Nearly four dozen people are in the running to become California's next governor if voters recall Gavin Newsom in September. One of the candidates is a recent arrival to Napa with a clear-cut message – that the state's legal cannabis industry can thrive only with a severe pruning of regulations she argues are strangling growers and sellers alike.
Jackie McGowan, a longtime stockbroker who switched to cannabis consulting and lobbying seven years ago, will appear on the lengthy list of candidates poised to take over if more than half of voters cast ballots against Newsom Sept. 14.
McGowan, a registered Democrat who moved to Napa from Livermore a month ago, seeks to battle what she calls an existential crisis in California's legal cannabis market, which was boosted by the state's 2016 legalization of non-medical sales but has battled high taxes, resistance from local governments and competition from the illegal market.
Support local news coverage and the people who report it by subscribing to the Napa Valley Register. Special offer: 1 year for $26
"I'm highlighting cannabis because we (in the industry) have been pushed aside for so long," said the 46-year-old McGowan, who described herself as a now-disillusioned voter for Newsom during his successful 2018 election campaign. "This isn't a game; this is literally life or death right now. The cannabis industry is in crisis, and it cannot be ignored any longer."
In a Wednesday interview with the Napa Valley Register, McGowan, who spent 18 years in finance in Chicago and New York, promised to cut taxes for growers, distributors and retailers while pressuring cities still pushing back against the cannabis industry to legalize all adult-use sales – all in an effort to resuscitate a group of businesspeople she says Newsom first courted during his 2018 election campaign, then largely ignored.
"When you think of it in terms of the supply chain, first it affects nurseries, where the operator has to pay local and state taxes," she said. "The cultivator produces the product and sells it to a wholesaler or retailer, and they have to pay the excise tax. It goes to the manufacturer, and that's another tax. By the time it gets to the consumer, it's been taxed 10 or 15 times depending on what jurisdiction you're in."
McGowan's platform includes dropping the cultivation tax on cannabis while lowering the excise tax. In addition, cities where a majority of 2016 voters favored the Proposition 64 measure legalizing non-medical cannabis would have one year either to pass a local ballot measure opting out, or to authorize at least one retail outlet for every four liquor stores in its jurisdiction.
In addition, McGowan called for lobbying the federal government for the right to export cannabis to other states, and for all parts of the cannabis plant to be regulated equitably, whether the final projects are marijuana or non-psychoactive hemp.
Conceding the unlikelihood of advancing such an ardently pro-cannabis platform through both houses of the state legislature, McGowan declared she would seek to implement as many of the changes through executive orders as possible.
McGowan said less Wednesday about other high-profile issues in Sacramento, although she described herself as a "pro-gun" supporter of legalizing the open carrying of firearms – partly because of the risk of violence in the cannabis business she attributed to a mismanaged legalization of the product. "I don't want to carry a gun in my purse or my car; I want it to be on my hip," she said.
Despite consulting cannabis growers and sellers since 2014 on navigating state and local laws, McGowan said she gave no thought of using her cause as a springboard to elected office until early this month, when she learned of the death of Scott Goldie, an acquaintance who was chief executive of Goldenseed, a Santa Cruz-based cannabis and hemp firm. (Goldie, who was also a partner in the Brooks Street company that co-owns the Napa Valley Wine Train, died June 10 in what the Santa Cruz County Coroner's Office has ruled an accident, according to spokesperson Ashley Keehn.)
After being told July 3 of Goldie's death, said McGowan, "I decided to run July 4." A scramble then followed to register her candidacy with the state before the July 16 filing deadline.
A second Napa County resident, Alex Shantz, initially filed as a gubernatorial candidate but withdrew before the close of filing Wednesday.
The field of replacement candidates was set Wednesday night. A certified list released by the state showed 46 hopefuls will appear on the ballot, including 24 Republicans, nine Democrats, 10 independents, two Green Party members and one Libertarian.
When it comes to requirements to run, the bar is relatively low. A candidate must be a citizen, registered or qualified to vote in California, and not be convicted of felony bribery or theft of public money. Candidates must pay a filing fee of about $4,200, and submit at least 65 valid nomination signatures with their declaration of candidacy. They must also file copies of federal tax returns for the previous five years.
Voters in the election will be sent a ballot with two questions: Should Newsom be recalled? And who should replace him? If more than half of voters say "yes" to the first question, then whoever on the list of potential replacements gets the most votes is California's new governor. With nearly four dozen candidates and no clear front-runner, it's possible that someone could win with less than 25% of the vote.
The recall date was set earlier this month after Republican organizers easily cleared the required 1.5 million petition signatures needed to place the proposal on the ballot. The GOP push to oust Newsom is largely rooted in frustration with long-running school and business closures during the coronavirus pandemic that have overturned daily life for millions of Californians since March 2020
While the recall race has attracted well-known Republican contenders like San Diego Mayor Kevin Faulconer, 2018 gubernatorial candidate John Cox and conservative talk radio host Larry Elder, no Democrat of statewide political stature has entered the running, giving Newsom what has amounted to an important, incremental victory. In 2003, Arnold Schwarzenegger, a Republican, was elected after voters recalled Democratic Gov. Gray Davis. Many believe Davis was damaged when a fellow Democrat, Lt. Gov. Cruz Bustamante, entered the race.
Information from The Associated Press was used in this report. 
Photos: First medical marijuana dispensary opens in Napa
Medicinal Marijuana Dispensary
Medicinal Marijuana Dispensary
Medicinal Marijuana Dispensary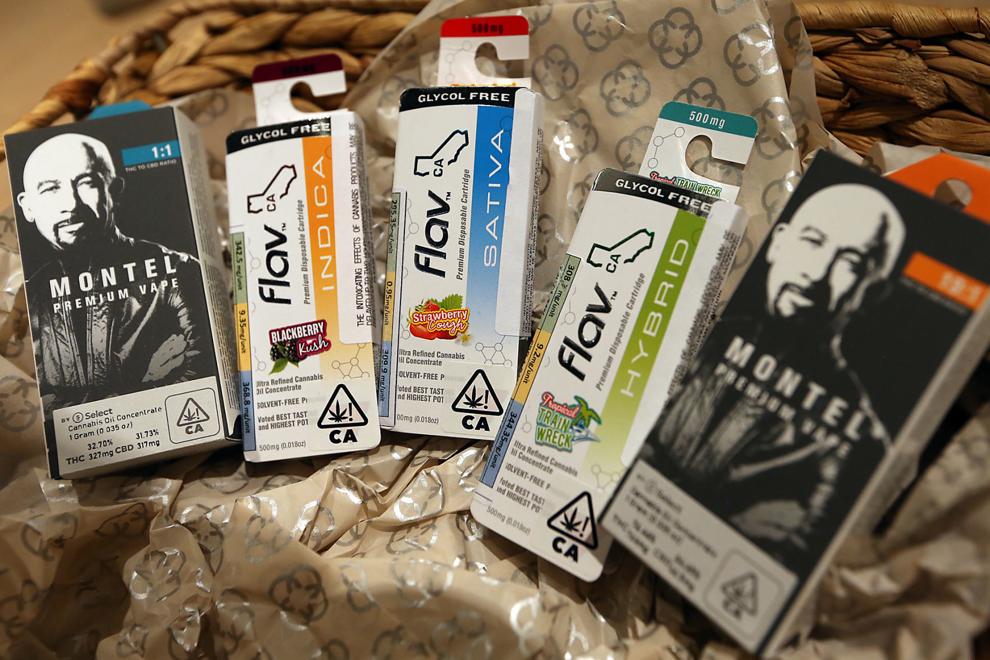 Medicinal Marijuana Dispensary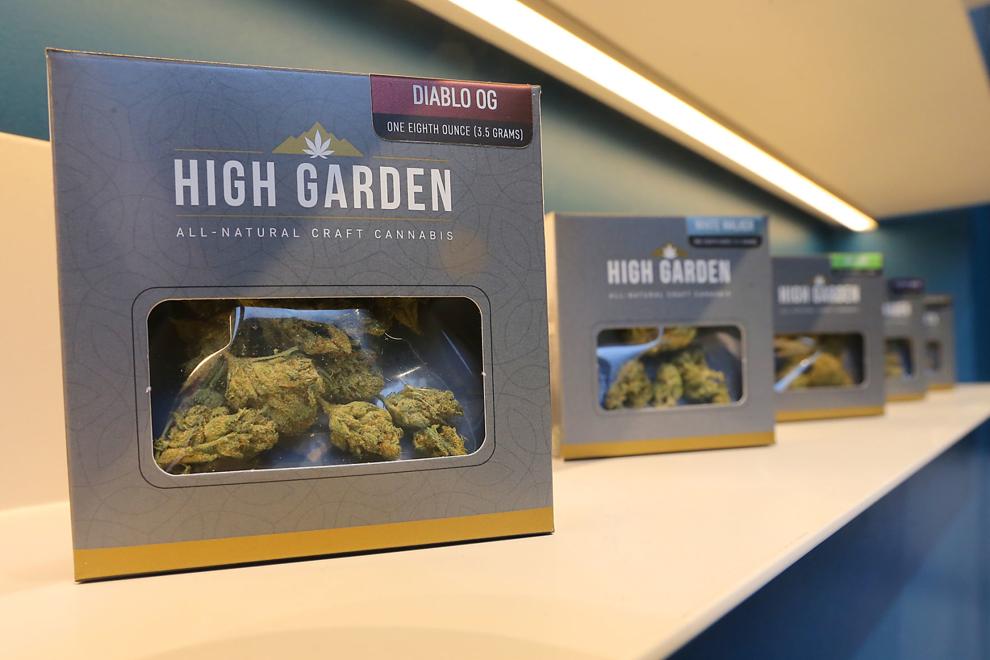 Medicinal Marijuana Dispensary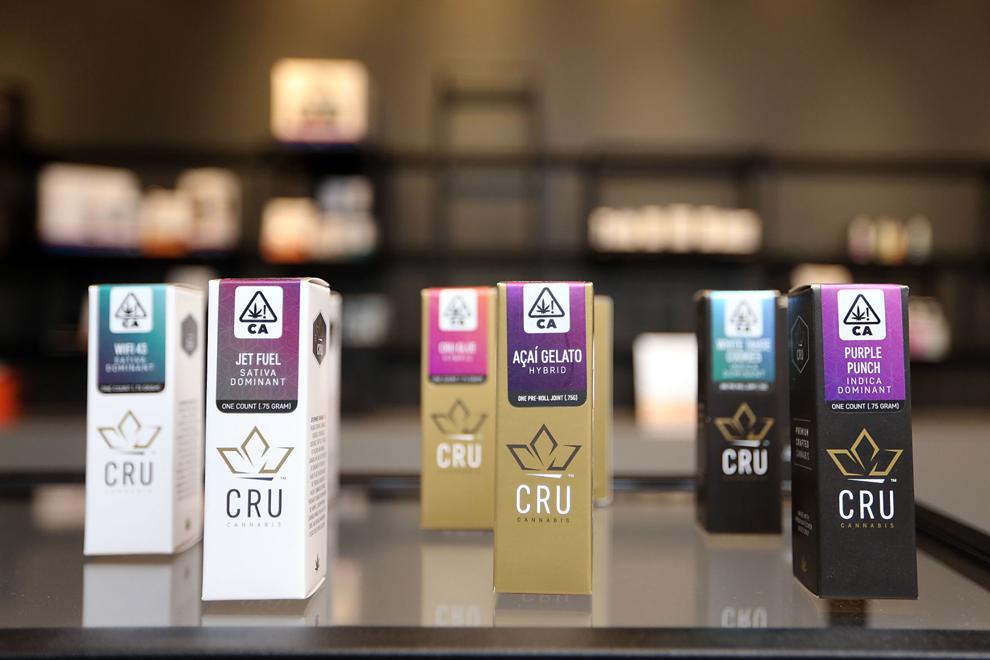 Medicinal Marijuana Dispensary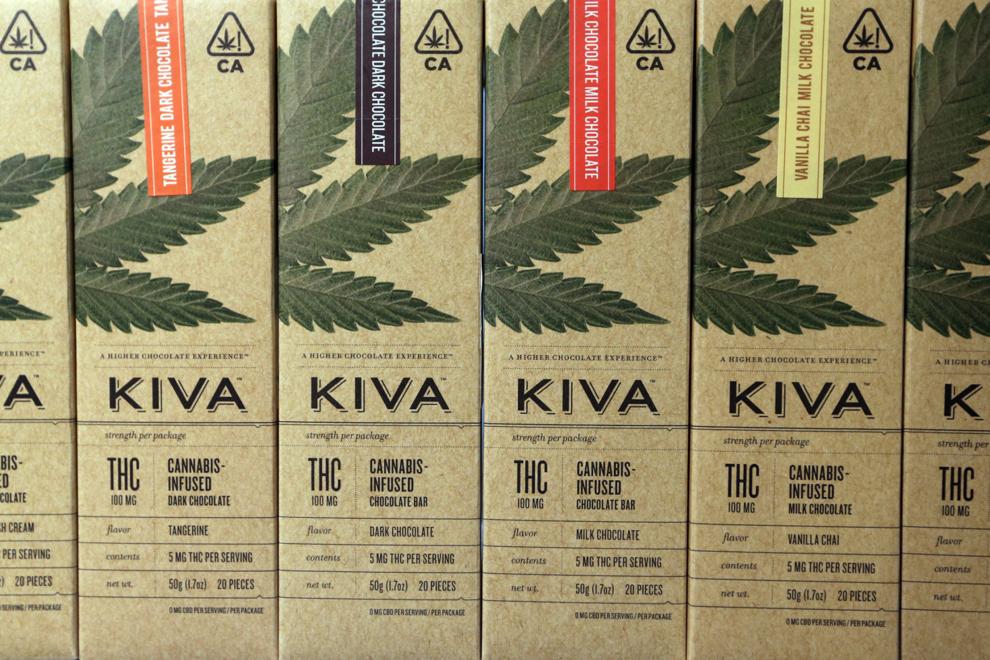 Medicinal Marijuana Dispensary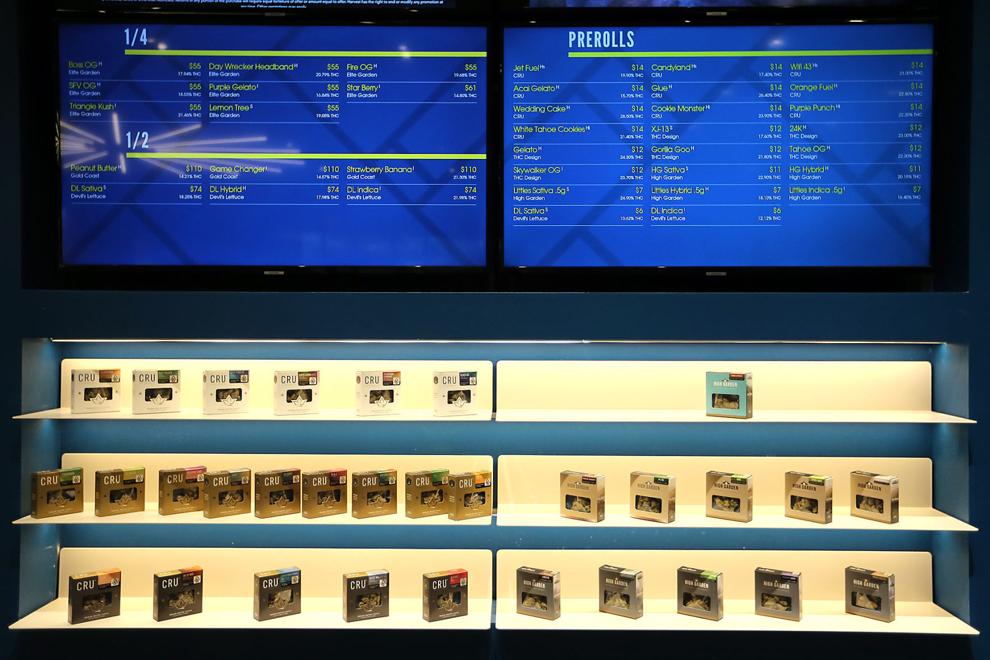 Medicinal Marijuana Dispensary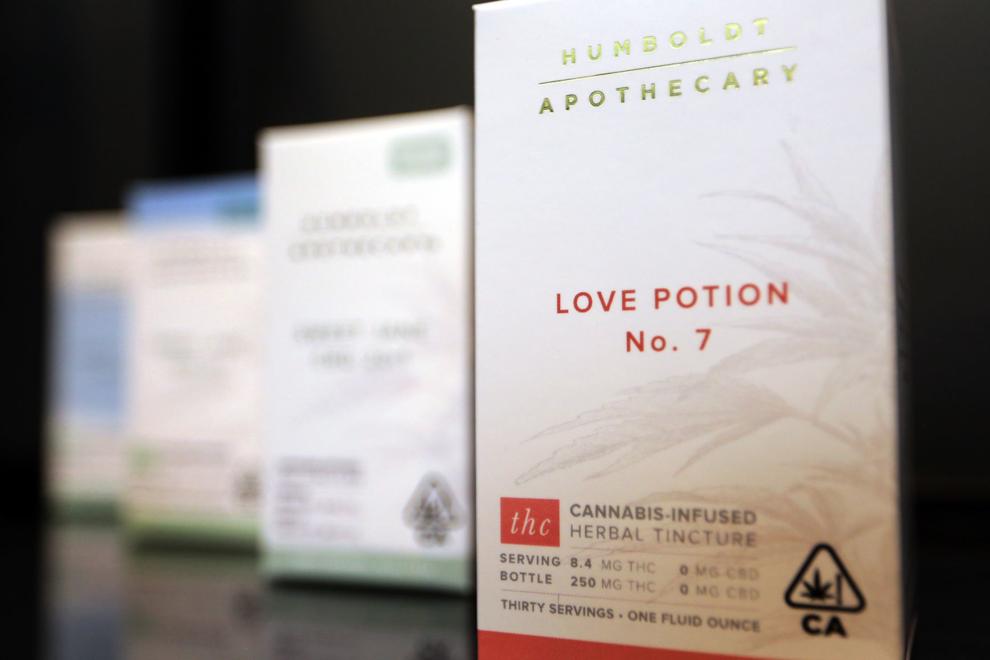 Medicinal Marijuana Dispensary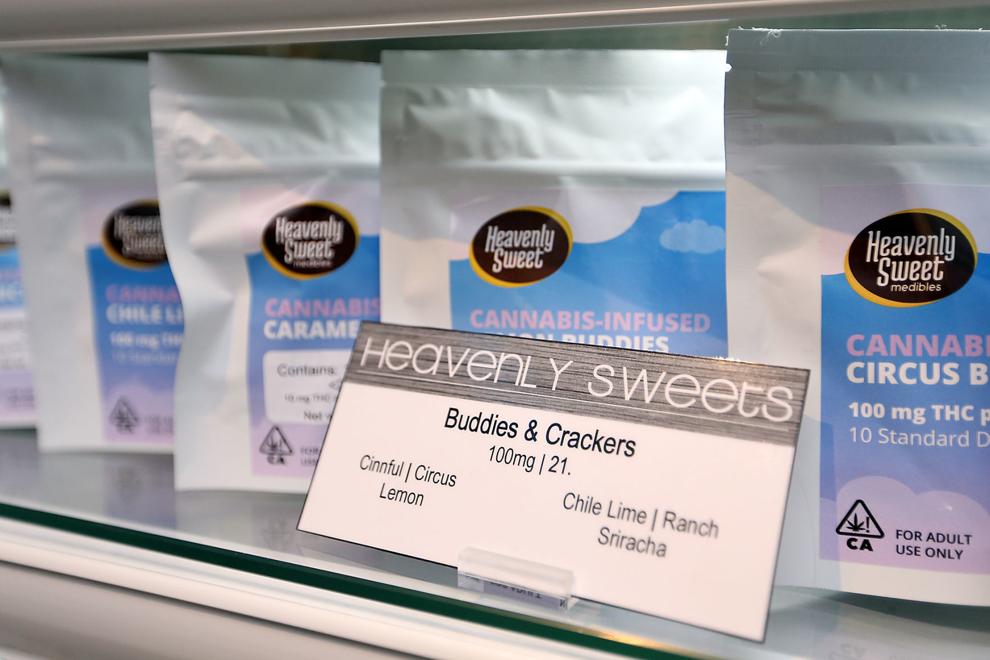 Medicinal Marijuana Dispensary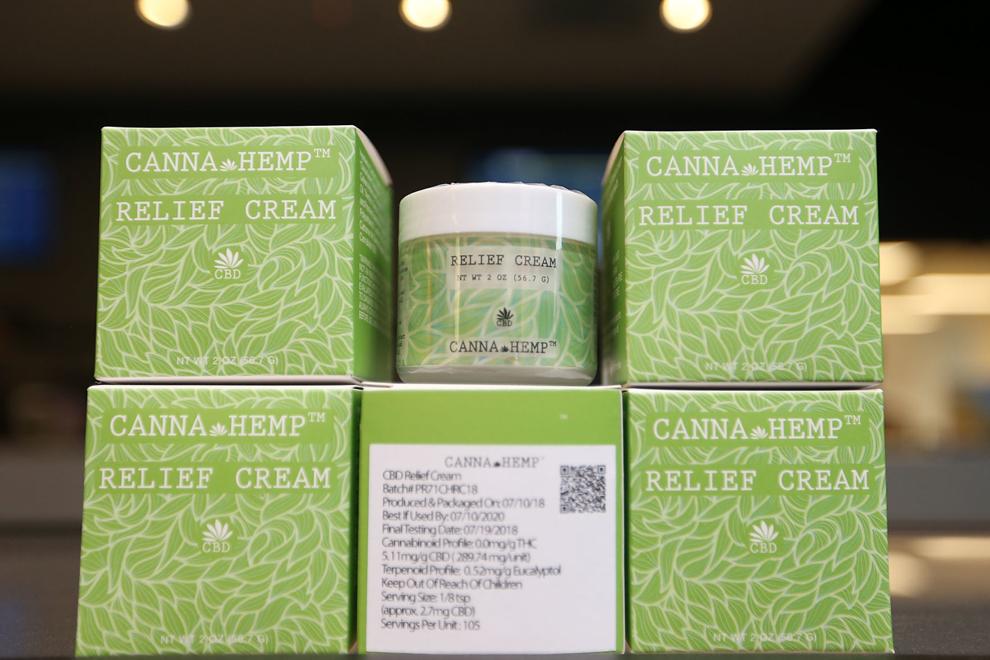 Medicinal Marijuana Dispensary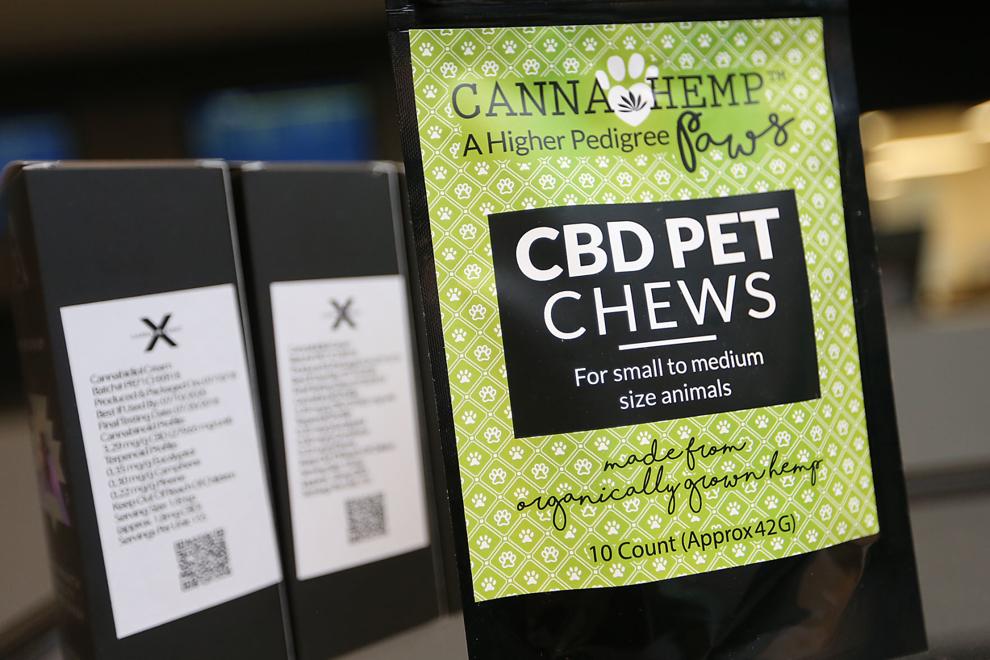 Medicinal Marijuana Dispensary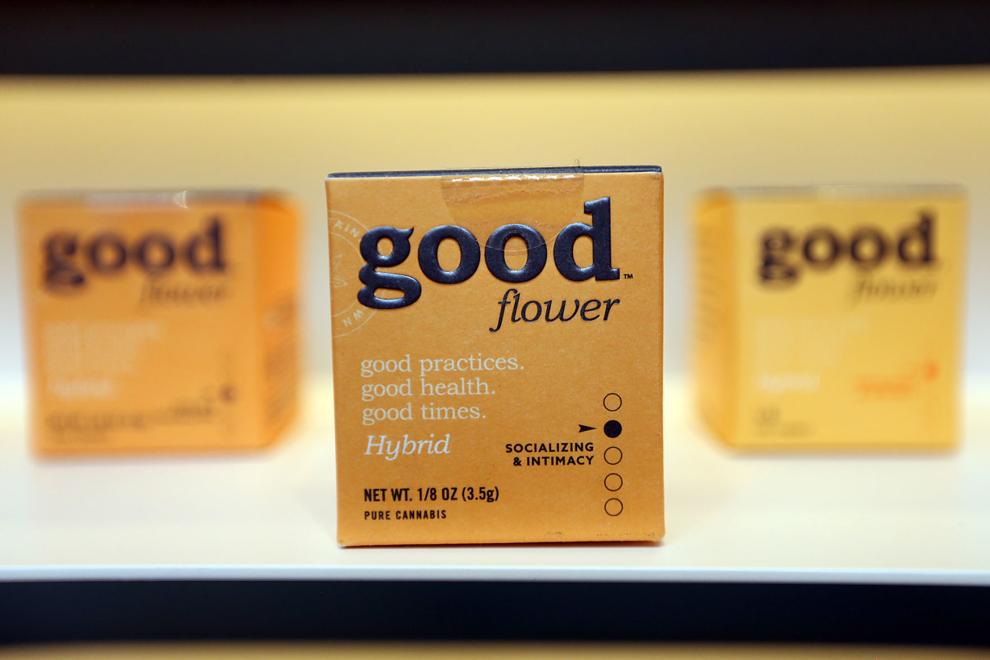 Medicinal Marijuana Dispensary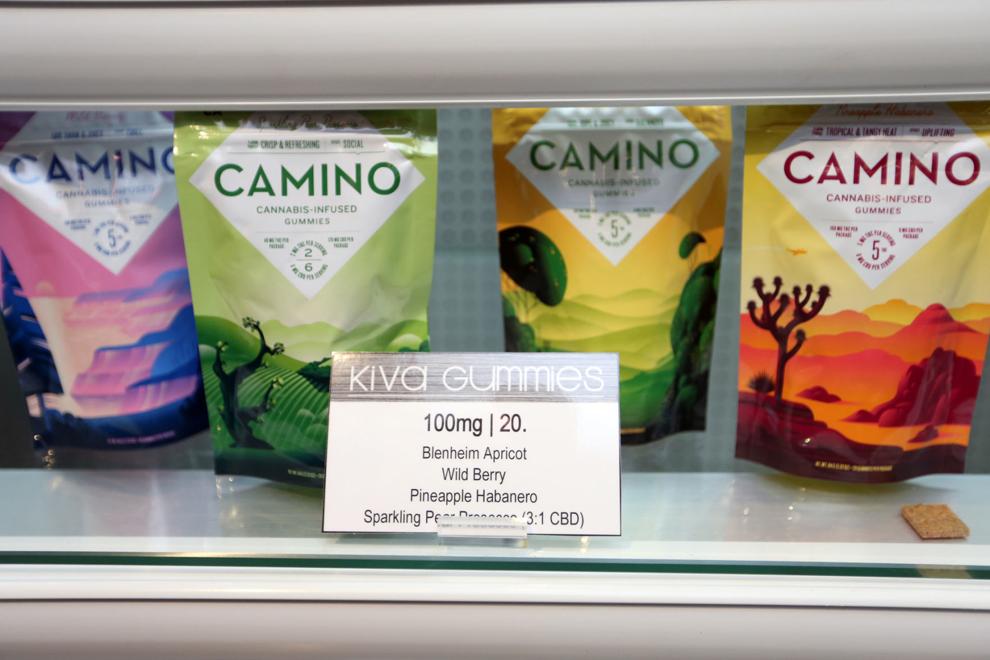 Medicinal Marijuana Dispensary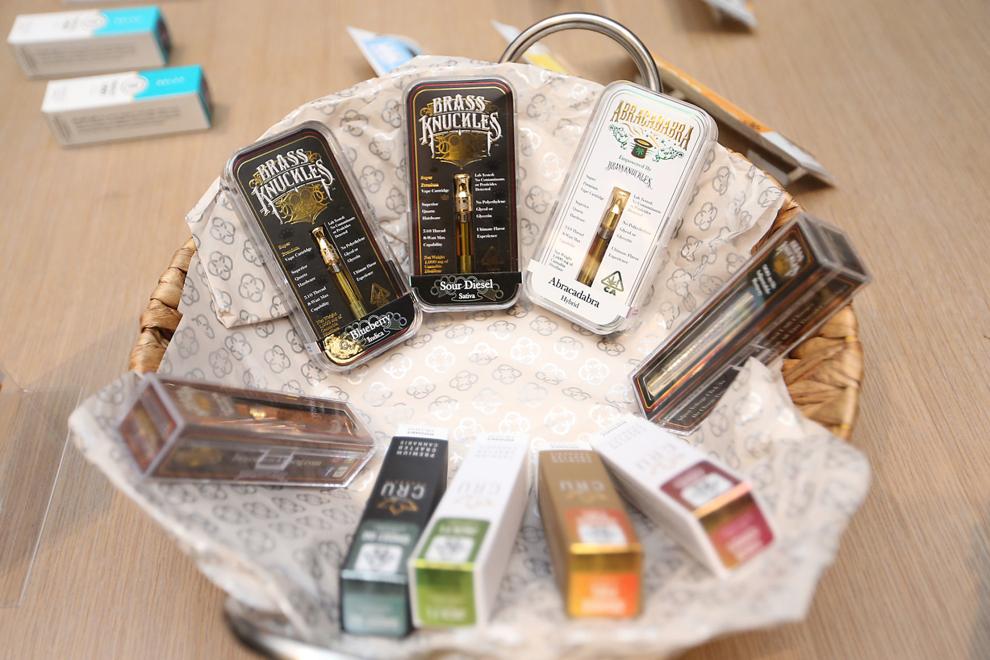 Medicinal Marijuana Dispensary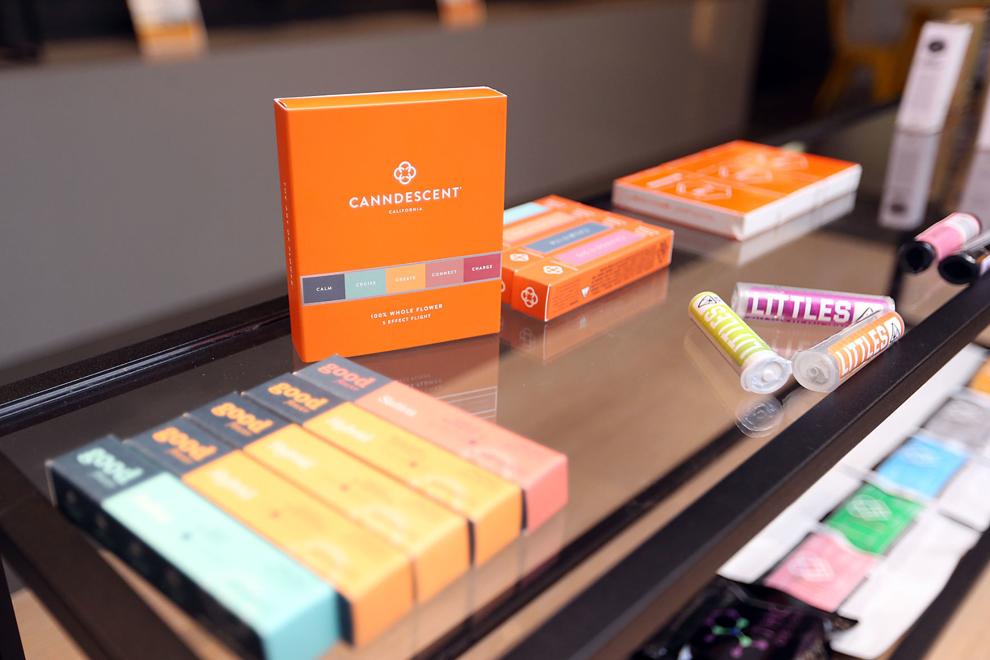 Catch up on Napa County's top news stories
Get unlimited digital access to the Napa Valley Register for just $1 for your first 3 months! Enjoy every article without restrictions and find tons of subscriber-only perks, such as access to our daily eEdition. Click here for details!