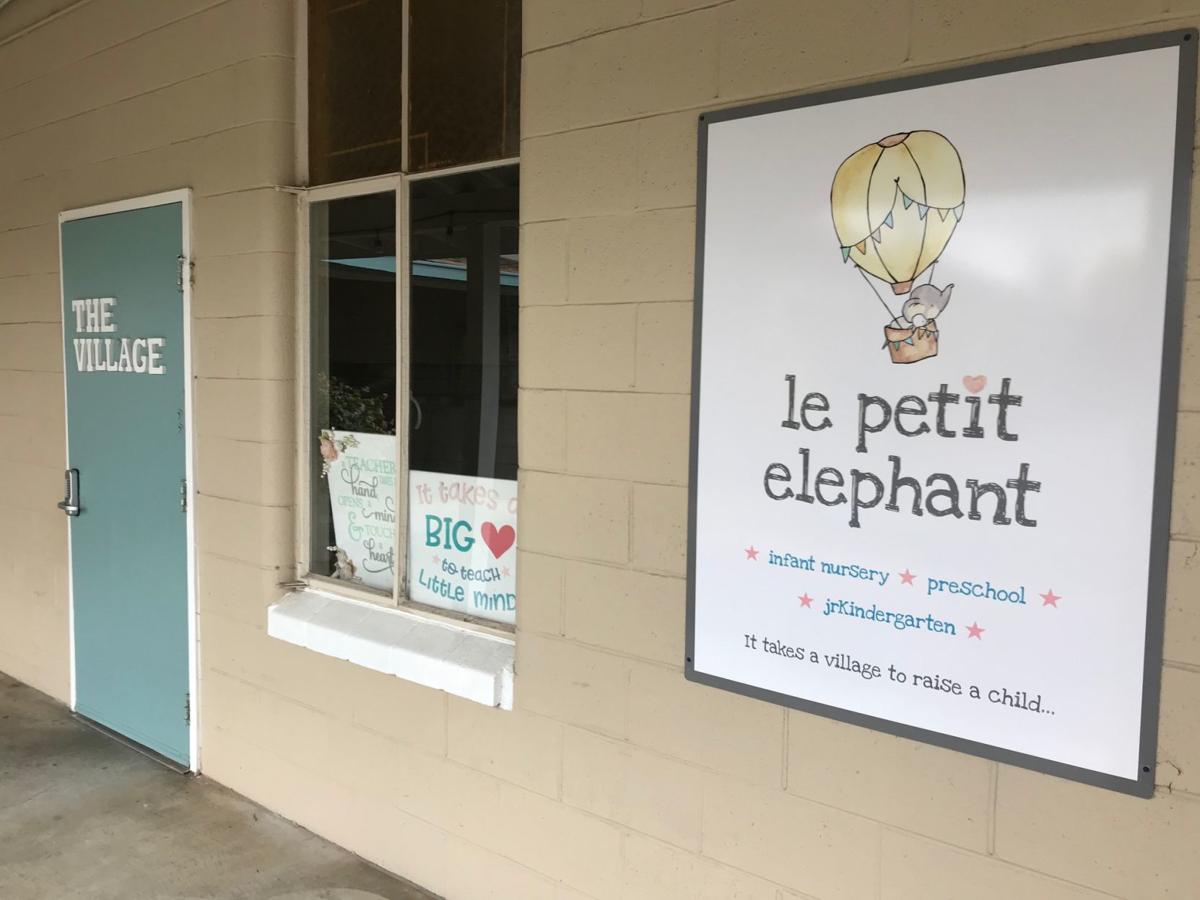 An estimated 3,200 Napa children and infants attend some sort of day care, preschool or after school child care program.
Many of those centers have shut down this week because of disruptions related to the coronavirus, with those small business owners saying they don't know when they'll be able to reopen.
Napa County's shelter-at-home order exempts child care centers as long as they follow certain guidelines, but community impacts related to the COVID-19 threat have prompted many to close.
One of the closures is the Le Petit Elephant on Laurel Street, which has approximately 100 students from ages 6 weeks to 5 years.
"It's tough," said Milli Pintacsi, owner of Le Petit Elephant Nursery and Preschool in Napa. "I haven't slept in a bunch of nights."
Ten of her 30 employees have children enrolled in Napa Valley Unified School District schools and as of this week, those kids aren't attending classes on campus.
"At the same time, we have school family (members) that have been laid off. Now they don't have a job and can't pay for April," tuition, said Pintacsi.
"We're doing our best to support our families," she said. For example, "I'm putting together home study kits for infants and preschoolers."
Pintacsi said she's offering to defer tuition "so that we can keep paying our teachers and parents can get back on their feet." In the meantime, she's planning on taking out a loan to keep the business going.
"It's very difficult for a small business to weather" such a widespread emergency, said Pintacsi.
"I will try to help as best I can. Everyone needs to get through it."
Monica MacDonald, owner of Nature's Way Montessori school in Napa, said her preschool is also closed at least until April 13.
The school has 60 students enrolled, from ages 2 to kindergarten age.
Even though the kids have been sent home, the school has created a "learning from home" handbook where "we've taken all the Montessori concepts and we're helping partners to implement them from home."
"It really is about assisting parents and setting up routine so there can be normalcy" for the children, she said.
"We will send home a weekly packet and the handbook to keep everybody engaged" with creative, purposeful work, said MacDonald. "Basically, our teachers are still going to be working — it's just going to look differently."
In addition, some of her staff may work as nannies during this time – something normally not permitted by their contract.
How does a small business manage during such a crisis?
"For me it's staying connected with other small Montessori schools not only in the Bay Area but nationwide," said MacDonald. "And coming together with creative ideas on how we're going to do this."
If you get isolated, it's easier to slip into "doom and gloom" attitudes, she said. But not if you have support from others.
And MacDonald said she feels that already.
"The Nature's Way Montessori community here in Napa is so strong. They are very committed to our school. I have to step into the faith that we stay strong as a community both emotionally and financially. We'll figure out how to make it work together."
MacDonald said Nature's Way Montessori families pay an annual tuition fee, and for now that remains in effect.
Rachell Solis, the owner of Nahar Montessori in Napa, said her program remains open.
"We're just trying to be a safe haven for the families right now," said Solis. The Nahar Montessori school families, which total just 12, support her decision said Solis.
In fact, the school is welcoming siblings of current students who are temporarily unable to attend NVUSD schools.
Solis said her days and hours of operation remain the same.
That doesn't mean it's not a challenge, said Solis. "Some parents have asked about a partial refund" of fees, she said. "We're doing our best in terms of accommodating each family according to their circumstances."
Solis said she hasn't had to implement many new processes for hand-washing or other sanitation.
"From the beginning, we've always been very clean and sanitized."
Eva Simonsson, director of communications, outreach and public relations at Napa's Community Resources for Children (CRC), said for most day care and child care providers, "It's very difficult to make the decision to stay open or closed. Our child care providers are very devoted to the families they provide care for." And most rely on the income from such care, yet they don't want to endanger anyone's health.
Closures will definitely impact day-to-day life of those small business owners, said Simonsson. "It depends on how long this lasts, whether there's some support that comes from the government."
Simonsson said CRC wants to know what day care and preschool providers are facing during this coronavirus crisis.
"We are calling each individual child care provider we work with to see if they are open or closed and what their biggest concerns are."
"We don't have the full picture yet," said Simonsson.
Simonsson said that CRC is a member of the Napa Valley Community Organizations Active in Disaster group. By gathering feedback from members, she can best bring attention and resources to address their concerns.
"At the end of this, we will be able to have the total impact this event caused in our community to our child care providers."
Hillside Christian Church online service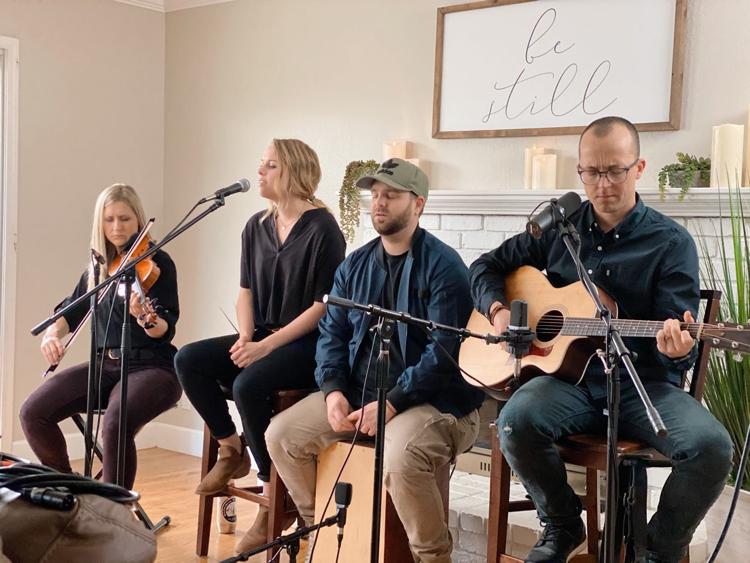 Napa Target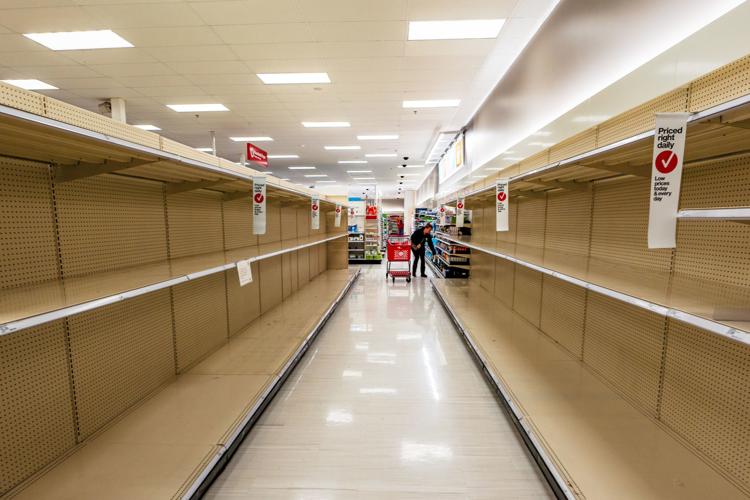 Ciccio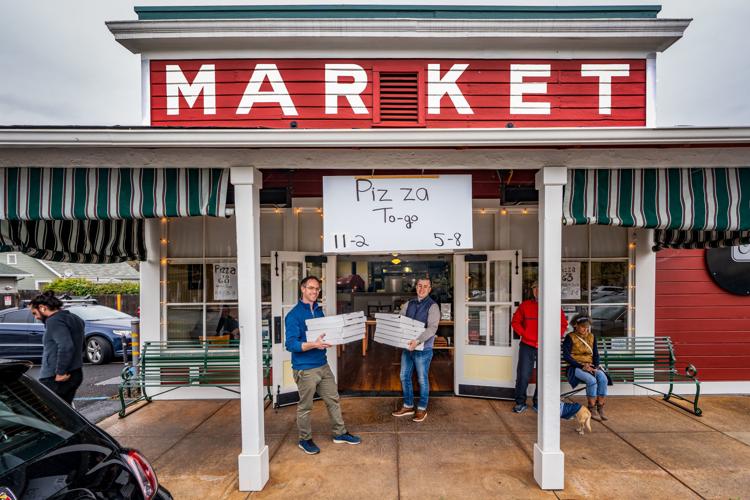 Redd Wood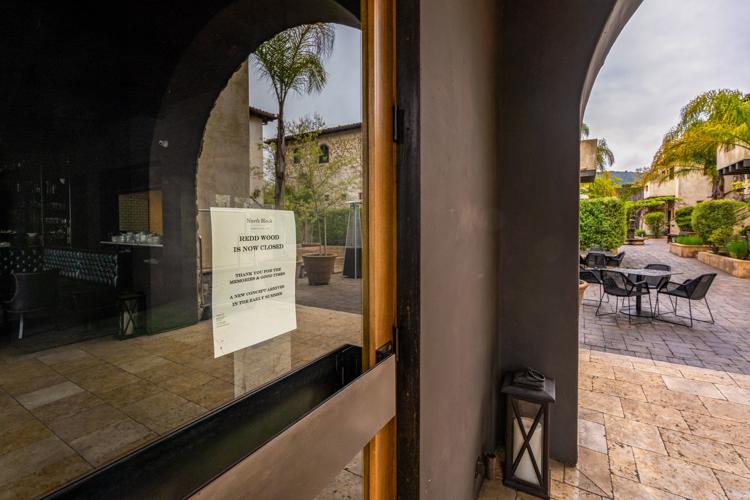 Safeway in St. Helena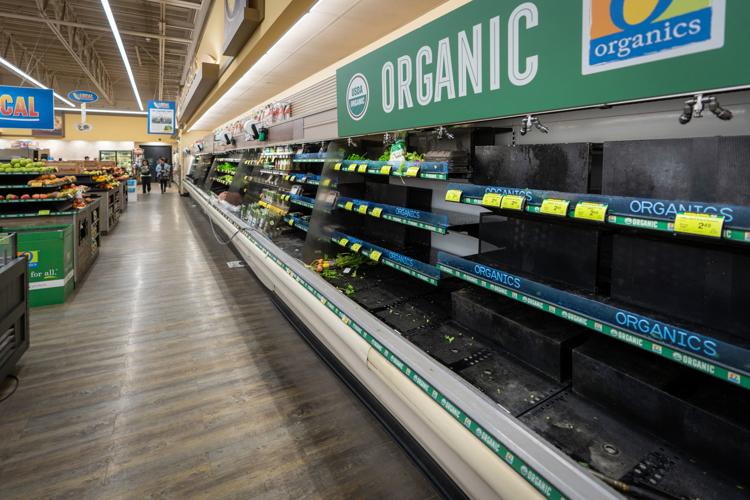 Safeway in St. Helena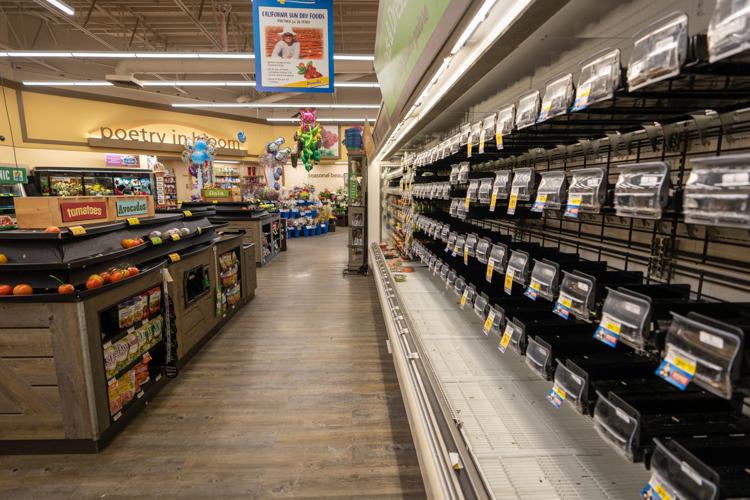 Safeway in St. Helena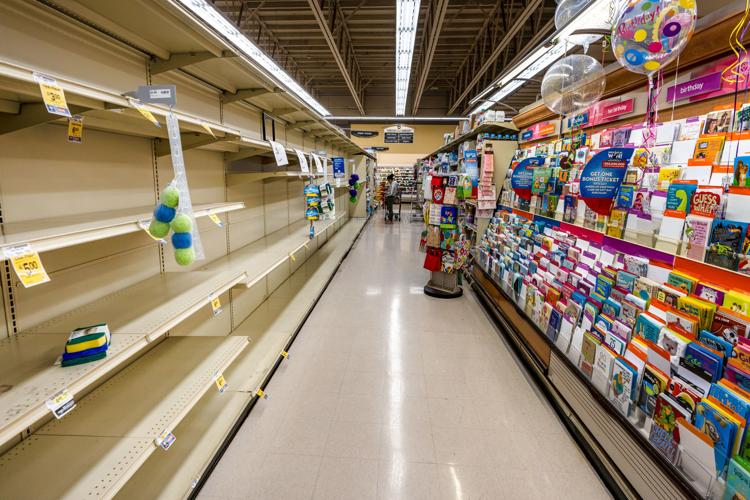 Safeway in St. Helena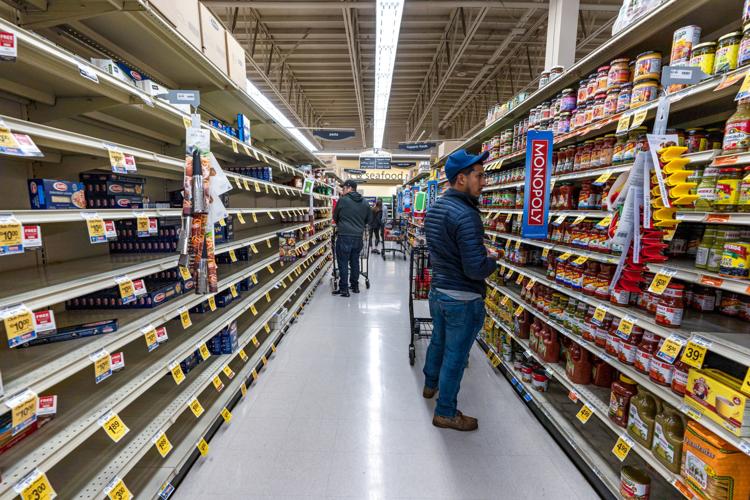 Safeway in St. Helena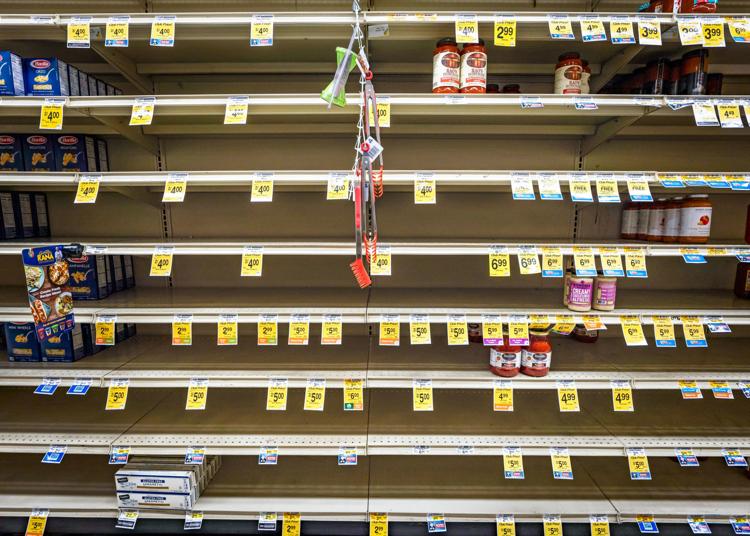 Safeway in St. Helena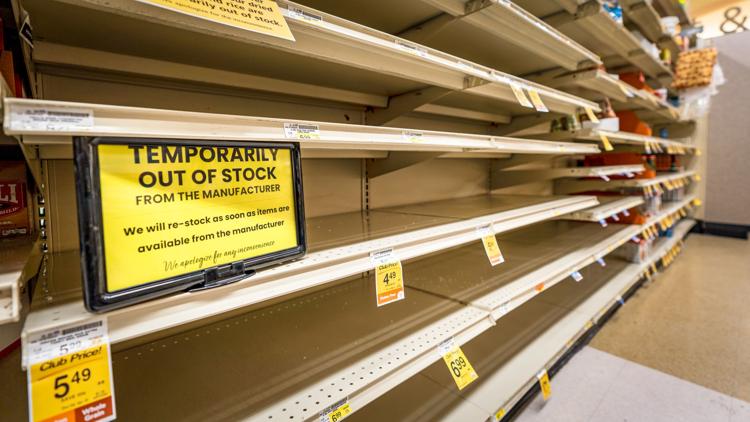 Bread at Target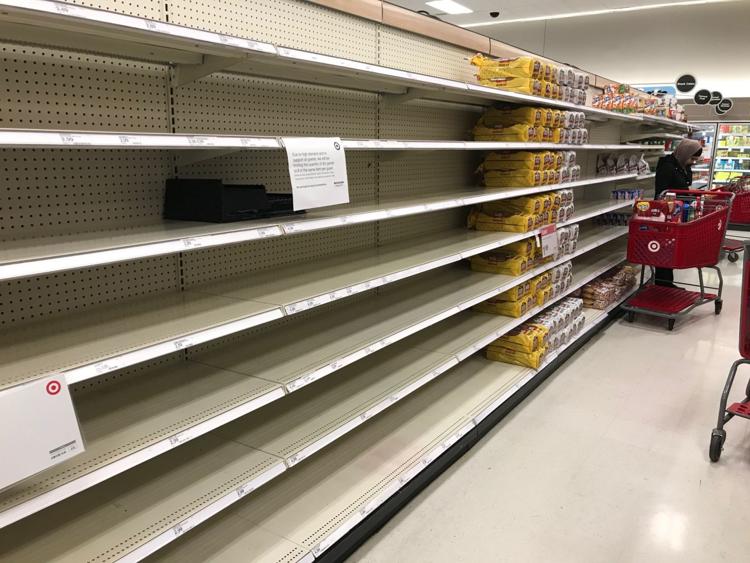 Stocking at Target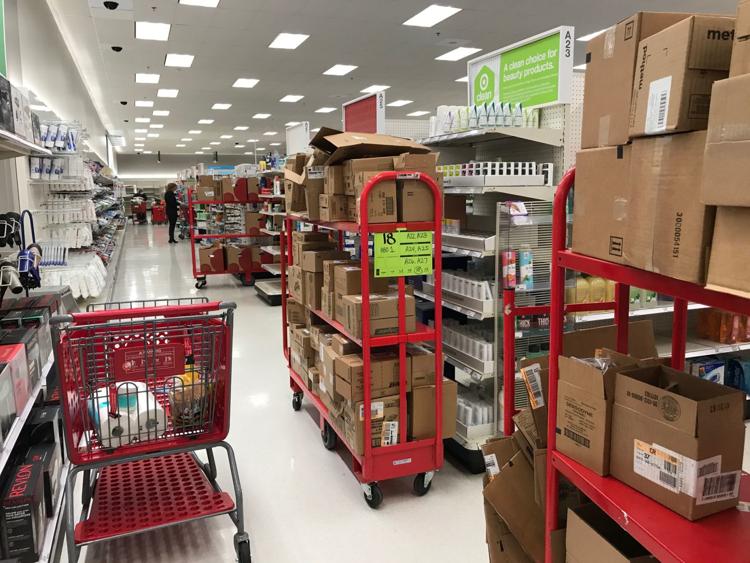 Target purchase limit signs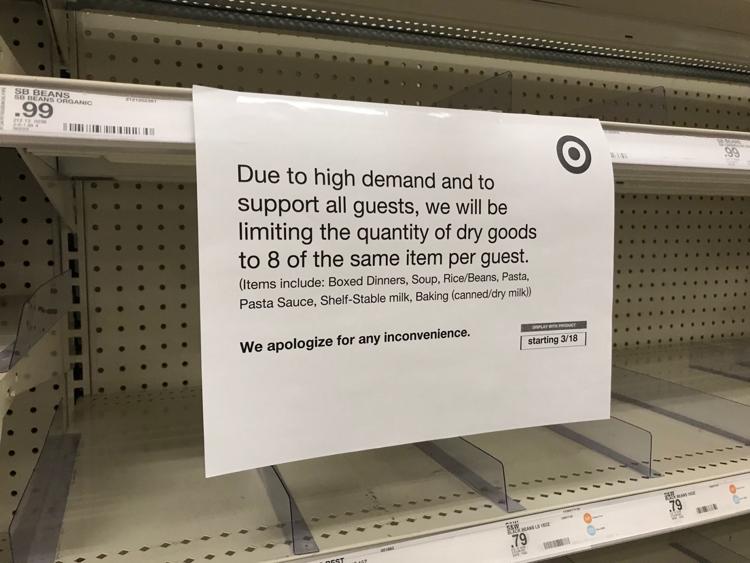 Raley's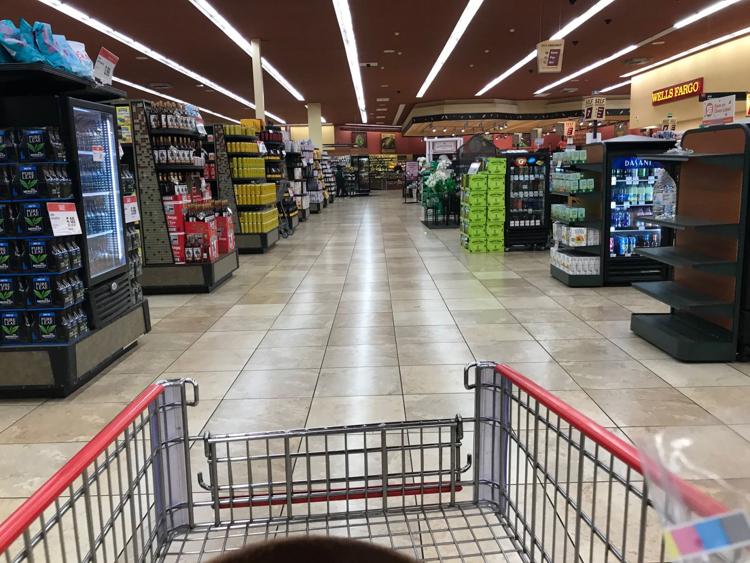 Milk at Raley's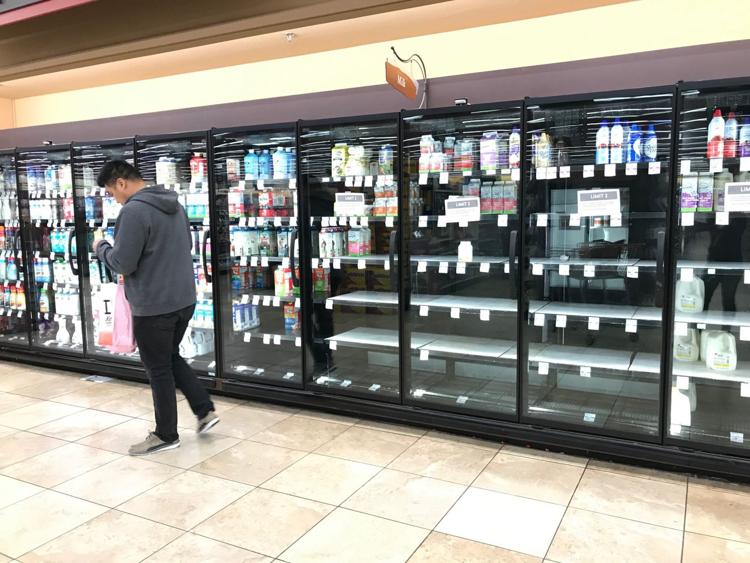 Umpqua bank
Chico's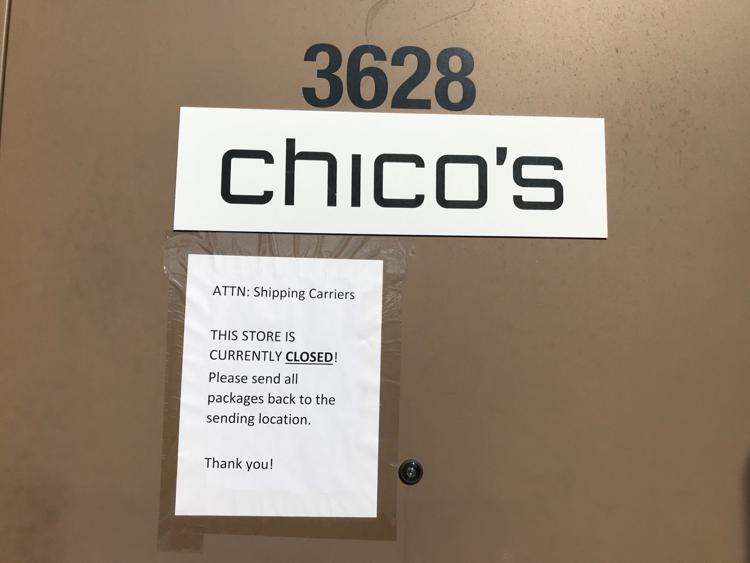 Target toilet paper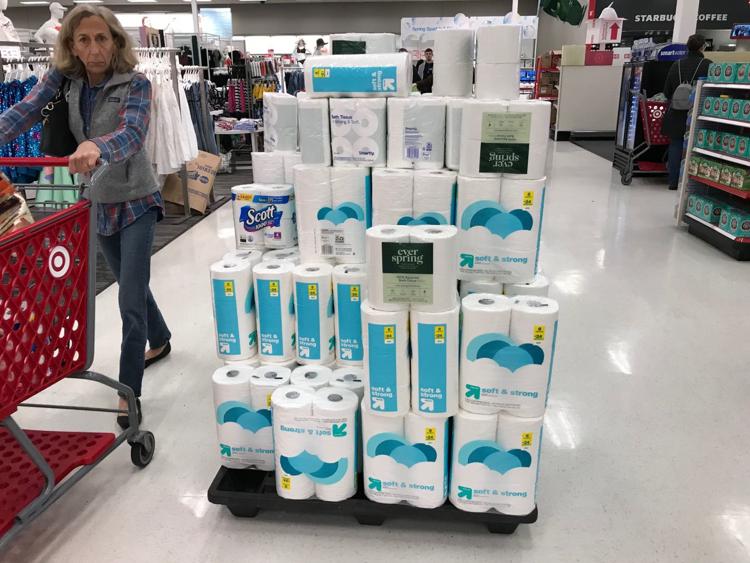 Trader Joe's shoppers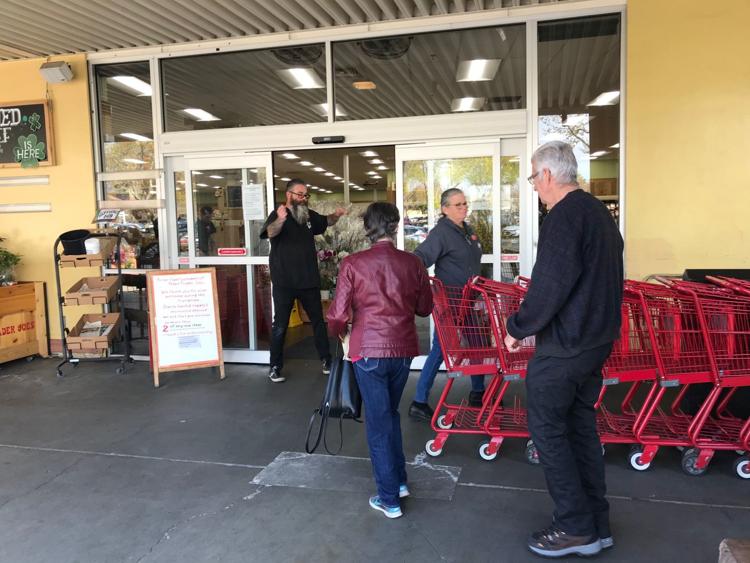 Bel Aire shoppers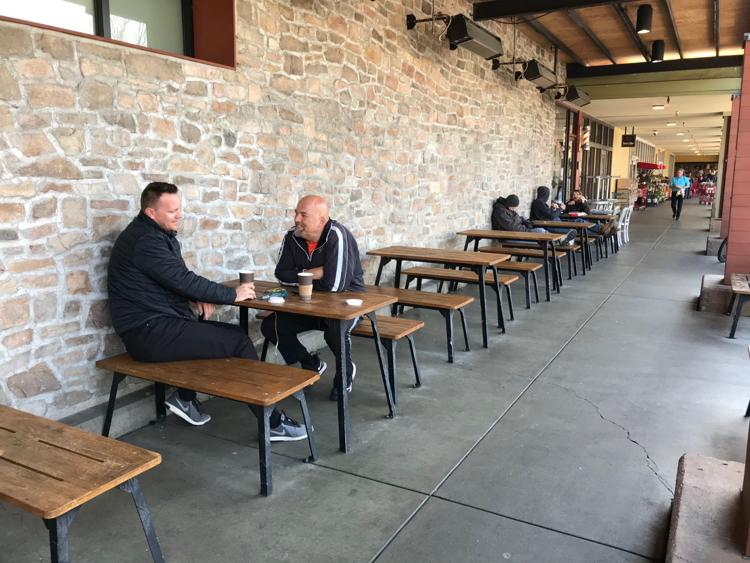 South Napa Target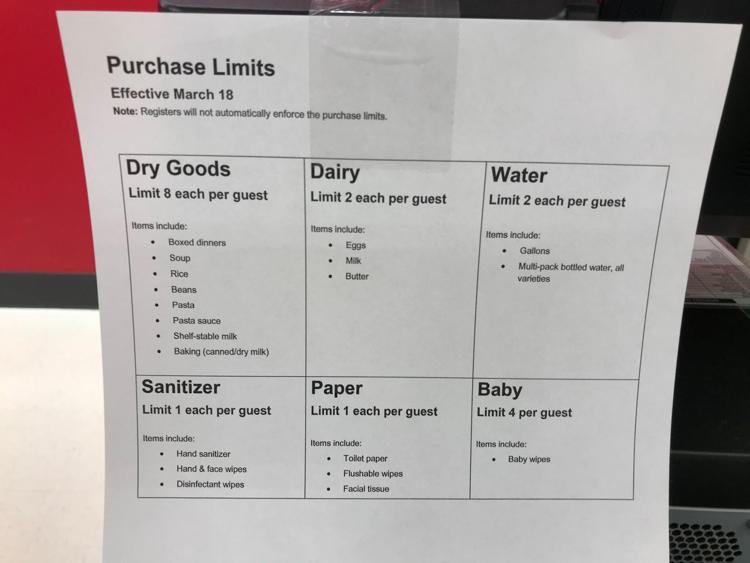 Raley's bread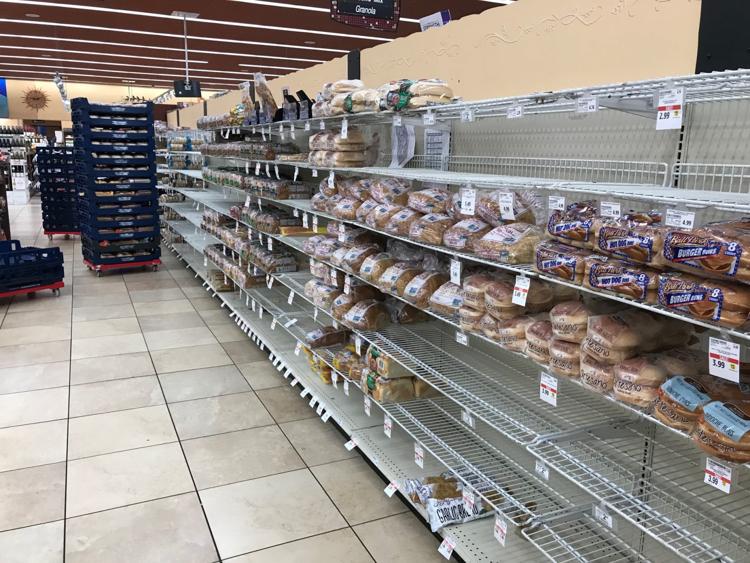 Office Depot
World Market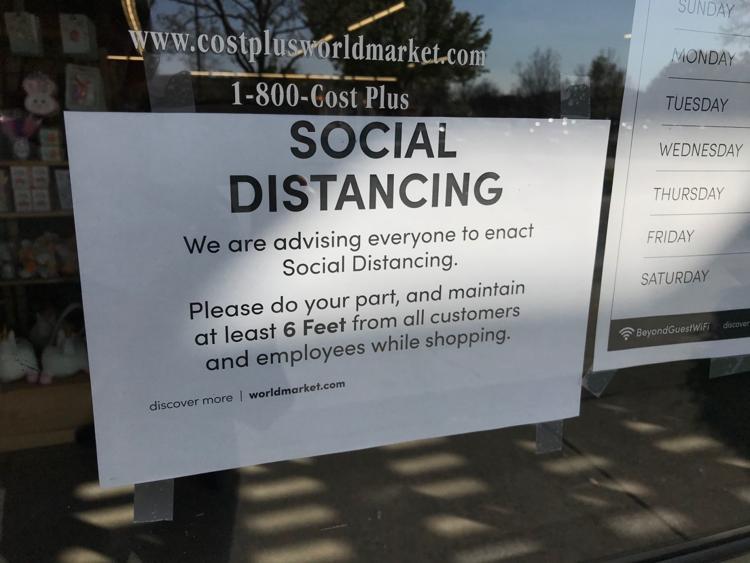 DaVita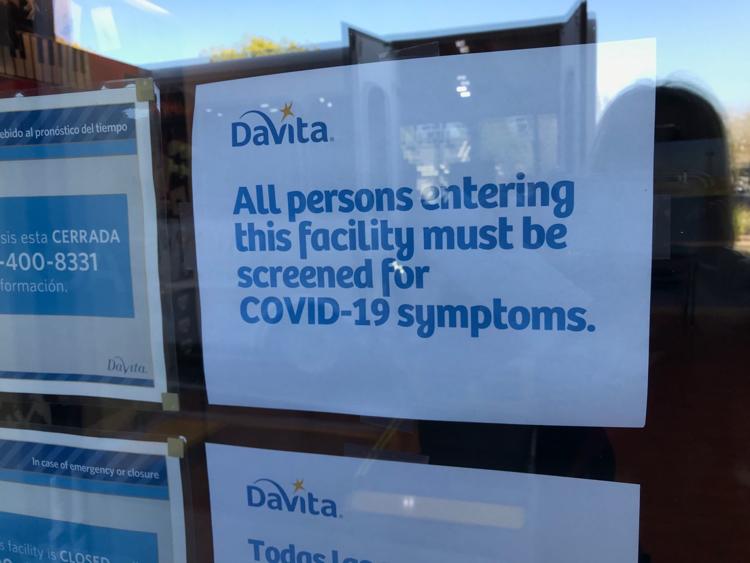 Pet Food Express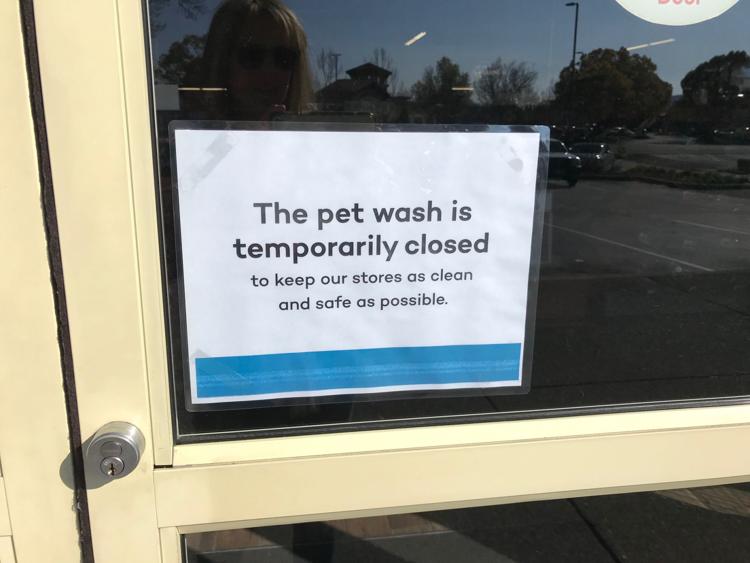 Napa Target shoppers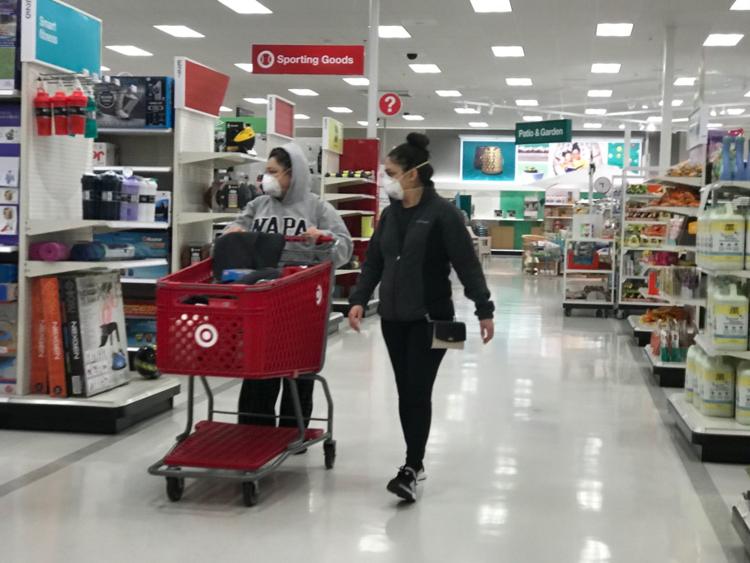 Trader Joe's line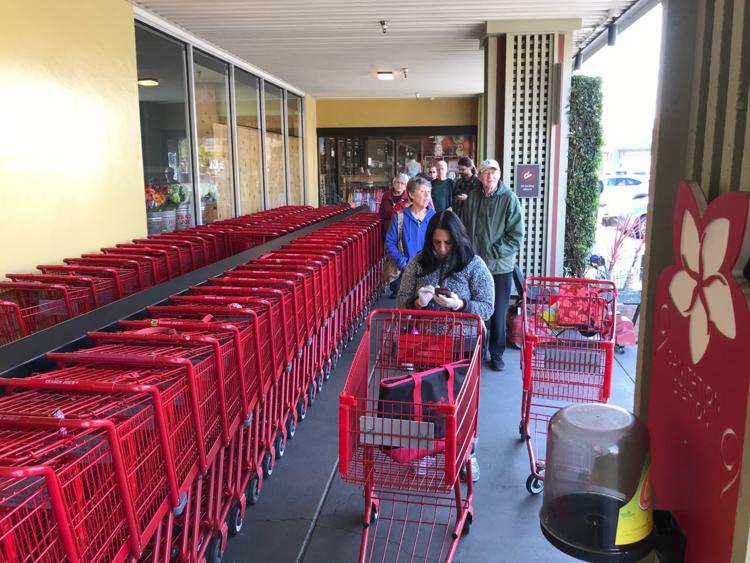 Bel Aire Plaza parking lot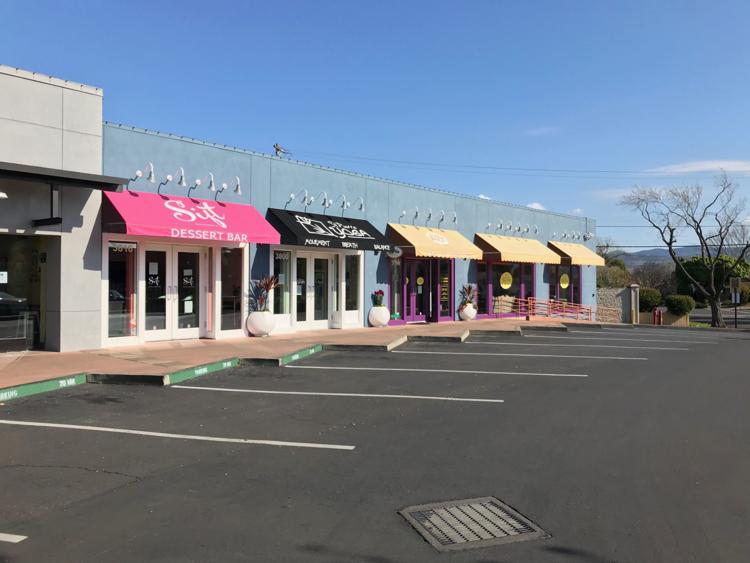 St. Helena Shelter in Place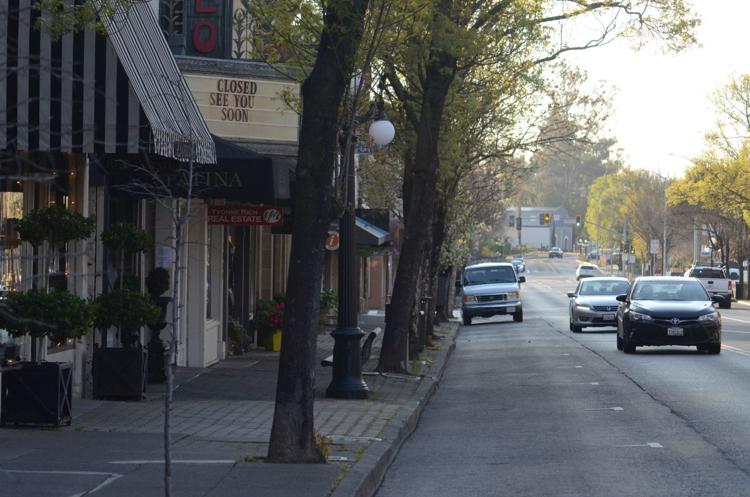 CalMart in Calistoga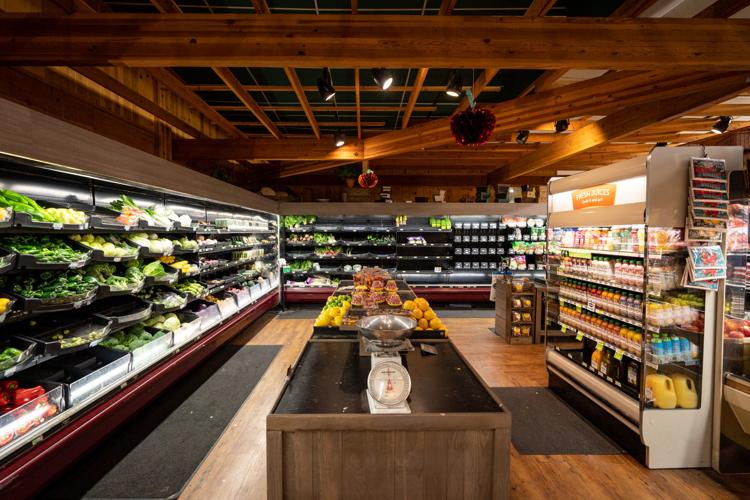 CalMart in Calistoga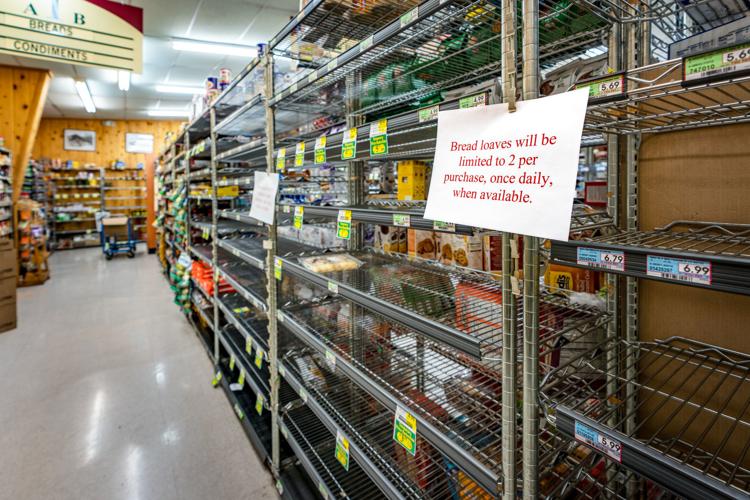 CalMart in Calistoga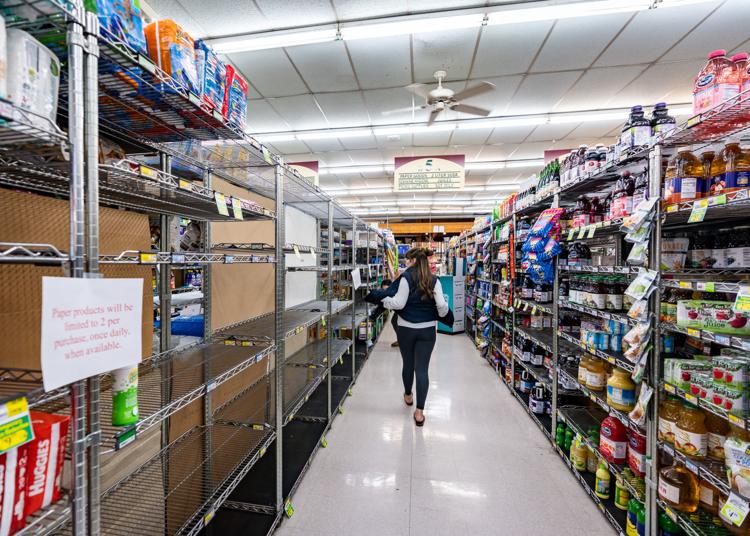 Whole Foods Napa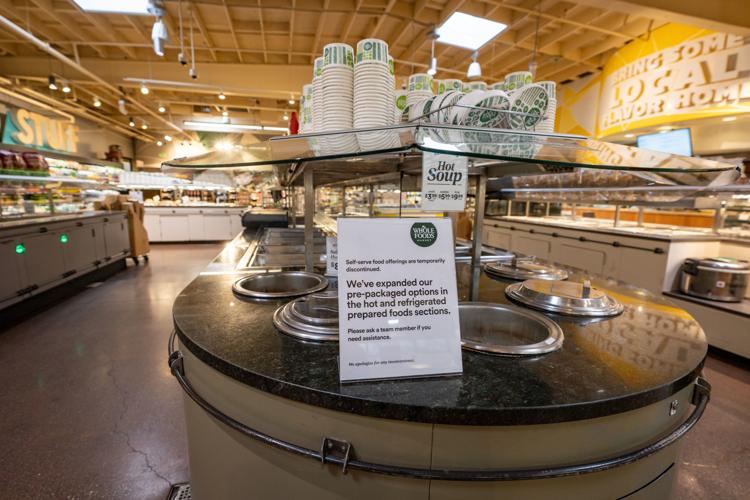 The Charter Oak Restaurant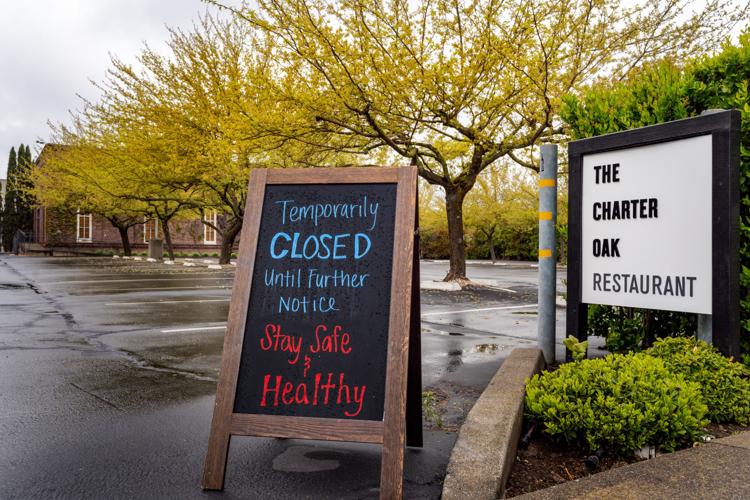 Contimo Provisions
Outside Oxbow Public Market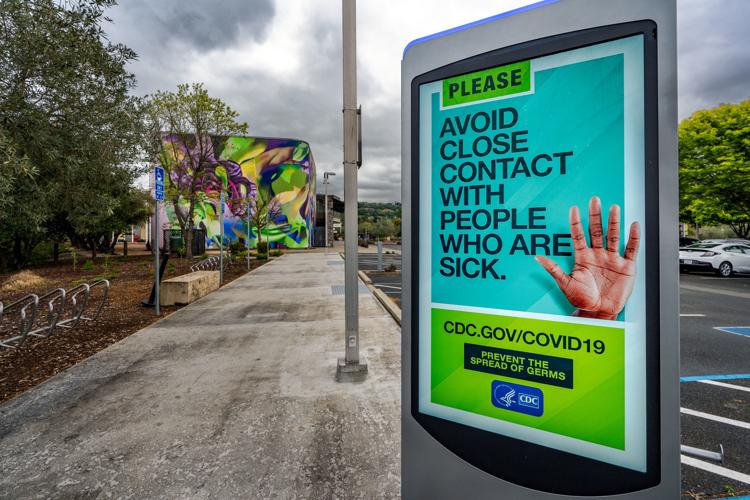 Inside the Oxbow Public Market on Wed. March 18.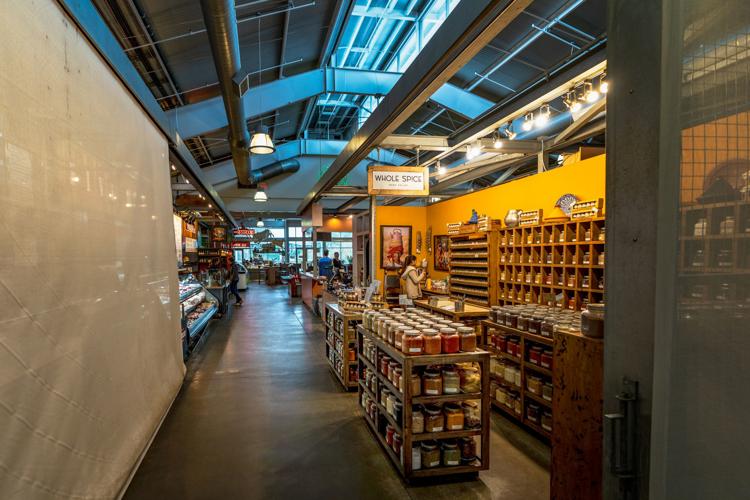 Inside the Oxbow Public Market on Wed. March 18.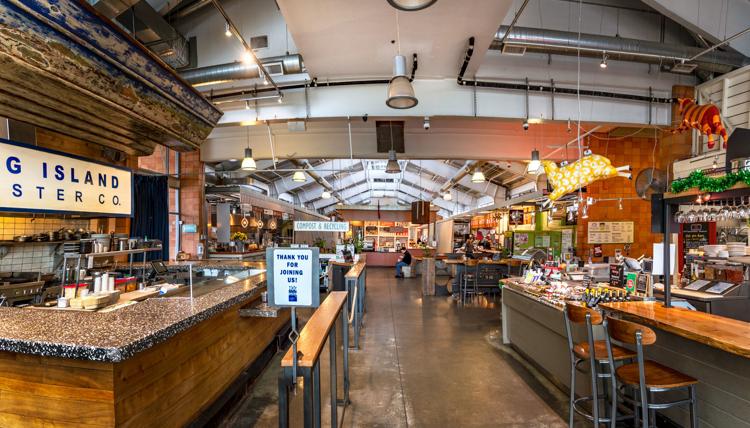 Napa General Store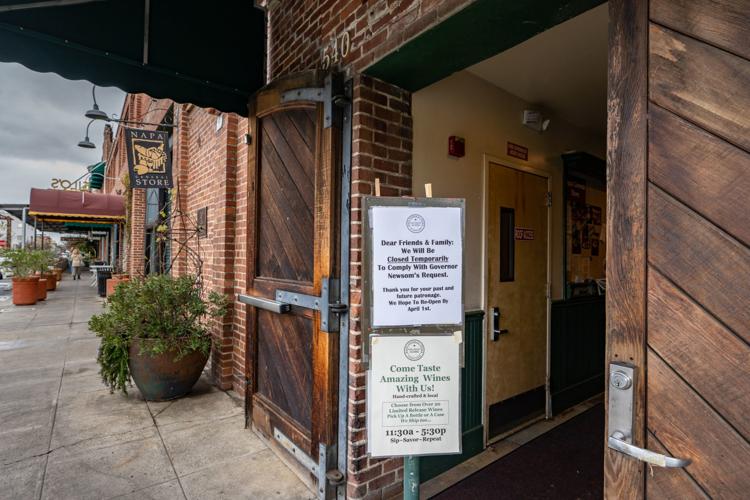 Angele Restaurant & Bar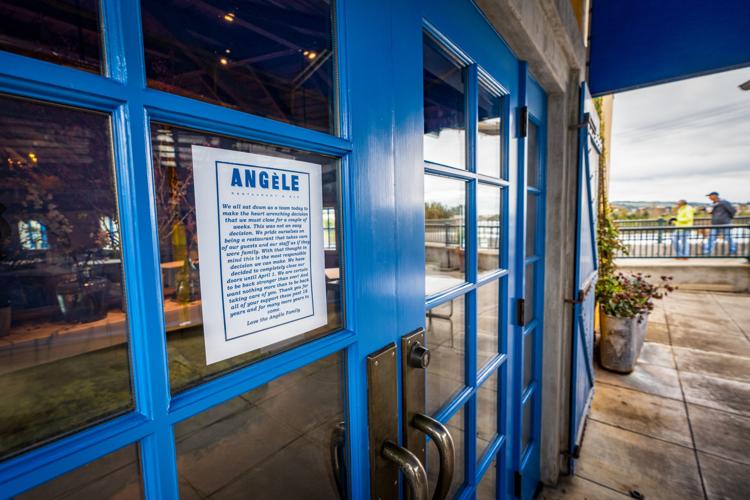 Lululemon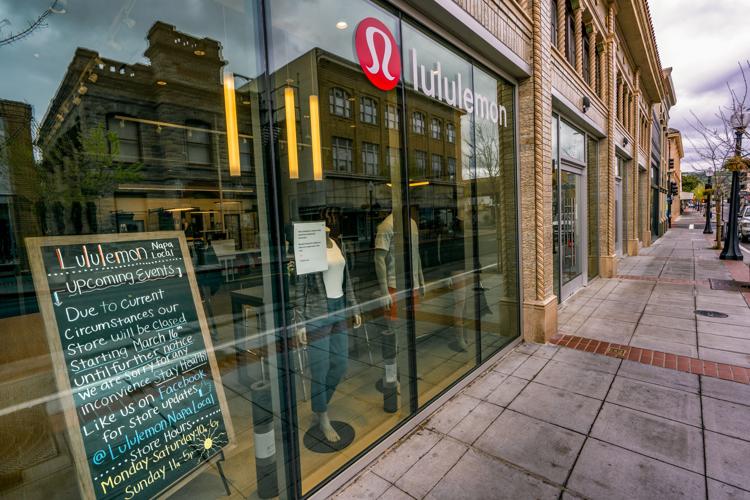 Oxbow Public Market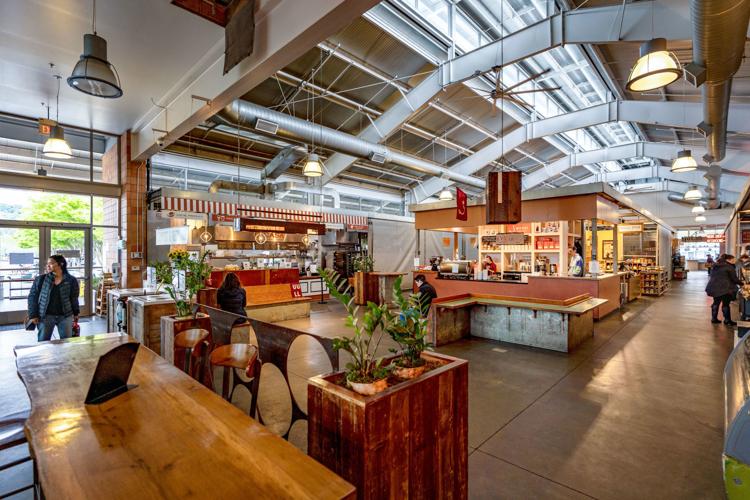 Peet's without customers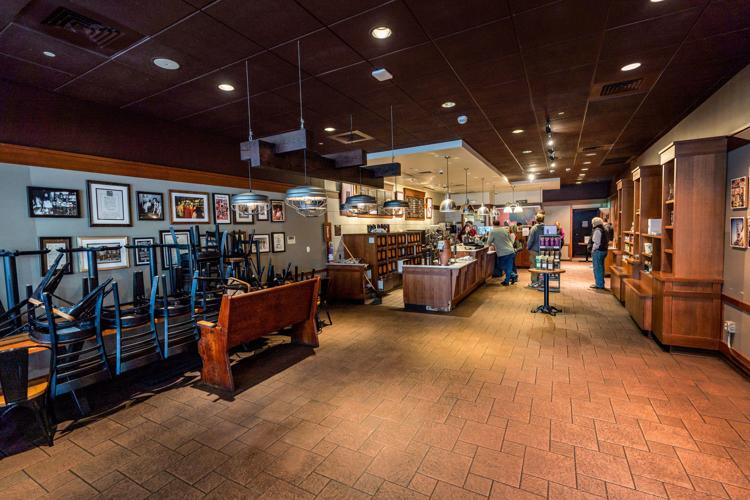 Archer Hotel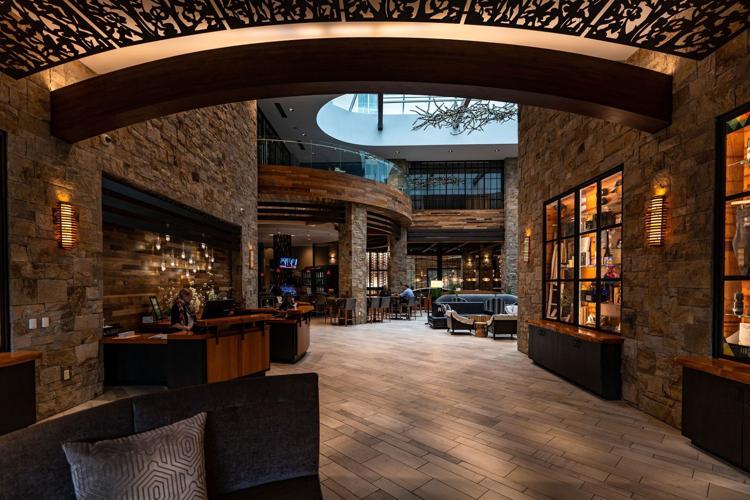 Napa Premium Outlets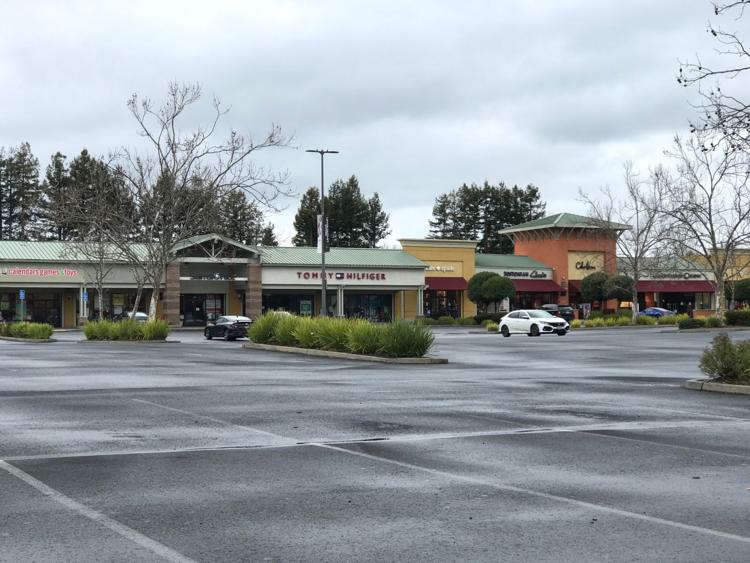 Calistoga school lunch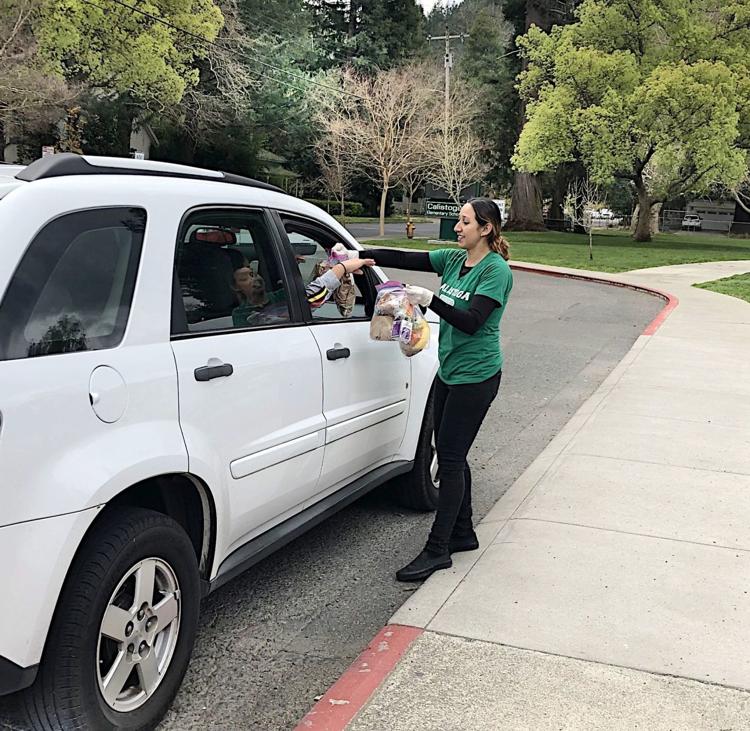 Calistoga school lunch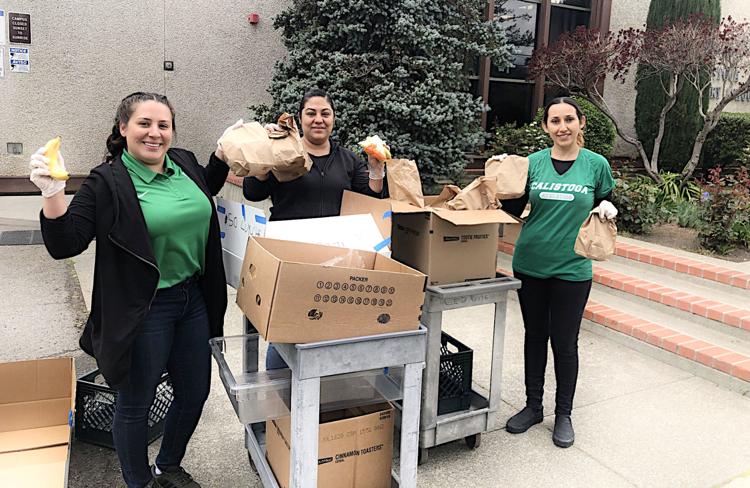 Front windows at Erosion Wine Co.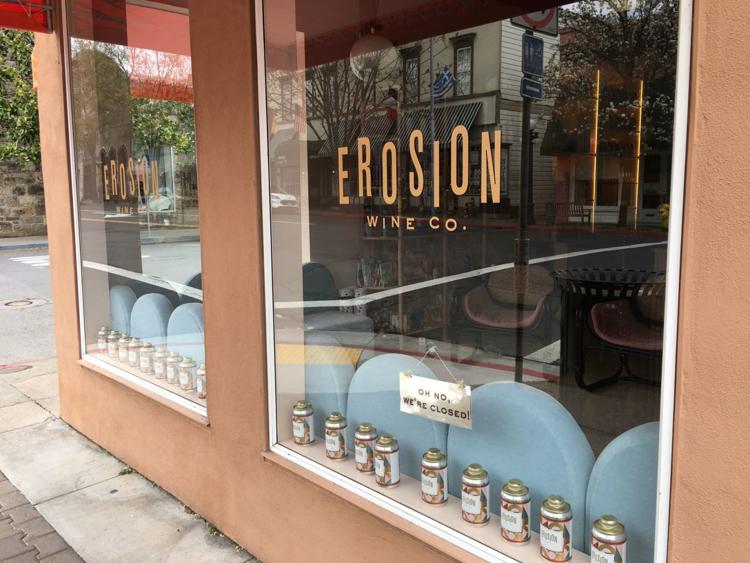 Sign at Erosion Wine Co. Tap Room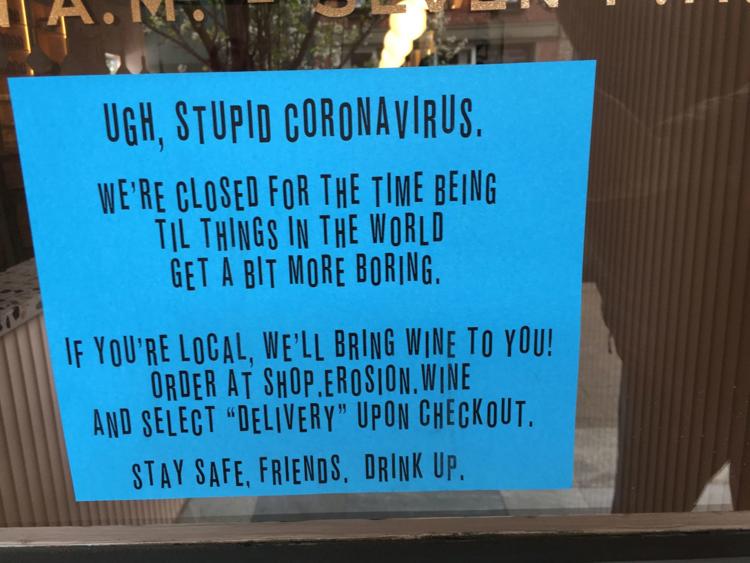 The Table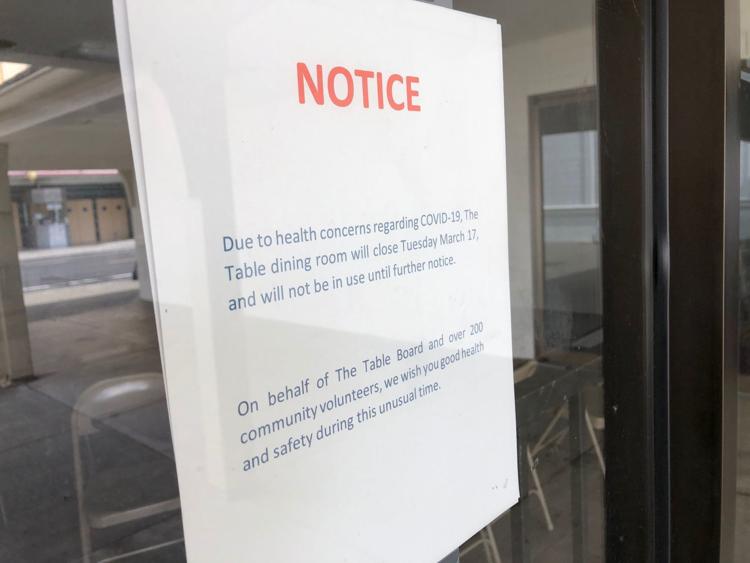 Lincoln Avenue Brewery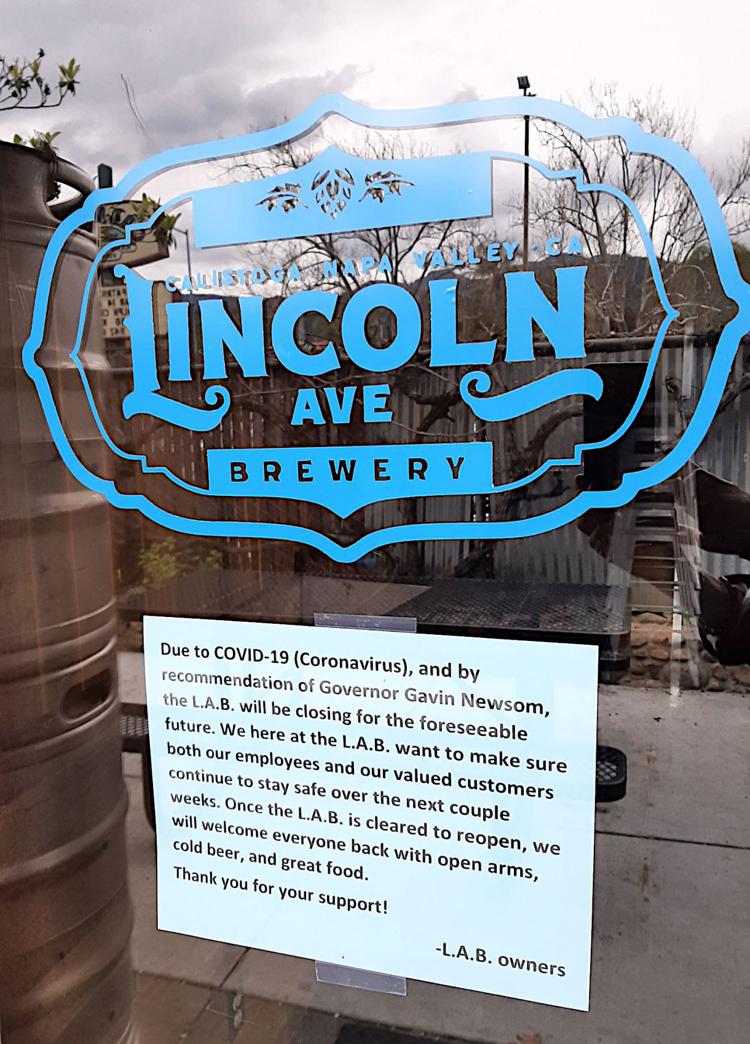 School offers free meals for kids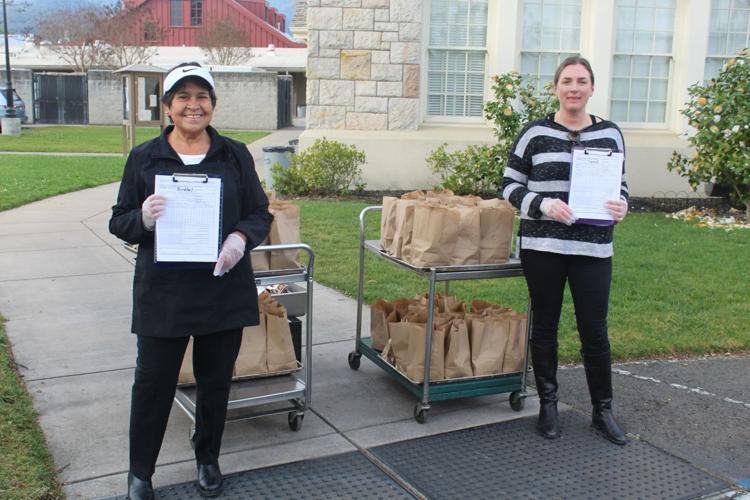 Cal Mart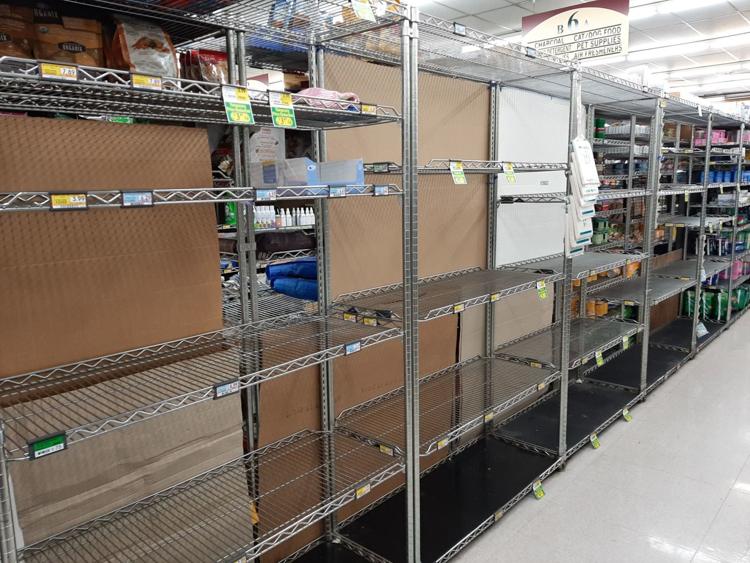 Huge Bear Wines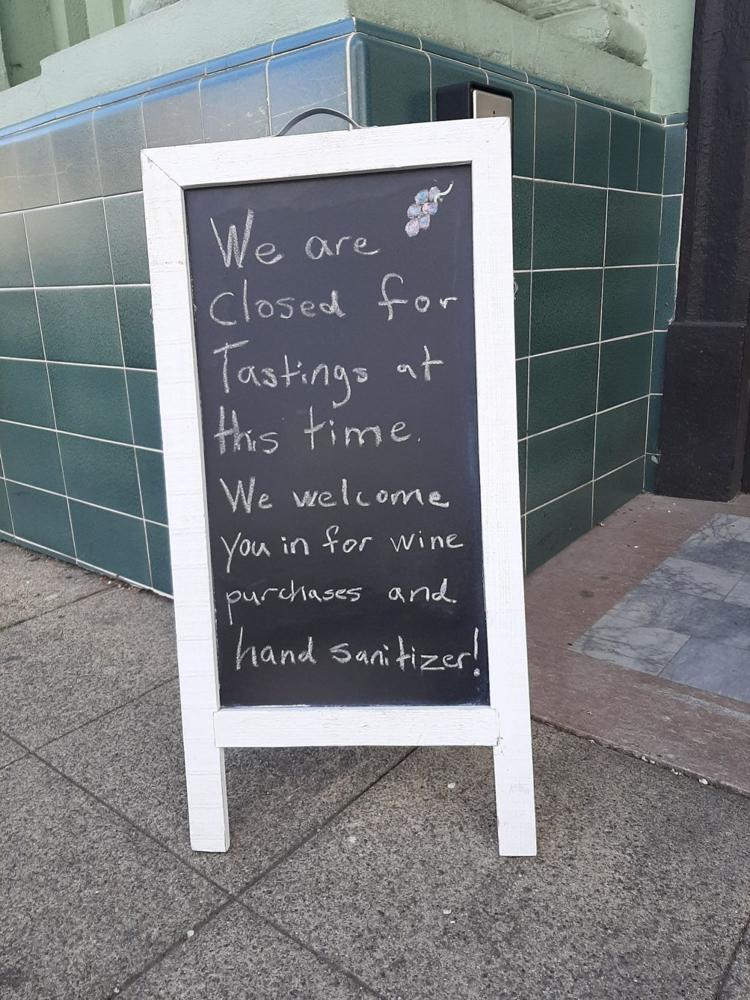 La Morenita lunch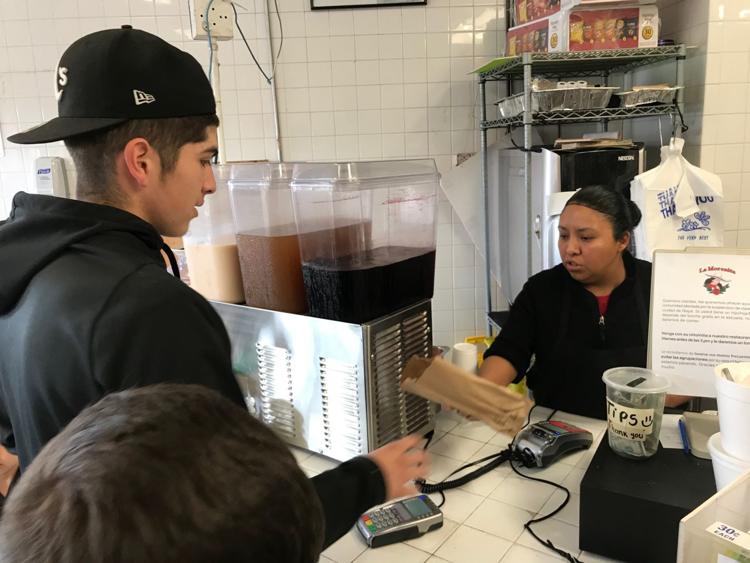 Coronavirus precautions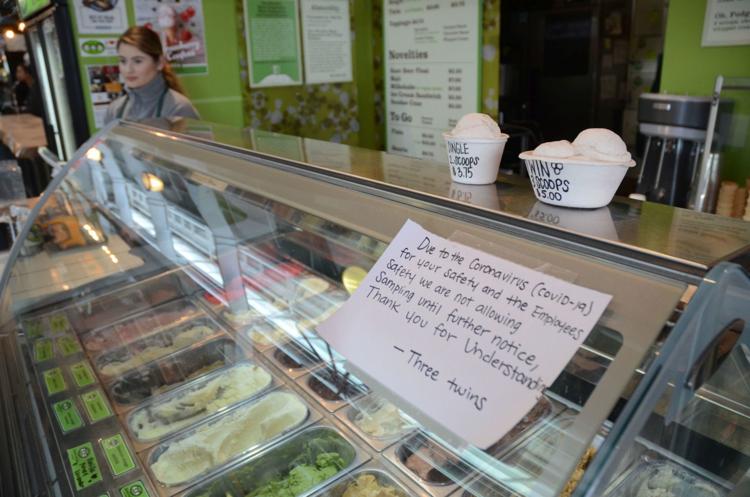 Coronavirus precautions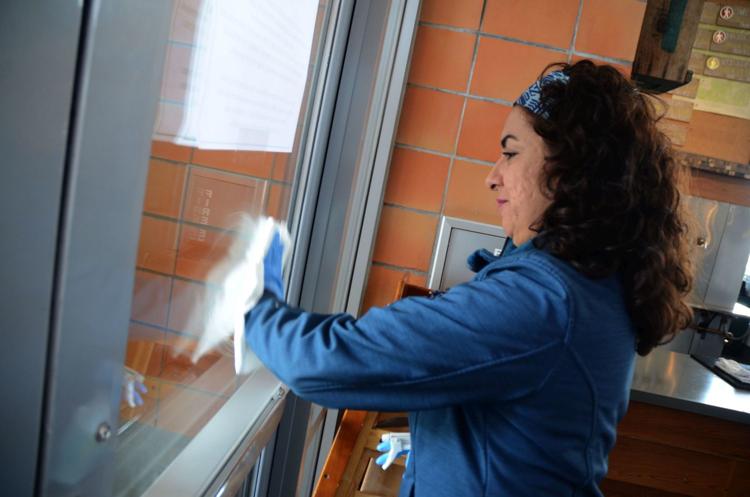 Coronavirus precautions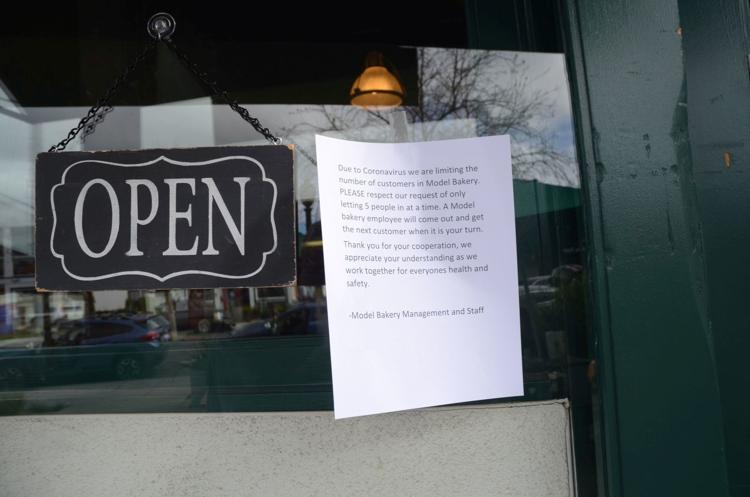 Coronavirus Precautions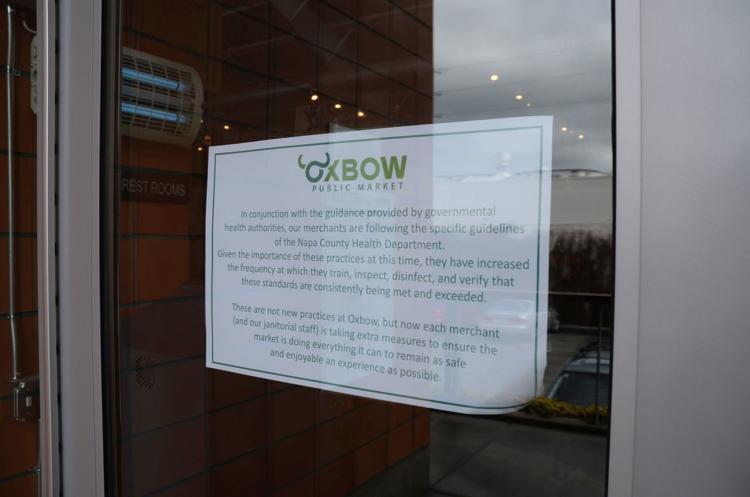 Coronavirus precautions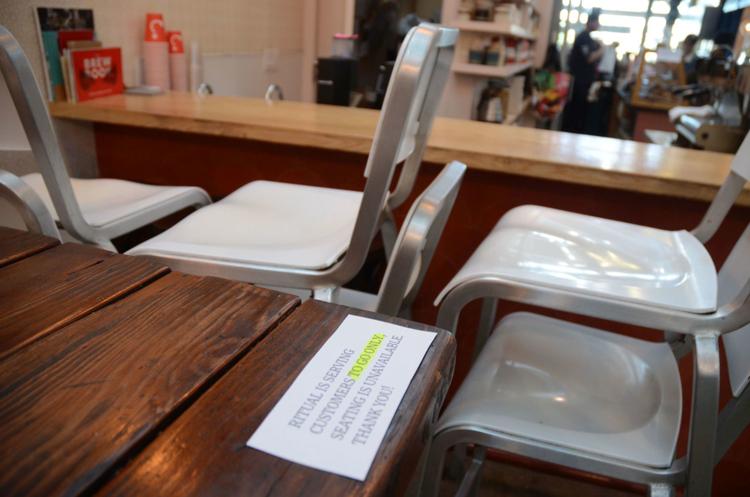 Beringer closed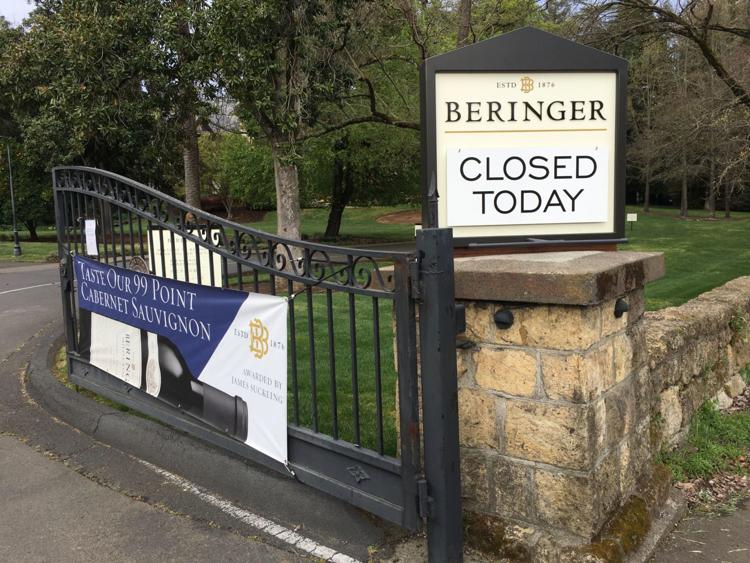 Castello di Amorosa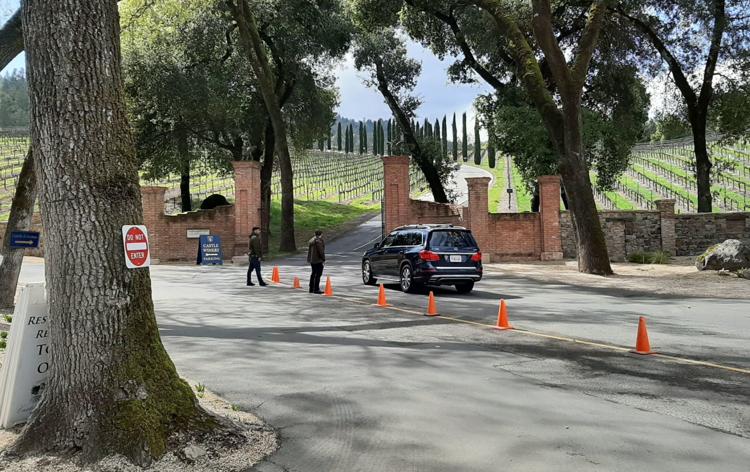 Calistoga Farmers' Market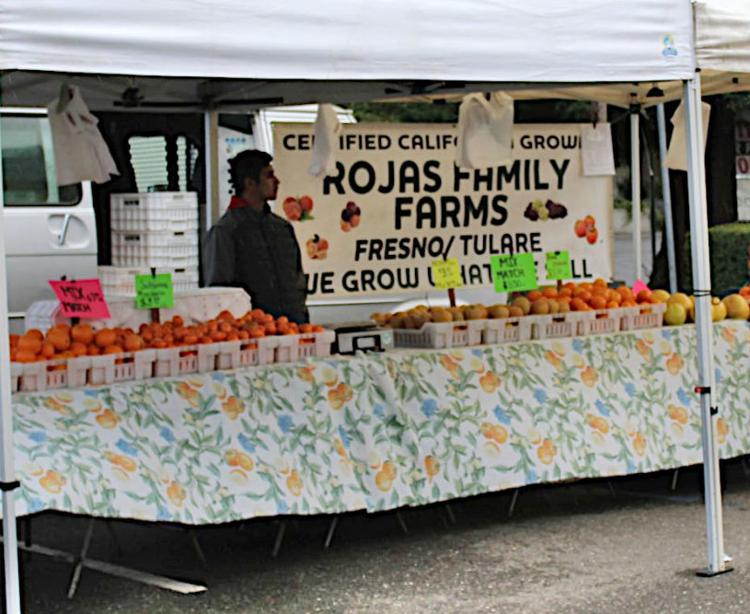 Calistoga Farmers' Market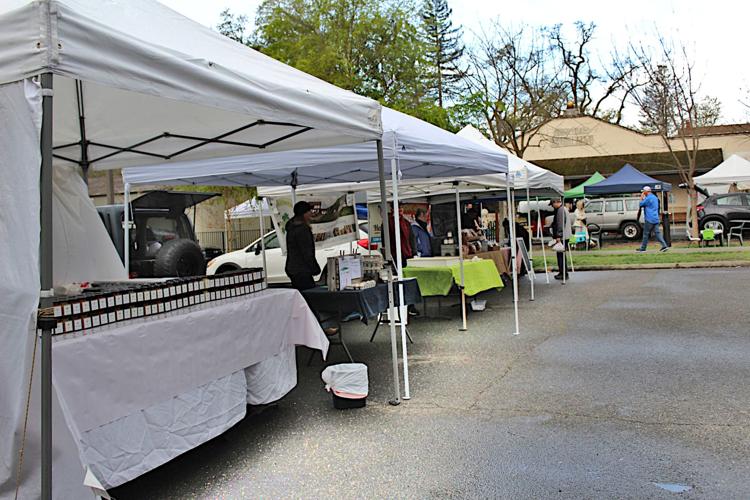 Calistoga Farmers' Market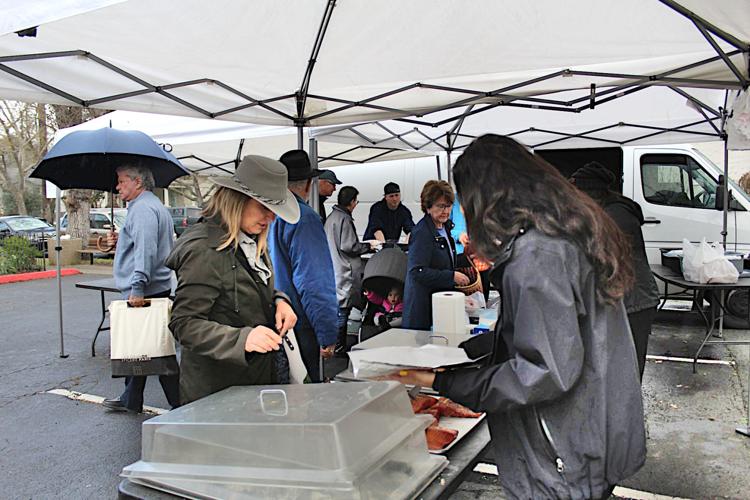 Calistoga Farmers' Market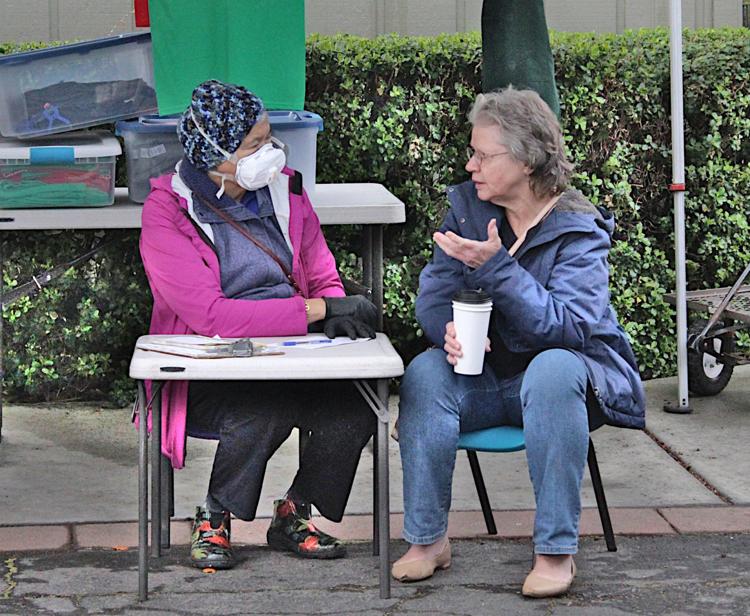 Calistoga Farmers' Market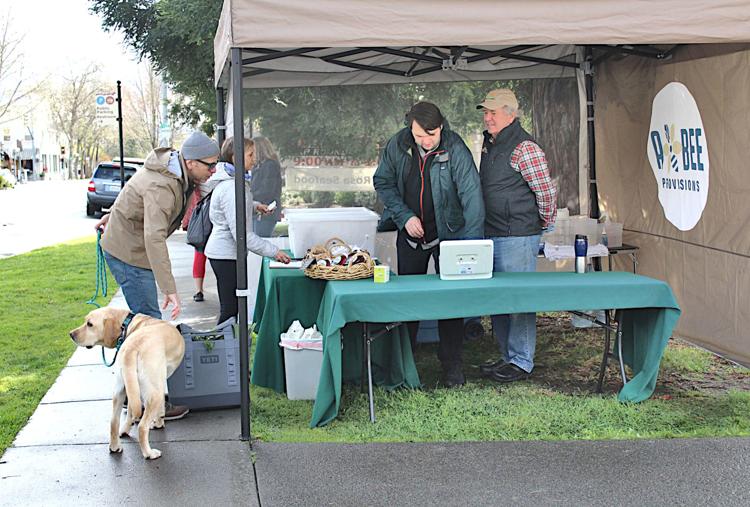 Trader Joe's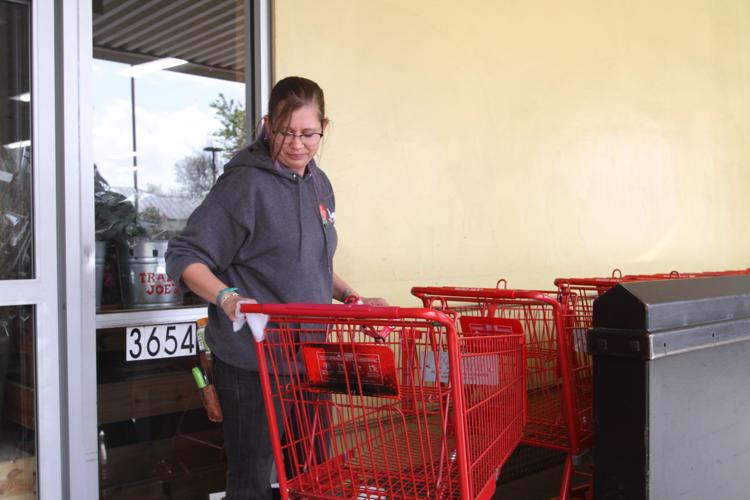 Napa seniors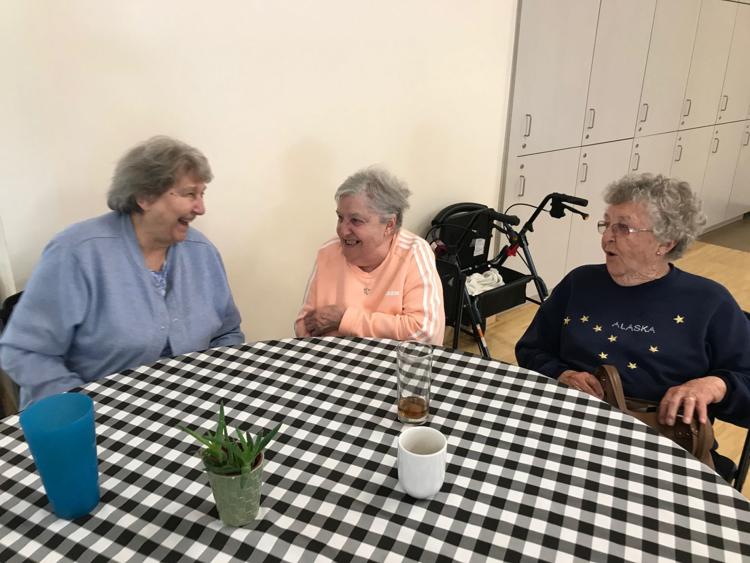 Watershed initiative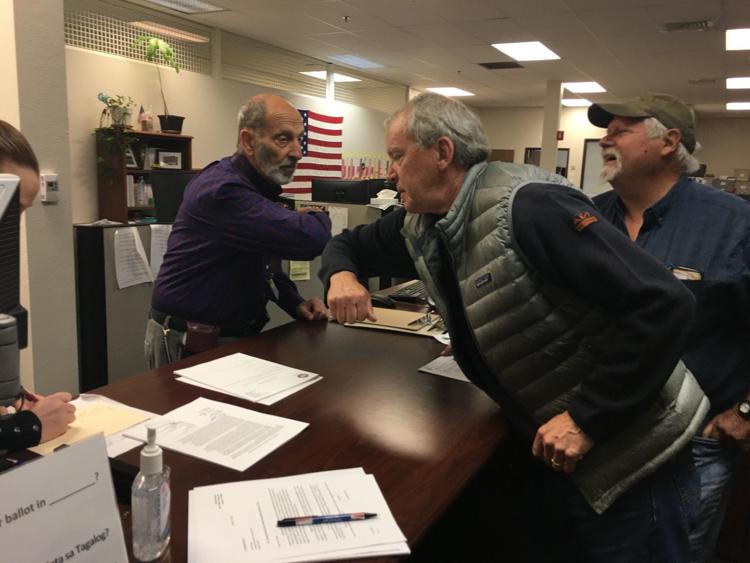 Coronavirus -- Hand sanitizer sold out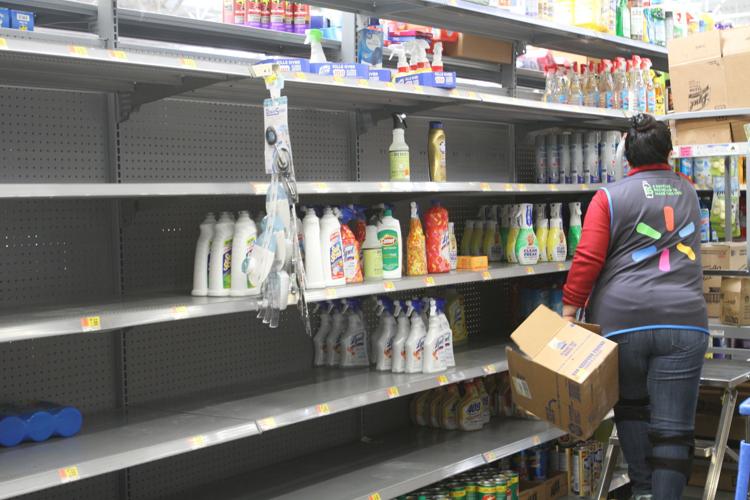 Editor's note: Because of the health implications of the COVID-19 virus, this article is being made available free to all online readers. If you'd like to join us in supporting the mission of local journalism, please visit napavalleyregister.com/members/join/.
Concerned about COVID-19?
Sign up now to get the most recent coronavirus headlines and other important local and national news sent to your email inbox daily.