Come 8:30 a.m. every weekday, most of the students at Napa Christian school aren't sitting at a desk inside a classroom.
They're doing something completely different, such as walking a miniature pony, feeding a potbellied pig; shoveling hay for goats, trying to convince a chicken to hold still, or throwing a stick for one of the four school dogs.
About five years ago, school principal Justine Leonie started a new program at the private K-12 Seventh-day Adventist school: a school farm.
Support local news coverage and the people who report it by subscribing to the Napa Valley Register. Special offer: $1 for your first 6 months!
"We realized that the trend in education was to move away from the more traditional classroom," settings, Leonie said. 
"Children shouldn't be forced to sit in a chair behind a desk for so many hours in a day," said the principal. As part of Napa Christian's project-based learning curriculum, "We take them outside for as much of their learning as we can."
"Our kids cannot wait to get to school," she said.
The school farm, located behind the main school building at 2201 Pine St. in Napa, includes more than a dozen animals, from a turtle to two miniature horses. The property totals 8 acres. 
There are also four farm dogs and a large garden area that's used year round. The students plant and tend zucchini, tomatoes, cucumbers, and peppers. They just planted squashes and pumpkins. In addition, "Our orchard was quite prolific this year," said Leonie.
"We have a lot going on." 
During a visit to the school farm on Tuesday morning, it certainly looked like the students have embraced farm life.
Second-grader Jack Gilley said the best part of the school farm is playing with the chickens.
"They're very fuzzy and very cuddly," he said.
His favorite animals are the bunnies. "They can hop around you, and you can hold them and they snuggle up to you," said Jack.
After a few unsuccessful attempts, second-grader Ariel Beltrami was able to catch a chicken, named Speedy Gonzalez, for some one-on-one time.
Ariel said she loves chickens because "they're beautiful. I like seeing the patterns," on their feathers, she said. She might even stick some chicken feathers in her hair for decoration.
What would it be like to go to a school that didn't have a farm?
It's not that hard to catch a chicken, said Jayden Rodriguez, also in second grade.
"You go slow to pick it up," and then "you have to hold it gently," he demonstrated.
And as with life on the farm, sometimes accidents happen.
"Oh, he pooped on me!" Jayden exclaimed on Tuesday while holding one chicken.
"It's good luck," Principal Leonie reassured him.
"Other than being pooped on," holding the chickens is fun, said Jayden. 
Classmate Deacon Pagendarm said he likes the fish and the chickens on the farm. "And taking the eggs out," from the chicken coops, he said.
Deacon paused to say how amazed he was to see Ariel holding Speedy Gonzalez in her arms.
"I've been trying to catch that chicken for a year now!" he said.
After the second graders finished their chores, a group of eighth-grade students came over to the farm. Some put on the rubber boots that students store nearby. 
"All the animals are amazing," said eighth-grader Tashi DeLong. Going to a school with animals and a farm fulfills "pretty much all the dreams I had," he said.
Eighth-grader Sierra Page agreed.
"I love animals," she said. Unlike at Napa Christian, "normal schools don't have animals," Sierra said.
Seventh-grader Aimee Bardouski said she likes Napa Christian "because you can be outside and do work outside." It's hands-on work, which is better than being on digital devices all day, said Aimee.
"It's good for children to understand where their food comes from, how things grow and how to take care of their planet," said Leonie.
Raising animals helps teach responsibility, empathy and kindness, she said. "It doesn't matter the weather, those animals have to be taken care of no matter what."
Napa's Seventh-day Adventist school first opened some time prior to 1923, according to the school website. In 1947, it opened at 2201 Pine St. In 2003, the school expanded to a full K-12 institution.
Today, Napa Christian has about 145 students in grades K-12. It is also home to Prolific Prep, a private basketball academy.
Tuition ranges from $7,100 to $11,070 a year, depending on grade.
"We're a little school that pretends to be a big school," said Leonie. At Napa Christian, "Everyone can do everything."
Photos: Life on the Napa Christian school farm
Napa Christian school farm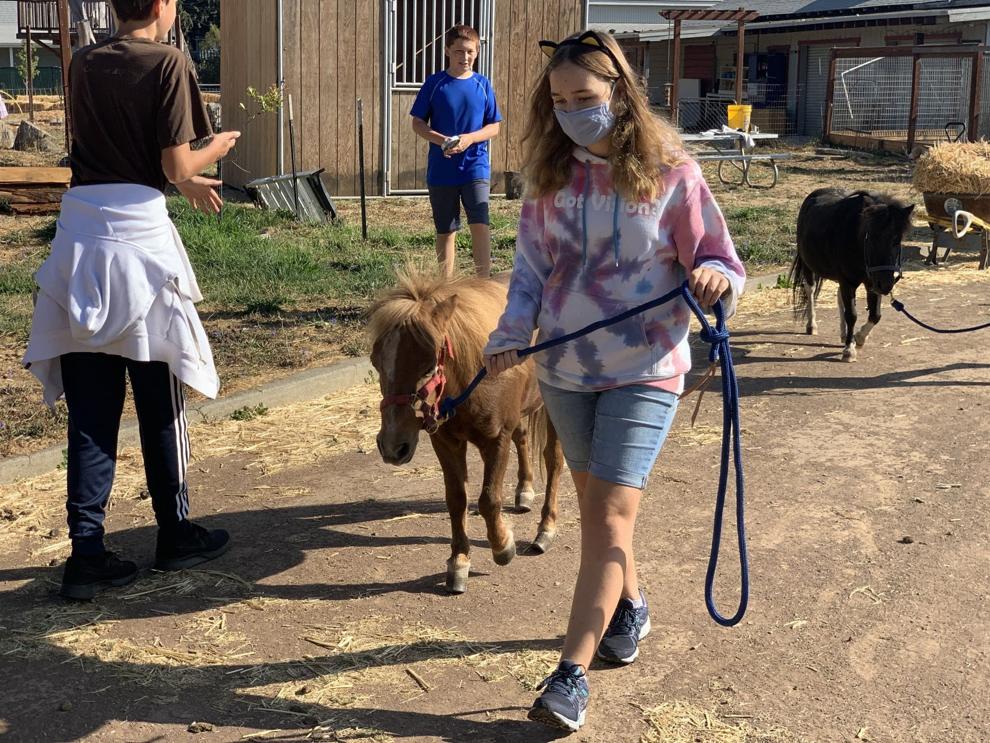 Napa Christian school farm
Napa Christian school farm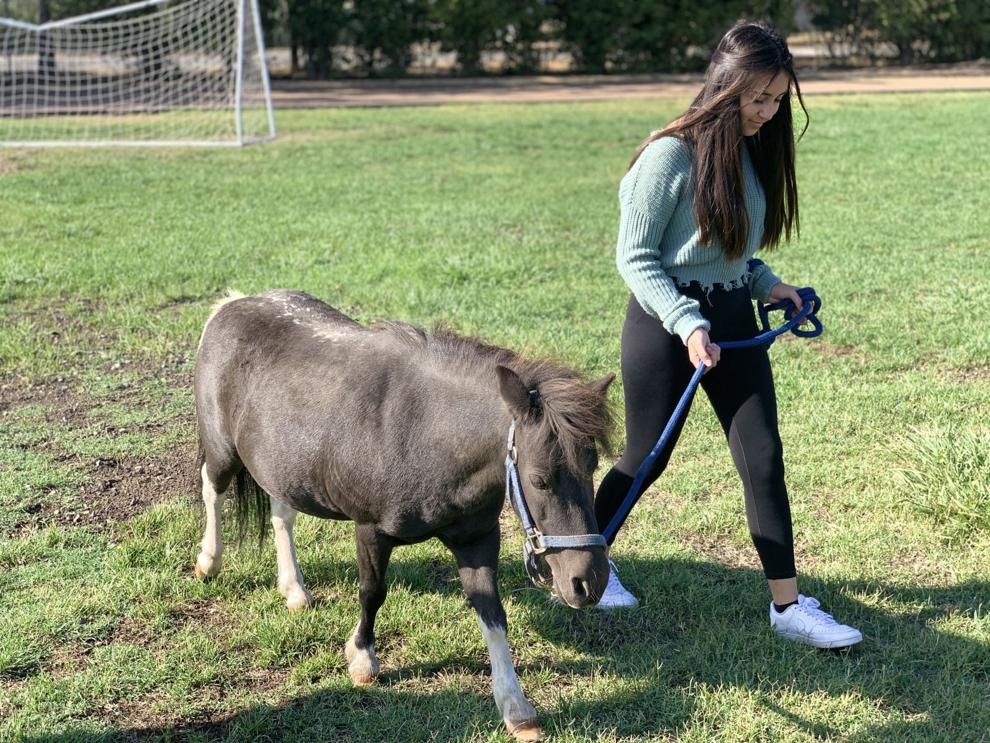 Napa Christian school farm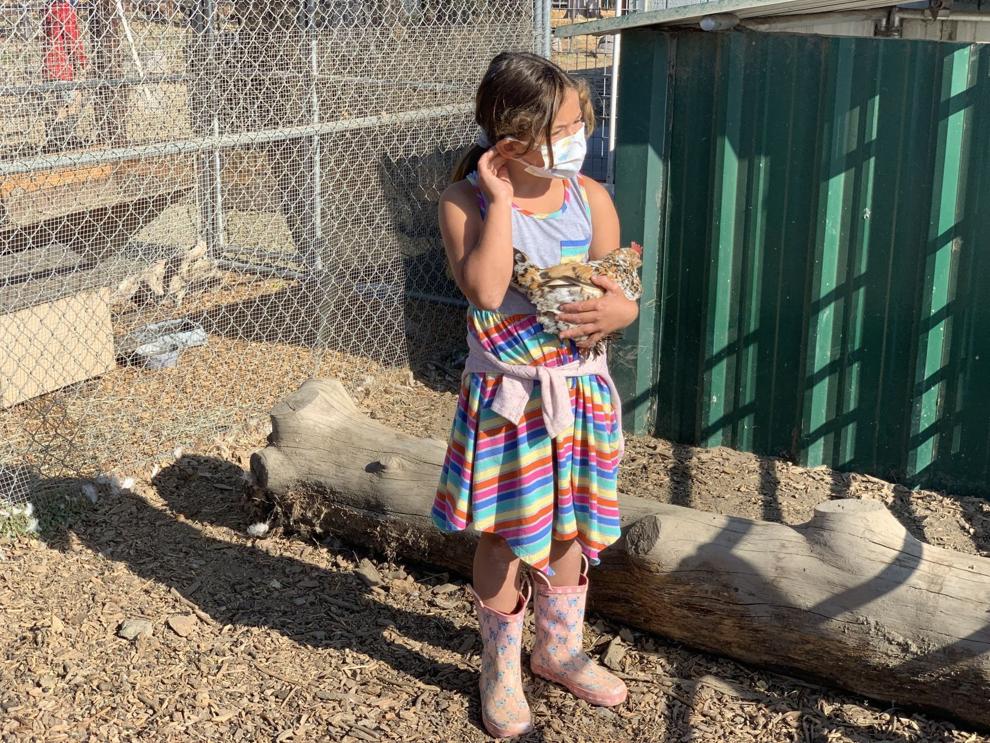 Napa Christian school farm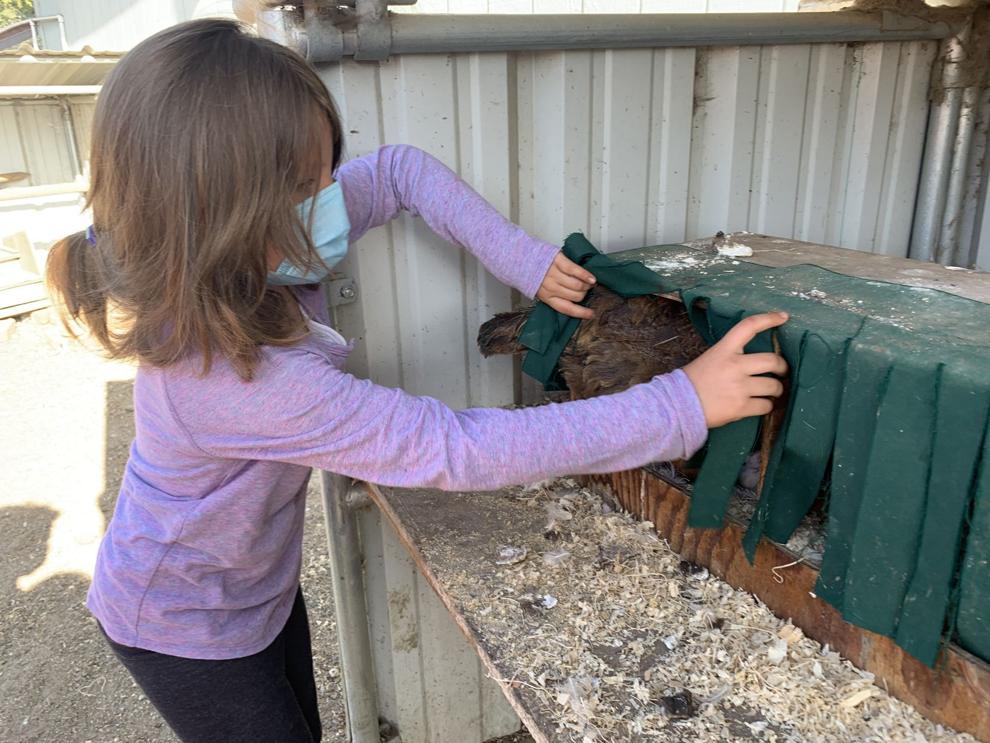 Napa Christian school farm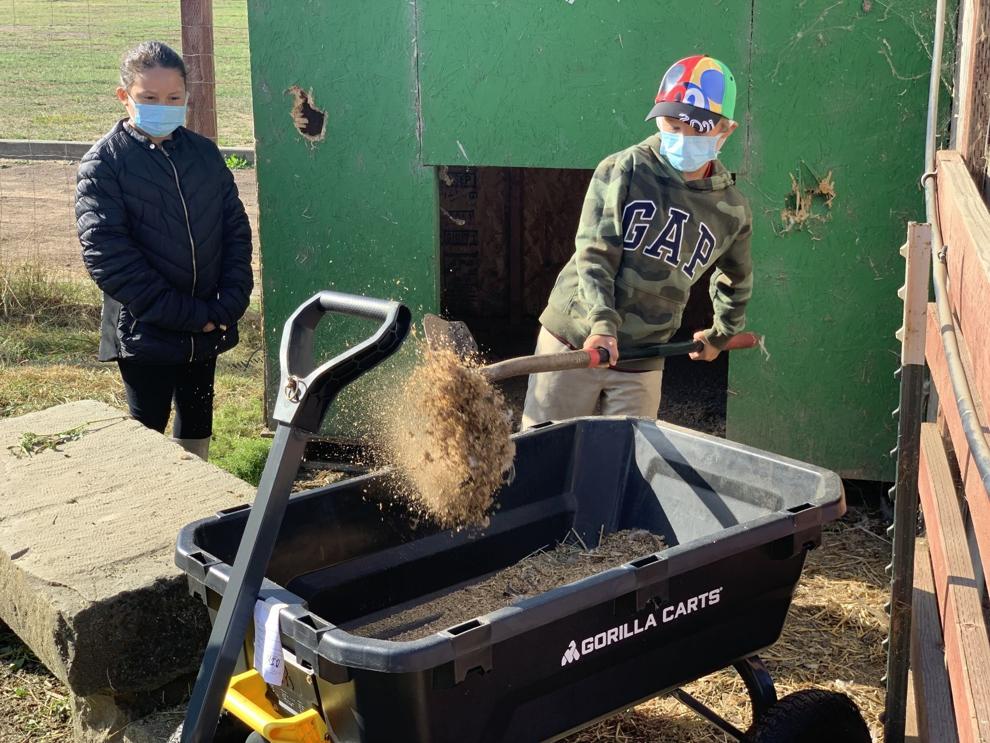 Napa Christian school farm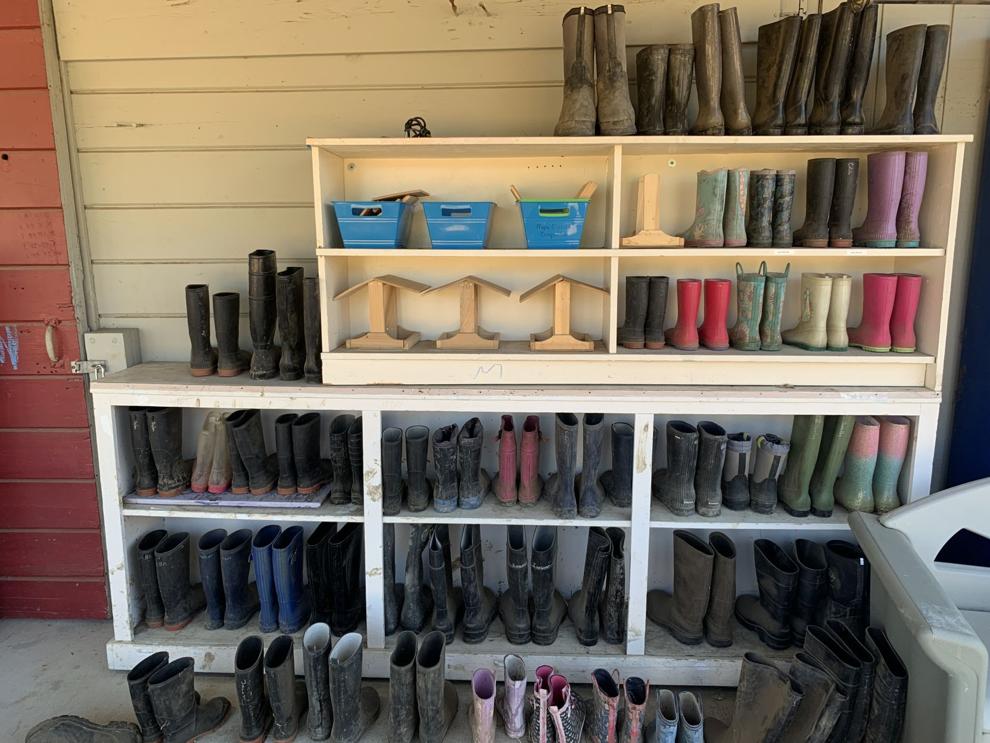 Napa Christian school farm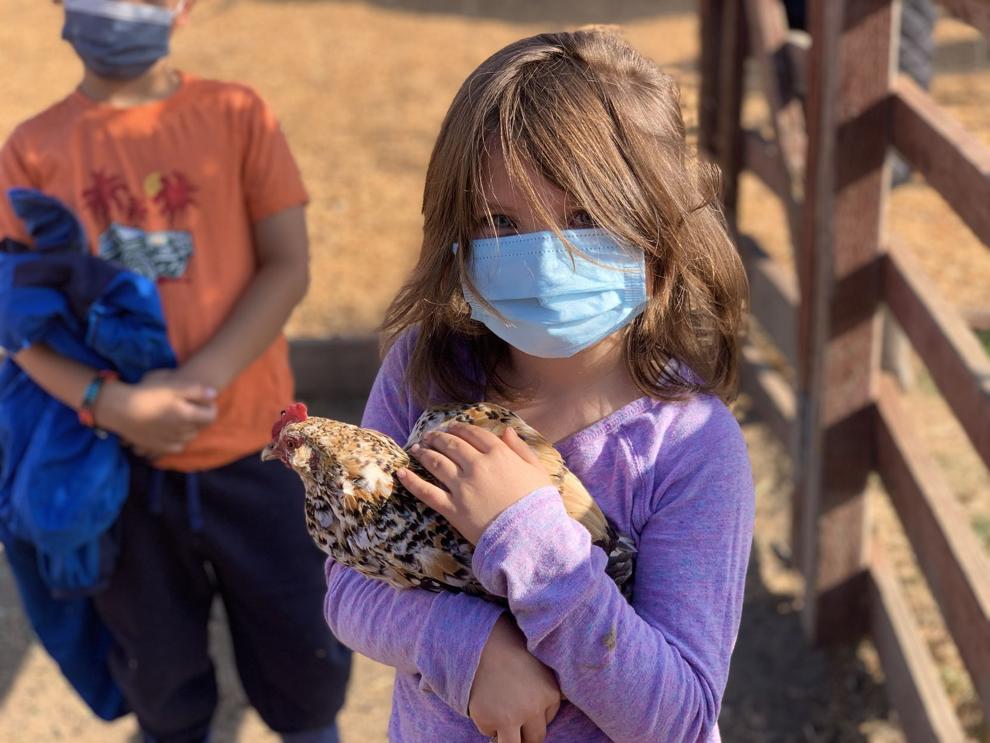 Napa Christian school farm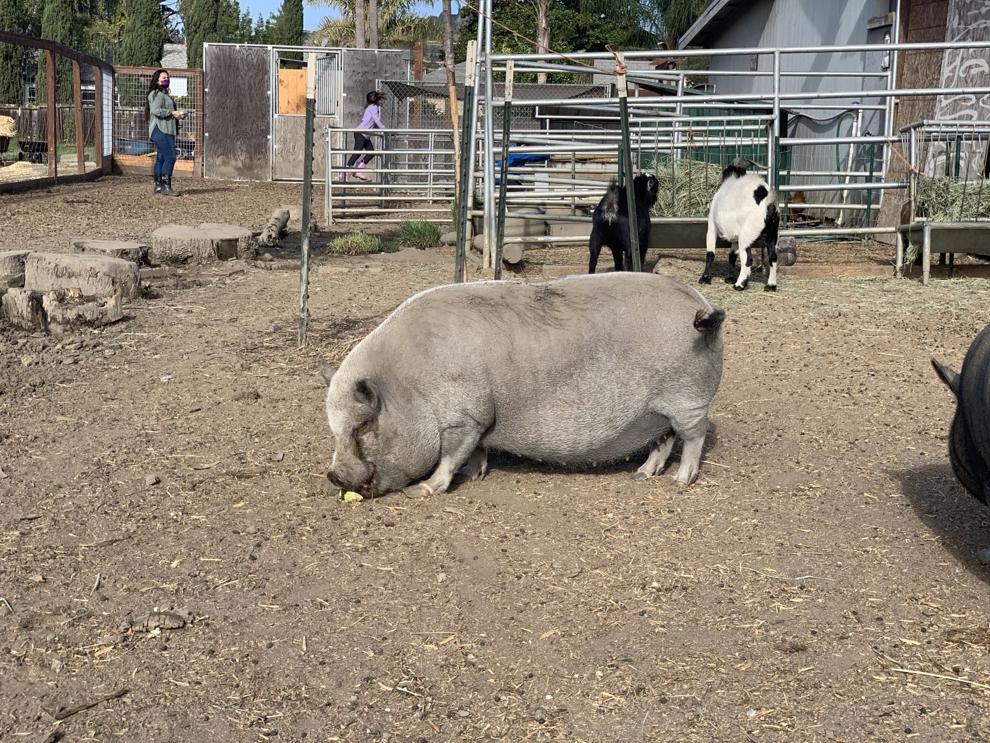 Napa Christian school farm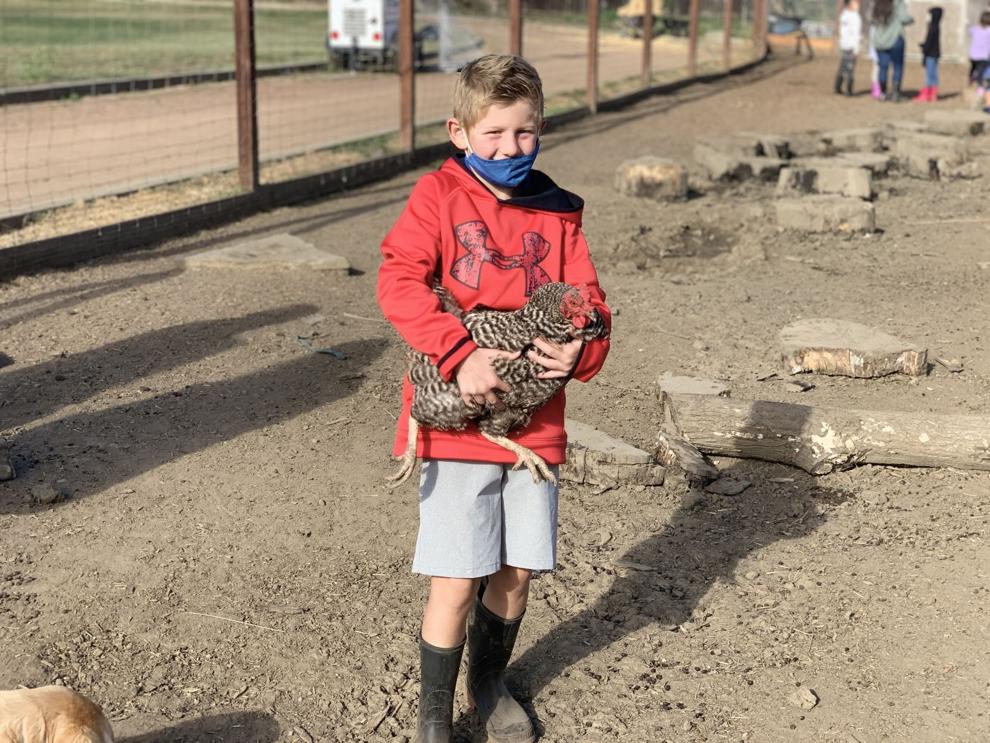 Napa Christian school farm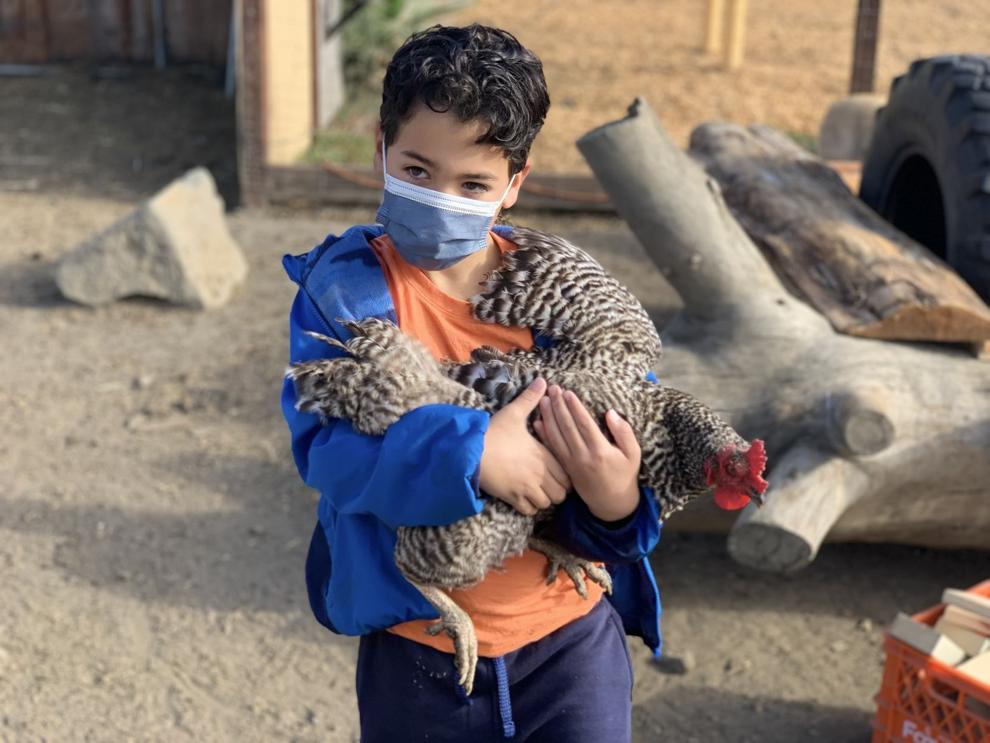 Napa Christian school farm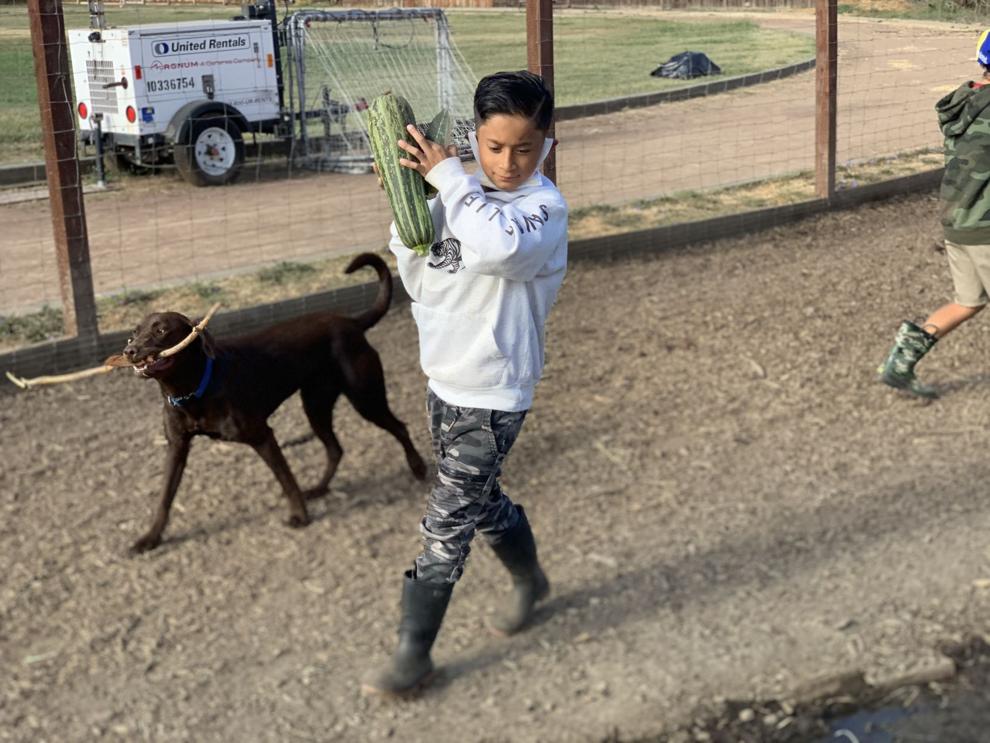 Napa Christian school farm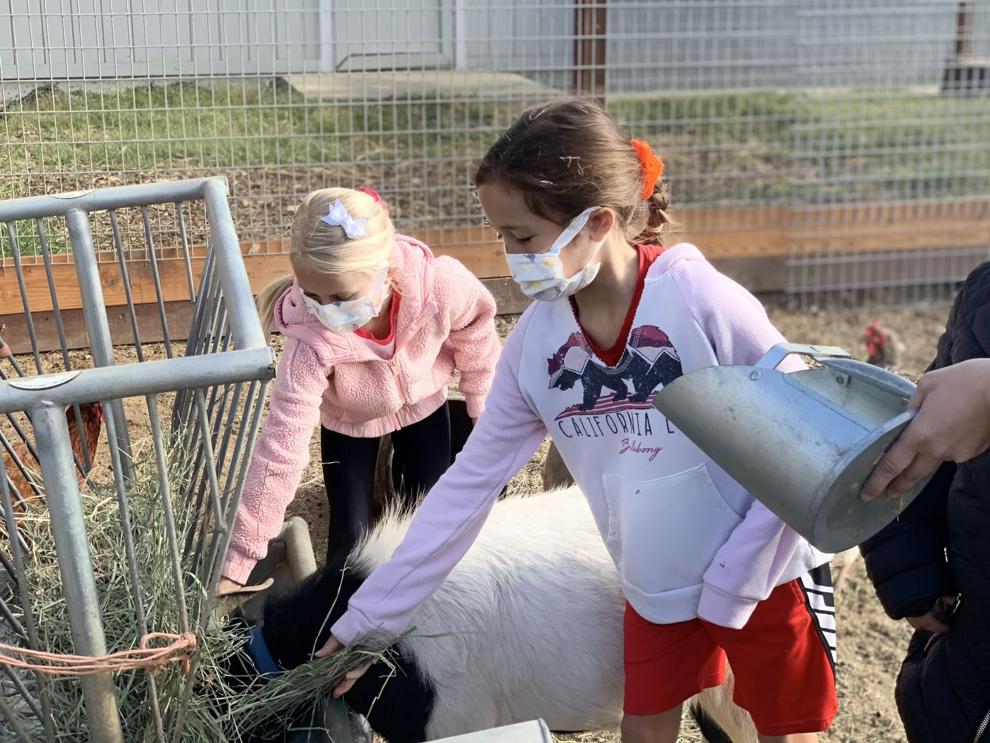 Napa Christian school farm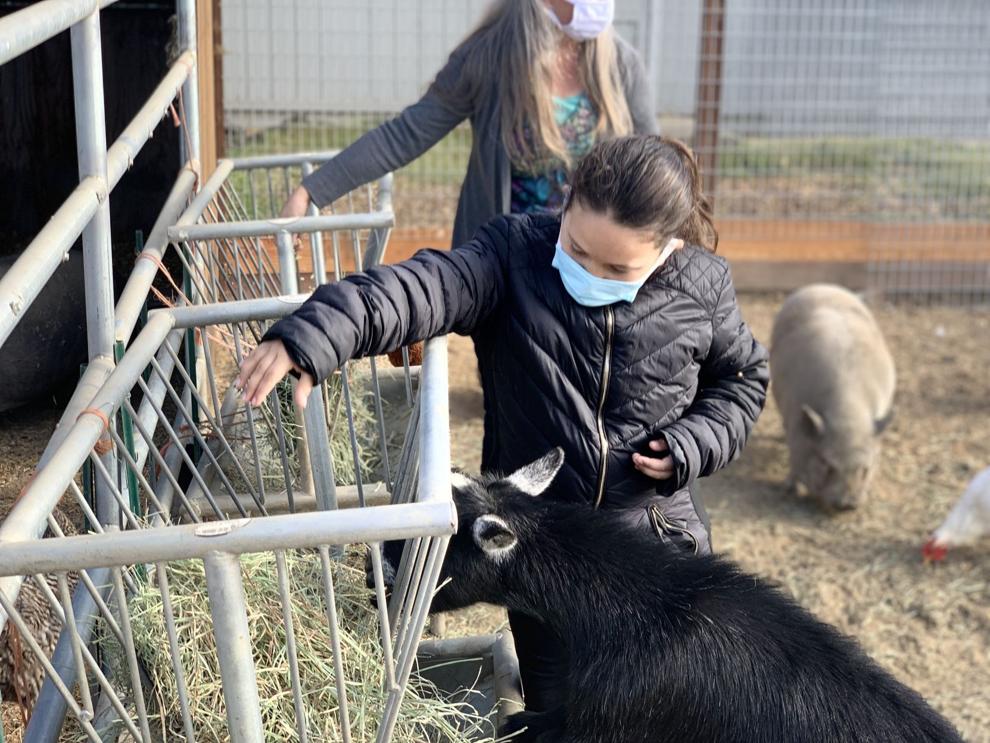 Napa Christian school farm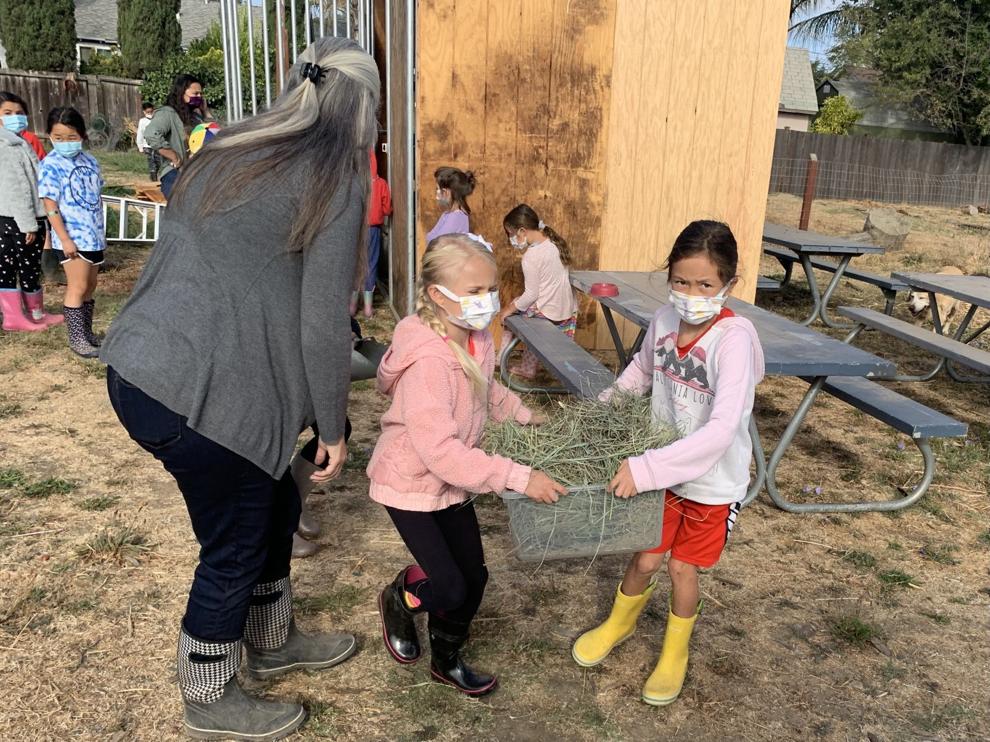 Napa Christian school farm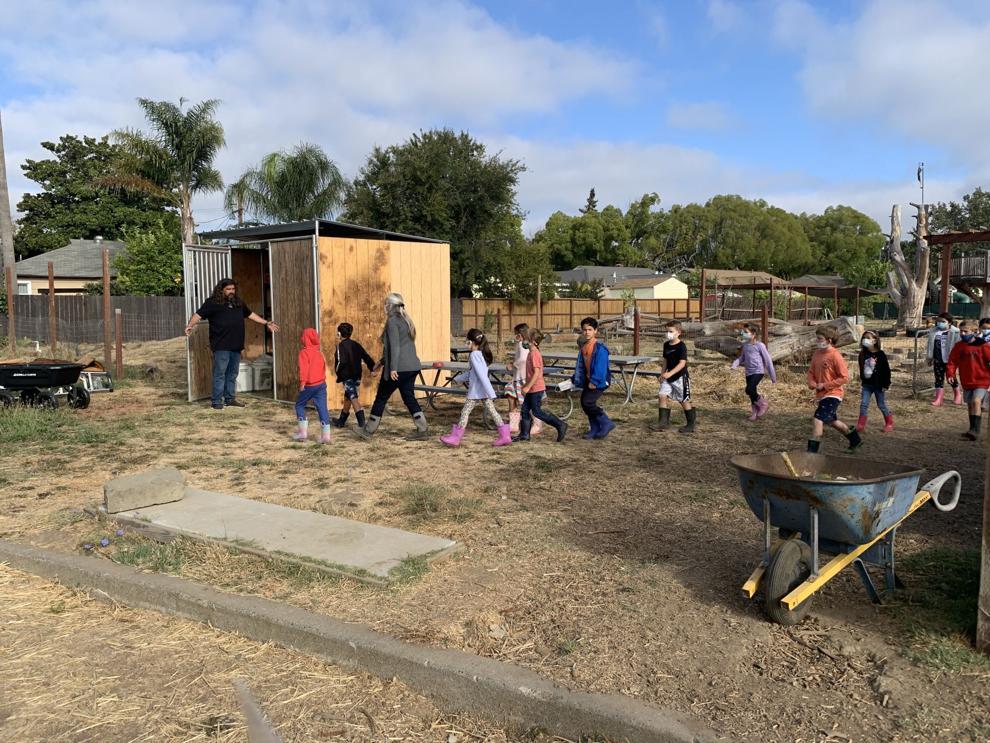 Catch up on Napa County's top news stories
Get unlimited digital access to the Napa Valley Register for just $1 for your first 6 months! Enjoy every article without restrictions and find tons of subscriber-only perks, such as access to our daily eEdition. Click here for details!