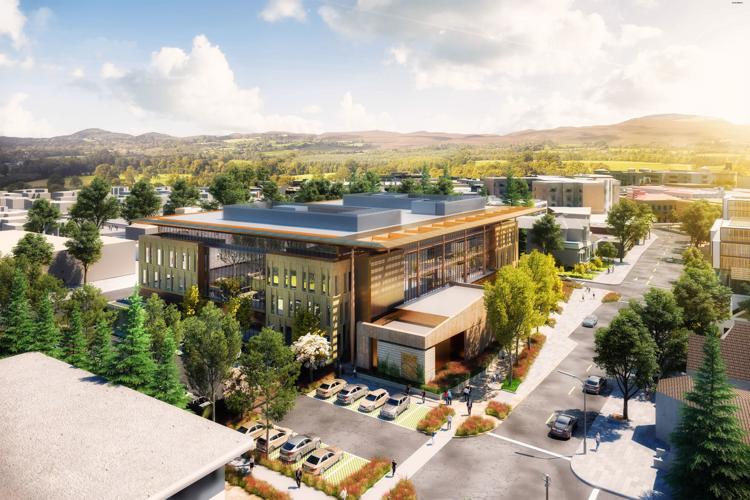 The shape of the Napa city government's future home may come into sharper focus next week.
Whether to stay the course on a downtown, four-story combination City Hall and police station is the subject of a special City Council meeting on Dec. 11. The discussion will take place just eight days after the swearing in of Liz Alessio and Mary Luros, who were elected to the council last month after warning of financial risks and a lack of public outreach on the civic center. It is estimated to require $121 million, including the cost of temporary offices during construction.
Ahead of the meeting, current and incoming council members have shared opinions pointing to a willingness to rethink the scope – and budget – for a project intended to unify public services under one roof and provide safer, more disaster-resistant quarters for city employees.
Amid ever-rising construction costs in a muscular Bay Area economy, the expense of an all-in-one city headquarters "has escalated beyond what we looked at when we started this," Mayor Jill Techel said last Tuesday.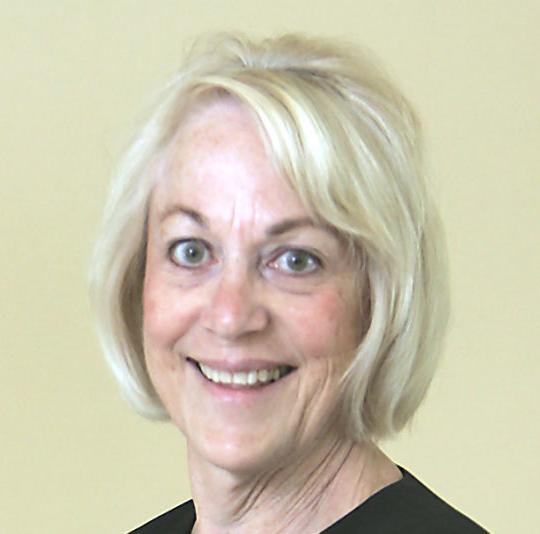 At issue to the mayor is whether the civic center – envisioned to include four stories and 130,000 square feet of work space on First Street, at the Community Services Building site – can still be paid for without tapping Napa's reserve funds.
Plans shared by Napa and its development partner, The Plenary Group, call for a "superblock" of housing, hotel rooms and shops to fill the city's current City Hall property that also contains the police headquarters and Fire Station No. 1. The resulting tax revenue would be one possible way to cover construction bonds on the civic center a block away.
"The idea was always that we could build a city hall and not need to dip into our reserves to do it, that we always would have a balanced budget," the mayor said. "The options to do that aren't there right now, and there's concern we'd need to spend down our reserves to build the original project."
Council member Doris Gentry, meanwhile, sought more clarity on the civic center's budget and features.
"At this point, I'd hit the 'pause' button, because the price has still not been nailed down and there's just too much not yet finalized," she said. "I think at this point we should be having final numbers on the cost and a design and plans in place, and we don't. I want to see the final plans and final costs. Seems like the whole thing is creeping cost-wise above our ability to comfortably build."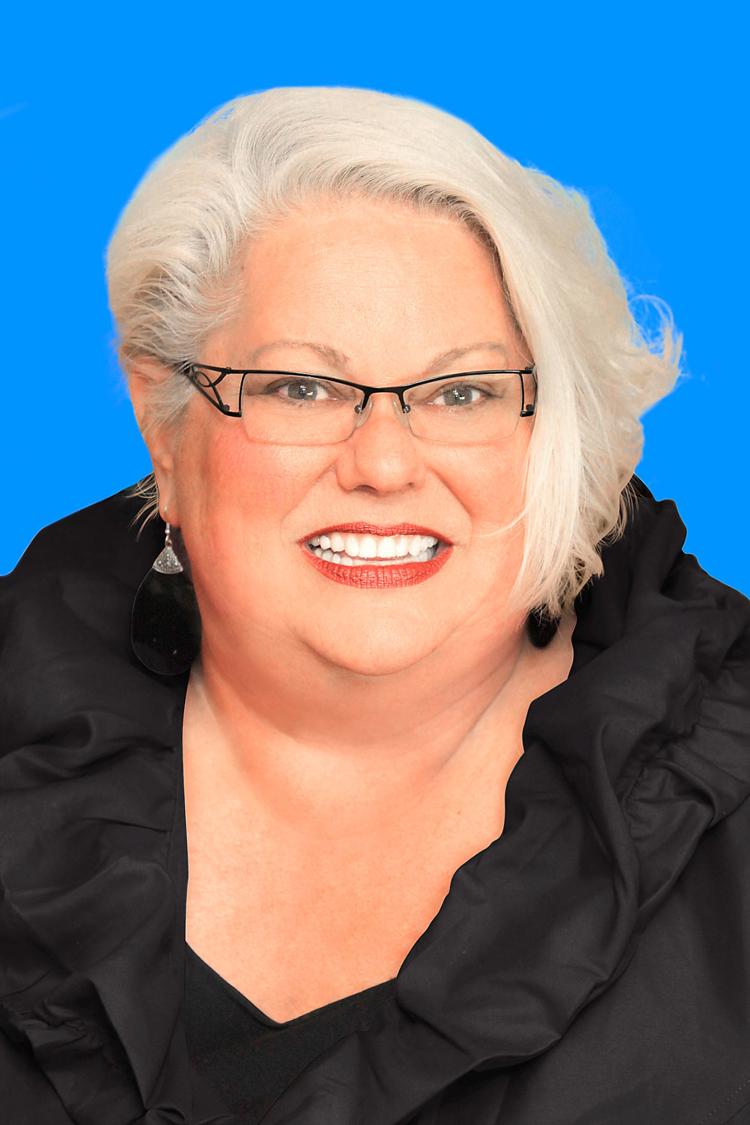 "When you look around the city and the things we need to do with roads and streets and sidewalks, you question, 'Do we want to put $121 million into a city hall project?'"
Beyond its price tag, the civic center has come in for further criticism from some Napa Police officers who have called a single building ill-suited for the higher security needs of law enforcement. During the last two months of the election campaign, the Napa Police Officers Association spent more than $50,000 on mailers backing Luros and Alessio for sharing their concerns about the project's design as well as expense.
Luros, who is returning to City Hall after spending 22 months on the council in 2015-16, was open to creating a police headquarters separate from other Napa departments – perhaps at the city's corporation yard, where officials currently plan a building that would start life as a temporary police station before becoming a permanent base for city public works staff.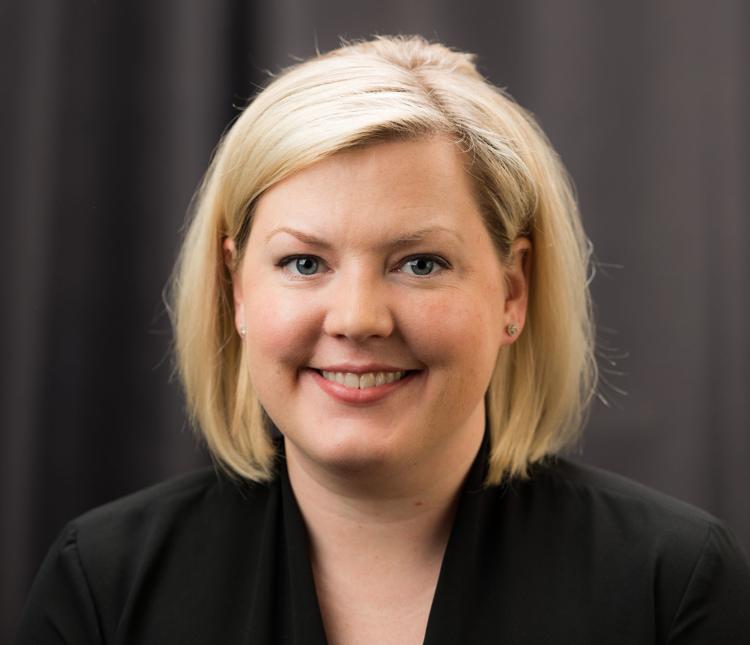 "It's something we need to discuss with Napa Police and make sure we have their needs taken care of," she said. "I don't think we need to have police and the city hall in one building. Police reps have said they want to be near city hall, (but) it's up to them what their preference is."
Alessio, too, suggested looking into separate sites for police and other departments, despite the time already spent on planning since Napa approved Plenary's proposal in May 2017.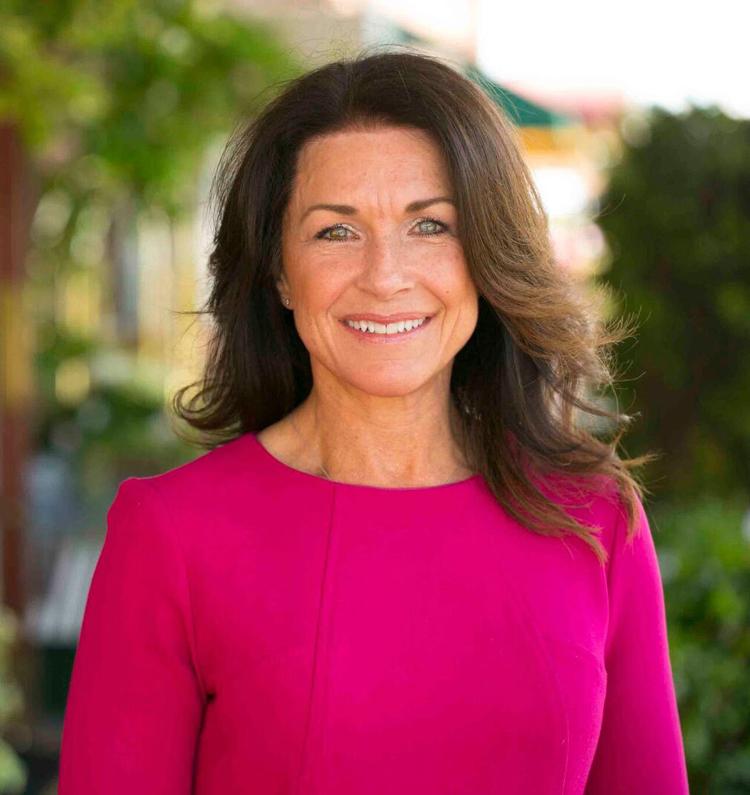 "I prefer we make the best plan long-term because this will have a huge impact on Napa for generations," she said. "I'd like to do that rather than settle on a plan that's not best for the community. I'm OK being patient with this process and doing this right for the people."
One concern among skeptics of the Napa civic center plan is the cost and complexity of finding transitional offices for city departments during an estimated 2 ½ years of construction. While the corporation yard on Jackson Street has been identified as the home of a temporary police station, Napa has not publicly announced sites for other transitional office spaces.
"With the disruption of moving twice" – from the old City Hall to transitional space before moving to the new civic center – "I am no longer a fan of swing space, especially for the police department," said Techel, suggesting law enforcement could instead occupy its current quarters while waiting for its new ones.
Despite the calls to rethink Napa's future home base, Councilmember Scott Sedgley cautioned against radical changes he feared could themselves inflate the expense if design and construction are delayed – perhaps into a time of greater economic stress that makes financing harder.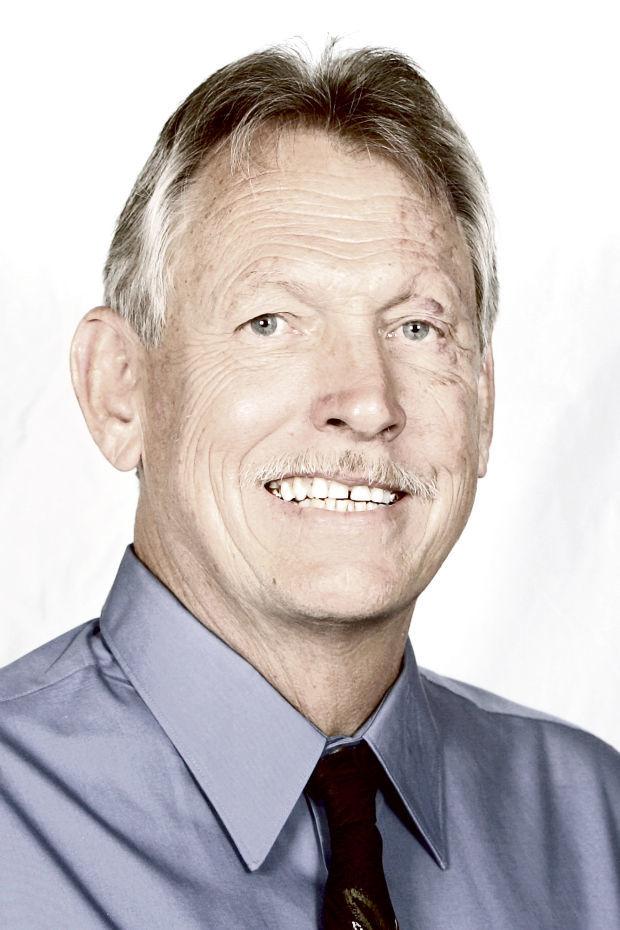 "We recovered from the 2008 recession, our revenue is strong and our reserves are funded, and we would not want to do anything to jeopardize that," he said. "That said, when do you build these improvements? Most often they come in good financial times. You can't commit to bonds or financing when finances are tight."
If built according to existing proposals, the civic center would replace a City Hall dating to 1951 as well as a police station city officials say no longer meets modern safety standards for public safety buildings. Departments are currently spread over seven sites across Napa, some of them leased at a total cost of about $300,000 a year.