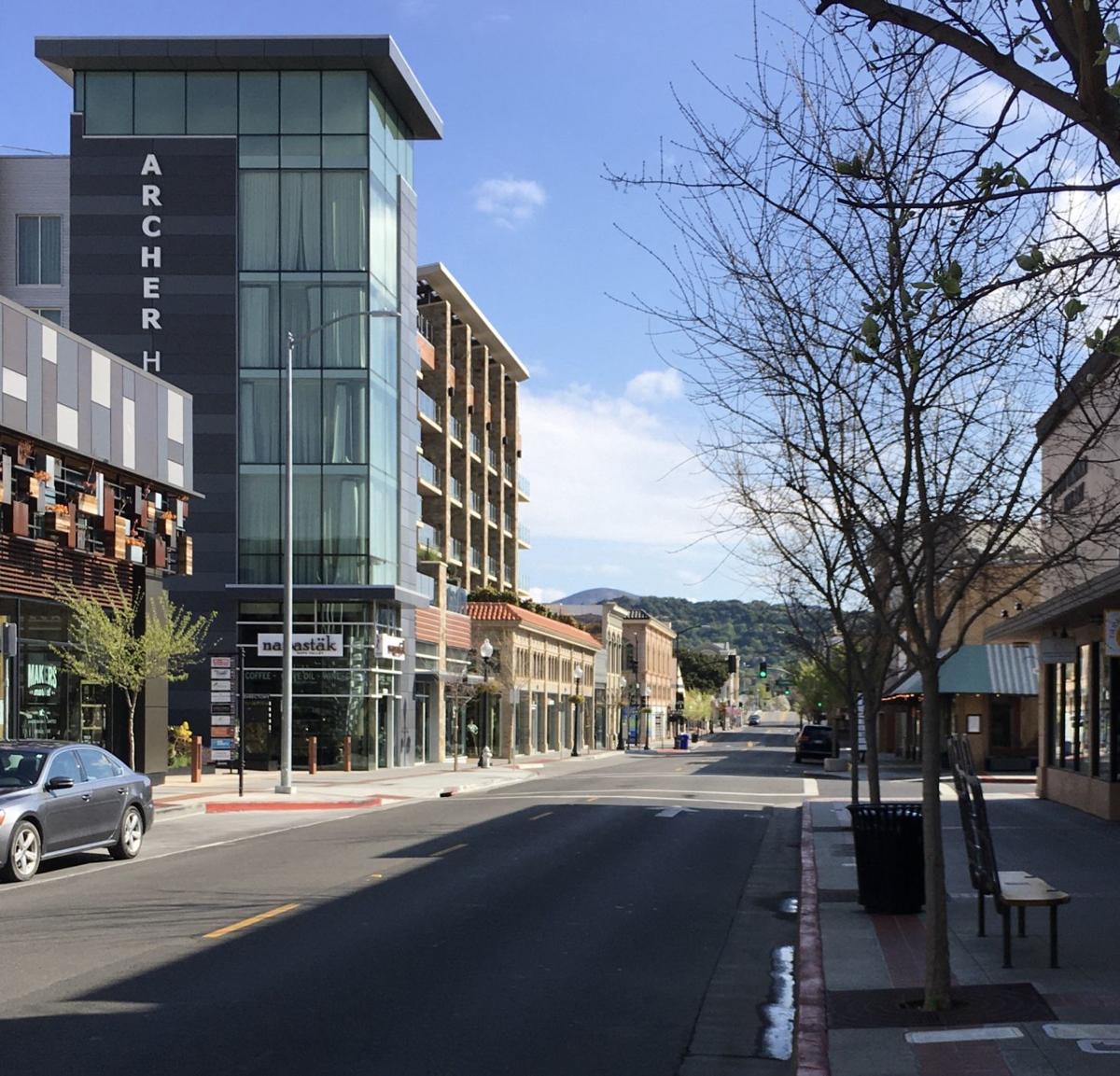 Napa is under siege from a microscopic enemy, and it shows.
The city of Napa wasn't a ghost town on Friday, but definitely a place haunted by COVID-19. Life went on, only at a slower-than-usual pace on the first day of the county's – and now the state's—shelter-at-home order.
On downtown First Street, the pace was particularly slow. This is a cornerstone of Napa's tourism-oriented renaissance, where groups of smiling, well-dressed visitors typically roam in the shadow of the Andaz and Archer hotels.
Not on Friday around 10:30 a.m., despite sunny weather and temperatures at 55 degrees and rising. Chuck Ziegler noticed the difference from a typical day.
"It's dead," Ziegler said with a laugh as he dusted off barbecues in front of Zeller's Ace Hardware on Randolph Street.
He pointed to several near-empty parking lots. A few people roamed the streets over the next half-hour, one walking a dog, another holding a cup of coffee he had just bought, one running, but not many.
Ziegler expects people will keep coming to the hardware store, which can remain open as an "essential business." People who have to stay home will want to do home projects, he said.
Down the street, the sign on the glass front door to the six-story Archer hotel was a sign of the times in the downtown.
"We're in this together," it said. "Due to the COVID-19 outbreak, Archer Hotel, Charlie Palmer Steak and Sky & Vine Rooftop Bar are temporarily closed."
Across the street, Timothy Keith stood near his Rebel Vintners tasting room, which on a normal Friday would be getting ready to open its doors.
"The foot traffic you're seeing right now is what you'd see at 6 a.m.," he said.
Nicole Mason of Jax Diner walked up.
"It looks like a ghost town," she said.
Jax and several other downtown restaurants aren't giving up the ghost during the stay-at-home order, though. They offer pickup and delivery for meals.
It was unclear on Friday whether the state's shelter-at-home order supersedes the county's and whether details in the different orders are identical. County spokesperson Noel Brinkerhoff said county officials were looking into the matter.
But neither stay-at-home order means residents must be housebound. People can go to the market and other "essential" stores to buy the needs of daily life. That made shopping centers such as those along Trancas Street lively places on Friday, with toilet paper still a prized item.
Nor does the county's order condemn people who aren't shopping for essentials to sit on a couch binge-watching television to kill time—or even to hole up with a novel all day.
"It allows people to go outside to take care of pets, go on a walk, or just go outside, as long as you maintain social distancing," said Dr. Karen Relucio, the county's public health officer, at a Wednesday press conference.
Skyline Wilderness Park, with its 850 acres and 25 miles of trails amid oak-covered hills, was open Friday along Imola Avenue east of the city of Napa.
"Getting outside is a good way to maintain your health and well-being," said Andrew Brooks, president of the nonprofit Skyline Park Citizens Association that runs the park.
The difference was the park waived the entrance fee to avoid people passing money at the entryway kiosk. People who still want to pay for the privilege of using the park can go to skylinepark.org to donate.
The Napa County Regional Park and Open Space District is keeping open trails in places such as Moore Creek Park near Lake Hennessey and Bothe-Napa Valley State Park near St. Helena, though Bothe is closed to camping and nearby Bale Grist Mill is closed to tours.
"It's a good time to get out, walk around and enjoy nature," Open Space District General Manager John Woodbury said on Thursday.
Even city of Napa residential streets and rural roads near the city have seemed busier than usual with walkers and bikers in recent days. Some people who suddenly have time on their hands seem to be using their feet.
One biker at Skyline on Friday said it's good to be outdoors and get away from the news.
This is the new reality, at least temporarily. Social distancing of at least six feet and shelter-at-home are the orders of the day.
"It is essential to slow virus transmission as much as possible to protect the most vulnerable and to prevent the health care system from being overwhelmed," Relucio said.
Perhaps the last, major, life-changing national event on this scale was the Sept. 11, 2001 terrorist attacks. People in the following days wondered what, if anything, might come next. Instances of anthrax spores mailed to several people added to a sense of unease.
But people could still gather in groups to discuss their feelings. They could go to church, go out to dinner and have a semblance of a regular life. Terrorism might have been a fear, but people didn't fear being close to each other.
Now Napa County and California have entered different territory.
"This isn't a permanent state," Gov. Gavin Newsom said Thursday as he announced the statewide order. "This is a moment in time."
The big unknown is how long this moment will last. Though the county order is to expire on April 8 with a possibility of renewal, the larger state-wide order is strictly open-ended.
"We could not give you a deadline we really could believe in," Newsom said. "This is a dynamic situation ... I don't expect this will be many, many months."
Editor's Note: Because of the health implications of the COVID-19 virus, this article is being made available free to all online readers. If you'd like to join us in supporting the mission of local journalism, please visit napavalleyregister.com/members/join/.
Hillside Christian Church online service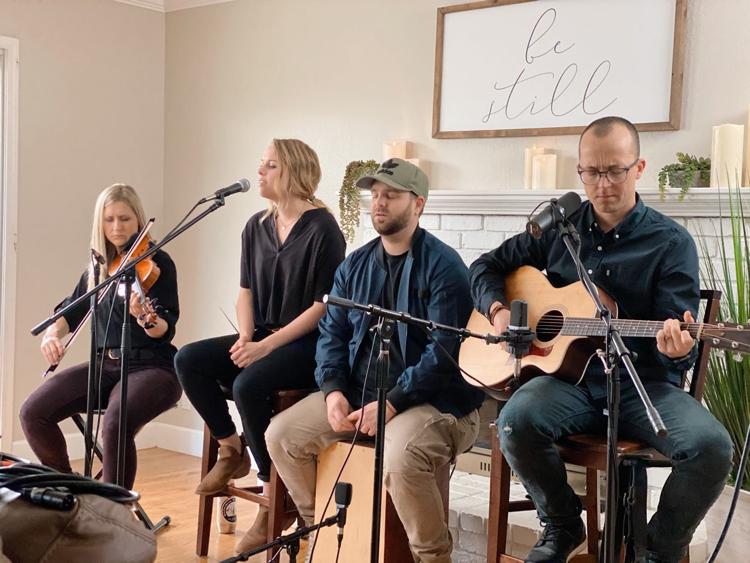 Napa Target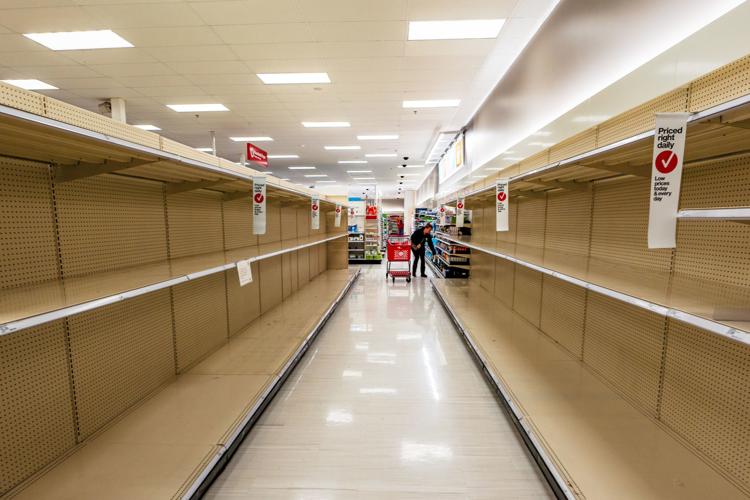 Ciccio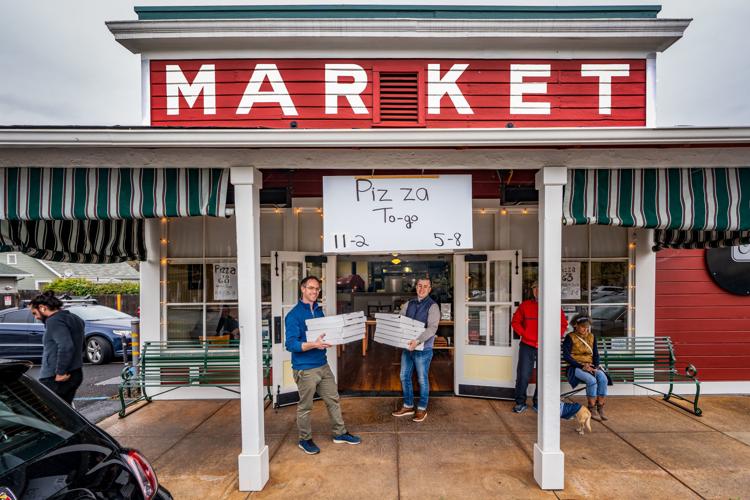 Redd Wood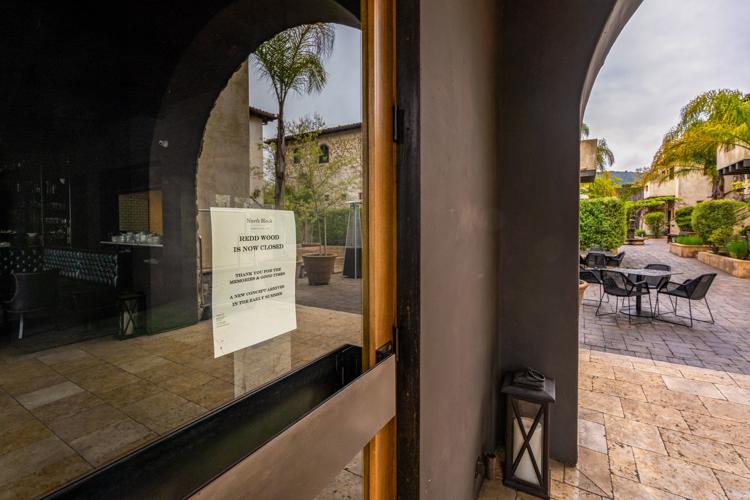 Safeway in St. Helena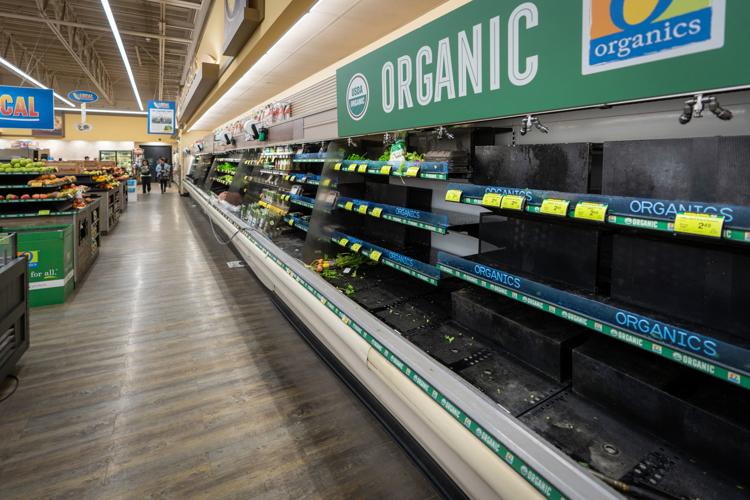 Safeway in St. Helena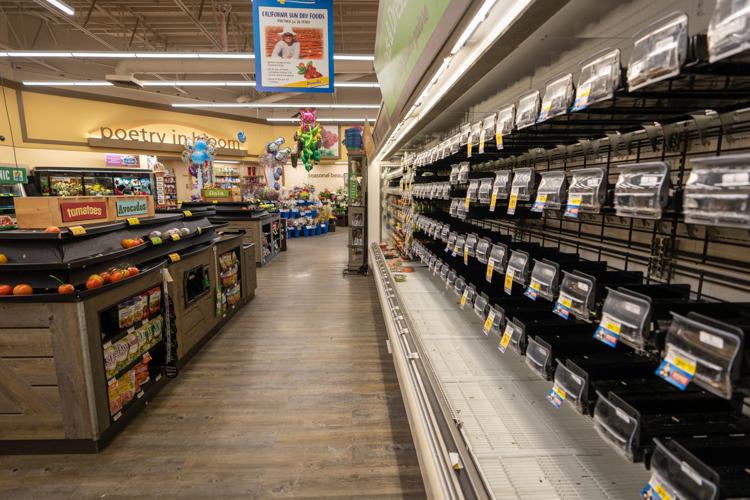 Safeway in St. Helena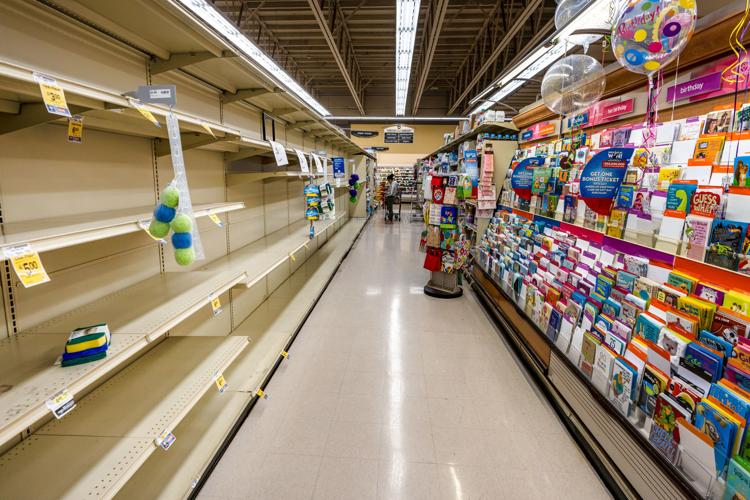 Safeway in St. Helena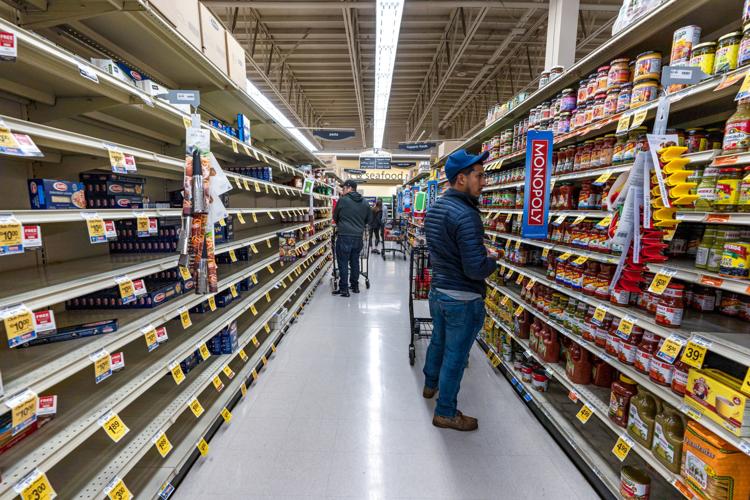 Safeway in St. Helena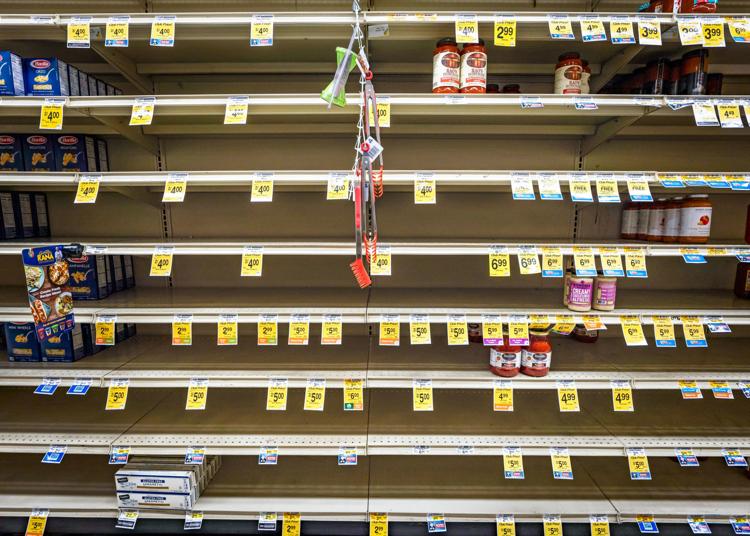 Safeway in St. Helena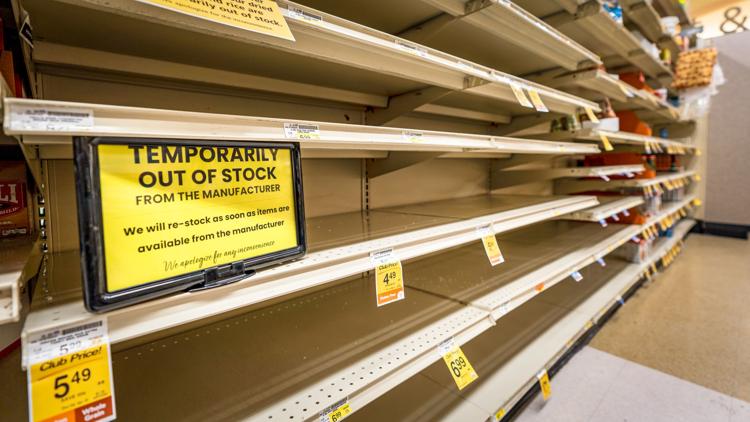 Bread at Target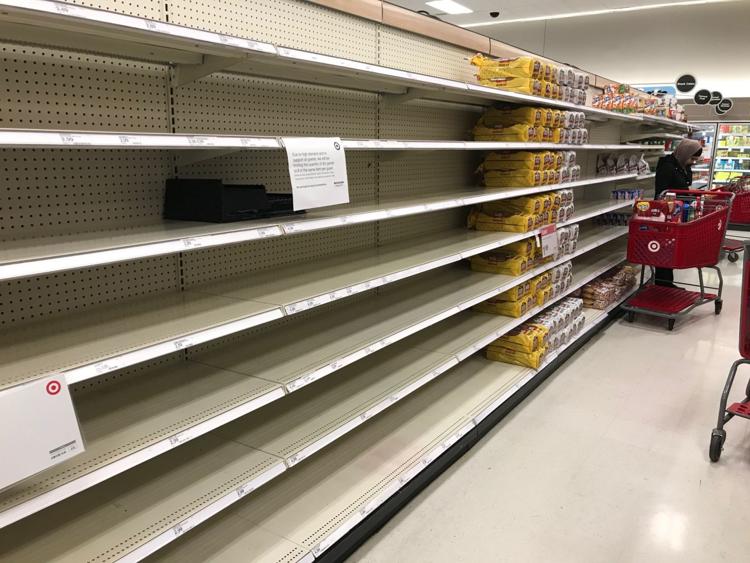 Stocking at Target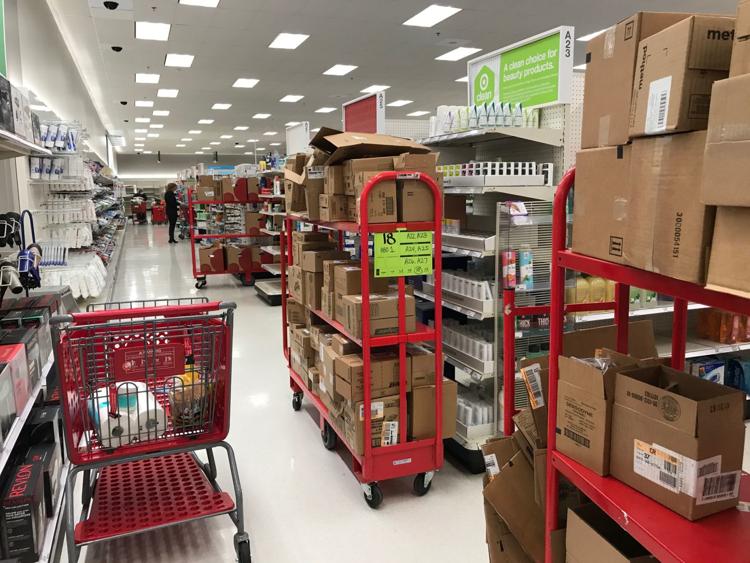 Target purchase limit signs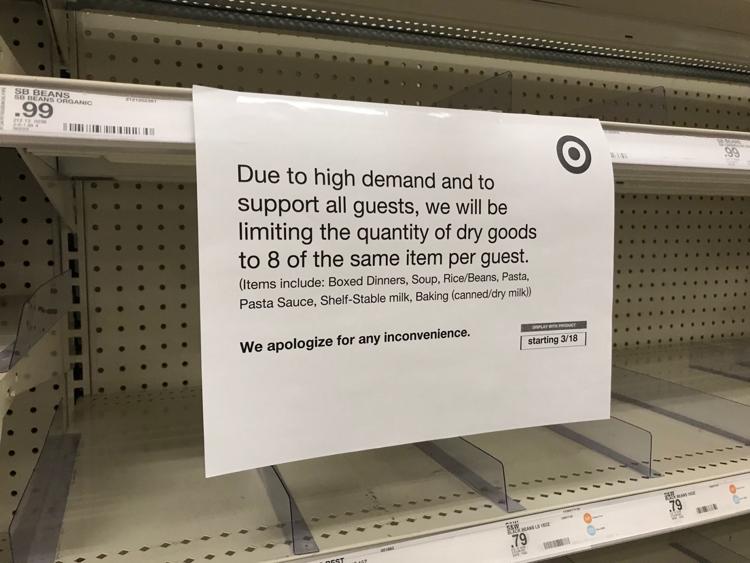 Raley's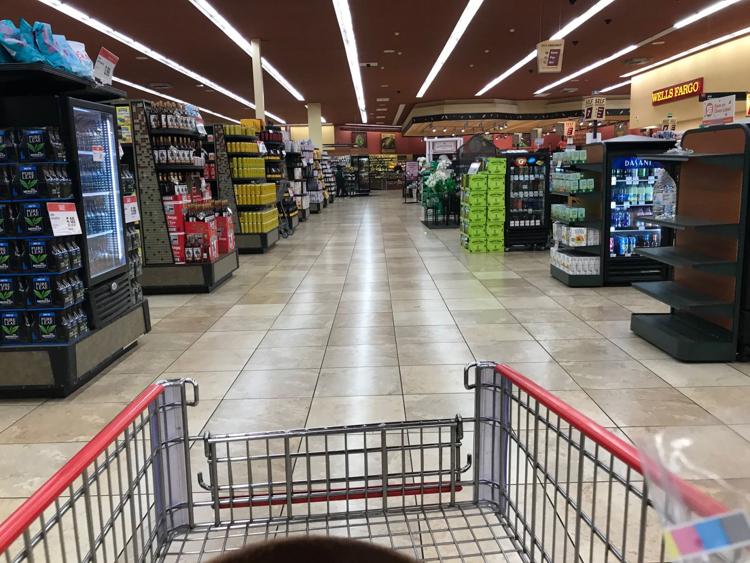 Milk at Raley's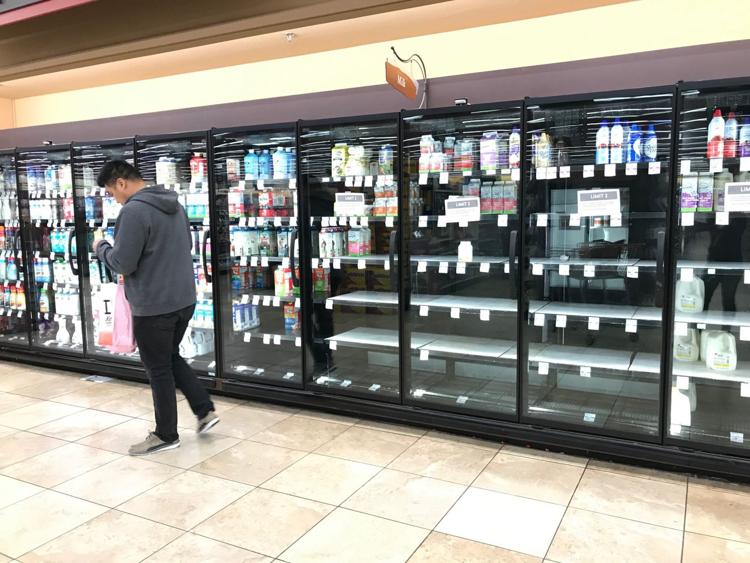 Umpqua bank
Chico's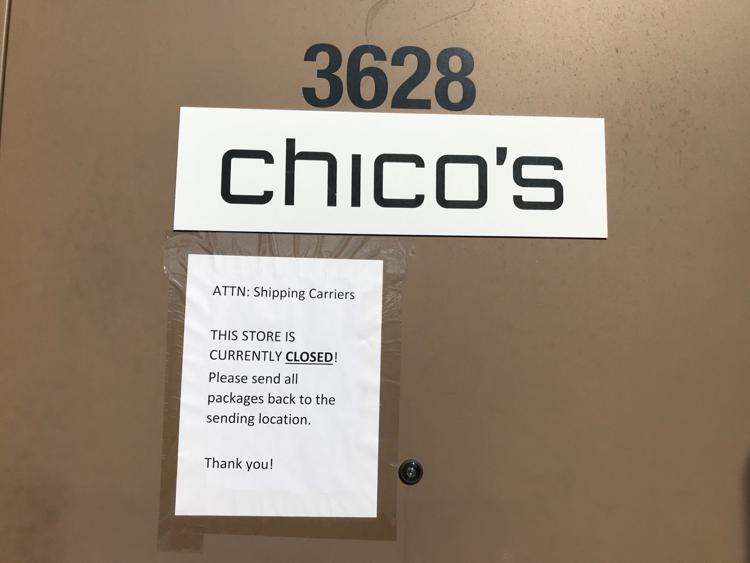 Target toilet paper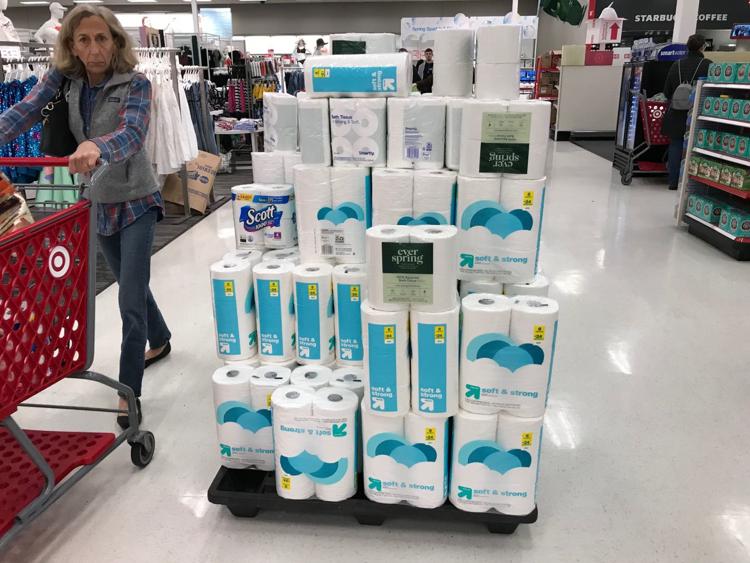 Trader Joe's shoppers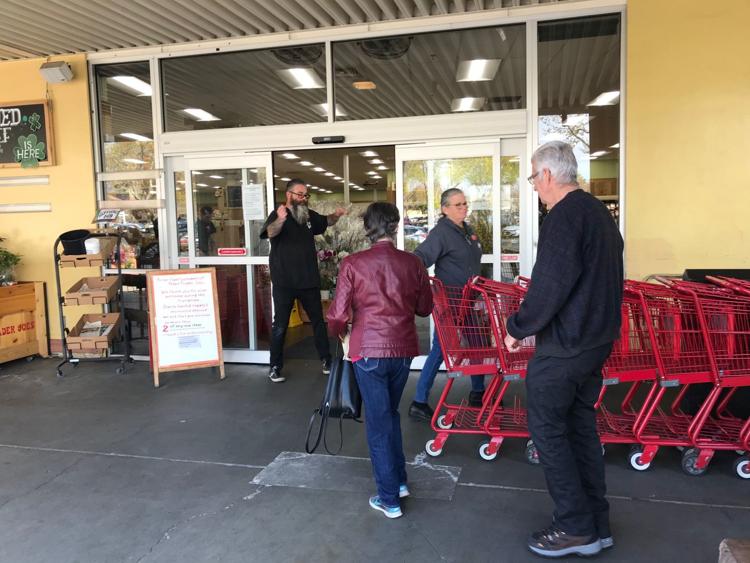 Bel Aire shoppers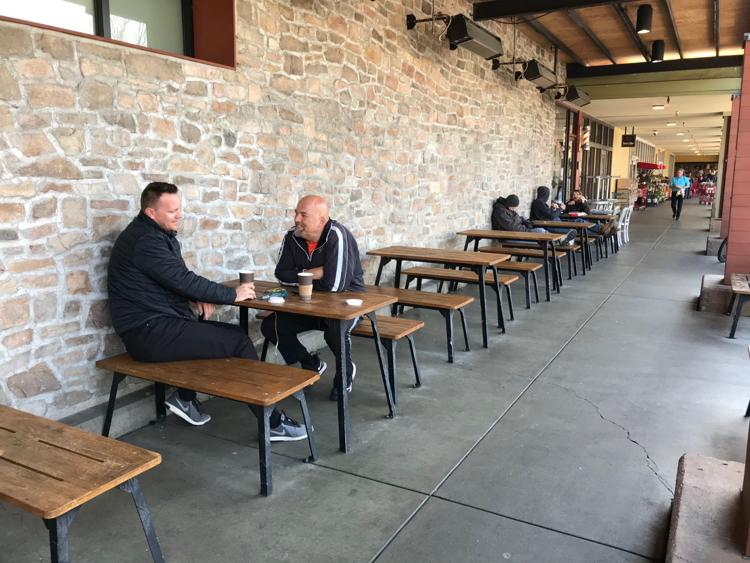 South Napa Target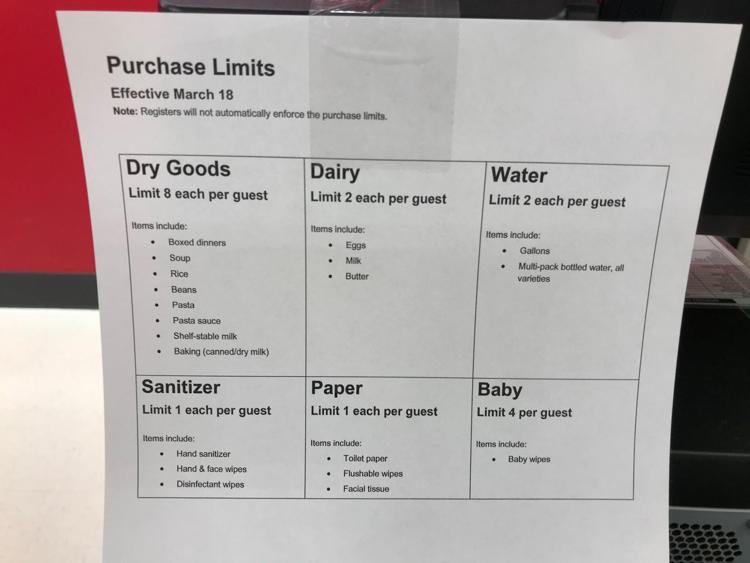 Raley's bread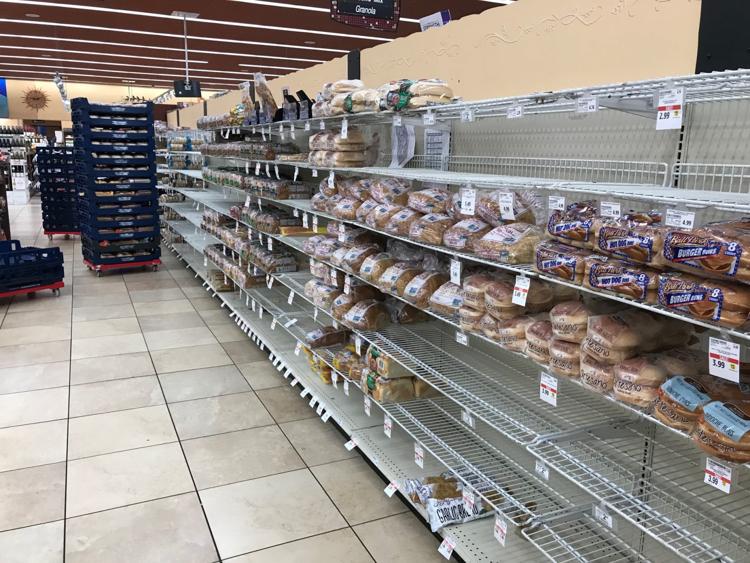 Office Depot
World Market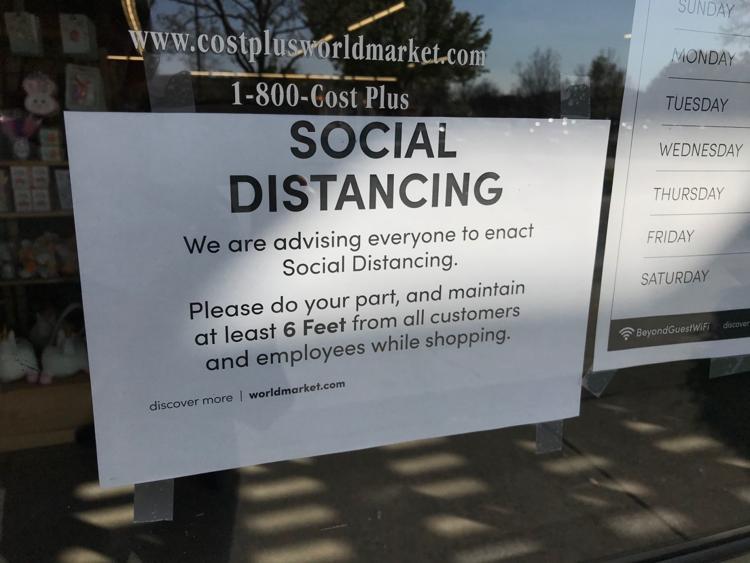 DaVita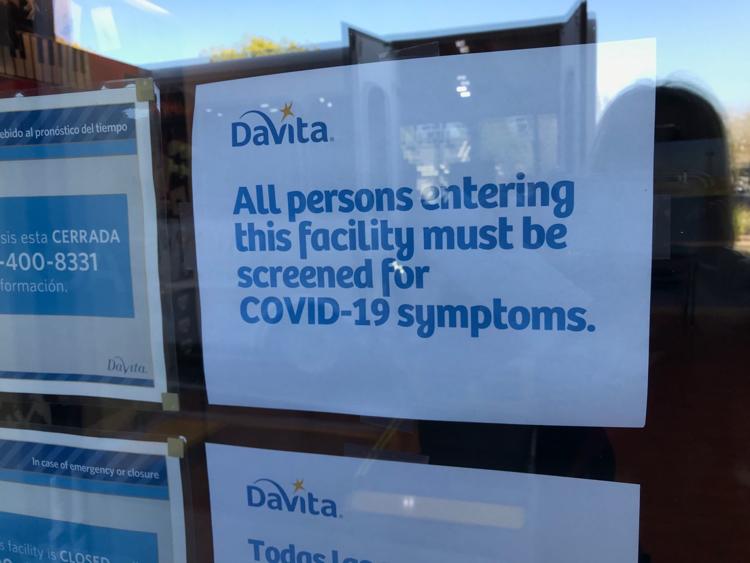 Pet Food Express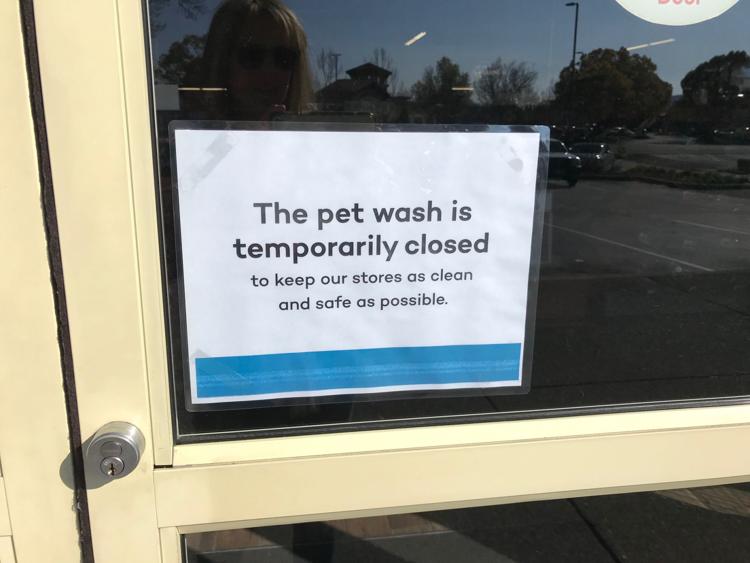 Napa Target shoppers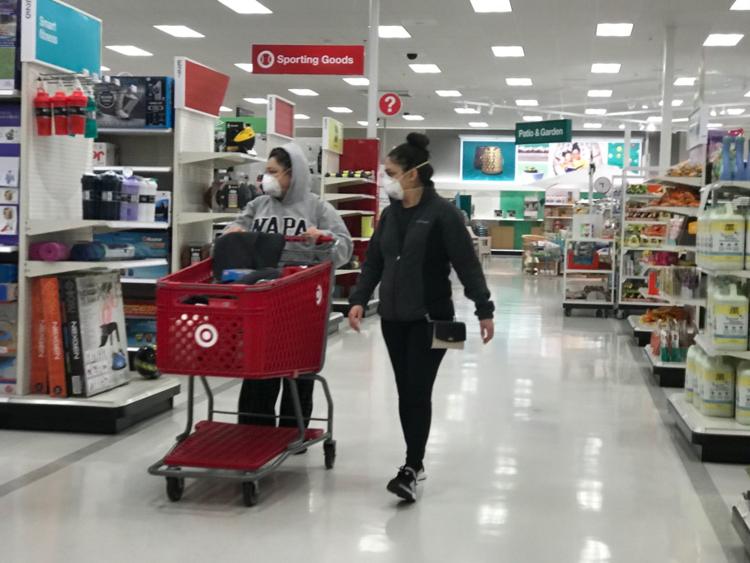 Trader Joe's line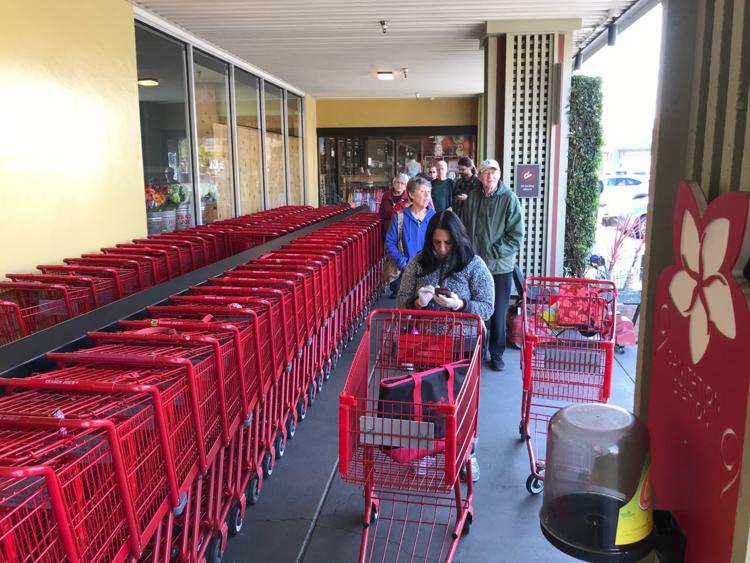 Bel Aire Plaza parking lot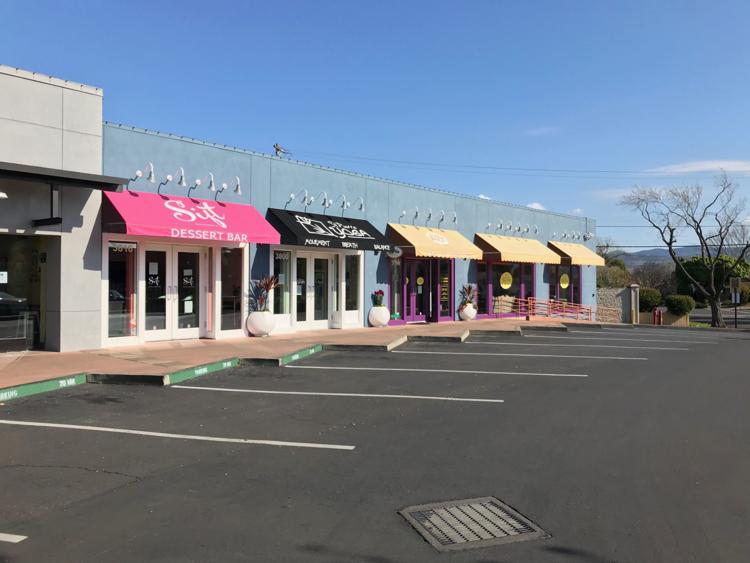 St. Helena Shelter in Place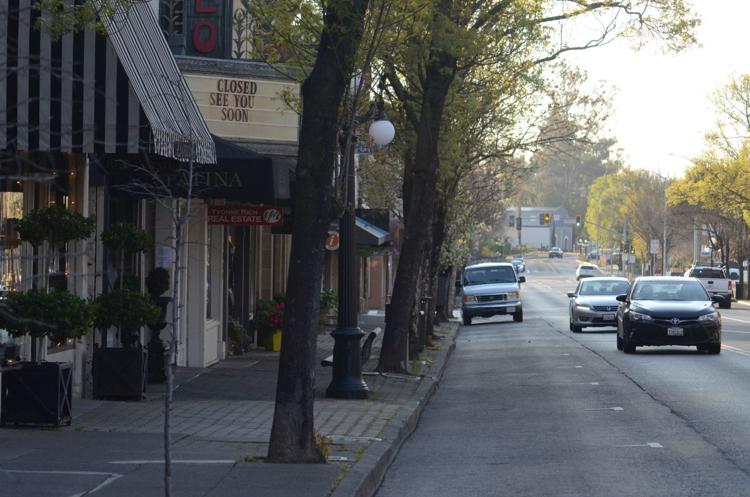 CalMart in Calistoga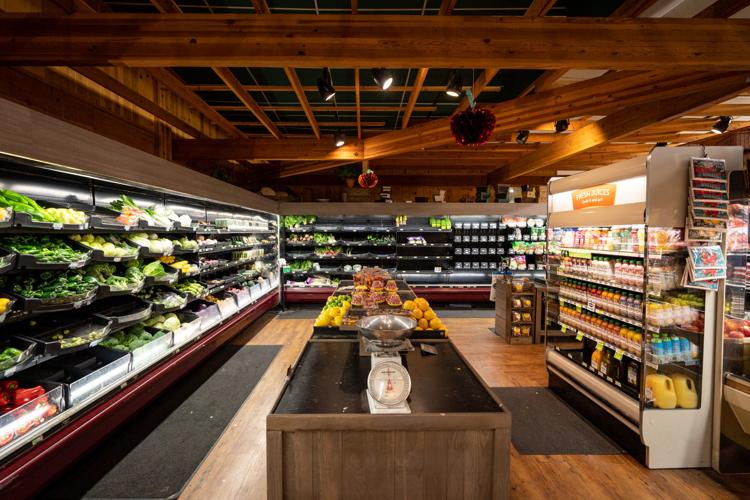 CalMart in Calistoga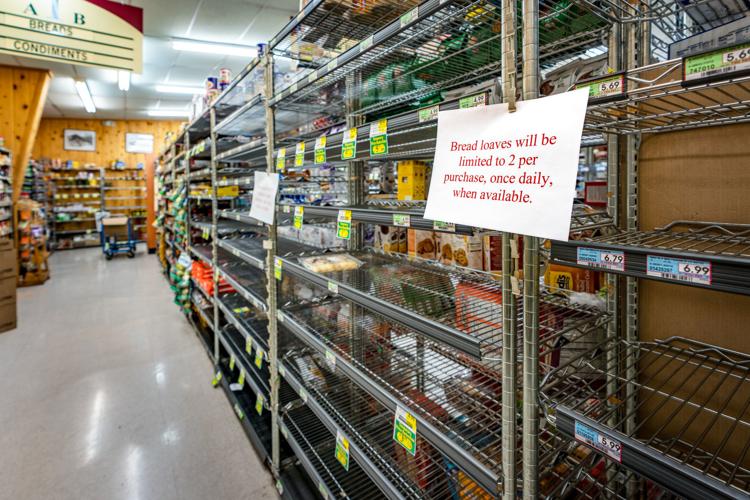 CalMart in Calistoga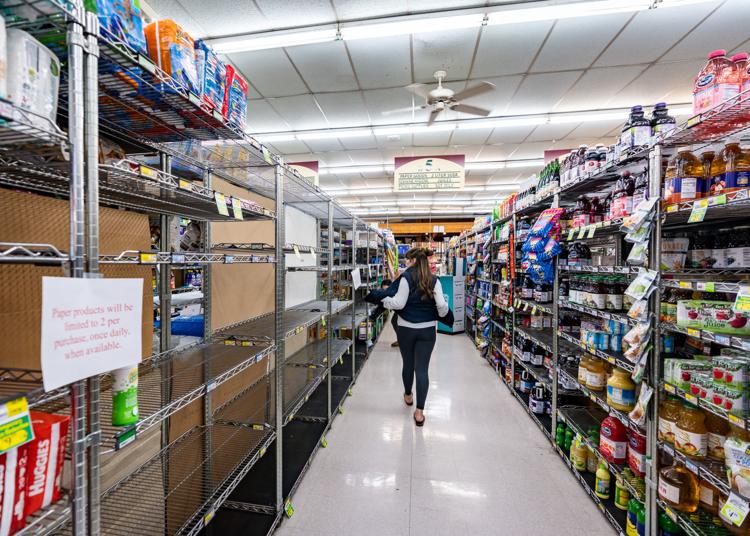 Whole Foods Napa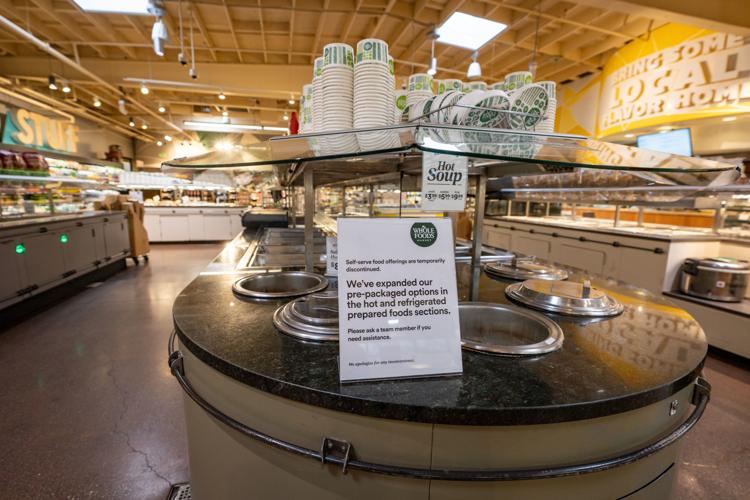 The Charter Oak Restaurant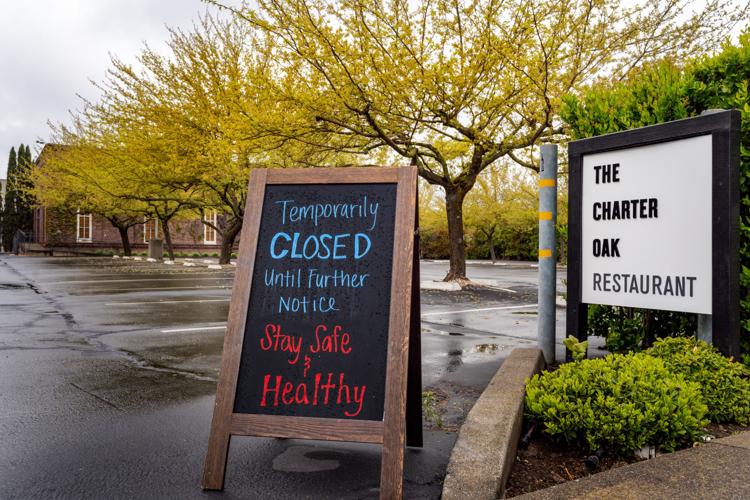 Contimo Provisions
Outside Oxbow Public Market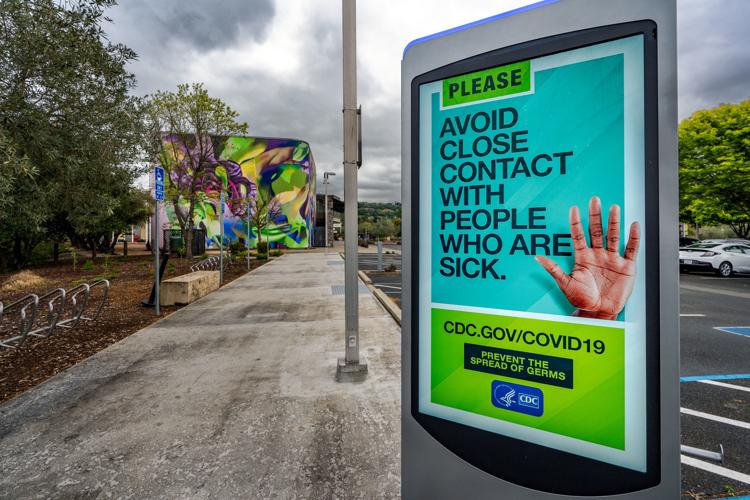 Inside the Oxbow Public Market on Wed. March 18.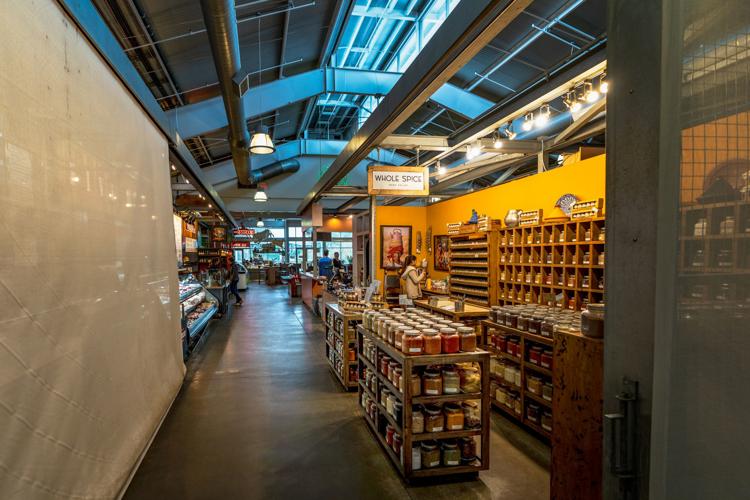 Inside the Oxbow Public Market on Wed. March 18.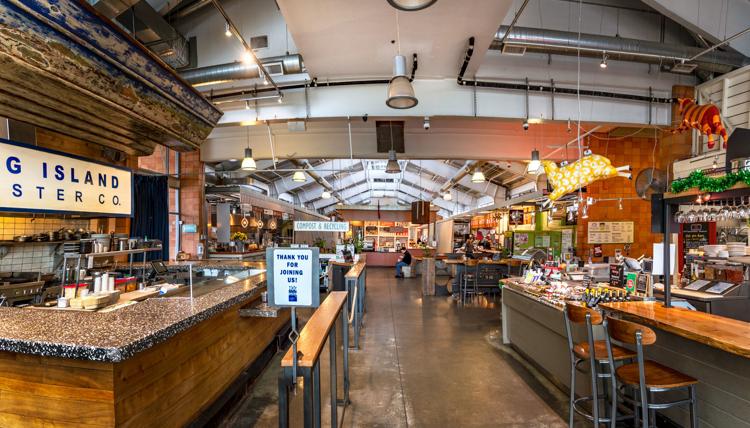 Napa General Store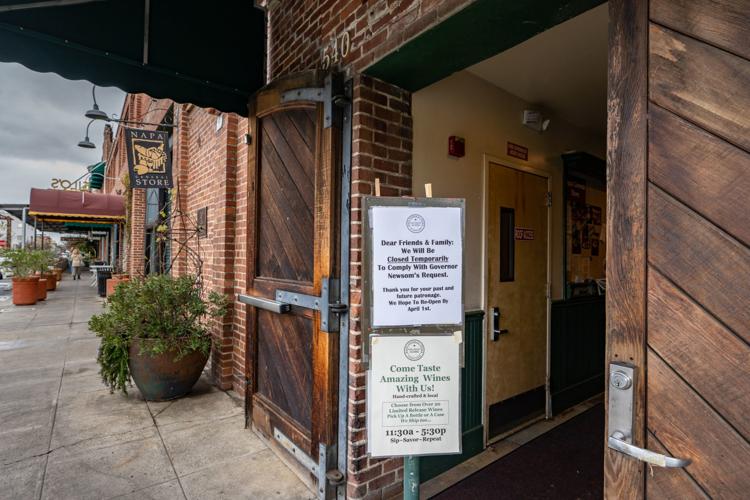 Angele Restaurant & Bar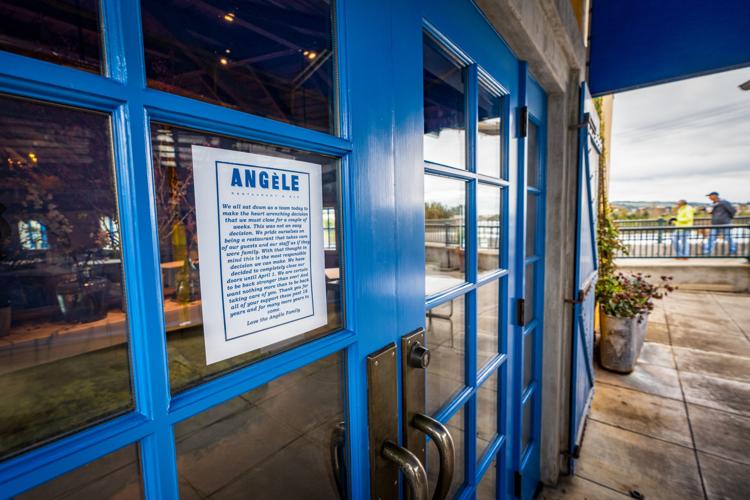 Lululemon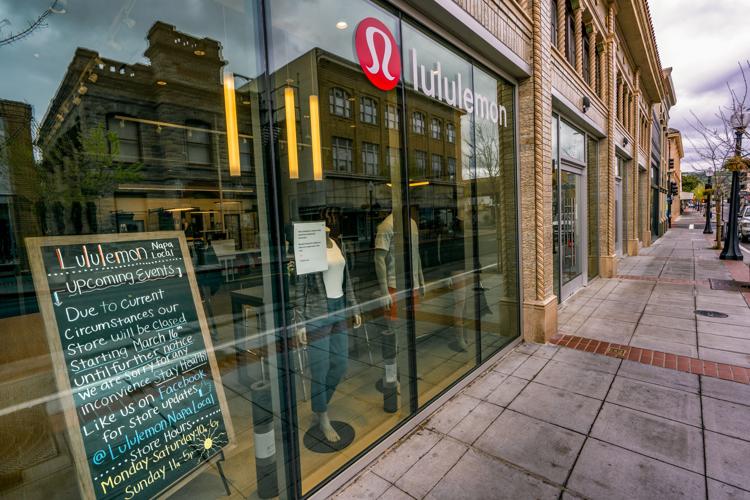 Oxbow Public Market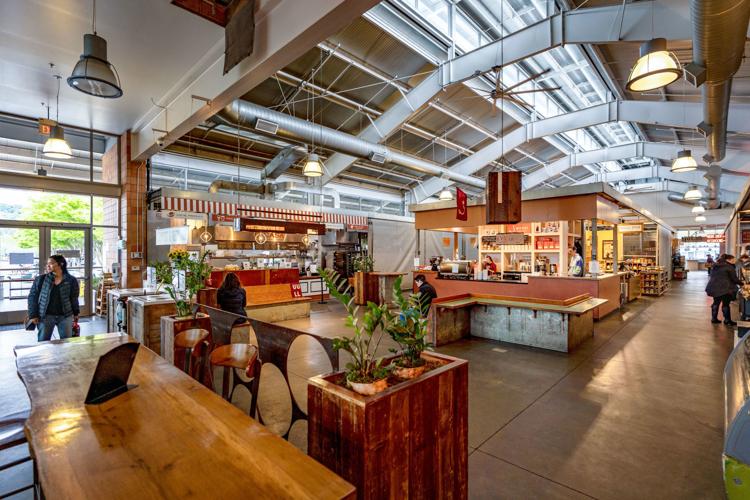 Peet's without customers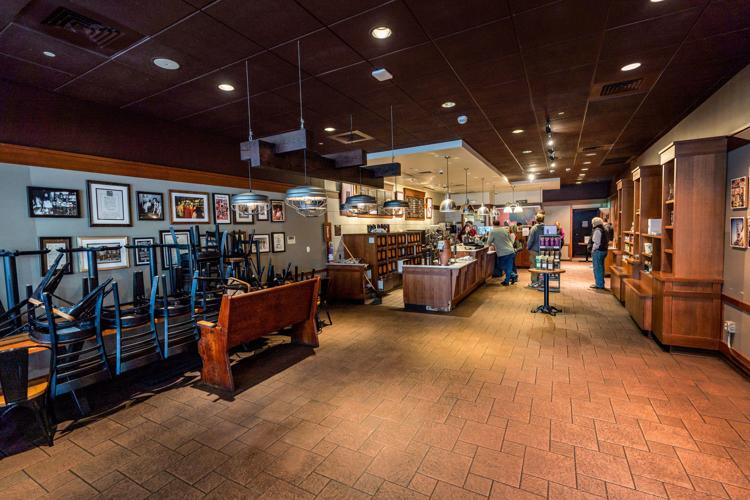 Archer Hotel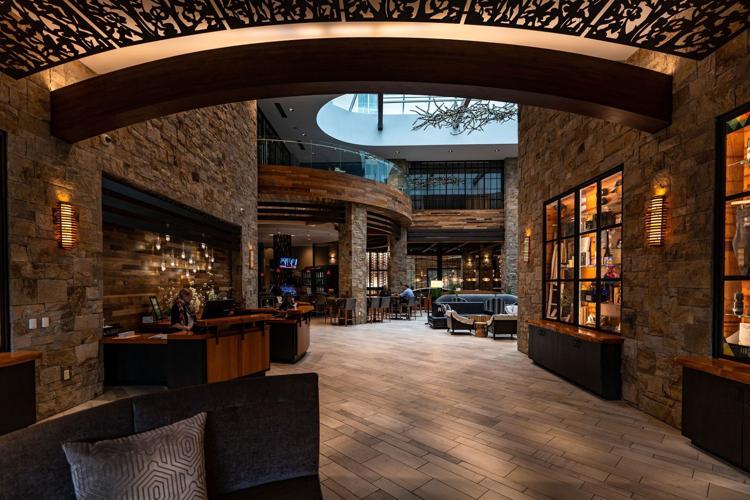 Napa Premium Outlets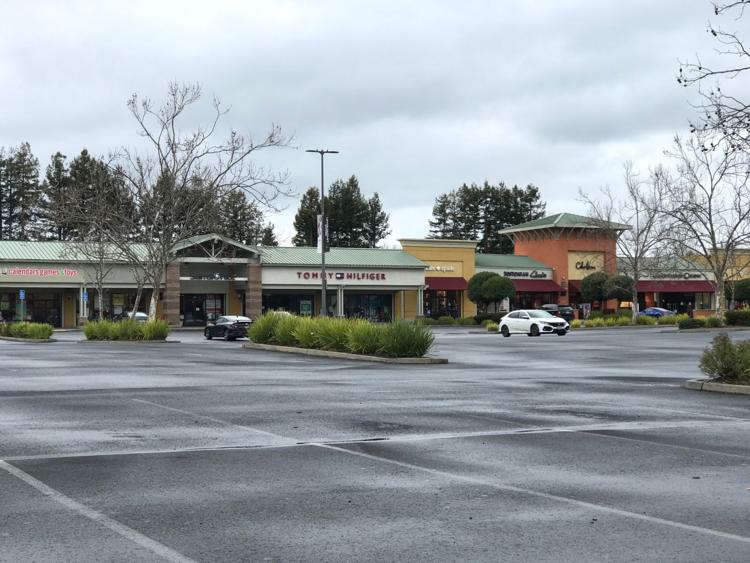 Calistoga school lunch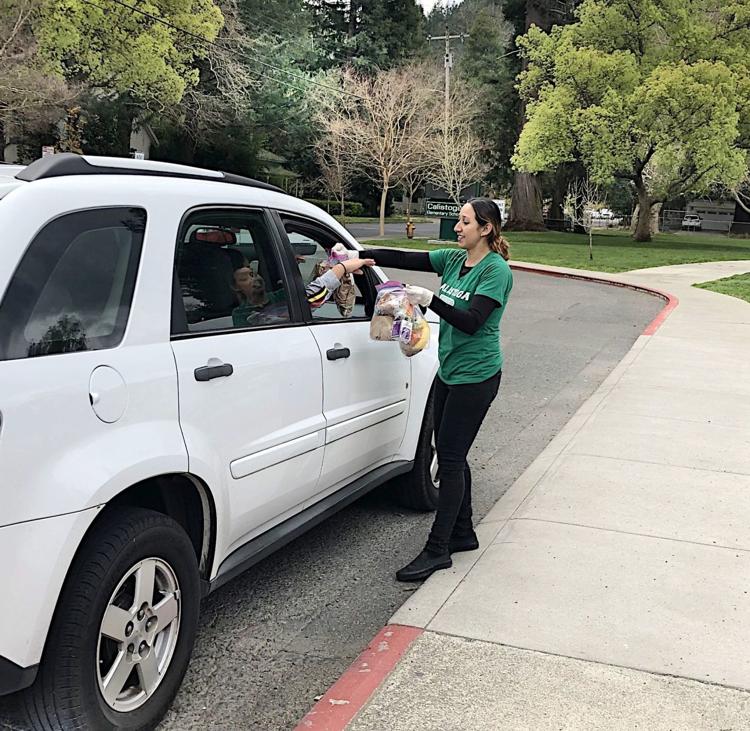 Calistoga school lunch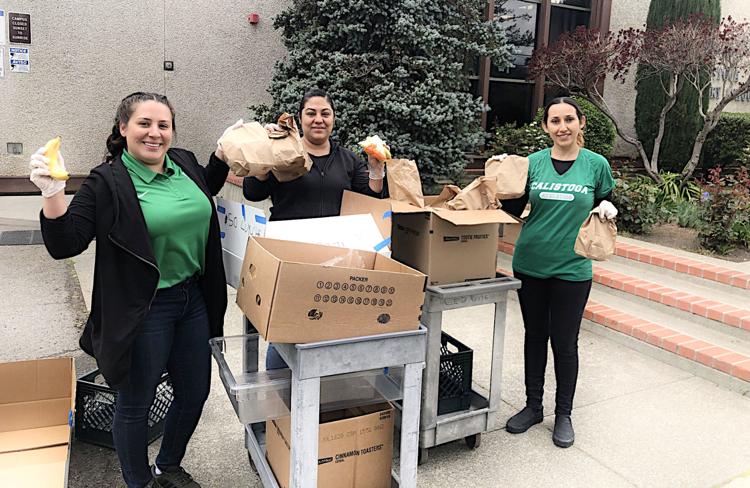 Front windows at Erosion Wine Co.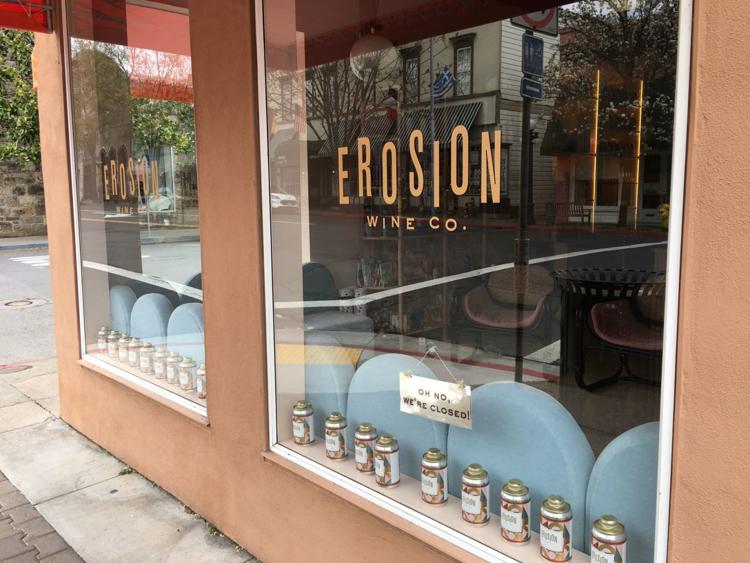 Sign at Erosion Wine Co. Tap Room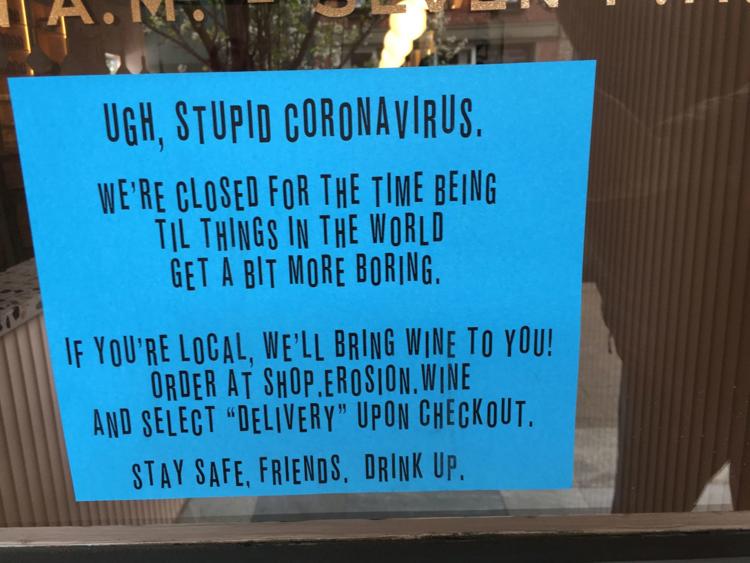 The Table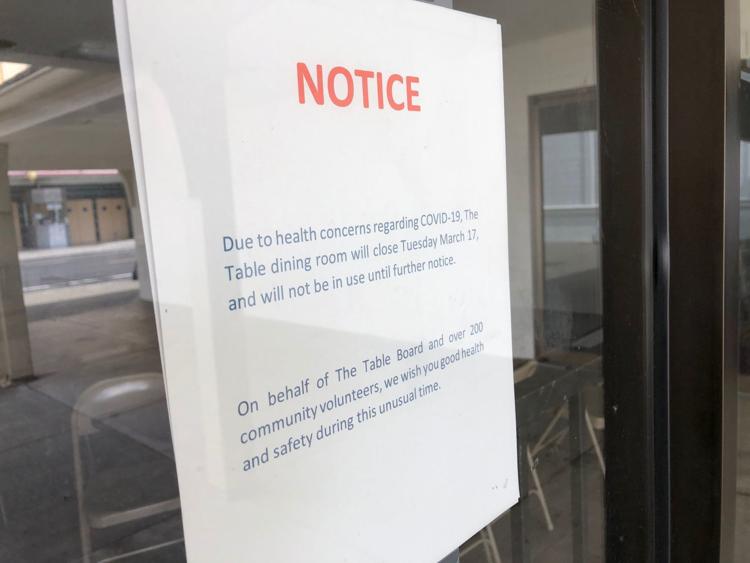 Lincoln Avenue Brewery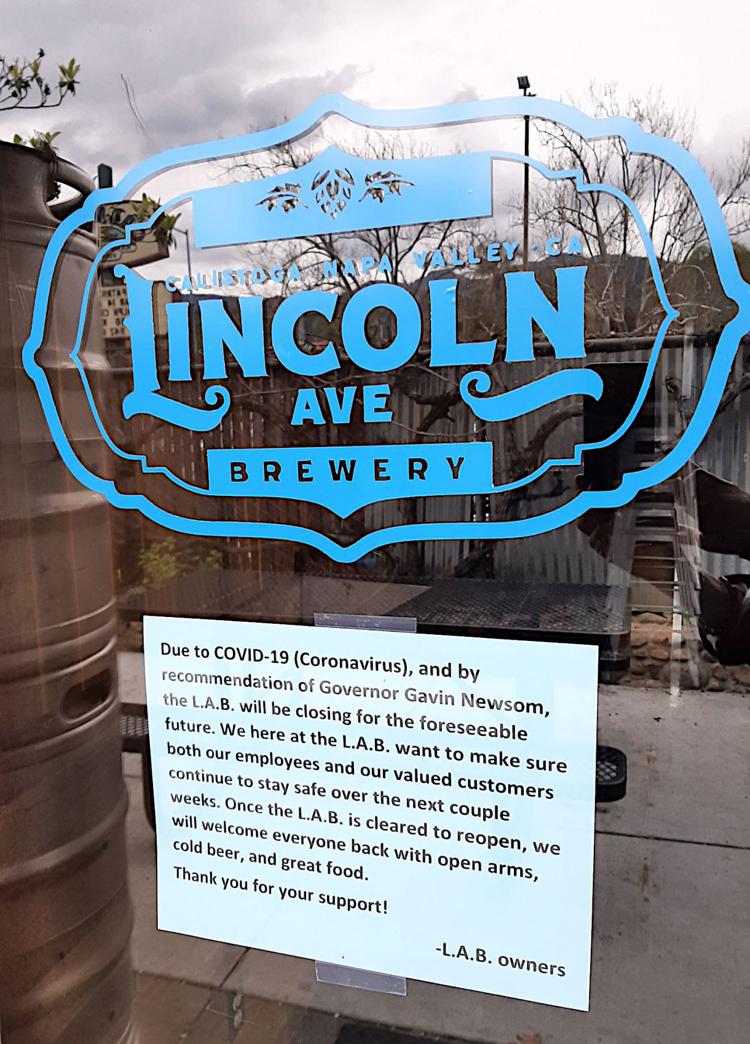 School offers free meals for kids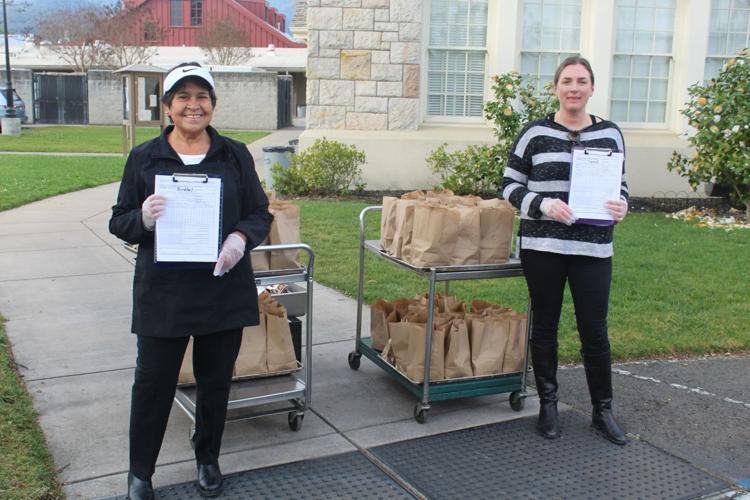 Cal Mart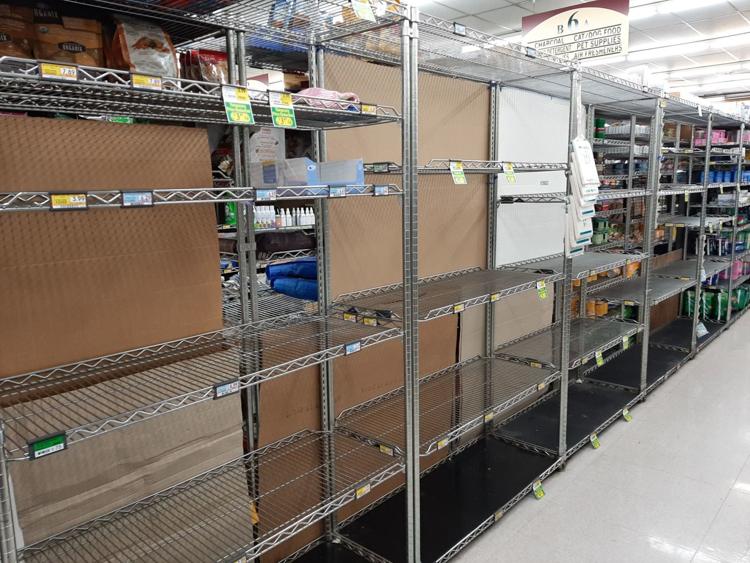 Huge Bear Wines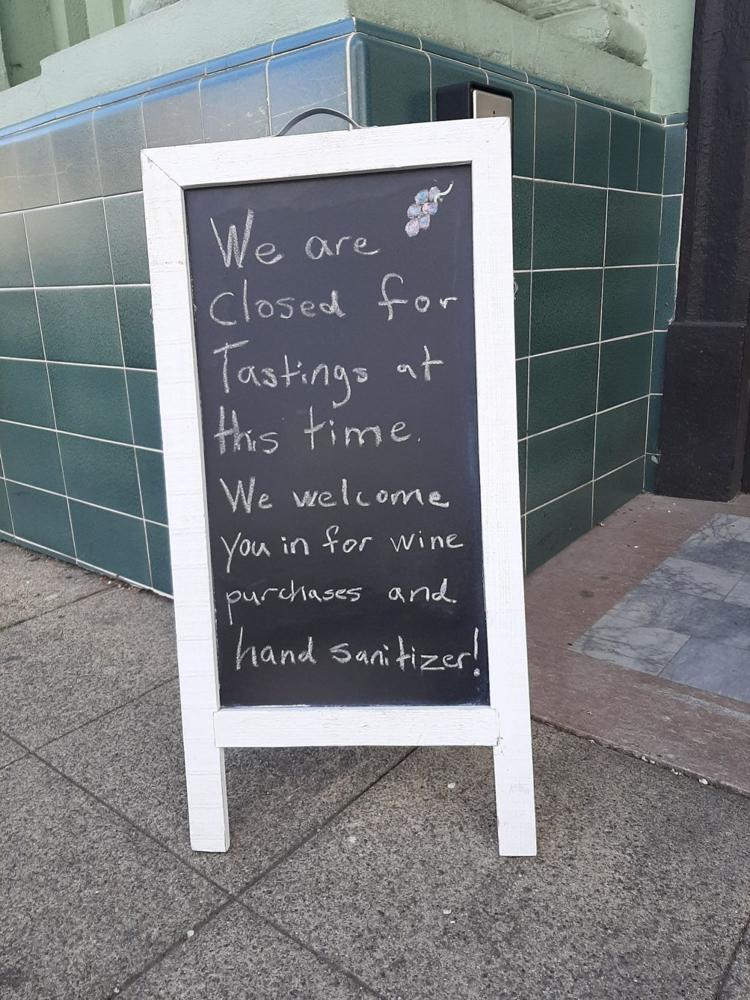 La Morenita lunch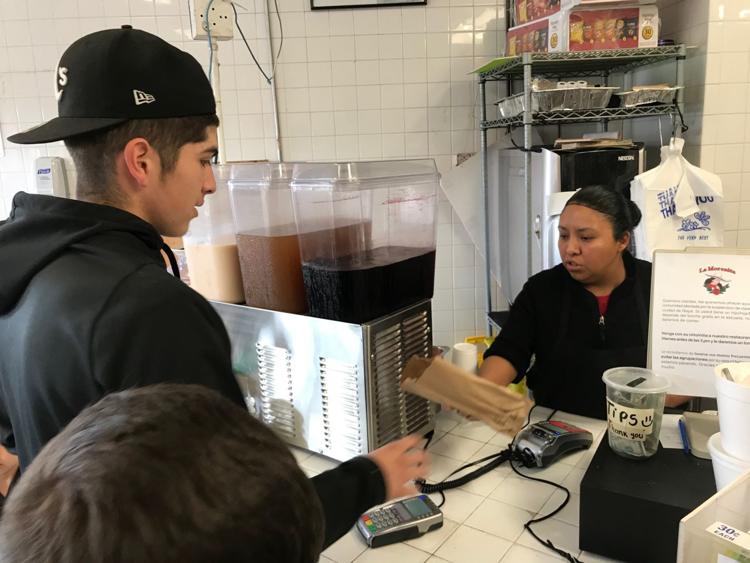 Coronavirus precautions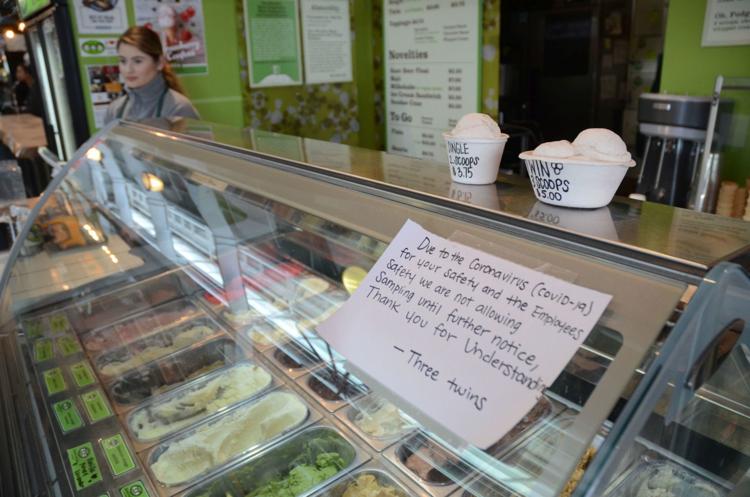 Coronavirus precautions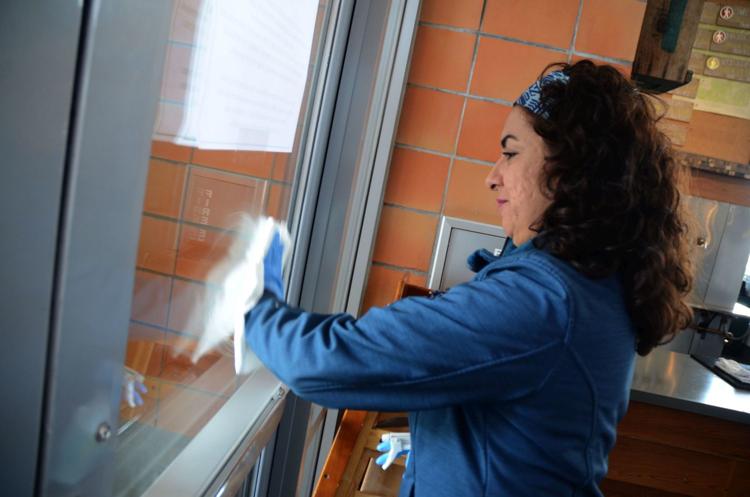 Coronavirus precautions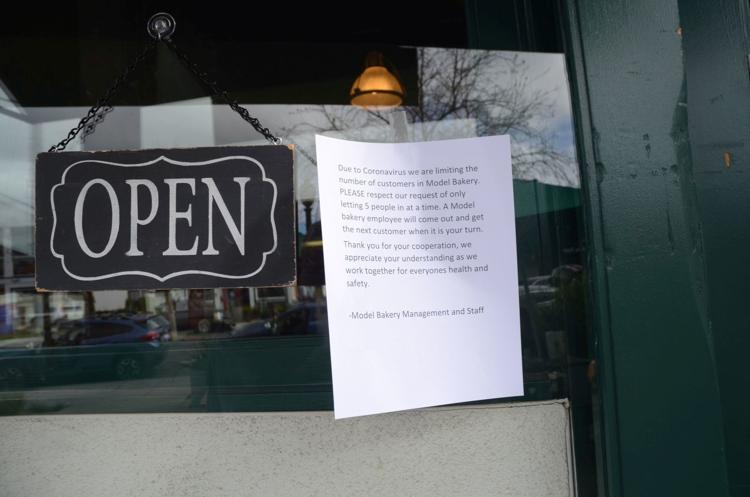 Coronavirus Precautions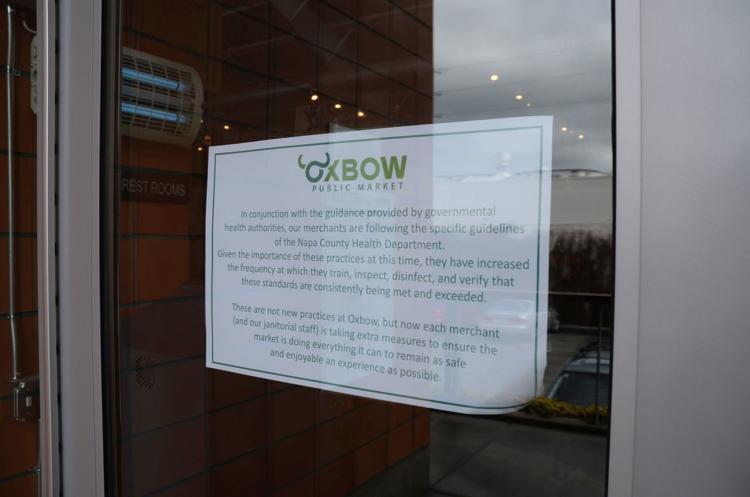 Coronavirus precautions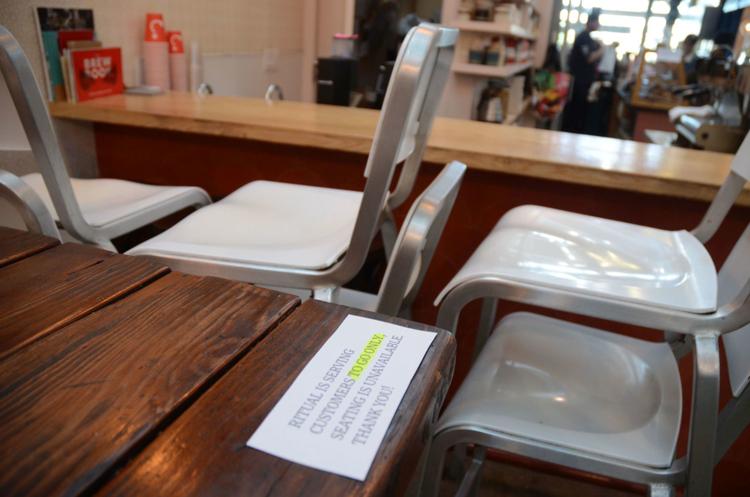 Beringer closed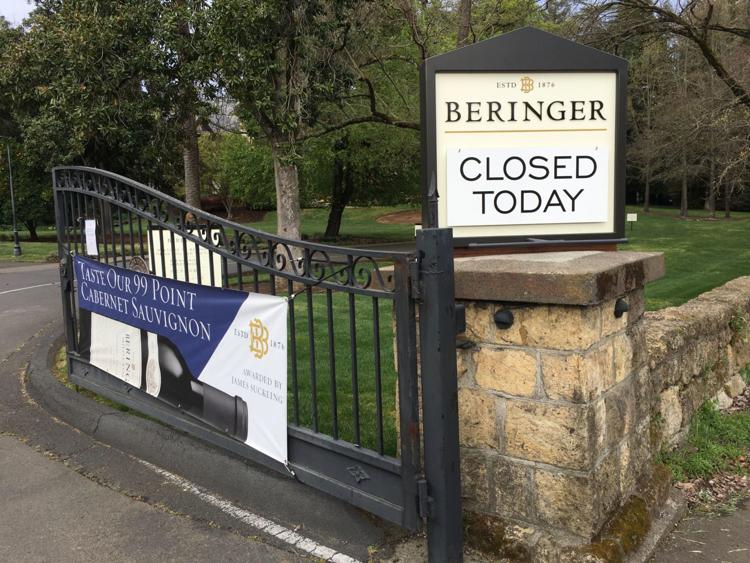 Castello di Amorosa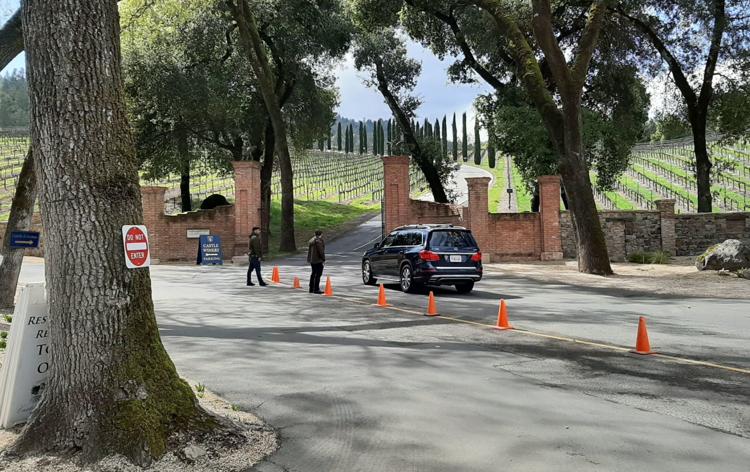 Calistoga Farmers' Market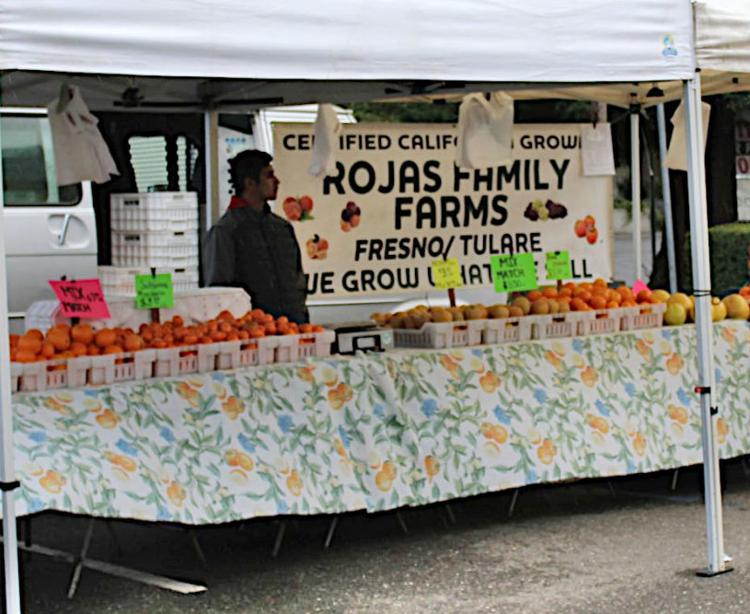 Calistoga Farmers' Market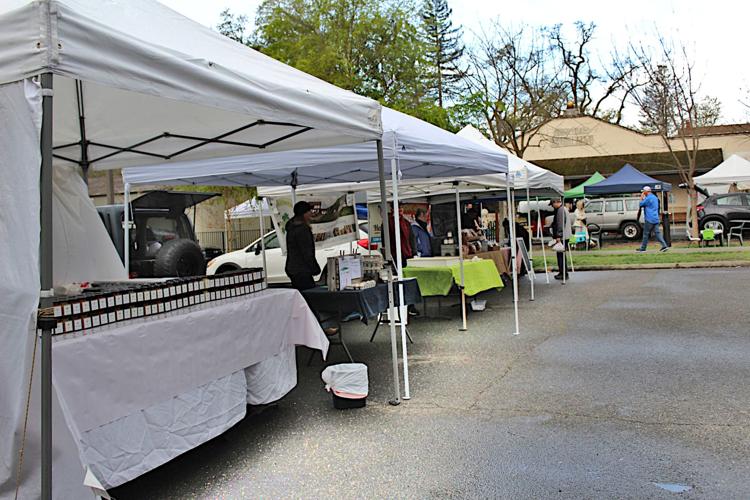 Calistoga Farmers' Market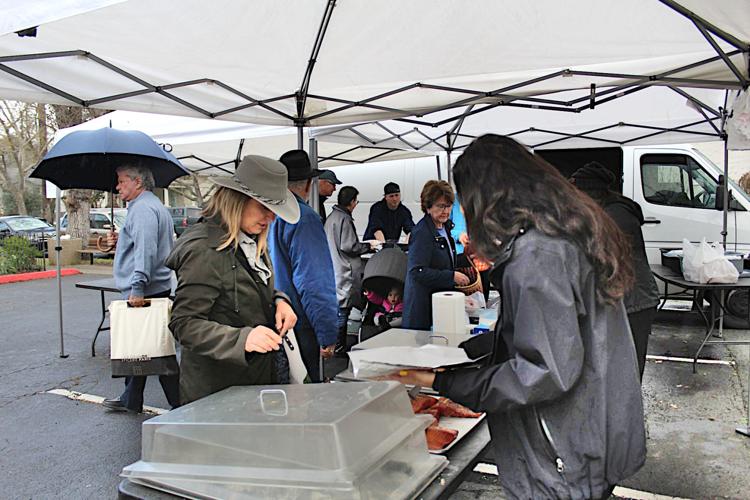 Calistoga Farmers' Market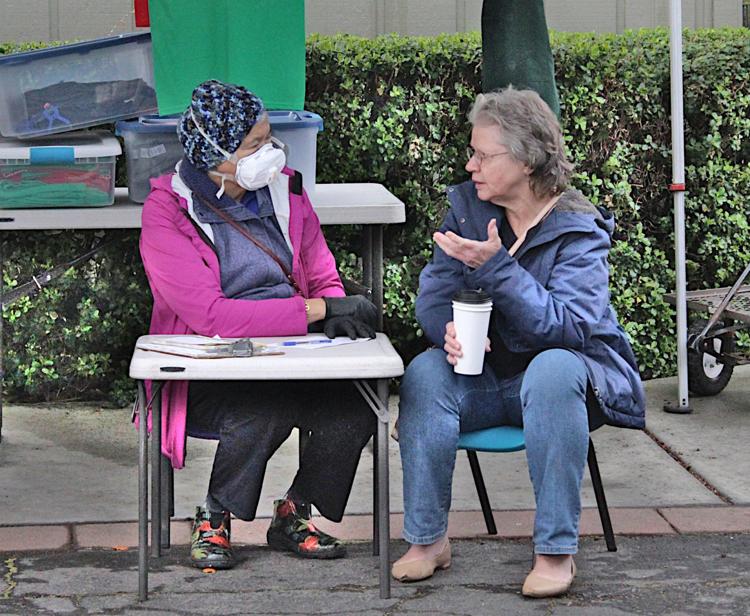 Calistoga Farmers' Market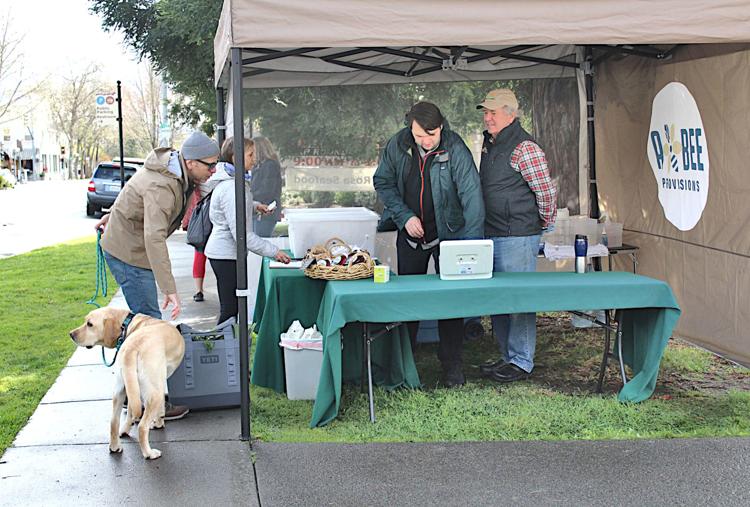 Trader Joe's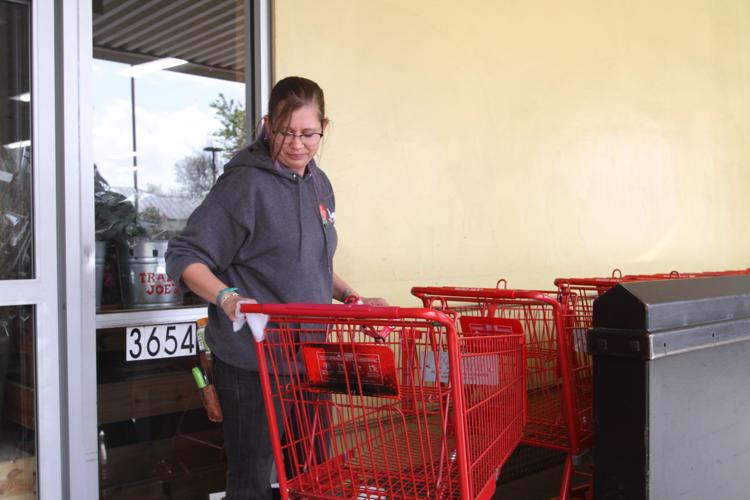 Napa seniors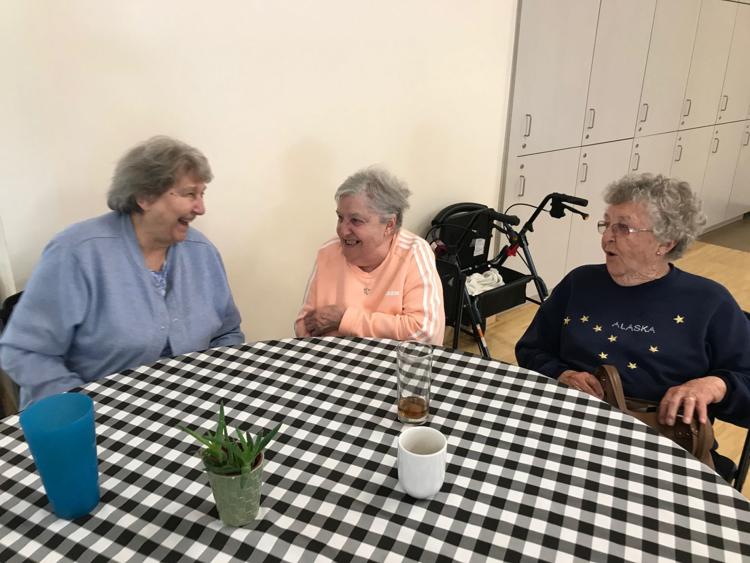 Watershed initiative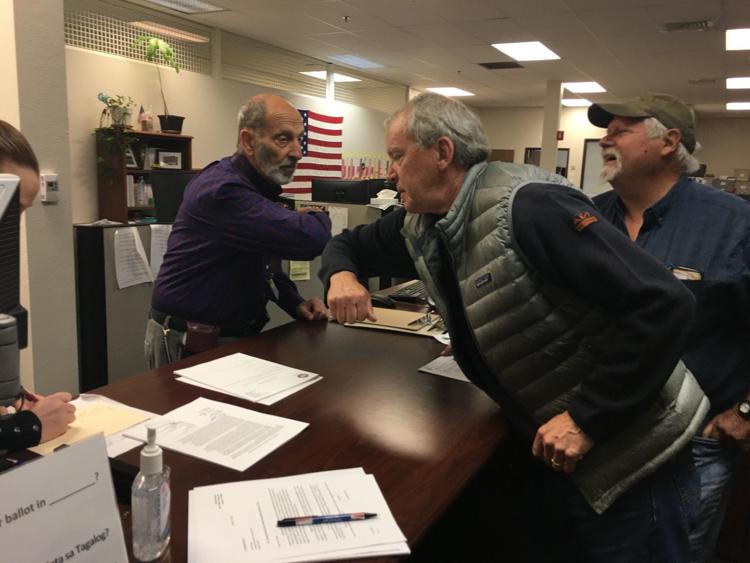 Coronavirus -- Hand sanitizer sold out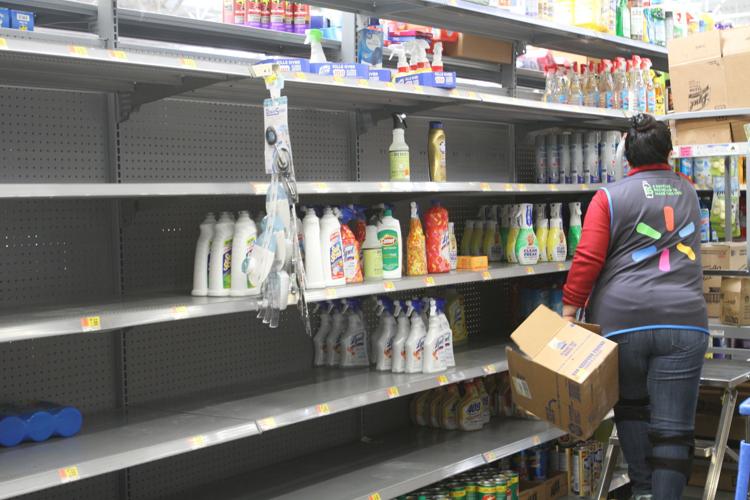 Get local news delivered to your inbox!
Subscribe to our Daily Headlines newsletter.