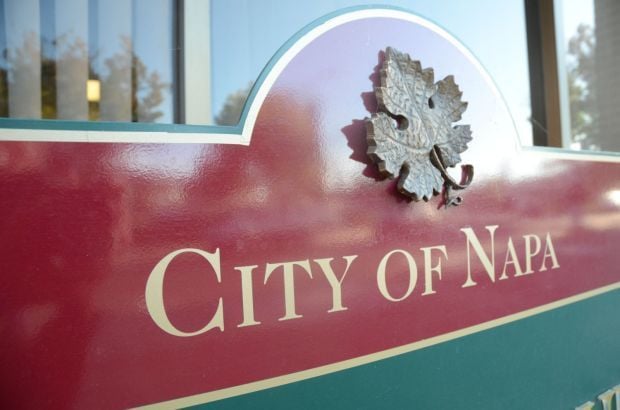 Napa, city workers agree to raises through 2021
With Napa approaching another two-year budget cycle, the city and its employees have agreed to salary increases that will unfold into 2021.
Beginning later this month, staff members will see three bumps in their pay under a 30-month agreement with the Napa City Employees Association that gained City Council approval on Tuesday. The first raise of 2.75 percent will take effect Feb. 23, followed by a 4 percent jump in March 2020 and a smaller, 0.75 percent increase in March 2021.
You have free articles remaining.
The pay structure applies to Napa's civilian rank-and-file staff but not public safety workers, who bargain with the city separately.
Workers also will be entitled to "longevity bonuses" upon reaching 10, 15, 20 or 25 years of service time.
Negotiations on the pay package began in August, the city and the employees association tentatively accepted the terms Jan. 17, and union members accepted the package Jan. 29.
The impact to Napa's general fund is estimated at $63,500, which Deputy City Manager Desiree Brun said will be accounted for in the new budget set to take force July 1.
The new agreement follows an earlier pact that also granted city workers three raises at the beginning of 2016, 2017 and 2018 – 2.92, 3.08 and 3.5 percent, respectively.
Get local news delivered to your inbox!
Subscribe to our Daily Headlines newsletter.