Napa's Planning Commission on Thursday granted a three-year permit for The Yard by Feast It Forward, a pop-up music and dining area that will be placed next to the company's studio on McKinstry Street near the Oxbow Commons. The Yard will occupy a small parking lot covered with artificial turf and include a stage for acoustic music as well as two food trucks, seating and tables, and host musicians during daytime and early evening performances from Thursday to Sunday.
Feast It Forward's founder Katie Hamilton Shaffer described the open-air venue as a gathering spot appealing equally to Napans and the tourists visiting the east-of-downtown Oxbow in growing numbers – while also showcasing local food vendors and regional musicians, including younger ones.
"I want this to be a place where we can celebrate together, where tourists can come and which locals can call their local 'Cheers,'" she said during the video-conferenced meeting, in which all five commissioners voted their support.
"I'm really glad you're putting in the investment to bring it back" to visitors' attention, Commissioner Paul Kelley told Shaffer before the vote. "I hope this is a long-term investment and hopefully, when you reach your three-year limit, we can come back and talk about (going) longer into the future."
Napa is putting a time limit on the music hub partly because organizers are still working out an arrangement for the Wine Train to set aside parking spaces at its McKinstry Street depot for those visiting The Yard, according to city staff.
Katie Shaffer, founder of the Studio at Feast It Forward in Napa, has launched a new project to help local restaurants during the time of COVID-19.
Performances at The Yard would be scheduled mainly in the afternoon hours, from noon to 5 p.m. on Thursdays and Sundays and from noon to 8 p.m. Fridays and Saturdays. Napa's permit terms do not allow the use of amplifiers, a restriction that the city's assistant planner Bond Mendez said was included to avoid noise issues for homeowners and the storefront tenants of a First Street building that shares the block with Feast It Forward, just east of the Napa Valley Wine Train line.
One of the few criticisms of the food truck-and-music combination came from the owner of the next-door retail building, Mary Jane Stevens, who described loitering, illegal drinking and littering by people cutting through the properties when the site hosted other food trucks in the past. Planners added Stevens' request for the addition of a 6-foot-tall wall separating her property from Feast It Forward's as a condition of the The Yard's permit.
You may have noticed the construction going on for the last two-and-a-half years in the Oxbow District. Perhaps you heard the sound of power t…
On the other hand, more than 30 people, including many from Napa wine and restaurant businesses, emailed the city urging the creation of the outdoor music and food courtyard, crediting Shaffer with providing an open-air space last year for restaurateurs whose businesses were threatened by indoor dining bans during the coronavirus pandemic.
The studio's parking lot was reshaped into a dining garden for the use of local restaurants that otherwise would have been limited to carry-out and delivery under California's stricter social distancing rules in the pandemic's early months. Shaffer named the program the S.O.A.R. Outdoor Dining Series, the initials standing for "support our area restaurants."
A former single-family house that was renovated and enlarged in 2017, the Feast It Forward building at 1031 McKinstry St. hosts a studio producing online food programming for Feast.Network – including a series starring the renowned chef Jacques Pépin – along with an "experiential showroom" designed with the products and materials of various national sponsors.
Temporary permits allowing outdoor restaurant service on a block of Main Street will stay in effect through February, Napa's city manager has announced.
An in-house wine collective offers more than a dozen brands from the Napa Valley and elsewhere, and a share of Feast It Forward proceeds is passed to a namesake foundation to contribute to local and international charities.
Feast It Forward occupies part of a block where the developer Andrew Siegal, the applicant for the music and food truck project, won city approval four years ago to build the five-story Black Elk boutique hotel at 728 First St. Work on the hotel has not begun, and Siegal has told city officials of his intent to seek a second two-year extension of his permit by August, according to Planning Manager Erin Morris.
This is the second plan this year to expand recreational offering in the Oxbow District. In mid-April, plans were announced for Oxbow Yard, a temporary use including a beer garden restaurant, lounge seating and outdoor area using the 5-acre former Copia south garden and pavilion area on First Street. The project is scheduled to come before the Planning Commission May 20.
Photos: Napa's Culinary Institute of America (CIA) at Copia campus.
Napa CIA (Culinary Institute of America) at Copia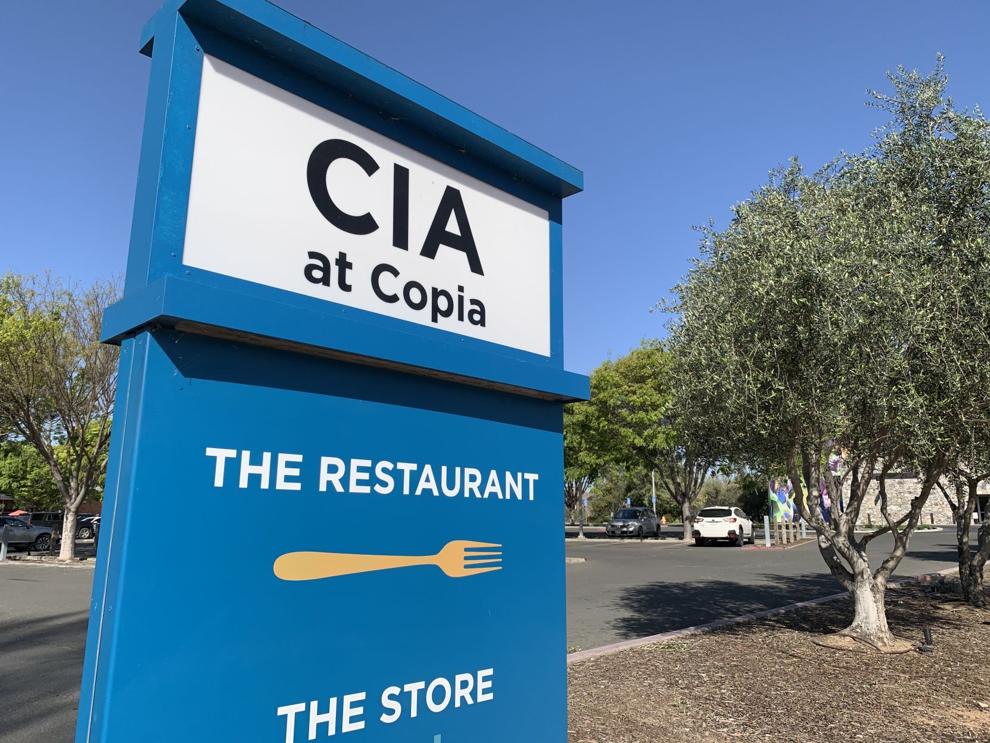 CIA at Copia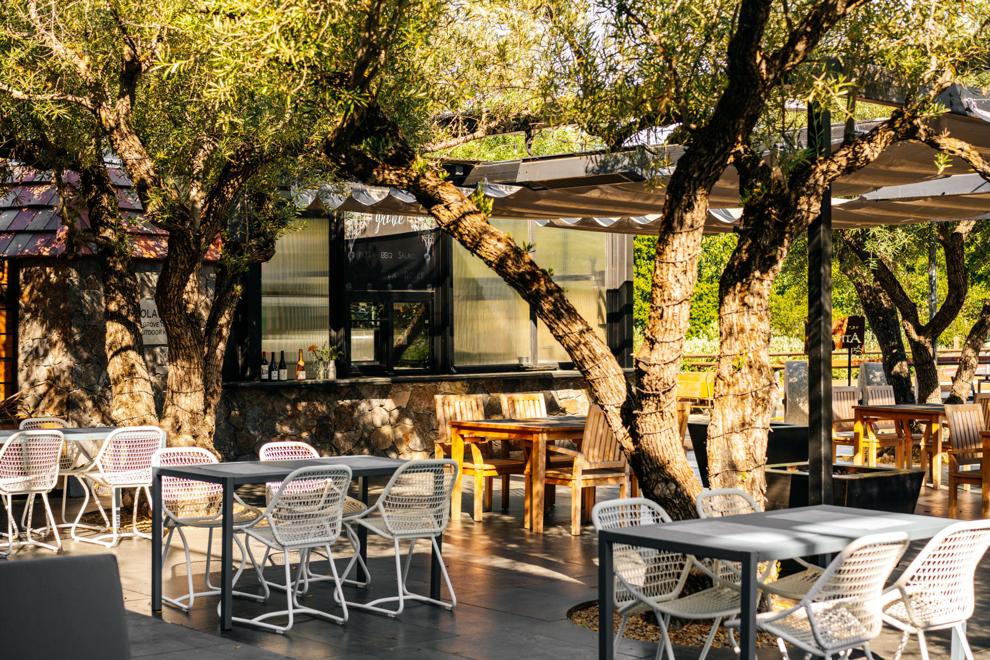 Copia gardener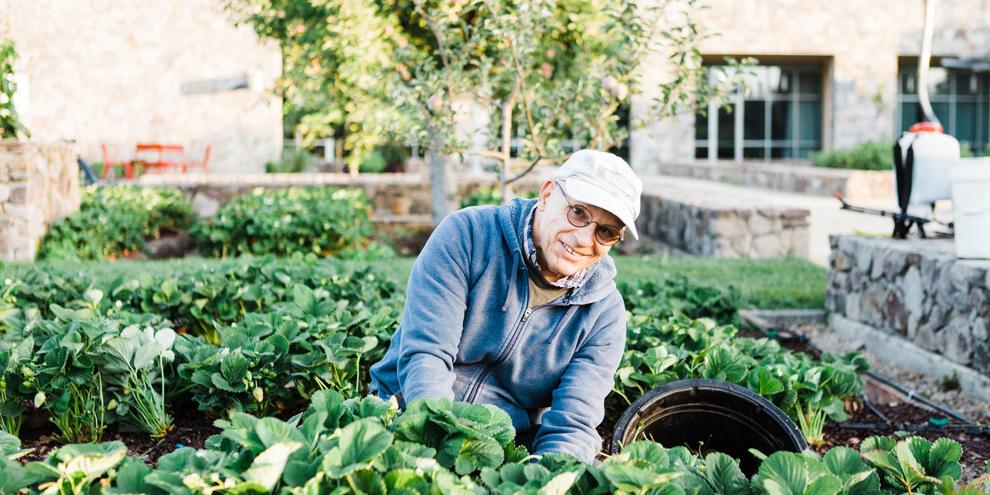 Napa CIA (Culinary Institute of America) at Copia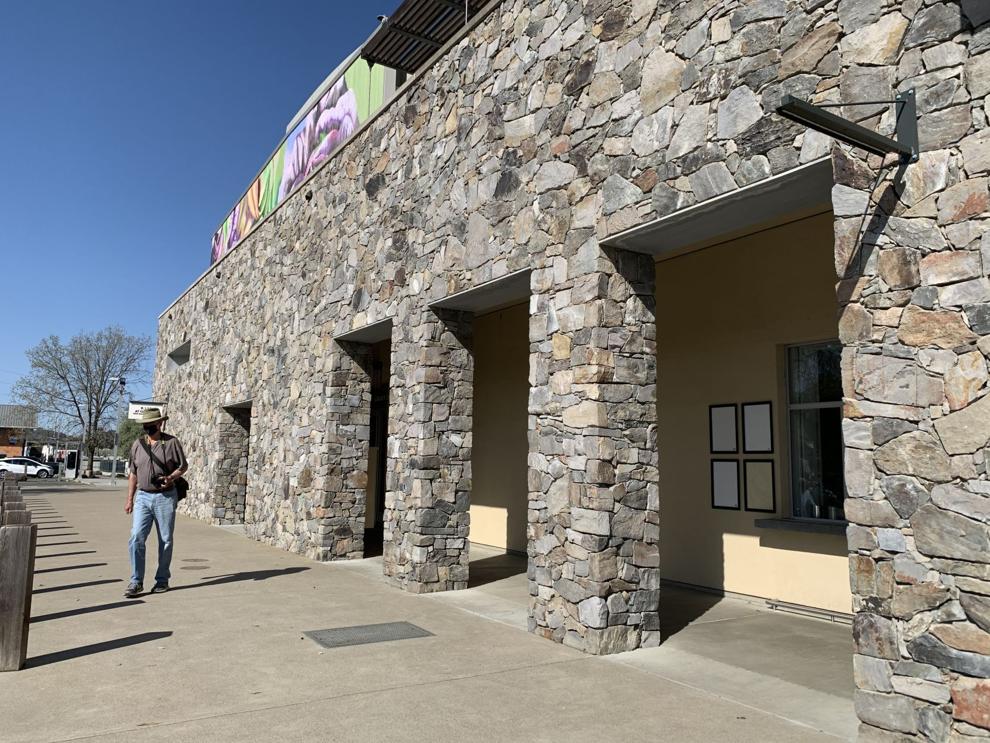 Napa CIA (Culinary Institute of America) at Copia.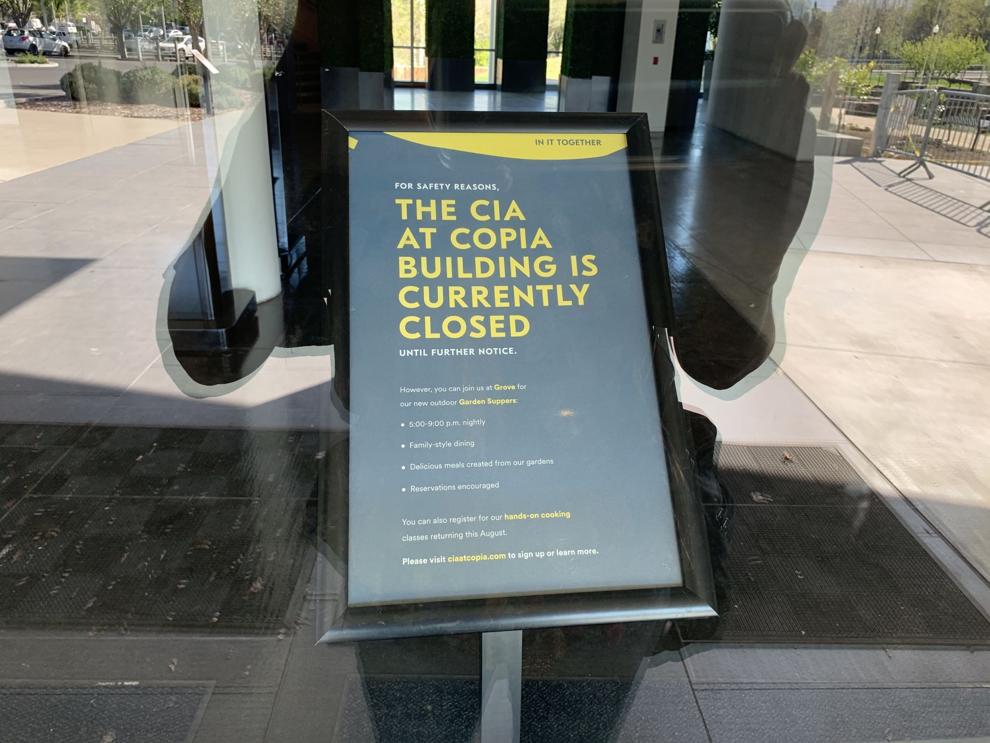 Napa CIA (Culinary Institute of America) at Copia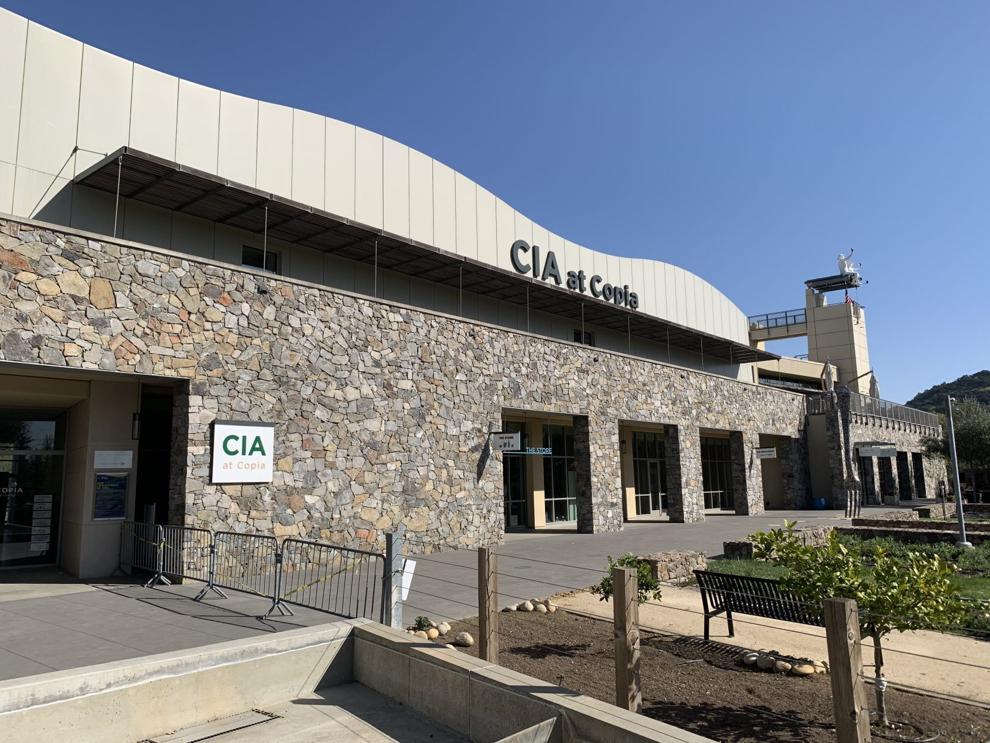 Napa Valley Vintners' 75th anniversary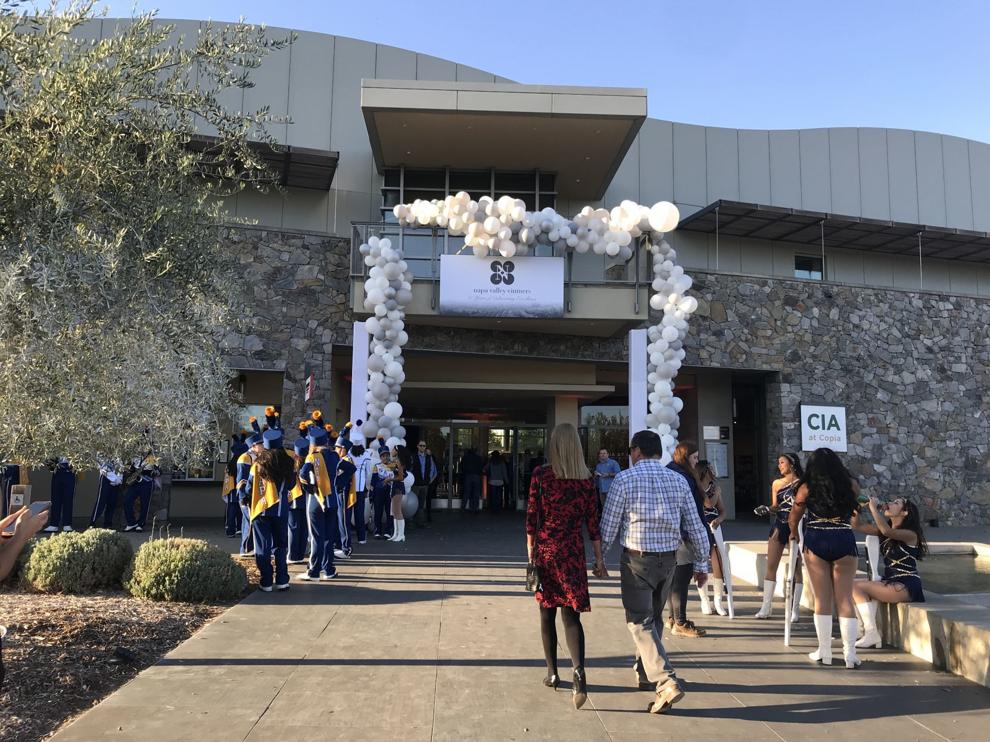 CIA at Copia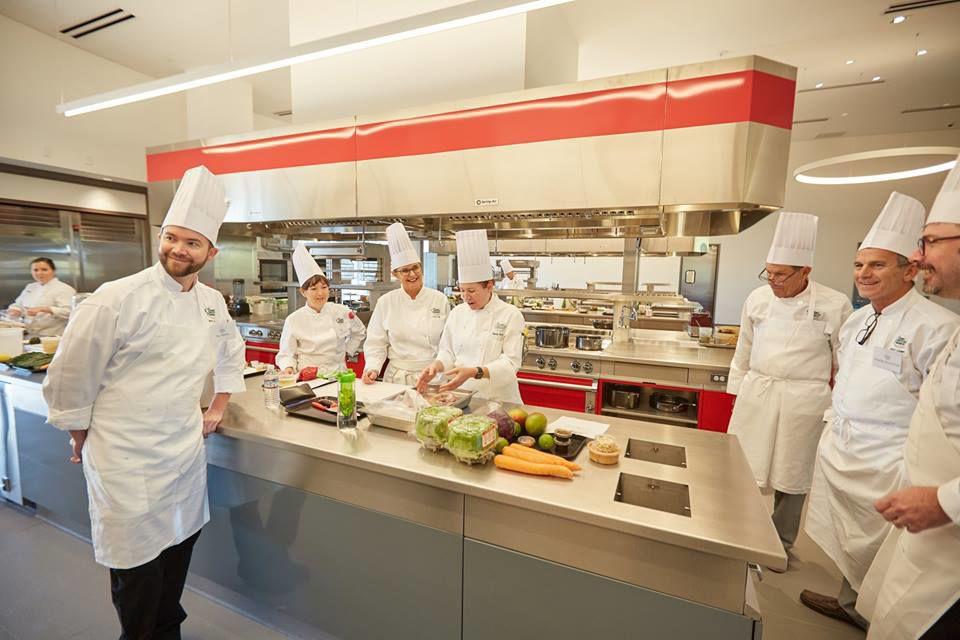 Catch up on Napa County's top news stories
Get unlimited digital access to the Napa Valley Register for just $3 for your first 3 months! Enjoy every article without restrictions and find tons of subscriber-only perks, such as access to our daily eEdition. Click here for details!