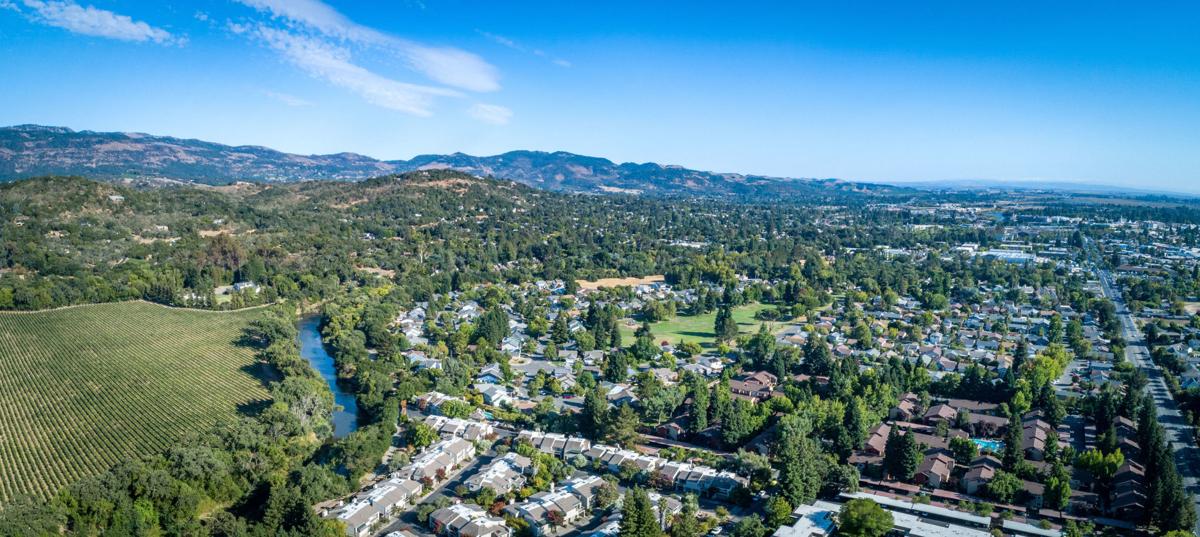 Word came halfway through Tuesday afternoon's City Council meeting that the first COVID-19-related death in Napa County had just occurred. Council members and staff took a moment of silence, a somber reminder of the urgent stakes of the present circumstances.
Faced with a projected $15 million in losses in Napa's next fiscal year, City Council had just voted unanimously to extend the local emergency. The updated resolution also included the recognition of a "fiscal emergency" the city now faces and granted City Manager Steve Potter the authority to reappraise budgetary resources and priorities and present council with a plan to "mitigate the financial impacts."
"Shelter in home" ordinances and social distancing have brought tourism to a standstill. The impact on Napa's ordinarily robust tourism market has been swift and devastating, according to Finance Director Bret Prebula.
Prebula walked council through the current financials, pointing to revenue declines of an estimated $8.3 million and $2.2 million in transient occupancy taxes and sales taxes respectively for the current fiscal year that ends June 30.
Most of that loss comes from reduced hotel occupancy and the closure of some properties, fewer visitors to restaurants, increased online shopping and reduced online purchasing for "discretionary" goods by Napa residents, Prebula said.
Looking forward, the General Fund is expected to be around $15 million less than budgeted for the upcoming fiscal year beginning in July.
"From a timing perspective, this will have the greatest hit to our resources," he said of the fact that 65% of the money made from these two taxes comes during the tourist high season of April to September.
Prebula proposed and Council later unanimously approved a measure to provide hotels with a 60-day extension to pay the city taxes. "Hotel partners," he said, had requested additional time to bankroll staff payroll and benefits, though he acknowledged that because there's no recourse should hotels use the money for something else, the decision would be a "leap of faith."
The extension would be no longer than the proposed 60 days, given Napa's own "cash flow concerns," he said.
Prebula said the federal stimulus package allocating money to municipalities is primarily to help a strained healthcare system. The federal assistance can't be used to address revenue loss which is "our biggest issue to mitigate," he said.
Despite the jarring projections, leadership were optimistic that Napa "would get through this." Prebula spoke of pausing hiring for a number of staff vacancies, suspending some contracts and identifying capital improvement projects that could be de-funded.
Potter said most travel and training for staff had been stopped for the foreseeable future and any "non-essential" projects, including the City Hall and Public Safety Building initiative, had been suspended indefinitely.
Proposed budget cuts will be presented to City Council on May 5.
Potter, who will remain the point person for the city's response to COVID-19, described the pandemic's impact on Napa as "significant and severe," and said the immediate concern remains the "health and safety" of the community.
Other provisions in the retooled emergency resolution include giving Potter the freedom to set the agenda based on what pertains most immediately to the crisis at hand, to waive late fees for city services like water and business licenses and approve a contract to improve internet access and teleworking conditions for staff.
All five council members and a handful of key staff convened at City Hall Tuesday afternoon, sitting in seats at least 6 feet apart from one another to adhere to social distancing guidelines. Doors to the chambers were closed, and the public was instead asked to watch on an internet live-stream and submit comments via email.
The stark change in the meeting's structure was a reminder that tele-working could be the new normal, and that it's crucial the city develop the capability to continue governing and serving the public. Potter was authorized by council to execute a contract with TPx Communications not exceeding $763,000 over the next five years that would achieve a five-fold increase in internet bandwith, unhindered access for staff to internal city applications and improved voice and data resiliency between the primary and backup 911 dispatch facilities.
According to staff, the money spent on the contract up front will actually come to less than what would be spent on maintaining the existing system over the next five years, resulting in net savings.
City Council first ratified the local emergency proclamation on March 16. Tuesday's resolution sets no end date, rather saying that the proclamation measures will end once the coronavirus emergency is "terminated."
Editor's Note: Because of the health implications of the COVID-19 virus, this article is being made available free to all online readers. If you'd like to join us in supporting the mission of local journalism, please visit napavalleyregister.com/members/join/.
Hillside Christian Church online service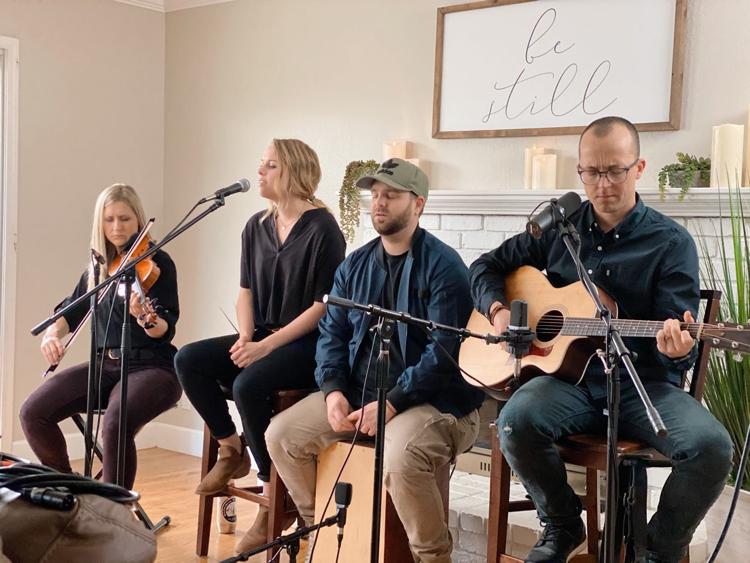 Napa Target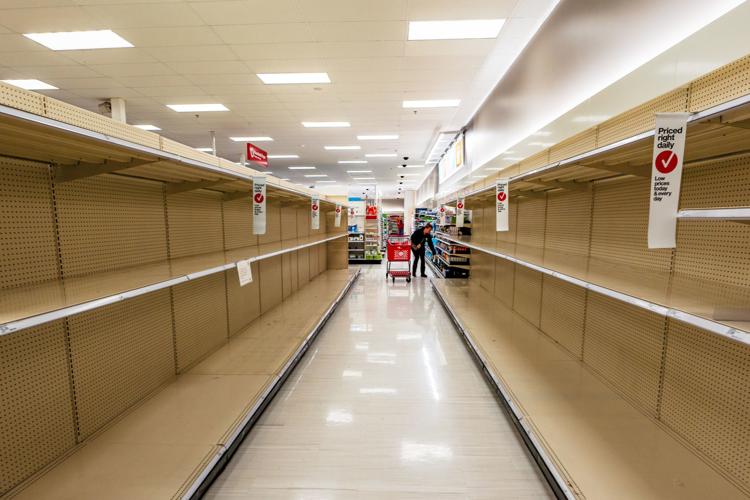 Ciccio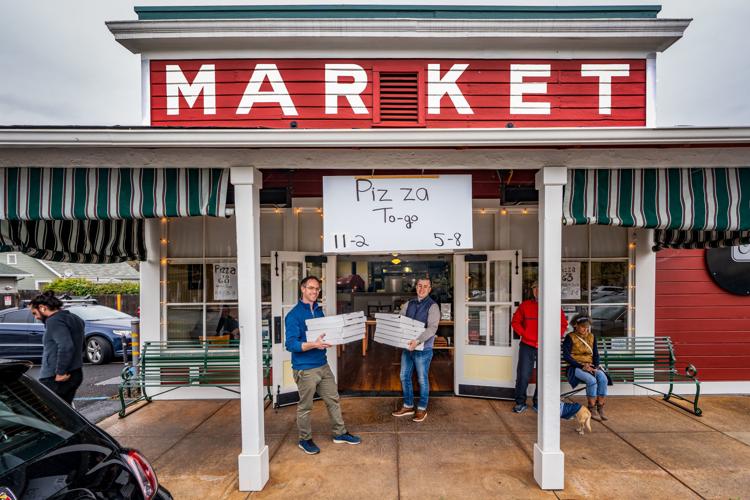 Redd Wood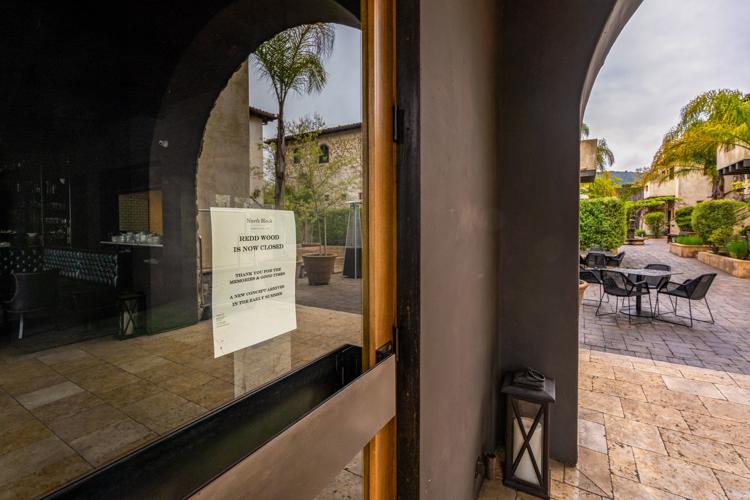 Safeway in St. Helena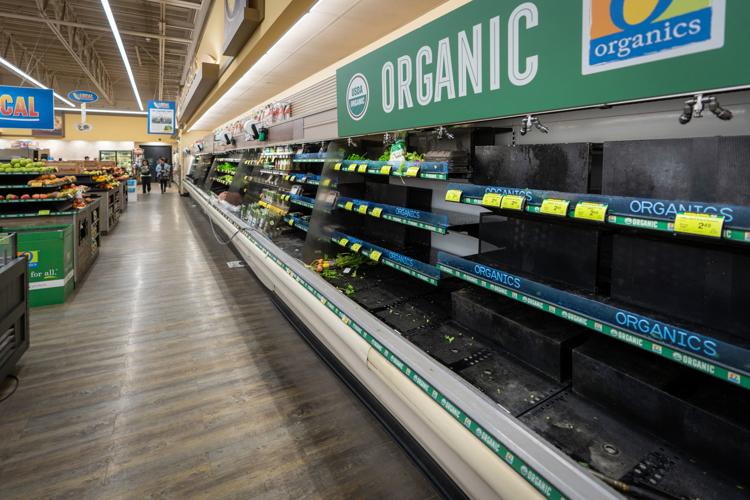 Safeway in St. Helena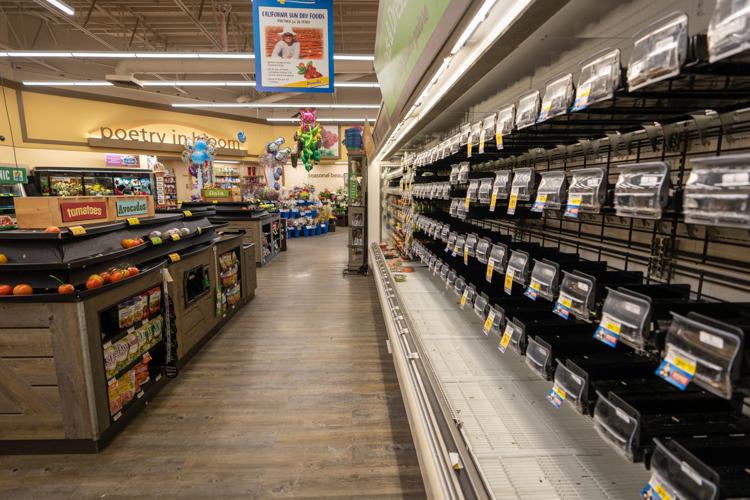 Safeway in St. Helena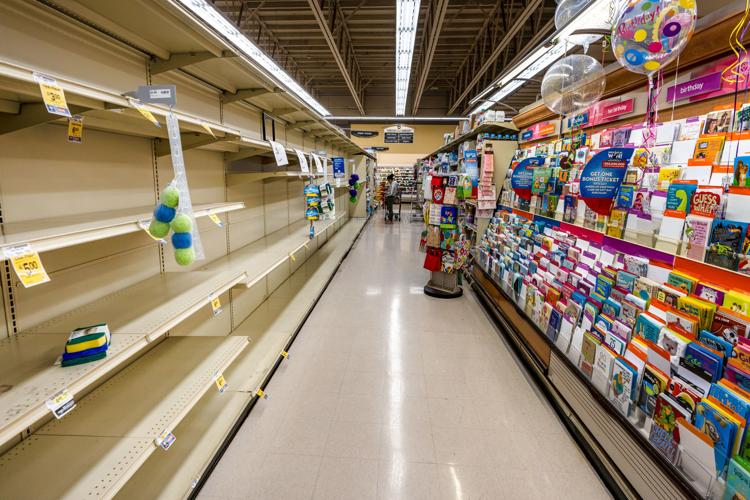 Safeway in St. Helena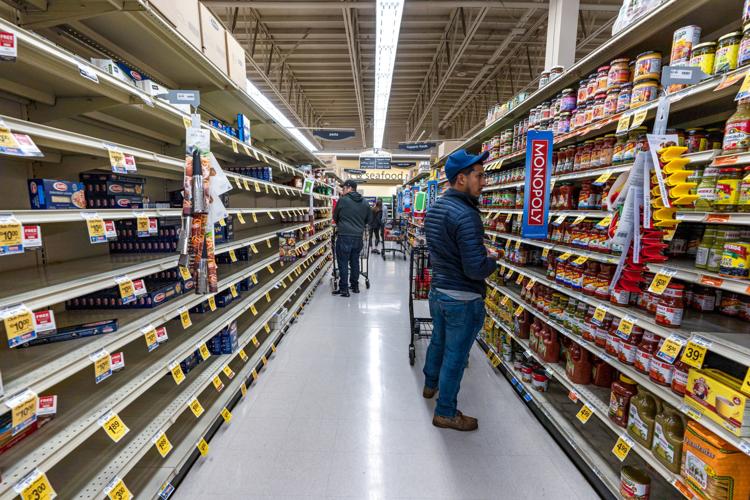 Safeway in St. Helena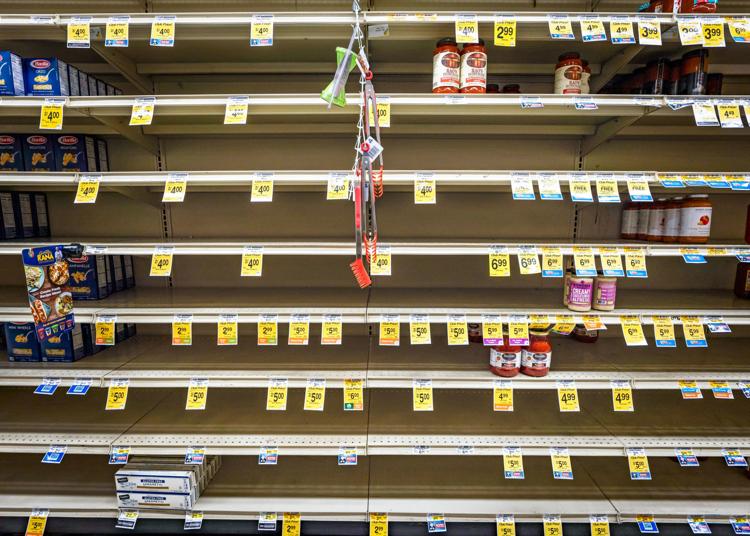 Safeway in St. Helena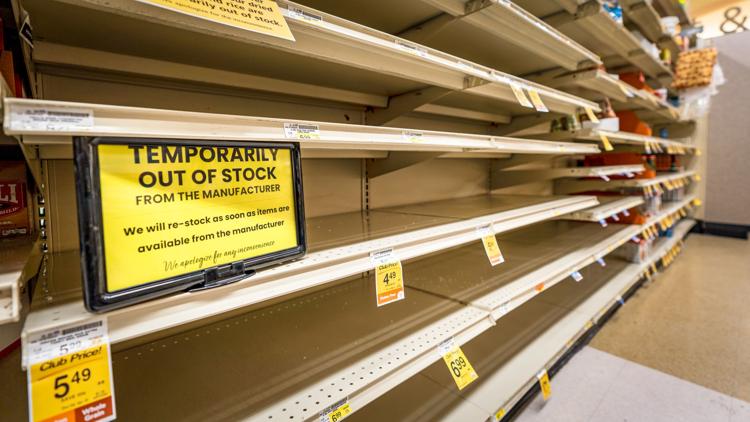 Bread at Target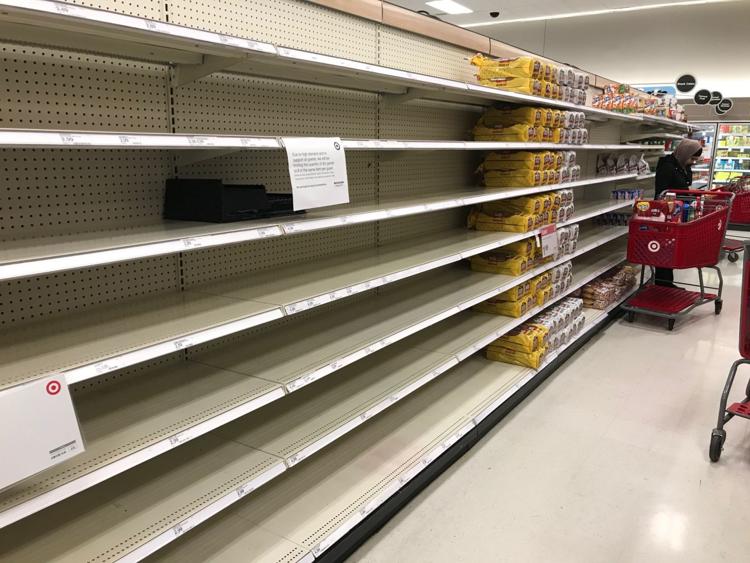 Stocking at Target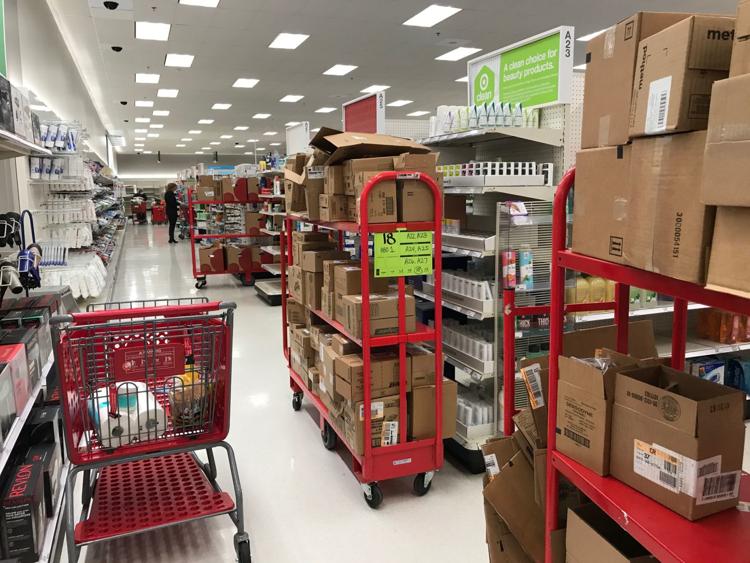 Target purchase limit signs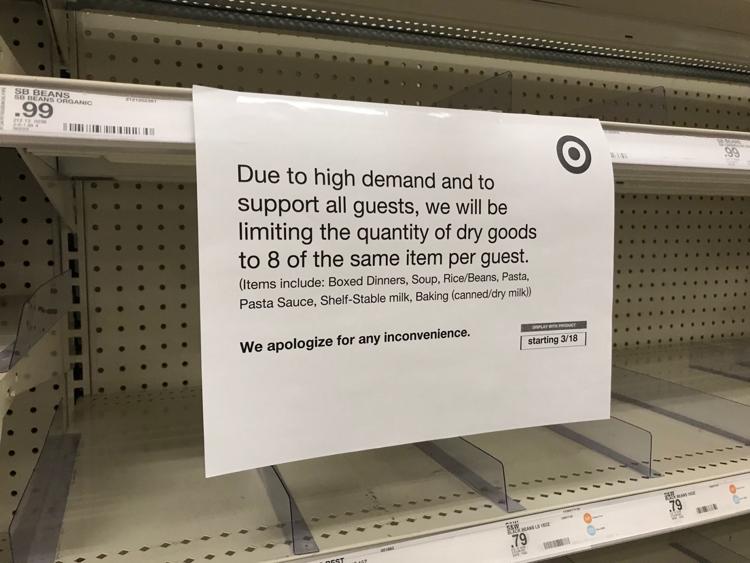 Raley's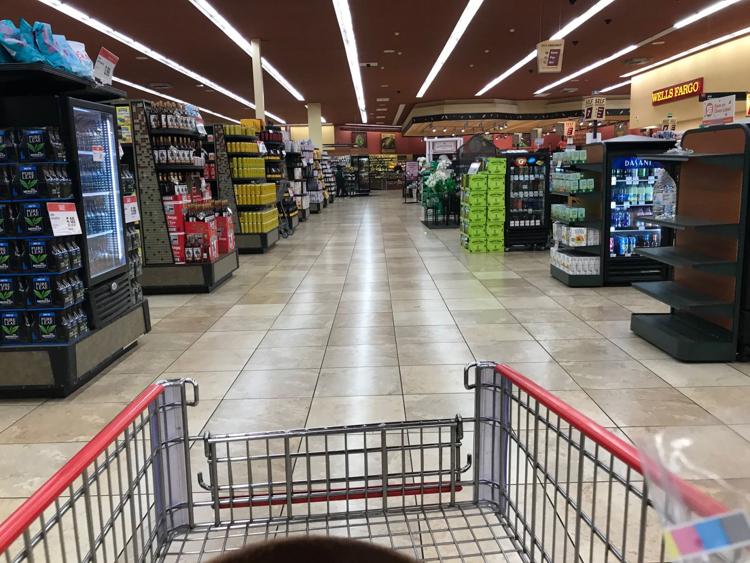 Milk at Raley's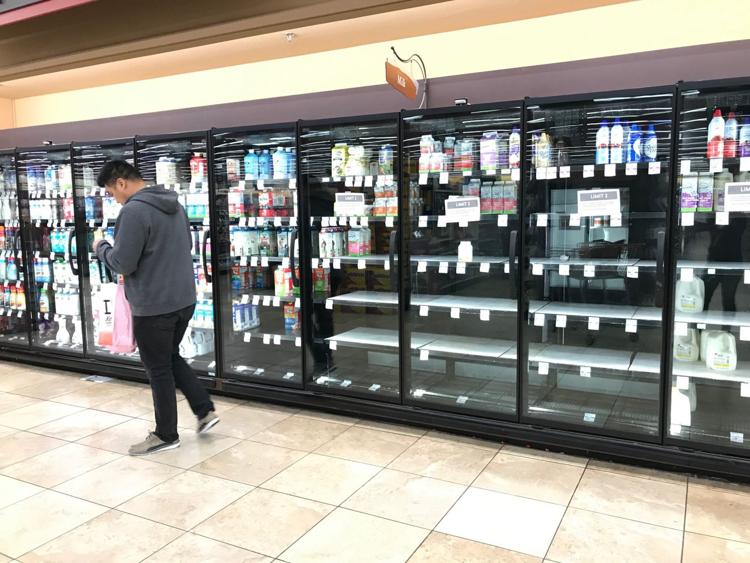 Umpqua bank
Chico's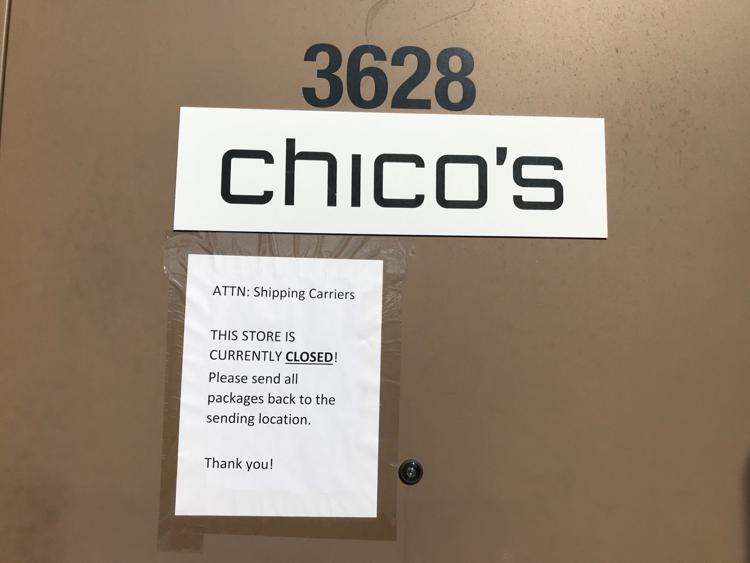 Target toilet paper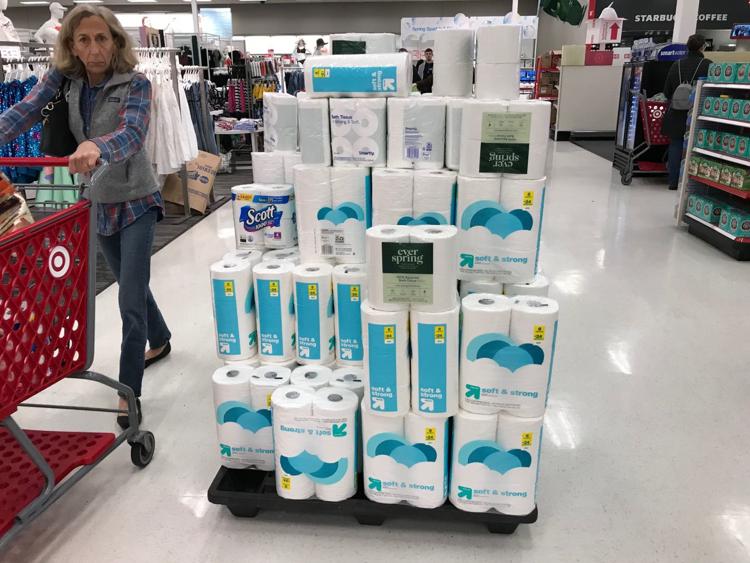 Trader Joe's shoppers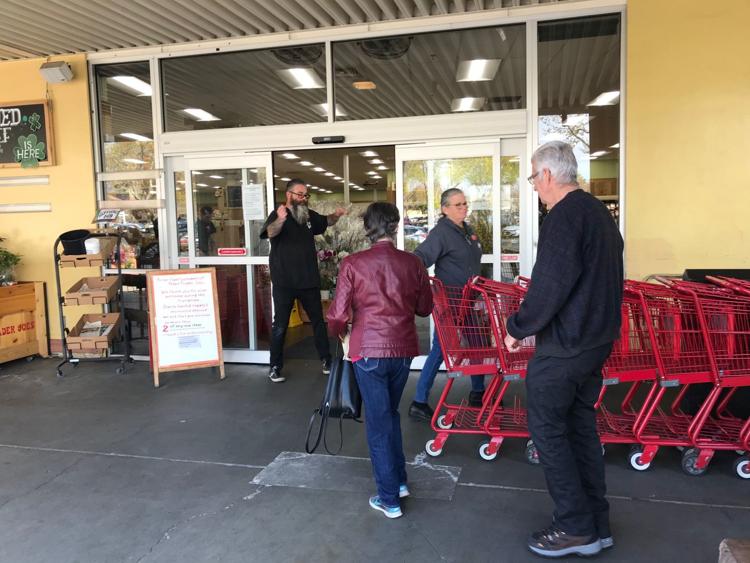 Bel Aire shoppers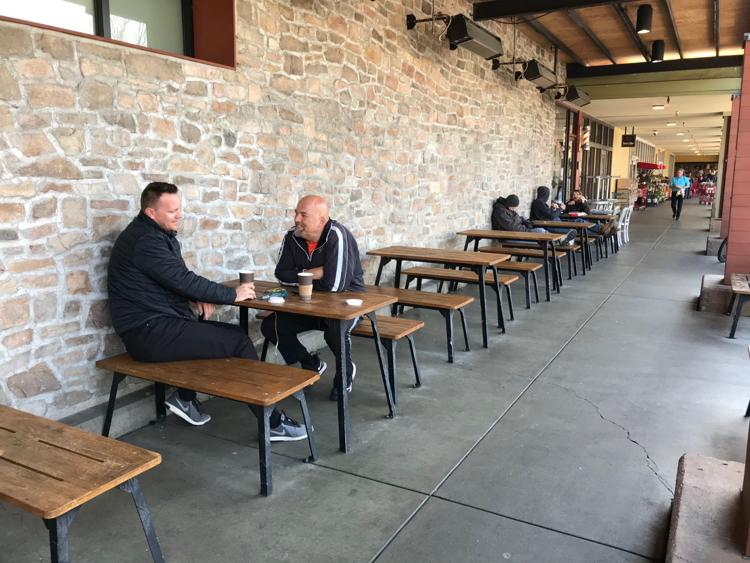 South Napa Target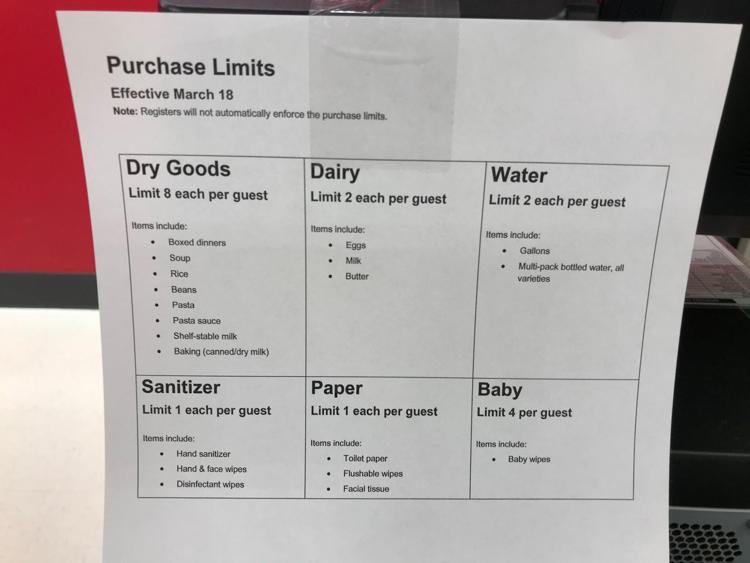 Raley's bread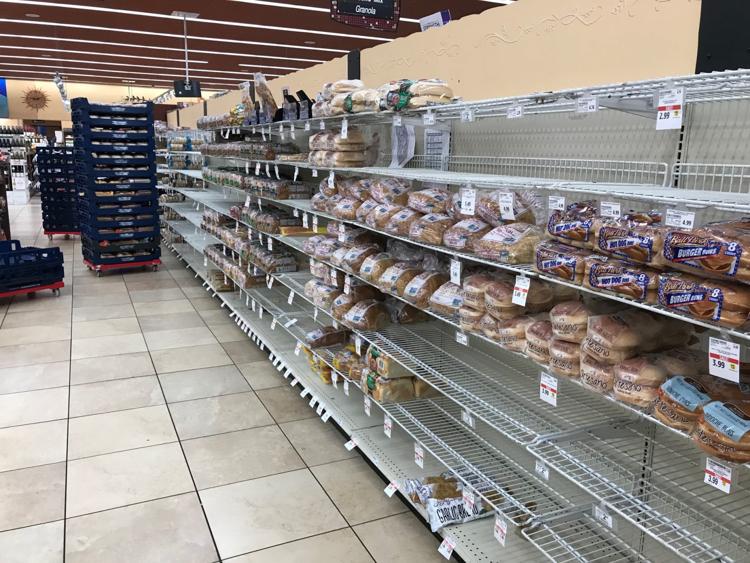 Office Depot
World Market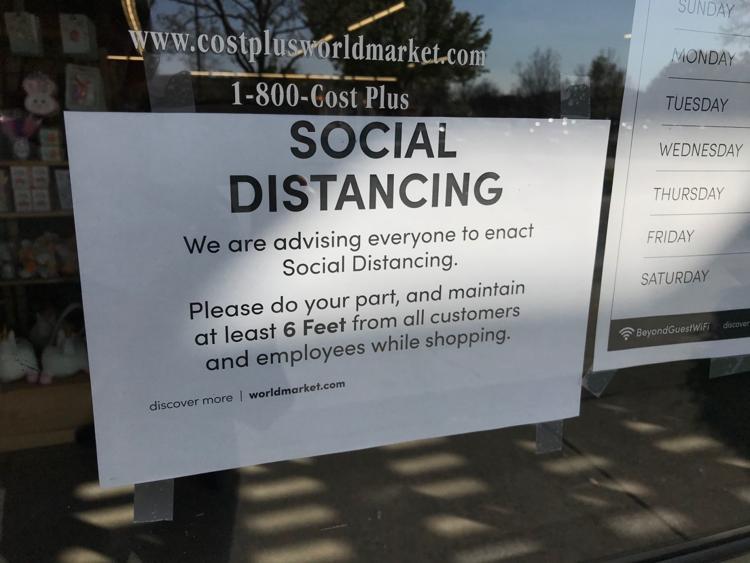 DaVita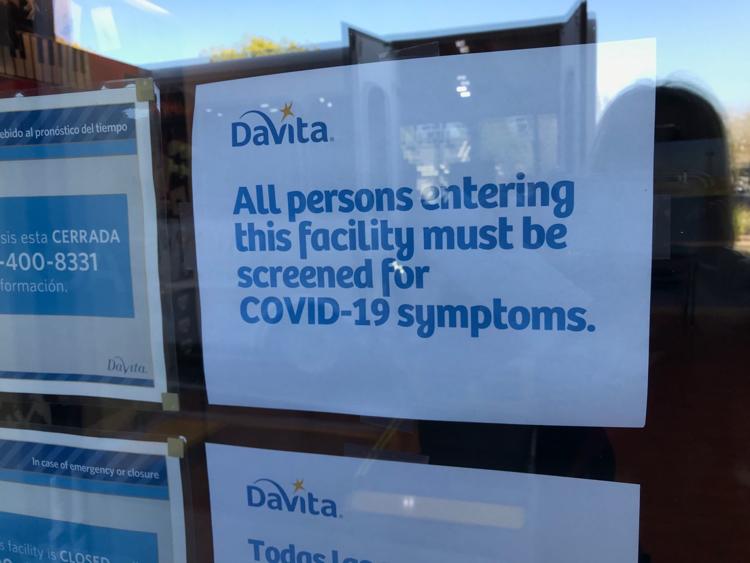 Pet Food Express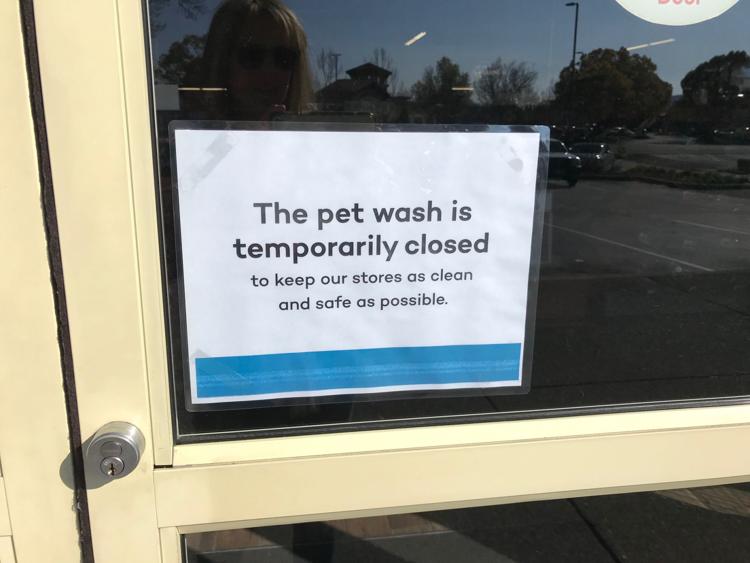 Napa Target shoppers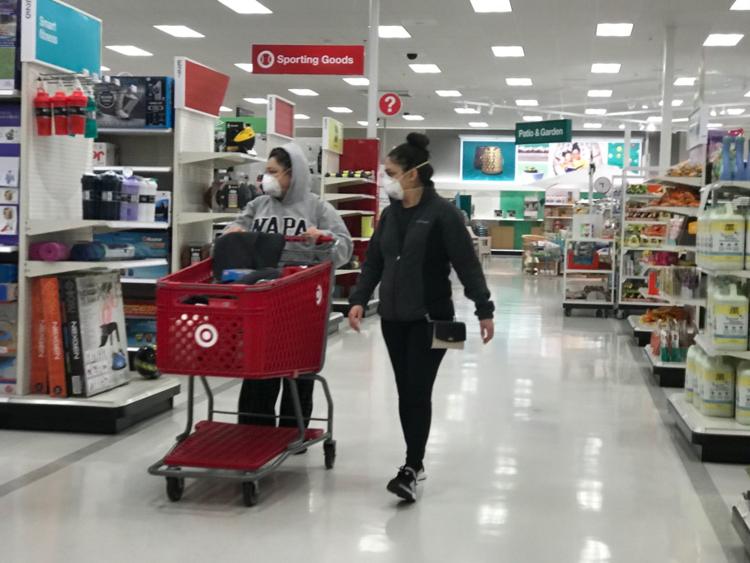 Trader Joe's line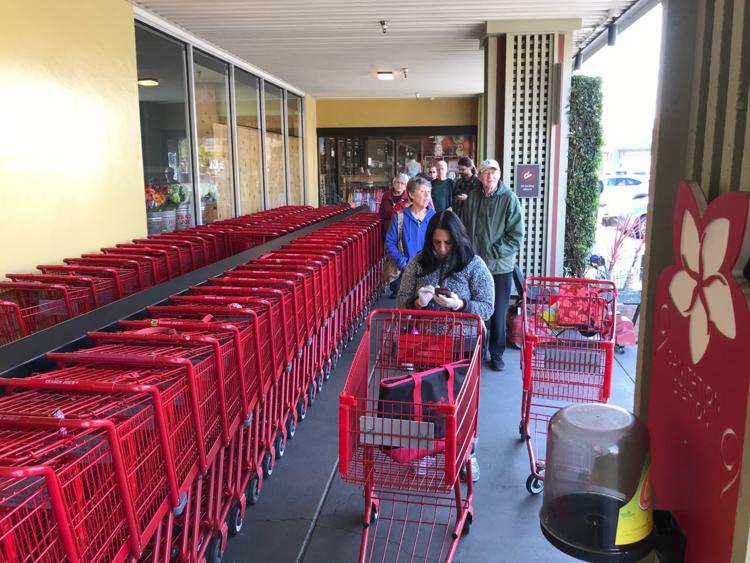 Bel Aire Plaza parking lot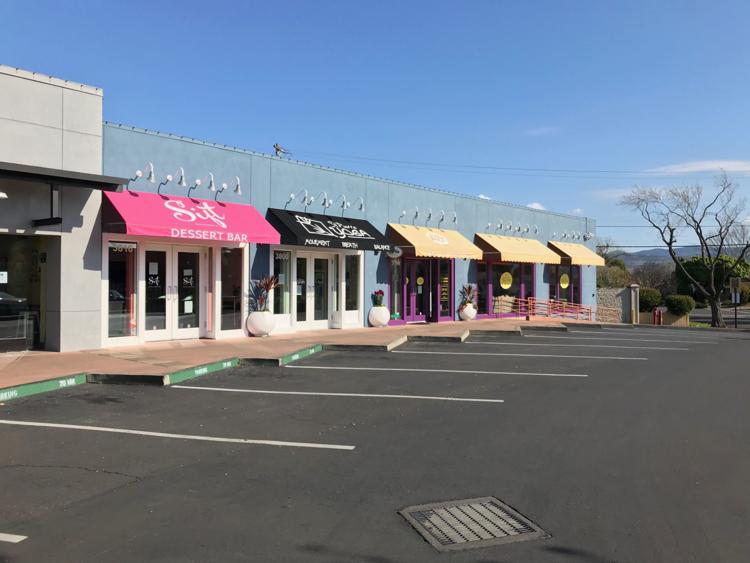 St. Helena Shelter in Place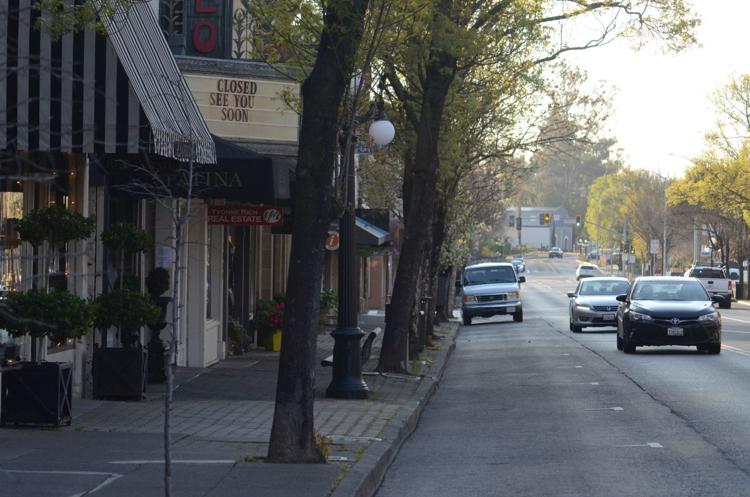 CalMart in Calistoga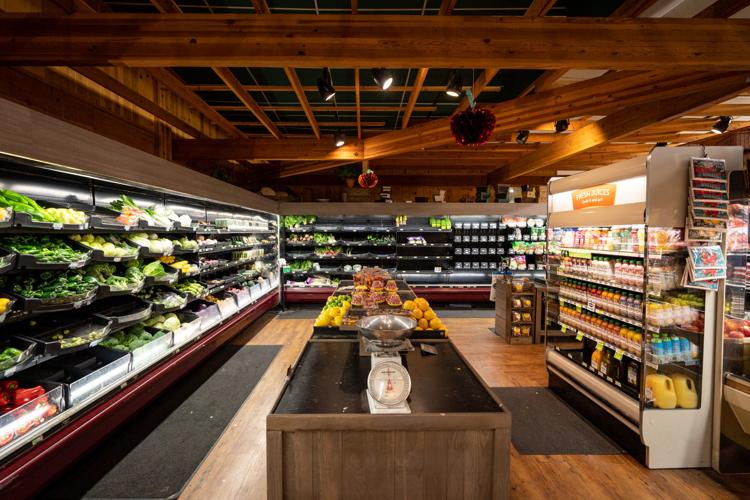 CalMart in Calistoga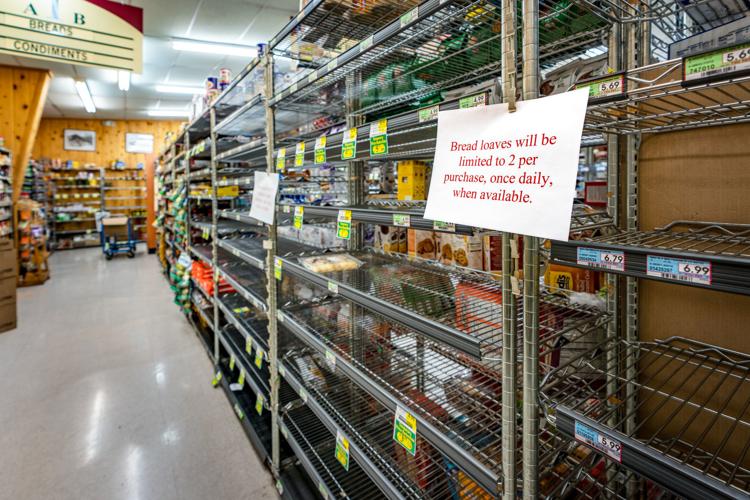 CalMart in Calistoga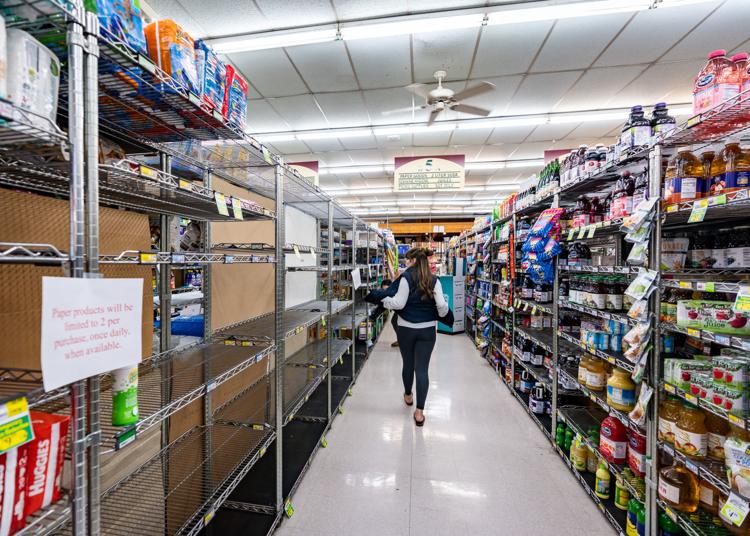 Whole Foods Napa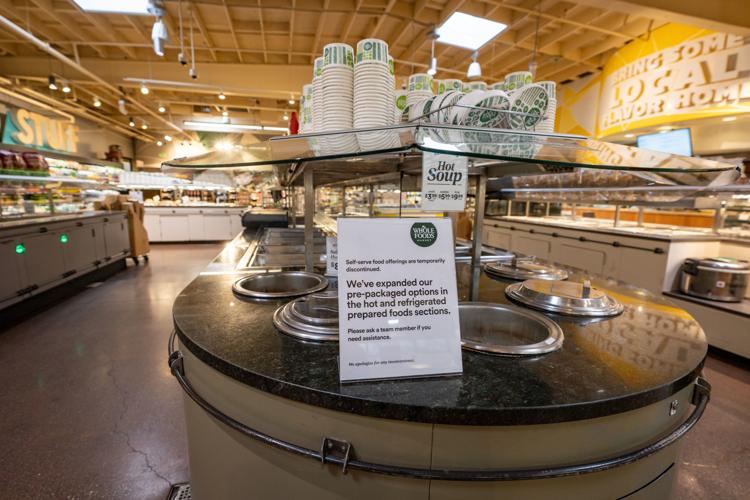 The Charter Oak Restaurant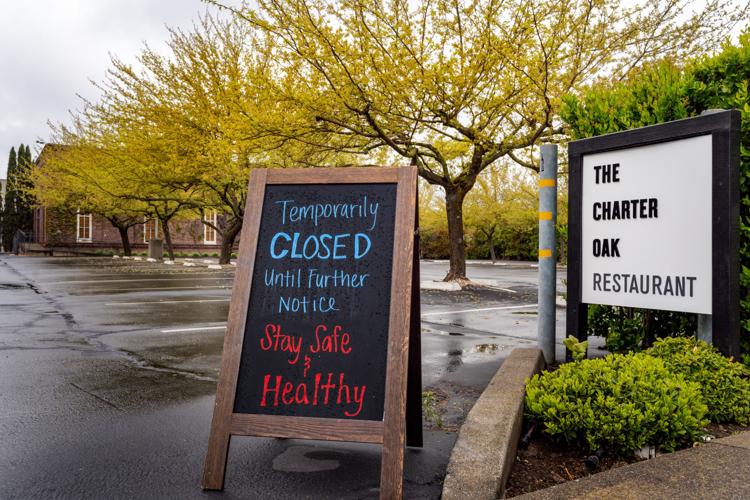 Contimo Provisions
Outside Oxbow Public Market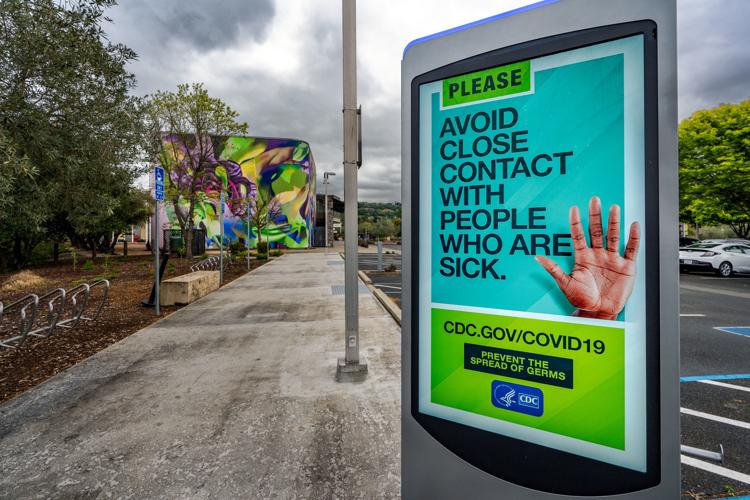 Inside the Oxbow Public Market on Wed. March 18.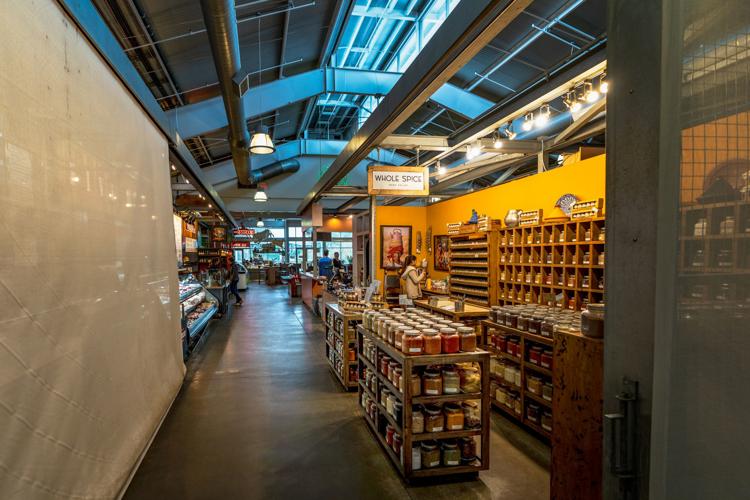 Inside the Oxbow Public Market on Wed. March 18.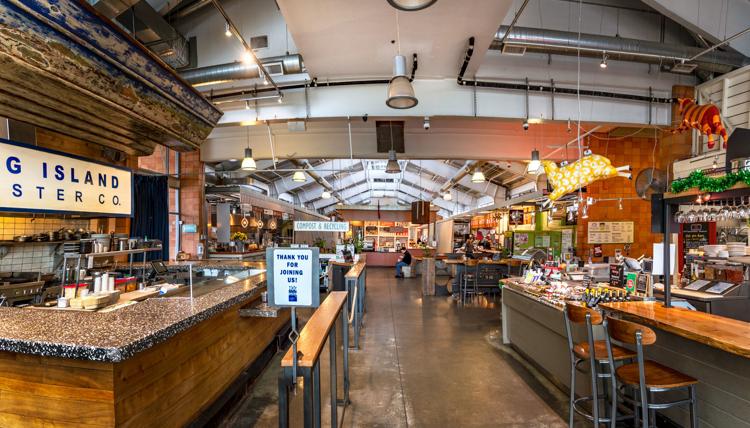 Napa General Store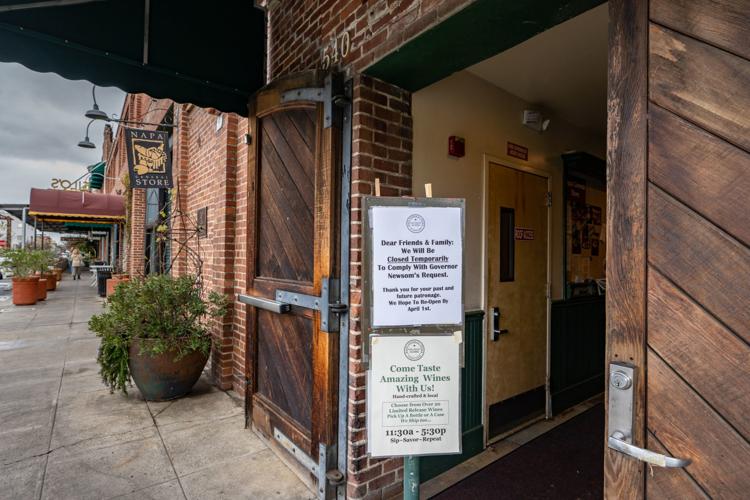 Angele Restaurant & Bar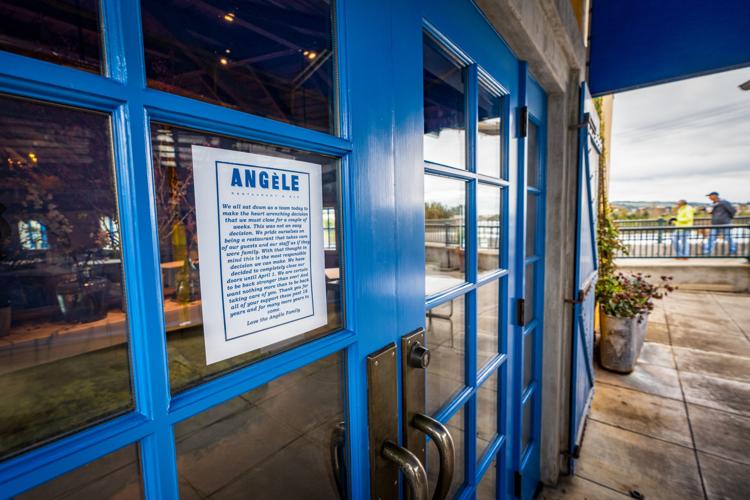 Lululemon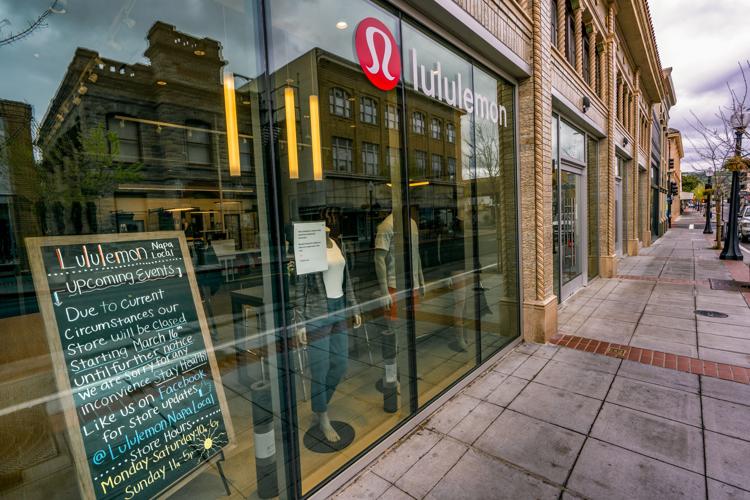 Oxbow Public Market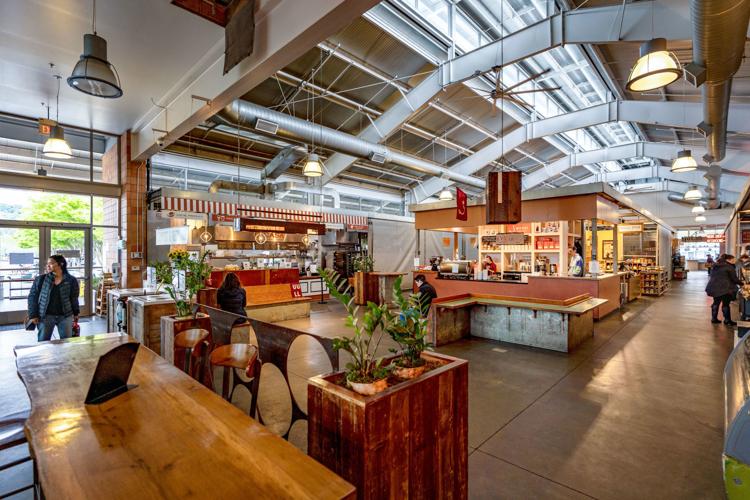 Peet's without customers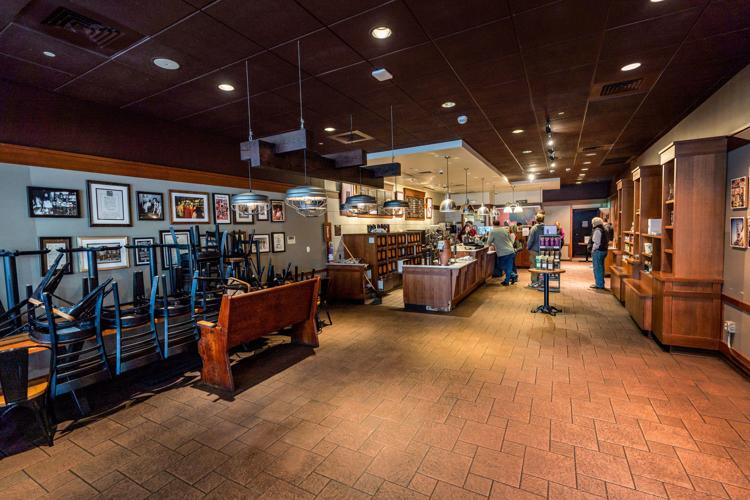 Archer Hotel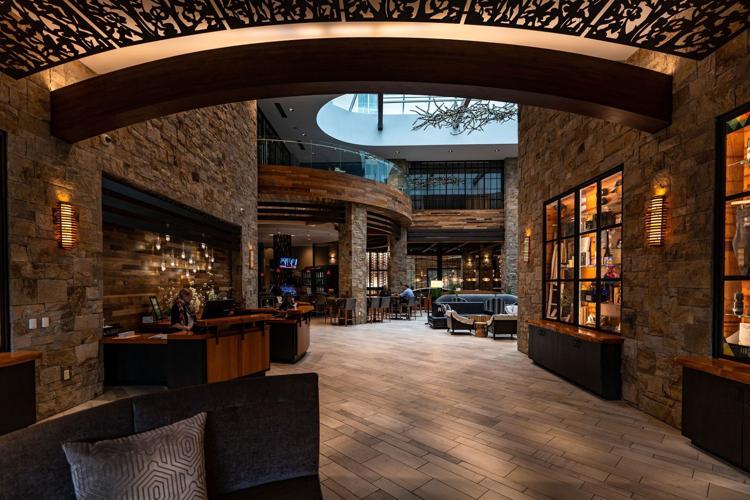 Napa Premium Outlets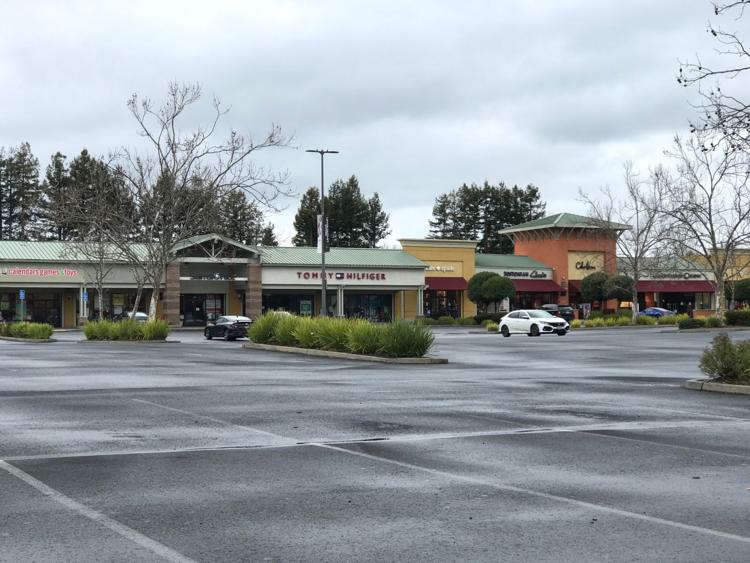 Calistoga school lunch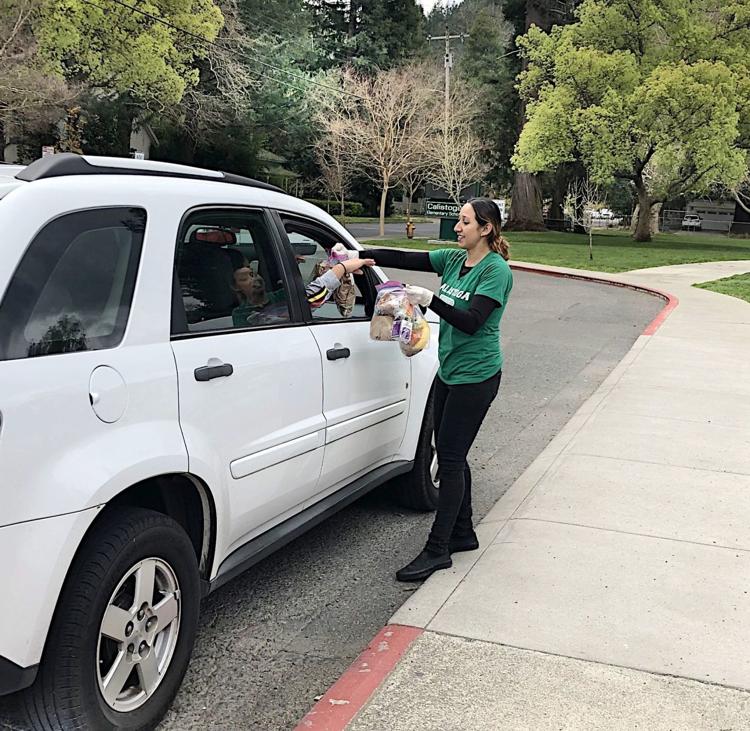 Calistoga school lunch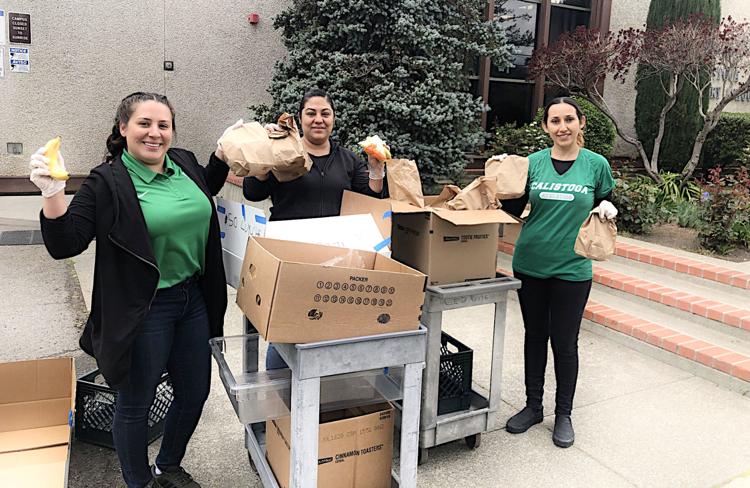 Front windows at Erosion Wine Co.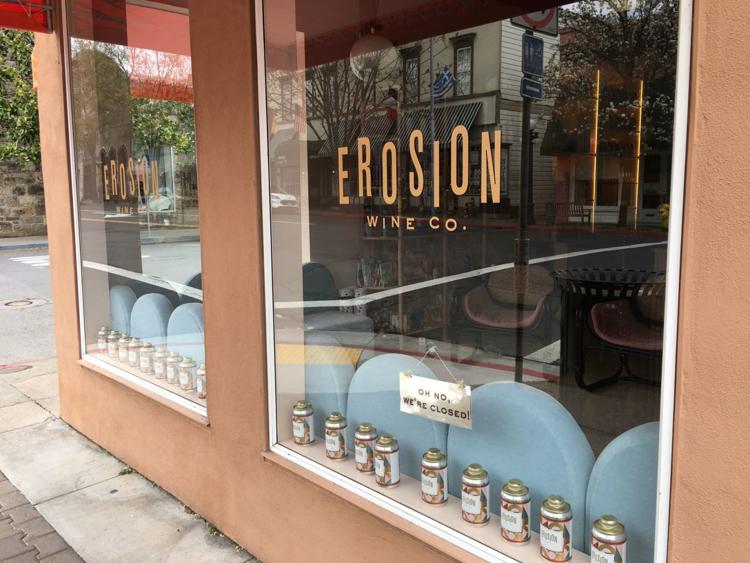 Sign at Erosion Wine Co. Tap Room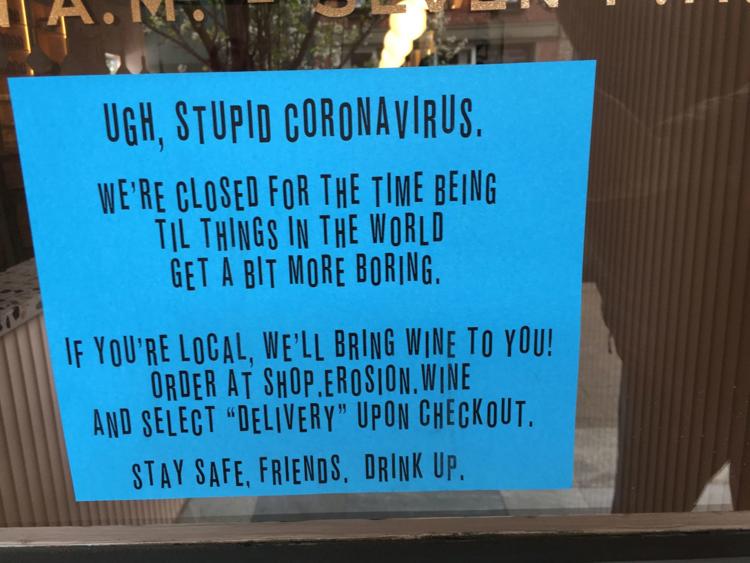 The Table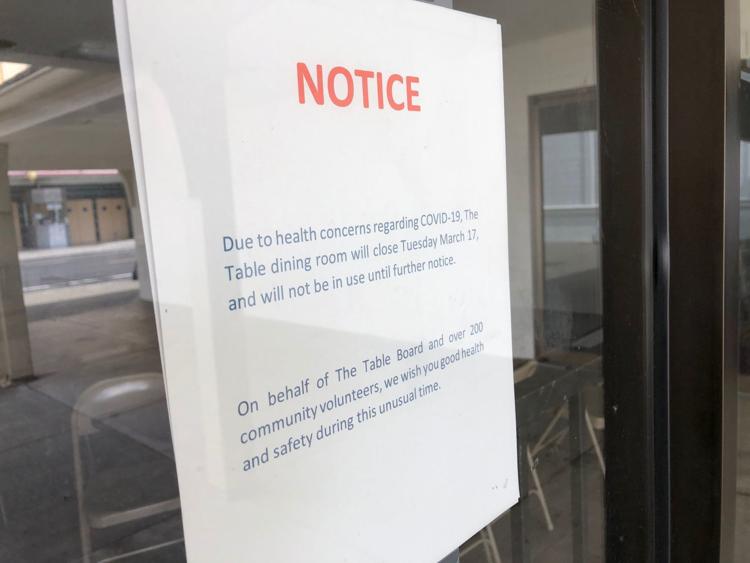 Lincoln Avenue Brewery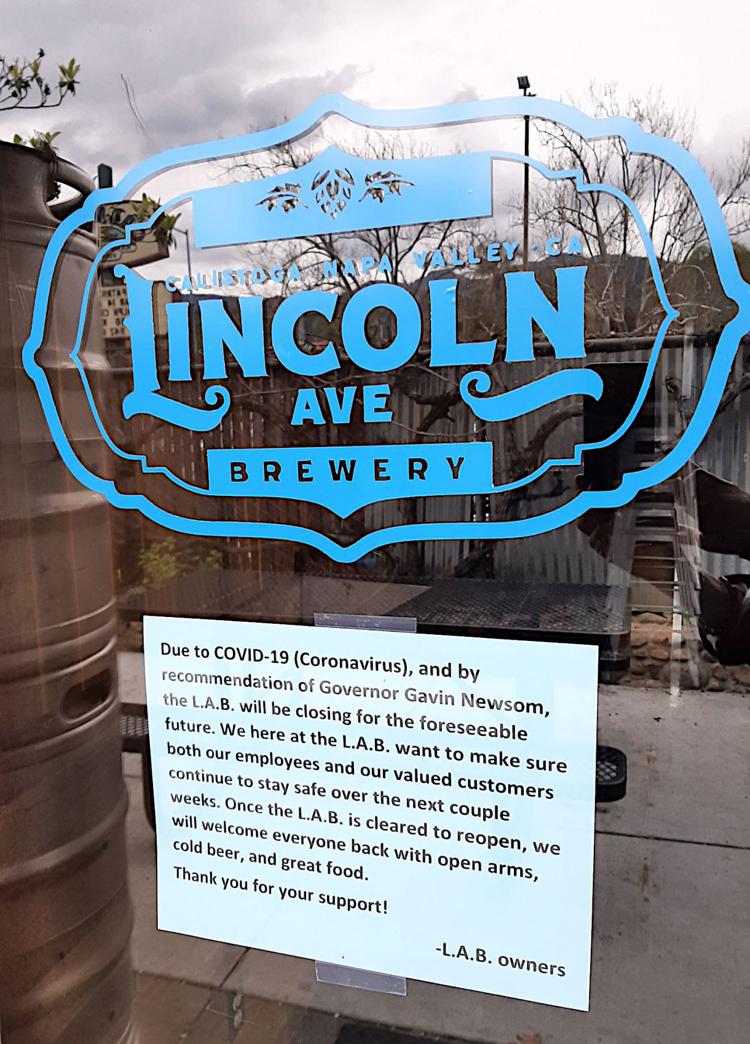 School offers free meals for kids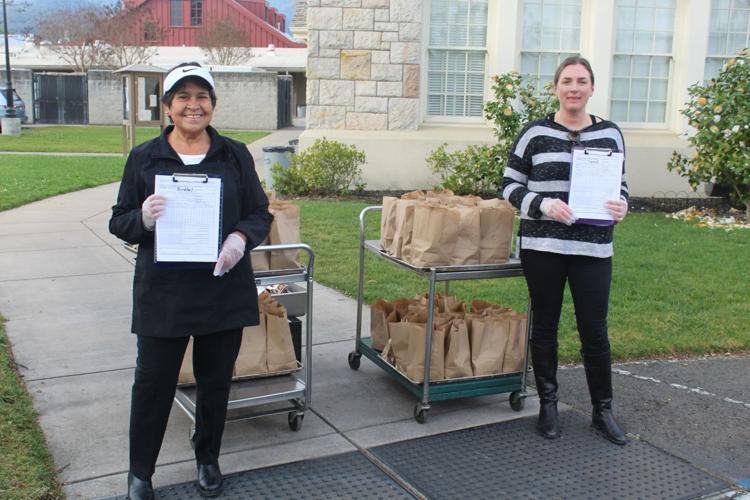 Cal Mart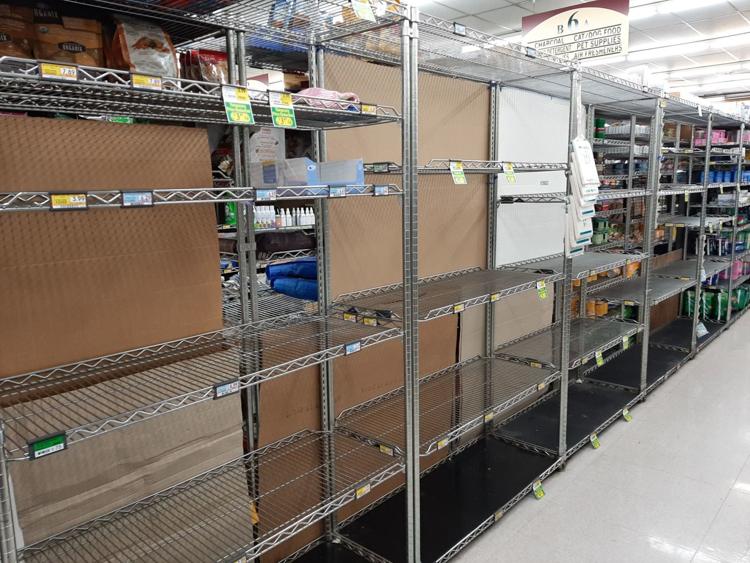 Huge Bear Wines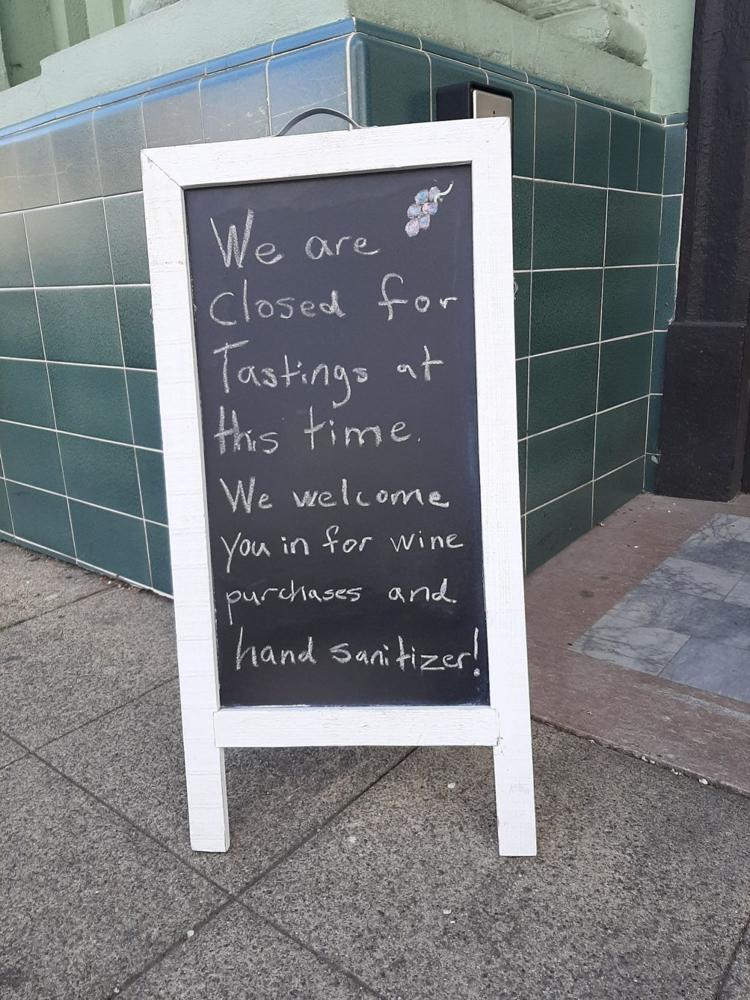 La Morenita lunch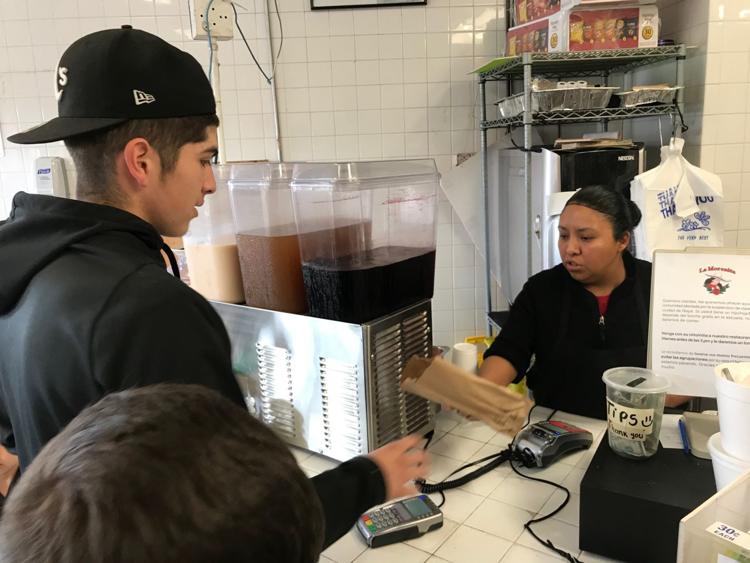 Coronavirus precautions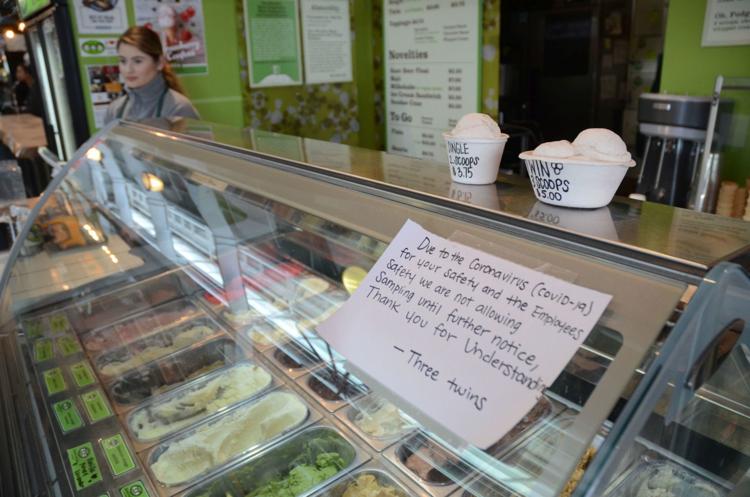 Coronavirus precautions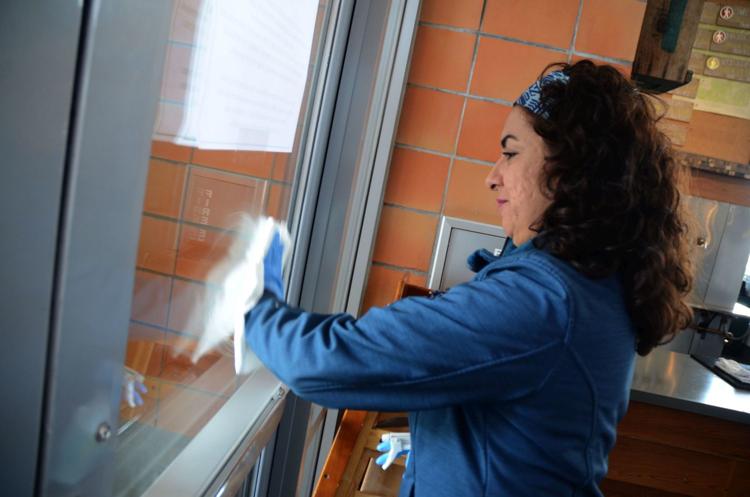 Coronavirus precautions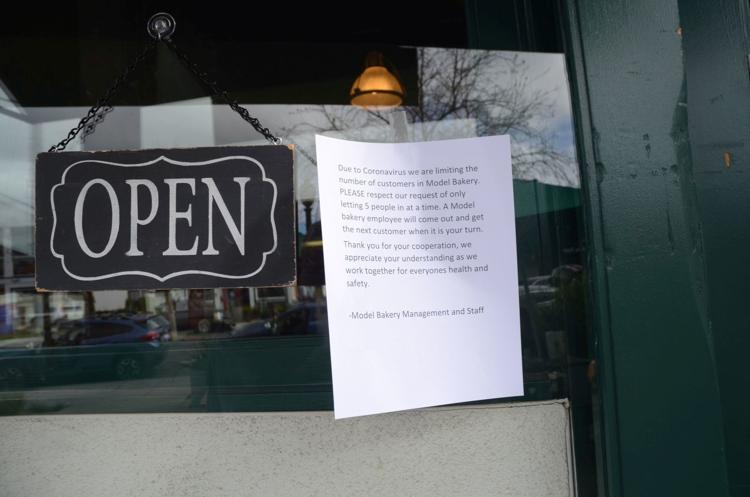 Coronavirus Precautions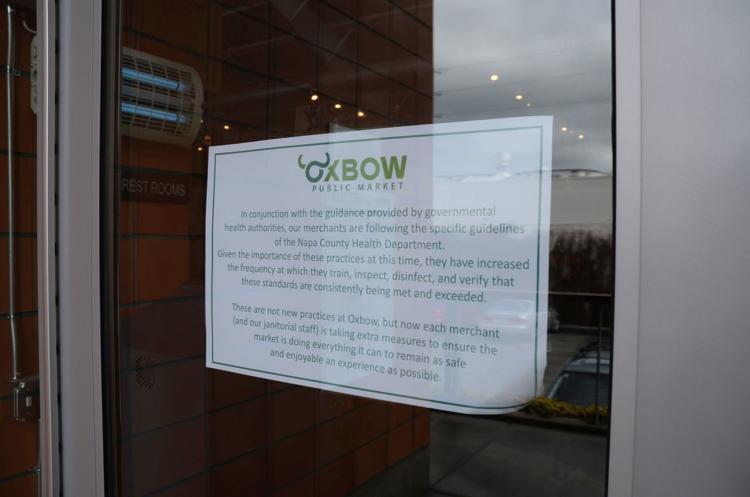 Coronavirus precautions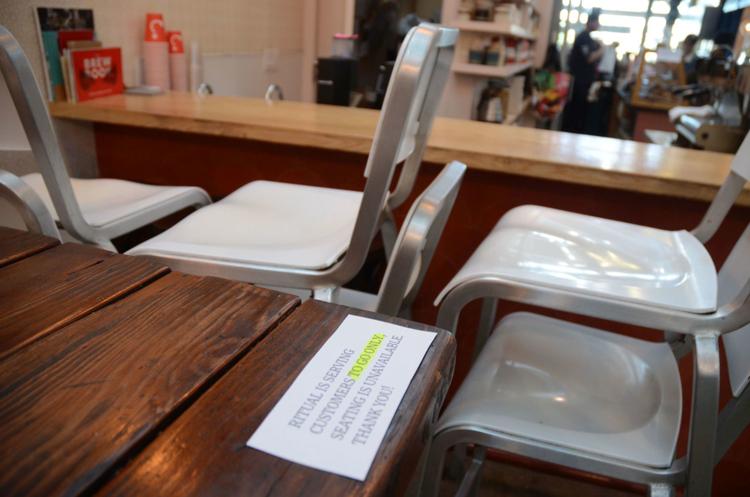 Beringer closed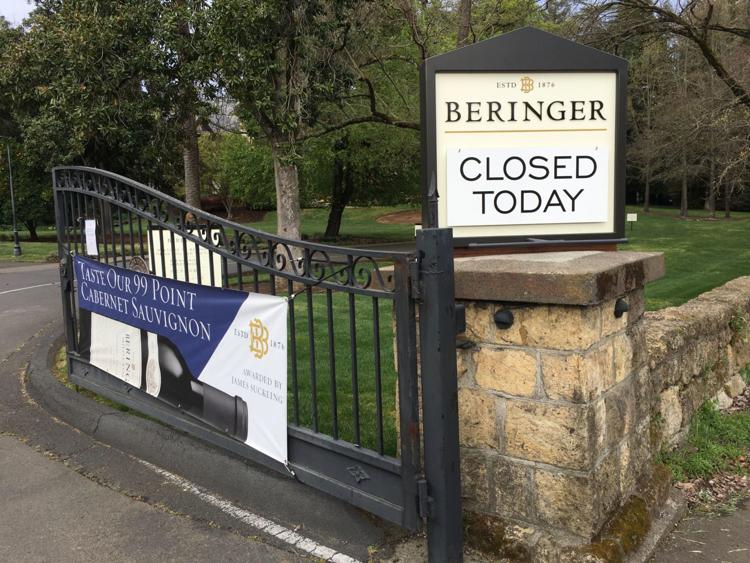 Castello di Amorosa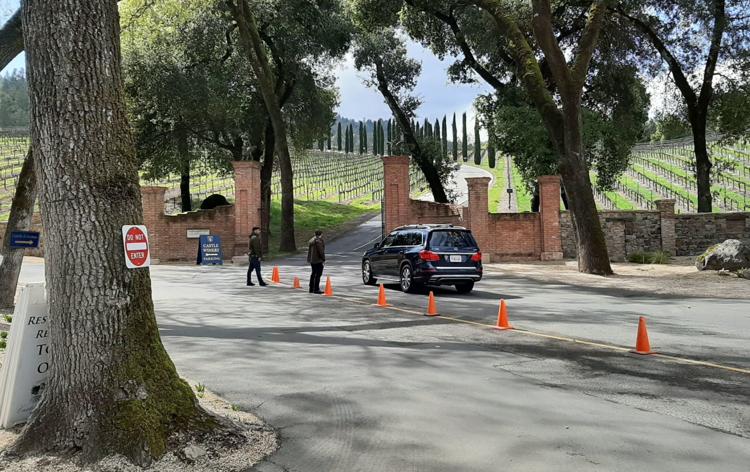 Calistoga Farmers' Market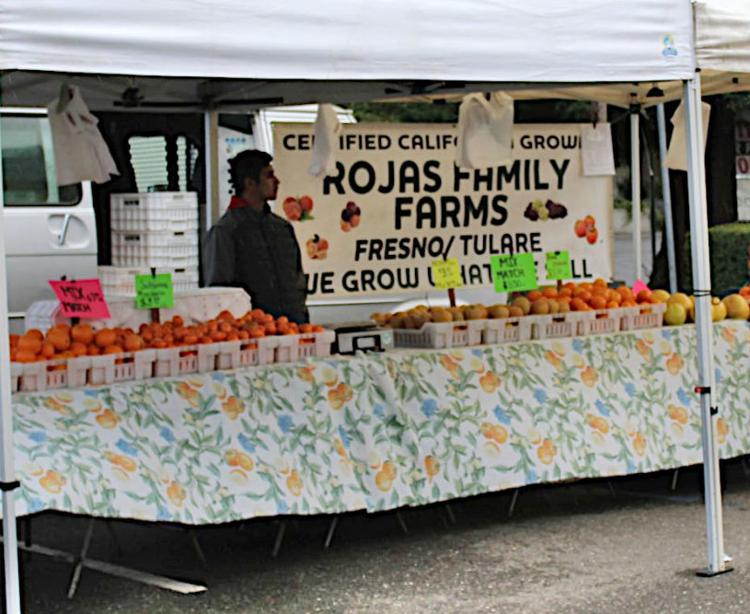 Calistoga Farmers' Market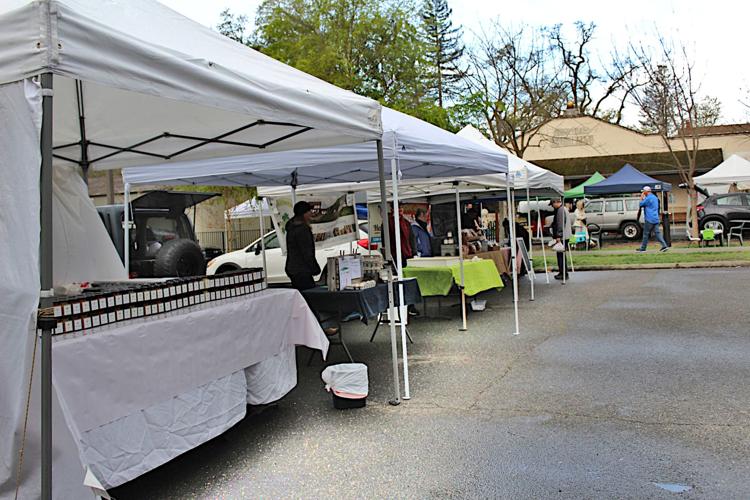 Calistoga Farmers' Market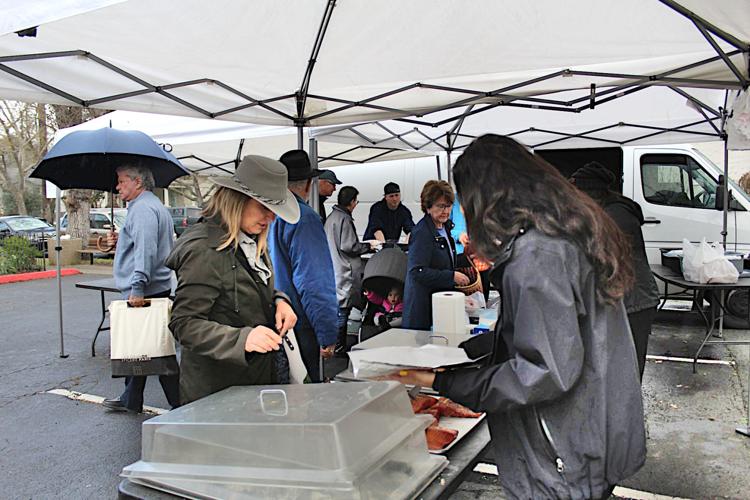 Calistoga Farmers' Market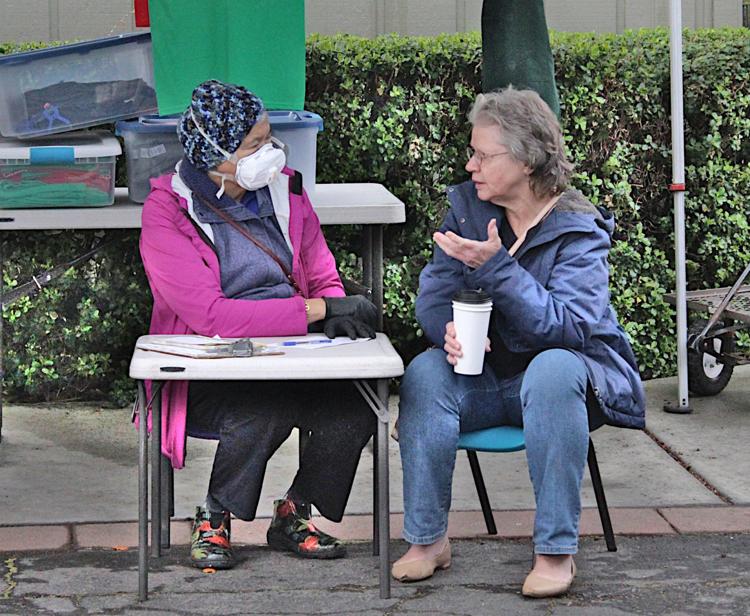 Calistoga Farmers' Market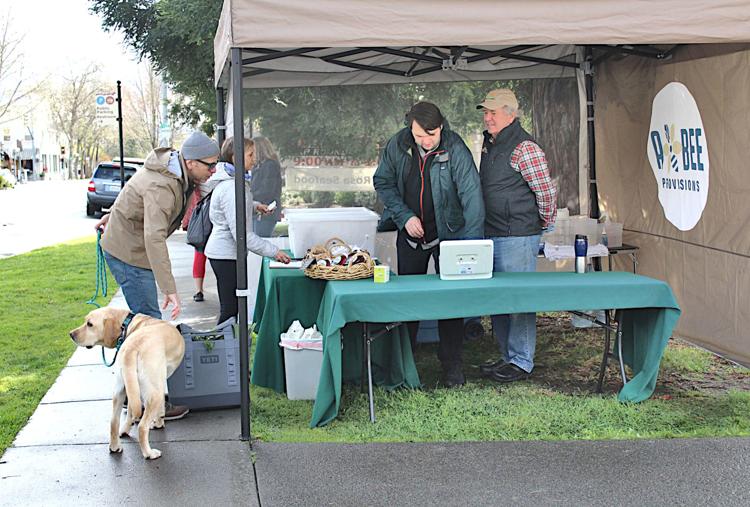 Trader Joe's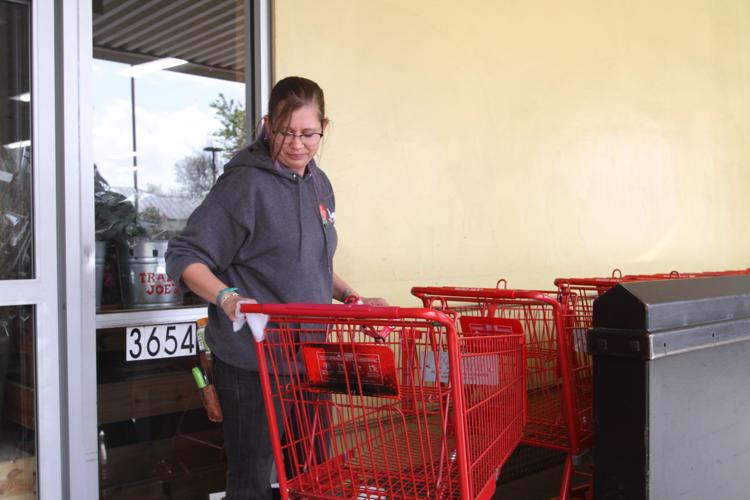 Napa seniors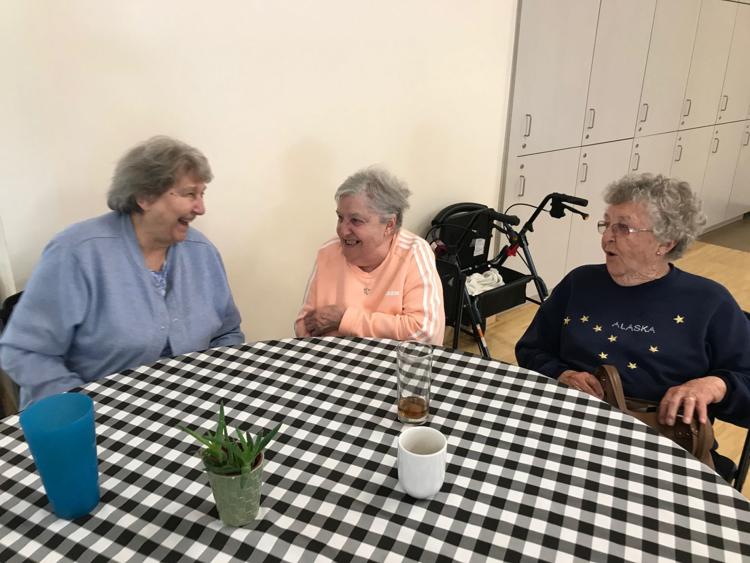 Watershed initiative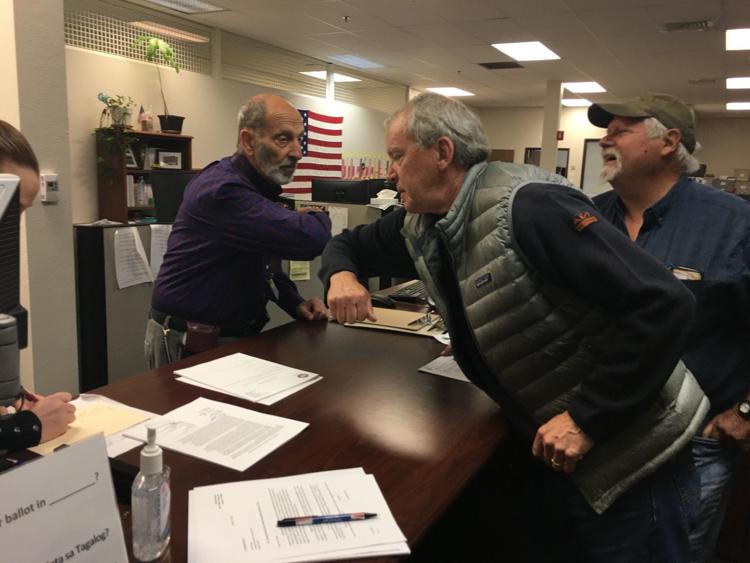 Coronavirus -- Hand sanitizer sold out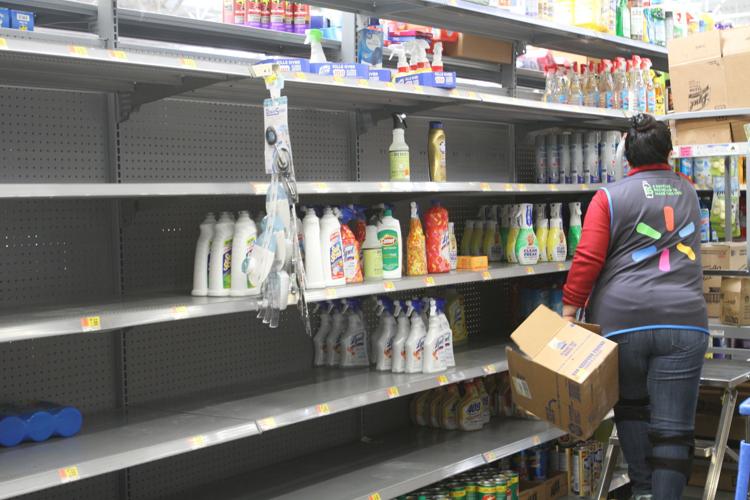 Concerned about COVID-19?
Sign up now to get the most recent coronavirus headlines and other important local and national news sent to your email inbox daily.