As the Napa City Council settles on its top priorities for the year, the coronavirus pandemic may bring one such issue to the fore.
During a lengthy meeting Tuesday night to discuss Napa's primary goals for 2021, council members expressed their support for a city "hero pay" ordinance boosting wages for workers whose jobs in essential businesses, such as groceries and pharmacies, put them at higher risk of exposure to COVID-19.
Such an ordinance could become one of the first tangible fruits of Napa's annual goal-setting process, which began with a two-day workshop in February and is slated to end with a commitment to main priorities at a special council meeting Tuesday.
Support local news coverage and the people who report it by subscribing to the Napa Valley Register.
While council members' to-do lists ranged far and wide from removing barriers to housing creation to improving homeless support services and working toward racial equity in government access and services, a possible hazard-pay requirement stood out as potentially the most urgent issue.
"Employees in chain stores should be fairly compensated for working during the pandemic, and I want to move quickly on this," said Councilmember Mary Luros of her hopes to assist essential workers before the pandemic abates. "I think it's important that we make sure our workforce in the national chain grocery stores and retail drugstores are being compensated for the risks they are taking on while providing essential services. Because of the timing, it's something we have to do really quickly; it's not something we can delay."
The discussion in Napa follows the passage of emergency hero-pay ordinances in other California cities, including Los Angeles, Long Beach, San Jose and Berkeley. For example, a measure passed March 3 by the Los Angeles City Council requires raises of $5 an hour for employees of grocery and drugstore companies with at least 300 total workers and 10 or more within city limits, and keeps those raises in effect for 120 days.
American Canyon grocery store workers will receive hazard pay of $5 an hour because of the pandemic.
Despite the roll-out of three COVID-19 vaccines in the U.S. over the past three months, front-line grocery work remains enough of an infection risk to merit requirements for extra pay, an organizer for the United Food and Commercial Workers wrote the Napa council.
"It will be months before the vaccine becomes widely available to the extent of each grocery worker having an opportunity to receive it (with the shortages and inaccessibility we currently experience)," wrote Mario Fernandez in an email, "and while it would not alleviate the risk, it would reflect the essential quality of the work they have performed sometimes with inadequate access to personal protective equipment during this pandemic."
A longtime Napa grocery worker declared that only a city ordinance can assure that such essential workers will be fairly compensated for their efforts during a year-long pandemic.
"It is not too late to ensure the well-being of all essential workers in Napa just like other cities in the Bay Area have done such as San Leandro, Oakland, San Jose and Santa Clara County as well as Berkeley and San Francisco along with Seattle and Long Beach," Monty Schacht, a 31-year employee at Nob Hill Foods on Trancas Street, wrote council members. "Thanks for considering this subject. We literally have put our lives on the line."
Despite the need to help essential workers before the COVID-19 threat recedes, Councilmember Bernie Narvaez urged Napa to carefully study the consequences of a hazard pay requirement – including whether it would burden independent grocers lacking the deep funding of national chains, and if a pay boost could leave workers ineligible for other kinds of assistance.
"My biggest concern is, will (businesses) lay anybody off?" he said. "I don't want people losing their jobs. We need to do some research on the implications of that. People have been putting themselves at risk, so it's important to talk about this.
"We know the cost of living in Napa is very high, so if people get a few dollars more an hour, will there be implications for some of the help that they receive, based on income level?"
An ordinance unanimously passed by the American Canyon council Tuesday will apply to grocery workers at businesses with at least 300 employees nationwide, but not to managers and supervisors. It would increase workers' base pay by $5 an hour for 120 days, although employers already providing smaller amounts of hazard pay can increase that amount to the required $5 level. The raises will take effect March 26.
VIDEO: PANDEMIC PIVOTS AT NAPA'S HERITAGE EATS
PHOTOS: FACES AND PLACES AT NAPA'S QUEEN OF THE VALLEY MEDICAL CENTER
Photos: Napa's Queen of the Valley Medical Center—its faces and places
Queen of the Valley Medical Center
A New Year baby at Queen of the Valley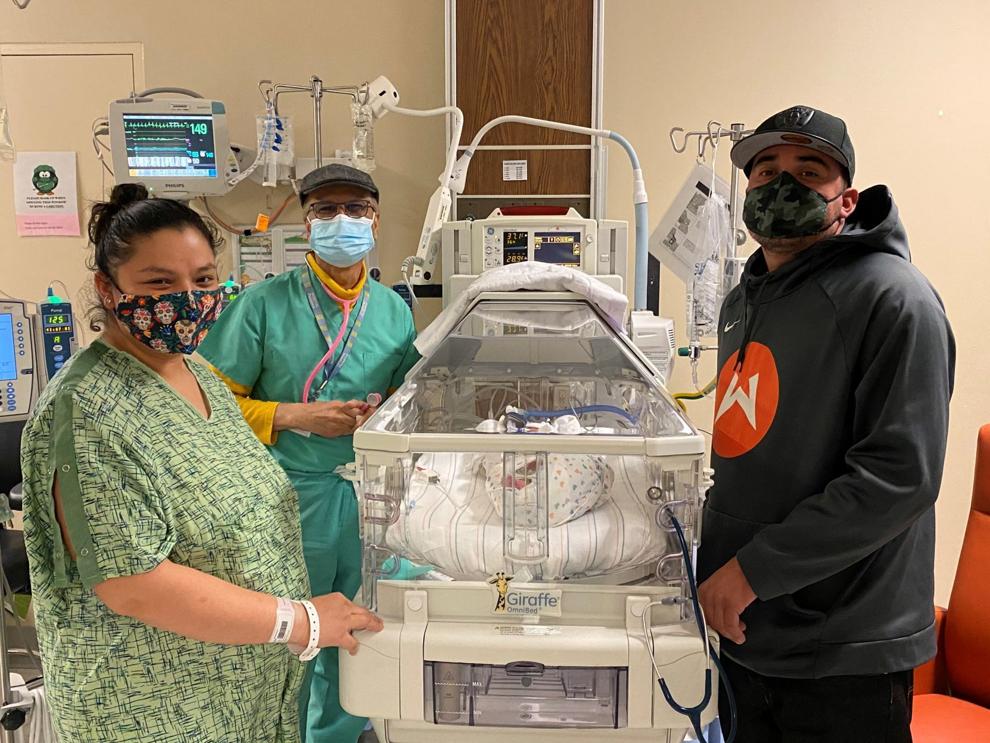 Vacaville Fire Department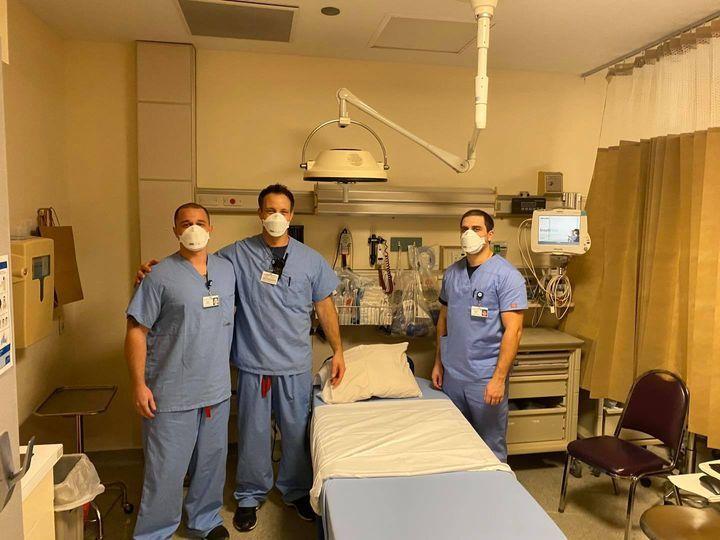 Gianna Peralta, MPH, CIC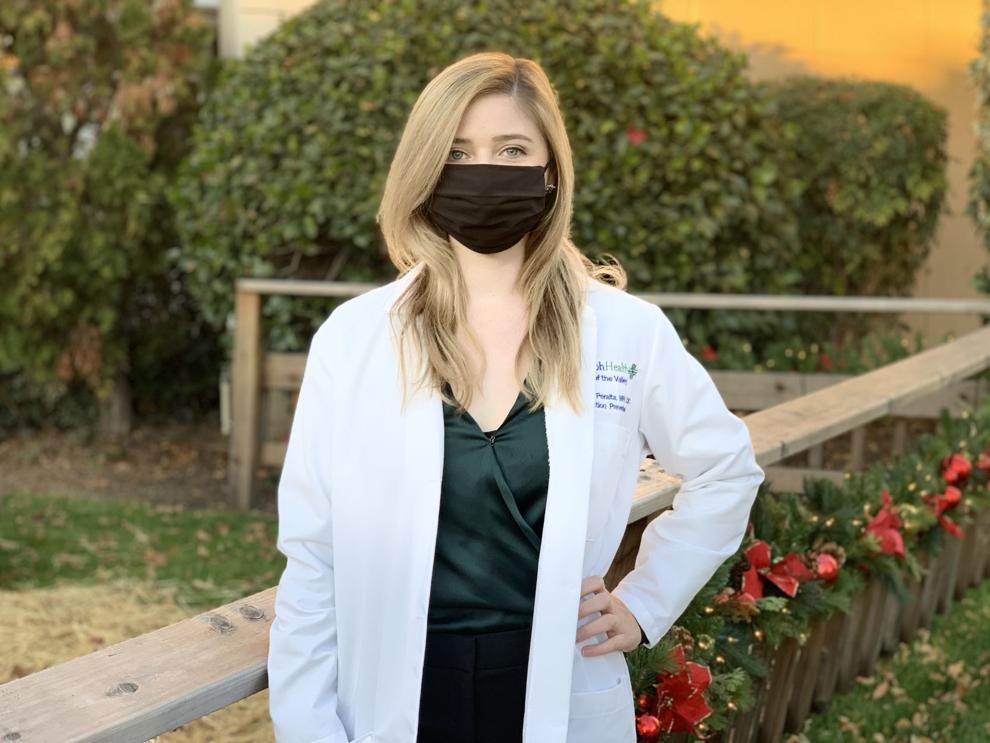 Napa High School Chamber Choir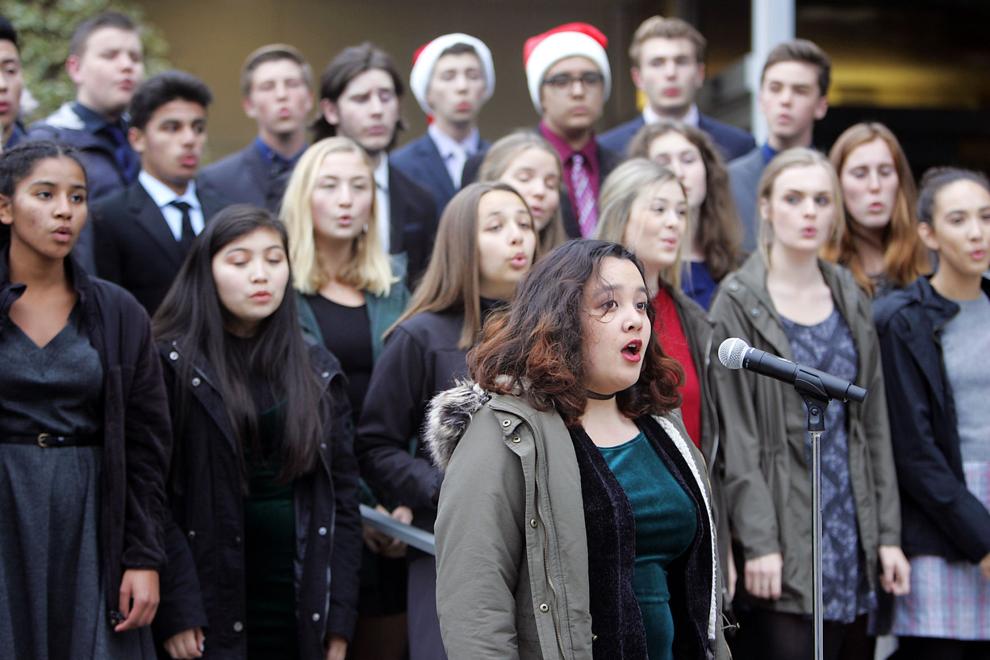 Nurses at Queen of the Valley Medical Center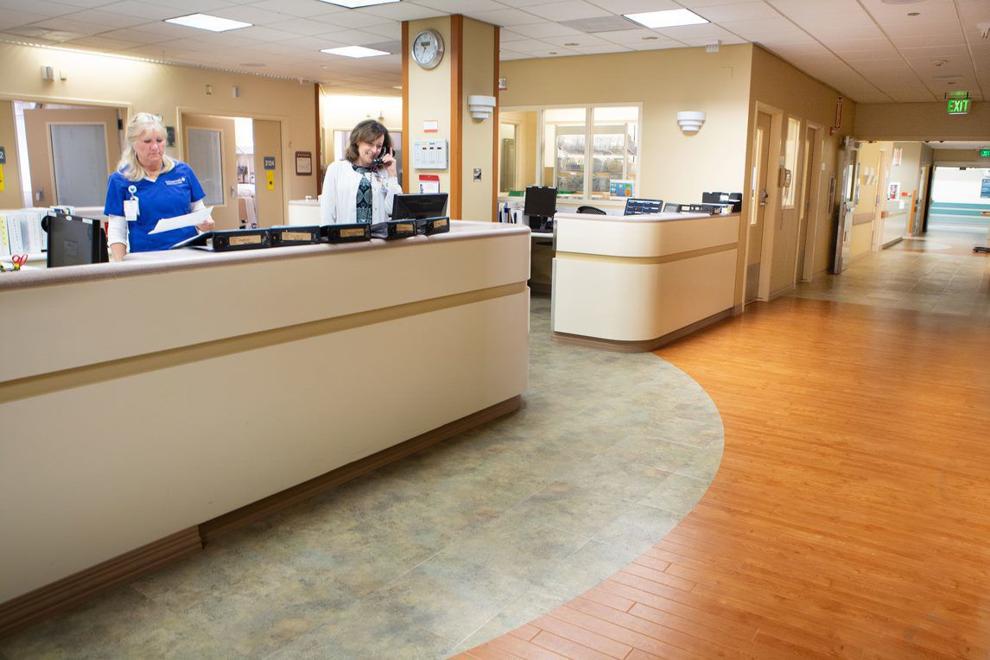 Catie Robertson, RN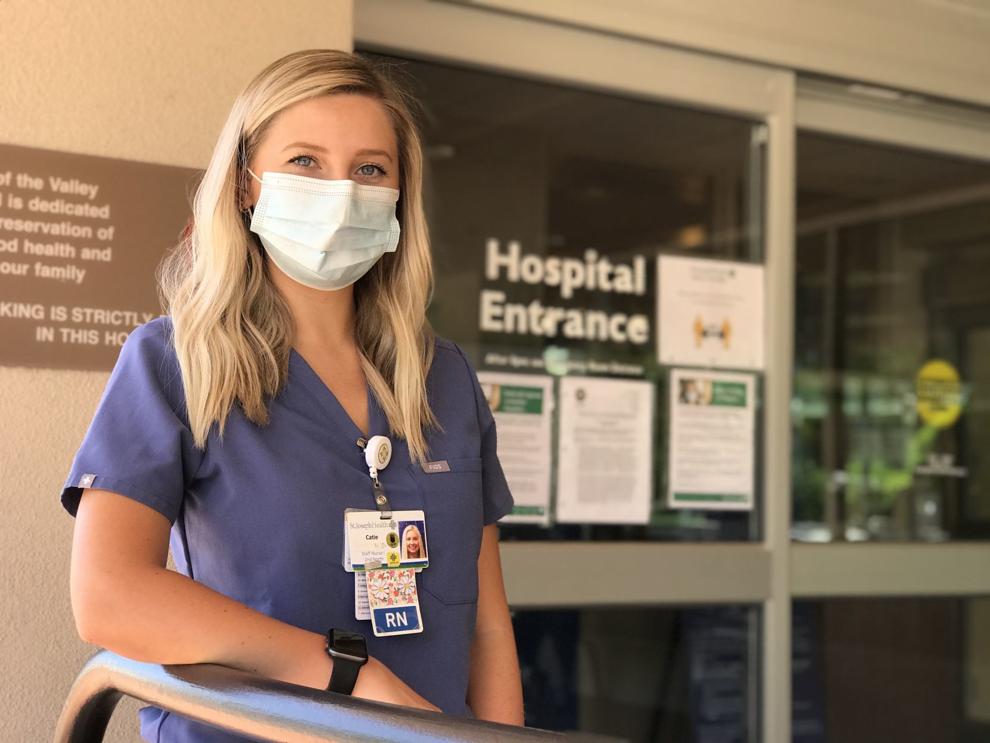 Pizzas for hospital workers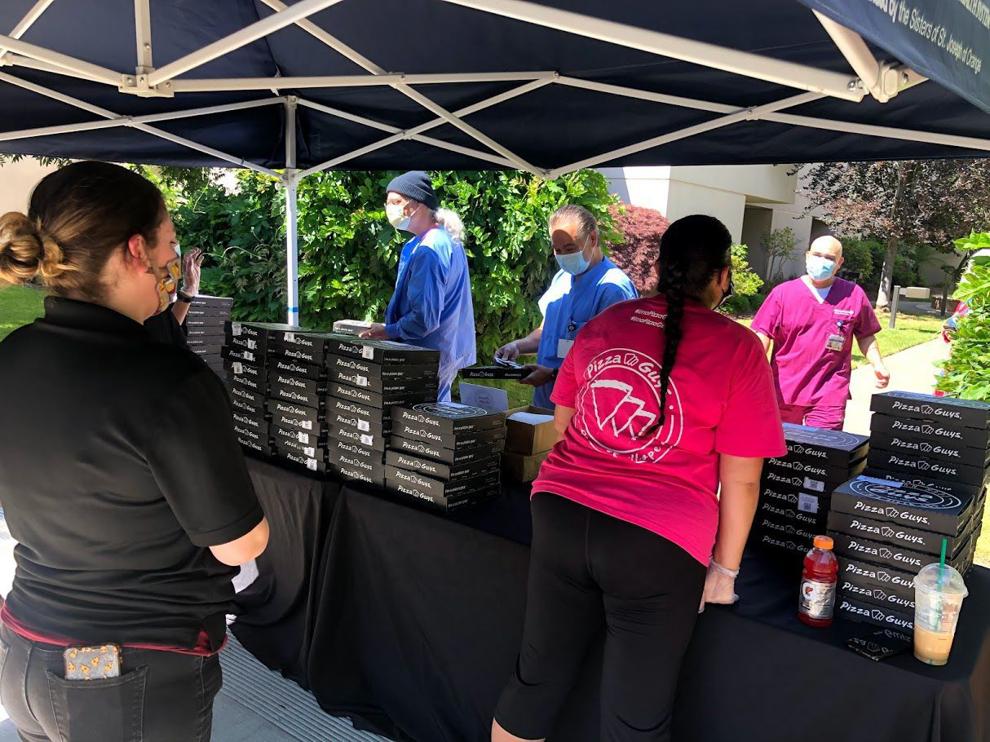 Face shields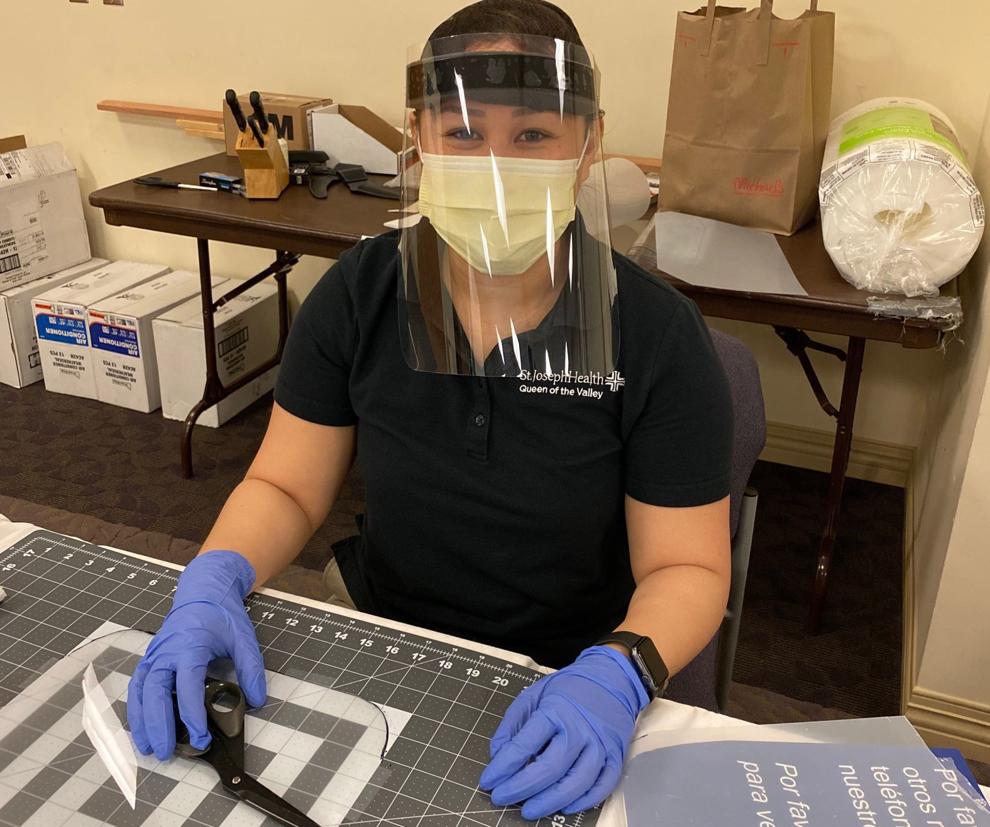 Making face shields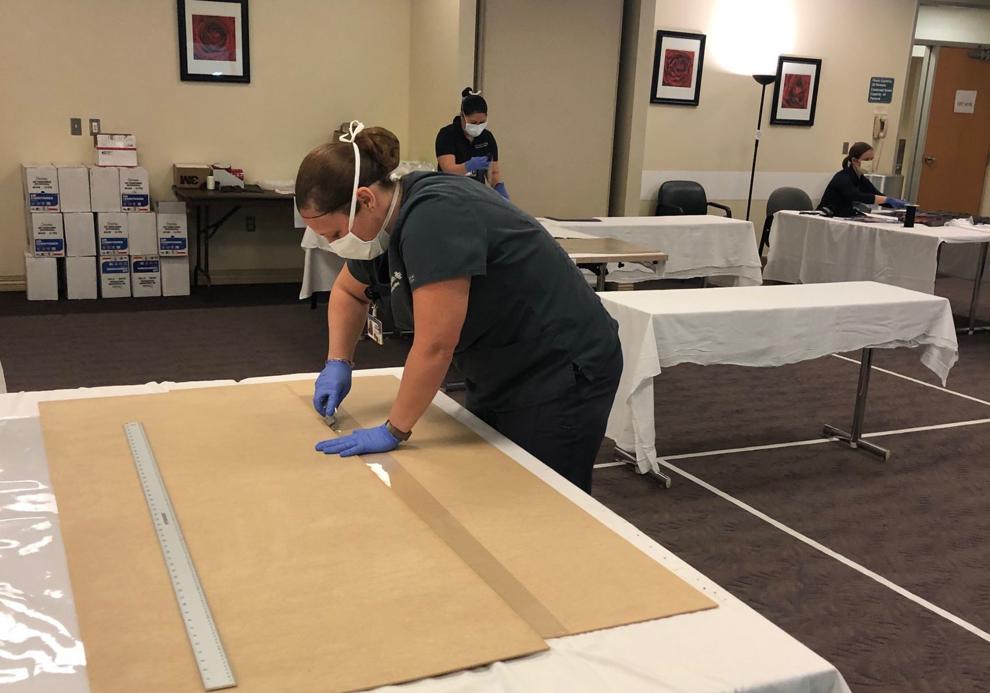 Dr. Manjappa at Queen of the Valley Medical Center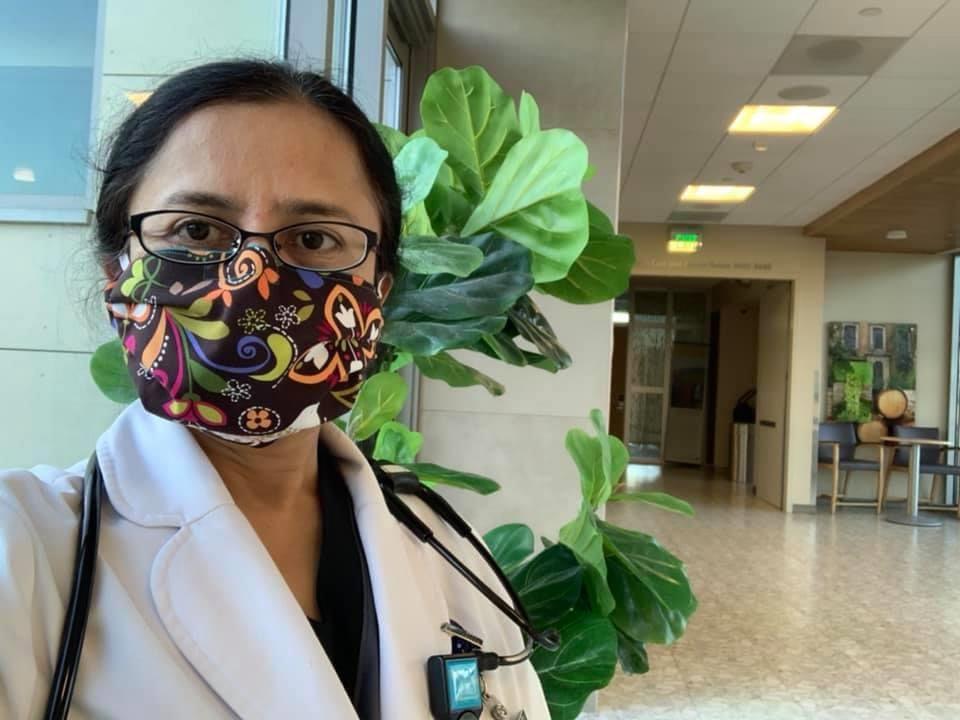 Dr. Adhye and Janice Peters RN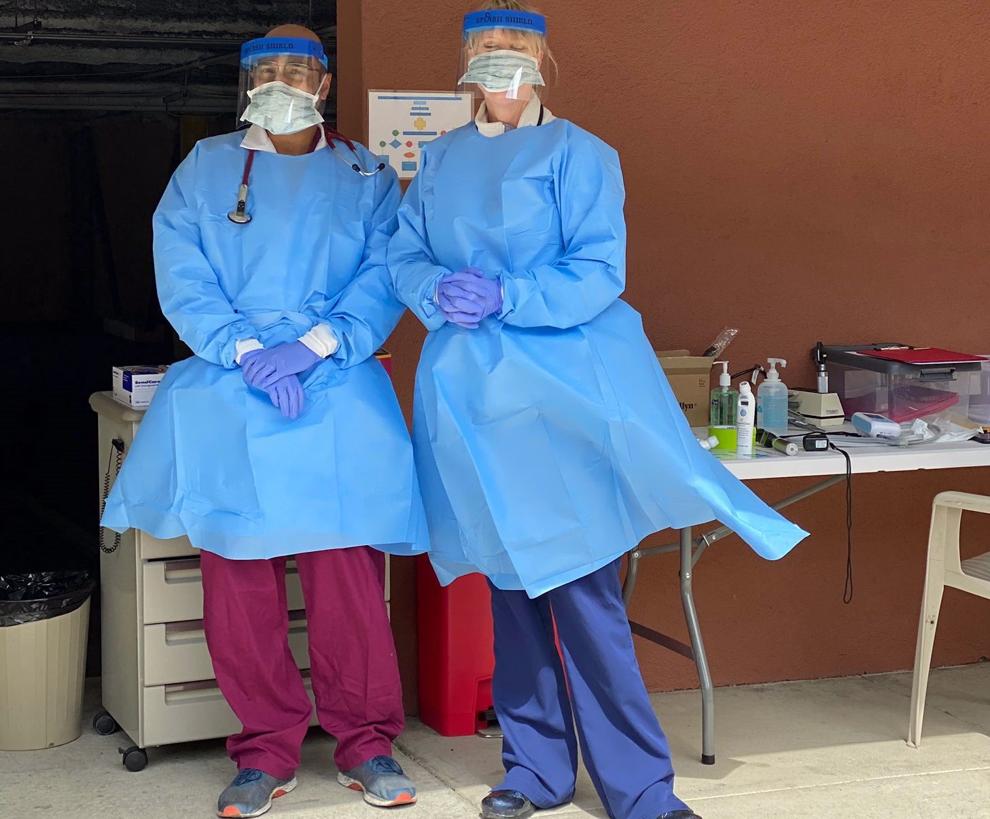 Robotics Career Day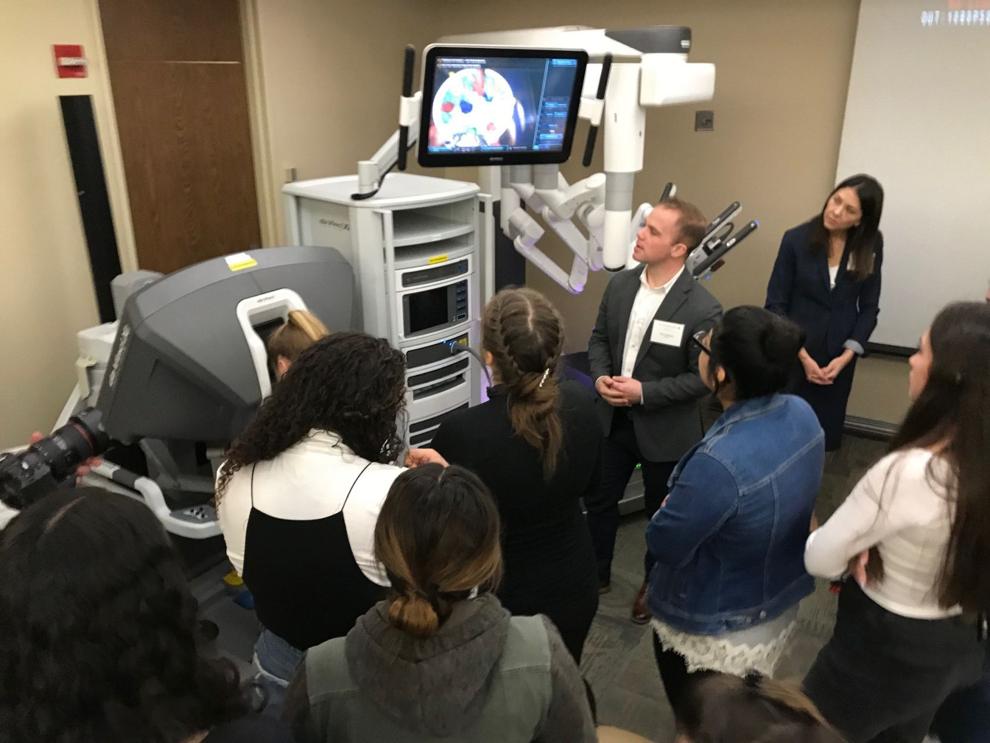 Queen labor and delivery nurses Madeline Hill and Judy Towe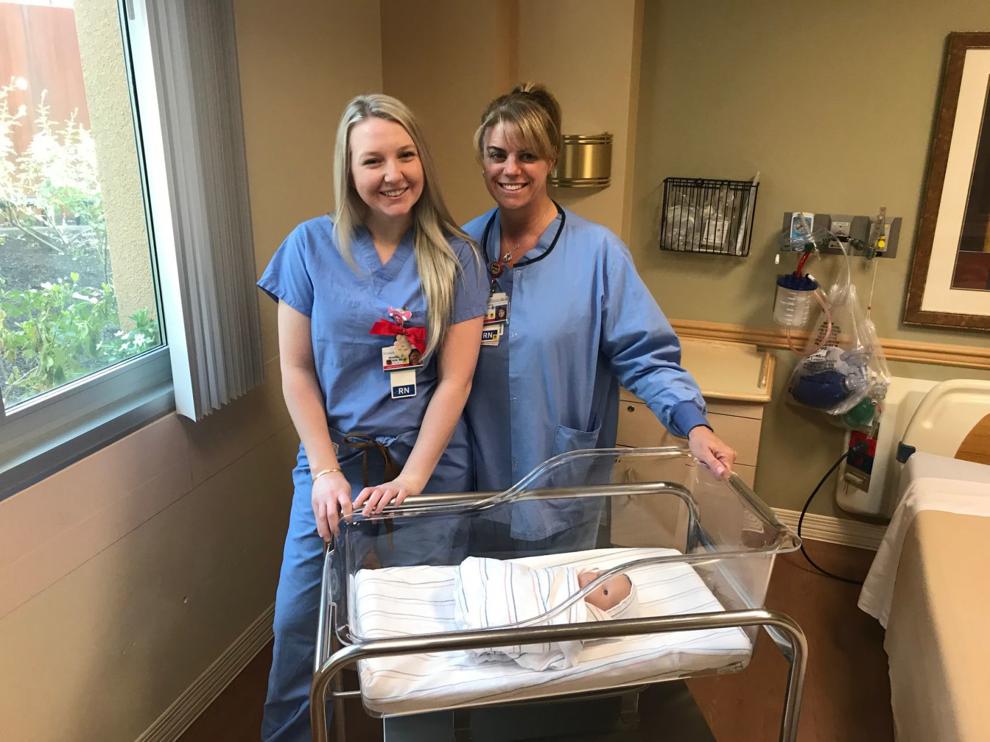 Mako System at the Queen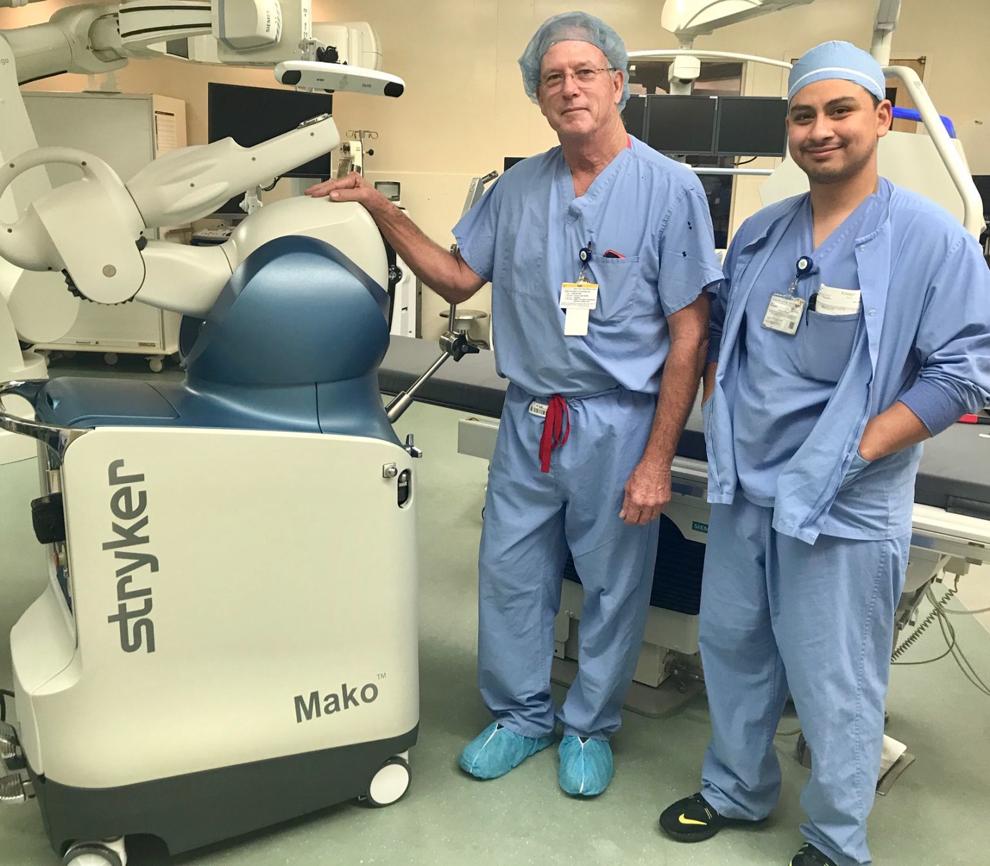 Queen of the Valley Medical Center chapel.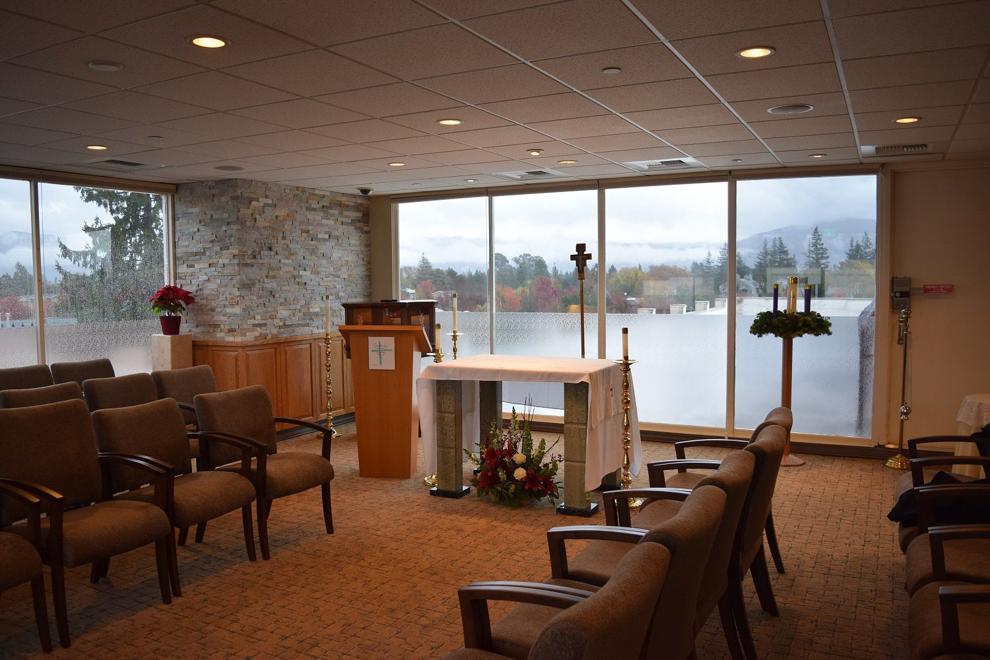 Photos: Faces and Places, December 8
Queen of the Valley Medical Center Tree Lighting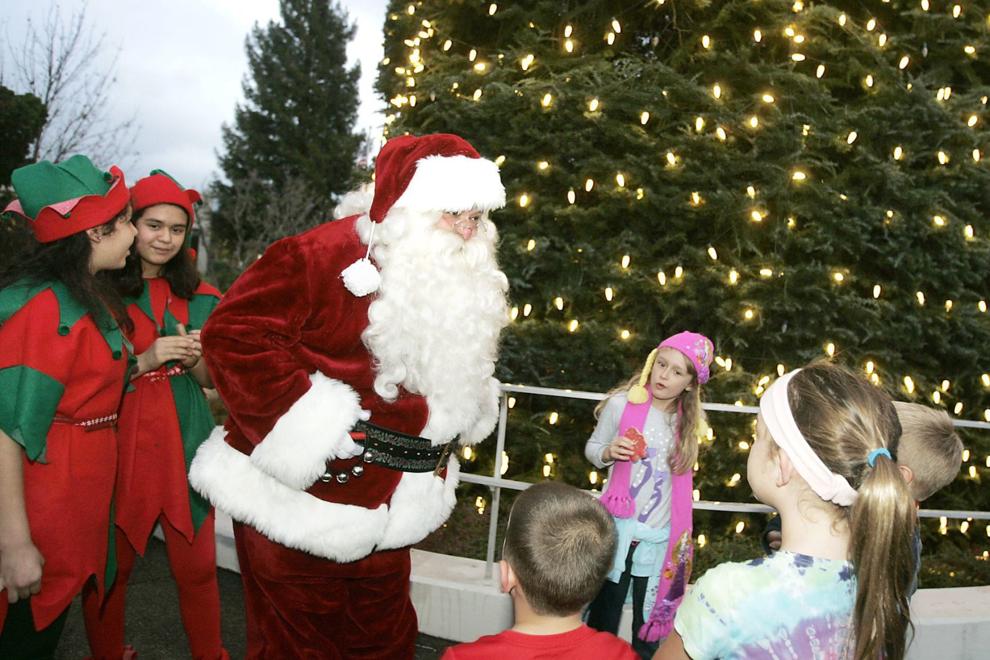 Queen of the Valley Medical Center Chief Executive, Larry Coomes, welcomes guests to Generous Heart 2019.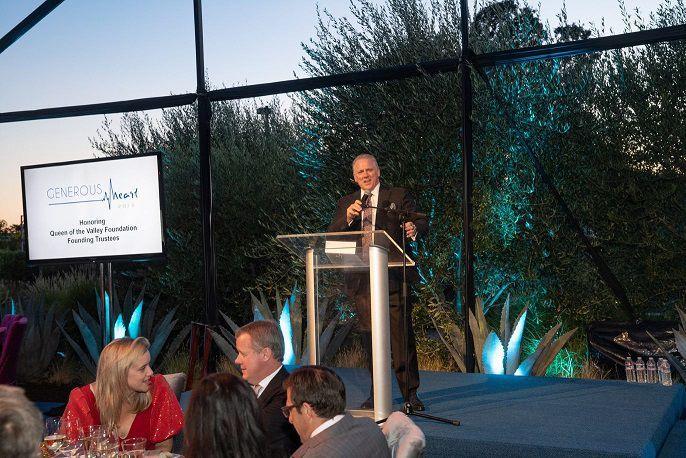 Picket at the Queen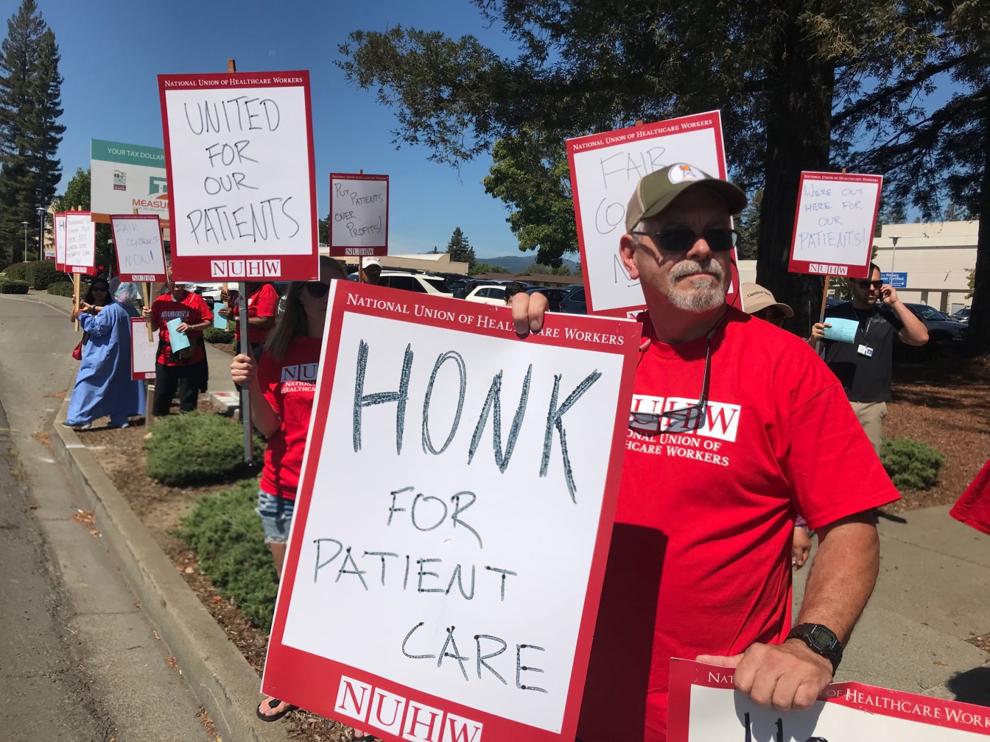 Aura M. Silva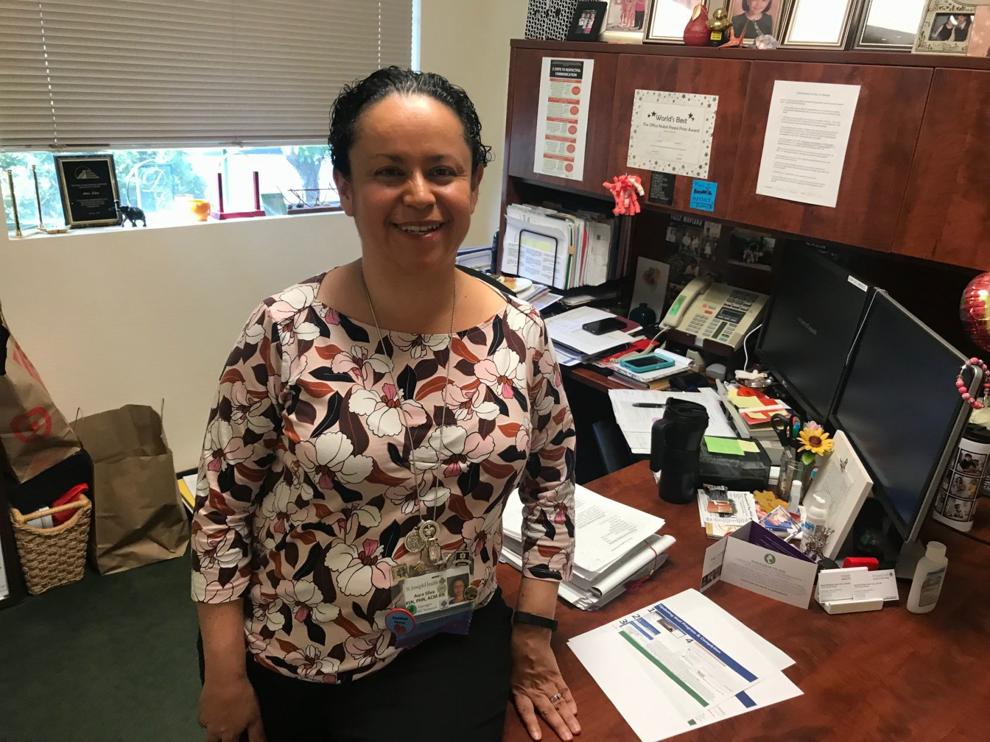 Daddy Boot Camp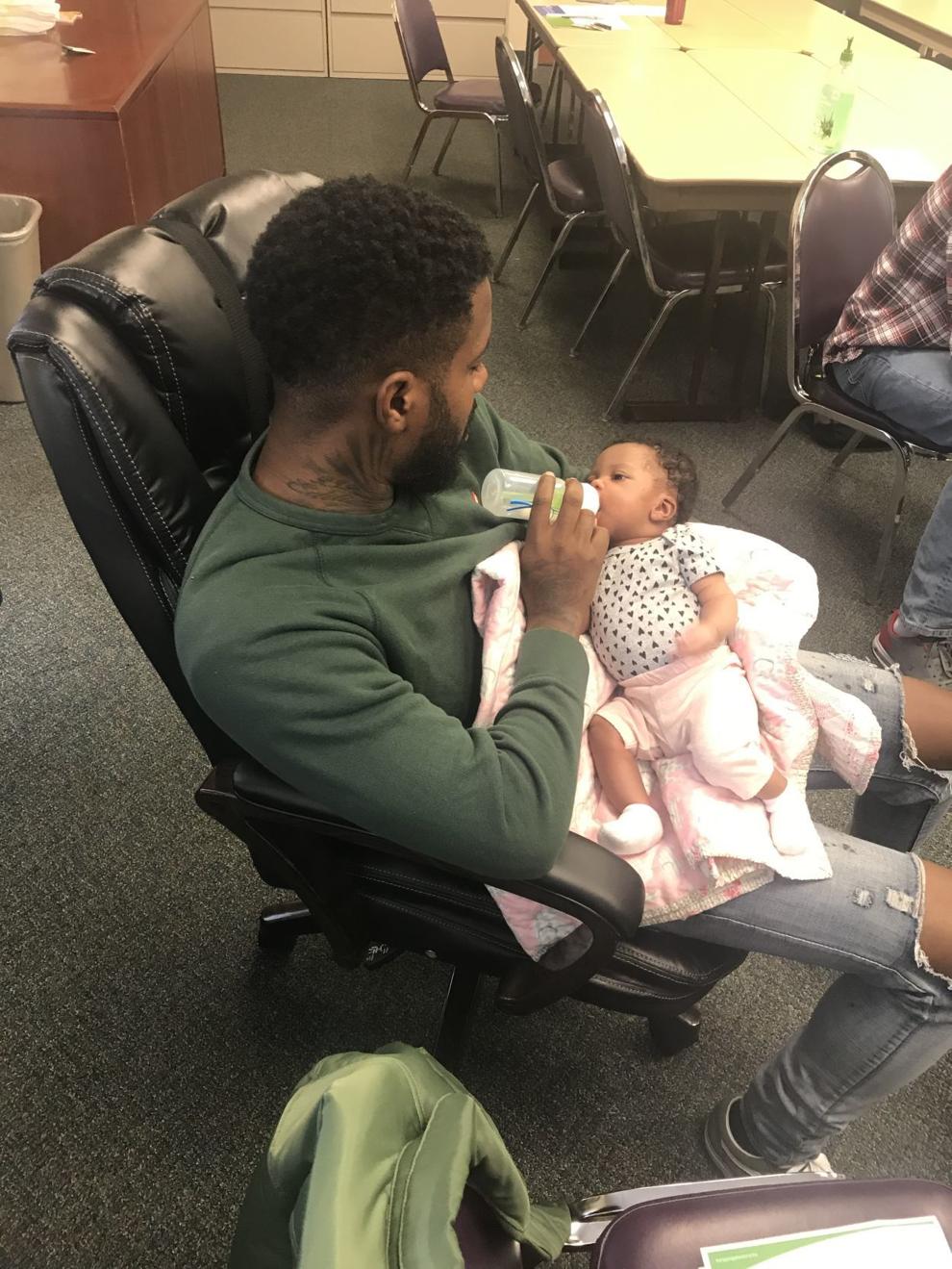 Catch up on Napa County's top news stories