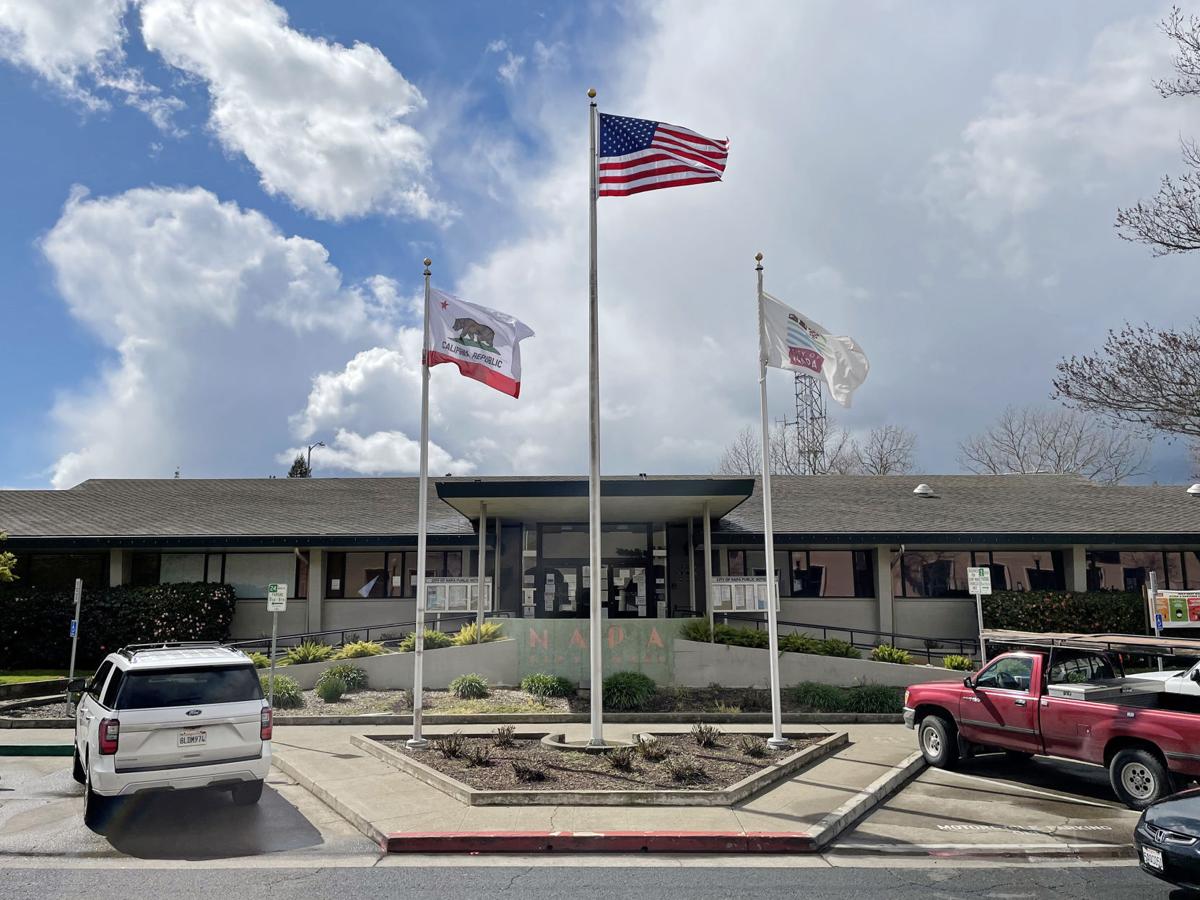 When the Napa City Council sets this year's to-do list of top priorities this week, it will try to balance the pressing needs wrought by a historic pandemic with longstanding issues such as housing, homelessness and cannabis retailing.
In a special meeting Tuesday, council members will complete their annual goal-setting exercise, deciding what main priorities to include in Napa's 2021-22 budget. The setting of the priority list will feature goals the council discussed at a two-day workshop in early February.
The priorities will serve as a de facto guidebook to the creation of Napa's next budget, in which the city must cope with a deficit opened up by the closure of hotels and a sharp drop in tourism as COVID-19 choked off travel for much of 2020. Revenues have been forecast to reach only $87 million for the year ending June 30, more than $10 million off pre-pandemic forecasts, after 2019-20 sales taxes fell by an eighth and hotel room tax revenue by 26% from the year before.
Support local news coverage and the people who report it by subscribing to the Napa Valley Register.
Goals the council will debate will fall into six categories, including a new one of fostering greater diversity and equity, a response to the nationwide anti-racism protests that also reached Napa following the May death of George Floyd during an arrest by Minneapolis police. On the council's slate is a proposal to emphasize language equity for Spanish-speaking Napans, by making city communications, meetings and announcements more widely available and culturally competent.
Other goals would focus on efficient city organization; roads, sidewalks, and infrastructure; housing and neighborhoods; economic development; and community-focused services.
Topics from the February workshop that may be included in the priority list include fostering housing creation, removing development barriers, funding a joint-power Climate Action Committee proposed by Napa County to coordinate carbon reduction efforts, and bolstering the services provided to the homeless population.
At the council's preliminary hearing Tuesday, one of Napa's most of-the-moment issues came to the forefront when council members expressed support for a "hero pay" ordinance to temporarily boost the hourly wages of grocery workers whose jobs have placed them at higher risk of contracting the coronavirus. Such an ordinance — a version of which the American Canyon council approved the same night — would follow in the path of similar rules passed by Los Angeles, San Jose, Berkeley and other California cities this year.
Also on the list of potential goals is deciding whether to liberalize Napa's cannabis-selling ordinance, which has allowed a handful of dispensaries to open west of downtown but still limits sales to medicinal customers instead of the non-medical retailing allowed in Vallejo and other surrounding communities.
Budget discussions are expected to take place through the spring, before the new fiscal year begins July 1.
WATCH NOW: FAUCI REFLECTS ON FIRST ANNIVERSARY OF COVID-19 PANDEMIC
PHOTOS: NAPA RV HOMELESS COMMUNITY 'EVICTED' FROM PARKING LOT
Photos: Napa RV homeless community 'evicted' from parking lot
Napa RV homeless community 'evicted'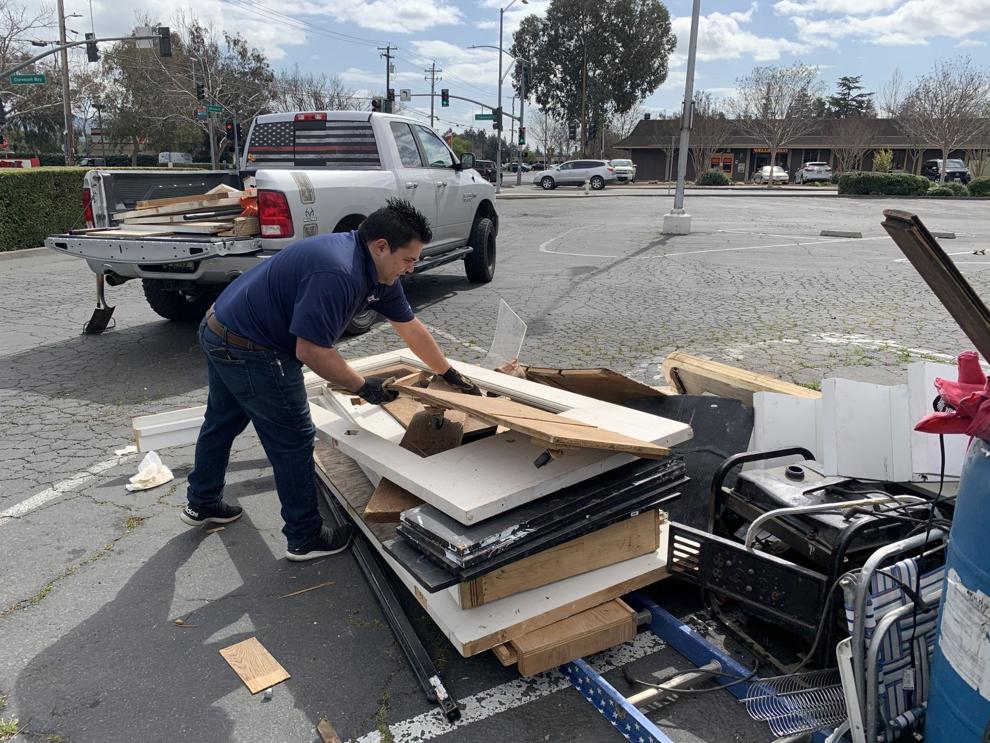 Napa RV homeless community 'evicted'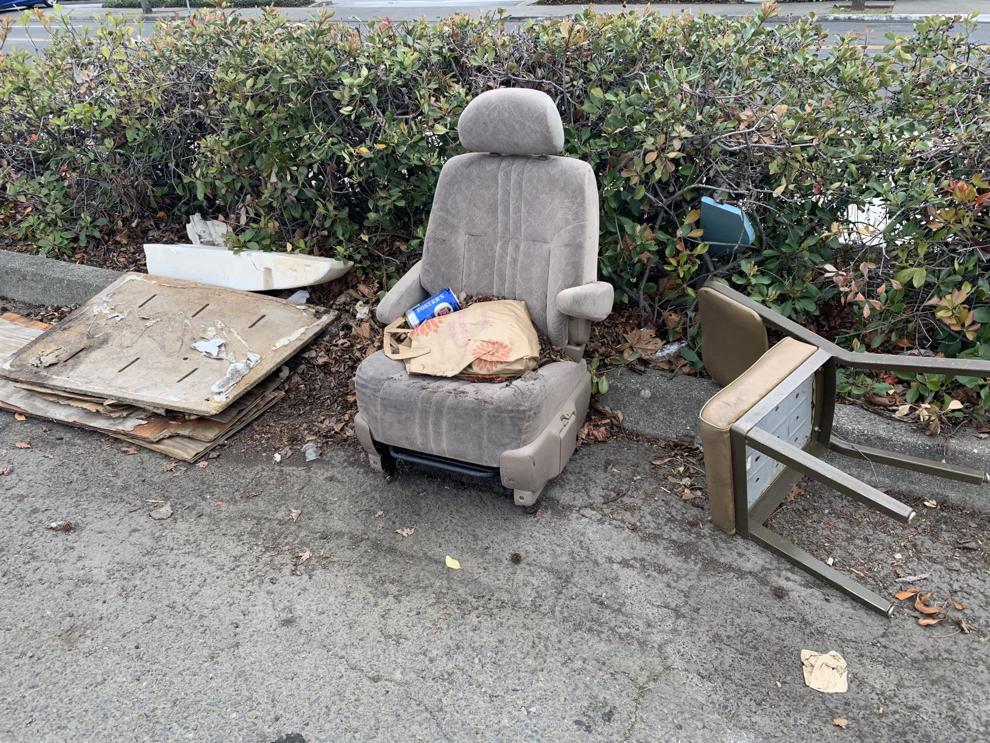 Napa RV homeless community 'evicted'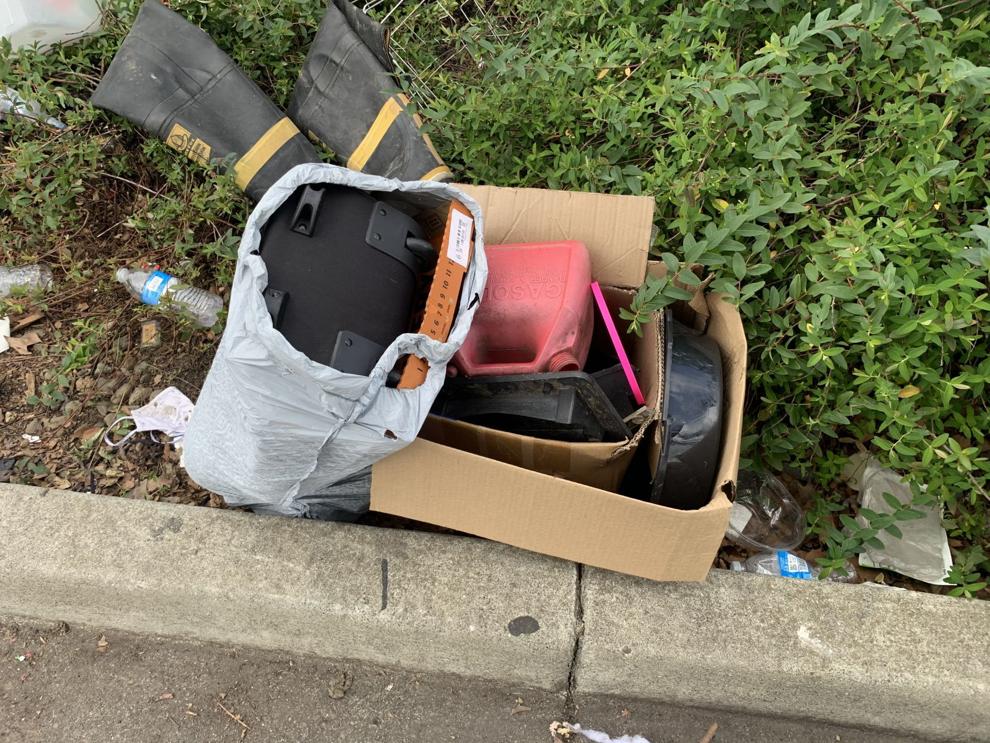 Napa RV homeless community 'evicted'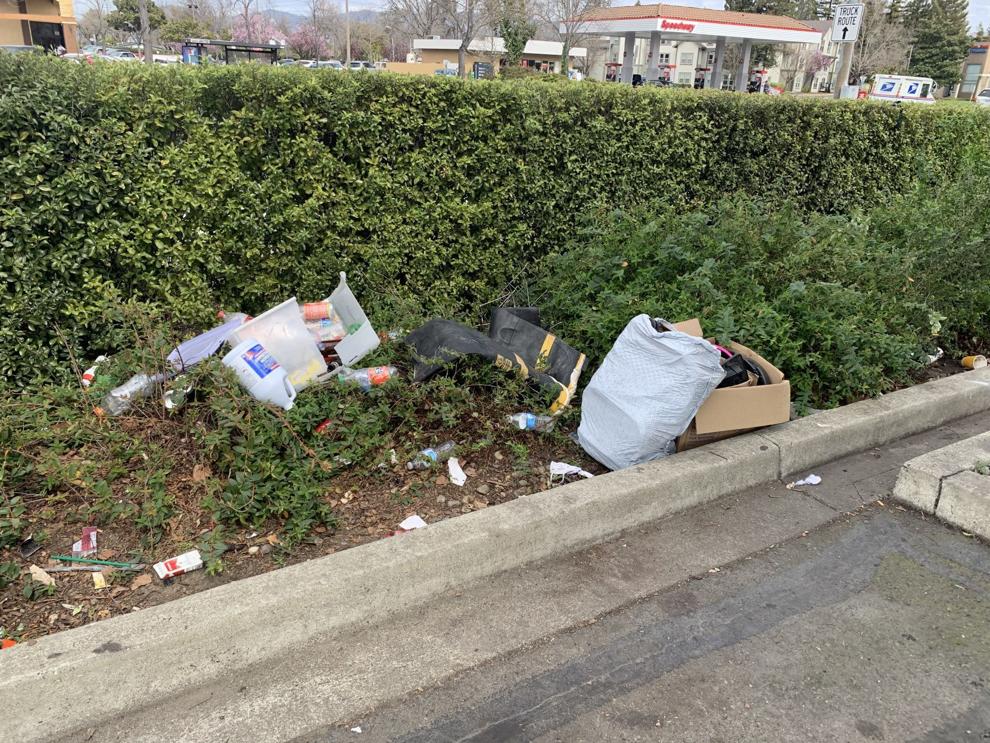 Napa RV homeless community 'evicted'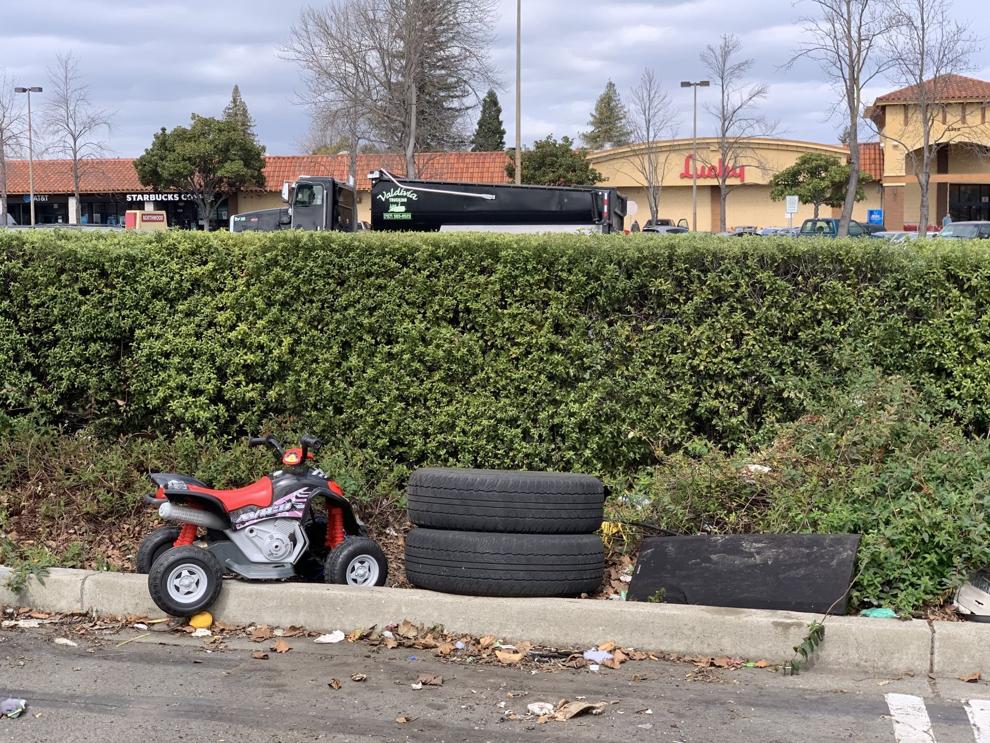 Napa RV homeless community 'evicted'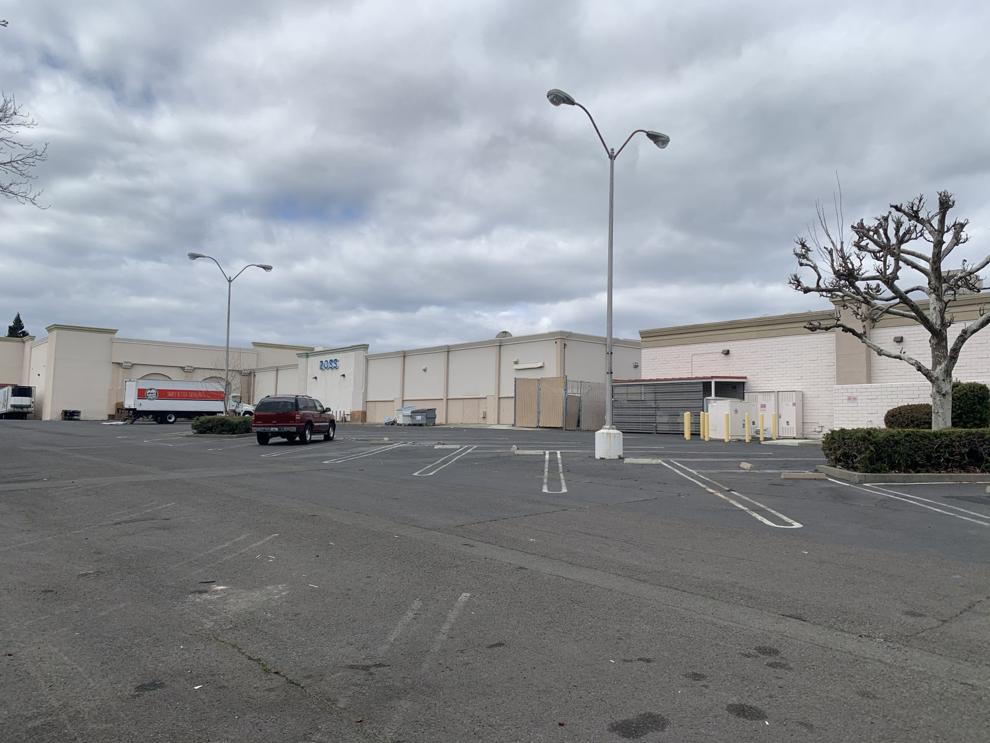 Napa RV homeless community 'evicted'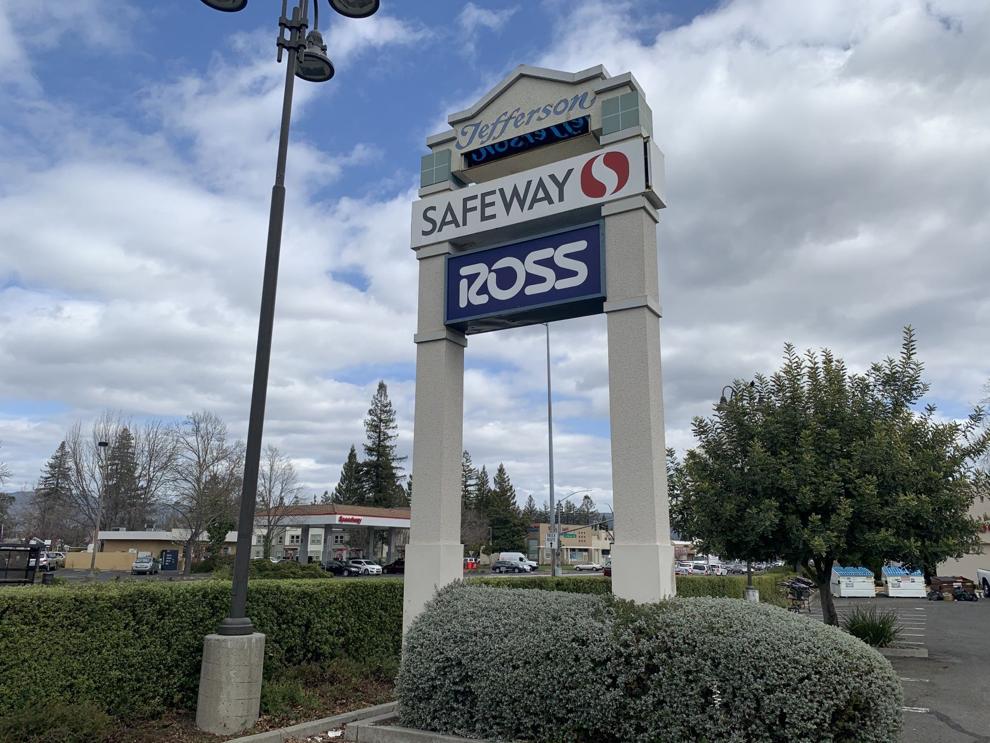 Napa RV homeless community 'evicted'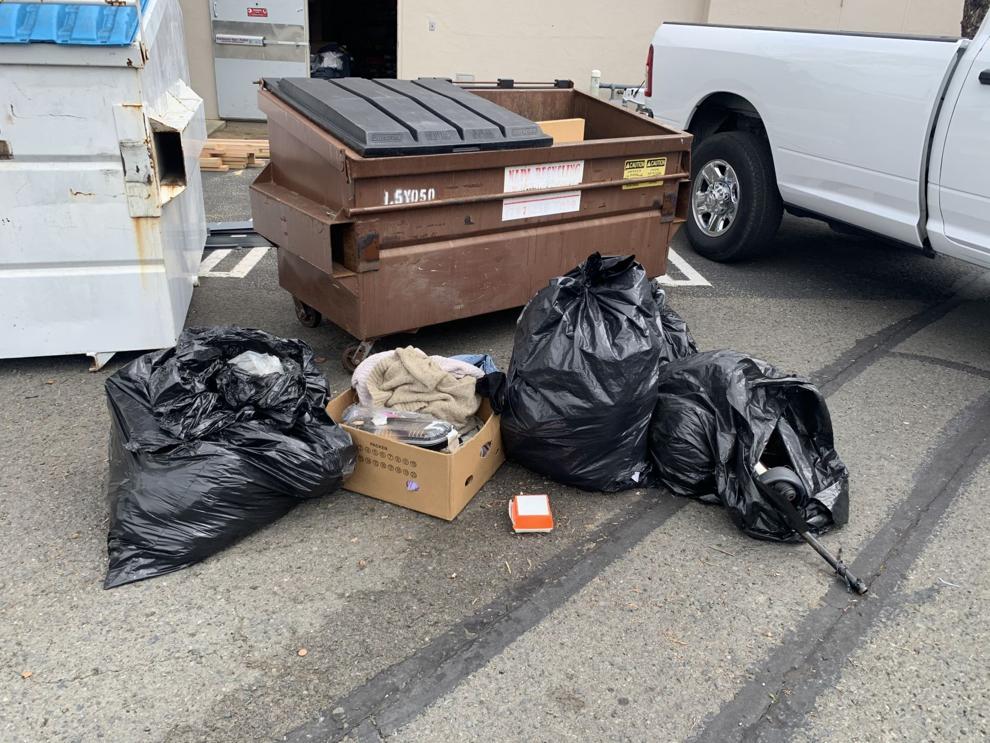 Napa RV homeless community 'evicted'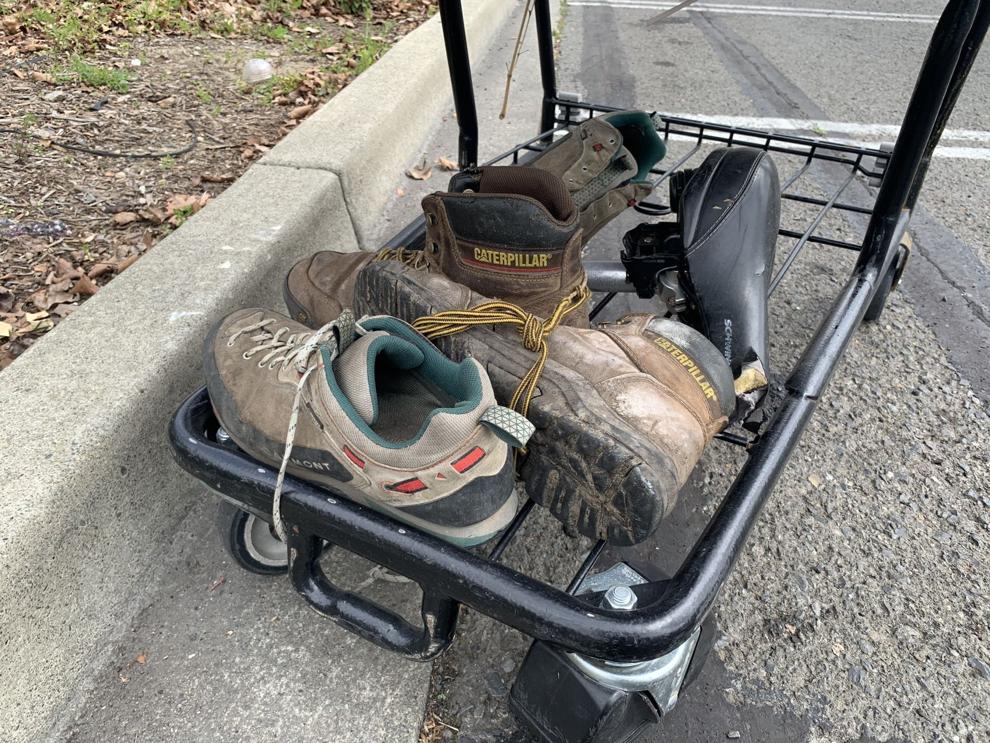 Napa RV homeless community 'evicted'
Napa RV homeless community 'evicted'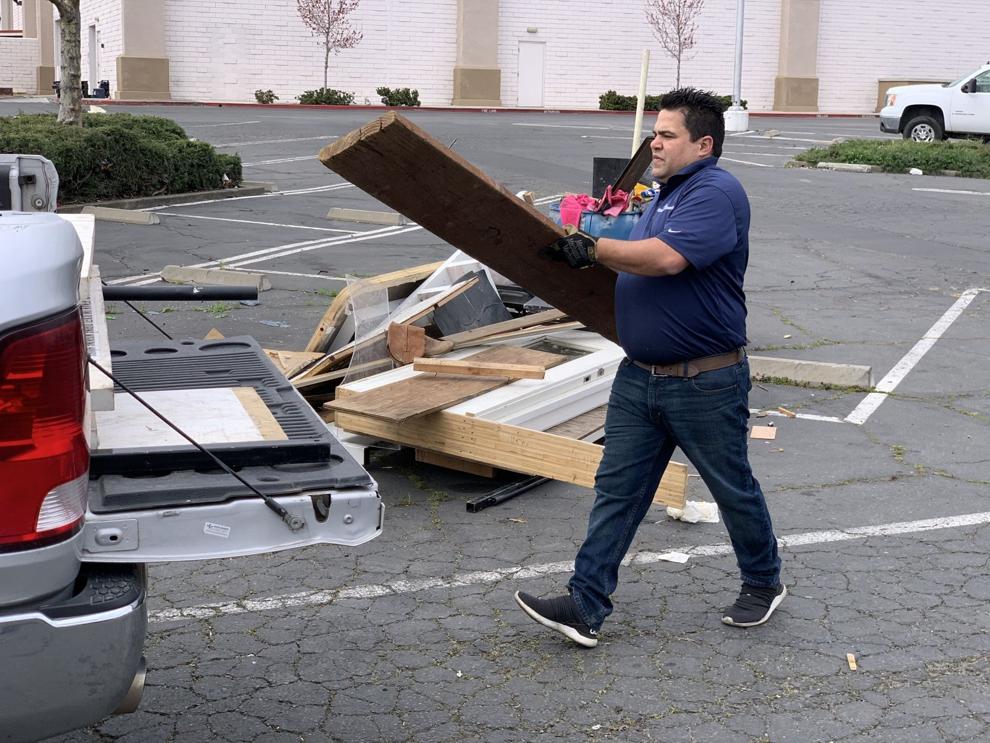 Napa RV homeless community 'evicted'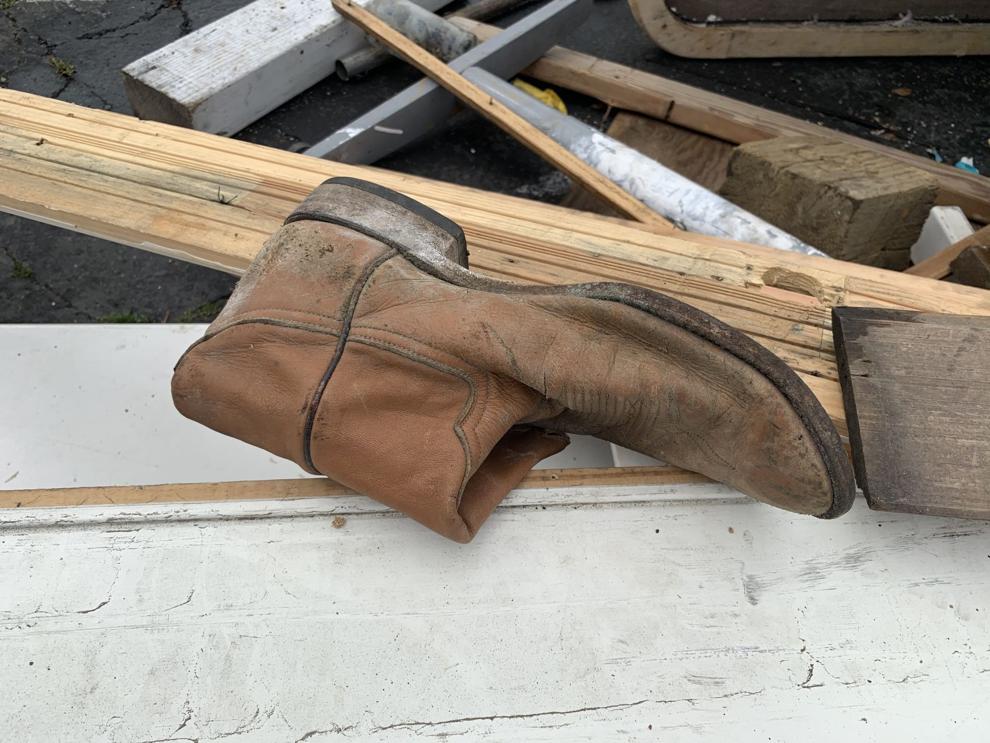 Napa RV homeless community 'evicted'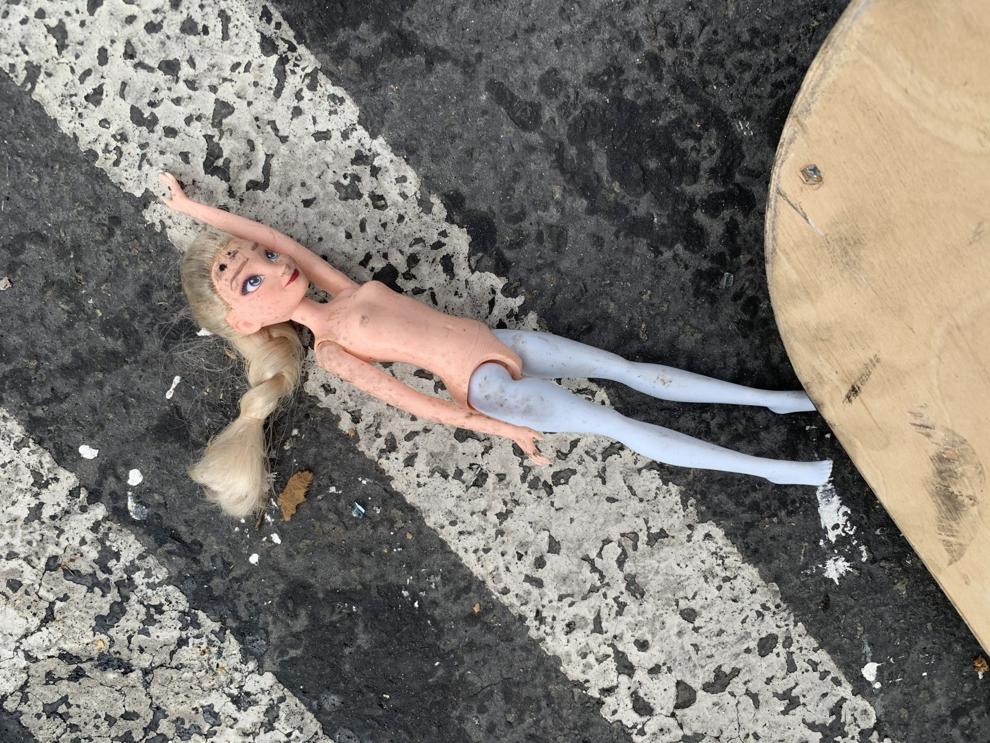 Napa homeless on wheels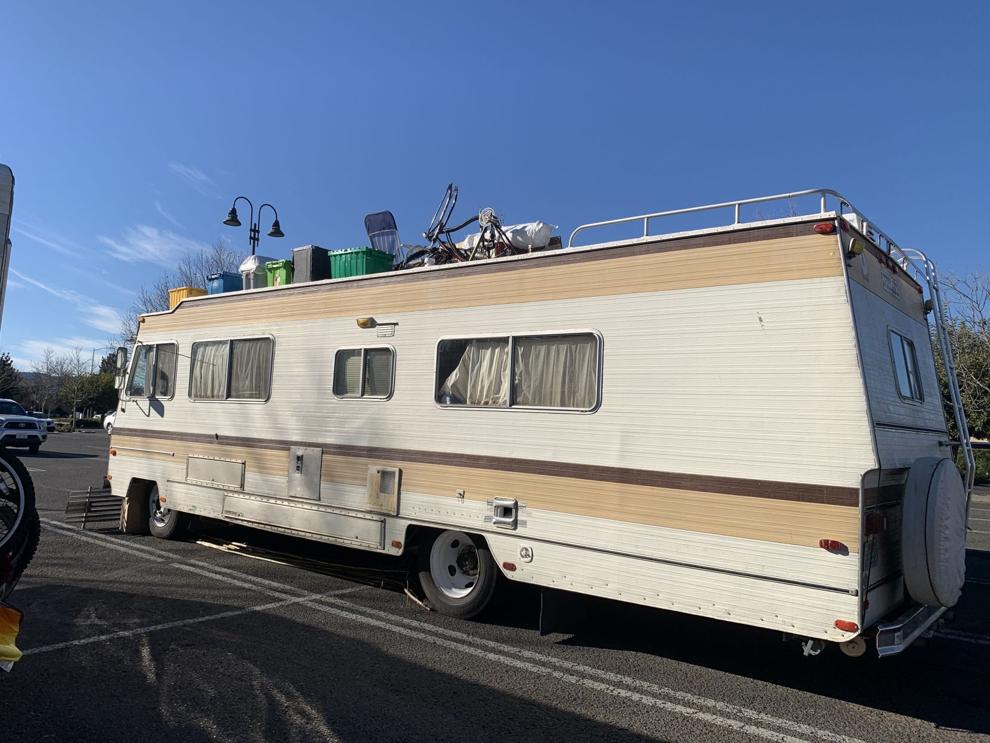 Napa homeless on wheels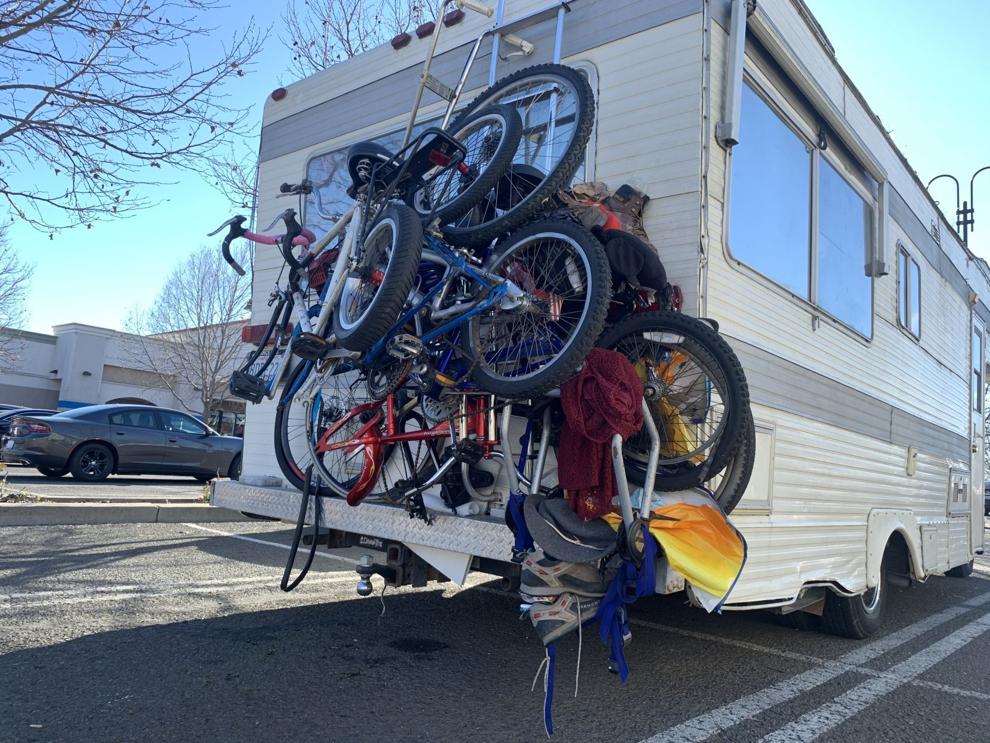 Homeless on wheels in Napa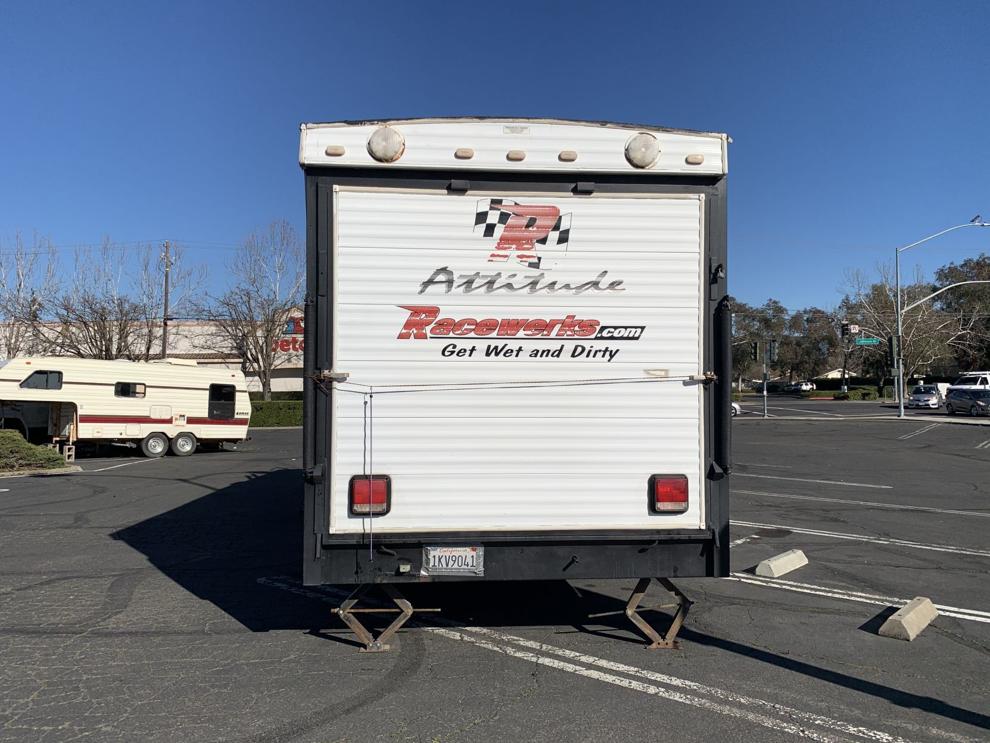 Homeless on wheels in Napa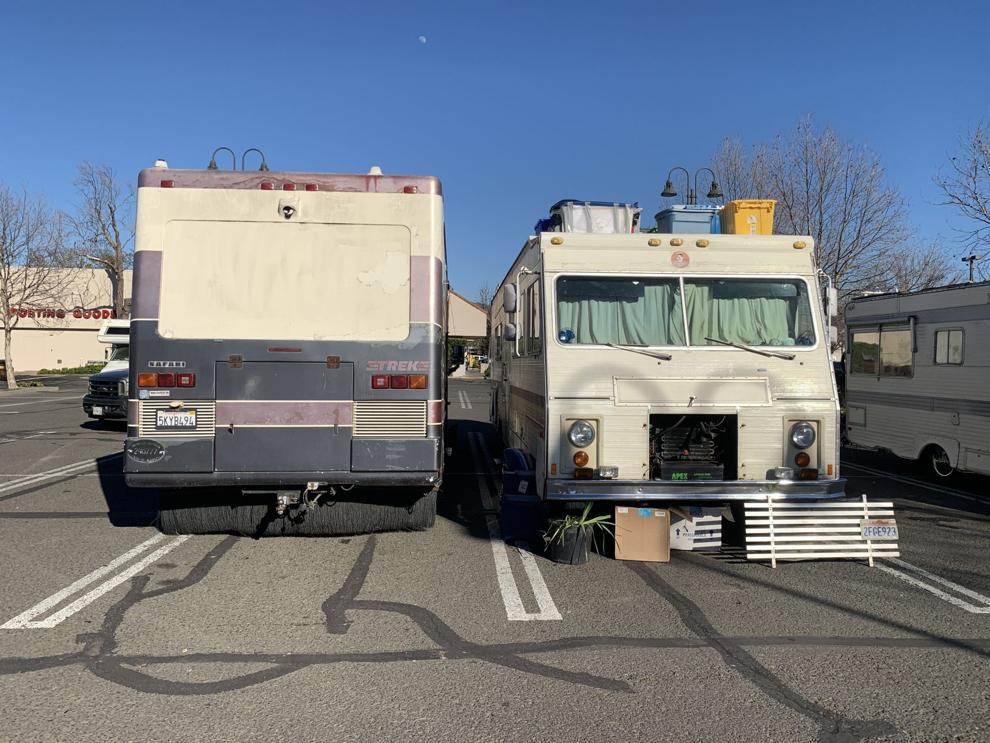 Homeless on wheels in Napa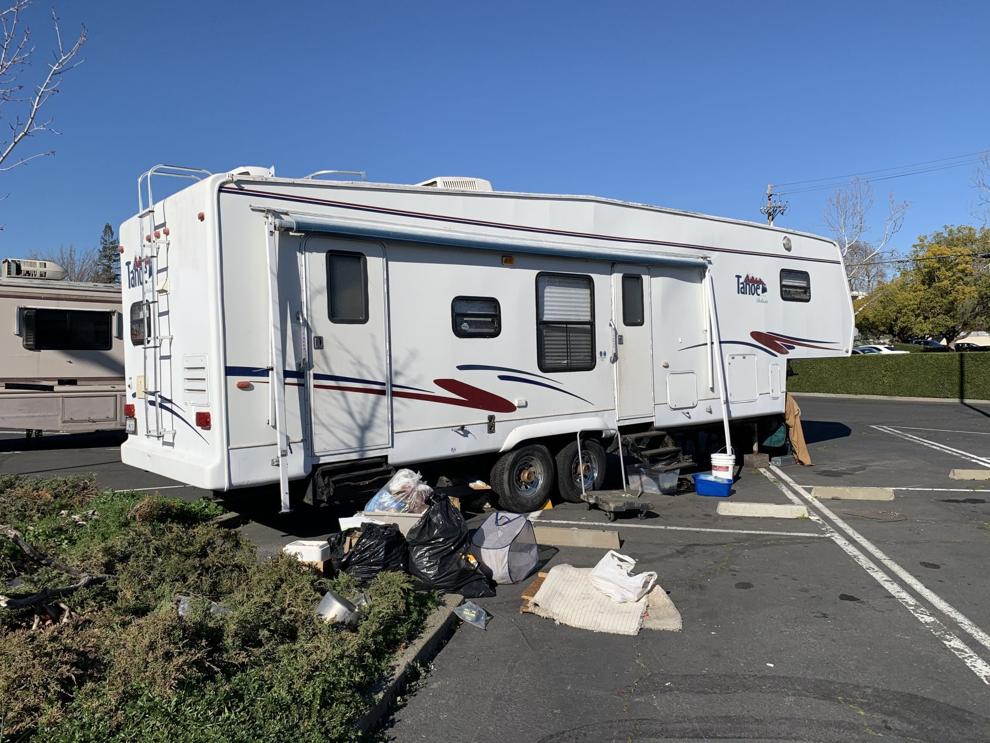 Homeless on wheels in Napa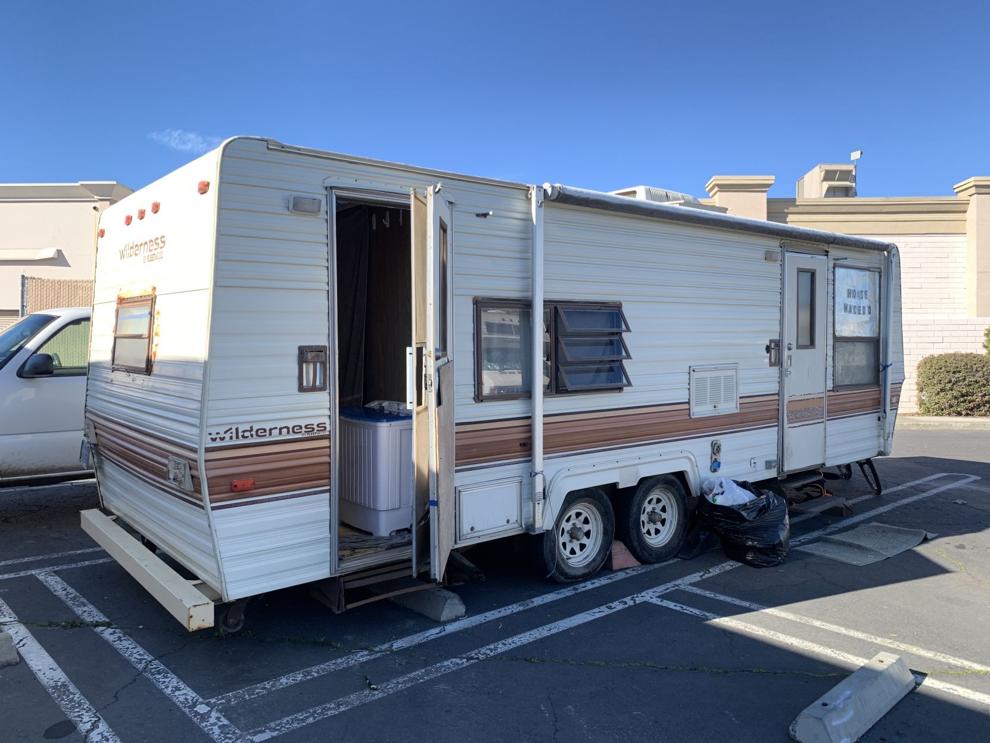 Catch up on Napa County's top news stories