The Napa County Board of Supervisors reconsidered its 2017 Mountain Peak Winery approval in light of the subsequent Atlas Fire and reached the same conclusion — the winery can be built in the mountains above Soda Canyon.
But the Board on Tuesday did make a change from its previous approval at the suggestion of Supervisor Brad Wagenknecht. Mountain Peak Winery will not be able to have visitors on red-flag fire warning days. 
"The thing that I keep hearing is the worry about cars going up and down there during a fire," Wagenknecht said. "That's what we're really talking about here."
The tentative vote was 3-2. Supervisors Wagenknecht, Ryan Gregory, and Alfredo Pedroza voted to affirm the 2017 decision. Supervisors Diane Dillon and Belia Ramos wanted to reverse it.
"I think there are very few moments in time where you get to do a redo, where you get to say you made a mistake," Ramos said. 
The supervisors will take a final vote on July 13 after county staff prepares the required resolution of findings.
Then the Atlas Fire burned much of Soda Canyon in October 2017. Napa County Superior Court decided the Board of Supervisors should revisit the approval to consider the new fire evidence.
Attorney Anthony Arger, a Soda Canyon property owner, made the presentation Tuesday to supervisors on behalf of Soda Canyon Group. He said a winery of this size doesn't belong at the end of a six-mile, dead-end road.
The Atlas Fire on the first night moved at 68 mph and burned 134 of 163 homes in Soda Canyon within a matter of hours, Arger said. He showed a photo taken by an evacuee depicting a large splash of orange flames amid the black of night.
"This is going down the road into an inferno," Arger said.
Soda Canyon Road will quickly become congested during a fire, Arger said. Fifteen to 20 people fleeing the Atlas Fire were almost trapped by a falling tree across the road. Adding cars from a winery would dramatically impact evacuation and rescue efforts, he said.
A Napa County report to the Board of Supervisors reached a different conclusion.
"No credible evidence established that the addition of another winery along Soda Canyon Road would significantly increase the risk of fire or significantly hinder rescue efforts," it said.
Consultant Donna Oldford spoke on behalf of Mountain Peak Winery and agreed with county staff. She urged the county to honor what she called its contract with Mountain Peak.
"We really don't feel there has been any information that would cause you to reconsider this decision," Oldford said. "Certainly Mountain Peak did not cause any of these fires." 
The winery might be helpful during a fire. She mentioned 80,000 gallons of underground water storage that could be used to fight a wildfire. She talked of not holding marketing events on red flag fire warning days.
Supervisors on Tuesday heard from about two dozen public speakers, all but one opposed to Mountain Peak Winery.
People talked of evacuating the from Atlas Fire with embers blowing horizontally. One described being trapped at the top of the canyon and being evacuated by a helicopter that rocked amid gusty winds as it flew above flames.
Supervisors said they were impressed by such testimony.
"Given the severity of what happened in 2017, I do not want on my conscience helicopters having to save any of you from your roadway," Ramos said.
Dillon recalled how Soda Canyon residents during the 2017 Mountain Peak Winery hearings talked about what might happen during a wildfire.
 "And the prediction came true. That is what happened," she said.
The Board of Supervisors majority decided Mountain Peak Winery can be built. Still, Gregory said the community needs to have more conversations on wildfire safety and development not only of wineries, but also homes.
"For me, it's what about what's safe to build on our hillsides," Gregory said. "It can't just be about wineries. We have to think about everything."
New, proposed Cal Fire regulations will bring changes to development in wildfire hazard areas, Gregory said. However, he said, Mountain Peak Winery meets the proposed regulations, "the new high standard" of what can be built.
Wagenknecht recalled one reason the Board of Supervisors approved Mountain Peak Winery in 2017 — so grapes from vineyards at the top of Soda Canyon could be made into wine there, instead of trucked elsewhere.
Meanwhile, the court case with the Soda Canyon Group versus Napa County over Mountain Peak Winery is still active. The court has yet to rule on the various arguments made by opponents, such as their claim that the project needs an environmental impact report.
First, the court wanted the Board of Supervisors to revisit the issue and consider the Atlas Fire information.
"If the country affirms its decision, the matter will return to the trial court for hearing," Judge Cynthia Smith wrote in the 2019 remand order.
Catch up on Napa County's top news stories
Get unlimited digital access to the Napa Valley Register for just $3 for your first 3 months! Enjoy every article without restrictions and find tons of subscriber-only perks, such as access to our daily eEdition. Click here for details!
Photos: Wacky Wednesday at Northwood Elementary School
Wacky Wednesday at Northwood Elementary School in Napa.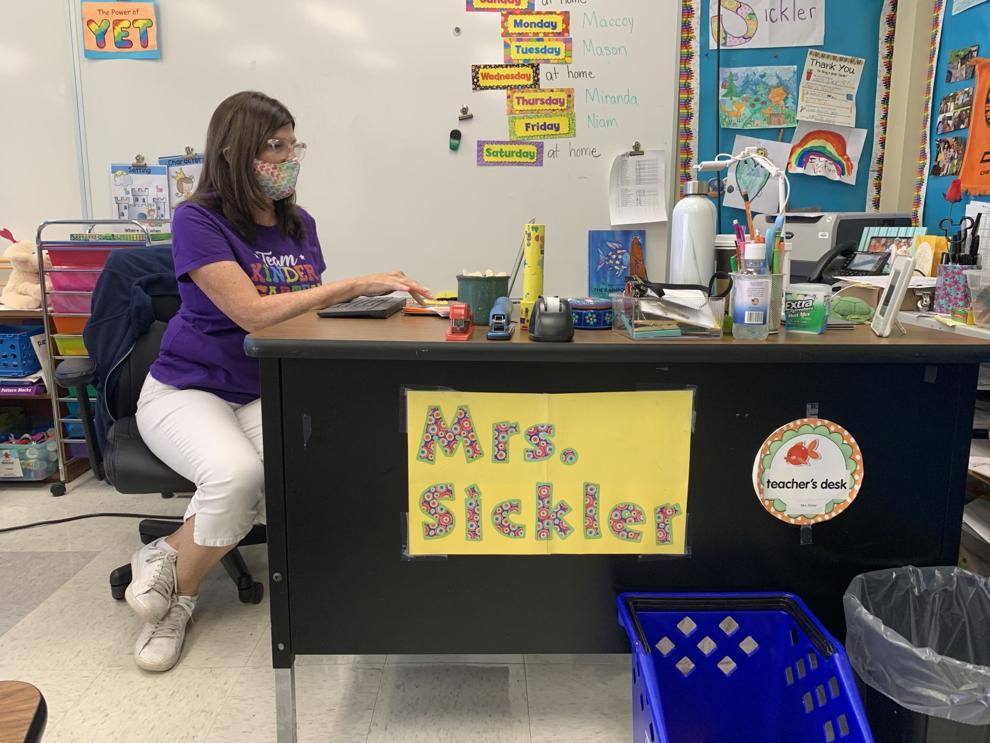 Wacky Wednesday at Northwood Elementary School in Napa.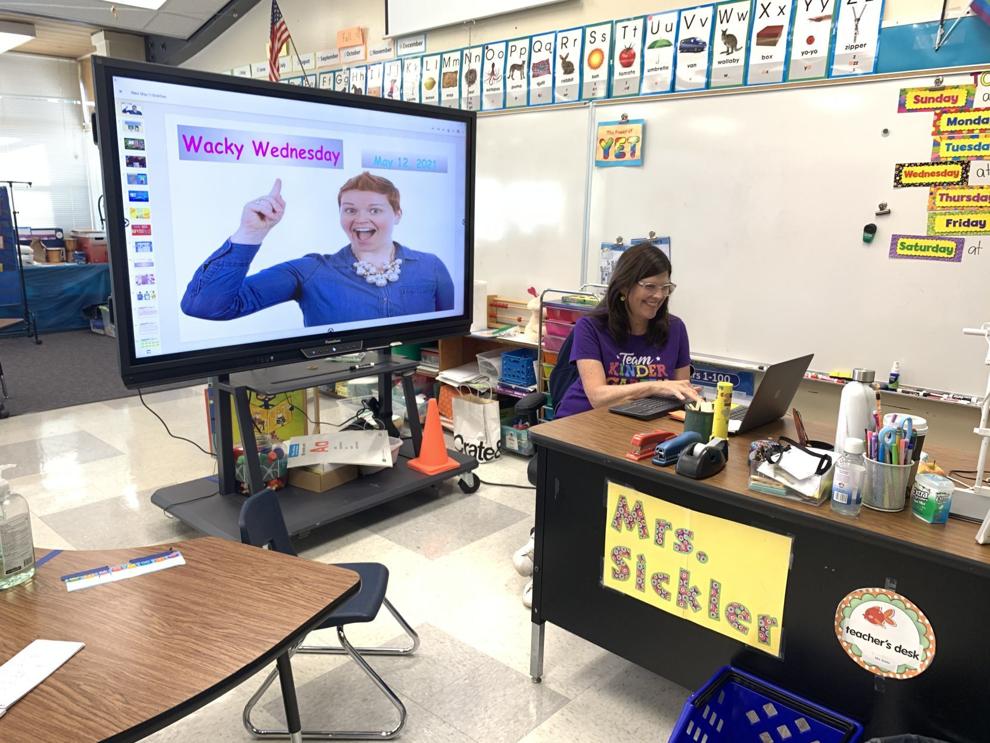 Wacky Wednesday at Northwood Elementary School in Napa.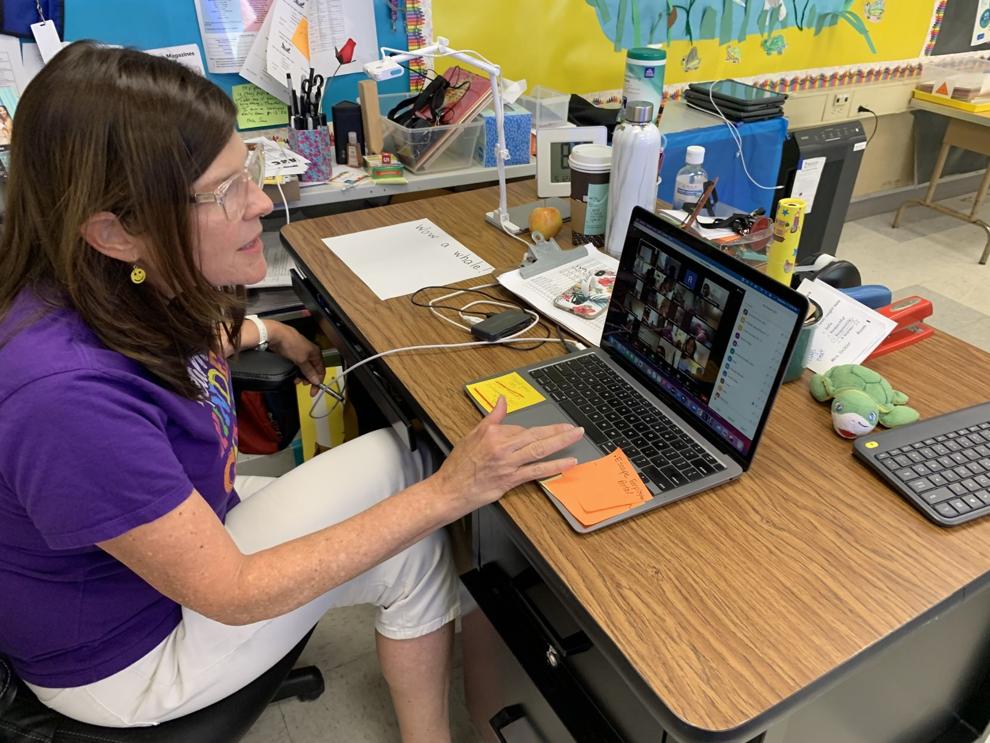 Wacky Wednesday at Northwood Elementary School in Napa.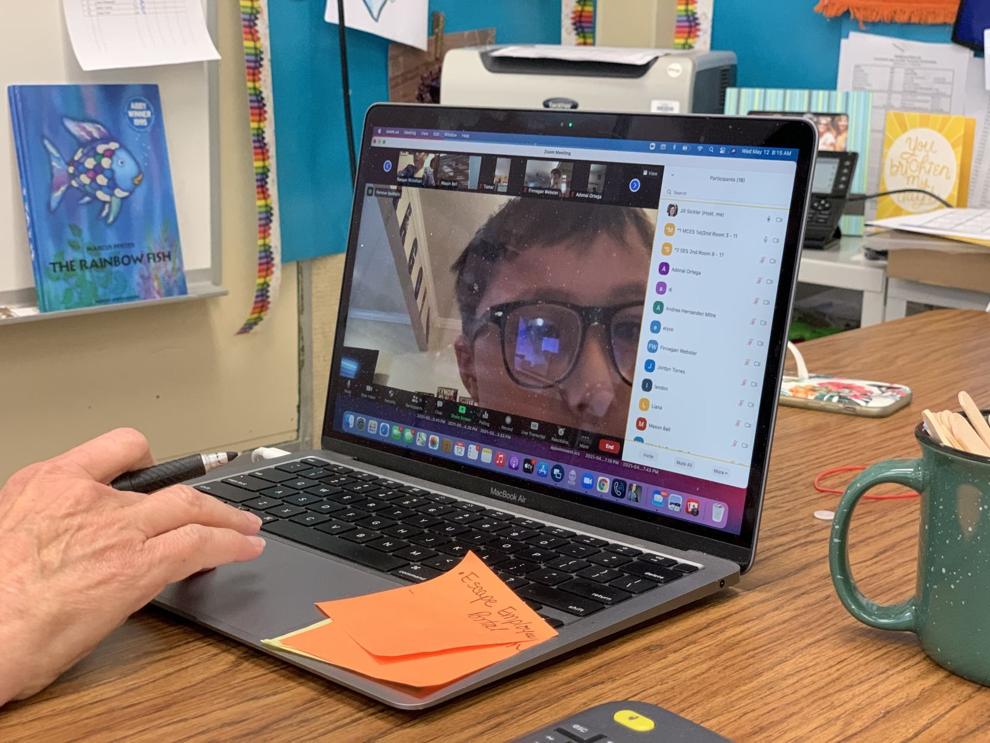 Wacky Wednesday at Northwood Elementary School in Napa.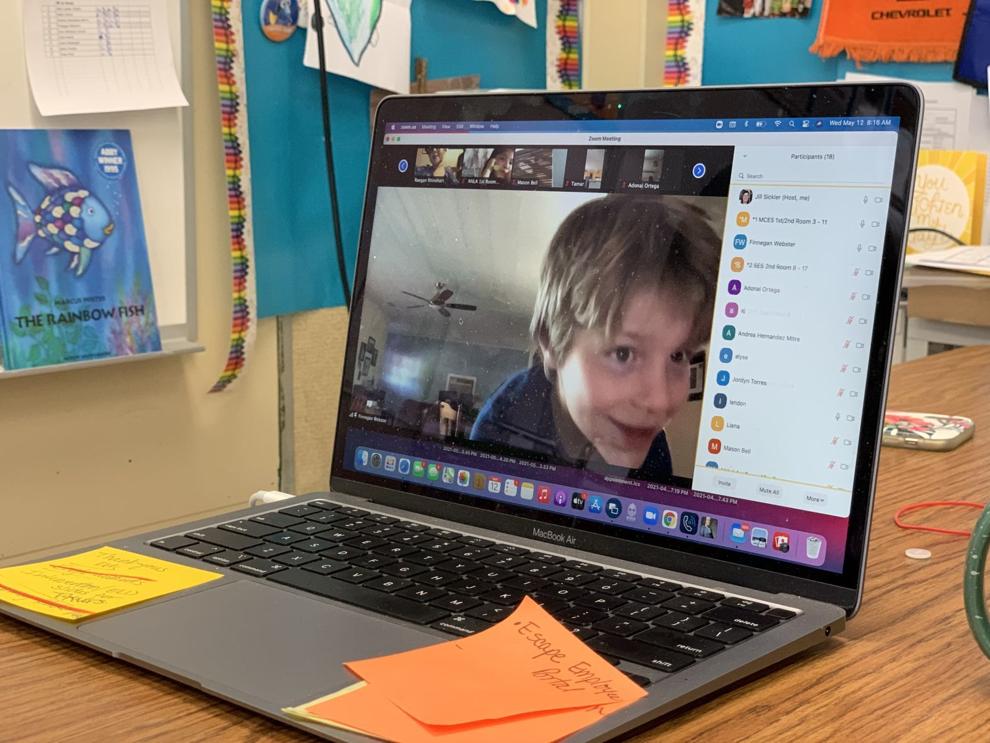 Wacky Wednesday at Northwood Elementary School in Napa.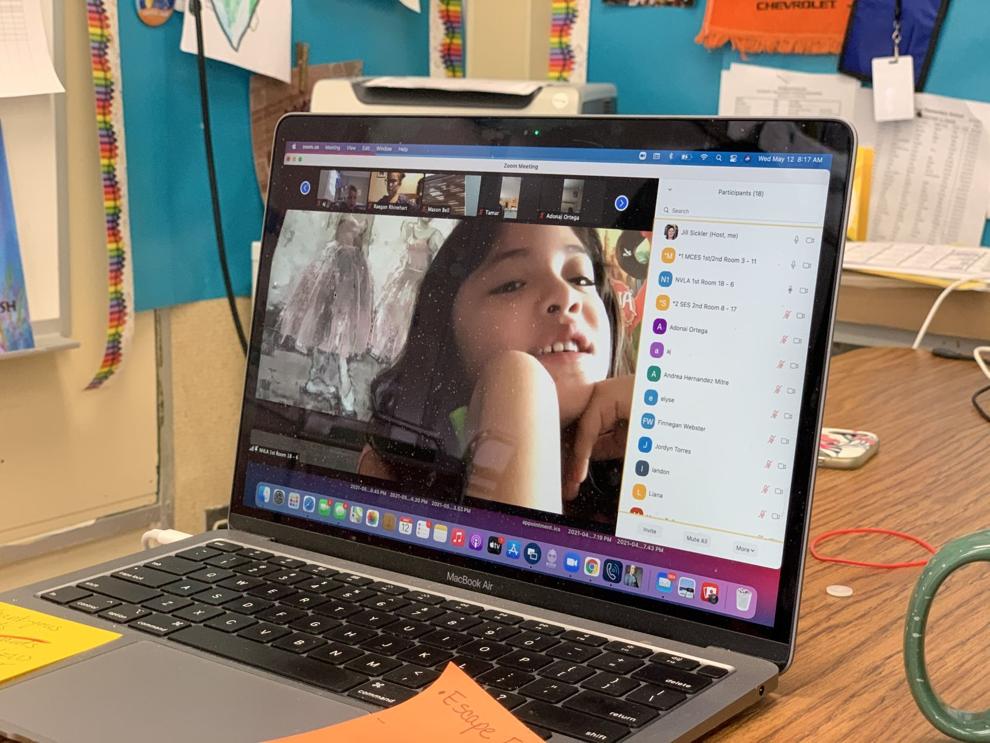 Wacky Wednesday at Northwood Elementary School in Napa.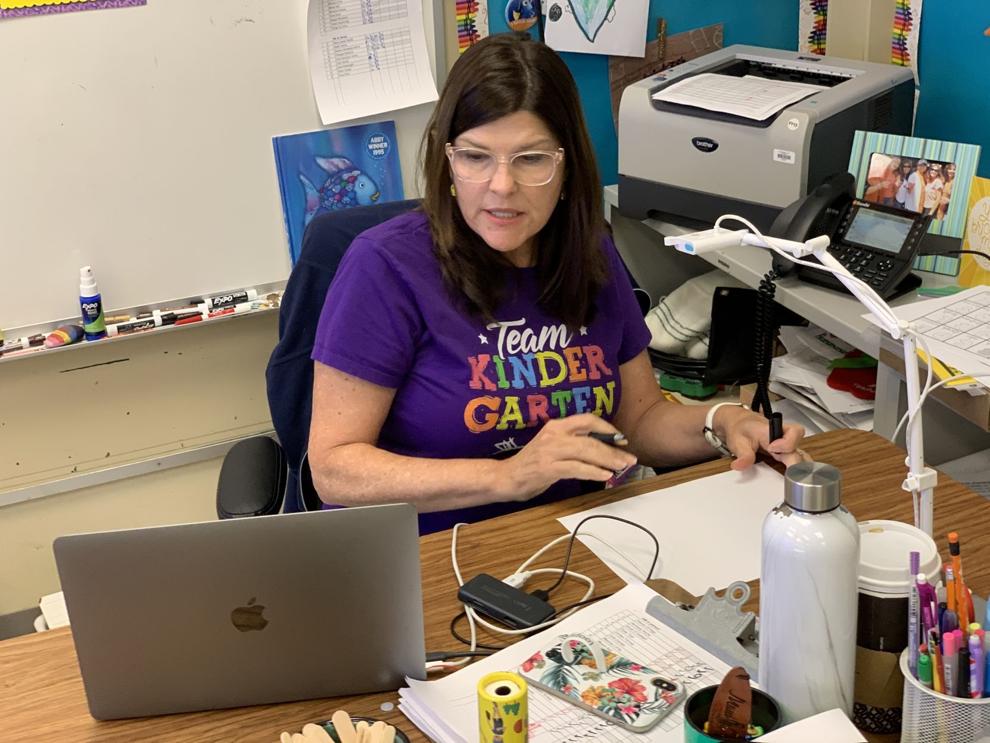 Wacky Wednesday at Northwood Elementary School in Napa.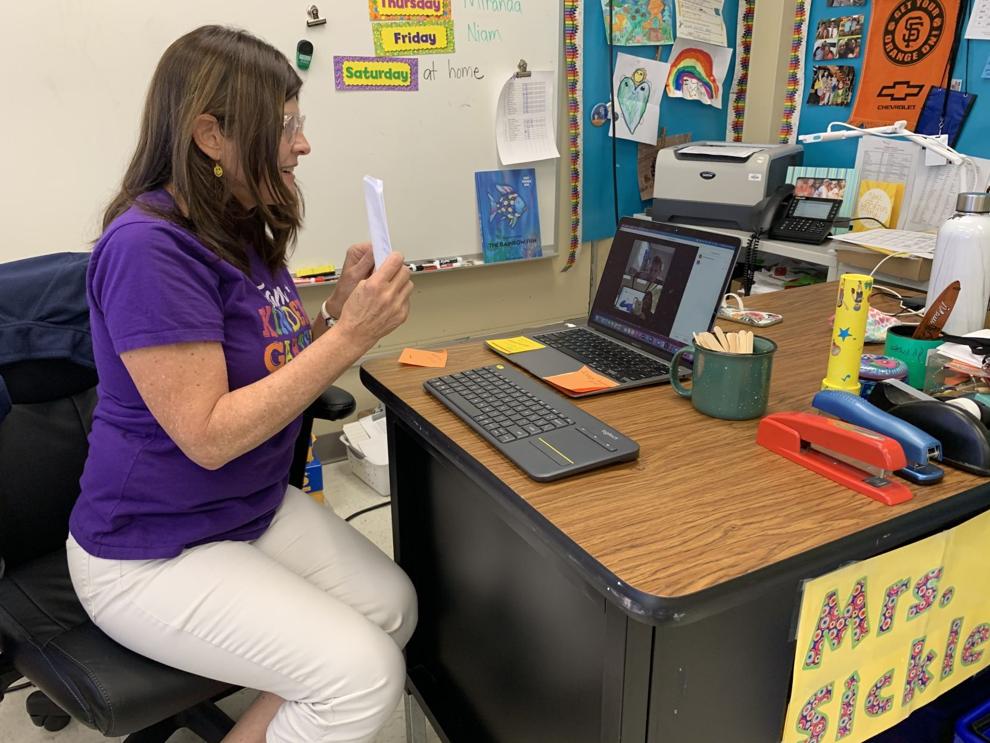 Wacky Wednesday at Northwood Elementary School in Napa.