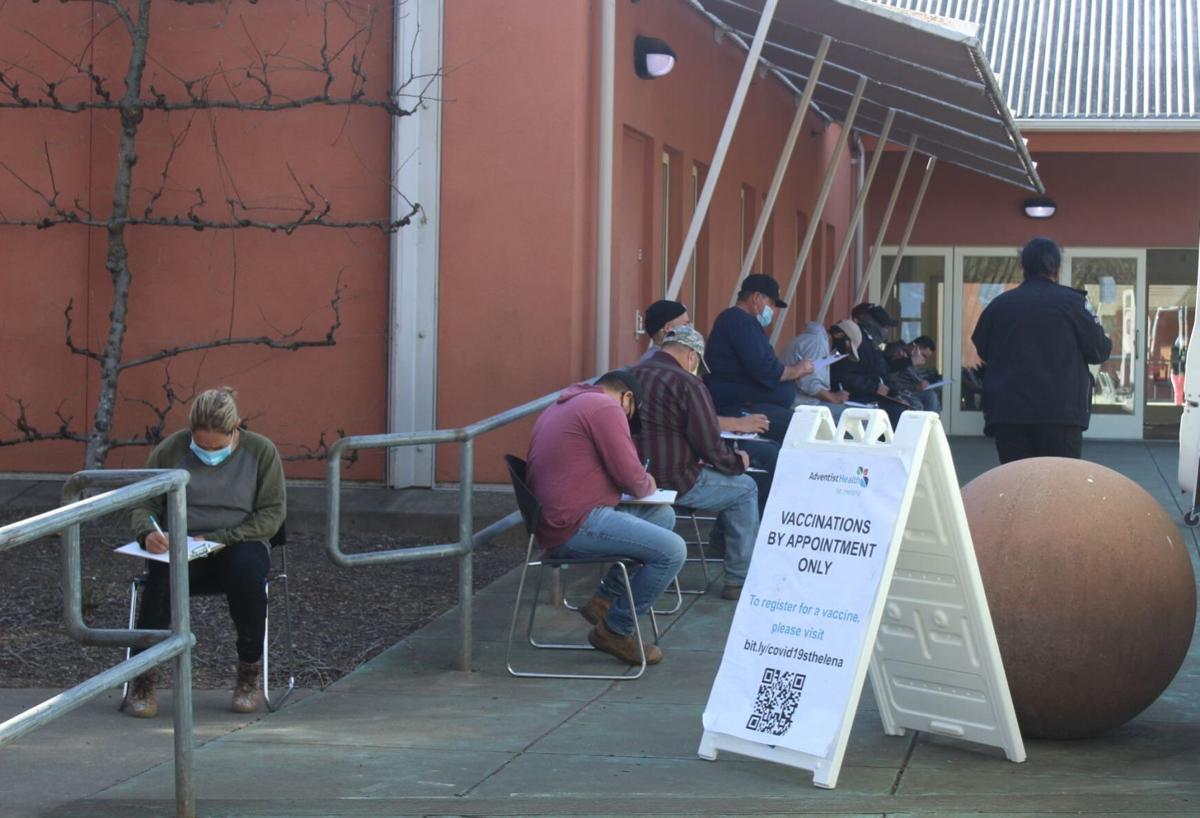 Napa County Public Health, together with St. Helena Hospital Foundation/Adventist Health St. Helena, announced Wednesday that healthcare workers and those 75 and older would have priority in getting their second doses of the COVID-19 vaccine.
Others who have received first doses may have to wait longer, but no one will have to wait beyond the 42-day time period allowed by the U.S. Centers for Disease Control and Prevention, the two organizations said in a news release.
Because of limited vaccine allocations from the state, the county announced Tuesday that it was suspending first-dose clinics until the second shots could be given to all who require them.
The county will be assessing twice each week whether the vaccine situation has improved enough to allow the resumption of first vaccinations, Janet Upton, the county's public information officer said Wednesday.
Napa County and St. Helena Hospital cited guidance from the Federal Drug Administration that "modest delays in the administration of the second dose, if absolutely necessary, would not be expected to decrease the protection conferred by the 2nd dose."
The CDC states that the data from clinical trials support this range, the county said.
Napa County Public Health Officer Dr. Karen Relucio praised the county's partnership with St. Helena Hospital and the Foundation in helping establish the infrastructure to establish mass vaccination clinics. "They continue to partner with us as we pivot yet again to prioritize now limited vaccine supplies from the state as we prepare for our second dose tsunami," she said.
"The St. Helena Hospital Foundation Mobile Health team is committed to ensuring everyone is receiving the second dose of the COVID-19 vaccine. We are honored to continue our partnership with Dr. Relucio and Napa County Public Health and provide these second doses as quickly as supply allows," said Glen W. Newhart, president and CEO of the St. Helena Hospital Foundation
The St. Helena Hospital Foundation will provide notifications for all vaccinations administered at Napa Valley College Up Valley Extension by the St. Helena Mobile Health team. Those eligible for their second shot due next week will receive notifications via phone or email by Friday, Feb. 5. Second doses will start at the Napa Valley College Up Valley Extension in St. Helena on Wednesday, Feb. 10, by invitation only.
Those who received their first doses at the Napa Expo or Napa County Health and Human Services will be contacted by Napa County for their second dose appointments. For more information on vaccinations, visit https://www.countyofnapa.org/3096/COVID-19-Vaccines or call (707) 253-4540.
In addition to signing up on the County's vaccine interest form, people may also sign up on the State's 'MyTurn' tool at https://myturn.ca.gov which is currently being beta tested and expected to roll out statewide in the coming weeks.
Given local efficiency at getting vaccines administered, the ability to react rapidly as additional doses become available is in place, officials said. In the meantime, the public is urged to continue exercising all safety precautions and get tested to help protect the community.
Editor's note: Because of the health implications of the COVID-19 virus, this article is being made available free to subscribers and non-subscribers alike. If you'd like to join us in supporting the mission of local journalism, please visit napavalleyregister.com/members/join.
WATCH NOW: PREGNANT WOMEN REPORTING HIGHER LEVELS OF DEPRESSION AND ANXIETY DURING LOCKDOWN
SEE PHOTOS OF NAPA'S WITSIL AND WILDCAT OVER THE YEARS
Photos: Napa's Witsil and Wildcat over the years
Wildcat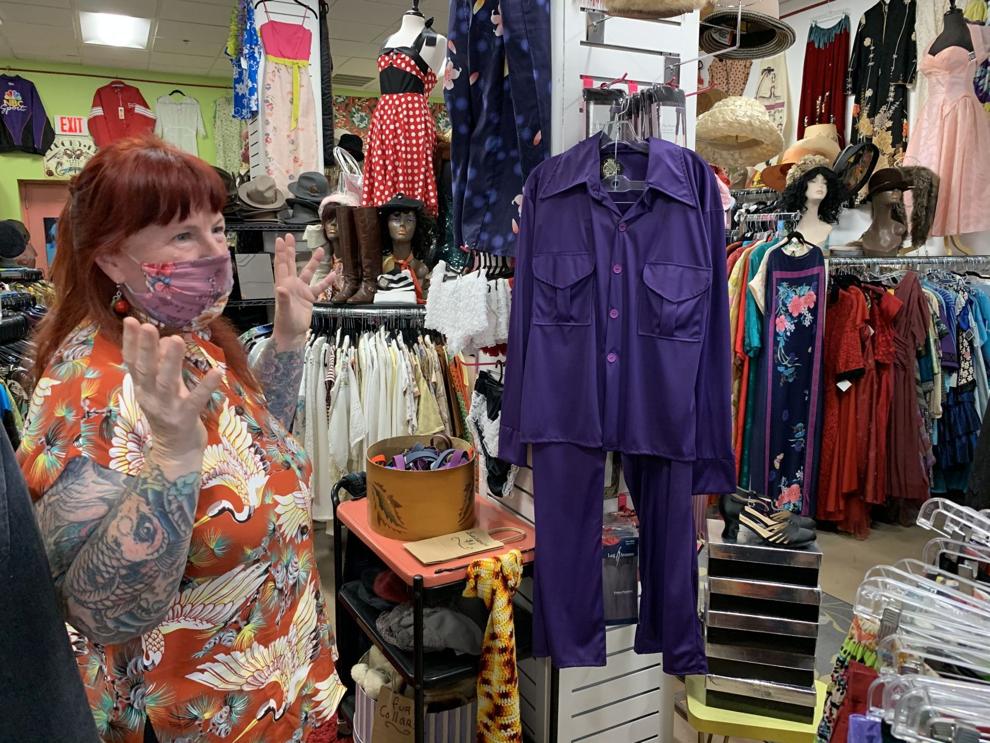 Thea Witsil of Wildcat, January 2020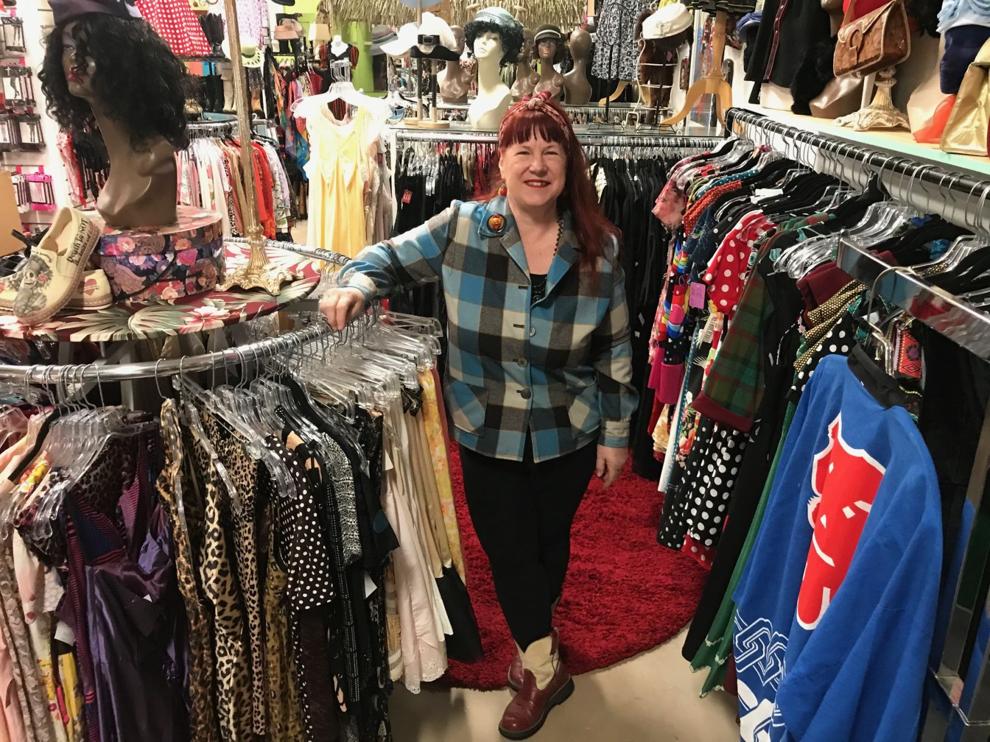 First jobs: Thea Witsil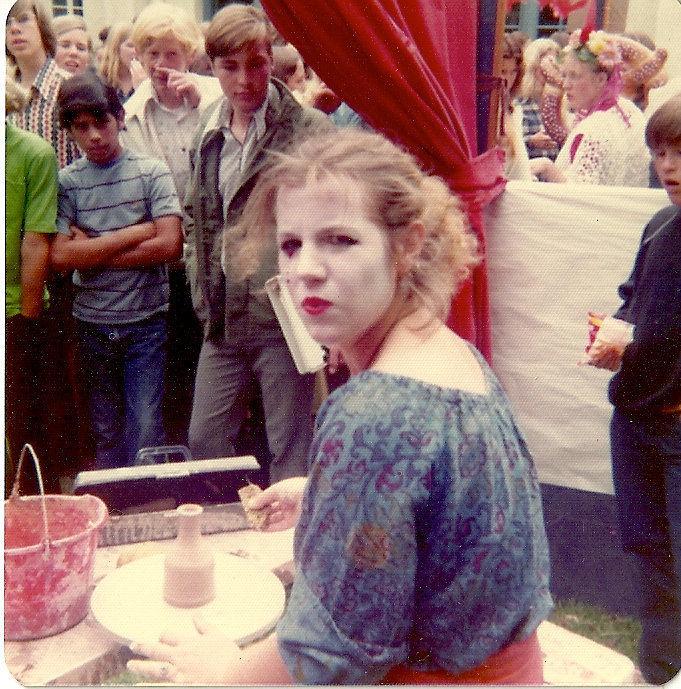 Wildcat Vintage Clothing shop crash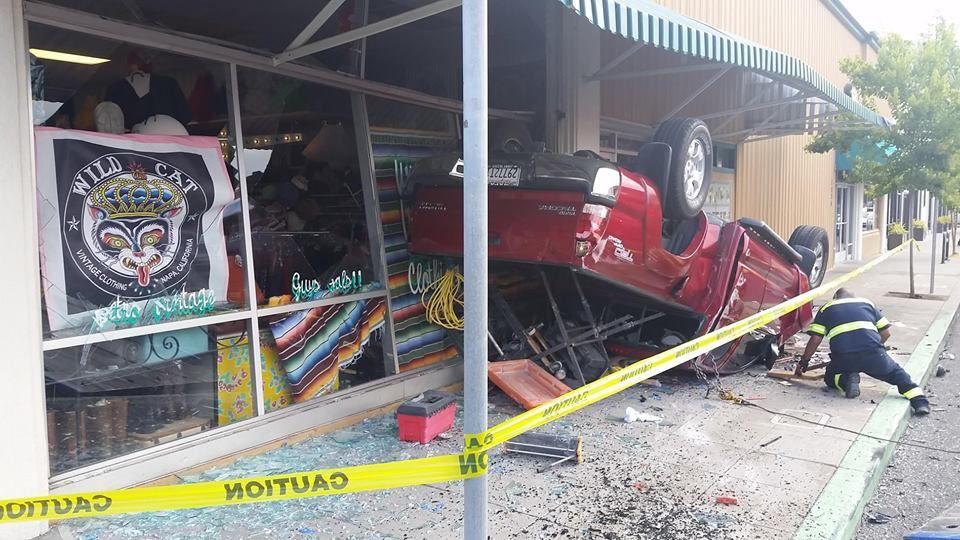 Thea Witsil at Wildcat Vintage Clothing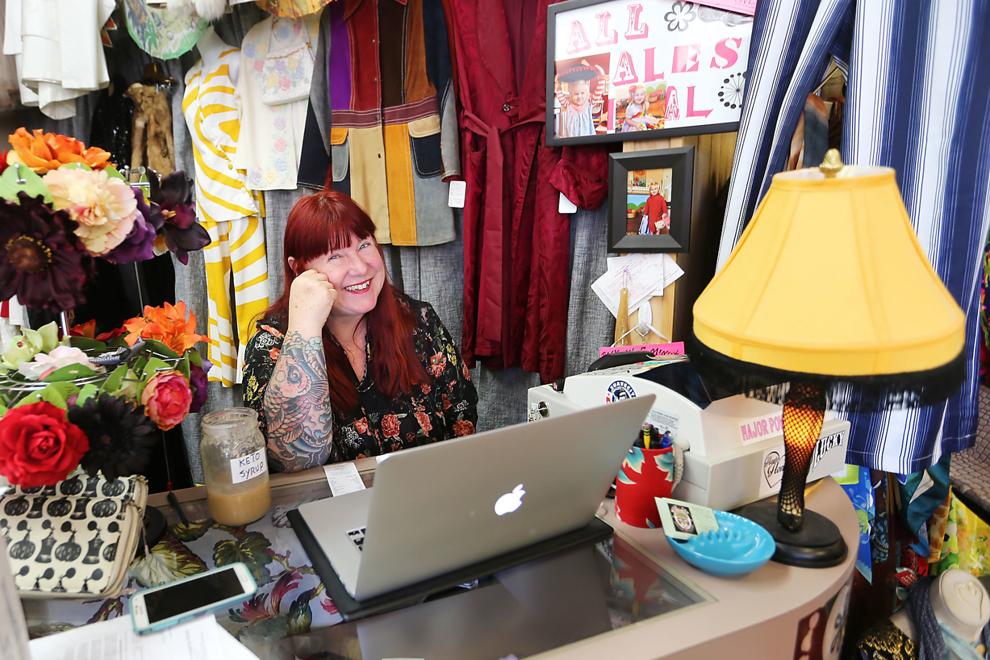 Monsters Ball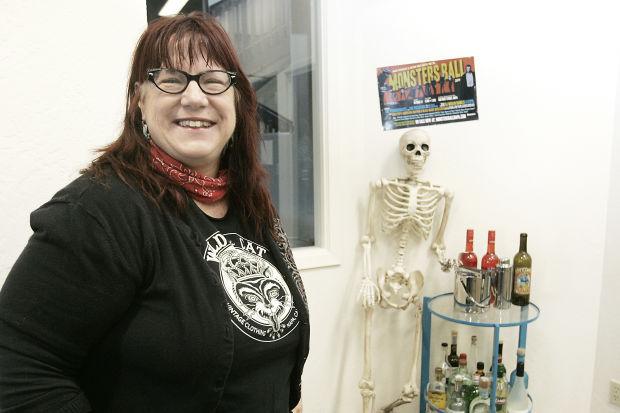 Small Business Saturday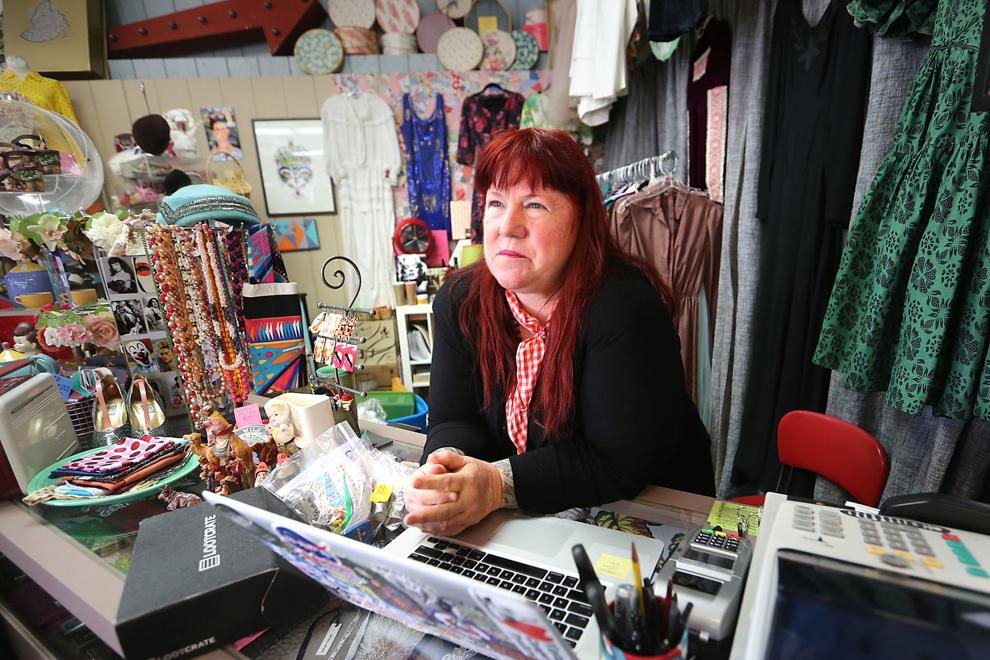 Thea Witsil today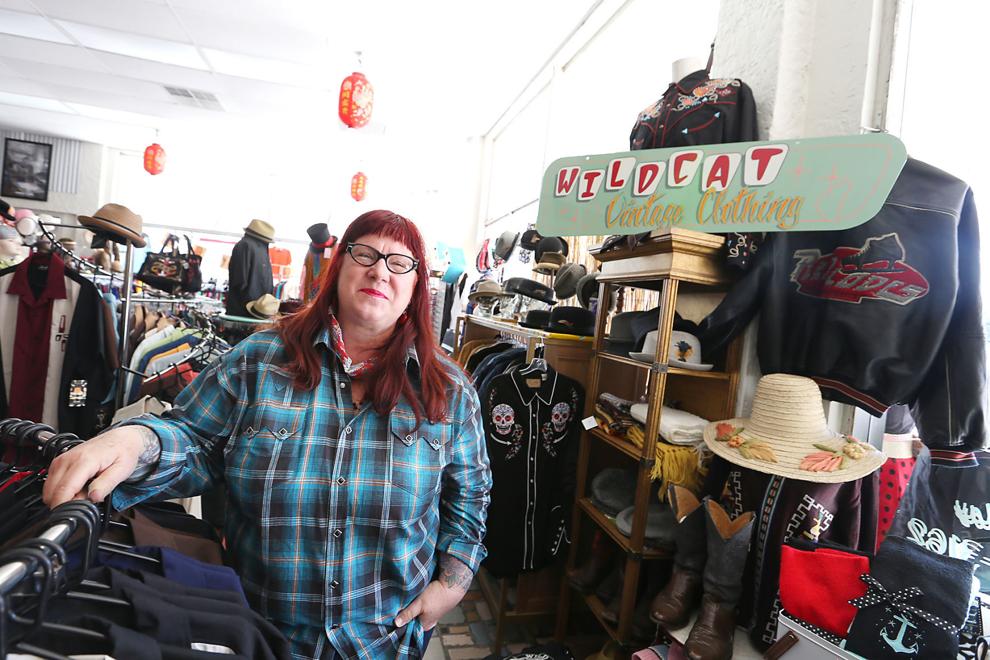 Wildcat Vintage Clothing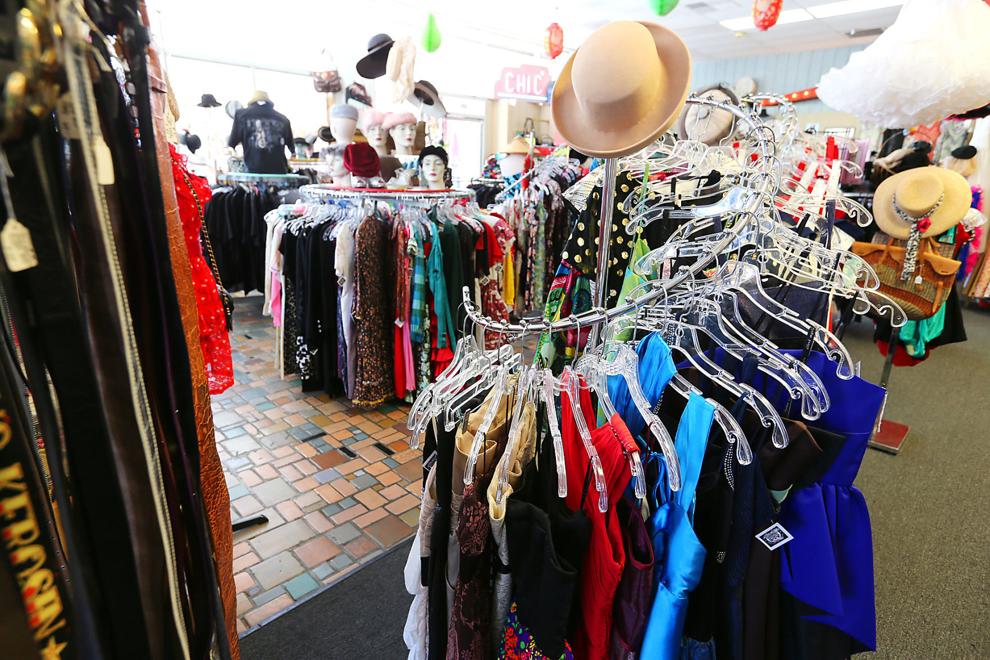 Thea Witsil of Wildcat Vintage Clothing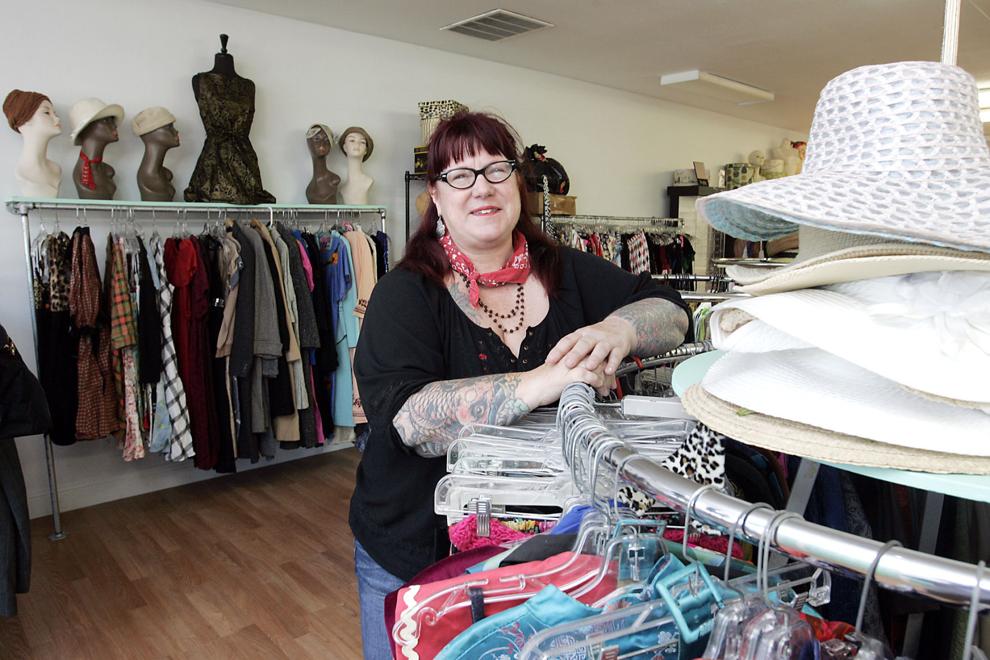 Wildcat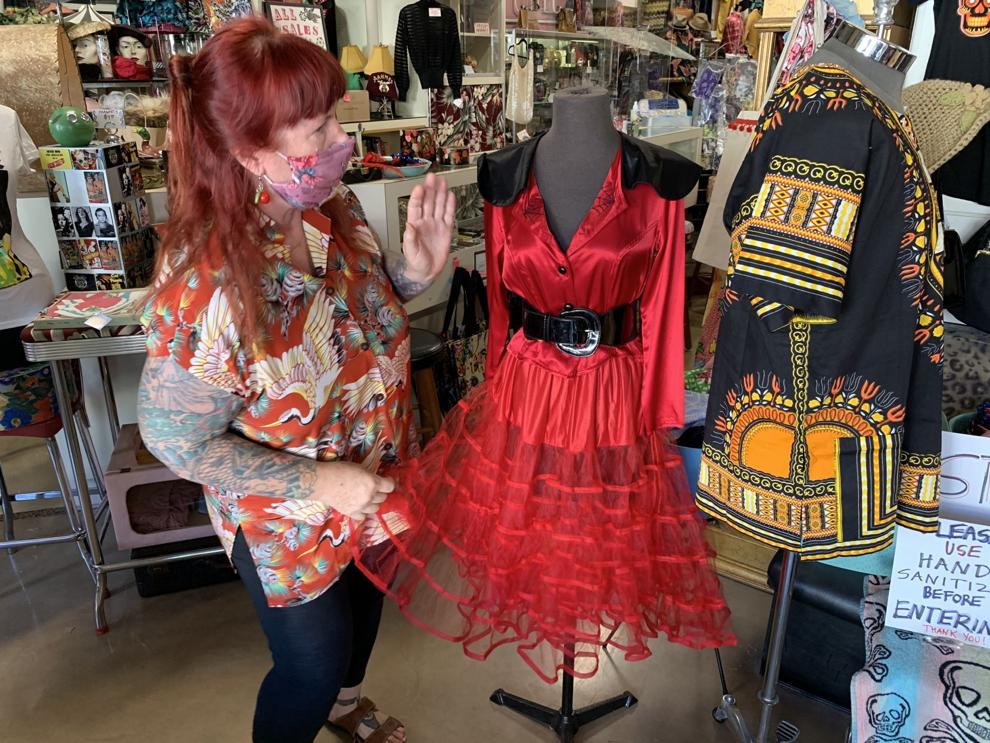 Wildcat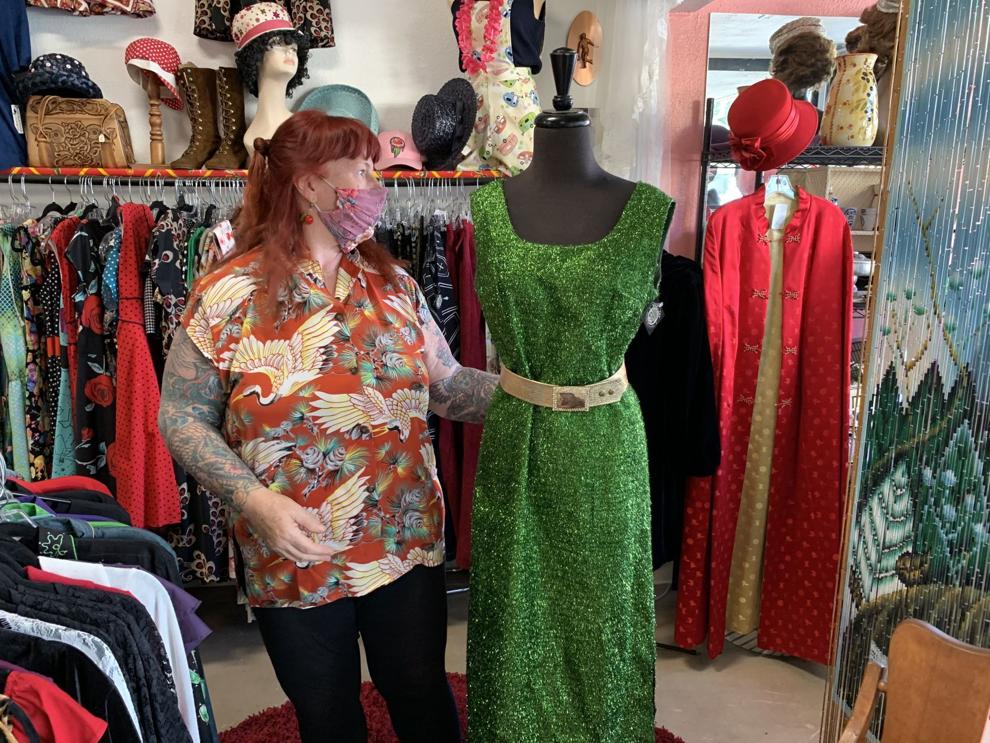 Wildcat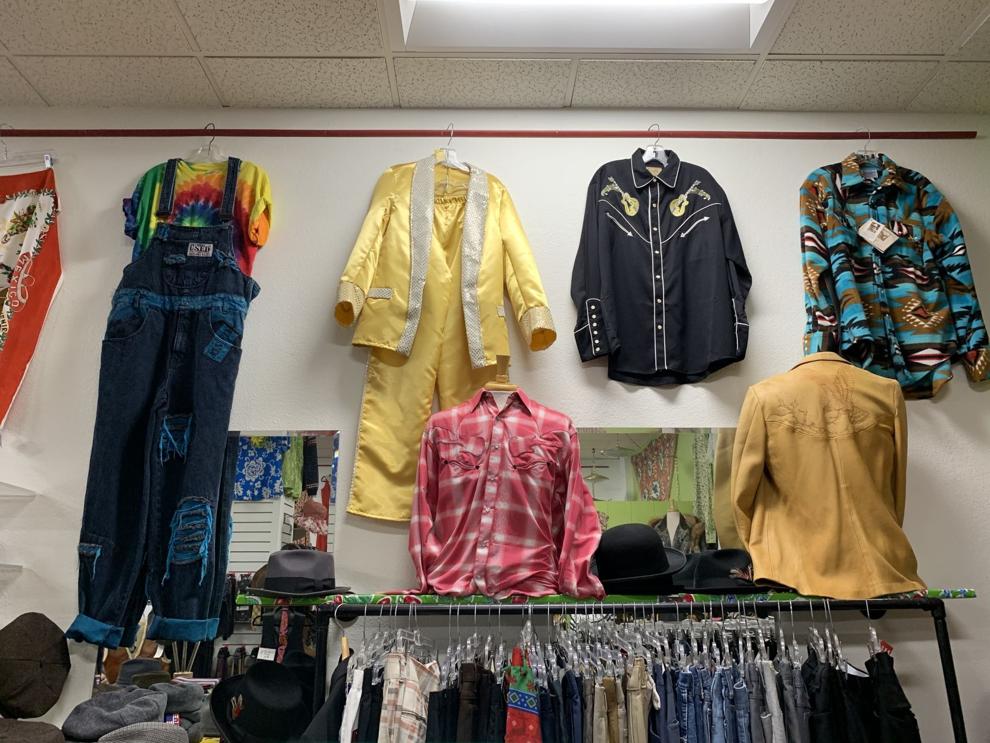 Wildcat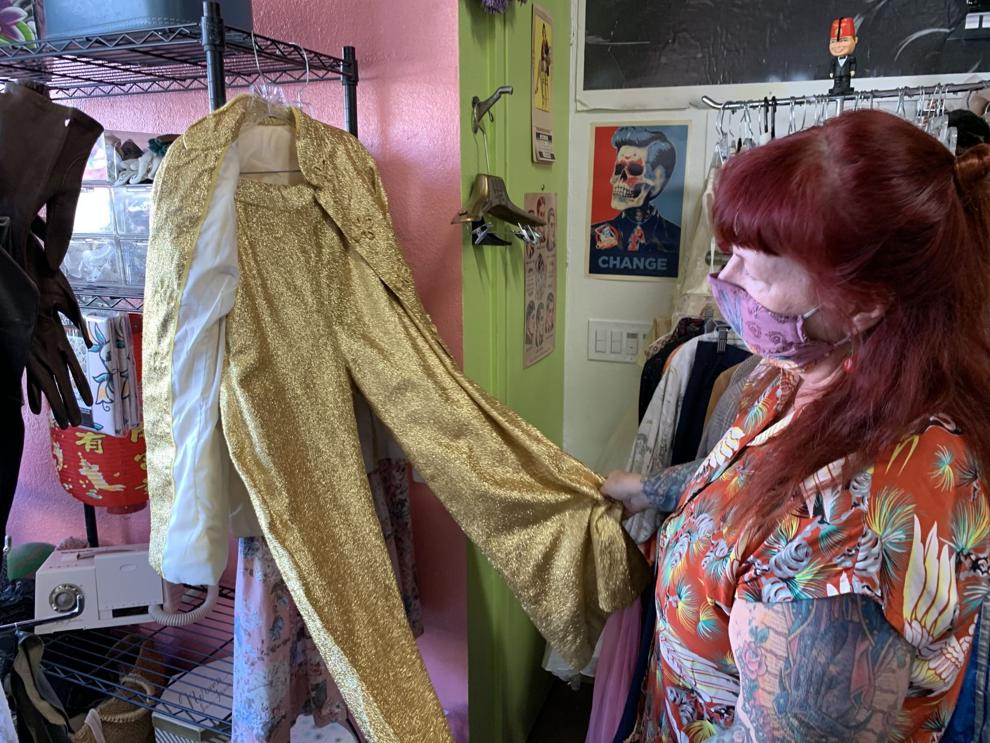 Catch up on the latest Napa County coronavirus news