Two devastating wildfires and the COVID-19 pandemic didn't stop Napa County's property tax assessment roll from rising to an all-time high of $45.56 billion.
That's the total assessed value of all local homes, wineries, hotels, businesses and other taxable properties as of Jan. 1, 2021. The roll grew by $1.48 billion, a 3.35% increase.
Napa County last saw its assessment roll value fall in 1978 amid Proposition 13 restructuring. Ever since then, the issue hasn't been whether the roll's value grew, but by how much.
Support local news coverage and the people who report it by subscribing to the Napa Valley Register. Special offer: 1 year for $26
"This was a healthy increase given the impact of the pandemic, the $200 million reduction to the roll from the 2020 Glass and LNU fires and a Proposition 13 inflationary adjustment of less than 2%," county Assessor John Tuteur said.
Reports done for the county by Constant Associates show how much damage two massive fires wreaked within Napa County last year:
-- The Glass fire burned 40,650 acres, destroyed 1,022 structures and damaged 83 structures. Structures can be everything from a home to a winery to a barn to an out-building.
-- The Hennessey Fire, part of the LNU Lightning Complex fires, burned 165,643 acres, destroyed 522 structures and damaged 54 structures.
And that's only the latest gut punch from fires in recent years. The Tubbs, Atlas and Nuns fires of 2017 destroyed about 650 homes in Napa County, most of which have yet to be rebuilt.
Still, the assessment roll value used to determine property taxes grows. Of that $1.48 billion increase, $560 million comes from the Proposition 13 inflationary increase on homes and other properties.
Voters by passing Proposition 13 in 1978 capped property tax increases on homes and other properties that don't change hands at 2% annually. Tuteur said the increase for this roll is a little over 1%.
New non-residential construction added another $254.5 million in assessed value. The balance of the increase comes from change of ownership that reset Proposition 13 base years, and from new residential construction.
All five municipalities saw their total assessed value rise. The city of Napa's rose 3.59%, American Canyon's 4.18%, Calistoga's 7.65%, St. Helena's 3.4% and Yountville's 0.9%, a county press release said.
Tuteur shared the assessment roll information with the county Board of Supervisors on Tuesday.
Board of Supervisors Chairperson Alfredo Pedroza said the assessment roll value is more than just a number. Property tax is one of the most stable revenue sources for Napa County.
"As assessment values go up, it means more revenue potentially for the county of Napa, which means we get to invest in our community," he said.
Tuteur, who is elected by voters as assessor and not appointed, has previously stated his job is to make certain local property owners receive fair values that reflect market conditions. 
For the latest 2021-22 assessment roll, his office's certified appraisers reviewed every single-family home and condominium on less than 5 acres throughout the county. That means residential owners receive fair values reflecting market conditions as of Jan. 1, 2021, he said.
The Assessor's Office also reviewed commercial and industrial properties after owners supplied current income and expense information, he said.
Online value notices are available to property owners in a decline-in-value status; properties with business and farm equipment assessments; agricultural properties under California Land Conservation (Williamson) Act contracts and properties under construction between Jan. 1, 2020 and Dec. 31, 2020.
Tuteur encouraged property owners to compare their latest 2021-22 value notices with their 2020-21 property tax bills to see the nature of the changes. They can notify the Assessor's Office for an informal review before Nov. 15.
Catch up on Napa County's top news stories
In case you missed it, here is a look at the most-read stories on NapaValleyRegister.com.
Get unlimited digital access to the Napa Valley Register for just $1 for your first 3 months! Enjoy every article without restrictions and find tons of subscriber-only perks, such as access to our daily eEdition. Click here for details!
Photo flashback: Go back to 1966 with these photos of a well-traveled Napa shopping center on Jefferson Street
Flashback: Jefferson Street Napa 1966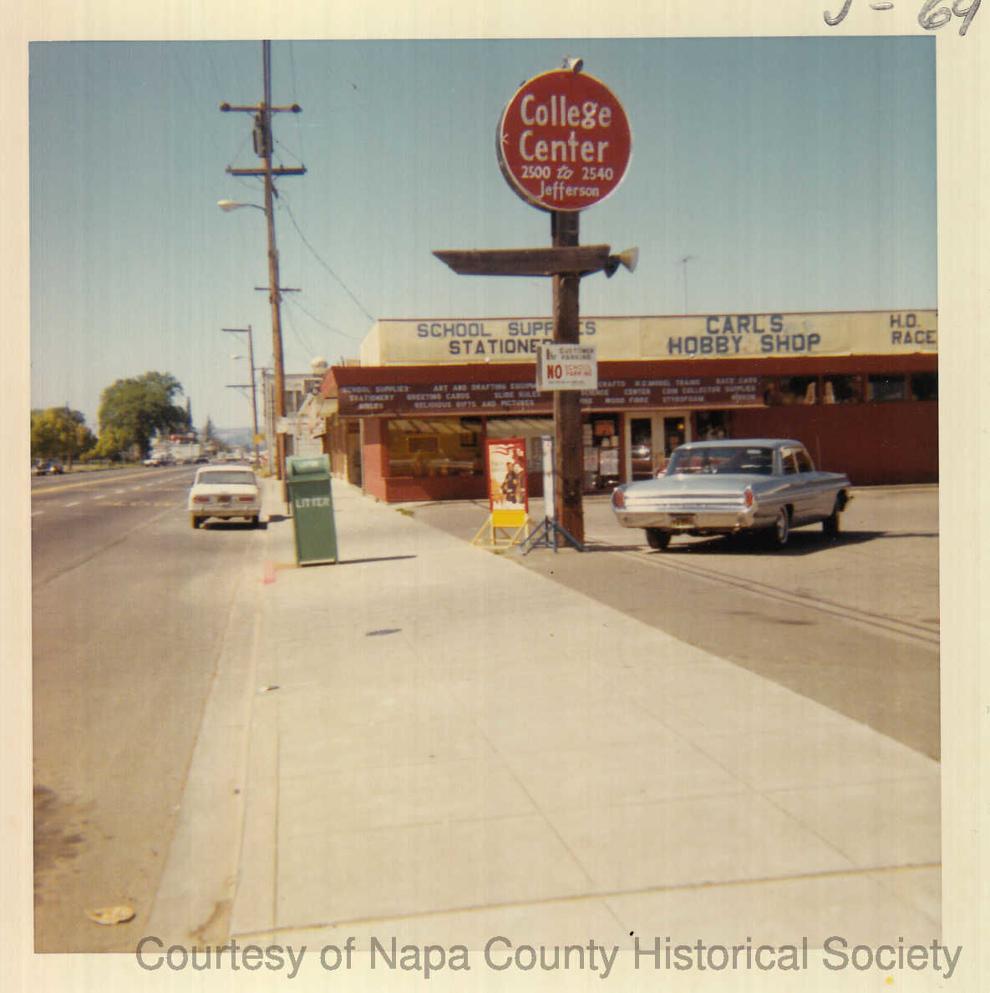 Flashback: Jefferson Street Napa 1966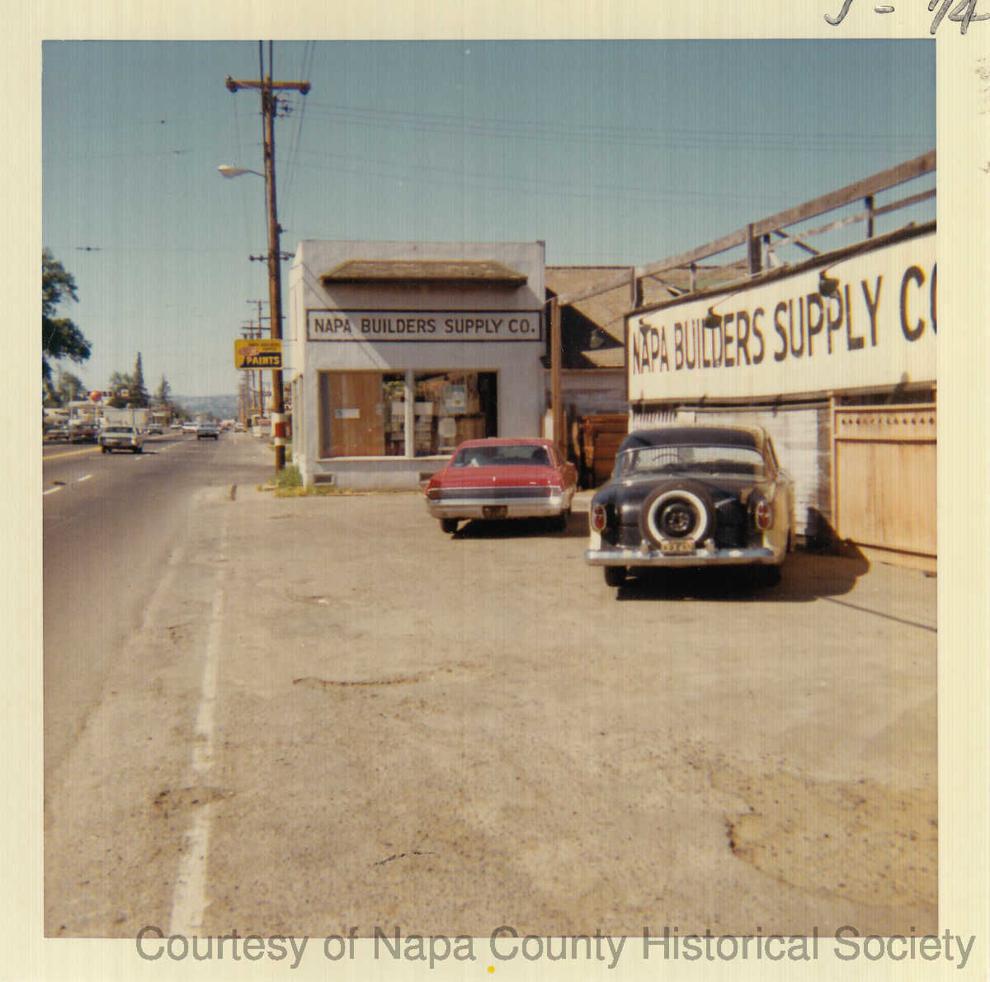 Flashback: Jefferson Street Napa 1966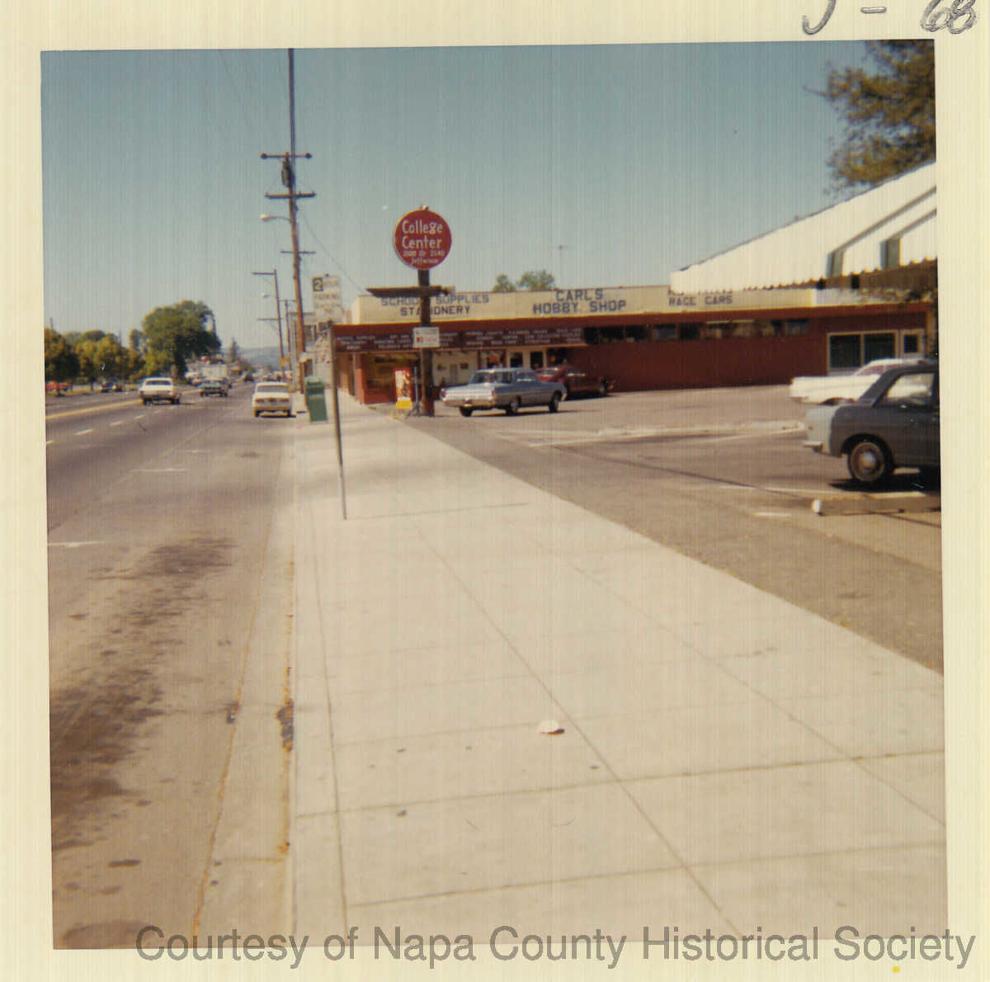 Flashback: Jefferson Street Napa 1966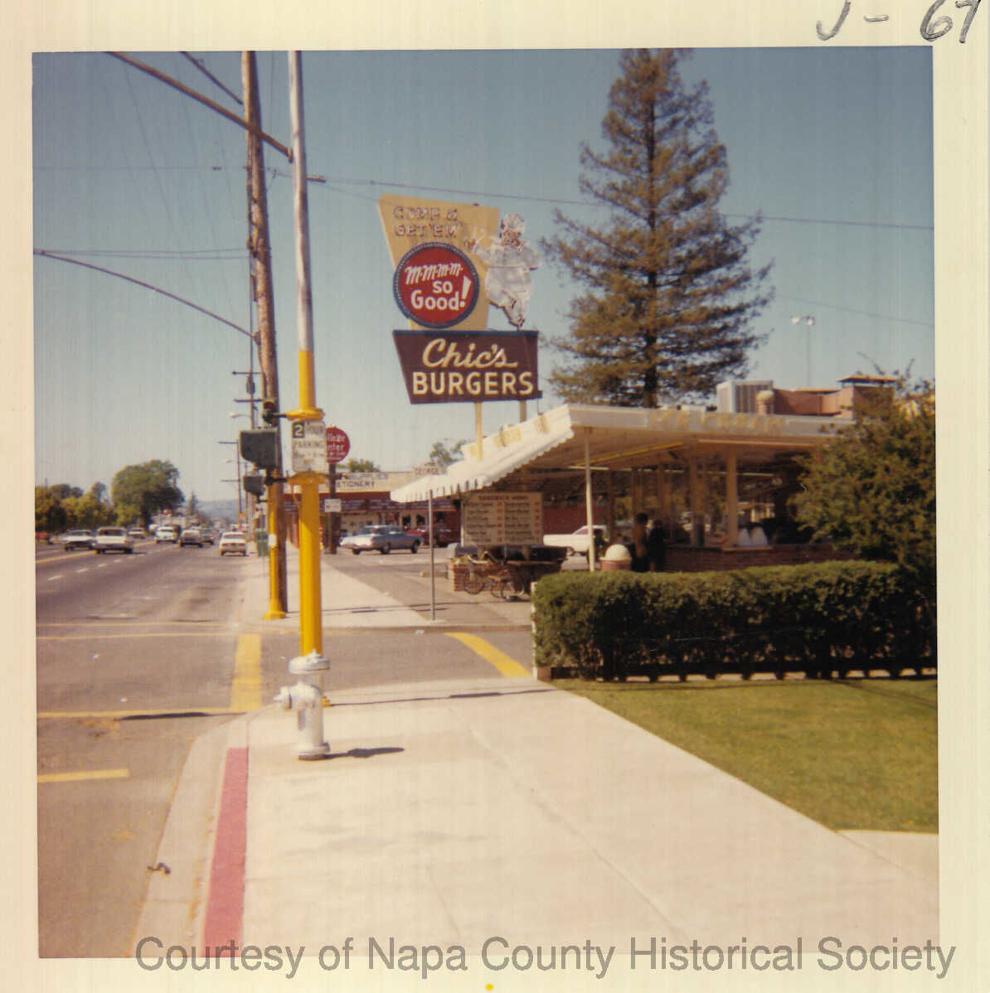 Flashback: Jefferson Street Napa 1966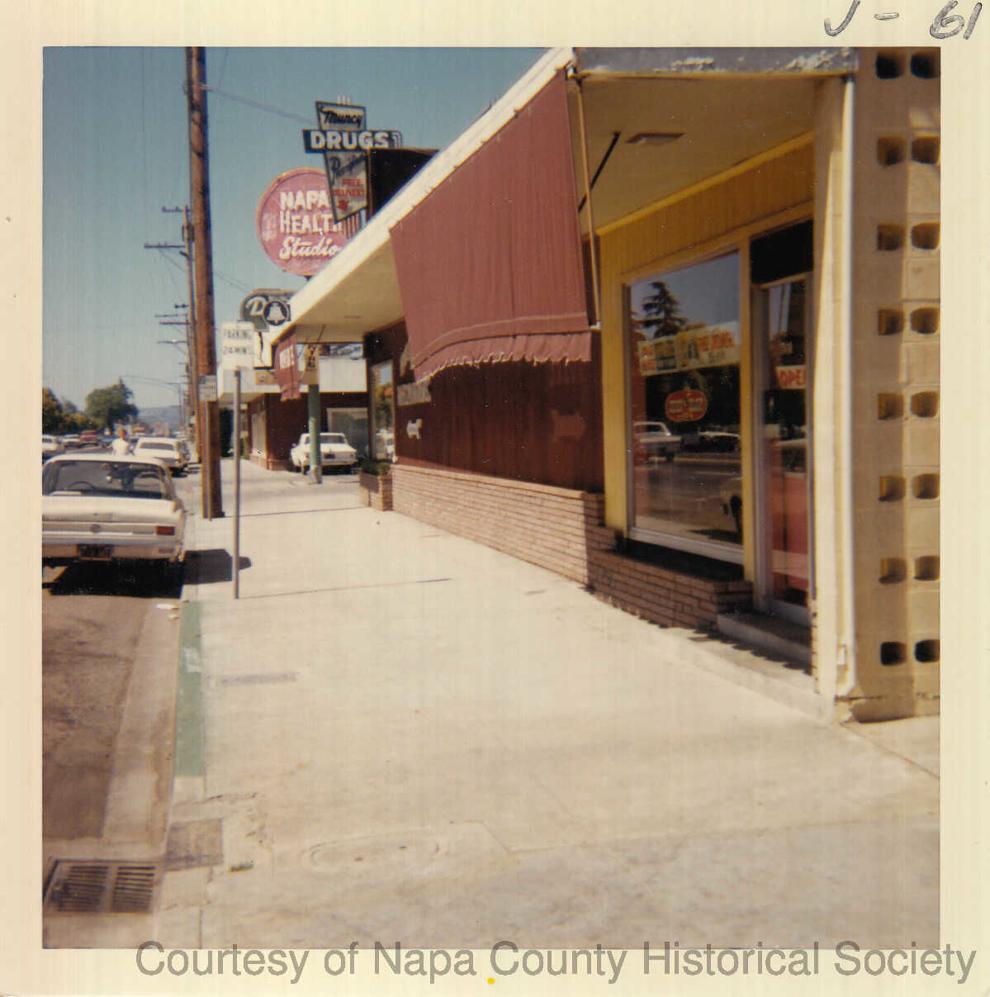 Quality journalism doesn't happen without your help. Subscribe today!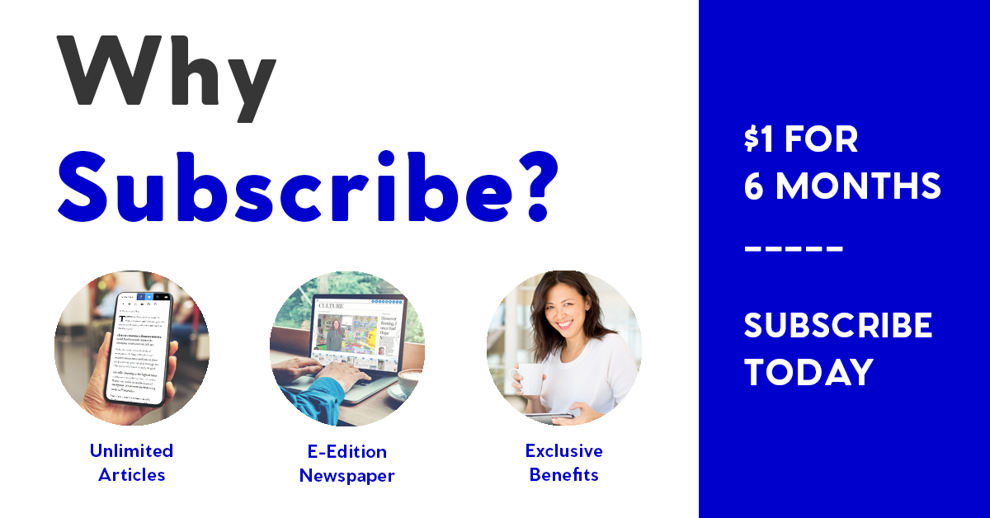 Flashback: Jefferson Street Napa 1966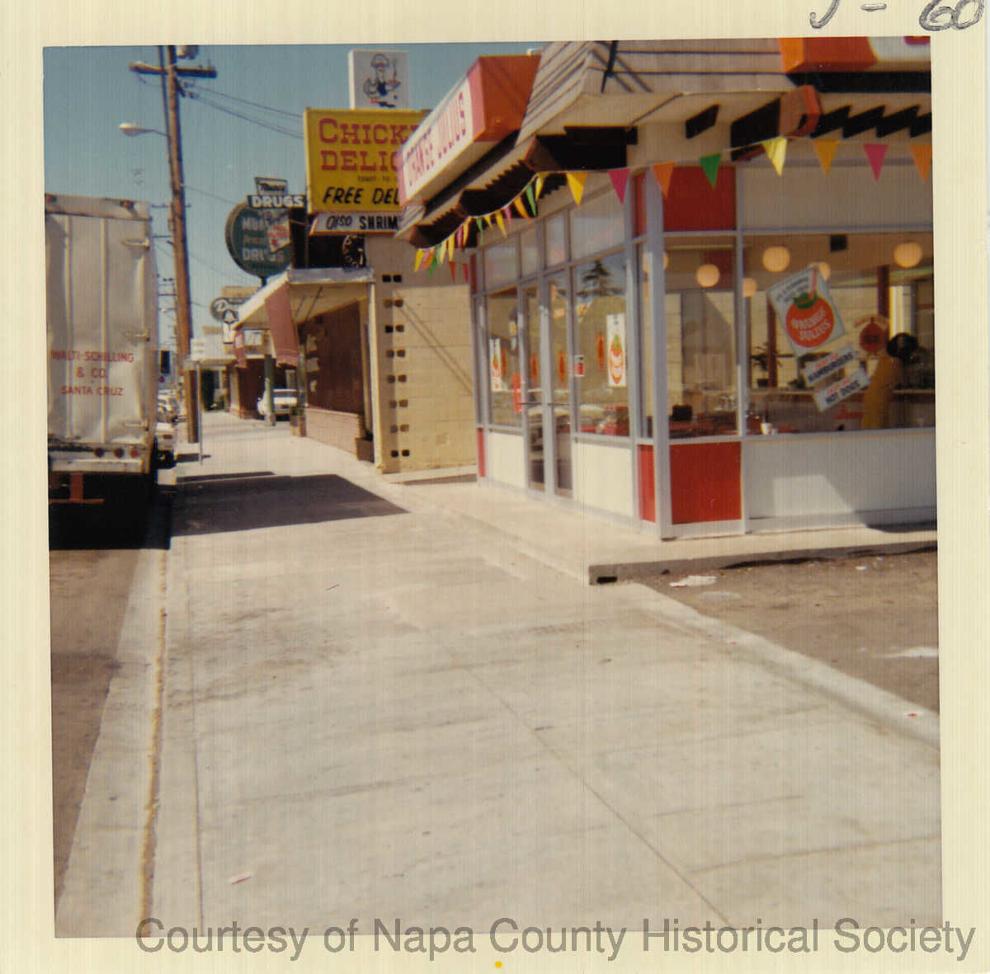 Flashback: Jefferson Street Napa 1966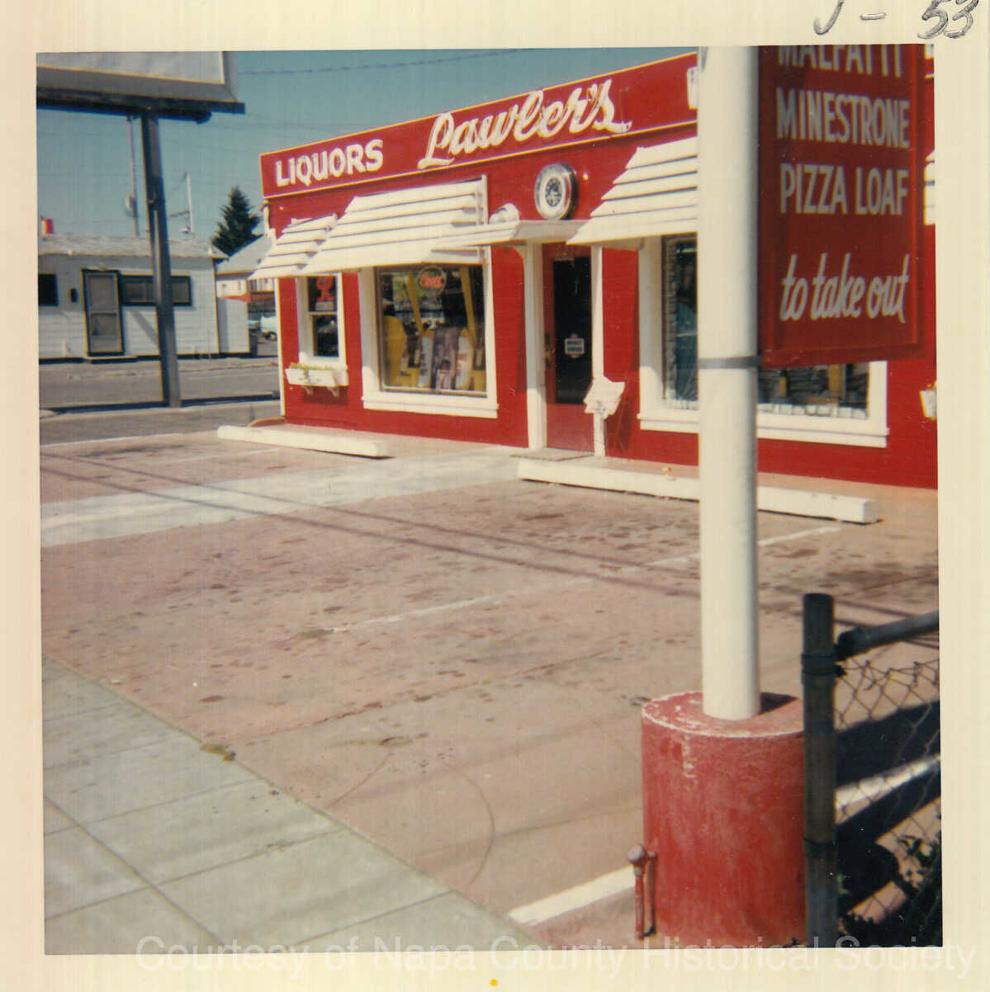 Flashback: Jefferson Street Napa 1966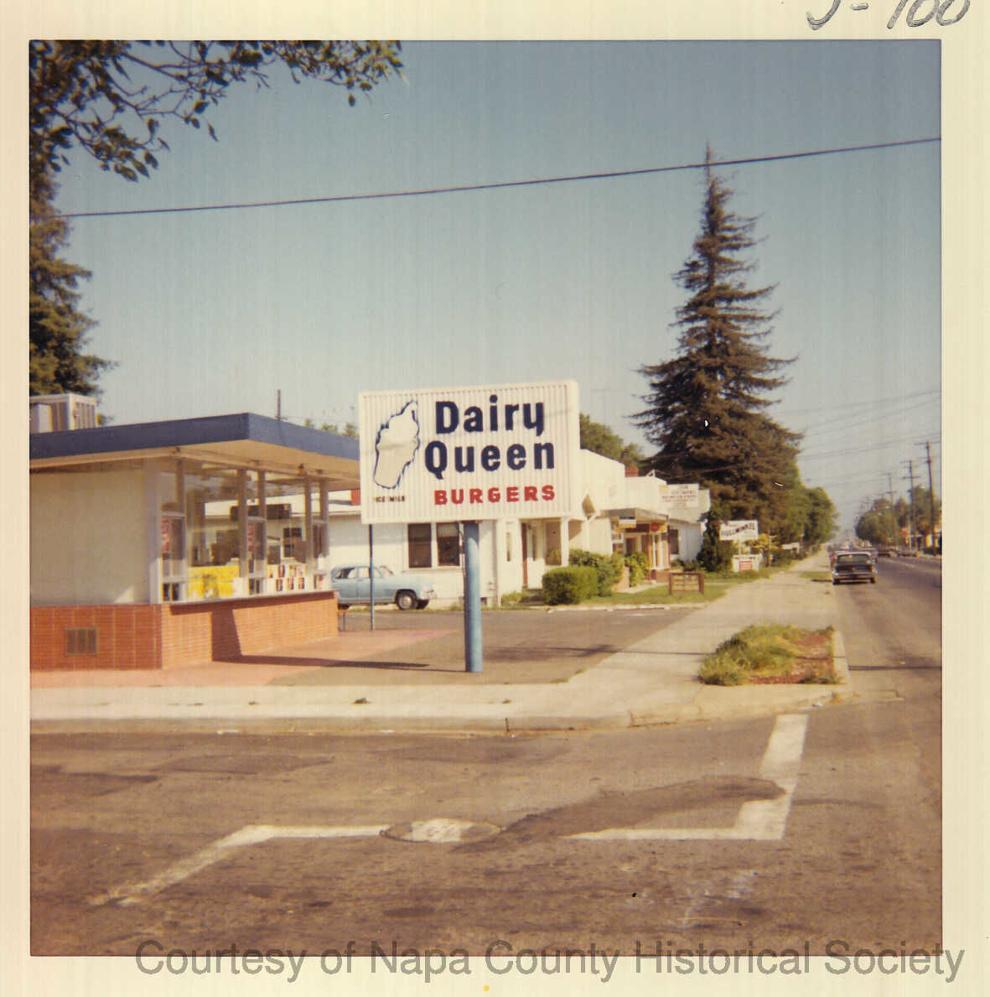 Flashback: Jefferson Street Napa 1966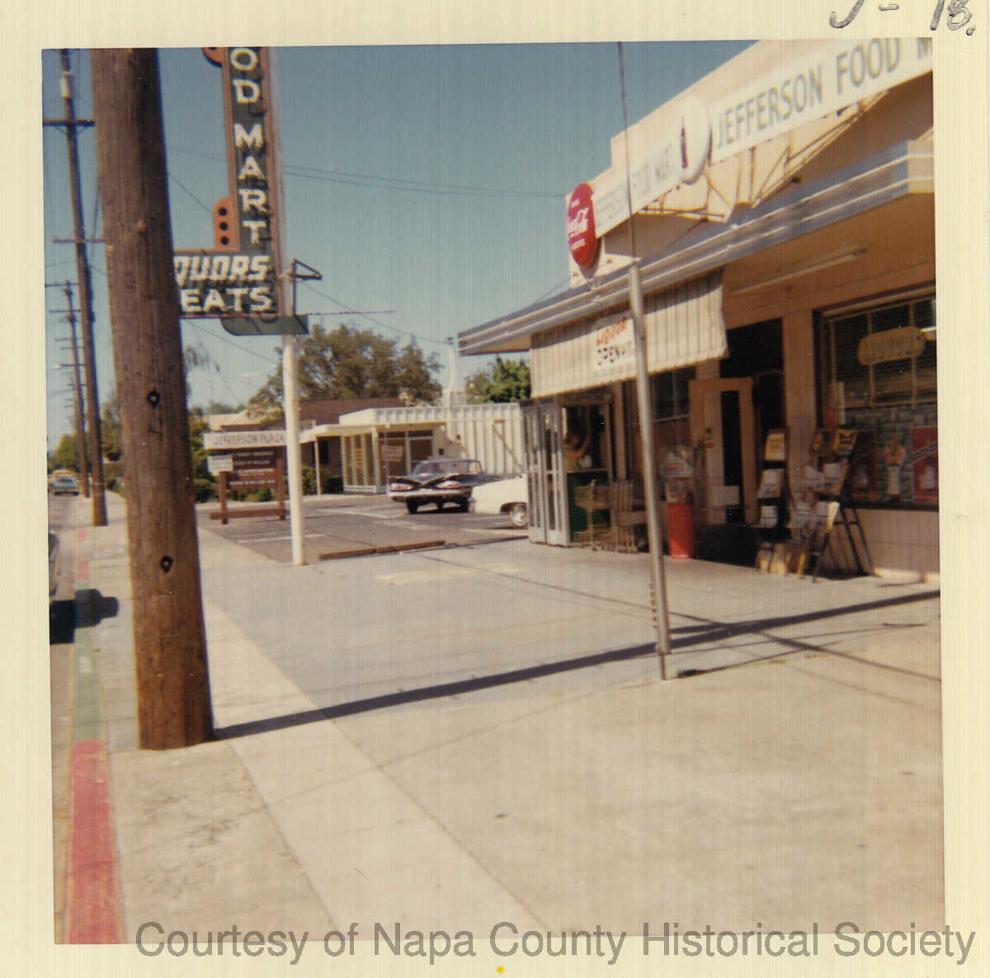 Flashback: Jefferson Street Napa 1966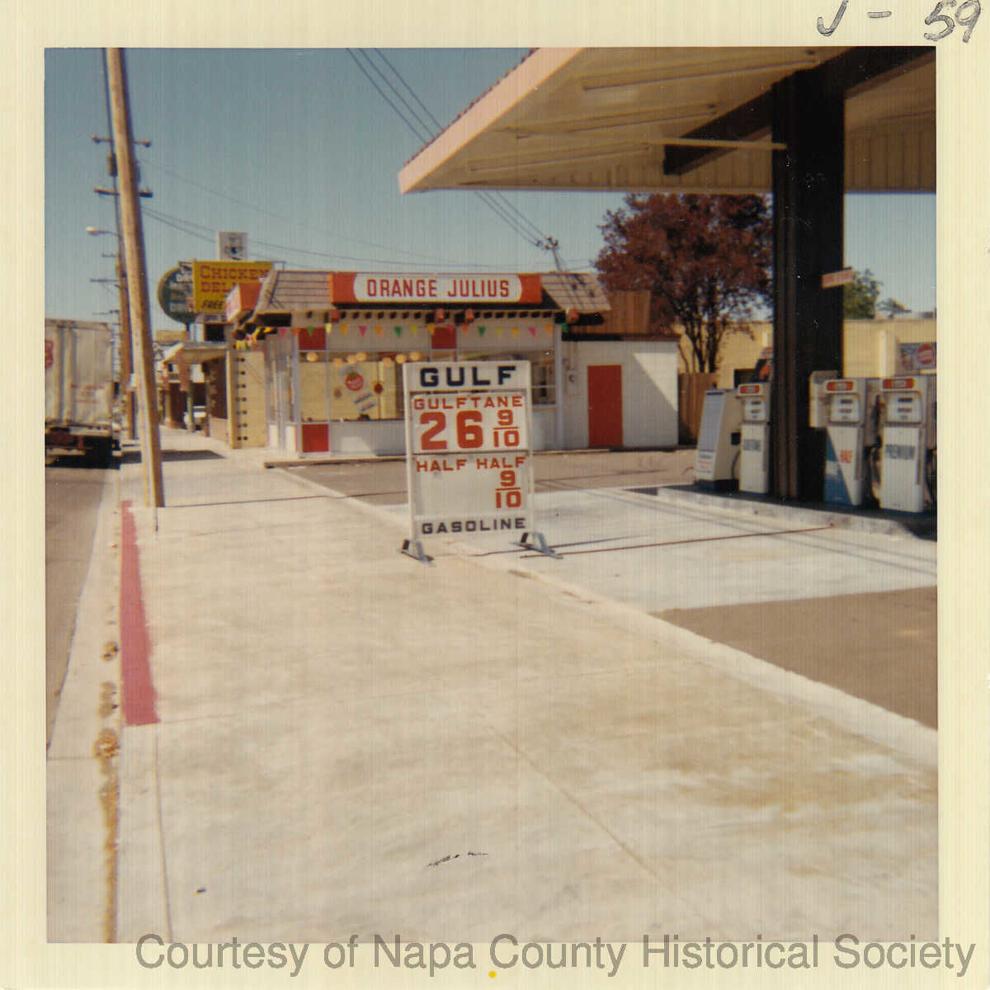 2500 Jefferson St. center in Napa for sale for $3.5 million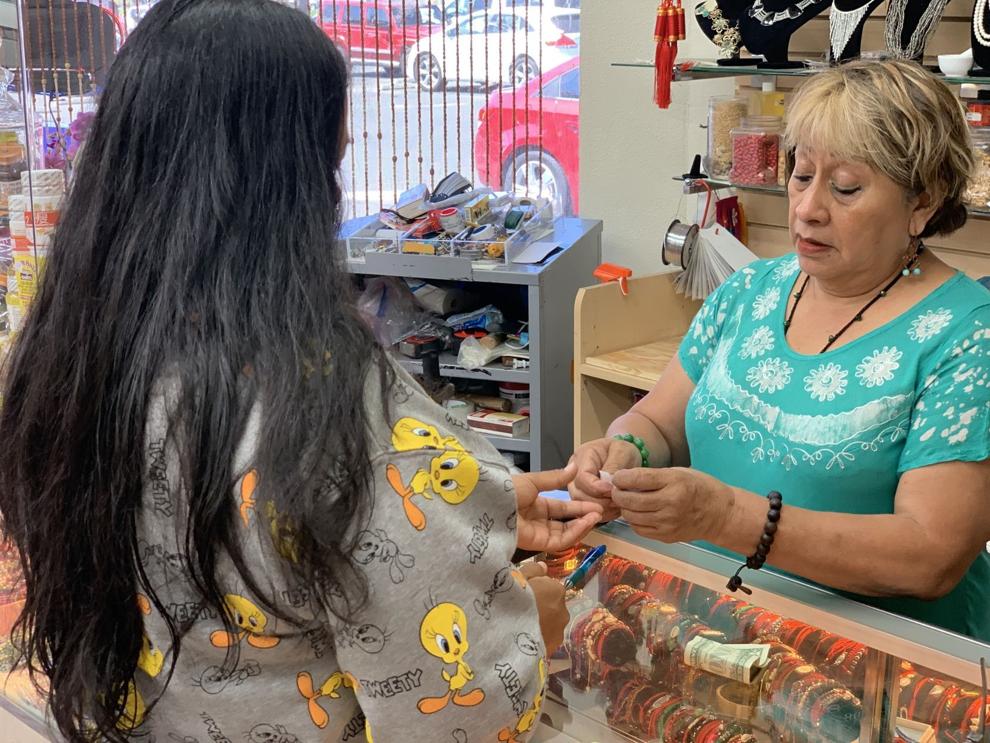 2500 Jefferson St. center in Napa for sale for $3.5 million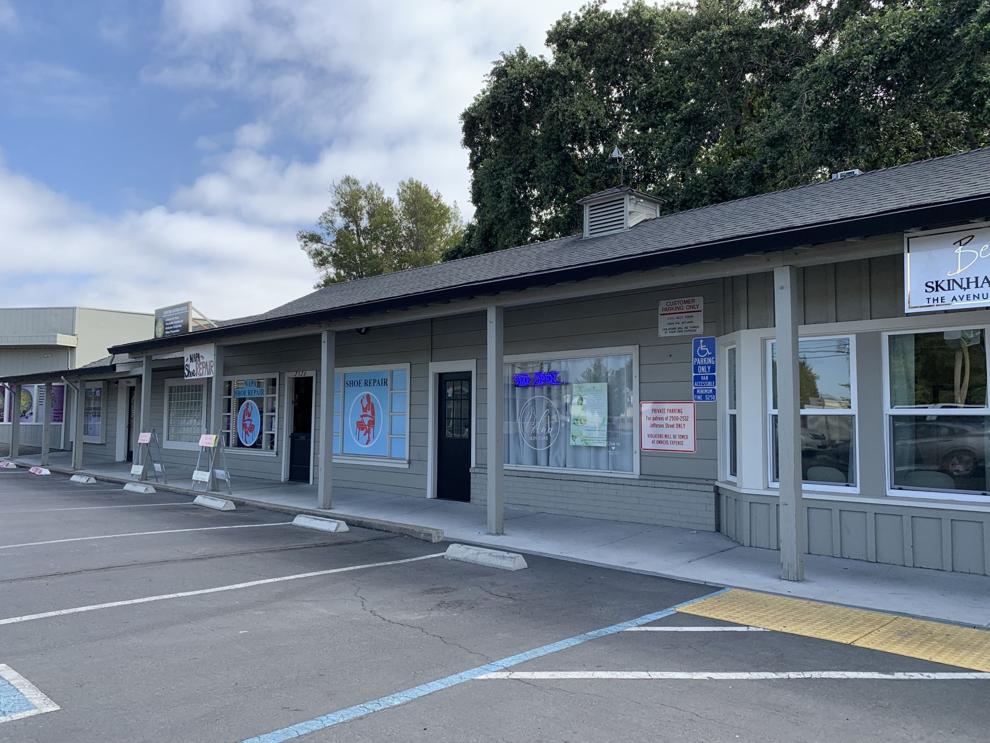 2500 Jefferson St. center in Napa for sale for $3.5 million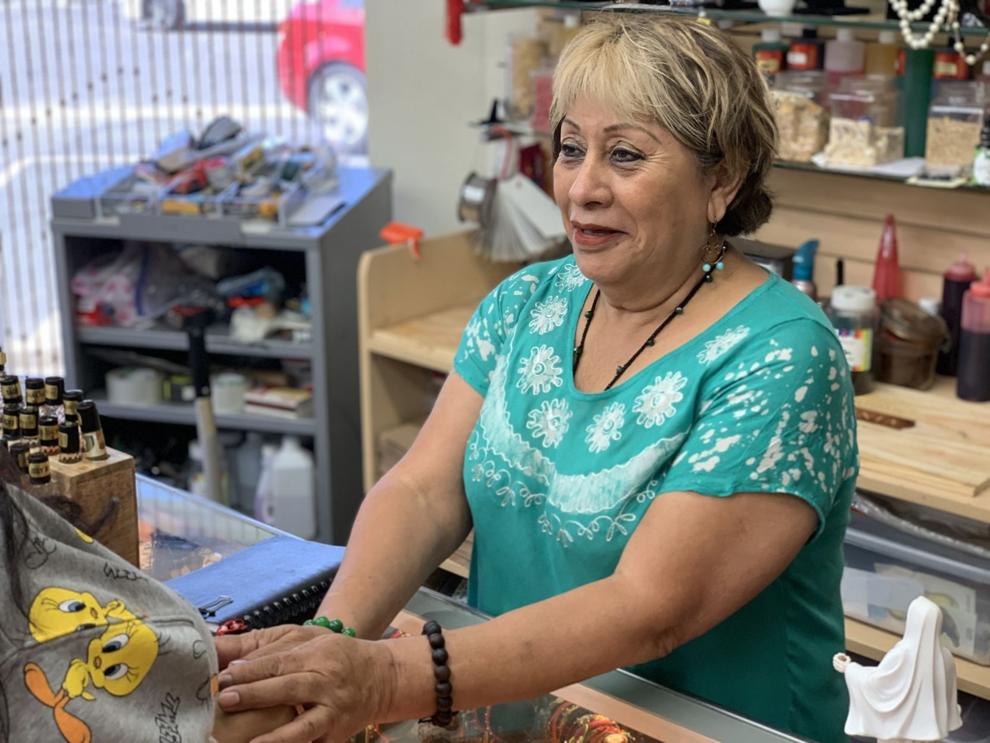 2500 Jefferson St. center in Napa for sale for $3.5 million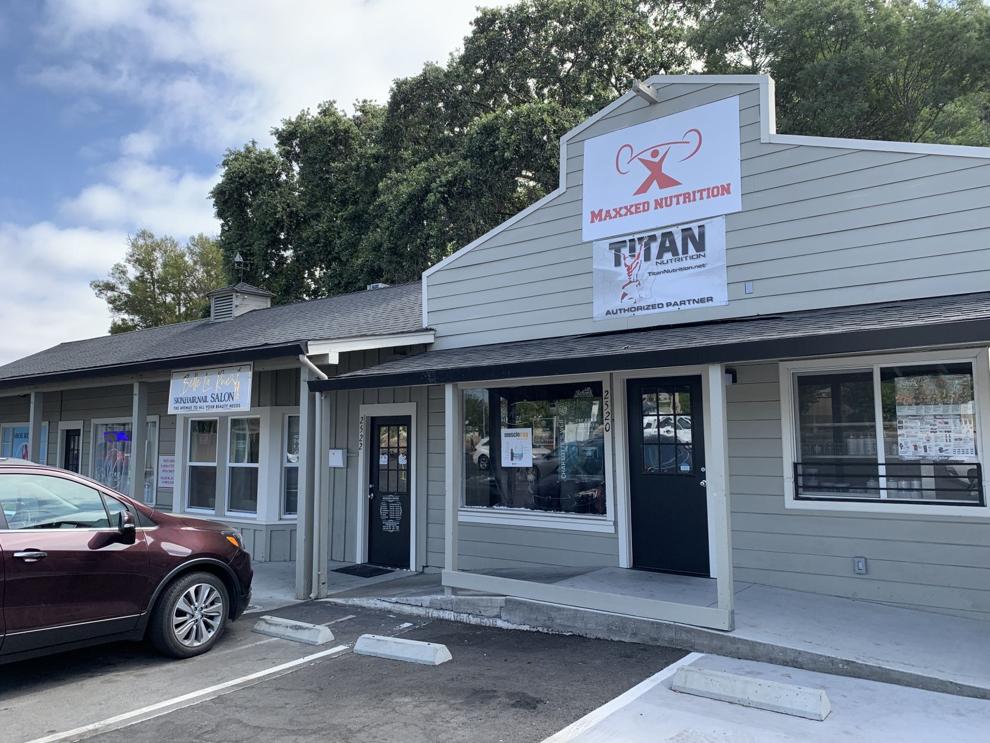 2500 Jefferson St. center in Napa for sale for $3.5 million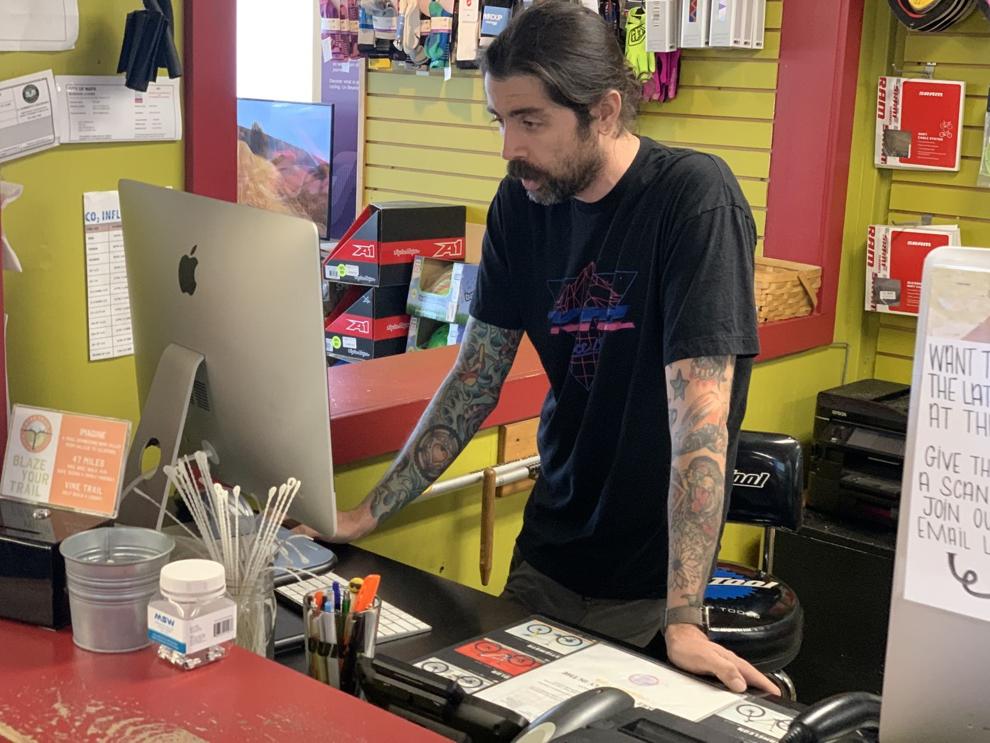 Flashback: Jefferson Street Napa 1966