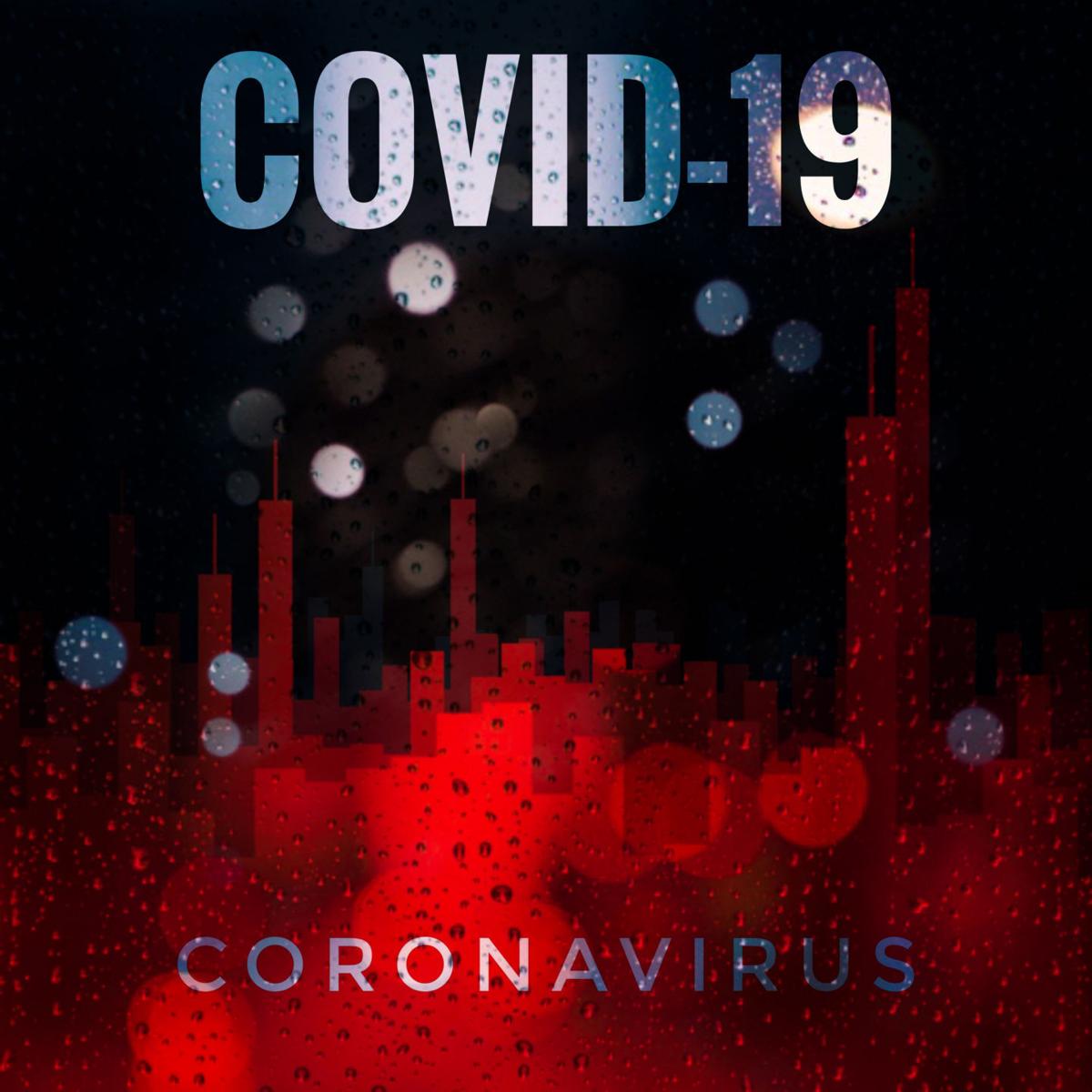 Napa County offered a more complete analysis Tuesday of the 59 local deaths attributable to COVID-19.
Forty-four percent have been non-Hispanic whites, while 39% have been people who identify as Latino/Latinx, the county said. Another 7% have been Asian, with 6% unknown and 4% "other."
By sex, 58% have been men and 42% female, the county reported.
We're offering our best deal ever with this Editor's Special. Support local news coverage by subscribing to the Napa Valley Register.
Broken down by age: 19% under 65, 25% between 65 and 74, 20% between 75 and 84 and 34% age 85 and older. The average age is 77.
Thirty-one new COVID-19 cases were reported Tuesday, bringing the total since March to 8,689. Deaths were unchanged at 59. Cases have been on the decline since mid-January.
Local hospitals reported caring for 26 COVID patients, a total unchanged since Monday.
Bay Area hospitals had 21.6% of Intensive Care Unit beds available, while in Napa County the figure was 21%.
The county reported administering 1,478 COVID-19 vaccinations on Tuesday, bringing the total since December to 31,887.
Both Napa County Public Health and St. Helena Hospital said they have enough vaccine this week to give second doses to everyone who had been scheduled to receive one.
The first doses were suspended last week so that people who need second doses could complete their course of preventive treatment in a timely manner. Limited first vaccinations resumed this week for health care workers and people over 75.
The county expects to receive 4,950 Moderna and Pfizer doses this week for its clinics, said Janet Upton, the county's public information officer.
People can find out if they fall under the initial categories that could be eligible for vaccinations once the first doses resume.
Residents are also encouraged to show interest on the state's MyTurn tool that will eventually be rolled out statewide. The address: https://myturn.ca.gov.
People with questions about the vaccination program can call the county at 707-253-4540.
The county recommends testing for people who are symptomatic, frontline healthcare workers and vulnerable populations. Go to countyofnapa.org/2963/Testing-Locations to see a list of local testing sites ranging from Napa Valley Expo to local health care providers to local pharmacies.
Residents who want to be tested for COVID at the free county-sponsored site should go to countyofnapa.org/test for more information.
Editor's note: Because of the health implications of the COVID-19 virus, this article is being made available free to subscribers and non-subscribers alike. If you'd like to join us in supporting the mission of local journalism, please visit napavalleyregister.com/members/join.
WATCH NOW: EMOTIONAL REUNION FOR DOG AND OWNER AFTER HOUSE FIRE
SEE NOW: THE WEEK IN CARTOONS
The week in cartoons
Clay Bennett cartoon
Clay Bennett cartoon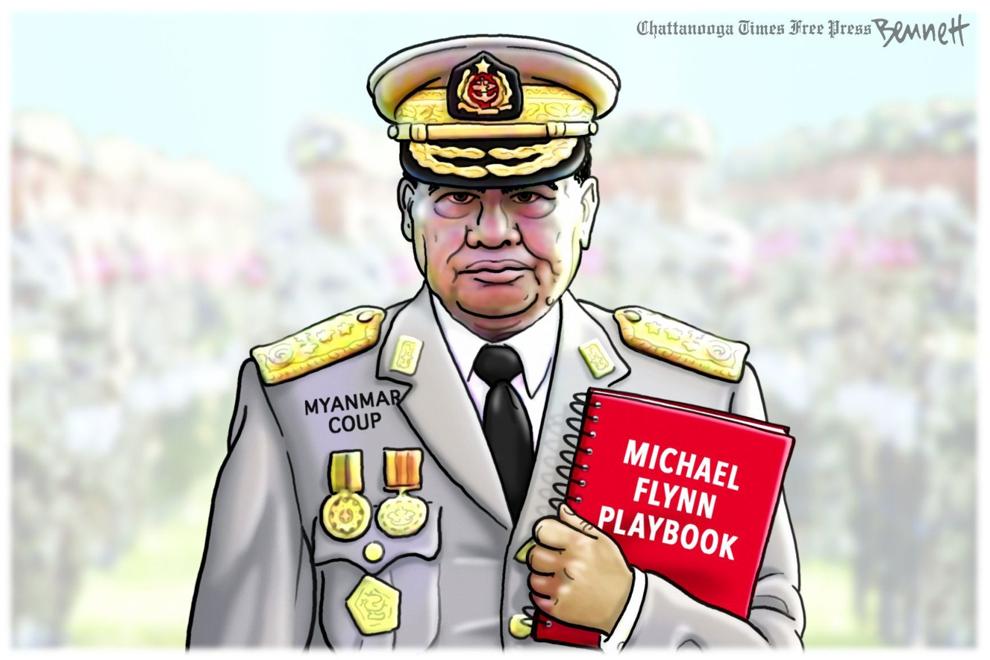 Clay Bennett cartoon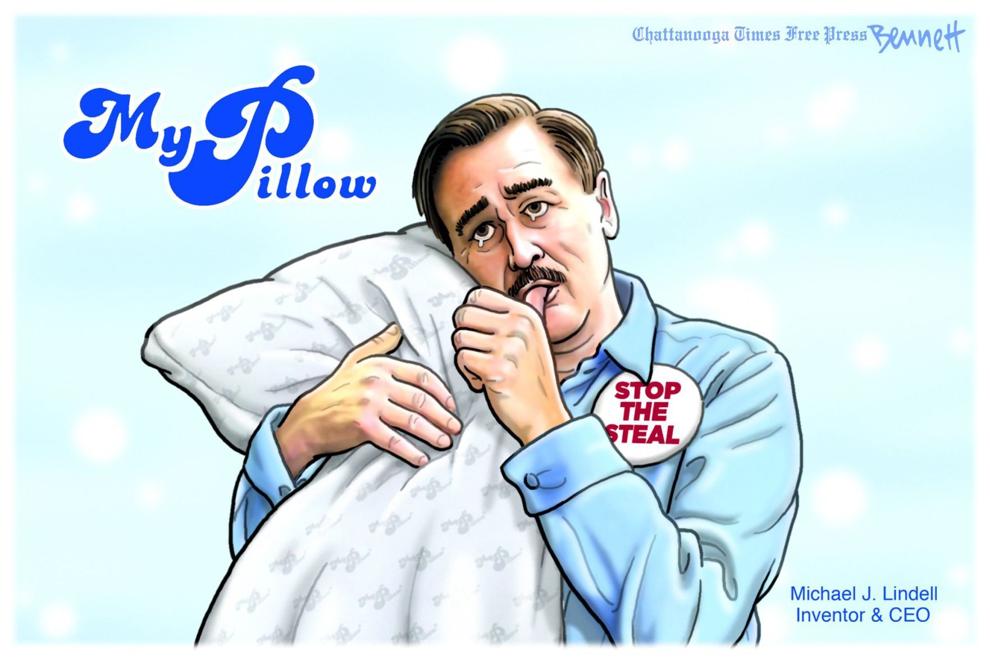 Clay Bennett cartoon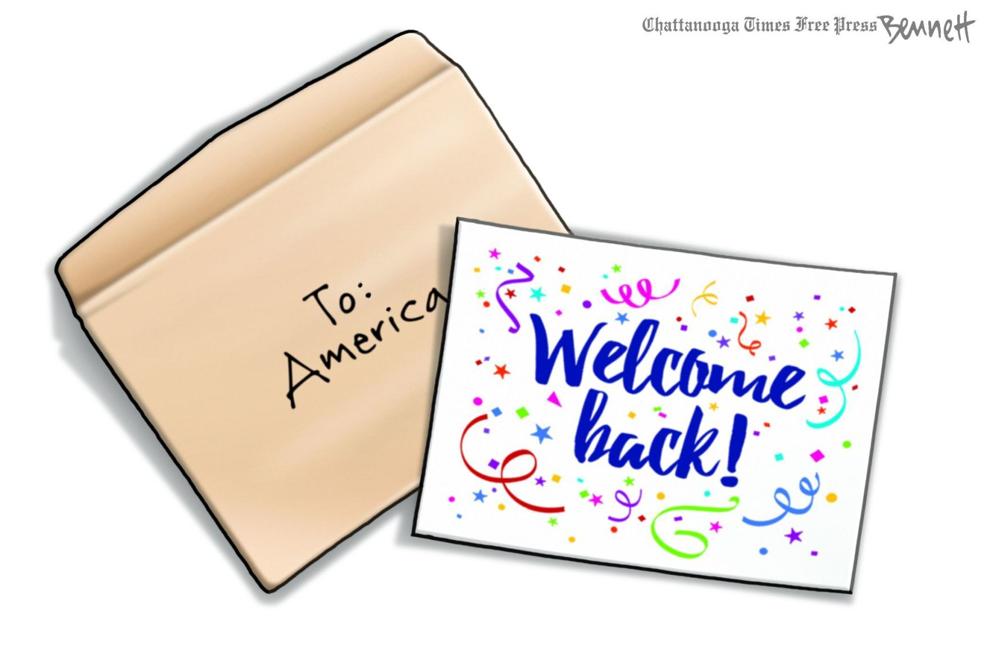 Jeff Danziger cartoon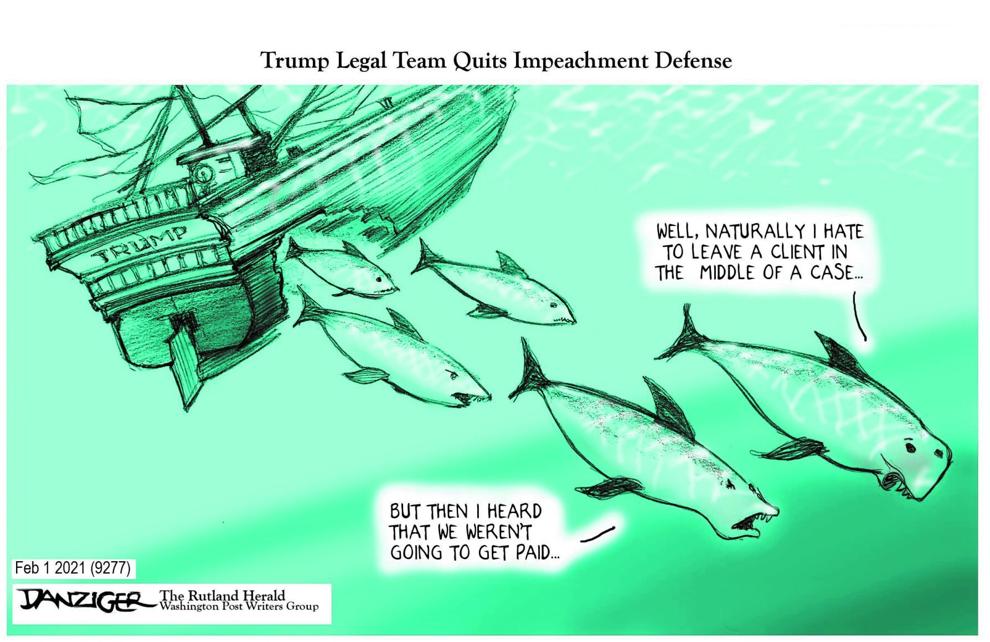 Jeff Danziger cartoon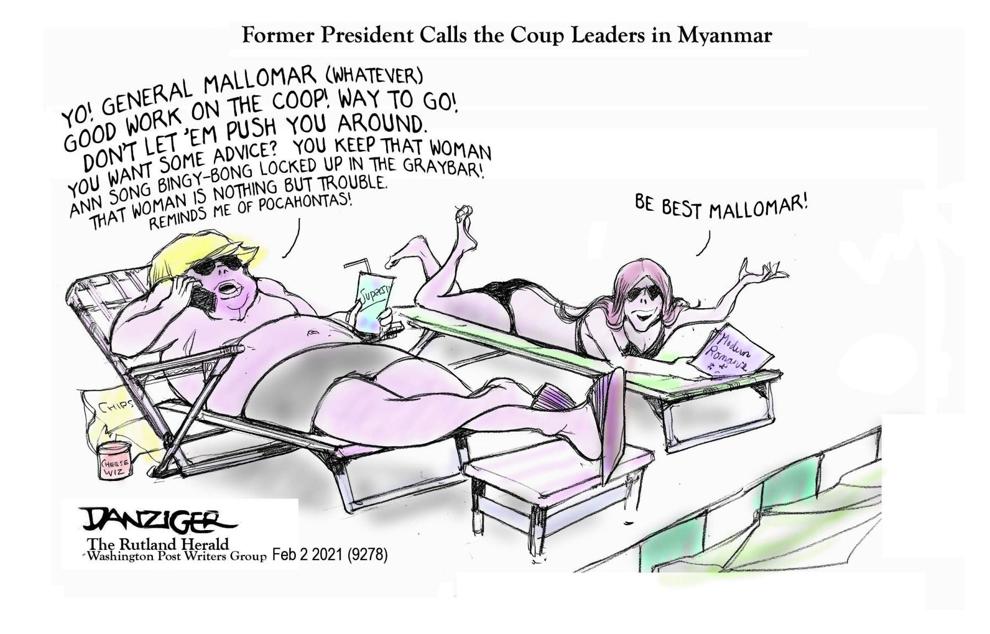 Jeff Danziger cartoon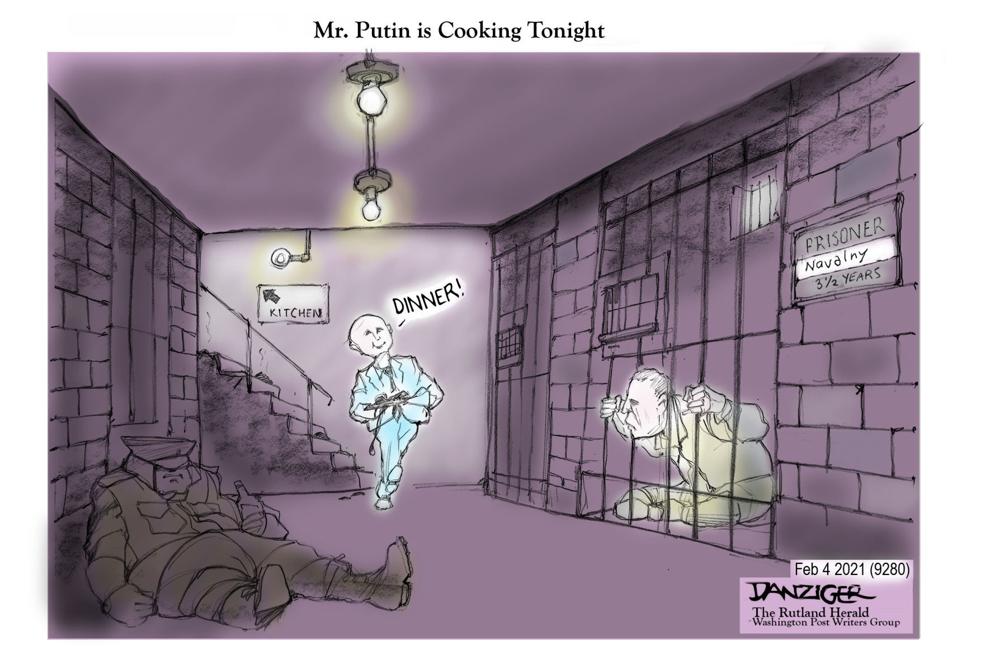 Jeff Danziger cartoon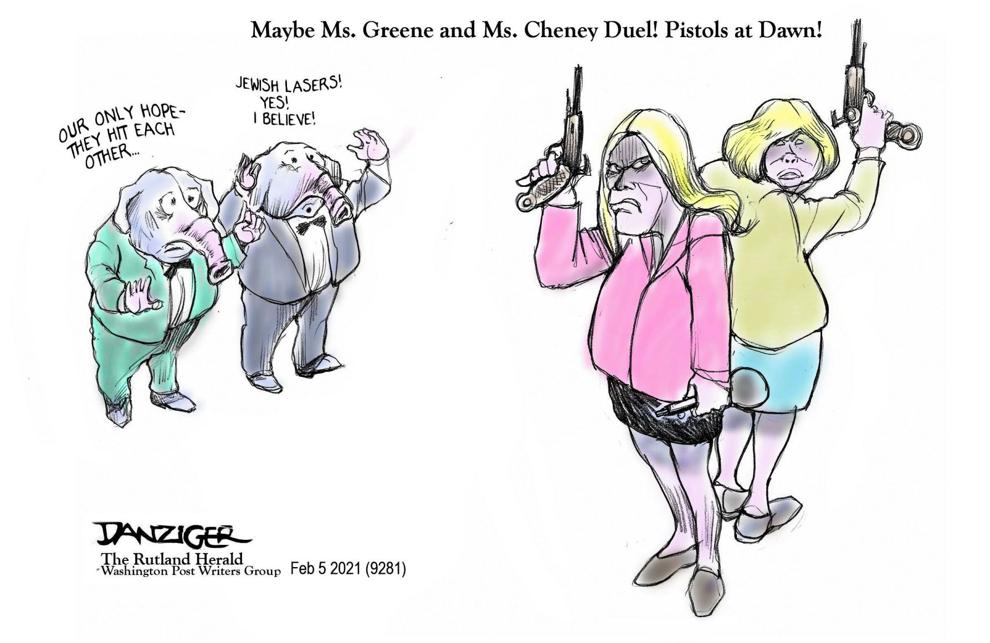 Jack Ohman, editorial cartoon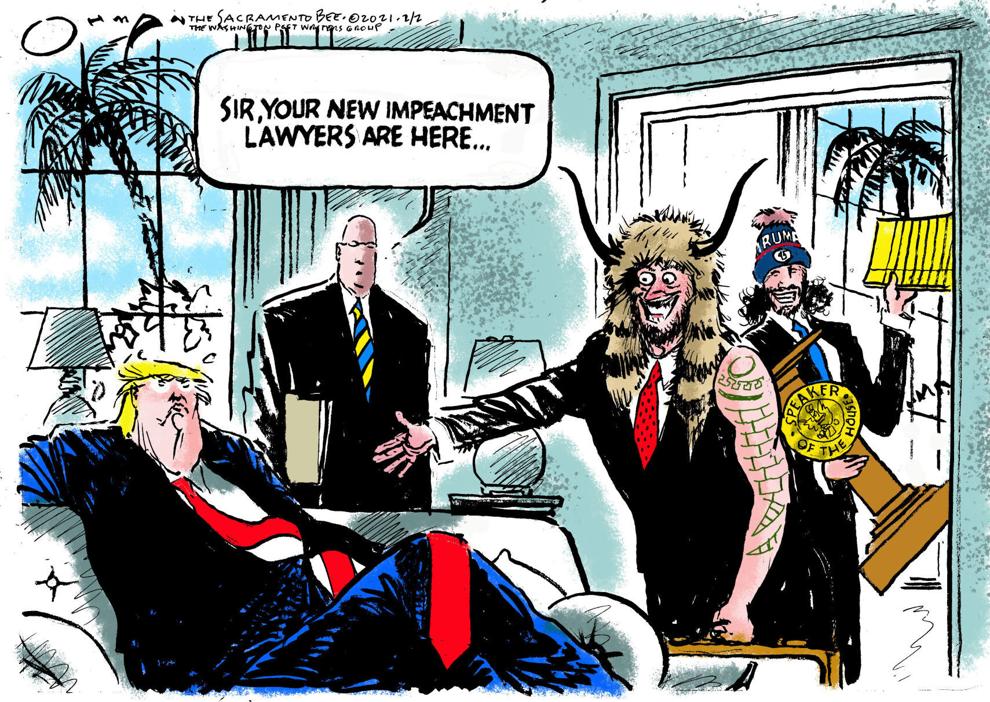 Jack Ohman, editorial cartoon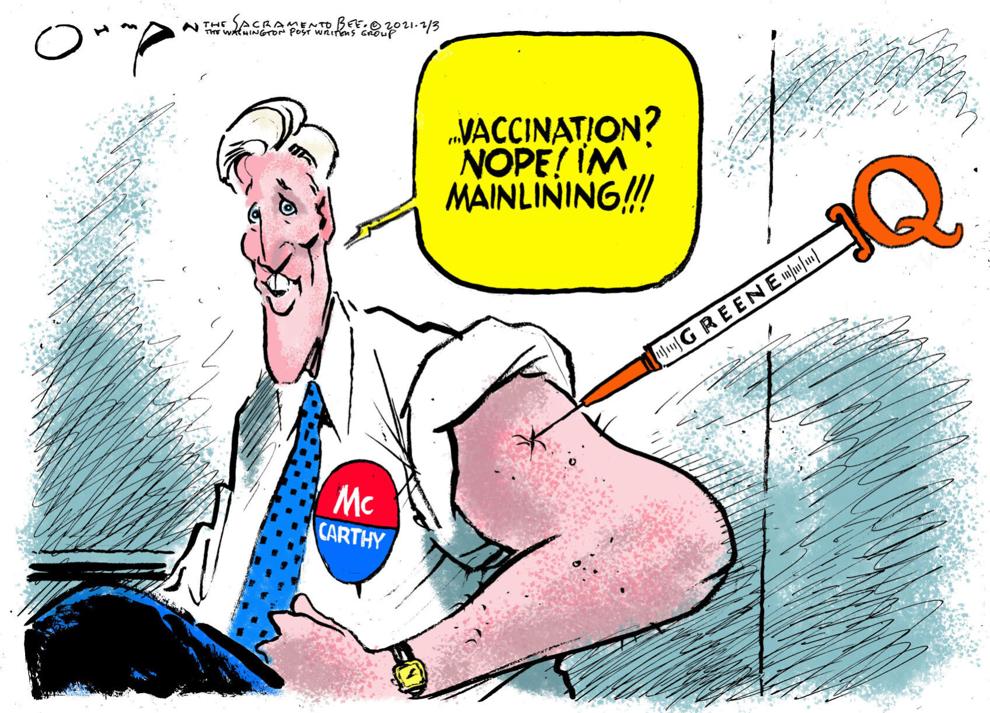 Jack Ohman editorial cartoon
Jack Ohman, editorial cartoon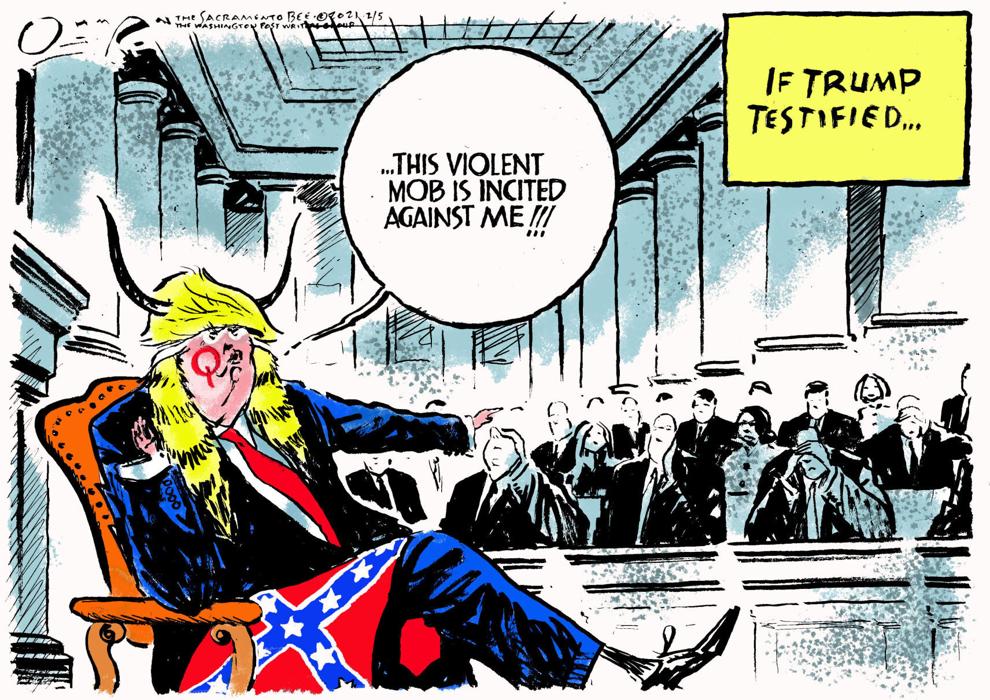 Jack Ohman, editorial cartoon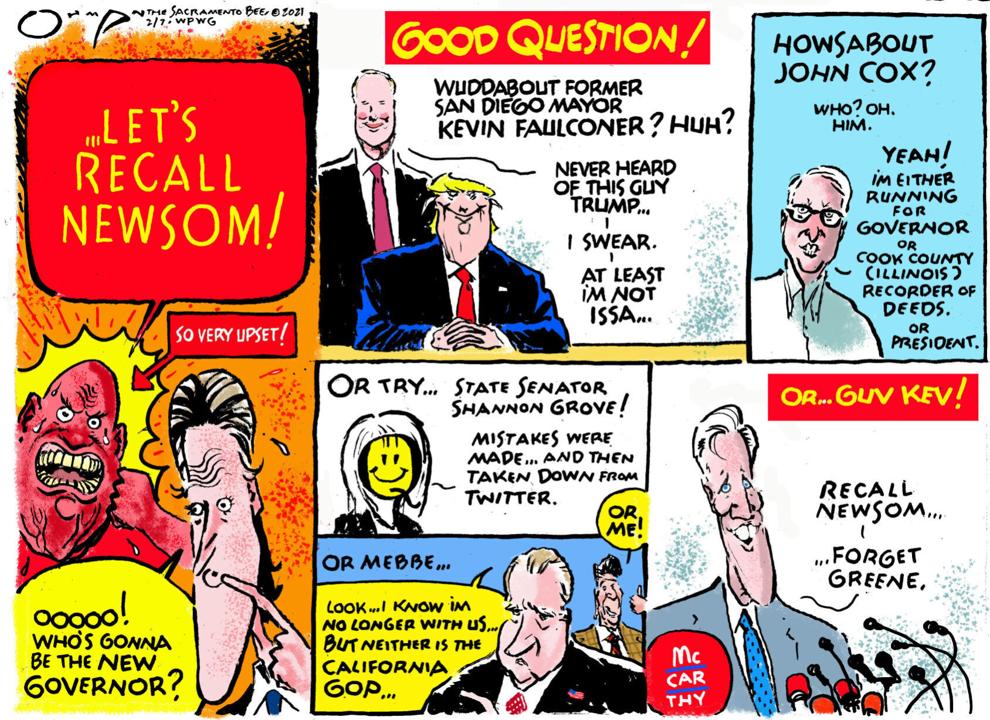 Lisa Benson cartoon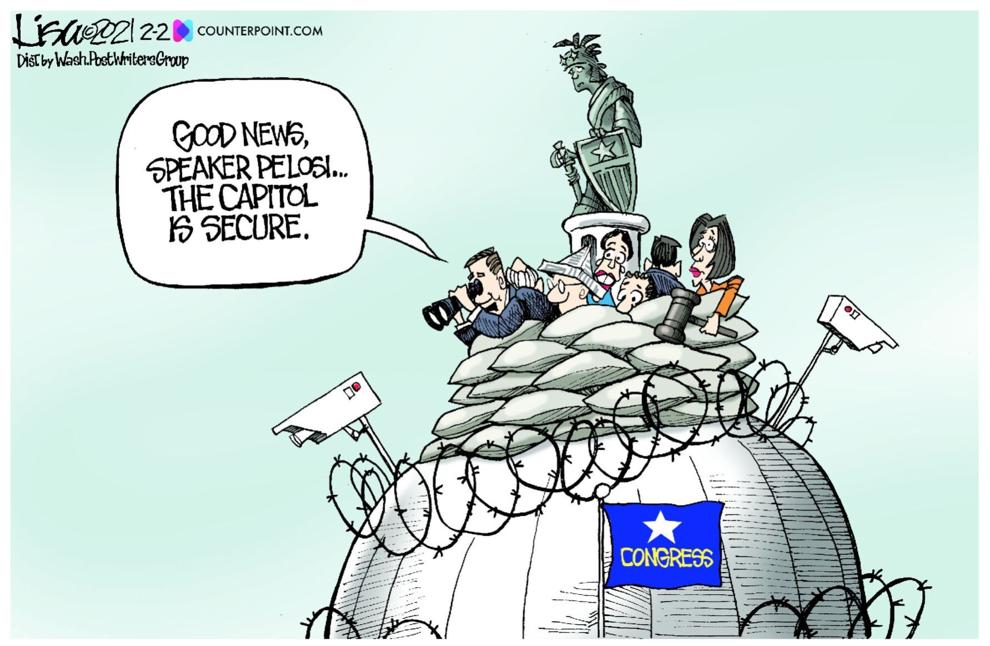 Lisa Benson cartoon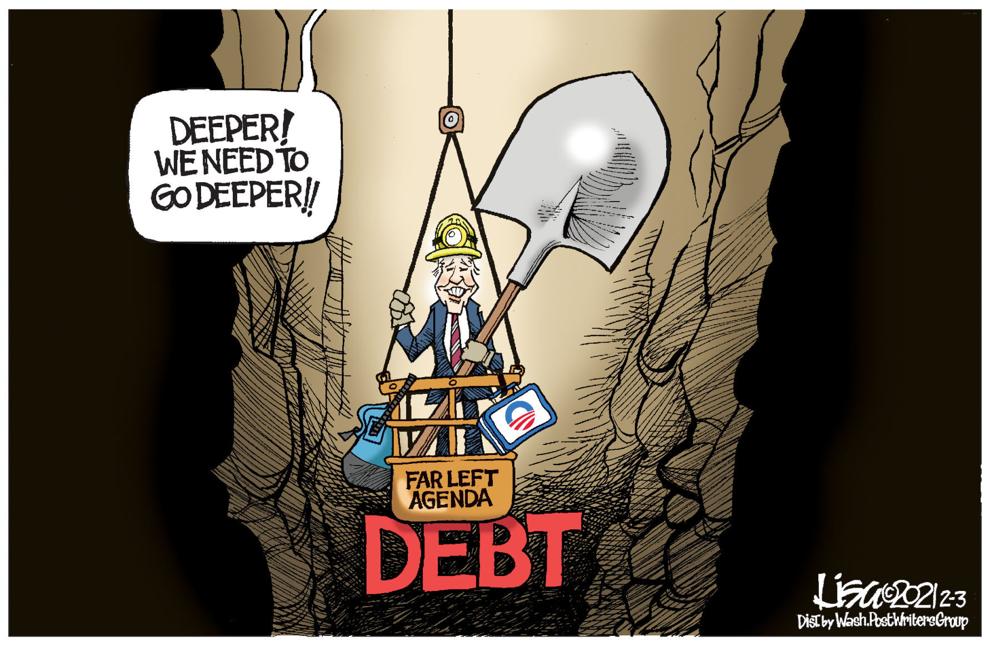 Lisa Benson cartoon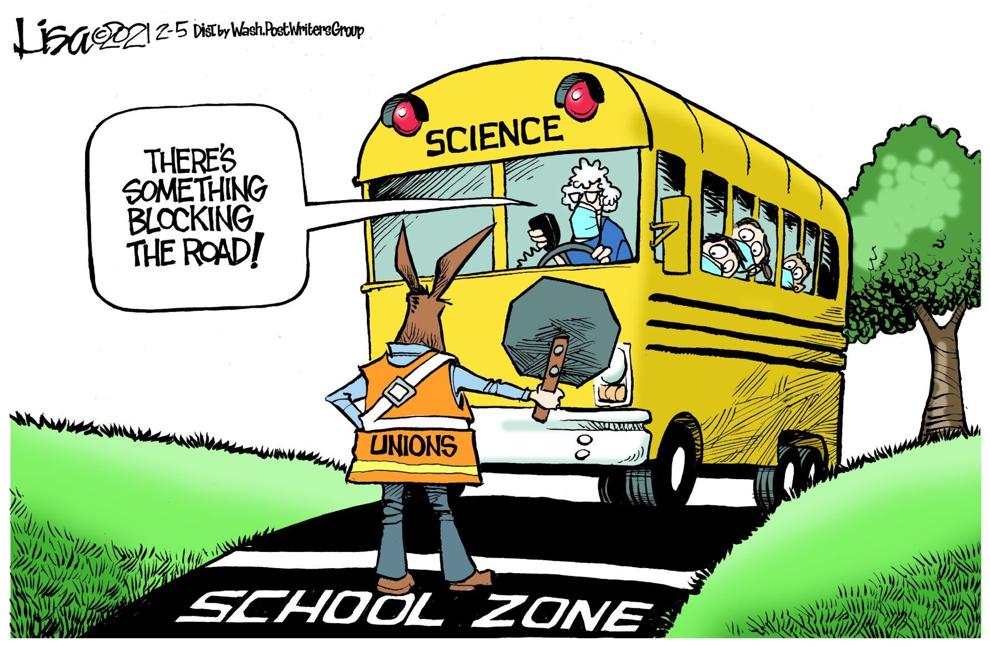 Mike Lester cartoon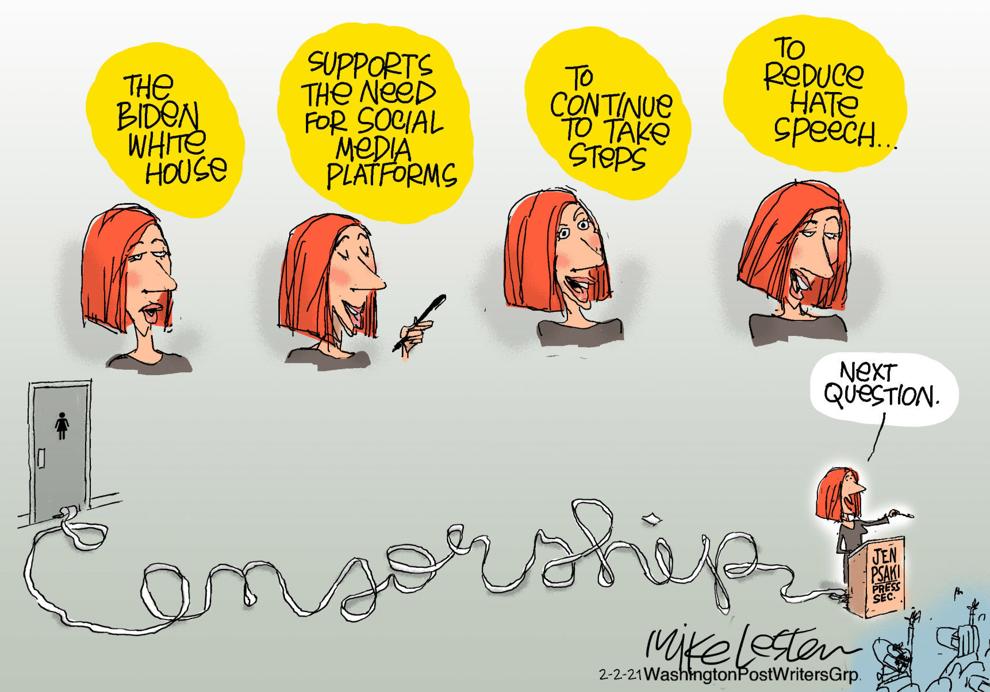 Mike Lester cartoon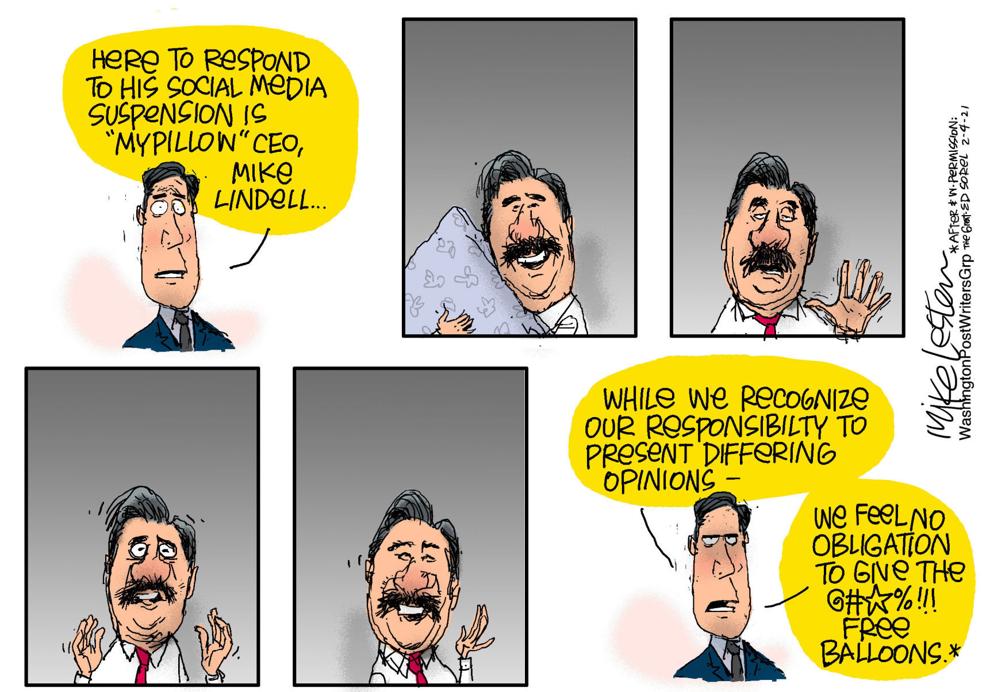 Signe Wilkinson cartoon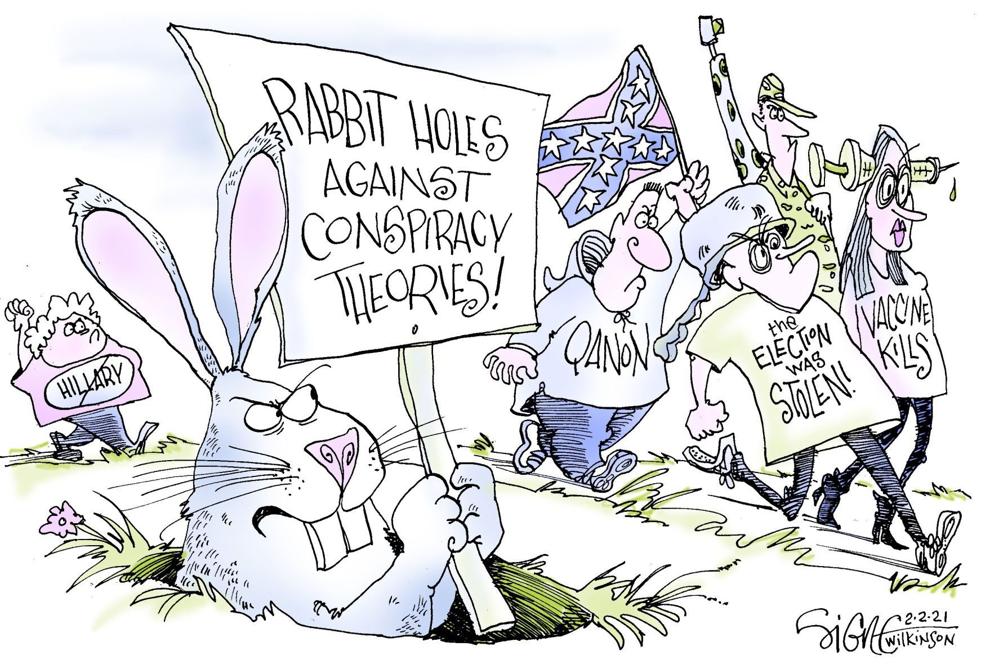 Signe Wilkinson cartoon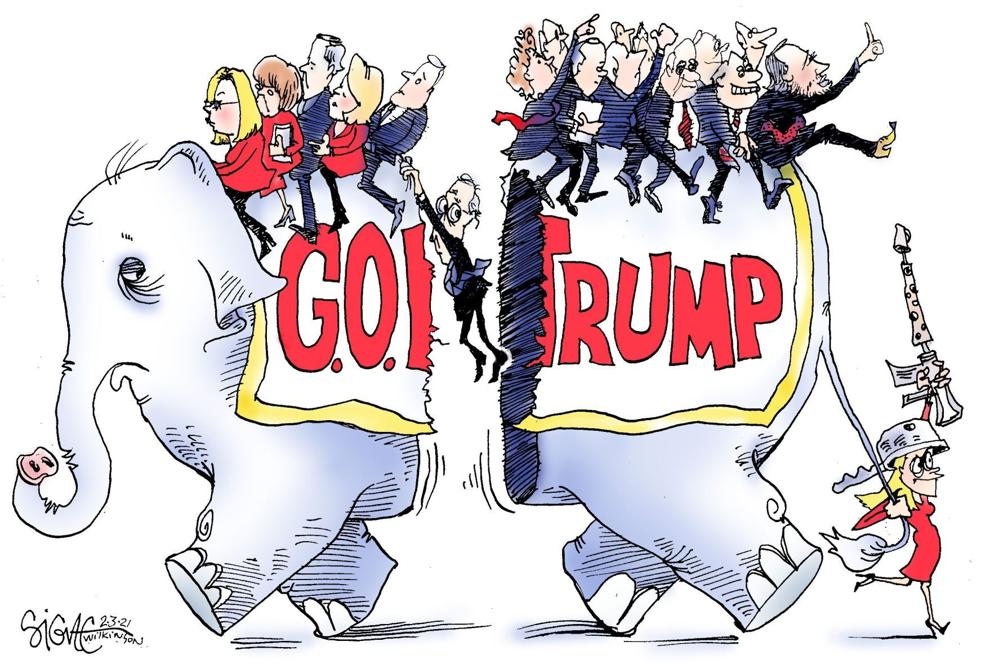 Signe Wilkinson cartoon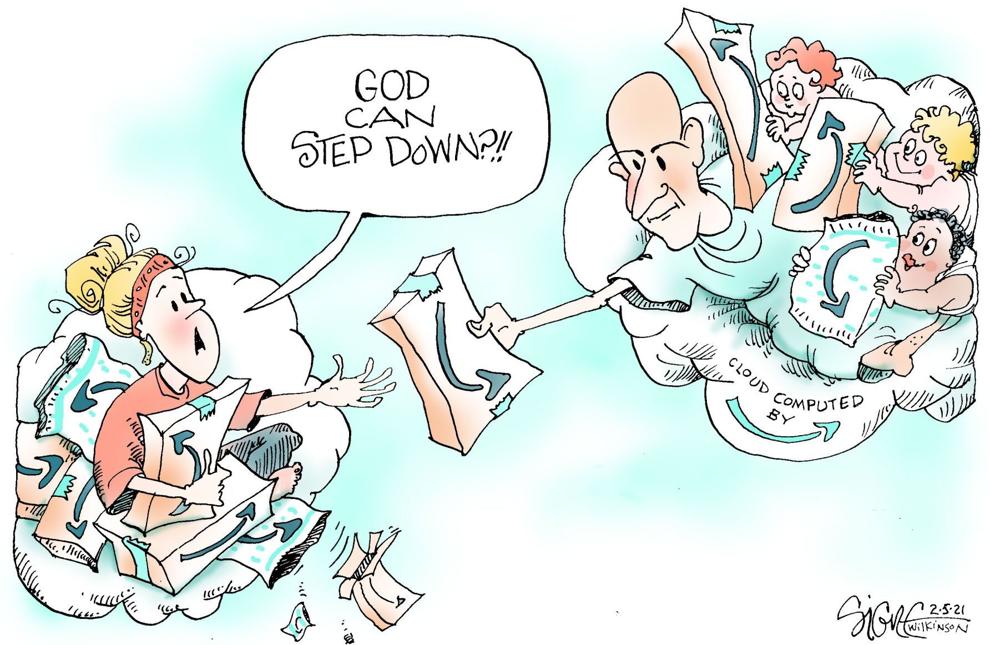 Tim Campbell Editorial Cartoons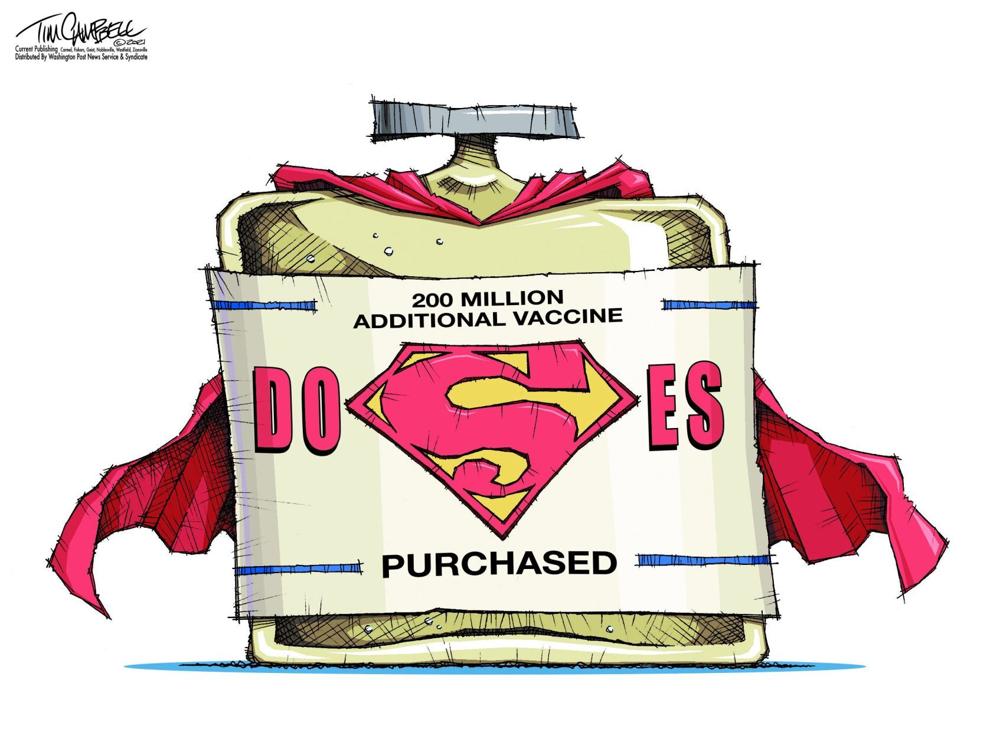 Tim Campbell Editorial Cartoons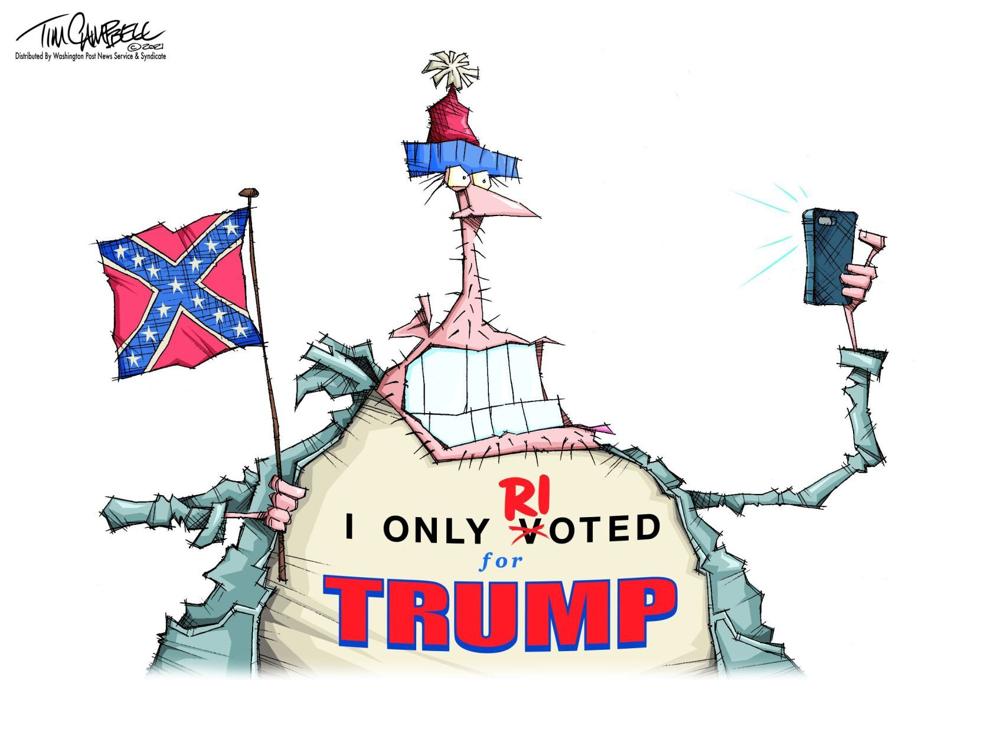 Tim Campbell Editorial Cartoons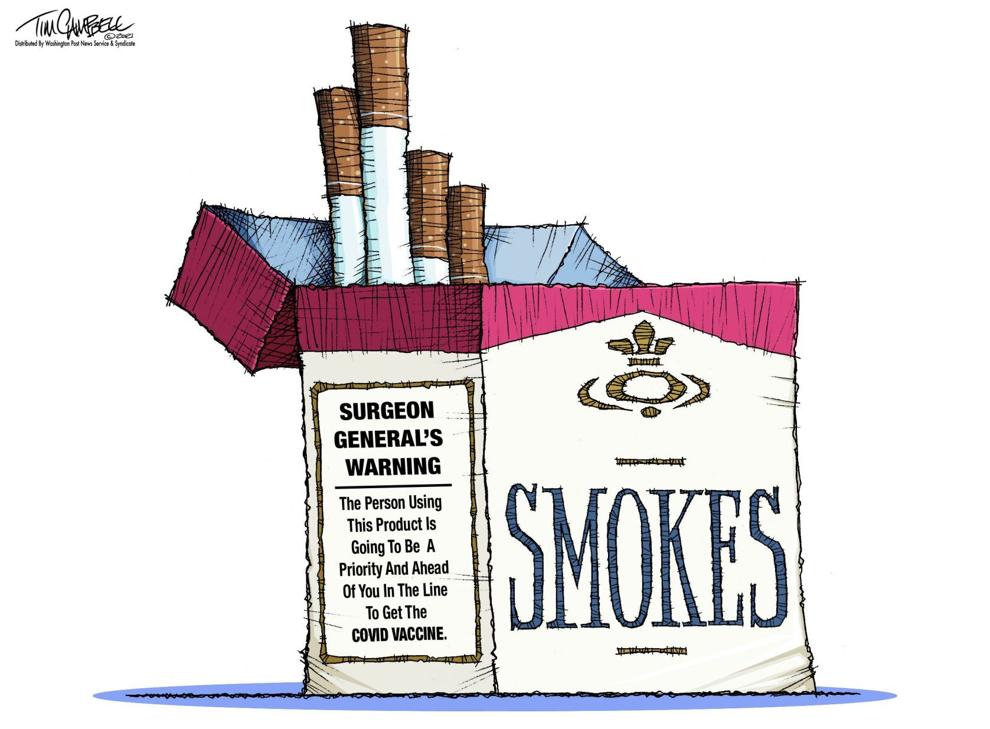 Catch up on Napa County's top sports stories