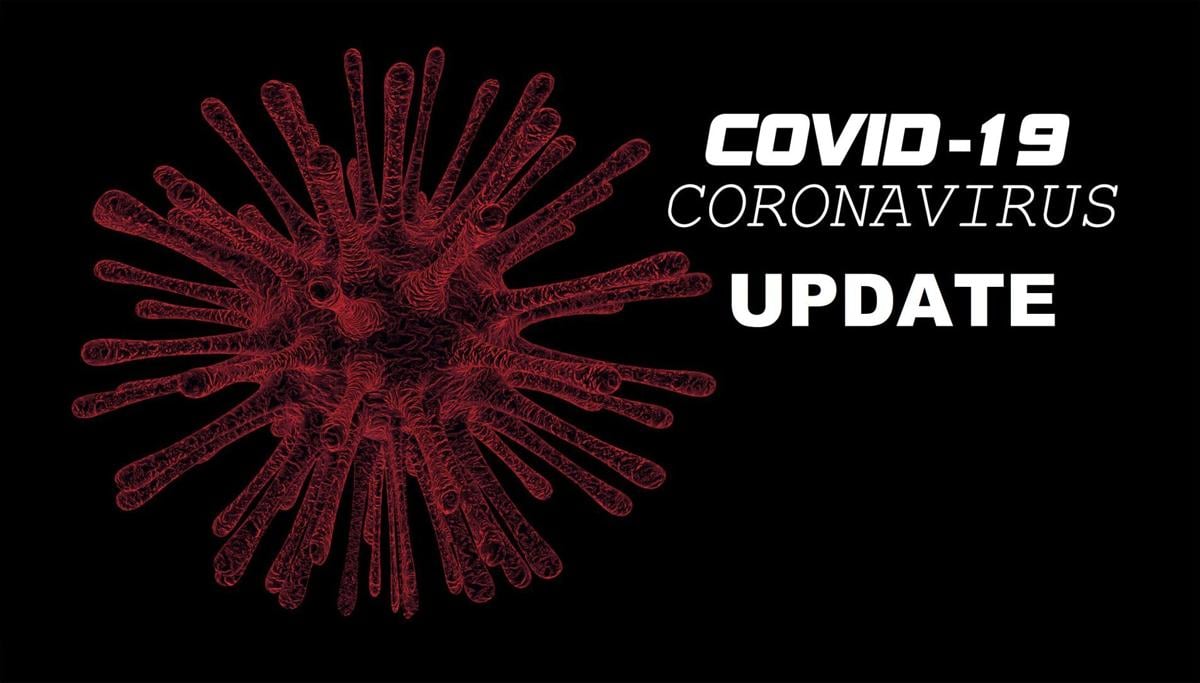 Napa County officials on Tuesday could only continue wondering if and when a state stay-at-home order already affecting most of California's population will hit locally.
The order kicks in when a region — in Napa County's case, the Bay Area — sees available ICU capacity drop below 15%. Bay Area capacity dropped from about 25% on Dec. 7 to 16.7% on Dec. 11 and the county looked to be on a fast track to more business and activity restrictions.
But then regional ICU capacity leveled off and even rose — until Tuesday, when it dropped to 15.8%.
"The Bay Area has been teetering just above the 15% line," Dr. Karen Relucio, county public health officer, told the county Board of Supervisors on Tuesday.
And all residents can do is watch and wait as the teetering continues.
Supervisor Ryan Gregory said a lot of local business owners are watching the ICU number daily and are on the "edge of their seats." He asked how much time they will have to comply with the order, if and when it hits.
Relucio said the state announces the regional ICU numbers at noon. If the Bay Area's number dips below 15%, the county will have until 11:59 p.m. the following day to implement the stay-at-home order.
"So we announce it at noon and the business would have until the next day to get prepared and squared away," Gregory said.
The stay-at-home would end outdoor dining at restaurants and restrict service to take-out and delivery. It would close outdoor winery tastings. It would limit retail store capacity to 20% and grocery-only-store capacity to 35%. It would prohibit private gatherings of any size.
Three of five state regions are already under the state's stay-at-home order. In addition, Alameda, Contra Costa, Marin, Monterey, Santa Clara, San Francisco and Sonoma counties in the Bay Area have voluntarily implemented it.
Supervisors also talked about COVID-19 vaccines. Relucio said the county will receive 1,950 doses of the Pfizer vaccine this week. It could receive 1,700 doses of the Moderna vaccine next week, if the U.S. Food and Drug Administration grants emergency approval.
The first distribution phase is for healthcare workers, long-term care workers and skilled nursing home residents. Later phases target people at high risk for the disease, essential workers and other priority populations. Relucio said the vaccine might be available to the general population in spring or early summer.
"It really depends on the availability of vaccine and the guidelines coming forth from the feds and state," Relucio said.
On Tuesday, Napa County reported 136 new COVID-19 cases, a record number for a Tuesday. There have now been 4,383 confirmed cases and 24 deaths since March, including seven deaths this month. Twenty-four people remained hospitalized.
Supervisor Brad Wagenknecht said COVID-19 is only one piece of ICU capacity. Another is the flu.
Relucio said that regional or even widespread flu activity is usually underway in December. But this year, flu activity is sporadic. That's probably because of practices to avoid COVID-19 spread.
People can still get the flu vaccination at pharmacies and from health care providers, she said.
"The flu pretty much lasts until the spring," Relucio said. "I think there's a perception if you don't get it before the holidays, it's too late. It's not too late."
Editor's note: Because of the health implications of the COVID-19 virus, this article is being made available free to subscribers and non-subscribers alike. If you'd like to join us in supporting the mission of local journalism, please visit napavalleyregister.com/members/join.
WATCH NOW: HOLD ON AND STAY SAFE WHILE VACCINATONS BEGIN: WHO
SEE JENNIFER HUFFMAN'S TOP 10 PHOTOS
Barry Eberling's memorable 2020 Napa Valley Register stories
Napa Valley Register reporter Barry Eberling share his most memorable stories of 2020.