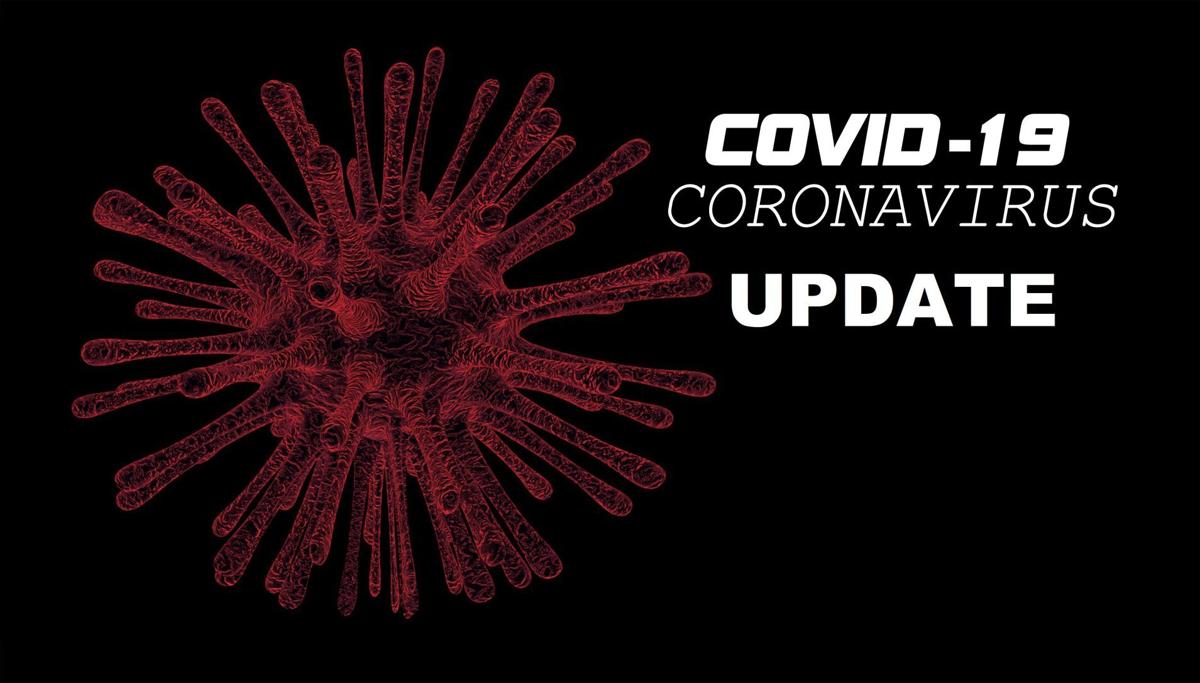 Napa County had 21 new COVID-19 cases this week, a slight uptick from 17 cases last week, but still near a year-long low.
The county's diminished COVID rate contributed to Napa being elevated to the state's less restrictive yellow tier on Wednesday, allowing some businesses to serve more of their customers indoors.
As of Tuesday, 64% of eligible Napa County residents were fully vaccinated and 74% were partially vaccinated, the county reported.
Another 5,677 doses of vaccine were administered in Napa County this week, boosting the total to 190,747 doses, the county said.
Among recent COVID cases, 62% were female. The average age was 35, with Latinos representing 40% — the highest percentage among ethnic/racial groups, the county said.
People in their 30s represented the largest age group, 33%, followed by people in their 50s, 24%.
Editor's note: Because of the health implications of the COVID-19 virus, this article is being made available free to subscribers and non-subscribers alike. If you'd like to join us in supporting the mission of local journalism, please visit napavalleyregister.com/members/join.