For decades, elections to seat judges in Napa County Superior Court have been walkovers — but that will change on March 3.
Judge Monique Langhorne will become Napa's first sitting judge in more than 30 years to face a challenger on the ballot. Competing with Langhorne in the Seat 3 race is Clifford Blackman, a St. Helena resident who founded the Blackman Legal Group in San Francisco and has worked as a trial attorney for more than 35 years.
The last contested race for a Napa County judgeship took place in 1984, when six candidates filed in the June primary election for the vacancy left on the municipal court when Judge Scott Snowden ran for Superior Court. Two candidates emerged from the June primary and moved to the runoff November general election. Judge Ron Young won that seat with 63.8% of the vote, according to John Tuteur, county registrar of voters.
The match-up of judge and challenger presents numerous contrasts in background and endorsements. Langhorne, a Vallejo native and resident, spent a dozen years on the Napa bench as a court commissioner before her appointment as a judge by then-Gov. Jerry Brown in November 2018, and her campaign materials tout dozens of endorsements from fellow judges as well as law enforcement leaders and elected officials, all the way up to state Sen. Bill Dodd.
Letters: The last contested election was really in 1984.
Despite her relatively short time as a full-fledged judge, Langhorne pointed to the experience garnered over 25 years in Napa County government, including stints in Child Support Services and the District Attorney's Office. In 2006, she became a county court commissioner, hearing cases involving restraining orders, child custody, misdemeanor arraignments, drug court and traffic violations.
"The job doesn't change just because you're a judge," Langhorne, a law graduate at the University of California, Berkeley, said last week. "You still have same role, to be fair and impartial. I hear different kinds of cases now but my role is the same; it's just that I have more responsibilities now. … I have the experience, because I've done every area of the law you can as a Superior Court judge; I've sat in so many different assignments."
By contrast, Blackman hopes to bolster the Napa court's expertise in the field that has been his own specialty — civil law. He cited his background representing individuals, families and small businesses in contract negotiations, real estate, product and landowner liability and other fields.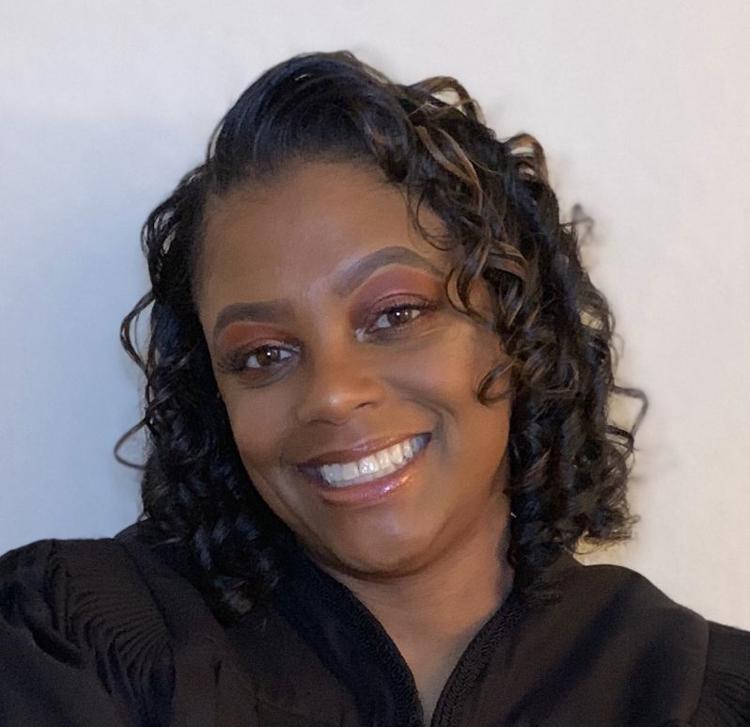 "I'd like to present an option to voters if they want to add more experience to that side," said Blackman, a New York native and San Francisco Law School graduate who lived in San Mateo before settling Upvalley in 2012. "I think our criminal justice bench is strong, but where I can offer something to the public is to have an additional emphasis on civil law."
In his first run for elected office, Blackman is relying on presenting a fresh approach rather than securing endorsements, of which only three — none with evident Napa connections — appear on his campaign website. (Supporters listed online include environmental lawyer James Arnold, attorney Jacob Shapiro and Richard Rogers, an employment and discrimination attorney.)
"I don't regard this as a political position; having political endorsements for a non-political position to me doesn't seem really relevant," he said. "… I think I bring a lot to the table for people to consider. It may be hard for people to understand that, but it's a strong desire on my part to give back to the community. My whole life has been serving people."
Blackman's home in St. Helena was the subject of controversy in 2017, when the city lodged a complaint against him for violating its ban on short-term rentals shorter than 30 days without a permit. Under an agreement the following year, Blackman paid back $105,000 in taxes, penalties and legal fees, the city announced at the time.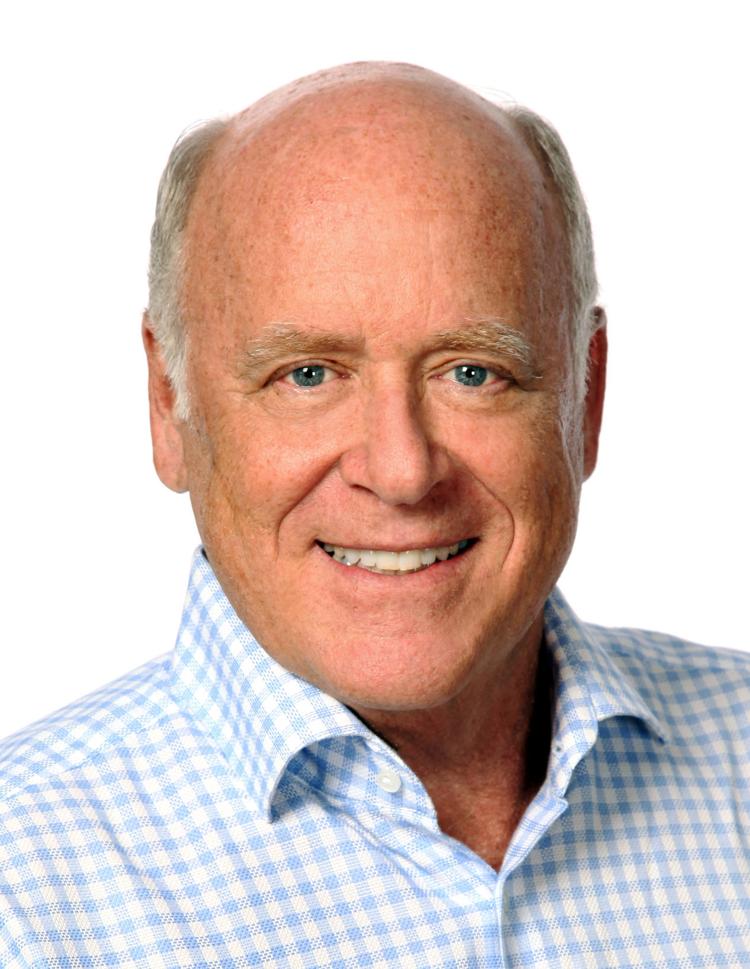 Blackman said the violations took place at a time when he was frequently traveling to Florida to assist his aged mother and seriously ill brother — both since deceased — and a property manager offered his St. Helena house on the VRBO home-hosting website.
Though Blackman is running directly against a sitting Napa County judge in Langhorne, he presented his campaign not as a clash of personalities but simply as another option for residents.
"It's like applying for a job," he said. 'In this case, the people hiring me are the voters."Editor's Note: This item has been amended to correct the last occasion when there was a contested judicial election. John Tuteur, county registrar of voters, told the Register that retired Judge Scott Snowden refreshed his recollection of the history after this article originally appeared.
Get local news delivered to your inbox!
Subscribe to our Daily Headlines newsletter.