Napa County is on a red trajectory — at least as of Wednesday — and that's a good thing in California's COVID-19 world.
Moving from purple to red on the state's pandemic rating system would mean fewer business and activity restrictions. Restaurants could have indoor dining. Fitness centers could operate indoors.
And, of course, a change in ratings would mean there's less COVID-19 being spread in the community.
Support local news coverage and the people who report it by subscribing to the Napa Valley Register.
"We're getting closer," Dr. Karen Relucio, county public health officer, said on Wednesday. "We're not there yet."
California puts its 58 counties into four color categories based on COVID-19 spread. Purple has the most restrictions, going to red, orange and yellow with the least restrictions. Napa County is in purple.
Counties are rated based on three criteria — new daily cases per 100,000 residents, the rate of positive tests and the rate of positive tests adjusted for equity within the community. These are seven-day averages.
The red rating requires a new daily case rate of between four and seven. Napa County's rate as of Wednesday stood at 18.6. However, the state makes an adjustment for the number of tests administered, so the county's number for the rating system was 14.2
That means the county must cut the daily case rate average in half to meet the red criteria. If that sounds daunting, consider that the county's state-adjusted rate on Jan. 12 was 42.7.
"We just continue to have a downward trend," Relucio said.
Counties in the red must also have a positivity rate of 5% to 8% and equity positivity rate of 5.3% to 8%. Napa as of Wednesday had rates of 4.6% and 6.1%, so it met both of these criteria.
One reason Relucio sees for the falling cases is the passing of the holidays with their gatherings. It remains to be seen what the effect Super Bowl-watching gathering might have.
"If anything, it might kind of flatten things out," Relucio said. "I'm not sure if it will lead to an increase. We might not see a decrease."
Napa County could move into red even if its new daily cases remain in the purple territory. To do that, it would have to for two weeks have its positivity rates in the orange – 2% to 4.9% for the regular rate and 2.2% to 5.2% for the equity rate.
The county as of Wednesday had administered about 39,000 vaccines. Relucio said that ranks fourth in the state per 100,000 people.
But tight vaccine supplies have limited how many people can get first doses in recent weeks, with the priority on giving second doses of the two-dose vaccines. Now a new wrinkle has arisen. Relucio said the recent snowstorms in the Midwest are delaying vaccine shipments this week.
The weather-related shipping delays could impact vaccinations in Napa County this week and definitely next week, Relucio said. How much remains to be seen.
For now, the county is prioritizing second doses and also first doses for those 75 and older. It is working its way down to those 65 years old as a next step. It is focusing on groups that make up the most COVID-related hospitalizations and deaths.
"We ask for your patience," Relucio said to the public.
WATCH NOW: YOUNG PEOPLE FEELING 'CRUSHED' BY COVID-19 PANDEMIC
Catch up on Napa County's top news stories
SEE PHOTOS OF MOUNTAIN LION VISITING NAPA NEIGHBORHOOD
Photos: Mountain Lion visits central Napa neighborhood over Presidents' Day weekend
Image of mountain lion in Napa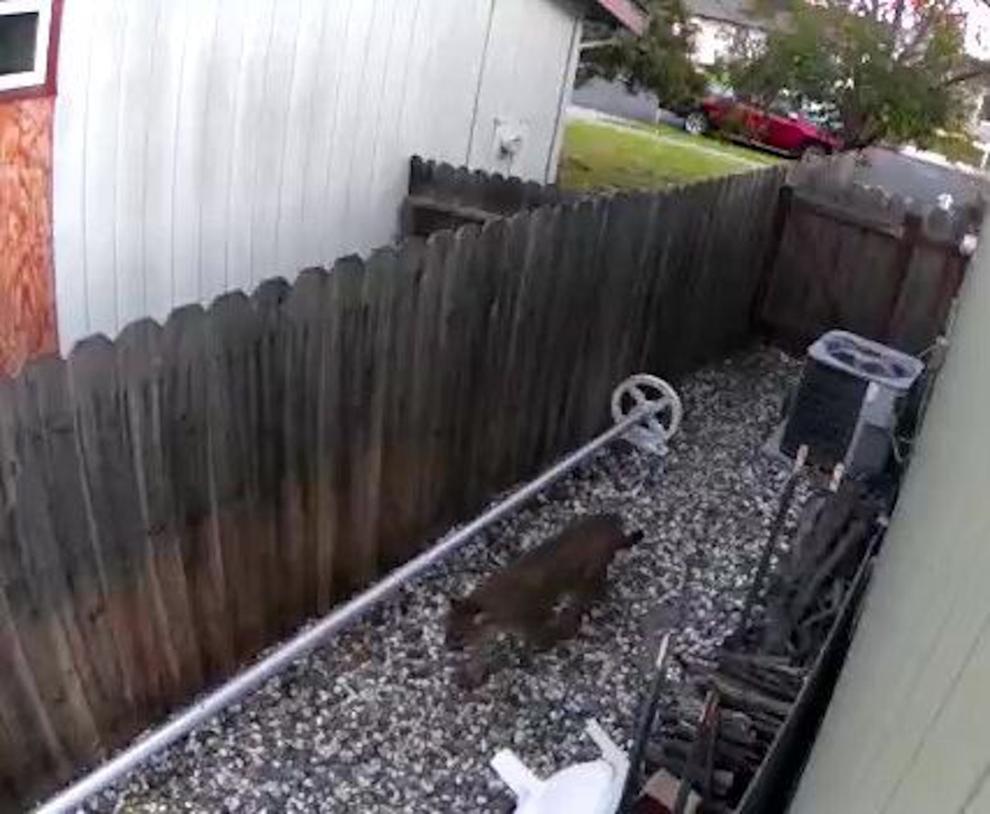 Mountain lion in Napa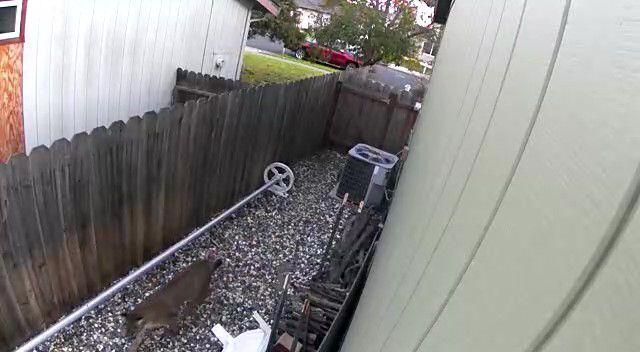 Jim Hosp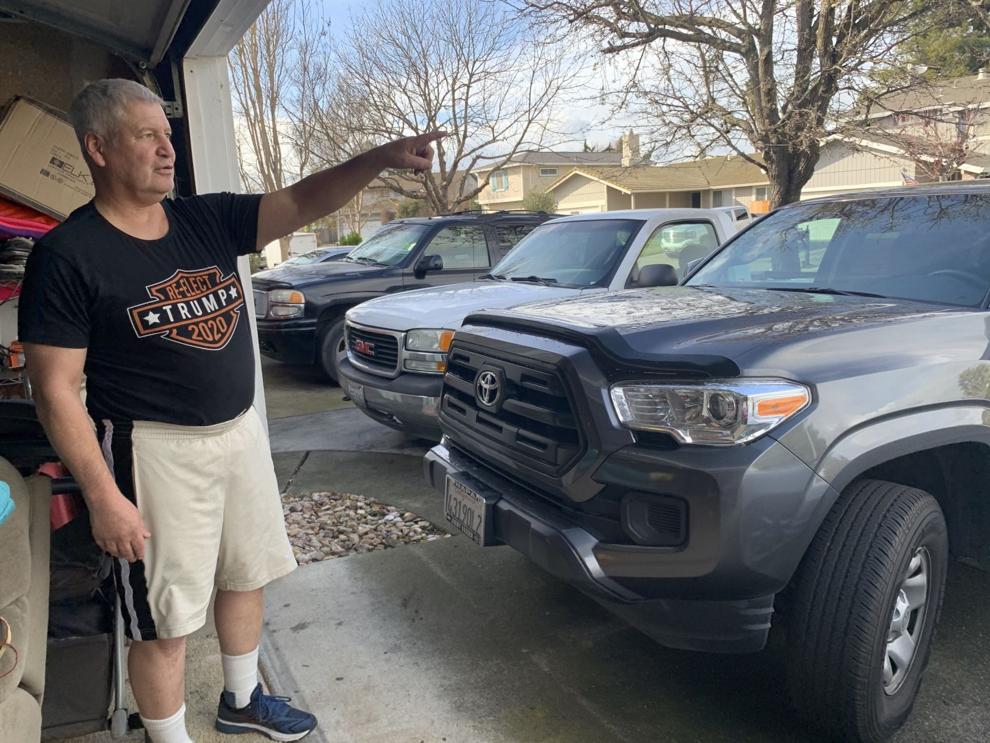 Andy Chambers and the mountain lion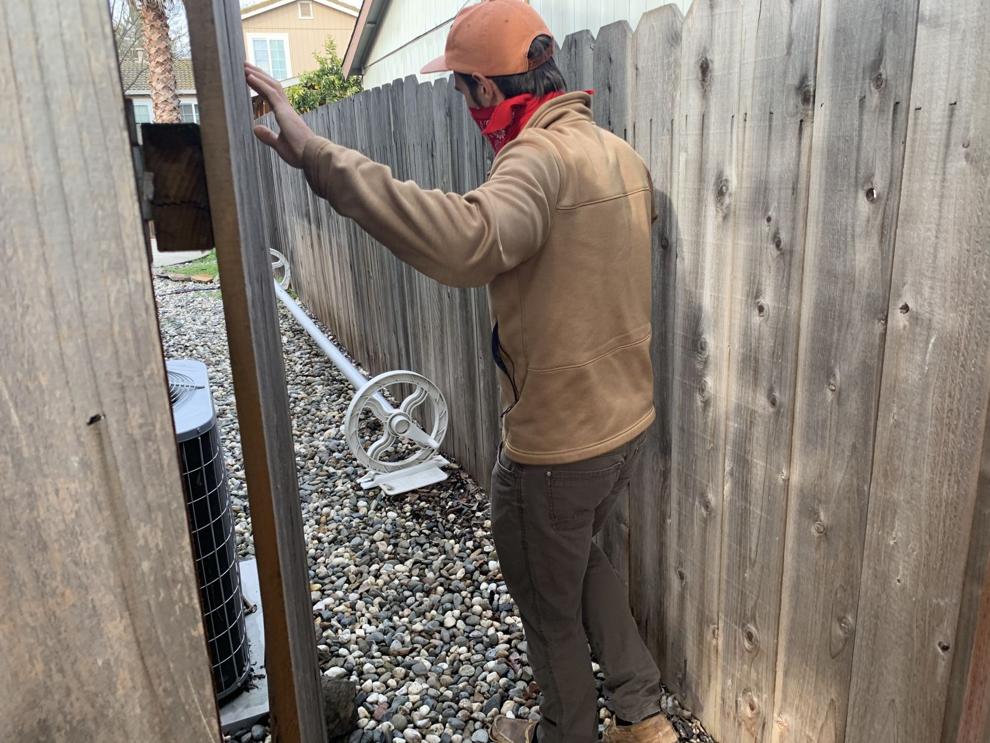 Andy Chambers and the mountain lion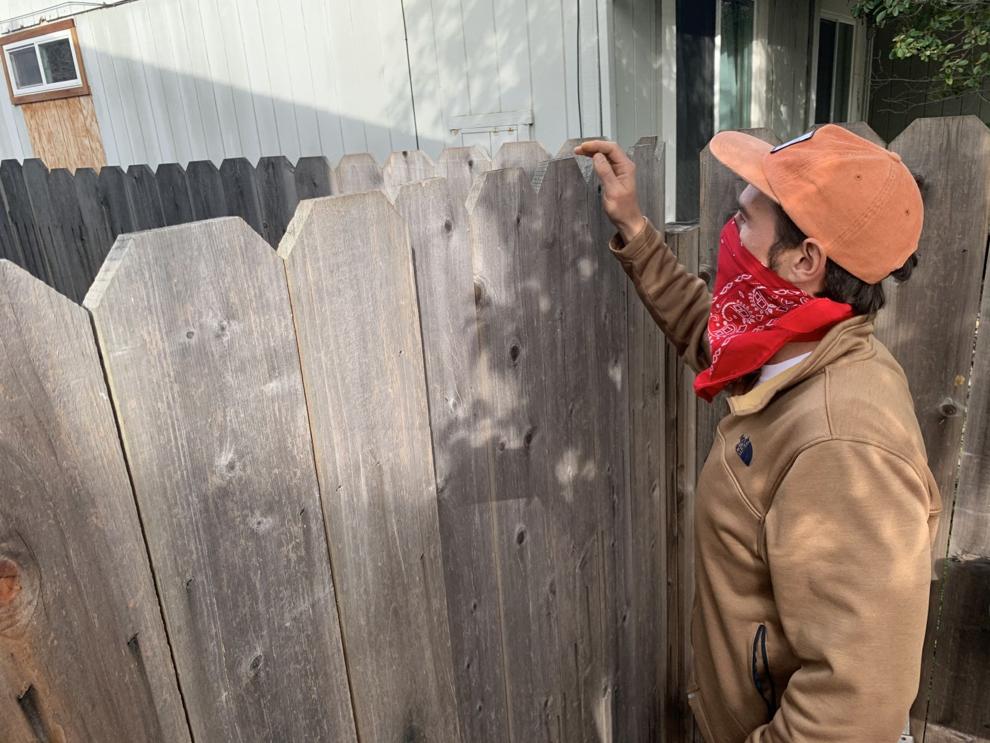 Mountain lion hair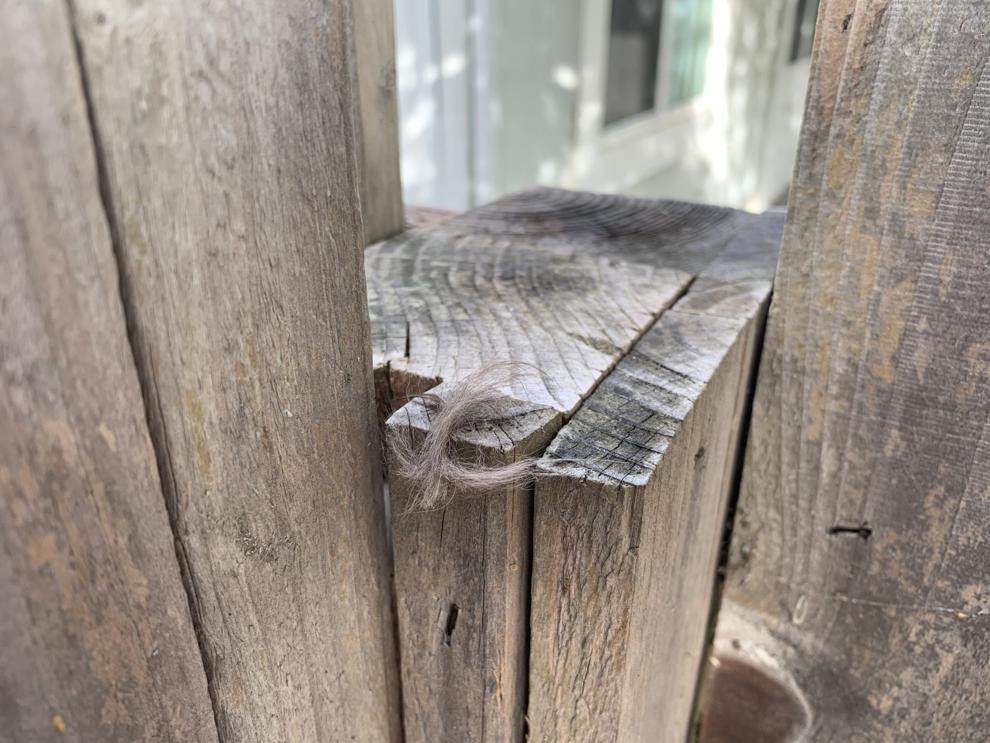 Jacob Court mountain lion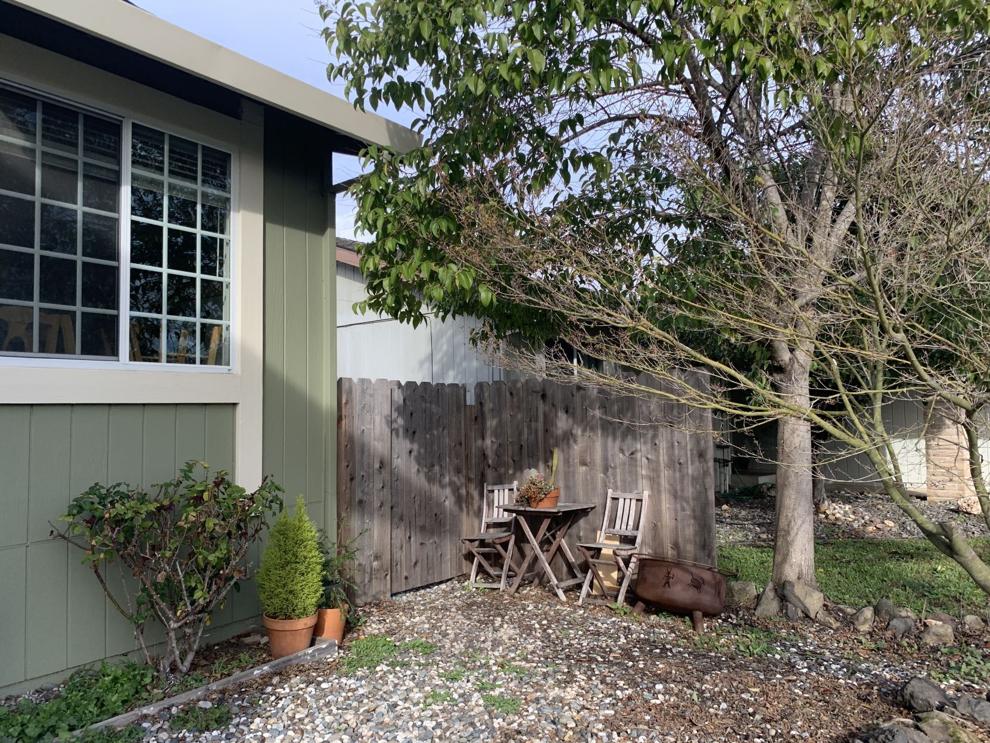 Napa mountain lion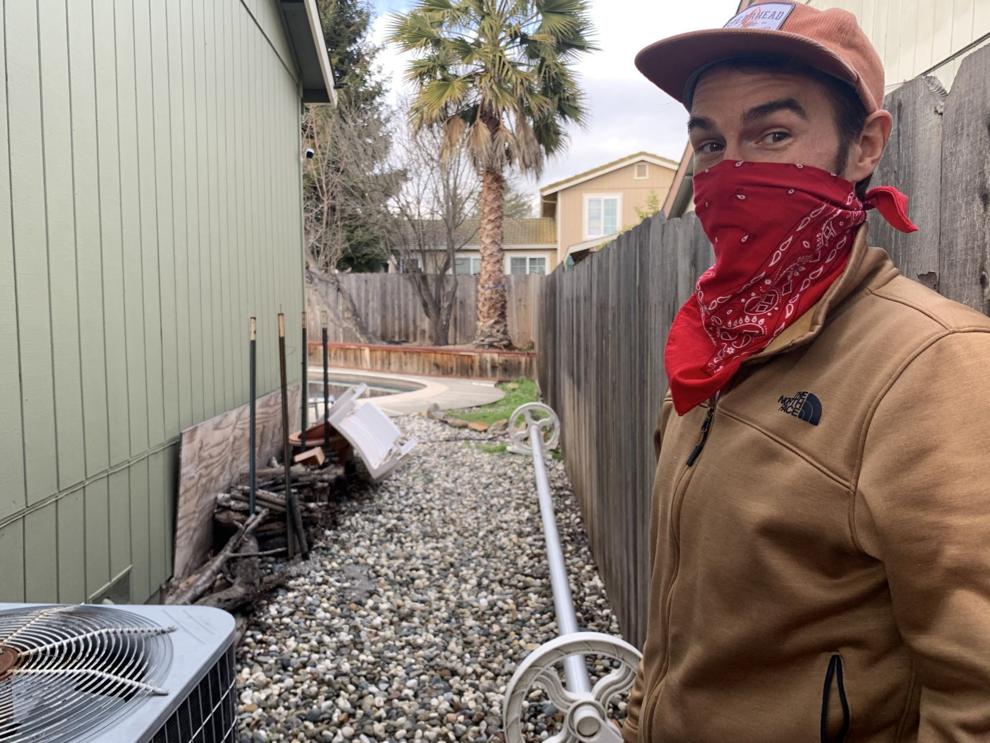 Napa mountain lion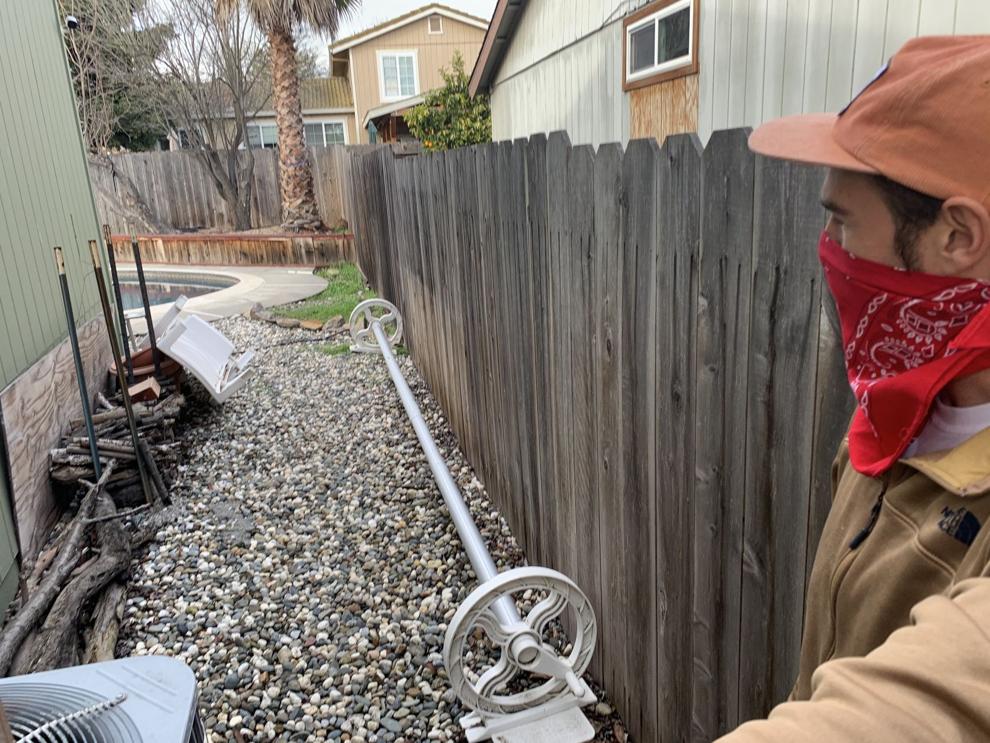 Mountain lion in Napa