AMERICAN CANYON — Just 18 years old, Vanessa Chen of American Canyon has already experienced and achieved more than many people ever do. The Vintage High School senior's latest feat is becoming Napa County's first female Eagle Scout.
Girls have only been allowed into the Boy Scouts of America for two years, which is slightly longer than it took Chen to earn the Eagle Scout distinction as part of the inaugural local class of female BSA members, her scoutmaster Nancy Link said.
Chen joined the BSA in 2019 and while she hasn't "fully committed to it," will likely attend Stanford University in the fall. She said she plans to study a double major in math and physics with an eye toward pursuing a career with NASA.
Reaching the rank of Eagle Scout requires mastering a slew of steps including a public service project. Chen's was replacing signs within American Canyon's Newell Open Space Preserve that were burned in the 2019 wildfires.
"There's an area there called Scout's Grove where we went to, to plant oak trees, so that place has a connection to my troop," Chen said.
Chen said she led a group of scouts to create eight directional markers and four orienteering markers from scratch, and then installed them.
"Some of the scouts were inspired by this to pursue their Eagle rank, and my project served as a symbol of hope that we can make a difference even in a pandemic," she said.
Chen said it was the process itself that was the most valuable and rewarding part of earning the Eagle Scout rank.
"It helped me gain confidence and helped me use my leadership skills," she said. "Everyday I learn from scouting, things that will translate into my adult life."
Chen is the first, and so far only, female Eagle Scout from the Silverado District (which includes Napa, American Canyon, Angwin, Benicia, Calistoga, Vallejo, St. Helena, and Yountville) and is one of only 23 young women of the Golden Gate Area Council to achieve this honor, Link said.
"She's an amazing woman with a sweet, quiet spirit," said Link, a lifetime Girl Scout. "The girls loved her leadership, and she really achieved her goal. The fact that she's done it in less than two years is remarkable."
Doing it during a worldwide pandemic added a whole other layer of issues to overcome, Link said.
Through Scouts, Chen has "grown as a leader and experienced many adventures," Link said.
"She attended two high-adventure camps and will attend a third this summer. In January of 2020, Vanessa built and slept in a snow quinzee (hut) at the BSA Northern Tier High Adventure Camp," she said. "Last summer, she sailed 50 miles around the U.S. Virgin Islands through BSA's Seabase High Adventure Camp, where she was joined on the Fairweather with four other scouts, two scout leaders, the captain, and a canine 'first-mate.' This summer, Vanessa will backpack over 40 miles at Philmont Scout Ranch in Arizona."
Despite her busy schedule, including BSA and Girl Scouts, marching band, college classes, and volunteer work, Chen has "maintained a focus on academic excellence," Link said.
"She has consistently been on the Honor Roll at Vintage High School and was recently offered early acceptance to Stanford University," she said.
Being the area's first female Eagle Scout, Chen has "set a very high bar," Link said.
"She works hard at everything she does," she said. "And her accomplishment proves to the other girls that it can be done. It's a huge honor that stays with the Eagle Scout forever. It's pretty amazing."
Only a small percentage of Boy Scouts ever earn the Eagle Scout designation, the highest rank the BSA bestows. It requires completing 21 merit badges, serving one's troop in a leadership role, and planning, developing, and leading a service project to benefit the community, Link said.
Chen said she recommends scouting to any-and-everyone.
Troop 7062 is based in American Canyon is part of the Silverado District of the Golden Gate Area Council. Troop 7062 is chartered by the Boys and Girls Club of Napa Valley. If interesting in joining, contact by email at troop7062@gmail.com or text at 707-341-0761.
"Scouting is a unique opportunity, and I wish everyone would take advantage of it," she said. "Also, I'm part of troop 7062G and we're recruiting more girls."
WATCH NOW: A PEEK INSIDE THE NAPA RECYCLING FACILITY
SEE PHOTOS OF COLORFUL RUTHERFORD TULIP PATCH
Photos: Colorful Rutherford tulip patch is a show stopper
Napa Valley tulip patch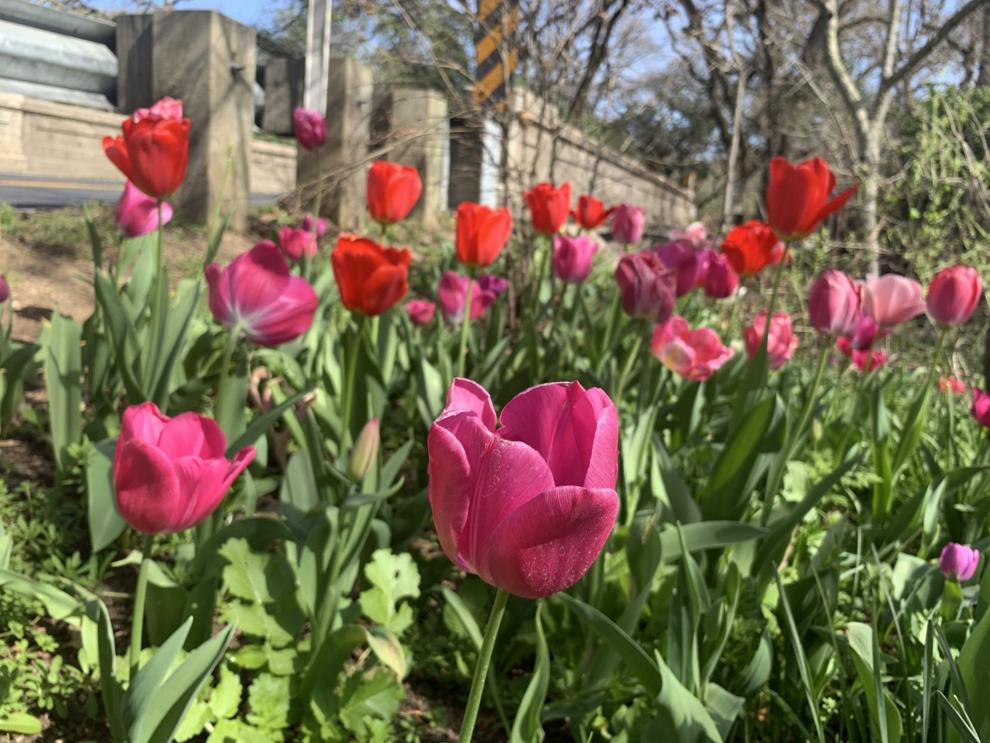 Napa Valley tulip patch
Napa Valley tulip patch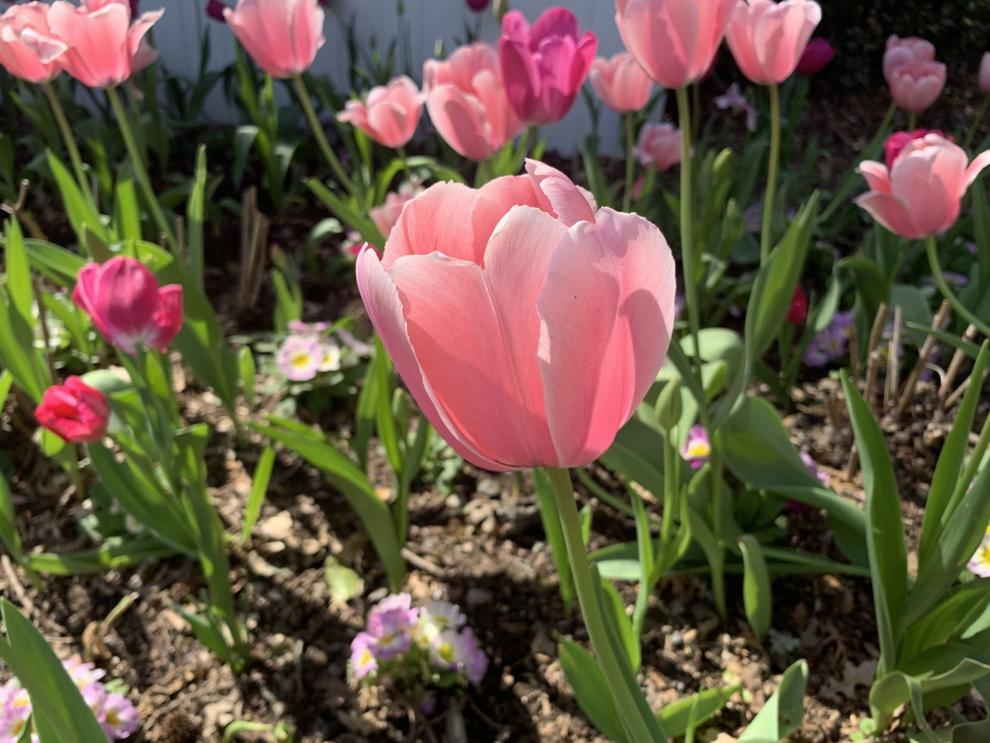 Napa Valley tulips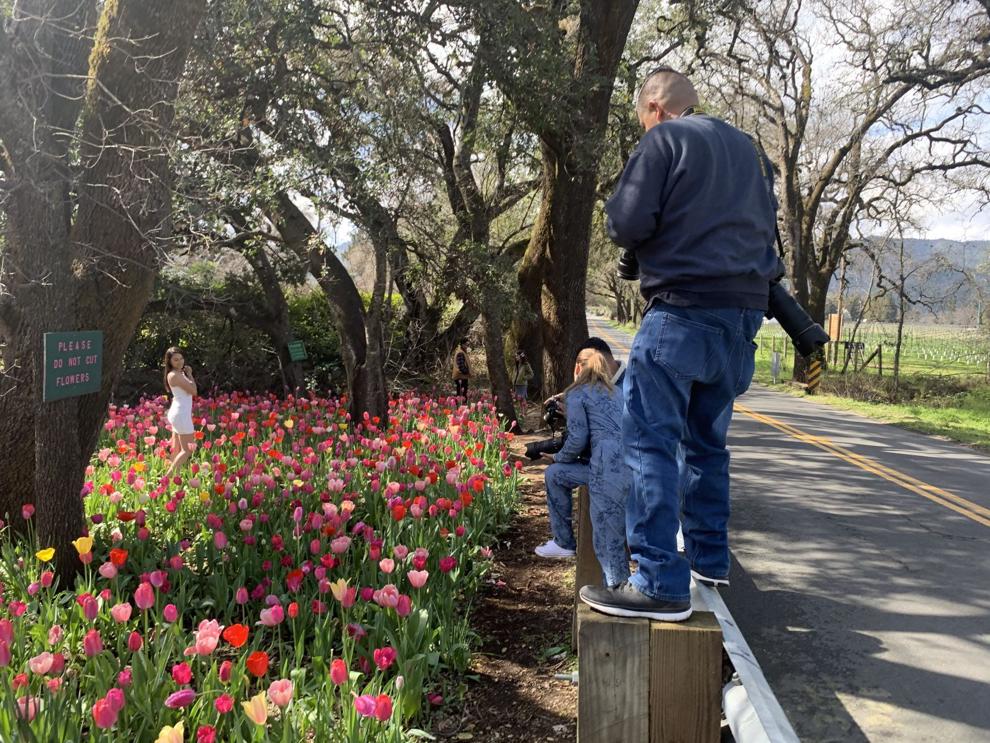 Napa Valley tulip patch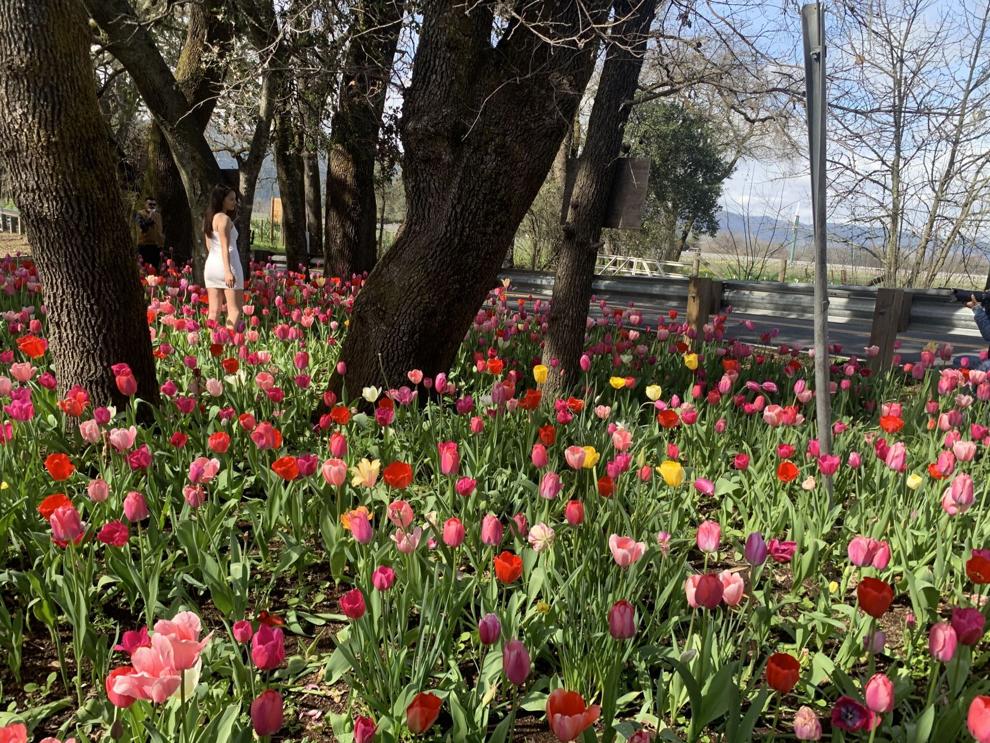 Napa Valley tulip patch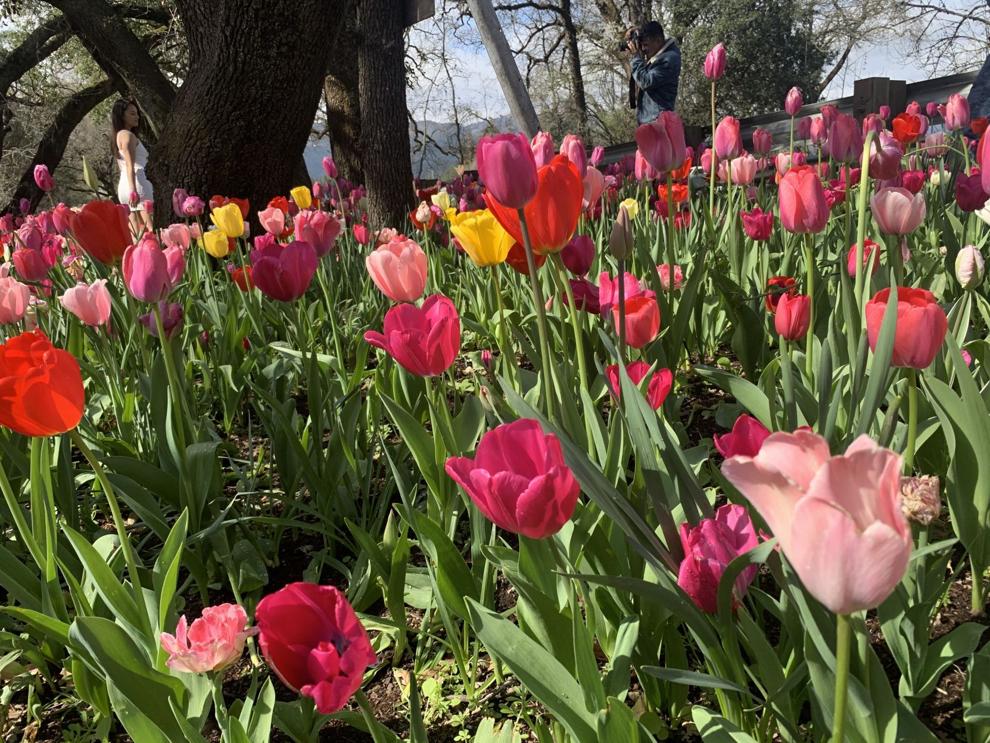 Napa Valley tulip patch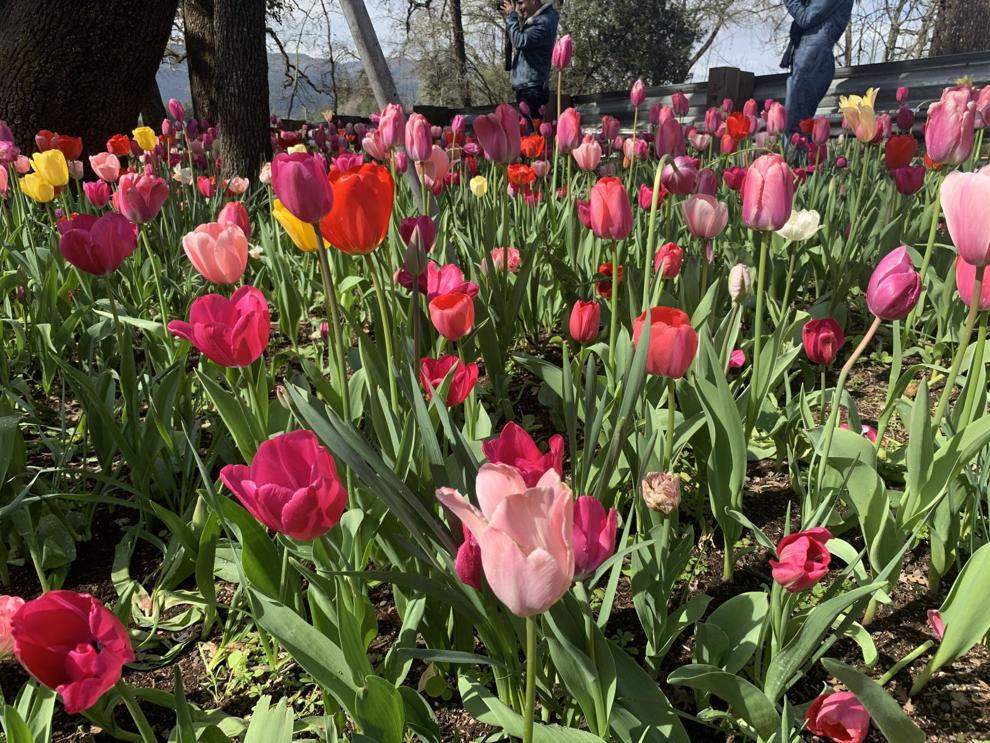 Napa Valley tulip patch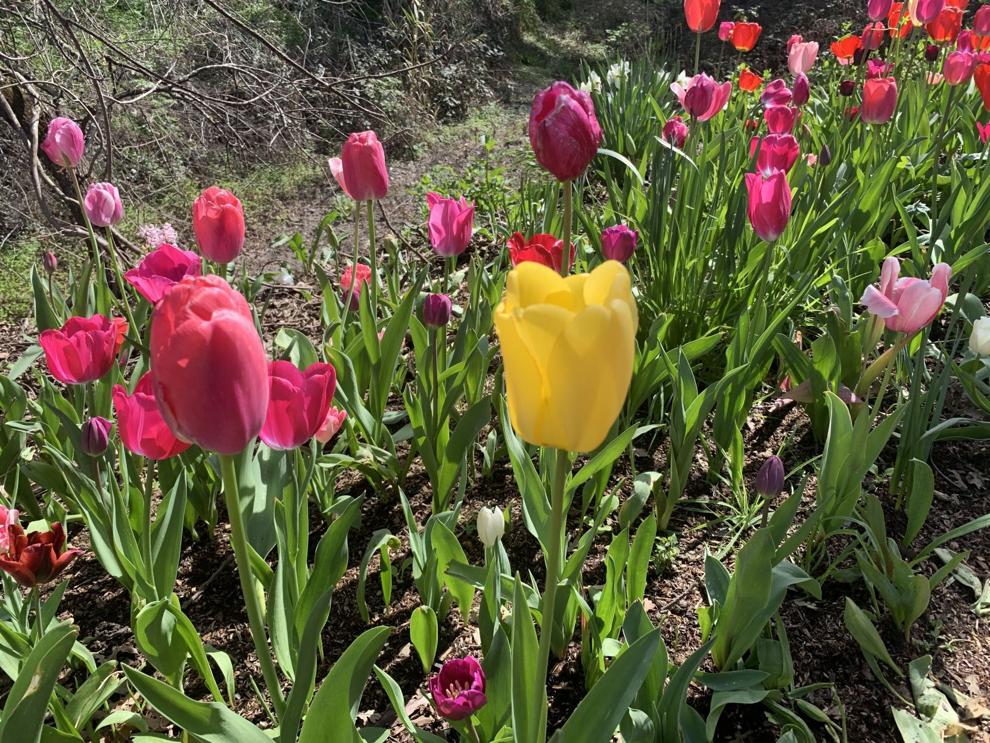 Napa Valley tulip patch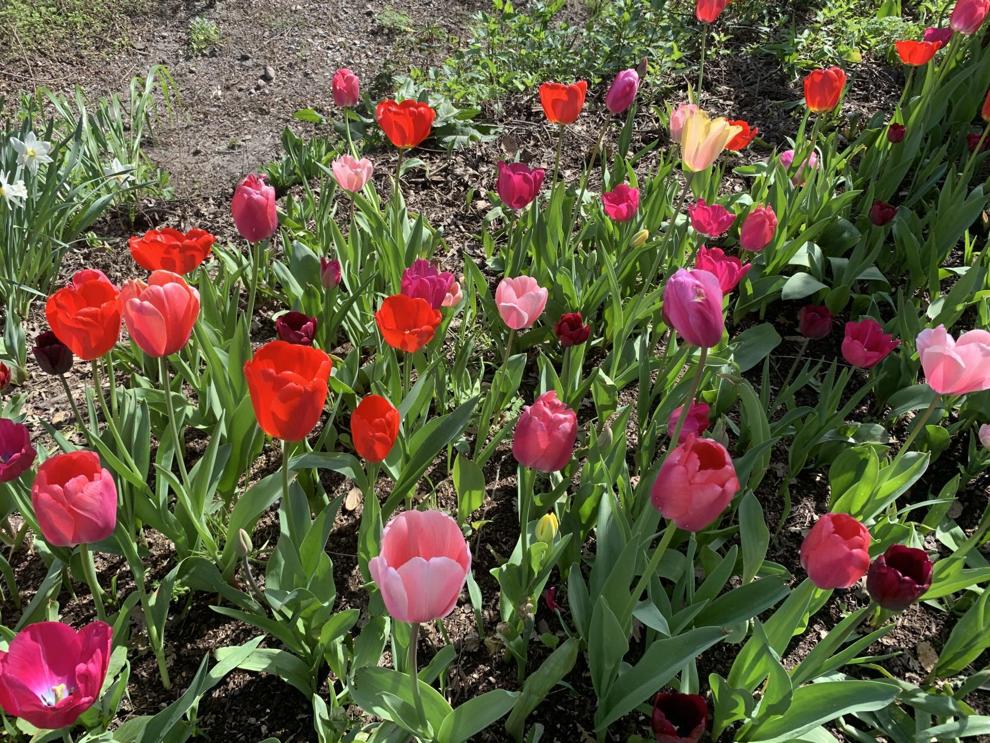 Napa Valley tulip patch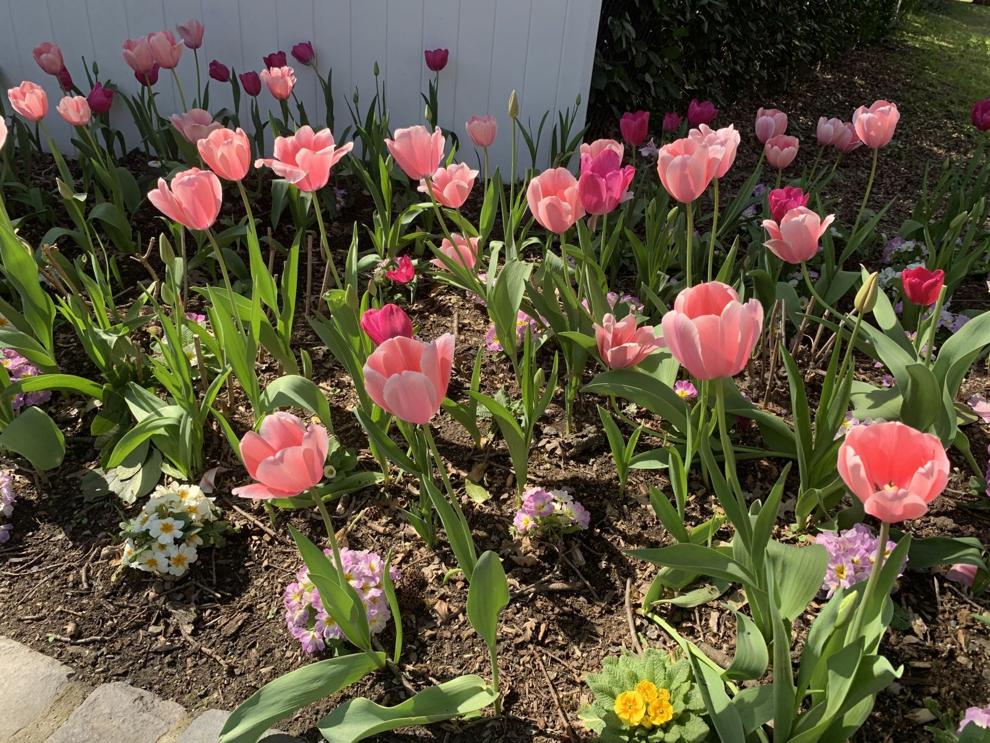 Napa Valley tulip patch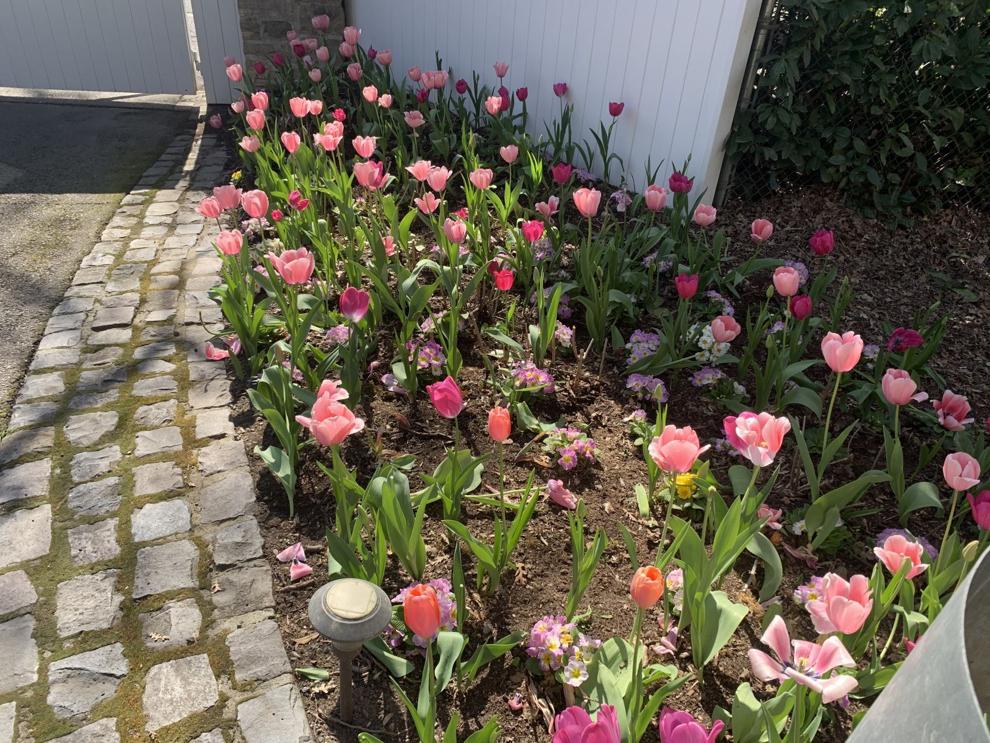 Most-read police briefs on NapaValleyRegister.com
Here is a roundup of other police and fire reports in Napa County.