"Never again" has been a wine country cry after 2017 and 2020 wildfires blackened half the county, destroyed hundreds of homes and buildings, and damaged world-class wine grapes with smoke taint.
April 6 is when talk could begin moving to action. That's when the Napa County Board of Supervisors will hold what amounts to a wildfire summit.
A community wildfire prevention plan, fire hazard abatement, building code updates, a software alert system for evacuations, early detection system improvements, and public education are some of the topics, County Executive Officer Minh Tran said.
Support local news coverage and the people who report it by subscribing to the Napa Valley Register.
"All things fire-related will be the focus for our April 6 meeting," Tran said.
It's a day that comes with expectations. Various wine industry groups and residents say they want a plan of action.
"This is an existential problem that's going to take bold leadership," said Rex Stults of Napa Valley Vintners.
Boldness and bucks. Stults said the county must identify tens of millions of dollars in sustainable funding over a number of years.
'A significant amount of money'
Napa Communities Firewise Foundation will present the new Napa County Community Wildfire Protection Plan. Among other things, the plan identifies more than 115 fuel breaks that are needed, some completed and many planned.
"Then we're going to ask for money," said Christopher Thompson, president of the Firewise Board of Directors and a Deer Park firefighter. "A significant amount of money."
He didn't want to reveal how much ahead of the meeting. But, he said, after all the coordinating and planning to create the Napa Community Wildfire Protection Plan, the group is ready to get to work on action steps.
The call comes after one of the driest winters on record, with a fire season that seems to be approaching all too fast. Thompson noted that dryness led to a March 2 control burn in the Angwin area being canceled. The fuel moisture content was at levels typical for August, he said.
People in the cities shouldn't have a false sense of security, Thompson said. Embers from wildland fires can ignite fires on city roofs and in trees. He pointed to the Tubbs Fire that burned through the Coffey Park neighborhood of Santa Rosa.
"No one gets off the hook here," Thompson said. "We're in it altogether."
Napa Firewise is a volunteer nonprofit group that works with 12 Fire Safe Councils in various parts of the county. It spearheaded the Communitywide Wildfire Protection Plan effort, using a $100,000 grant to create a unified county wildfire protection strategy.
Some of the largest, planned fuel breaks are to protect the small community of Angwin on Howell Mountain east of St. Helena. Among them are a 1,200-acre break on the east side, a 500-acre break on the south side, and a 383-acre break to the north.
Others are smaller, such as a 92-acre Rimrock fuel break in Berryessa Highlands. This community in the hills near Lake Berryessa had 350 homes — until the 2020 Hennessey fire destroyed about 93 of them.
The plan gives attention to evacuation routes. Residents after recent fires have told stories of roads being blocked by fallen trees or driving for their lives through flaming landscapes.
A 29-acre shaded fuel break would be created along Highway 29 near Mount St. Helena. Work would be done on Highway 128 linking the small community of Circle Oaks with escape routes to Napa and Fairfield.
'We're not letting this go'
Others are also concerned about wildfires and are keeping an eye on April 6.
Kellie Anderson lives in Angwin, which has escaped recent wildfires but had close calls. She said Ponderosa pines and Douglas firs are dying in that area and pose a fire threat.
"I'm watching the forest collapse in front of my eyes," she said.
Trees have died in the Sierra Nevadas after being weakened by drought and damaged by bark beetles. That led researchers to look at what role the dead trees might have had in fueling last year's huge Creek Fire in Fresno County.
Anderson would like the county to provide an immediate source of funding to help landowners remove diseased and dying trees. She wants the county to have a forester who is responsible for the survival, sustainability and management of forests.
Stu Williams lives in Berryessa Highlands. His home survived the Hennessey Fire on Aug. 19, but not without tense moments. He attached a fire hose to a hydrant and used it to wet down his roof.
Berryessa Highlands has an unmanned fire station tucked among its homes. Williams said the community wants firefighters there. That will become even more important with the planned redevelopment of adjacent Steele Canyon resort, he said.
"We're not letting this go," Williams said.
Napa County Farm Bureau will be watching the April 6 meeting. CEO Ryan Klobas said the chief priority is the need for fuel reduction and vegetation management.
The county needs financial incentives for people to undertake better fuel management. And it needs to identify funding for the priorities in the community fire protection plan, Klobas said.
Napa Valley Vintners is going into the April 6 meeting with expectations.
"We hope it will be clear and unambiguous that this is the biggest priority of our county government and special action steps will be taking to prevent and mitigate wildfire disasters, starting with this upcoming fire season and into the future," Stults said.
The county can't just sit back and hope that wildfires won't happen again, he said. "That's not working."
Winegrowers of Napa County and Napa Valley Grapegrowers have also asked the county to focus on wildfire prevention. The county Board of Supervisors last fall said it would tackle fire-related issues before fire season and April 6 is when it makes good on that pledge.
'All hands on deck'
County Supervisor Diane Dillon and Board Chairperson Alfredo Pedroza have expressed a sense of urgency. Their supervisorial districts were hard-hit by the 2017 and 2020 wildfires.
"It's all-hands-on-deck time," Dillon said. "We need everyone to be prepared for the eventuality that this could affect them. The better prepared we are, the better we can respond to this and the least impact this will ultimately have."
Dillon and Pedroza said tackling the wildfire issue will cost money. Pedroza said a county budget reflects priorities and values.
April 6 could begin to reveal how much money, when, and for what projects.
To view the meeting, go to: 
WATCH NOW: A JOURNEY UPVALLEY DURING THE GLASS FIRE
Catch up on Napa County's top news stories
SEE NAPA'S MIDCENTURY MODERN HOMES
Photos: Take a peek inside these Napa midcentury modern homes for sale
1627 Rainier St.: A Napa midcentury modern home for sale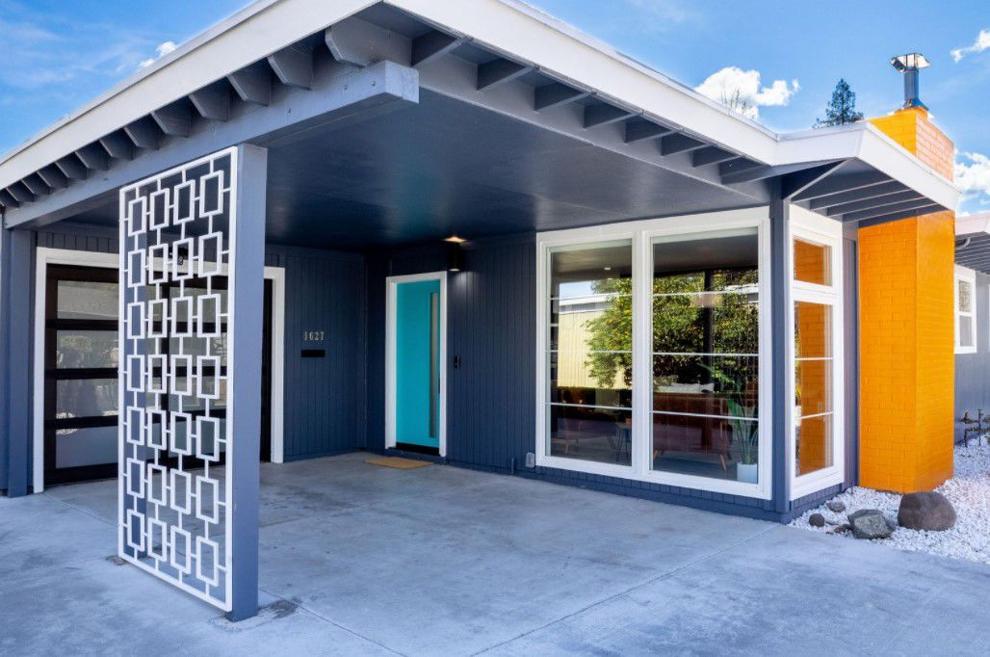 A Napa midcentury modern home for sale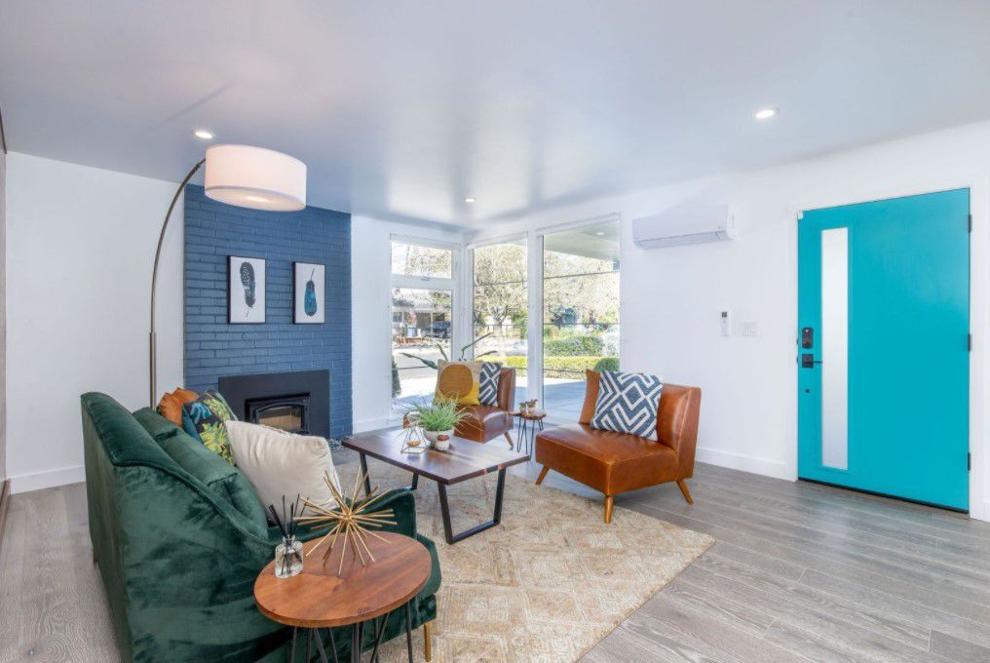 1627 Rainier St.: A Napa midcentury modern home for sale
4026 Encina Drive, a midcentury modern style home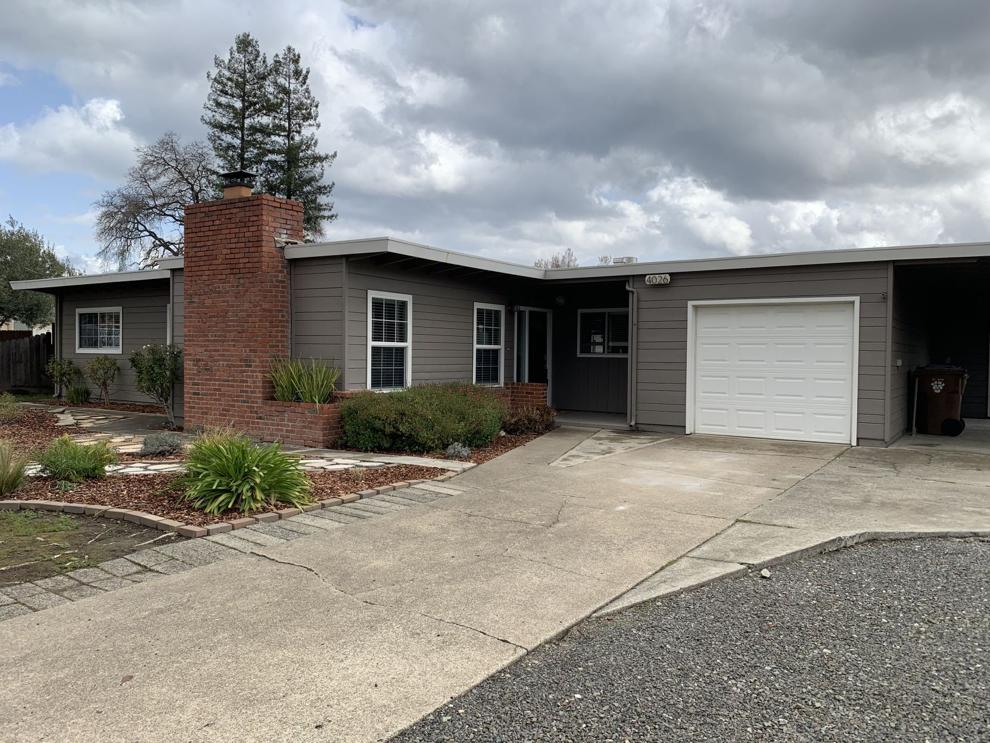 For sale: 102 Woodland Drive, a Napa midcentury modern style home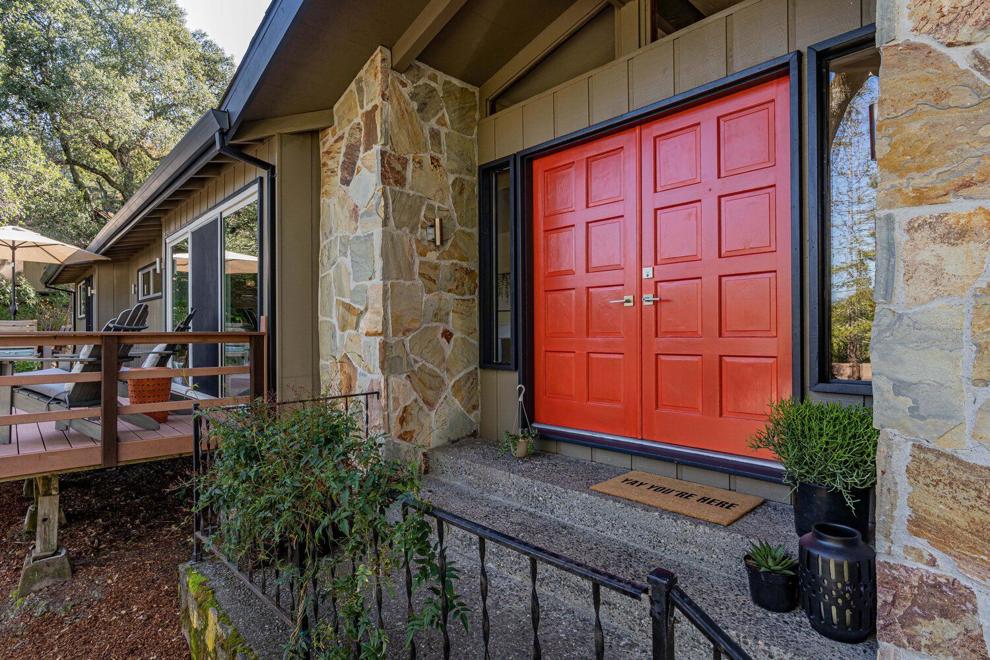 A Napa midcentury modern home for sale.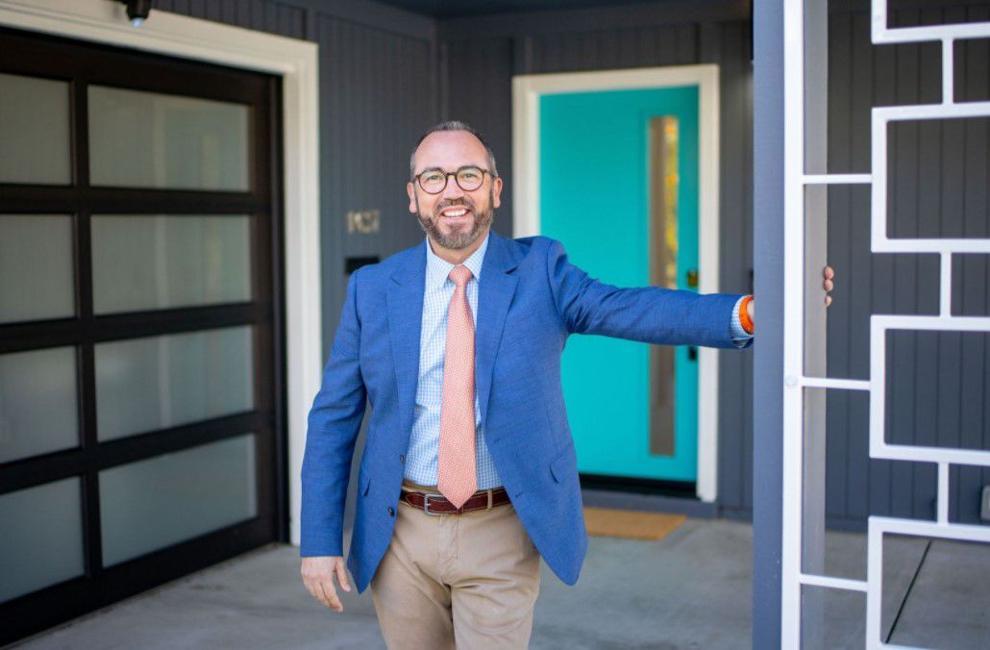 A Napa midcentury modern home for sale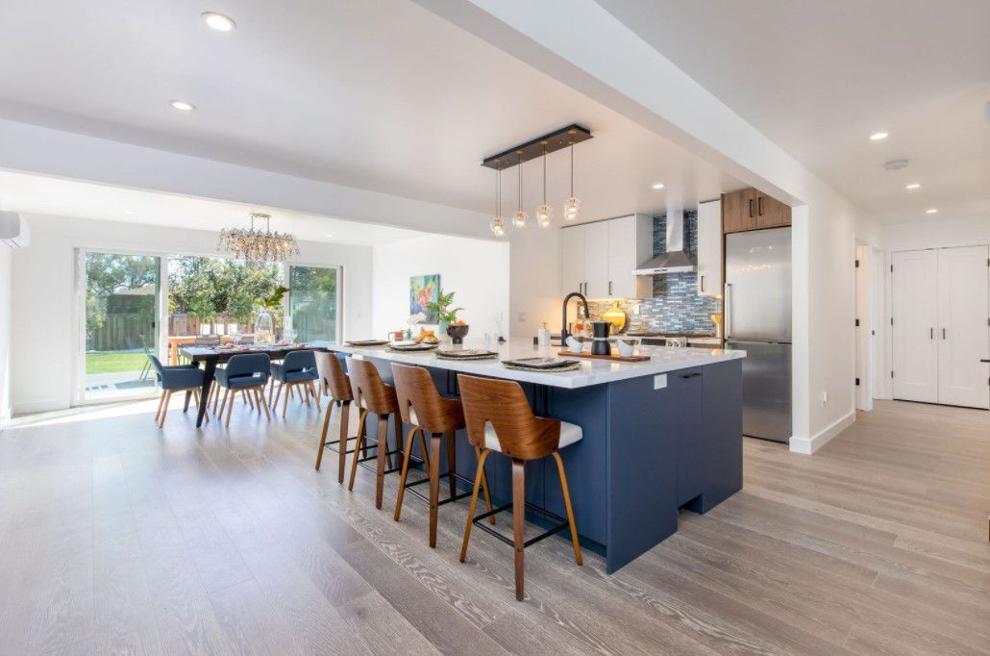 A Napa midcentury modern home for sale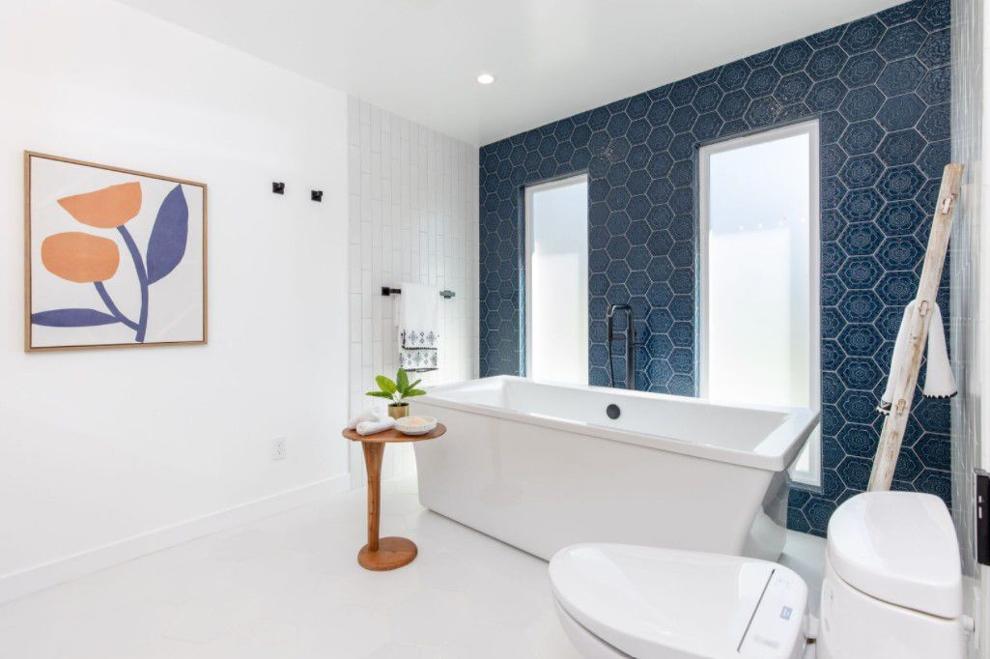 A Napa midcentury modern home for sale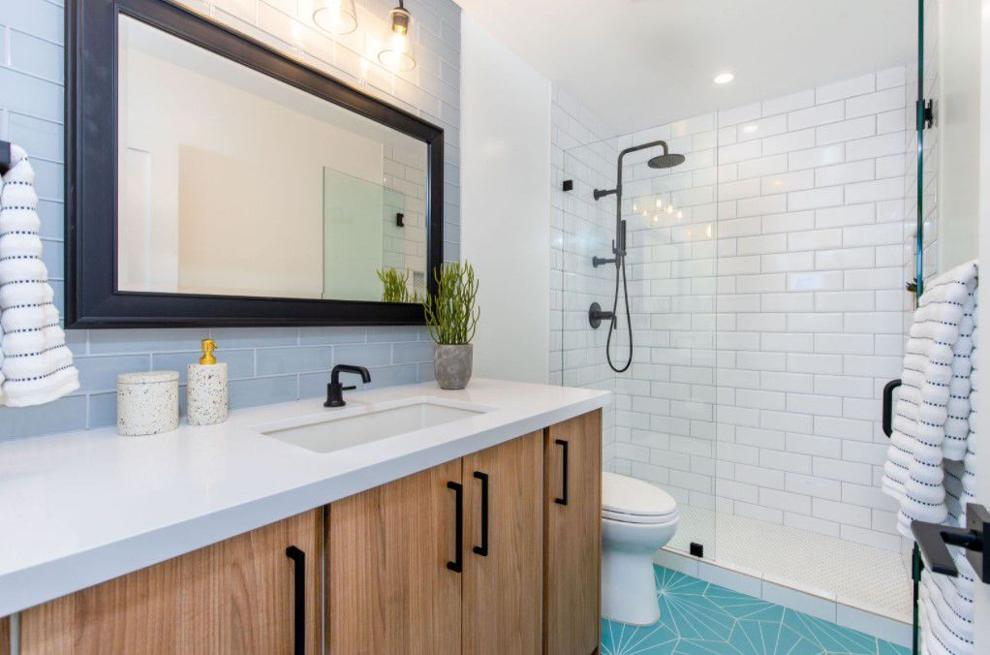 For sale: a Napa midcentury modern home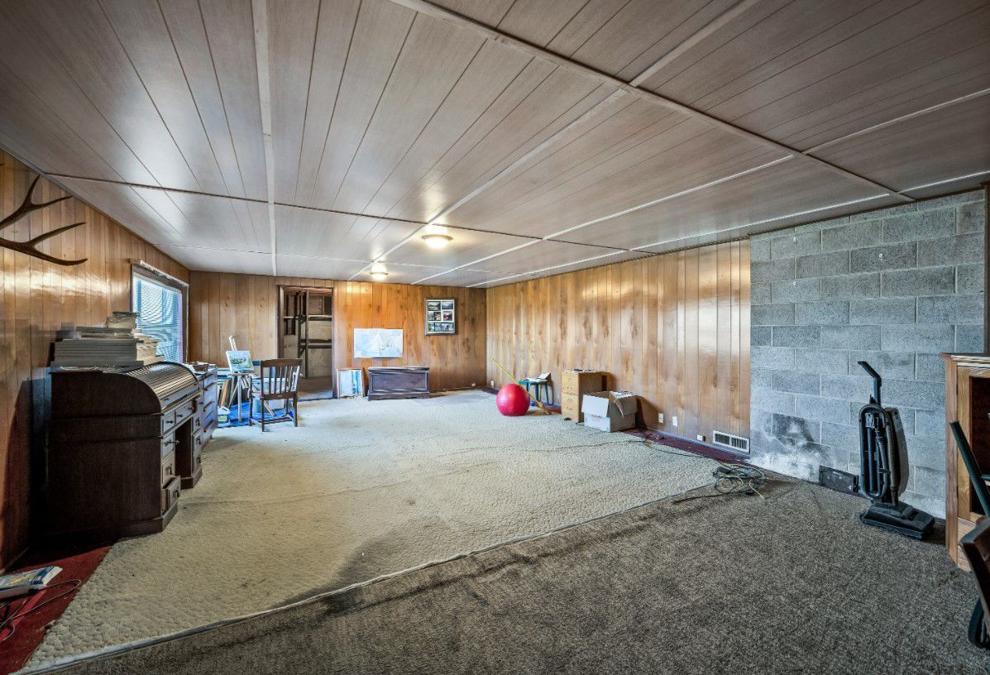 For sale: a Napa midcentury modern home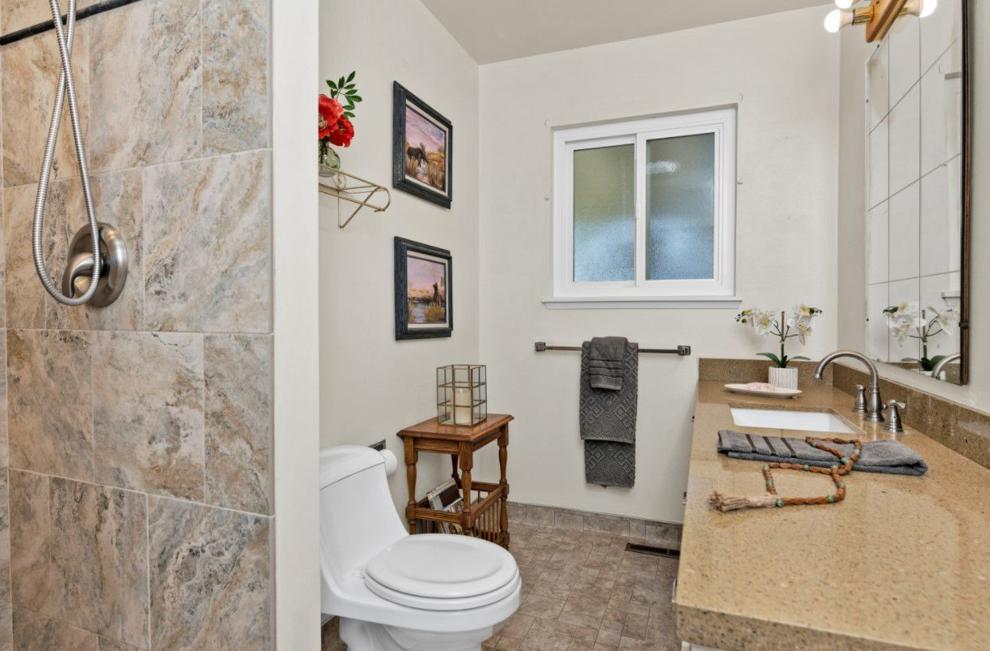 For sale: a Napa midcentury modern home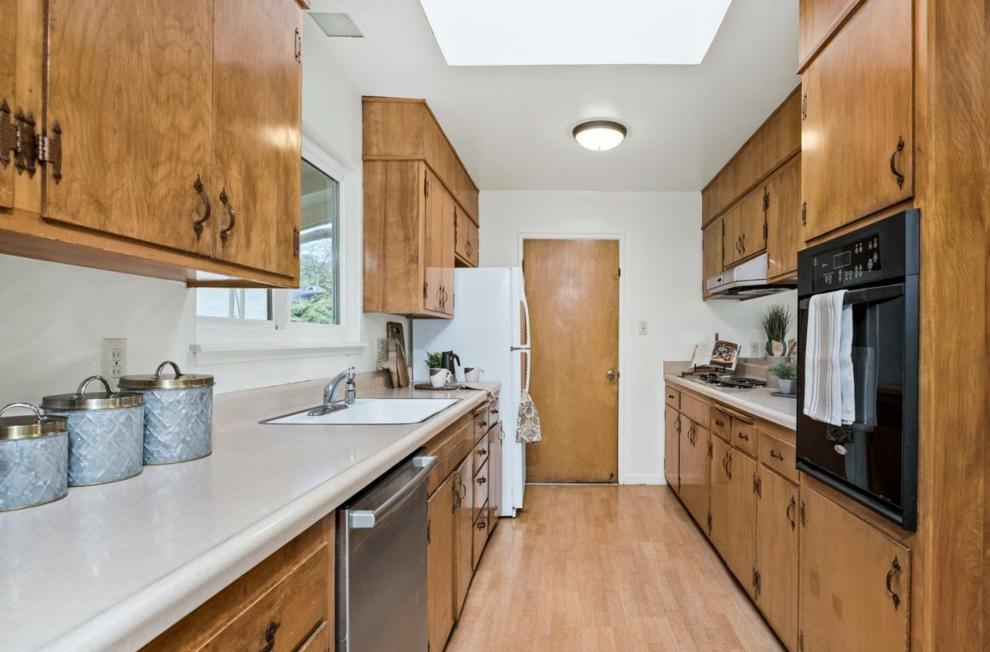 For sale: a Napa midcentury modern home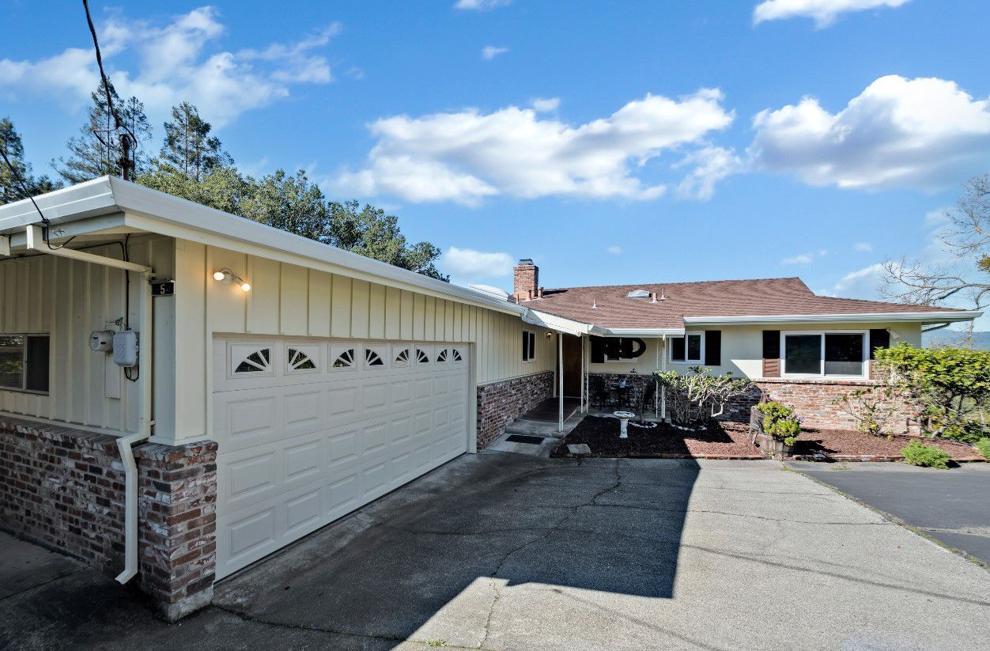 For sale: a Napa midcentury modern style home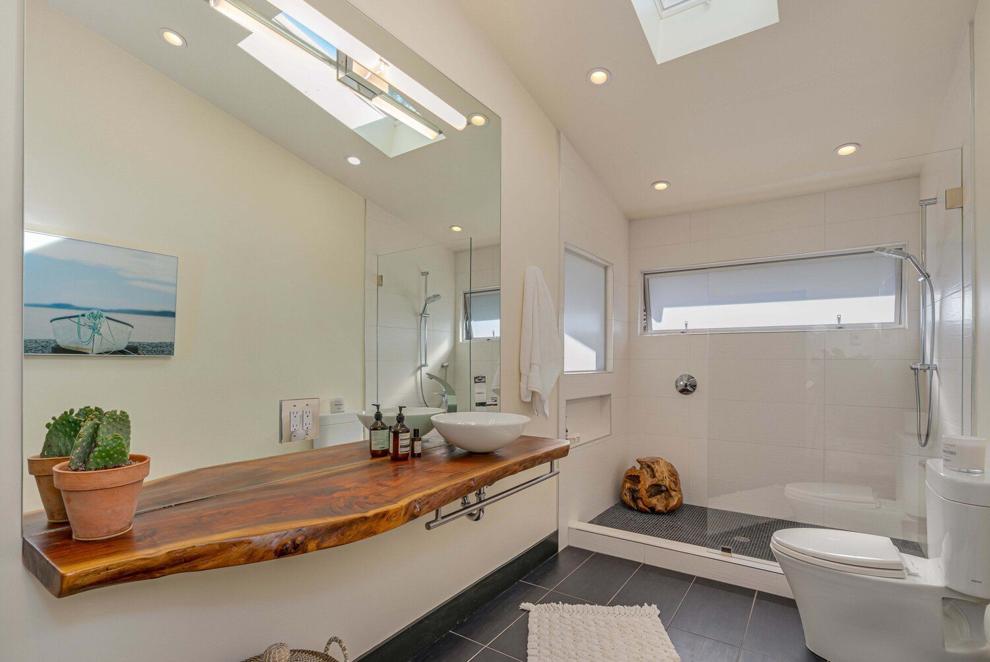 For sale: a Napa midcentury modern style home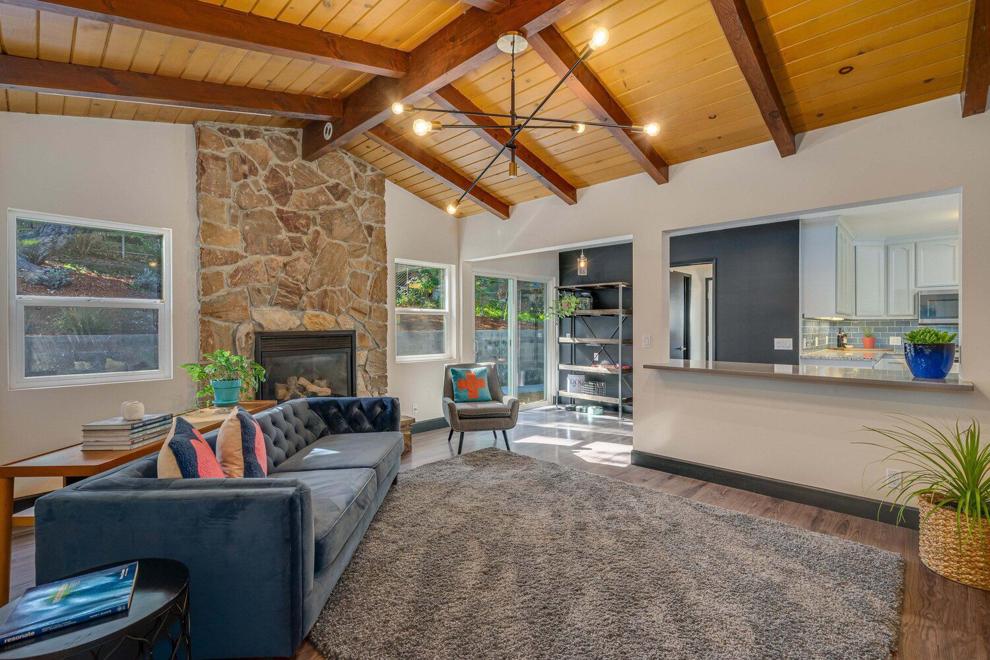 For sale: a Napa midcentury modern style home