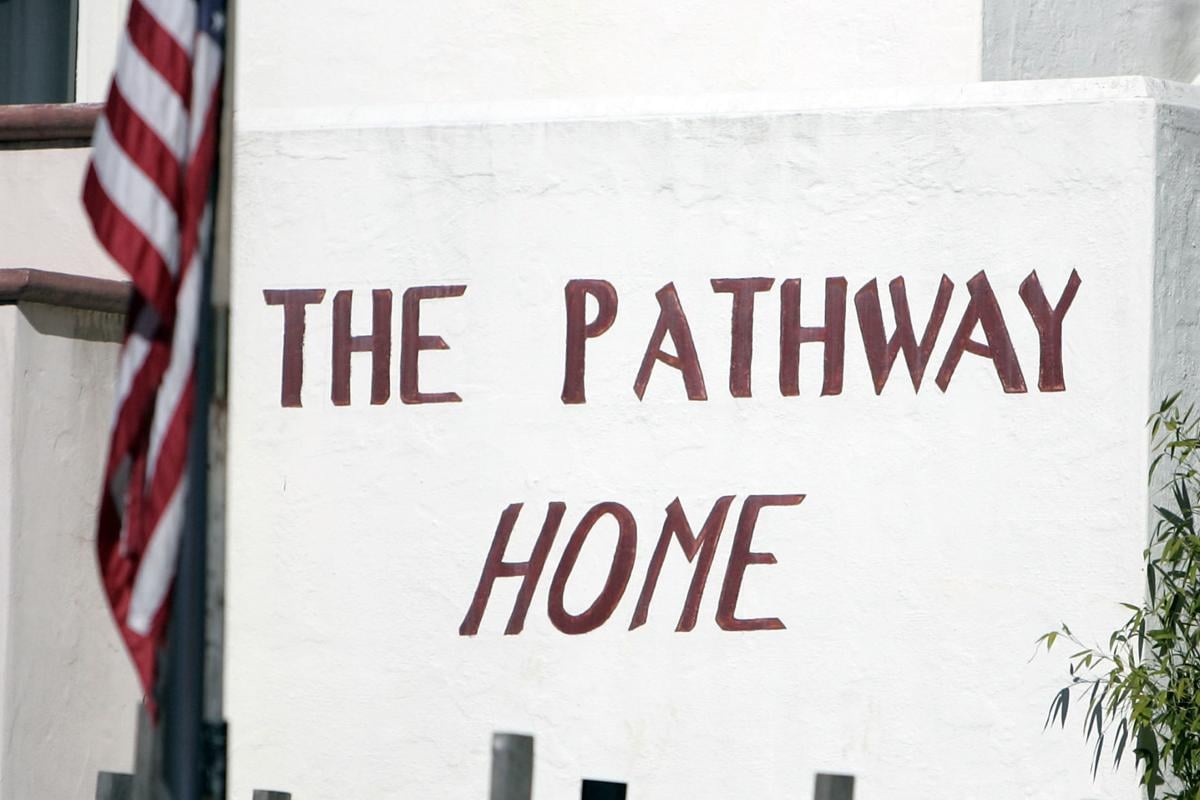 A Napa County Superior Court Judge is considering dismissing claims filed against state and county entities by family members of the three women killed in a 2018 shooting at the Yountville Veterans Home.
Judge Monique Langhorne wrote in a tentative ruling filed Tuesday that the state and county should not be held liable for claims of negligence or wrongful death. She ultimately decided during a court hearing Wednesday to refrain from issuing a ruling that day in order to consider new comments made by attorneys.
The shooting occurred March 9, 2018 and was perpetrated by an ex-patient who had previously "joked" about wanting to kill staff, according to investigatory records from the California Highway Patrol, which is responsible for law enforcement on the campus because it is a state property. The gunman was an Afghanistan war veteran who slipped in a propped-open basement door at the Pathway Home, armed with three guns and combat gear.
He took hostage Clinical Director Jennifer Golick, 42, Executive Director Christine Loeber, 48, and psychologist Jennifer Gonzales Shushereba, who was 32 years old and six months pregnant. Lombardi responded to the scene alone and traded fire with the gunman before he killed the women and himself.
Attorneys allege Lombardi improperly escalated the situation by firing at the gunman through a closed door. They say the state should have foreseen such an incident and provided better campus security, such as door locks, video surveillance, a barrier at the campus entrance or security alarms.
With respect to the campus security claims, Langhorne cited Zelig v. County of Los Angeles in her tentative ruling, which held "public entites (are) generally not liable for failing to protect individuals against crime." Zelig centered on the 1995 murder of Eileen Zelig, who was killed by her former husband in a courthouse after telling a bailiff three times that she believed he would kill her.
Attorney Robert Bale, who represents T.J. Shushereba, the husband of Gonzales Shushereba, said Wednesday that neither applied. Zelig is a case from a pre-9/11 world, where security wasn't established in courthouses, and "this isn't about a police force, this is about security."
Langhorne also cited California Government Code 845, which states that public officials can't be held liable for failing to provide police protection. Bale said Government Code 845 is essentially rendered moot by Government Code 814, which holds that public entities may not be immune from liability if they entered into a contract.
Pathway Home's lease releases the state from liability related to injury, but the state is responsible for maintaining exterior locks and security in common areas of the Veterans Home property, according to Bale's complaint.
Responding to allegations that Lombardi unnecessarily engaged the shooter, Langhorne referenced Government Code 820.2, which states public officials exercising discretion can't be held liable for injuries resulting from an act or omission, and again referred to Government Code 845.
Attorneys also disputed her response to Lombardi's actions in court Wednesday.
Lombardi made "a terrible situation worse," said Ron Foreman, attorney representing the Golick family. Nobody died before the deputy opened fire, he said.
"To toss this case ... is premature," he said.
Dale Allen, an attorney hired to represent the county, said that the notion Lombardi made things more dangerous was speculatory.
Had Lombardi successfully hit the gunman, lawsuits would not have been filed, Allen said. Lombardi "put his life on the line by taking on that challenge," he said.
"What if at the next shooting, the officer misses the shot?" Allen said in court.
Langhorne said with 25 minutes left in the hearing that she wanted more time to make her decision in the case. The next court date in the case is scheduled for Nov. 5 before Langhorne.
Get local news delivered to your inbox!
Subscribe to our Daily Headlines newsletter.