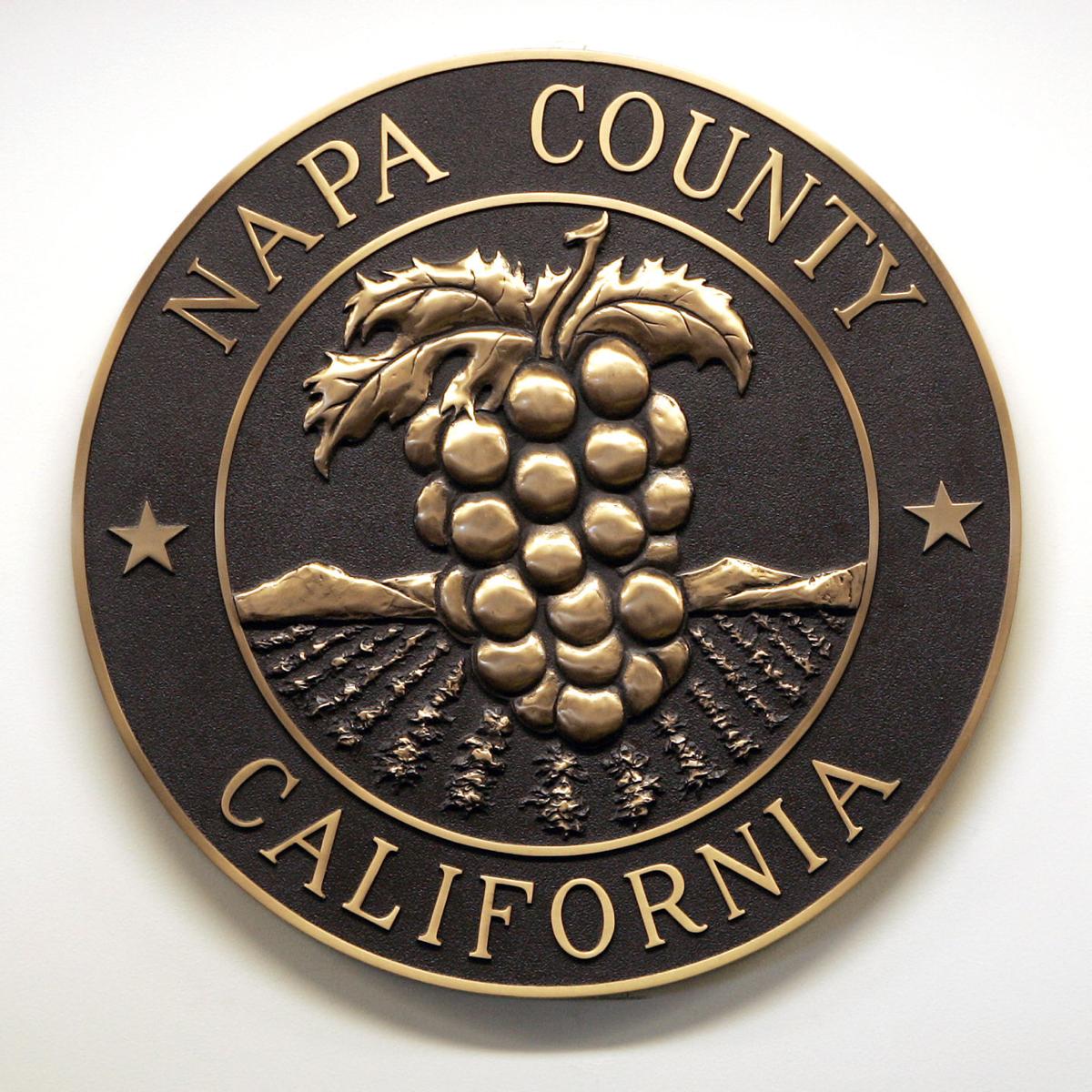 The mandatory evacuation order affecting residents in the Berryessa Highlands community was lifted at 2 p.m. Monday, Napa County announced.
The order covered Highway 128 from Silverado Trail to the Napa County line at Monticello Dam. Access to Berryessa Highlands is via Sage Canyon Road or from Winters area from Highway 128.
The following routes remain closed:
- All of Monticello Road, Highway 121 ("The Corners") south to Wooden Valley Road and beyond to Vichy Avenue in Napa.
- All of Wooden Valley Road
The public is reminded to remain vigilant on current fire conditions. The county also suggests continuing to adhere to road closures, evacuation advisories and evacuation orders. Some homes may still be without PG&E service.
If you see electrical wires on the ground, stay clear and contact PG&E immediately. Trees and poles with deep charring should be considered hazardous. Do not connect a generator without a licensed electrician.
Drive slowly as emergency personnel continue to operate in the area. For health and other information on wildfire clean-up and recovery, visit www.countyofnapa.org.