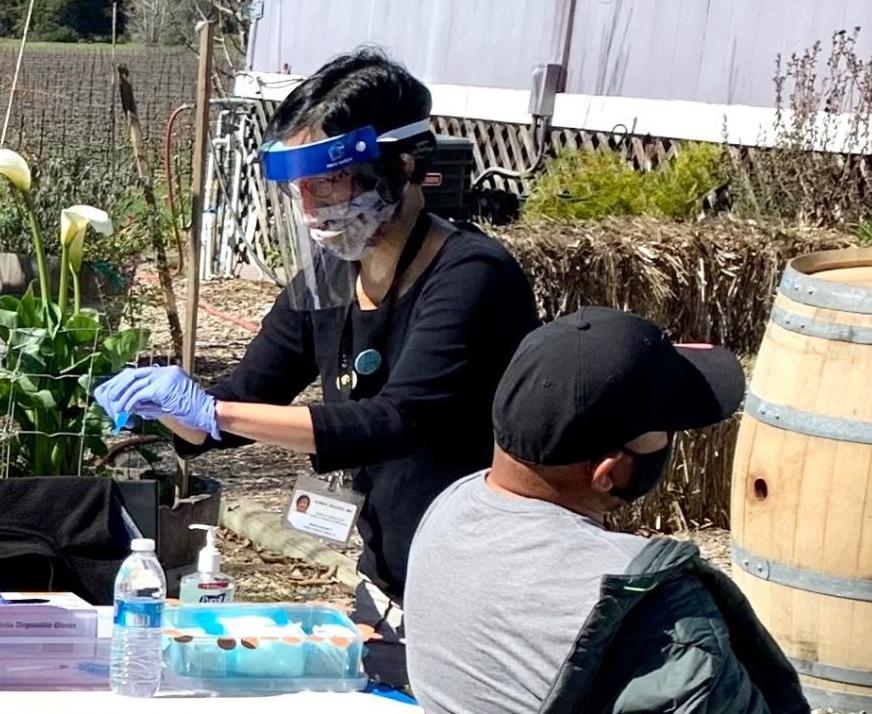 It's official — Napa County has returned to the red tier of the state's COVID-19 rating scale and restaurants and fitness centers as of Wednesday, March 3 can once again operate indoors.
Rutherford Grill will resume indoor dining on Wednesday, albeit with restrictions. Restaurant indoor seating can be 25% of capacity or 100 people, whichever is fewer.
"It's going to be great," manager Allison Gottwalt said. "It will be good to get back to some normalcy."
The outdoor dining has been great. But lots of people want to eat indoors, she said.
A red rating also allows movie theaters to operate indoors at up to 25% capacity or 100 people, whichever is fewer. It allows fitness center to operate indoors at 10% of capacity. It allows shops to move from 25% capacity indoors to 50%.
California has four colors on its rating scale for counties based on COVID-19 spread, each with a different set of restrictions. Purple is the most restrictive, then red, orange and the least-restrictive yellow.
Support local news coverage and the people who report it by subscribing to the Napa Valley Register.
Dr. Karen Relucio, county public health officer, delivered an update on the county's COVID-19 situation to the Napa County Board of Supervisors on Tuesday morning.
Last week she had said the county could move to the red on March 10. On Tuesday, she said this wrong date came about because of changes to the state system since the county last moved up a tier and the focus on vaccination.
"The good news is we're moving sooner," Relucio said. "The other part is I do acknowledge my error from last week."
Both Relucio and supervisors admitted the importance of giving businesses time to prepare for reopenings. Still, no one was complaining that the red status is arriving sooner than expected.
"It's a good sort of mistake we made," Supervisor Ryan Gregory said.
To be in the red tier, a county must have between four and seven new cases of COVID-19 daily per 100,000 people averaged over seven days. Napa County has 8.8 new cases, but this falls to 5.9 when adjusted by the state for high testing rates.
Also, a county must have a positive test rate of between 5% and 8%. Napa County's rate is 2.3%.
Finally, a county must have an equity positive test rate of between 5.3% and 8% to show disadvantaged neighborhoods aren't disproportionately affected. Napa County's rate is 3.8%.
Board of Supervisors Chairperson Alfredo Pedroza is already looking beyond red. He asked Relucio how soon the county might be able to reach orange, if case numbers keep dropping.
Relucio said the county must stay in red for at least three weeks under the state's rules before moving up. Possibly, the county could move to orange by the end of March.
On the COVID-19 vaccine front, the county reported that 48,715 doses had been administered as of Feb. 26. That's 15% of the 327,000 doses needed to cover everyone who lives and works in the county. The Moderna and Pfizer vaccines require two doses. (As of Tuesday, the vaccine total was 50,667 doses.)
The county needs 22,460 doses to cover those residents who are 75 and older and as of Feb. 26 had delivered 13,276, or 59%. It needs 51,936 doses to cover residents who are 65 and older and had delivered 22,093, or 43%a county report said.
Vaccines allocated to Napa County are administered using the 70/30 strategy, the county report said. Seventy percent for those 65 and older and 30% is divided among the education and childcare, food and agriculture and emergency services categories.
"We know there is a long way to go with food and agriculture, because we also have to address those who work in restaurants, those who work in grocery stores," Relucio said.
The county plans to deliver 840 first doses at its clinics this week targeting those over age 65. It will also deliver second doses. County mobile clinics will deliver second doses to congregate care communities, Relucio said.
"I'm happy to say we can give second doses on time," Relucio said.
In addition, the county mobile clinic will vaccinate at senior complexes in the cities of Napa and American Canyon. St. Helena Hospital Foundation will vaccinate education, child care and agricultural workers.
WATCH NOW: NAPA VALLEY COLLEGE DURING COVID-19
Catch up on Napa County's top news stories
SEE PHOTOS OF NAPA VALLEY COLLEGE DURING COVID-19
Photos: Napa Valley College during COVID-19 — Who's on campus?
Napa Valley College during COVID-19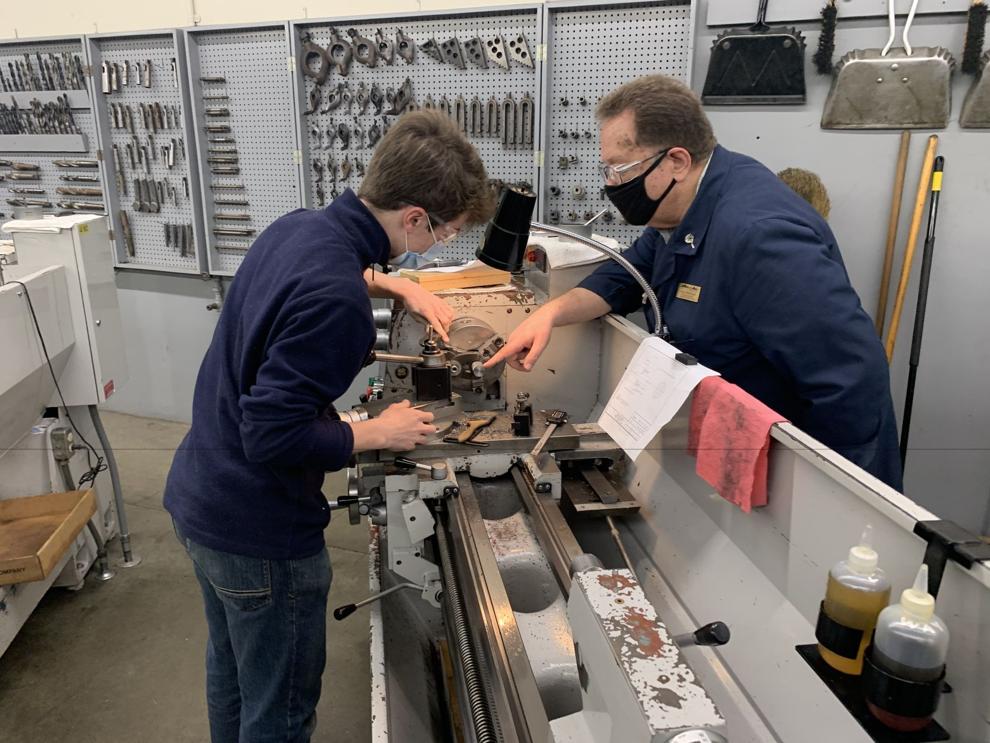 Napa Valley College during COVID-19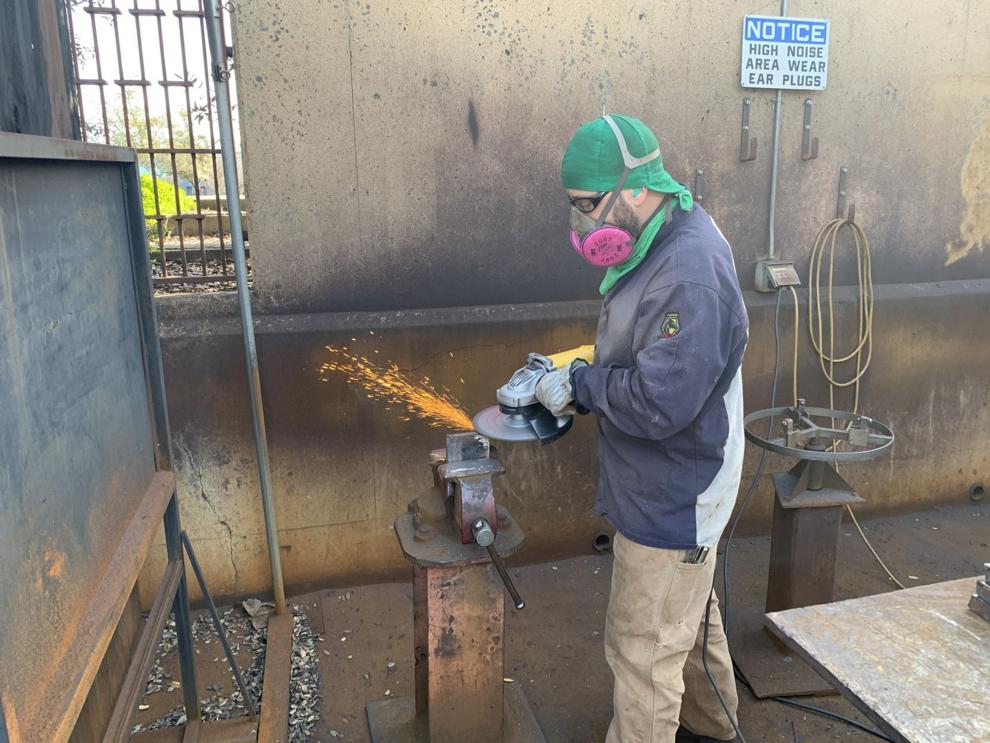 Napa Valley College during COVID-19
Napa Valley College during COVID-19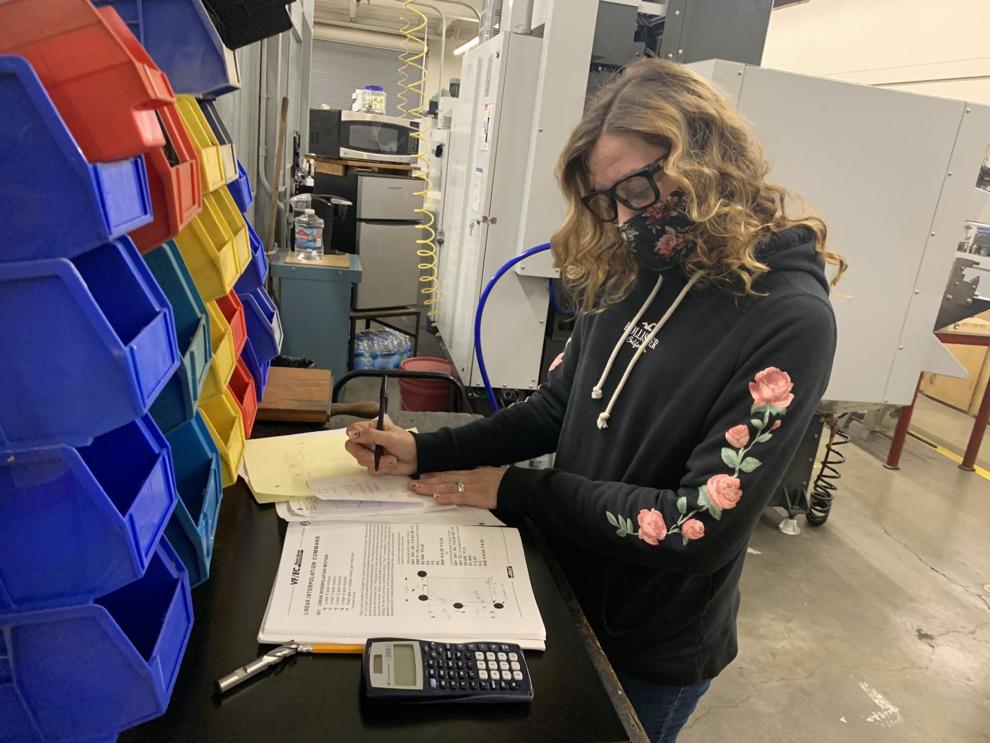 Napa Valley College during COVID-19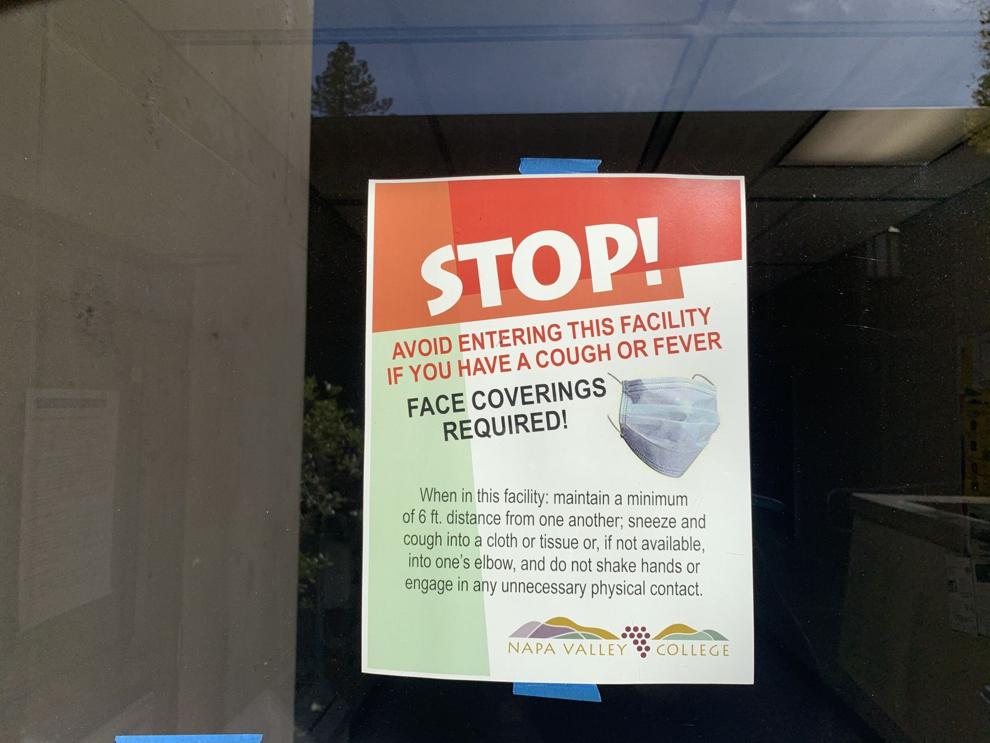 Napa Valley College during COVID-19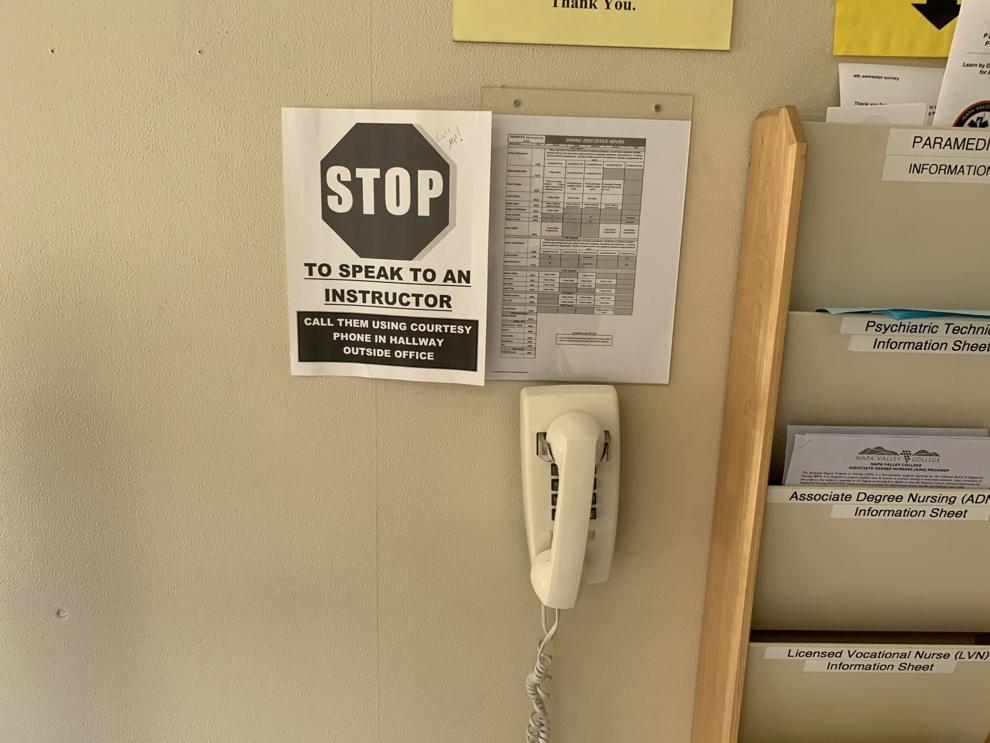 Napa Valley College during COVID-19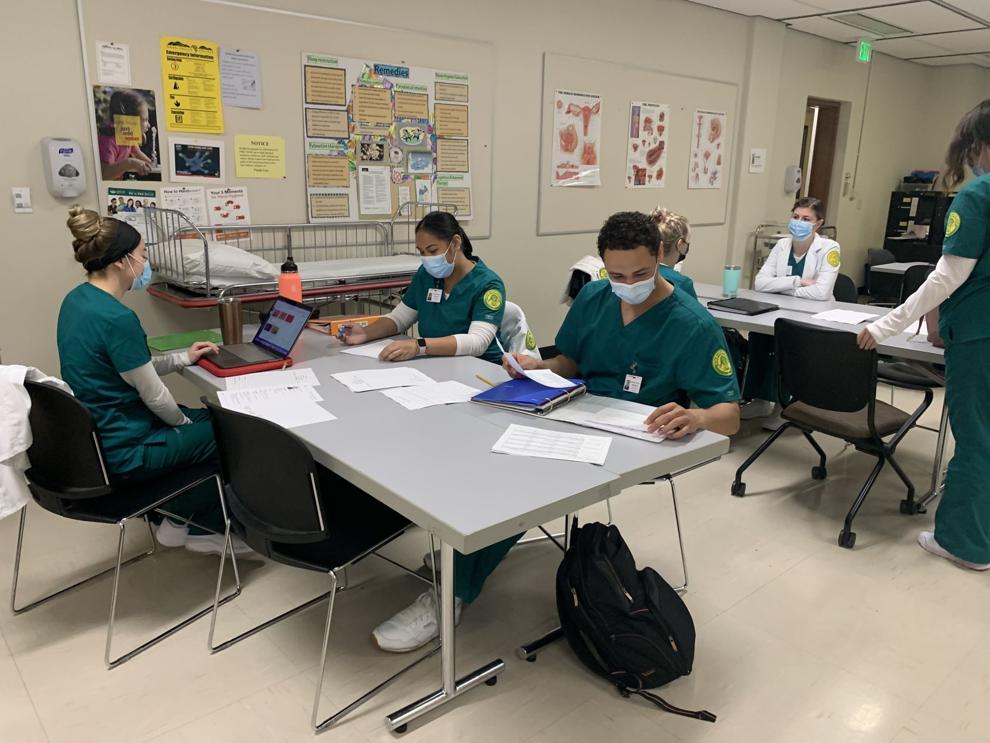 Napa Valley College during COVID-19
Napa Valley College during COVID-19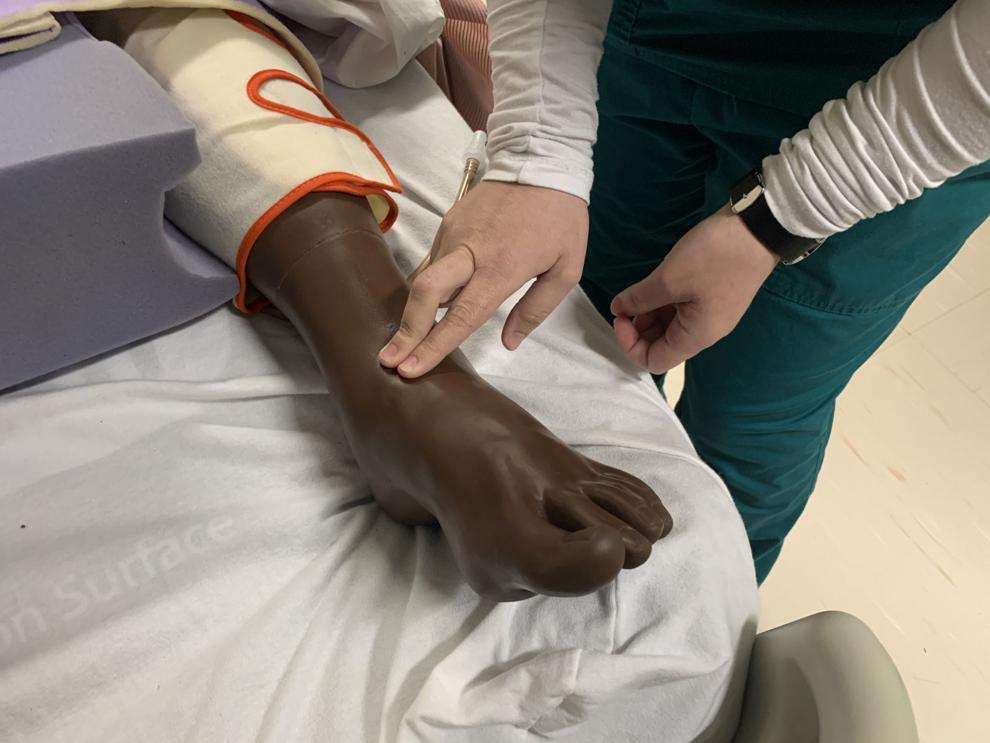 Napa Valley College during COVID-19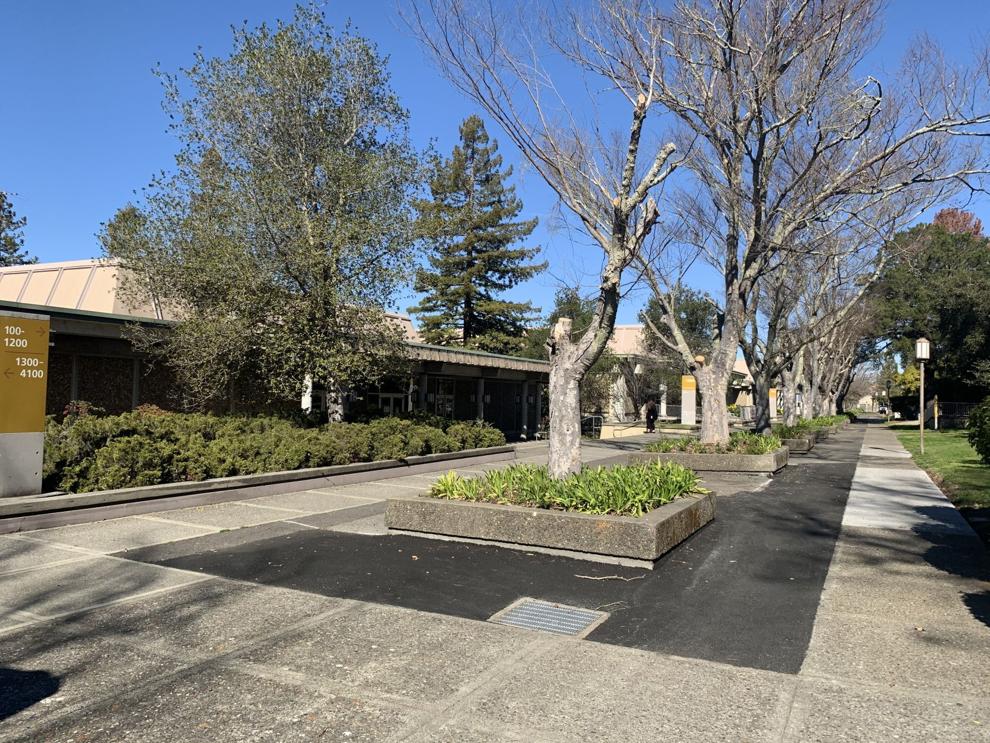 Napa Valley College during COVID-19