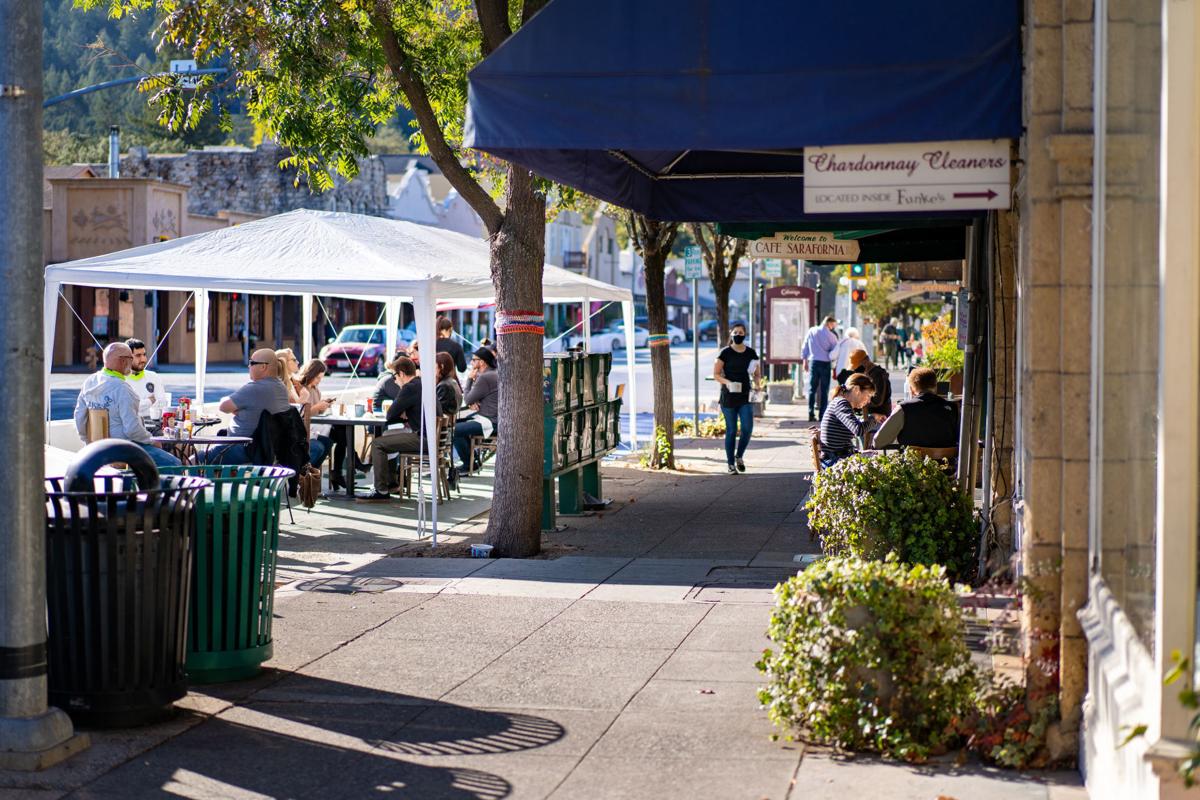 Napa County on Tuesday moved to orange on the state's COVID-19 rating scale and is subject to fewer business and activity restrictions — for now.
Being in orange allows restaurants, movie theaters and fitness centers to serve more people indoors. Wineries can hold indoor tastings and bowling alleys can reopen.
The move up to orange takes effect at 12:01 a.m. Wednesday.
But Dr. Karen Relucio, county public health officer, said that the county's most recent COVID-19 rates are trending higher. Unless that changes, the county could fall back into red on April 14.
"Our overarching goal is to remain orange," Relucio told the Napa County Board of Supervisors on Tuesday. "We don't want this to be short-lived."
Support local news coverage and the people who report it by subscribing to the Napa Valley Register.
Board of Supervisors Chairperson Alfredo Pedroza said businesses and residents want certainty. He noted the state with its rating system is trying to keep the health care system from being overwhelmed, something that isn't happening in Napa County.
Changes could be coming. Gov. Gavin Newsom on Tuesday said California's economy could fully reopen on June 15, if vaccine supply is sufficient for Californians 16 years and older who wish to be inoculated and hospital rates are stable and low.
"With 20 million vaccines administered across the state, it's time to turn the page on our tier system and begin looking to fully reopen California's economy," Newsom said in a press release.
For now, the tier system remains. California rates its counties using a color code based on COVID-19 spread. Colors range from the most-restrictive purple to red to orange to the least-restrictive yellow.
Napa County has a seven-day average of 10.4 new daily cases of COVID-19 per 100,000 people. The state adjusts this to 6.8 because of testing numbers. That is above what for months has been a state-adjusted rate of one to 3.9 cases needed for orange.
Given Napa County doesn't fit that orange criterion, how is the county in orange?
"I'm pretty sure anyone who is watching this right now is somewhat confused," Relucio said.
The state changed its criteria when it recently hit the milestone of 4 million vaccinations in hard-hit communities. One of the revised criteria for orange is 2 to 5.9 daily cases. The county met this revised standard for the required two consecutive weeks.
Napa County is benefiting from the revised criteria and better reporting periods from previous weeks. But recent growth in daily cases could drop the county back to red if it continues for two consecutive weeks.
Being in orange allows movie theaters and restaurants to operate indoors at 50% capacity or 200 people, whichever is fewer. Red allows 25% capacity or 100 people, whichever is fewer.
Orange allows fitness centers to operate indoors at 25% capacity and use indoor swimming pools. Red allows 10% of capacity.
Orange allows wineries to hold indoor tastings at 25% capacity or 100 people, whichever is fewer. It allows card rooms to operate indoors at 25% capacity. Both are limited to outdoor service under red.
Places of worship can be at 50% capacity indoors under orange, compared to 25% under red.
Bars that don't serve meals can open outdoors under orange, while they are closed under red.
WATCH NOW: A PATIENT RECEIVES A FIRST DOSE AT A MASS VACCINATION CLINIC HELD AT THE CIA AT COPIA
Catch up on Napa County's top sports stories
SEE PHOTOS OF NAPA LIFE DURING PANDEMIC
Photos: Napa life during the COVID-19 pandemic
Heritage Eats Napa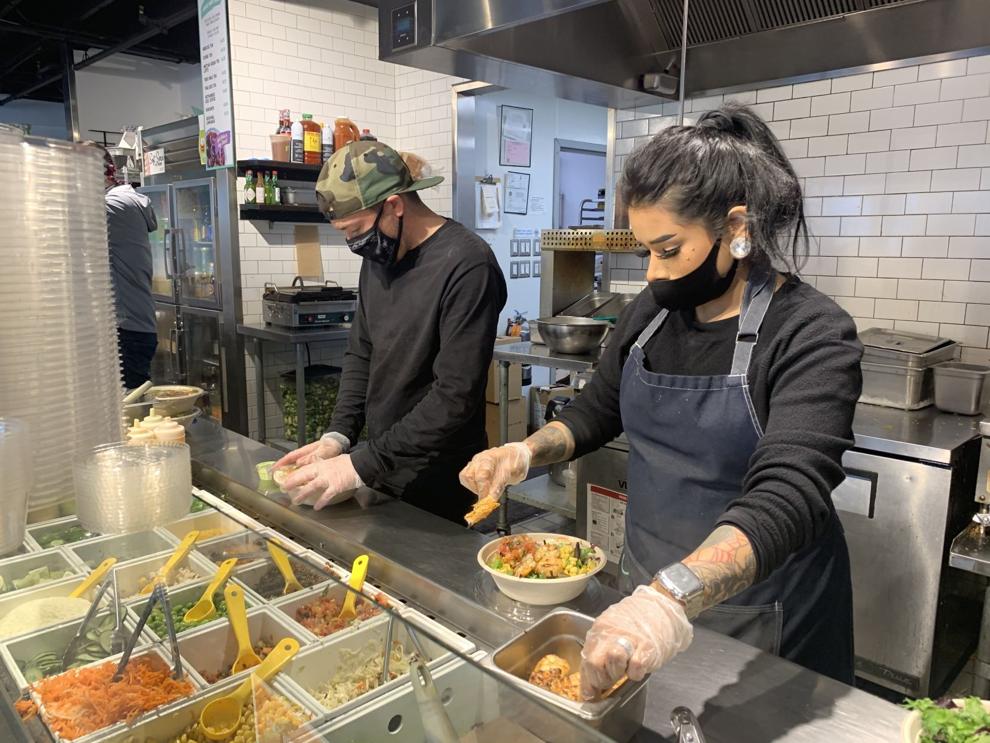 Napa Valley College during COVID-19
Napa nail salon during the pandemic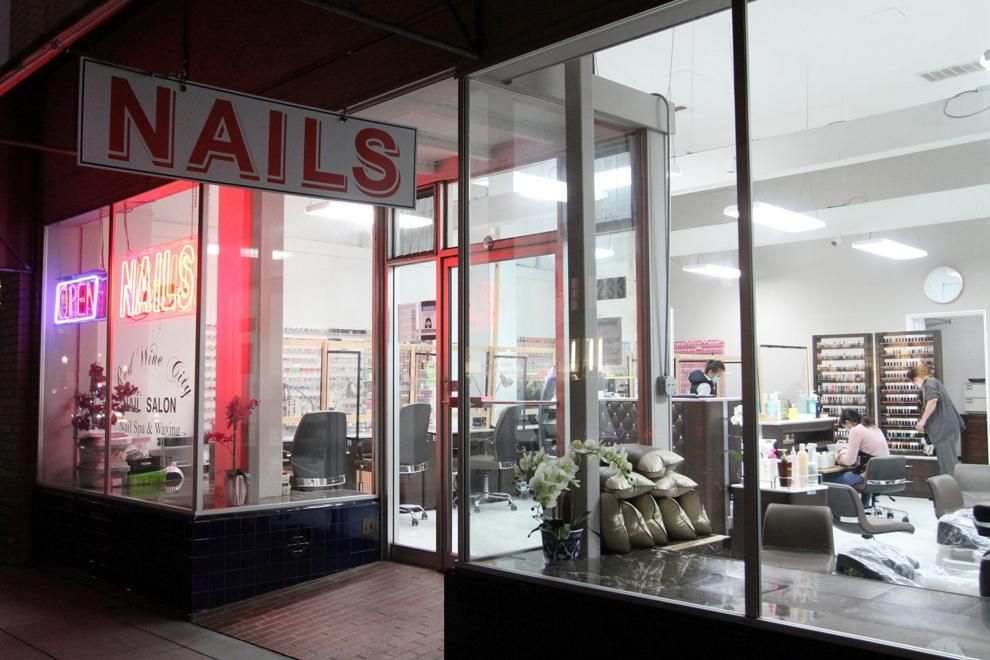 Napa food bank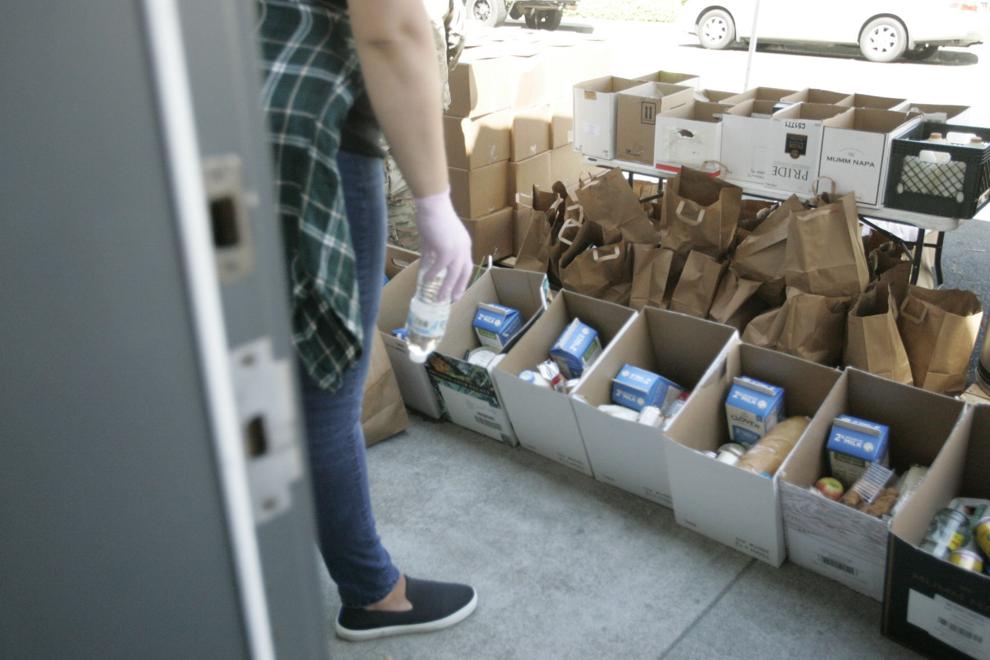 Napa school picture day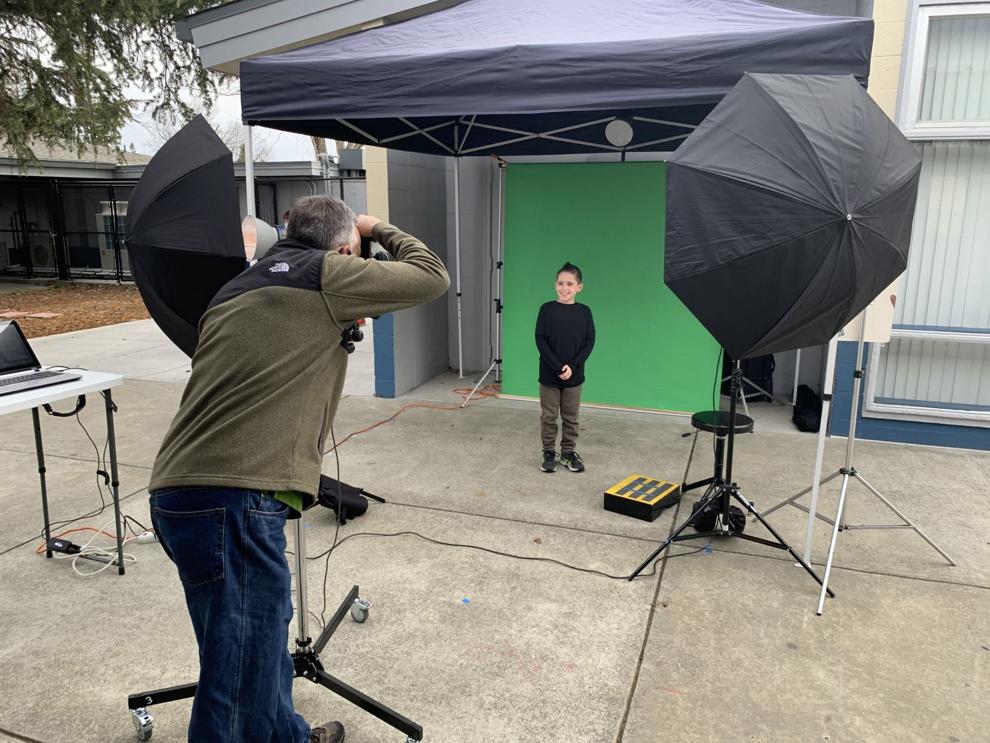 Napa's Westin Verasa hotel
Napa food relief during the pandemic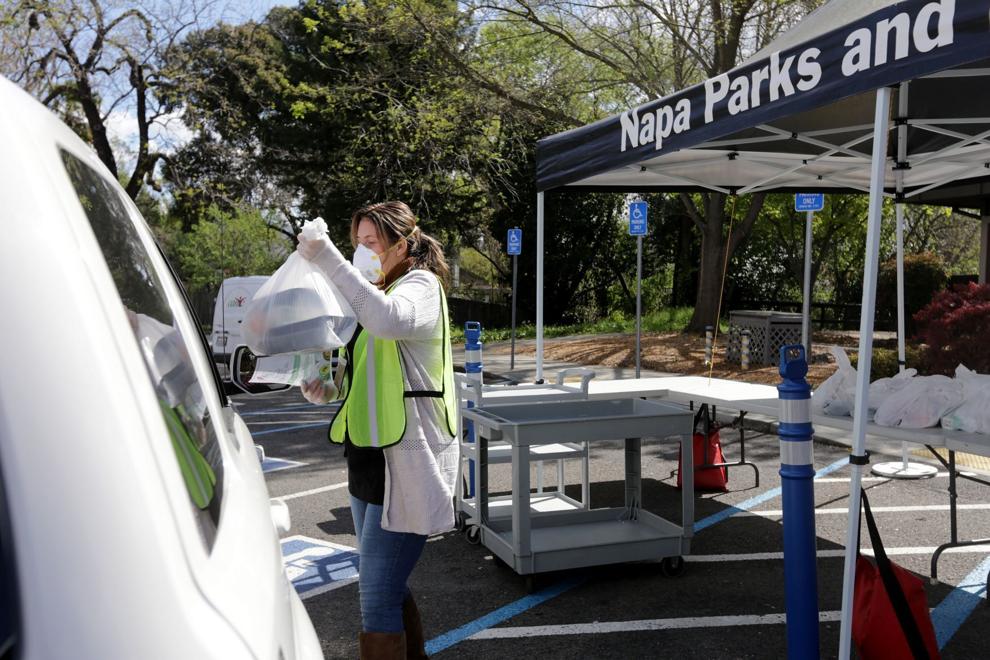 Girl Scout cookies during the pandemic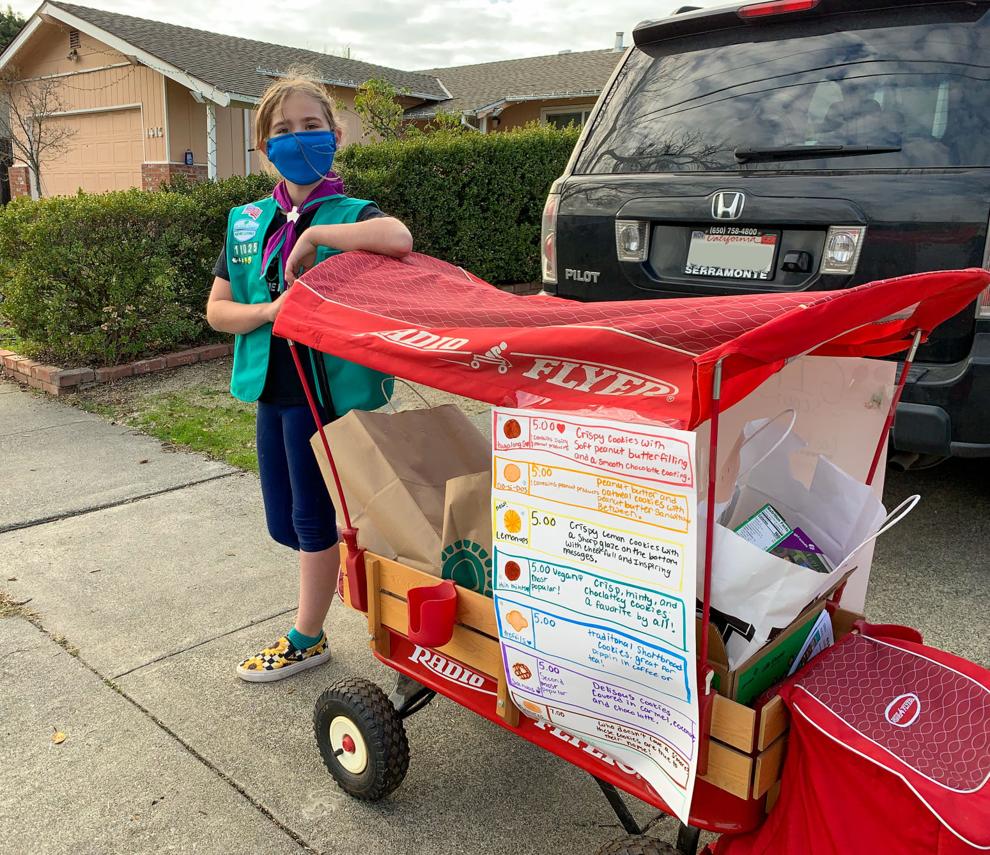 Steve's Christmas Trees in Napa, 2020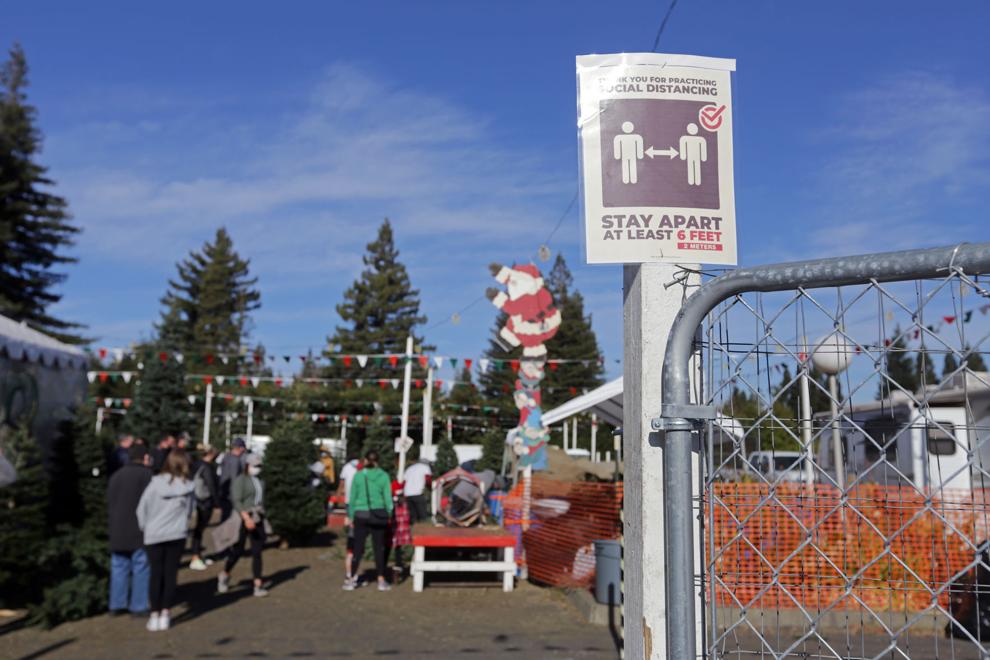 Napa Truck Parade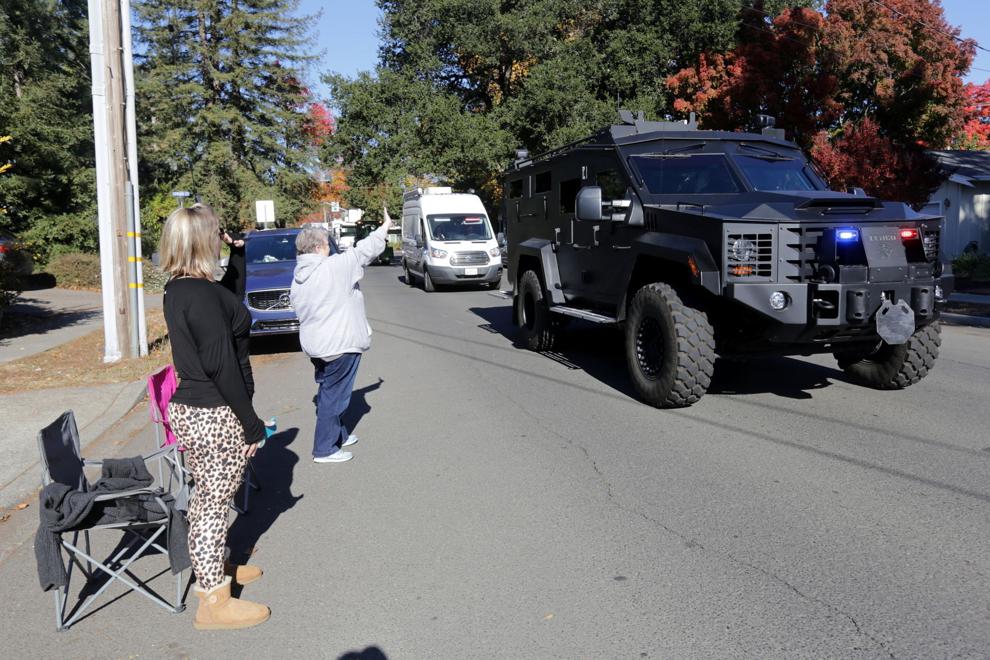 Napa hotel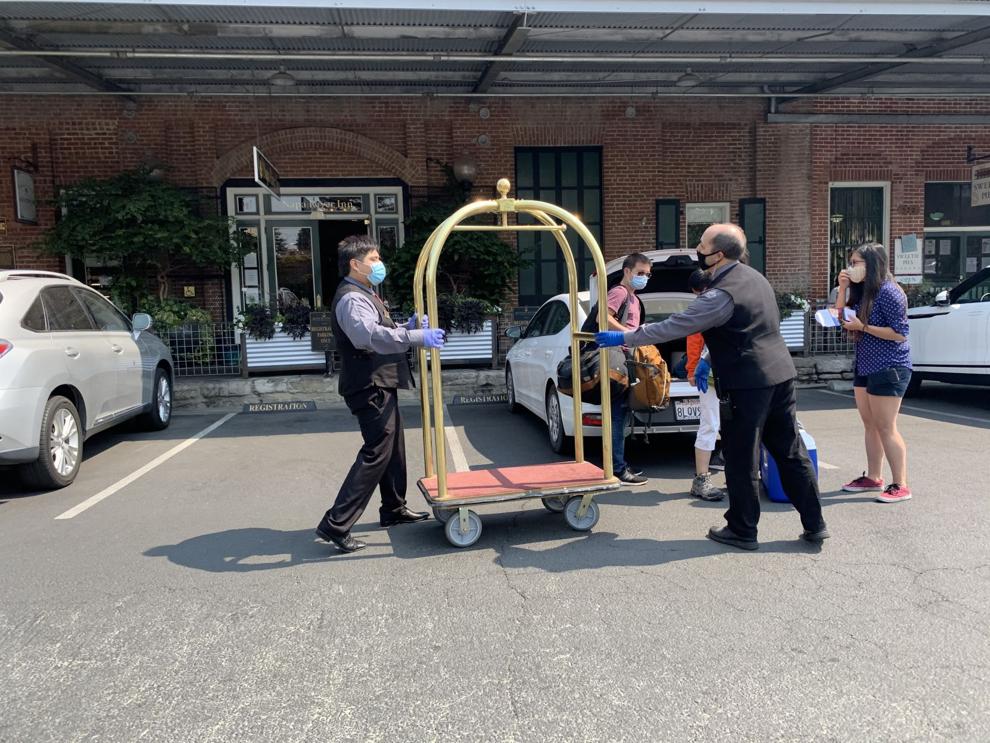 Napa Bowl during the pandemic
Blue Oak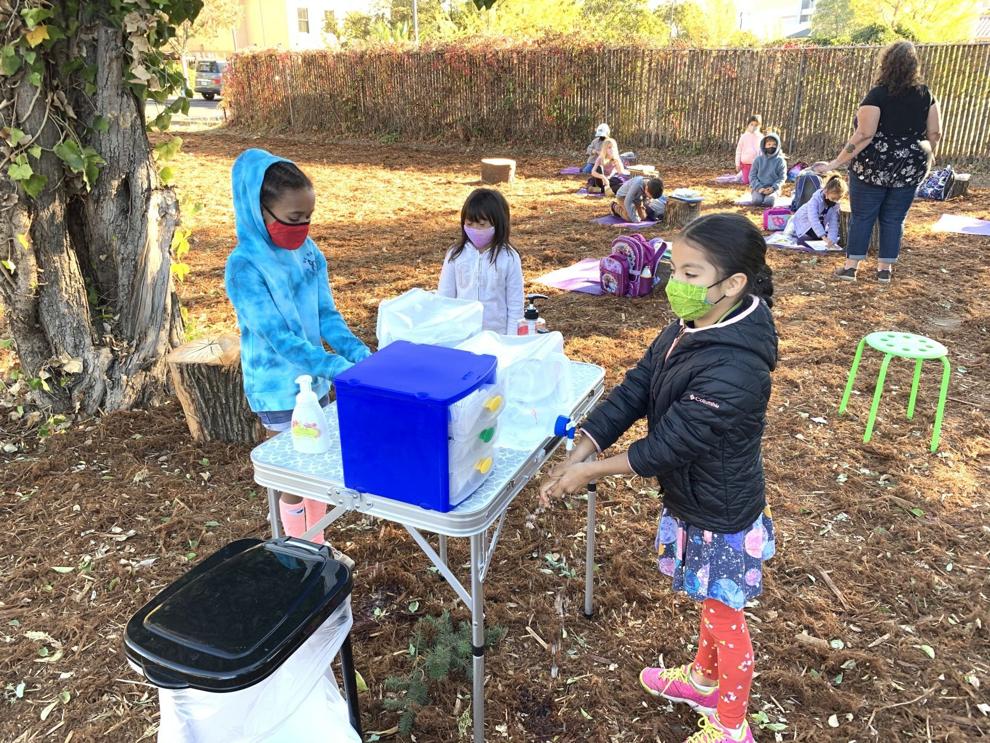 Toilet paper pandemic cake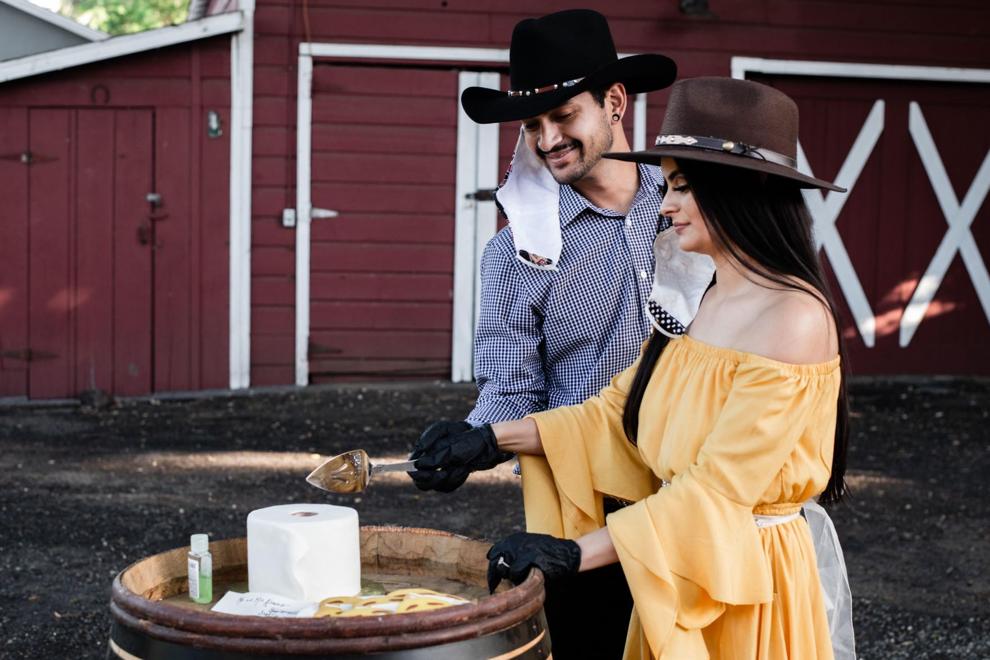 Justin-Siena High School reopening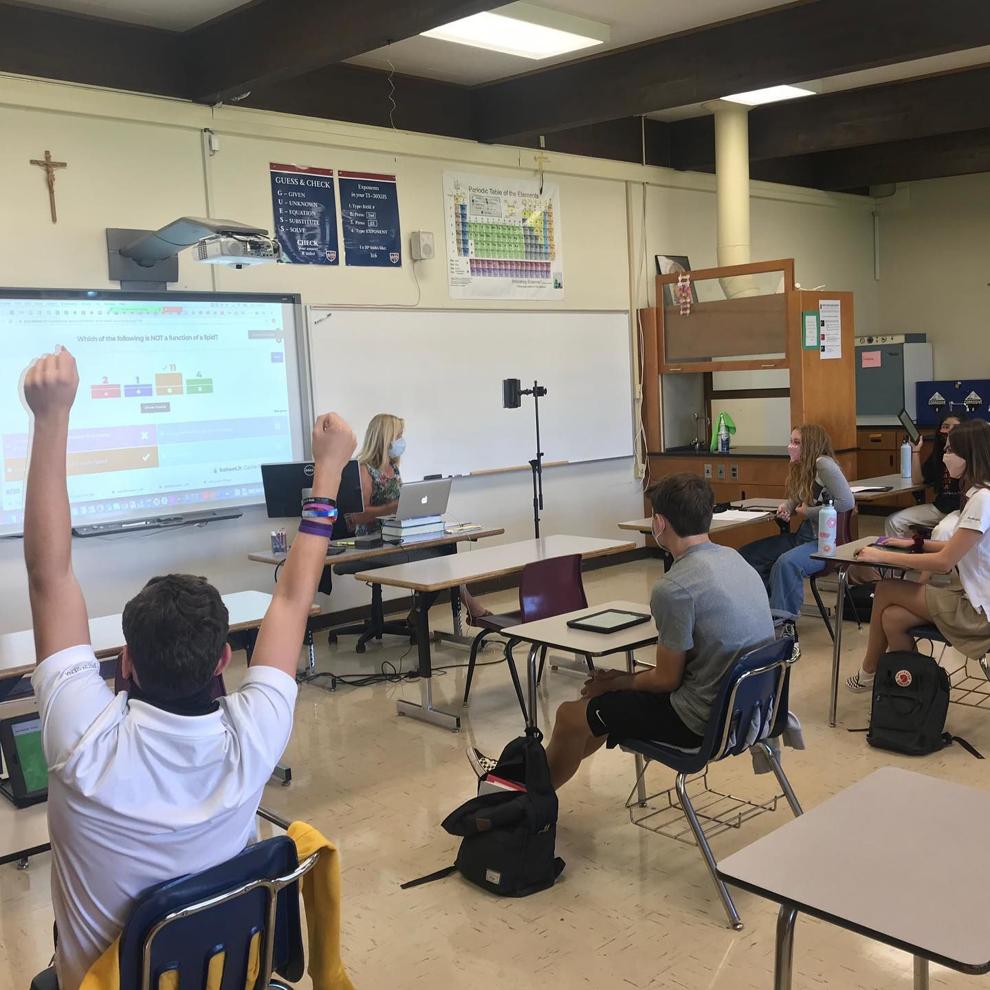 Cultural Anthropologist Dr. Monica Hunter