Kelly Fleming's winery near Calistoga wants more visitors and, in an increasingly familiar story for off-the-beaten-path Napa County wineries, rural neighbors are concerned.
The winery under the name of Pickett Road Wine Co. asked the county Planning Commission last week to, among other things, raise the visitation cap. Commissioners told Fleming and the neighbors to try to work out their differences.
"I would much prefer to have the applicant and neighbors come together," Commissioner Dave Whitmer said.
Support local news coverage and the people who report it by subscribing to the Napa Valley Register. Special offer: $1 for your first 6 months!
Commissioners agreed that the matter should return to them at a date-to-be-determined.
The winery is located in Simmons Canyon near the end of mile-long Pickett Road. Pickett Road is narrow and runs past vineyards, some rural homes, and a few wineries before reaching a dead end.
Fleming secured county approval for her winery in 2006 and opened it in 2010. Her request to the Planning Commission included increasing annual visitation from a maximum of 3,618 to 7,372.
Some Pickett Road residents expressed concerns about the potential for more traffic, more noise and more water use.
Pickett Road resident Robert Levenstein supported Fleming's interest in increasing her business.
"But we're not supportive — just as county code is not supportive — of loud parties and amplified music which disturbs the peaceful enjoyment of local property," he said.
Pickett Road resident Christopher Kostow is the chef at The Restaurant at Meadowood. He said winery events involve not only guests arriving in shuttles, but also florists, planners, musicians, and others.
"That is a lot of traffic, a lot of cars, hurtling down that road," Kostow said.
Pickett Road at some points is no wider than 11 feet, he said. There is a crumbling ditch to the north side. He fears regularly for his children's lives. A local dog was recently killed by a speeding motorist.
Whitmer said he understood.
"You come down from the very top of Pickett Road and it's a straightaway," Whitmer said. "A lot of folks are probably going, 'Oh boy, this is like a race track.' Well, that's a problem on a small, narrow road like that."
When he drove on the road, he saw no posted speed limit, though perhaps he just missed it, Whitmer said.
Kostow and others in letters talked about the aquifer that provides drinking water to residents. Supplies have become increasingly spotty, they said.
"Water trucks can be seen every day on Pickett Road," Levenstein said. "They tell us the water problem is a big one."
Consultant Jon Webb on behalf of the winery said the water increase would be minimal, about 26,000 gallons a year. That's about the use of a residence for one month.
Webb said the winery could be put up directional signs to make certain guests find the winery easily. It could reduce the number of additional marketing events, switch some from nighttime to daytime and notify immediate neighbors of nighttime events.
Commissioners also addressed the possibility of canceling events and visitation when severe weather makes wildfires a particular danger. The winery during the 2020 fires lost four acres of vineyards, a pump house, a detached garage, various tanks, and buried lines.
"I think because of the location of this winery, being conservative is the right move here," Commissioner Megan Dameron said.
Such issues will return to the commission as it grapples with another growth decision involving a winery that is not along a major roadway. The county approaches "remote" wineries on a case-by-case basis, looking at what is unique to each request.
County officials in 2018 said unincorporated Napa County has 484 wineries, and 57 percent are located in hillside areas and the Carneros region. Thirty-eight percent are located on the valley floor. The rest are in such places as the airport industrial area.
Catch up on Napa County's top news stories
Get unlimited digital access to the Napa Valley Register for just $3 for your first 3 months! Enjoy every article without restrictions and find tons of subscriber-only perks, such as access to our daily eEdition. Click here for details!
Photos: This house was built with 3D printed parts. Check it out.
Modular homes built with 3D parts on display in Napa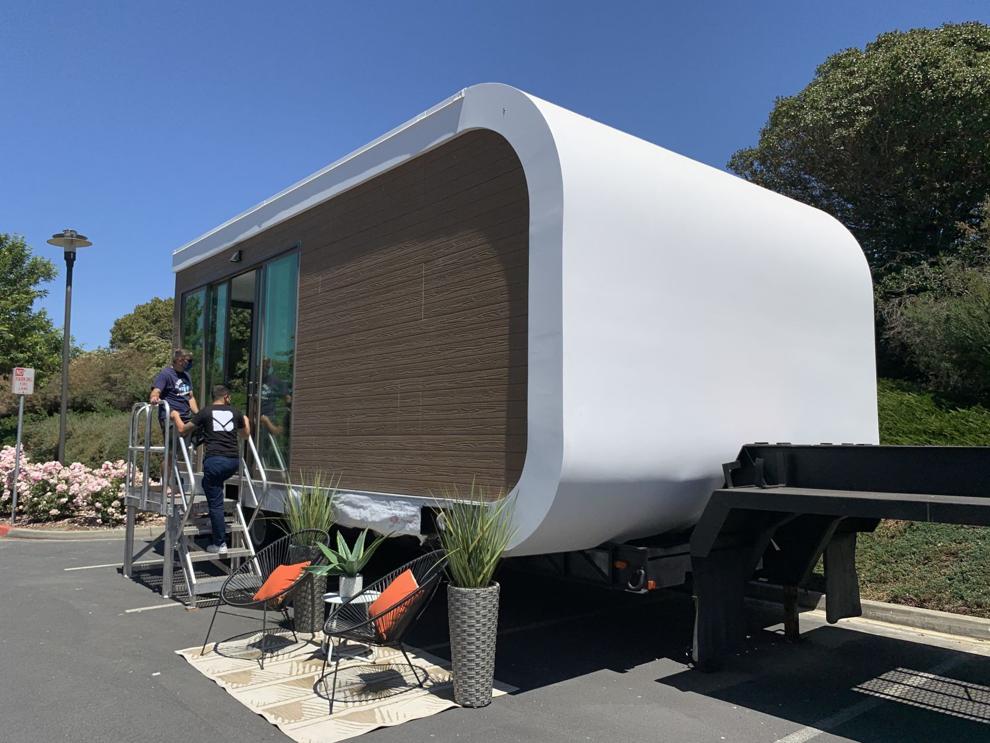 Modular homes built with 3D parts on display in Napa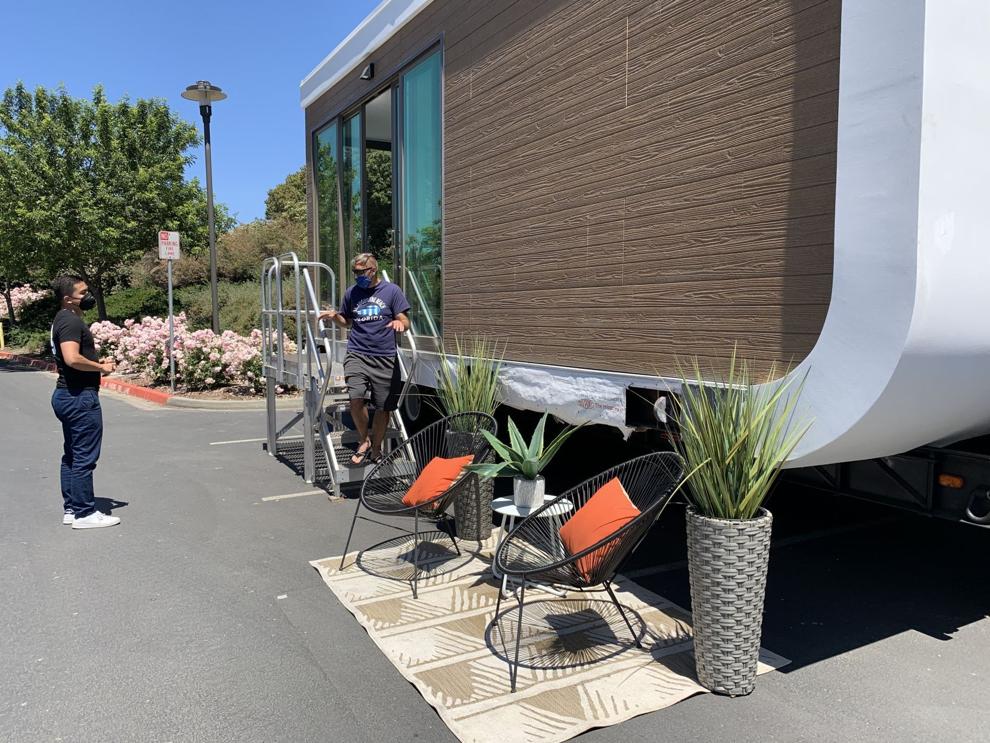 Modular homes built with 3D parts on display in Napa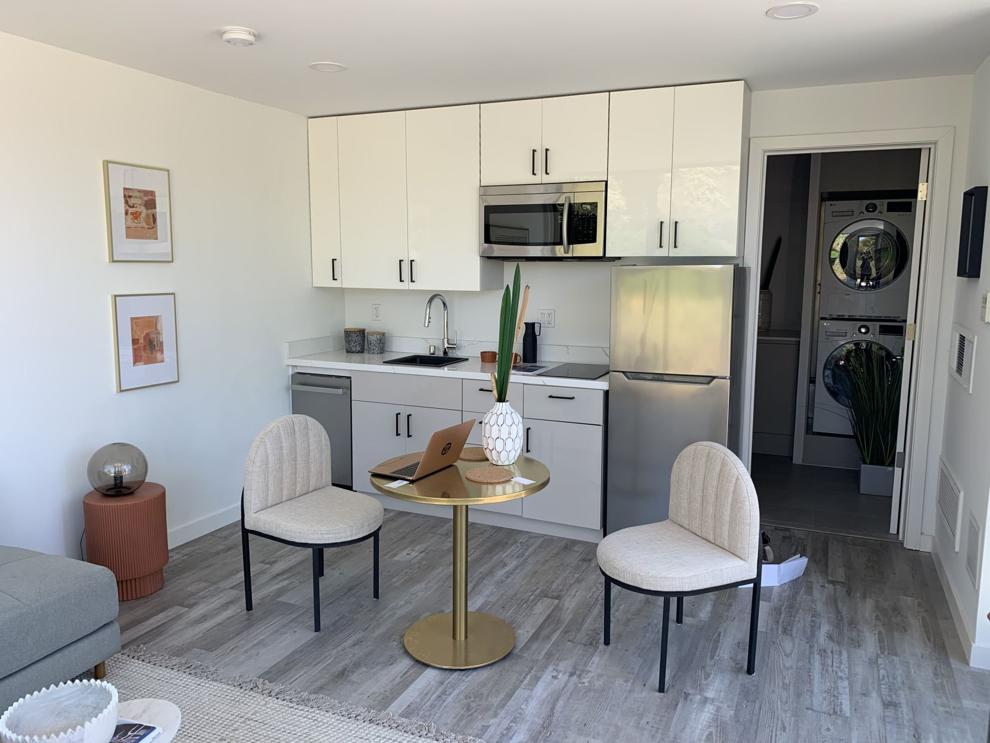 Modular homes built with 3D parts on display in Napa
Modular homes built with 3D parts on display in Napa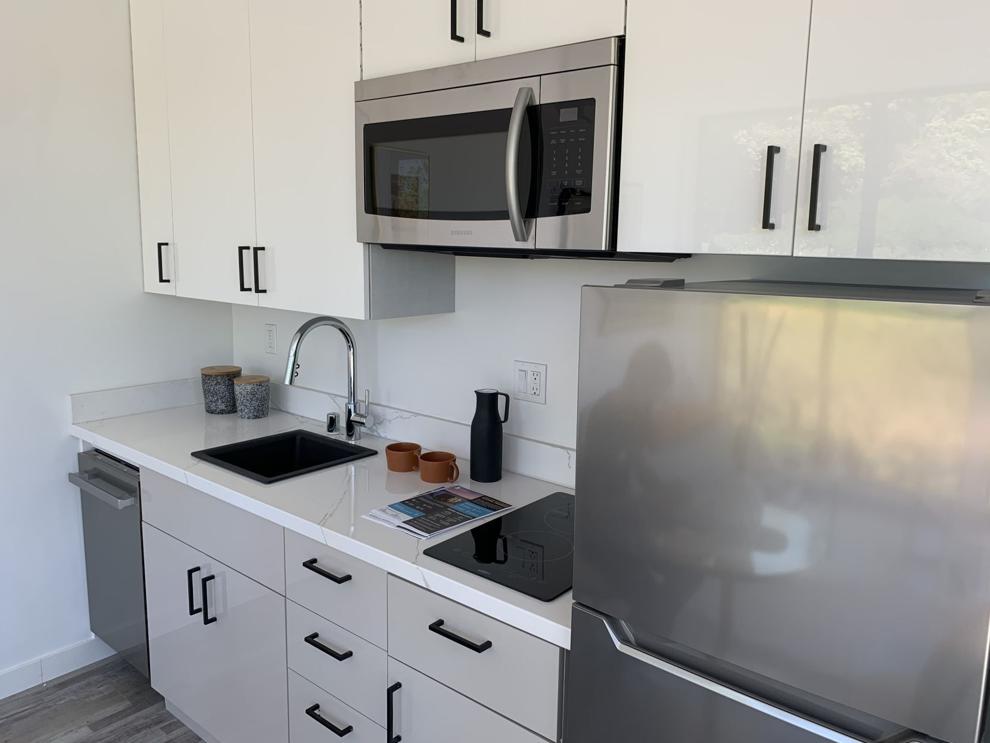 Modular homes built with 3D parts on display in Napa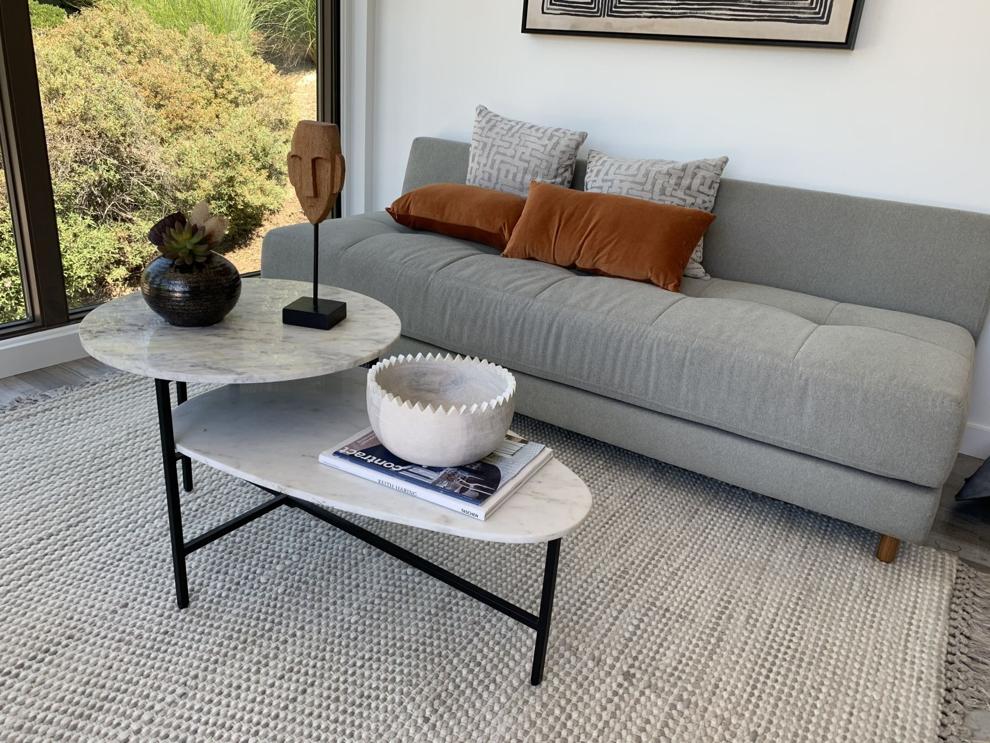 Modular homes built with 3D parts on display in Napa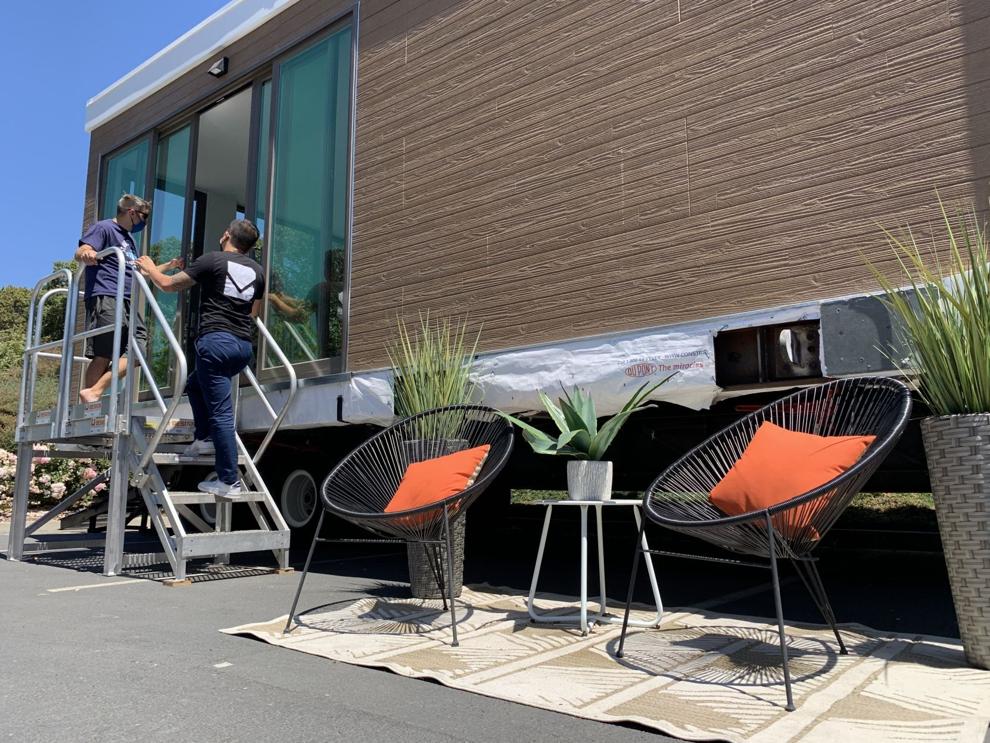 Modular homes built with 3D parts on display in Napa