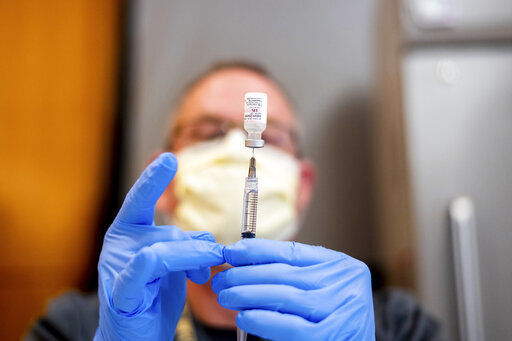 Napa County wants to help residents answer two of today's burning questions – when and how can I get a COVID-19 vaccination?
The situation can be confusing, with a priority system being used to distribute the vaccine. People who are different ages and in different professions are eligible to be vaccinated at different times.
Residents can fill out a new vaccination interest form on the county's website for notification when their time for vaccination eligibility has arrived. The form at this point is for the initial categories, such as people over age 65 and frontline essential workers.
"This form is intended to make sure no one is left behind," county spokesperson Janet Upton said.
Go to https://bit.ly/3qfqy0M to find the vaccination interest form. People using it can quickly determine if they fall under the initial categories that could be eligible for vaccinations either immediately or over the next couple of months.
If they do, they will receive a county notification when they are eligible for free vaccinations. They can then make appointments to go to a drive-through vaccination clinic at Napa Valley Expo or to a clinic at the county's South Campus.
The vaccine is being distributed in other ways. For example, Kaiser Permanente has its own state vaccination supply source and is providing eligibility updates to its members.
"We'd rather have people have multiple ways to receive the vaccine than be left behind," Upton said.
Napa County's latest priority vaccination schedule presented to the Board of Supervisors on Tuesday accelerates prior versions.
As of Tuesday, vaccinations were going to health care workers, long-term care residents, dental workers, paramedics, in-home supportive care workers and others in Phase 1A, tiers one and two and three.
To help make sure people who are eligible know they are eligible, the county is using library reference workers to hit the phones. They are calling such people as in-home supportive care workers and chiropractors, Upton said.
"It's all hands on deck," Upton said.
The county this week or next week tentatively expects to begin Phase 1B, tier one. That includes people 75 years old or older, first responders, food and agricultural workers and education and child care workers.
Phase 1B tier two is to begin in February or March. That includes people age 65 to 74, the incarcerated and the homeless. People age 50 to 64 who don't fall under one of the essential worker categories must wait for Phase 1C that could start in April.
The ultimate goal is that anyone can go down to the local pharmacy and be vaccinated, just like getting flu shots, Upton said.
Napa County's goal is to deliver vaccination doses to 10,000 people a week. For that to happen, it would have to receive 10,000 doses from the state that it could use at its clinics and give to local health care partners such as OLE Health and the hospitals.
The county had 5,449 people vaccinated from mid-December when the vaccine became available through Monday. County officials expected to vaccinate 2,500 people this week.
The vaccine comes in two doses delivered several weeks apart. That means the county might vaccinate 10,000 people in a week, but half could be receiving the first dose and half the second dose.
Vaccination activity is being recorded by the county on a thermometer graphic on its web site at https://bit.ly/2LIzCwa, much like the graphics used for fundraisers. The more doses administered, the more the thermometer fills up.
County officials have talked of vaccinating 70% to 80% of residents to achieve community immunity to COVID-19.
Editor's note: Because of the health implications of the COVID-19 virus, this article is being made available free to subscribers and non-subscribers alike. If you'd like to join us in supporting the mission of local journalism, please visit napavalleyregister.com/members/join.
WATCH NOW: COVID-19 MEASURES ALSO SUPPRESS FLU
Barry Eberling's memorable 2020 Napa Valley Register stories
Napa Valley Register reporter Barry Eberling share his most memorable stories of 2020.
SEE PHOTOS OF ABC BAKERY THROUGH THE YEARS
Photos: Napa's ABC Bakery through the years
ABC 1990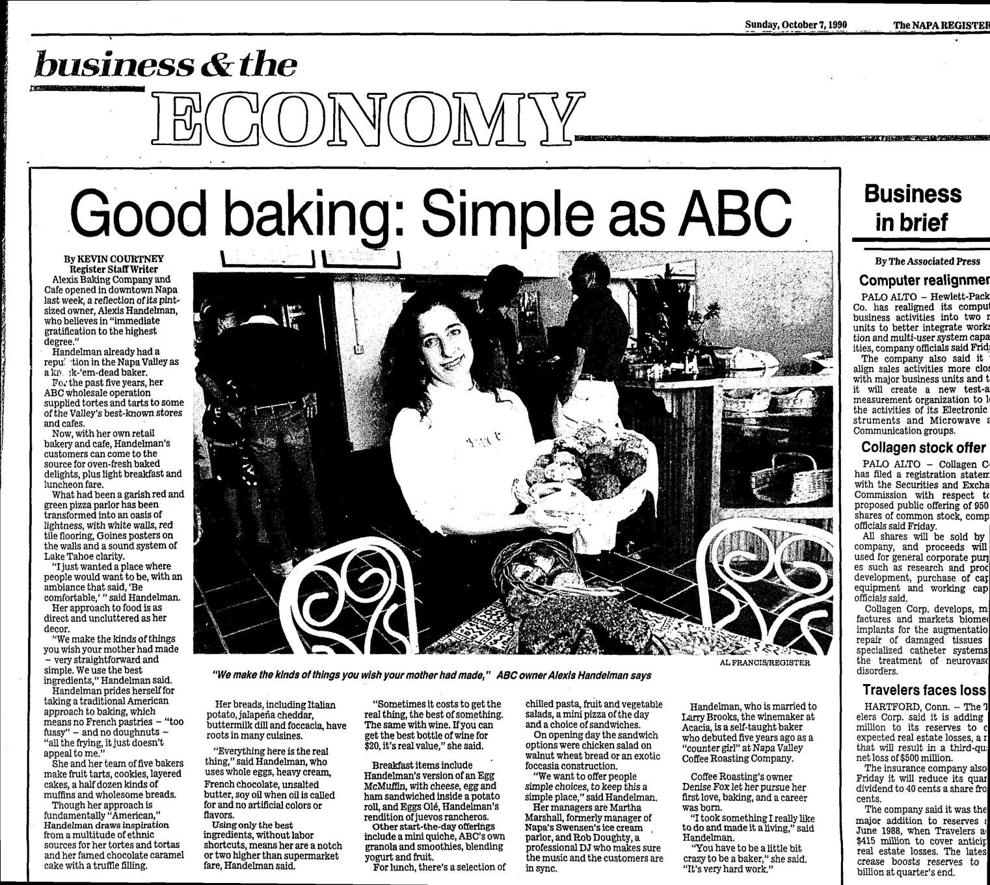 Alexis Handelman of Alexis Baking Company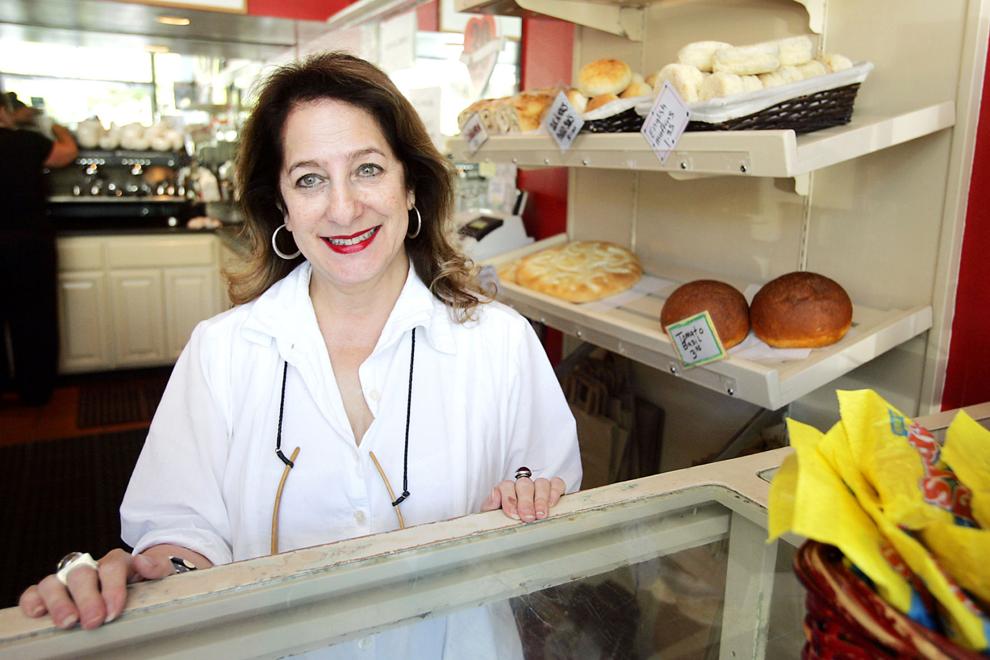 Alexis Handelman of ABC Bakery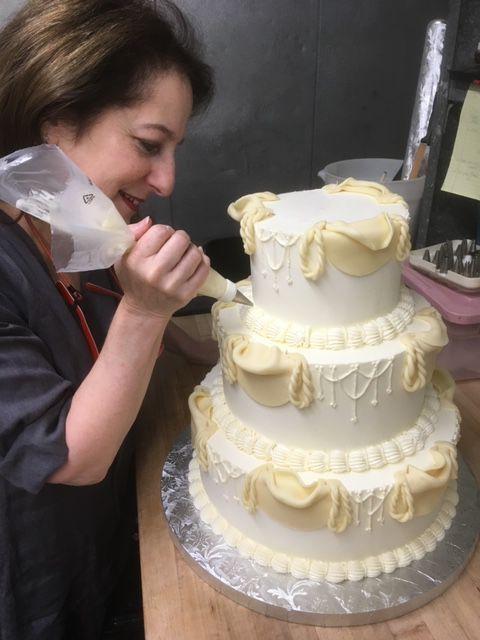 ABC Bakery: small business of the year 2017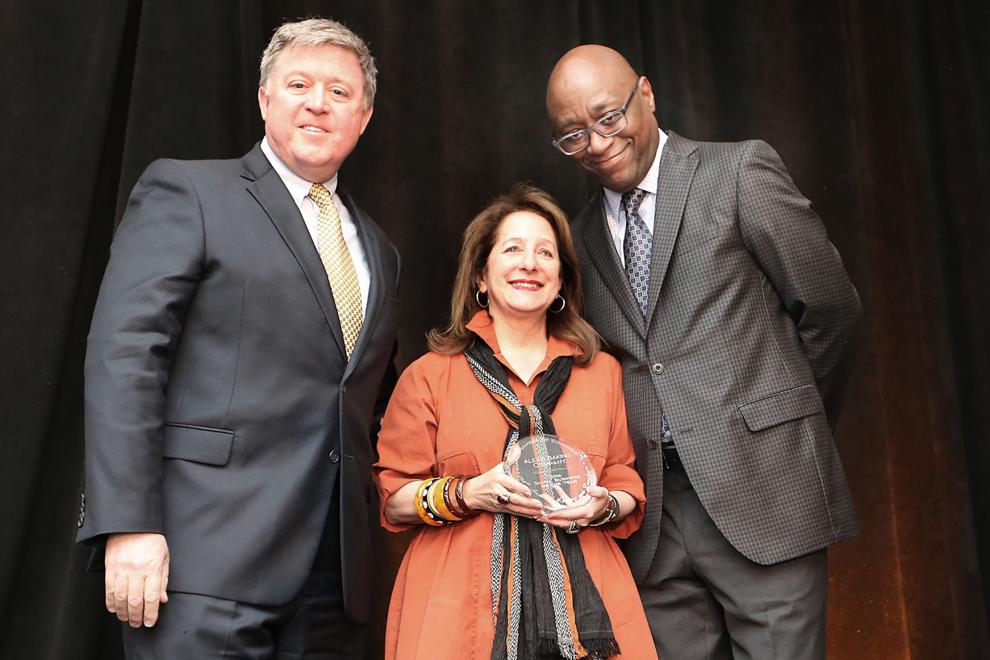 Easter Egg Dyeing at ABC Bakery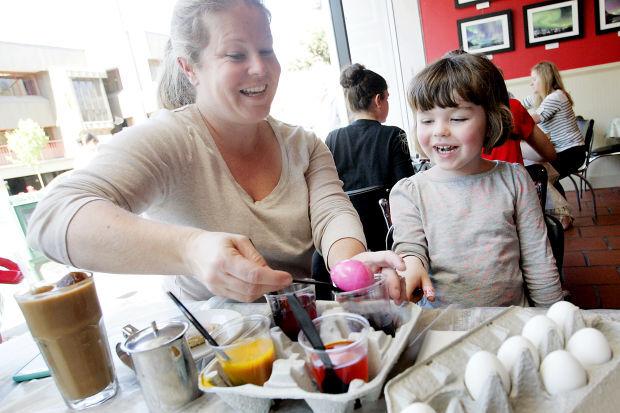 Easter Egg Dyeing at ABC Bakery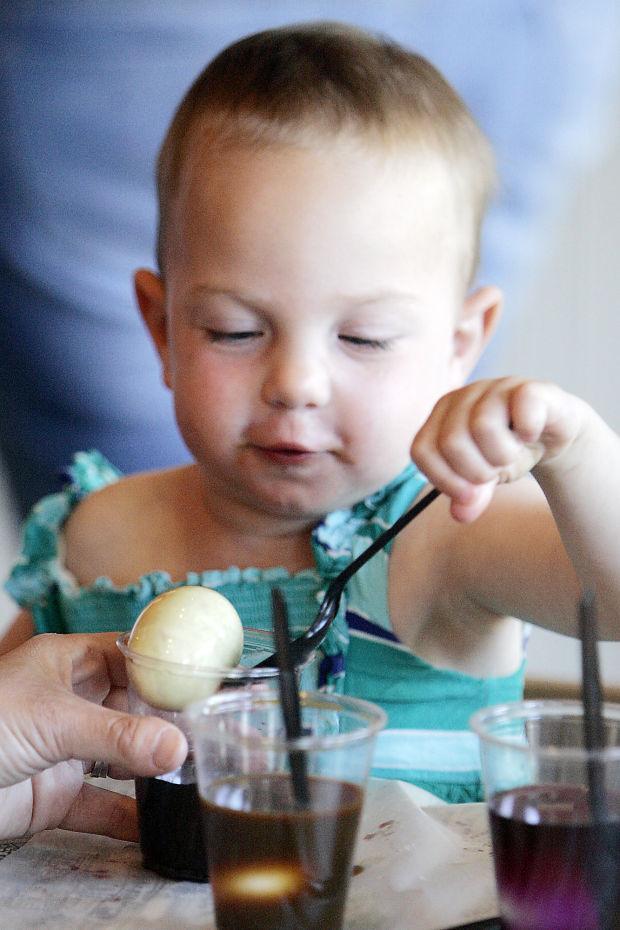 ABC 2004 story
ABC Bakery celebrates first anniversary, Oct. 1991, page 1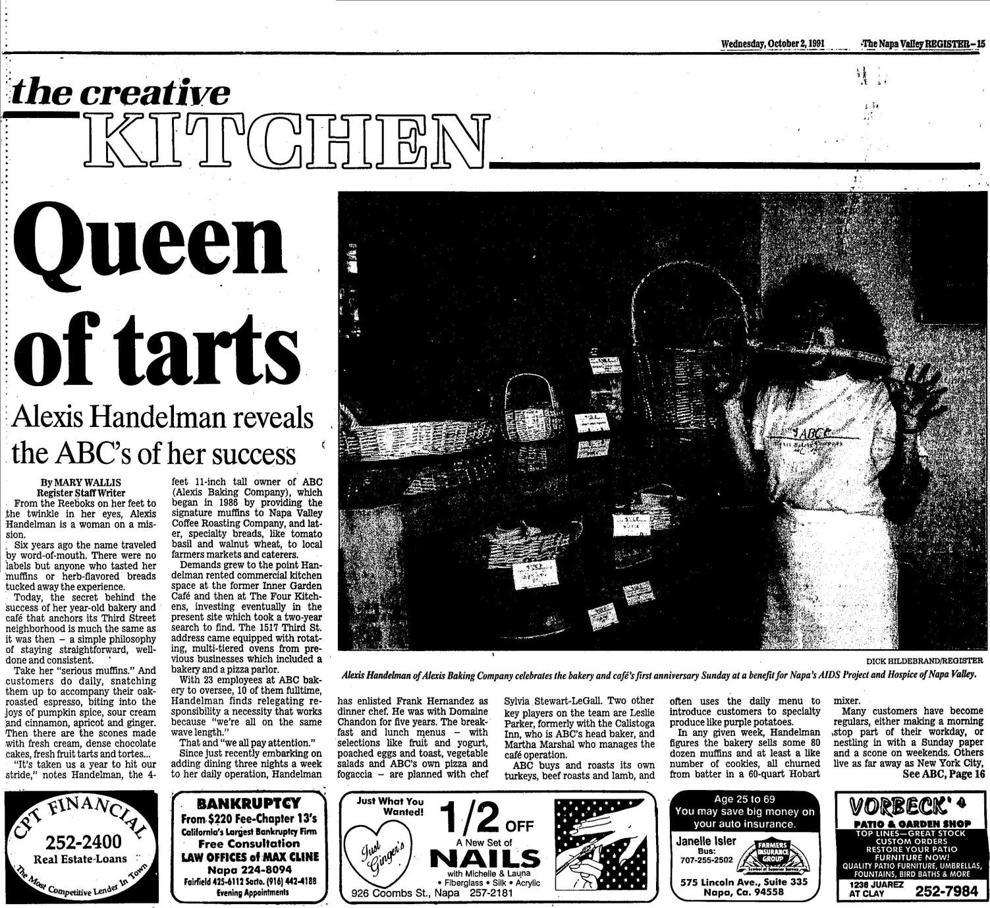 ABC Bakery, Oct. 1991, page 2