March 10 could be a red-letter day for Napa County on the COVID-19 front.
Napa County has the numbers to move from purple into red on the state's COVID-19 restrictions rating scale, but that's not enough. It must maintain the numbers for two consecutive weeks prior to making the jump.
If all goes well, the county could go to red status on March 10, said Dr. Karen Relucio, county public health officer. She updated the county Board of Supervisors on Tuesday.
Support local news coverage and the people who report it by subscribing to the Napa Valley Register.
"Congratulations to our community on almost getting to red," Supervisor Ryan Gregory said. "I know we're all hoping for that."
Board of Supervisors Chairperson Alfredo Pedroza said he's going to circle March 10 on his calendar with a big, red Sharpie.
A move to red would allow indoor restaurant dining, indoor fitness center use and indoor movie theater use, with various capacity restrictions. Retail could increase from 25% capacity to 50% capacity.
California has four colors on its rating scale. They range from the most restrictive purple to red to orange to the least restrictive yellow.
Napa County's seven-day average for new daily cases per 100,000 people as of Tuesday was 10.6. The state adjusted this to 6.8 because of high testing rates. That meets the red criteria of four to seven daily cases.
In addition, the county's positive testing rate was 2.5% and equity testing rate 3.6%. Those figures combined are good enough to get the county into red, even if the new daily case rate doesn't remain low enough.
Napa County has moved around on the rating scale since the state introduced it in September. The county started off in red, moved to orange in October, then plummeted to what Relucio called "deep purple" in November, December and January.
"At this point, we are headed to red," Relucio said.
On the vaccine front, 42,997 doses had been administered to those who live or work in Napa County as of Monday. That's 13% of the 327,000 doses needed to cover everybody, a county report said. The Pfizer and Moderna vaccines require two doses.
Napa County Public Health will have 840 first-dose appointments for Tuesday through Friday of next week. The target is those 65 and older, with a priority for Spanish speakers, a county report said.
This week, OLE Health will begin vaccinating clients 65 years old and older. Mobile clinics will focus on the farmer workers centers and senior complexes in Napa and American Canyon. St. Helena Hospital Foundation will vaccinate people 65 years and older and farm workers.
Meanwhile, the county this week will hold a second dose drive Wednesday through Friday and can provide all second doses. Safeway will provide second doses for educators, a county report said.
Local residents don't have to get a vaccination in Napa County, Relucio said. She mentioned the Federal Emergency Management Agency vaccination site at Oakland Coliseum as a possibility.
Those who want to try to use the Oakland site would sign up on the state's My Turn website to see if they are eligible. Go to https://myturn.ca.gov to do so.
"The wider the net you cast, the more likely you'll get one of the options," Supervisor Brad Wagenknecht said.
WATCH NOW: YOUNG PEOPLE FEELING 'CRUSHED' BY COVID-19 PANDEMIC
Catch up on Napa County's top news stories
From Our Readers: Love Your Pet Day 2021
Nita & Mowgli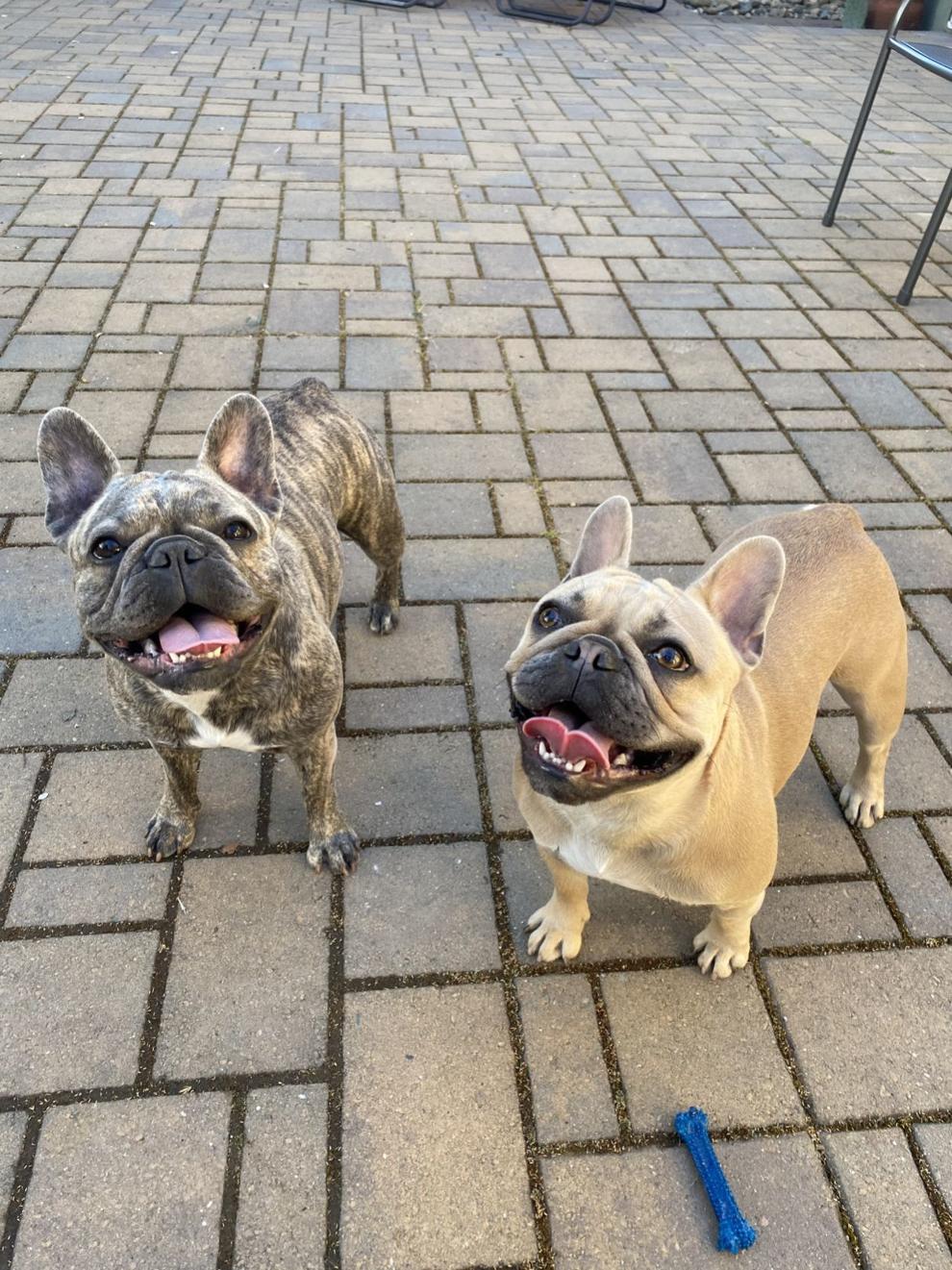 Sawyer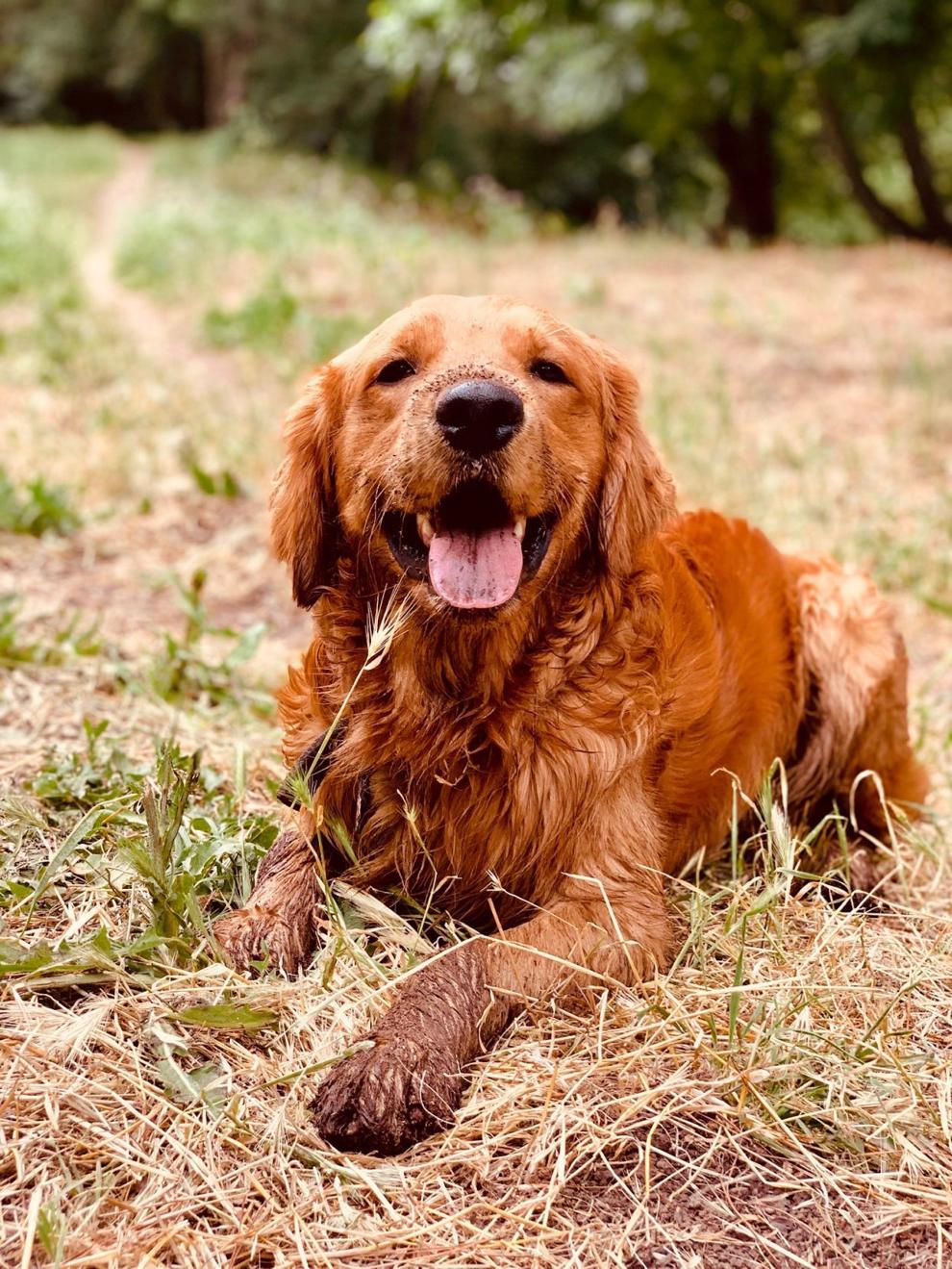 Tabby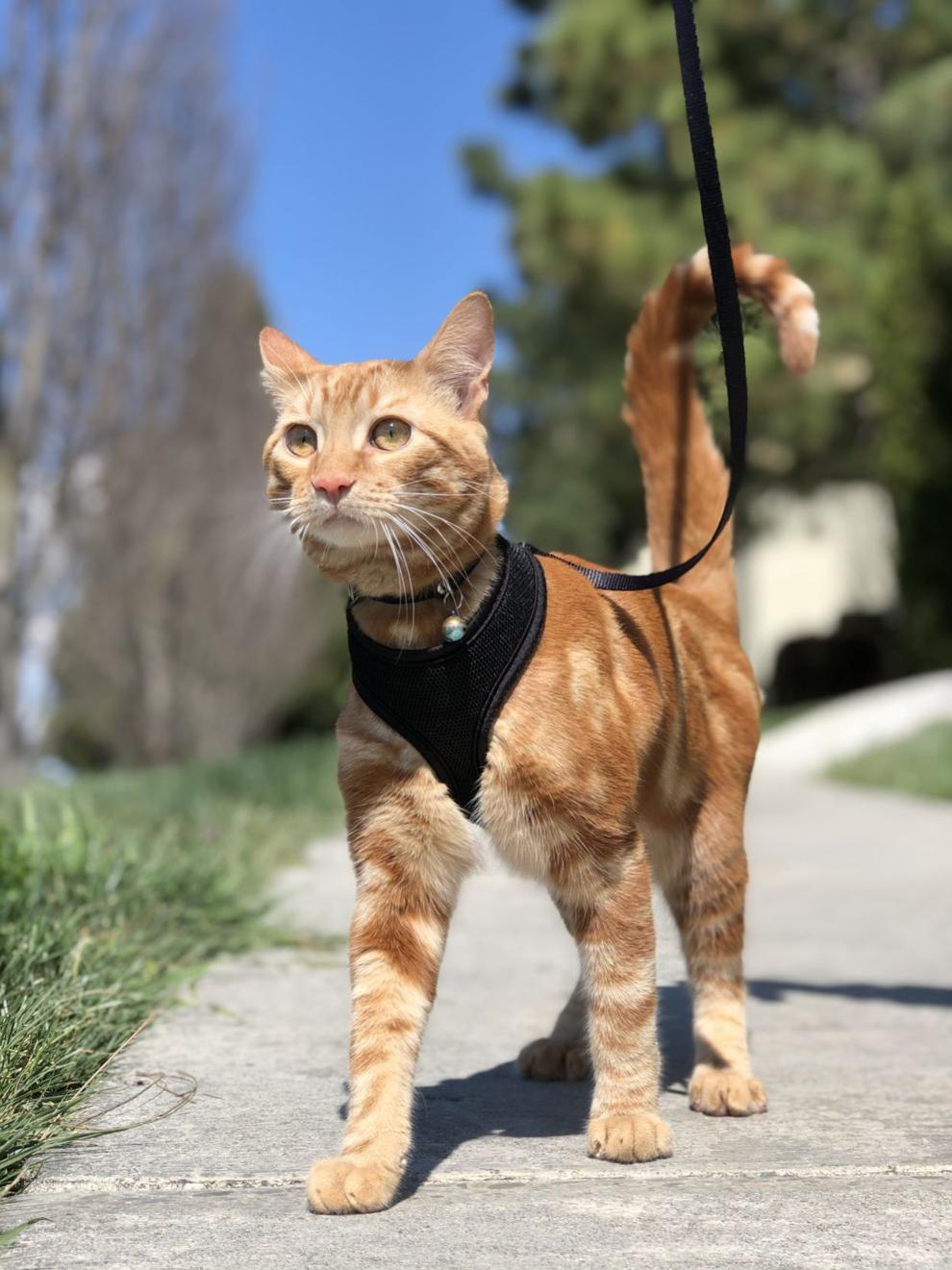 Dorothy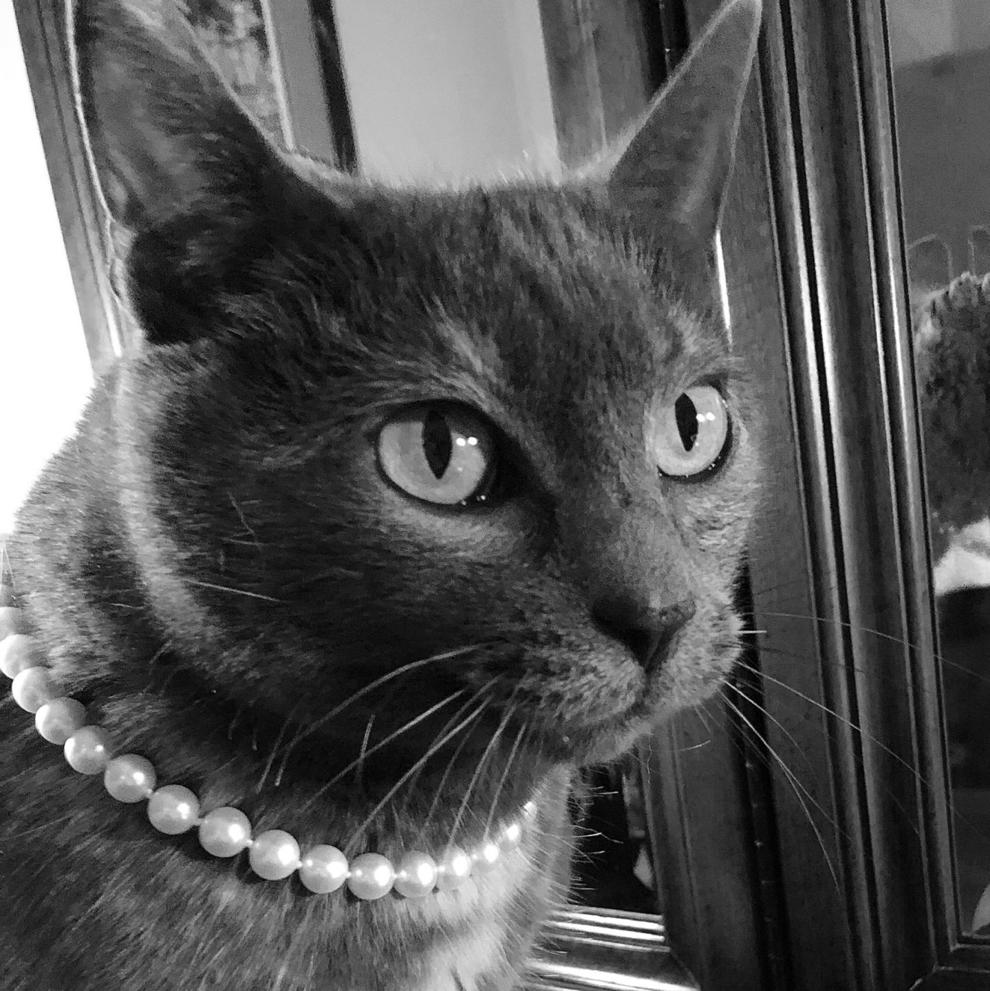 Rory and Peaches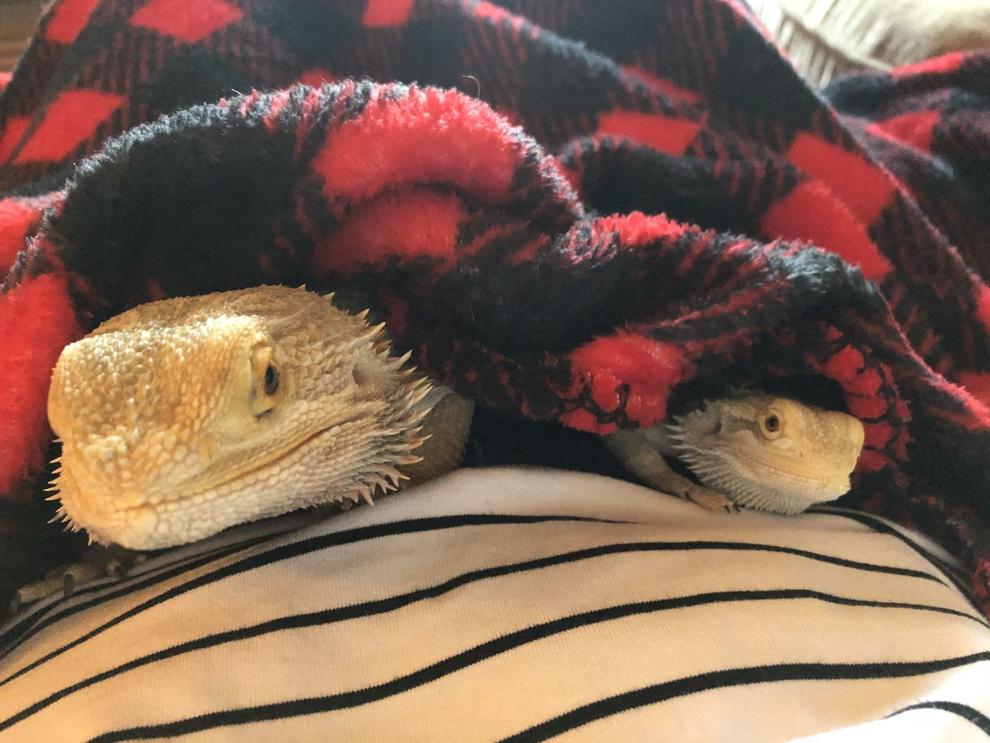 Wynton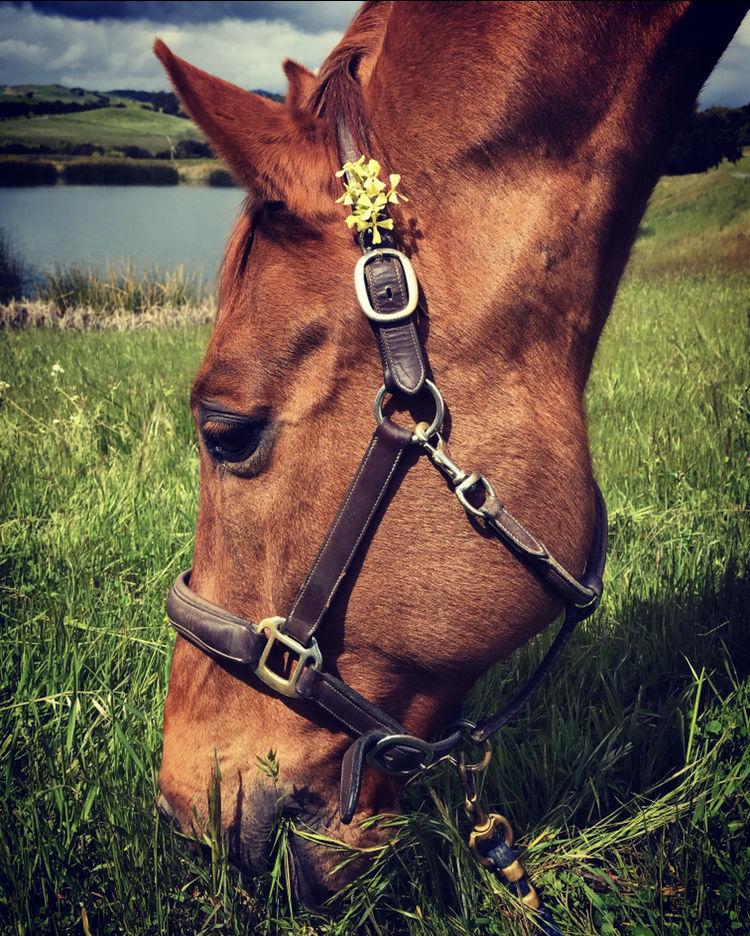 Leonardo DiCatrio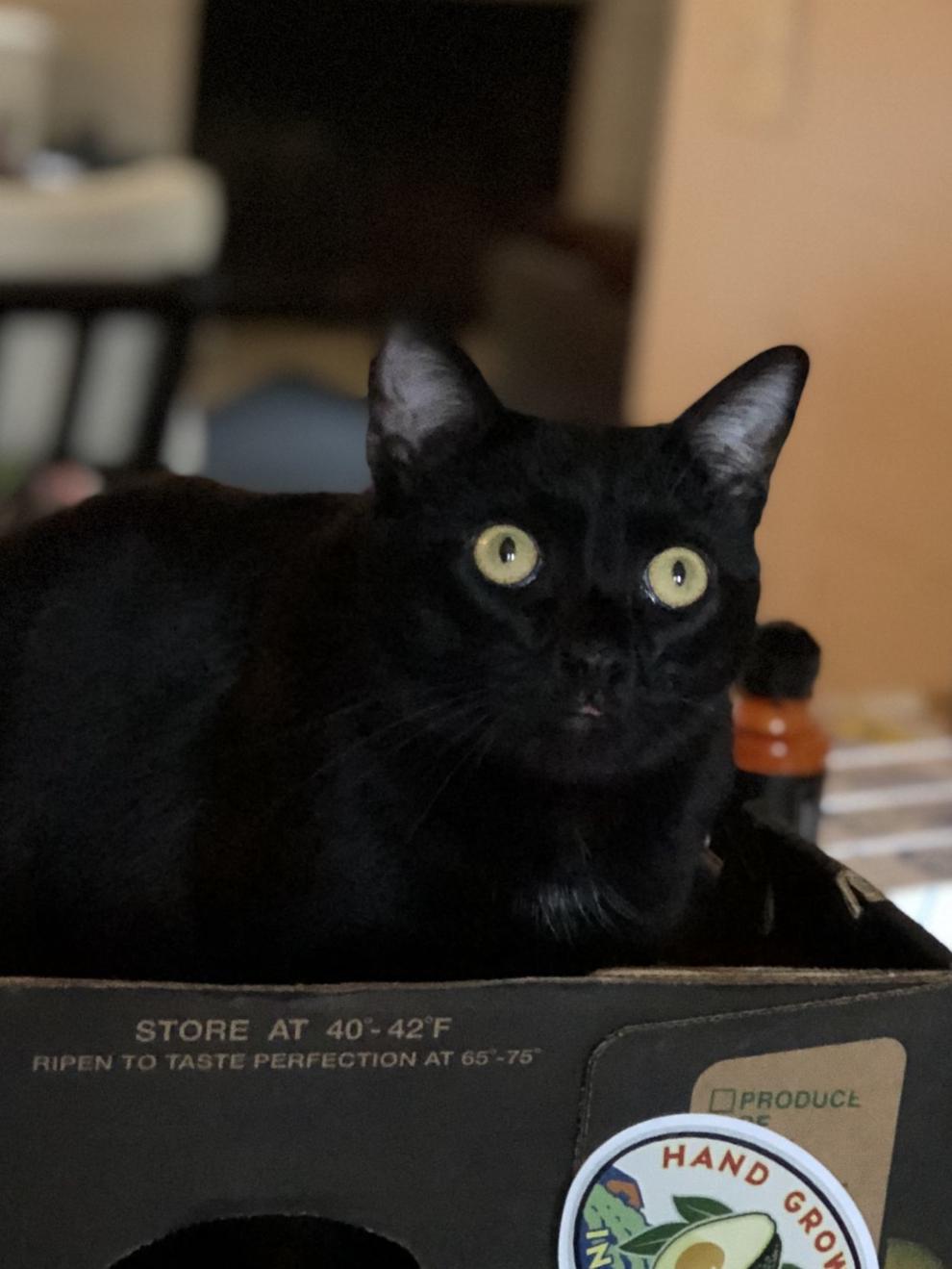 Missy and Melody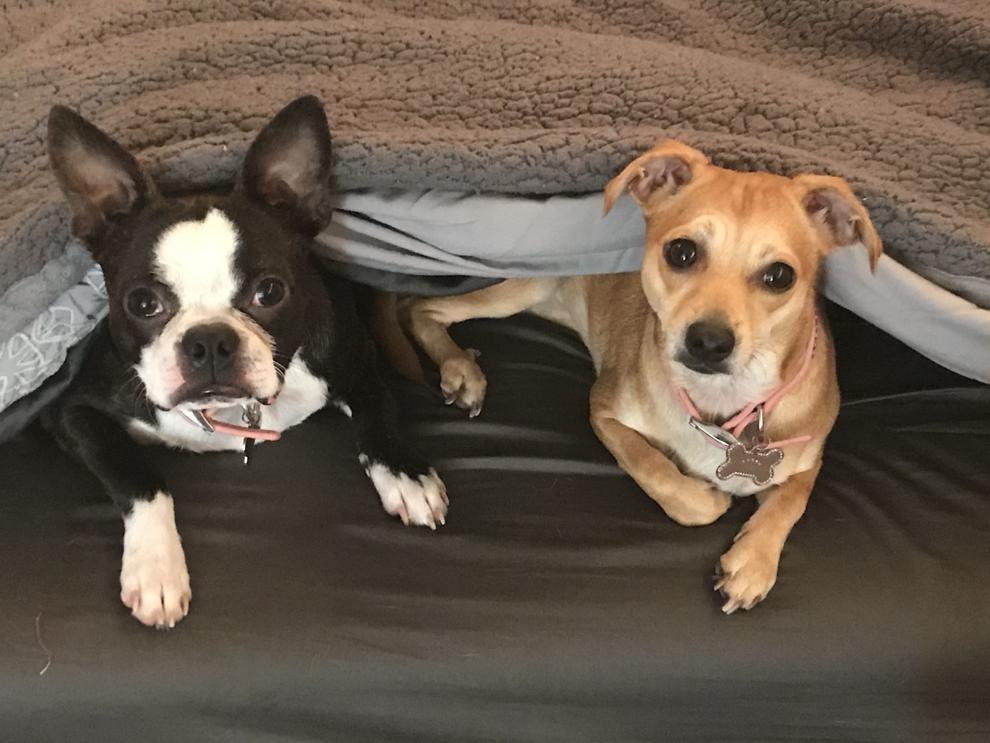 Alfalfa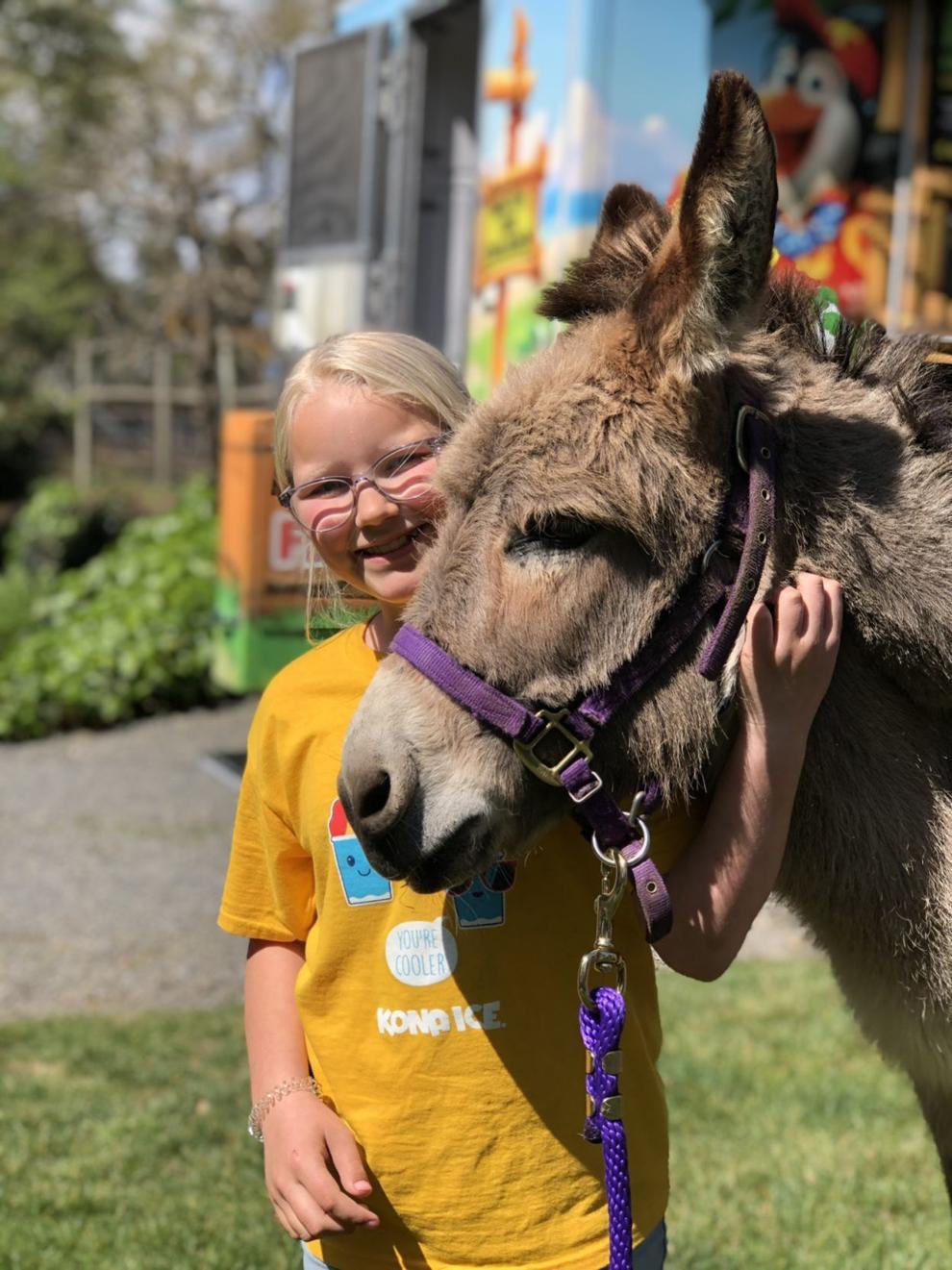 Scooby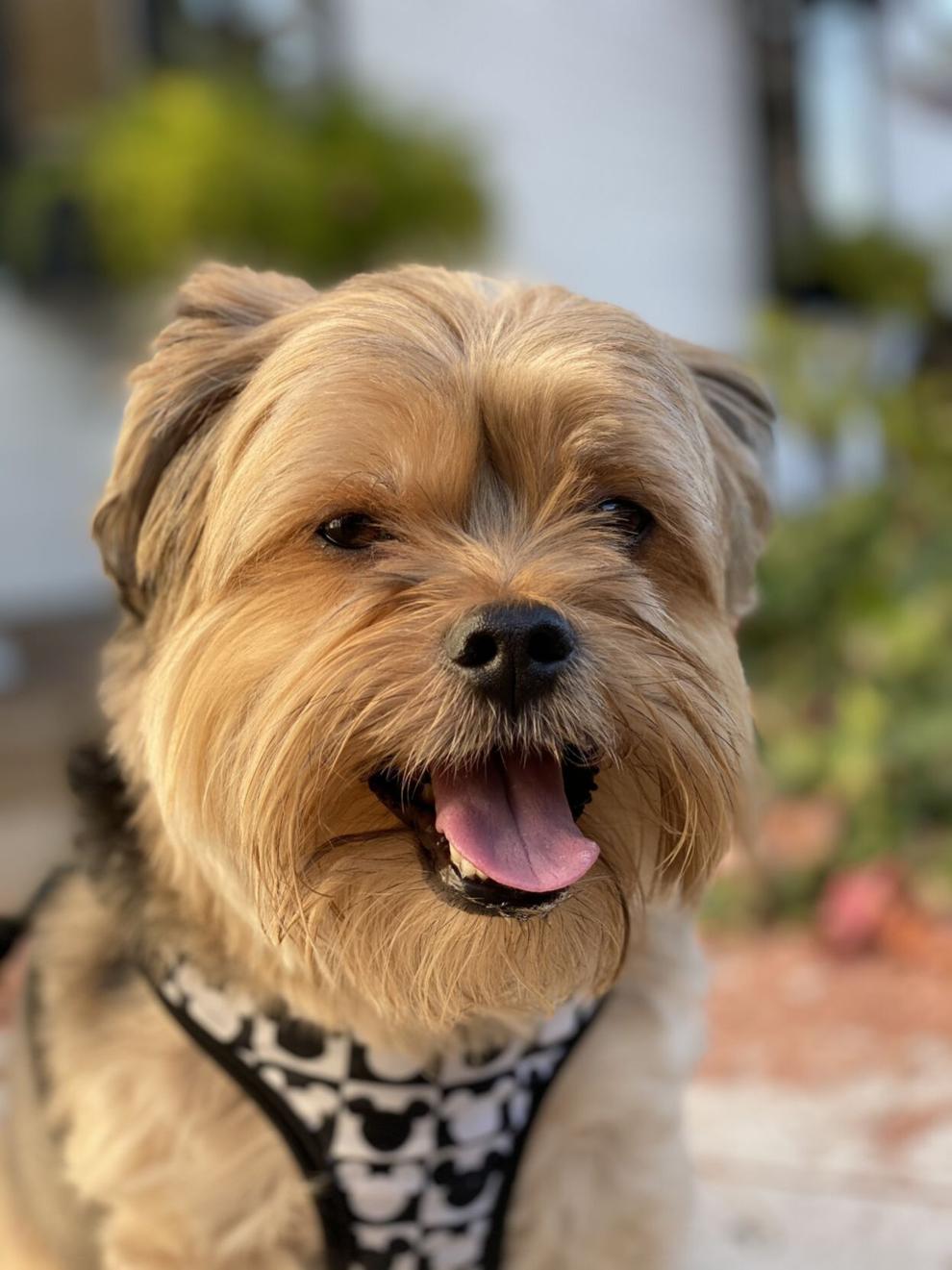 Pumpkin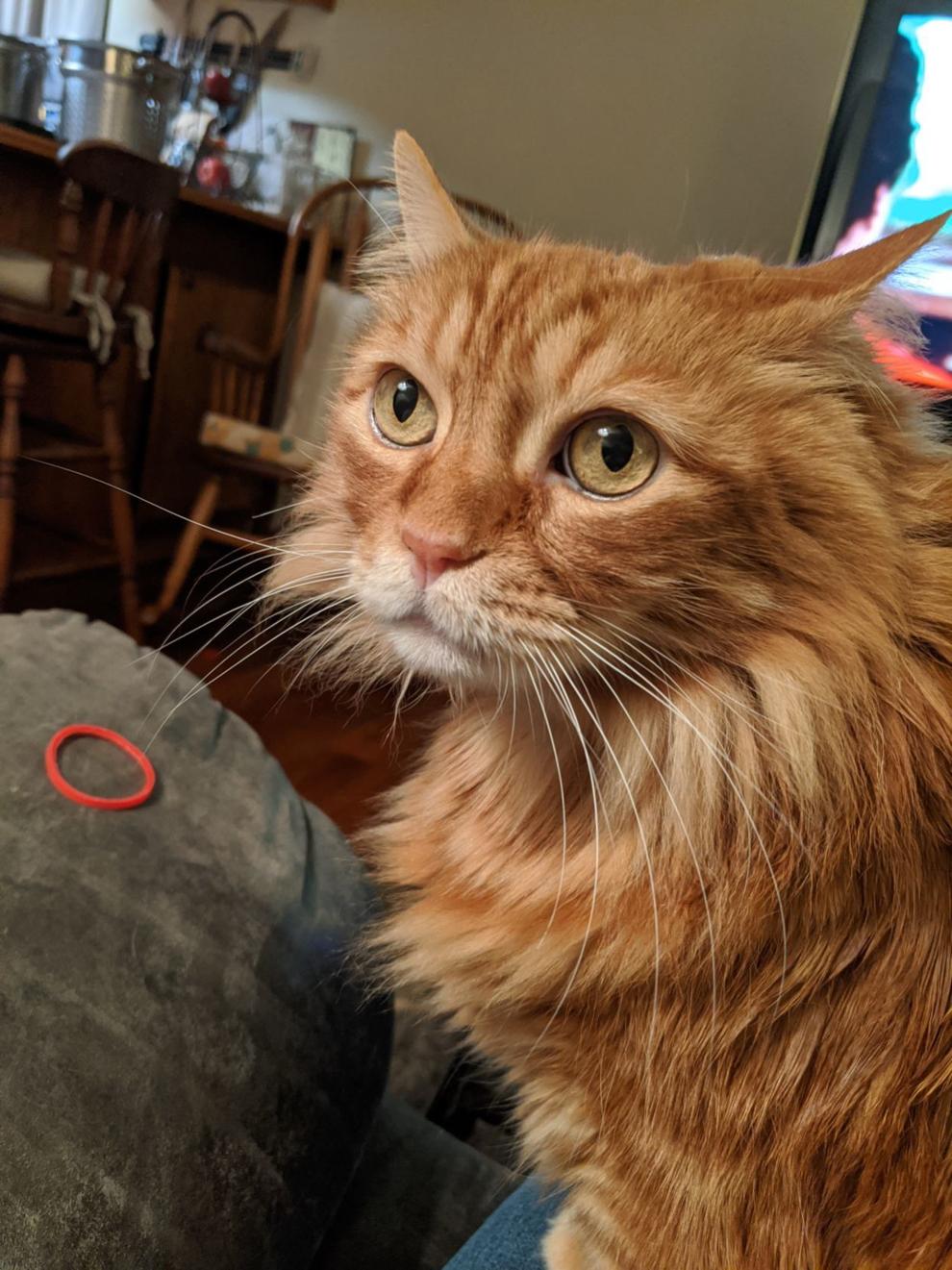 Sophie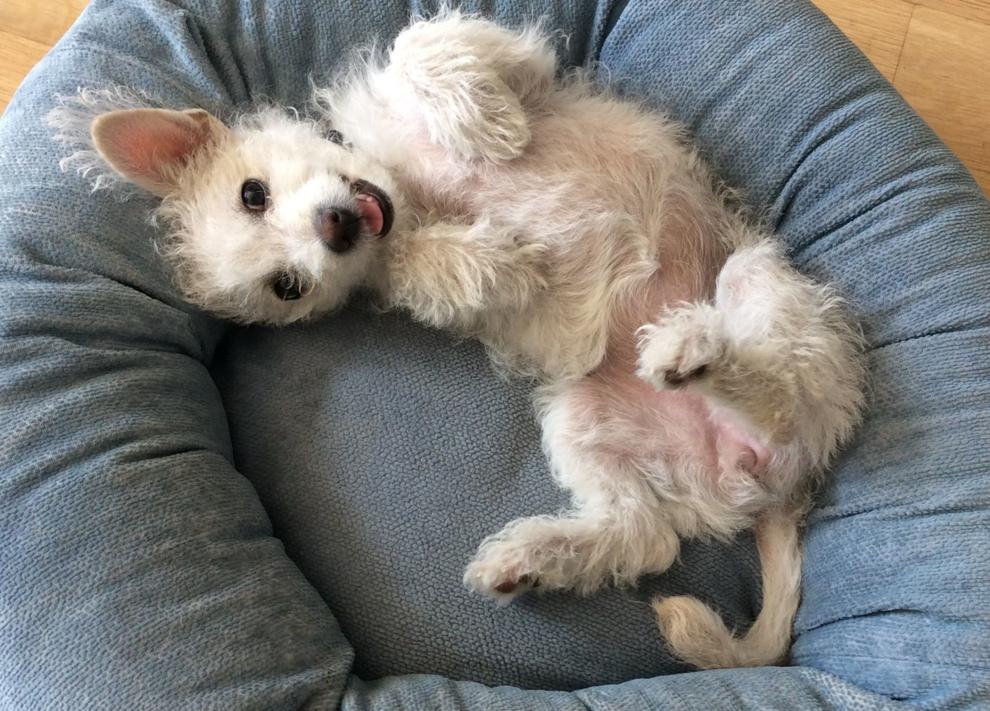 Gray & Red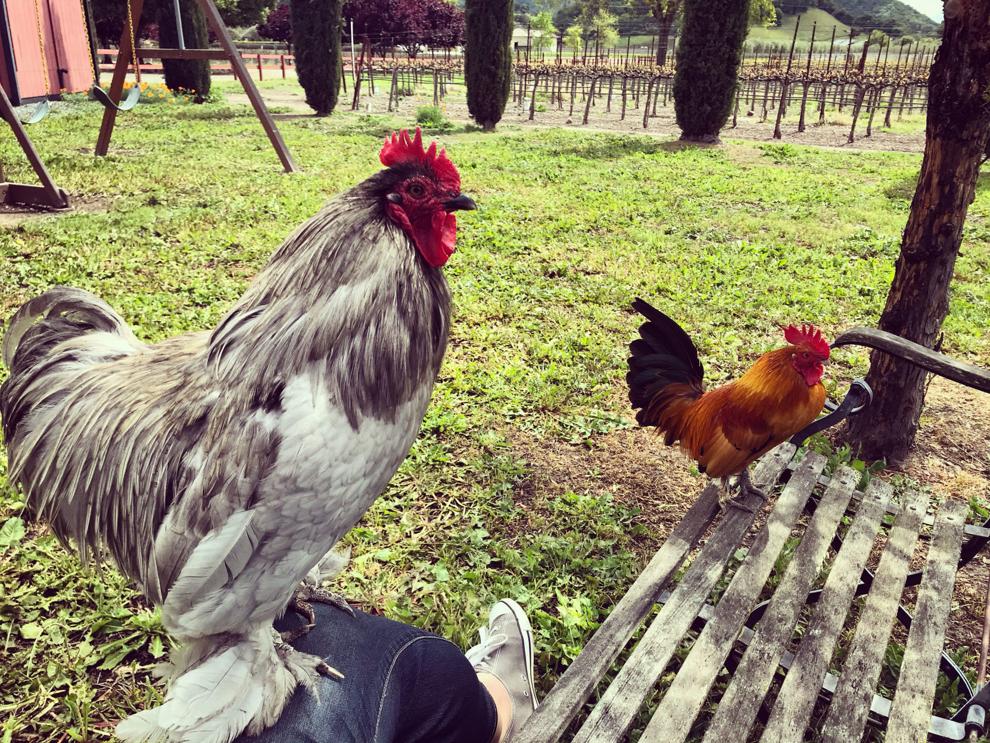 Champ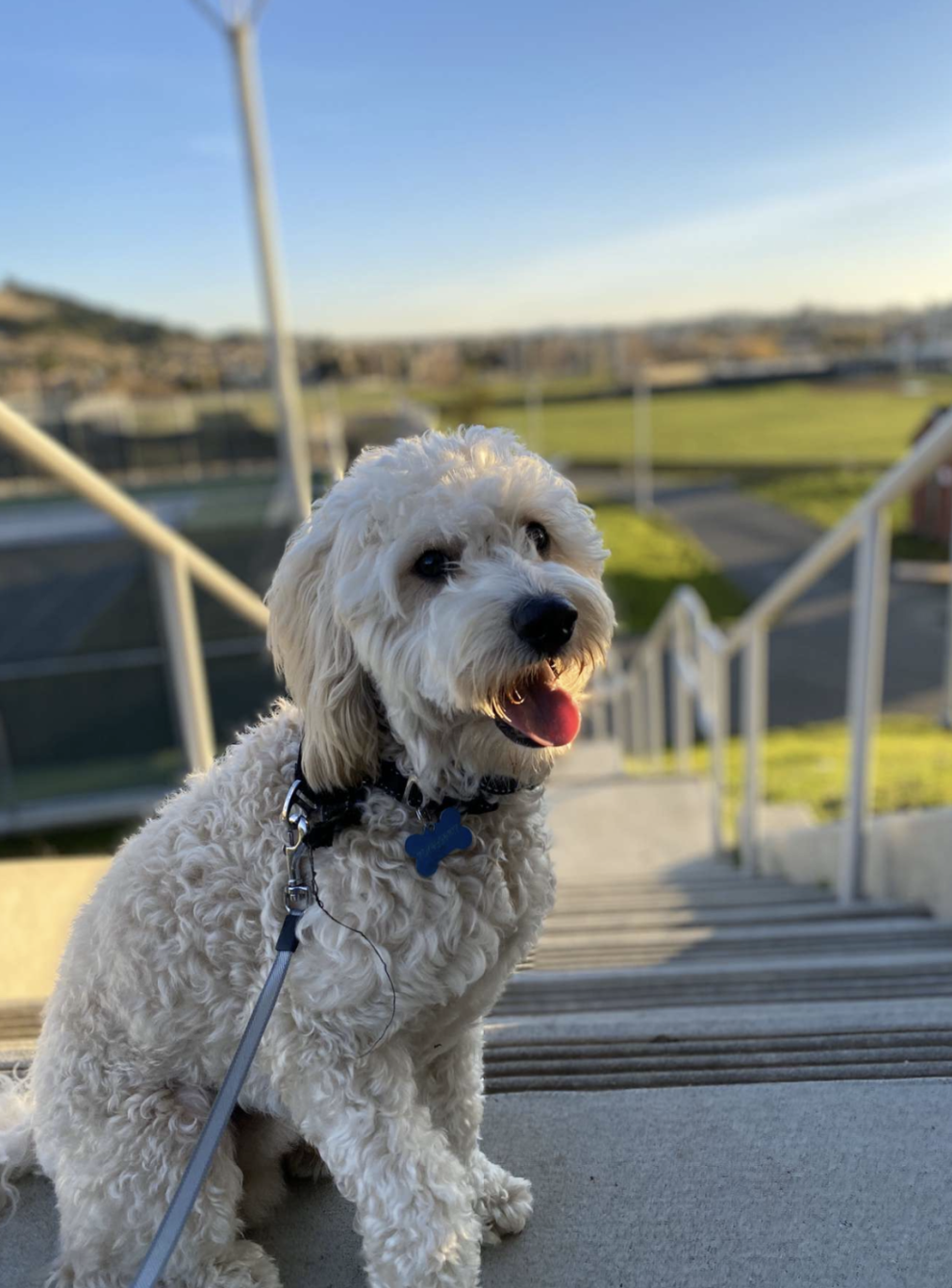 Pandora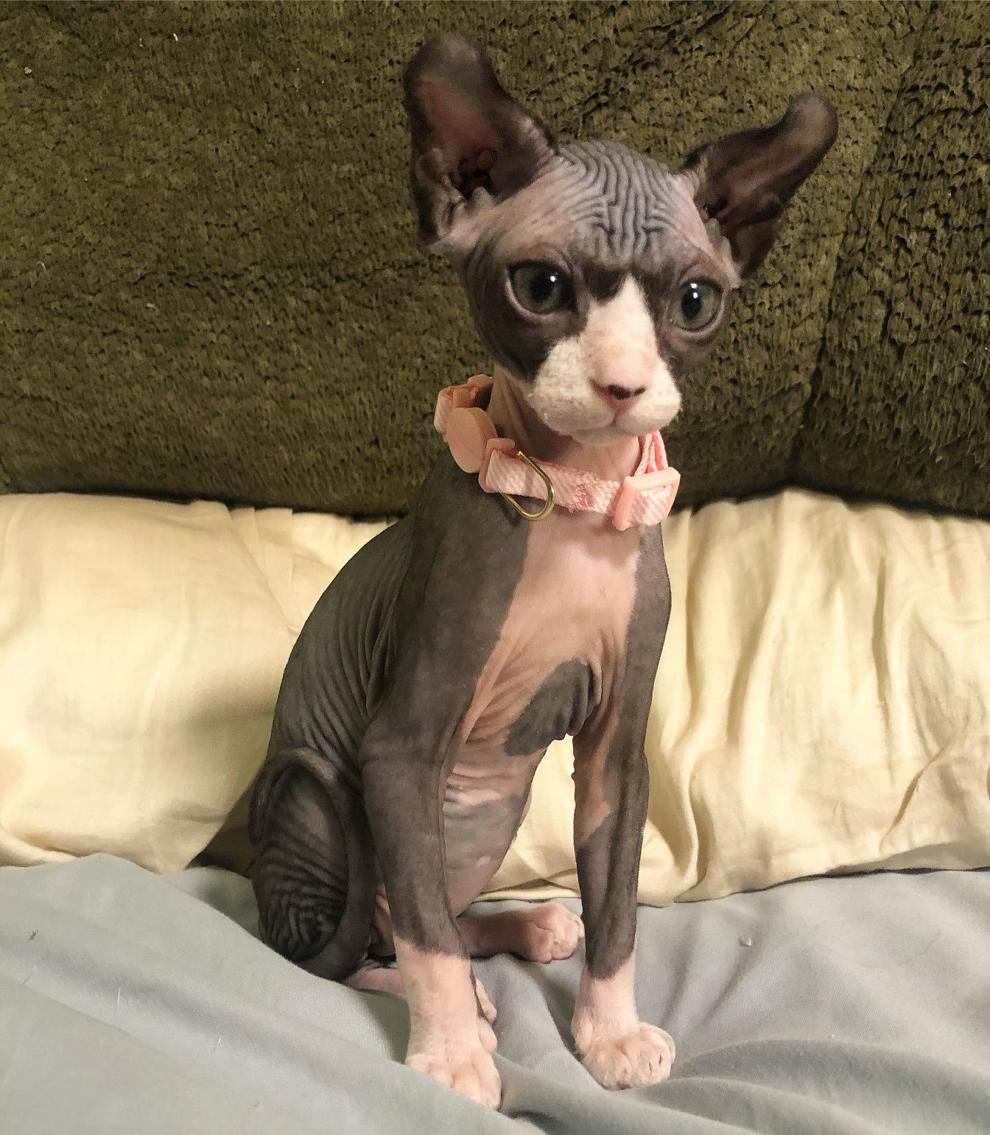 Mr Brady Belvedere Ames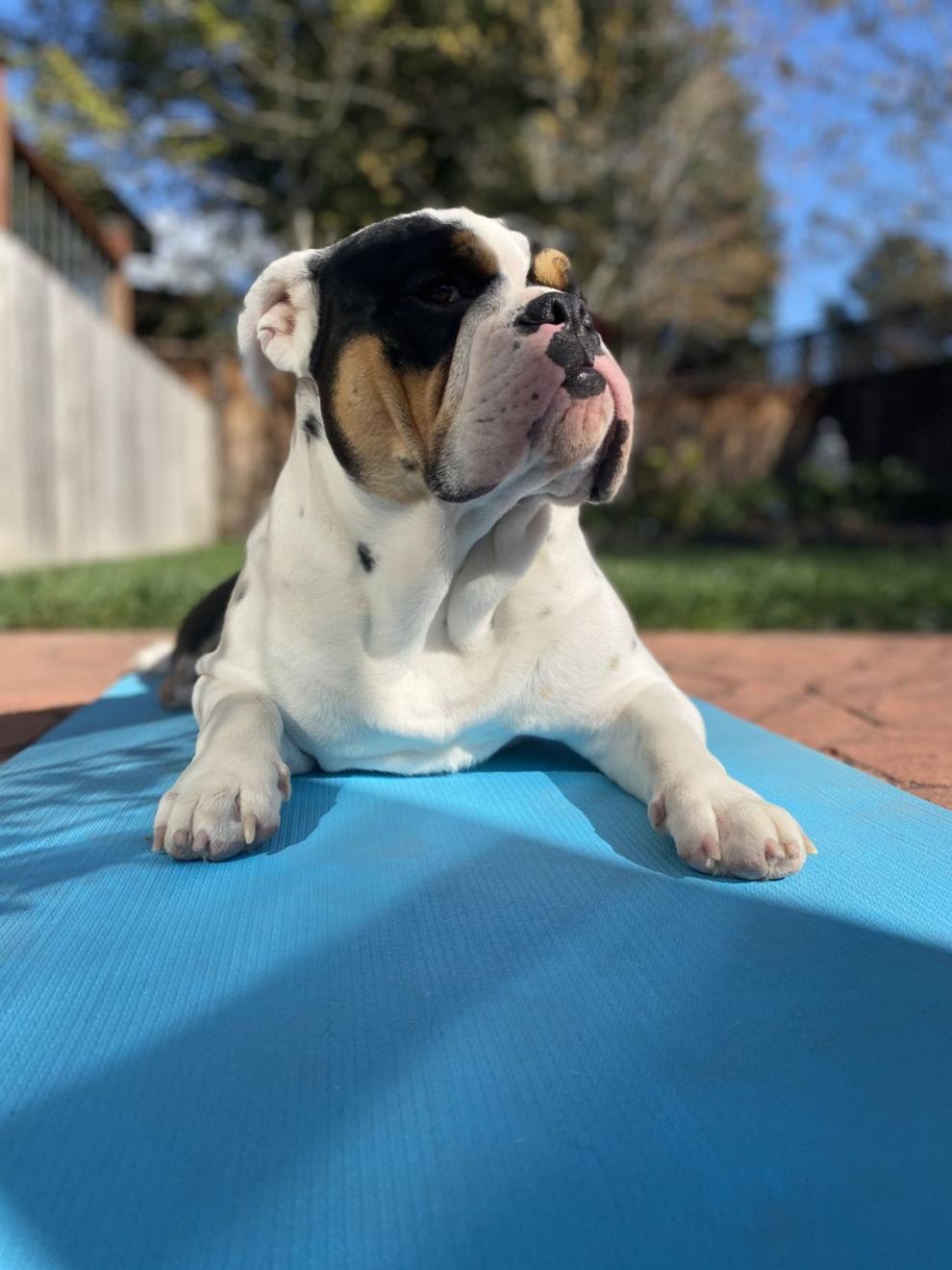 Gulliver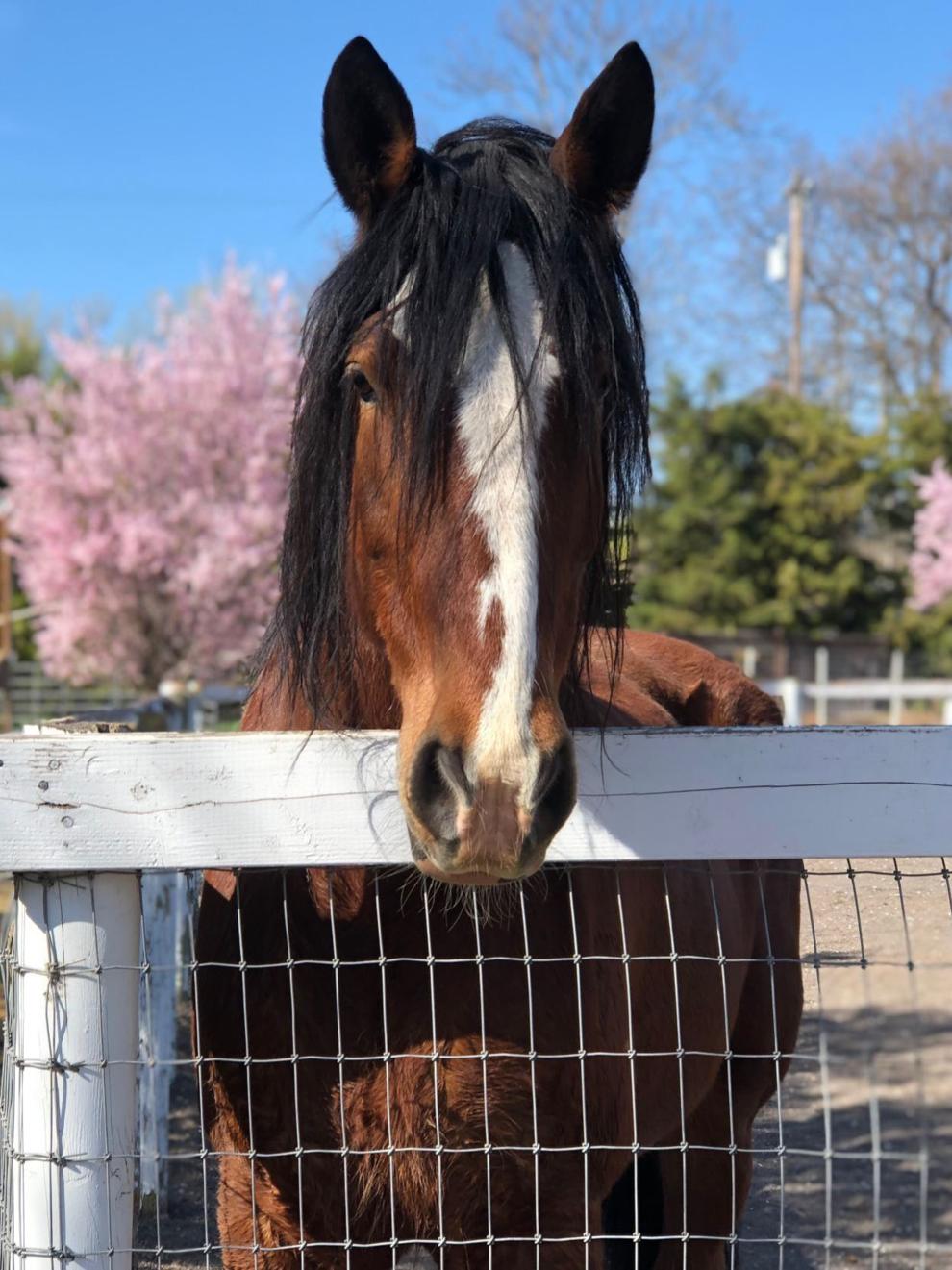 Laela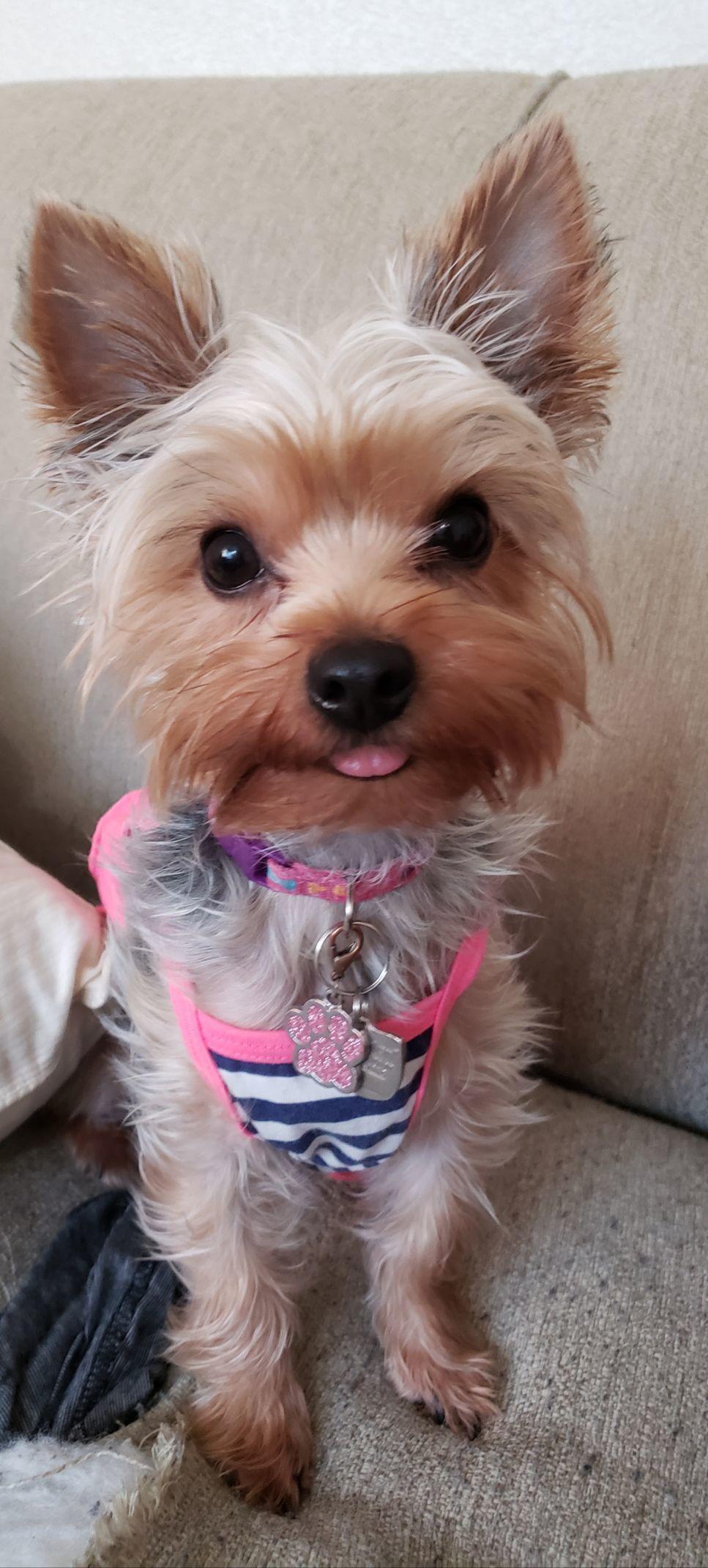 Junebug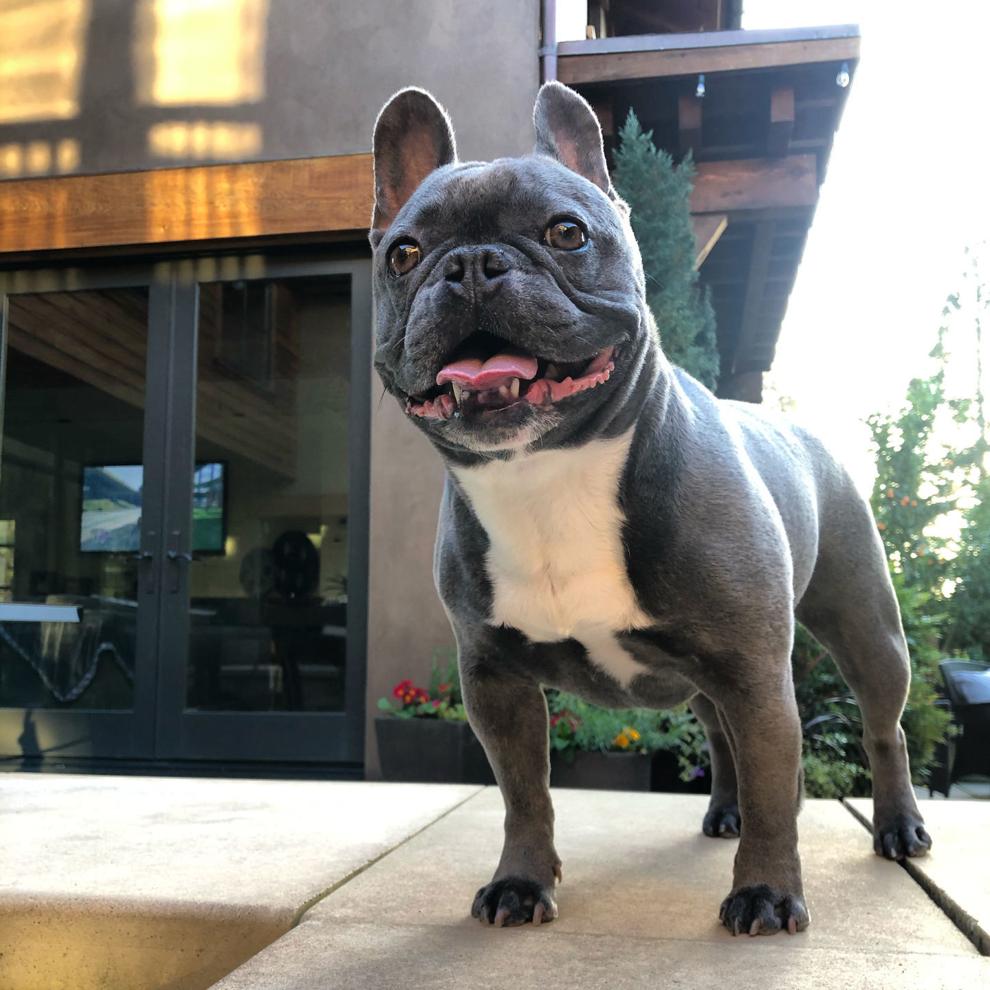 Marbles
Black Chin & White Fin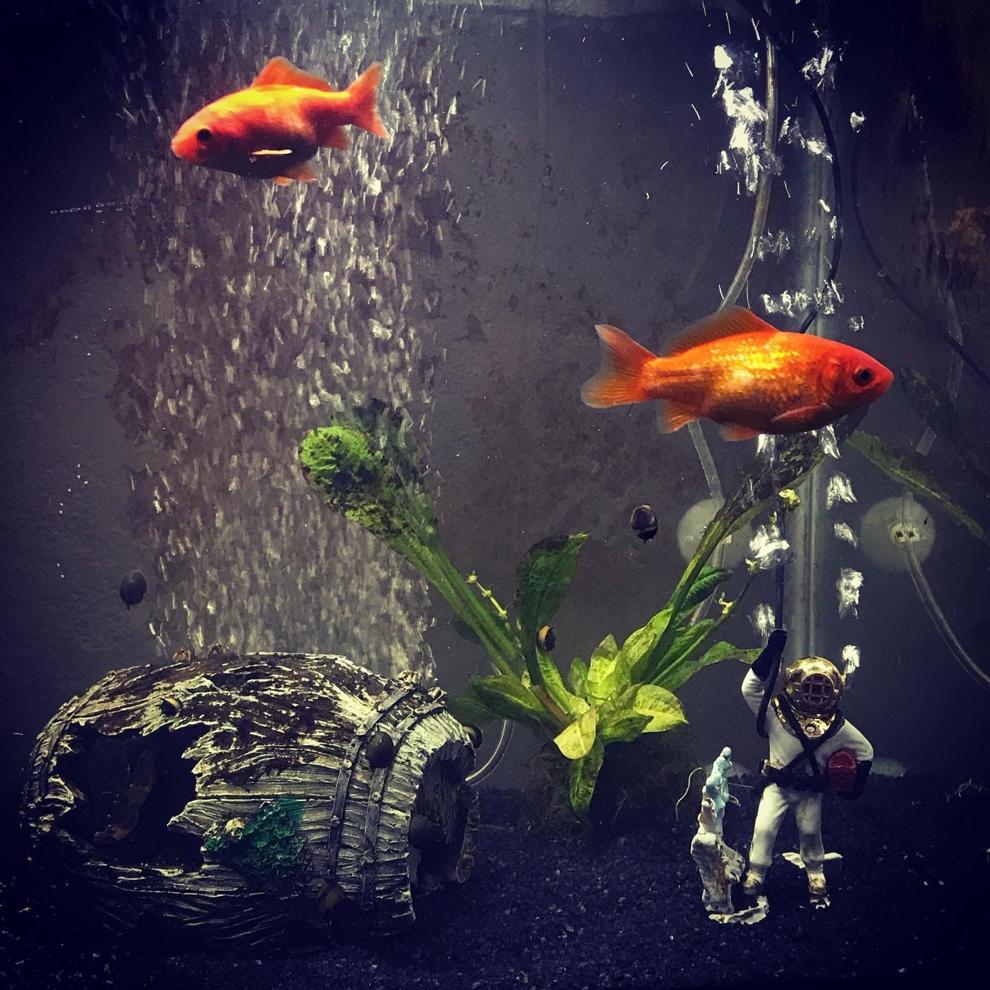 Mac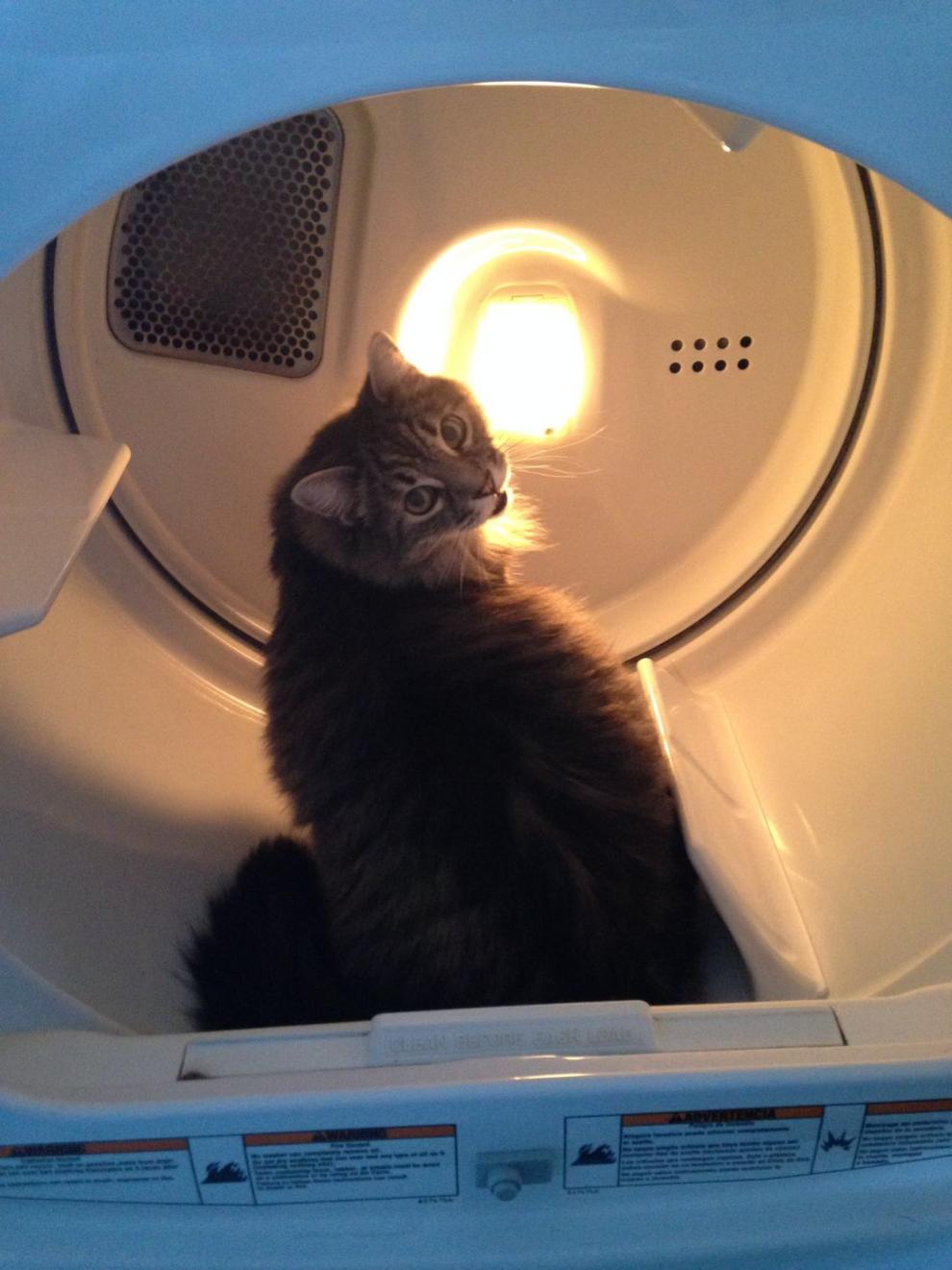 Wriggley & Minnie
Harley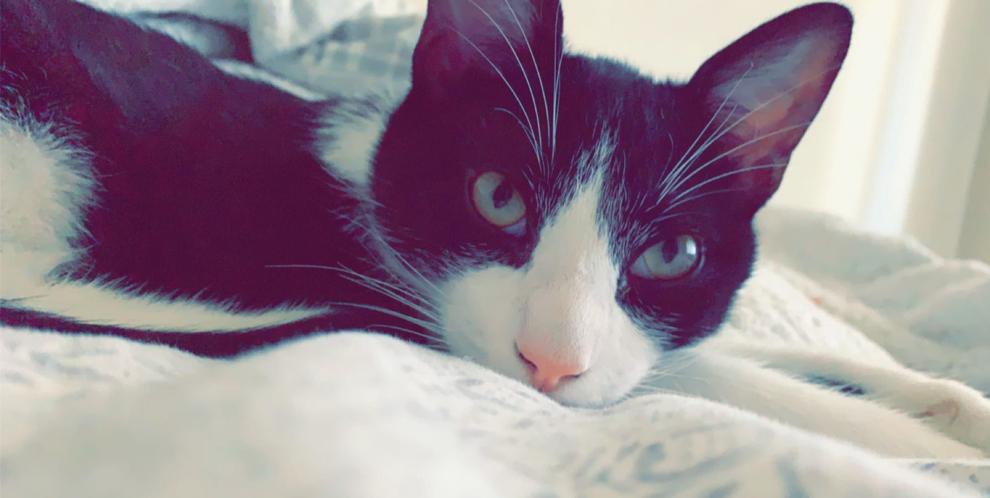 Darla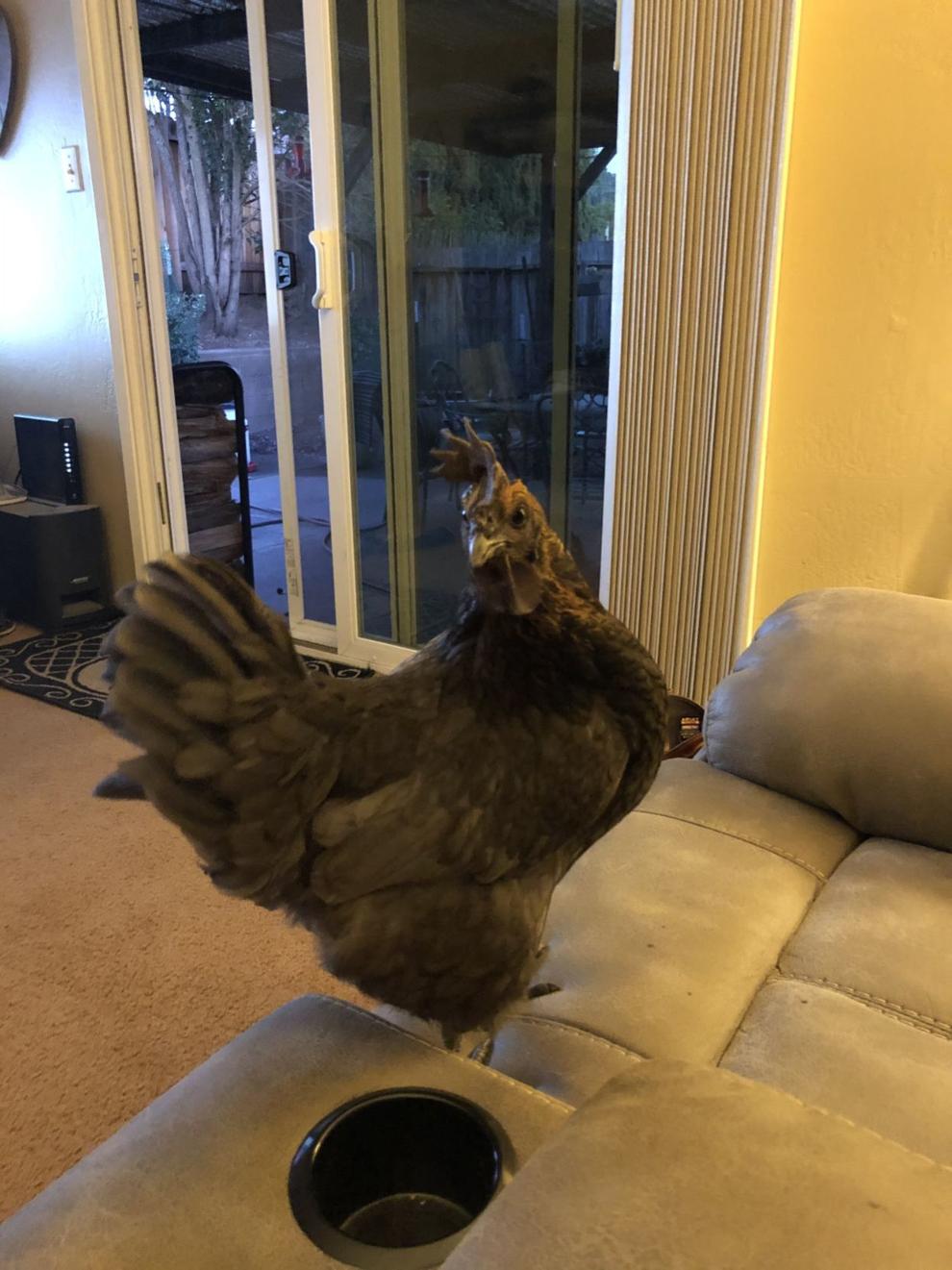 Toby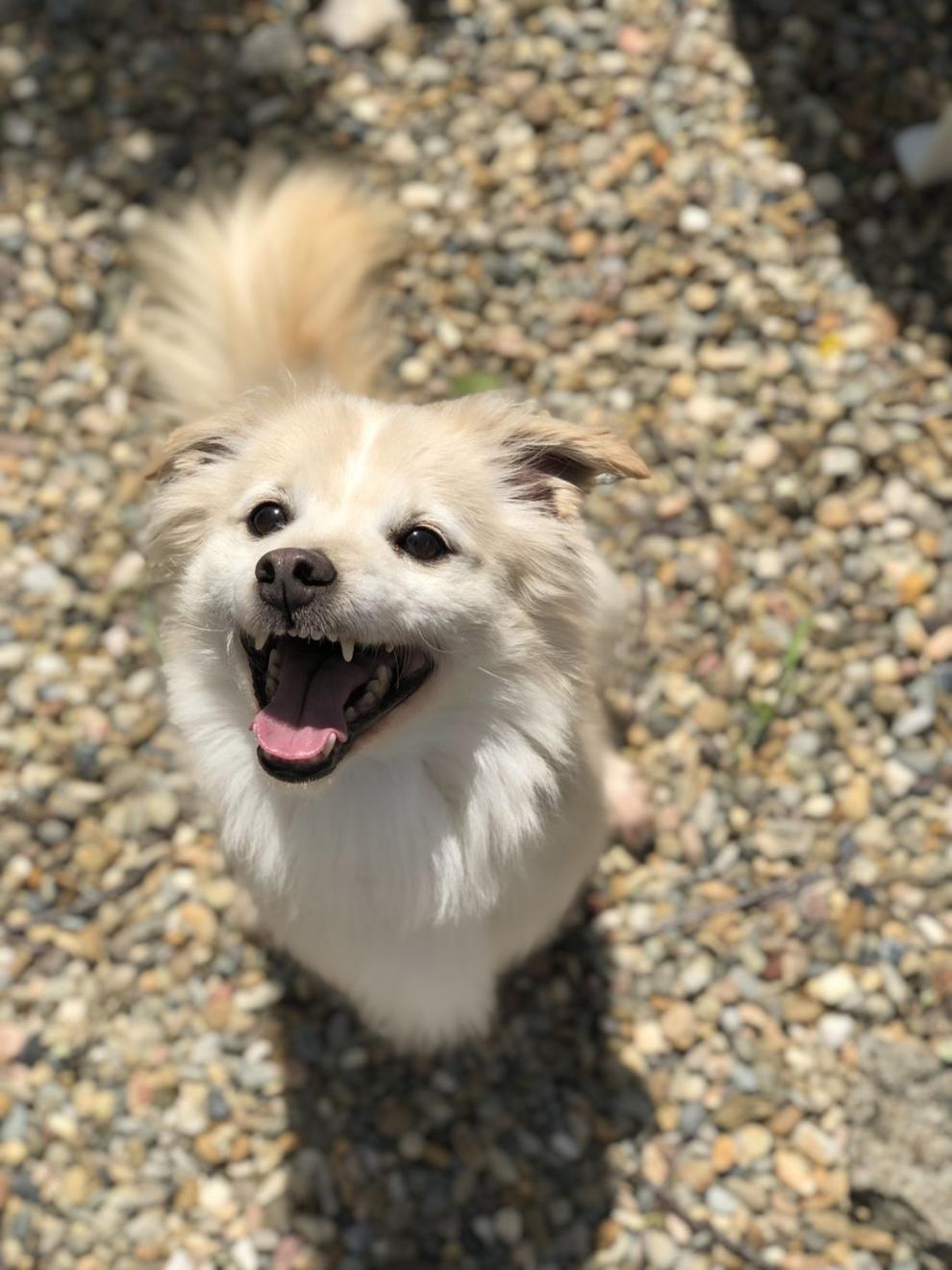 Otis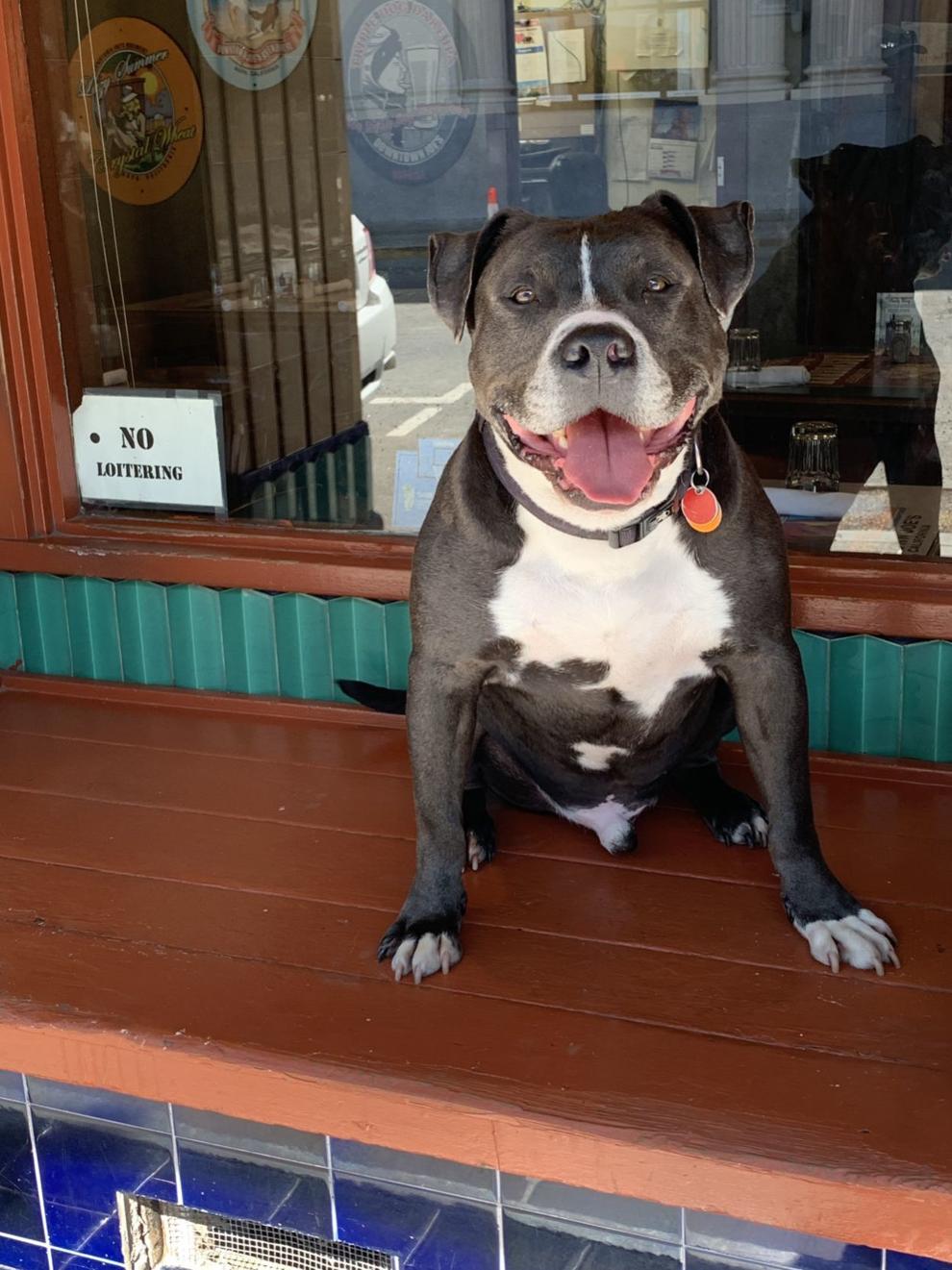 Pancha & Pancho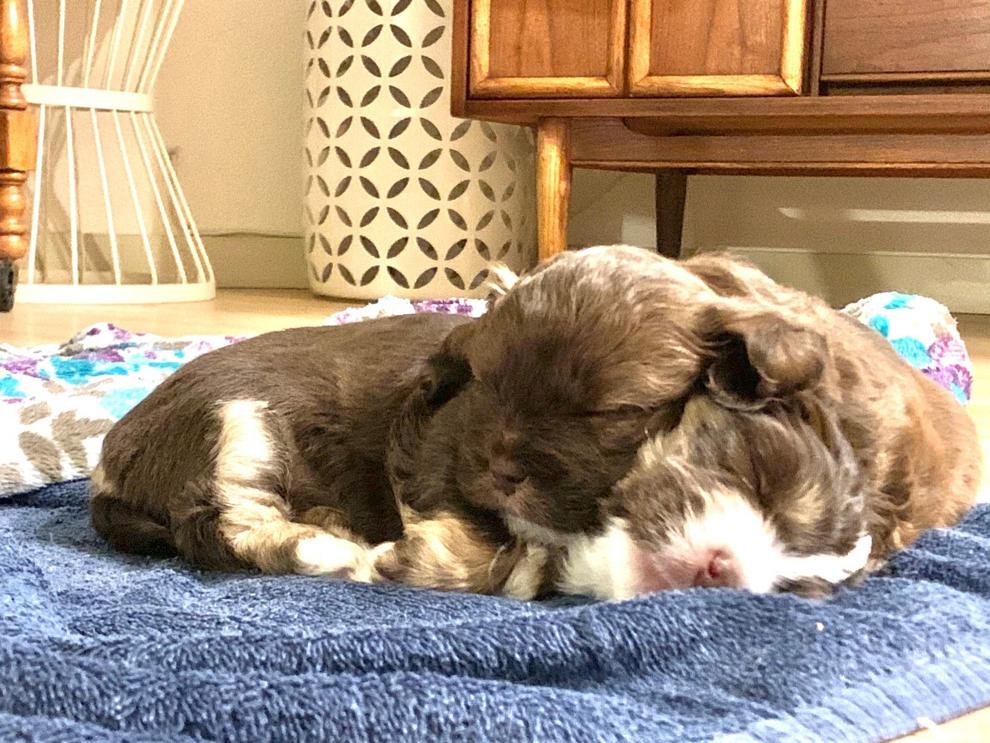 Henry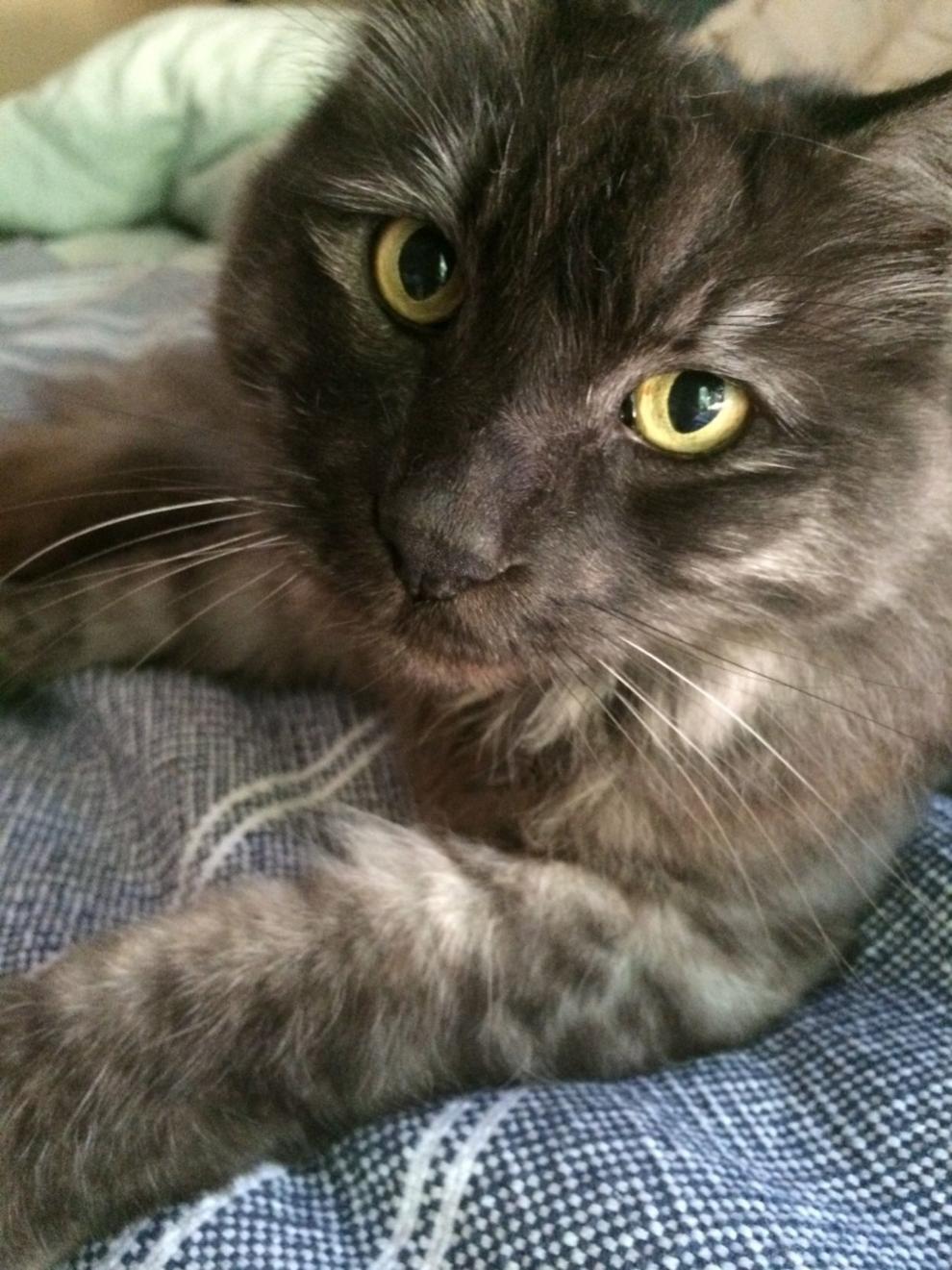 Sharkie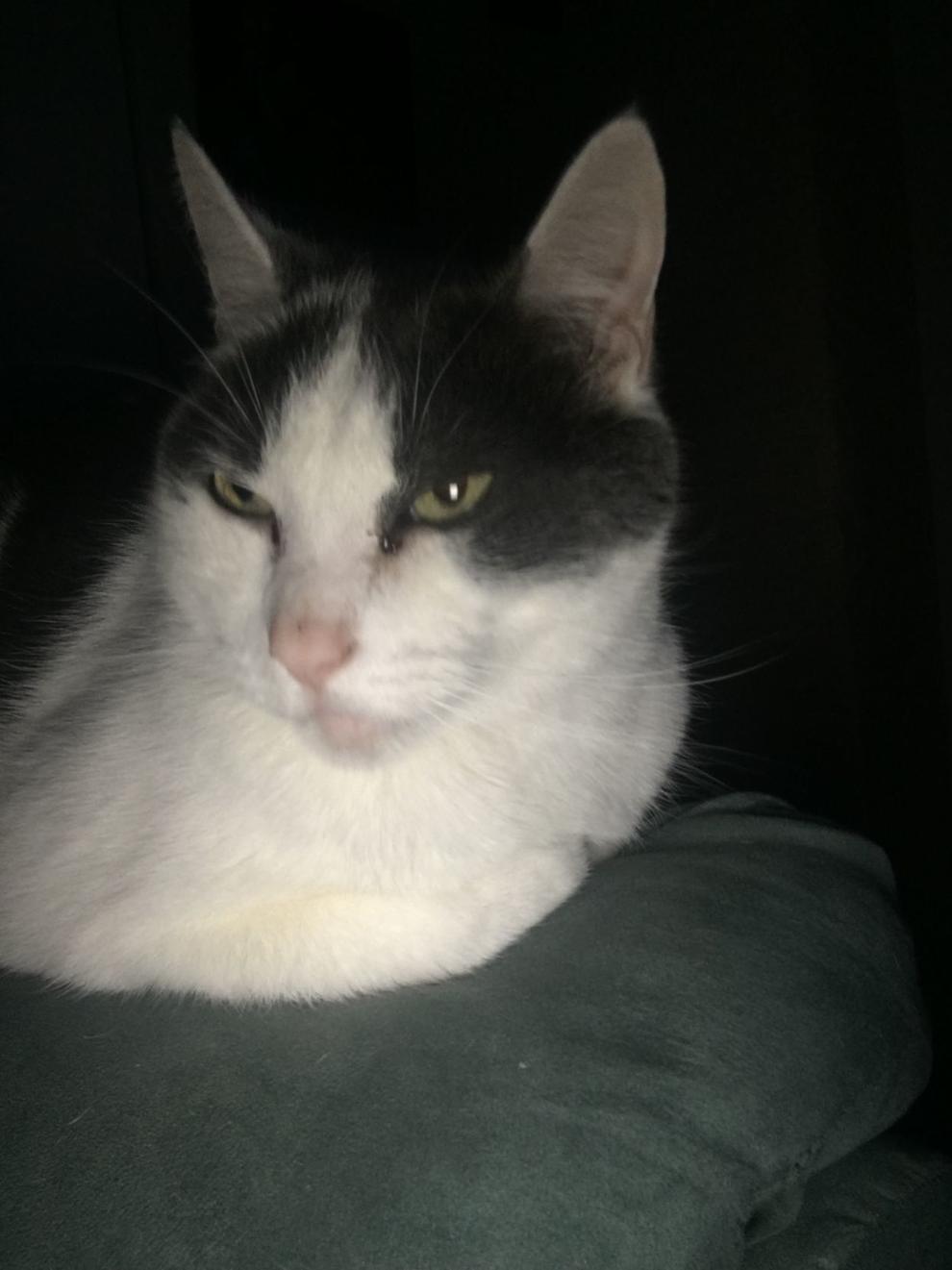 Lou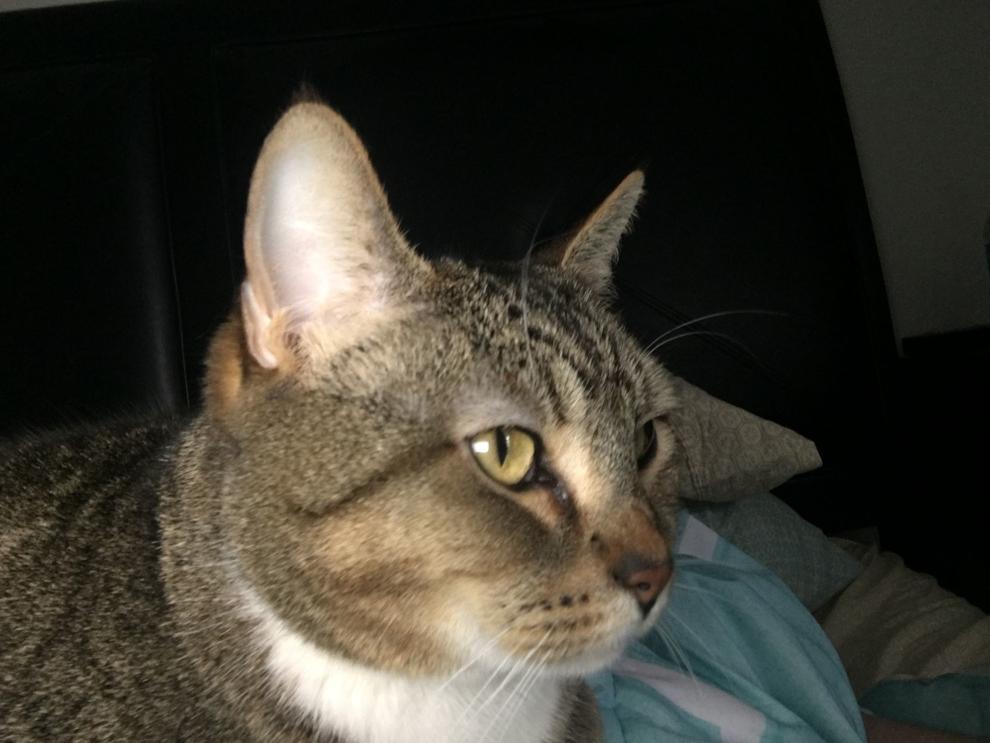 Ollie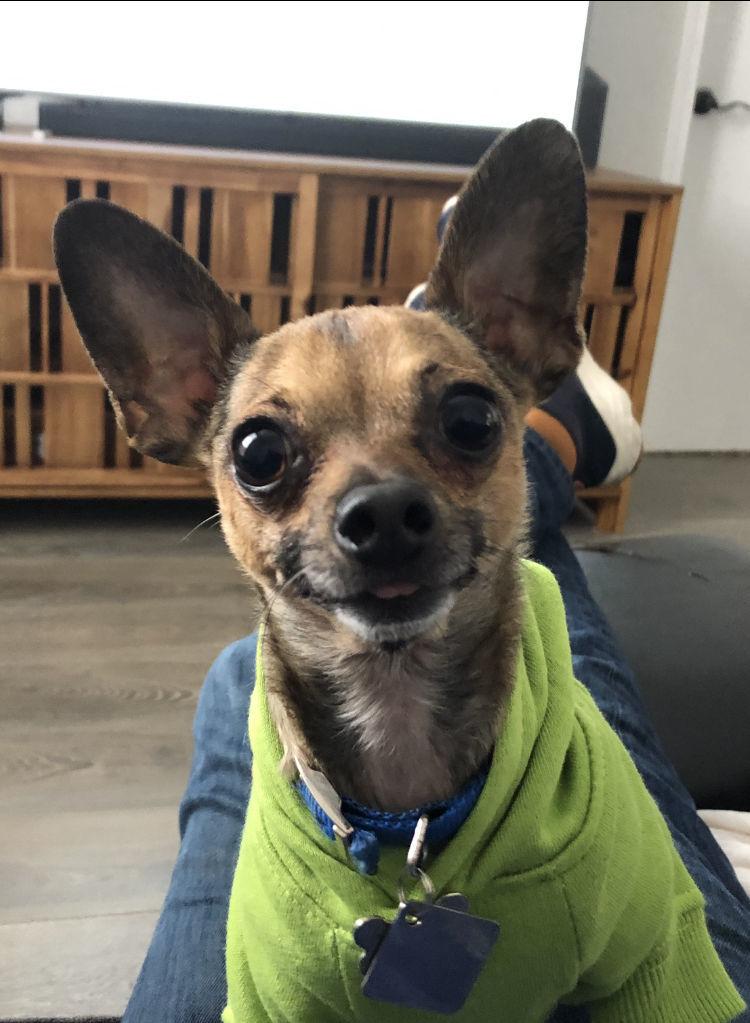 Gus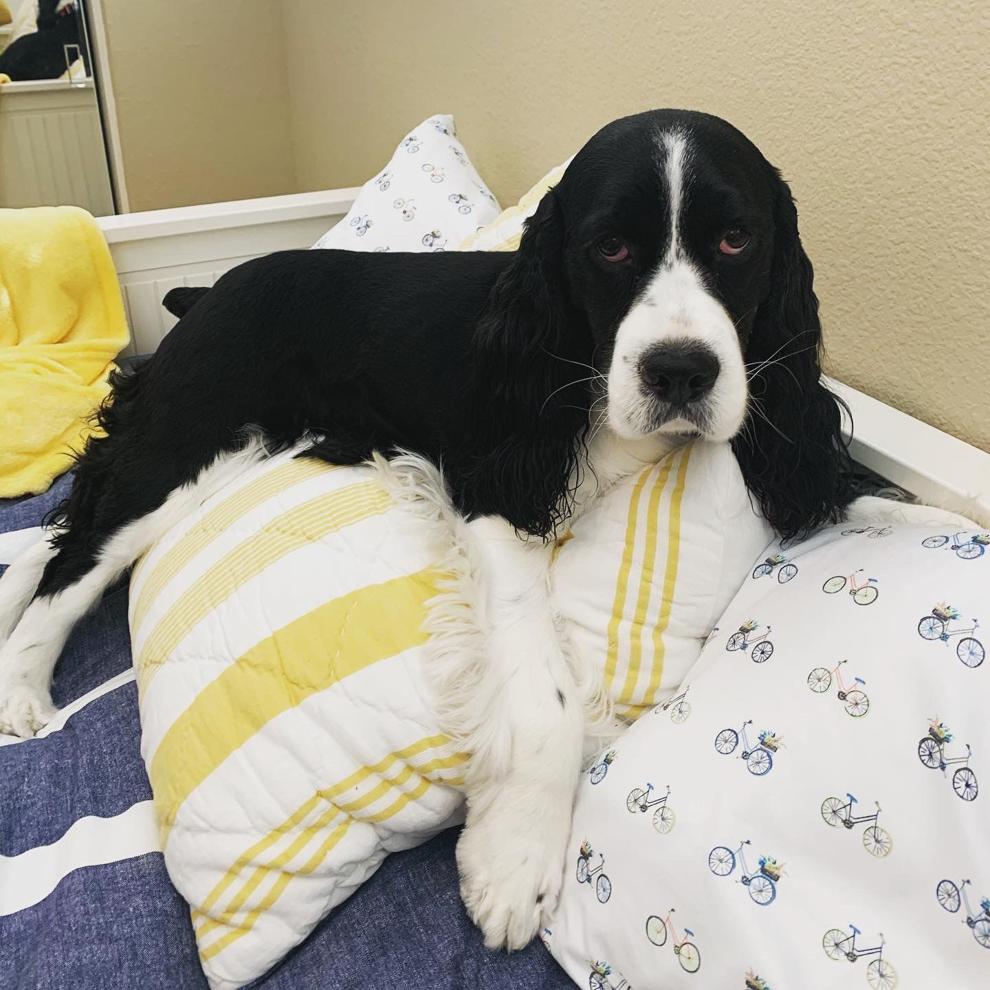 Lili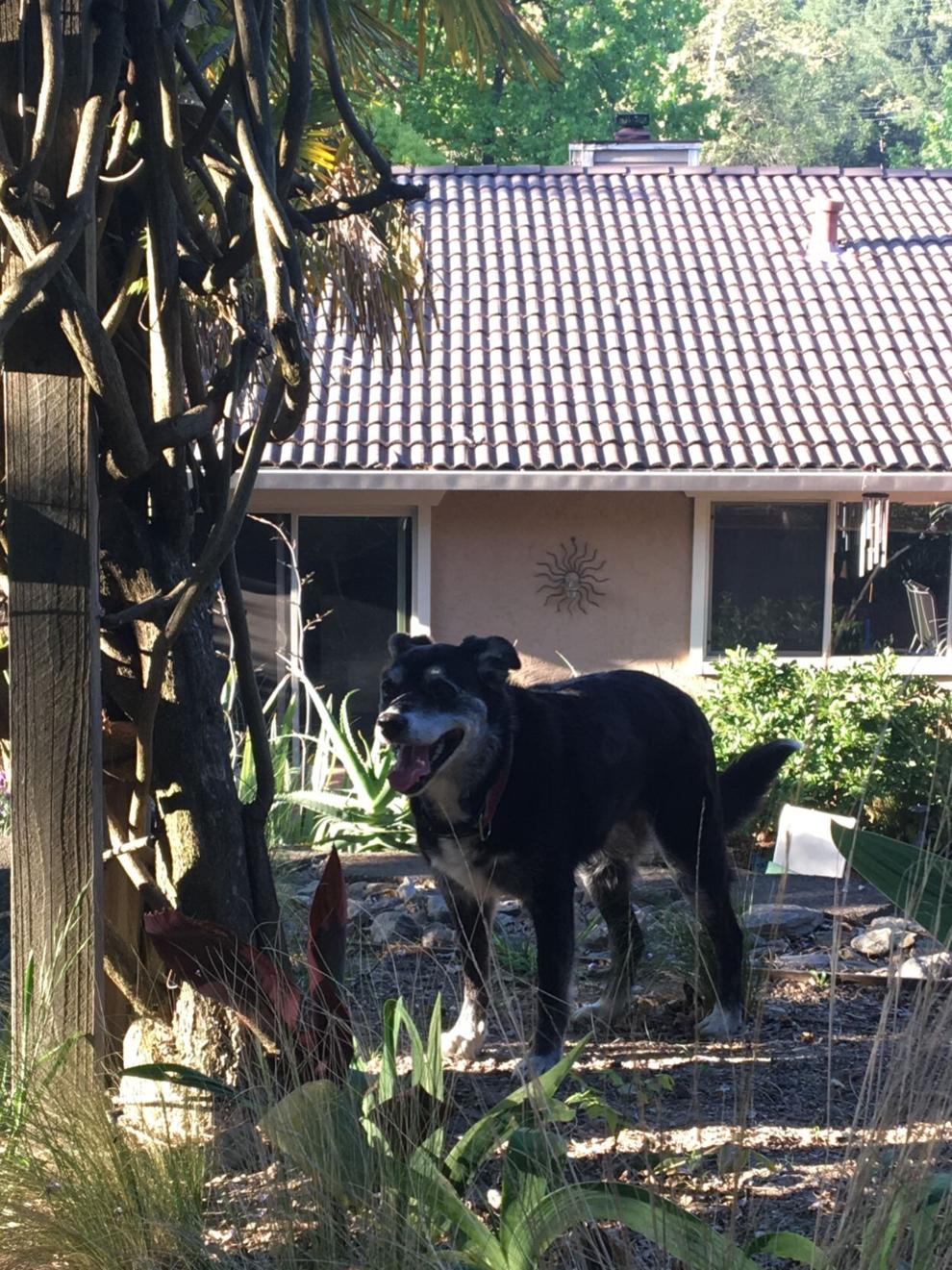 Aeronaut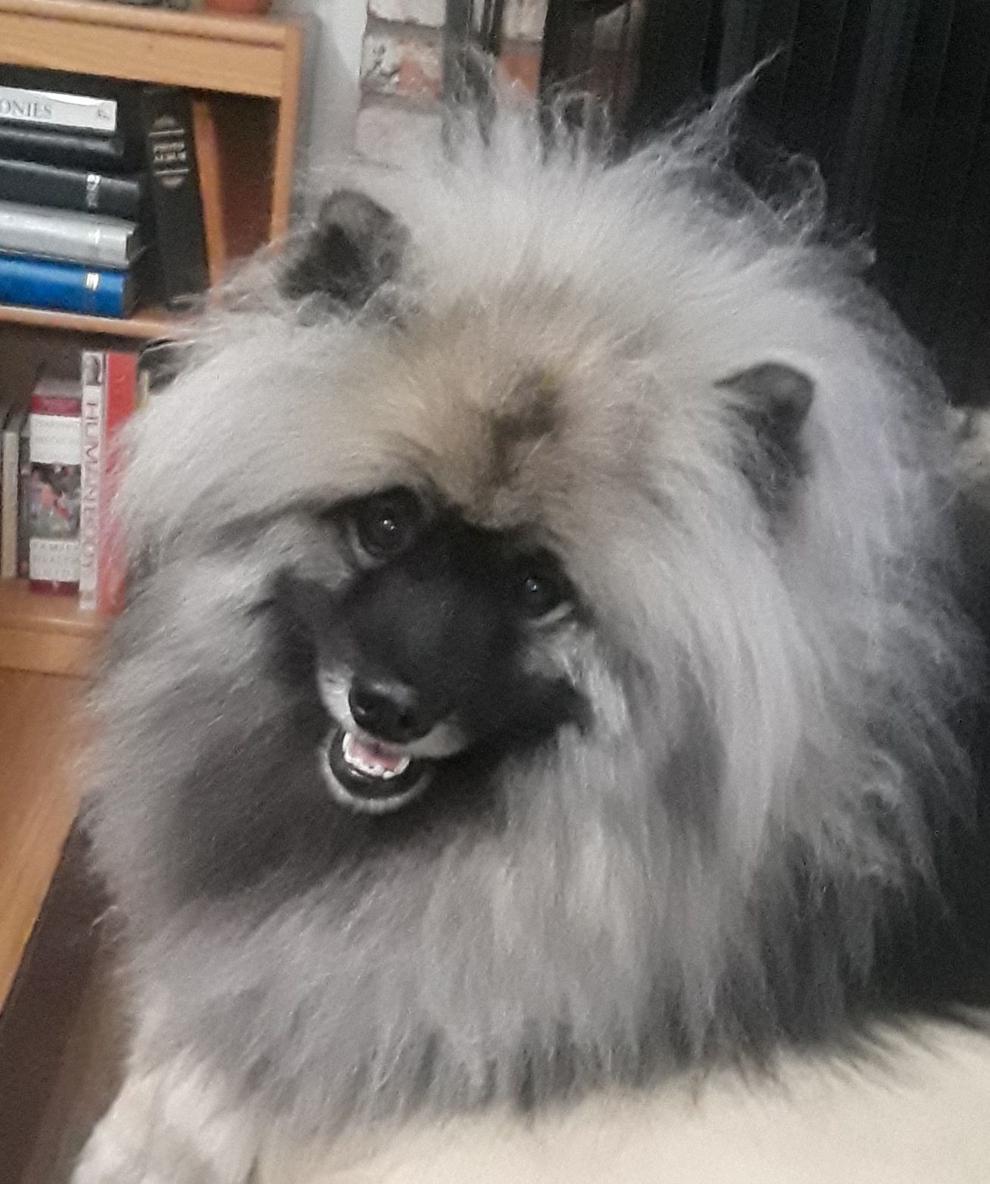 Bosco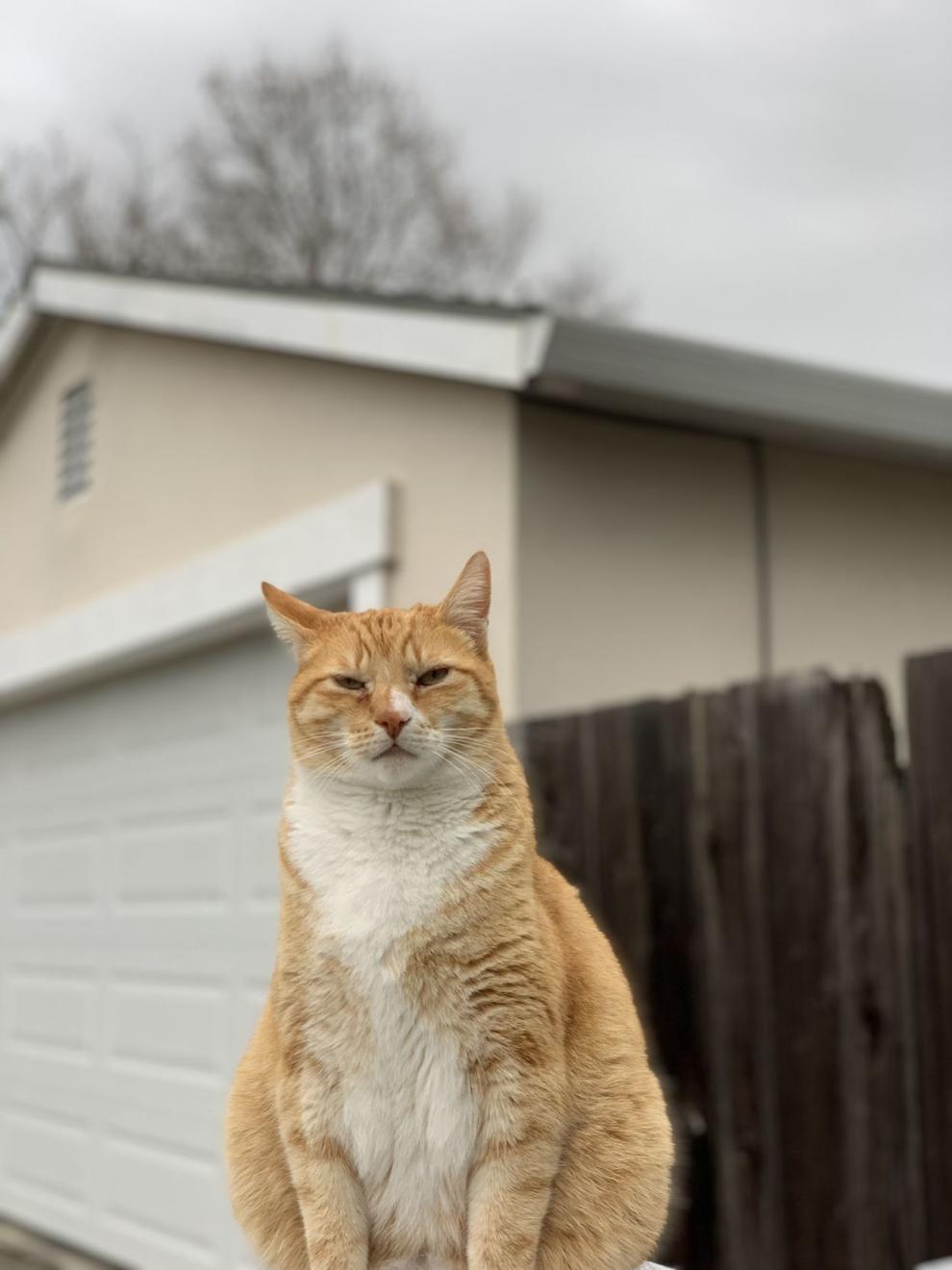 Alizé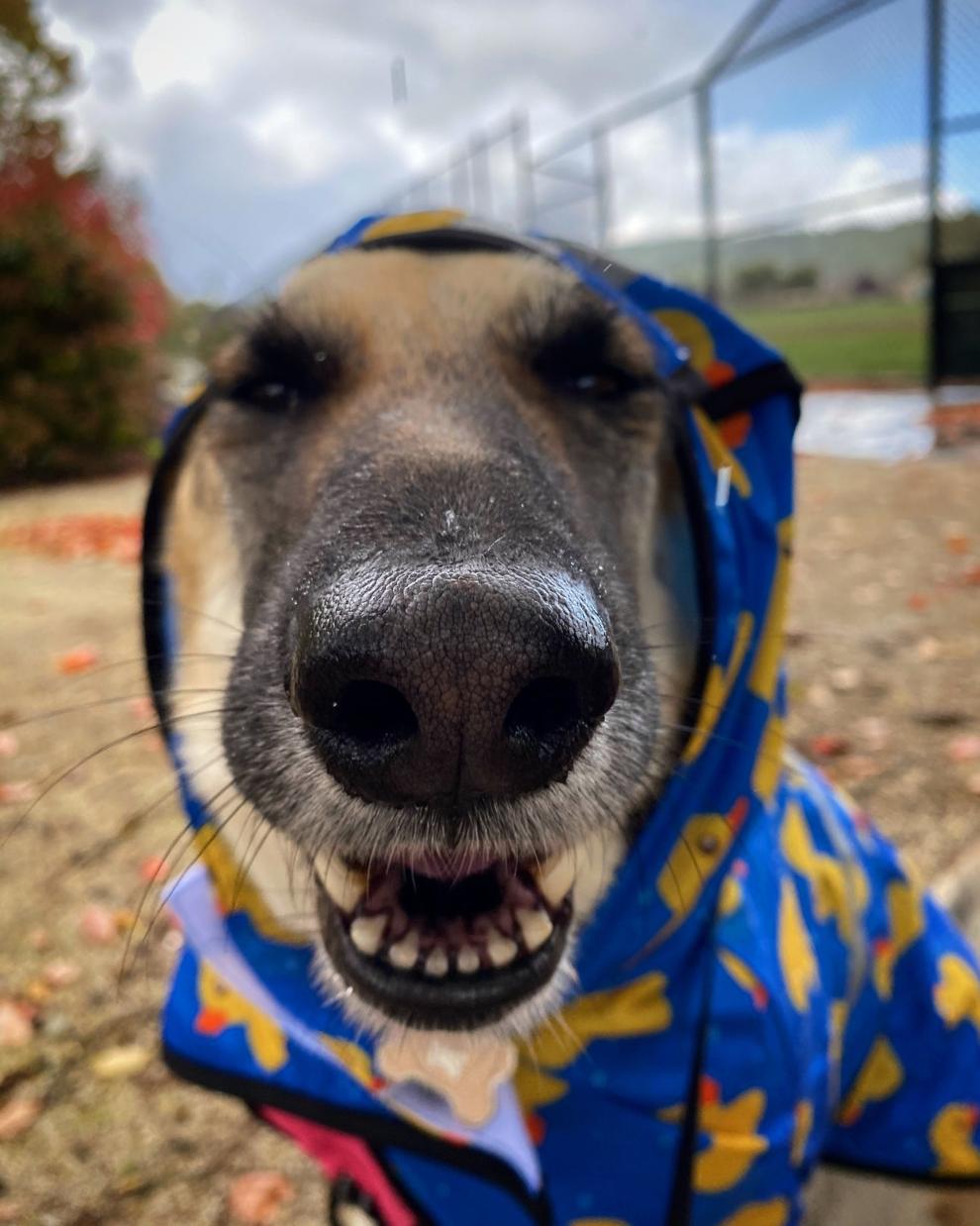 Maya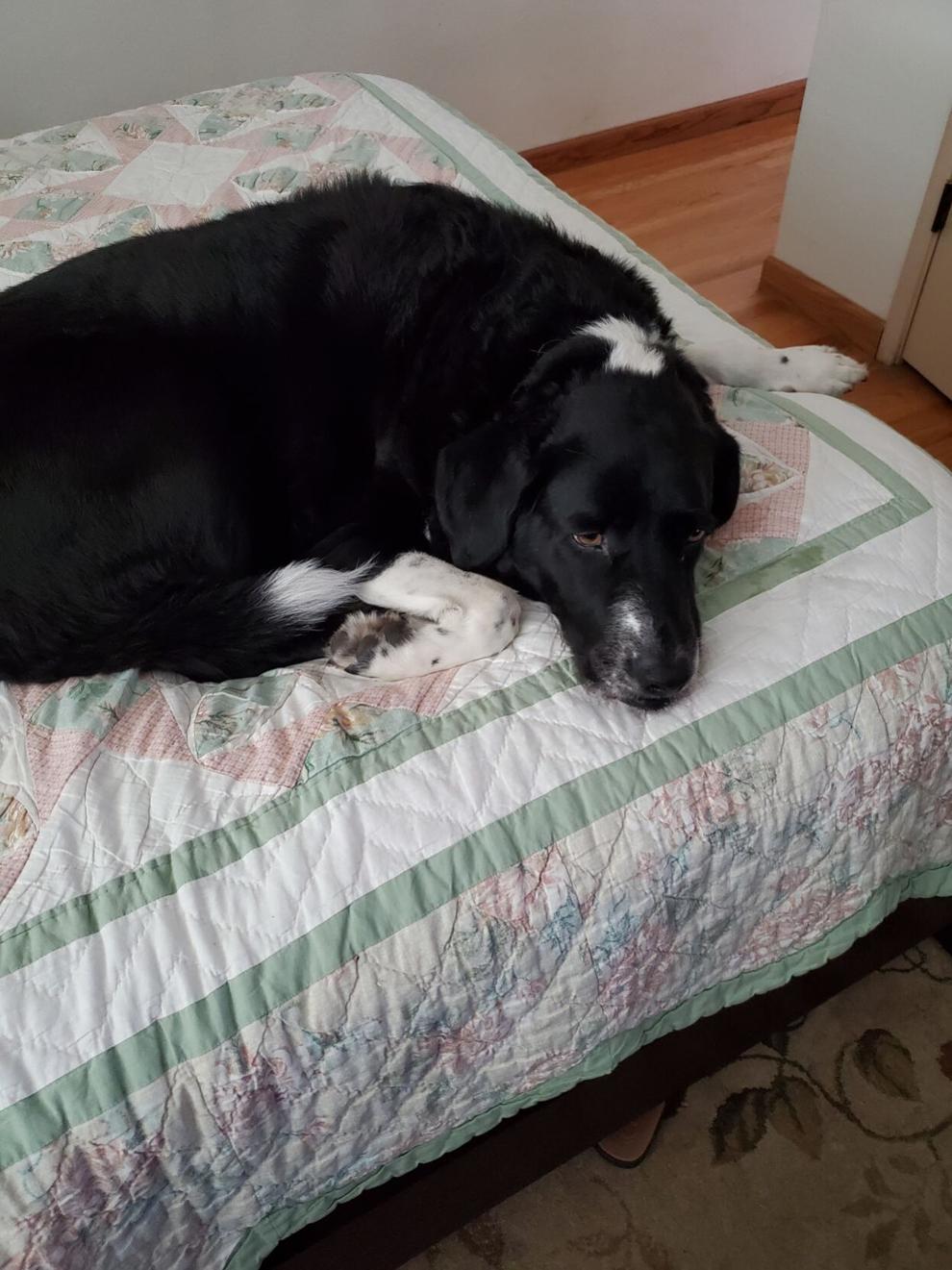 Hope, Maya, and Meadow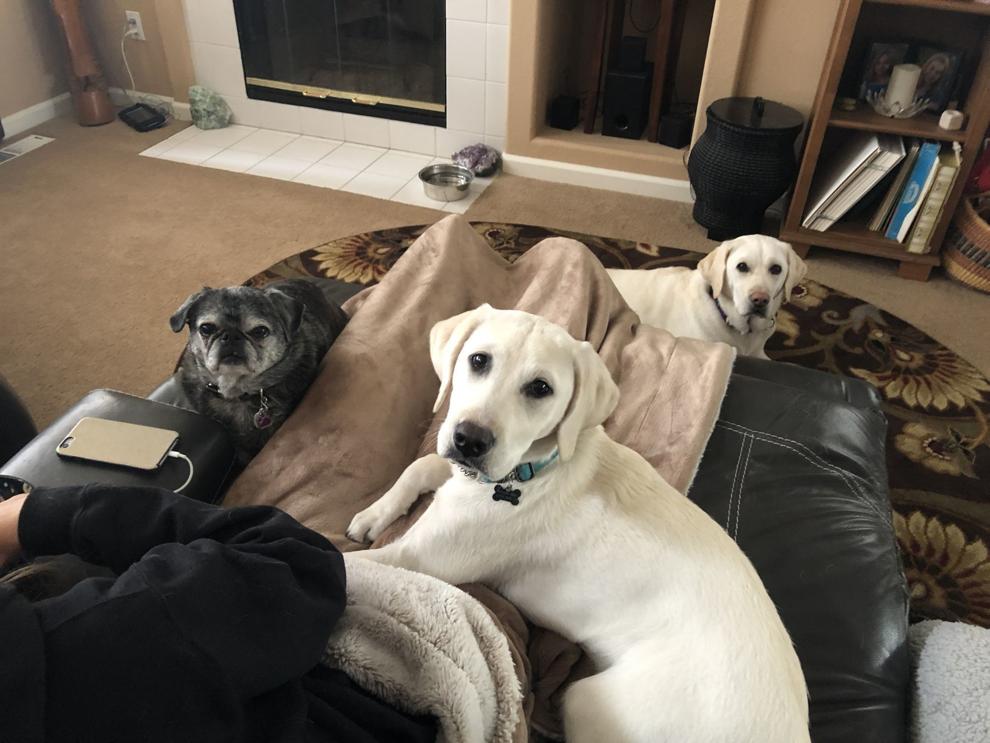 Winston and Sam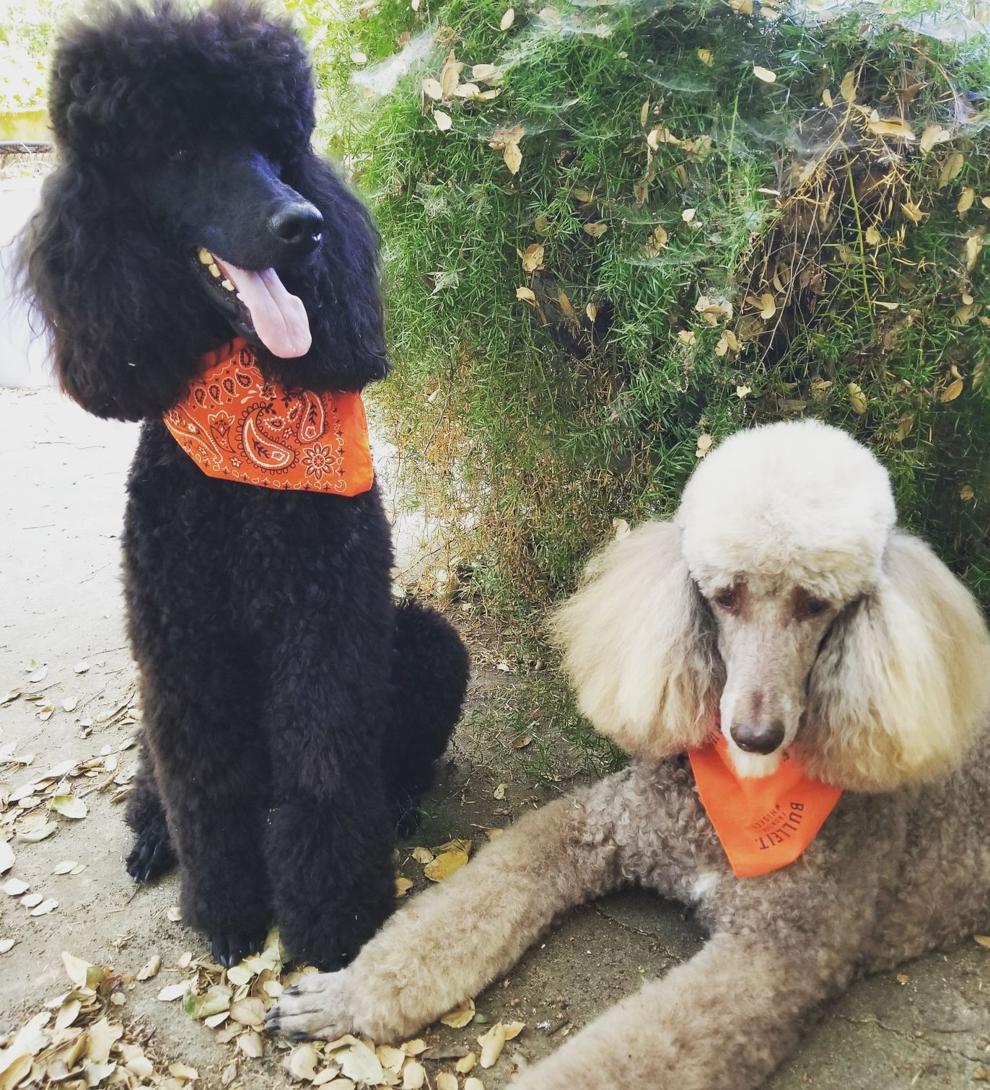 Jack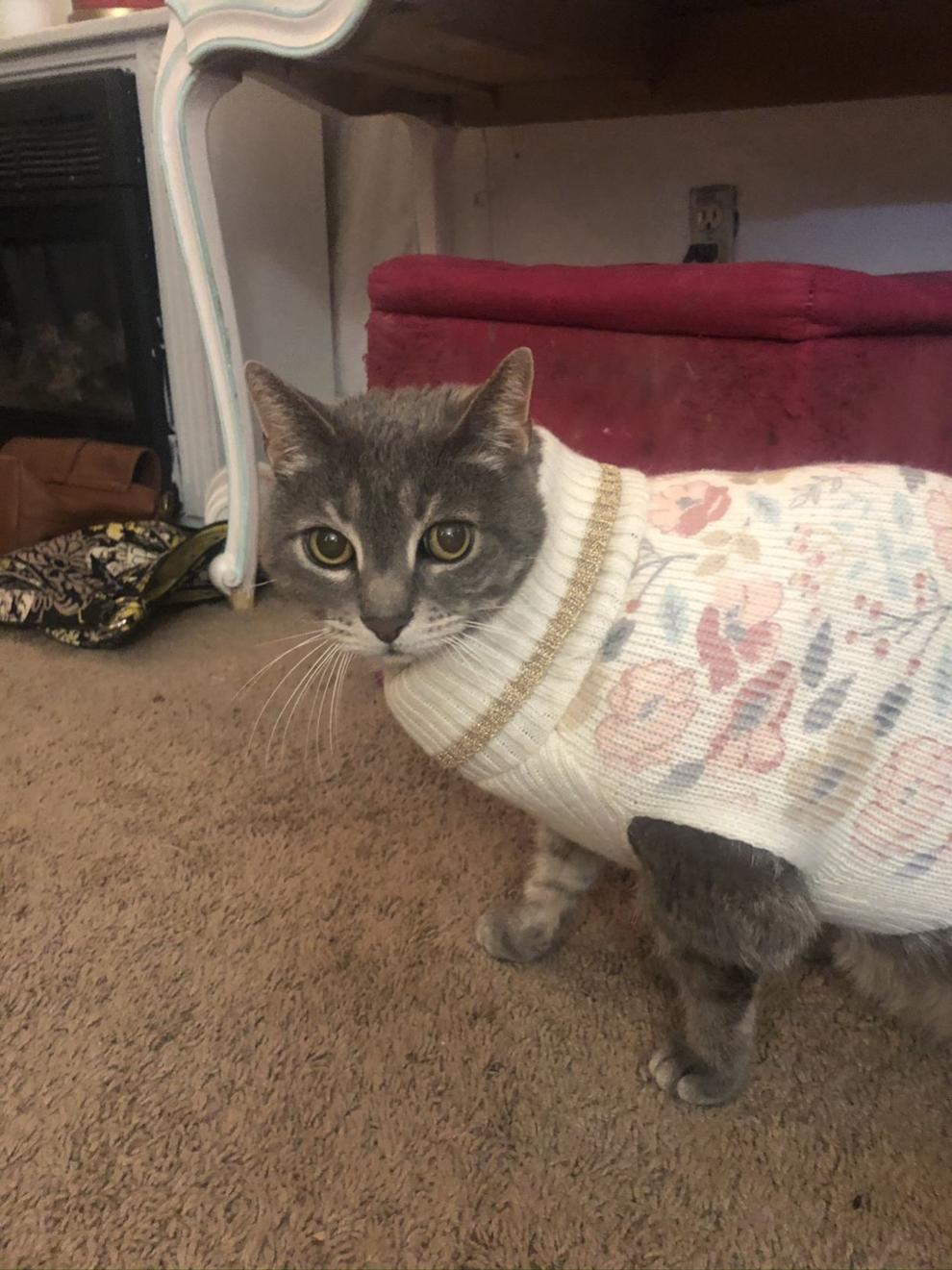 P2, Seeley and Booth Herdell-Hintz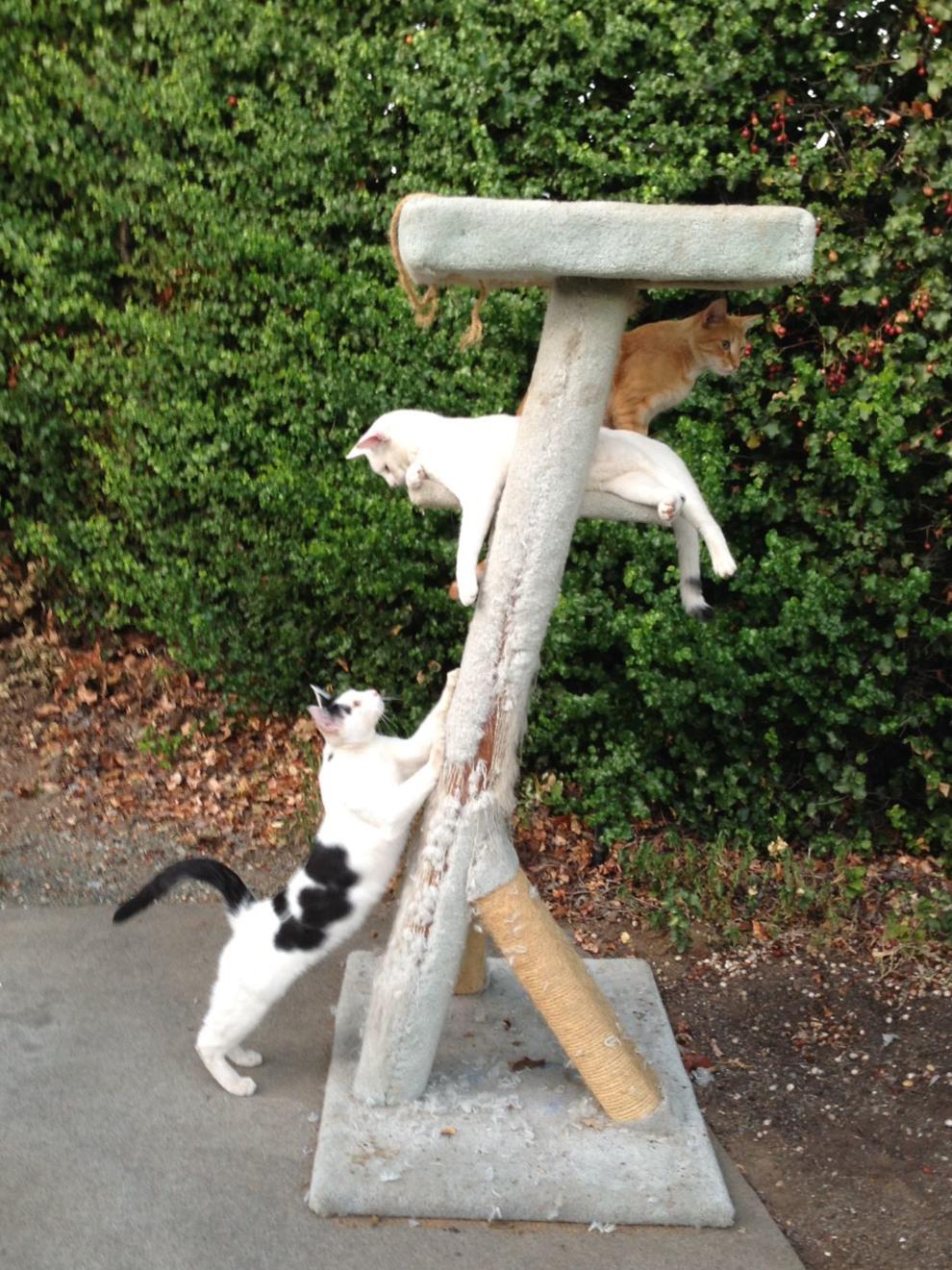 Kobal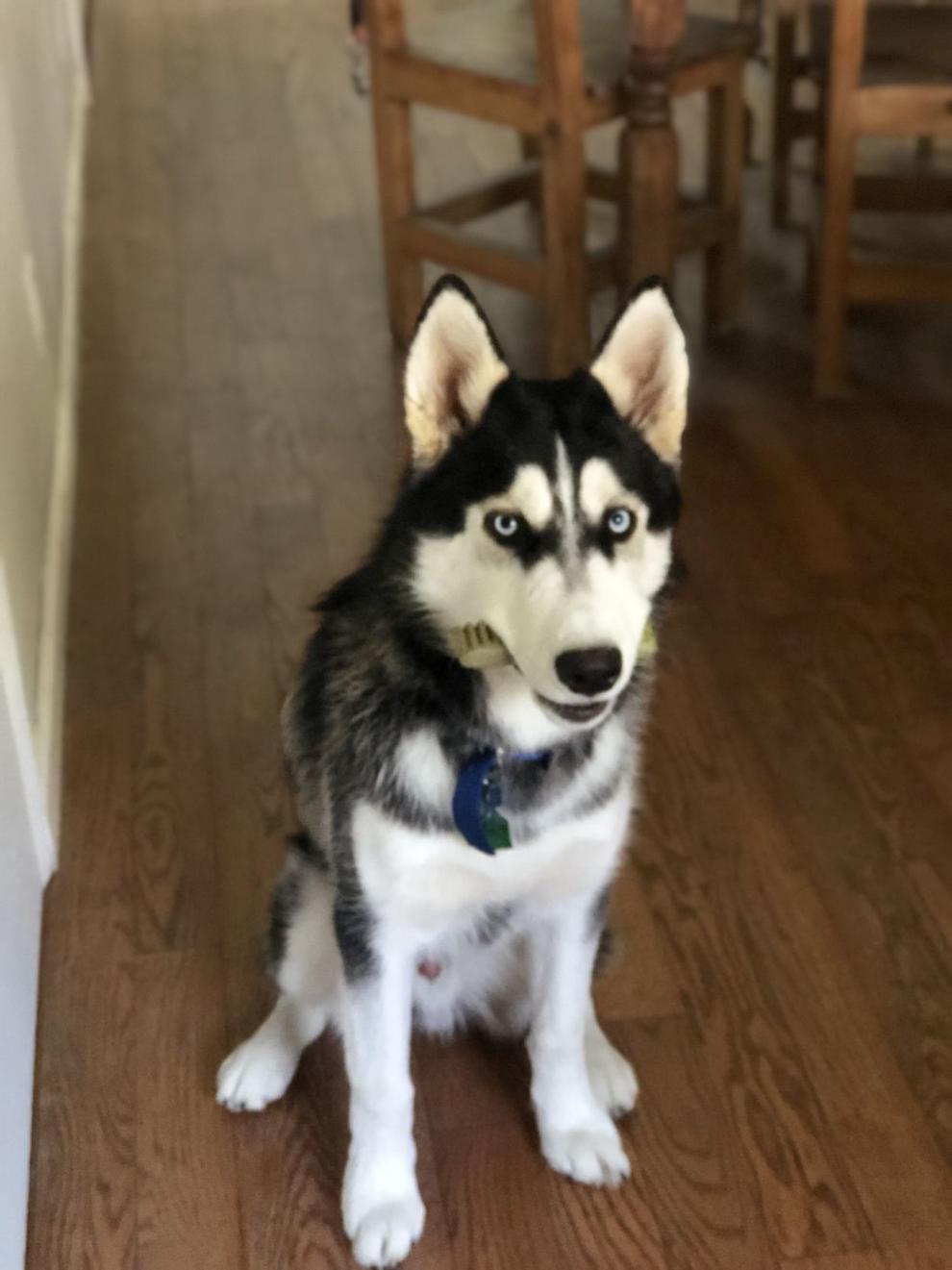 Emme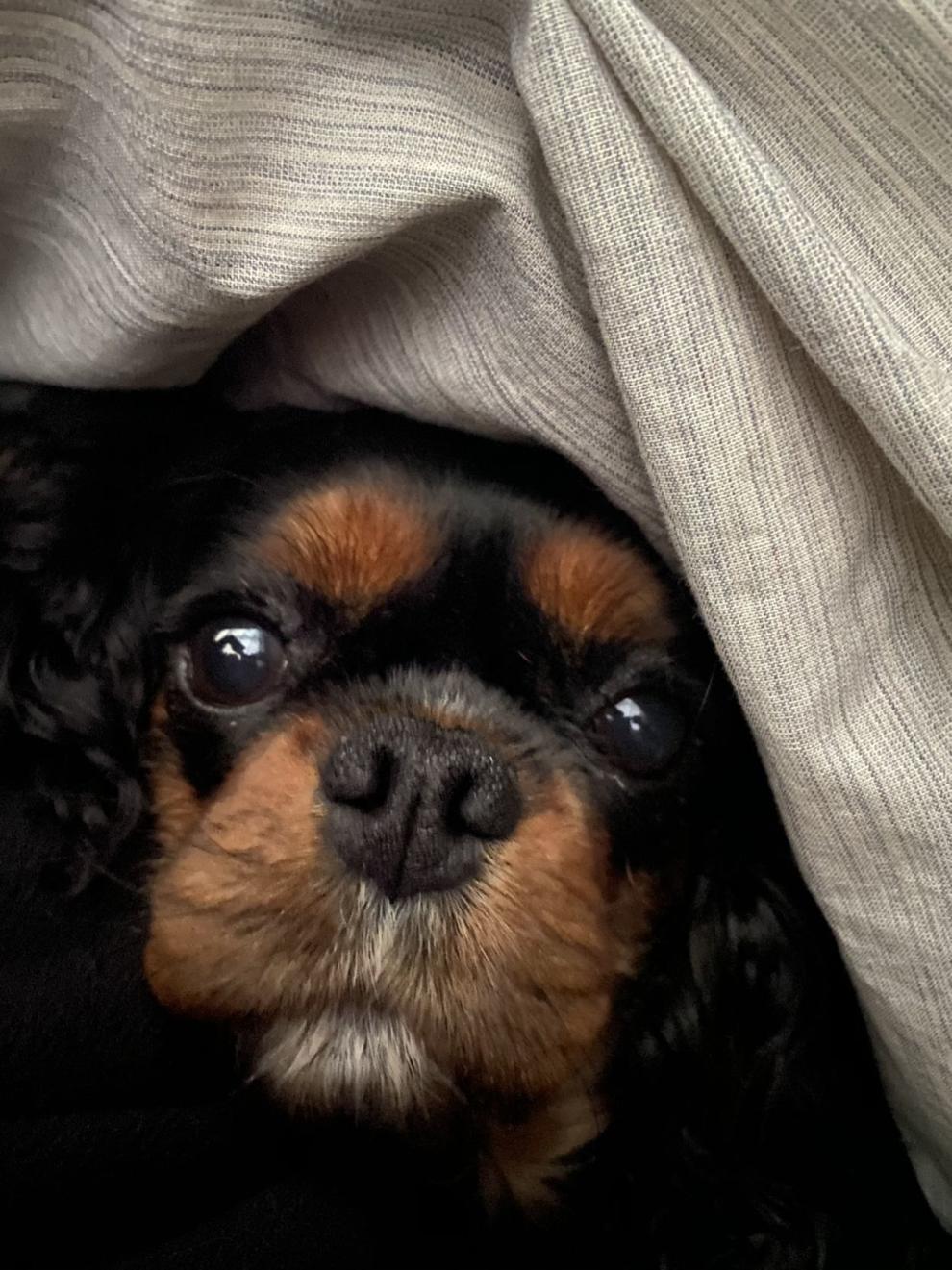 Olive & Brutus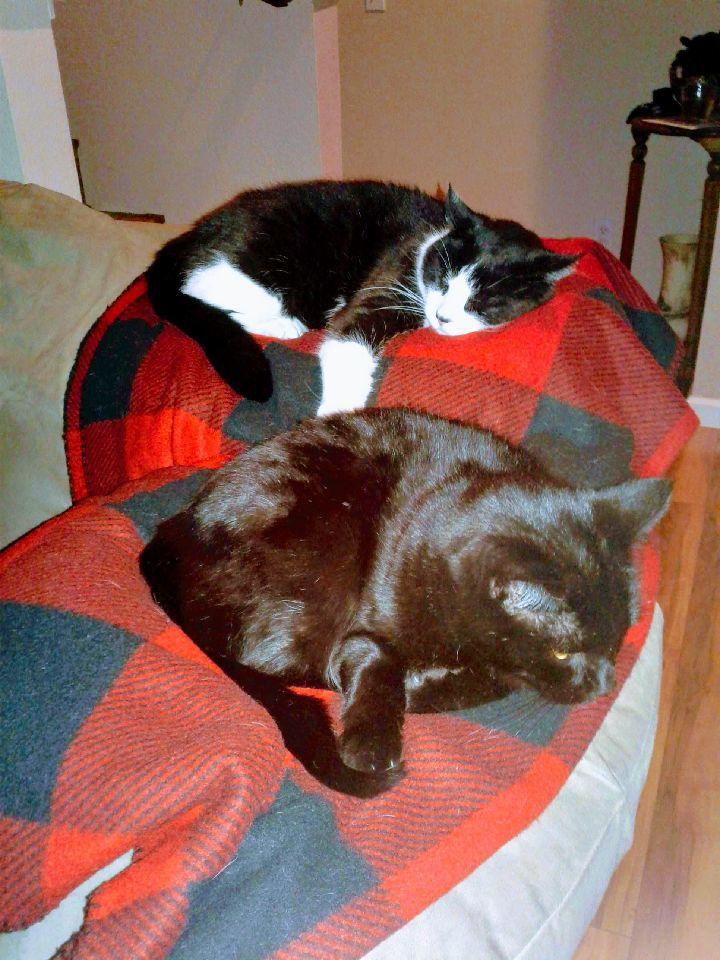 Buster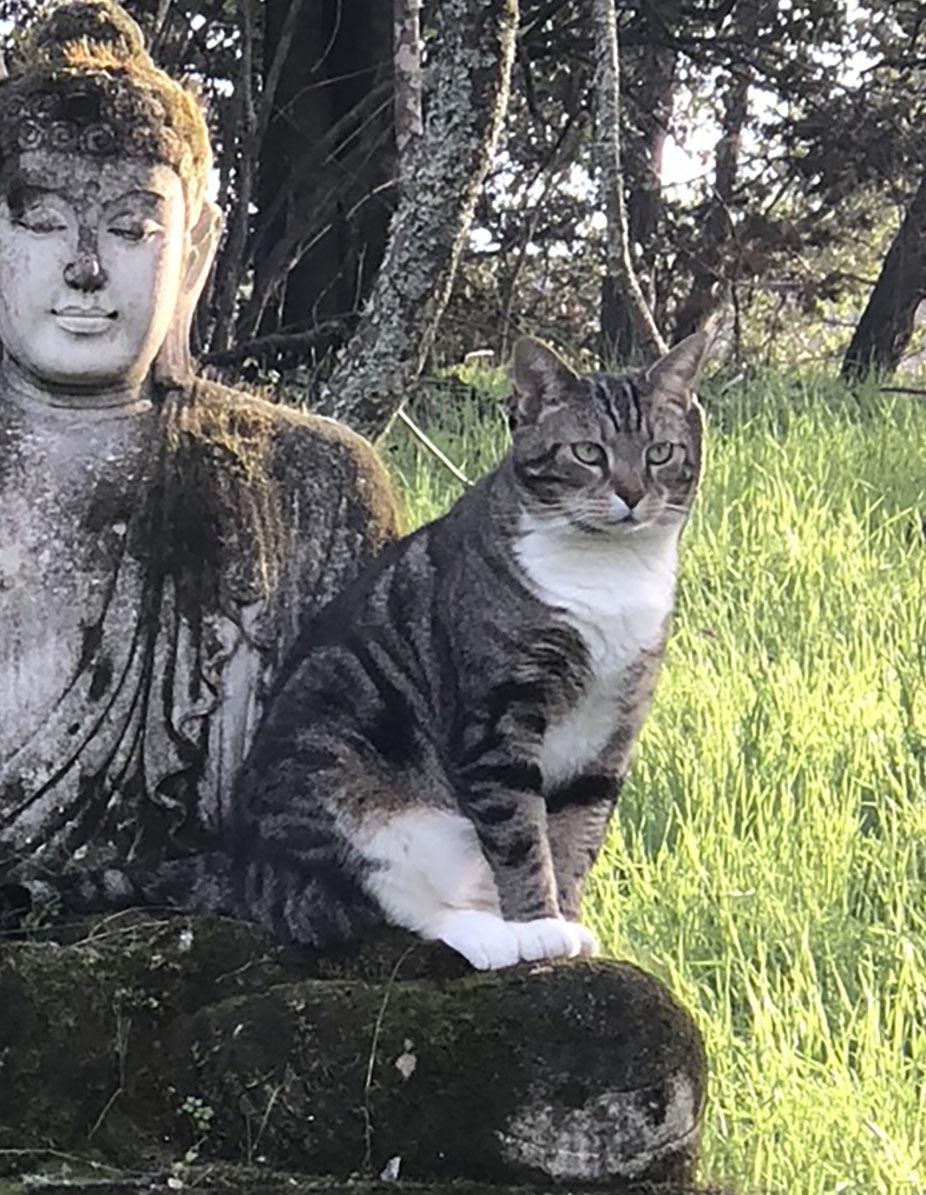 Blue- Sebastian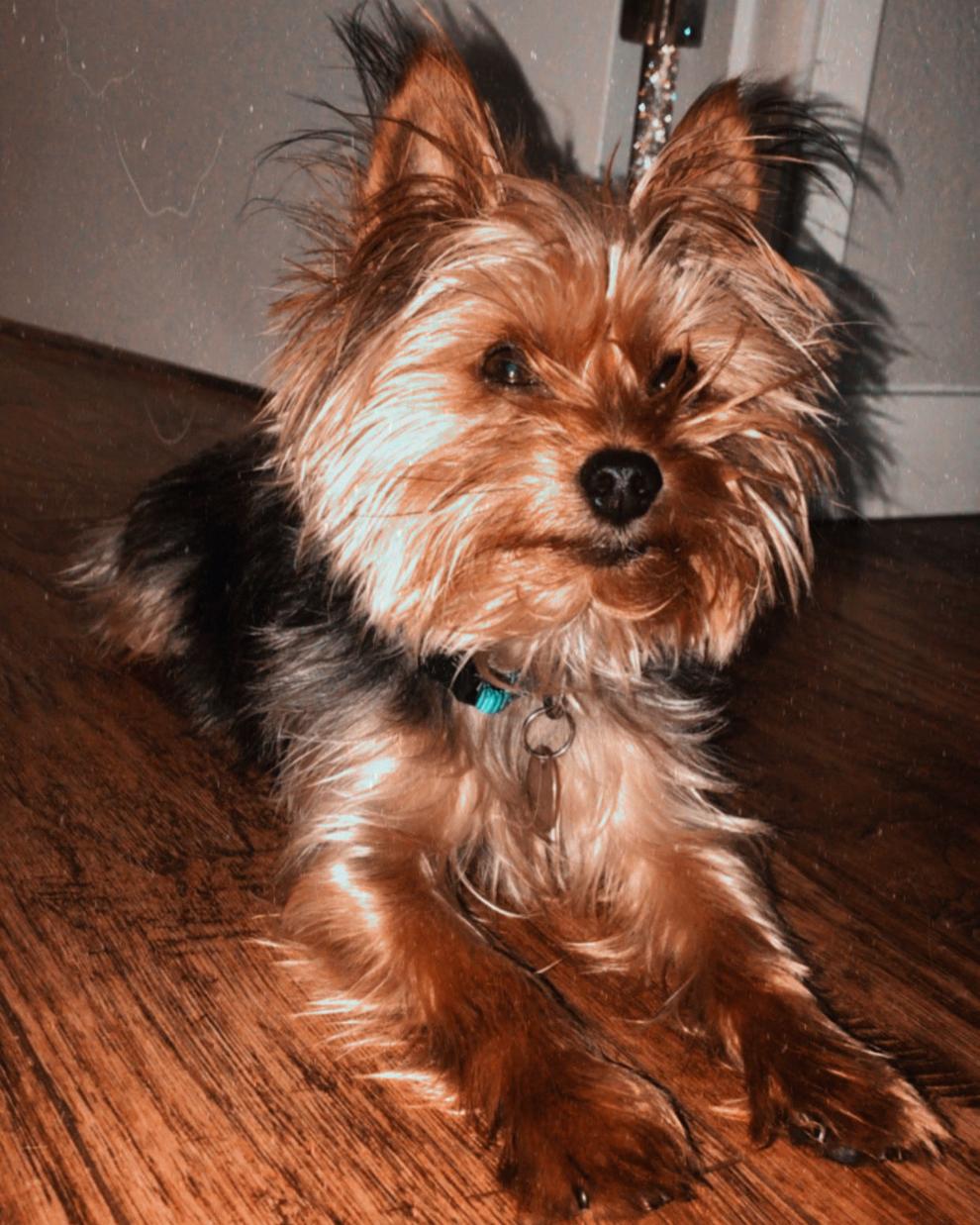 Polo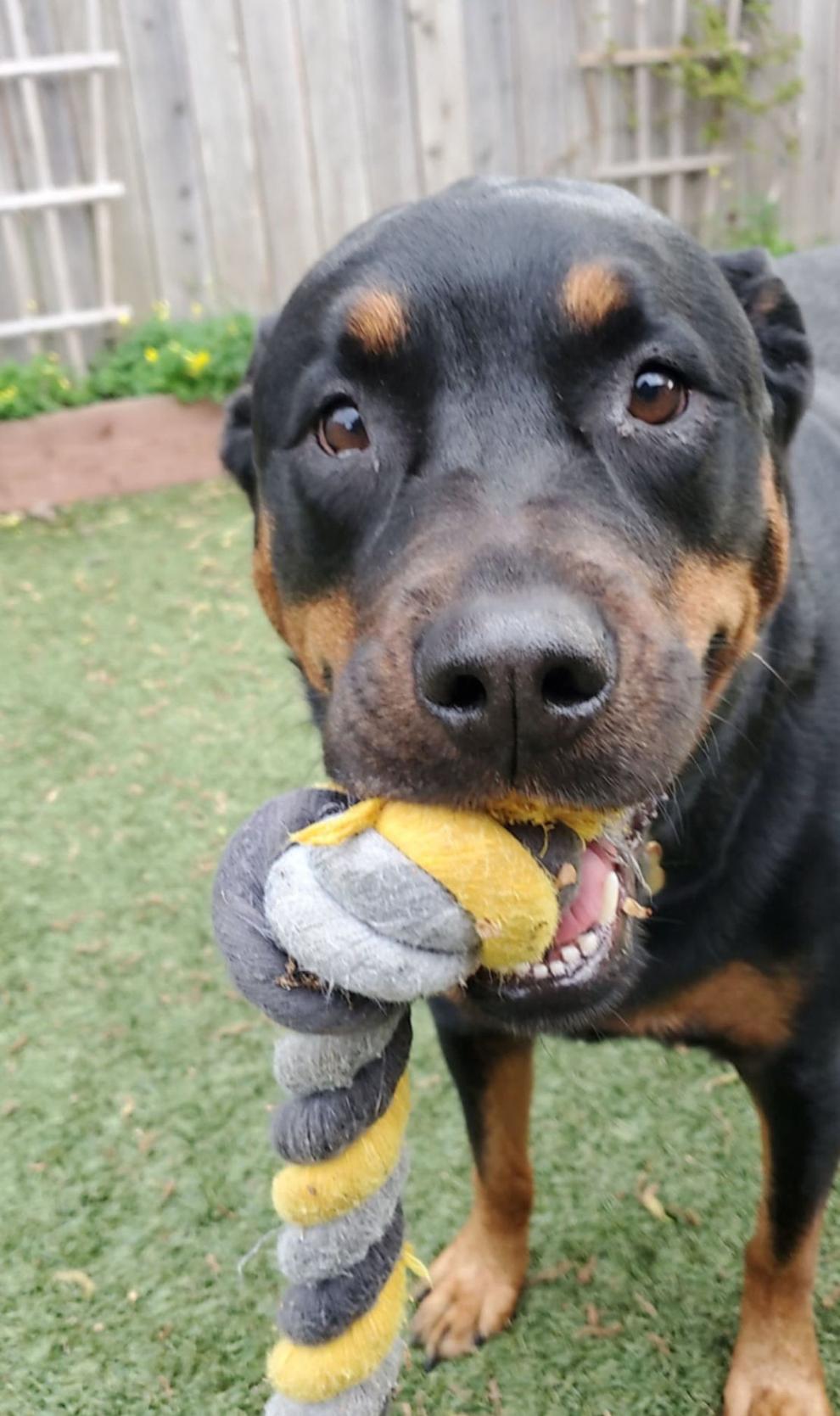 Gus Gus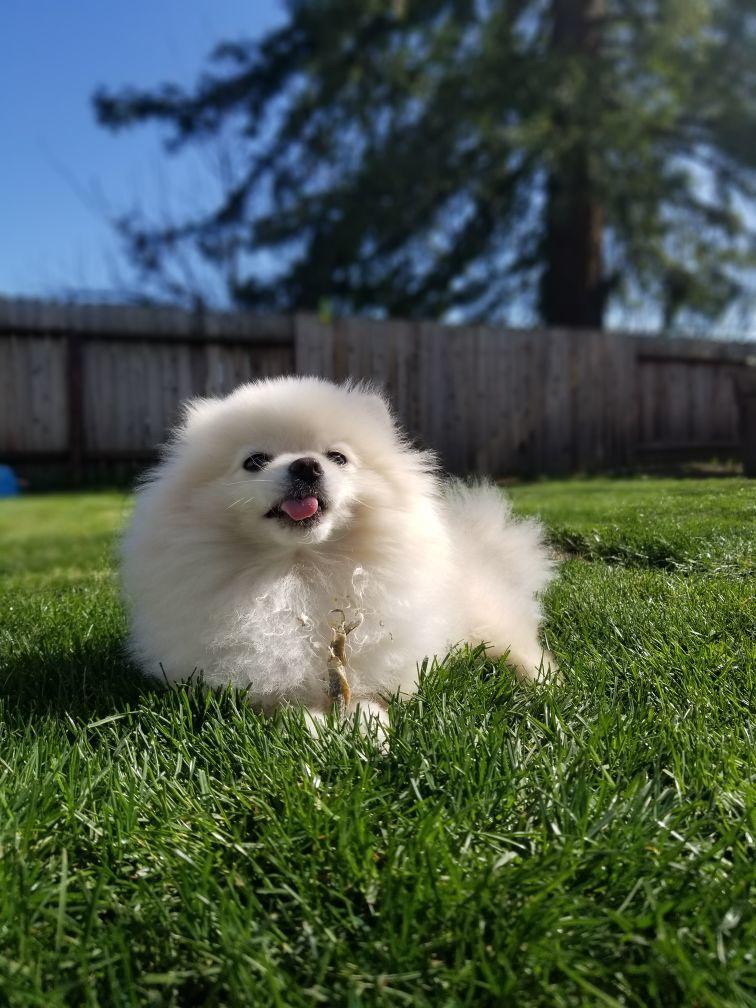 Luna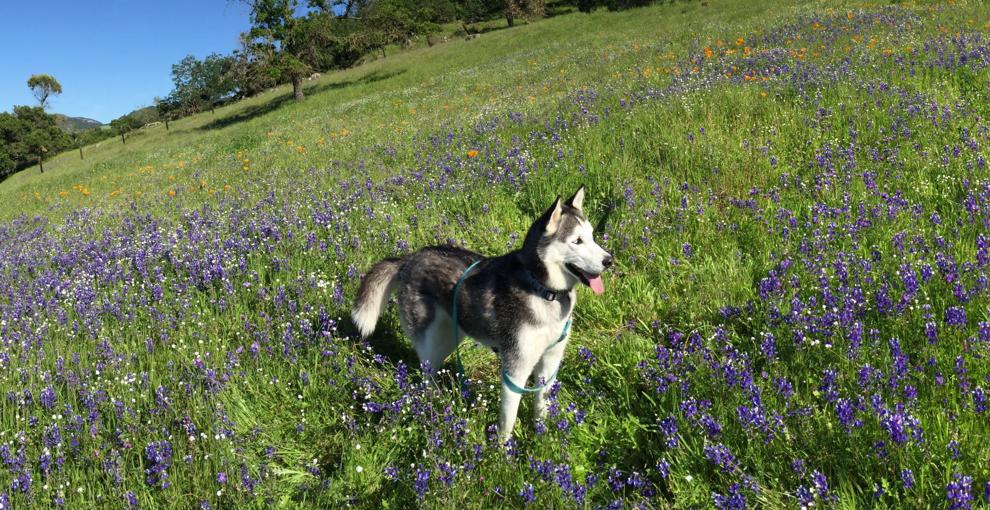 Sierra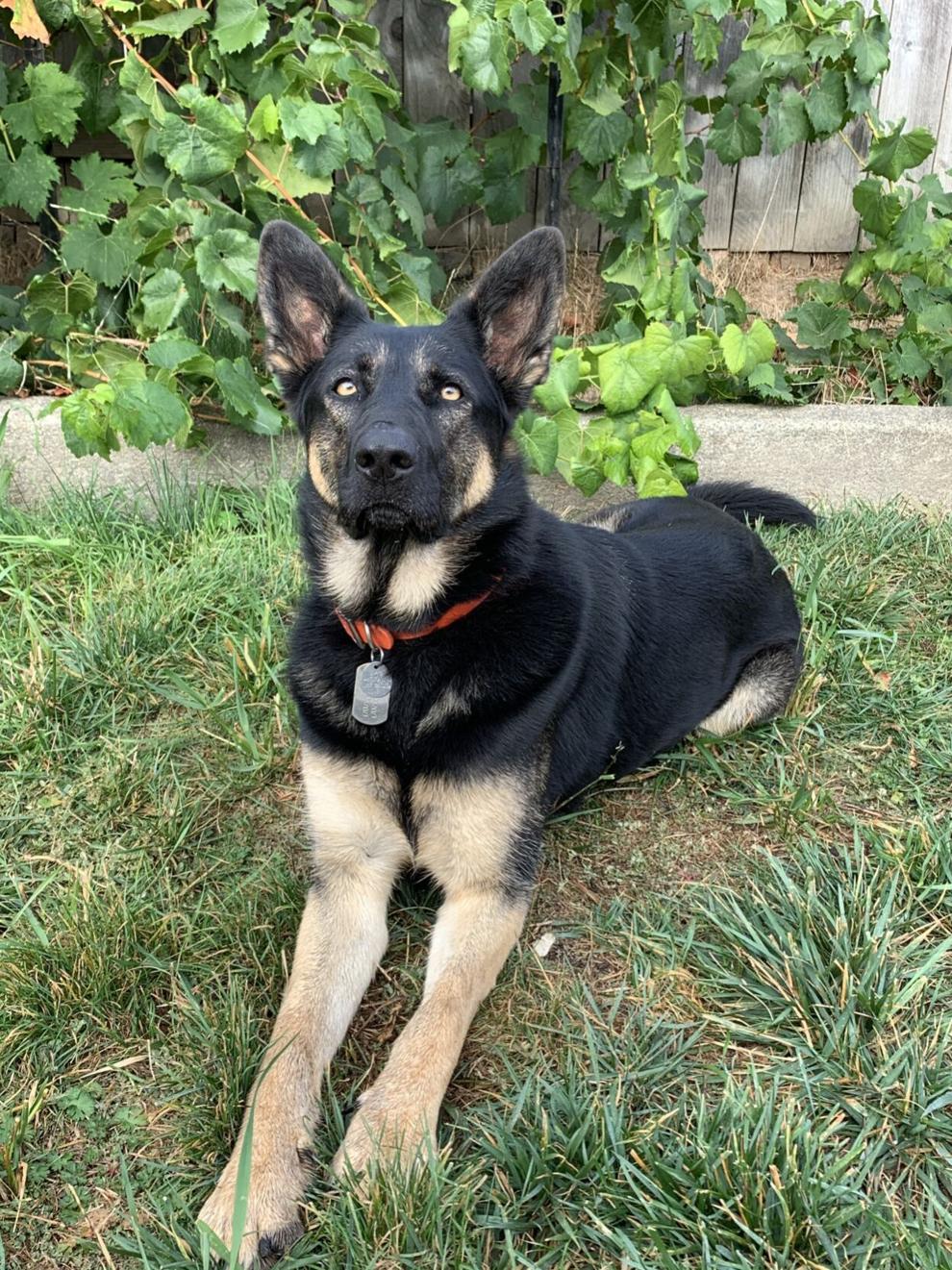 Bella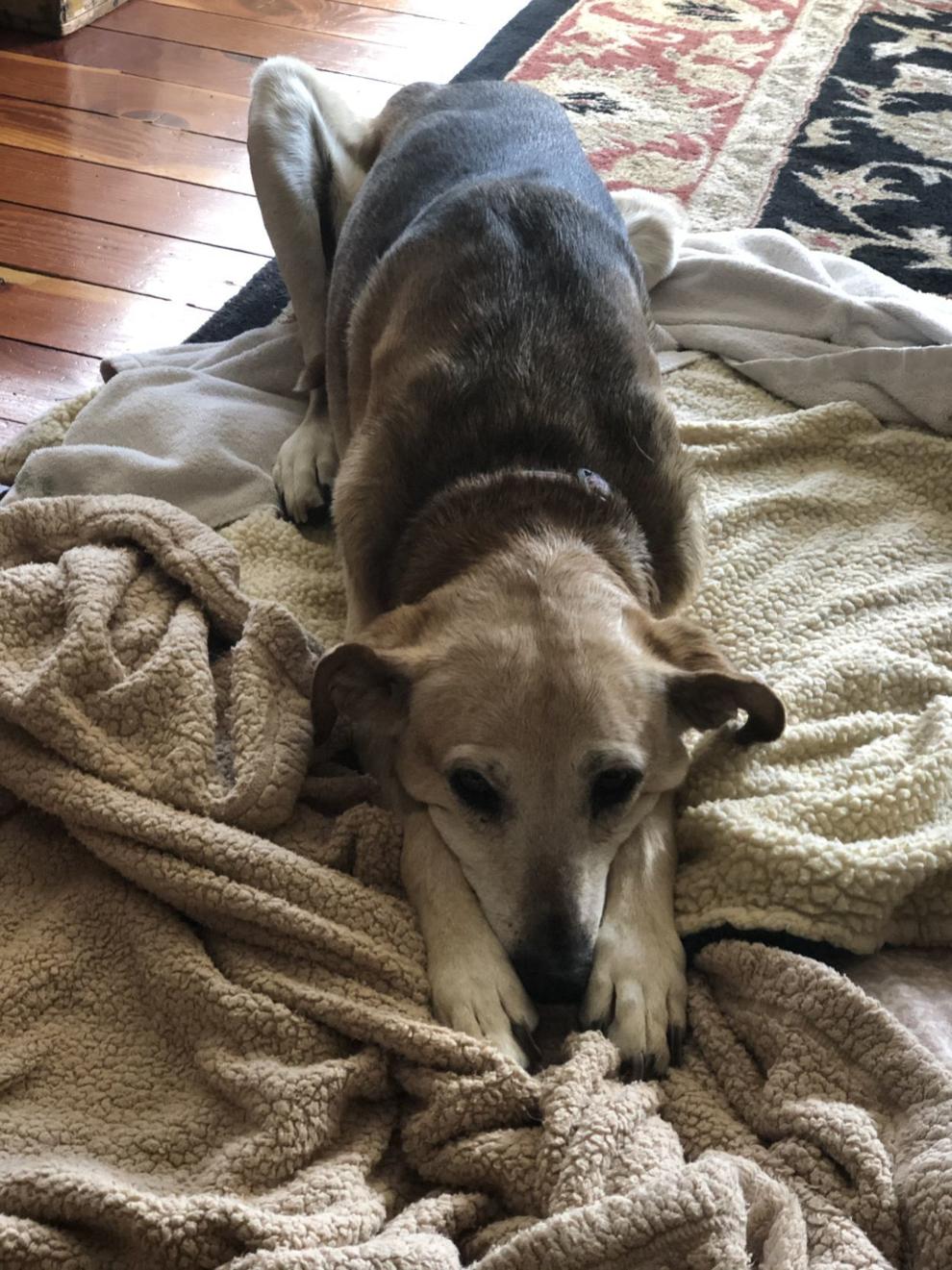 Maya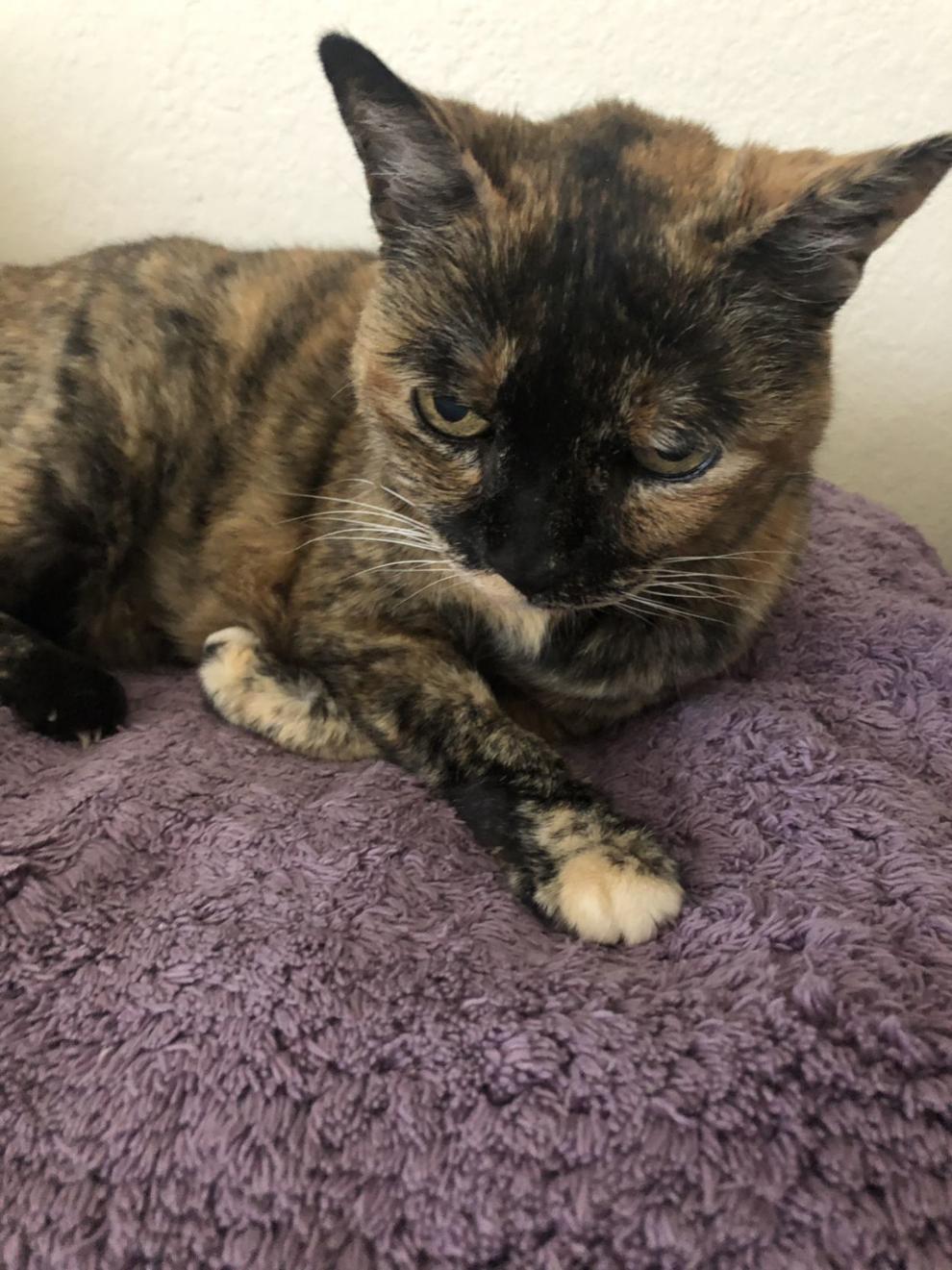 Babygirl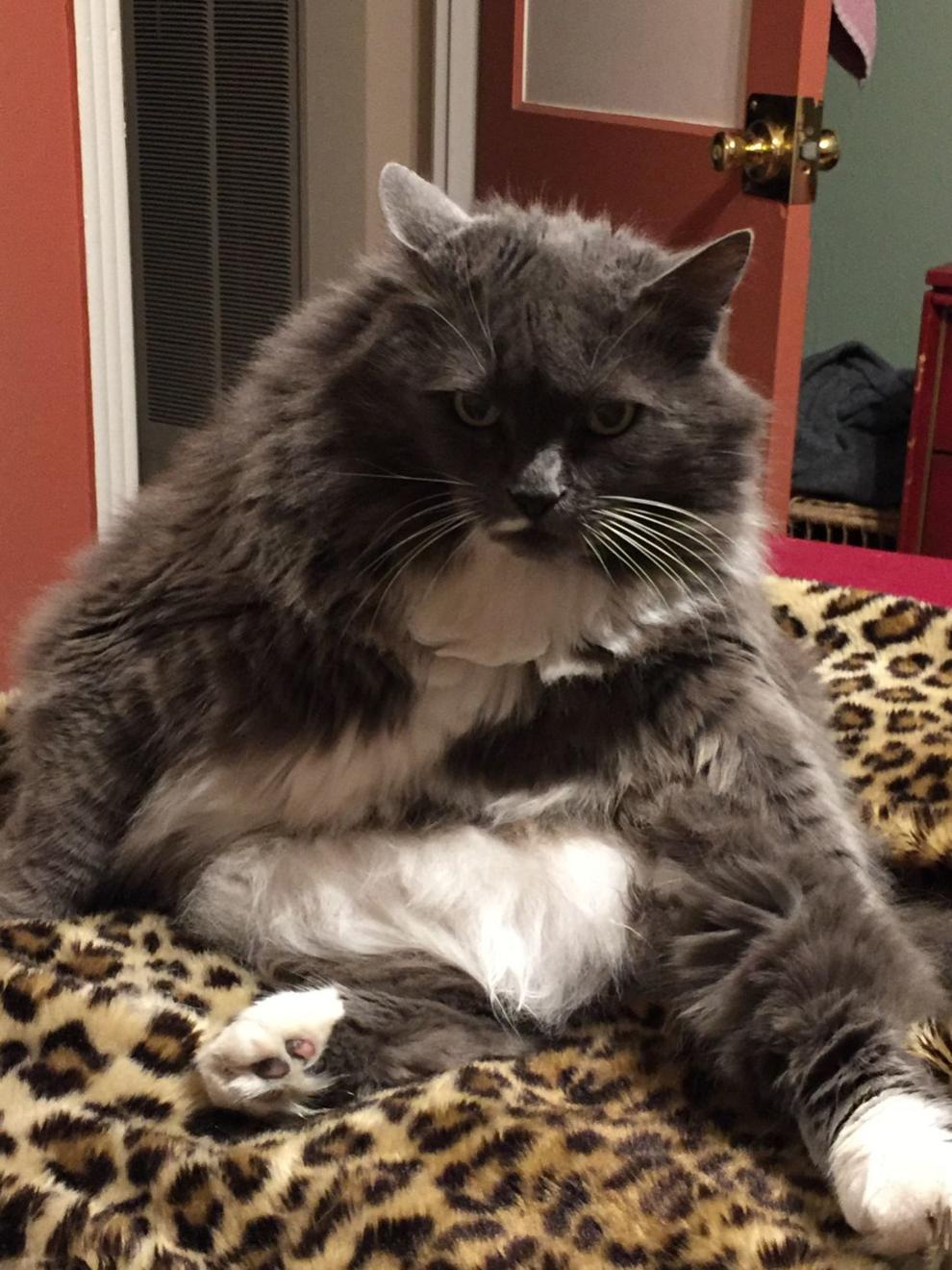 Cat & Curry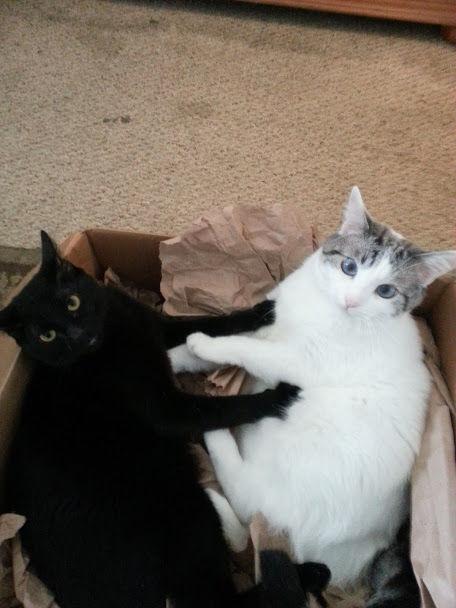 Coco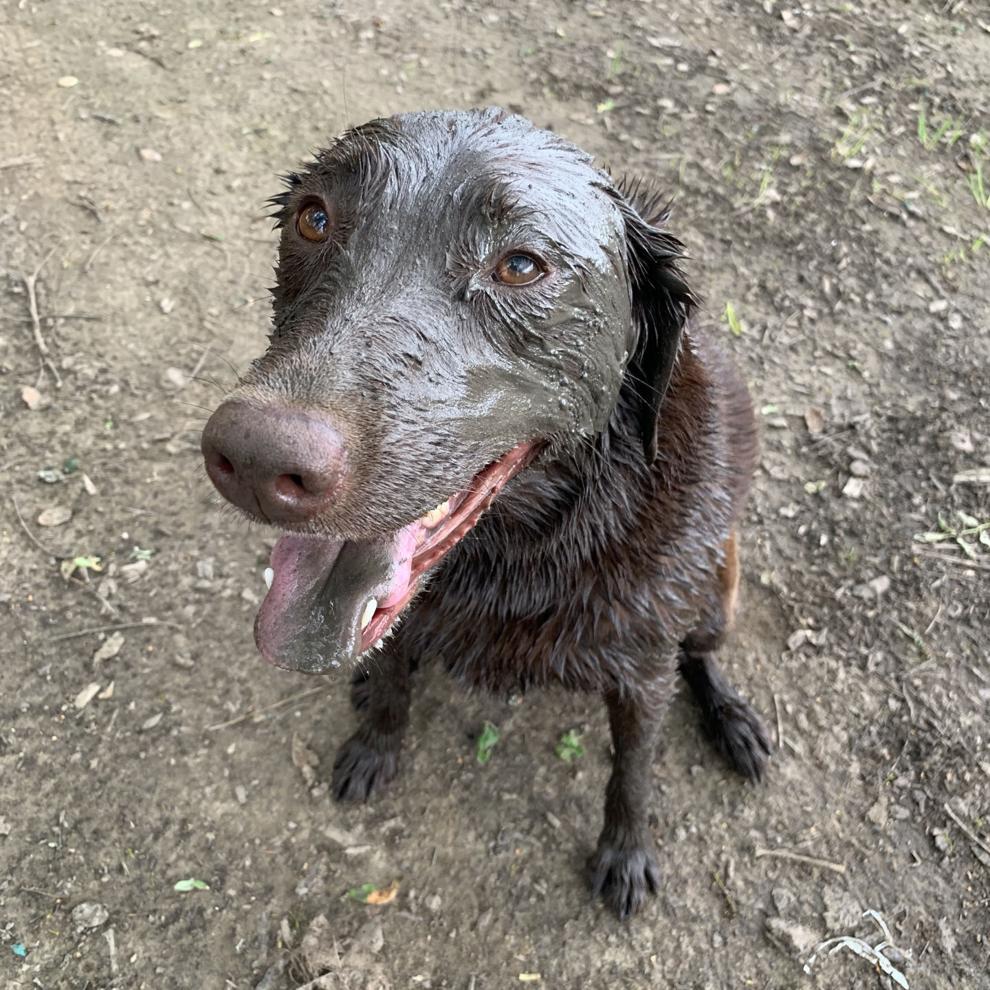 Max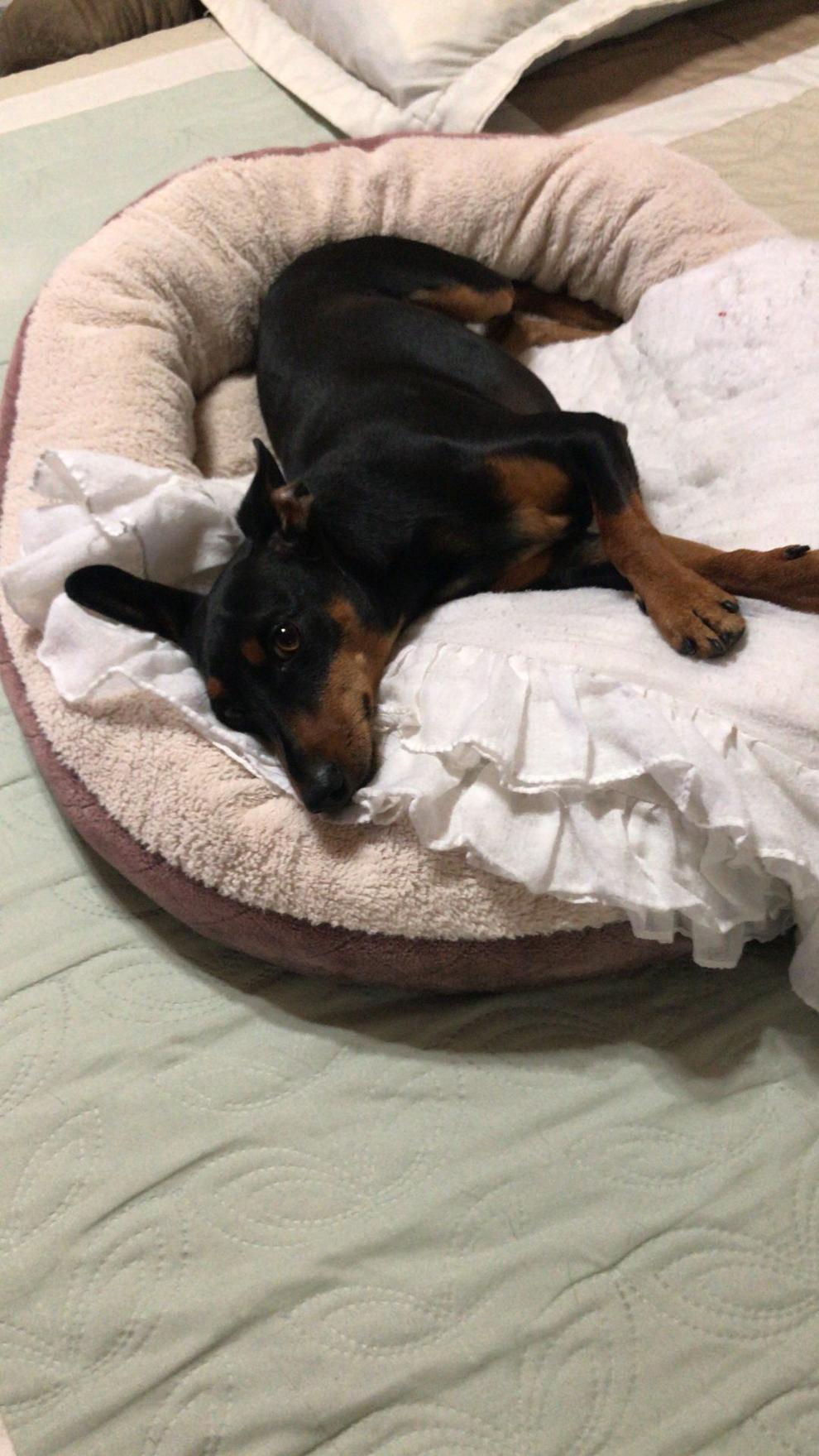 Dolly Parton Holland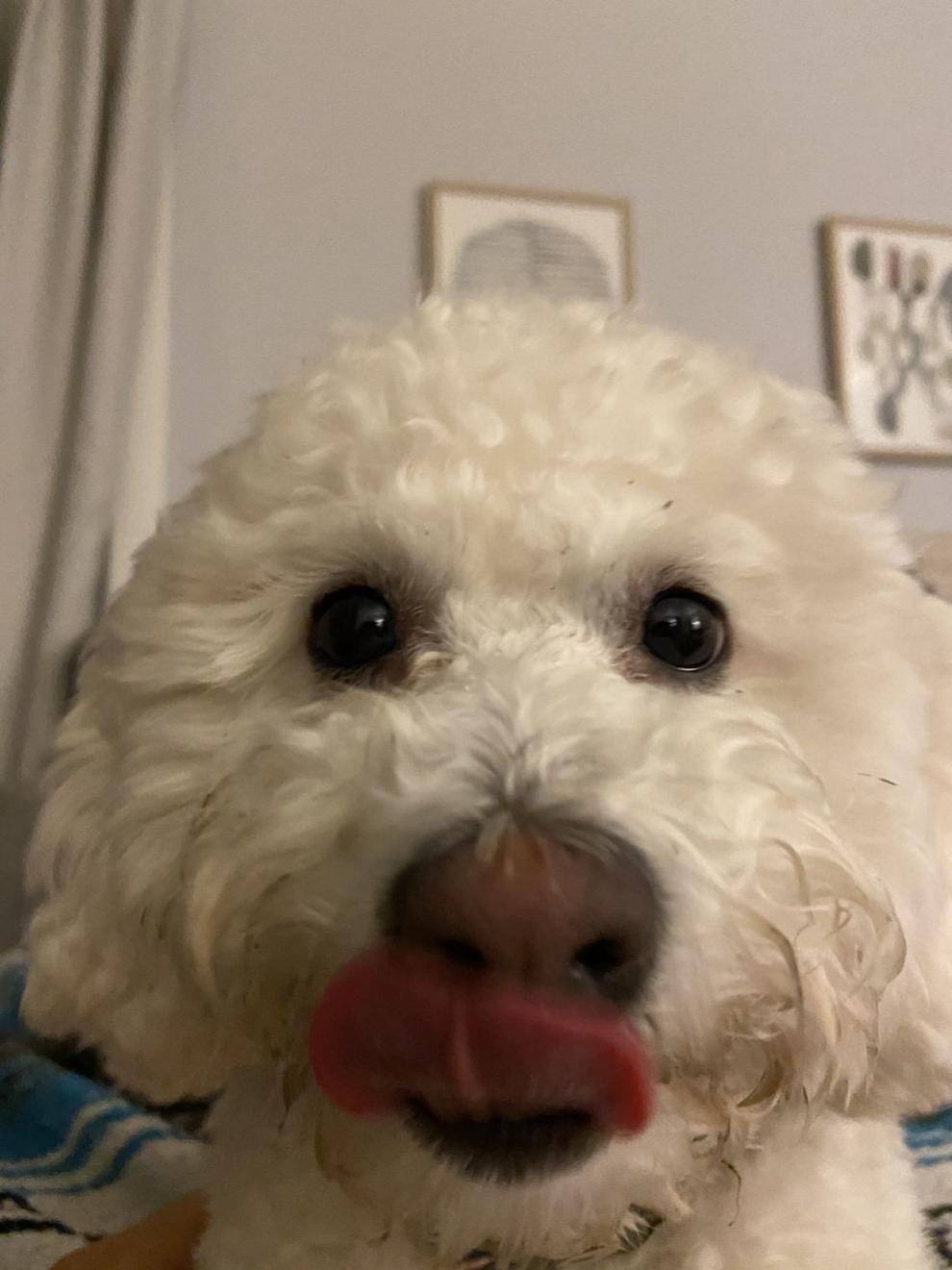 Jager and Bear
Louie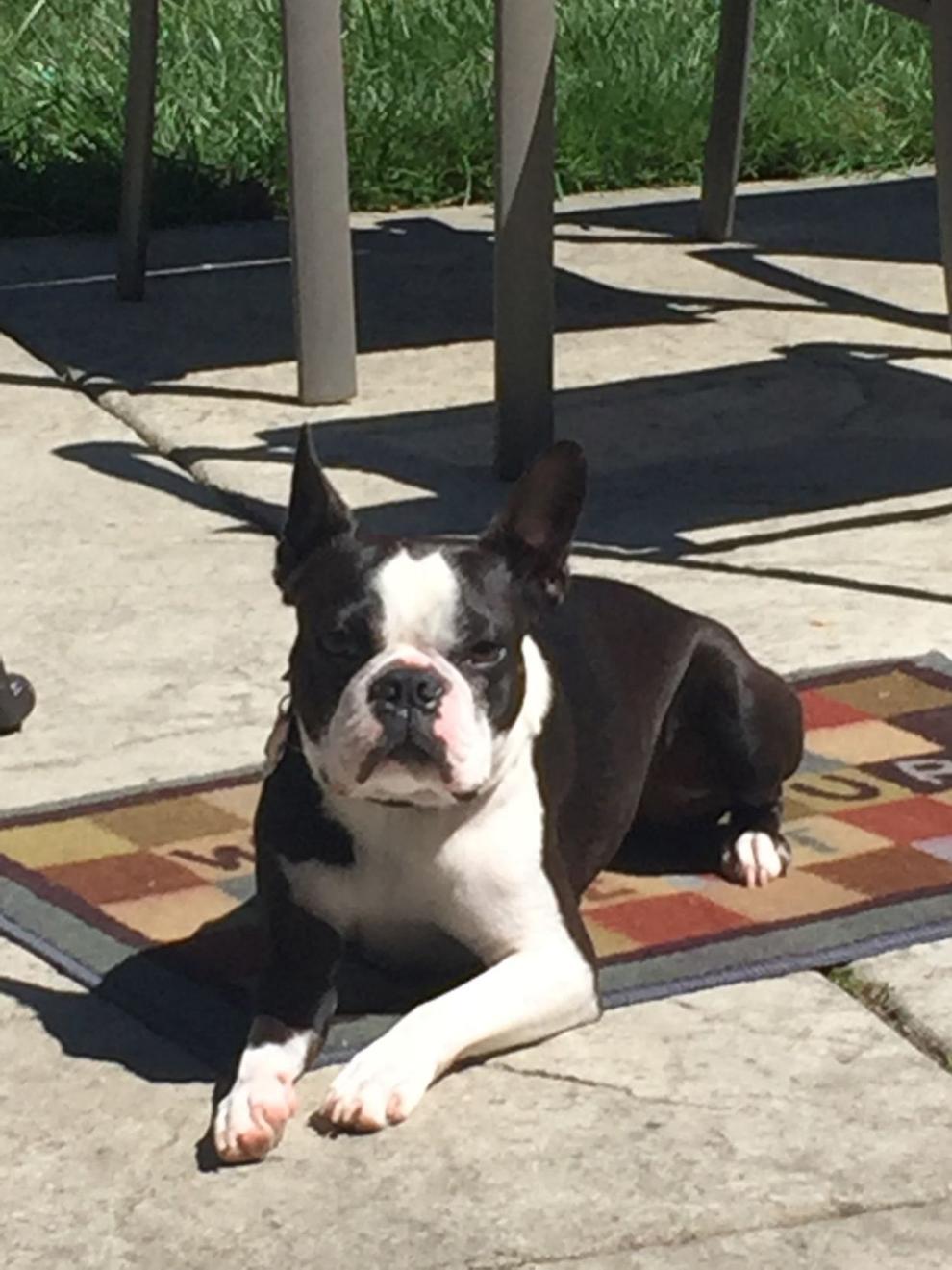 Morgan and Brooklyn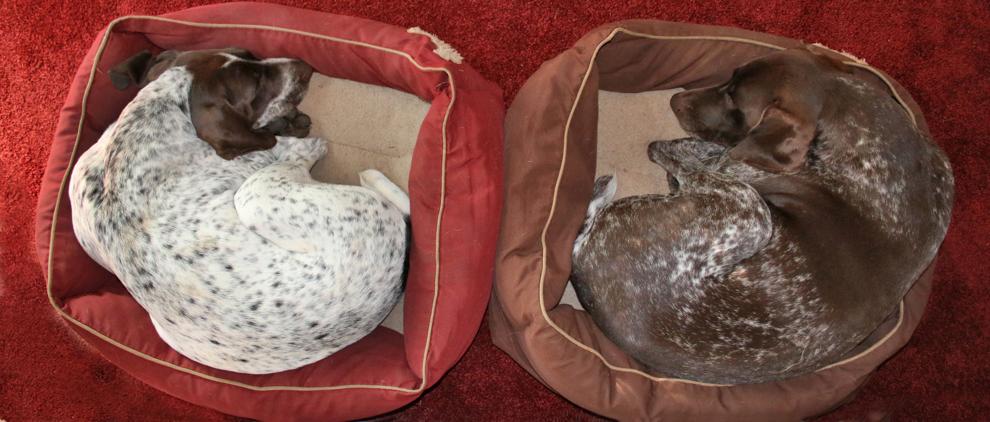 Menina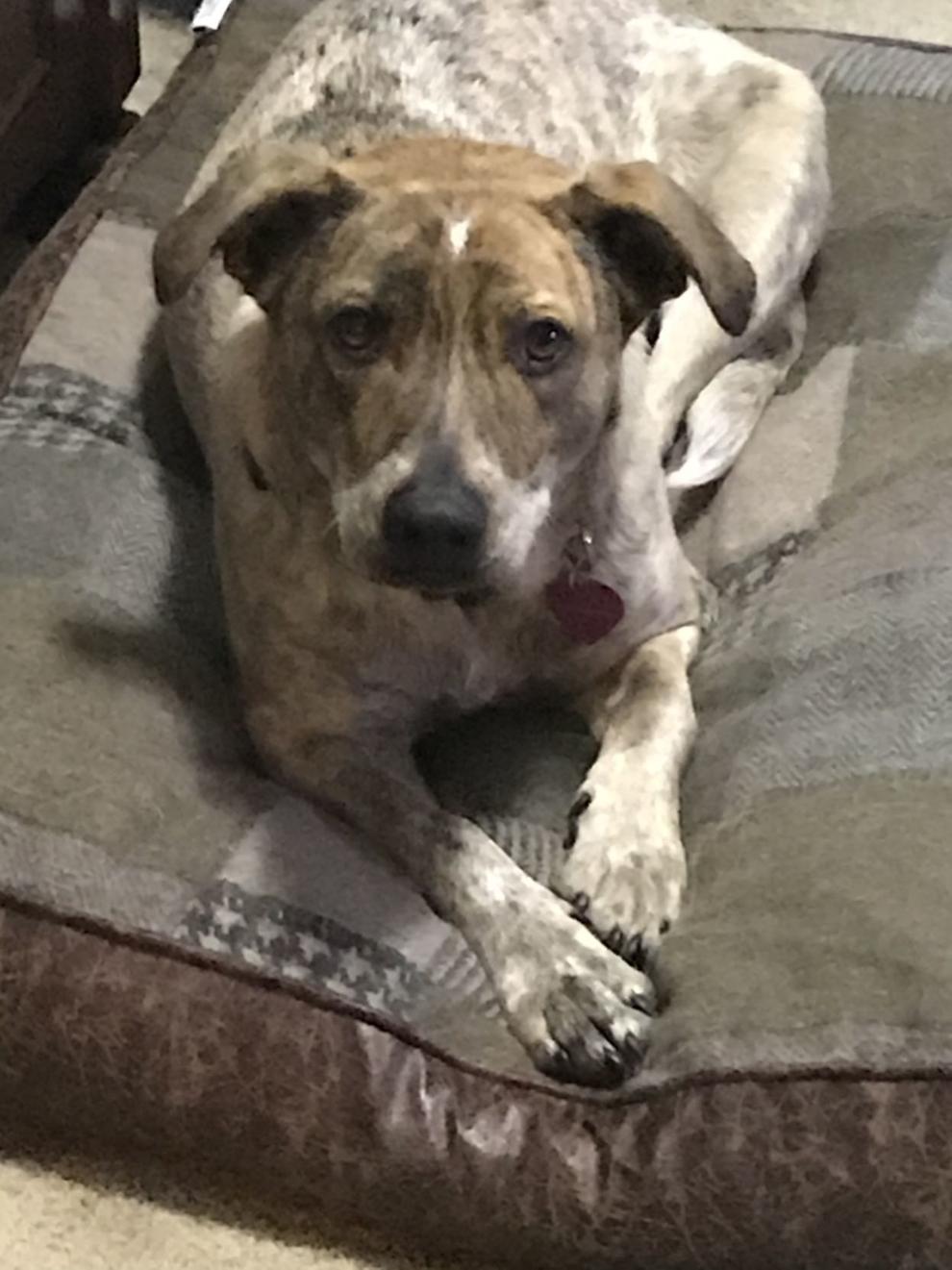 Felix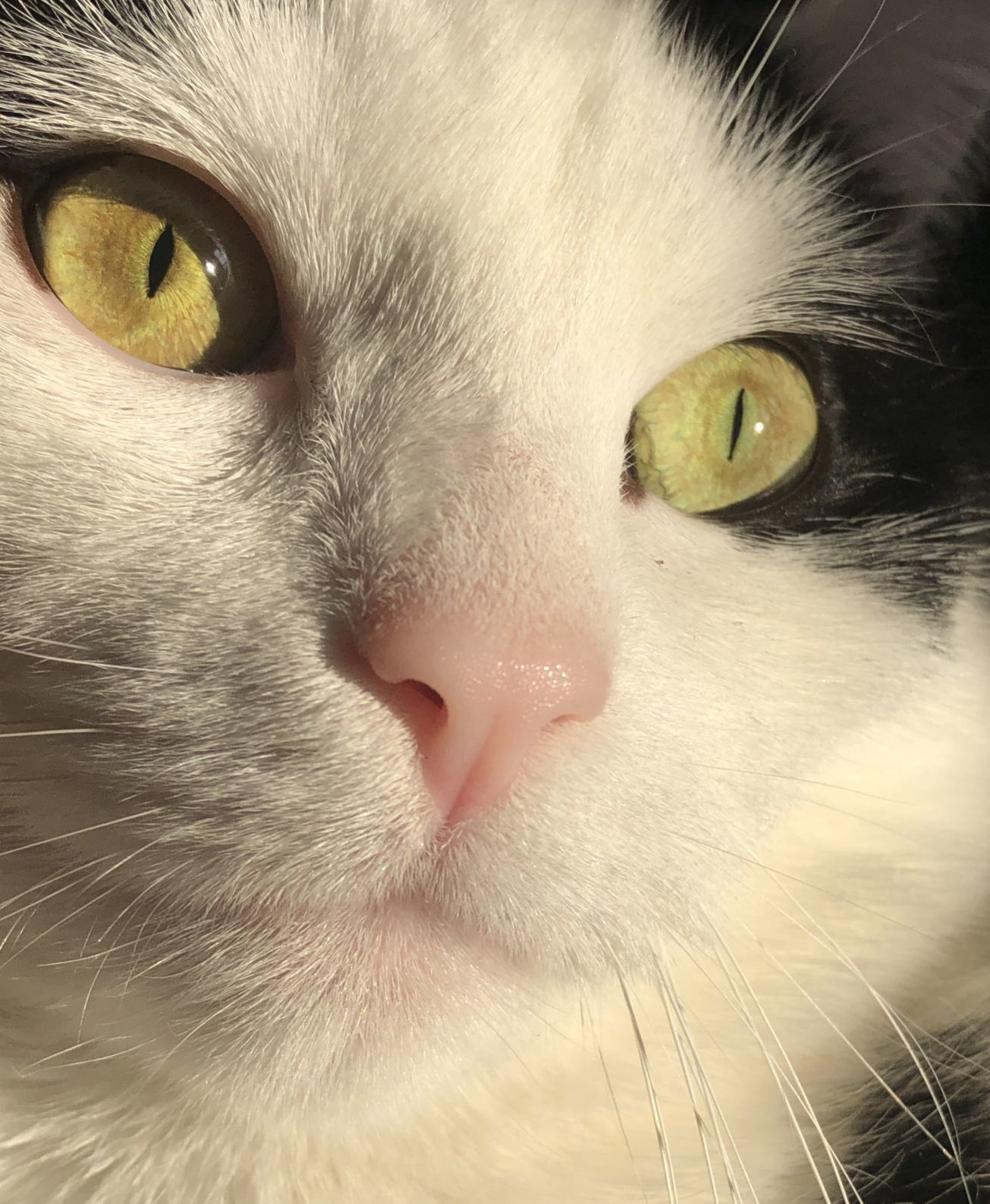 Lacey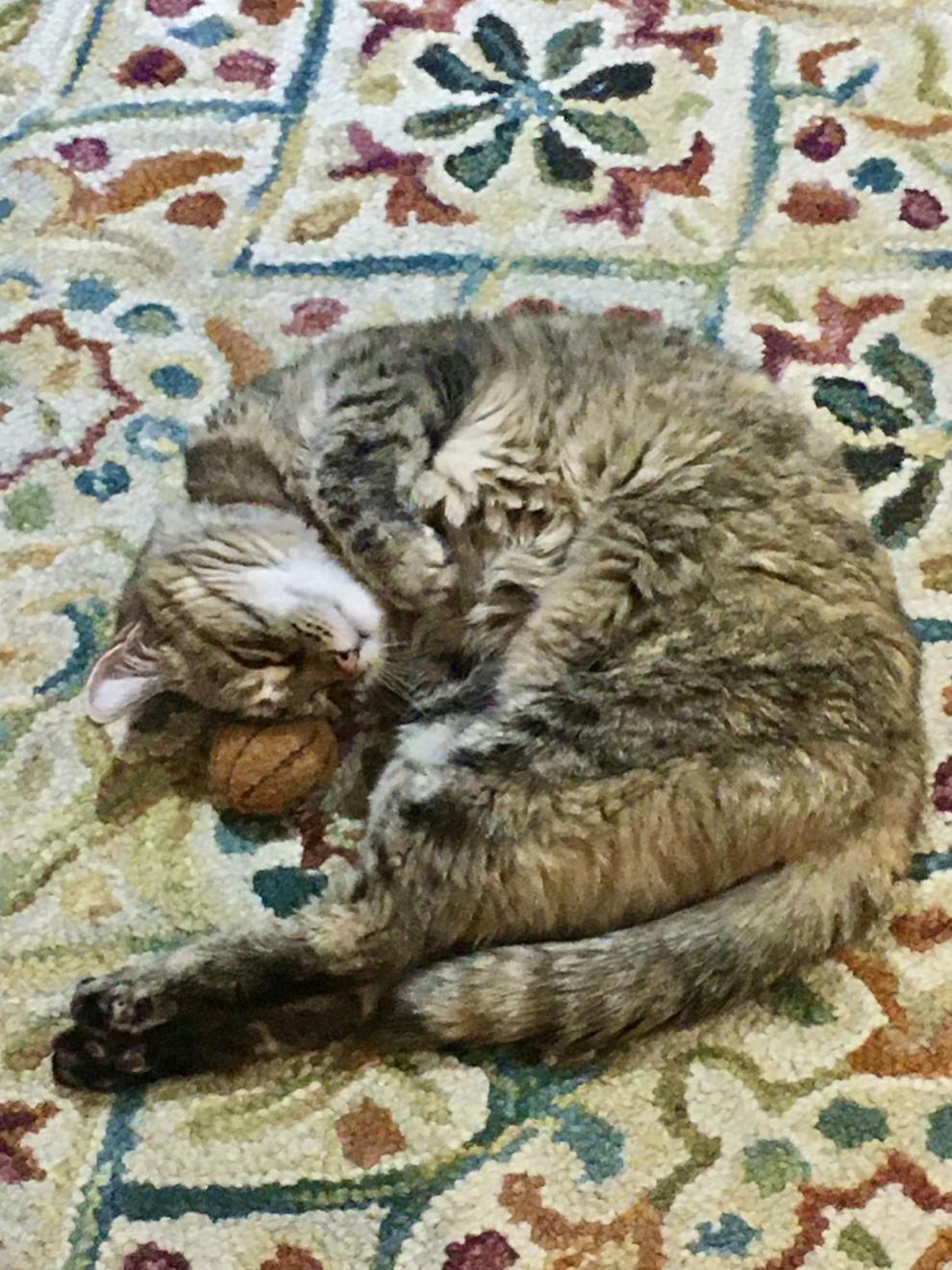 Regie and Scooby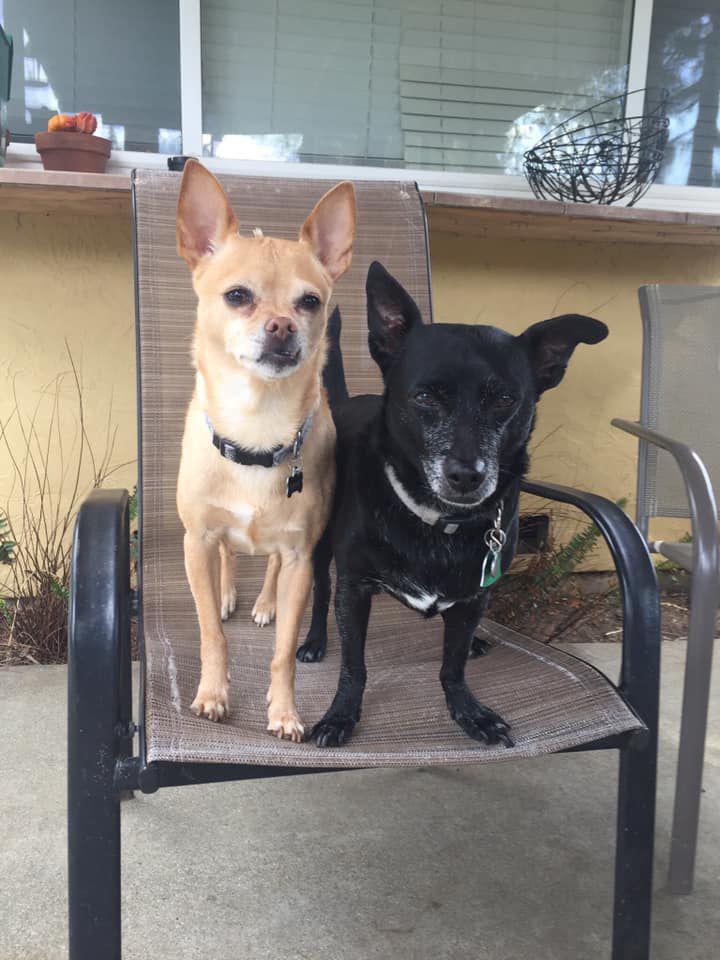 Lily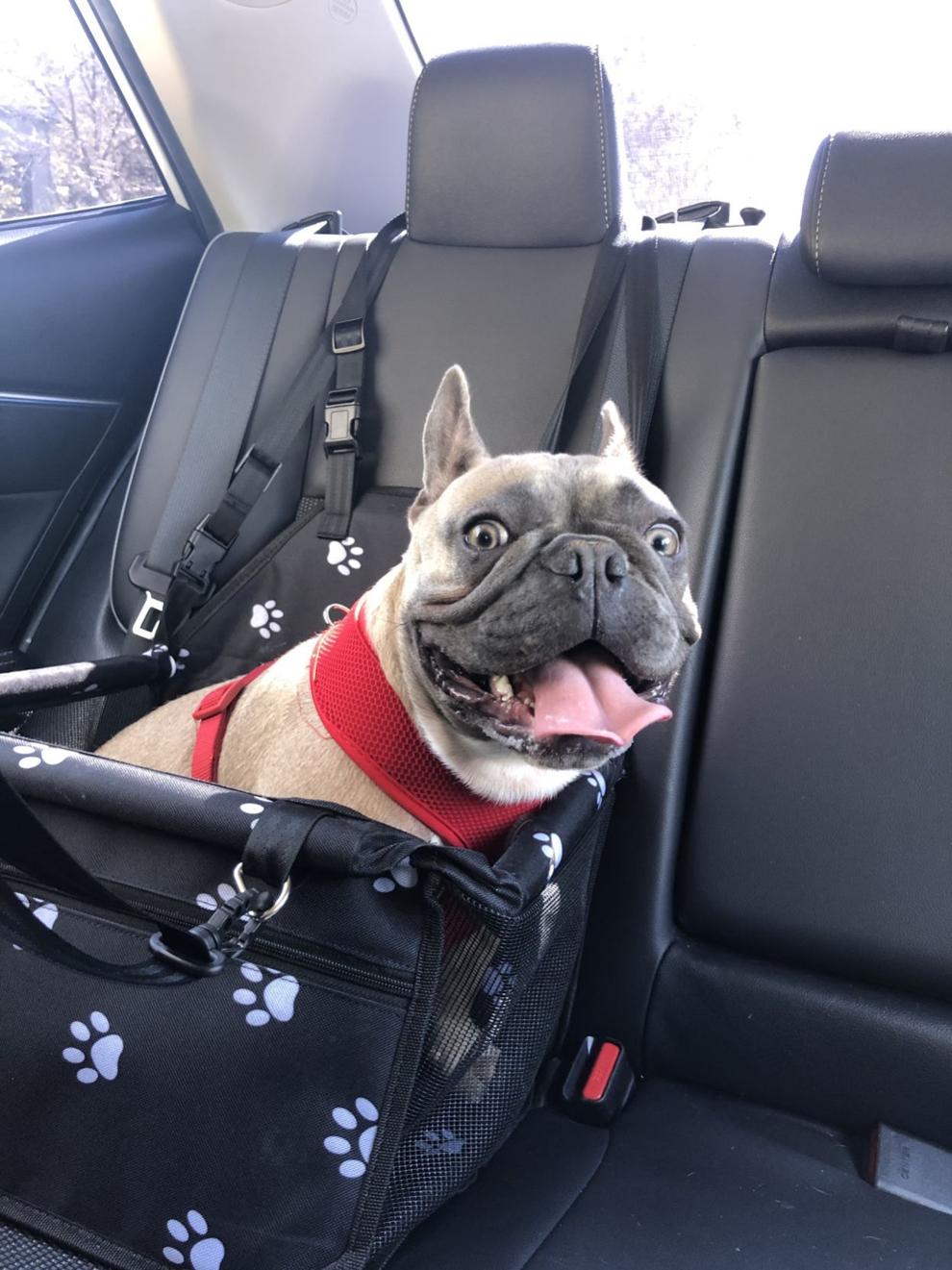 Maximilian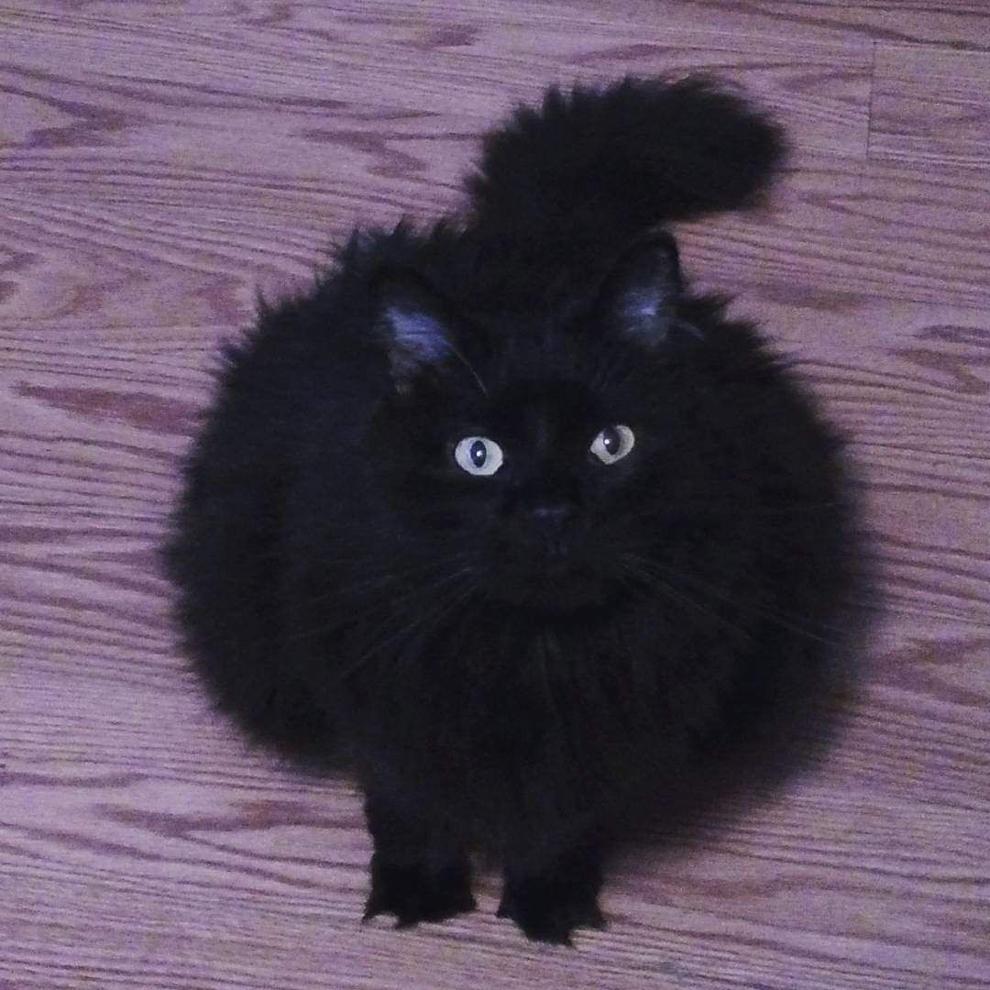 Mr. Pickles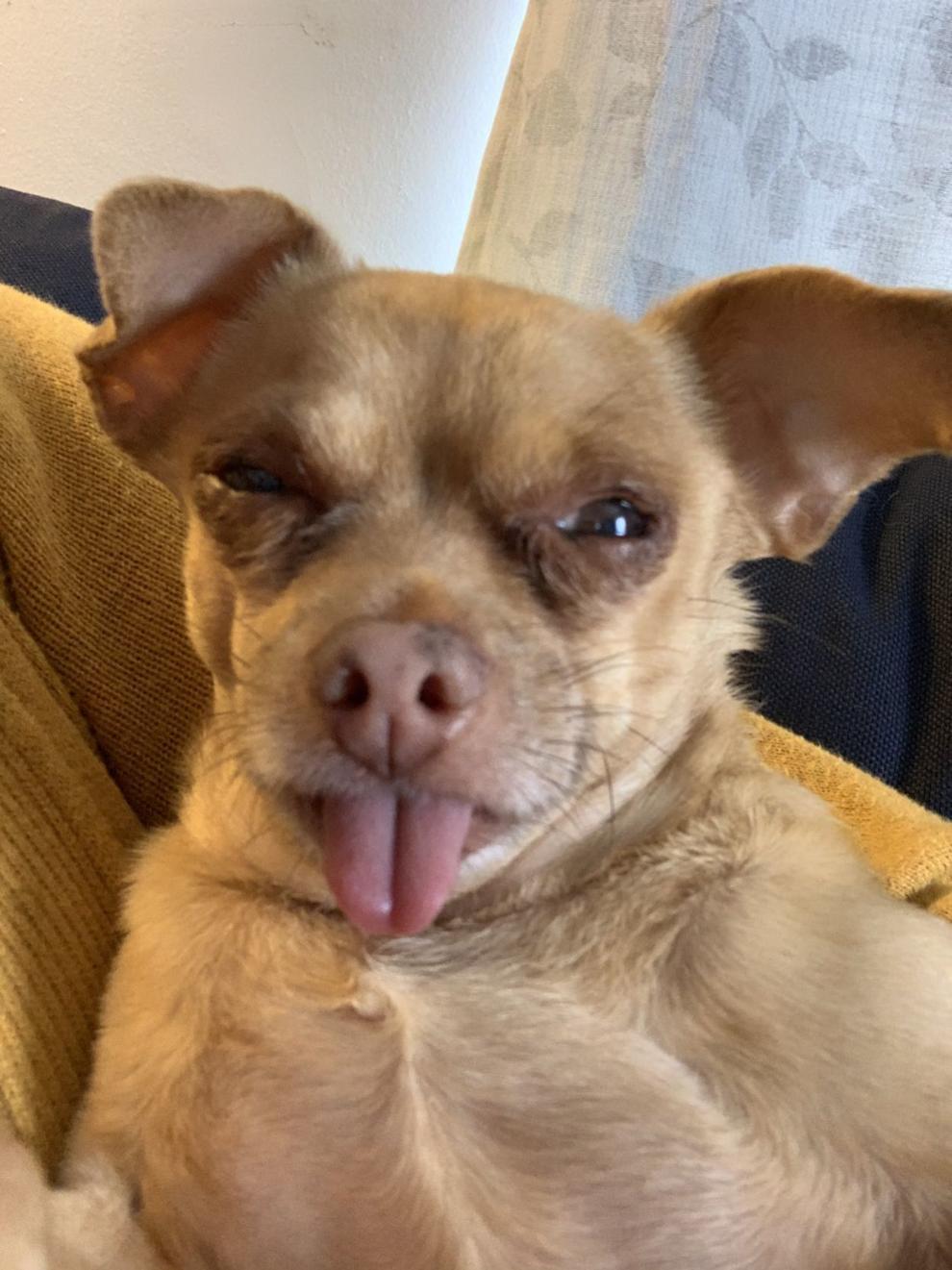 Smokey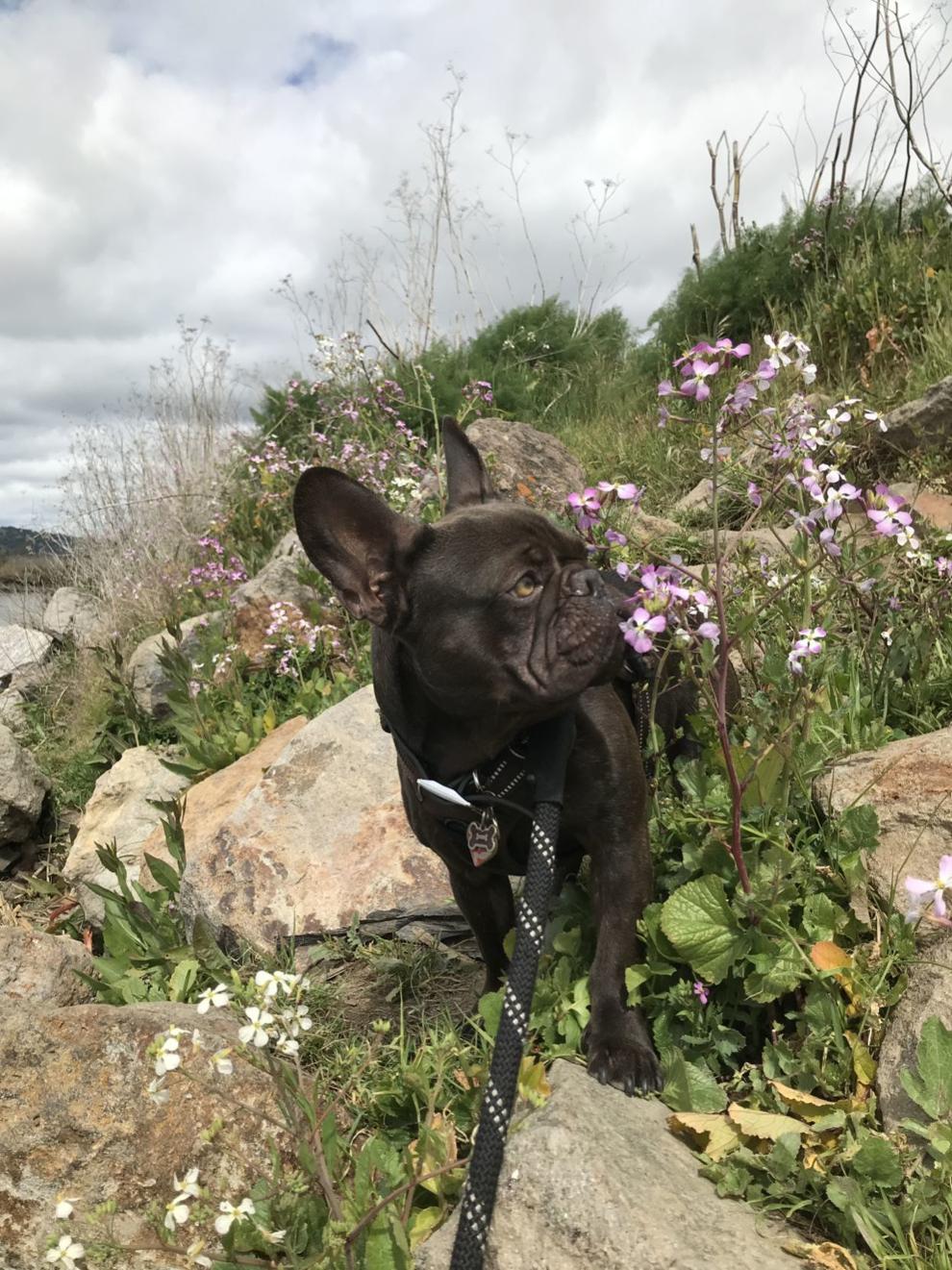 Dizzy, Ralph, Deafie, Holly, Sassy, Buffy and Bella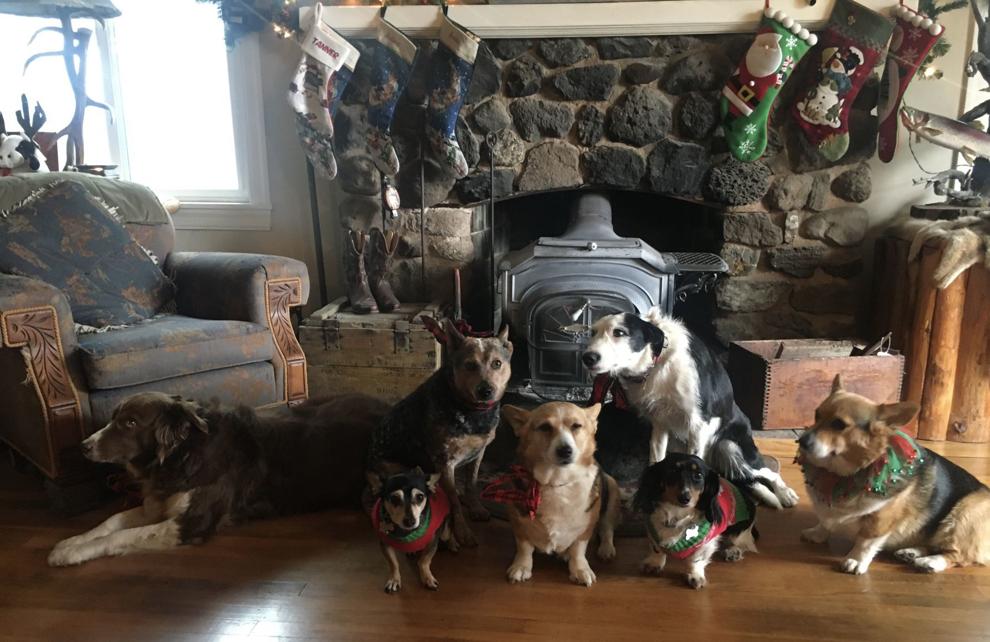 Smudge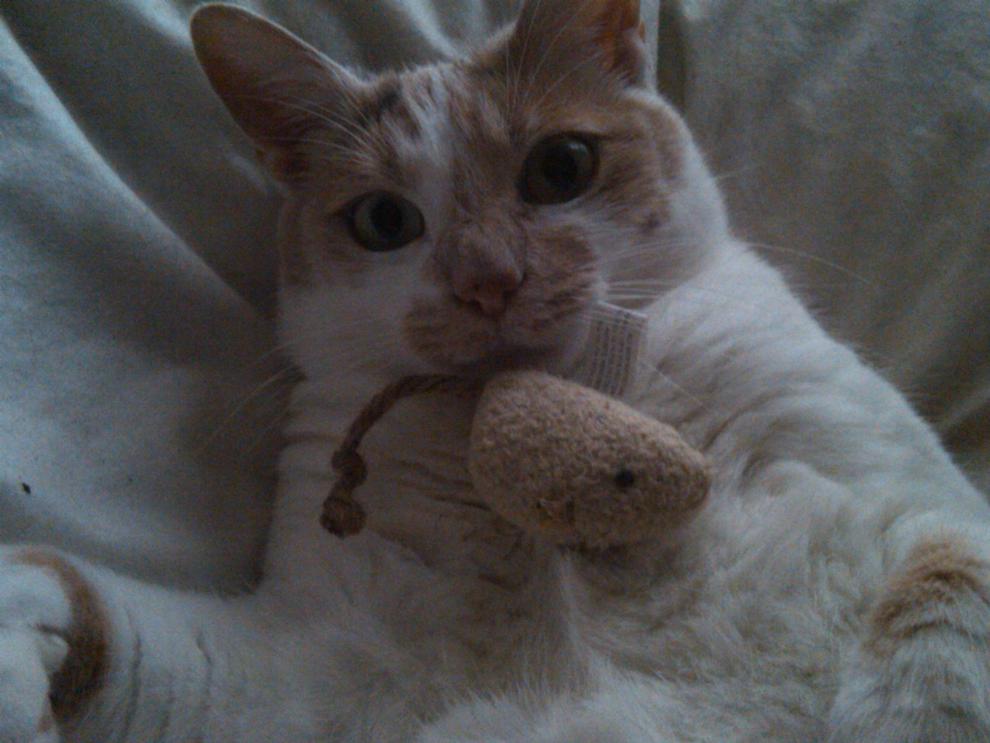 Kobe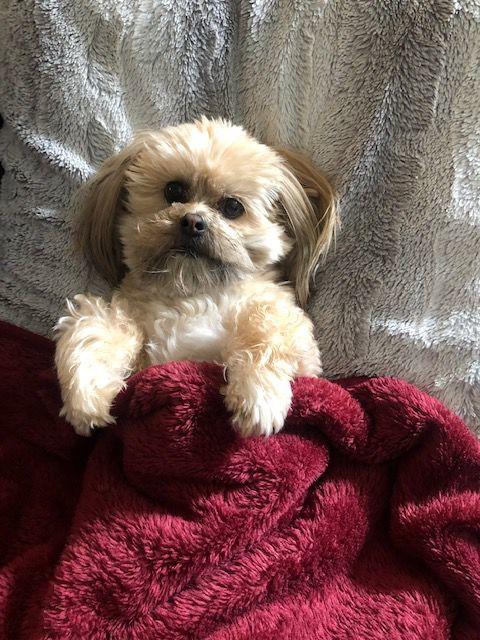 Sofie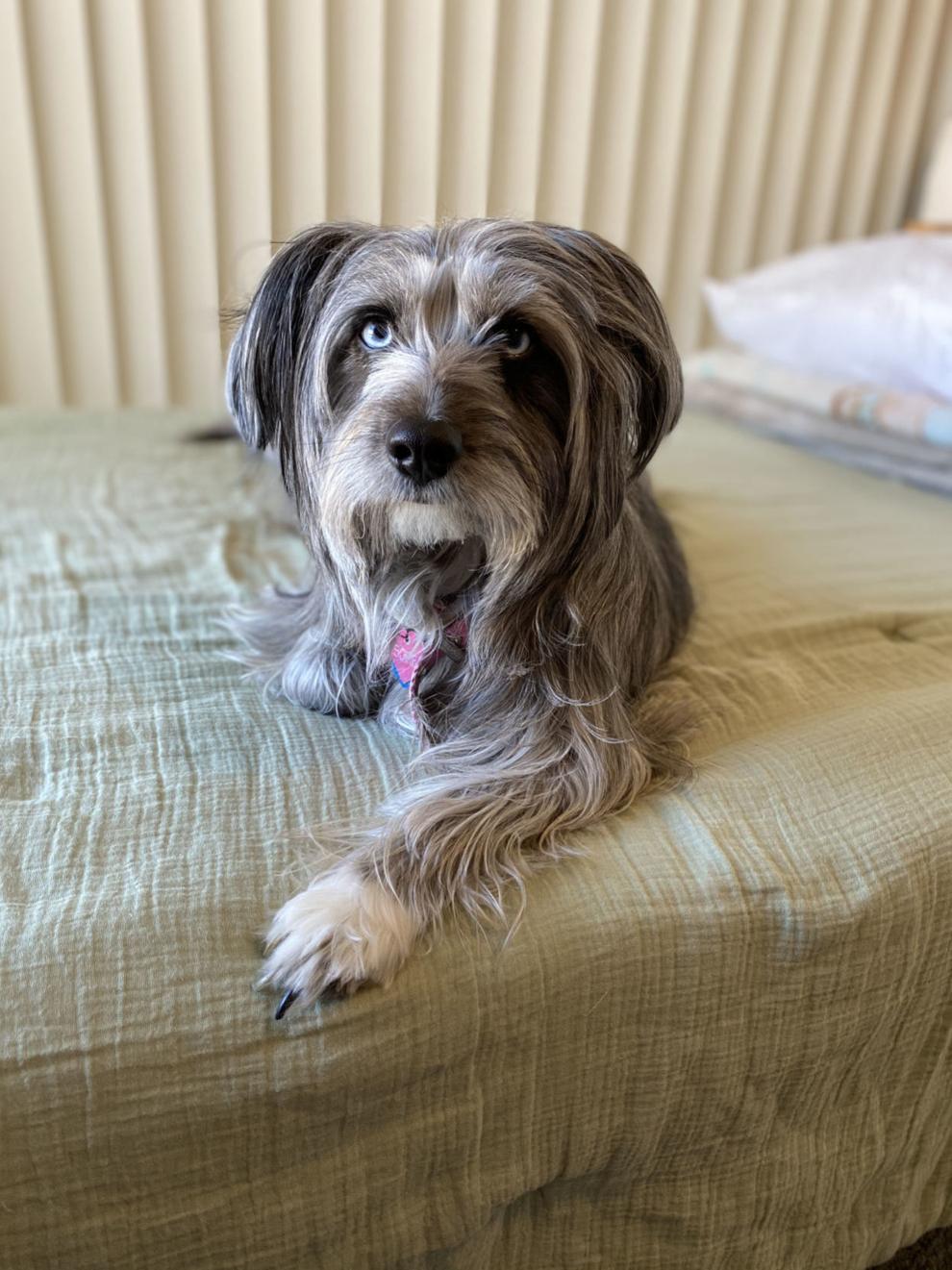 Fatty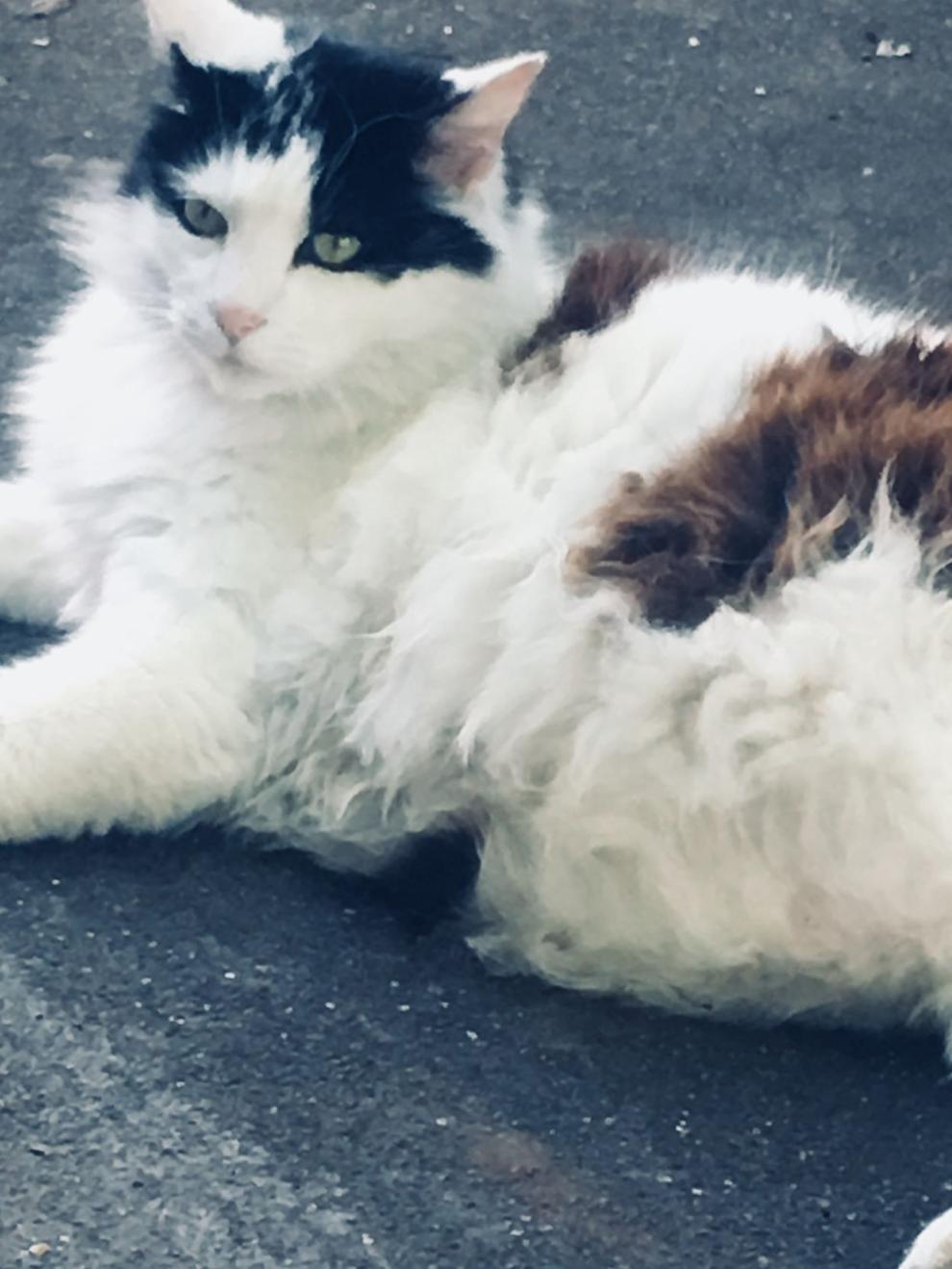 Gus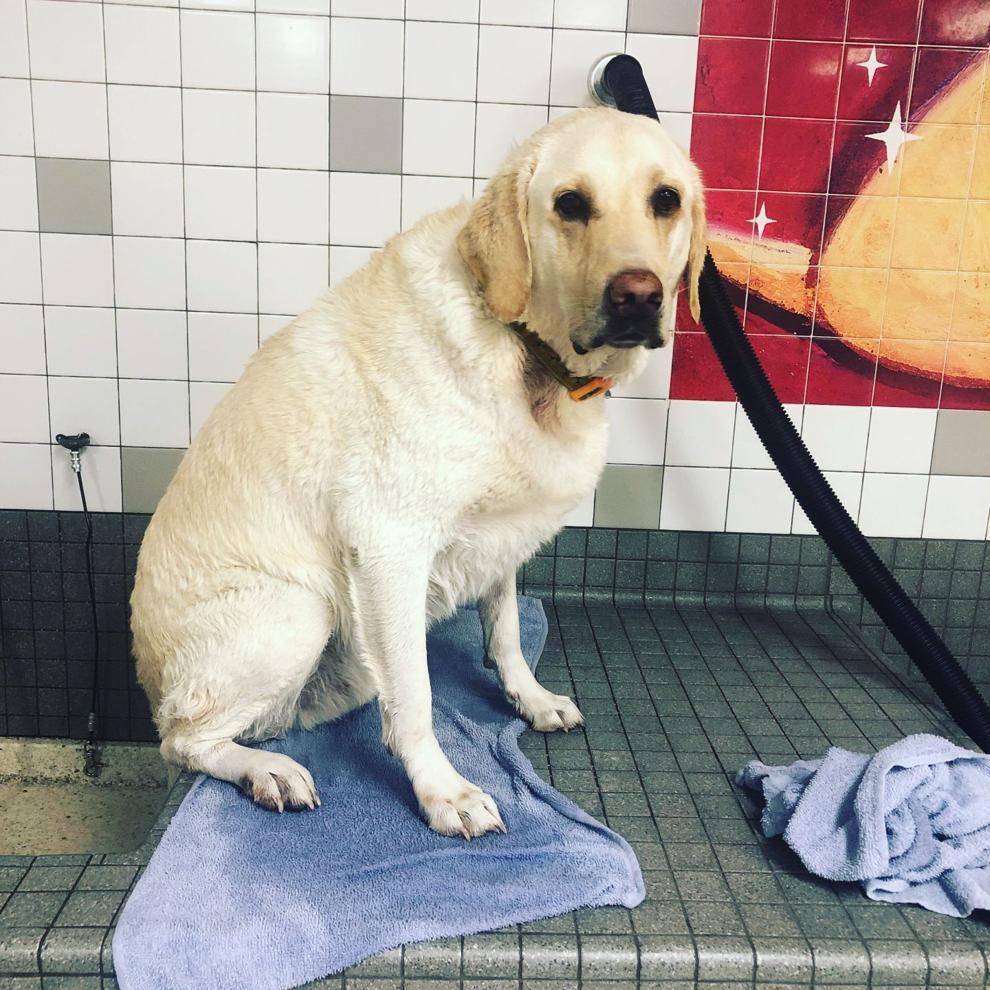 Roscoe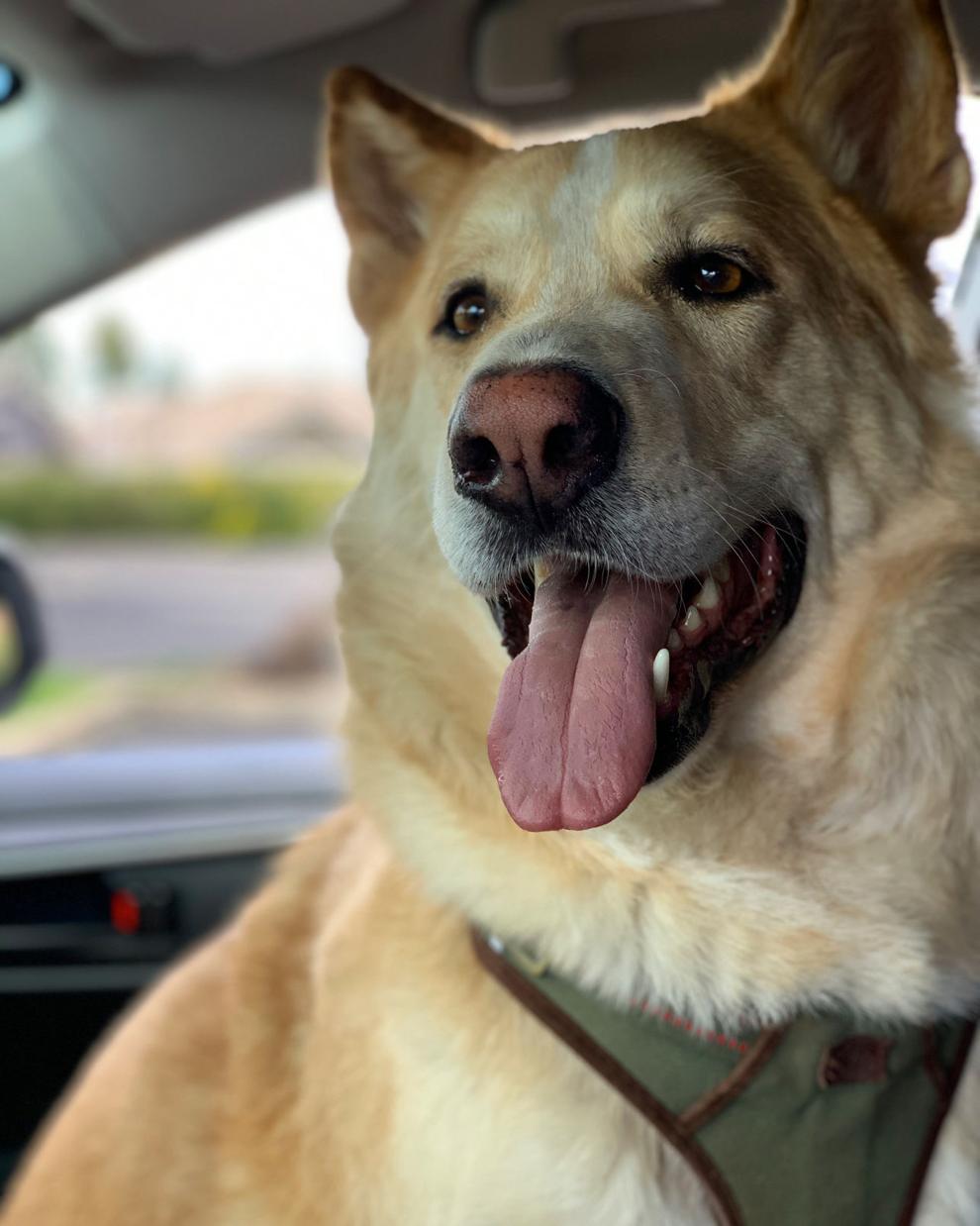 Laini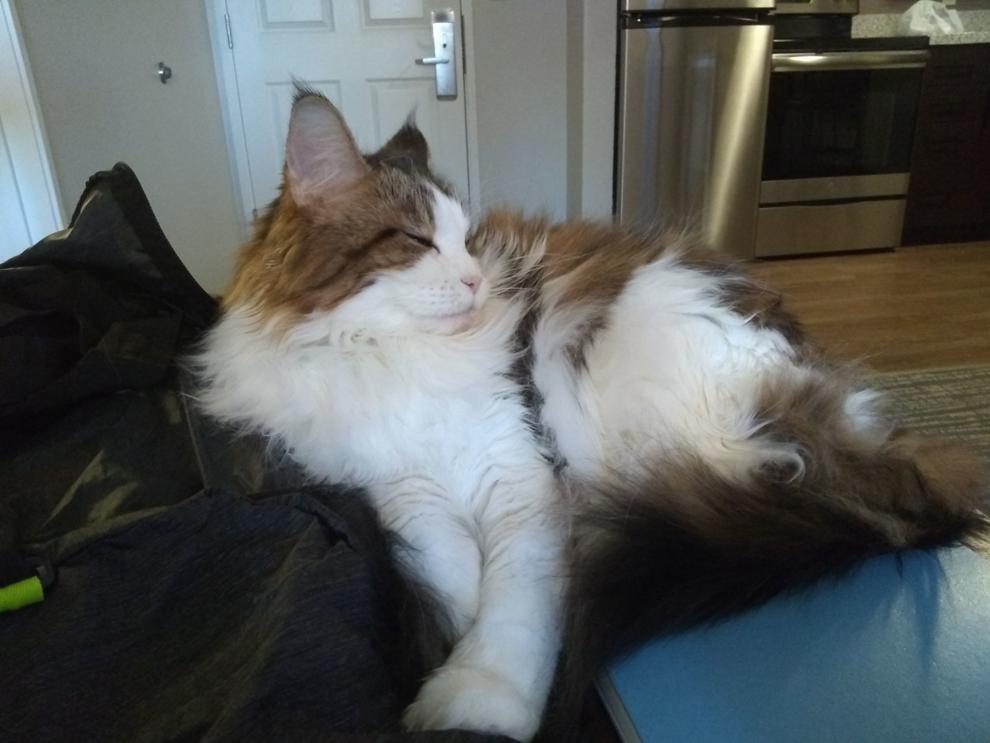 Dexter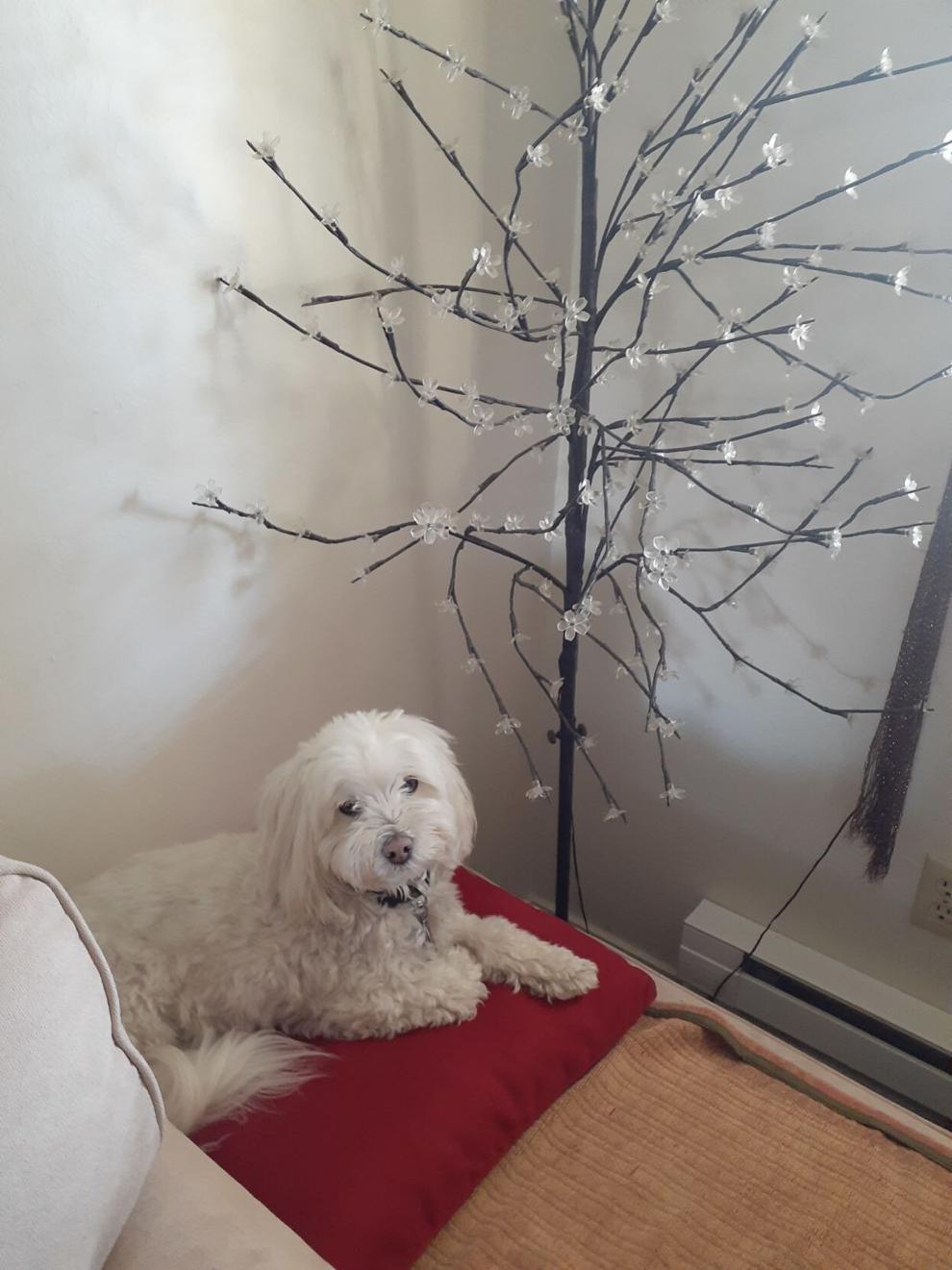 Hunter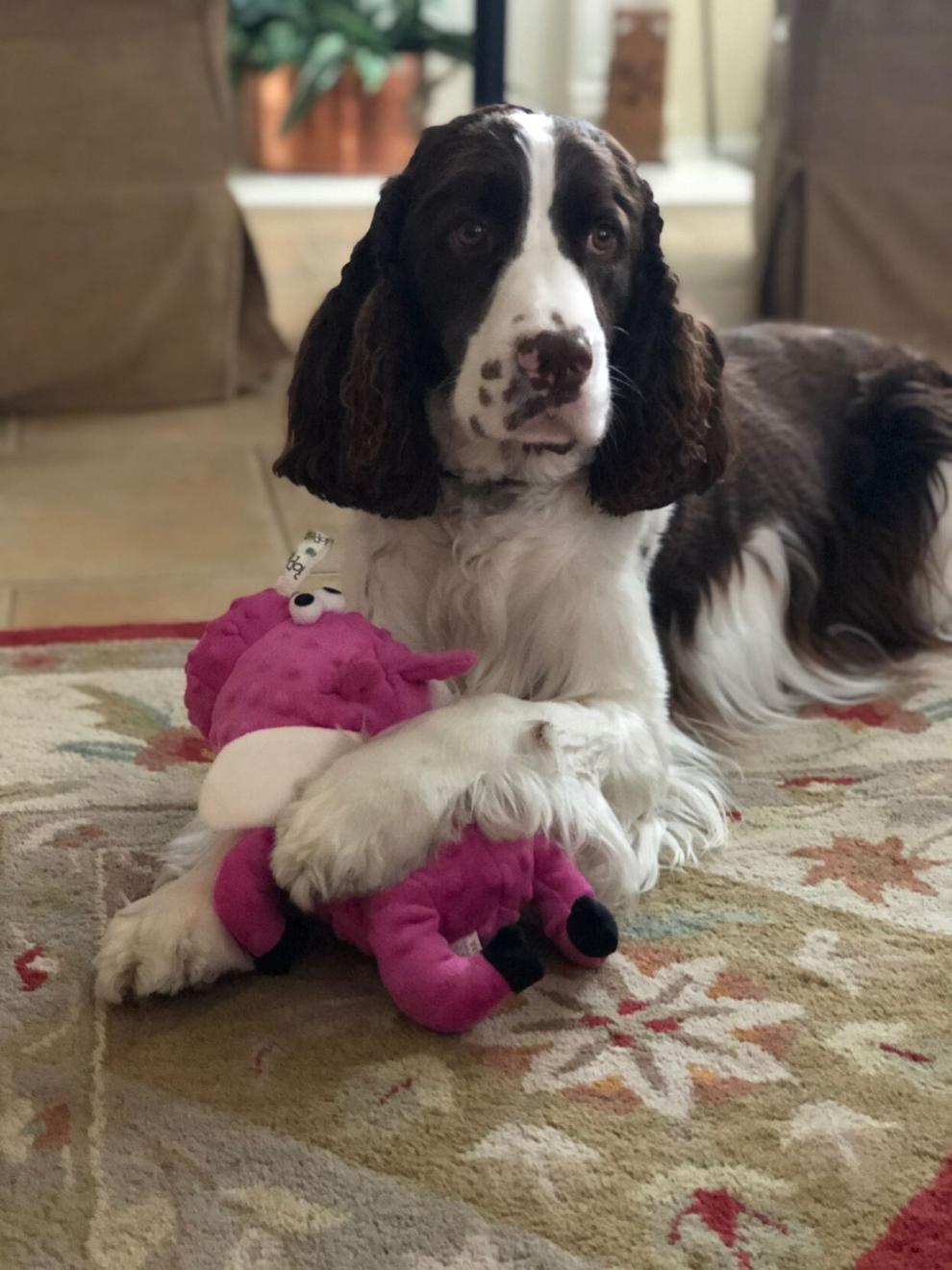 Plex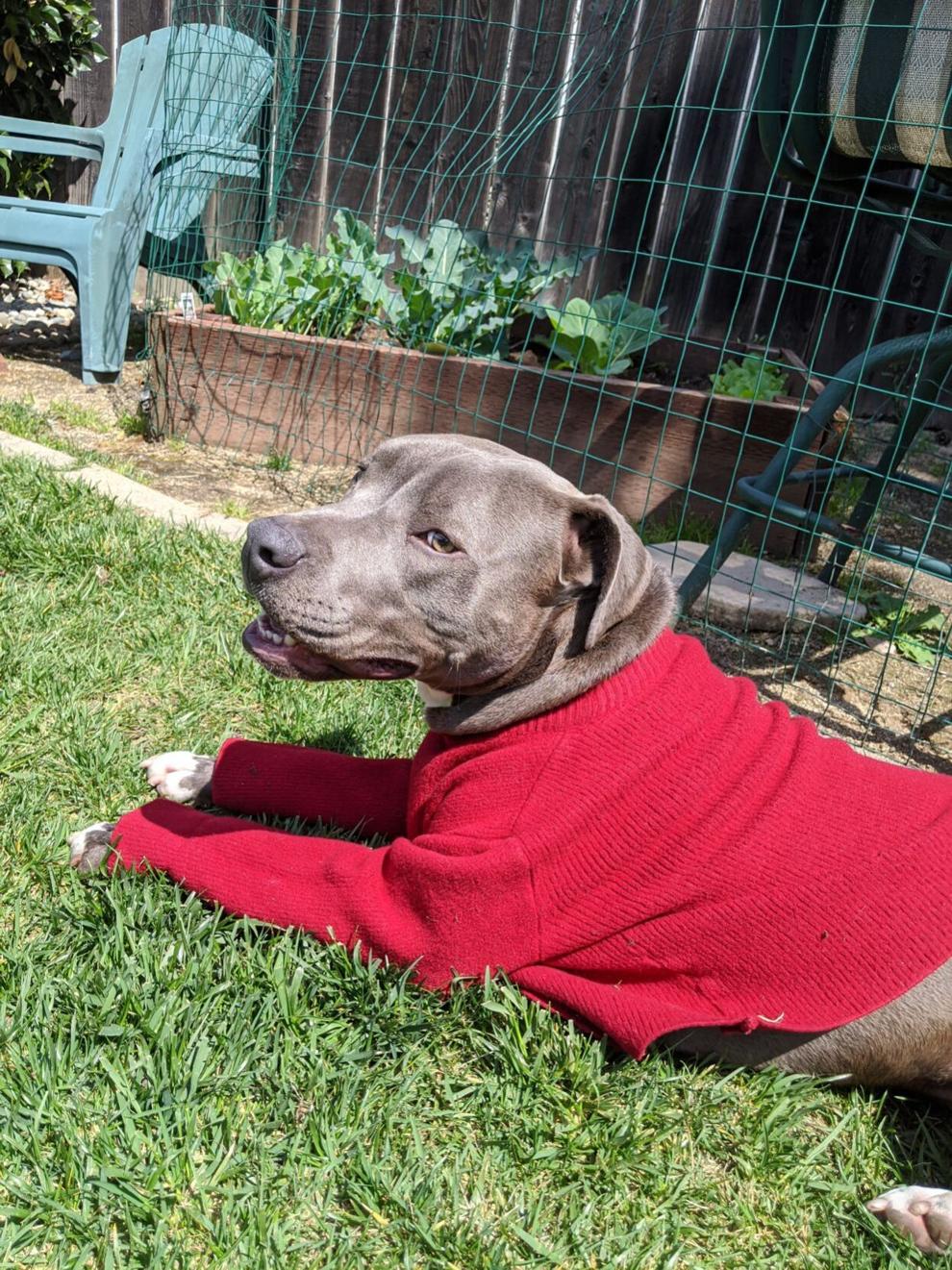 Shasta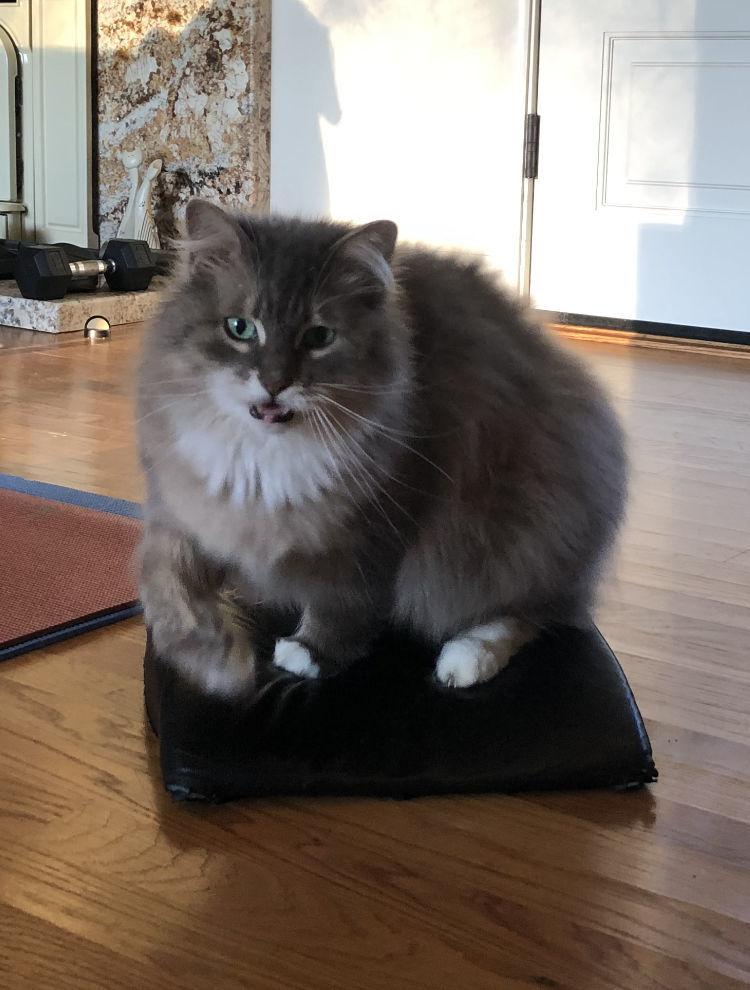 Bailey and Mielle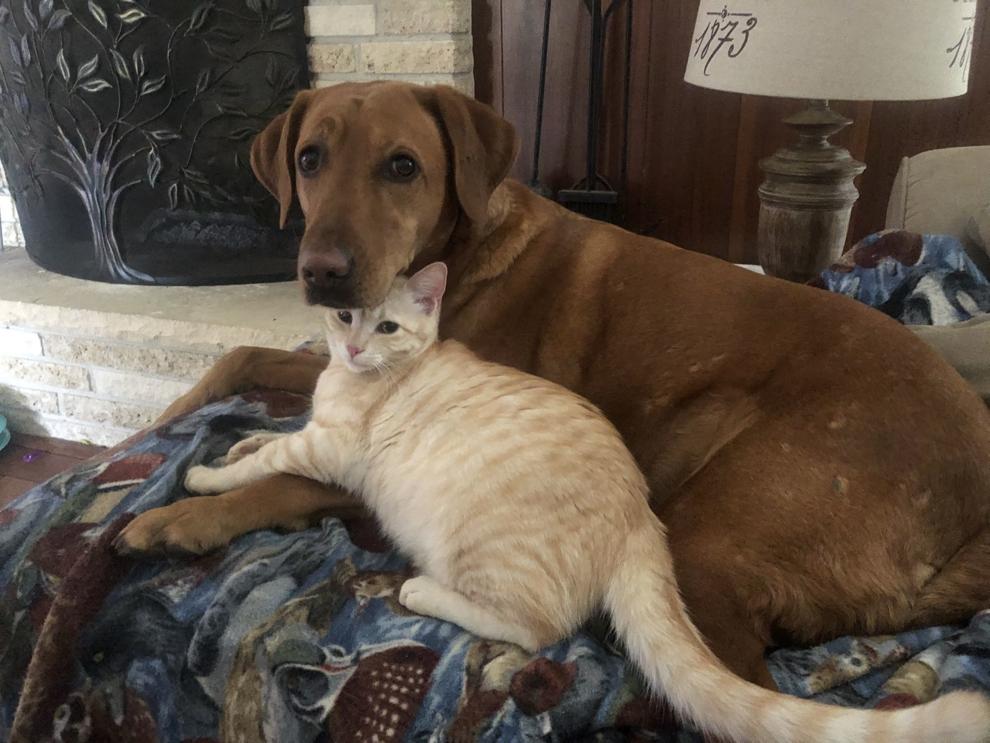 Leo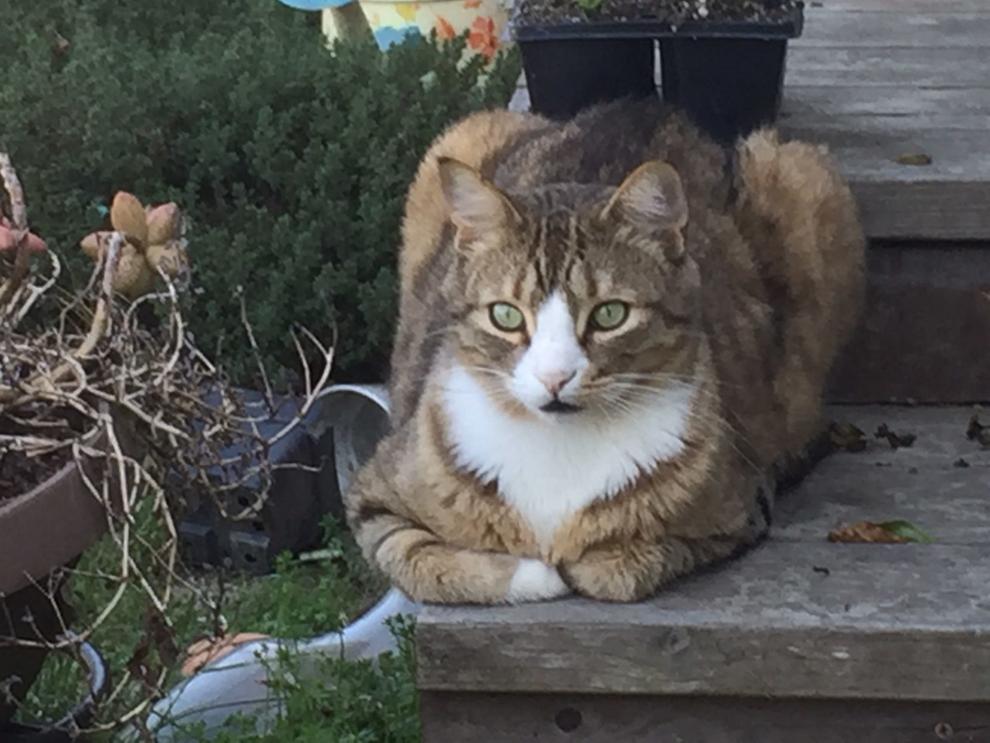 Sparky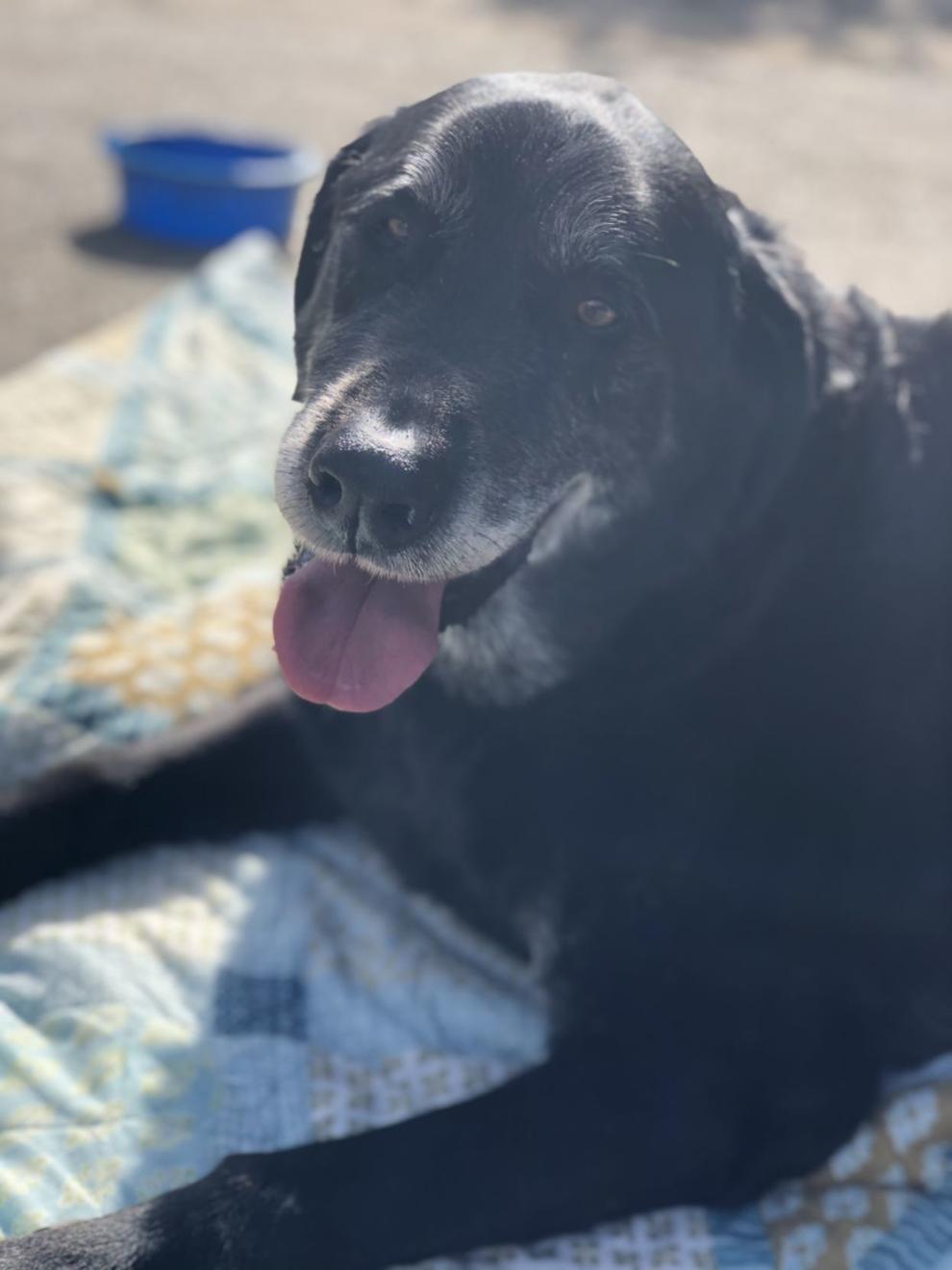 Wall-E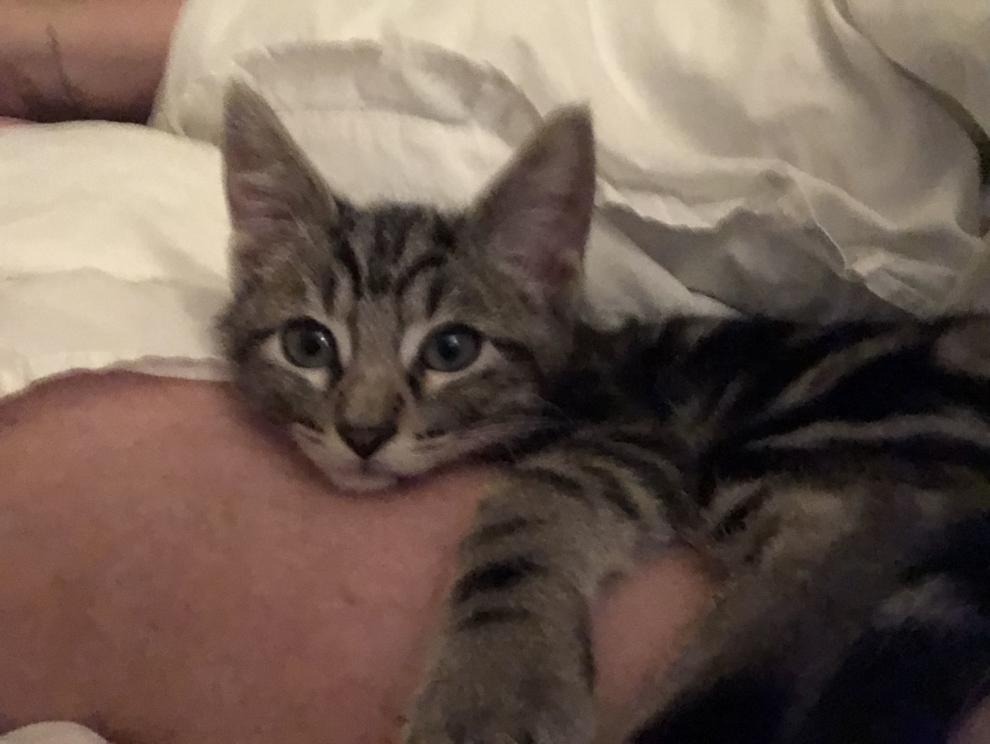 Buddy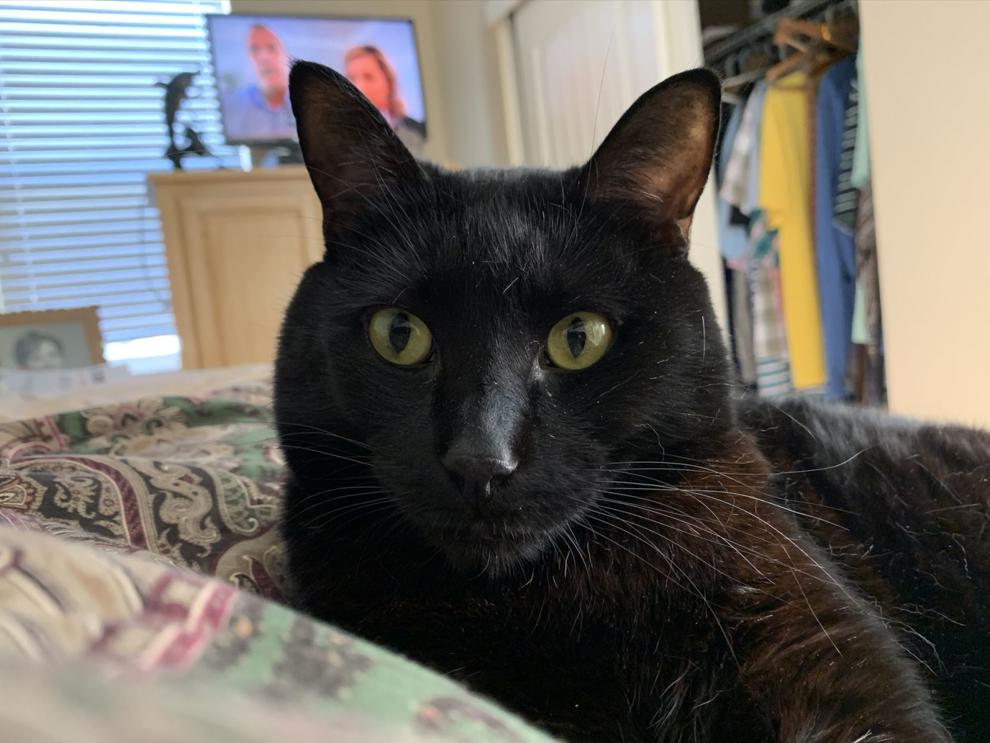 Guapo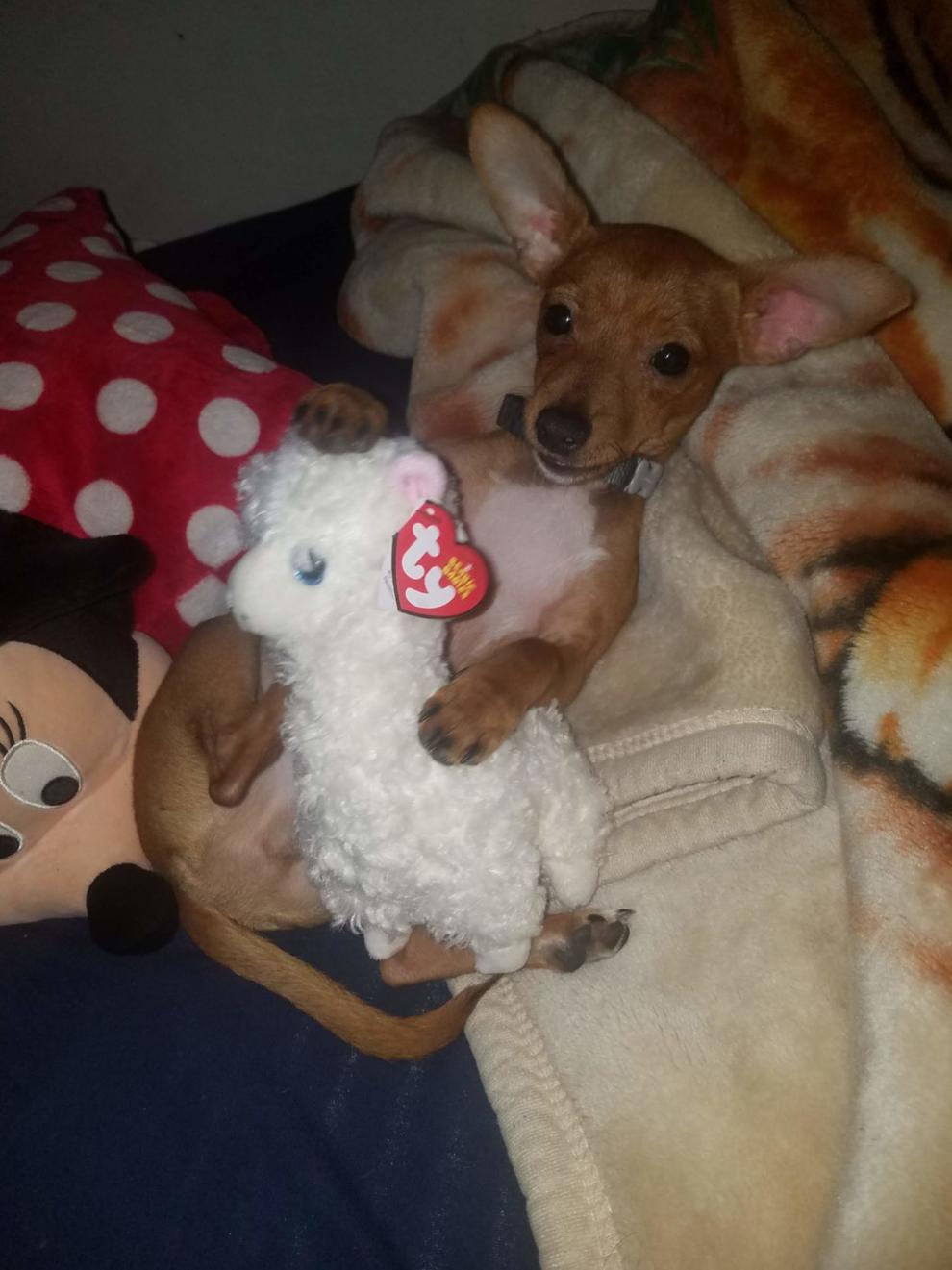 Rickey & Reba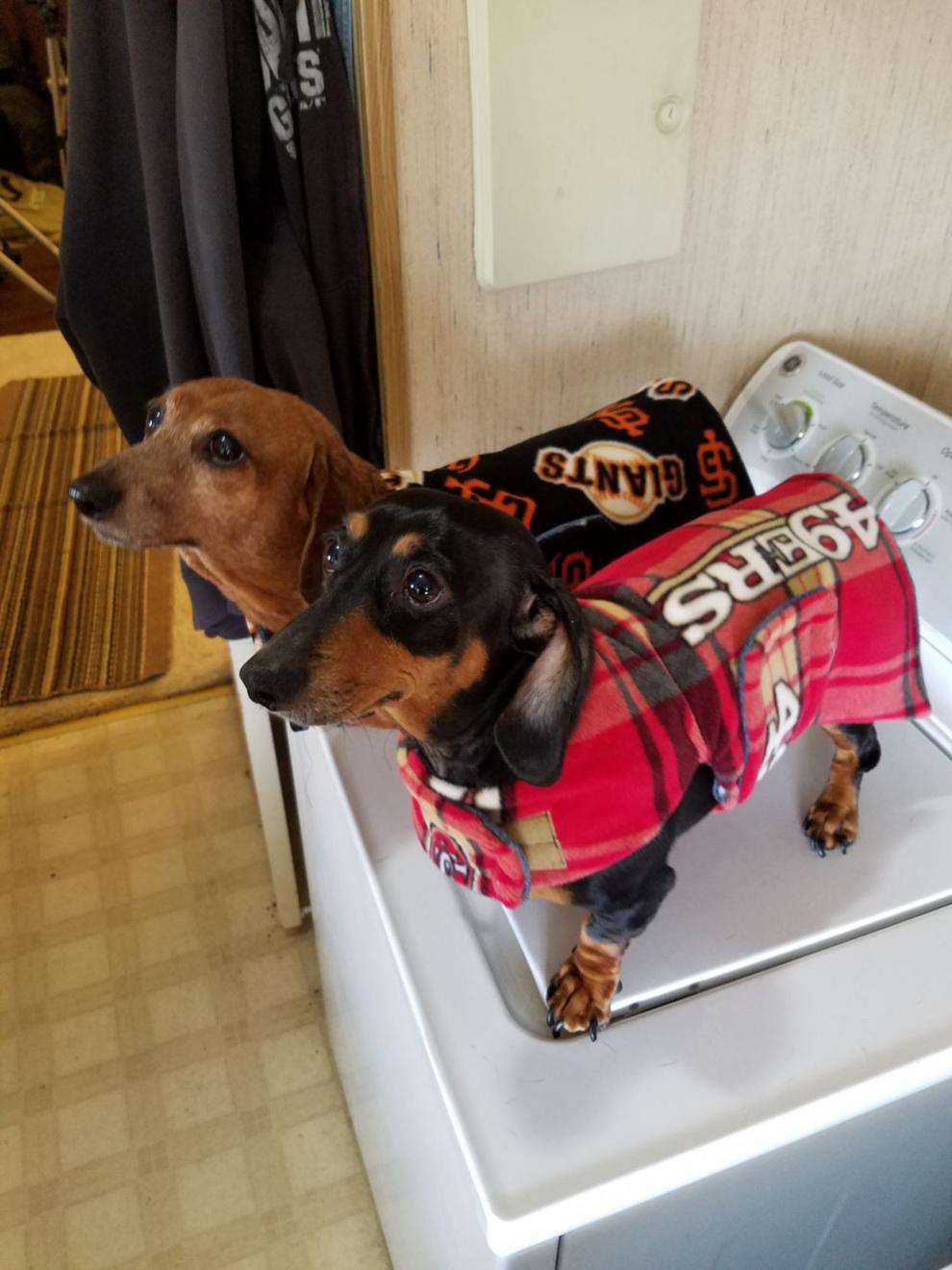 Rummy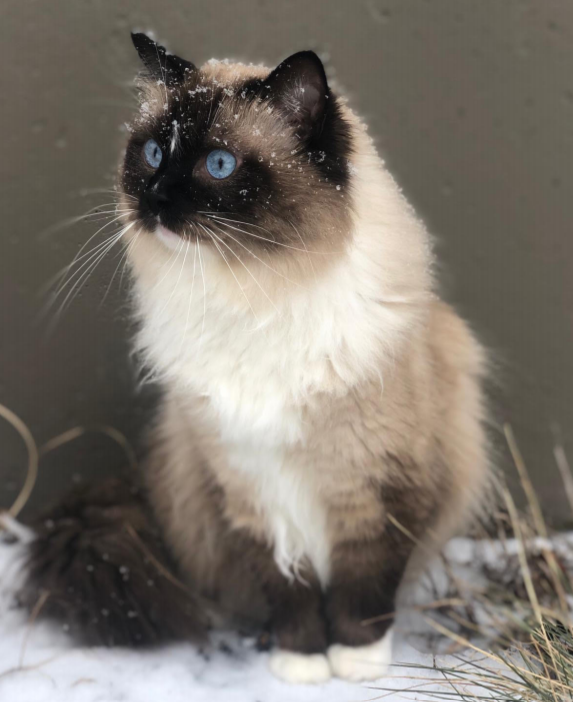 Augie, Jet, and Cosmo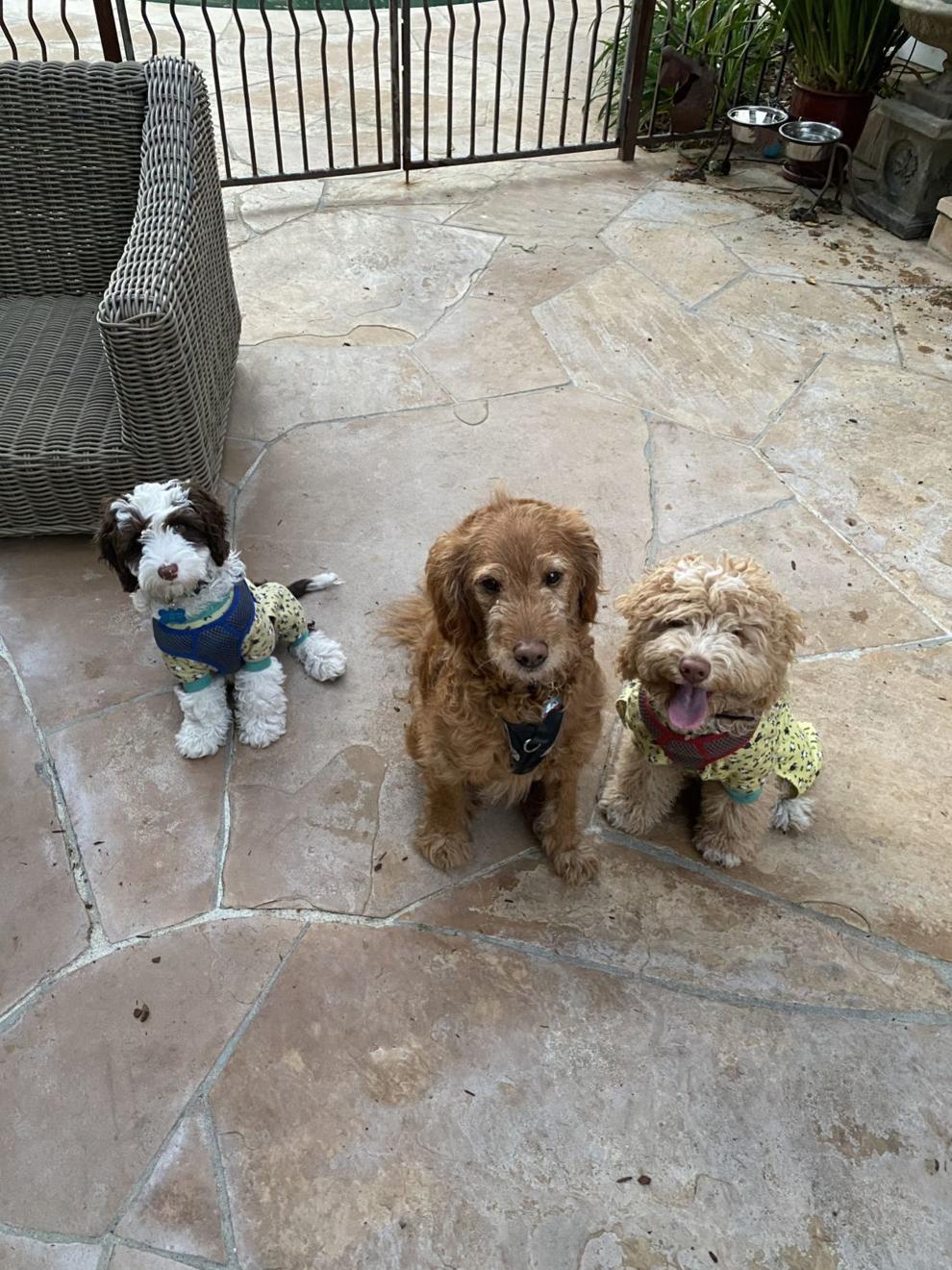 Nitro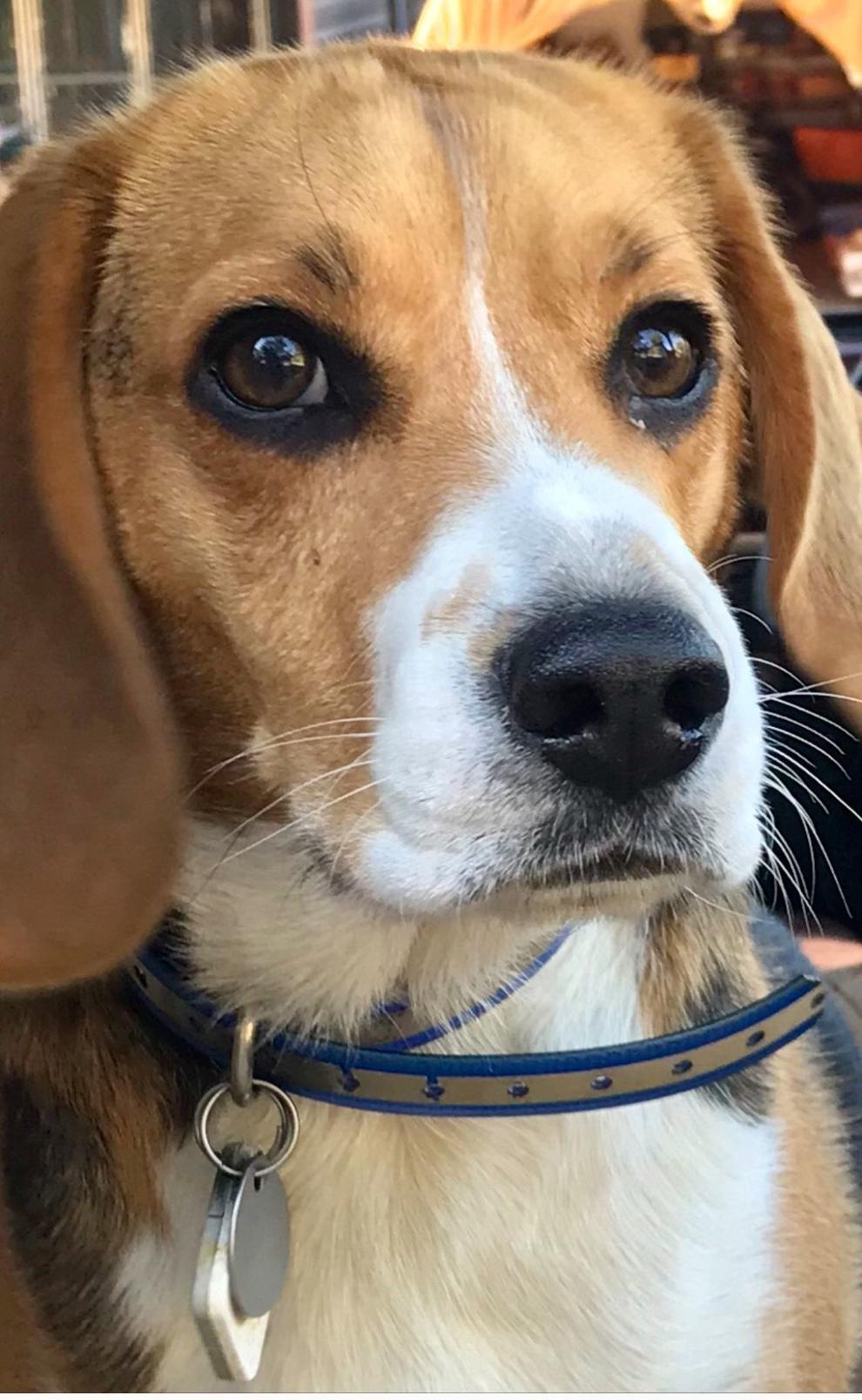 Chopper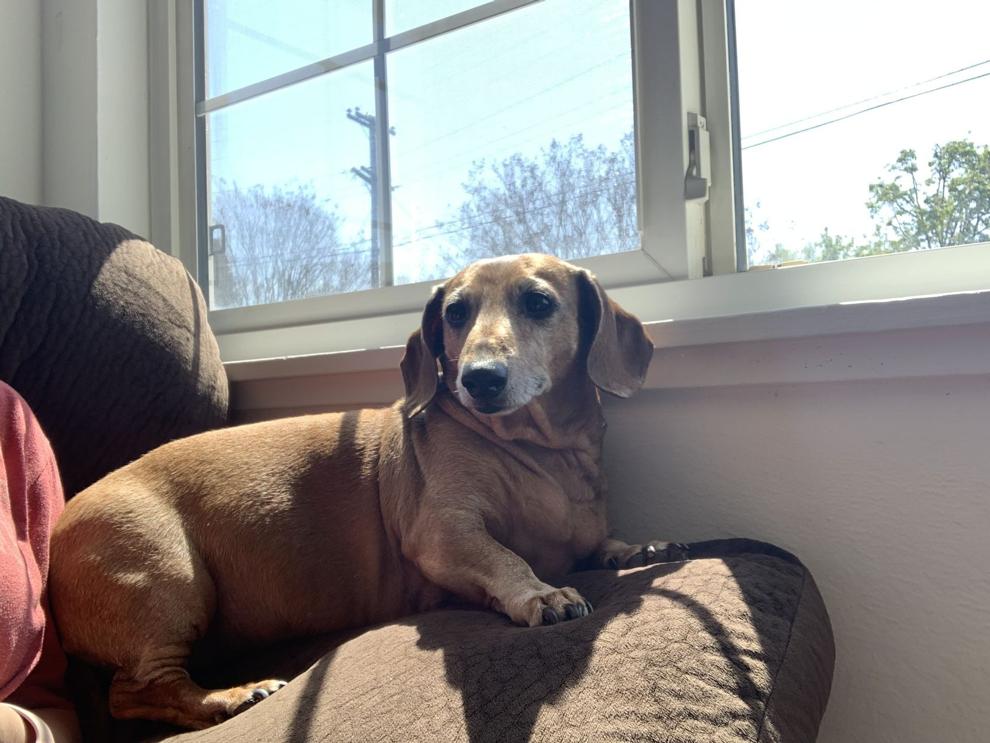 Oscar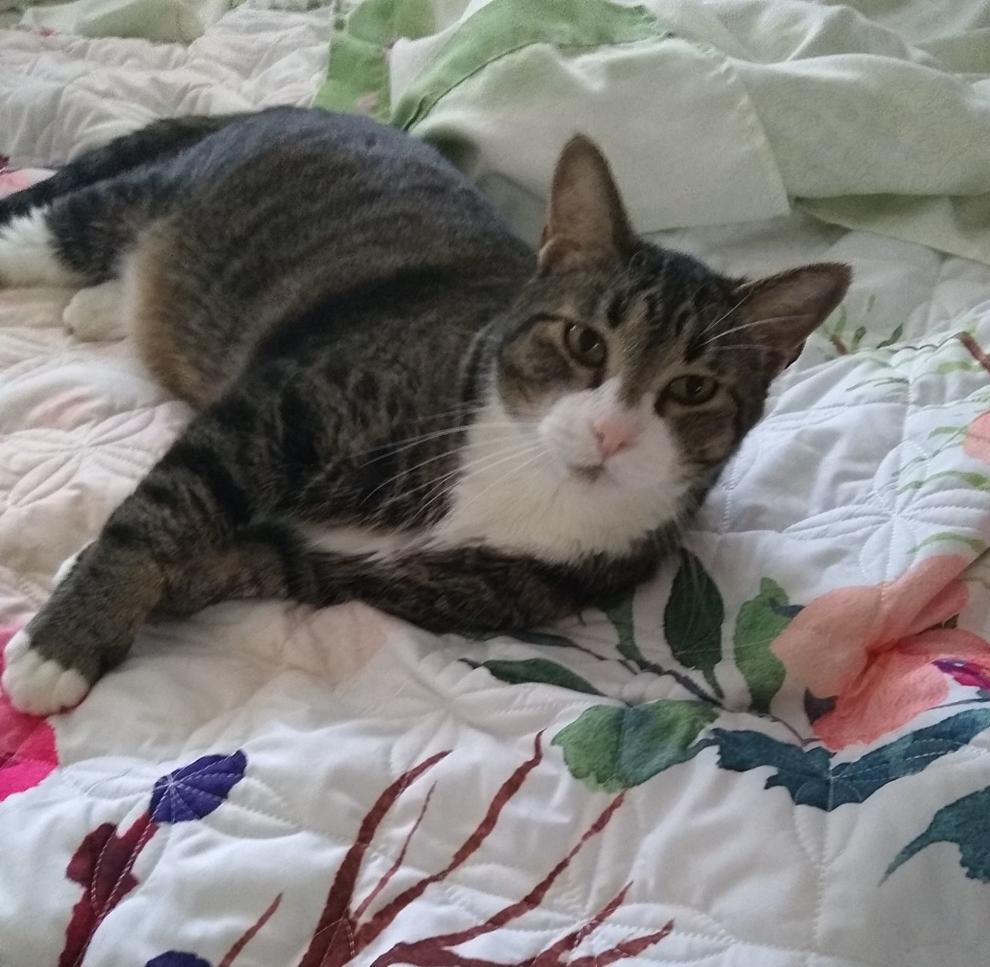 Gracie Ann Miller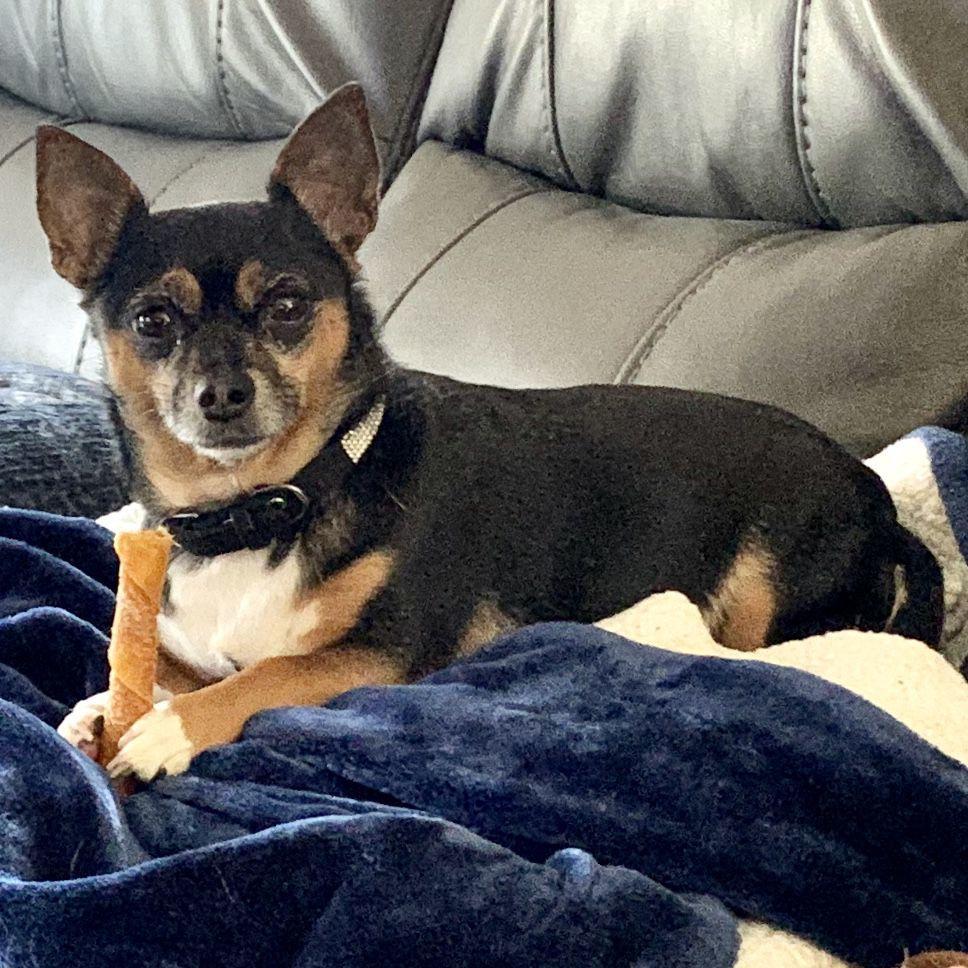 Little Lilly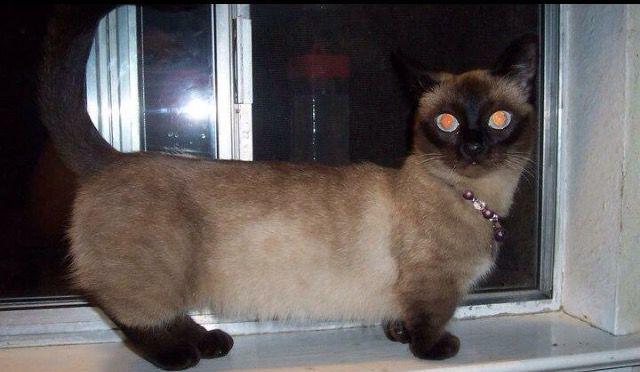 Lexy and Cleo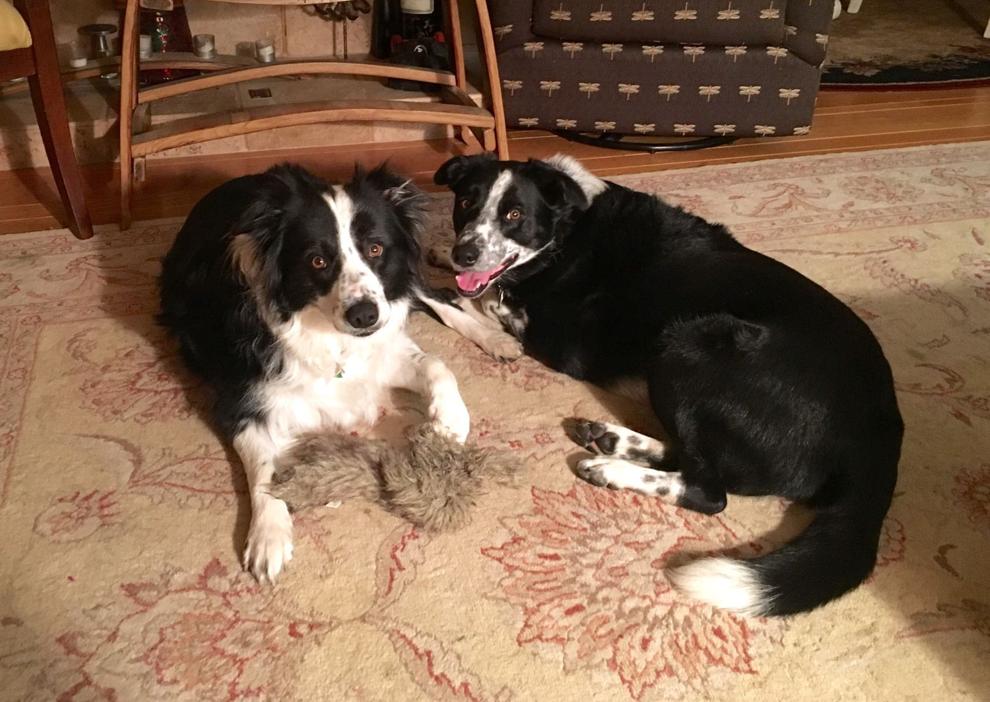 Ruby Loise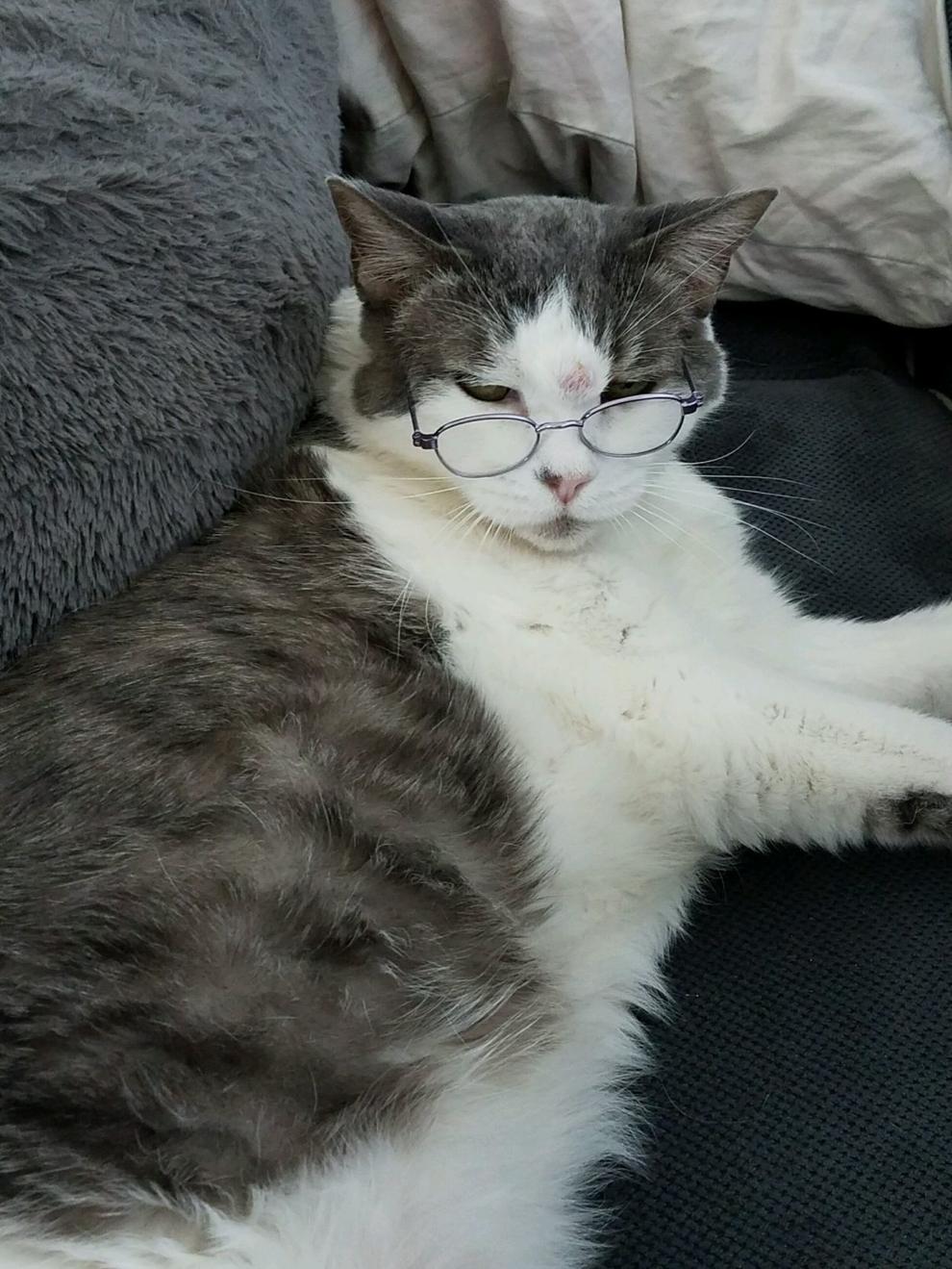 Frida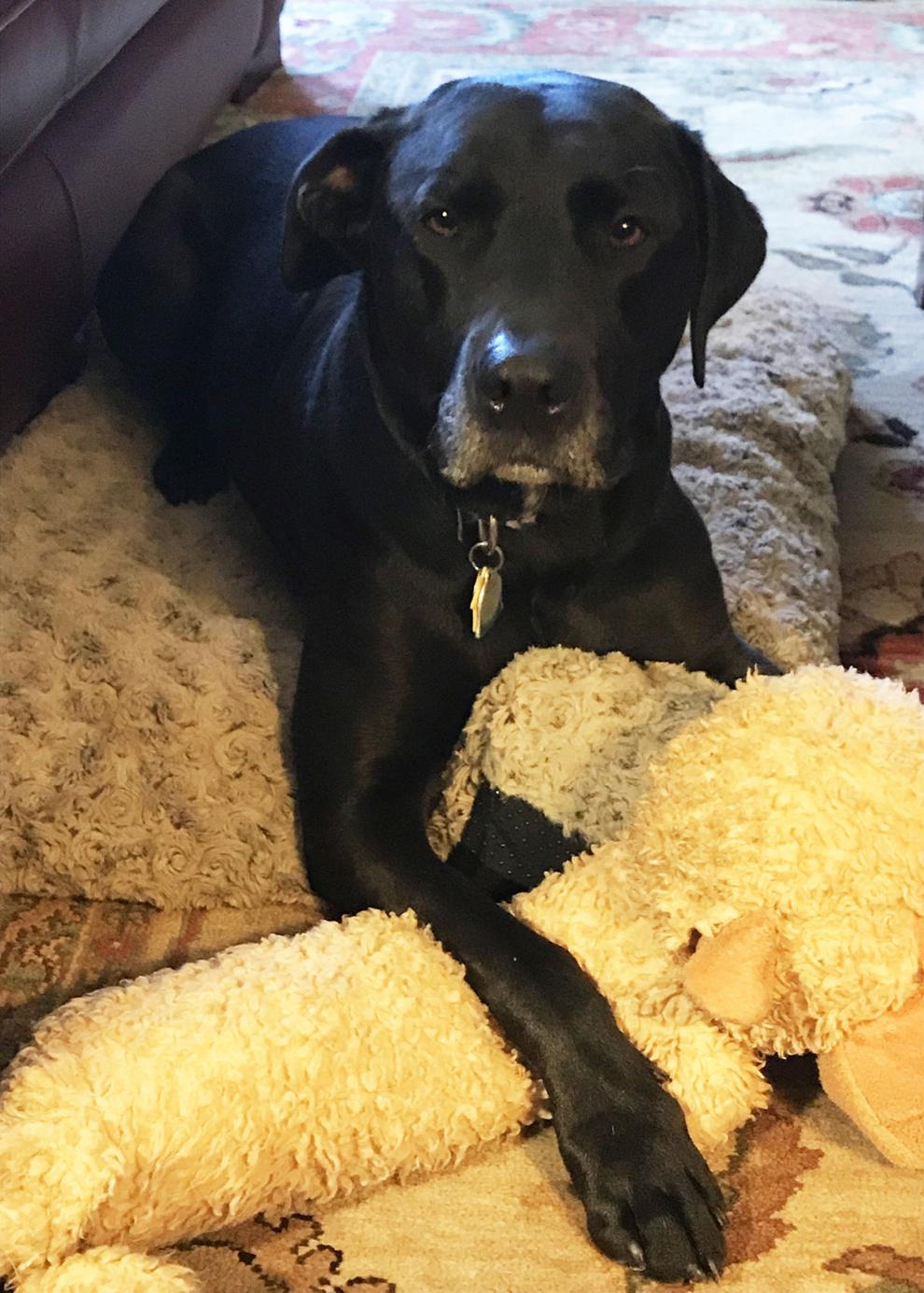 Sadie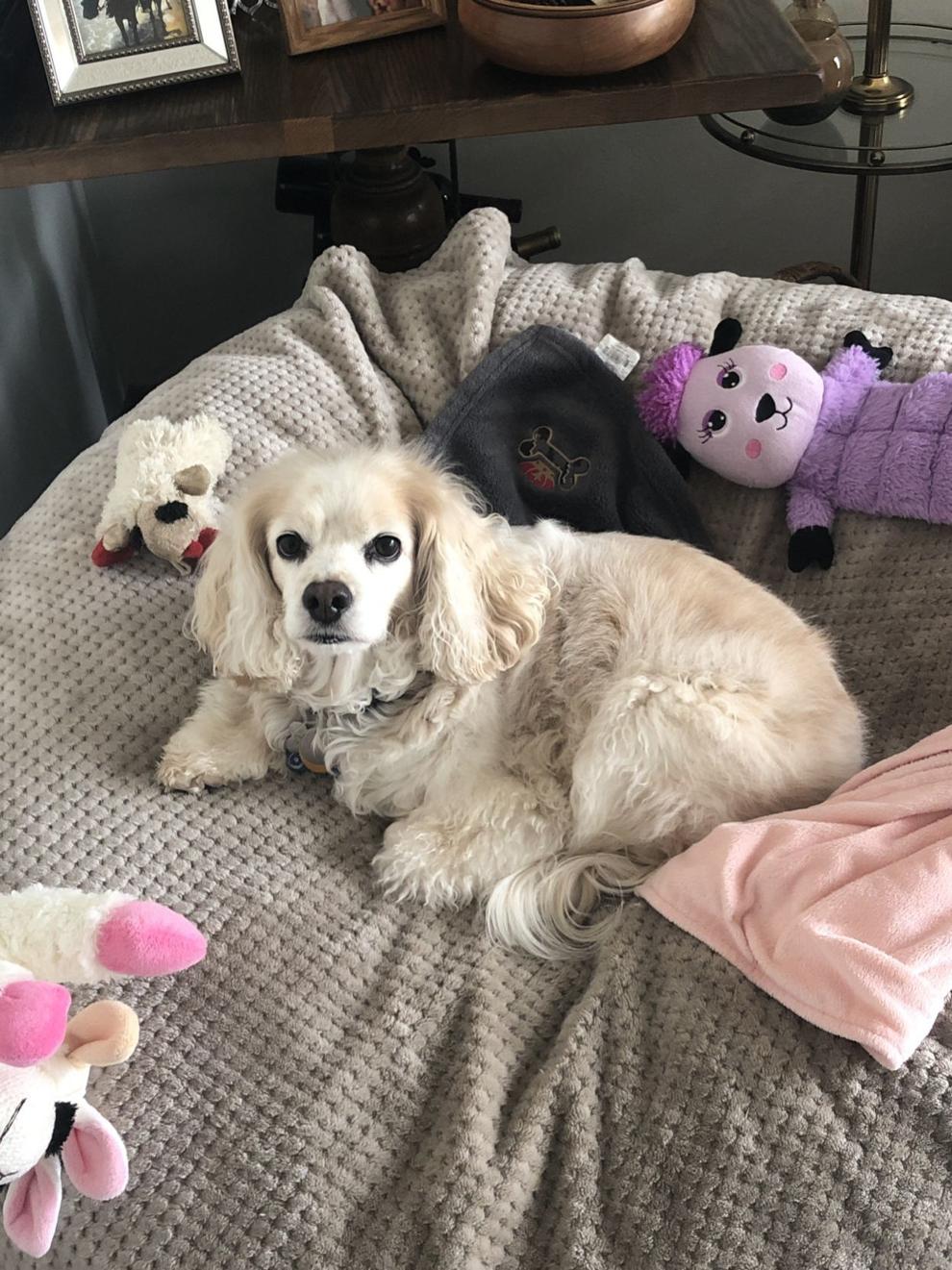 Rosie