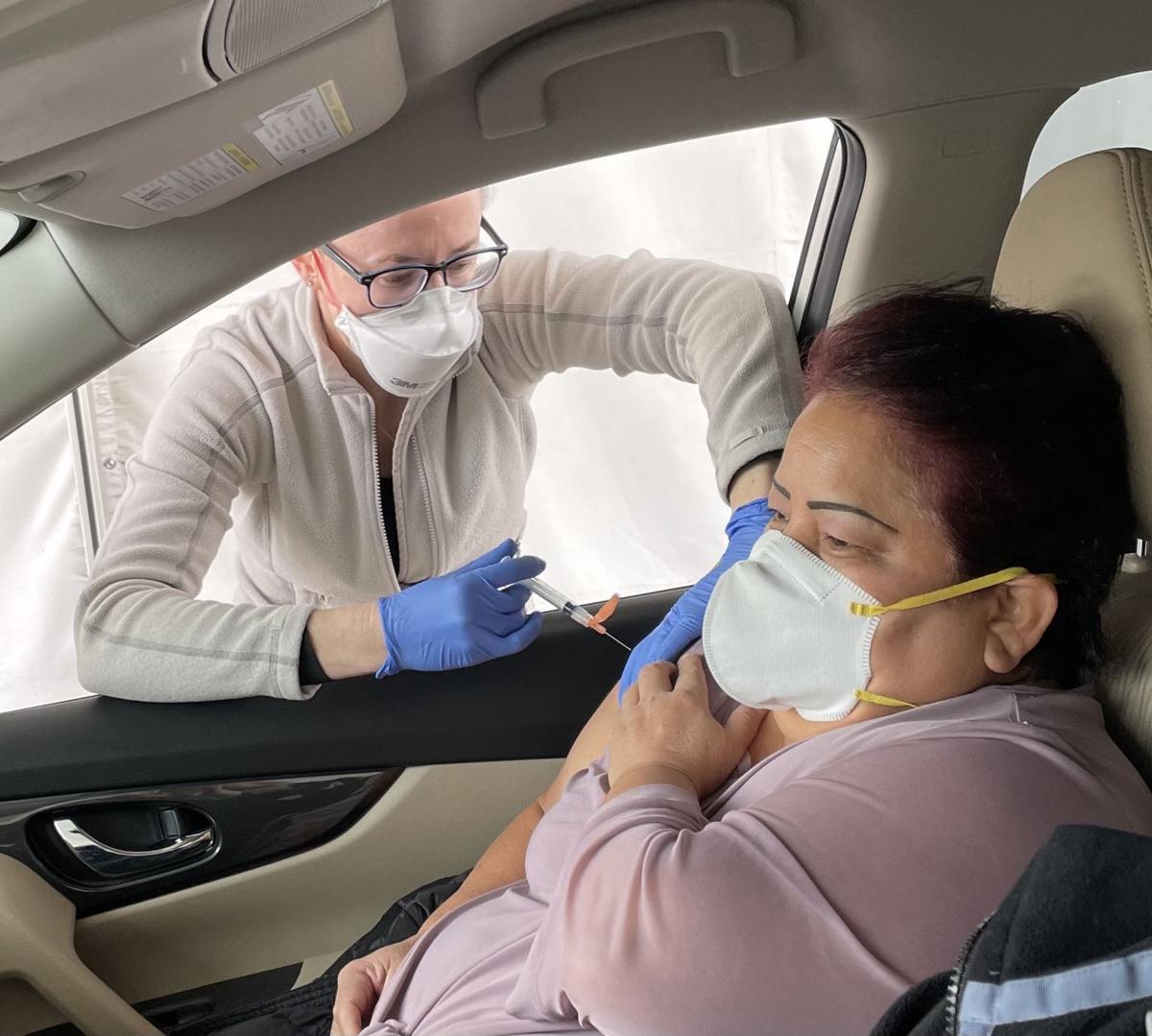 Gov. Gavin Newsom wants a million Californians vaccinated against COVID-19 by this weekend and Napa County would like to do its share of about 10,000 vaccinations.
"It's a pretty aggressive goal," said Dr. Karen Relucio, county public health officer. "That's why we're all scrambling."
County Board of Supervisor Chairperson Alfredo Pedroza added a caveat — if the state wants 10,000 people vaccinated in Napa County each week, it needs to provide the supply.
Newsom last week set the goal of a million Californians vaccinated over nine days. As of Monday night, 5,449 people had been vaccinated in Napa County since the first vaccines arrived in mid-December, the county reported, and this week should see 500 vaccinations daily.
That pace won't allow the county to meet the state's challenge. County officials said the goal going forward is 10,000 doses administered a week, supplies permitting.
The Board of Supervisors heard an update Tuesday on what will be a multi-month effort to vaccinate a county with about 140,000 residents.
"This is a massive undertaking by the county and we are all very excited about this," county Executive Officer Minh Tran said. "This will enable us to get through this crisis and get back to normalcy."
Napa County government could temporarily curtail some services to put more resources into meeting the vaccination priority, he said.
Supervisor Belia Ramos noted that two doses of the vaccine are required. That means not only vaccinating more people, but also providing the second dose to those already vaccinated once.
"There's no relief in sight for our bandwidth," she said.
Relucio said reaching community immunity will require vaccinating 70% to 80% of the population. Those who have already had COVID-19 should still be vaccinated since it's uncertain how long their immunity will last.
Vaccination distribution is being done using priority tiers. The focus presently is on such groups as health care workers, skilled nursing home residents and staff, assisted living home residents and staff, paramedics, dentists and in-home supportive care workers.
Vaccinations for people 75 years and older, education and child care workers and food and agricultural workers could begin in February. Vaccinations for people age 65 to 74 could also begin in February. Vaccinations for people age 50 to 64 and for those 16 and older with underlying medical conditions could begin in March or April.
All of this is subject to vaccine supply.
Supervisors said constituents are bombarding them with a common question: How will I know when it's my turn to be vaccinated?
Napa County will use Nixle alerts, press releases, social media and other methods to tell people what categories are being vaccinated. People might go to a drive-through vaccination clinic for vaccines.
The county doesn't want to waste any doses, Relucio said.
For example, she said, workers went to Angwin to give vaccination at congregate living facilities. They had extra doses, so they went by two fire stations looking for emergency workers to vaccinate.
Relucio also gave the latest county COVID-19 statistics. The county is seeing 75 to 90 new cases daily, compared to about 10 new cases daily in late October. Hospitals are busy taking care of COVID-19 patients. The virus since March has killed 36 people, six of them during the first week of January, she said.
"I am thinking things may get a little worse before they get better," Relucio told supervisors.
She turned to the vaccine effort to provide the day's good news.
"We're trying to hop on the bullet train and make sure it goes smoothly," Relucio said. "We're hoping we're going to see the light at the end of the COVID tunnel with our community immunity."
WATCH NOW: 16 US STATES BREAK HEARTBREAKING RECORD FOR COVID-19 HOSPITALIZATIONS
Barry Eberling's memorable 2020 Napa Valley Register stories
Napa Valley Register reporter Barry Eberling share his most memorable stories of 2020.
SEE NAPA FACES AND PLACES PHOTOS
Photos: Faces and Places, January 3
Photos: Faces and Places, January 3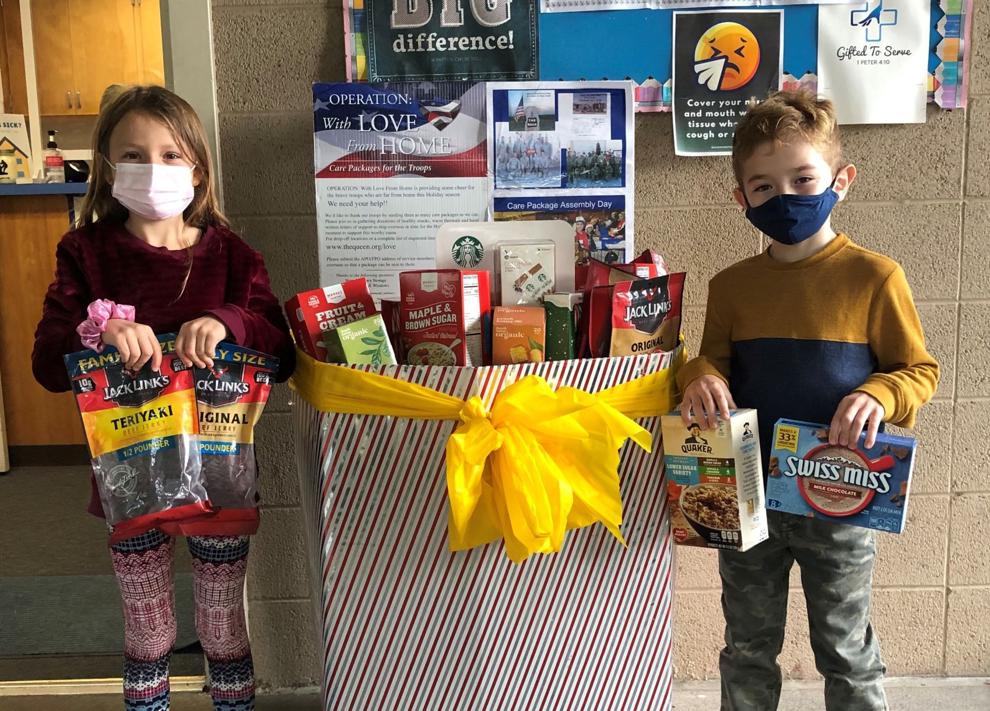 Photos: Faces and Places, January 3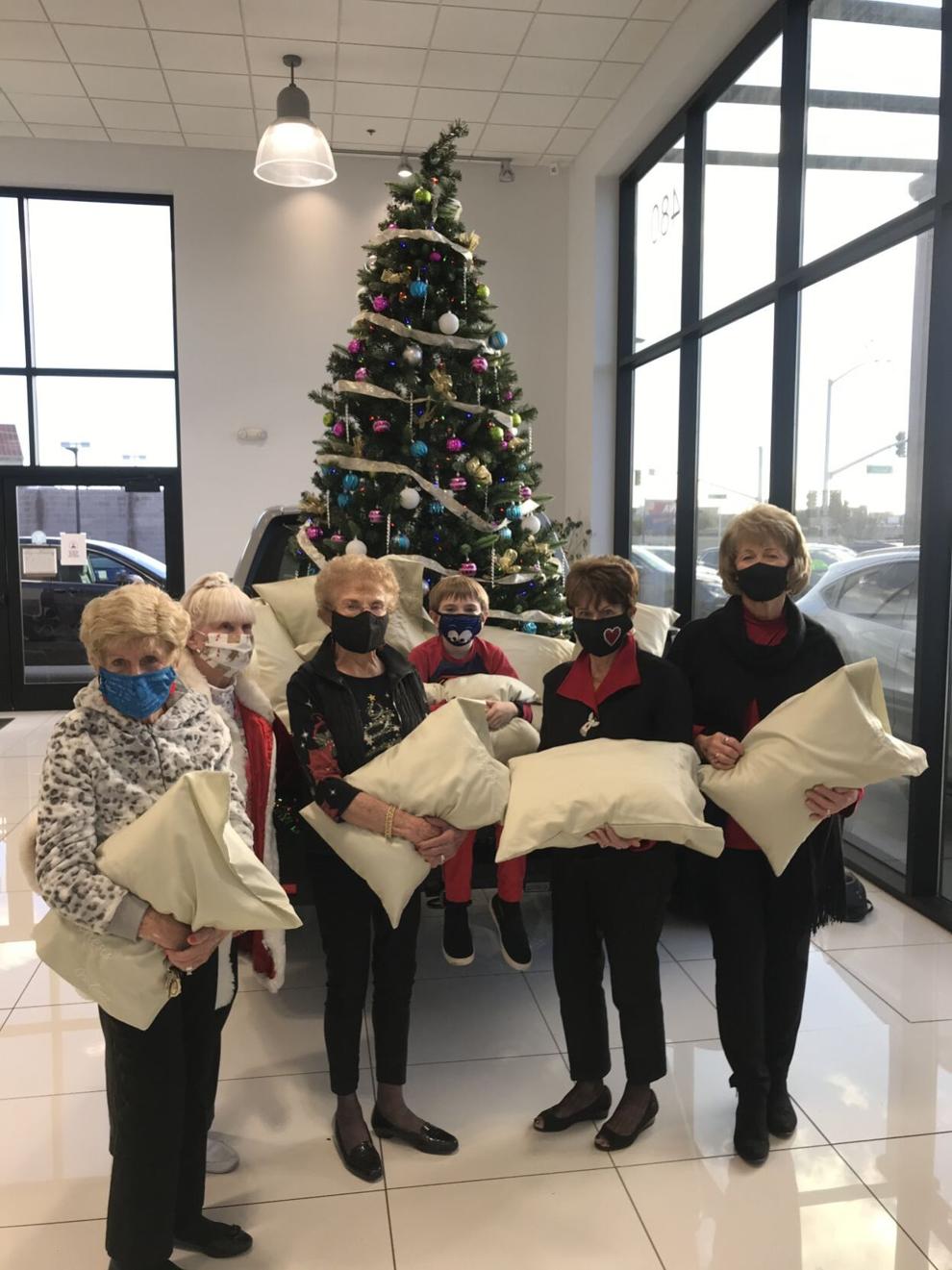 Photos: Faces and Places, January 3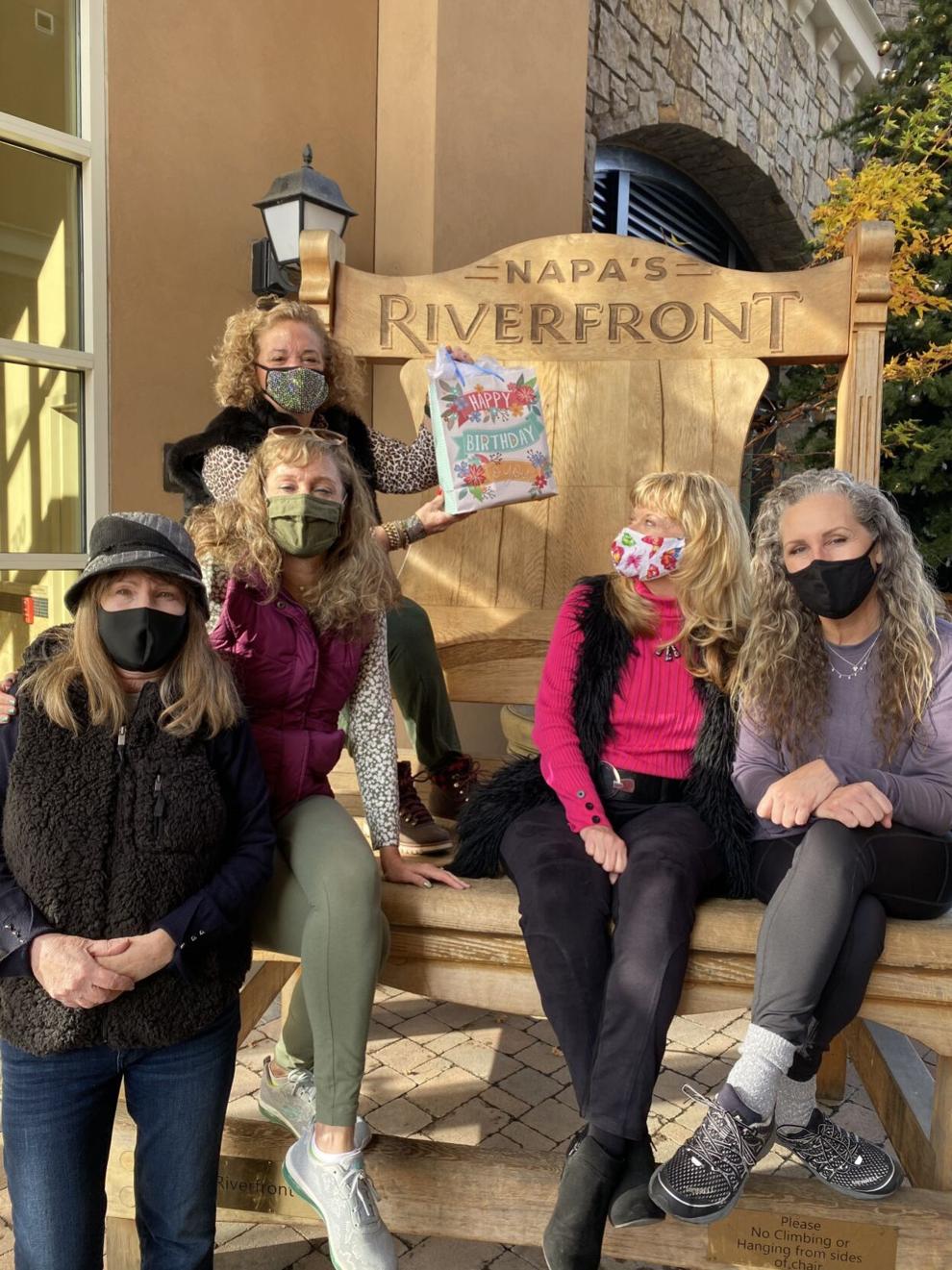 Photos: Faces and Places, January 3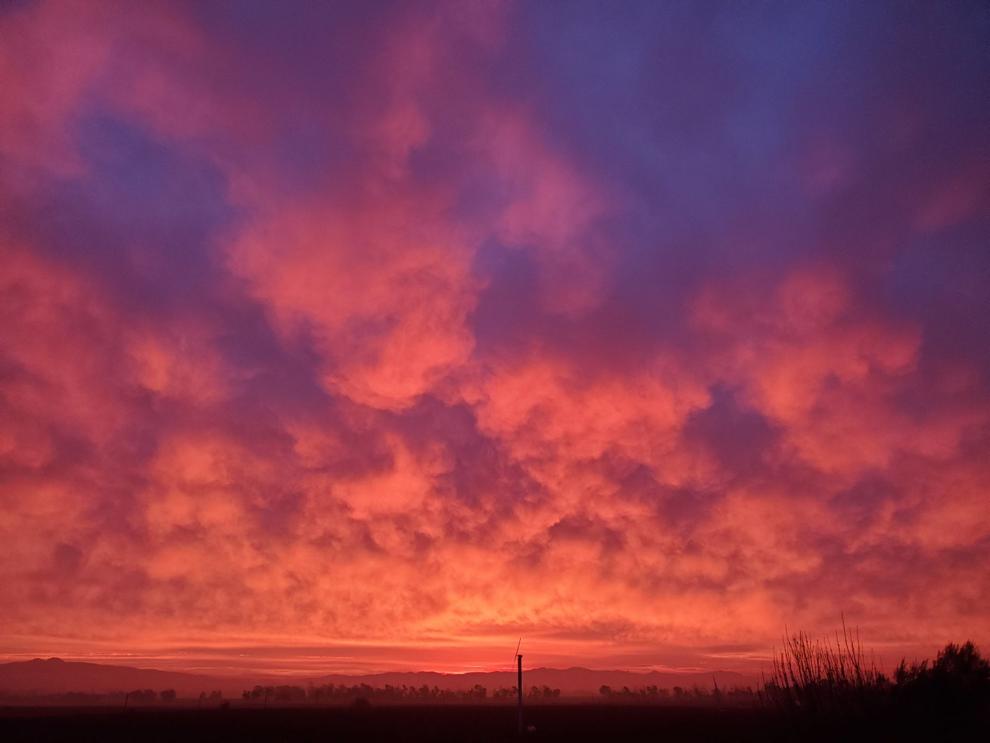 Photos: Faces and Places, January 3
Photos: Faces and Places, January 3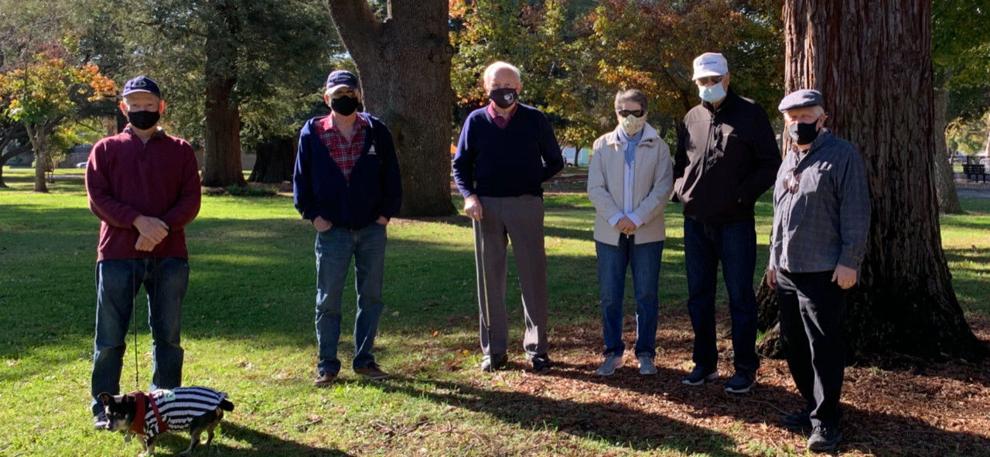 Photos: Faces and Places, January 3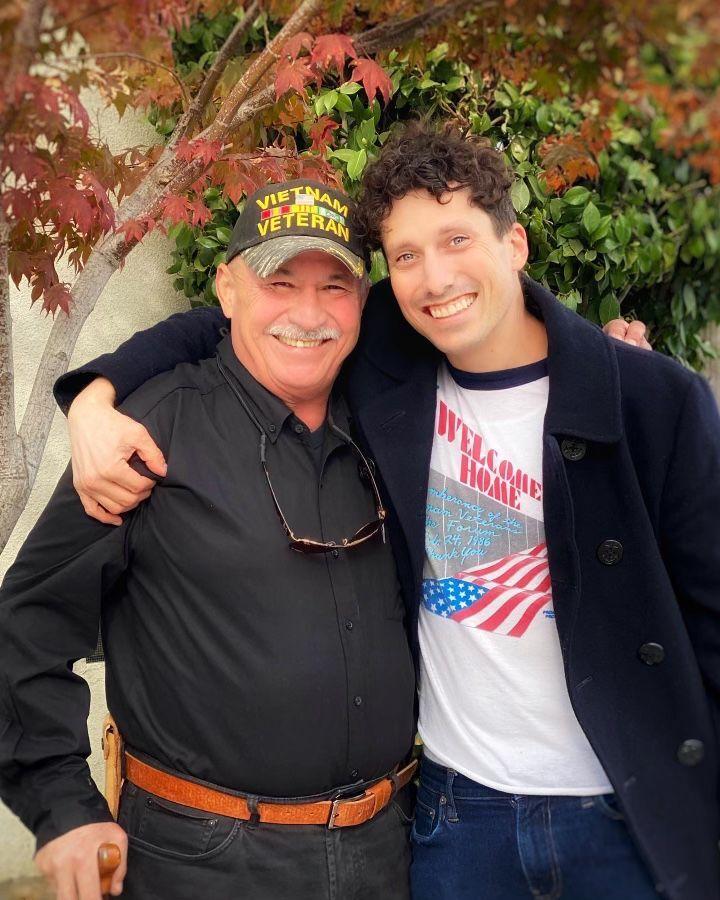 Photos: Faces and Places, January 3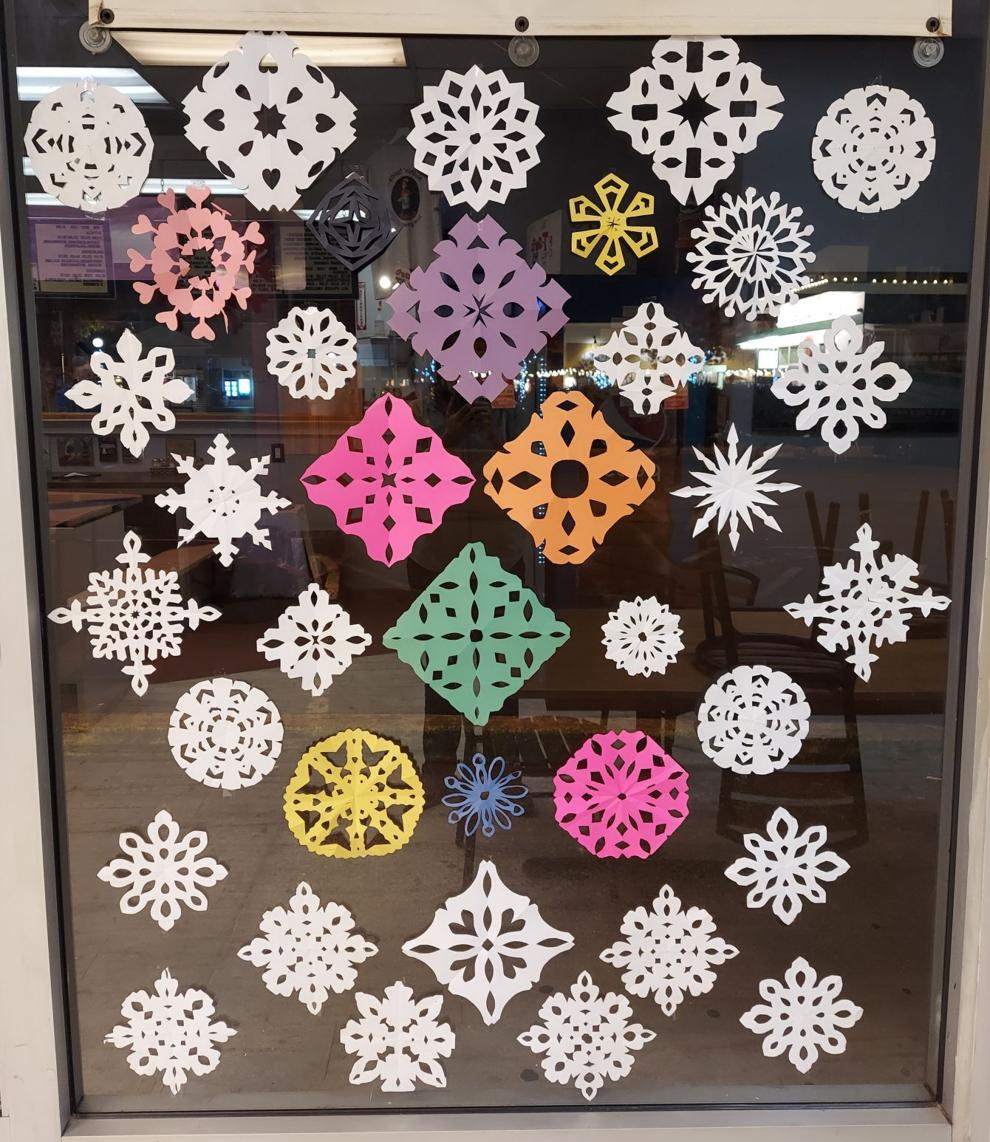 Photos: Faces and Places, January 3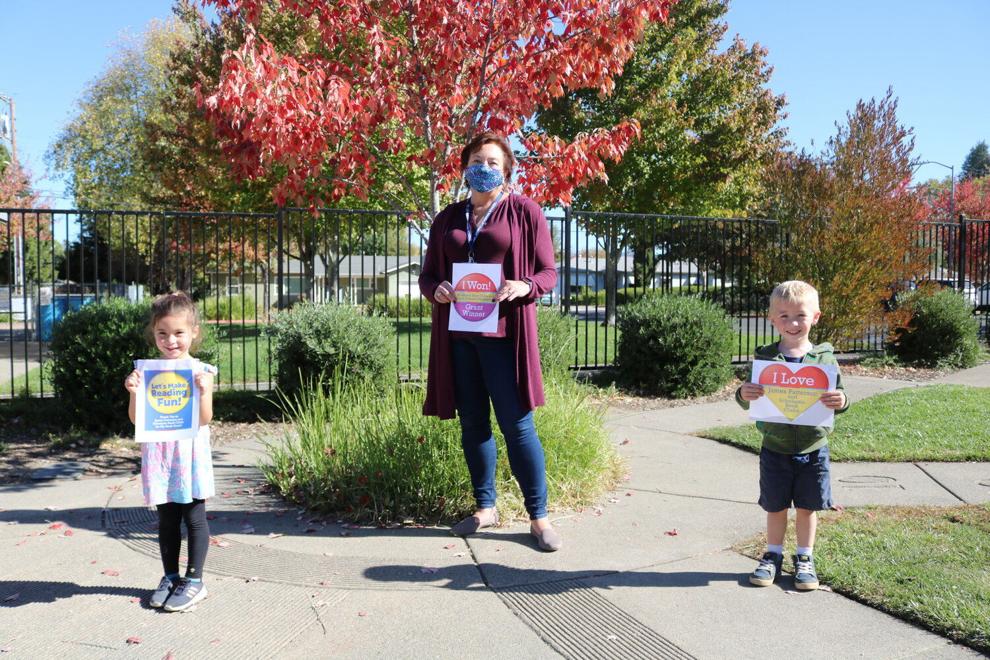 Photos: Faces and Places, January 3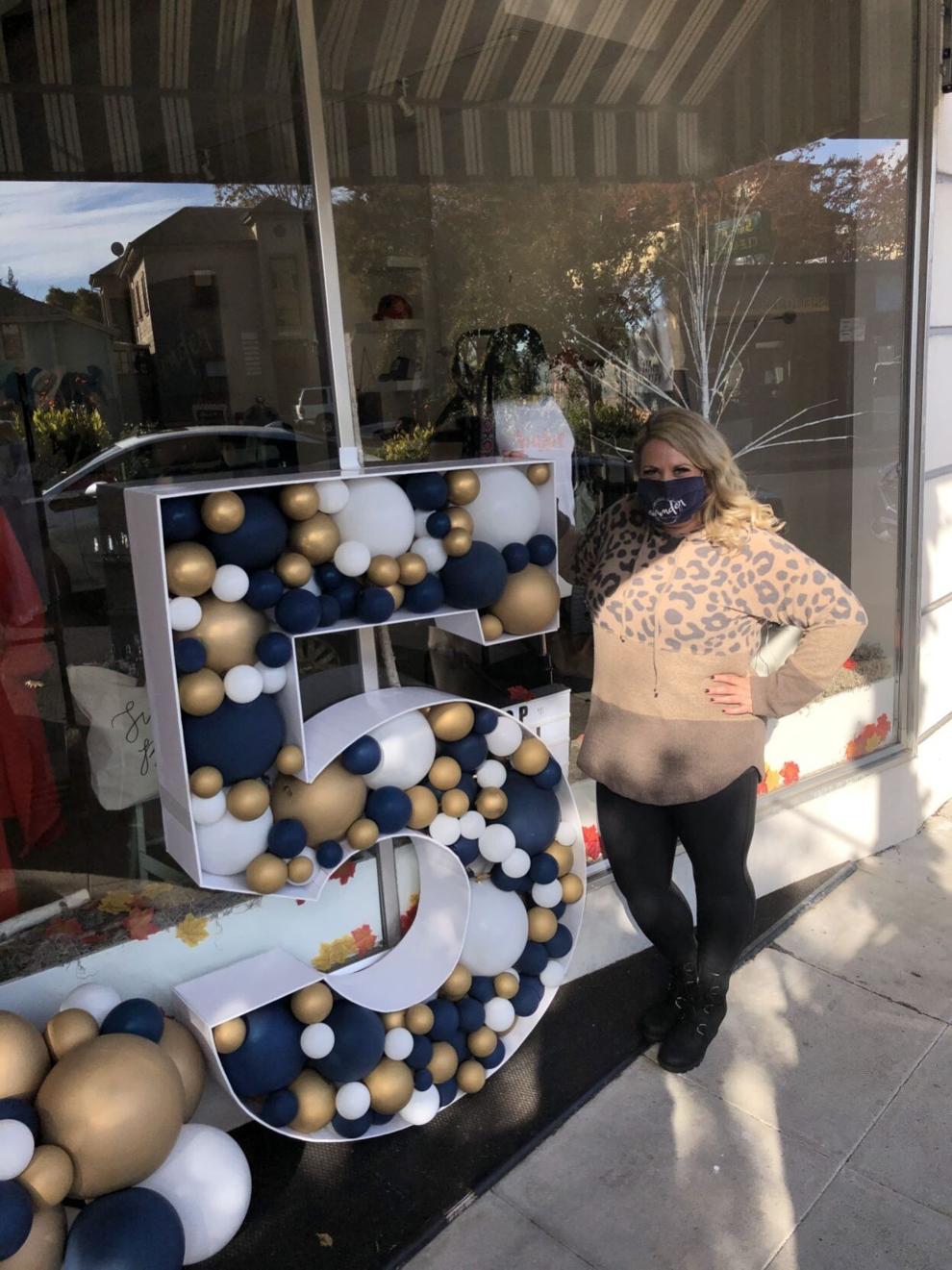 Photos: Faces and Places, January 3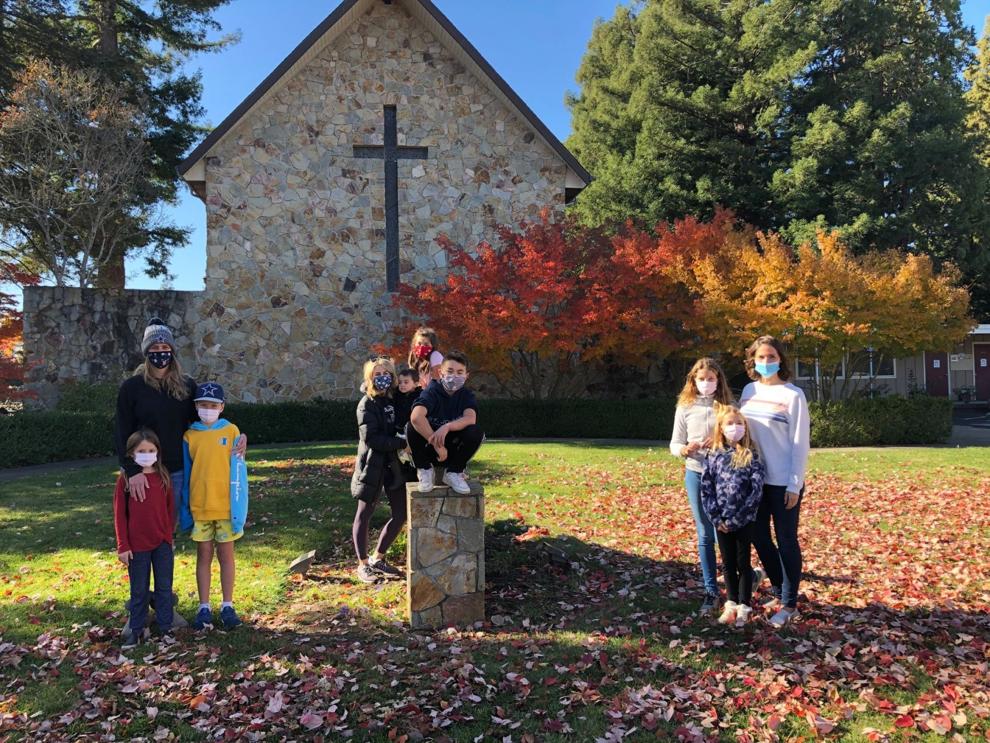 Photos: Faces and Places, January 3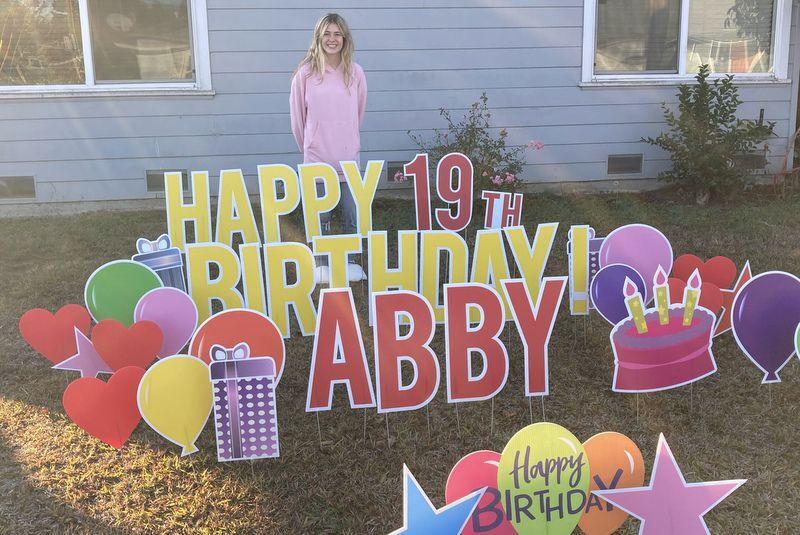 Photos: Faces and Places, January 3