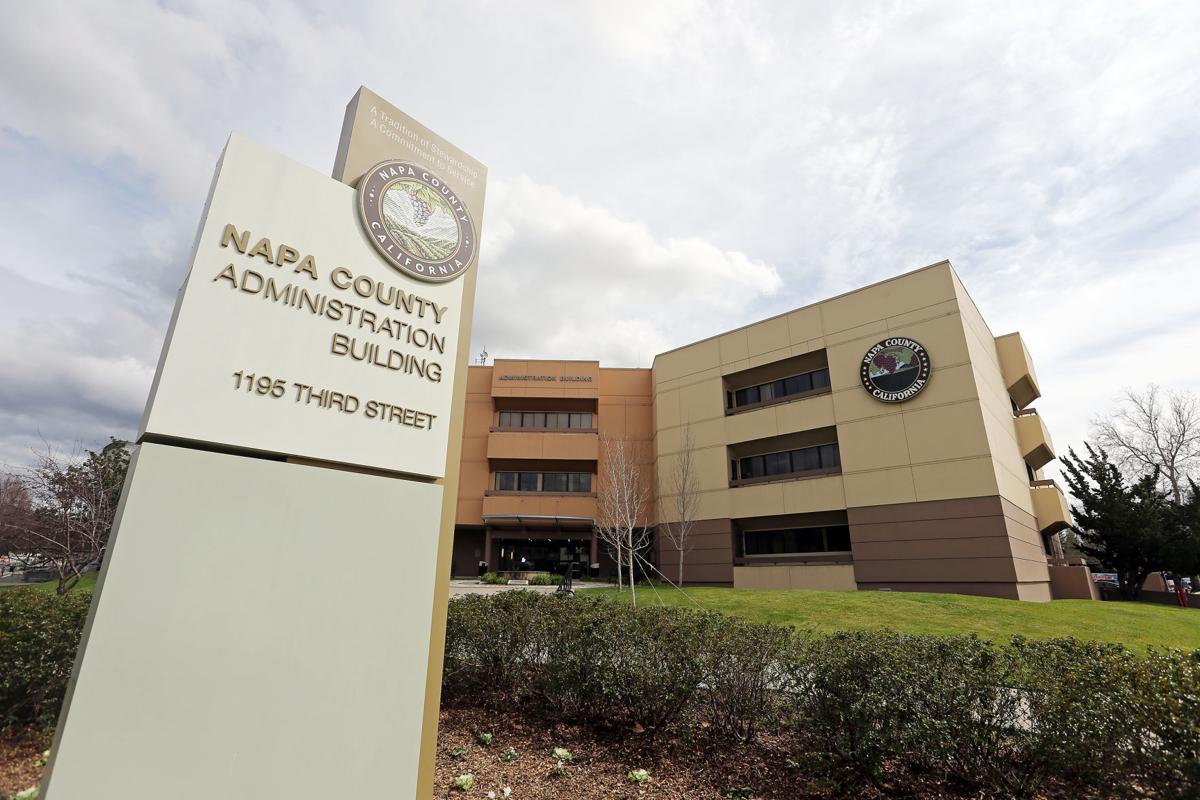 With COVID-19 cases surging, Napa County is concerned that too many residents are bursting their bubbles.
Those are the household 'bubbles' that consist of people who live under the same roof. County officials said the possible consequence of people mingling up-close with other family members and friends is another economic shutdown.
Speaking to the Board of Supervisors, Dr. Karen Relucio, county public health officer, urged residents to keep following COVID-19 social distancing rules.
"You want to keep the economy open," Relucio said Thursday. "You want to keep people in jobs. And you're doing it for the whole community. This is where it takes a village."
The county over the past month has gone from 112 COVID-19 cases to 310 cases as of Monday's report. By comparison, it took more than two months to reach the first 112 cases.
Supervisor Alfredo Pedroza said the county isn't yet at the point of needing to tighten the shelter-at-home order.
"But I really think it's important for our community to understand the severity of the trends we're seeing and what that's attributable to, especially family gatherings," he said.
Supervisor Brad Wagenknecht said one of the hardest things to do is not hug a son or daughter who visits from out of town. But that's where transmission of the virus can happen.
"Understanding what a bubble is important," Wagenknecht said. "My wife and I live at my little house, that's my bubble. It's not the extended family."
Relucio agreed. Her bubble is her husband and herself. If they eat out, it's just the two of them. She had to refuse when her sister-in-law wanted to have dinner together, she said.
Board of Supervisors chairperson Diane Dillon said if she sees her brother-in-law, they can talk while staying apart and wearing masks. They can't embrace or have dinner.
"I think that's where people are really having a difficult time," Dillon said. "But unfortunately, we all need to do that if we want folks at work, if we don't want to be shutting things down."
Napa County's reopened economy allows everything from retail stores to restaurants to hair salons to hotels to tasting rooms, with social distancing and hygiene requirements. Still prohibited are nightclubs, concerts and gatherings other than religious services and protests.
Relucio said re-closing businesses would result in more people facing food and housing problems.
"The last resort is tightening up shelter-at-home," Relucio said. "We want to do everything else we can to make sure physical distancing is adhered to."
For the first two weeks of June, an uptick in coroanrivus transmission was largely linked to large family clusters that had gatherings between households, Relucio said. Since then, there's been an uptick in person-to-person transmissions.
A few cases are linked to Napa County residents who work at San Quentin State Prison, she said. The prison in Marin County has seen an outbreak of more than 1,000 cases.
Ten case clusters involve vineyard management workers, though most are not Napa County residents. These outbreaks are not necessarily attributable to the workplace. Some workers have crowded households and commute together from Lake, Solano, Sonoma and San Joaquin counties, she said.
Napa County's coronavirus news has some positive aspects. The county's positive testing rate as of last week was 1.5%. Relucio said that's well below the 8% that the state considers as a warning sign.
Get local news delivered to your inbox!
Subscribe to our Daily Headlines newsletter.