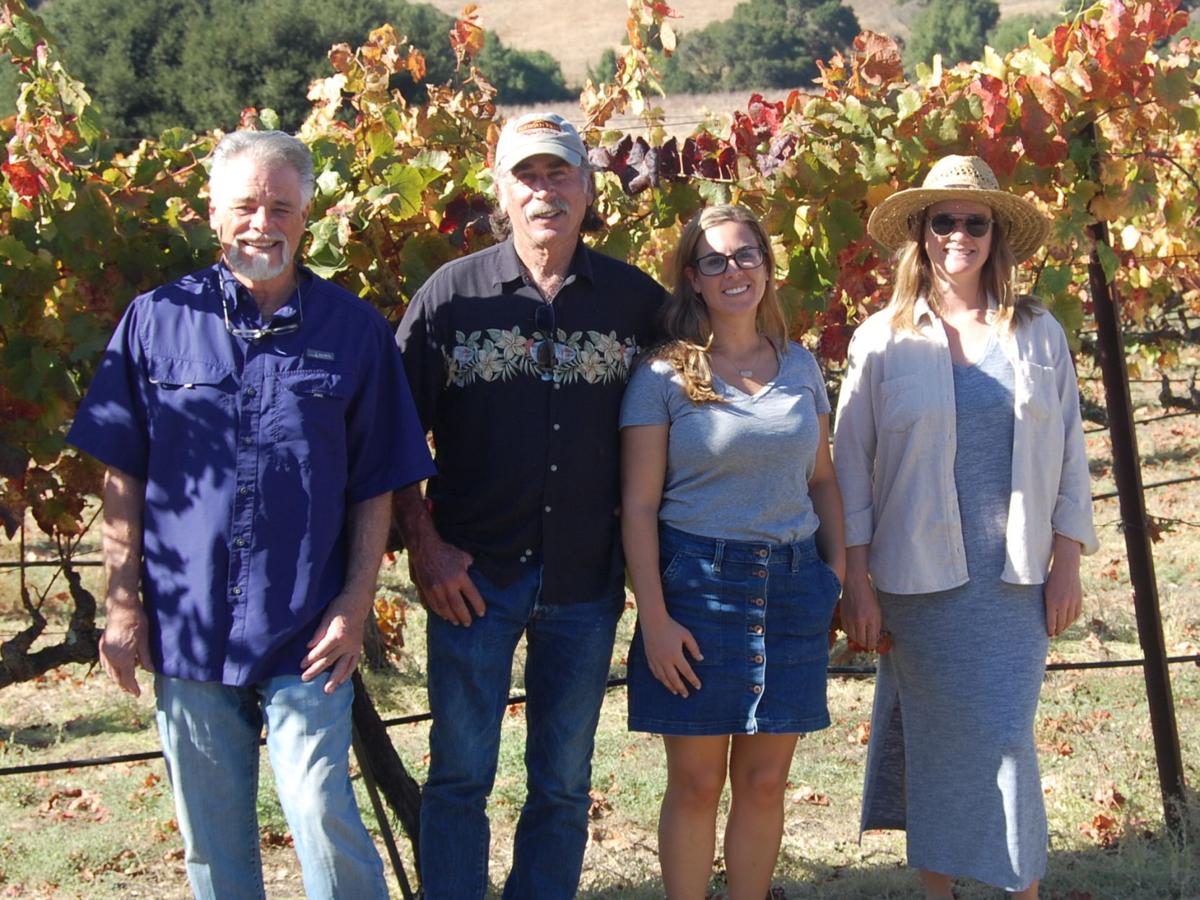 A drive to create Napa County micro-wineries has taken a big step forward.
Micro-wineries would basically be wine tasting rooms without large, expensive wineries. Farmers who grow grapes and make wine on a small scale could host a limited number of guests at their farms, perhaps at a picnic table or in a small building.
On Tuesday, the Napa County Board of Supervisors discussed a draft law that would help this mom-and-pop winery approach. Supervisors endorsed the general idea while polishing the details.
Support local news coverage and the people who report it by subscribing to the Napa Valley Register. Special offer: $1 for your first 6 months!
"It's smaller, it's kinder on the land — that's what I'm looking for, is not having 30,000-square-foot buildings being built in our ag preserve," Supervisor Brad Wagenknecht said.
Instead, doing something like converting an existing barn into a winery is "music to my ears," he said.
Elise Nerlove Rutchick and her family grow grapes on their farm in hills near Jameson Canyon and produce Elkhorn Peak Cellars wine offsite. She is vice-president of Save the Family Farms, a group of 25 vineyard owners that has pushed for the micro-winery law.
"We believe in a version of Napa Valley where folks of modest means and millionaires can stand shoulder-to-shoulder and invite the public in to try a bottle of wine from their special corner of the Napa Valley," she told supervisors.
Terry Scott on behalf of Save the Family Farms described the plight of farmers growing grapes and making small amounts of wine at offsite custom crush facilities.
"You can sell your strawberries, you can sell your apples, you can sell anything else that you grow on your property," Scott said. "But you can't make wine and sell it on your property without a use permit."
Going the traditional route to establish a winery can cost $3 million to $5 million, he said. But Save the Family Farms said the small amount of wine produced by its farmers doesn't justify this expense.
The proposed micro-winery law is to provide a different route while still complying with the county's 1990 winery definition ordinance.
Micro-wineries as proposed could not produce more than 5,000 gallons annually. They could not generate more than 20 average daily trips — 10 roundtrips — including visitors, employees and deliveries. They could not have marketing events. Enclosed winery space couldn't top 5,000 square feet, including processing and tasting space.
To establish a micro-winery, an applicant would have to win approval from the county Zoning Administrator.
The county would accept micro-winery permit applications for three years. After that, it would accept no more unless it extended or readopted the law, a county report said.
Napa Valley Vintners, Napa Valley Grapegrowers and Winegrowers of Napa County supported the concept of a micro-winery law. The county incorporated into the draft law some changes suggested by the groups.
"This is not a debate on micro-wineries challenging larger wineries, it is a discussion on diversification and long-term sustainability of Napa wines and vineyards," Michelle Benvenuto, executive director for Winegrowers of Napa County, wrote to the county.
Napa County Farm Bureau in a letter to the county neither supported or opposed the micro-winery idea. It asked that 100% of grapes used at a micro-winery come from the same parcel or contiguous parcels. The draft law calls for 75%.
Planning, Building and Environmental Services Director David Morrison said staying with the 75% requirement would help micro-wineries create blended wine products. Some grapes from elsewhere might also be used in cases of fungus or drought.
One idea emerging from the Board of Supervisors meeting was that there should be a minimum amount of wine produced to qualify as a micro-winery. That's to make sure a micro-winery doesn't produce most of its wine offsite and only a token amount onsite.
"I think it is reasonable to have some threshold," Supervisor Diane Dillon said. "Otherwise, you've just created a visitors center and nothing else, basically."
One idea is to require a micro-winery to produce or barrel ferment as much wine onsite as is sold onsite, Supervisor Ryan Gregory said.
Among the next steps are for Napa County to circulate a micro-winery draft ordinance for public review and hold a county Planning Commission meeting on it. Then the proposed law would come to the Board of Supervisors, perhaps next January, a county report said.
Catch up on Napa County's top news stories
Get unlimited digital access to the Napa Valley Register for just $1 for your first 6 months! Enjoy every article without restrictions and find tons of subscriber-only perks, such as access to our daily eEdition. Click here for details!
PHOTOS: Napa Valley Wine Country Architecture
CADE Winery - Side View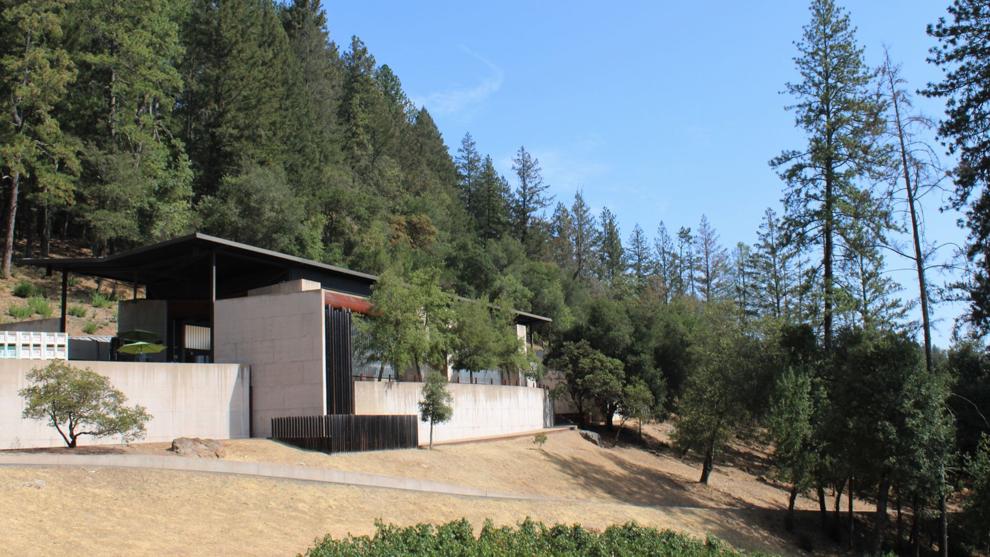 CADE Winery - Inside Caves
Flora Springs Tasting Room - Outside View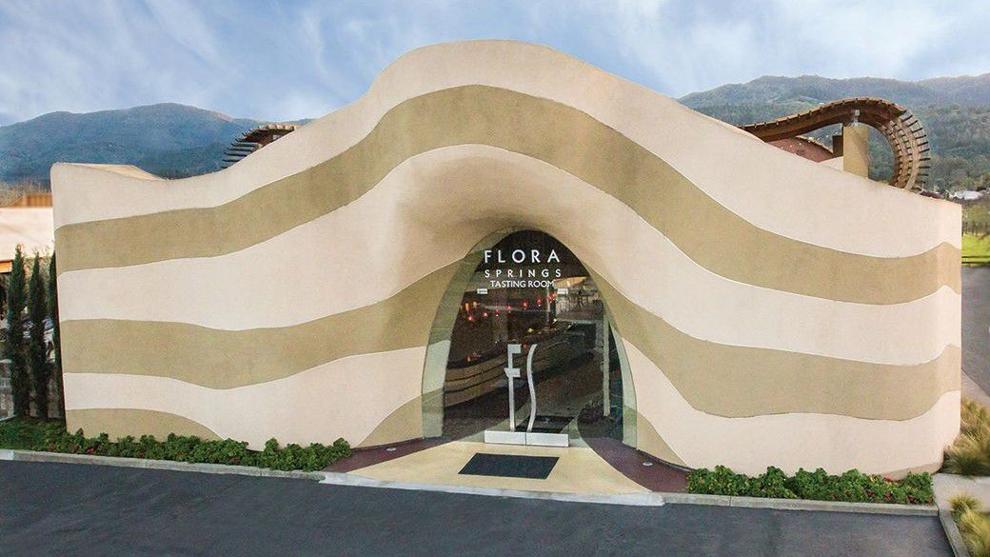 Groth Vineyards - Suzanne in front of window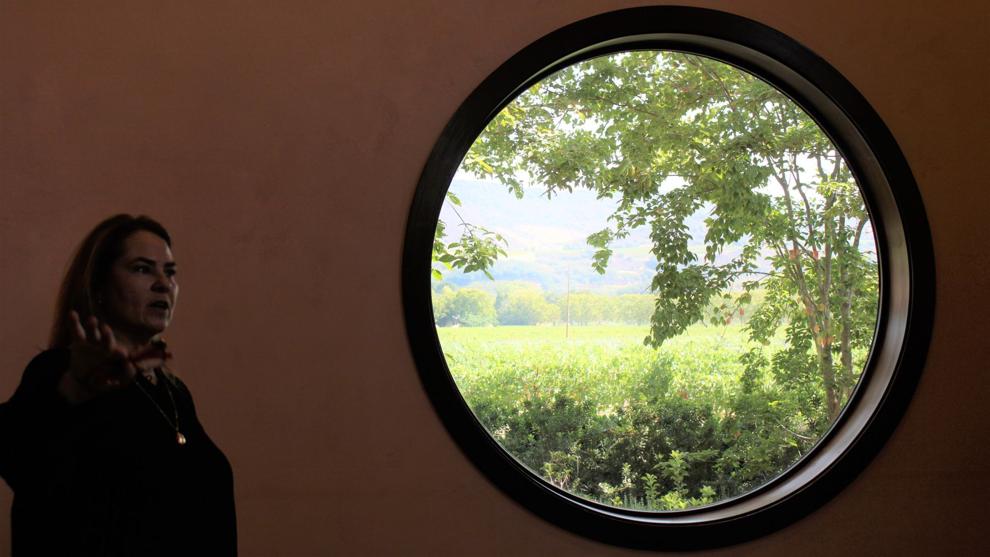 Suzanne Groth in the library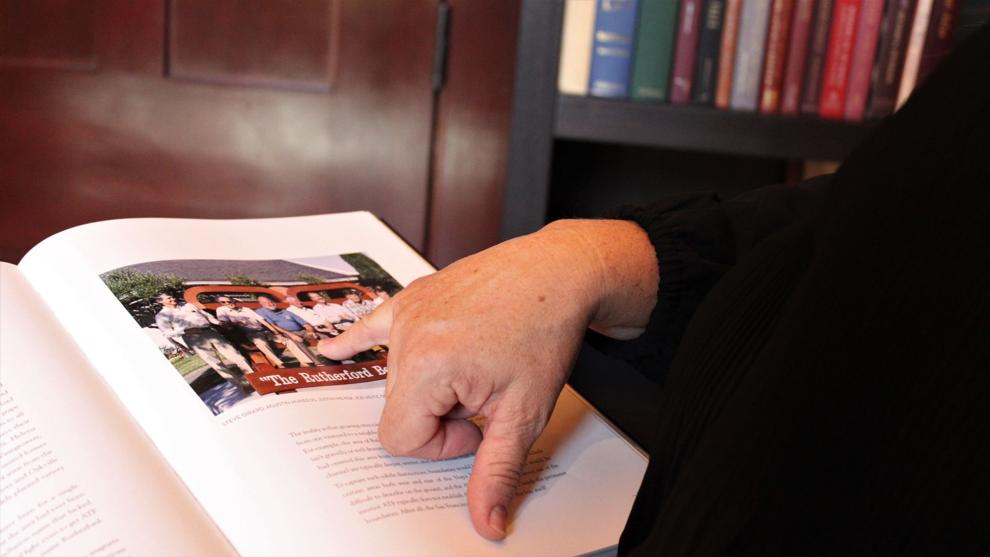 Groth Vineyards - Exterior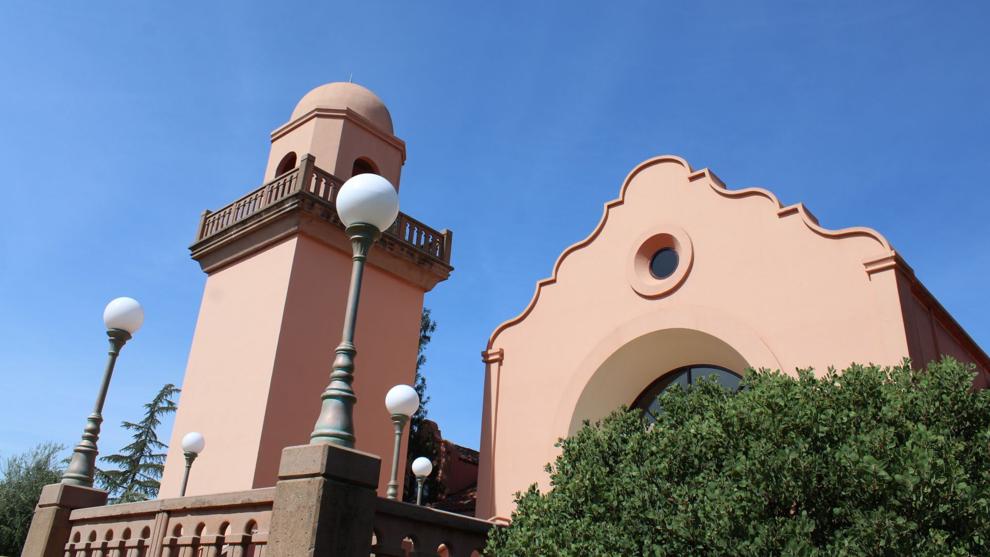 Jarvis Estate - Exterior View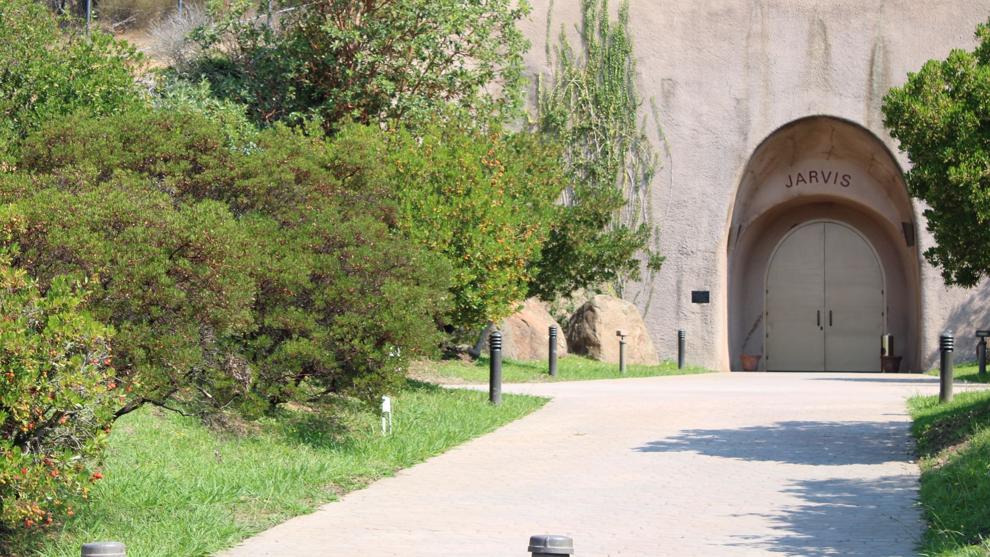 Will Jarvis, inside the caves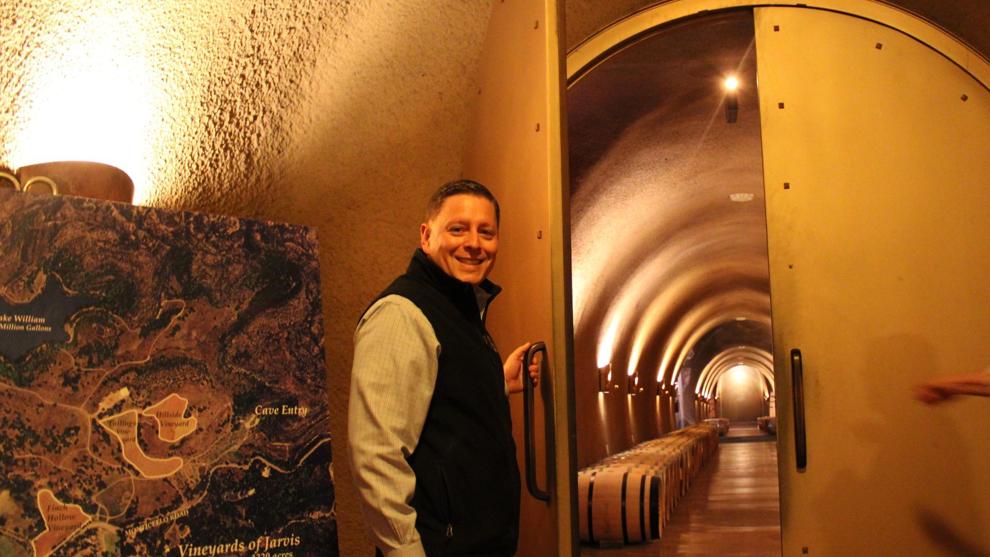 Jarvis Estate - Cave Tunnel doors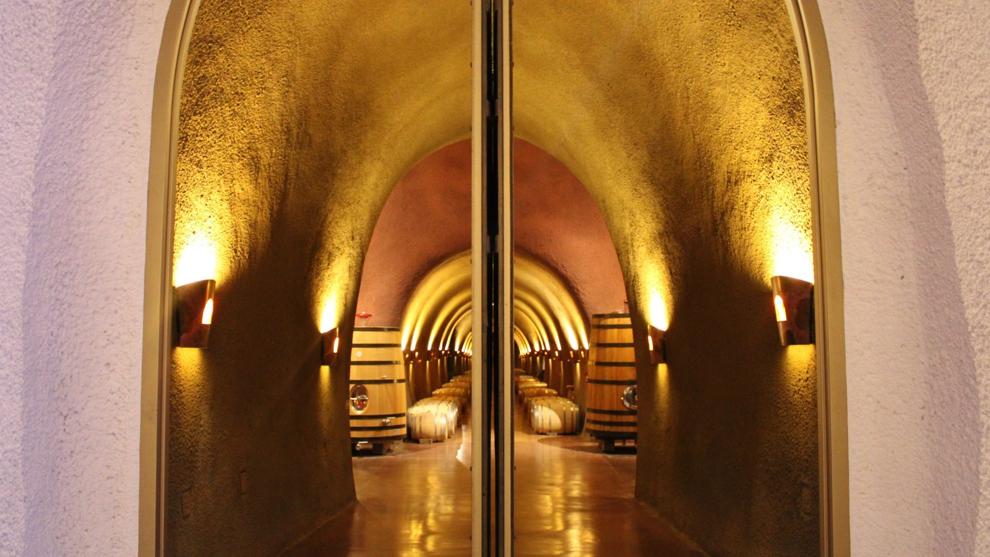 Jarvis Estate - Waterfall
Joseph Phelps - the Great Hall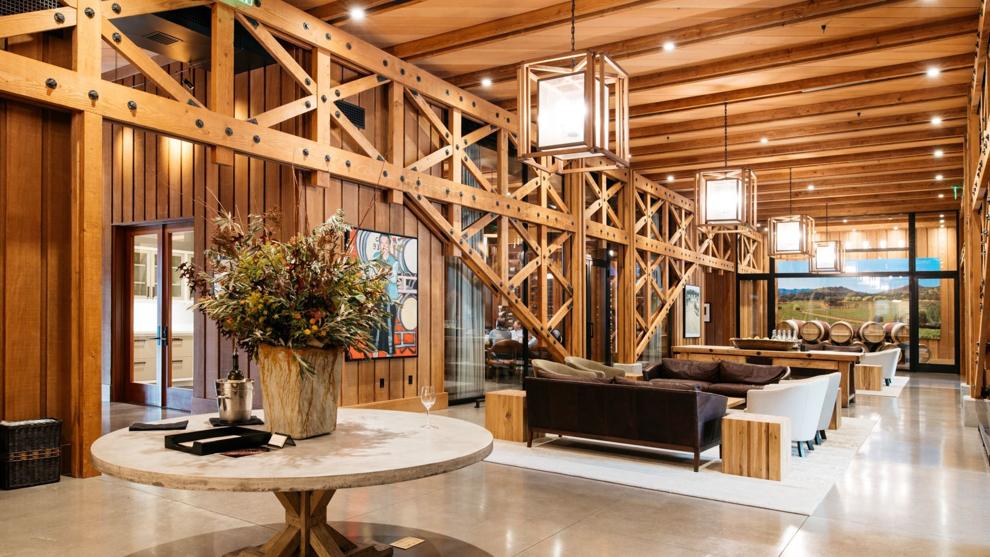 PEJU Driveway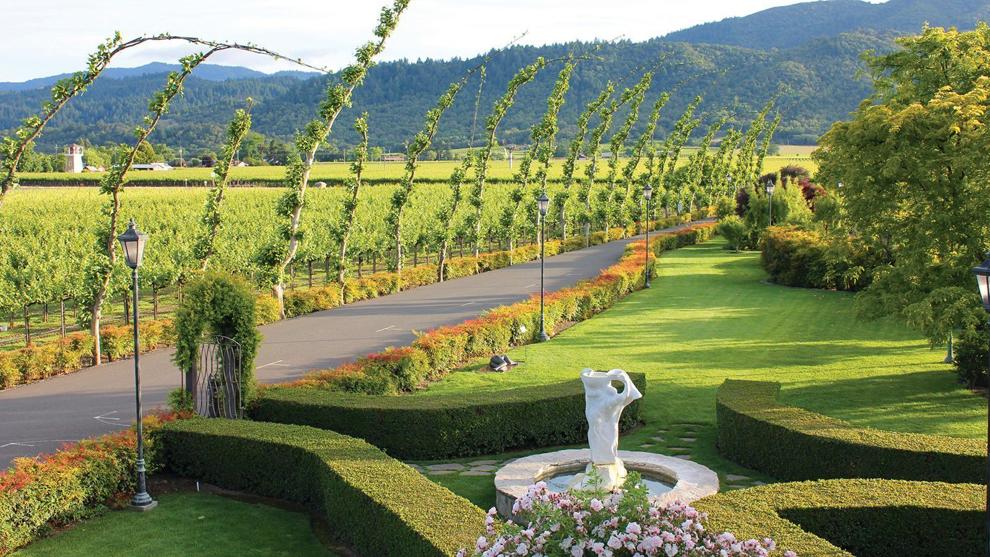 PEJU Tower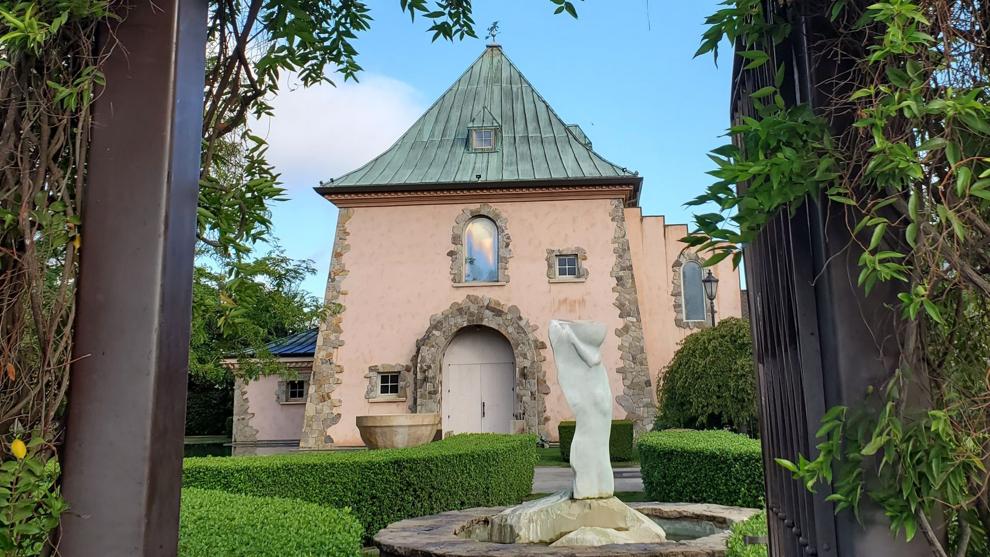 Quixote Winery - Model Design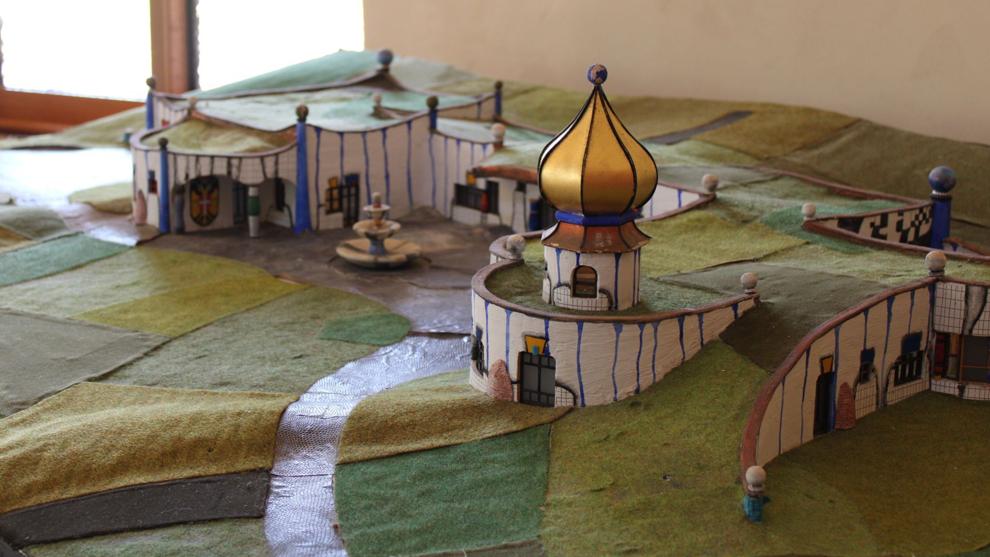 Quixote Winery - Outside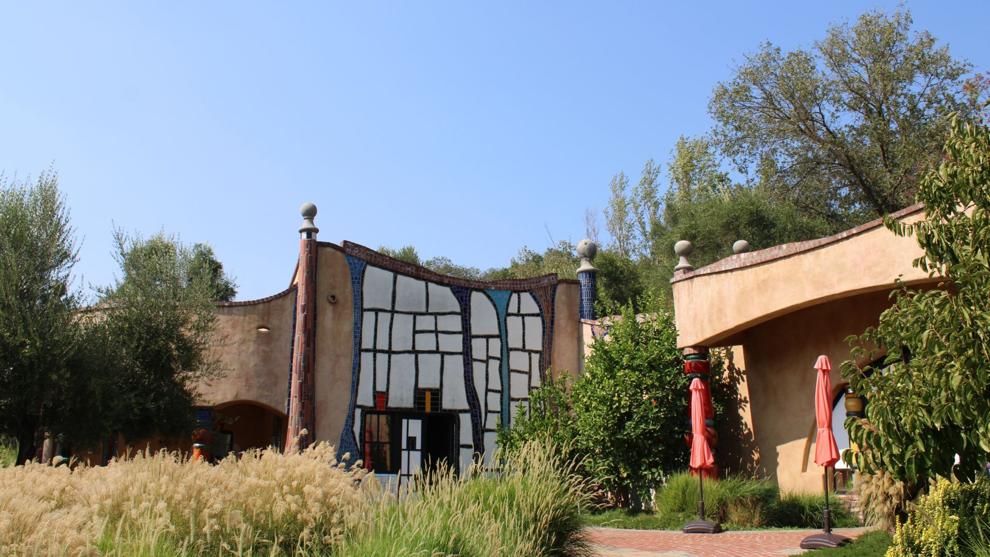 Quixote Winery - Topper