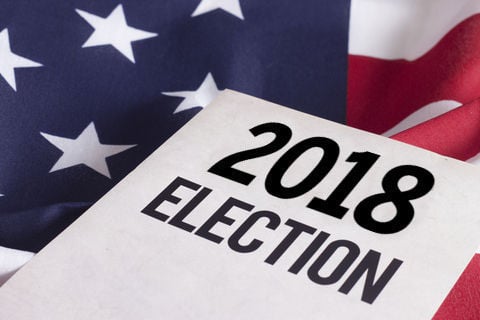 Races for two Napa County Board of Supervisors seats and other county offices have yet to attract a crowd, though candidates have until March 9 to step forward.
That's the filing deadline for the June 5 election. As of Tuesday morning, all of the current office holders had filed or indicated they plan to file. No challenger had officially declared.
However, the Election Division reported farmer Cio Perez pulled papers and paid his candidate's fee for the 3rd District supervisor race, which would pit him against incumbent Supervisor Diane Dillon. Perez could not be reached for a comment on Tuesday. He must file to make his candidacy official.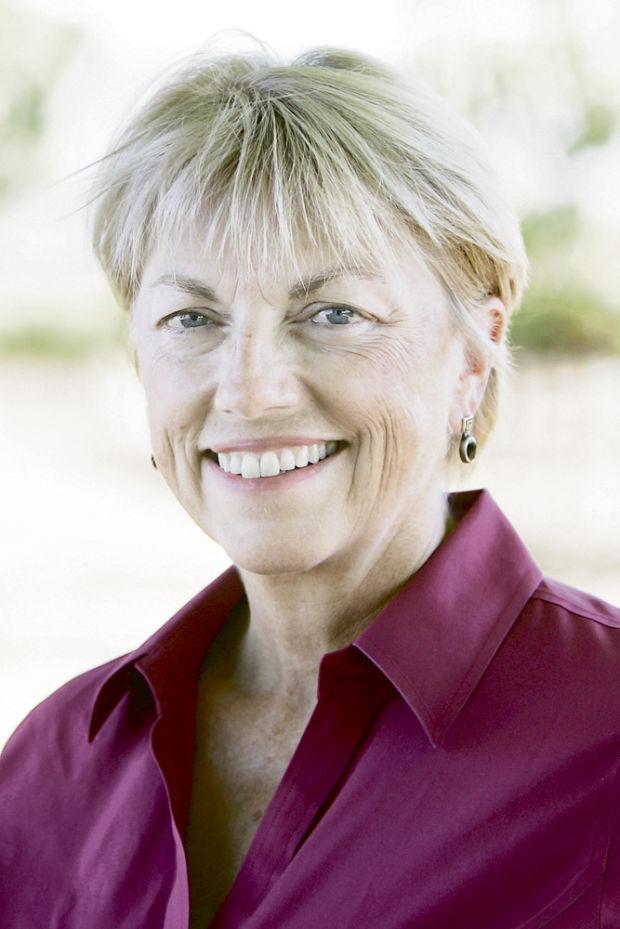 On the ballot are two offices that help decide the direction for Napa County government, the major regulatory overseer of world-famous wine country. They are the 1st District supervisor seat held by Brad Wagenknecht and the 3rd District seat held by Dillon.
Also on the ballot are the Sheriff-Coroner office held by John Robertson, the District Attorney's office held by Allison Haley, the Assessor-Recorder-County Clerk office held by John Tuteur, the Auditor-Controller office held by Tracy Schulze and the Treasurer-Tax Collector office held by Tamie Frasier.
Challengers must pay a fee to run, given that the period to gather signatures in lieu of a fee has closed. Fees are 1 percent of the office's annual salary and range from $2,278 for district attorney to $941 for supervisor.
Unless challengers step forward, voters in the June 5th election will have few choices to make. That would seem to belie the feisty climate at some county public hearings.
For example, Napa Vision 2050 has clashed with the direction the county Board of Supervisors has taken on various land use issues. Among other things, it has argued that the county is overemphasizing winery hospitality entertainment on agricultural lands.
Napa Vision 2050 President Dan Mufson said on Tuesday the coalition will not run candidates in the supervisors races. But he indicated the group is watching Perez's possible candidacy for the 3rd District seat. Perez sits on the executive committee for Napa County Farm Bureau.
Wagenknecht, who has been a supervisor since 1999, didn't spend last year creating a war chest for his 1st District seat. His election filings show he started the year with $9,545 and he raised no money.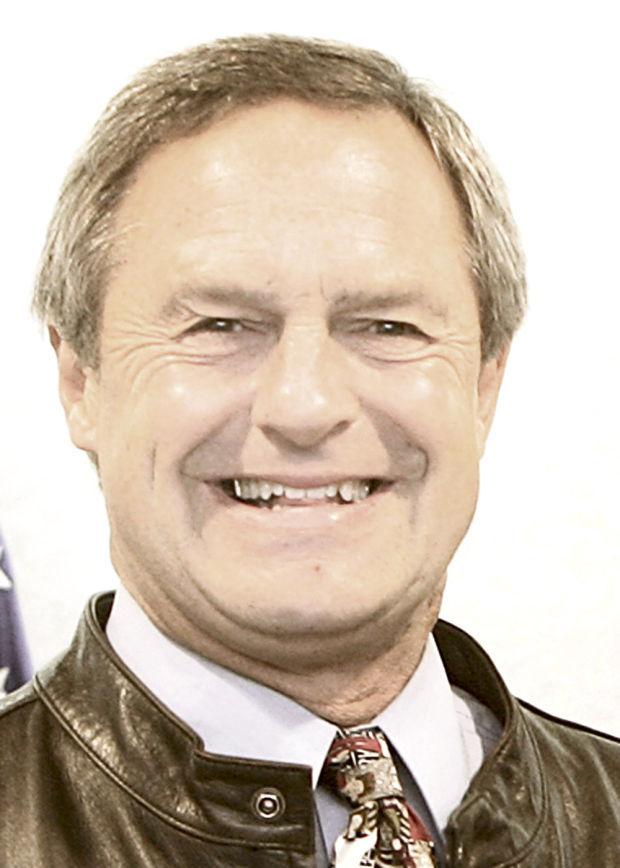 On Tuesday, Wagenknecht said he'll probably have $15,000 to spend on the race. Some Napa County supervisor candidates in recent years raised more than $200,000.
"My style of campaigning is shoe leather on the ground and talking to folks," Wagenknecht said.
He will raise more money if a challenger steps forward, he added.
Wagenknecht said he's running for a sixth term because he's involved in a lot of county issues. He mentioned fire recovery, the new veterans commission, emergency preparedness, road funding, a new jail and jail programs to reduce recidivism, flood control, wildlife corridors and continued support for the agricultural preserve.
"I've indicated this will be my last time running for the Board of Supervisors," Wagenknecht said.
His 1st District includes much of downtown Napa, Browns Valley and the Carneros region.
Dillon has been a supervisor since 2003. She is running for a fifth term in a district that includes the northern edge of Napa, Yountville, St. Helena and Calistoga – the heart of Napa Valley.
She raised $54,772 in campaign contributions last year, with $49,087 coming in cash and $5,685 in non-monetary contributions. Combined with funds already on hand, she ended the year with a cash balance of $64,929, according to papers filed with the county Election Division.
Former Planning Commissioner Robert Fiddaman made the single largest contribution at $5,000. B&E Properties of St. Helena gave $2,500 and Thomas Futo of Oakville gave $2,200.
Among those donating $1,000 were Teaderman Business Park, LLC of Napa, Staglin Family Vineyard CEO Sharalyn Staglin, Trinchero Family Estates CEO Roger Trinchero, Patrick Roney of Vintage Wine Estates, Mike Thompson for Congress, vintner Charles McMinn and physician consultant Bradley Nichinson of St. Helena.
St. Helena Mayor Alan Galbraith gave $125. County Supervisor Belia Ramos, Wagenknecht and former Supervisor Virginia Simms each gave $100.
Dillon announced her candidacy last June.
Get local news delivered to your inbox!
Subscribe to our Daily Headlines newsletter.