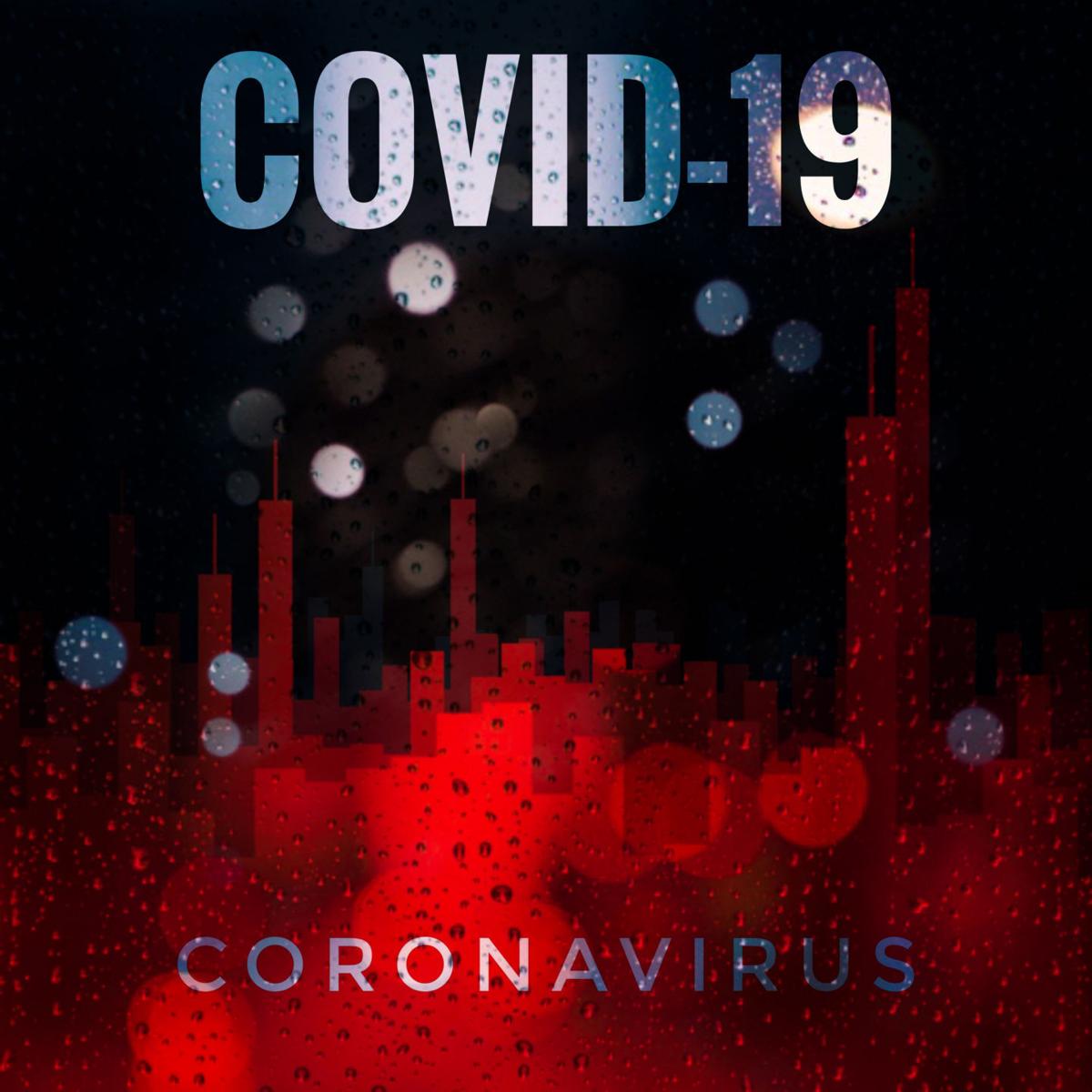 Napa County offered an analysis Tuesday of the county's 57 COVID deaths since the first fatality was reported in March.
The average age at death is 76, with an age spectrum ranging from 43 years to more than 95, the county said on its website.
Fifty-six percent of deaths were males. Broken down by ethnicity, 42% were Hispanic/Latinx, 42% were non-Hispanic white, 7% were Asian, 4% were "other," and 5% were unknown.
The two deaths reported Tuesday were males over the age of 65. One died out of the county, officials said.
Another 55 new COVID-19 cases were reported Tuesday, the lowest Tuesday total in eight weeks. The county has reported 8,428 cases since March.
Hospitalizations were unchanged at 25.
The percentage of available Bay Area hospital Intensive Care beds increased from 8.2% to 18.1%, the highest number in over a month. The state lifted a stringent stay-at-home order for the Bay Area a week ago on the expectation that the regional ICU vacancy rate would reach 15% within a month.
Local ICU vacancies totaled 7%. Local hospitals were caring for 25 COVID patients on Tuesday, the same number as Monday, the county said.
The form for showing interest in vaccination is available at countyofnapa.org/3096/COVID-19-Vaccines. People can find out if they fall under the initial categories that could be eligible for vaccinations either immediately or over the next couple of months.
Currently, the county's vaccination clinics are invitation-only and are accessed by scheduled appointments.
People with questions about the vaccination program can call the county at 707-253-4540.
Officials noted that vaccine supplies are limited, and it is uncertain from week to week how many vaccines will be available to the county.
The county recommends testing for people who are symptomatic, frontline healthcare workers and vulnerable populations. Go to countyofnapa.org/2963/Testing-Locations to see a list of local testing sites ranging from Napa Valley Expo to local health care providers to local pharmacies.
Residents who want to be tested for COVID at the free county-sponsored site should go to countyofnapa.org/test for more information.
Editor's note: Because of the health implications of the COVID-19 virus, this article is being made available free to subscribers and non-subscribers alike. If you'd like to join us in supporting the mission of local journalism, please visit napavalleyregister.com/members/join.
WATCH NOW: COVID SIDE EFFECTS MAKE RETURNING TO WORK HARD
SEE PHOTOS OF NEW RETAIL STORES NOW OPEN IN DOWNTOWN NAPA
Photos: Check out these new retail stores now open in downtown Napa
Jeffries General at 1416 Second St.
Inside The Perfect Provenance, a new retailer in First Street Napa.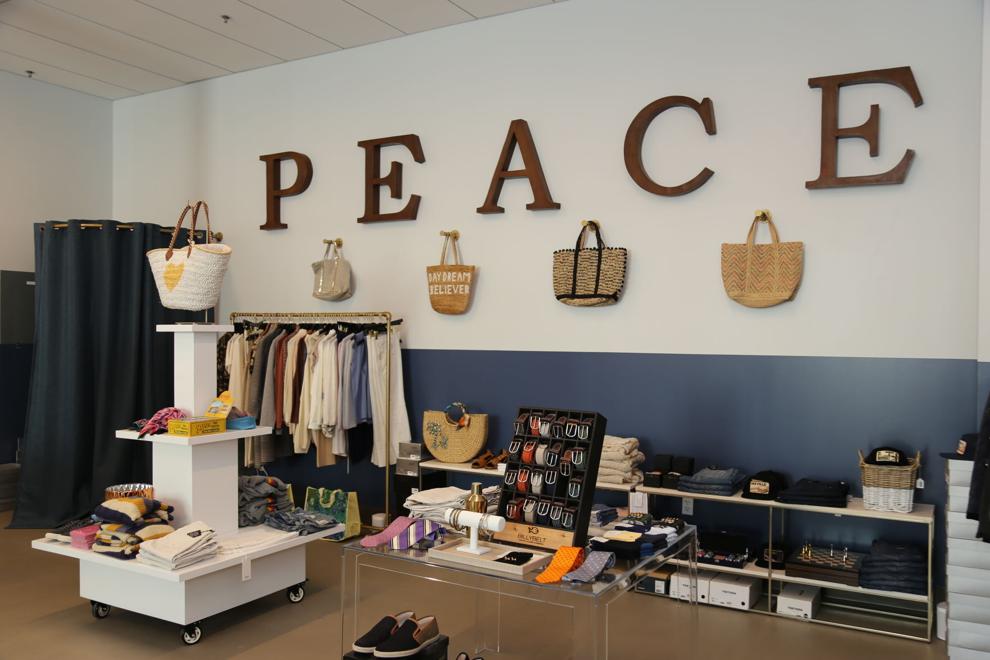 C'est La Paire now open in Napa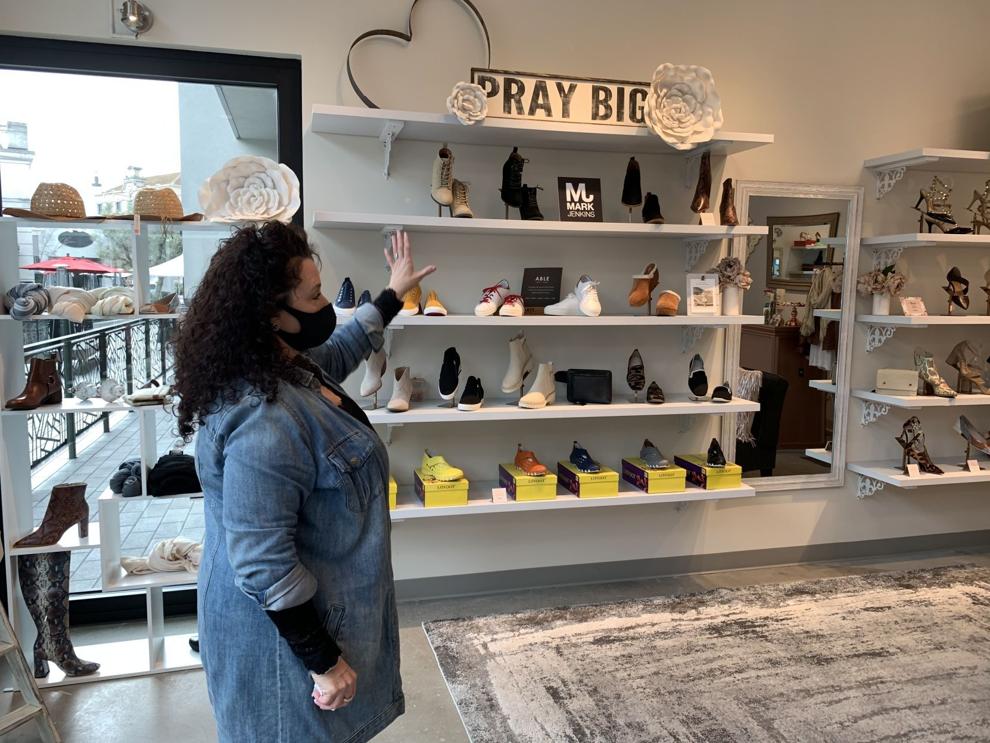 Riza Plants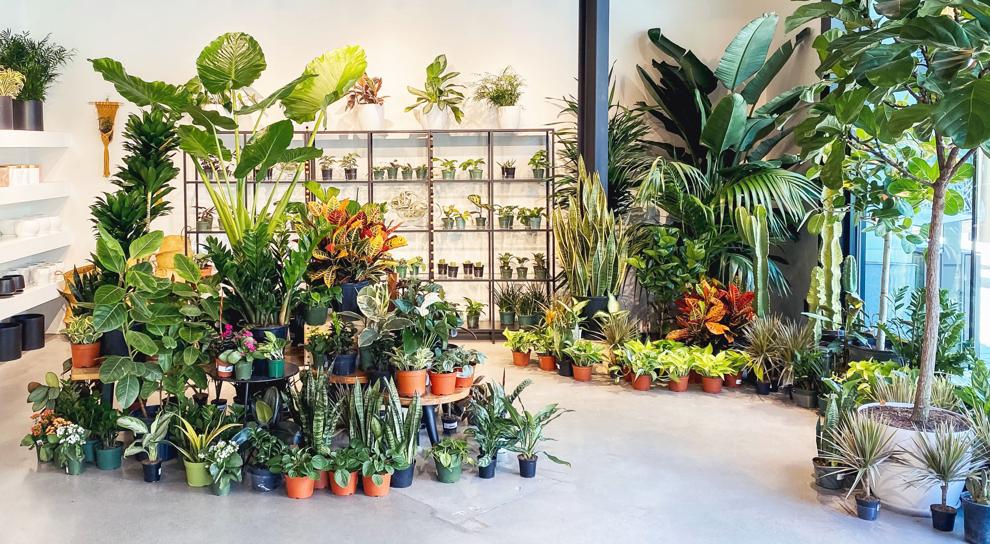 I-ELLE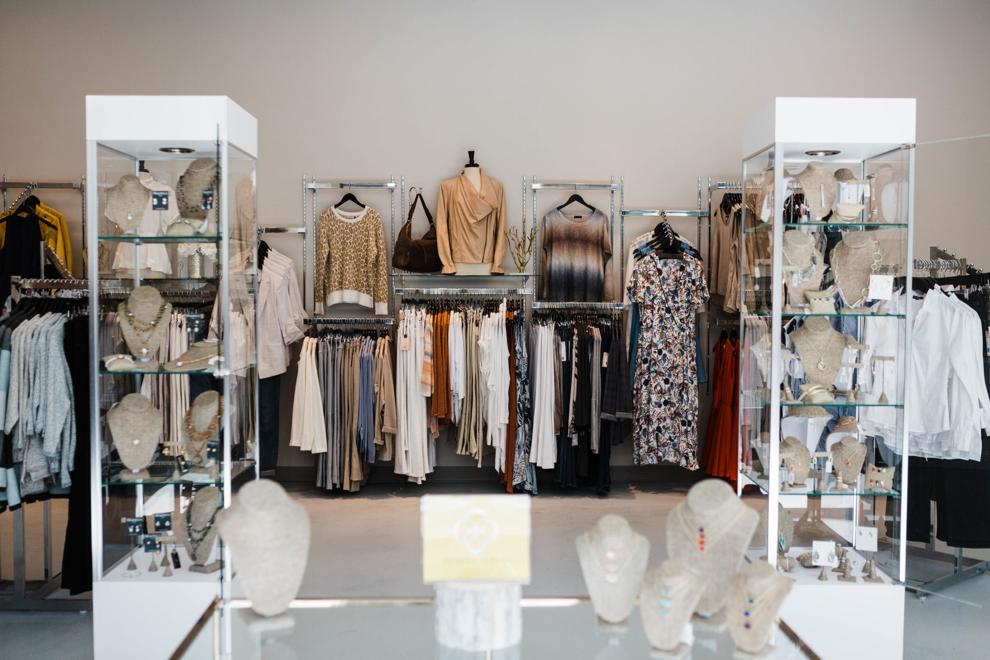 The Bennington Napa Valley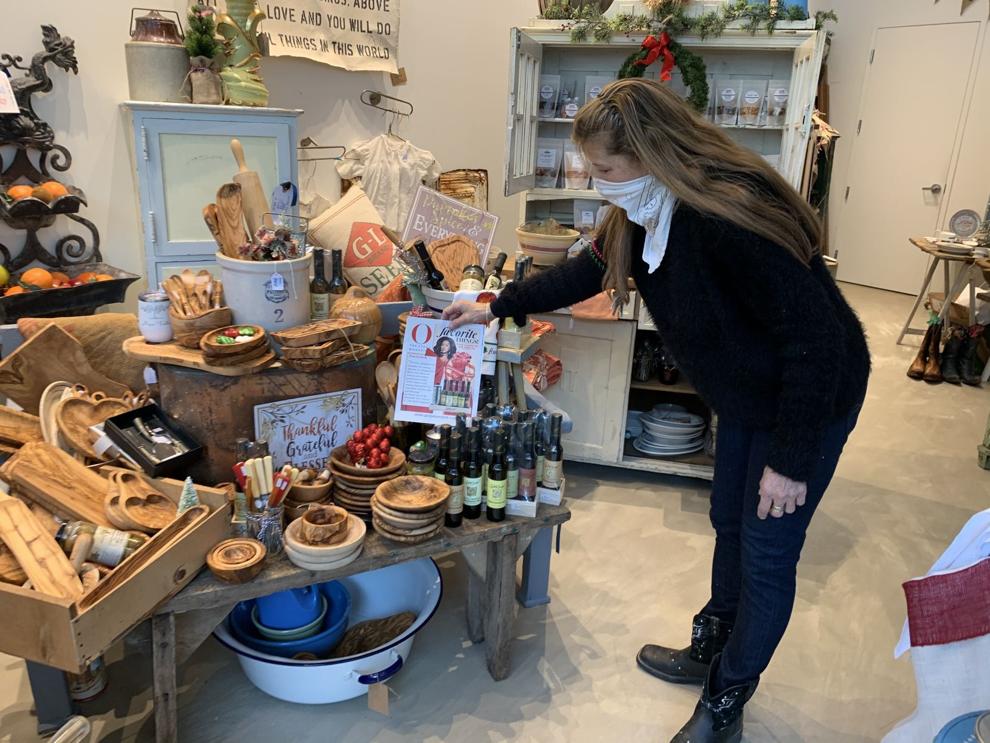 Copperfield's moves downtown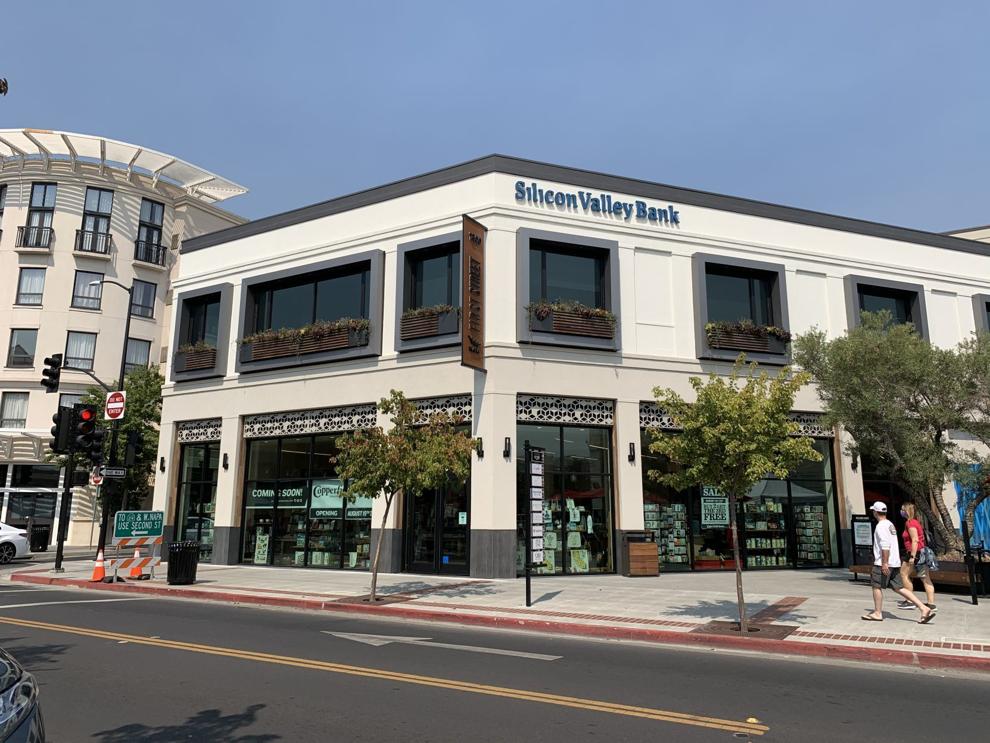 Shoppe Twelve and Shoppe Twelve Girl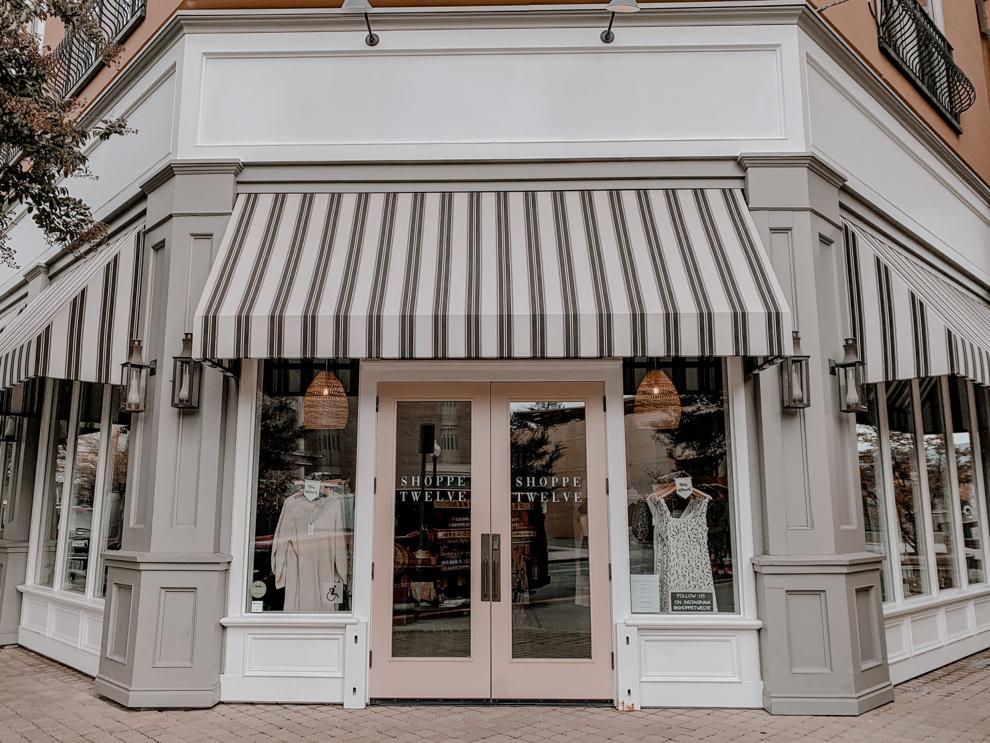 Lululemon Opens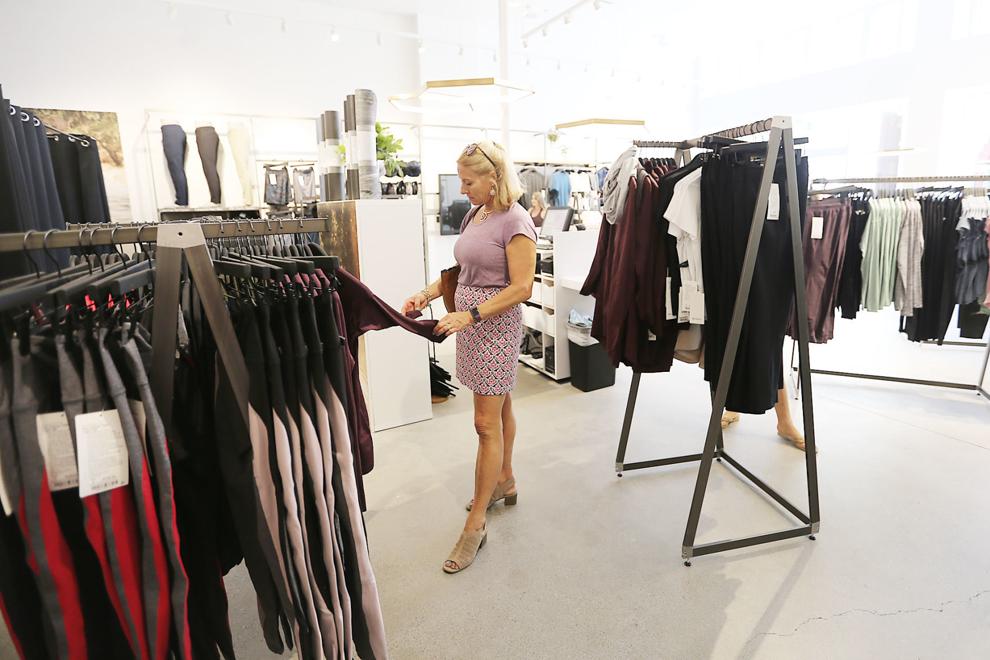 Lusine and Arthur Hartunian of Napastak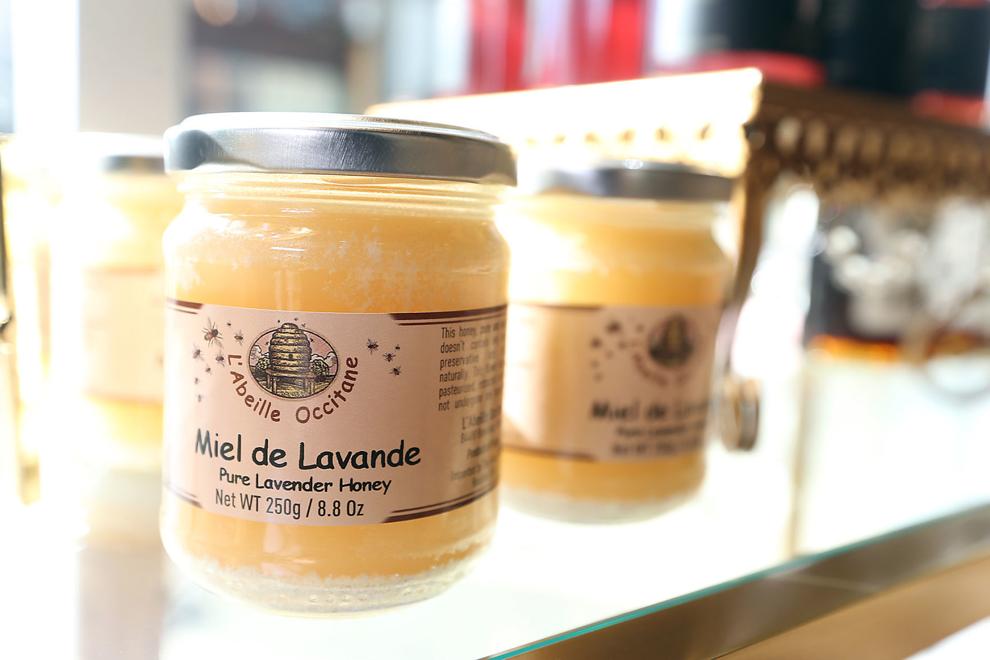 Welcome center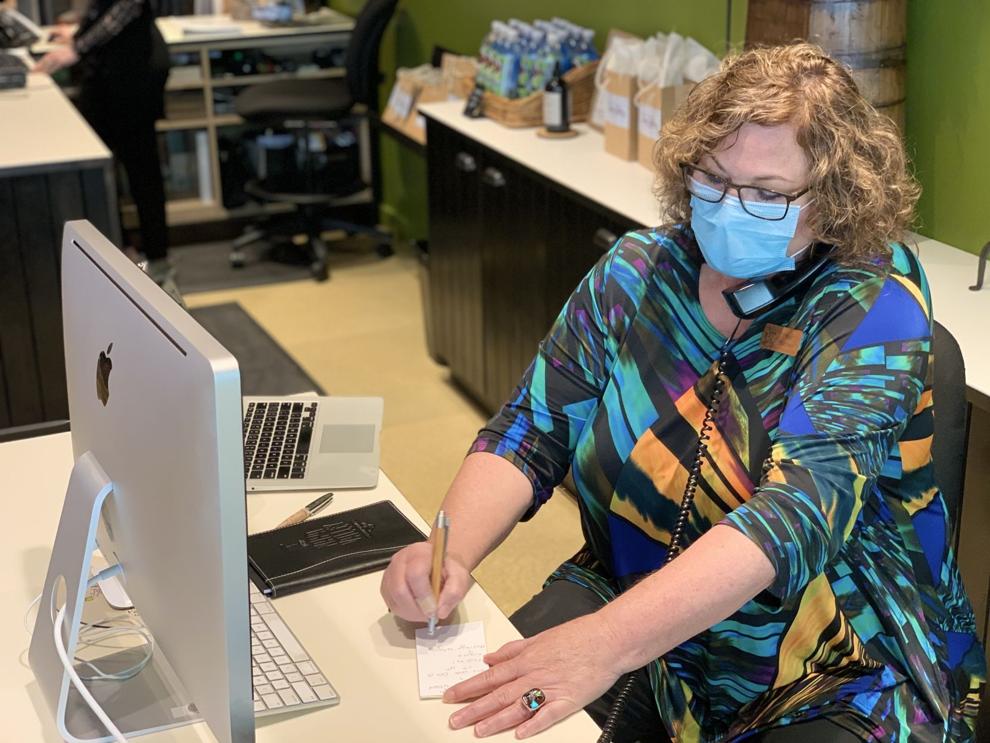 Milo and Friends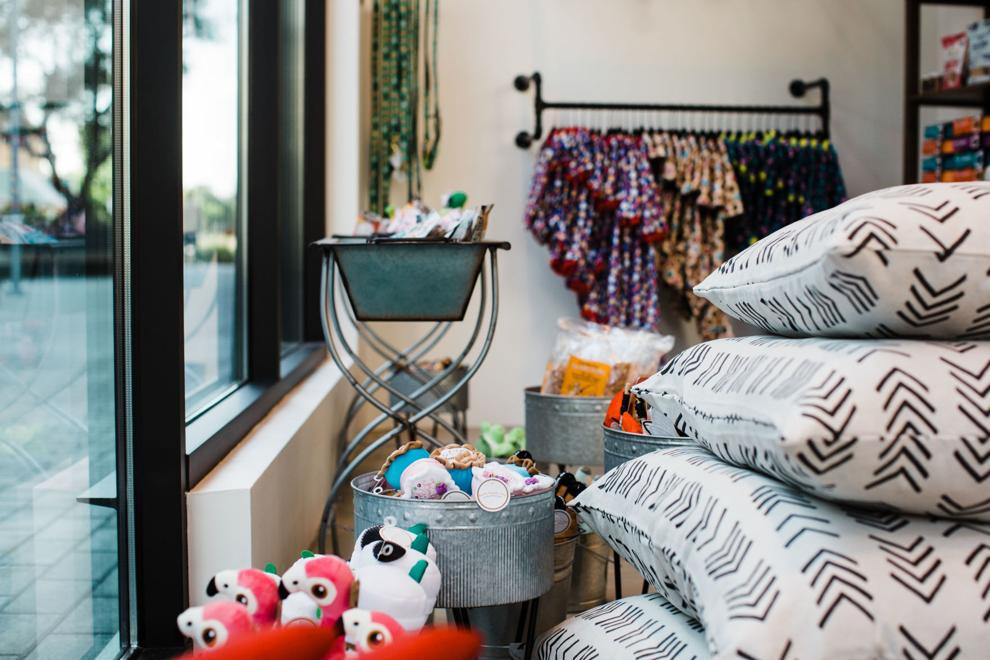 Habituate at First Street Napa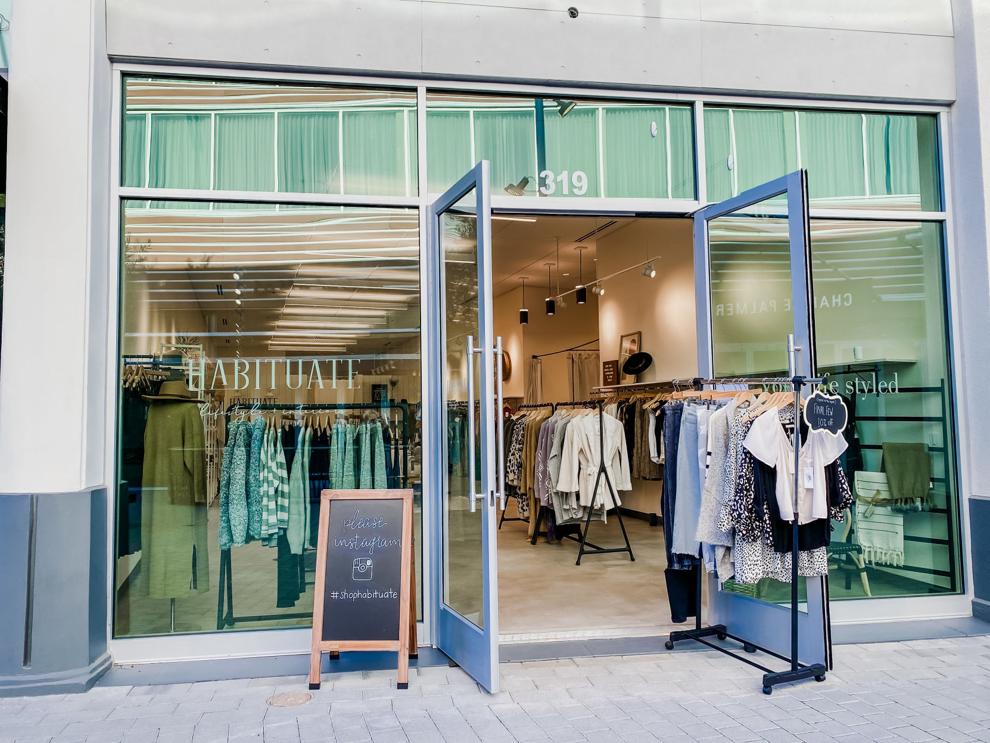 Cupcake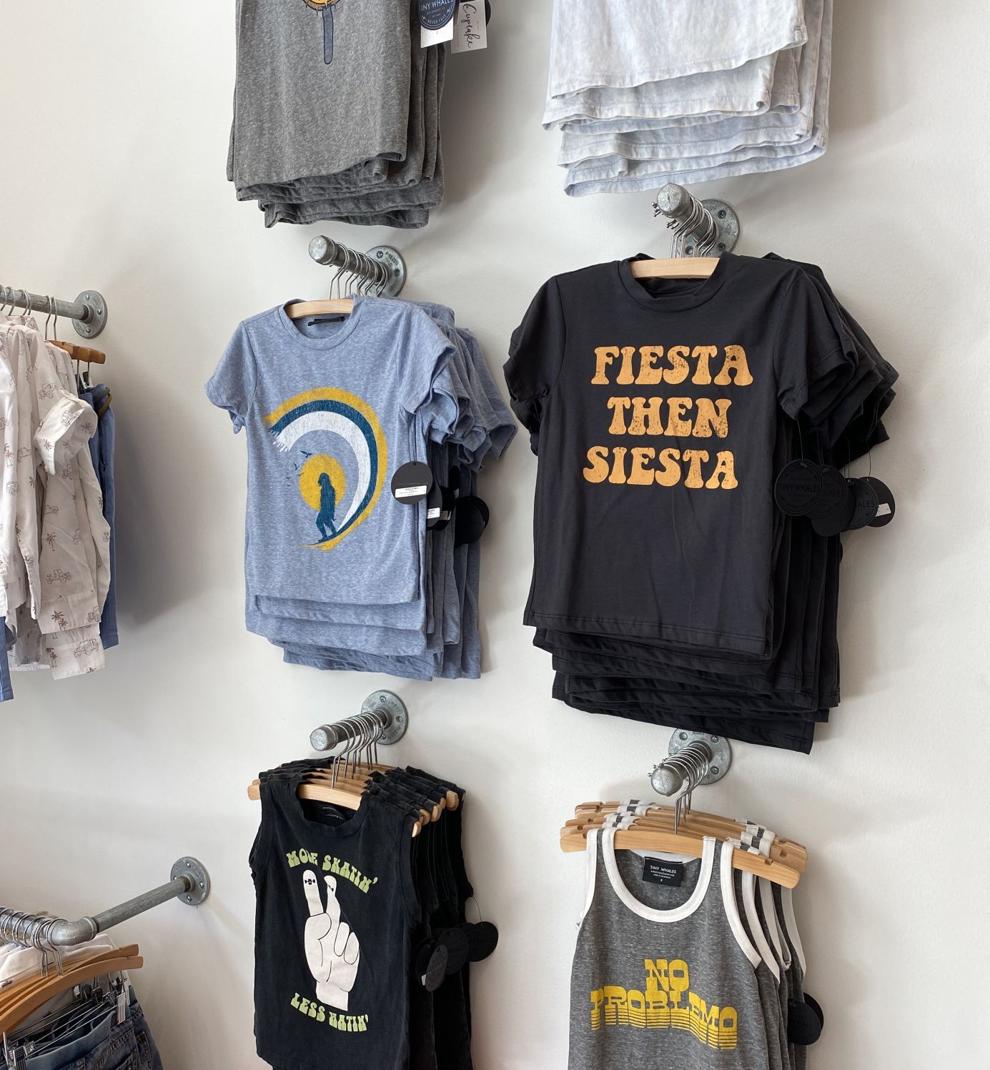 Honey Whiskey Boutique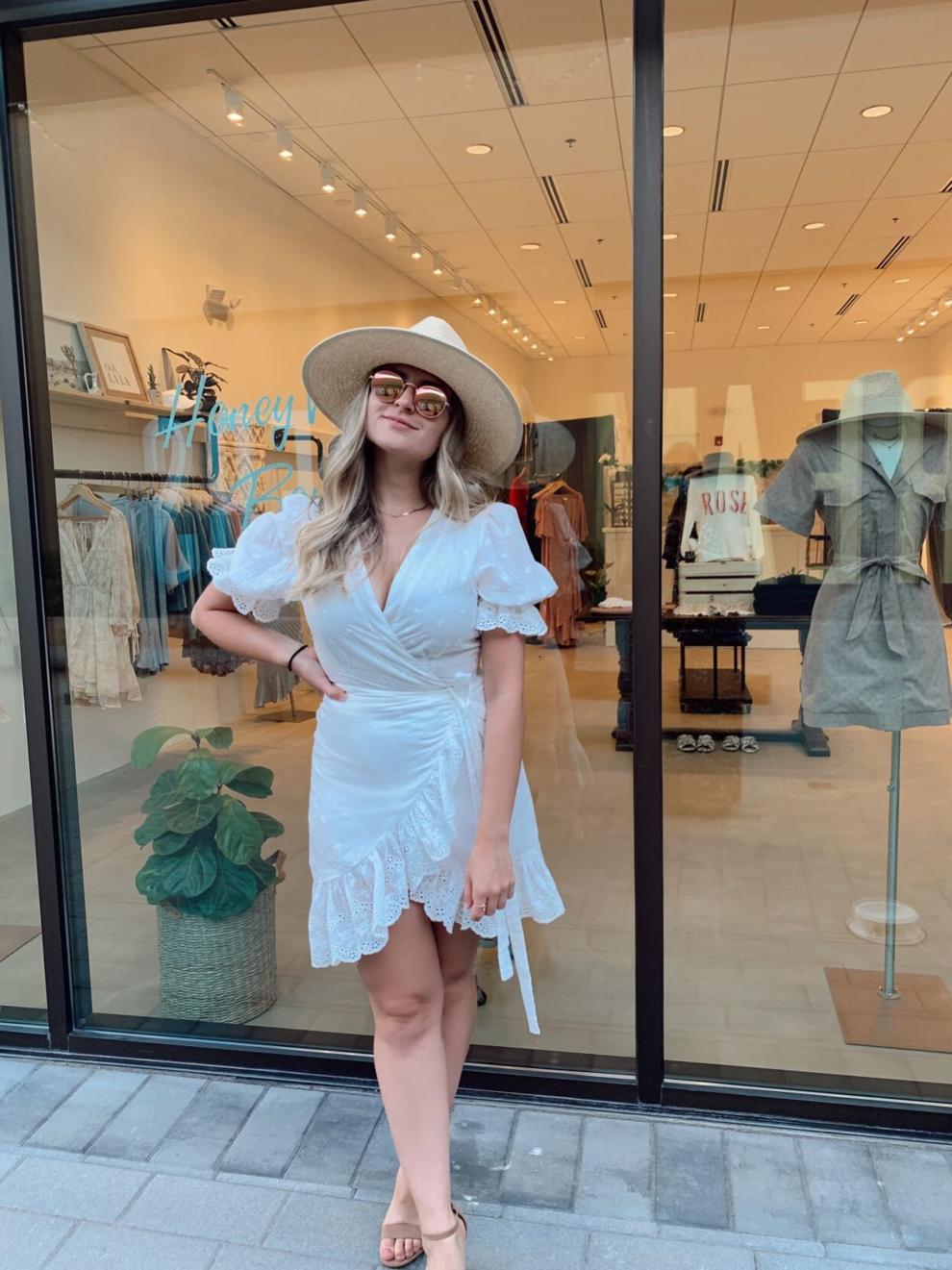 Honey Whiskey Boutique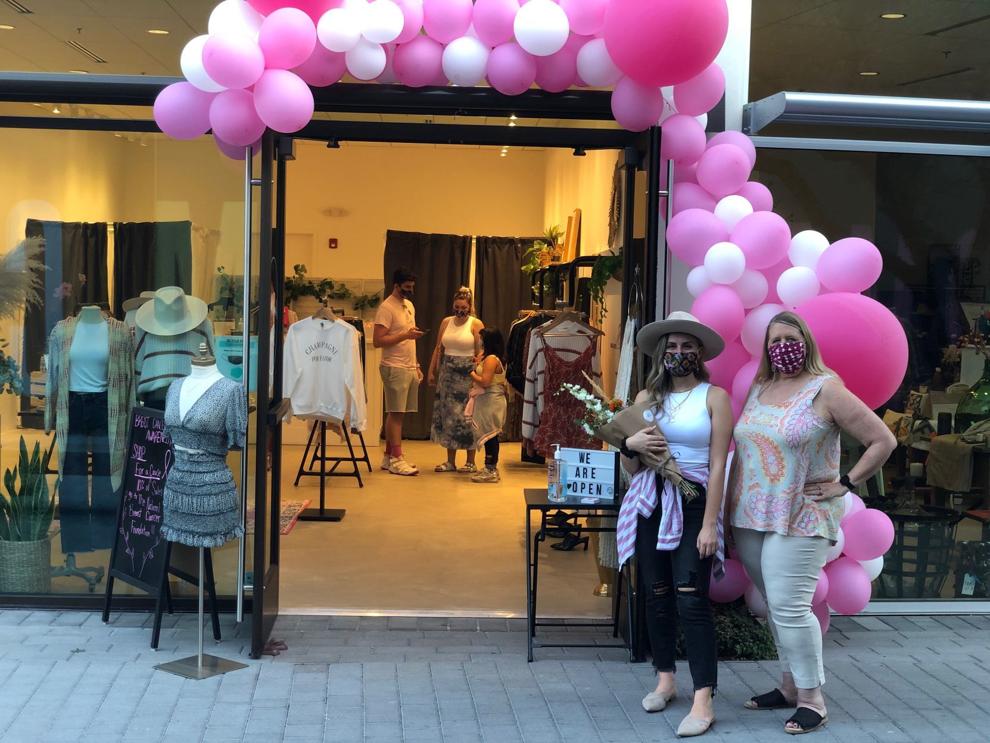 Tay & Grace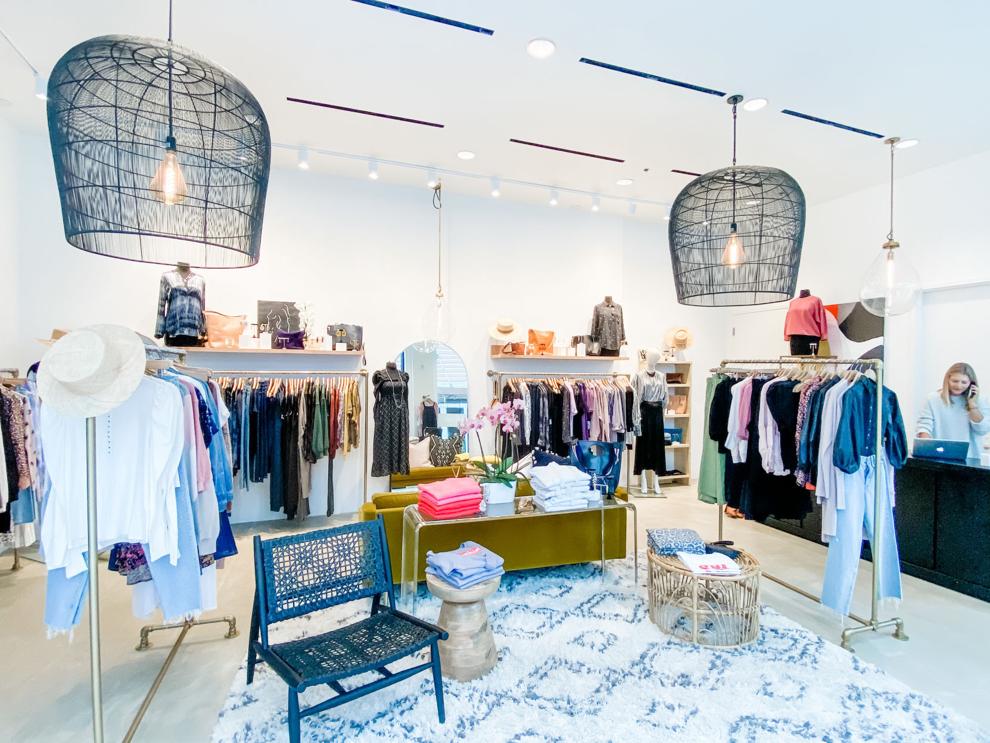 Catch up on Napa County's top news stories