Napa County's health leader said shelter-in-place and social distancing compliance could make a big difference in how well the county's 140,000 residents survive the COVID-19 pandemic.
Without the public taking appropriate precautions, Napa County could have a peak of 1,300 COVID-19 patients needing to being hospitalized at once.
But in the best case projection, that number could drop to 315 patients.
Dr. Karen Relucio, the county's public health officer, in a recent interview with the Napa Valley Register described what "flattening the curve" could mean locally. The county is using a mathematical model from state Health and Human Services Agency to look at possible outcomes.
Napa County's two hospitals between them can create a capacity of about 350 beds, Relucio said.
"The whole idea is if you flatten the curve enough, you have enough time to prepare your hospitals and have enough personal protective equipment," Relucio said.
Napa County, as of Friday, had 20 COVID-19 cases and two deaths. When might the storm's peak hit locally?
If the county did no social distancing or shelter-at-home, it could face having to hospitalize 1,300 people at one time by early May, Relucio said. Social distancing and sheltering can push a far-smaller peak off to early June or mid-July, depending on how tight the practices.
New York and particularly New York City are national hot spots for COVID-19 with nearly 3,000 deaths. Gov. Andrew Cuomo has warned that "we are your future."
Relucio sees differences between New York City and Napa County. The COVID-19 curve there went almost straight up, she said.
"I think the advantage Napa County has is we're more sparsely populated," Relucio said, though she added, "It's important to do something early."
Yet the local shelter-at-home order comes with steep economic costs. That raises the question of whether, if Napans flatten the curve into June or July, the shelter-at-home order will also be prolonged into June or July or later.
Not necessarily, Relucio said. One early good sign is when the time it takes to double COVID-19 cases lengthens.
"It's hard to say how long we would have to enact those social distancing strategies," Relucio said. "It's something we have to reevaluate on a frequent basis."
The first few cases in Napa County involved people exposed to COVID-19 at work or who had traveled to places with COVID-19 activity, Relucio said.
But there is a household with three cases and the county doesn't know where the original case came from. That could have been from community-transmission, Relucio said. She mentioned another case that is probably a result of community transmission.
Relucio appeared on two half-hour editions of the county's Facebook Live show, one on March 30 and the other on Thursday. She tackled questions submitted by viewers.
One question was why Napa County doesn't report the number of COVID-19 patients who have recovered. Relucio said the state has to first come up with the criteria for recovery.
"We technically do have a couple of people I would have said have recovered," she said. "We're waiting for that criteria. I wish we could just report it."
People with COVID-19 who are not ill enough to warrant hospitalization are ordered to isolate at home. Close contacts may be ordered to also stay home under a quarantine. The terms are isolation for the ill and quarantine for the contacts.
The county notifies dispatch of these locations, so first responders have a heads-up if they must go to the home, Relucio said. The county monitors those under the isolation and quarantine orders daily by phone and can have them text temperatures to a nurse or volunteer physician.
In addition, the county checks to see that those ordered to isolate or quarantine at home have basic necessities, such as food and toiletries, she said.
The vast majority of the COVID-19 tests done in the county have been negative. Relucio addressed why someone might have symptoms that caused them to be tested, though they didn't have COVID-19. She rattled off a number of circulating viruses, from influenza to adenovirus.
COVID-19 can live on surfaces from 12 hours to three days, Relucio said. Among the places it lives the longest are stainless steel and metal.
"The one thing to be really aware of is gas pumps," Relucio said. "A lot of people put their hands on gas pumps. And it lives there in steel the longest."
She urged people to have hand sanitizer when they pump gas.
Relucio gave tips for buying take-out food from restaurants. Wash your hands after getting the food, she said. Some people go as far as wiping the outside of the bag with disinfectant wipes.
"A lot of restaurant employees wash their hands a lot, but you just don't know what could be left over on the counter," she said.
Social distancing of six feet helps people avoid airborne transmission, Relucio said. But people still touch surfaces and that's where hand-washing comes in, she said.
"Try not to touch your face," she said. "That's a big one."
Editor's Note: Because of the health implications of the COVID-19 virus, this article is being made available free to all online readers. If you'd like to join us in supporting the mission of local journalism, please visit napavalleyregister.com/members/join/.
Photos: A look at Napa County under the coronavirus shelter-at-home mandate
Zuzu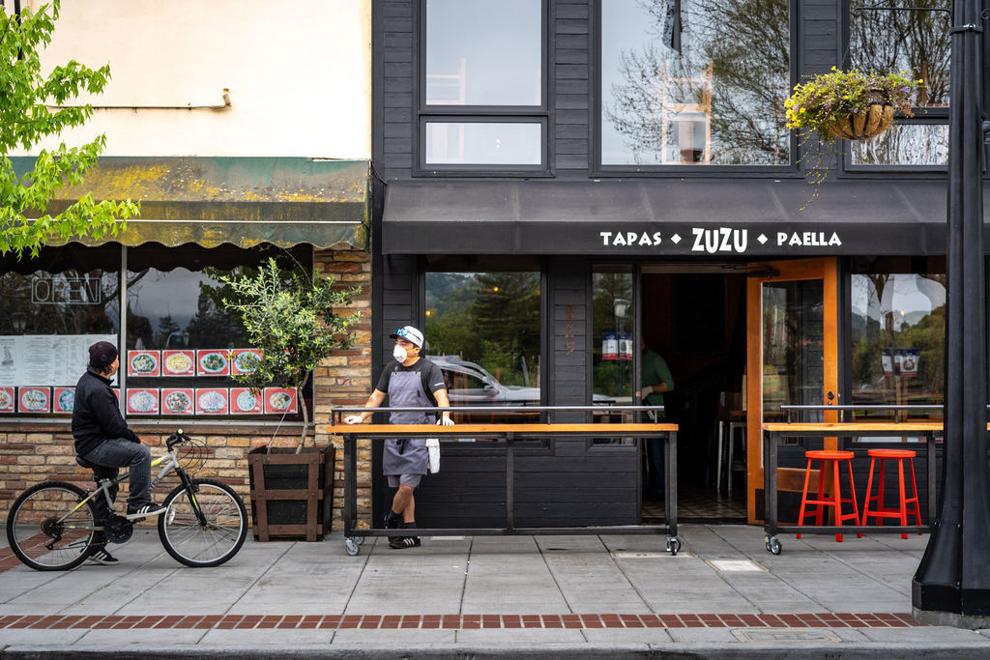 Lovina
Calistoga Playground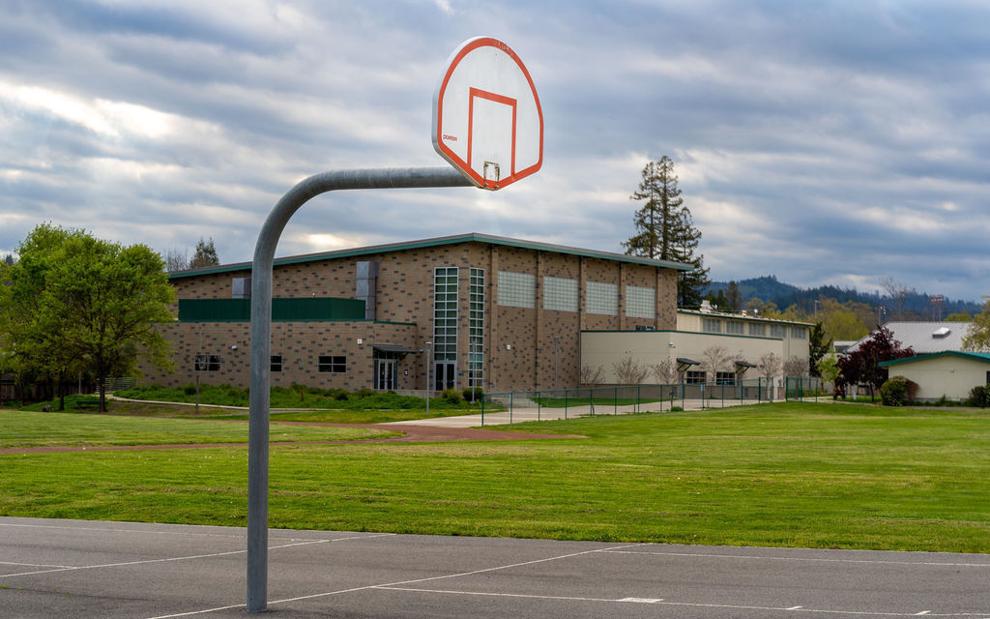 Hydro Grill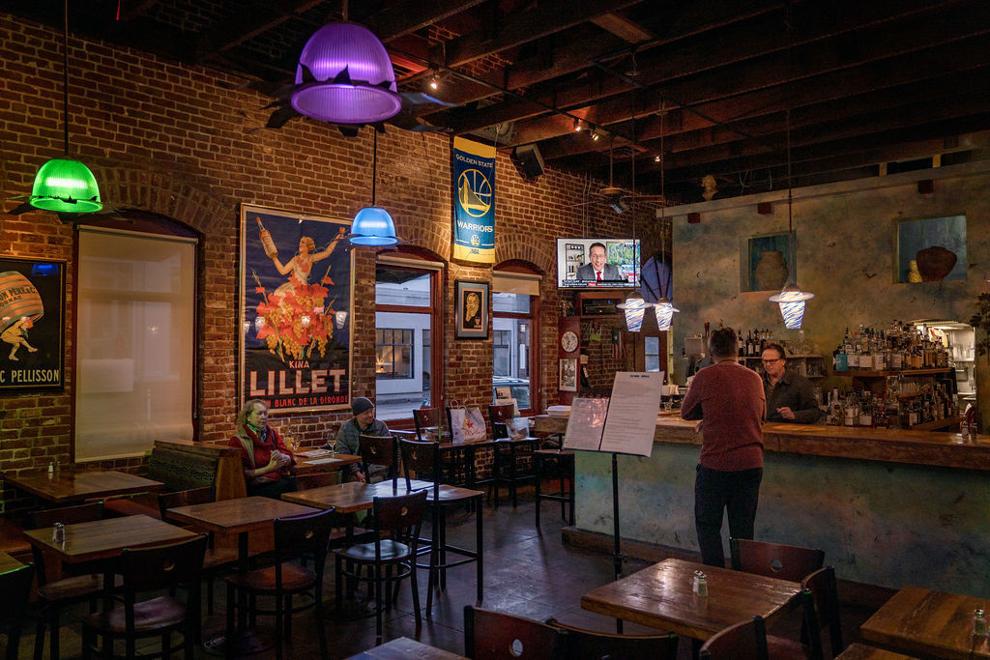 Johnnys
Puerto Valarta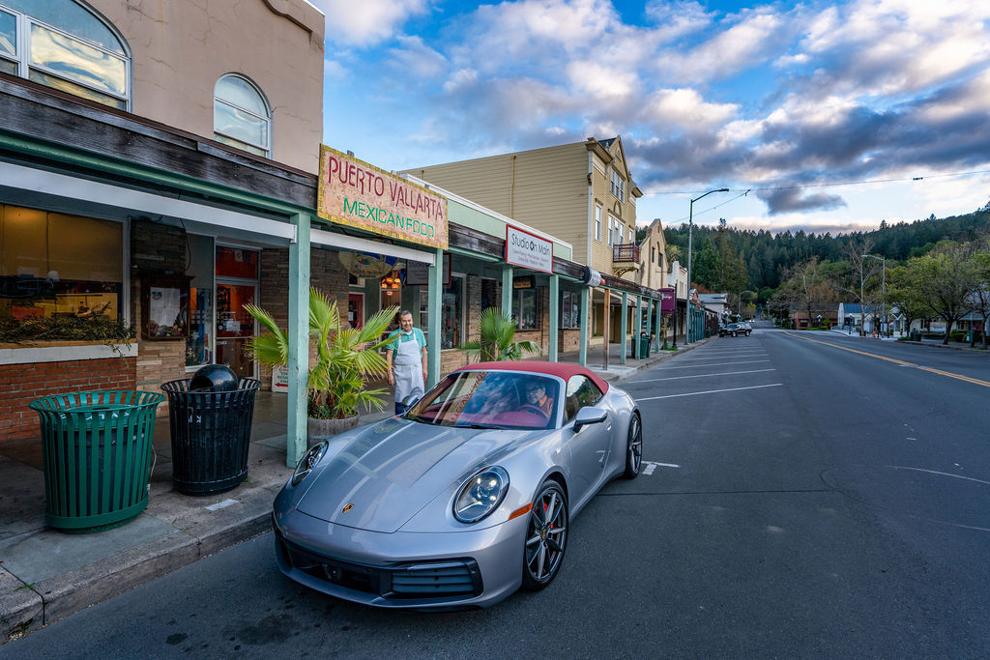 Calistoga Thai Kitchen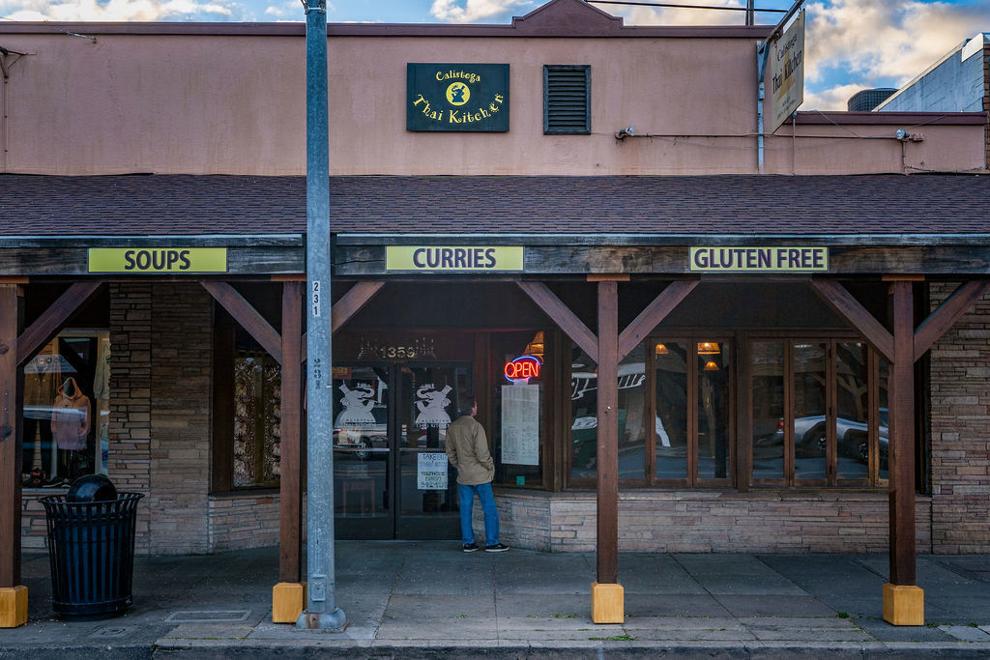 Theorem Vineyard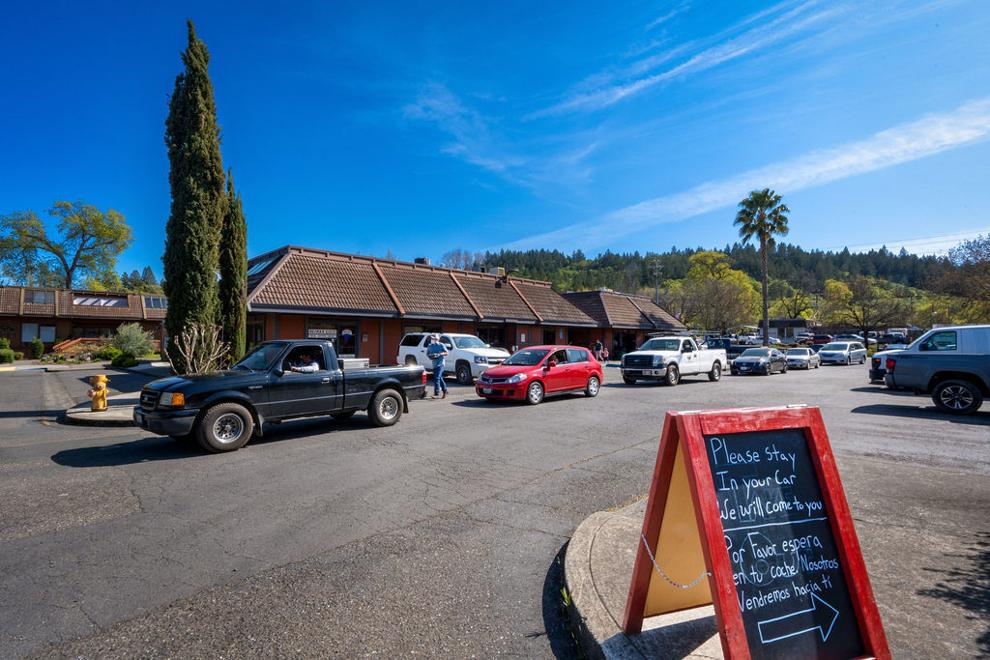 Evangeline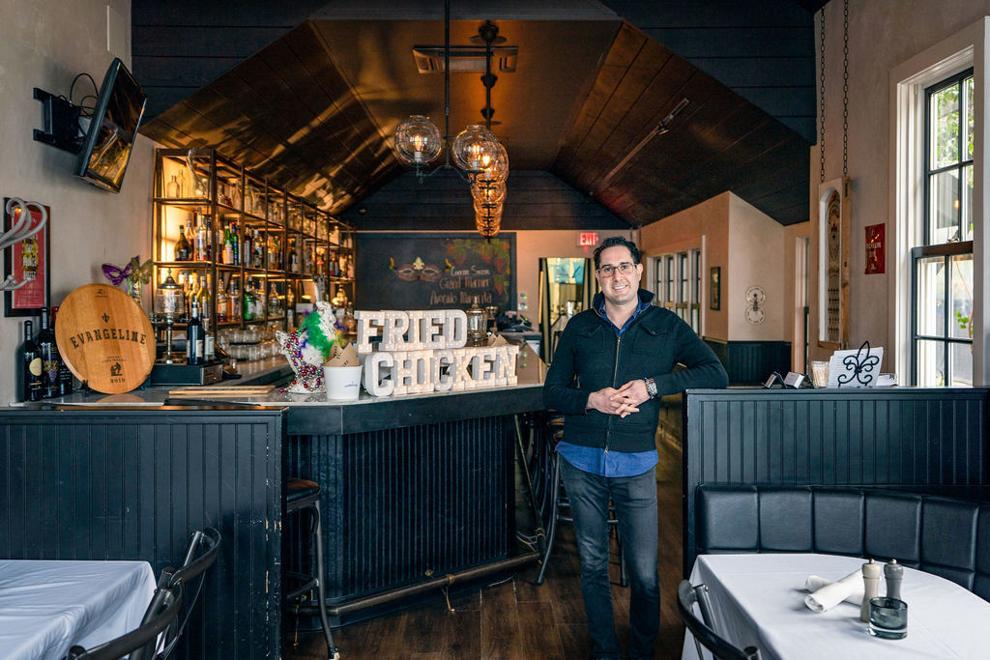 Napa Whole Foods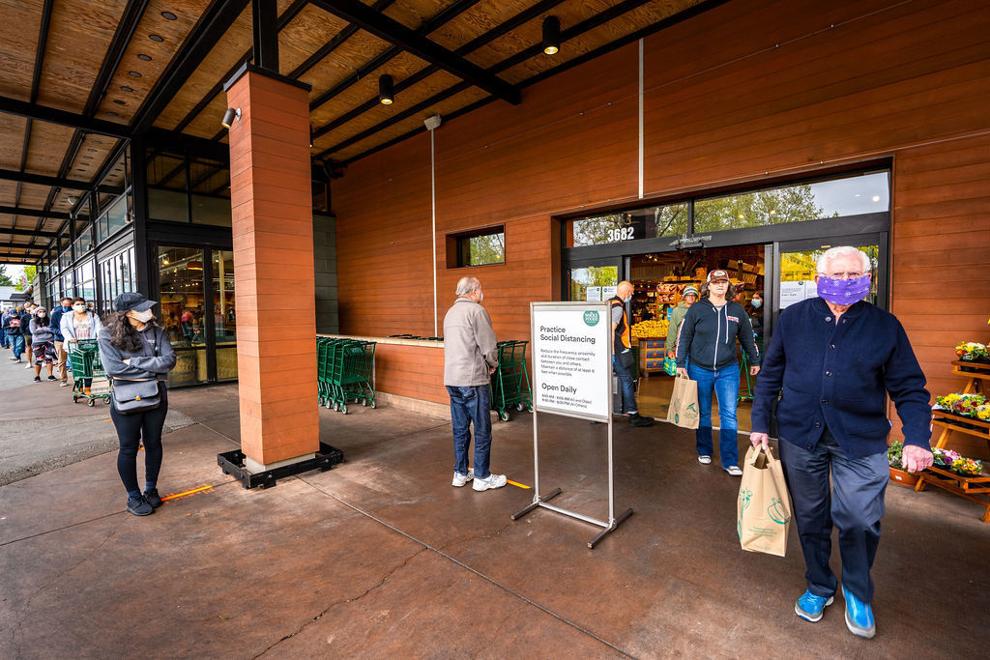 St. Helena Gott's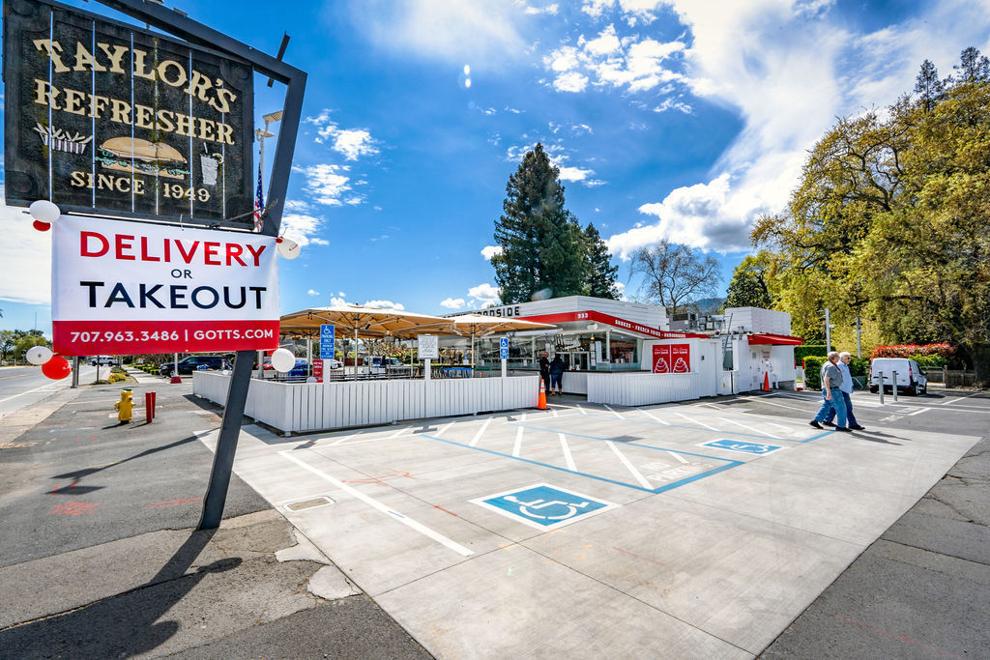 Press in St. Helena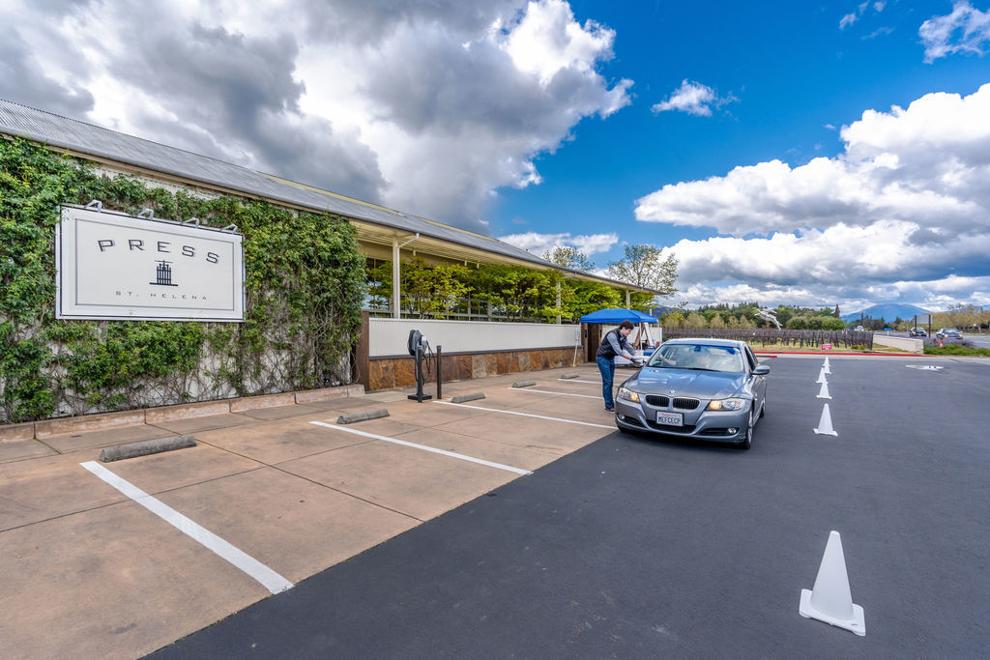 Tra Vigne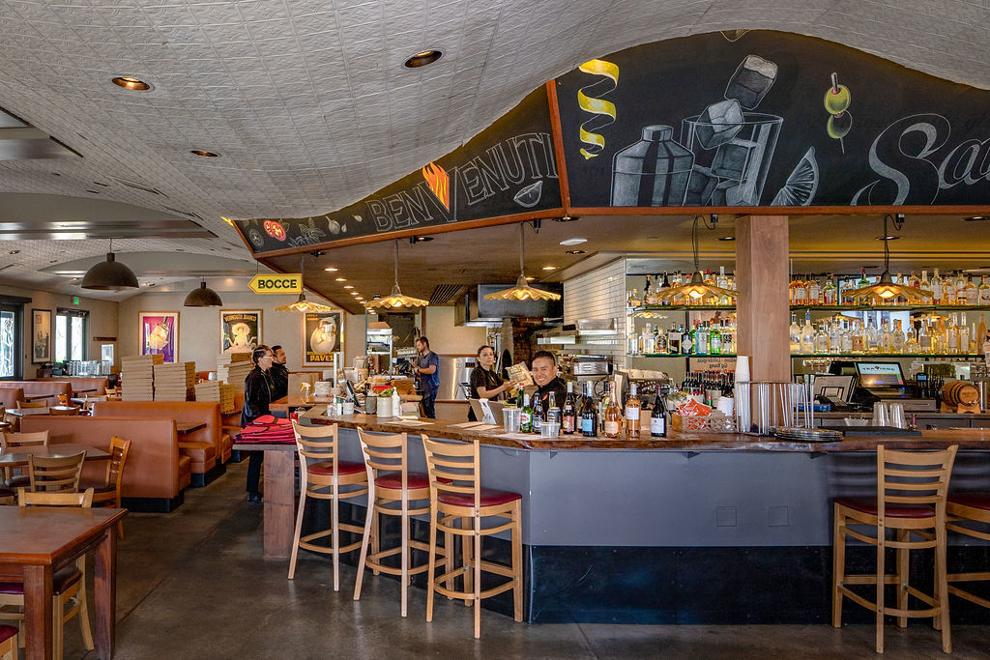 Napa Whole Foods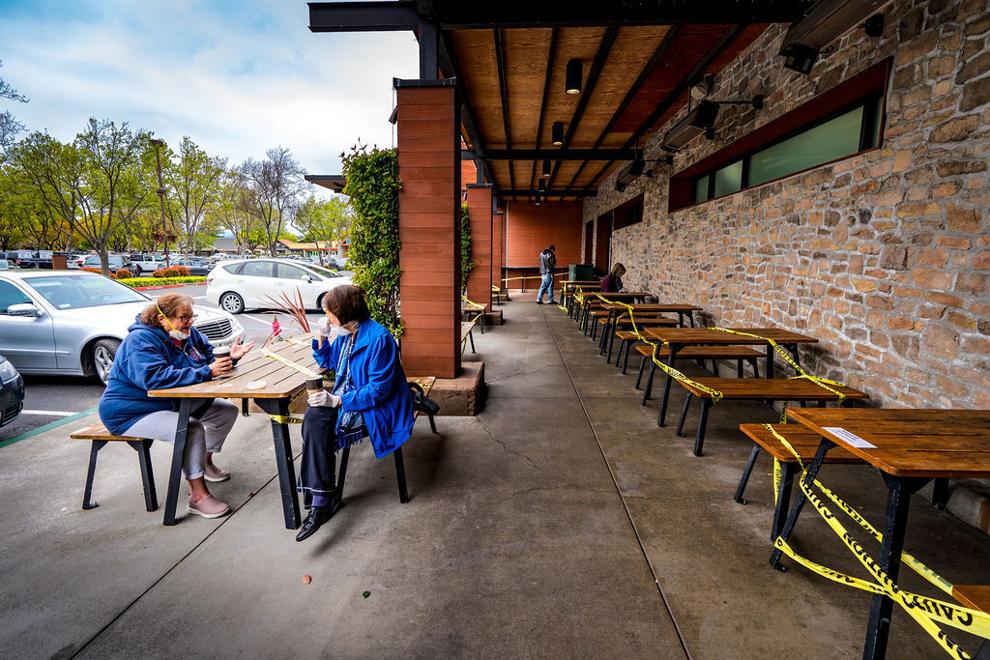 An empty street in Calistoga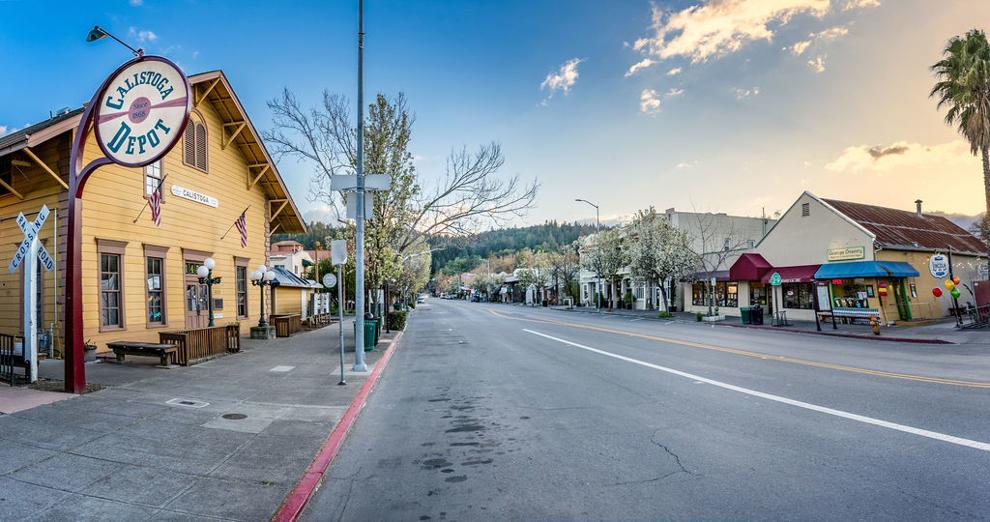 An empty Calistoga street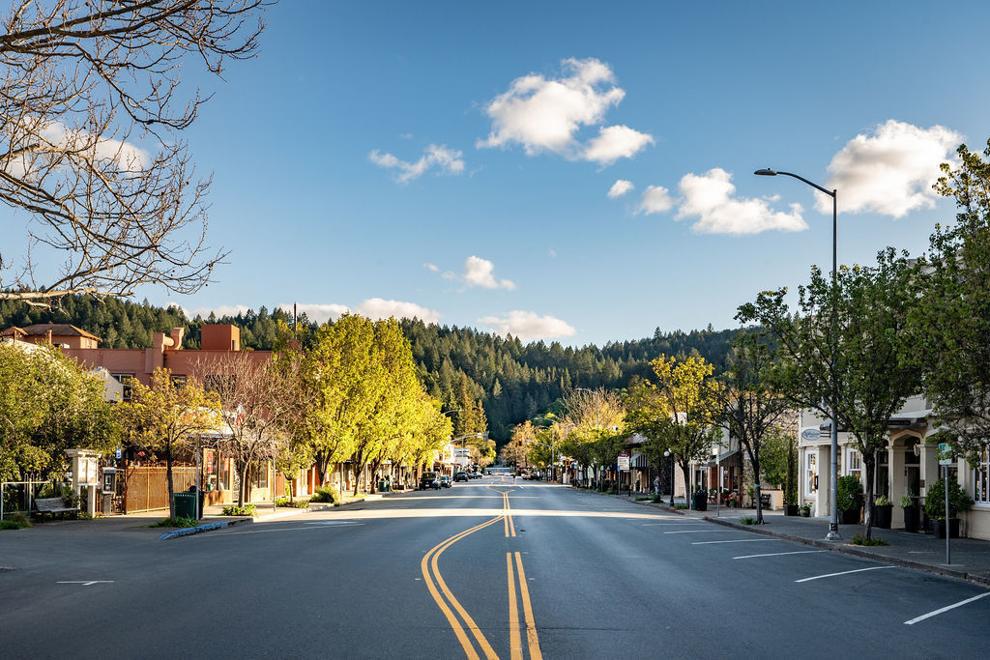 Ace Hardware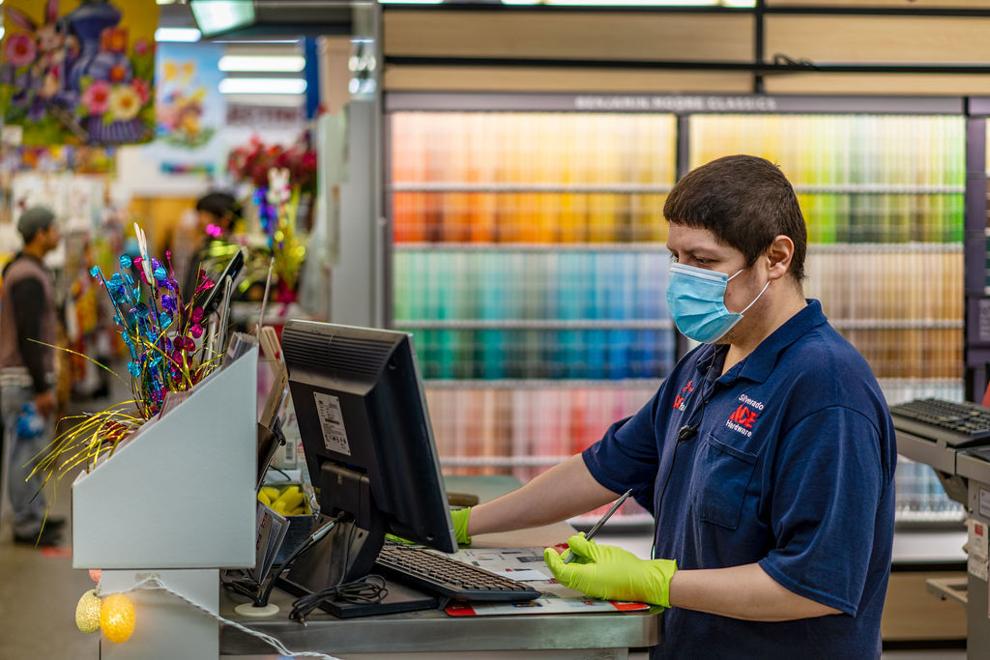 Ace Hardware in Calistoga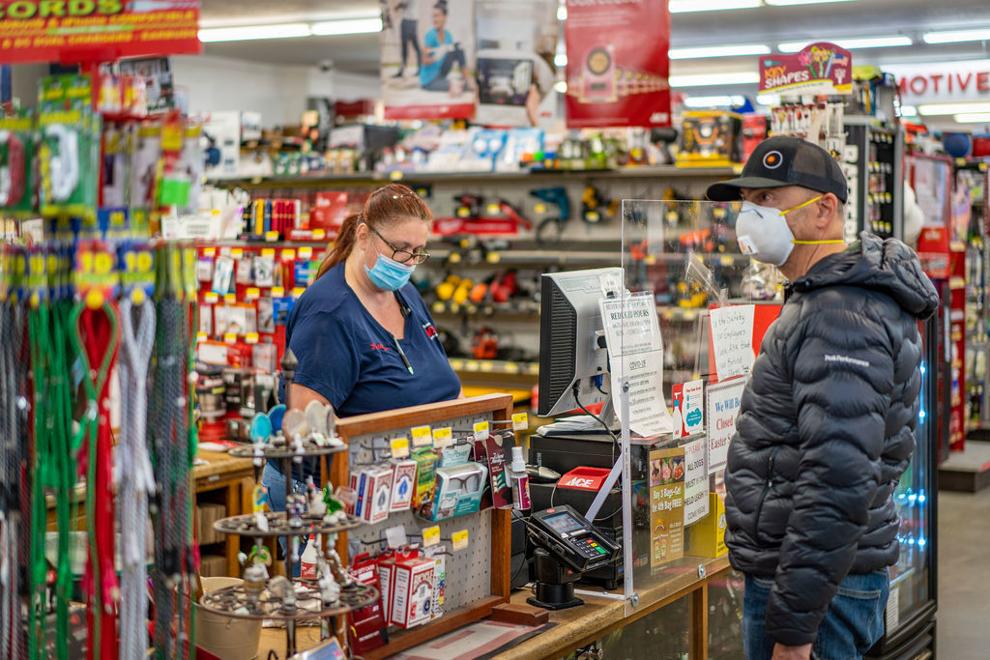 Calistoga CalMart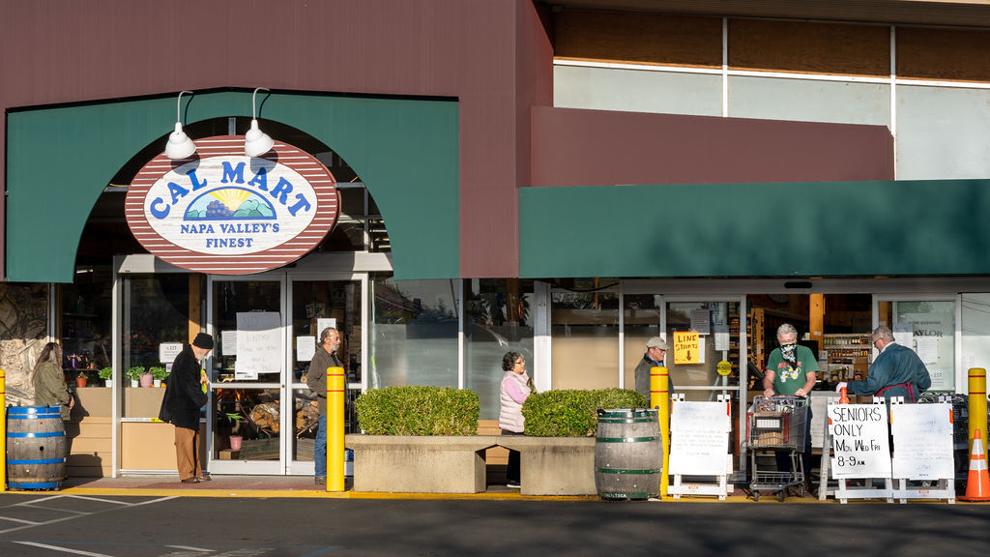 Calistoga Farmers Market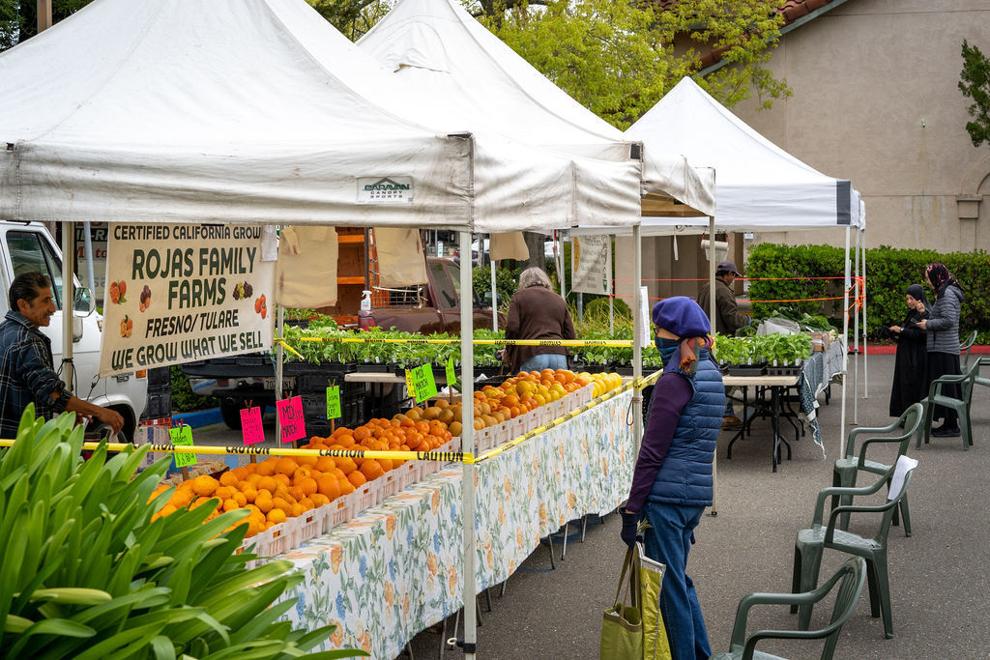 Calistoga Farmers Market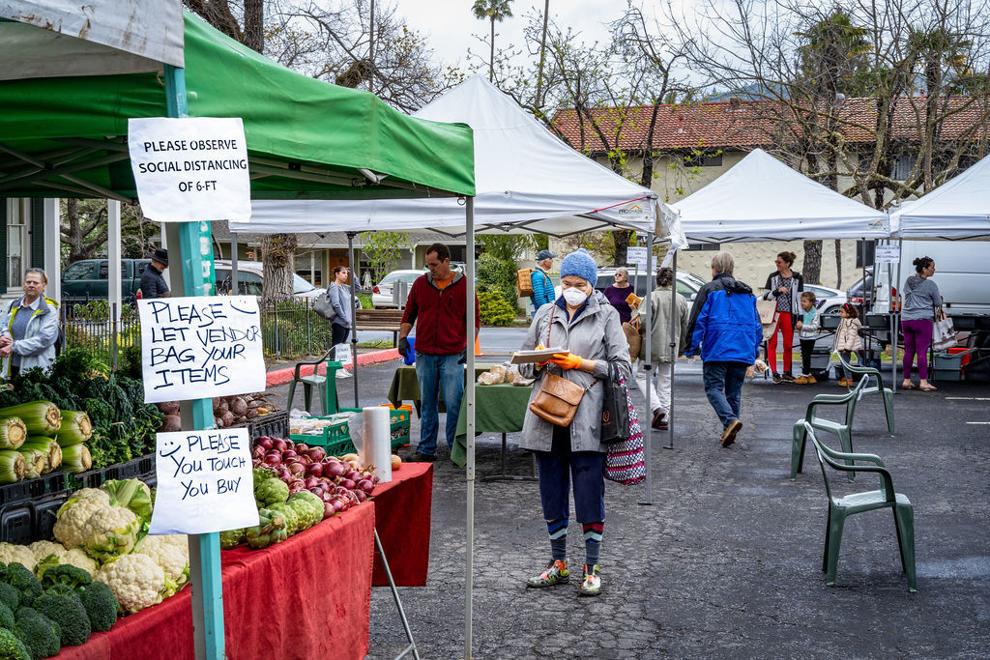 Calistoga Farmers Market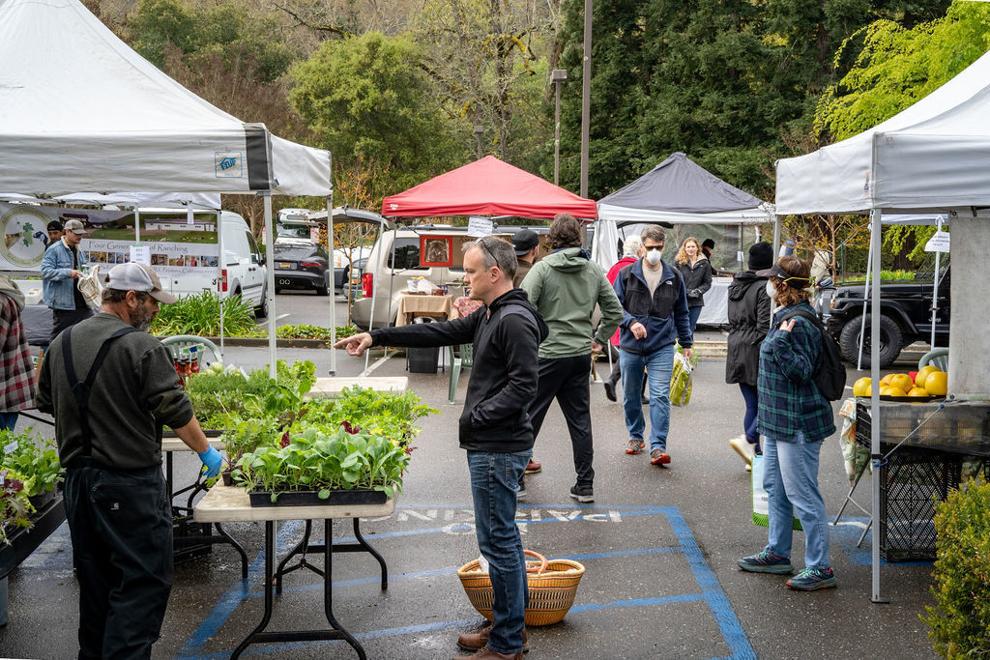 Calistoga Farmers Market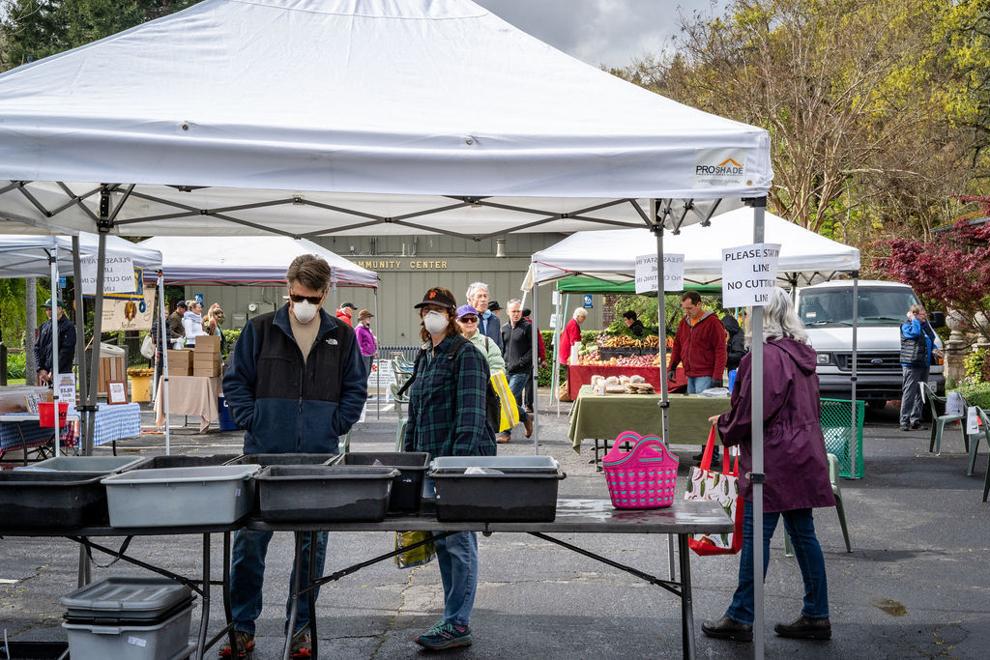 Calistoga Farmers Market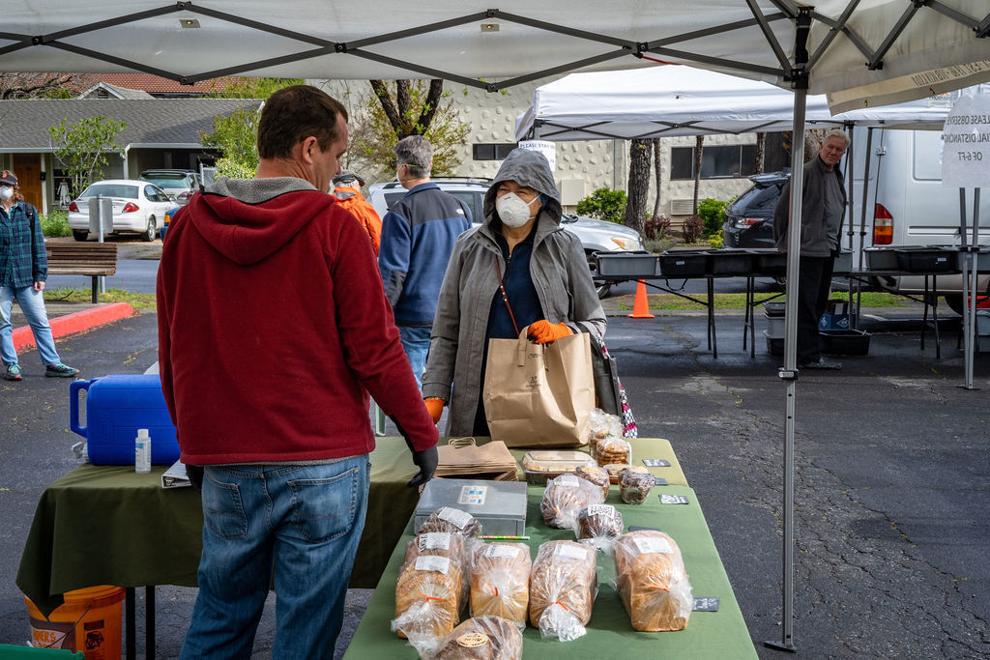 Calistoga Farmers Market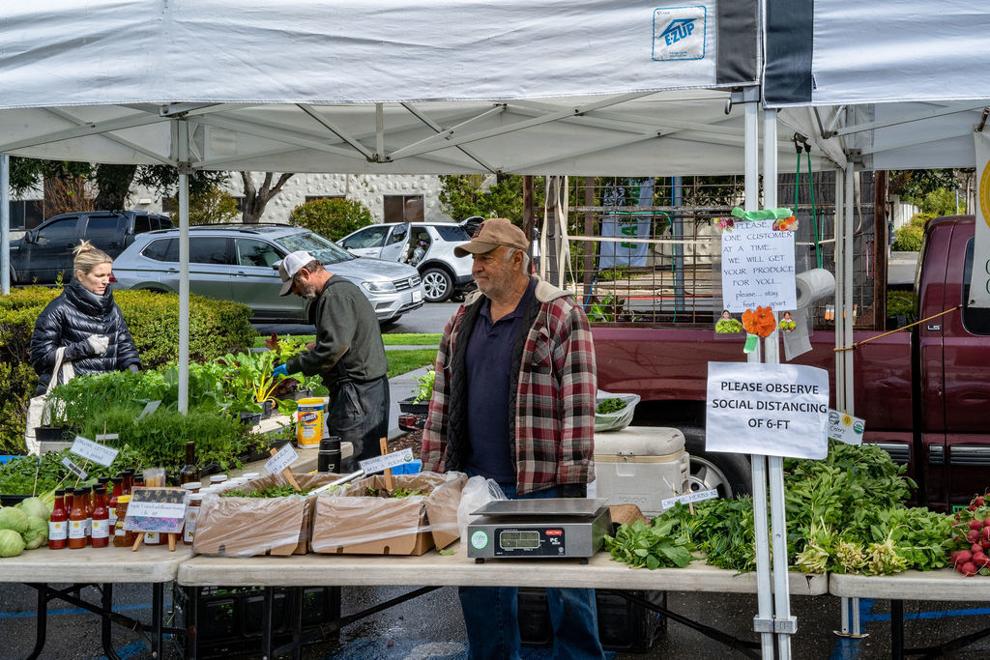 Calistoga Farmers Market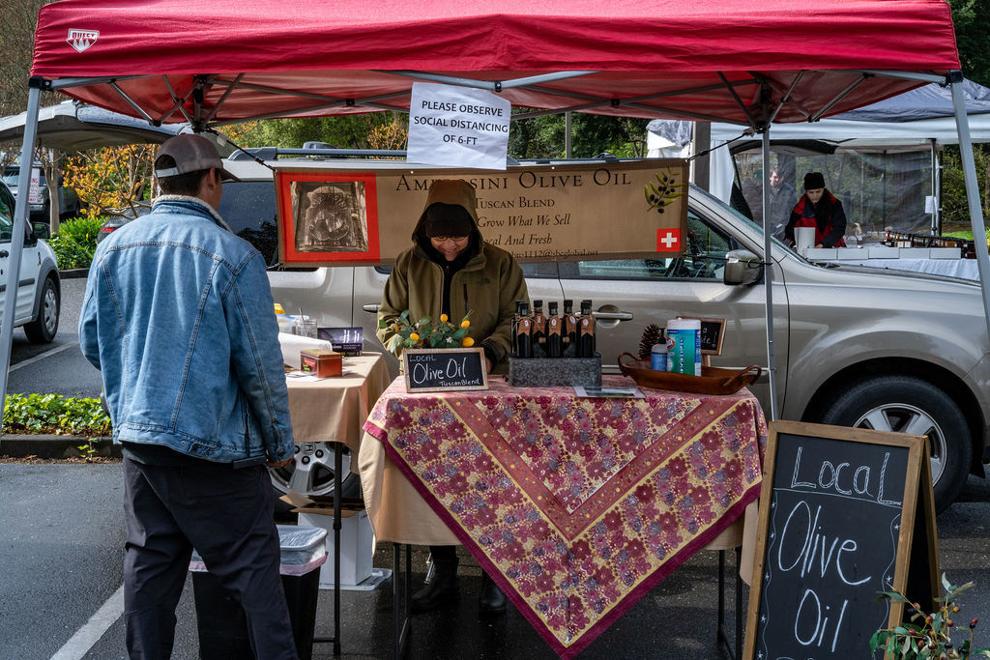 Calistoga Farmers Market
Easter Bunny tours Napa neighborhoods
Whole Foods line, April 11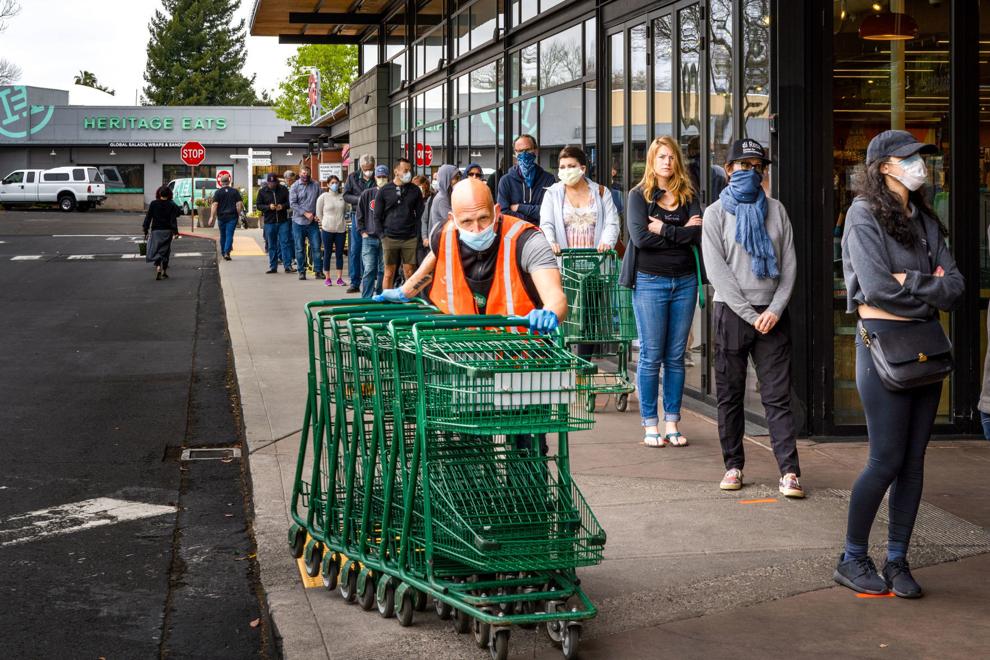 Grab-and-go school lunches in Napa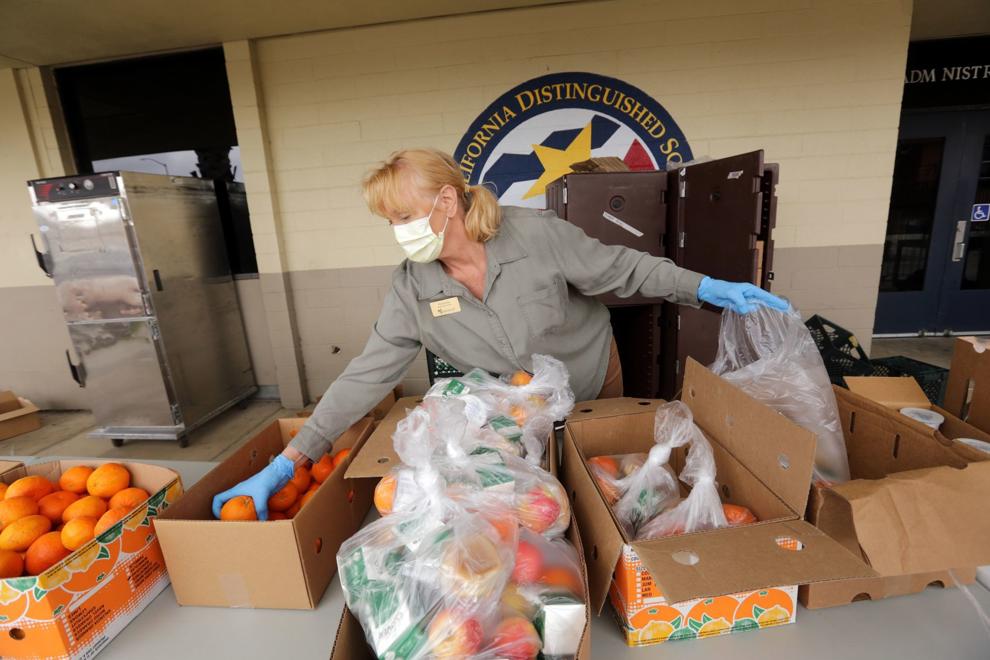 Grab-and-go school lunches in Napa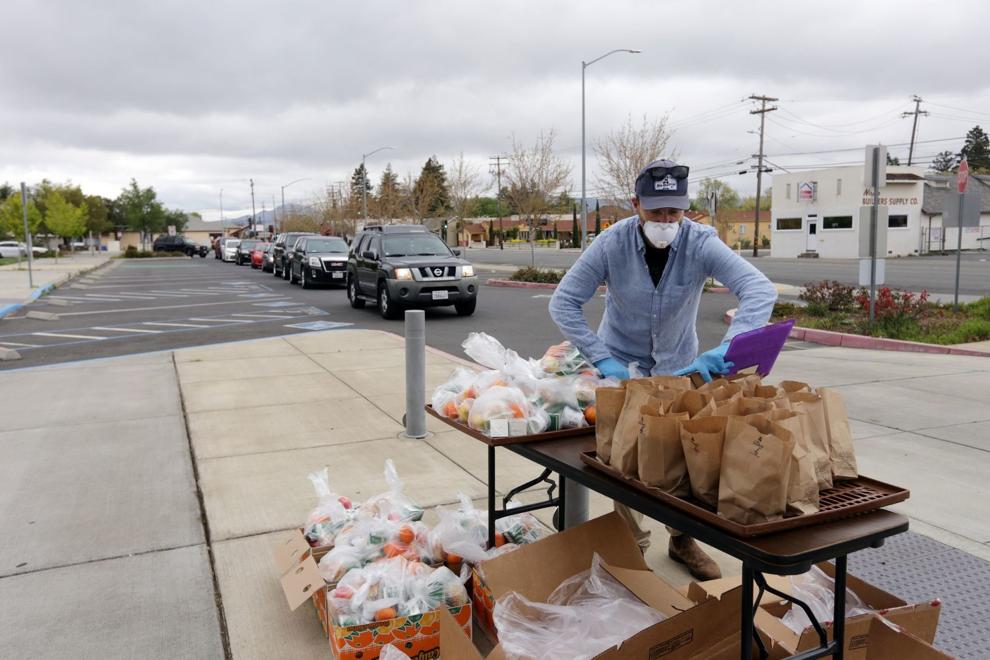 Grab-and-go school lunches in Napa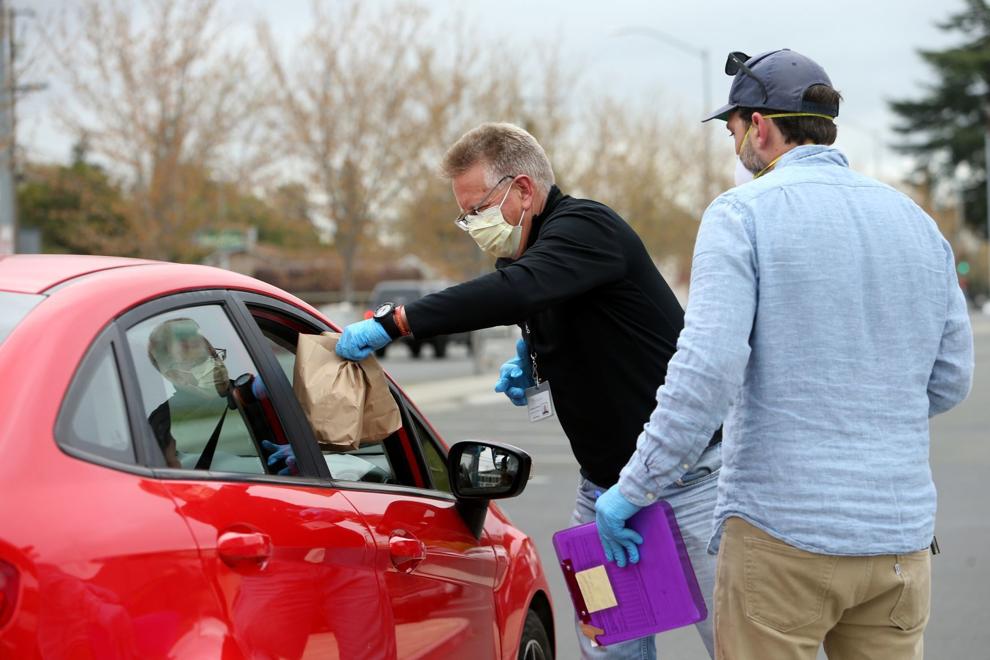 Grab-and-go school lunches in Napa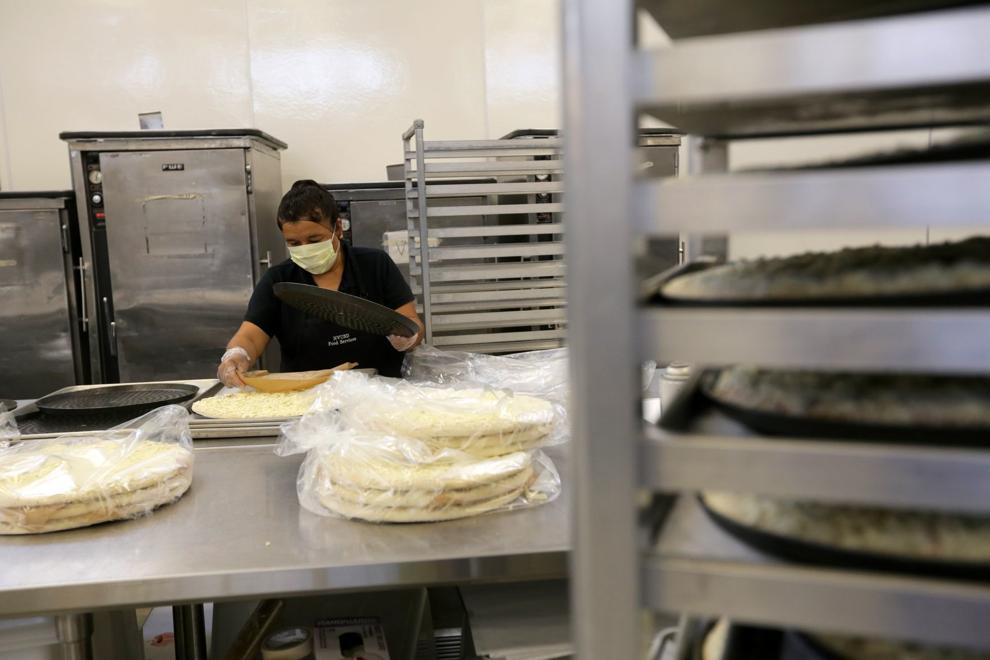 Grab-and-go school lunches in Napa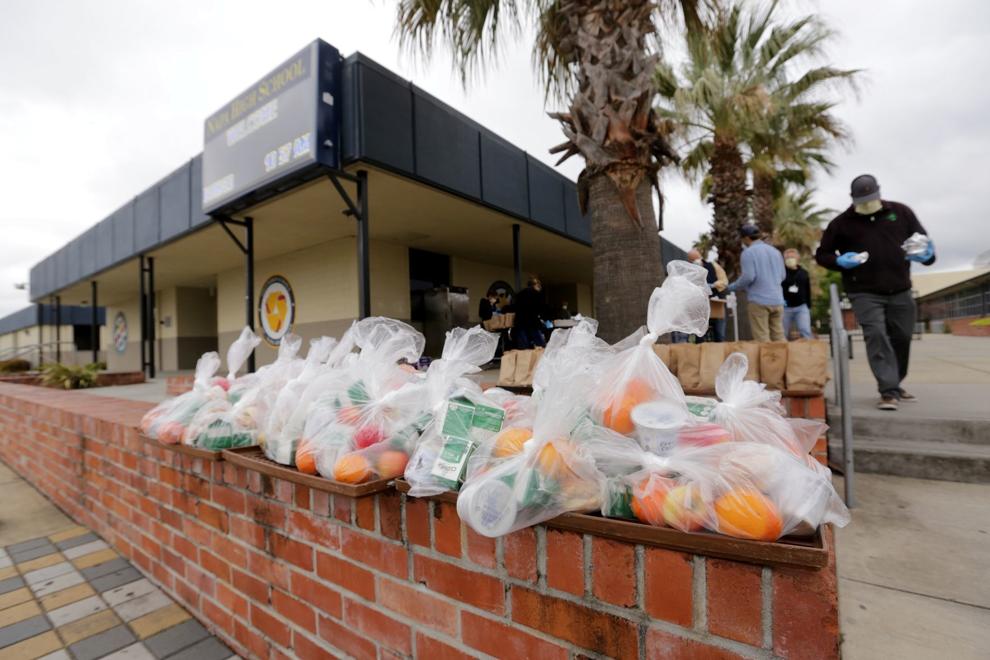 Sign of the times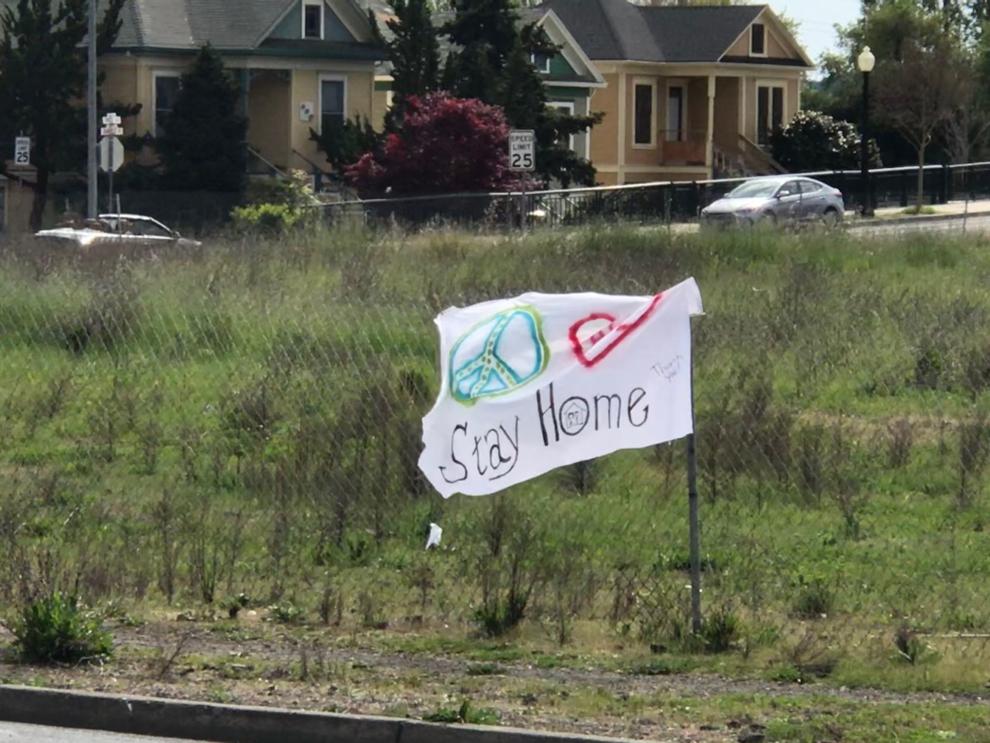 Sign of the times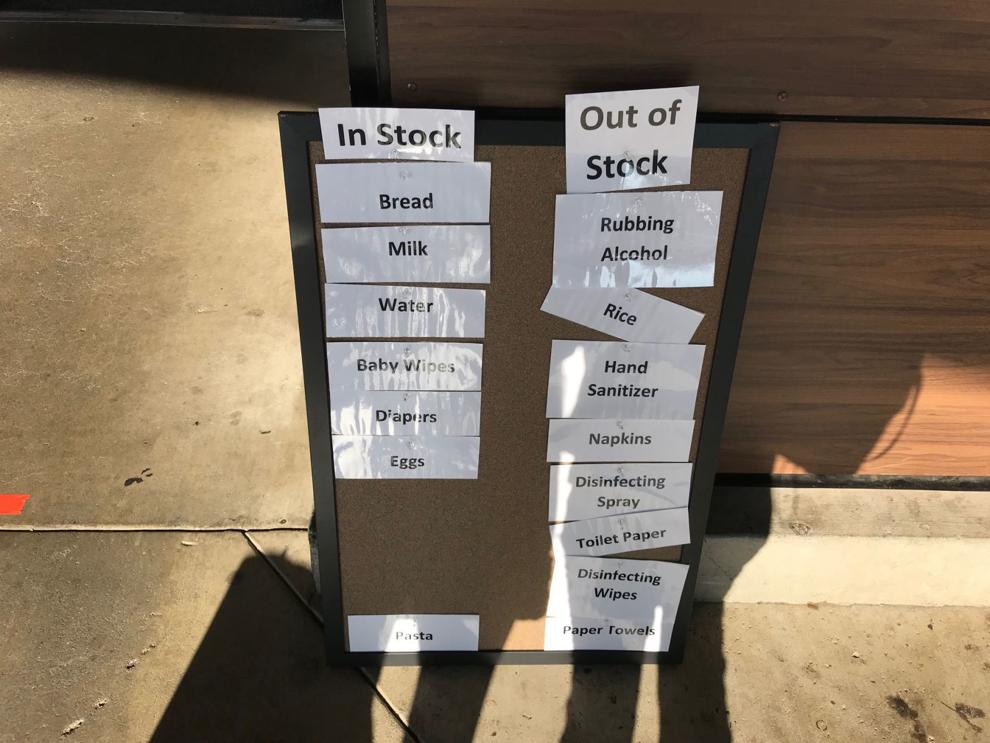 Napa's drive up clinic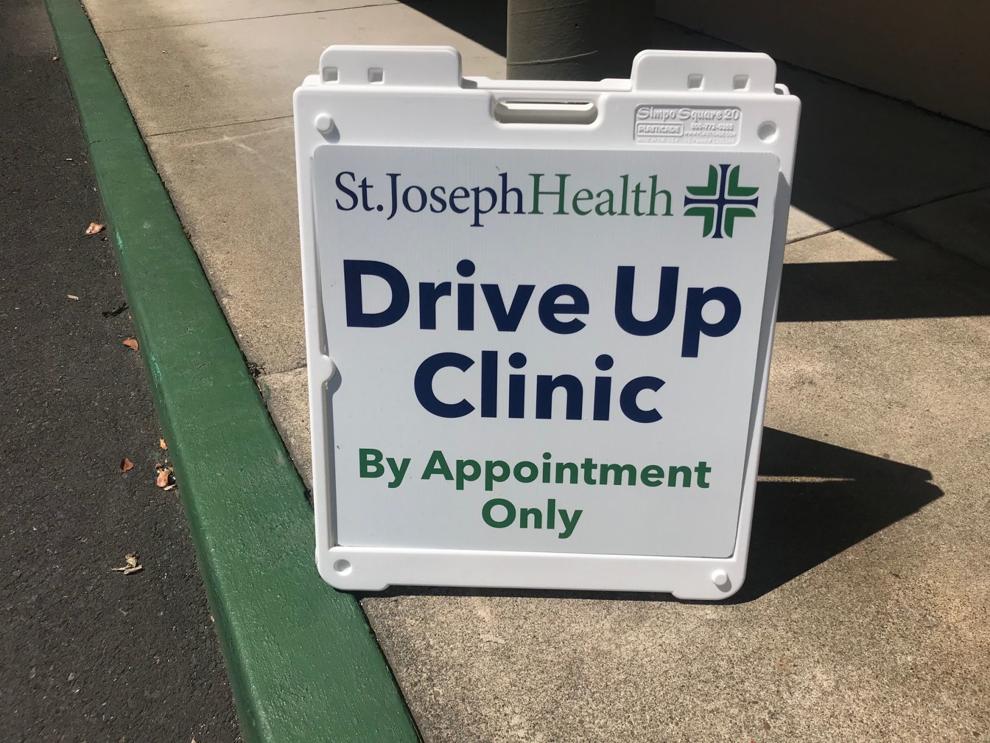 Taking a sample
Nicole Landis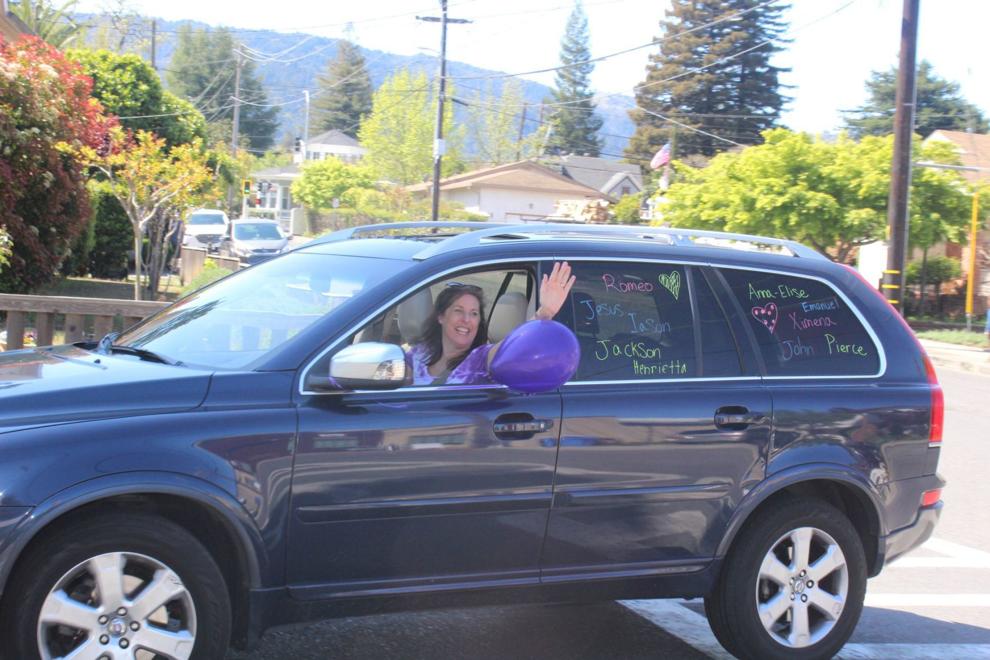 Napa Premium Outlets during the coronavirus epidemic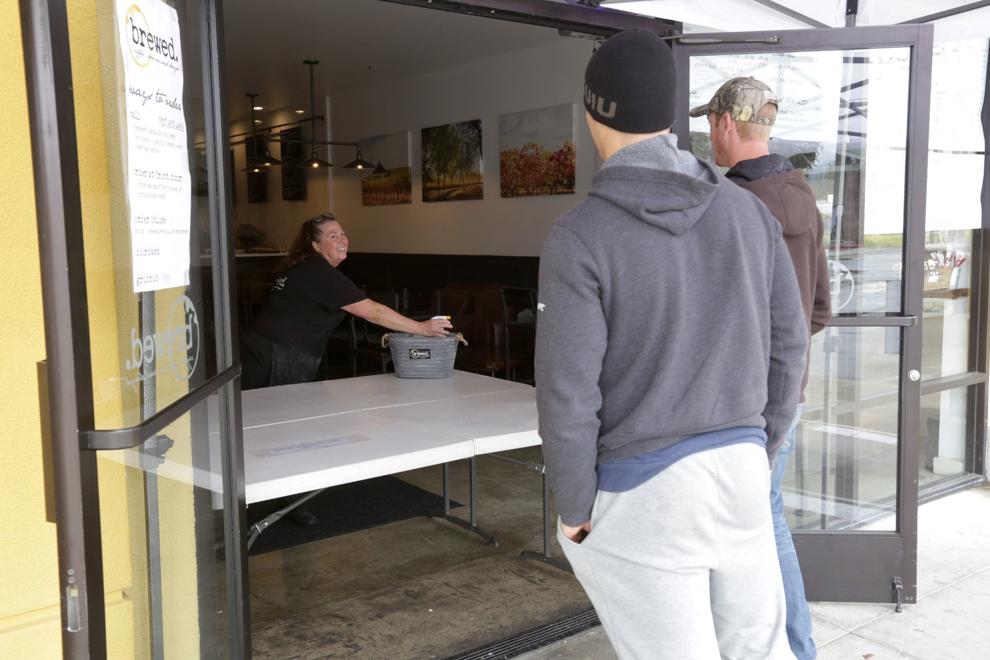 Making face shields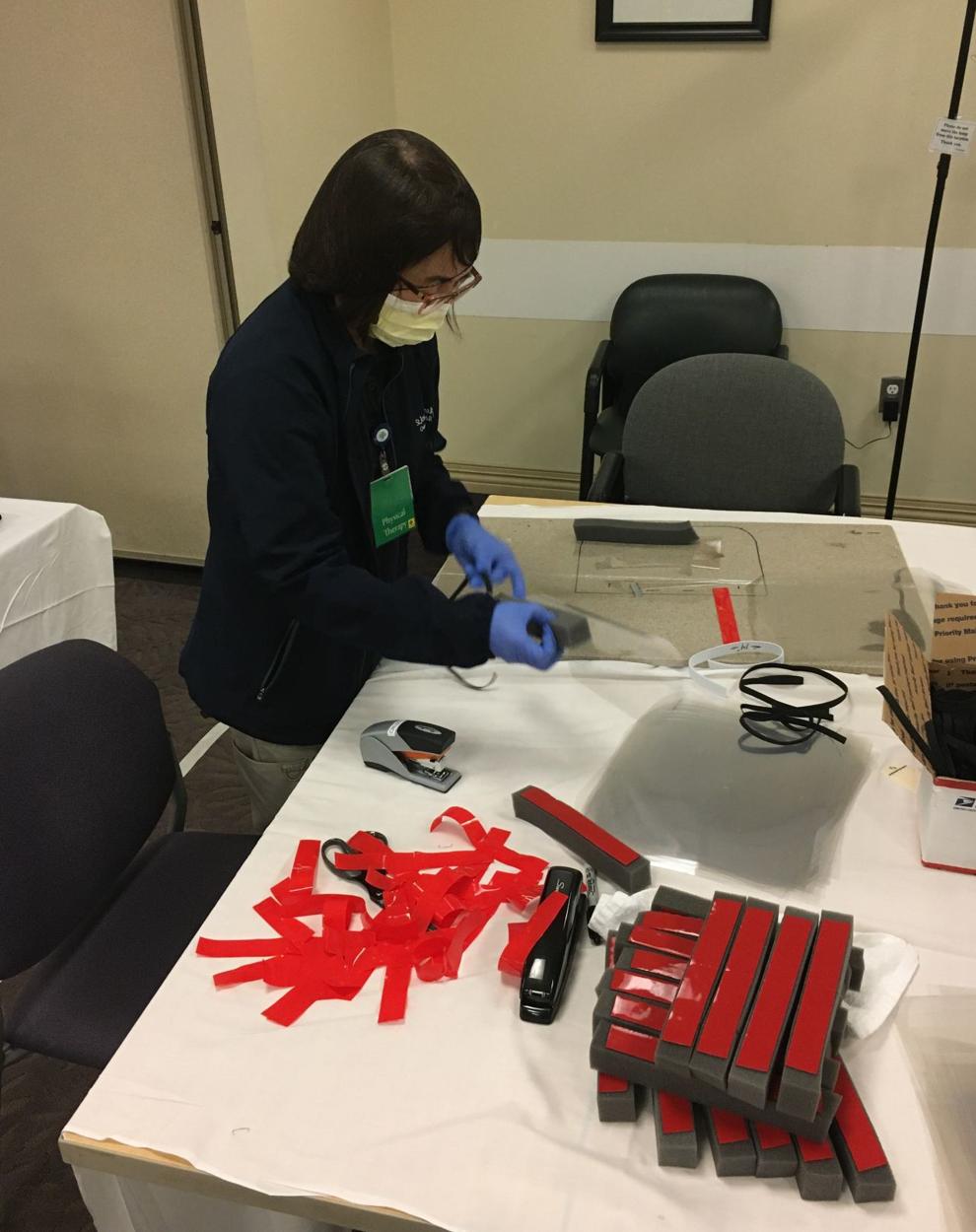 Face shields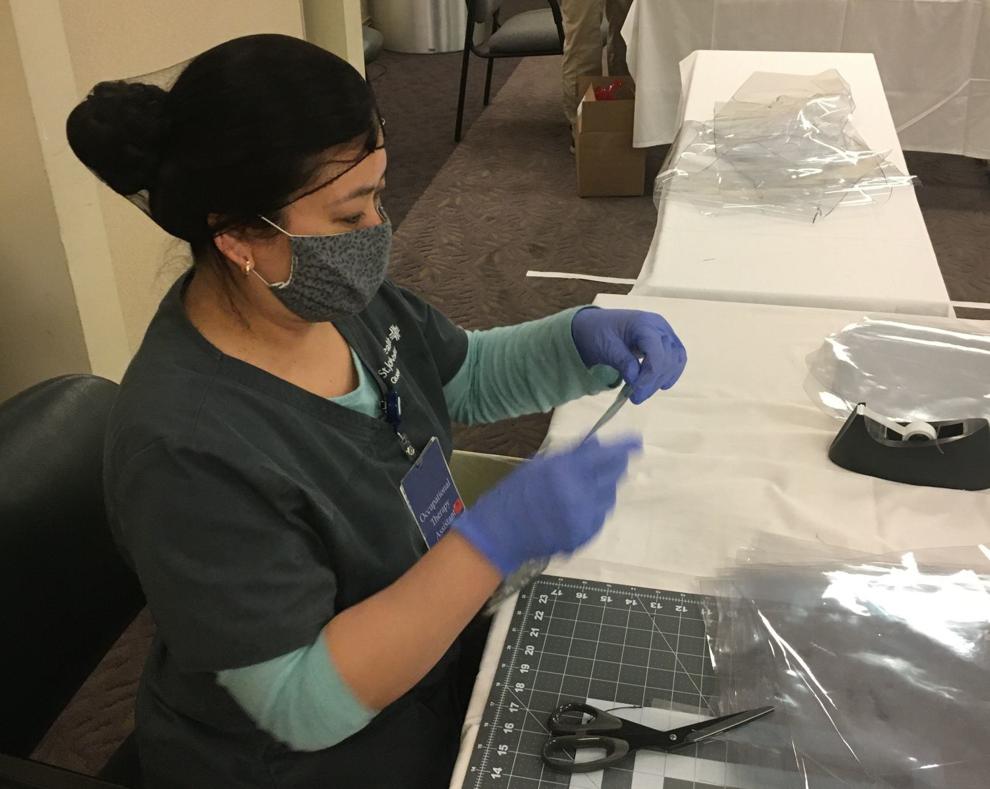 Free Meal Friday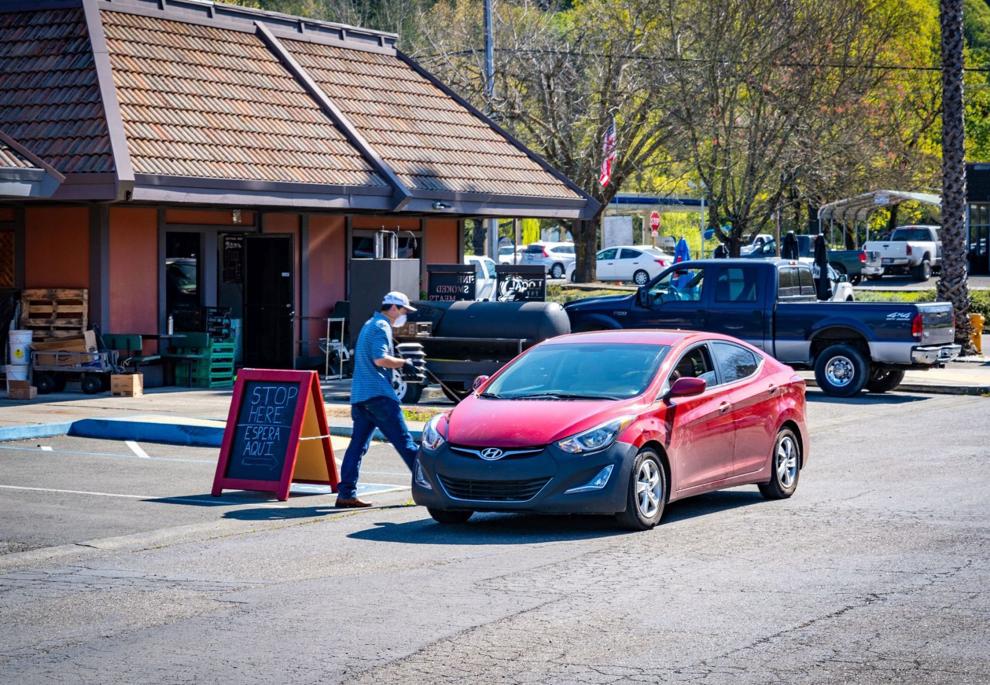 Free Meal Friday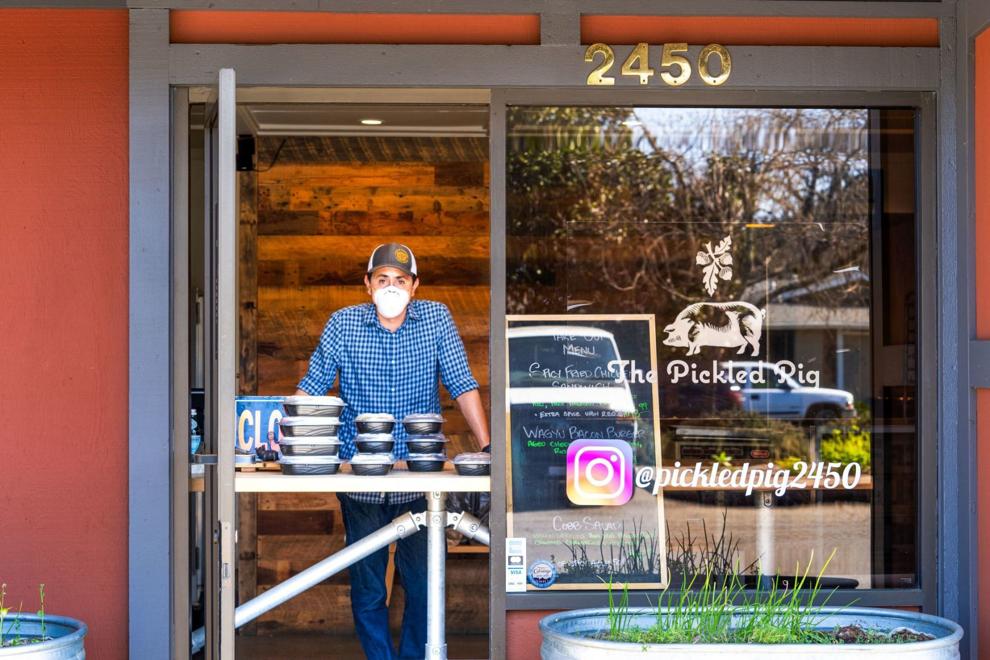 Social distancing signs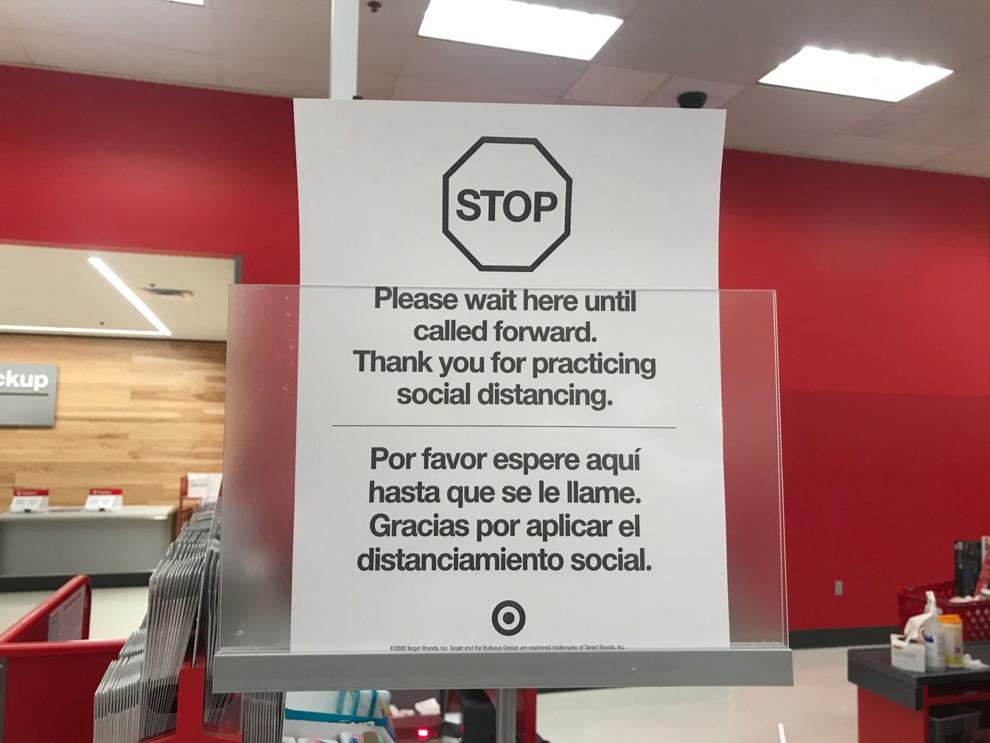 Social distancing signs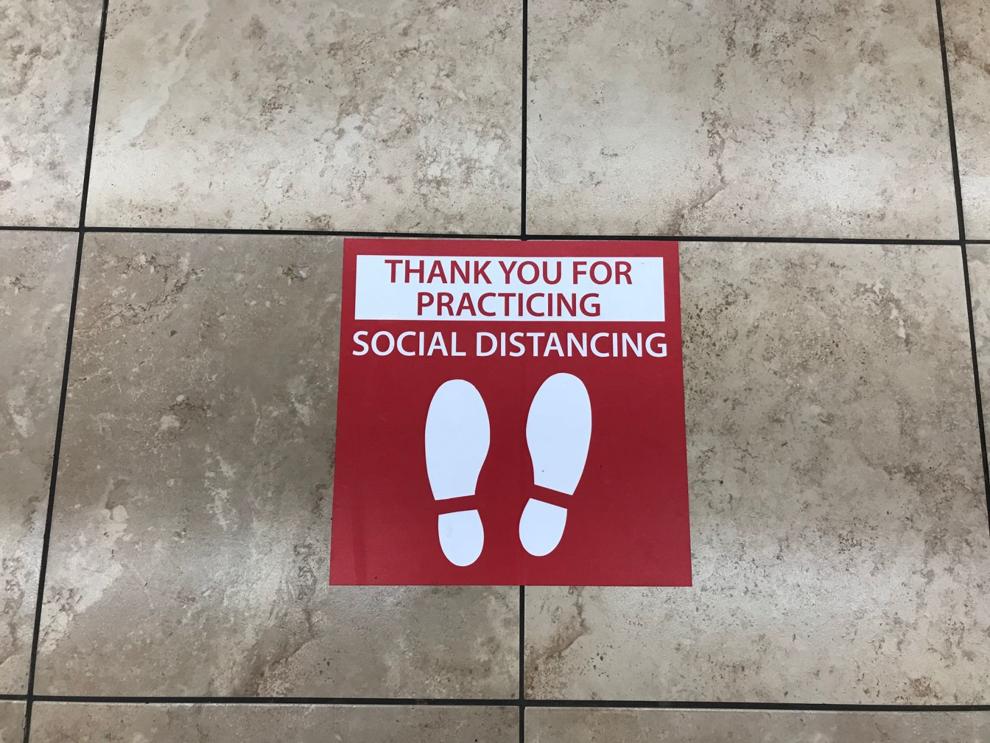 Bread delivery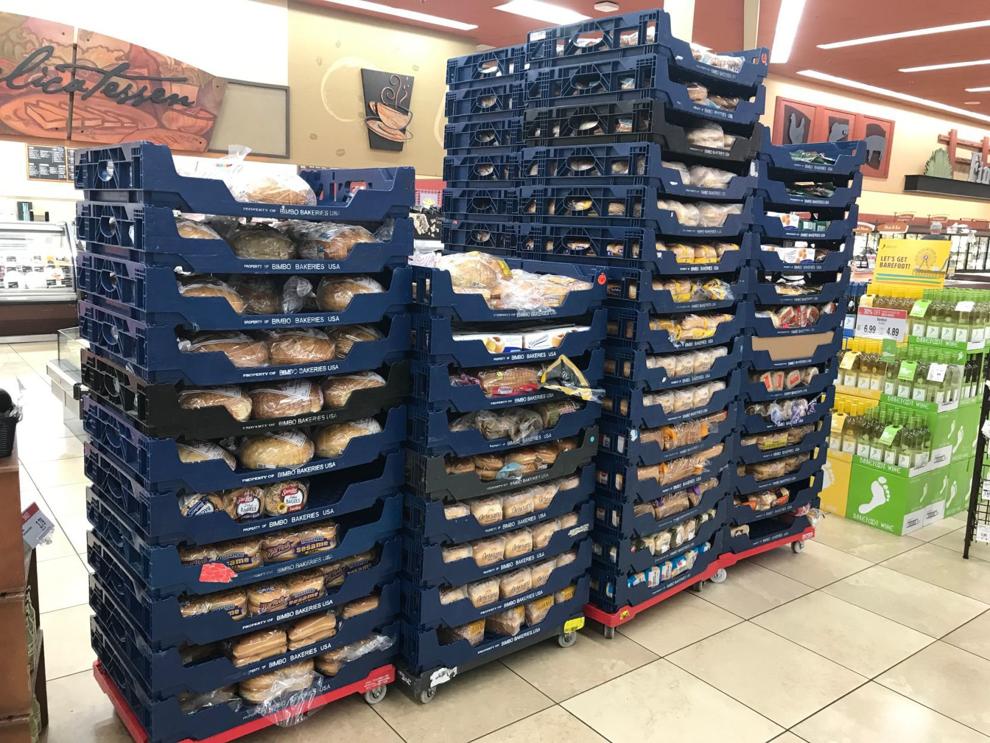 Dr. Manjappa at Queen of the Valley Medical Center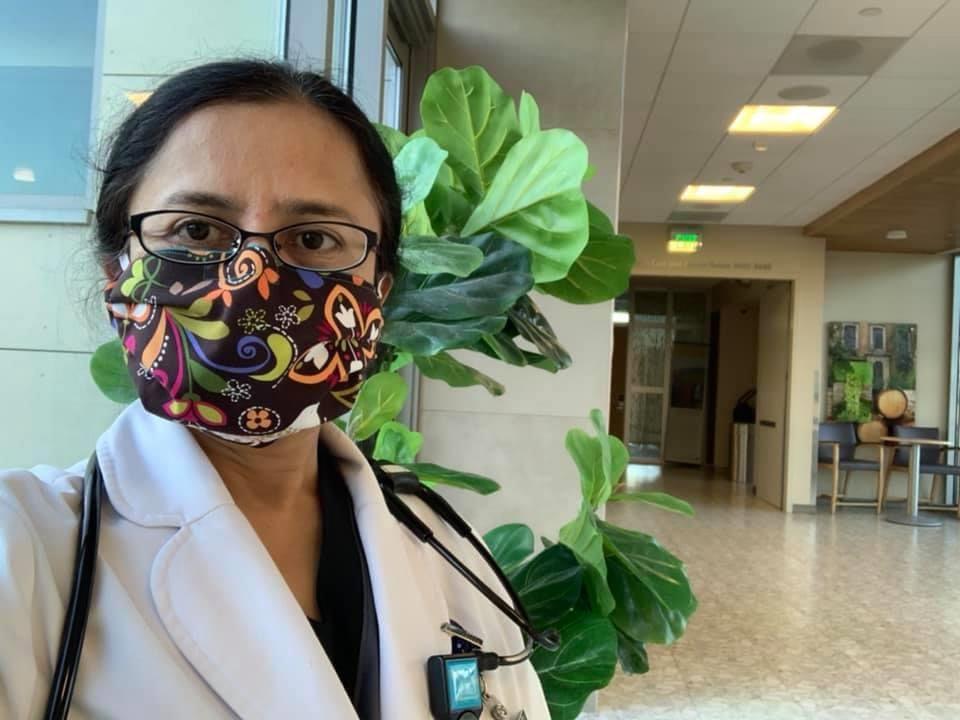 Bear on fence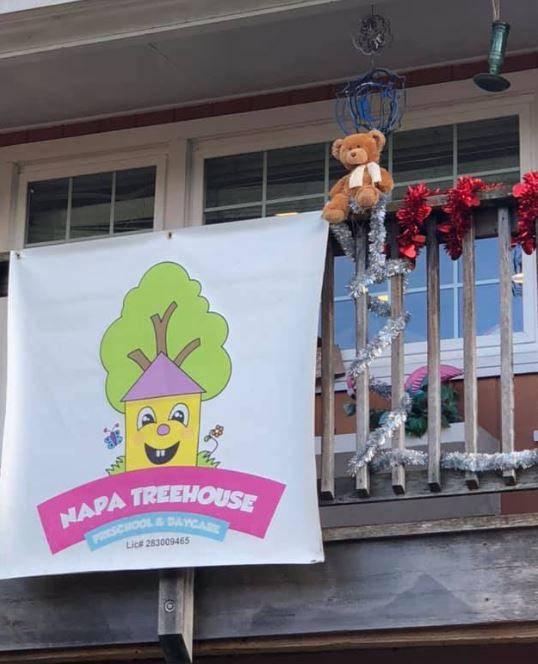 Bear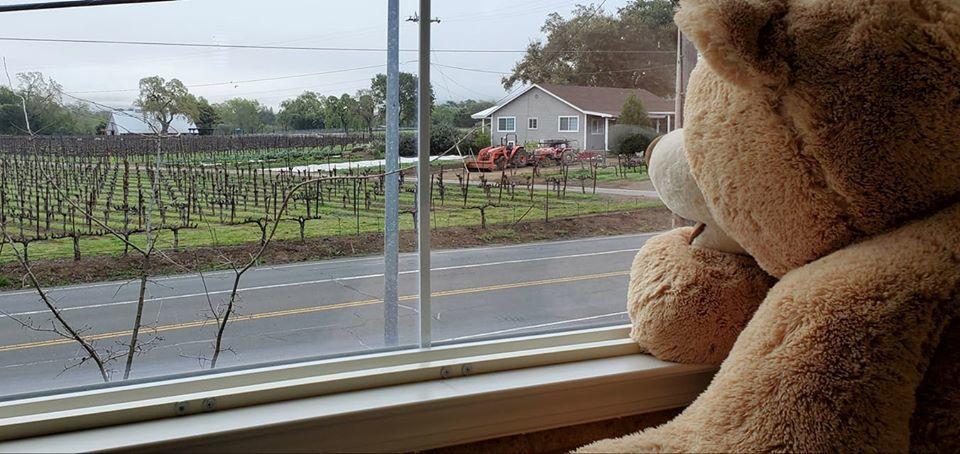 Dr. Adhye and Janice Peters RN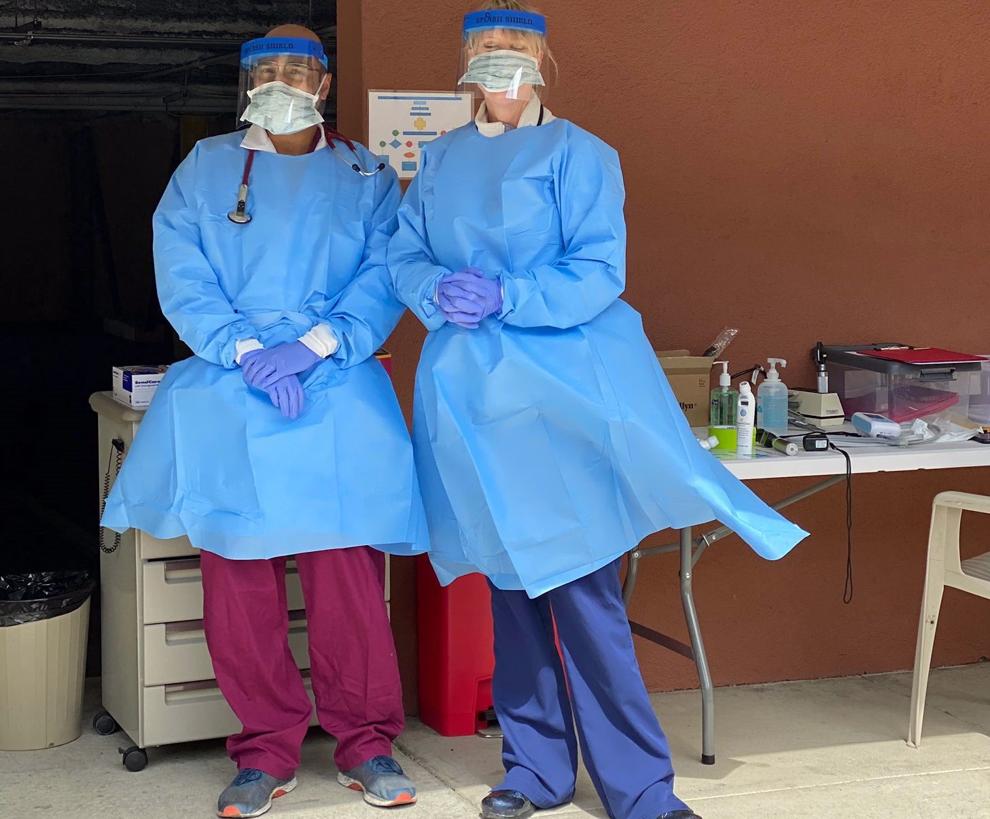 Napa police department employees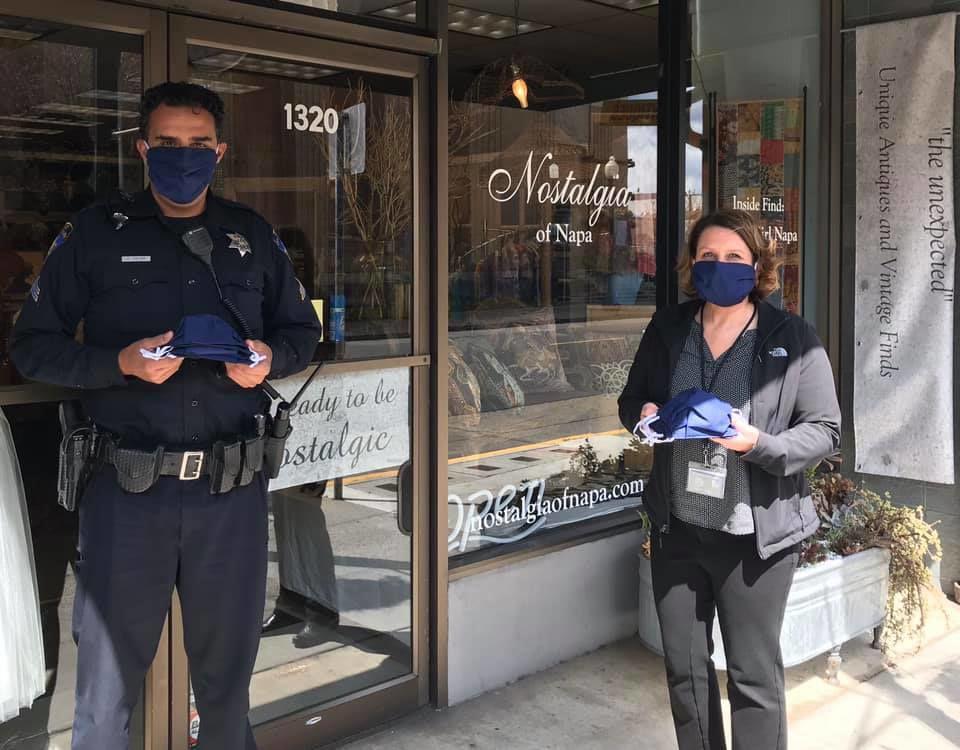 Andrea D. Hoogendoorn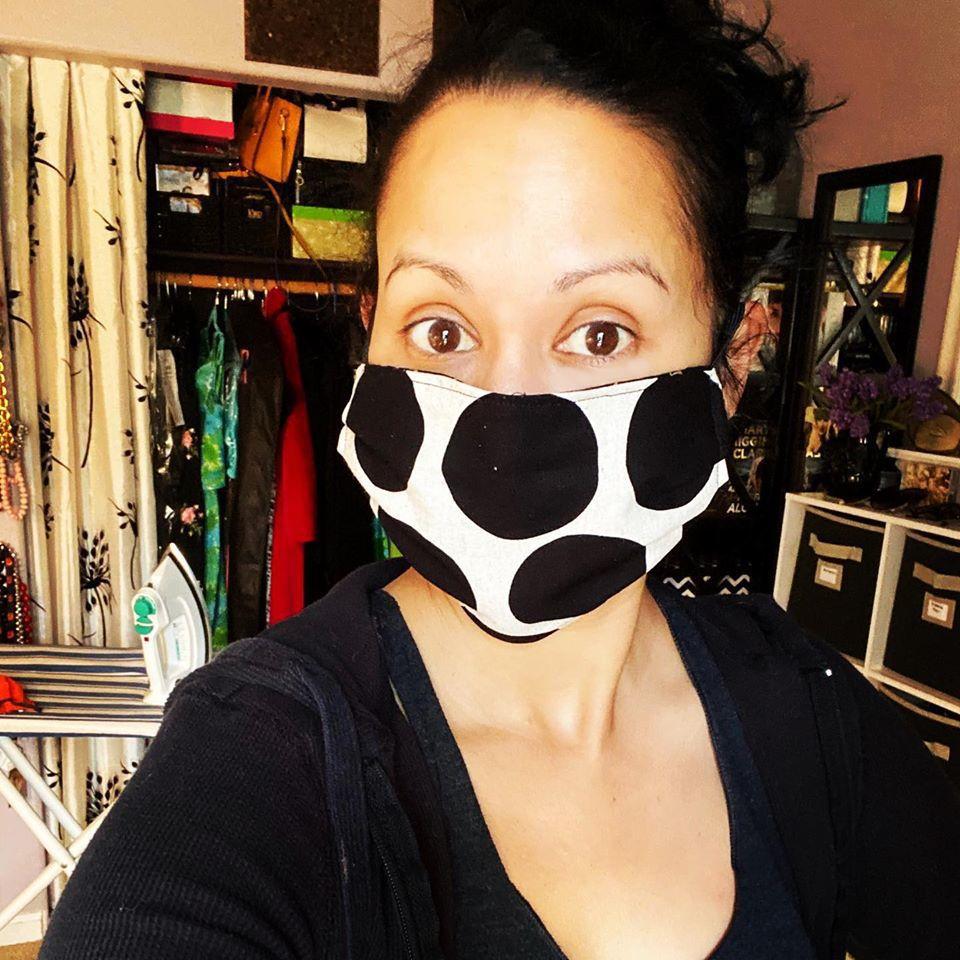 Hanh Ho Egan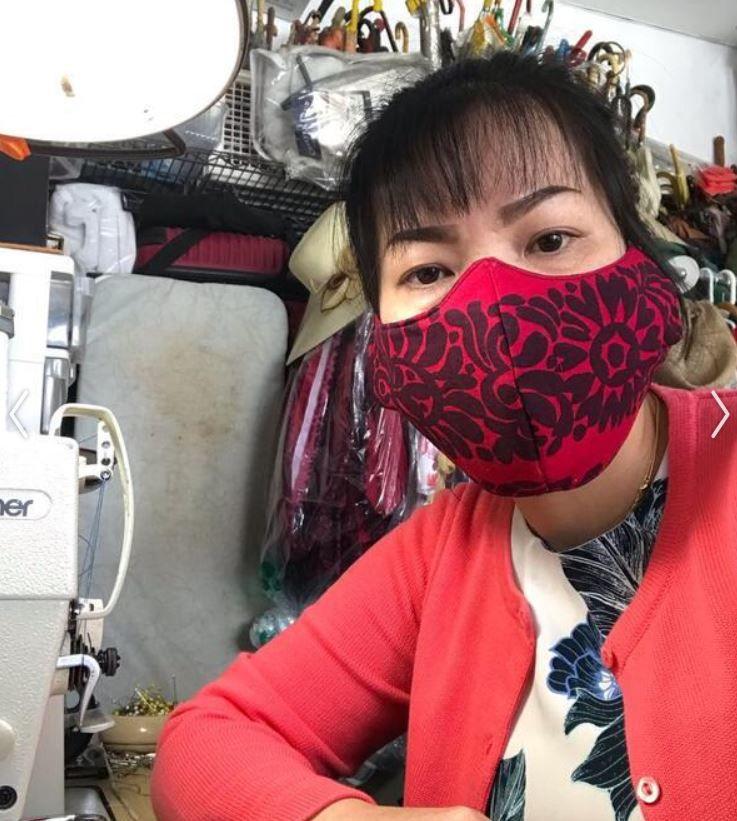 Matthew Blach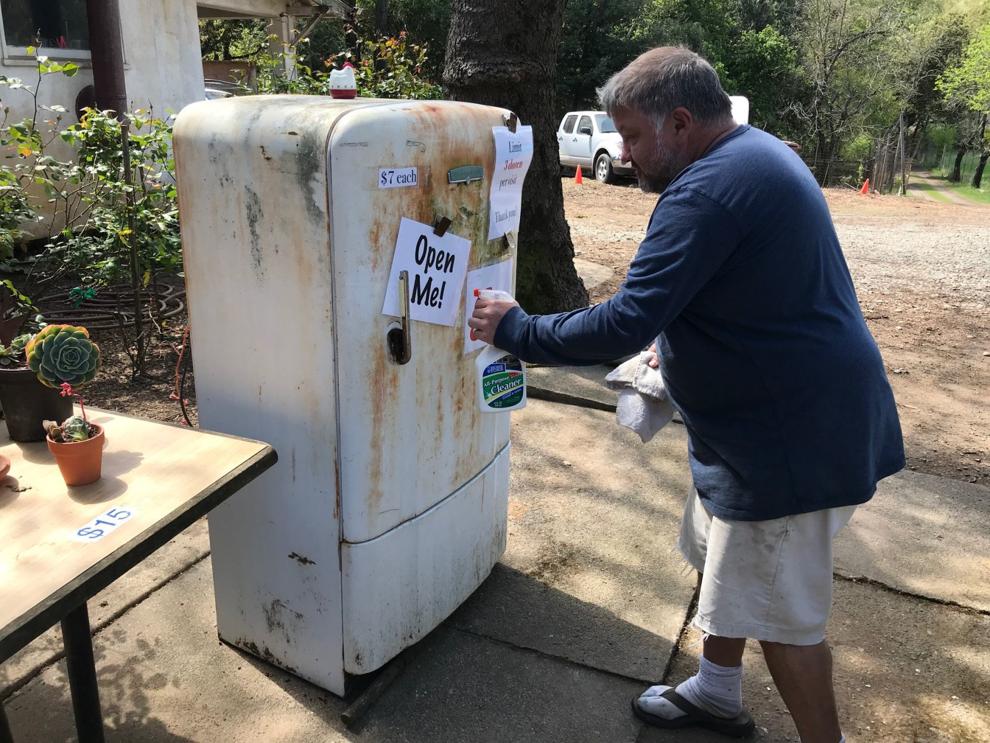 American Canyon park sign, social distancing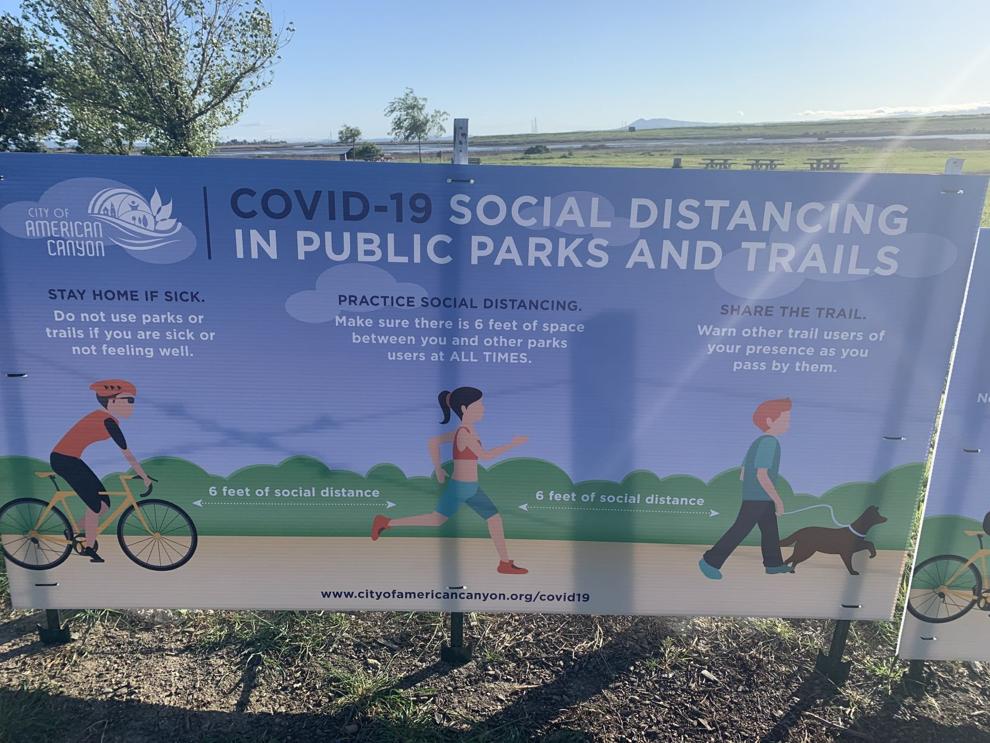 Cal Mart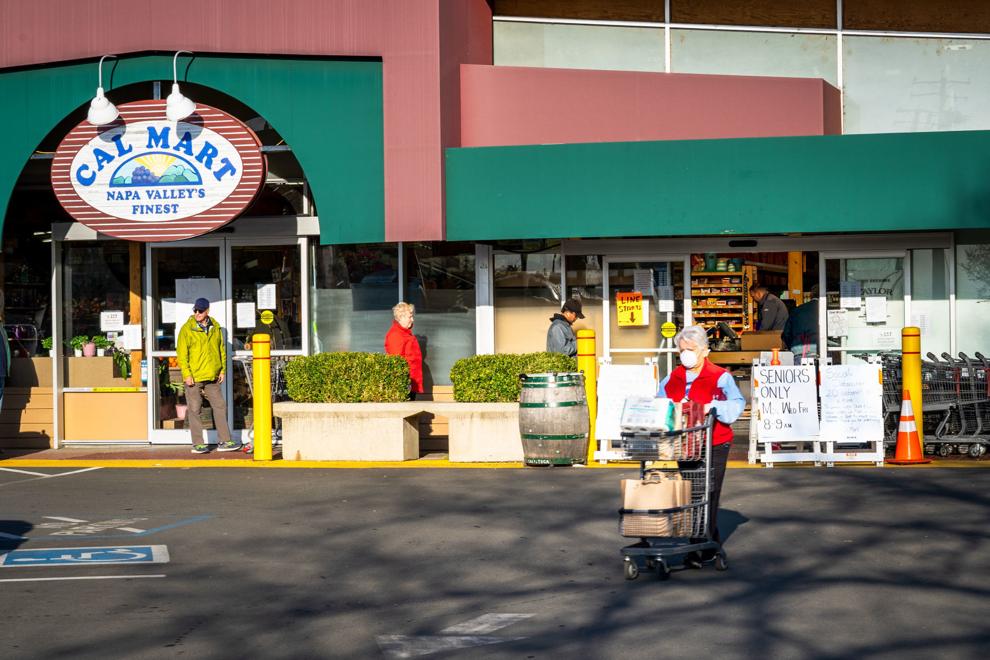 Calistoga take-out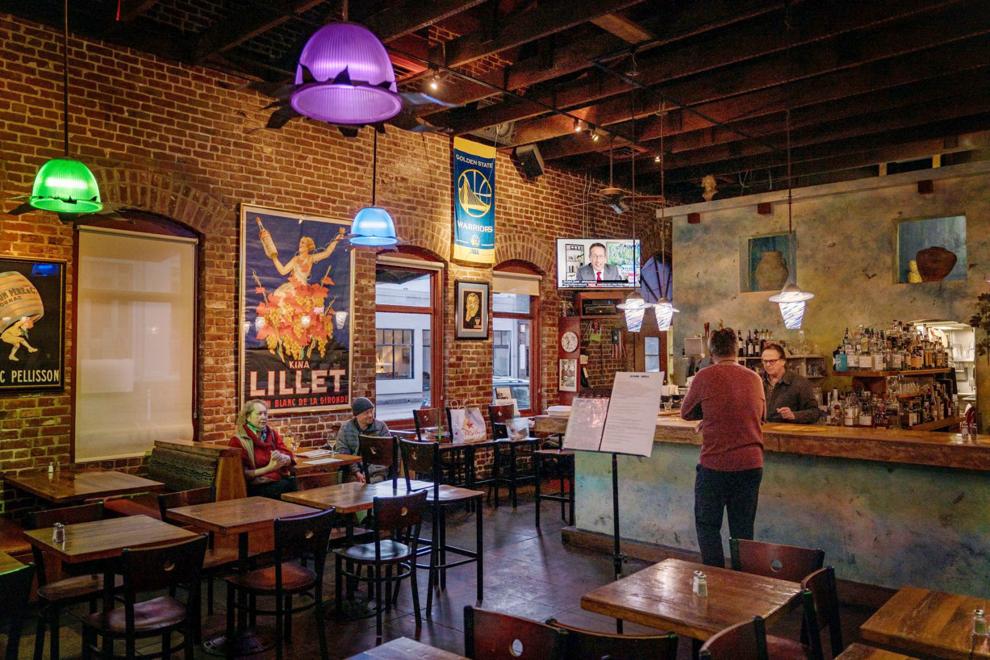 Calistoga take-out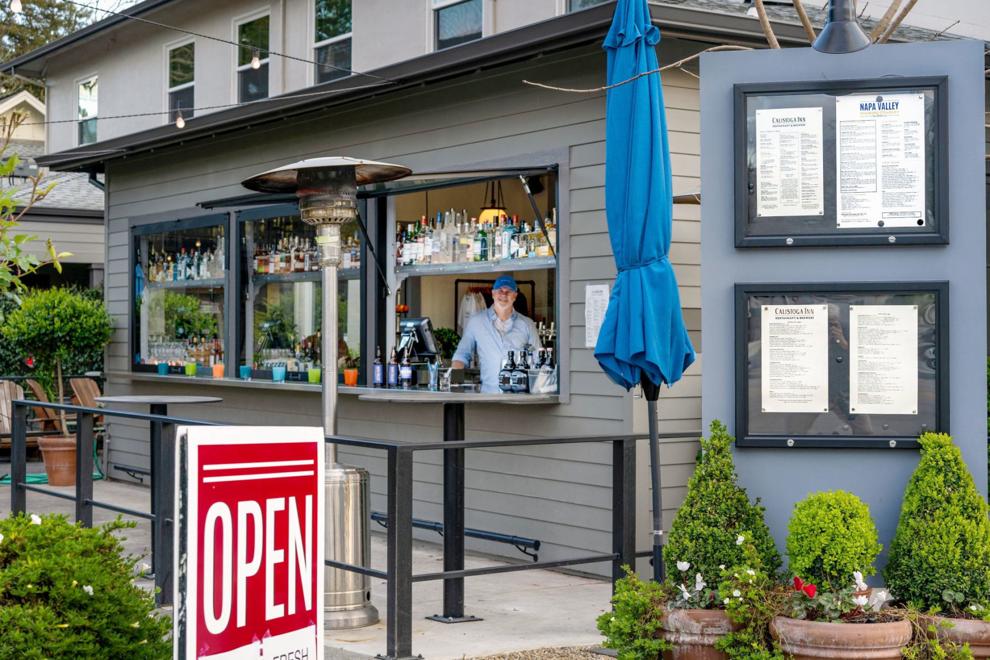 Calistoga take-out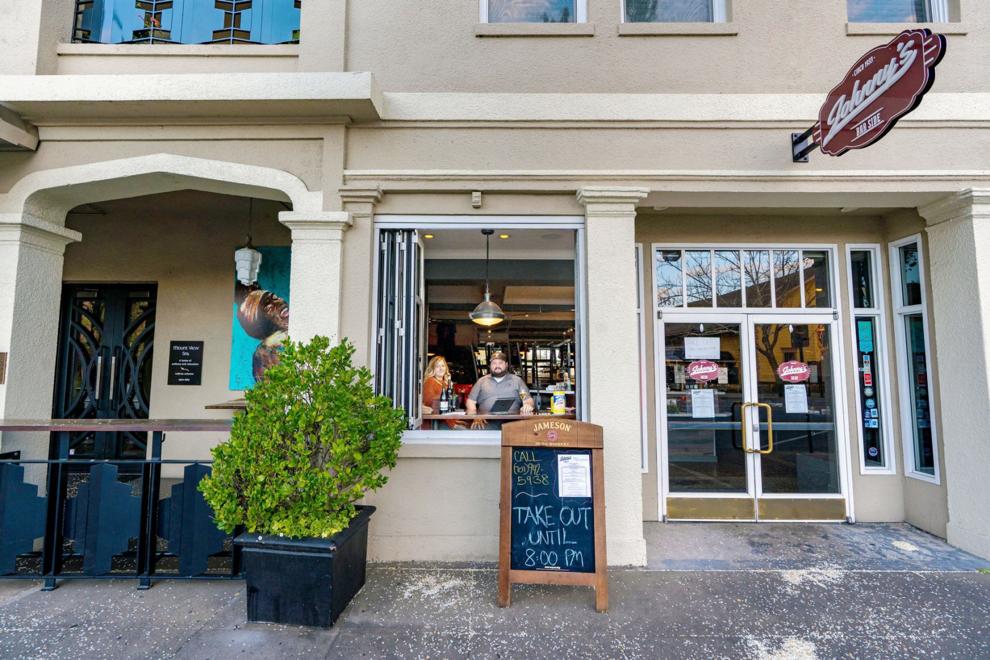 Calistoga take-out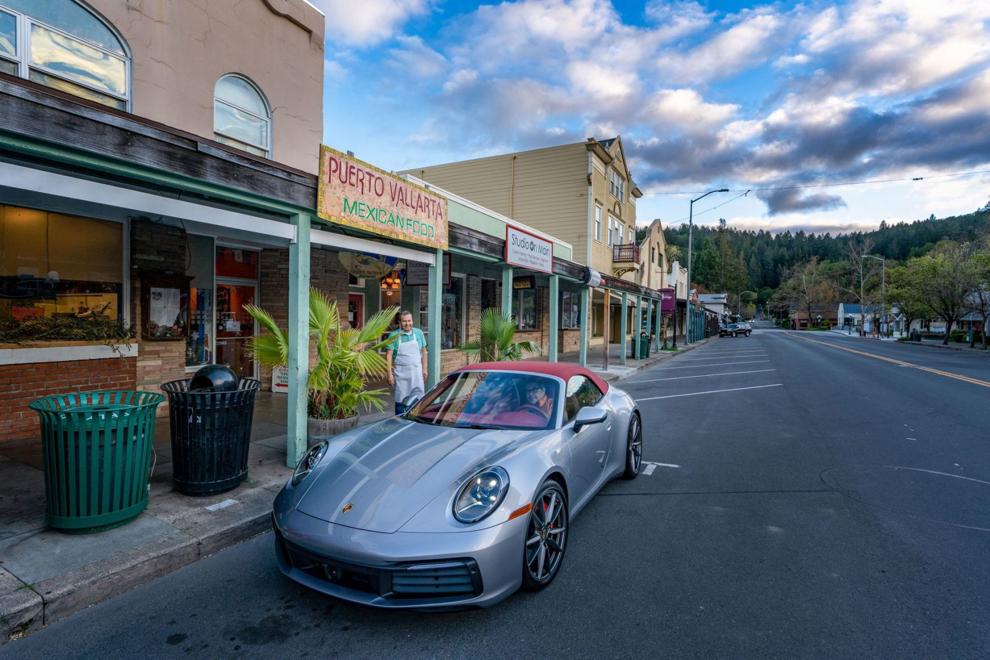 Calistoga take-out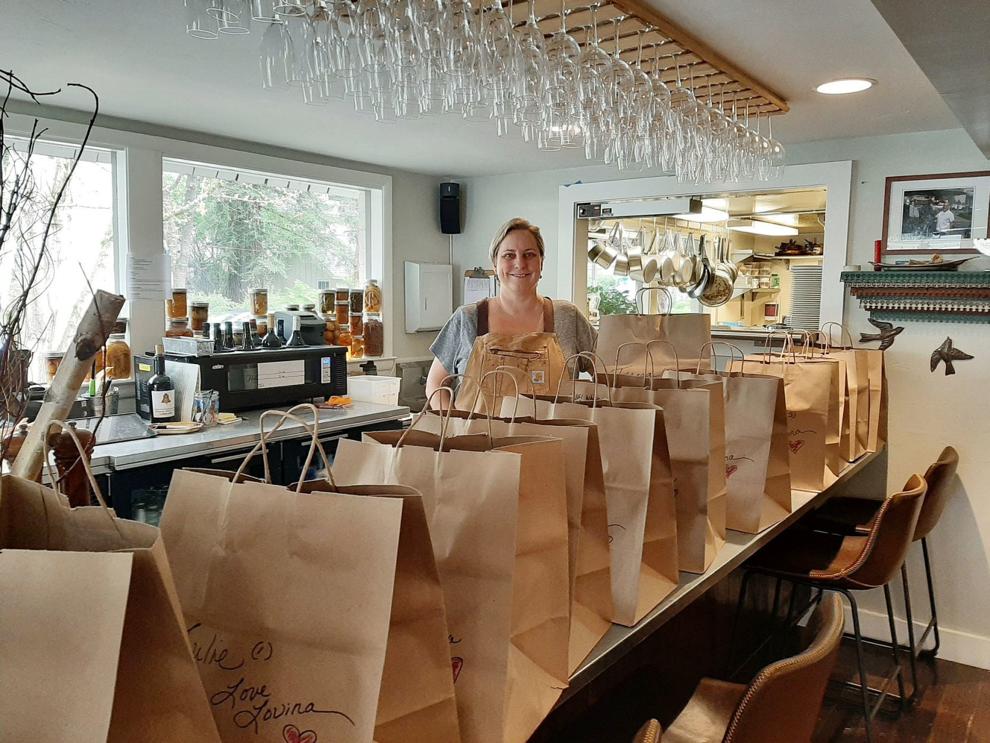 Food pick up signs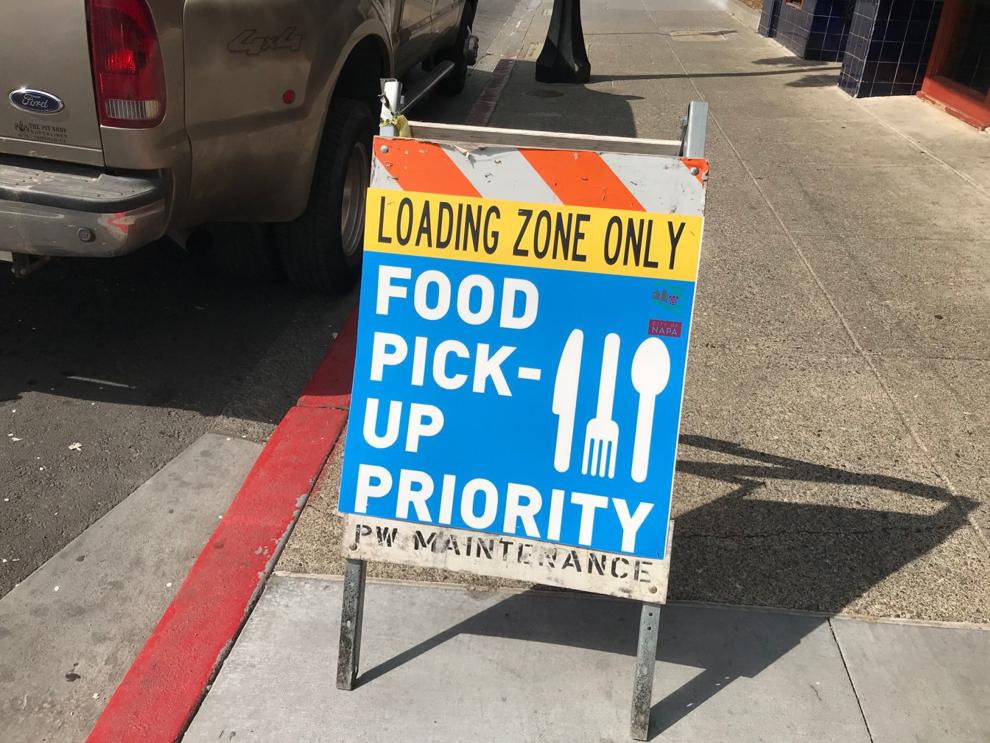 VNV welcome center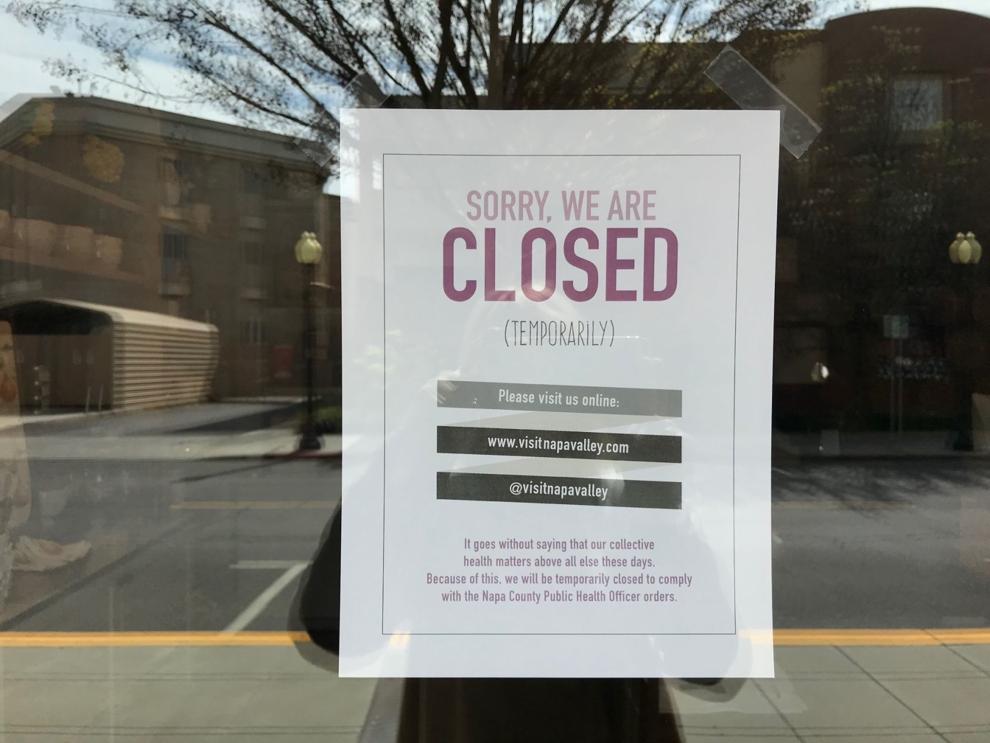 Main Street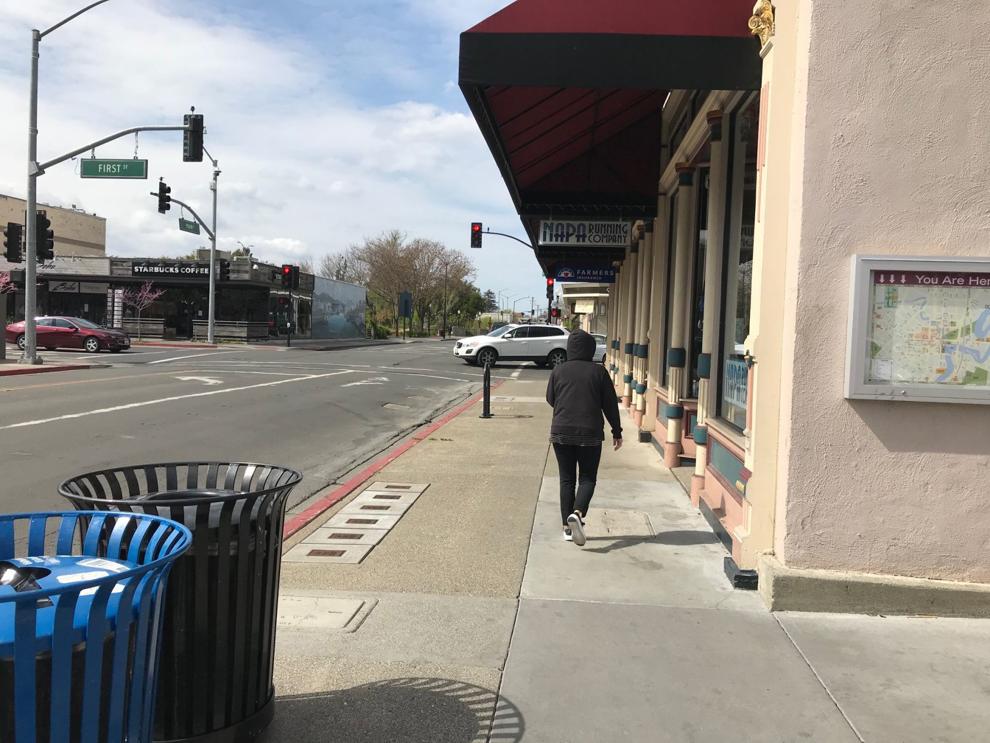 Empty Kohl's parking lot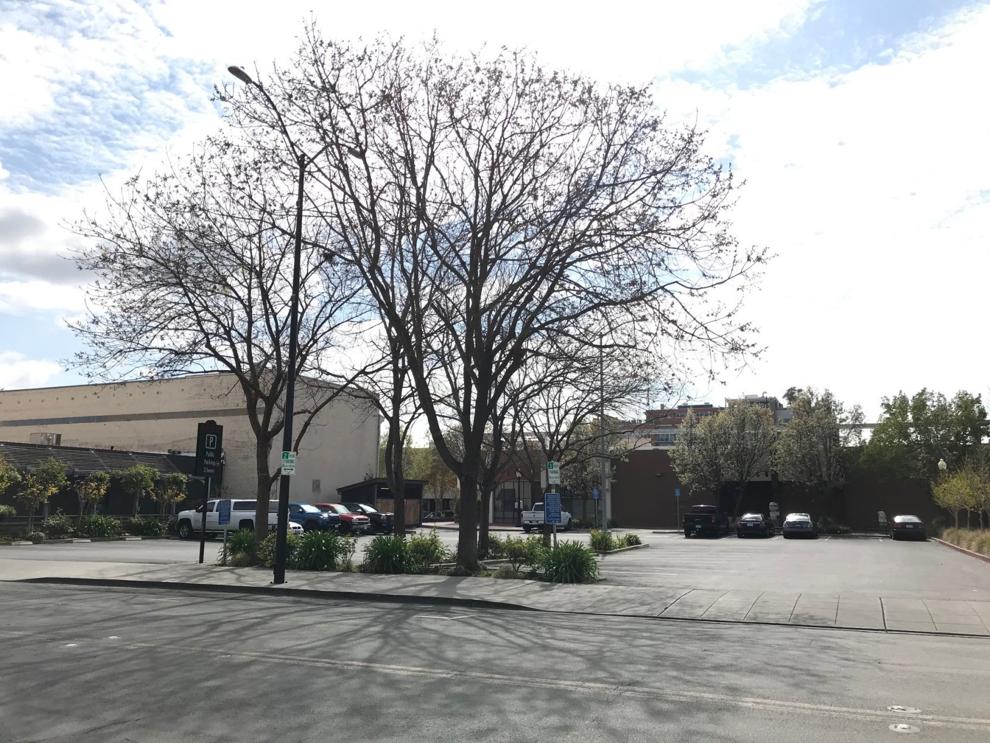 Napa Running Co.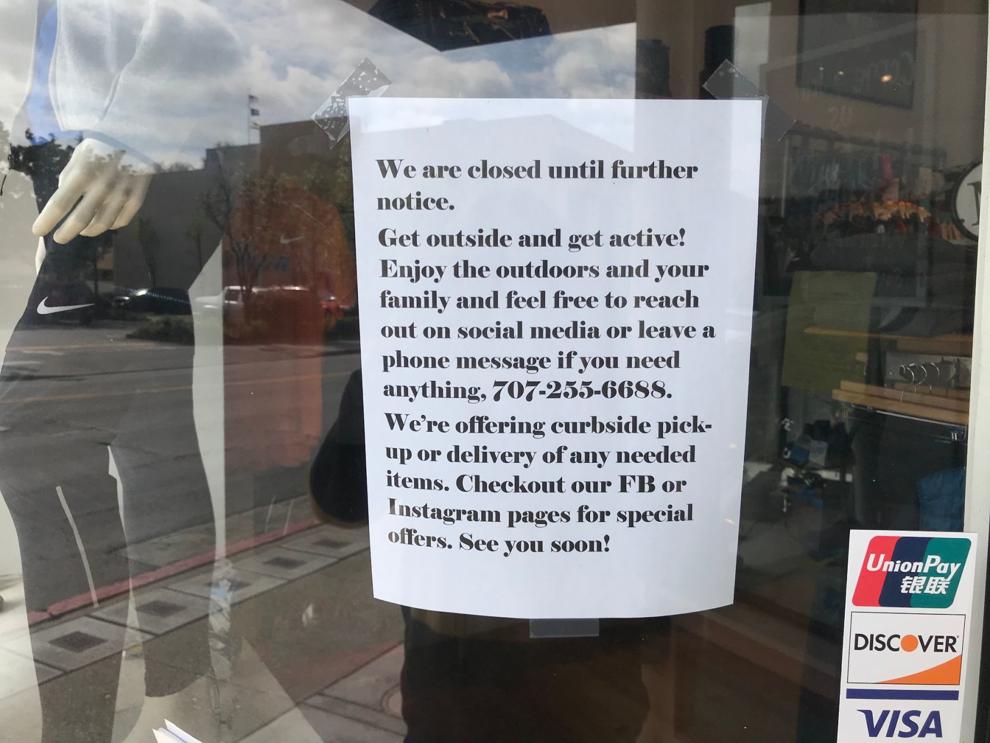 Bread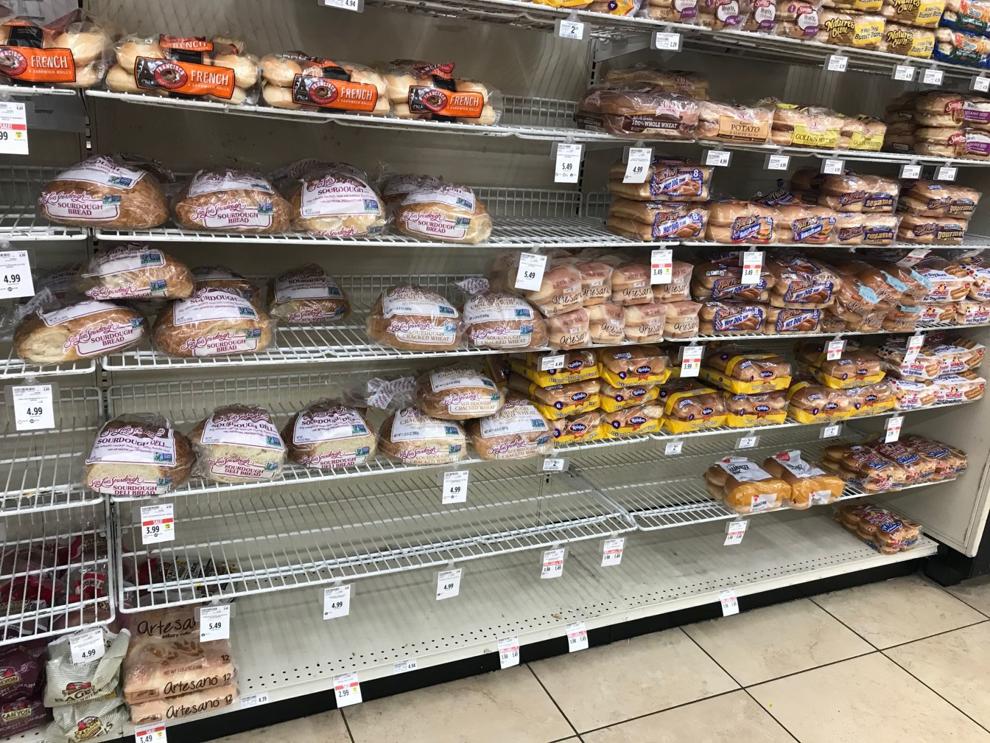 Cleaning at the check out station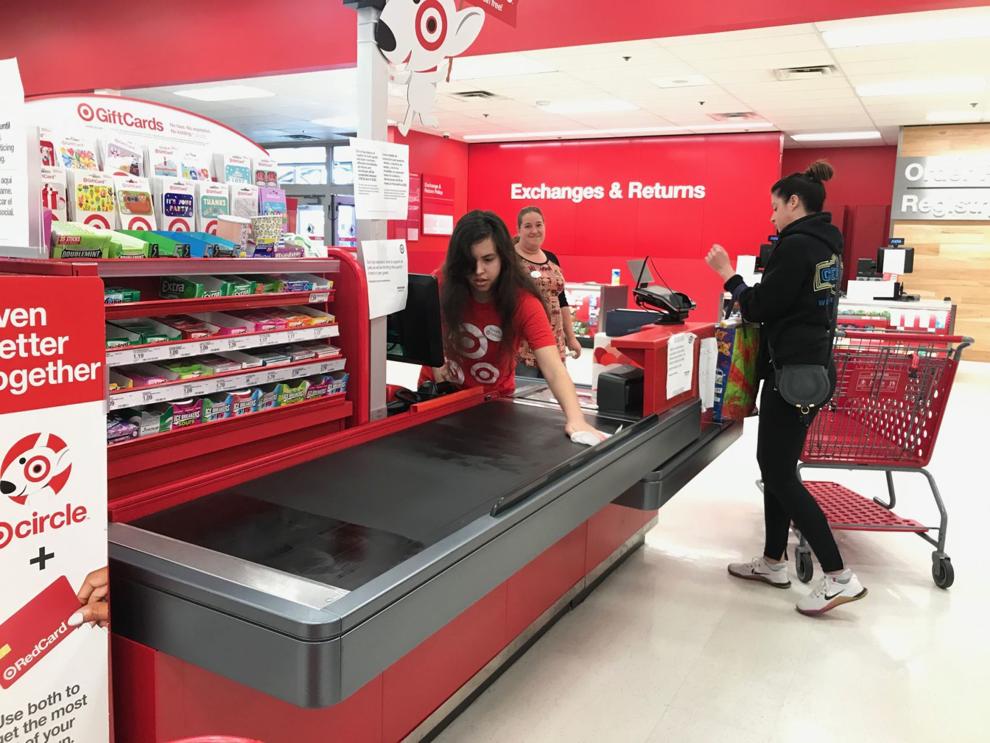 Restocking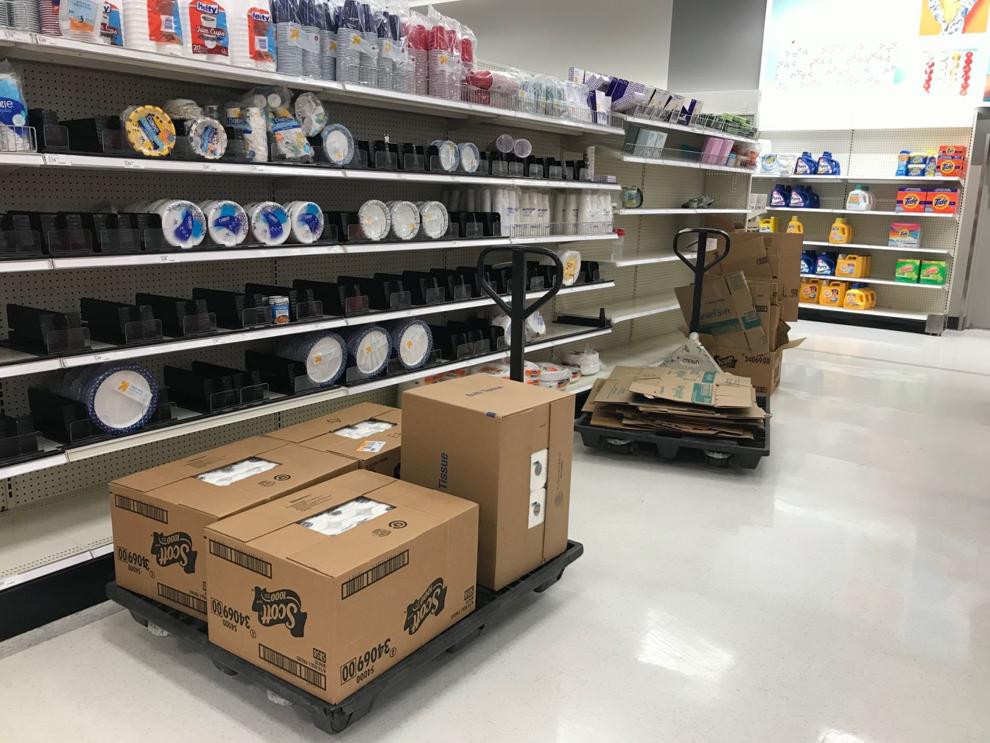 Toilet paper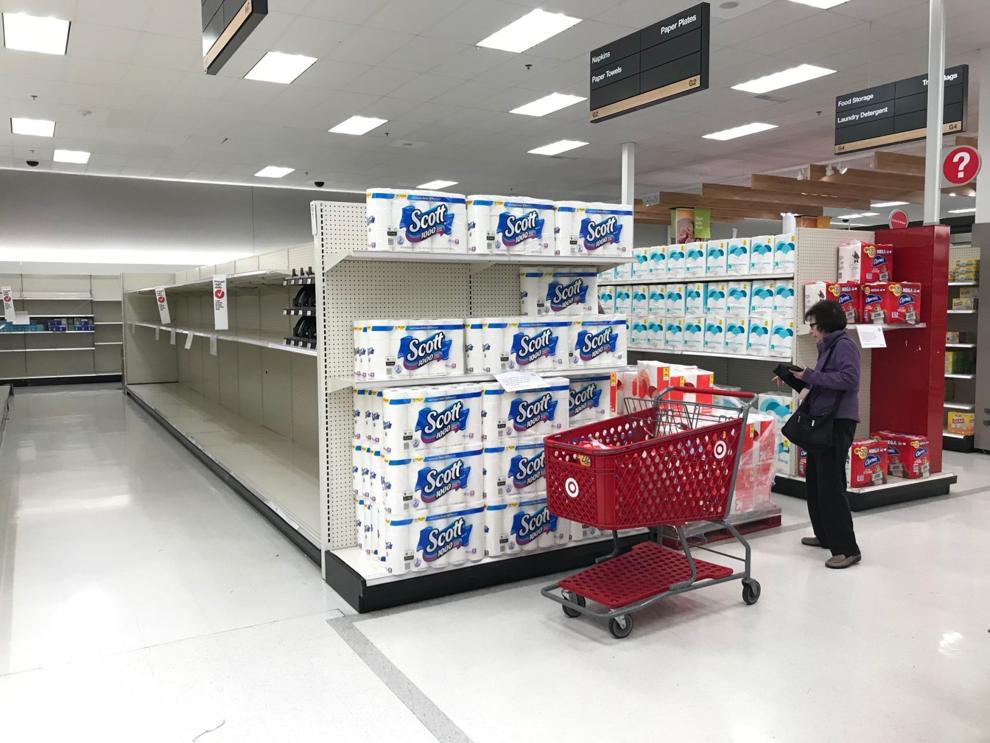 Toilet paper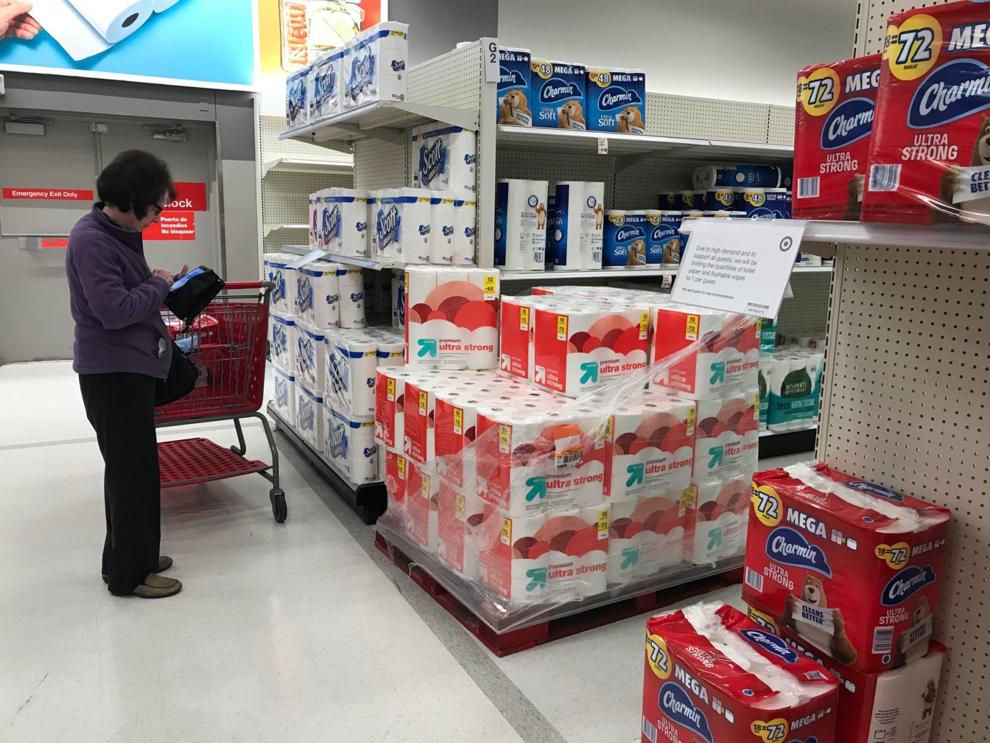 More wipes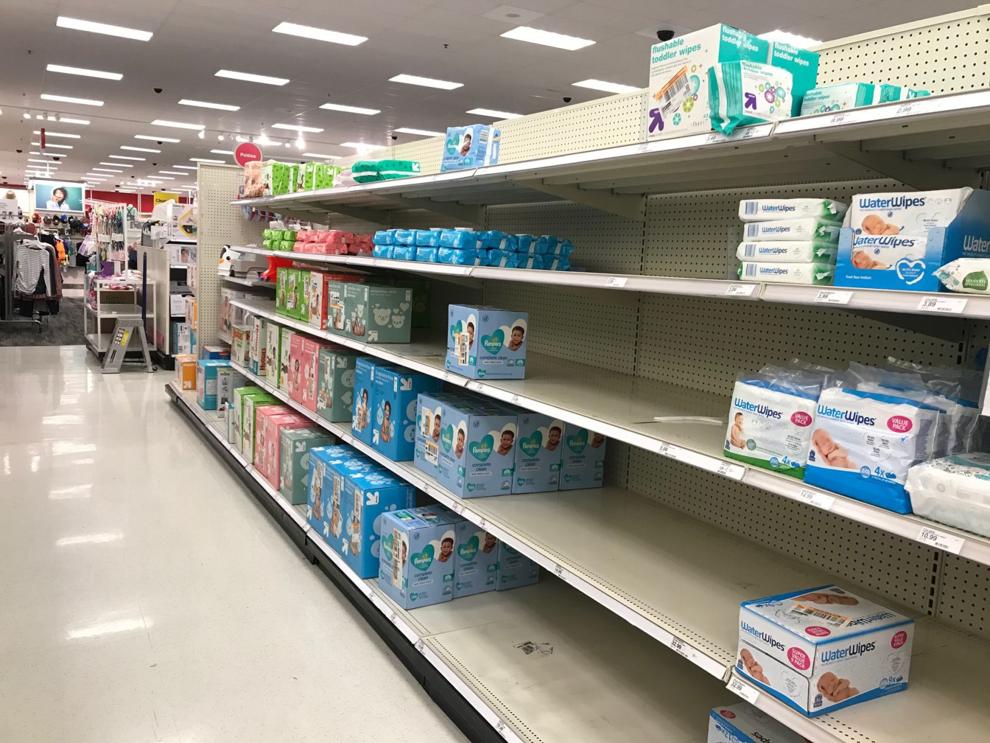 Restocking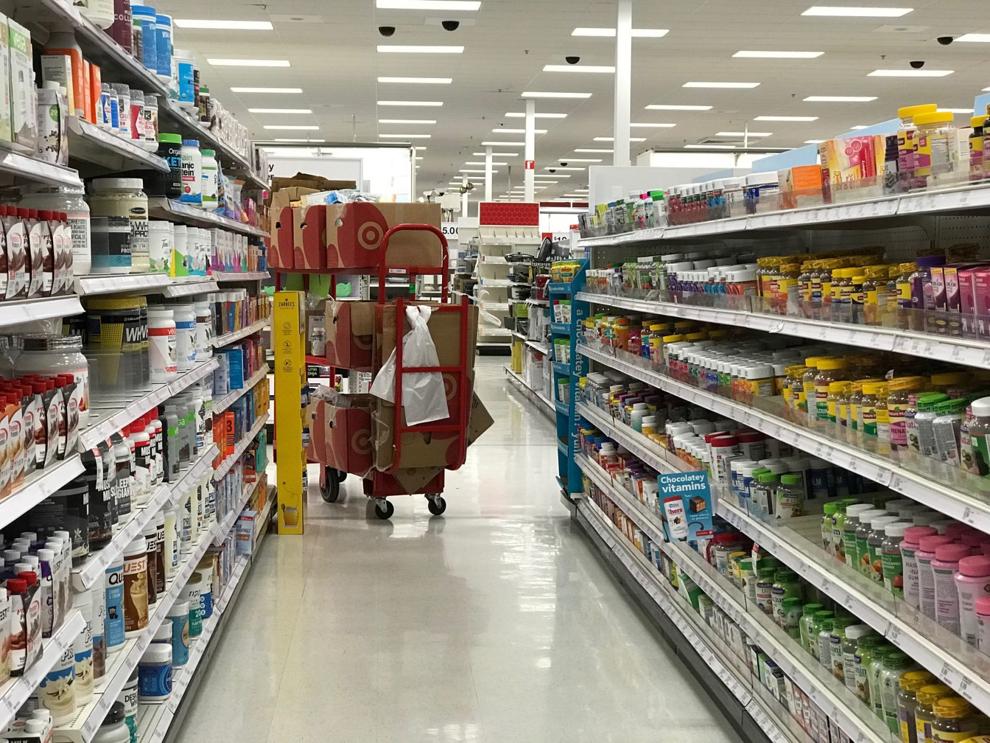 Disinfectant wipes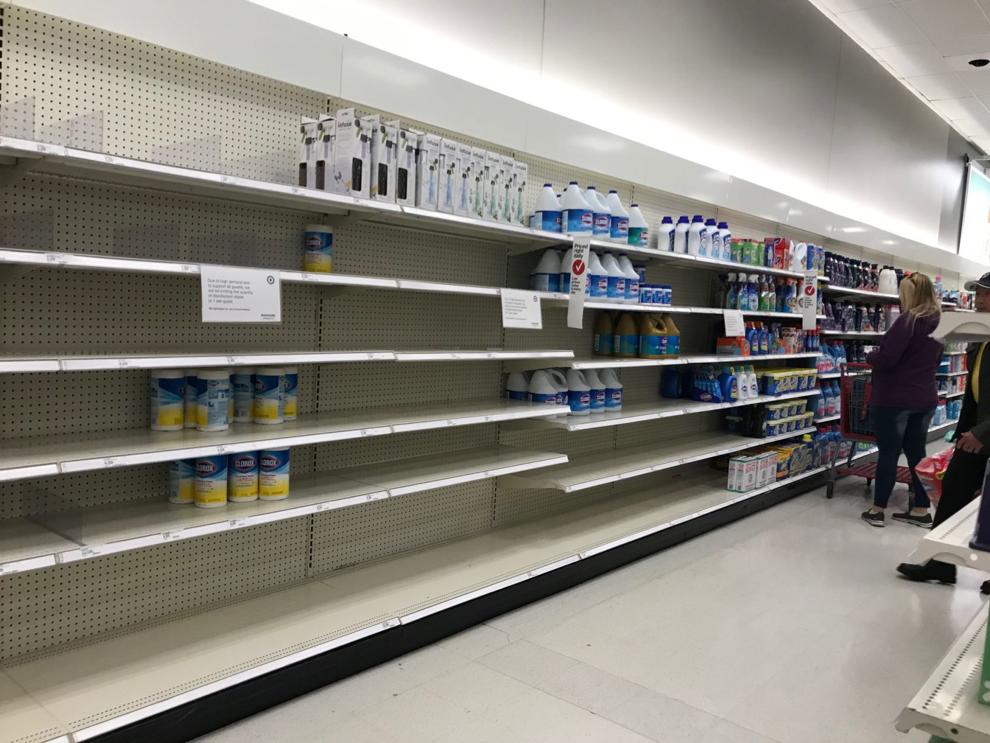 Raley's eggs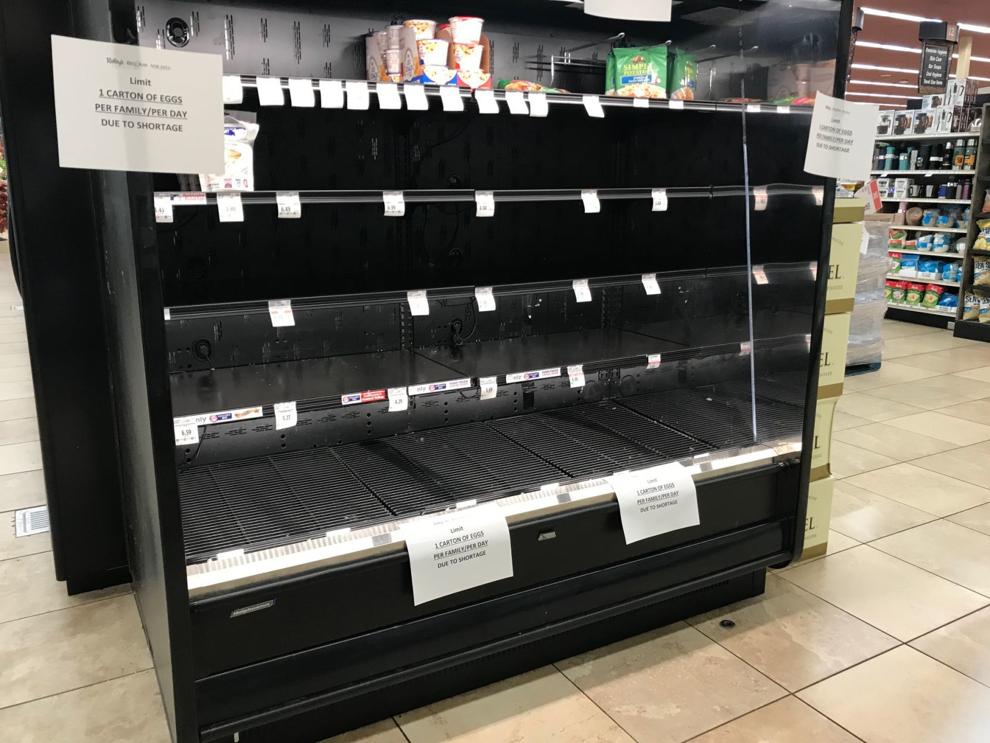 Produce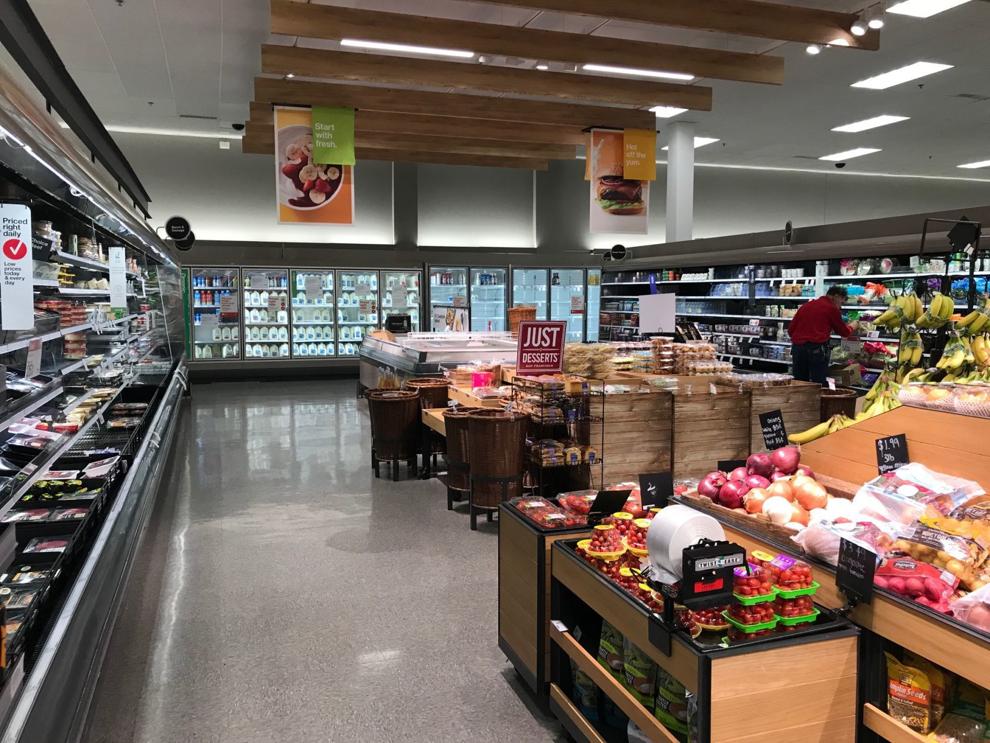 Restocking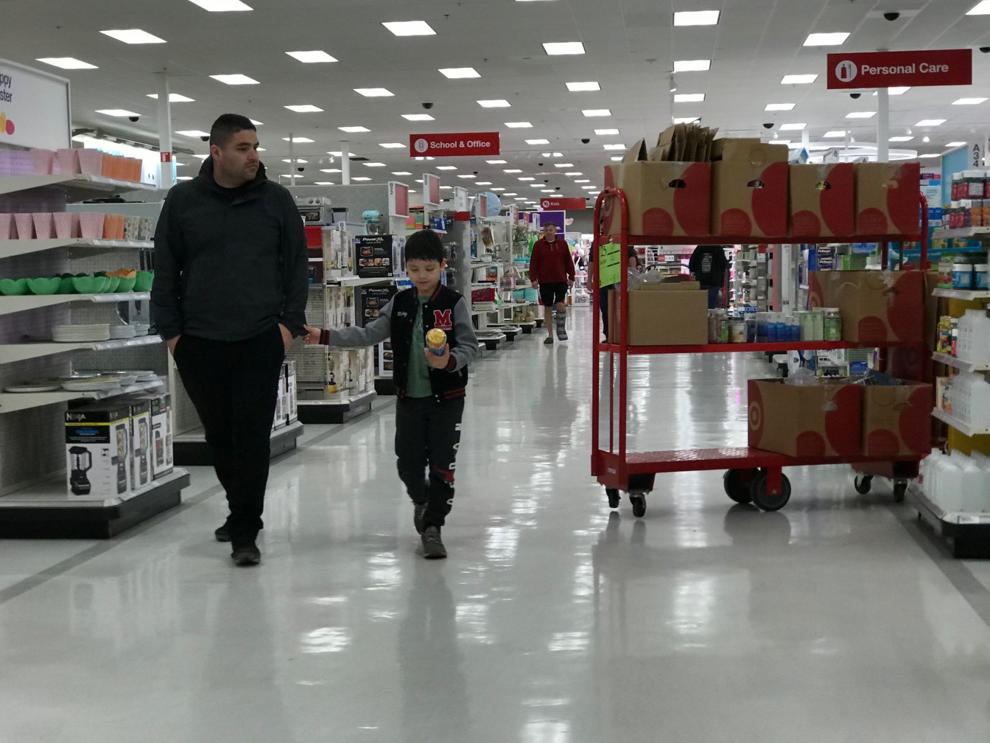 Raley's barriers
Raley's bulk foods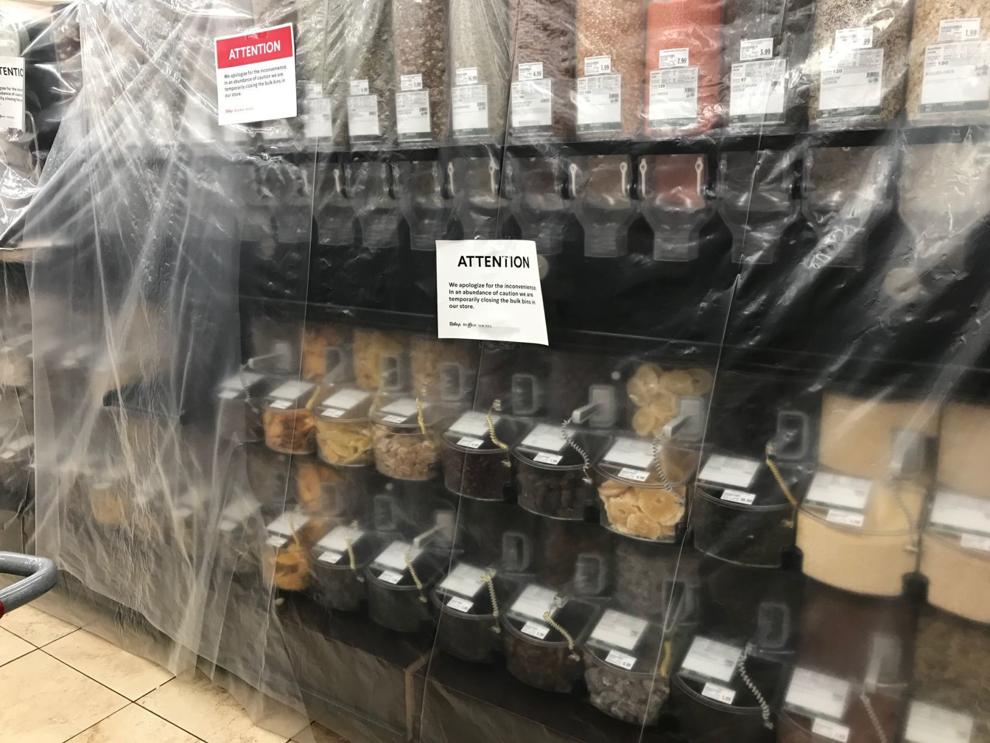 Water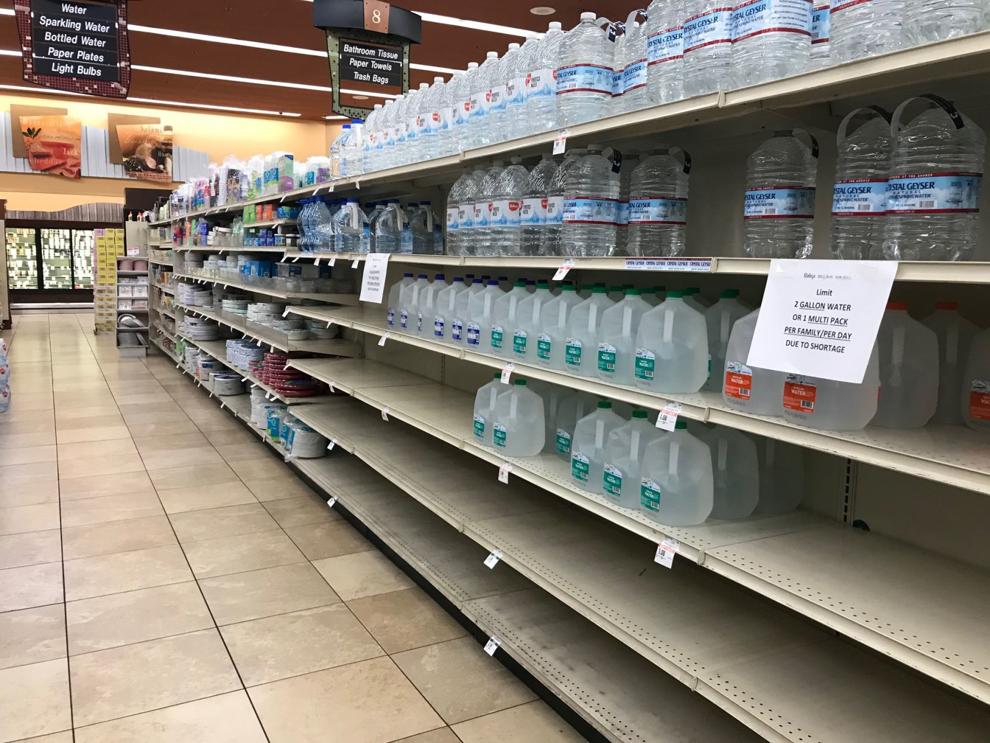 Raley's check out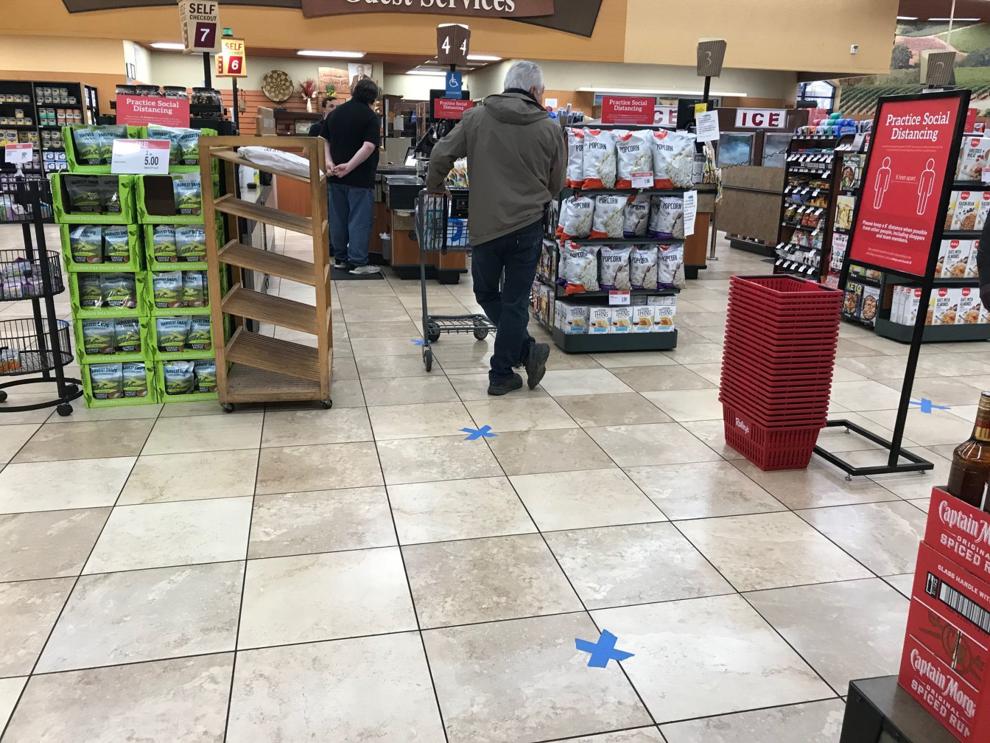 Raley's signs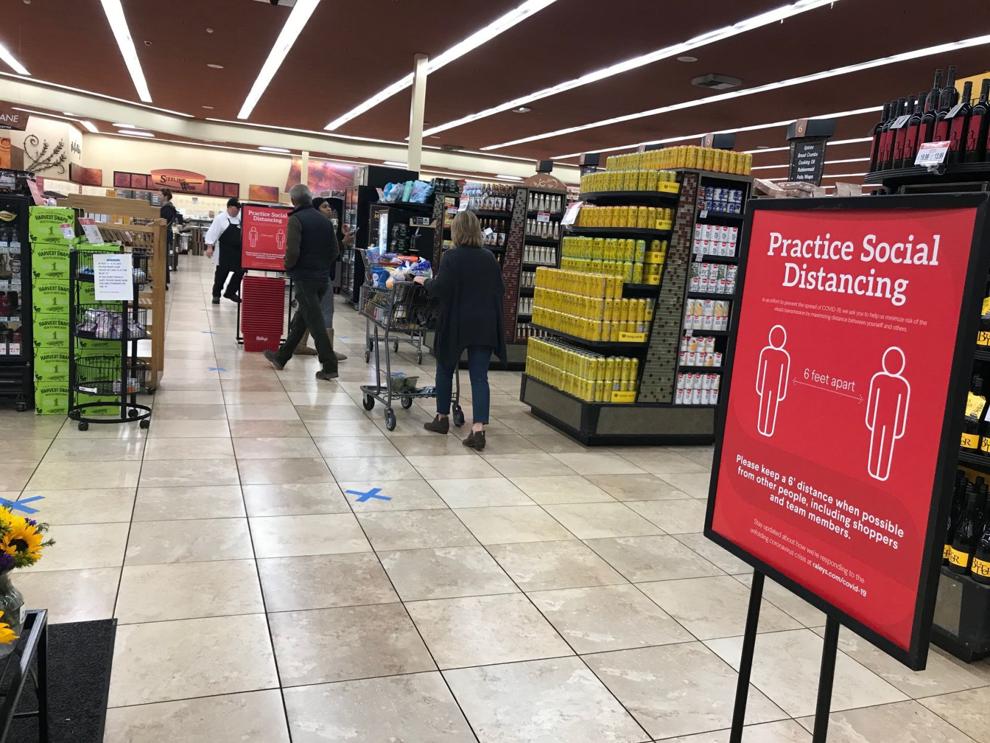 Squeeze Inn Hamburgers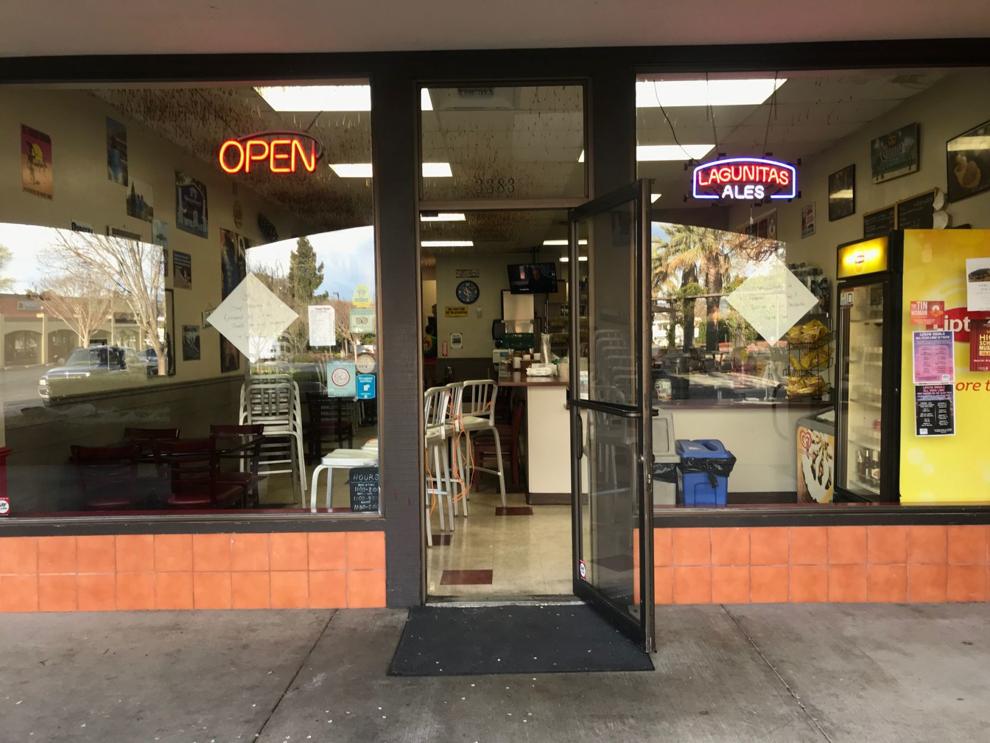 The parking lot at Redwood Plaza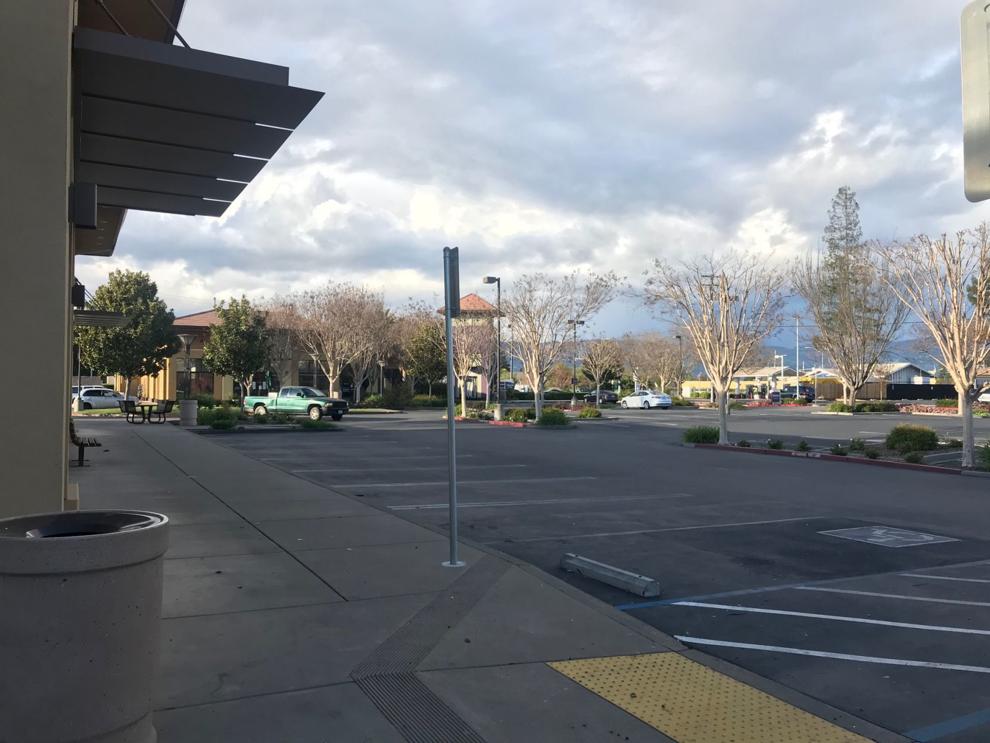 Demand increases for Napa food relief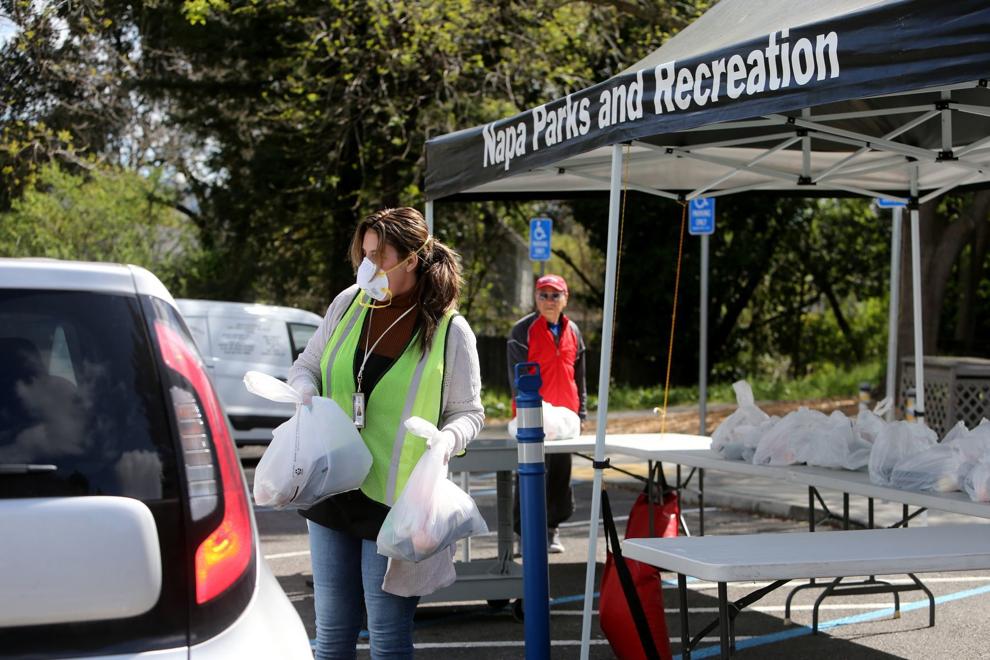 St. Helena Safeway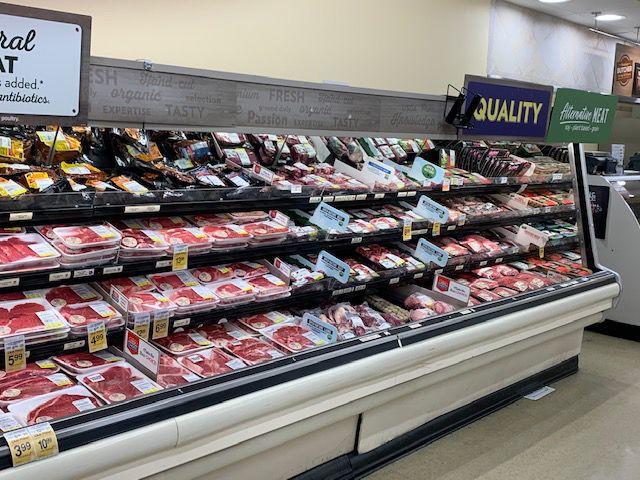 St. Helena Safeway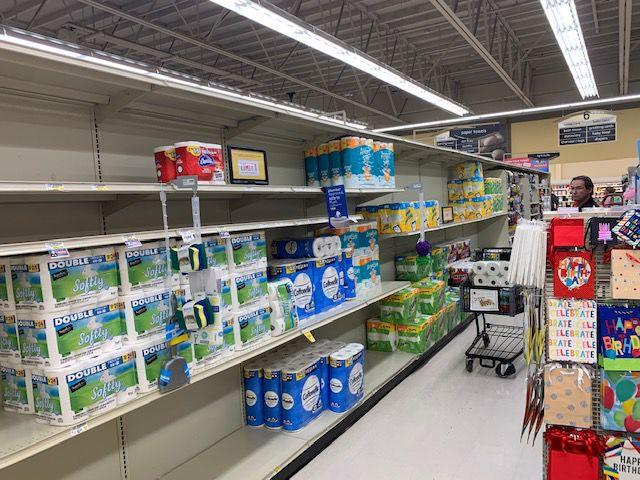 Napa Target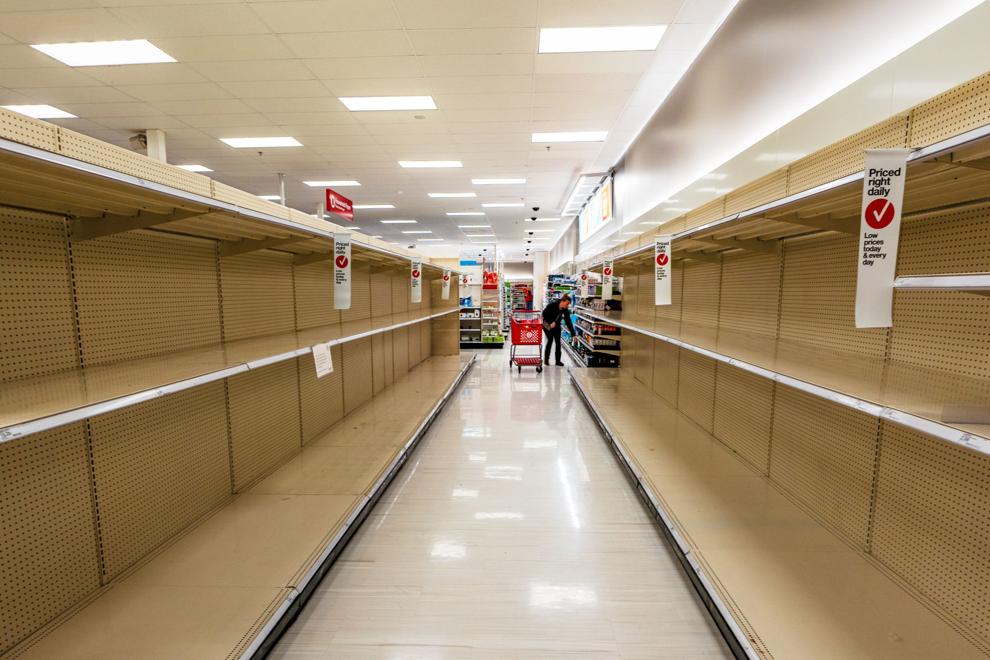 Ciccio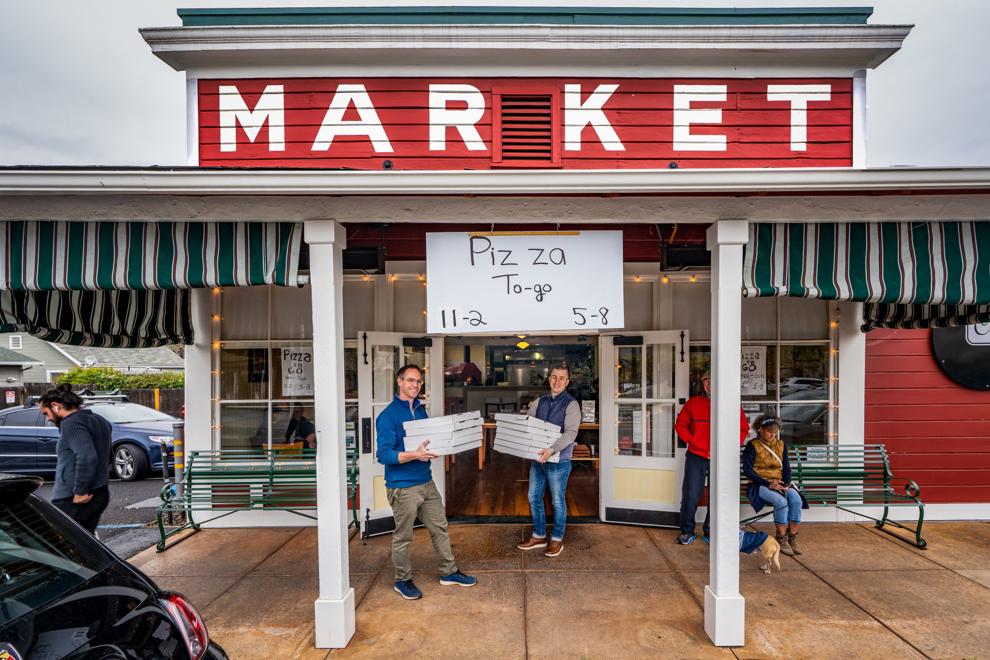 Safeway in St. Helena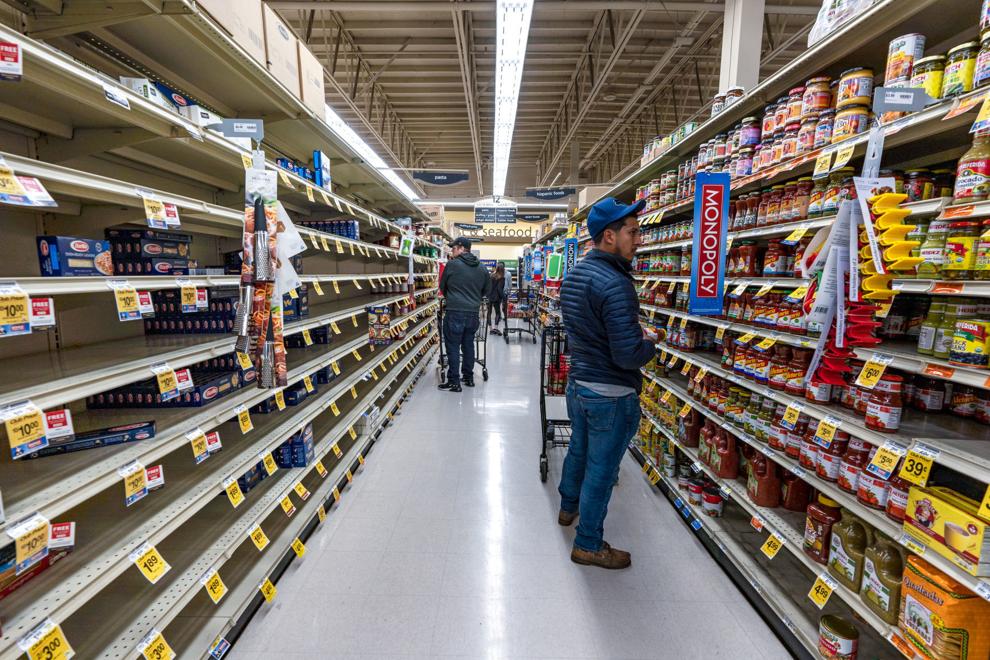 Milk at Raley's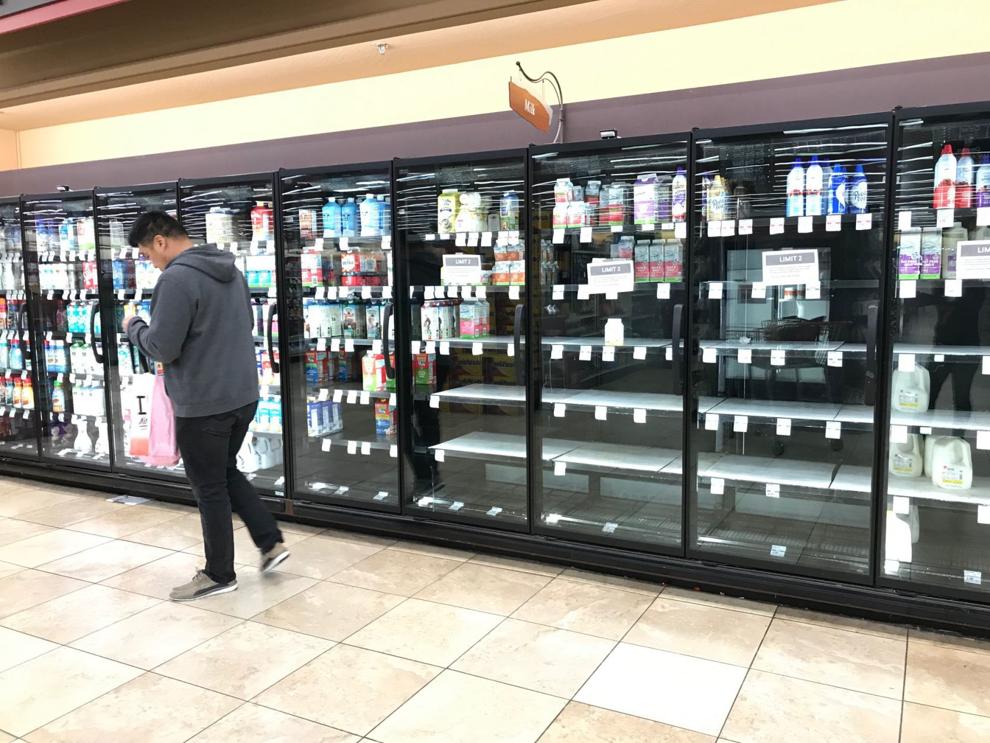 Umpqua bank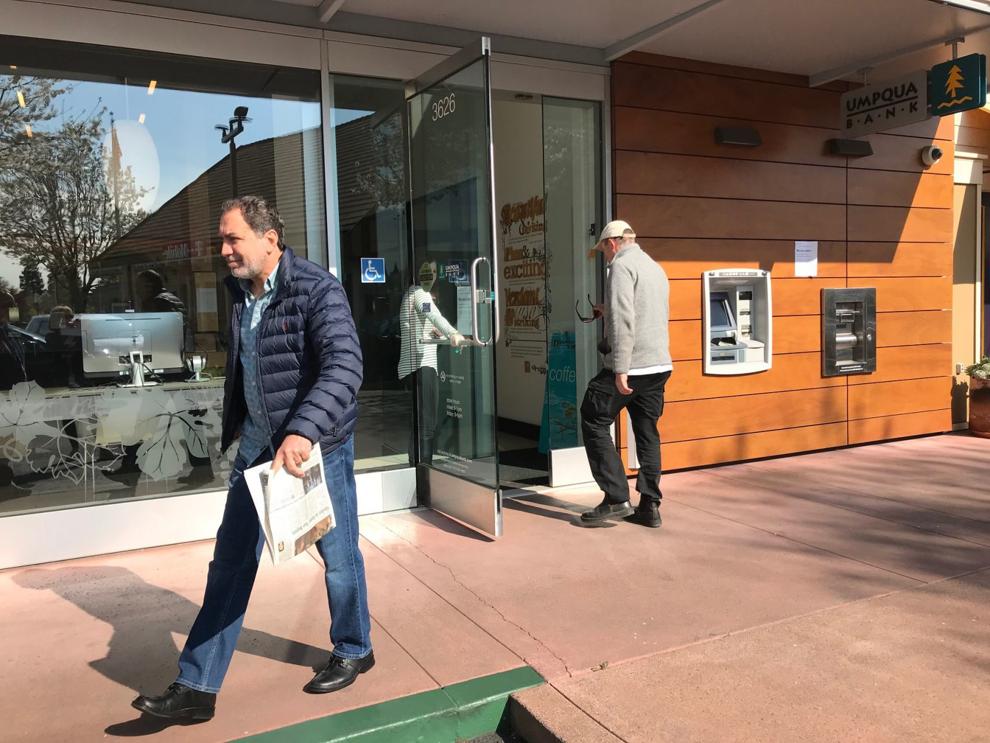 Target toilet paper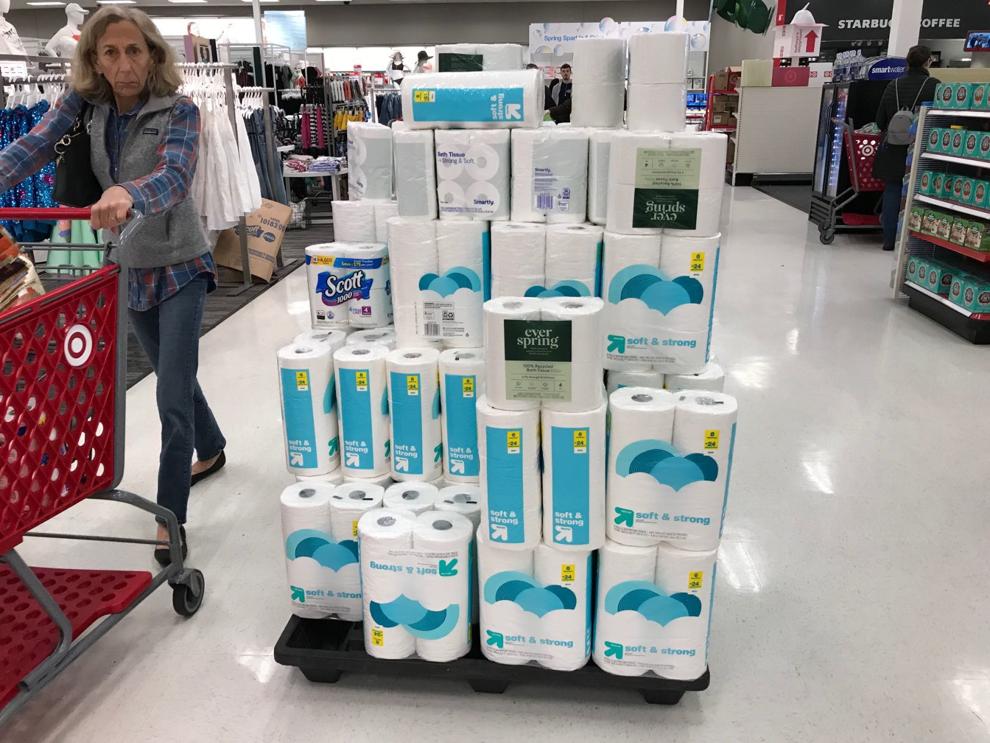 Bel Aire shoppers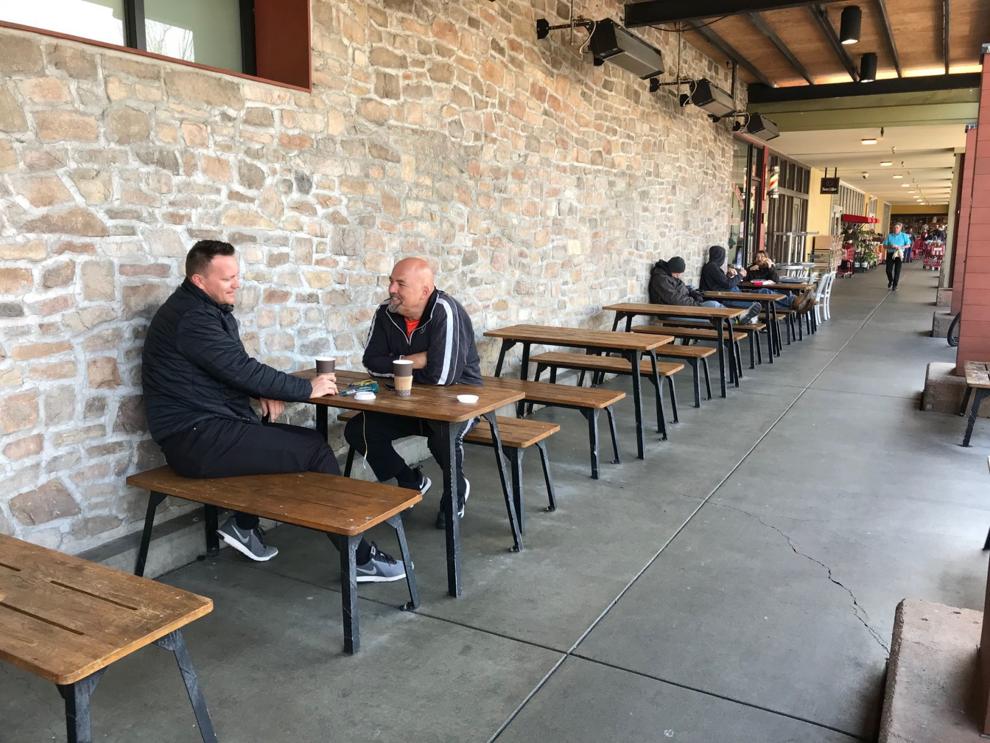 South Napa Target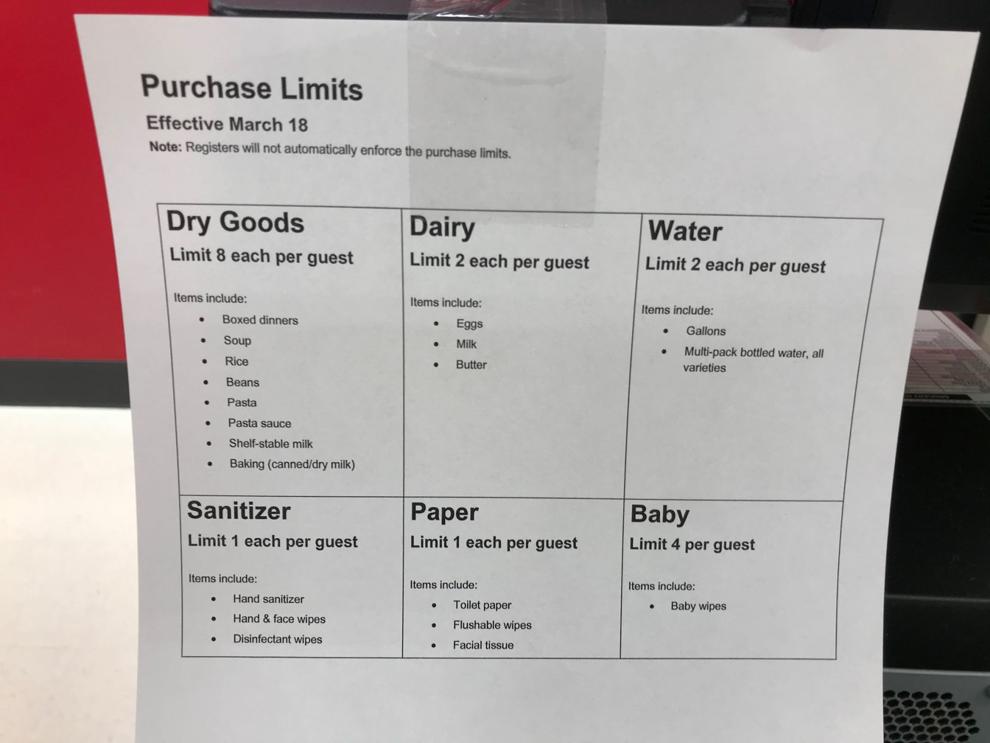 World Market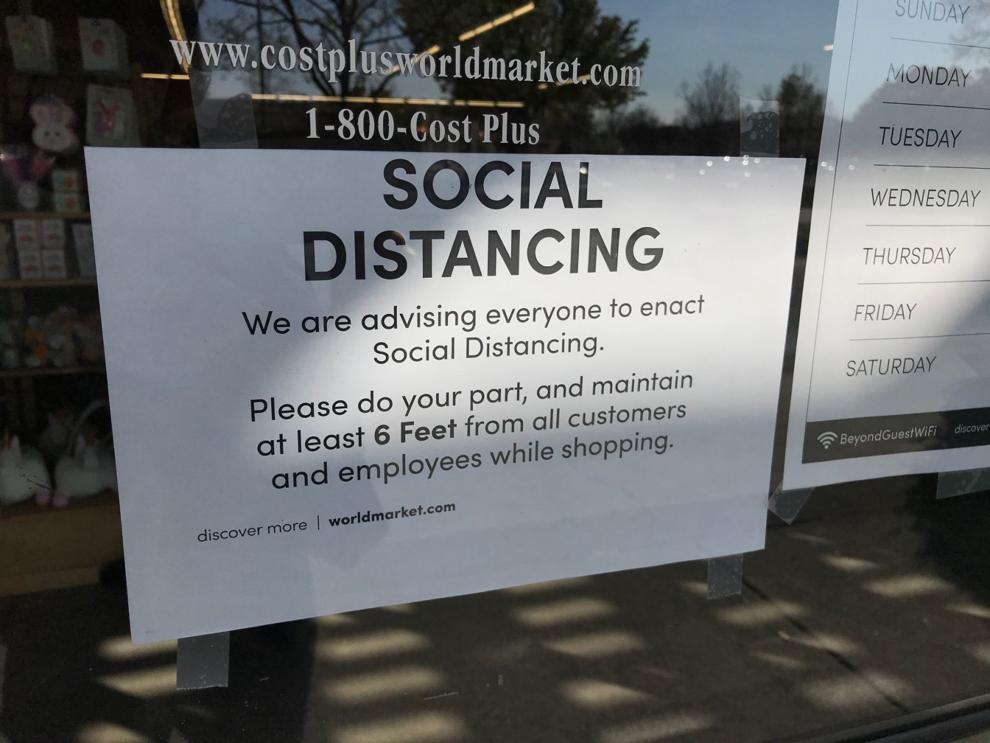 Napa Target shoppers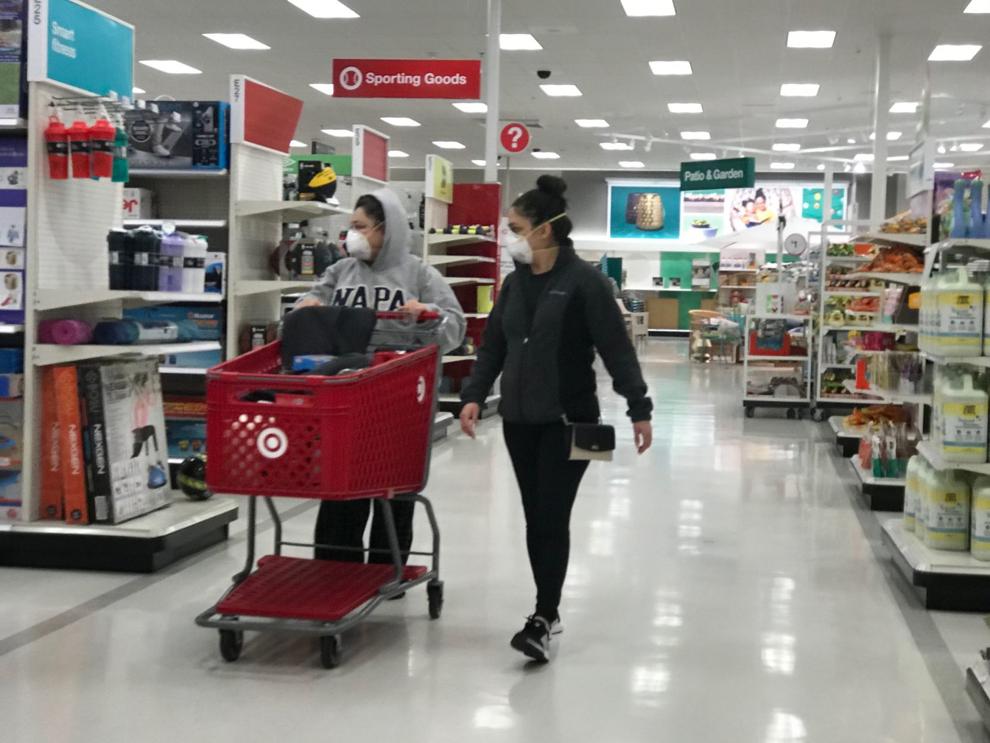 Trader Joe's line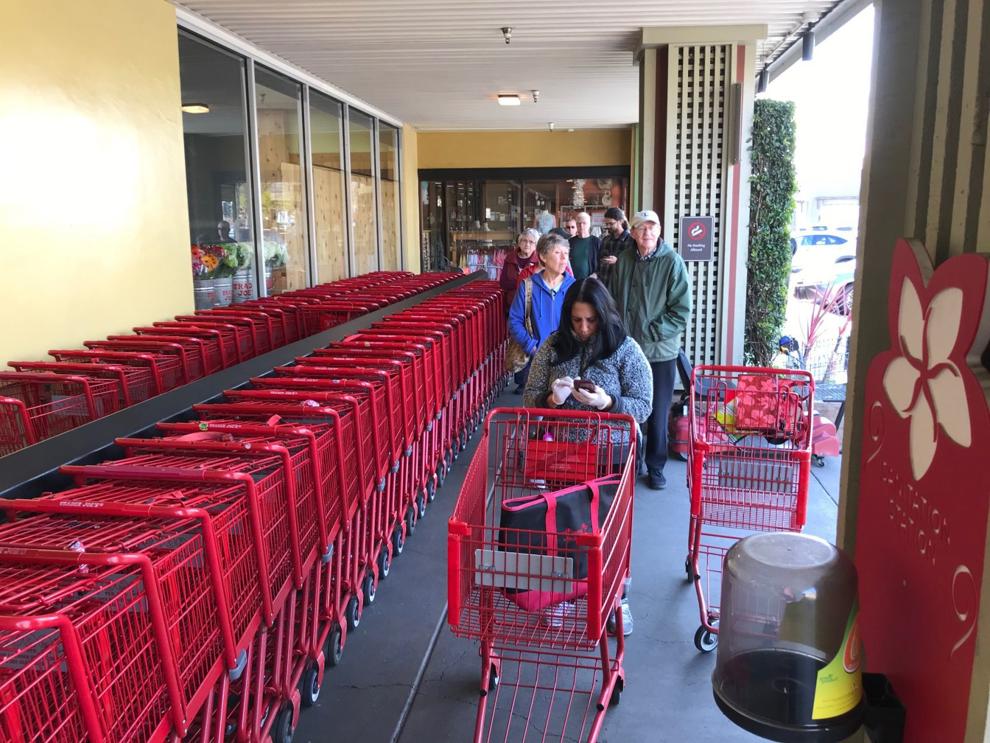 Bel Aire Plaza parking lot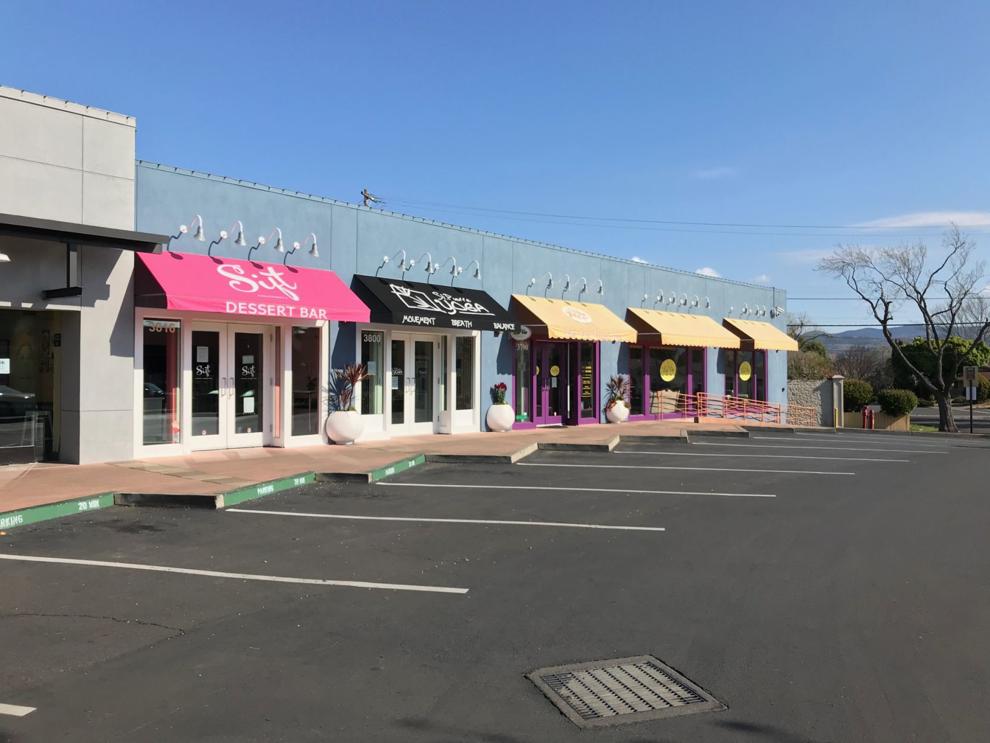 CalMart in Calistoga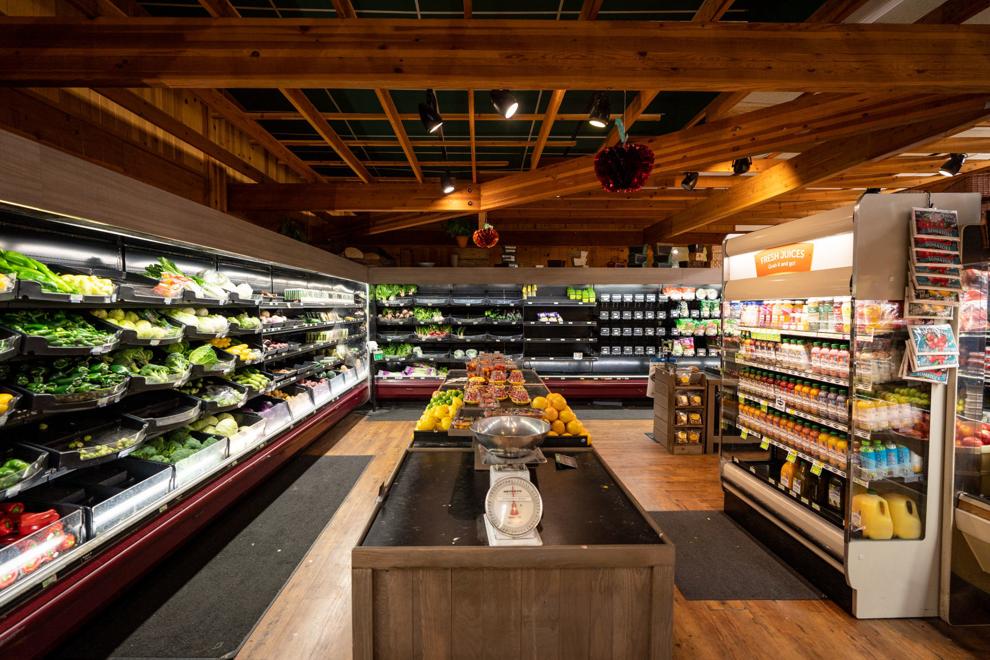 CalMart in Calistoga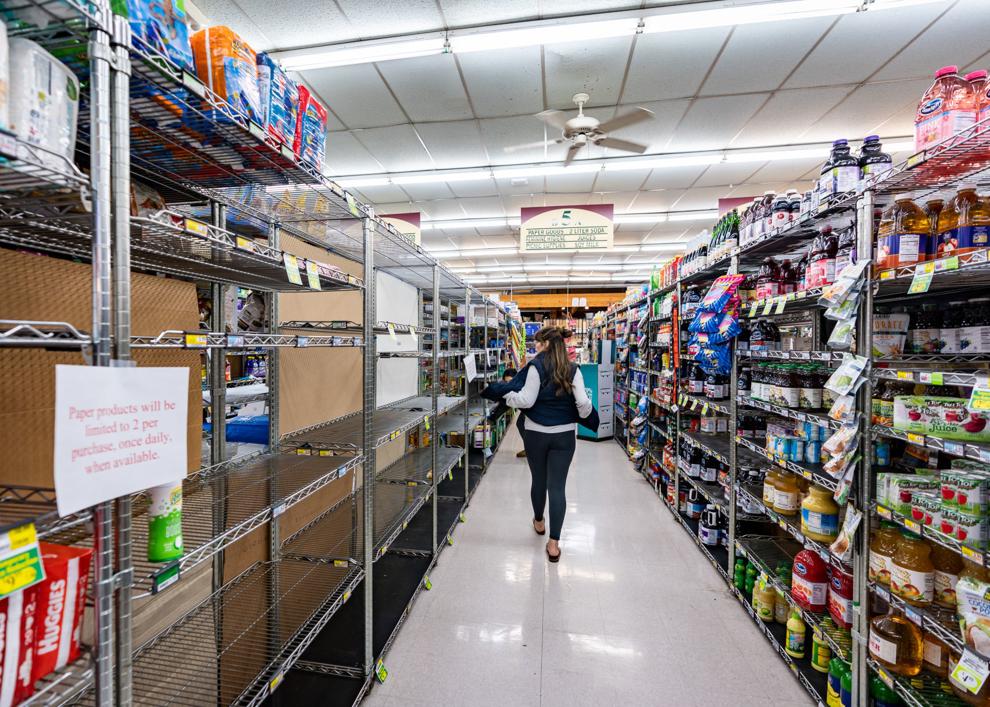 Whole Foods Napa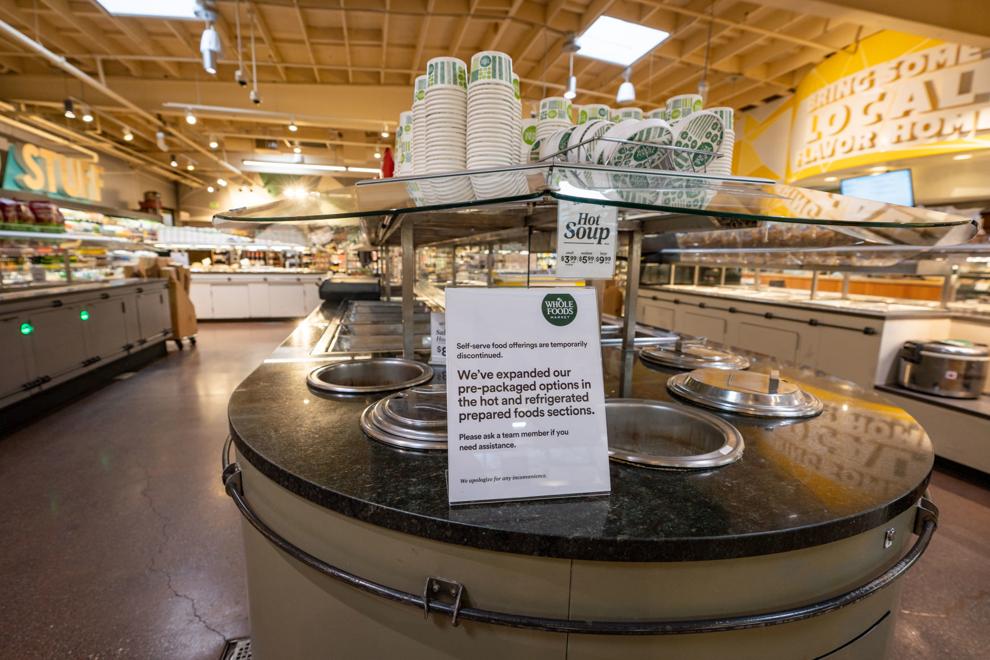 Outside Oxbow Public Market
Inside the Oxbow Public Market on Wed. March 18.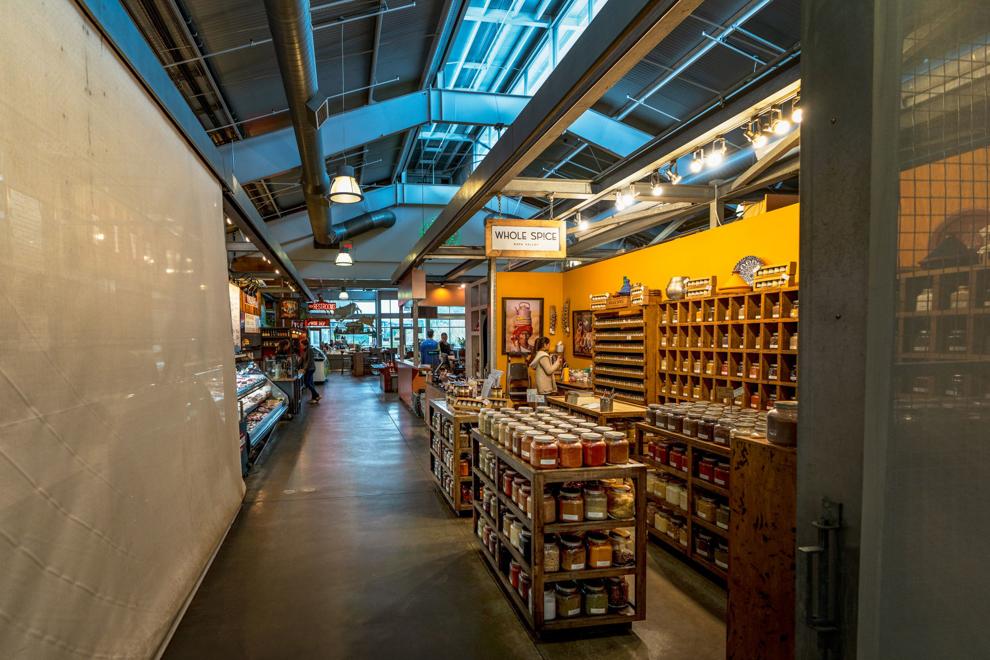 Inside the Oxbow Public Market on Wed. March 18.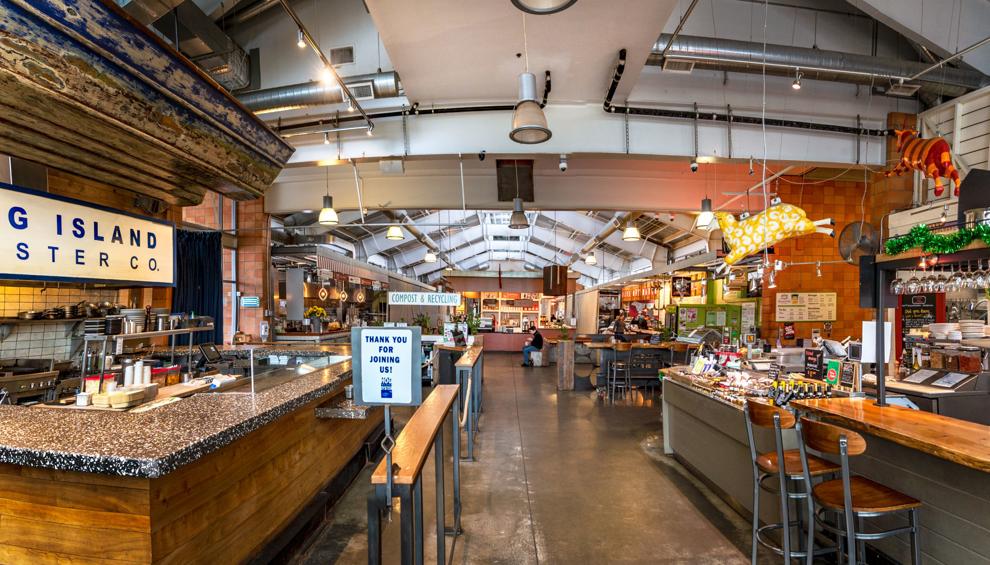 Lululemon
Oxbow Public Market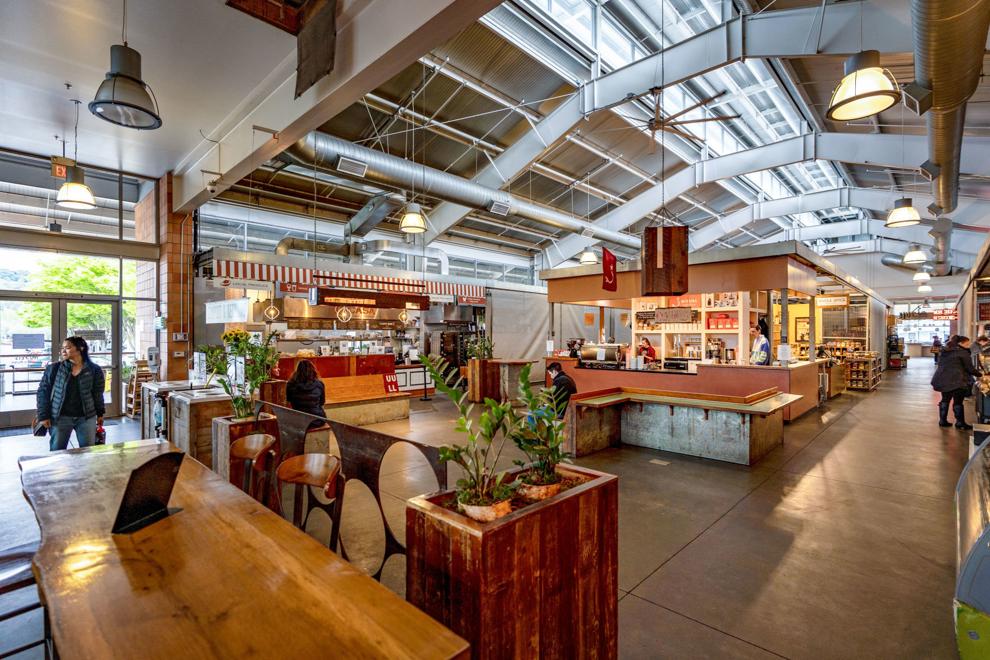 Peet's without customers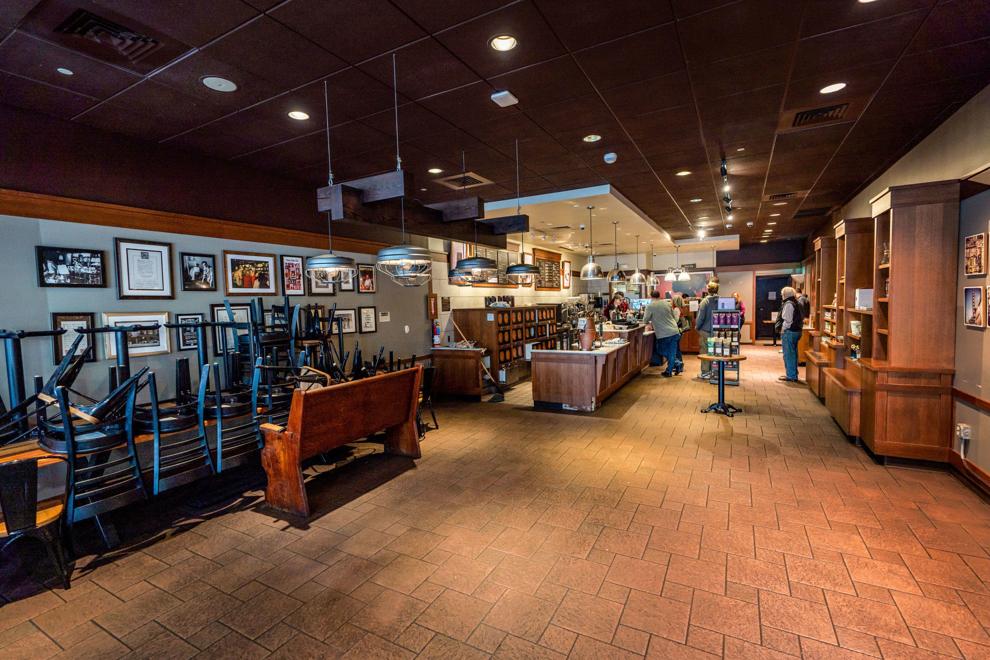 Archer Hotel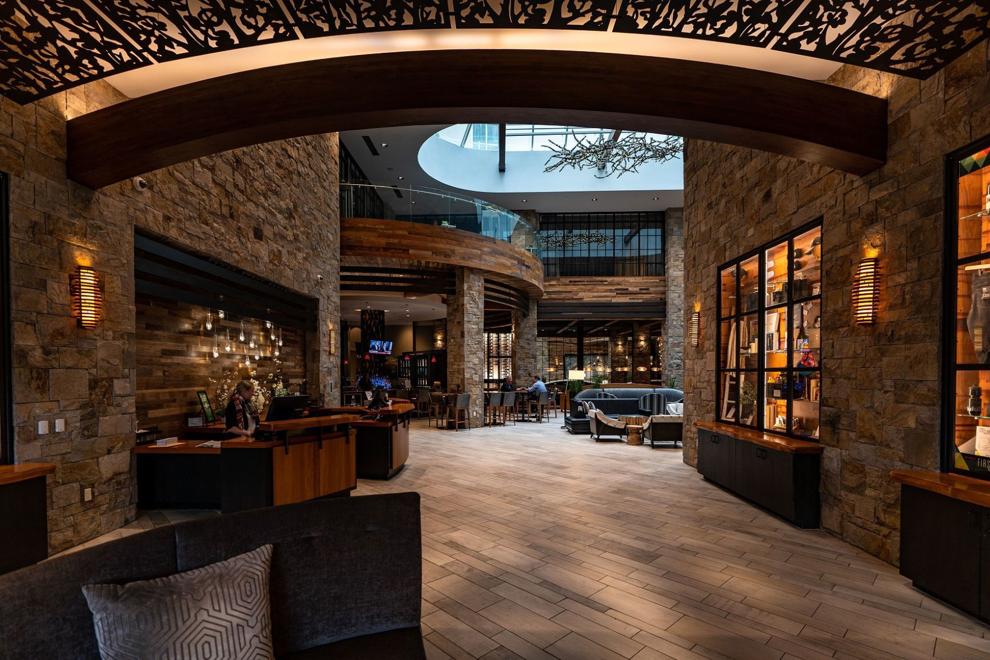 Napa Premium Outlets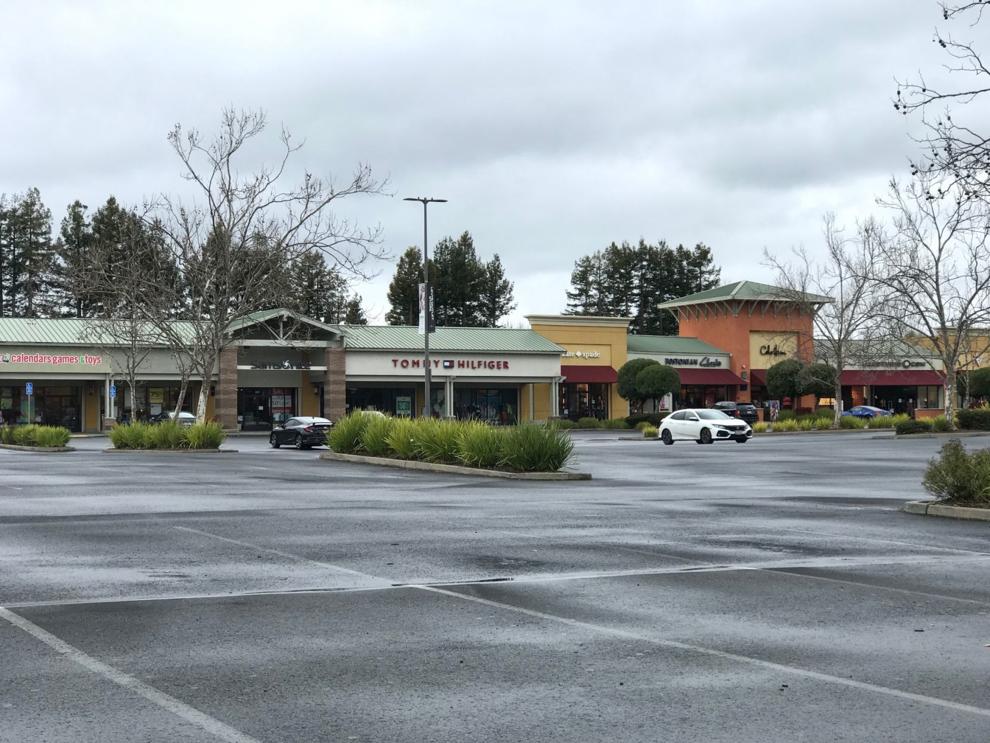 Calistoga school lunch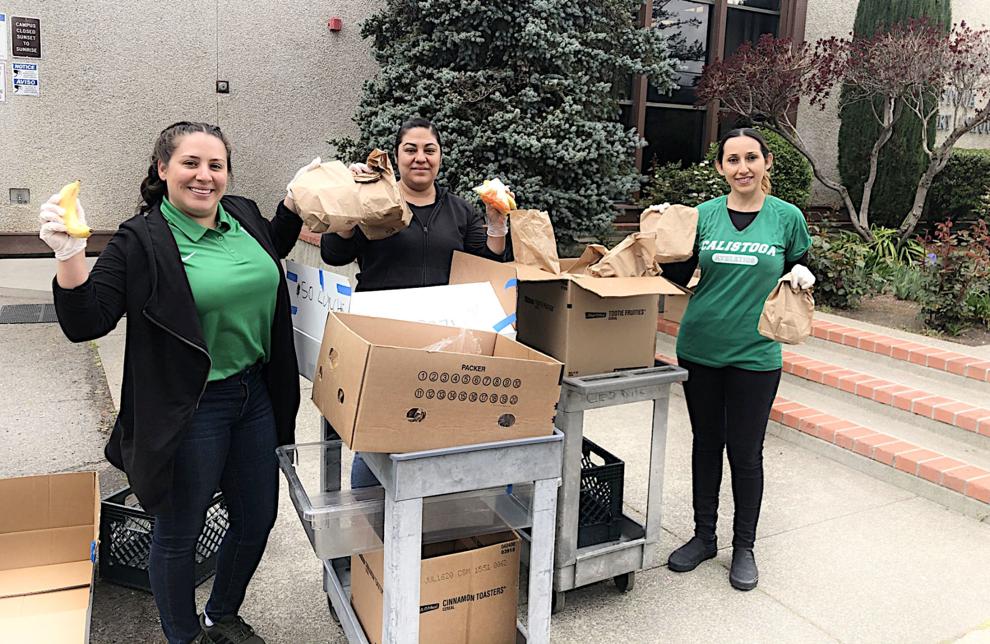 School offers free meals for kids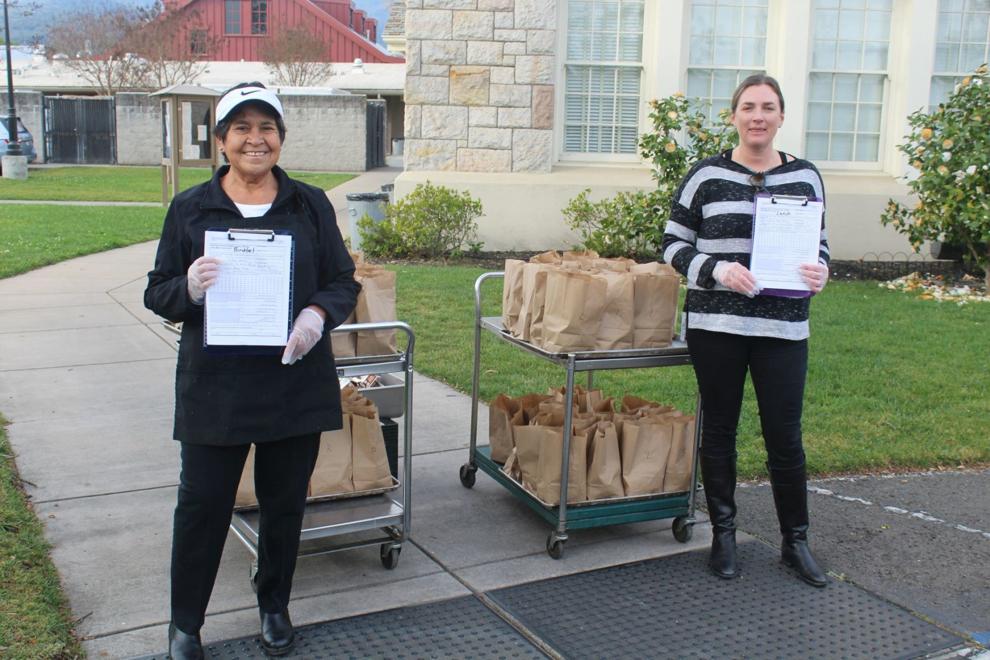 La Morenita lunch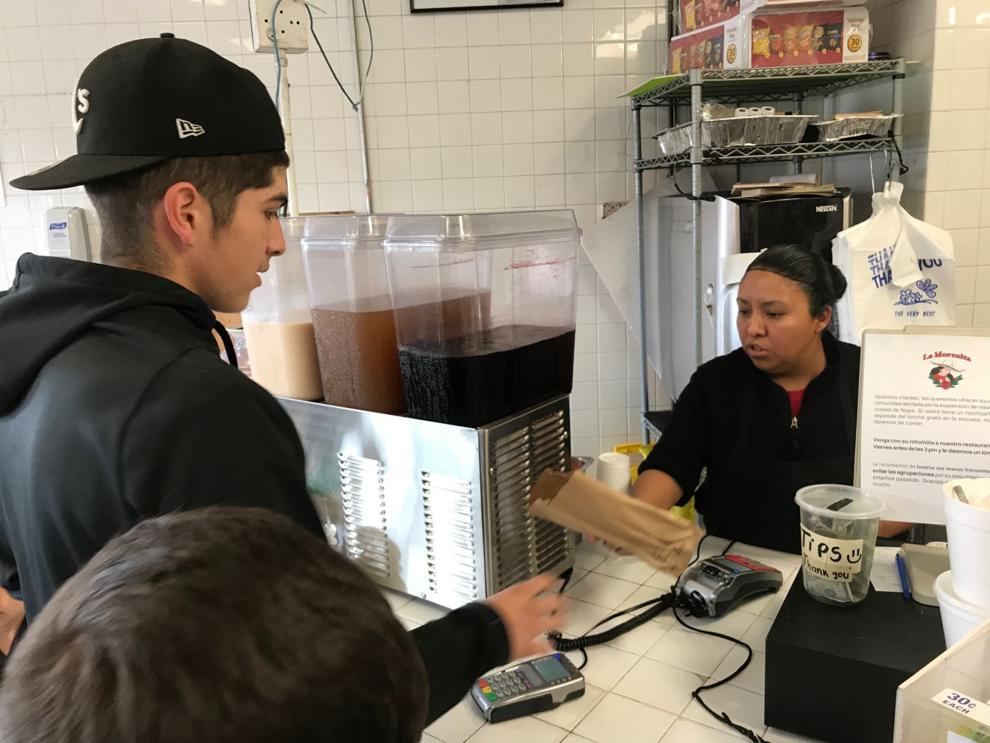 Coronavirus precautions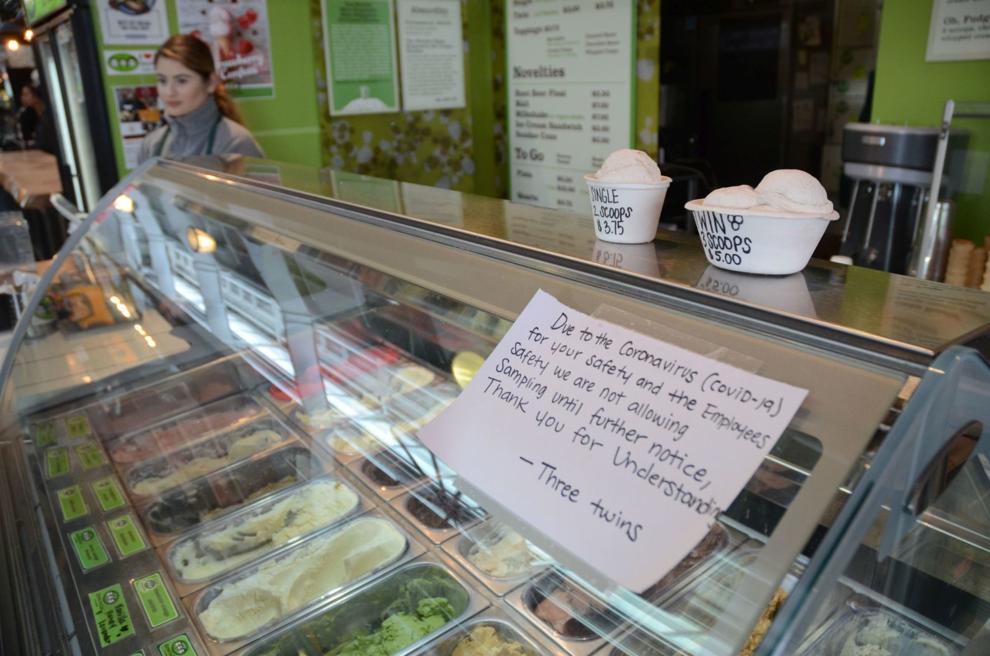 Coronavirus Precautions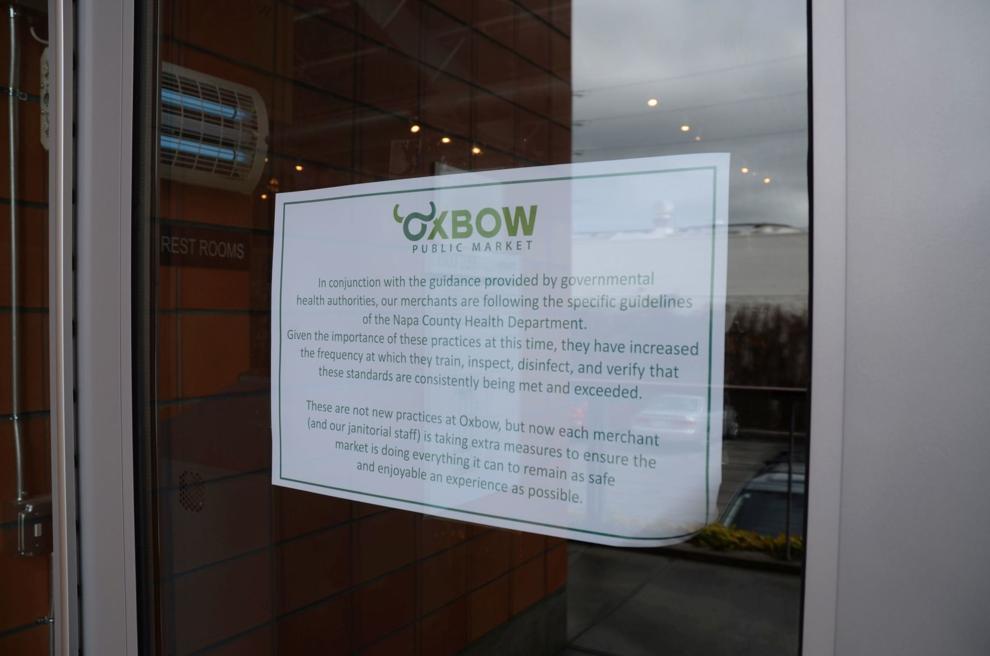 Coronavirus precautions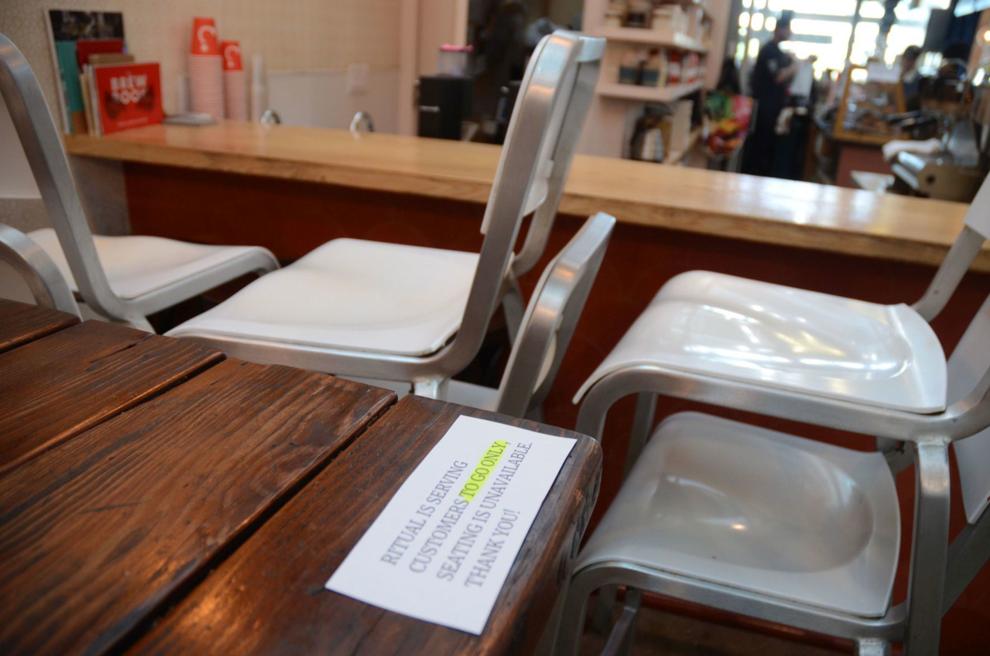 Beringer closed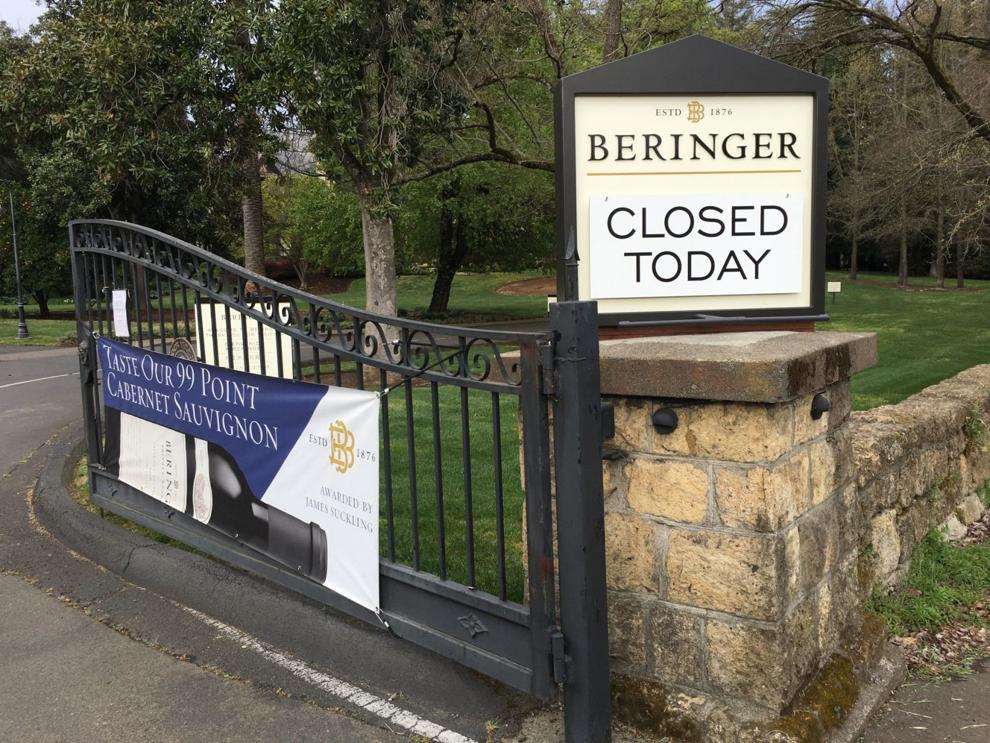 Calistoga Farmers' Market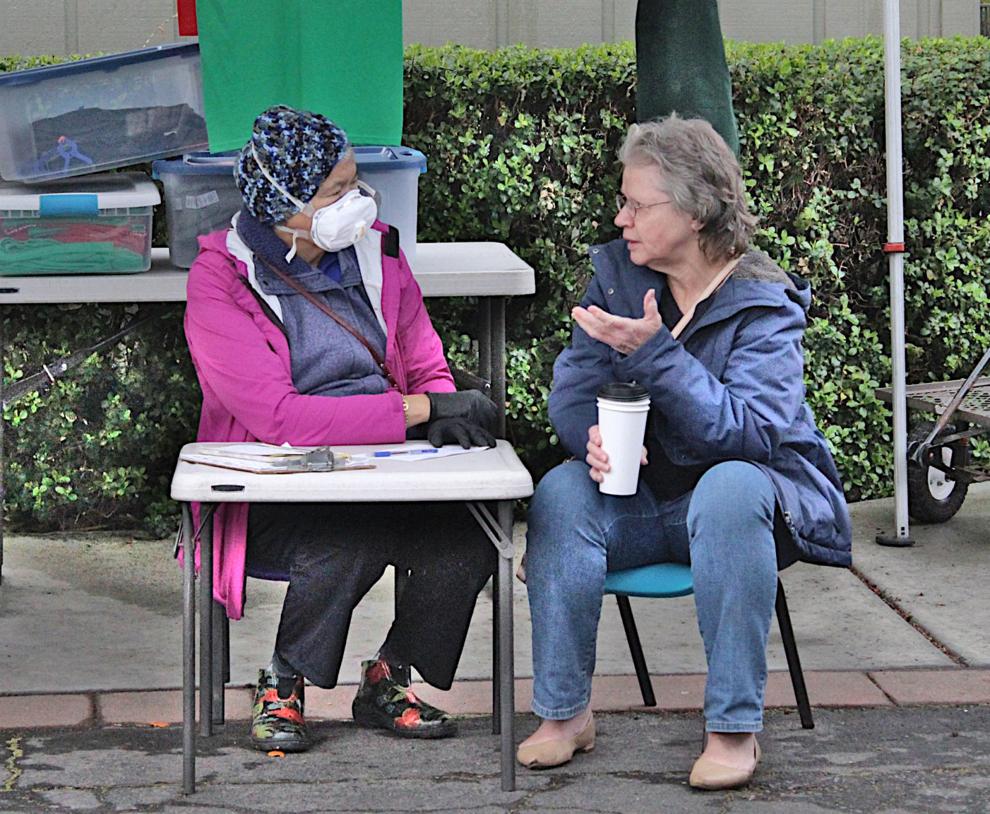 Trader Joe's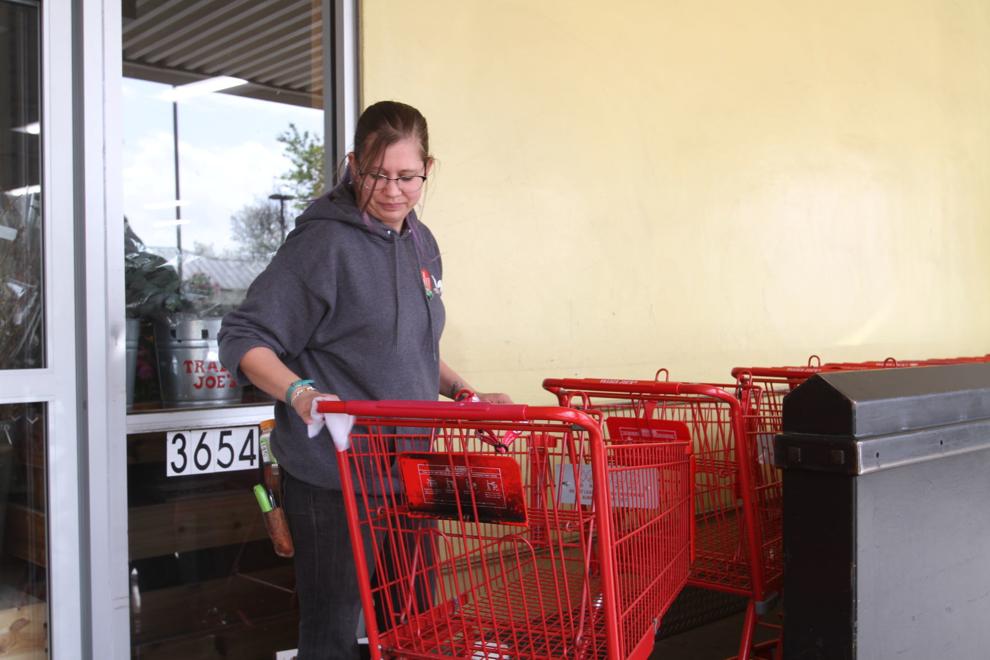 Coronavirus -- Hand sanitizer sold out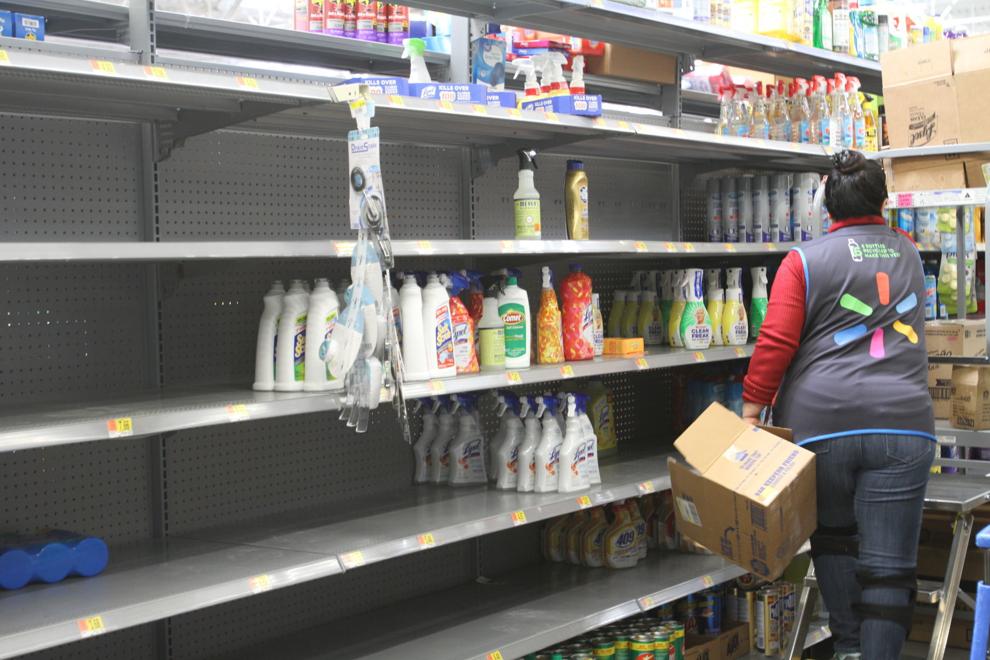 Carol Shour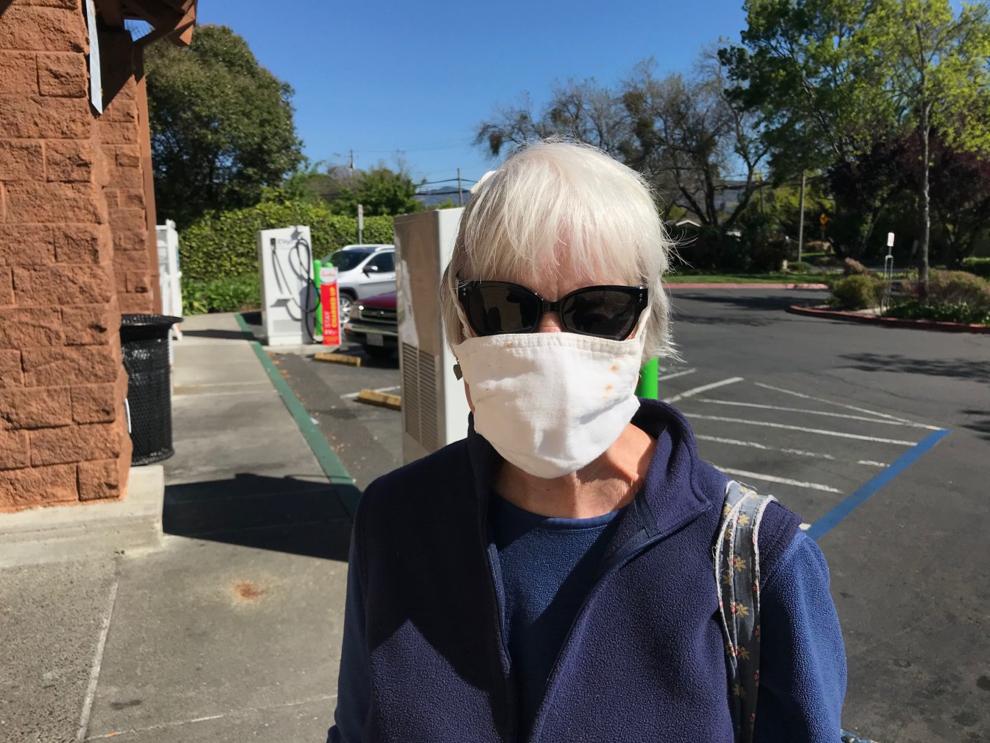 Safeway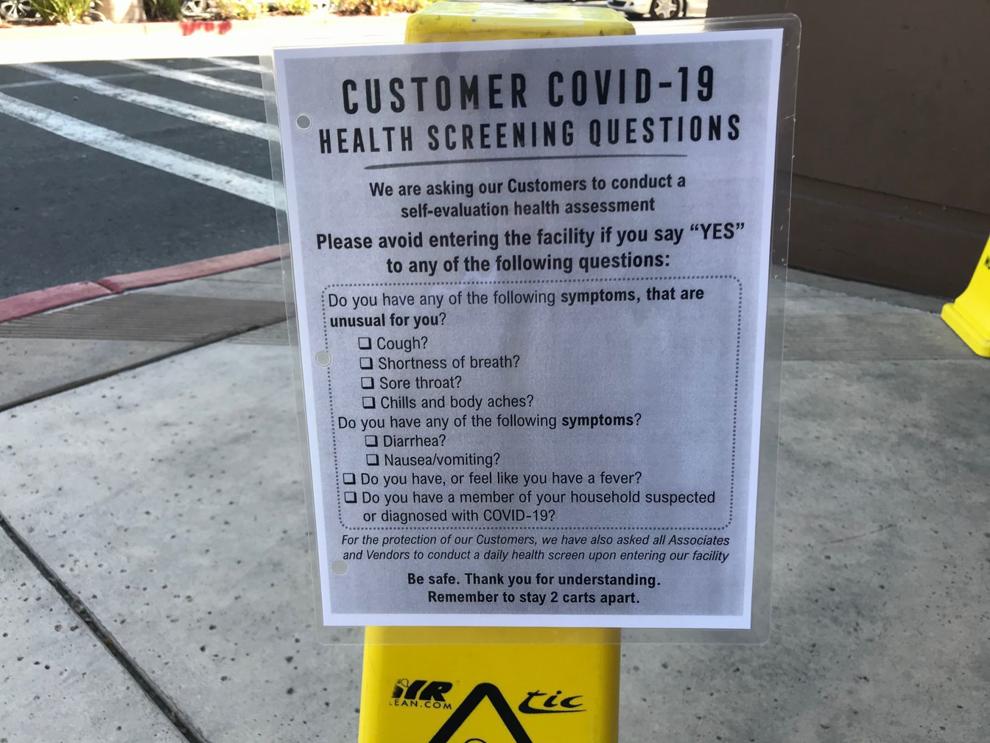 Safeway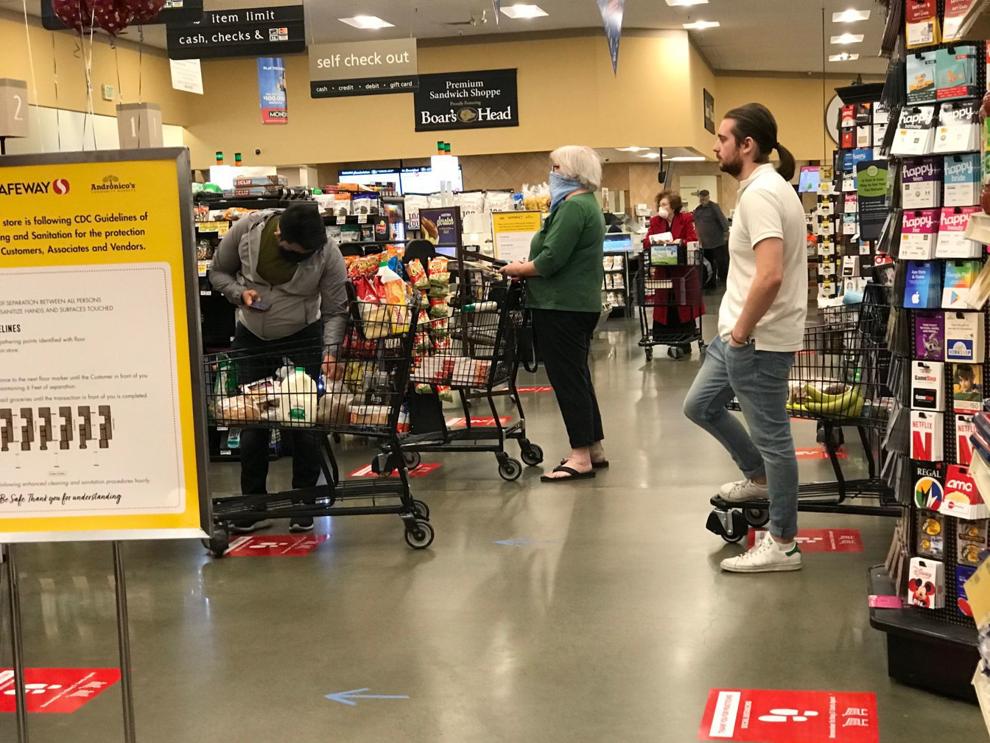 Safeway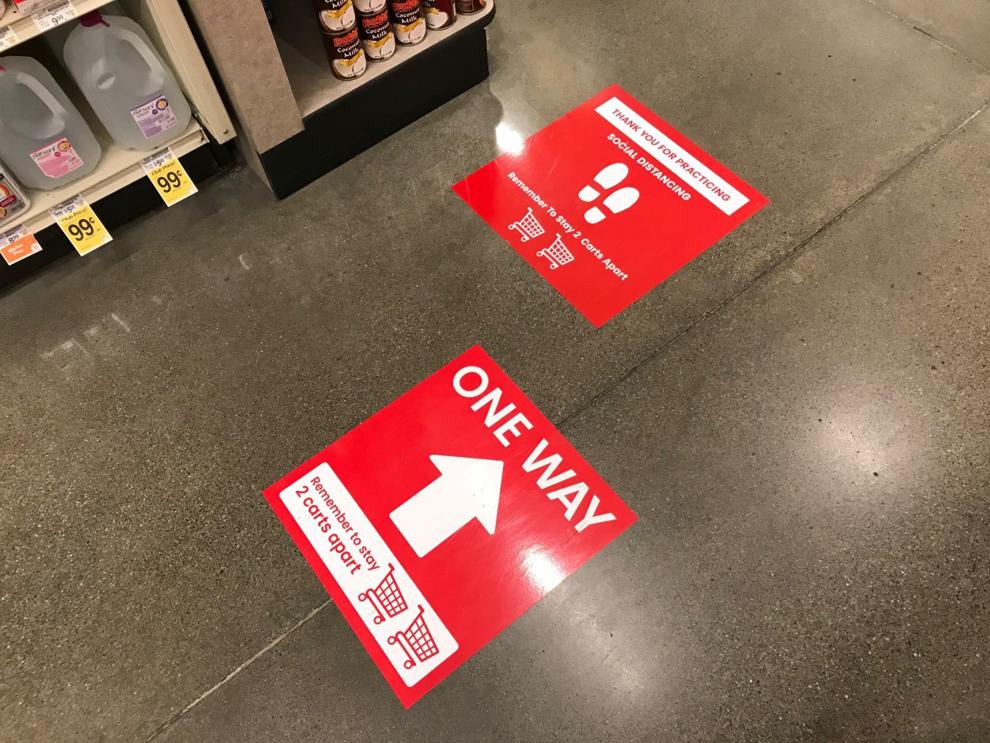 Safeway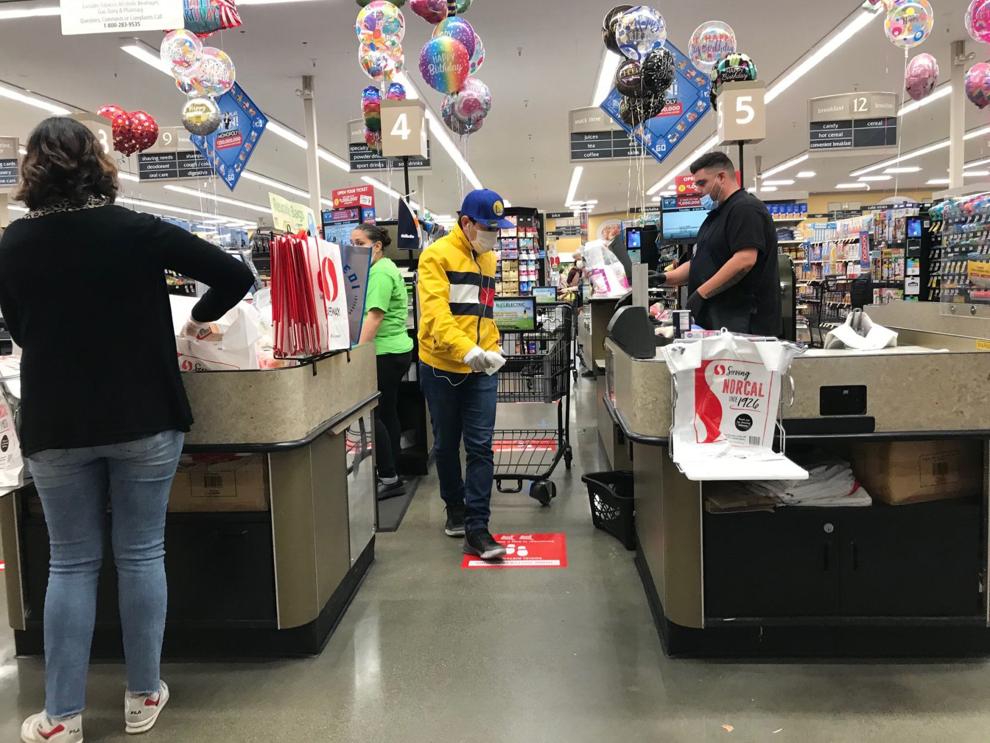 Lucky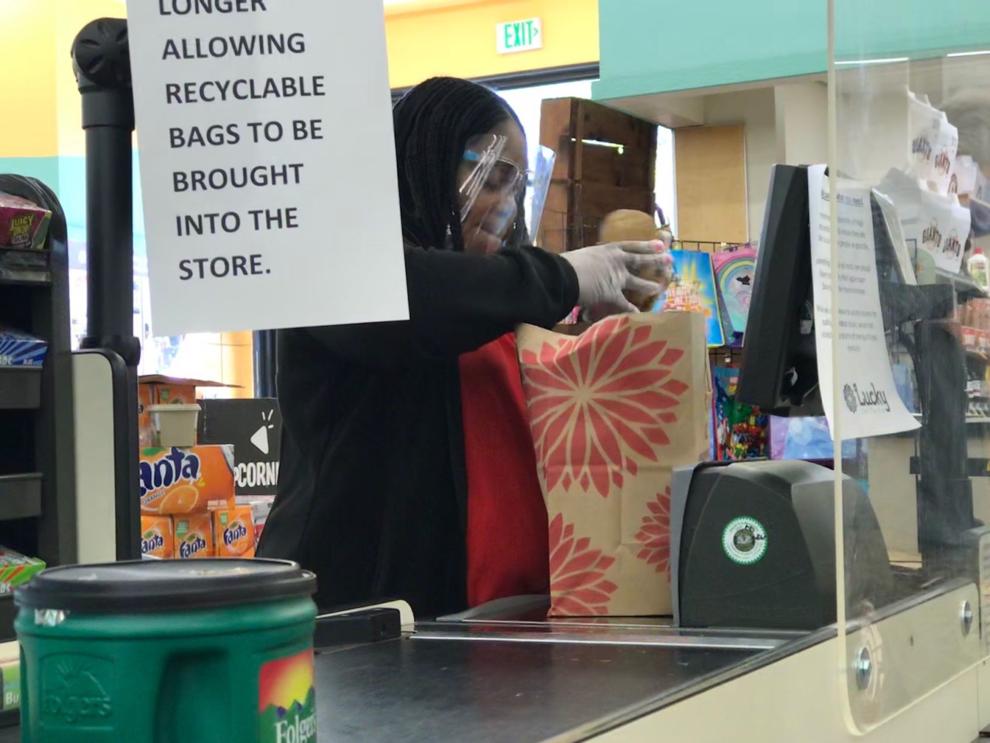 Trader Joe's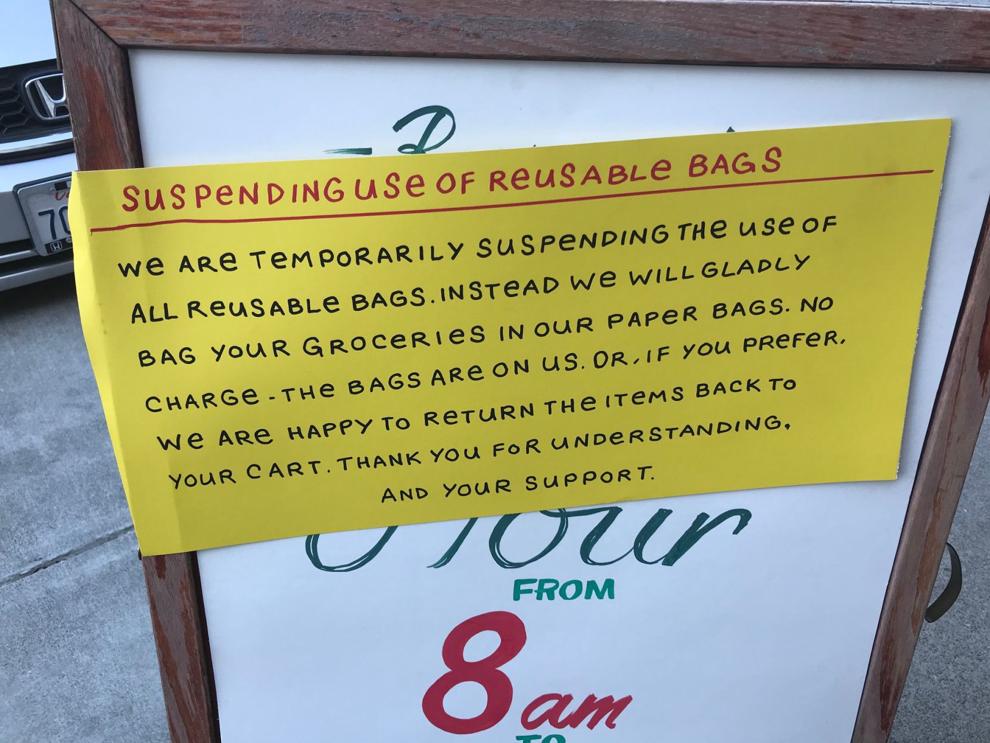 Whole Foods benches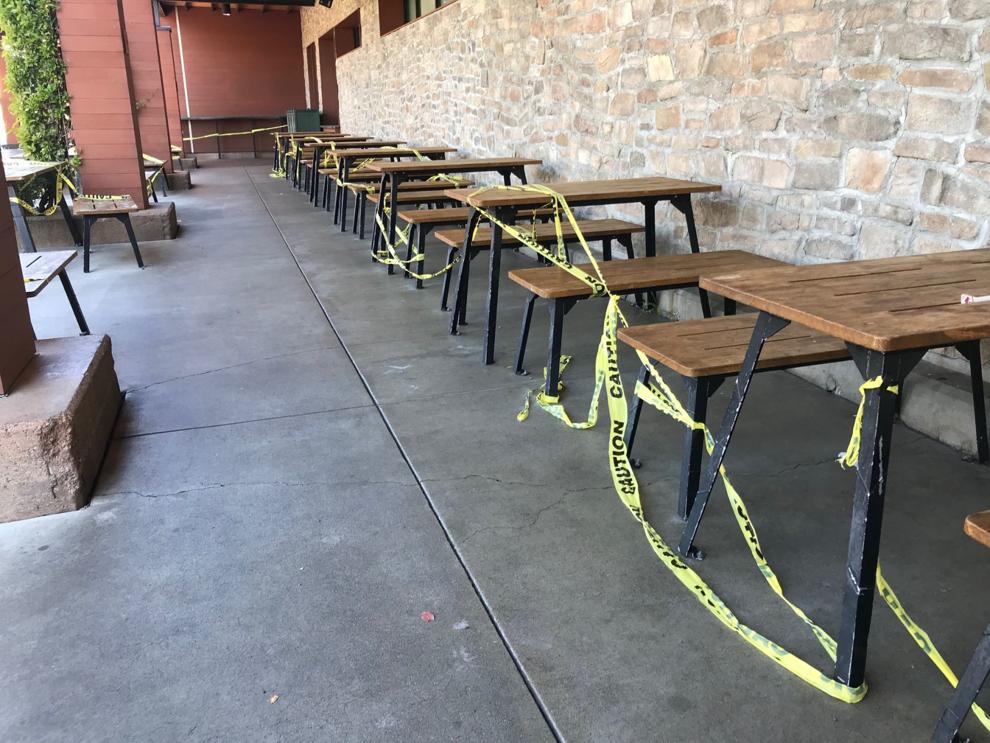 Trader Joe's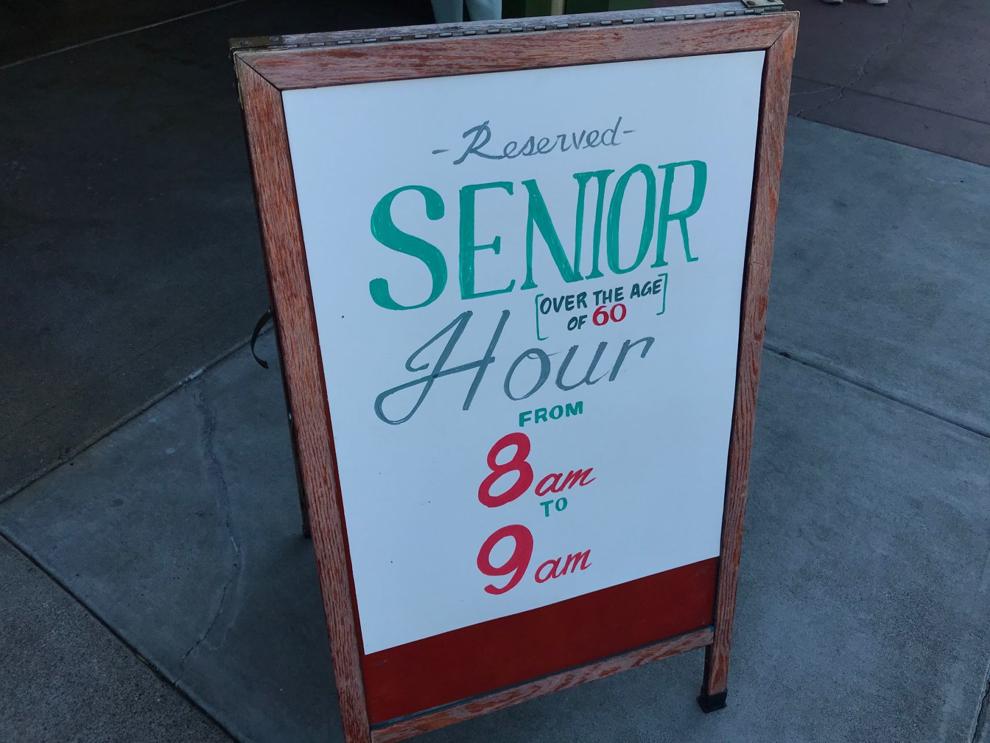 Whole Foods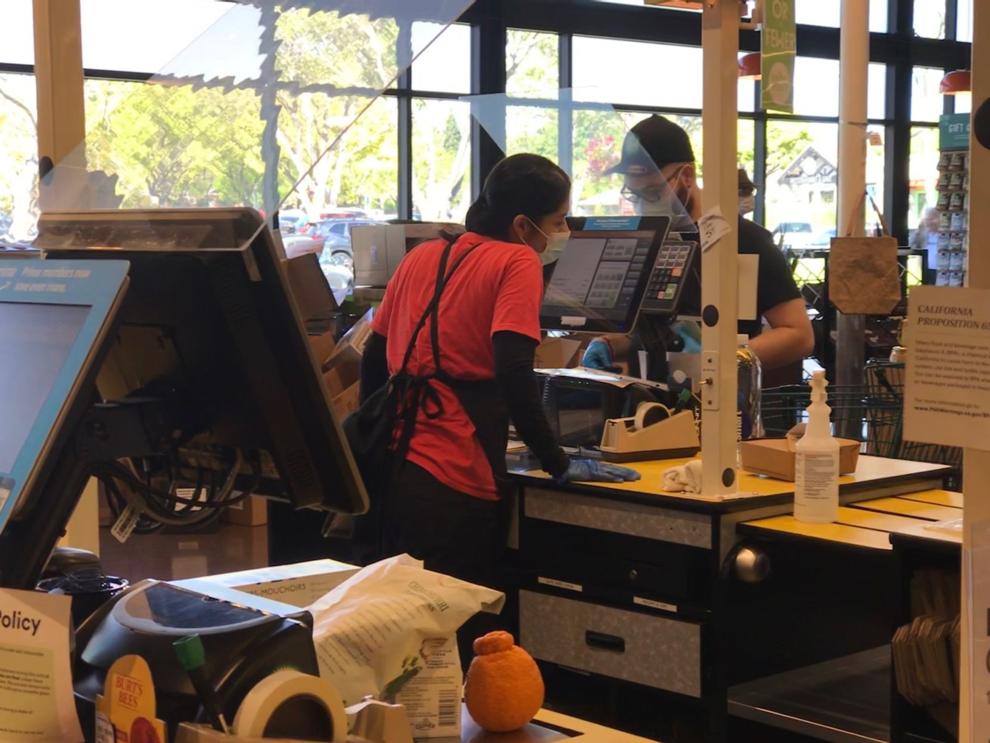 Whole Foods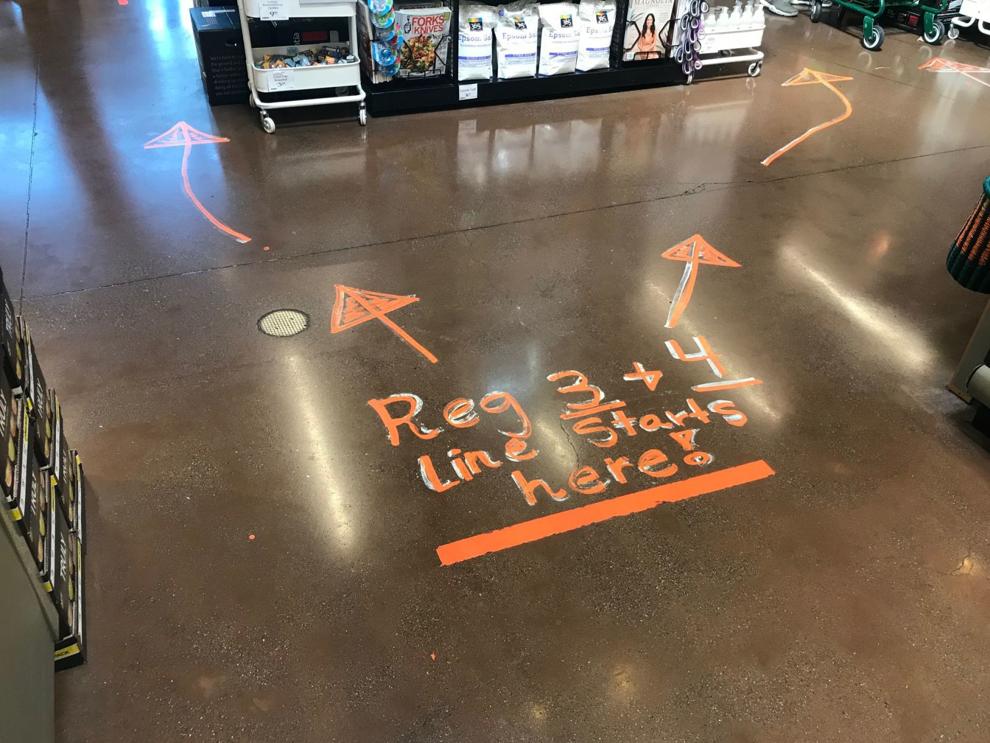 Whole Foods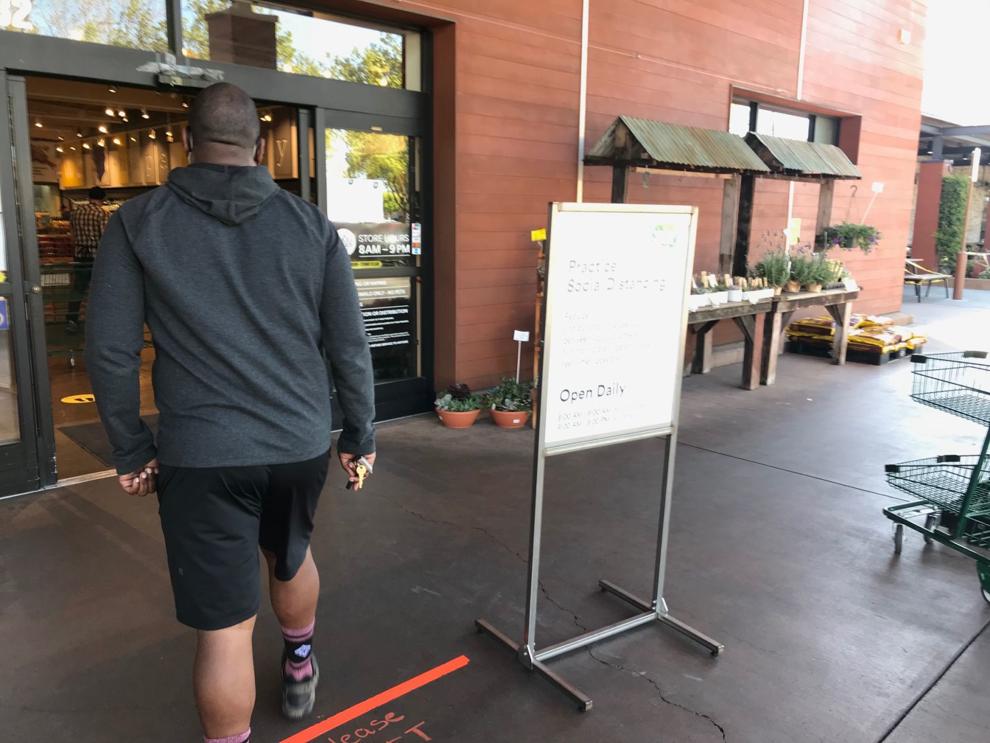 Whole Foods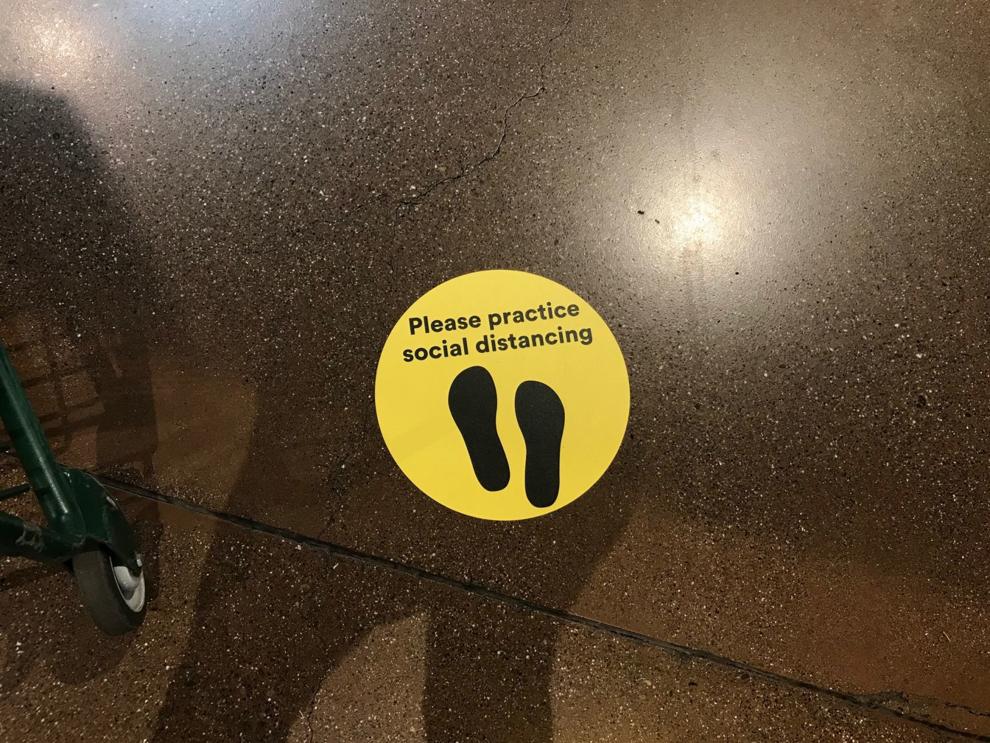 Whole Foods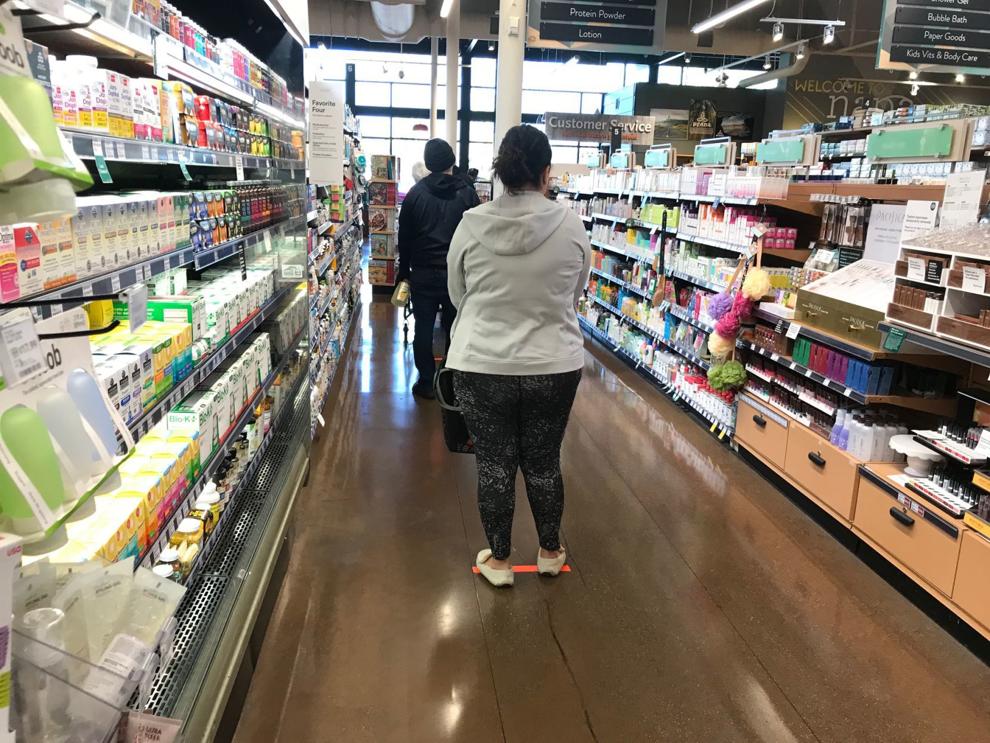 Grocery Outlet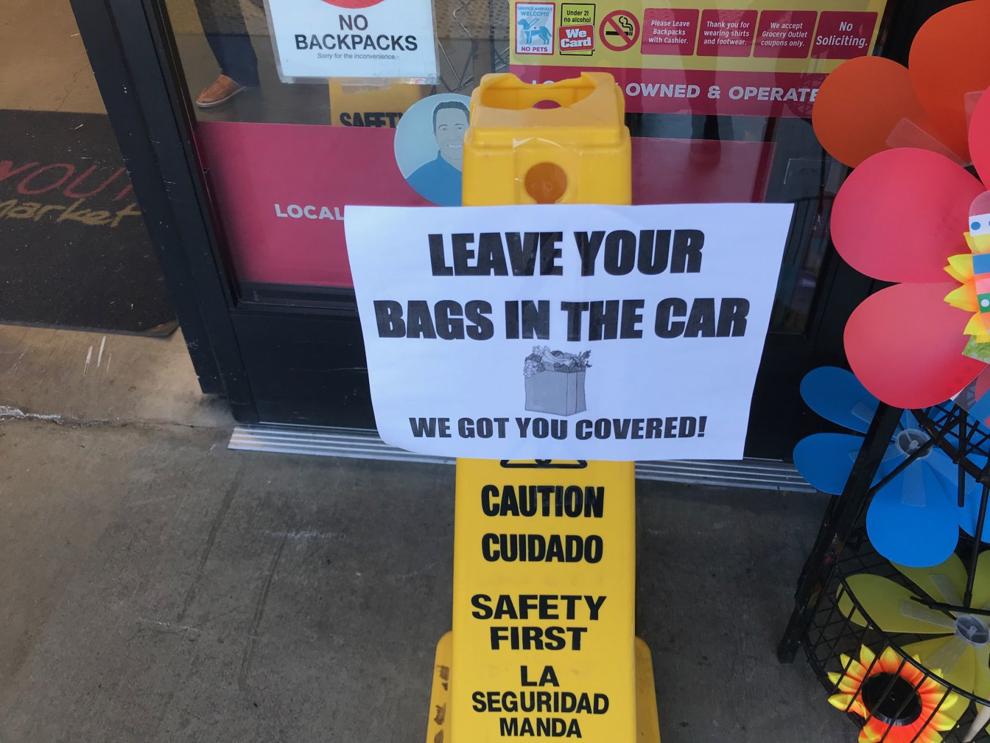 Grocery Outlet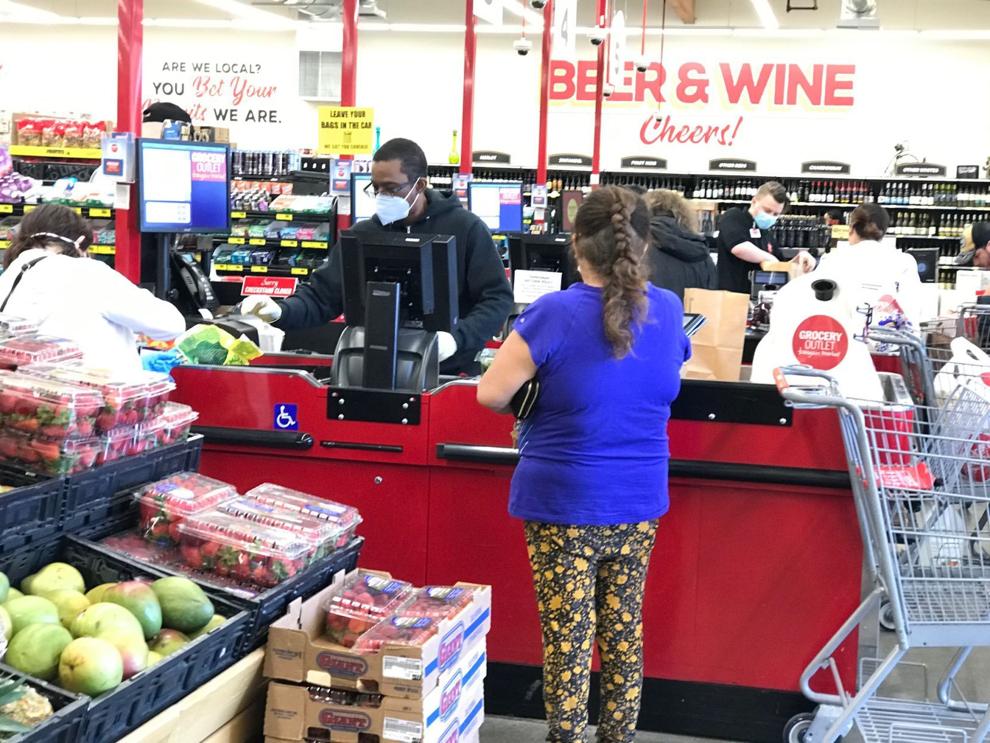 Grocery Outlet