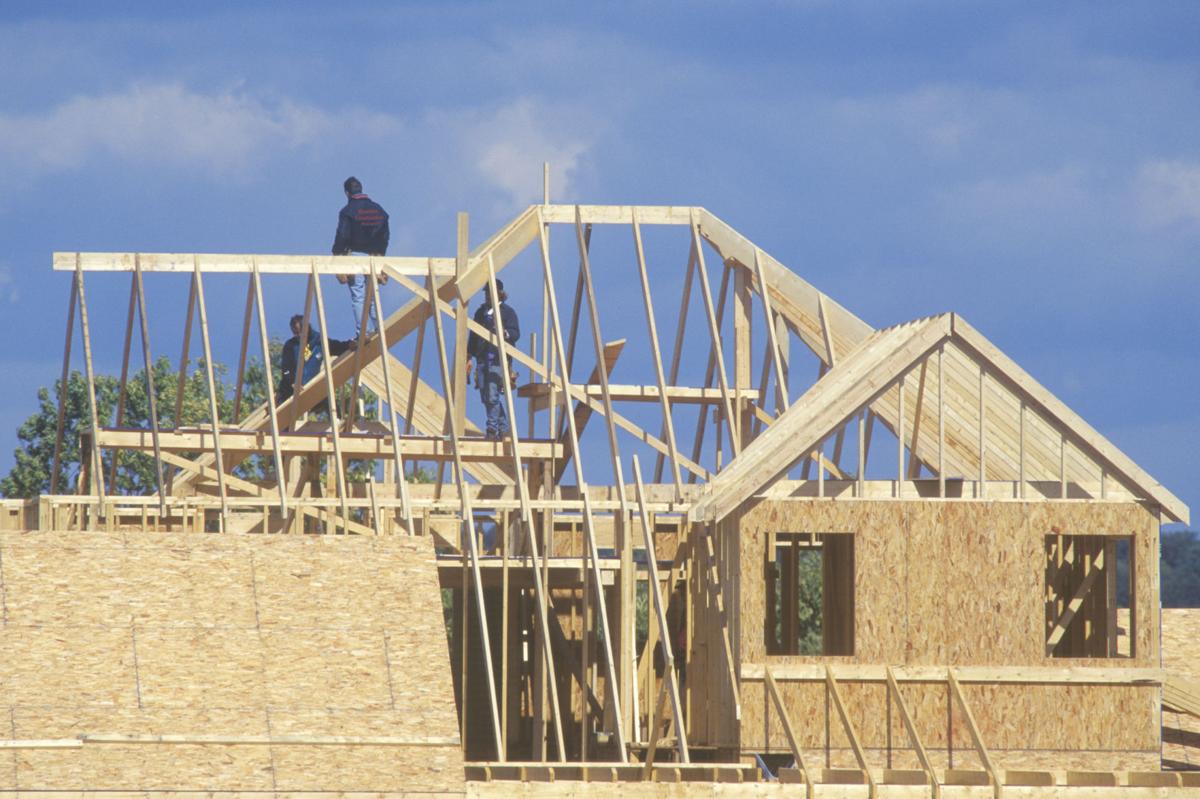 Napa County is pushing back against a proposed hefty housing-creation mandate that county officials say is flawed for an agricultural county on the Bay Area's fringe.
The Association of Bay Area Governments (ABAG) is divvying up 441,000 homes the state is requiring to be planned for the nine-county Bay Area from 2023 to 2031. The regional agency's proposed methodology would assign 3,816 homes to Napa County and its cities.
On Tuesday, the county Board of Supervisors approved sending a letter to ABAG saying the proposed methodology gets it wrong.
In a nutshell, the county argues that the methodology leans too far toward establishing social equity and the formula for doing this is faulty. The county wants a greater emphasis on land use planning that places more homes near the Bay Area's jobs centers.
"We want to ensure the (mandate) does not disproportionately impact rural communities like ours that are experiencing more frequent natural hazards, that provide the region's agricultural and open space areas and that have limited infrastructure outside of incorporated communities," the county letter says.
Board of Supervisors chairwoman Diane Dillon said the county has reached "the uncomfortable but very necessary place of writing this letter."
For a county such as Napa with voter-approved laws that protect agriculture and open space, that potential 3,816-home assignment comes with sticker shock. By comparison, the county for the present eight-year cycle was assigned 1,482 homes.
"There's a lot of work ahead of us, as high as these numbers are," county Supervisor Ryan Gregory said.
That's true for the region as a whole. The 441,000-home total for the Bay Area is a 135% increase from the current, eight-year cycle. California is trying to make a dent in its housing crisis.
Still, a recent report from the UCLA Lewis Center for Regional Policy Studies says that 441,000 new Bay Area homes by 2032 isn't enough. It argues the state should have assigned at least another 245,000 homes.
The housing advocate group YIMBY (Yes In My Backyard) called for ABAG to appeal the 441,000-home mandate to the state in favor of a higher one. The present number is half of what's needed to make the Bay Area affordable, a group-sponsored petition said.
Napa County has seen housing prices rise in recent years. According to Zillow, the typical home value in Napa County is $711,000. Still, that is lower than some places, such as Santa Clara County, where the typical value is $1.2 million.
San Jose City Councilmember Maya Esparza at the Oct. 15 ABAG meeting favored the proposed methodology. She reminded her colleagues of the housing crisis.
"We hear all the time from folks who grew up here and who can't afford to stay here and raise their families here," she said. "I think we're all going to be stretched and we're all asked to do a little bit more."
But Novato City Councilmember Pat Eklund from Marin County had her doubts. She said the proposed methodology puts too many houses in places that lack high-quality mass transit and jobs.
"It's only going to exacerbate the greenhouse gas production," she said at the ABAG meeting.
These are the cross-currents at play as ABAG works on its allotment methodology.
People and agencies can submit comments on the proposed methodology until noon Nov. 27. Go to https://bit.ly/2JZPMAl to comment. The ABAG Executive Board is to vote on the proposed methodology on Jan. 21.
WATCH NOW: STANLY RANCH RESORT RISES IN SOUTH NAPA
SEE A BIG BACKYARD ROLLER COASTER IN THE CARNEROS AREA
Photos: A bit of Disneyland rolls in Napa
Napa roller coaster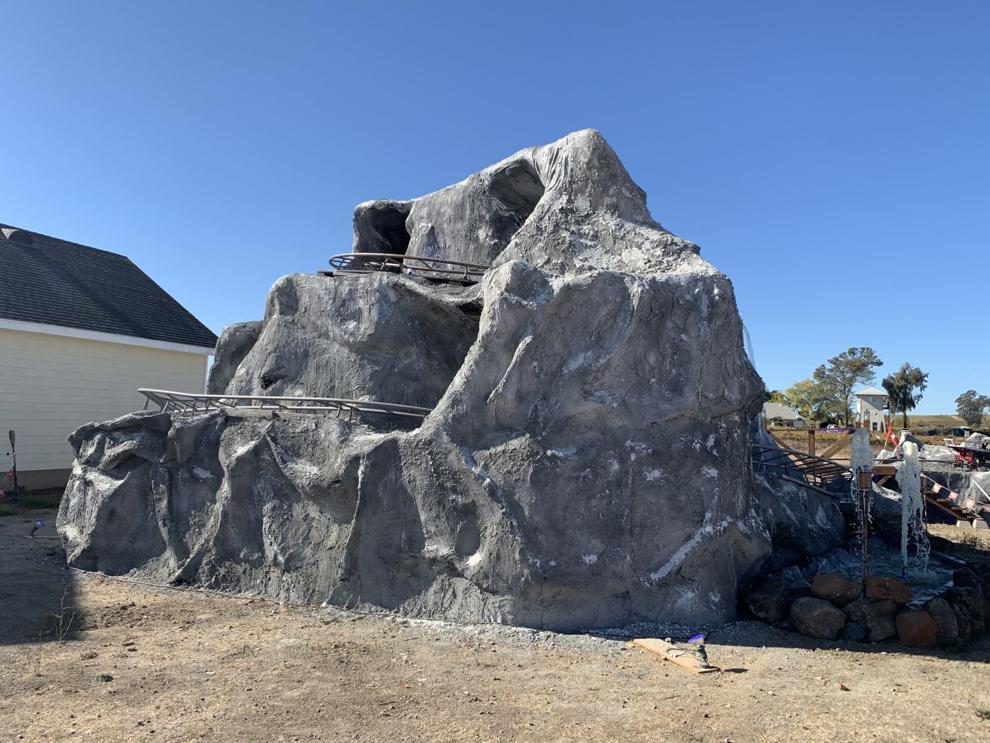 Napa roller coaster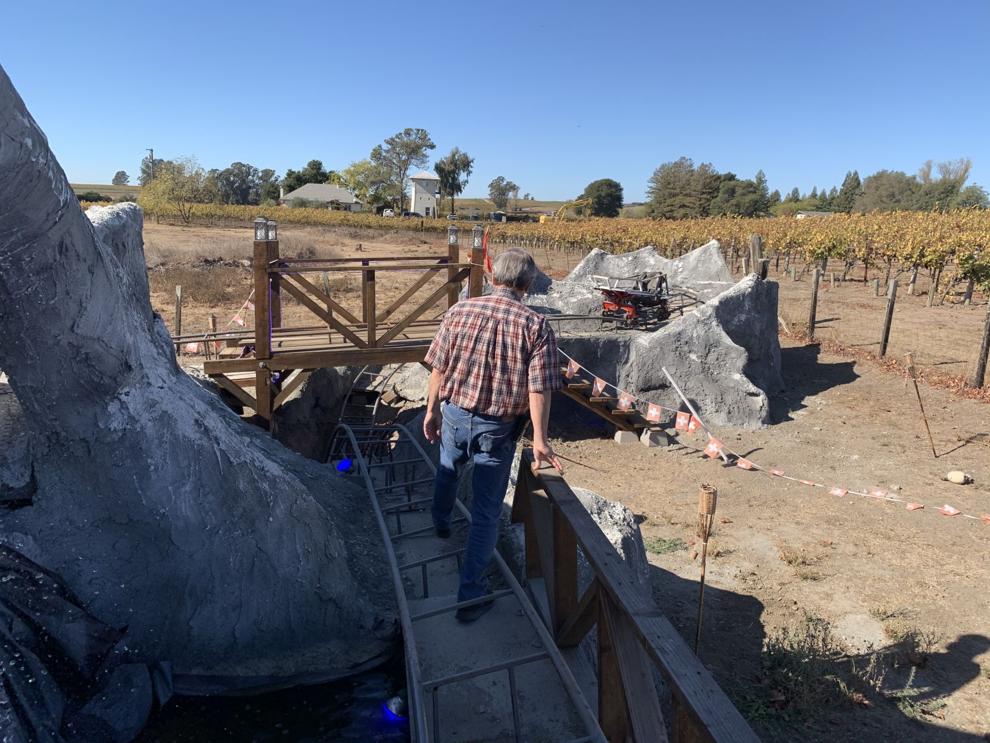 Napa roller coaster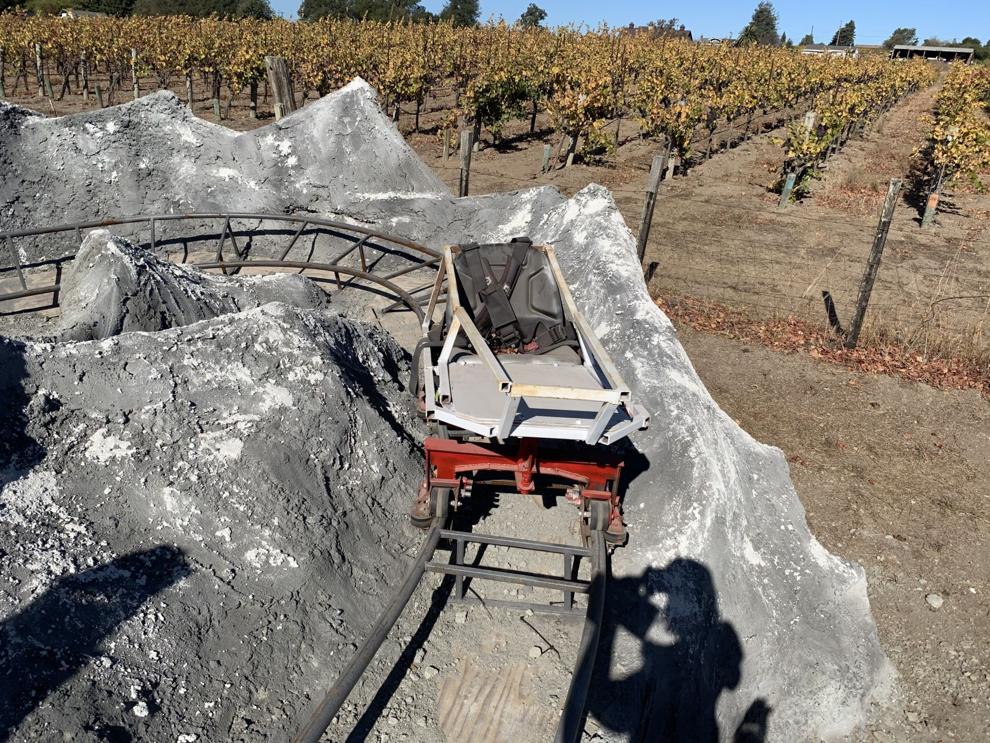 Napa roller coaster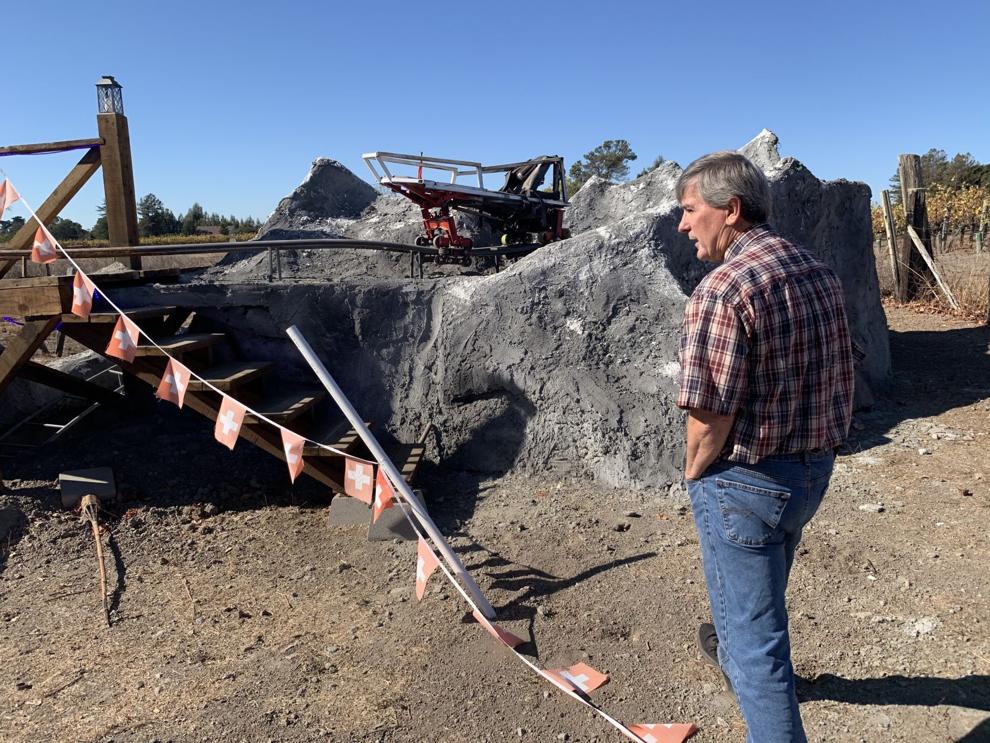 Napa roller coaster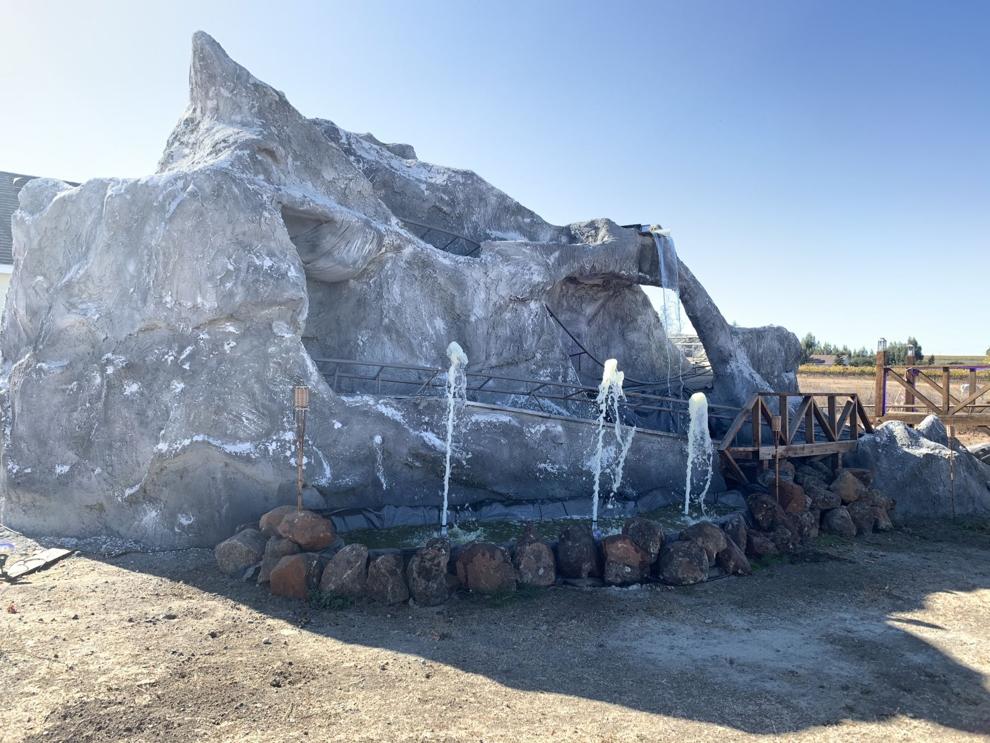 Napa Roller Coaster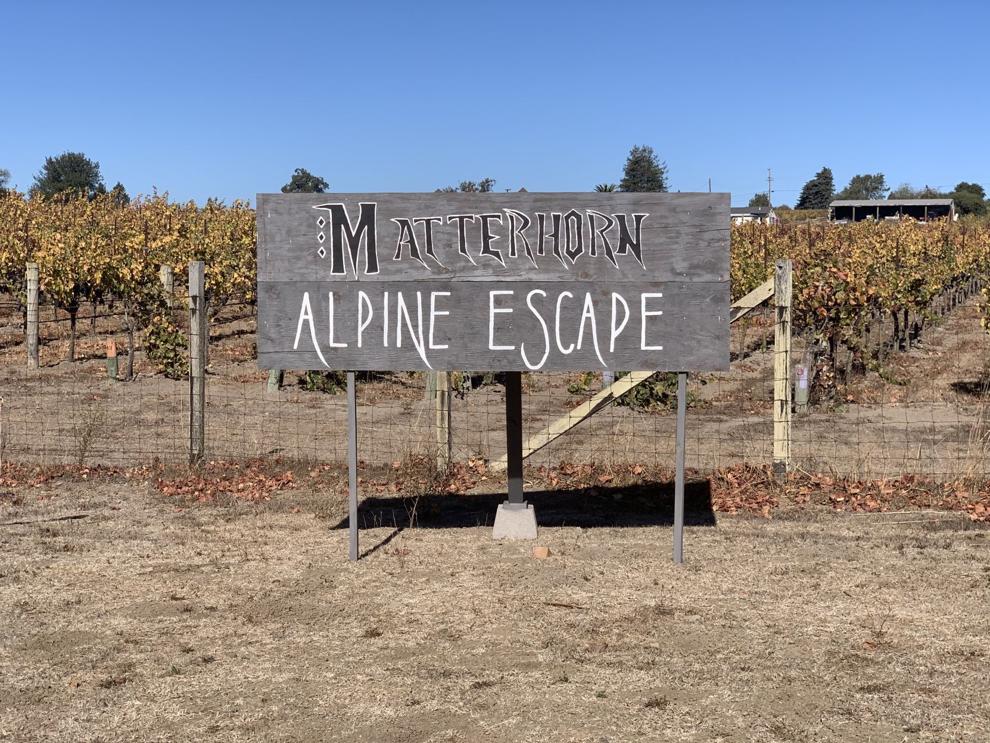 Napa Roller Coaster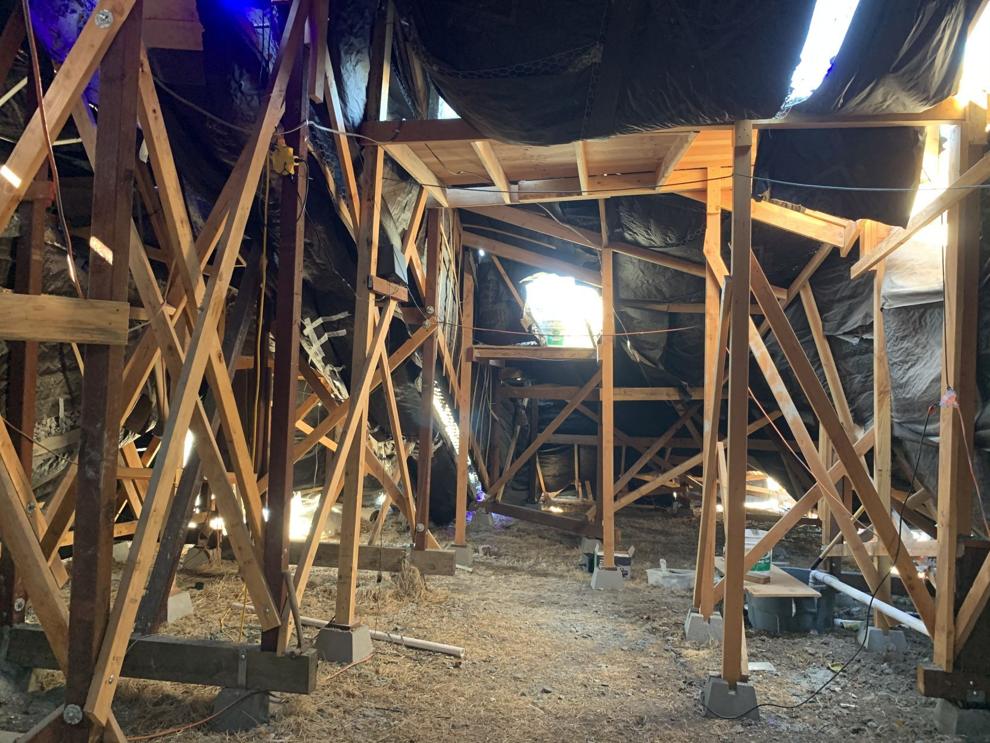 Napa Roller Coaster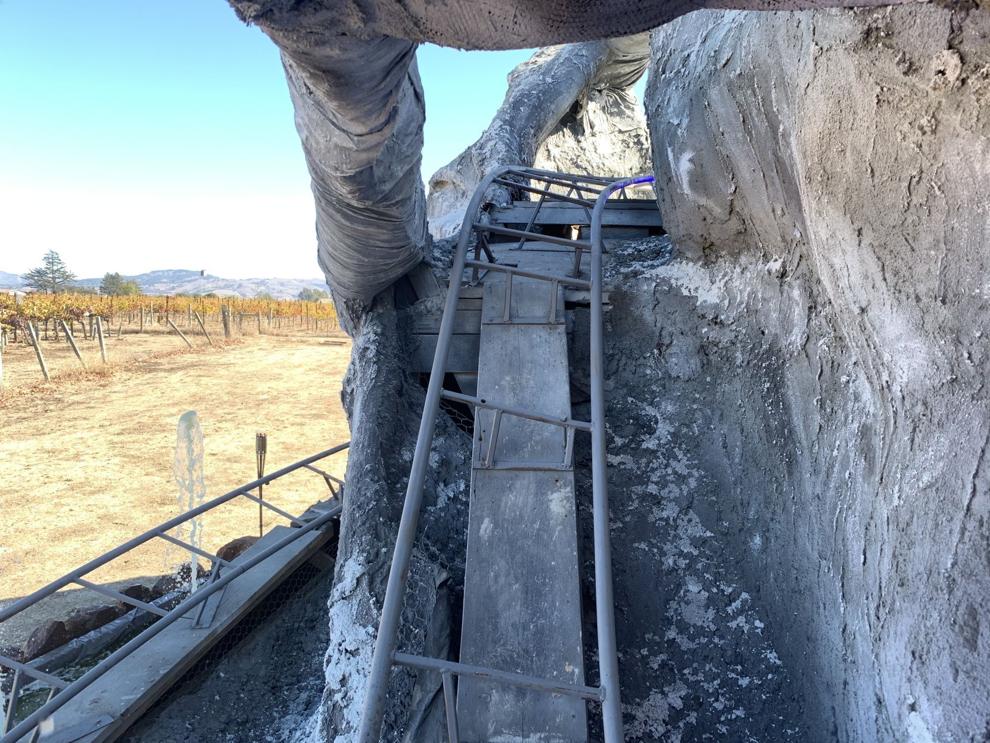 Roller coaster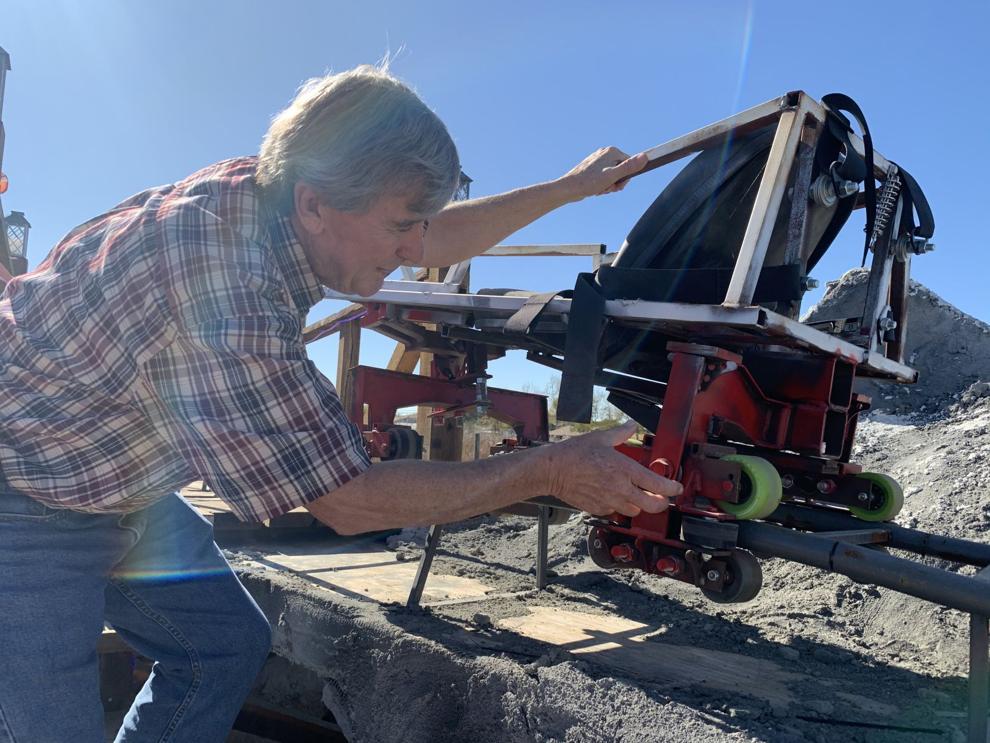 Jarold the Yeti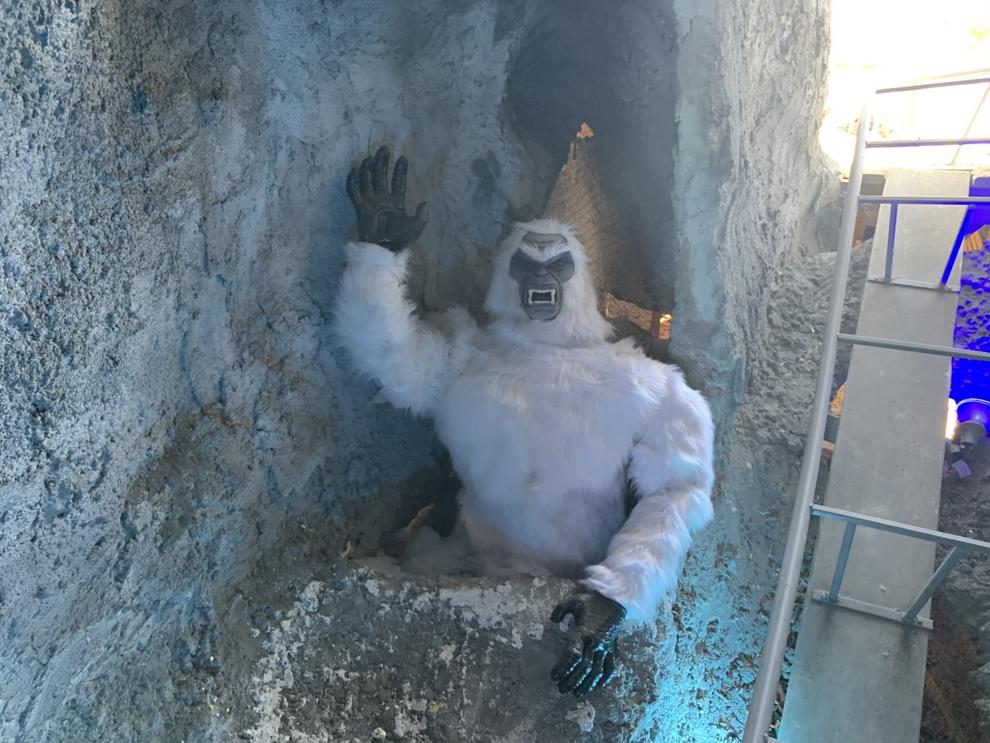 Roller coaster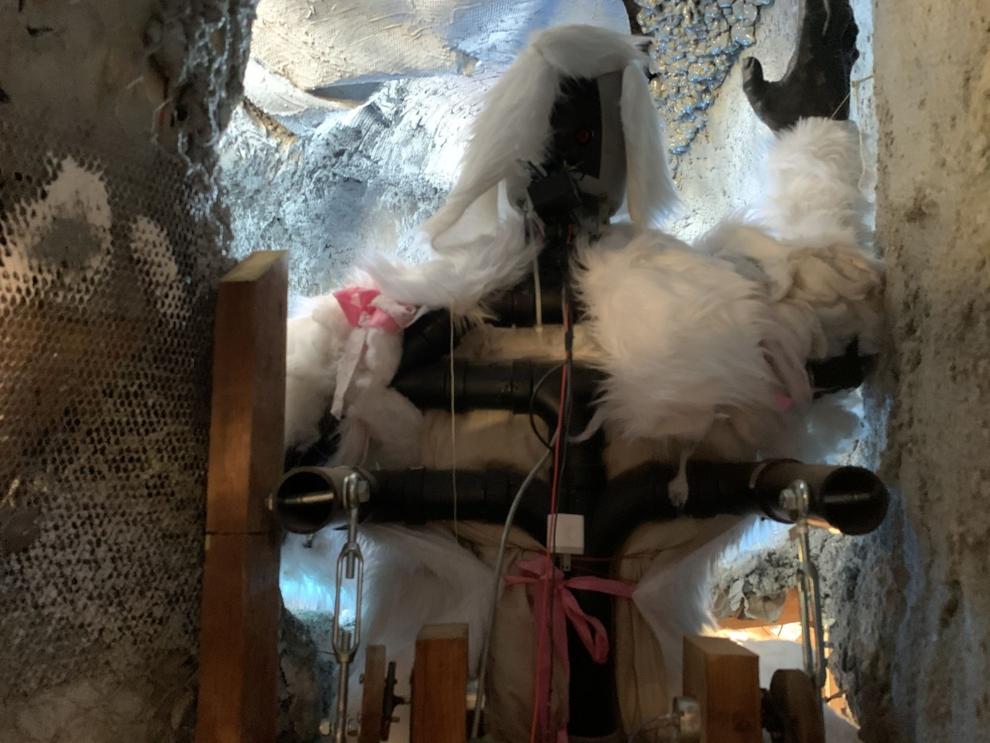 Napa roller coaster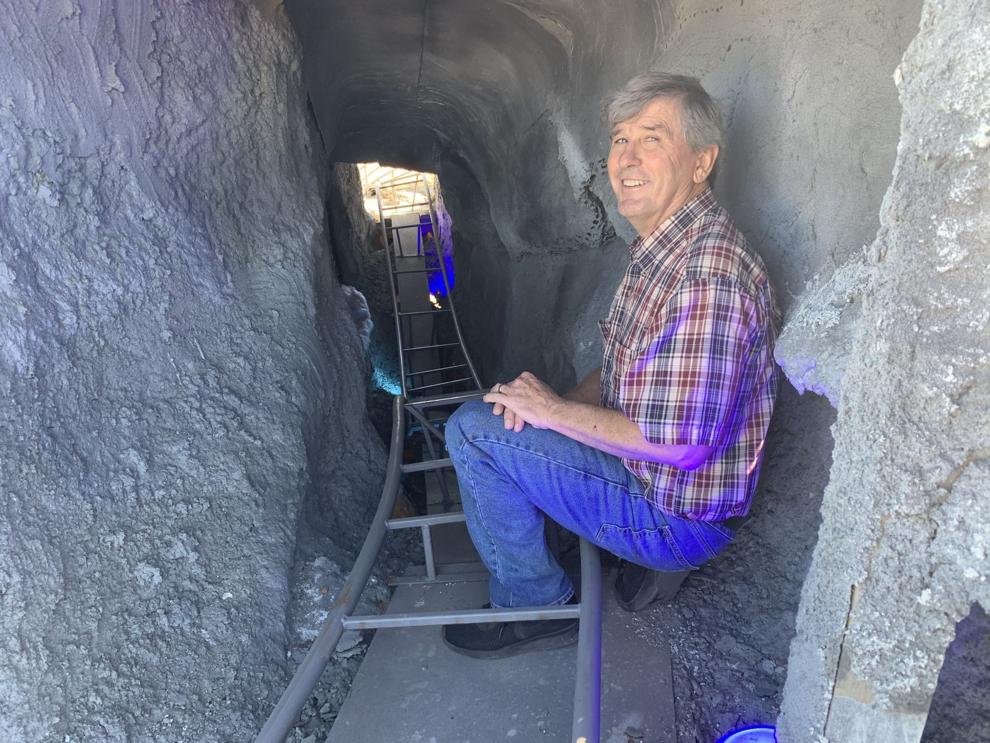 Napa roller coaster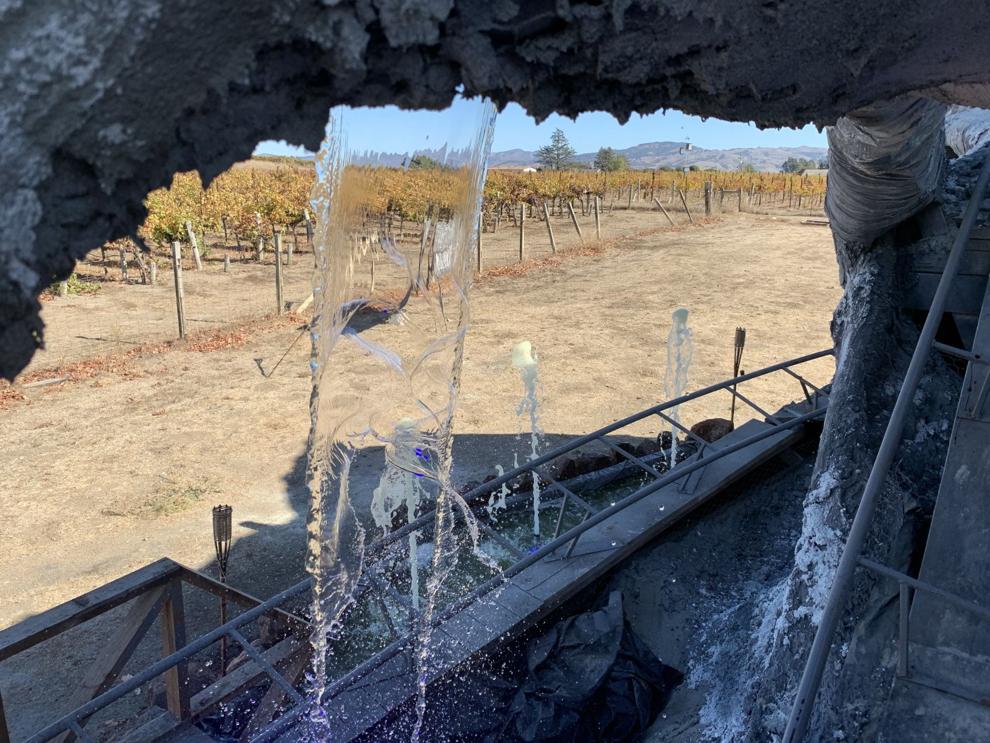 Napa roller coaster
Jacques LaRochelle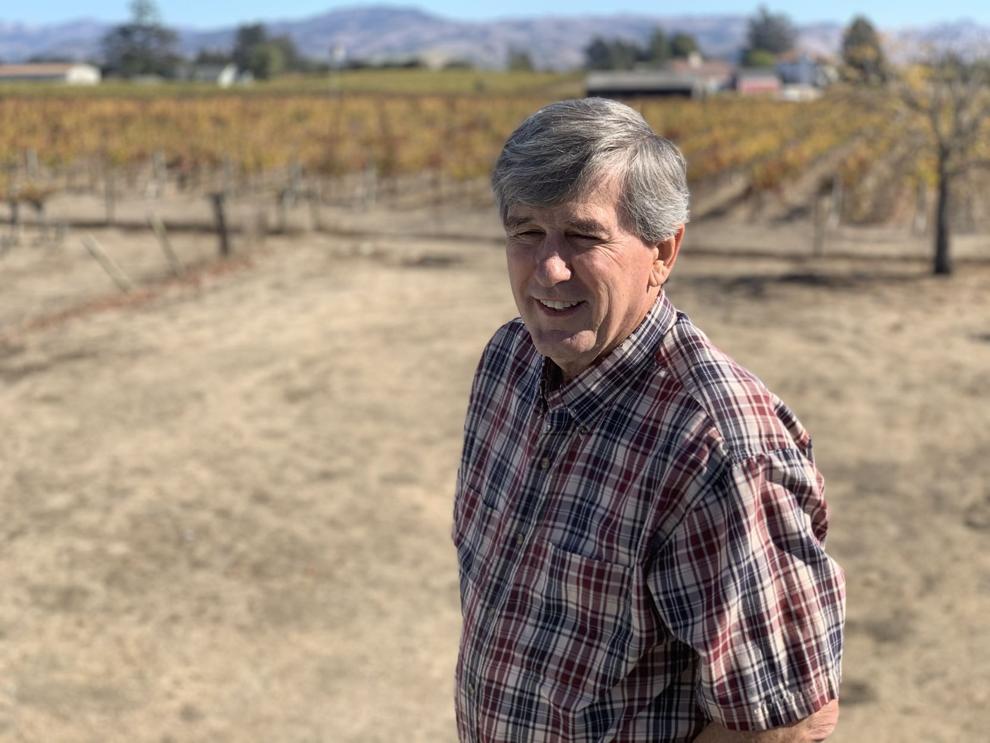 Napa roller coaster (vertical)