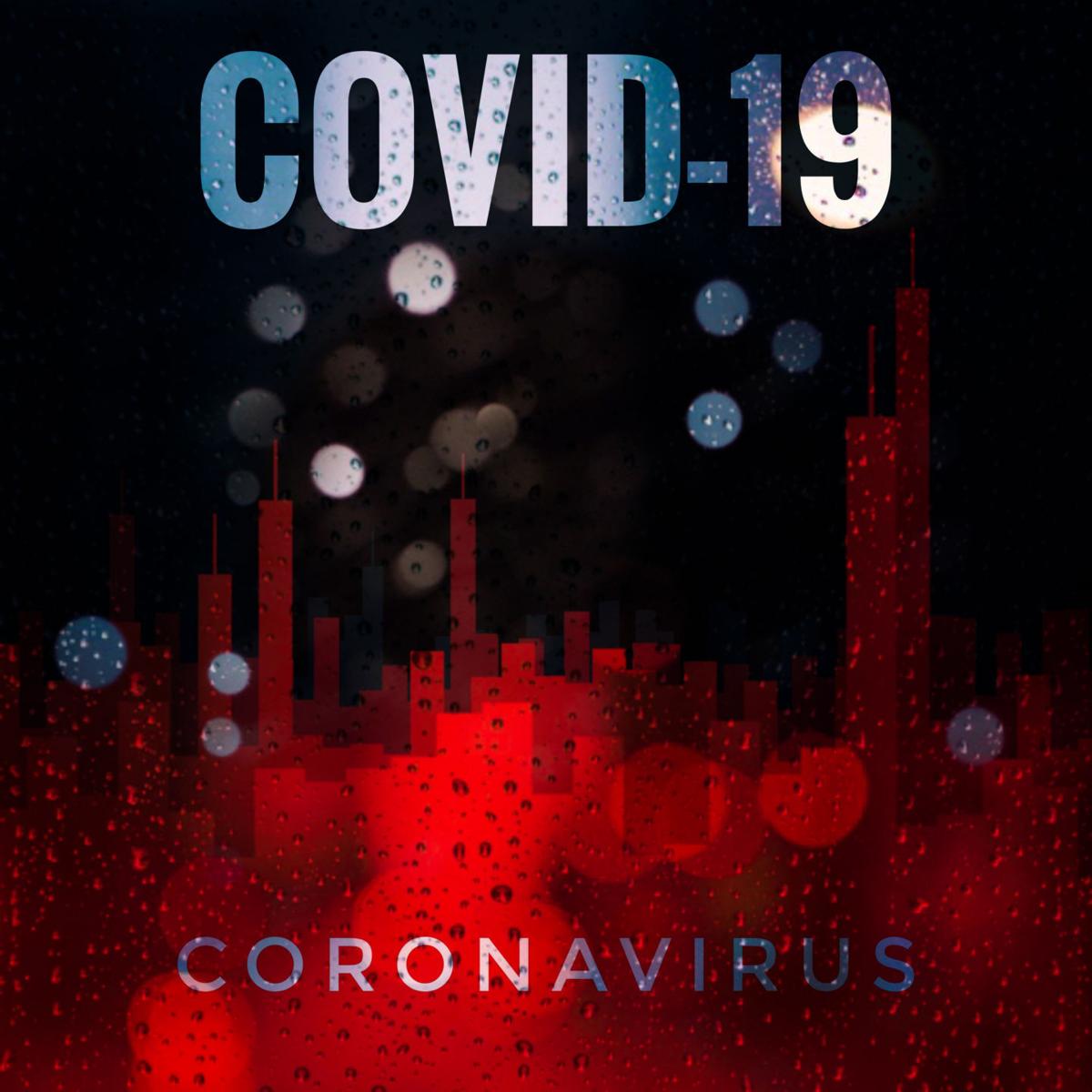 The vaccine needed for COVID-19 clinics rescheduled for Thursday and Friday this week has arrived, Janet Upton, the county's public information officer said Monday.
Bad weather in the Midwest last week had delayed vaccine shipments, prompting Napa County to reschedule appointments of people who had been set to get shots Monday and Tuesday.
The vaccine shipment arrived Monday, allowing the county to get back on schedule by week's end, Upton said.
We're offering our best deal ever with this Editor's Special. Support local news coverage by subscribing to the Napa Valley Register.
As of Monday, the county said 42,997 doses of COVID vaccine had been administered to residents. That is an increase of 1,662 doses since Friday's report.
Because of tight vaccine supplies, the county has been reserving vaccines for people who are 75 years and older, those due their second shots and healthcare workers. As more vaccine becomes available, other populations of county residents will be included.
There were 42 new COVID-19 cases reported Monday, which includes cases from the weekend. This is the lowest start-of-week total since the end of October.
The total of COVID cases last week — 116 — was also the lowest weekly total since October.
One death was reported Monday, a man under the age of 65, bringing county COVID-related fatalities to 68 since March, the county said.
Those who do not have a computer or need assistance in registering can call 707-253-4540 between 9 a.m. and 5 p.m. on weekdays.
The county recommends testing for people who are symptomatic, frontline healthcare workers and vulnerable populations. Go to countyofnapa.org/2963/Testing-Locations to see a list of local testing sites ranging from Napa Valley Expo to local health care providers to local pharmacies.
Residents who want to be tested for COVID at the free county-sponsored site should go to countyofnapa.org/test for more information.