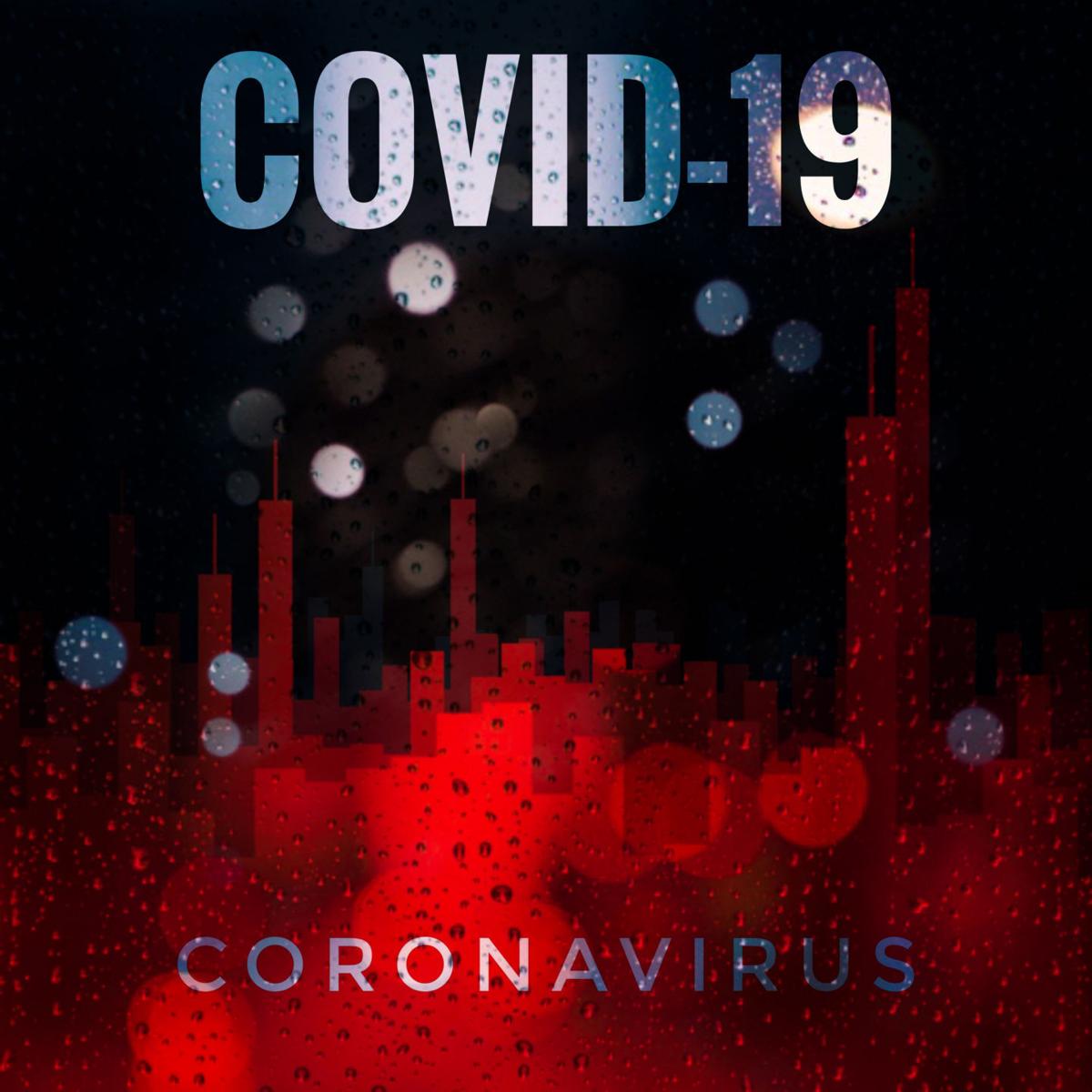 New COVID-19 cases remained at a reduced level, Napa County reported Wednesday, but the third death of the week was reported.
There were 17 newly confirmed cases, bringing the total since March to 8,809 cases countywide. The latest death — a woman older than 65 — brings the county's death total to 11 for the month and three this week. There have been 65 deaths tied to COVID-19 since March.
The number of hospitalized COVID patients in Napa County declined by three to 14 on Wednesday. There were days in January when local hospitalizations were twice that number.
We're offering our best deal ever with this Editor's Special. Support local news coverage by subscribing to the Napa Valley Register.
Local Intensive Care Units had 22% of beds vacant, a decline from 41% on Tuesday. Bay Area ICU's reported 24% vacant beds.
The county said 39,260 county residents have received one or more COVID-19 vaccinations, an increase of 846 doses since Tuesday. This number includes vaccines administered by various delivery systems, including the county, St. Helena hospital and Kaiser Permanente.
The county is transitioning from its own vaccine interest registration form to the state's MyTurn vaccine registration tool by the end of the month. Anyone on the county's "interest list" should also sign up for MyTool at https://myturn.ca.gov/
Those who do not have a computer or need assistance in registering can call 707-253-4540 between 9 a.m. and 5 p.m. on weekdays.
First doses were suspended earlier this month so that people who need the second doses could complete their course of preventive treatment in a timely manner. Limited first vaccinations resumed last week for health care workers and people 75 and older.
The county recommends testing for people who are symptomatic, frontline healthcare workers and vulnerable populations. Go to countyofnapa.org/2963/Testing-Locations to see a list of local testing sites ranging from Napa Valley Expo to local health care providers to local pharmacies.
Residents who want to be tested for COVID at the free county-sponsored site should go to countyofnapa.org/test for more information.
Editor's note: Because of the health implications of the COVID-19 virus, this article is being made available free to subscribers and non-subscribers alike. If you'd like to join us in supporting the mission of local journalism, please visit napavalleyregister.com/members/join.
WATCH NOW: Mountain lion caught on film in central Napa neighborhood
SEE PHOTOS OF NAPA CITY'S MOST EXPENSIVE HOME SOLD IN JANUARY
Catch up on Napa County's top news stories