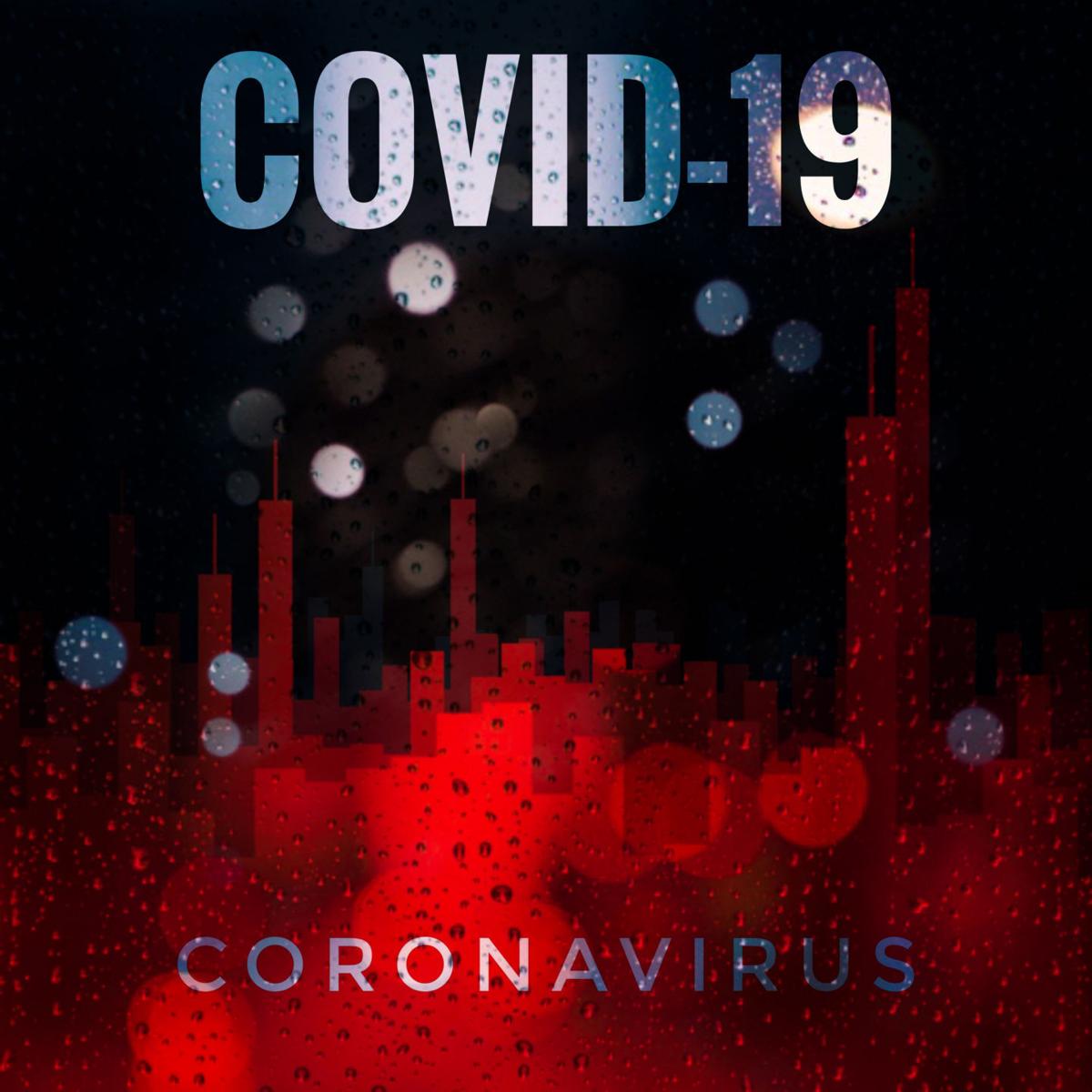 Excluding children under age 16, 20% of local residents are now fully vaccinated against COVID-19, Napa County reported.
The county said 23,692 residents have full vaccine protection. The 20% calculation excludes those under age 16 for whom a vaccine has not yet been approved by the federal government, officials said.
When county residents of all ages are considered, the full protection figure is 17%.
The county said 73,457 vaccine doses have been administered to people who live and work in the county, an increase of 1,277 doses since Tuesday's report.
We're offering our best deal ever with this Editor's Special. Support local news coverage by subscribing to the Napa Valley Register.
There have been 58 cases reported since Monday, including nine cases on Wednesday. The total for last week was 82 cases.
The deaths of 78 county residents have been tied to COVID-19 since last March. The only death reported this week occurred in January, but wasn't reported until now, the county said.
Among deaths, 56% have been males, while non-Hispanic whites have comprised 45% and people identifying as Hispanic/Latinx 35%. Eighty-one percent of deaths have been people 65 years and over, including 27% 65 to 74, 24% 75 to 84 and 30% 85 or older.
Editor's note: Because of the health implications of the COVID-19 virus, this article is being made available free to subscribers and non-subscribers alike. If you'd like to join us in supporting the mission of local journalism, please visit napavalleyregister.com/members/join.
WATCH NOW: NAPA EXOTIC PLANT MAKES SURPRISE BLOOM DURING PANDEMIC 
The week in cartoons
Signe Wilkinson cartoon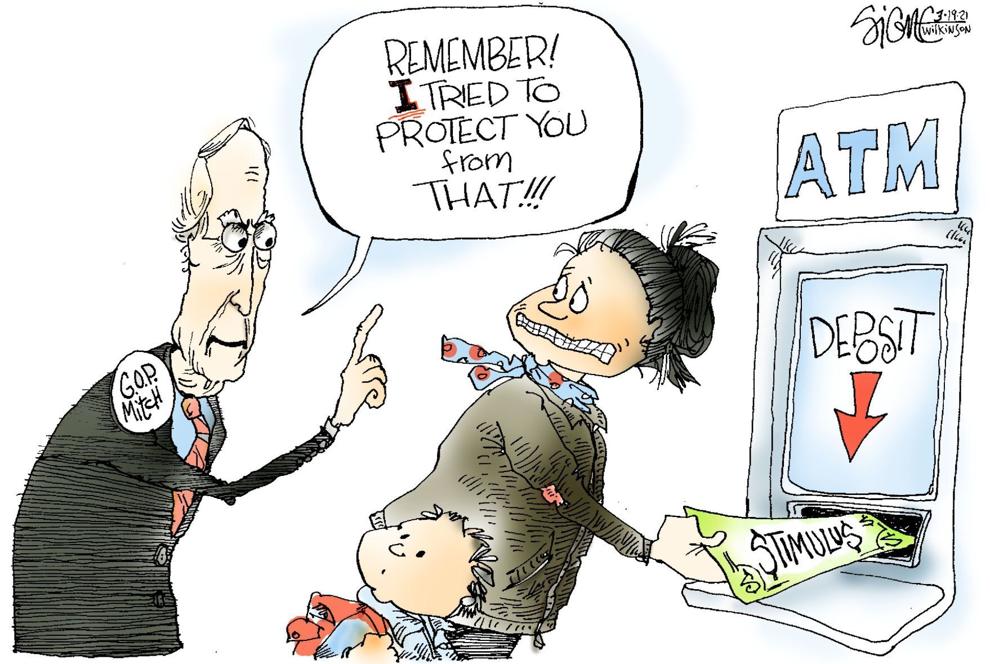 Tim Campbell cartoon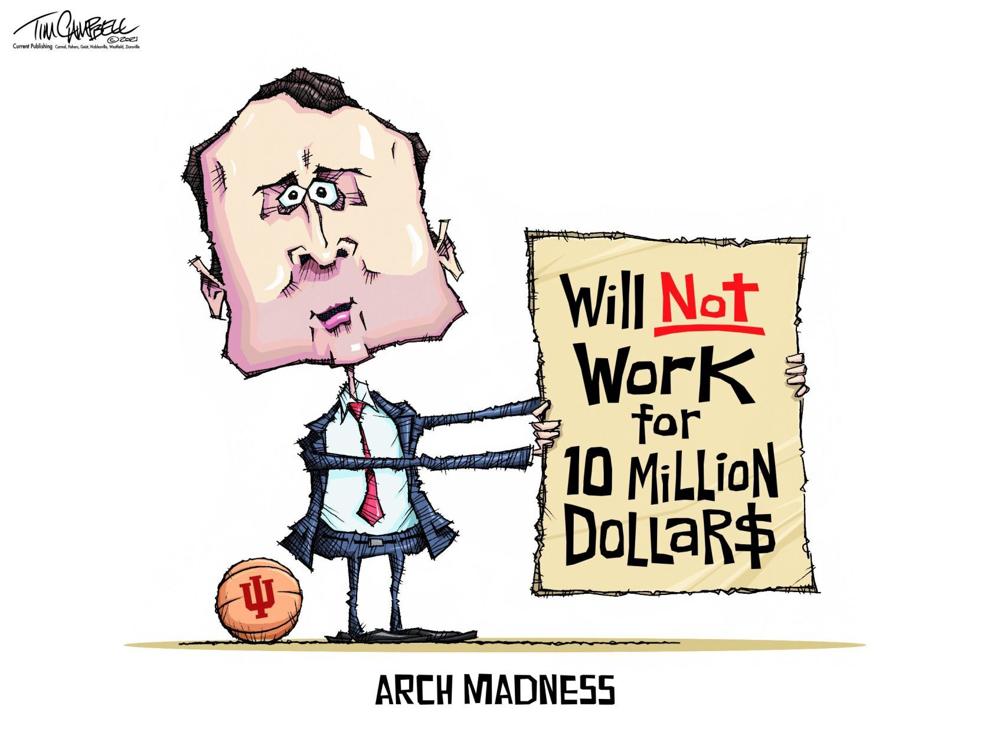 Jeff Danziger cartoon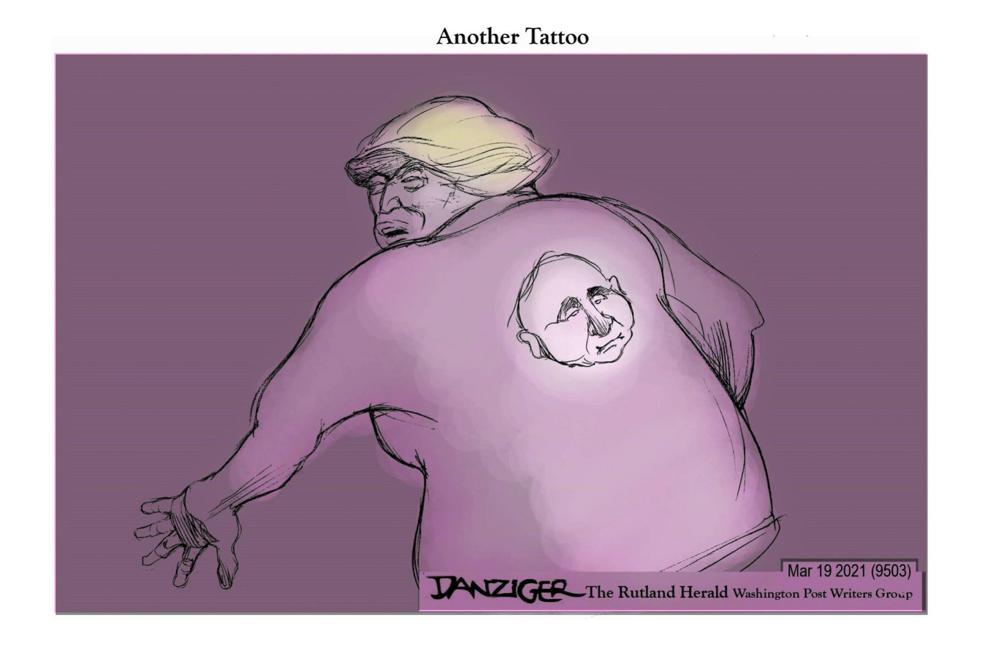 Clay Bennett cartoon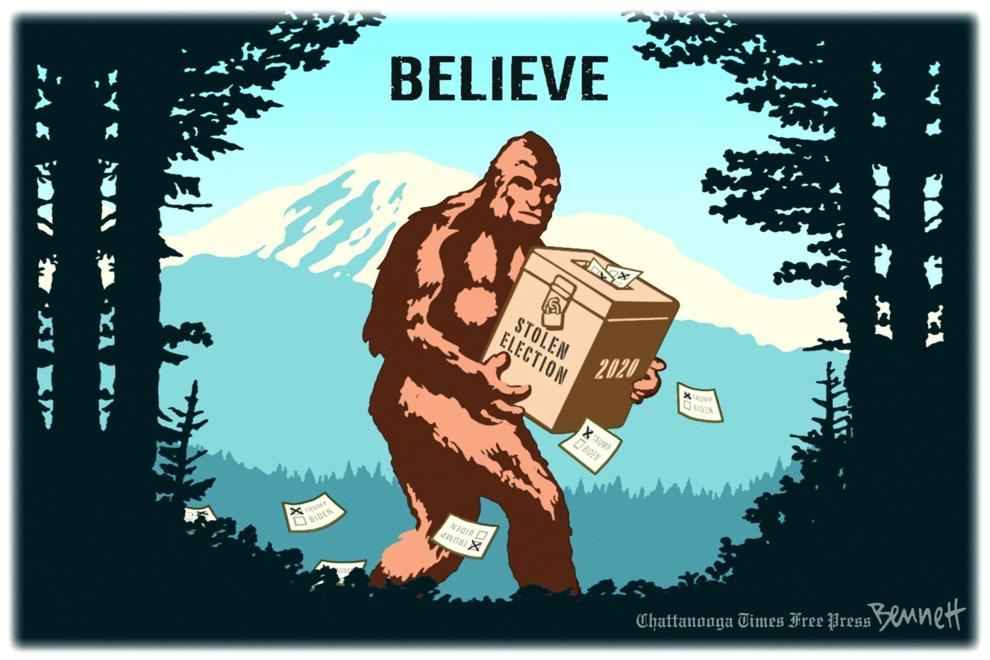 Lisa Benson cartoon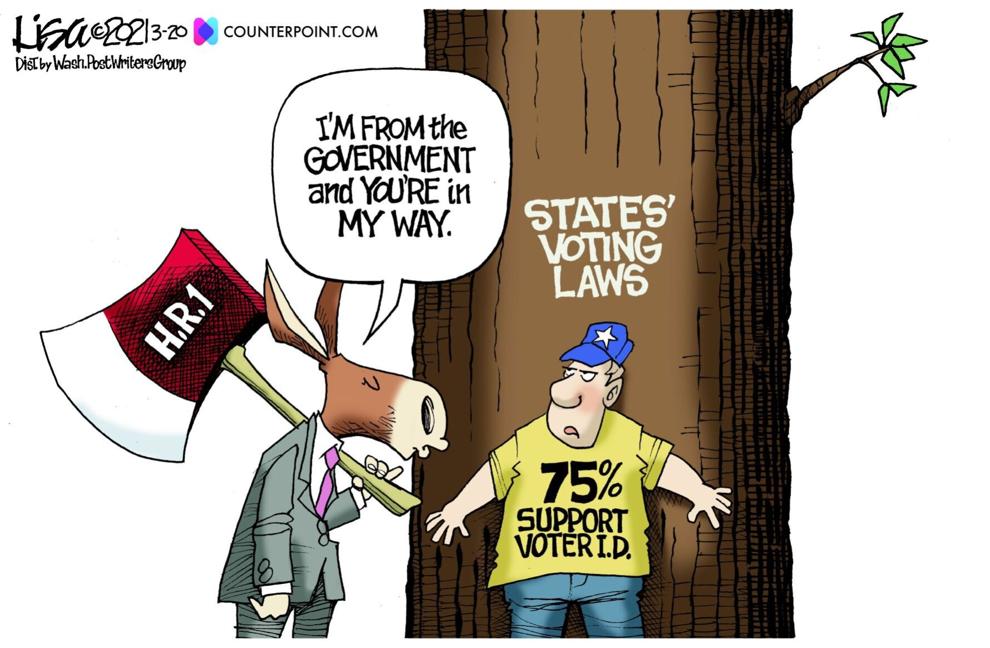 Mike Lester cartoon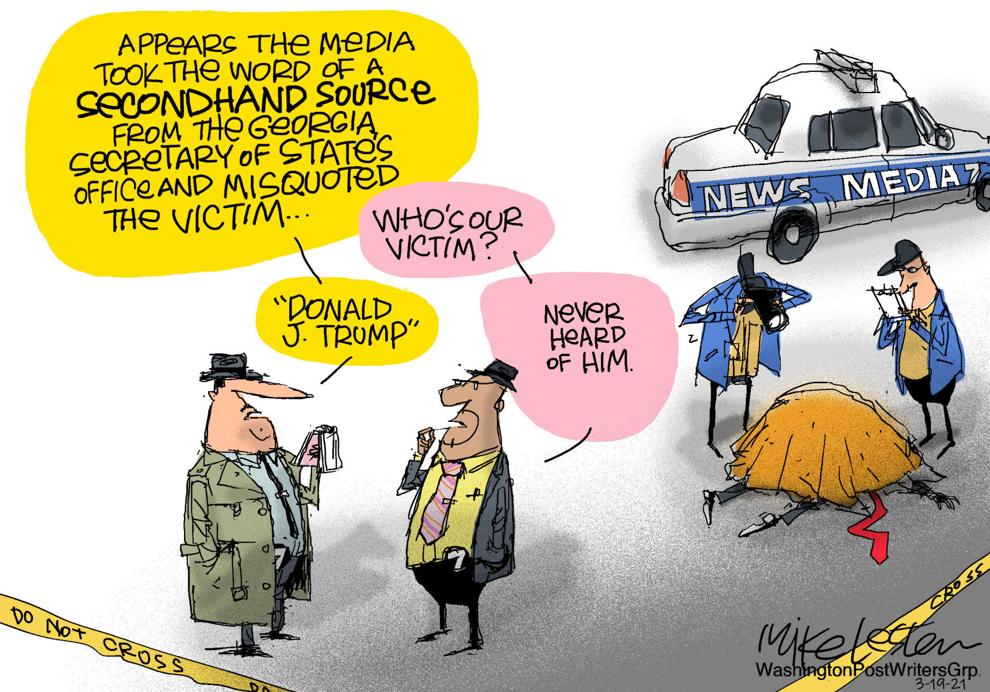 Tim Campbell cartoon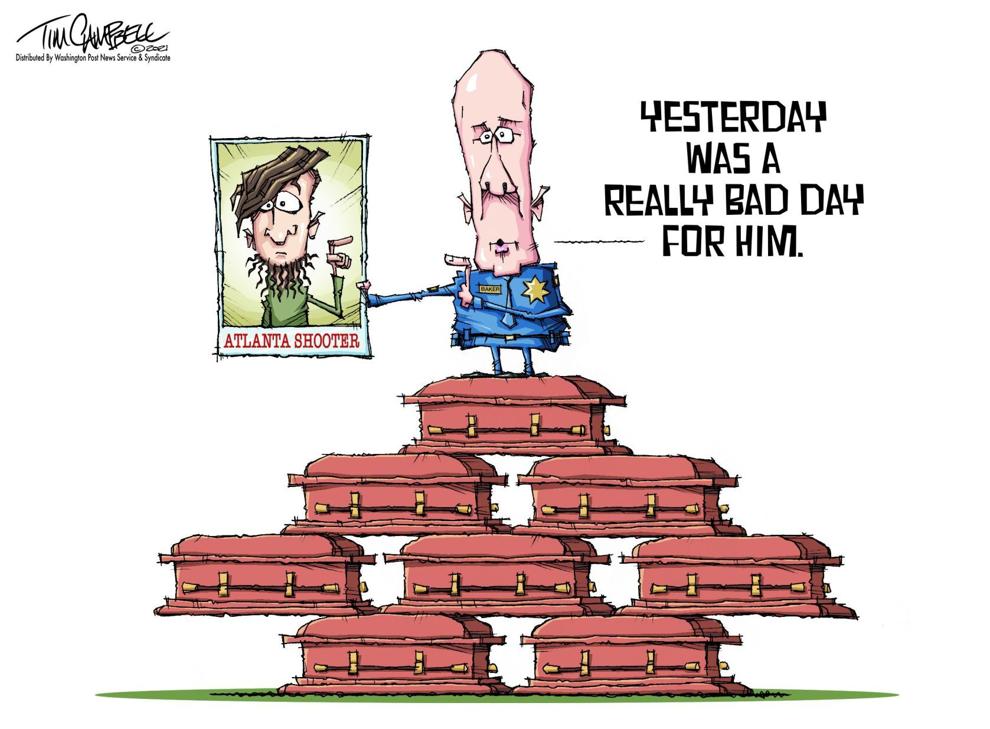 Jack Ohman cartoon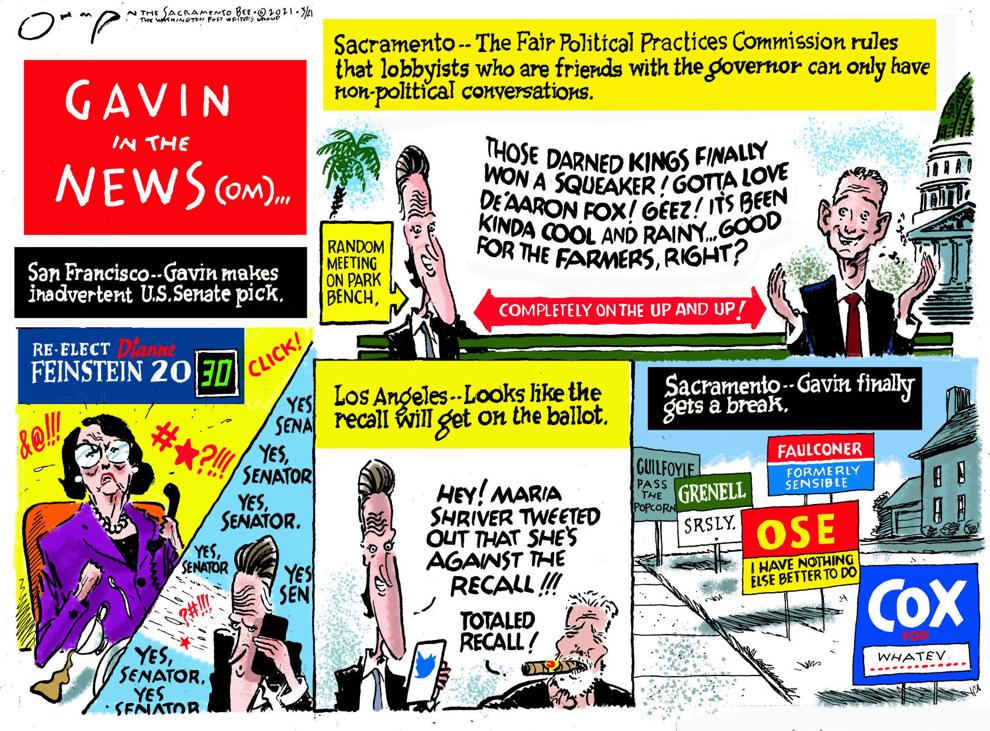 Tim Campbell cartoon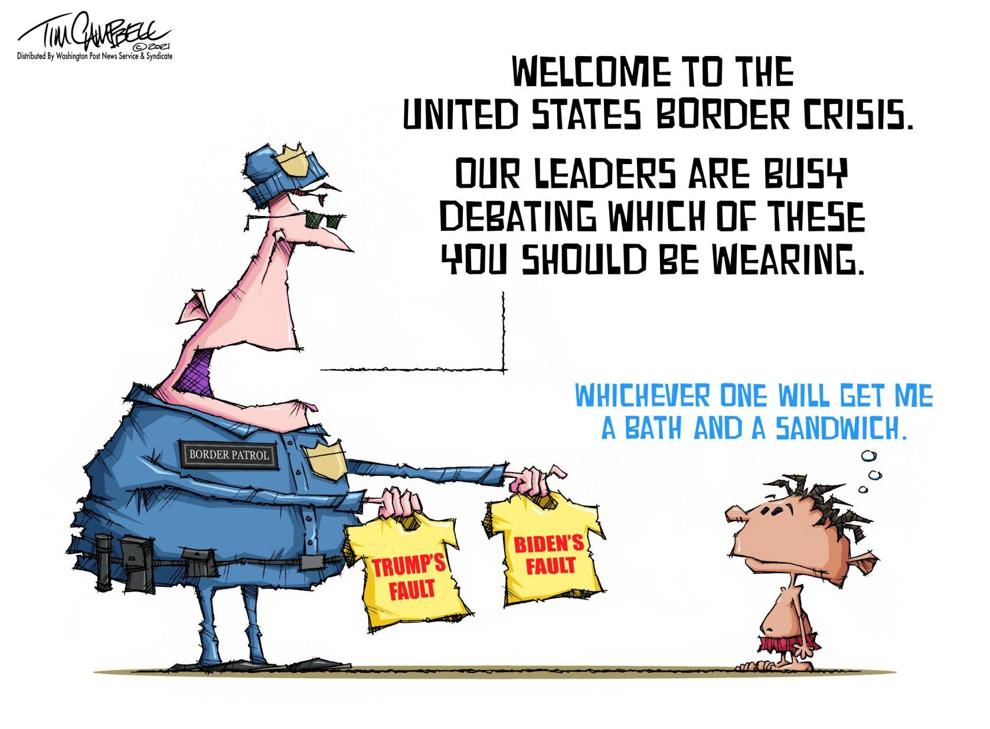 Signe Wilkinson cartoon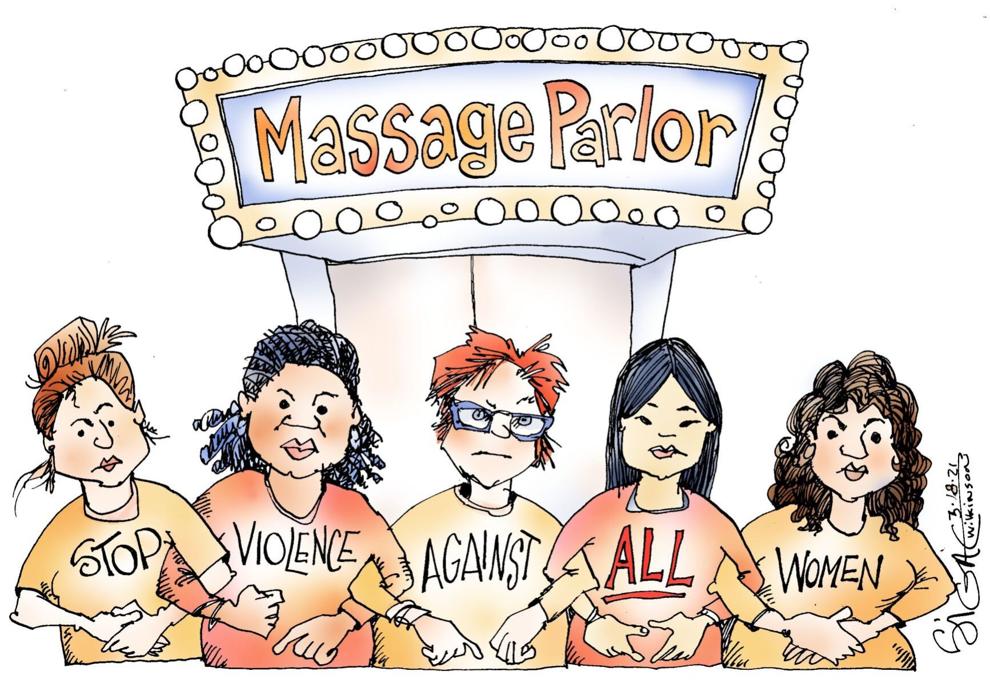 Signe Wilkinson cartoon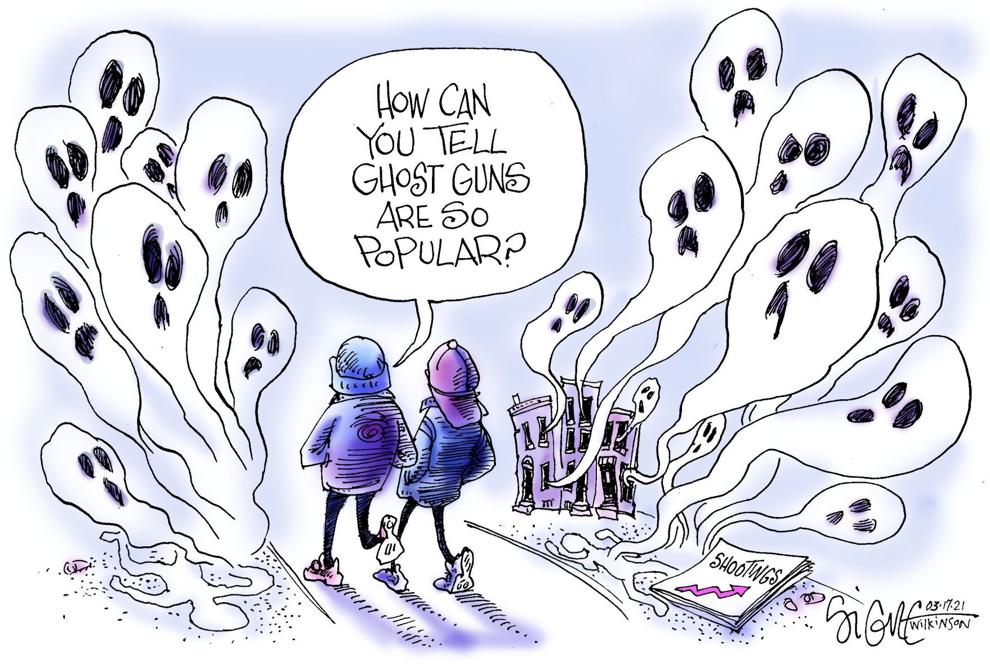 Signe Wilkinson cartoon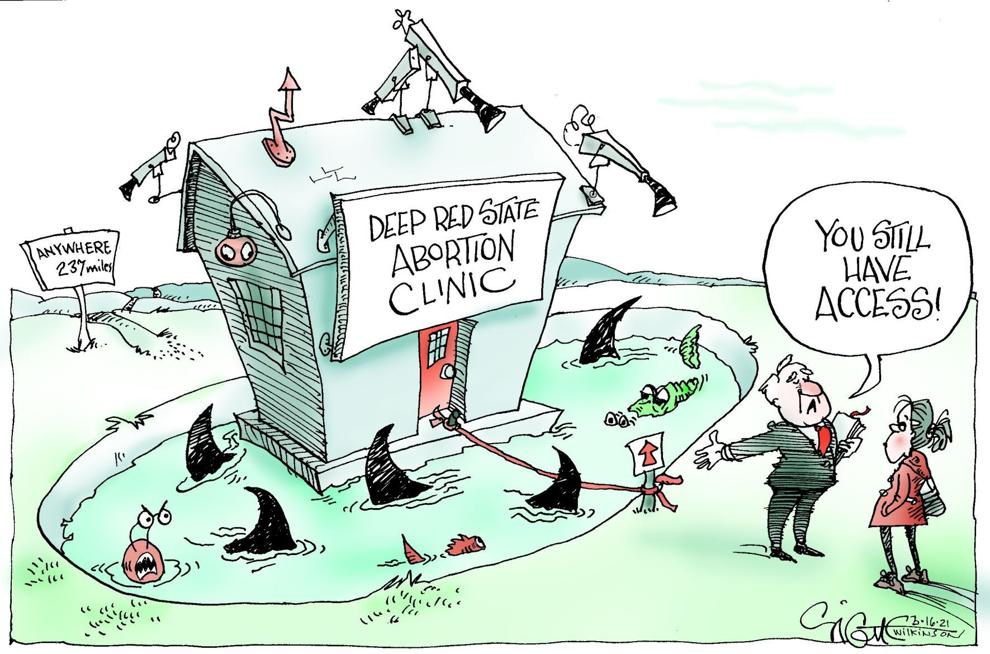 Mike Lester cartoon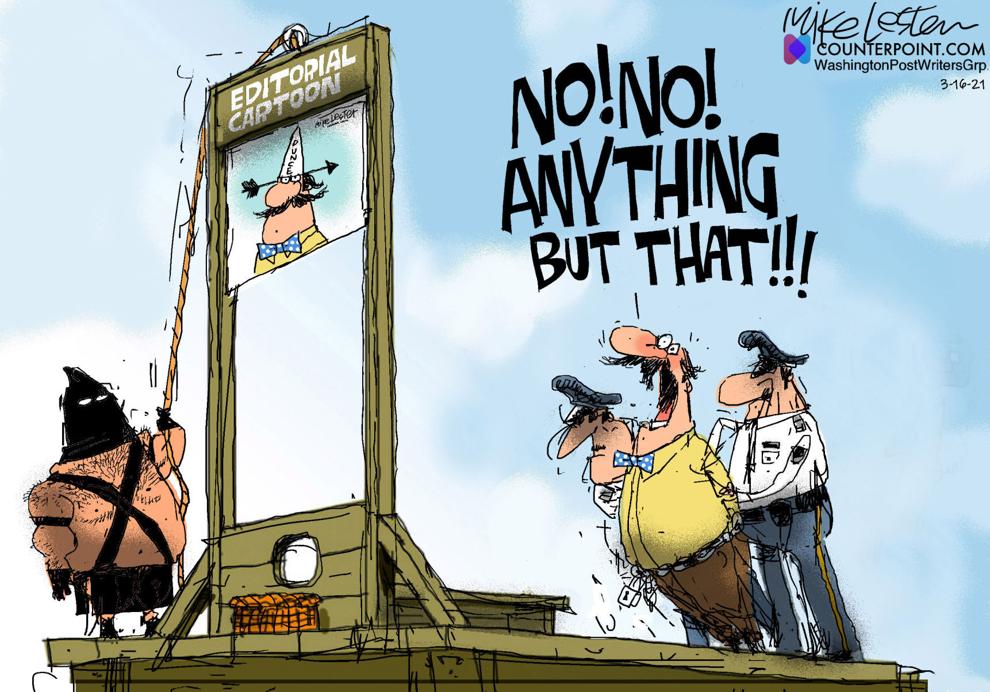 Mike Lester cartoon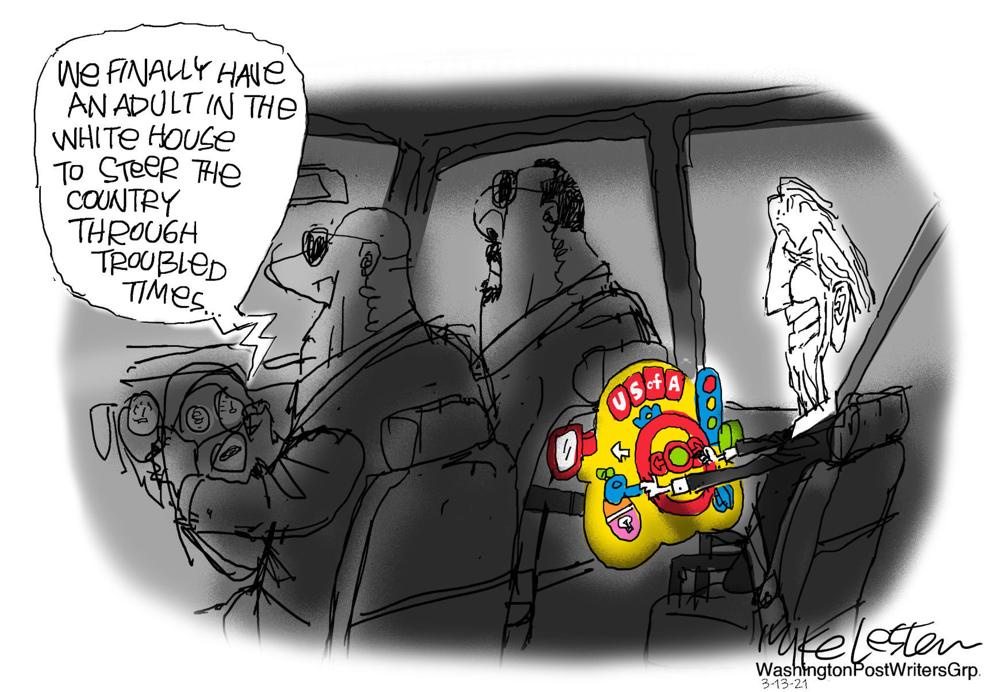 Lisa Benson cartoon
Lisa Benson cartoon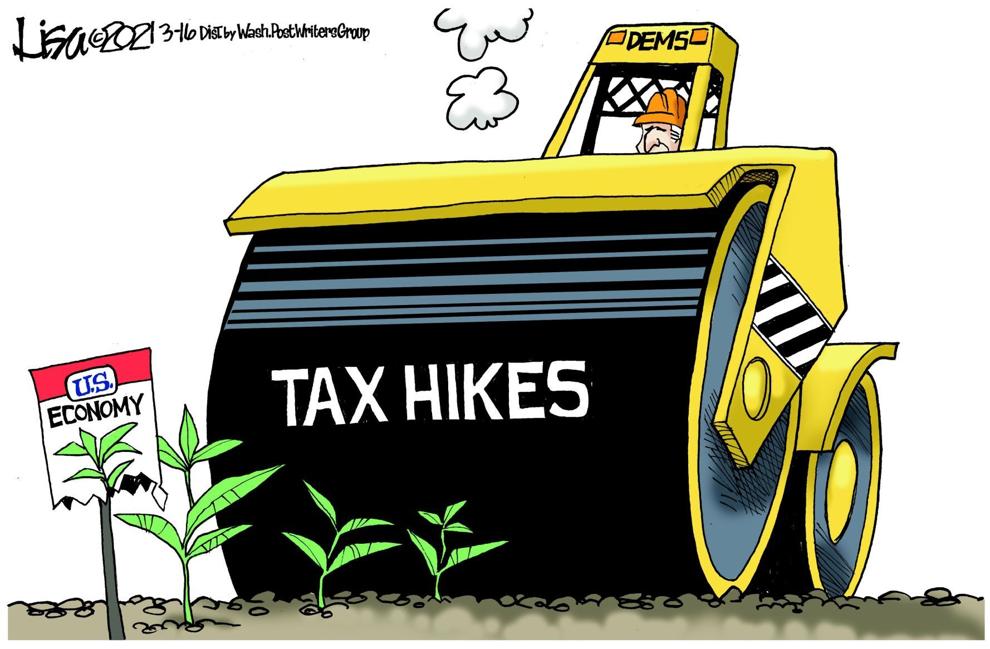 Jack Ohman, editorial cartoon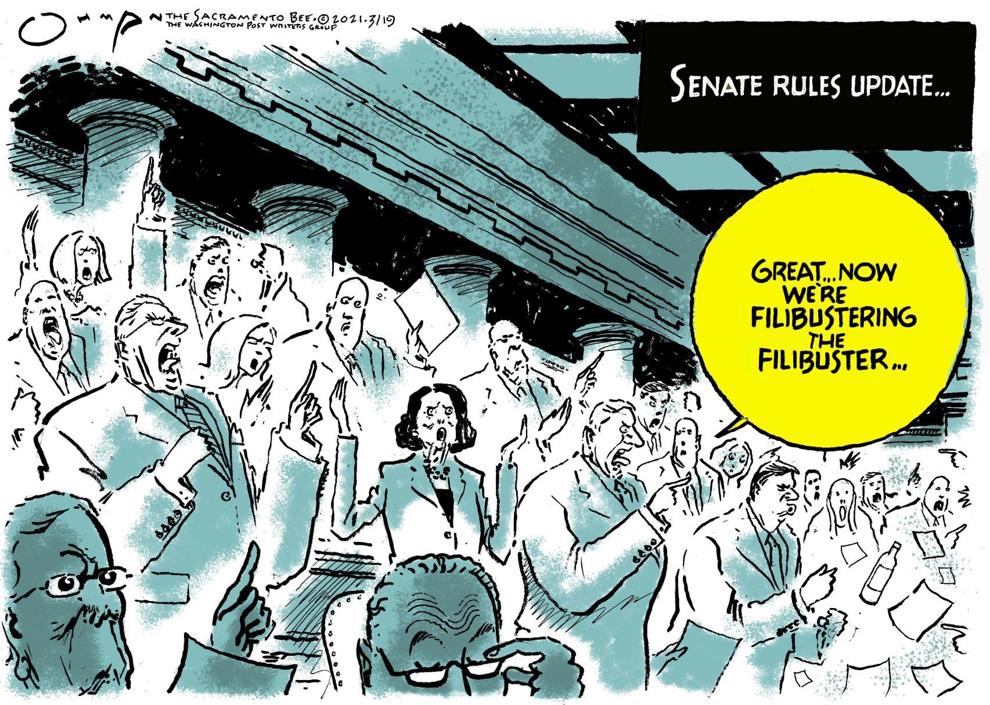 Jack Ohman, editorial cartoon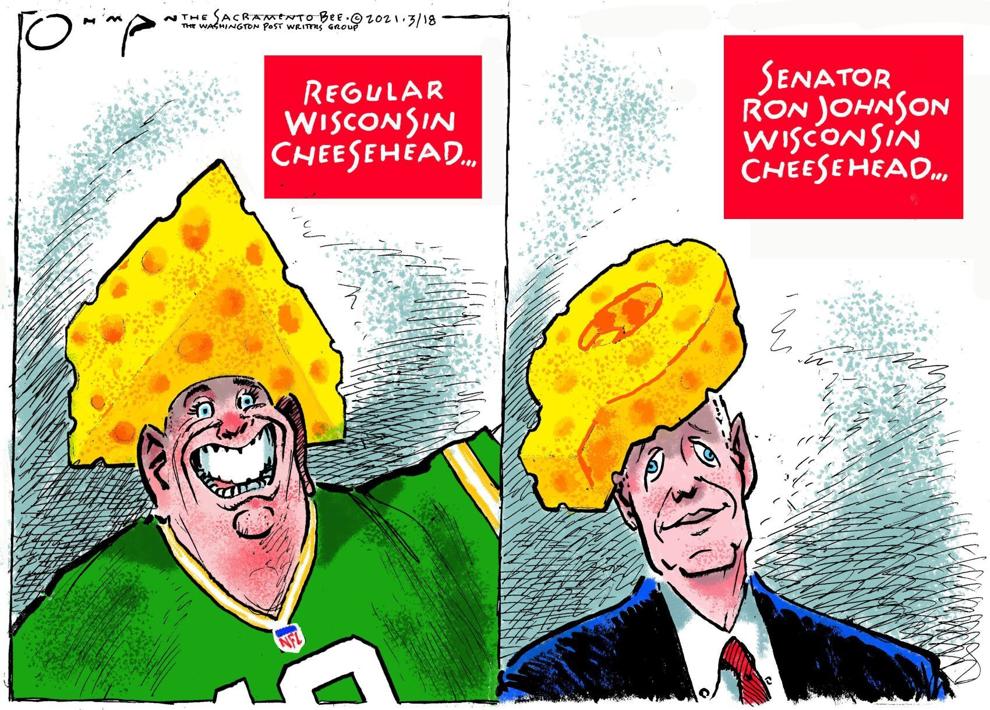 Jack Ohman, editorial cartoon
Jack Ohman, editorial cartoon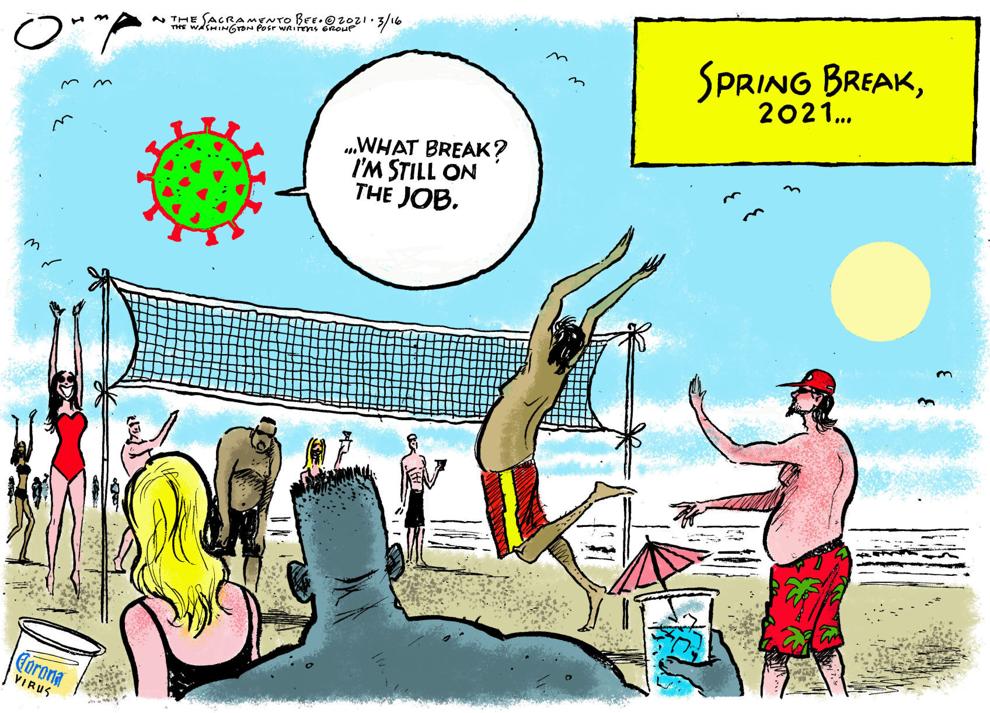 Jeff Danziger cartoon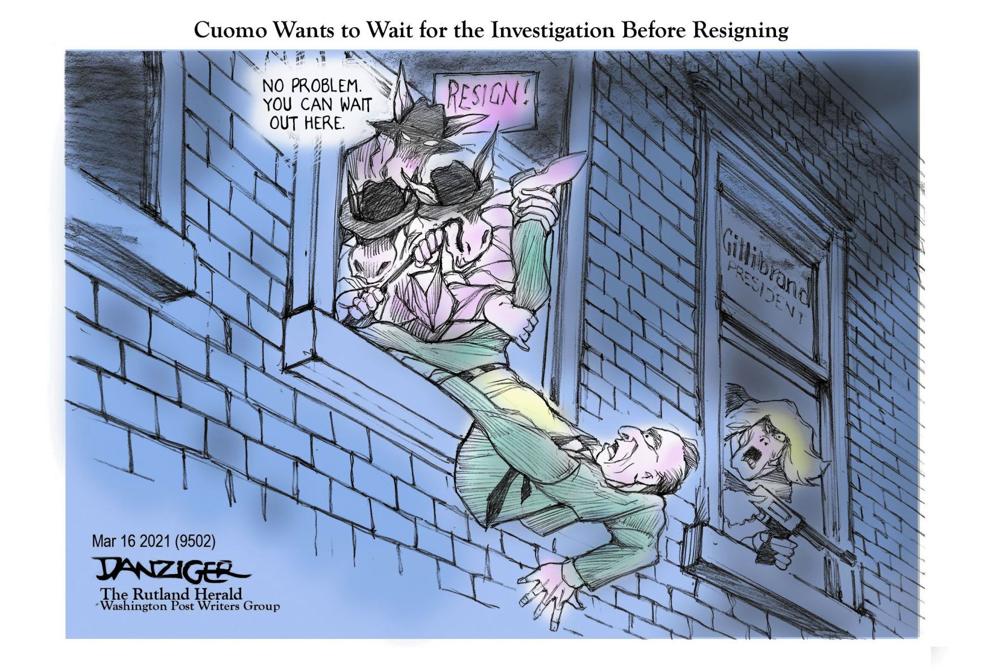 Jeff Danziger cartoon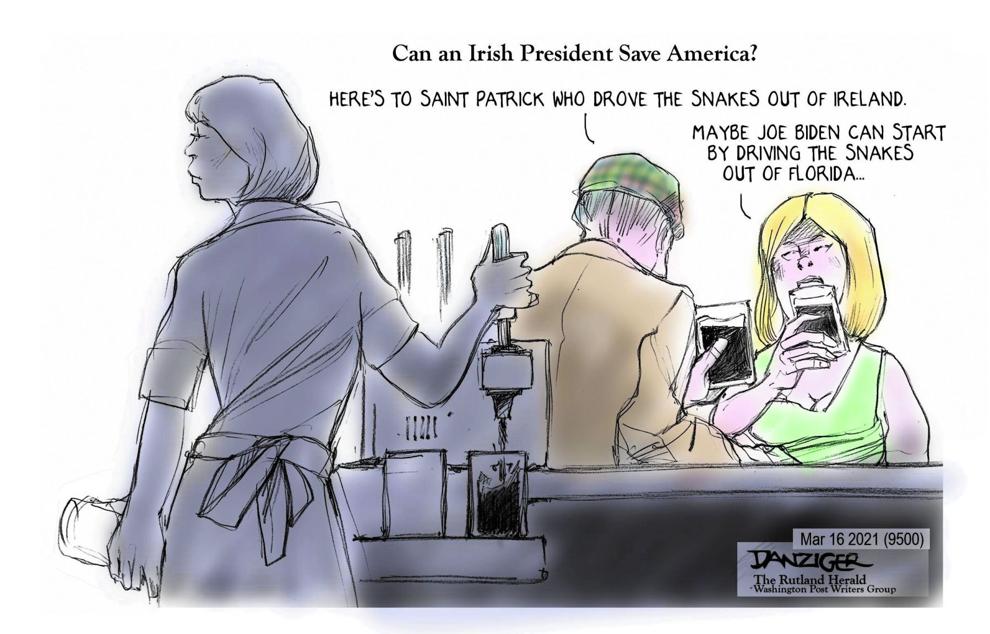 Jeff Danziger cartoon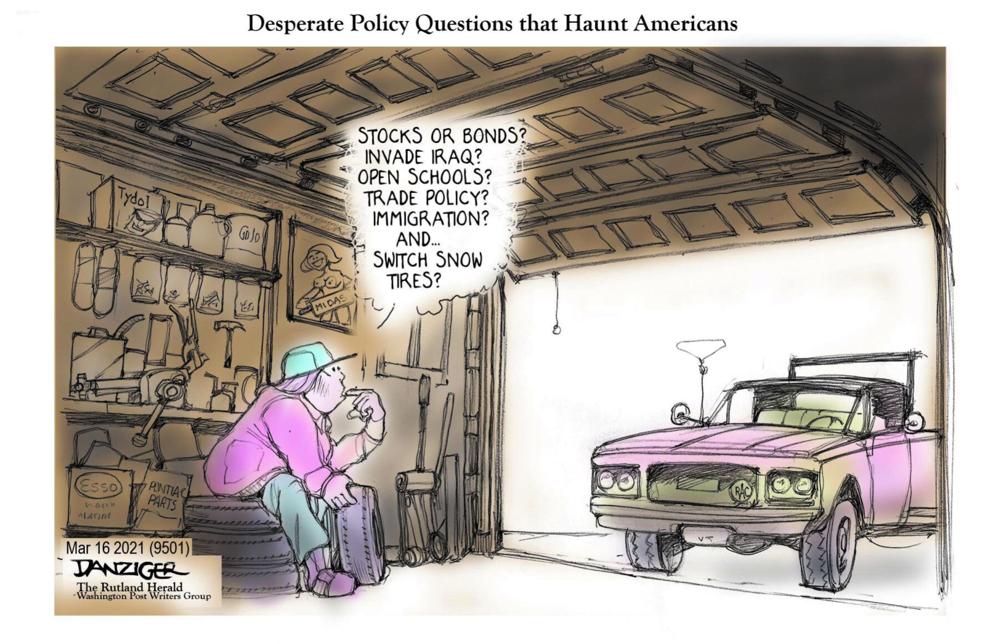 Jeff Danziger cartoon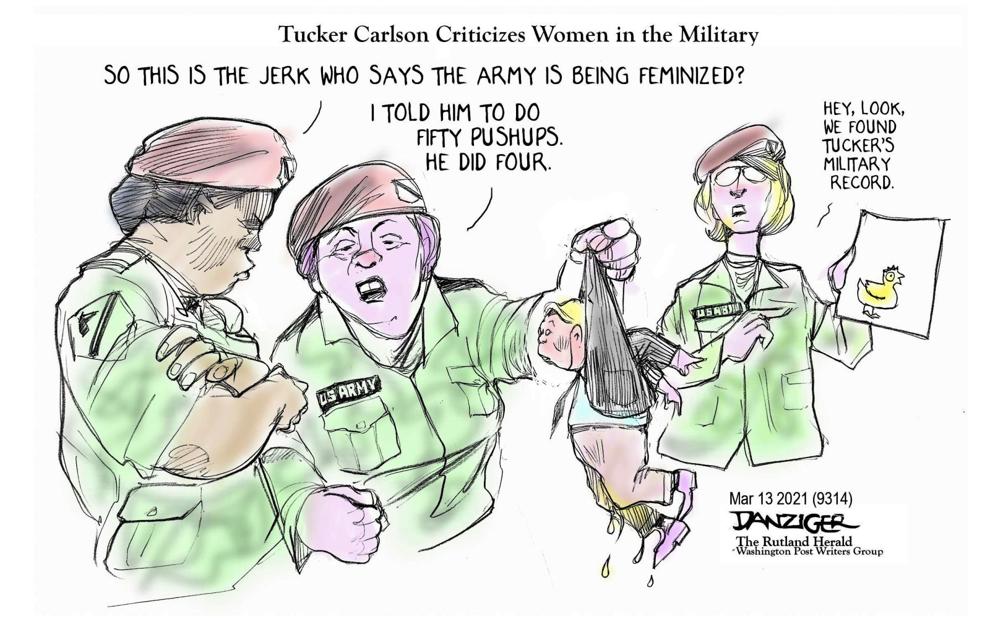 Clay Bennett cartoon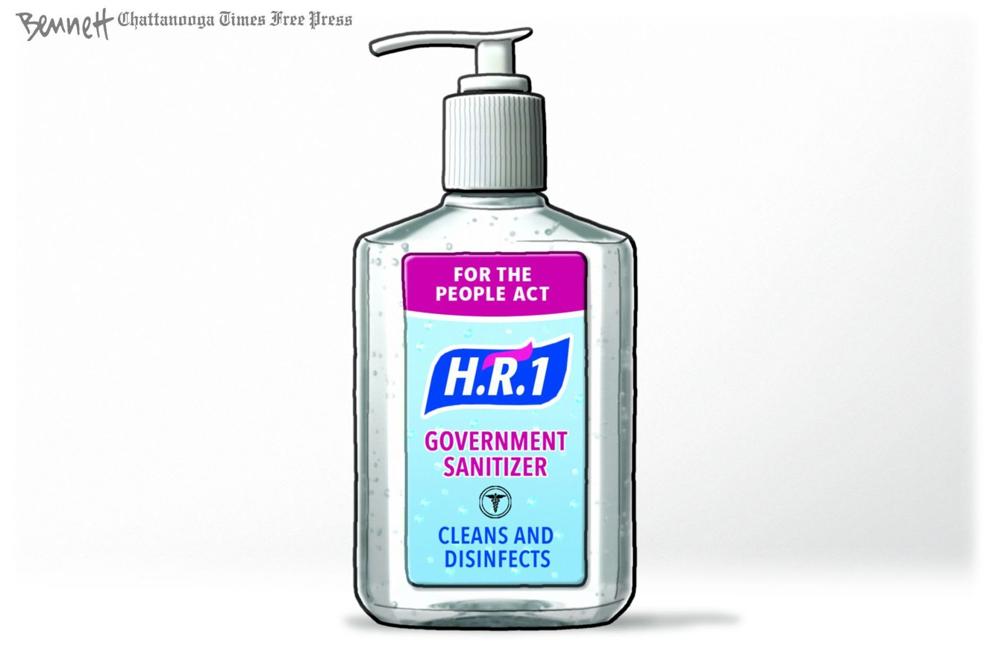 Clay Bennett cartoon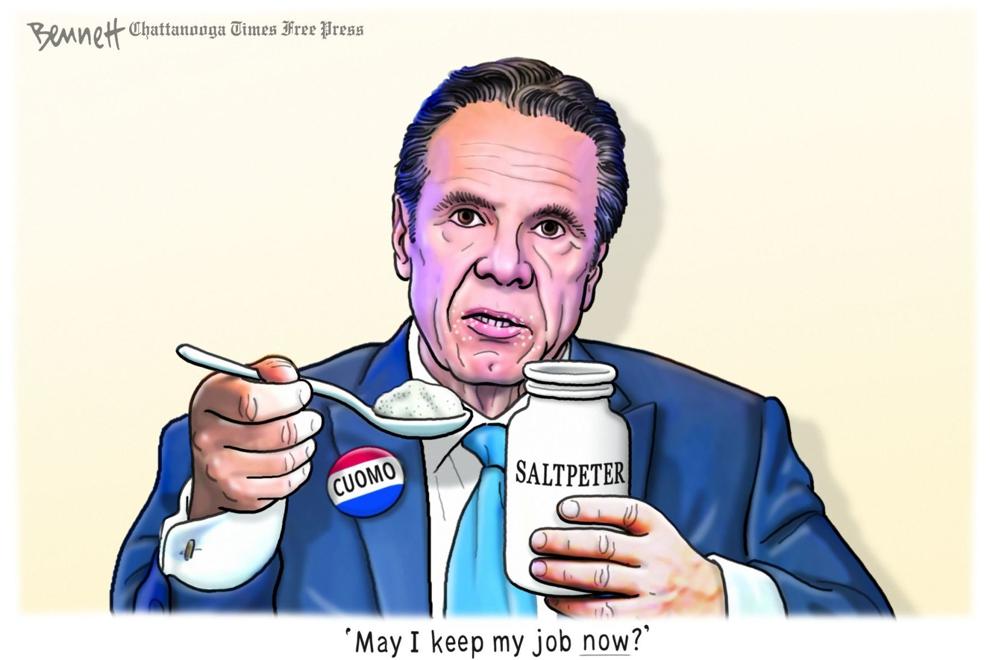 Clay Bennett cartoon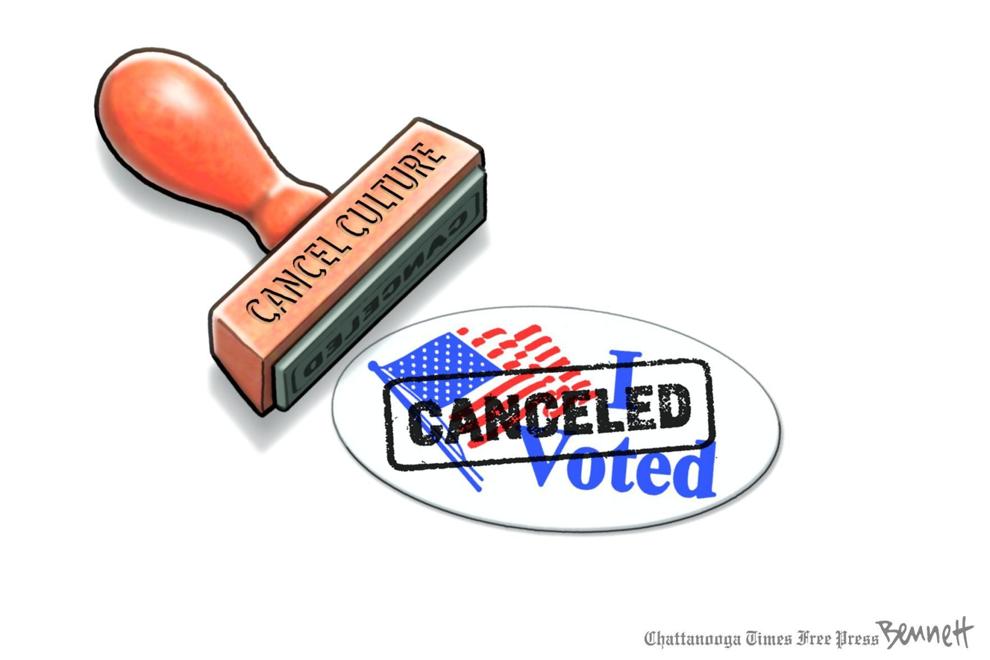 Catch up on Napa County's top news stories