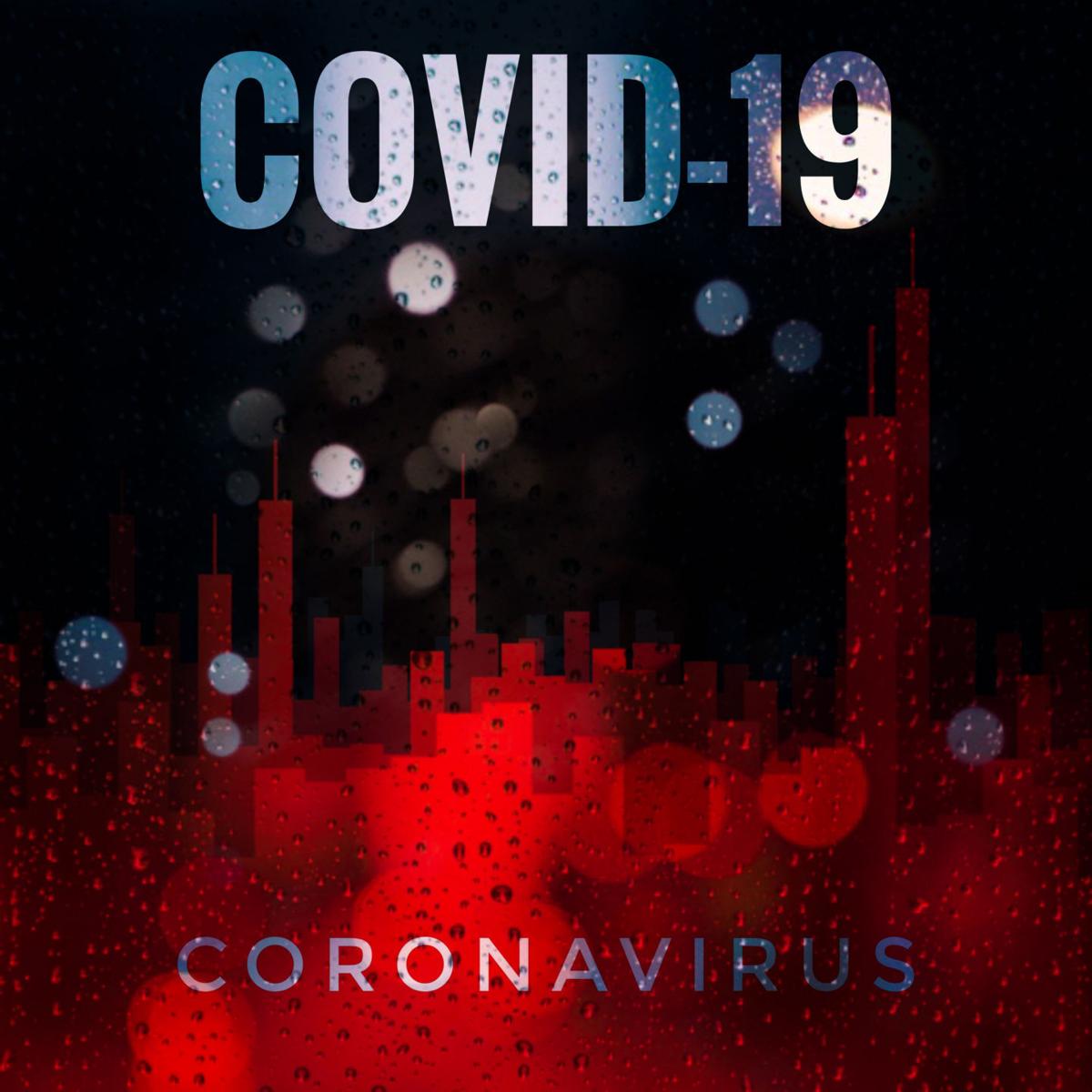 Napa County started the week Monday by reporting 226 newly confirmed COVID-19 cases and three deaths.
This comes after the county reported a record eight deaths last week, but had a slight dip in COVID cases.
The three new deaths represent two women and one man, all over the age of 65. One of the three deaths occurred out of county, the county reported.
COVID-19 has been tied to the deaths of 50 Napa County residents since the first death in March.
On Monday, the state lifted regional stay home orders for all regions, including Napa County and the Bay Area. Starting immediately, this will allow restaurants and wineries to again serve the public outdoors, and barbershops and hair salons can reopen.
In a statement, Napa County noted that deaths are a lagging indicator of cases, which means that the county will likely see deaths go downwards in the future as cases and hospitalizations decrease.
The county is now operating under the restrictions of the Purple Tier which was in effect until mid-December when the now-lifted stay home order was imposed.
Currently, 8.2% of the region's ICU beds are available. Staying out of the Regional Stay Home order is predicated on having four-week future projections of regional ICE capacity at 15% or more, the county noted.
Local hospitals reported caring for 24 COVID patients on Monday, one more than on Friday. The availability of local ICU beds rose from 5% on Friday to 9.5% on Monday.
There have been 7,987 confirmed COVID-19 cases in the county since March.
The county said 15,831 people had received COVID vaccinations as of Monday, an increase of 1,416 since Friday.
A program to vaccine county residents is being rolled out, starting first with frontline health care workers as well as residents and staff of the county's skilled nursing facilities.
As of Friday, the county reported administering 14,415 vaccinations since December, an increase of 504 doses since Thursday.
The form for showing interest in vaccination is available at www.countyofnapa.org/3096/COVID-19-Vaccines. People can find out if they fall under the initial categories that could be eligible for vaccinations either immediately or over the next couple of months.
Currently, the county's vaccination clinics are invitation-only and are accessed by scheduled appointments.
People with questions about the vaccination program can call the county at 707-253-4540.
Officials noted that vaccine supplies are limited, and it is uncertain from week to week how many vaccines will be available to the county.
The county recommends testing for people who are symptomatic, frontline healthcare workers and vulnerable populations. Go to countyofnapa.org/2963/Testing-Locations to see a list of local testing sites ranging from Napa Valley Expo to local health care providers to local pharmacies.
Editor's note: Because of the health implications of the COVID-19 virus, this article is being made available free to subscribers and non-subscribers alike. If you'd like to join us in supporting the mission of local journalism, please visit napavalleyregister.com/members/join.
WATCH NOW: A NAPA OPTOMETRY PRACTICE MARKS MORE THAN 100 YEARS OF HELPING LOCALS SEE BETTER
The week in cartoons
Clay Bennett cartoon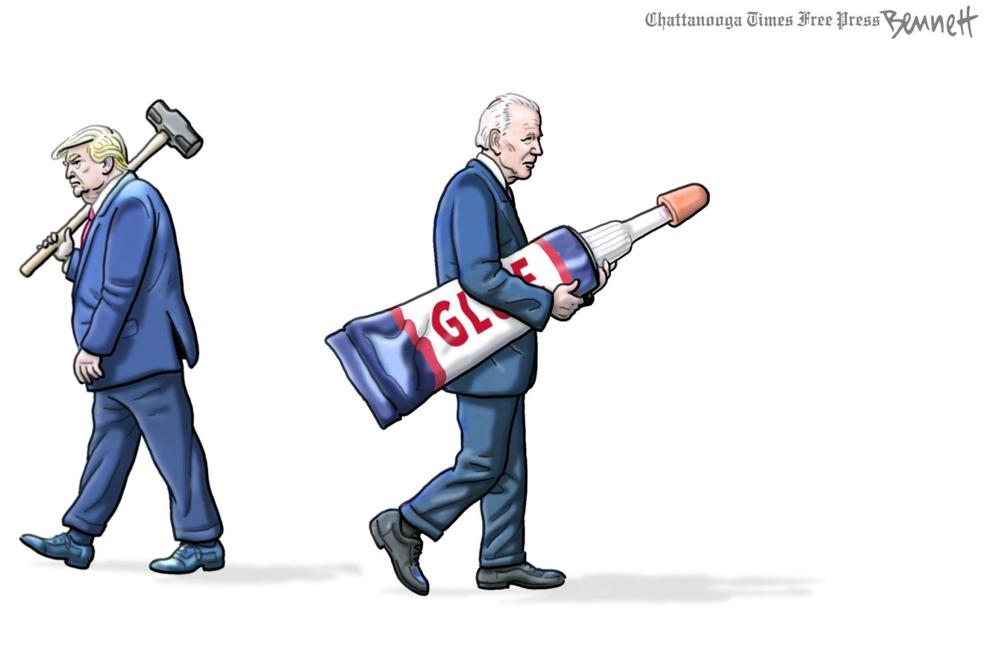 Clay Bennett cartoon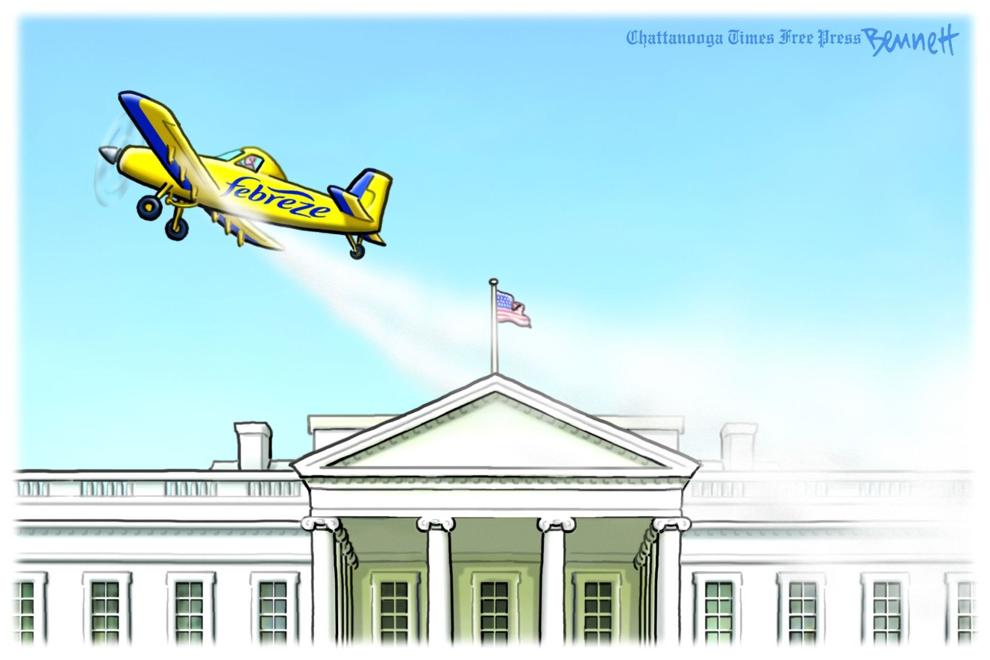 Clay Bennett cartoon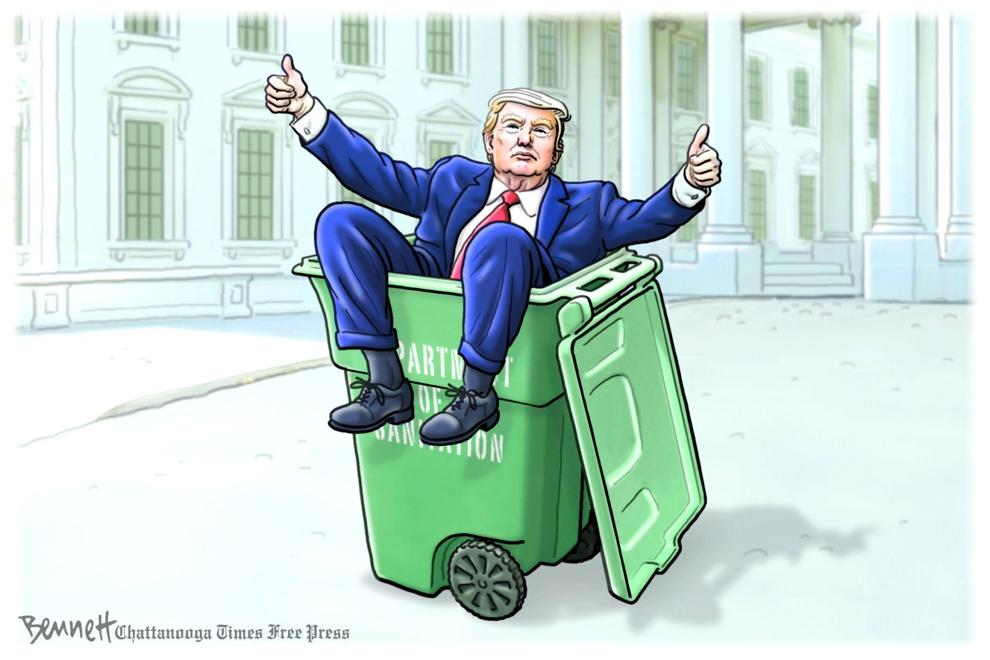 Clay Bennett cartoon
Jack Ohman editorial cartoon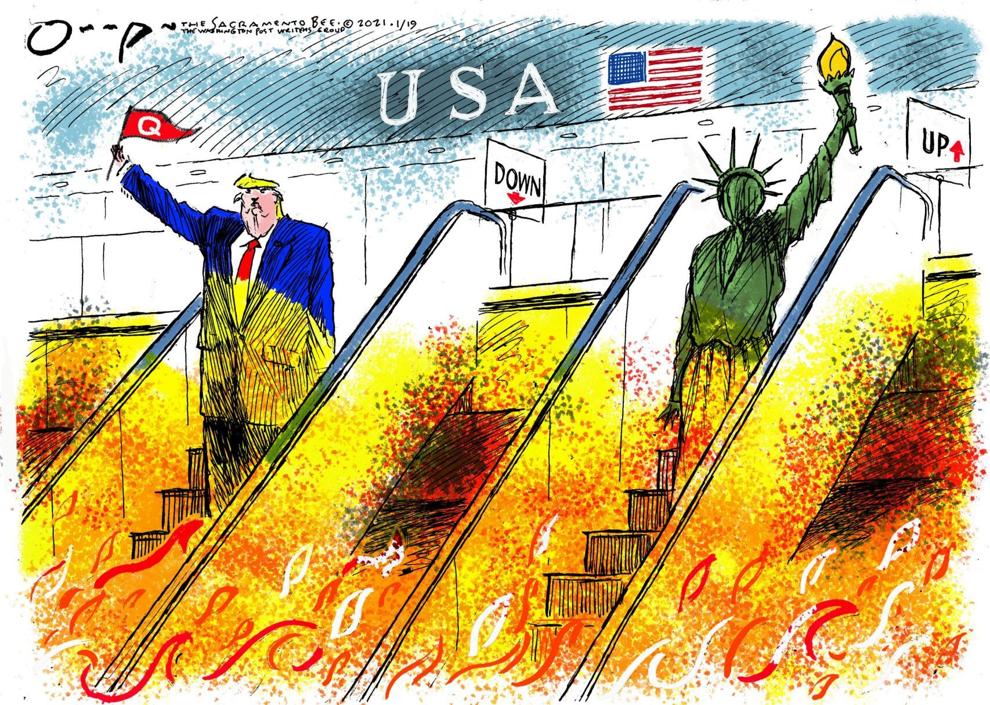 Jack Ohman, editorial cartoon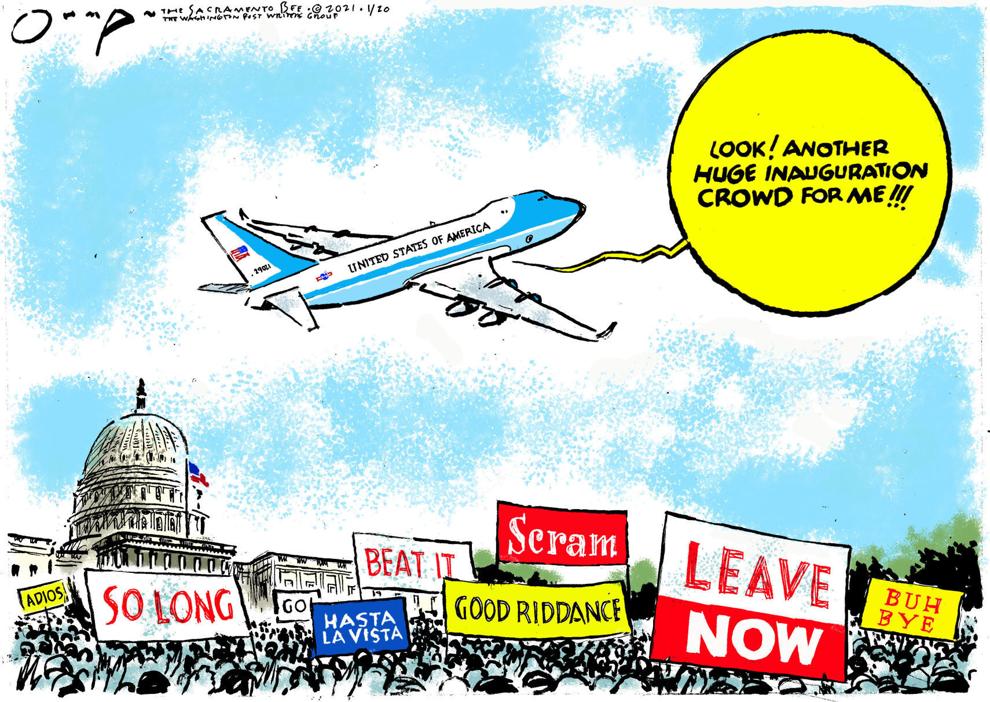 Jack Ohman, editorial cartoon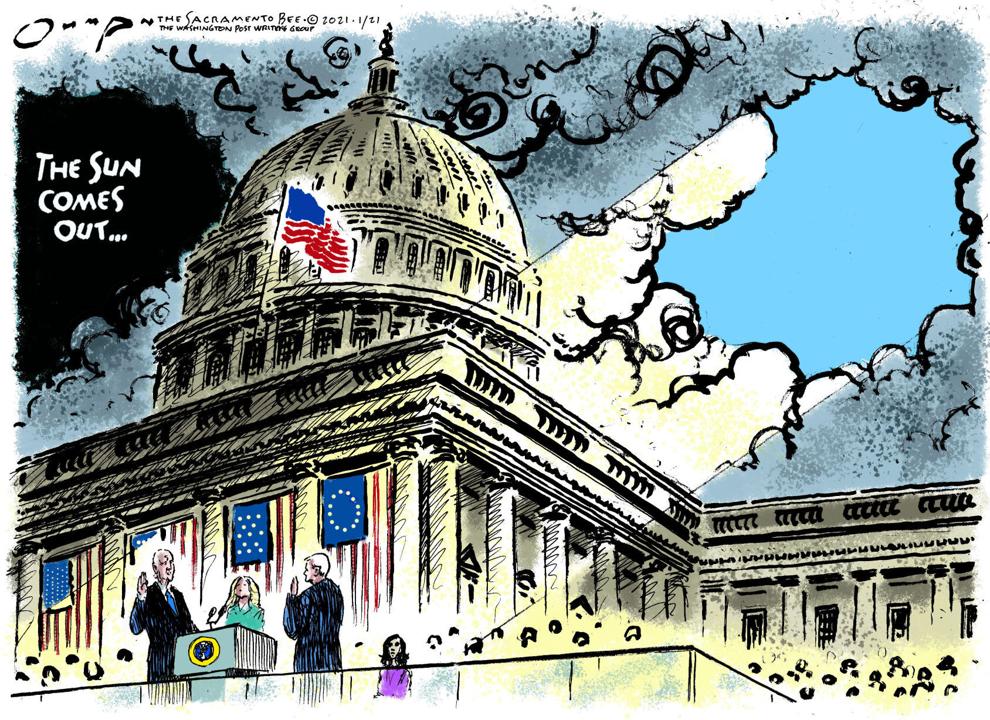 Jack Ohman, editorial cartoon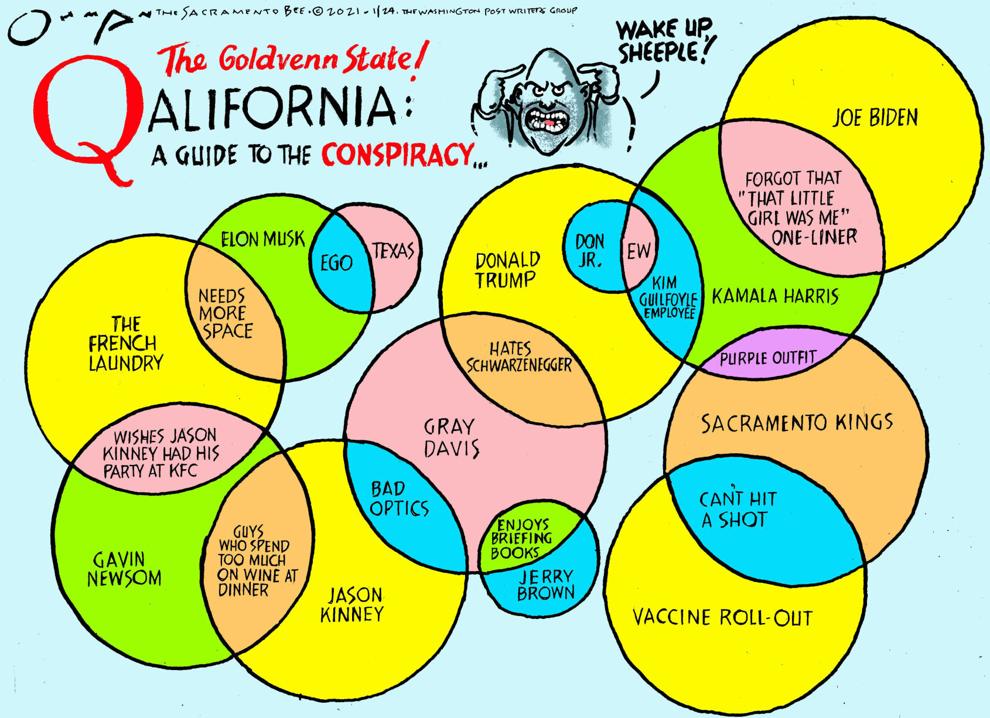 Jack Ohman, editorial cartoon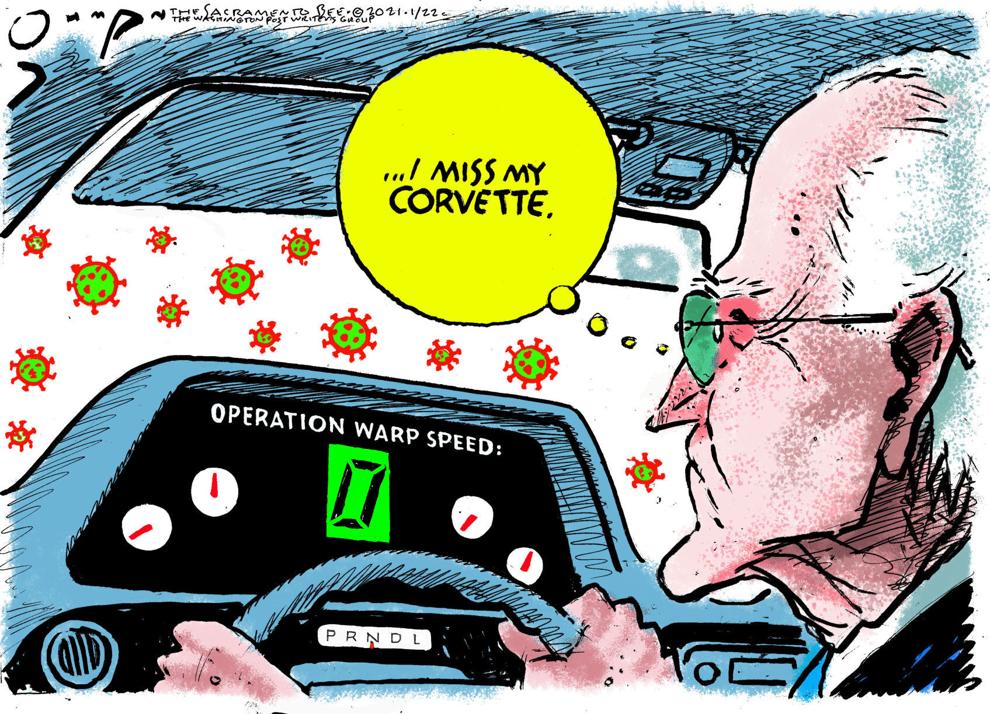 Jeff Danziger cartoon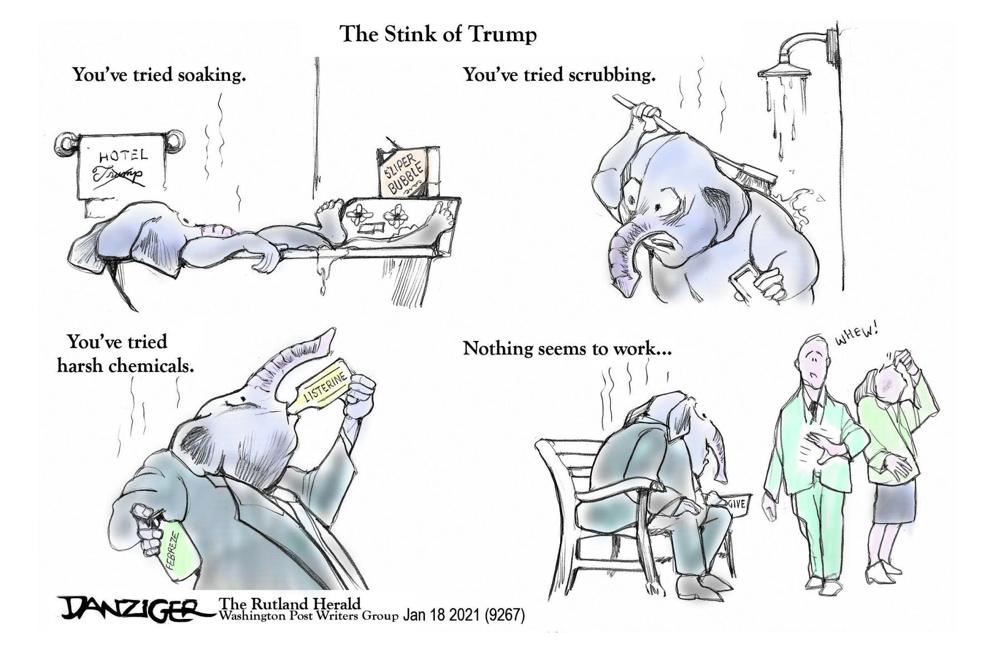 Jeff Danziger cartoon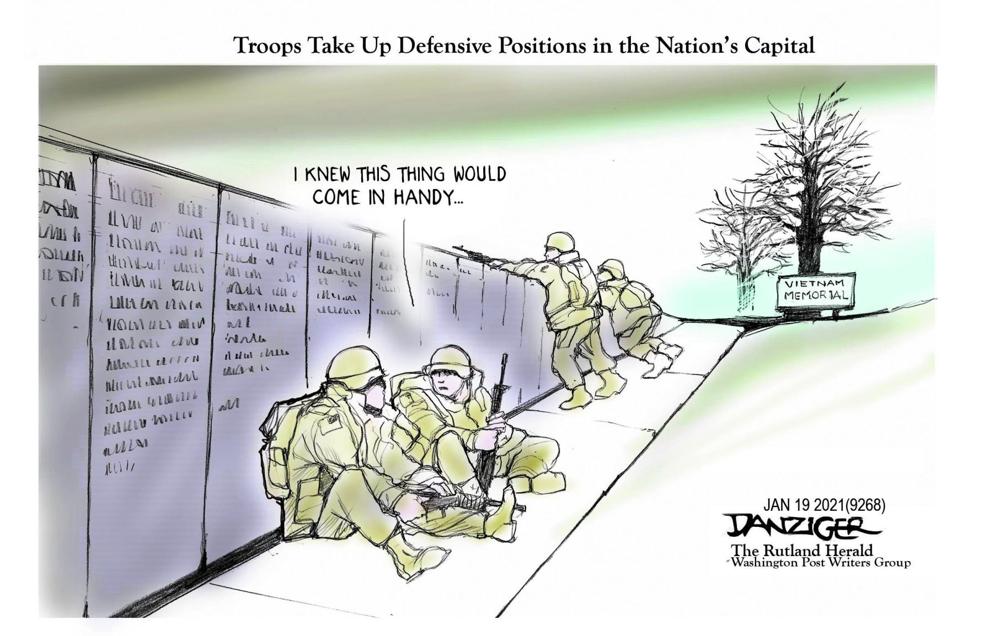 Jeff Danziger cartoon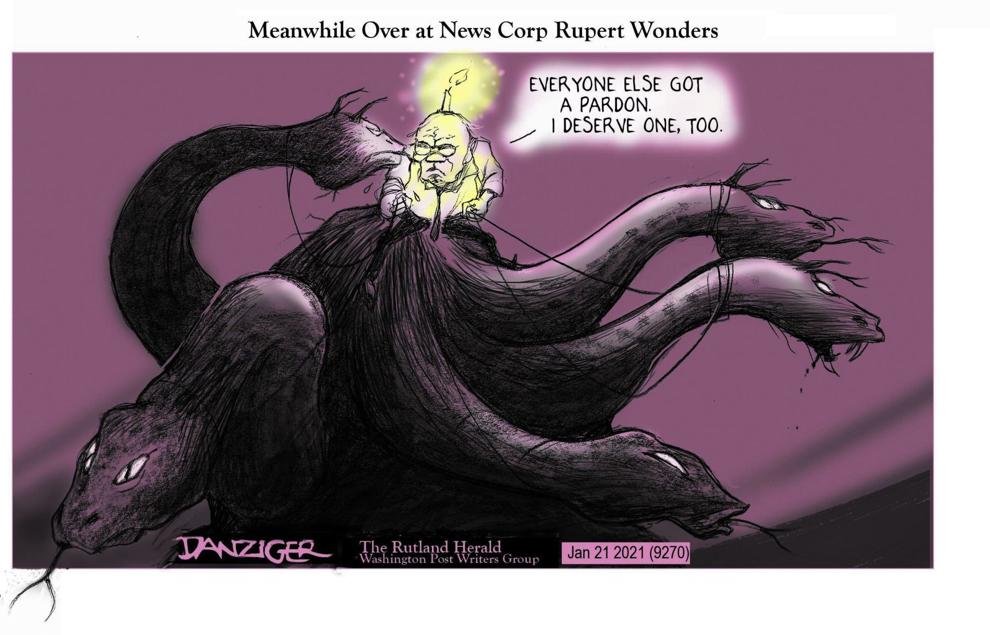 Lisa Benson cartoon
Lisa Benson cartoon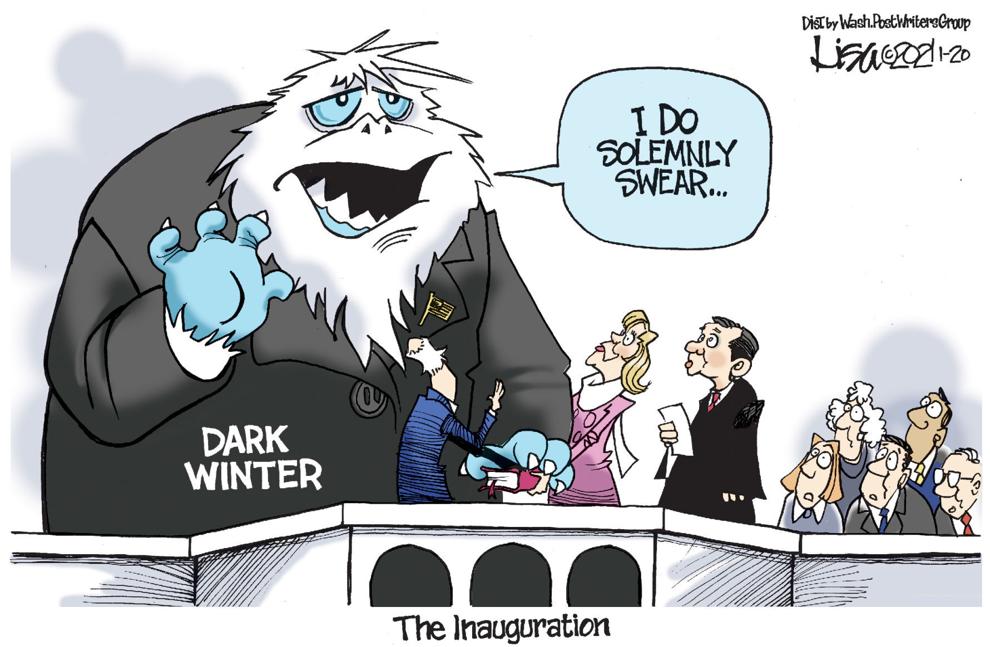 Lisa Benson cartoon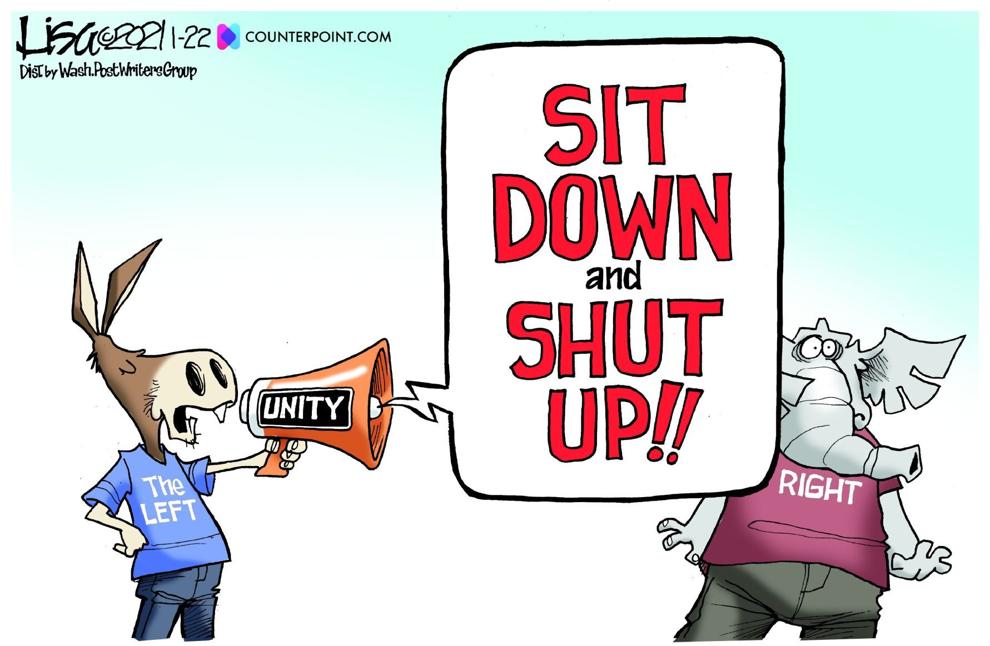 Mike Lester cartoon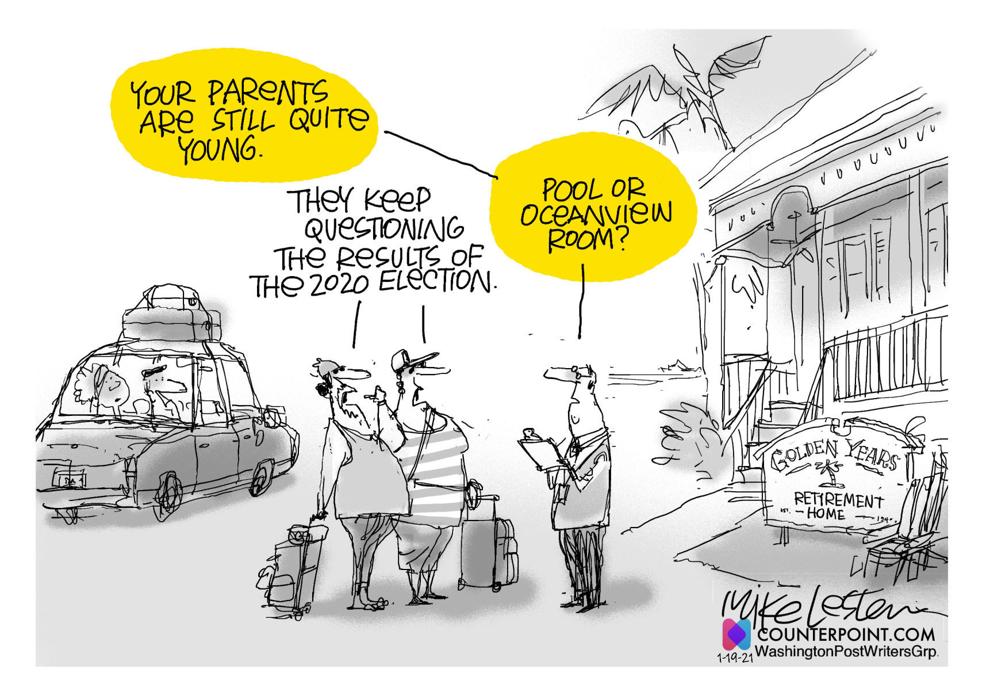 Signe Wilkinson cartoon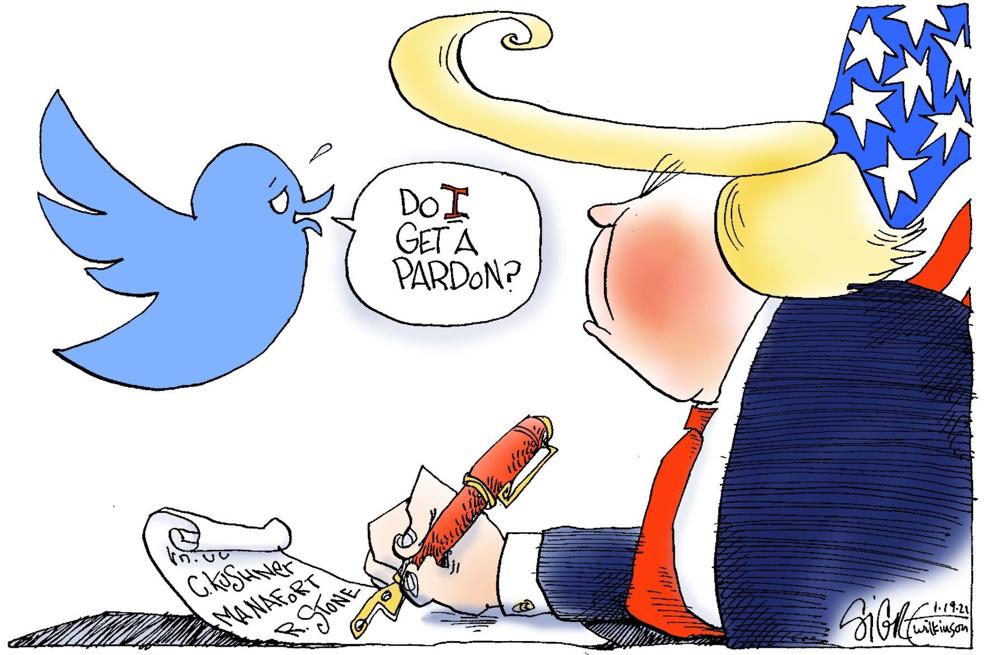 Signe Wilkinson cartoon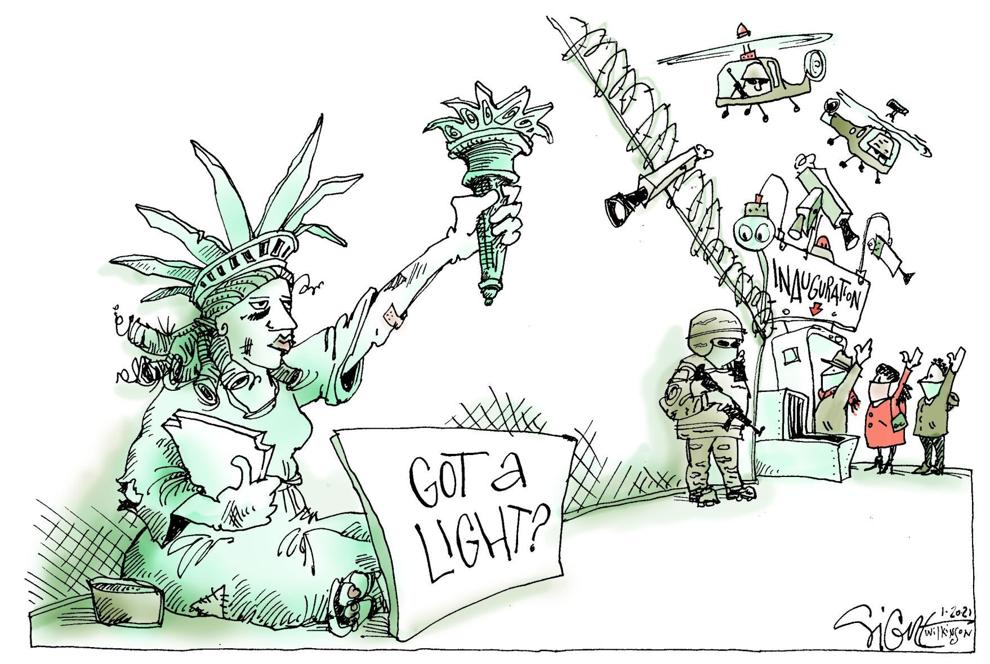 Signe Wilkinson cartoon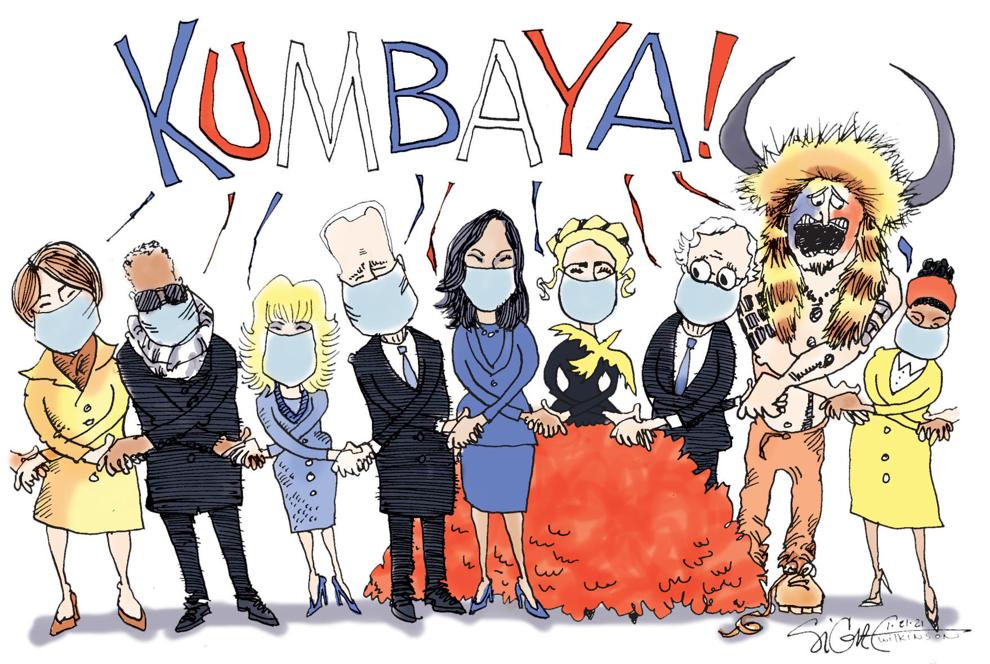 Signe Wilkinson cartoon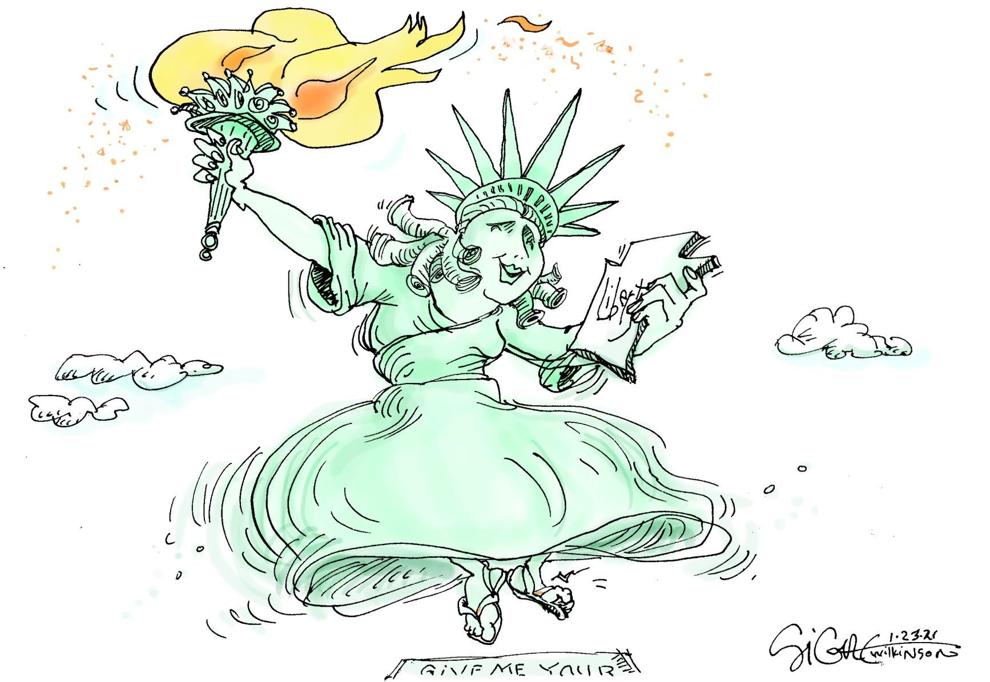 Tim Campbell Editorial Cartoons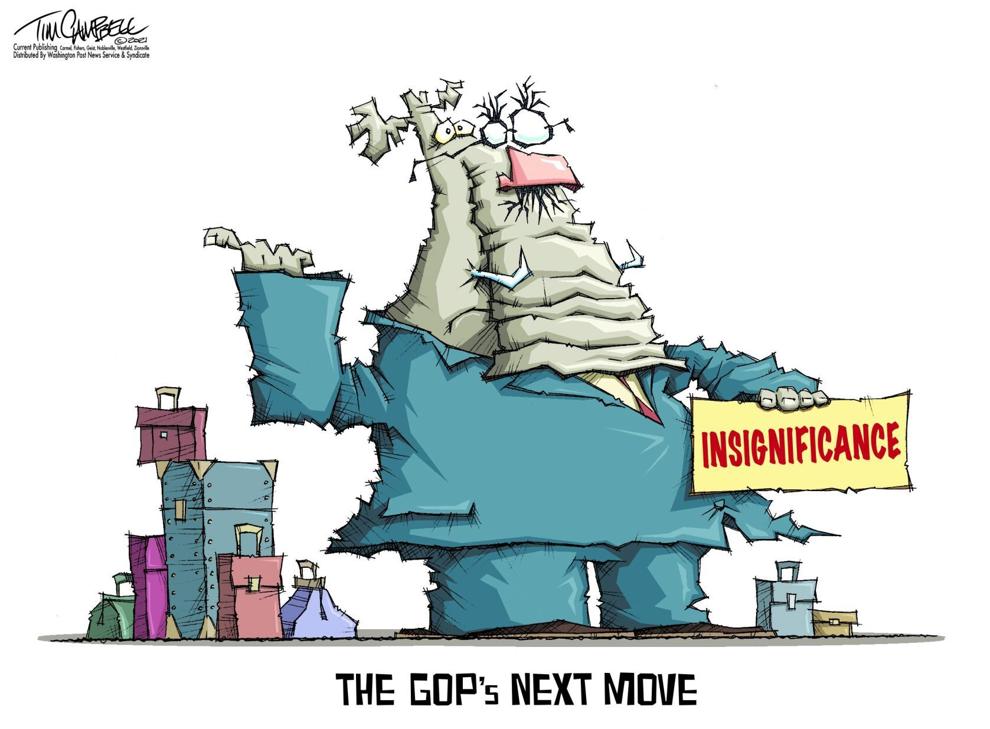 Tim Campbell Editorial Cartoons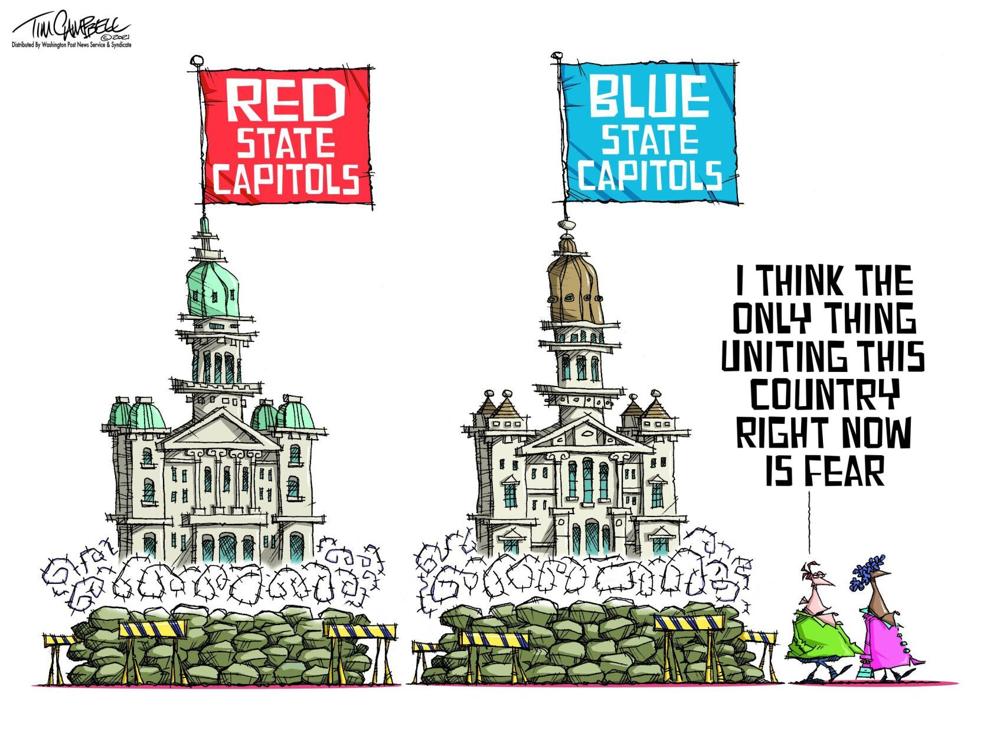 Tim Campbell Editorial Cartoons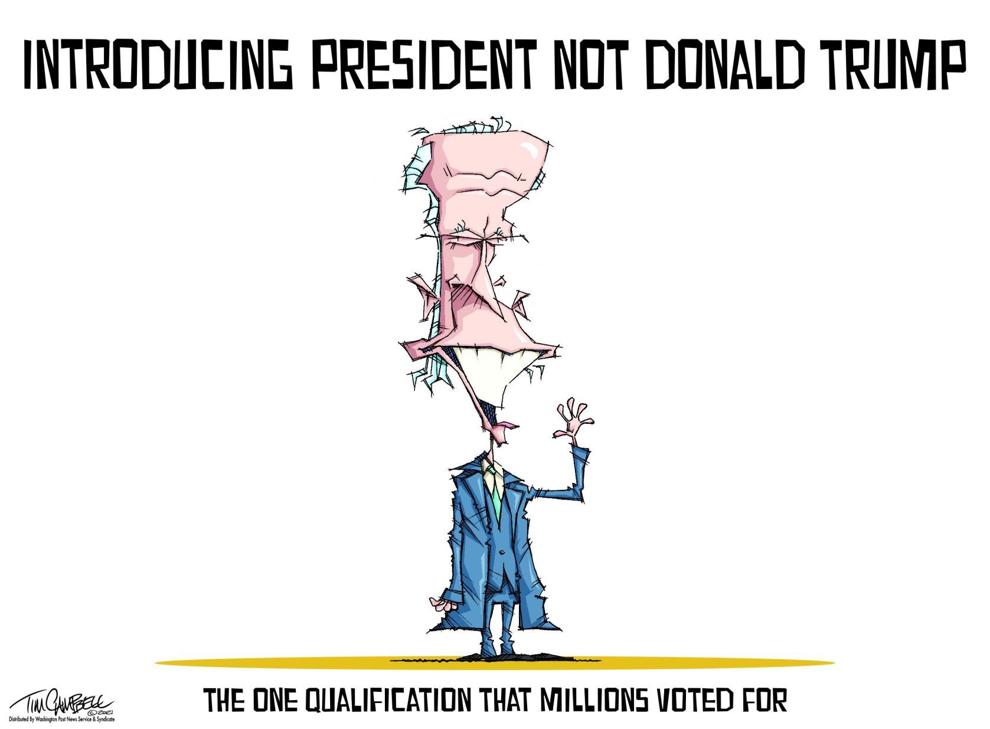 Catch up on Napa County's top news stories