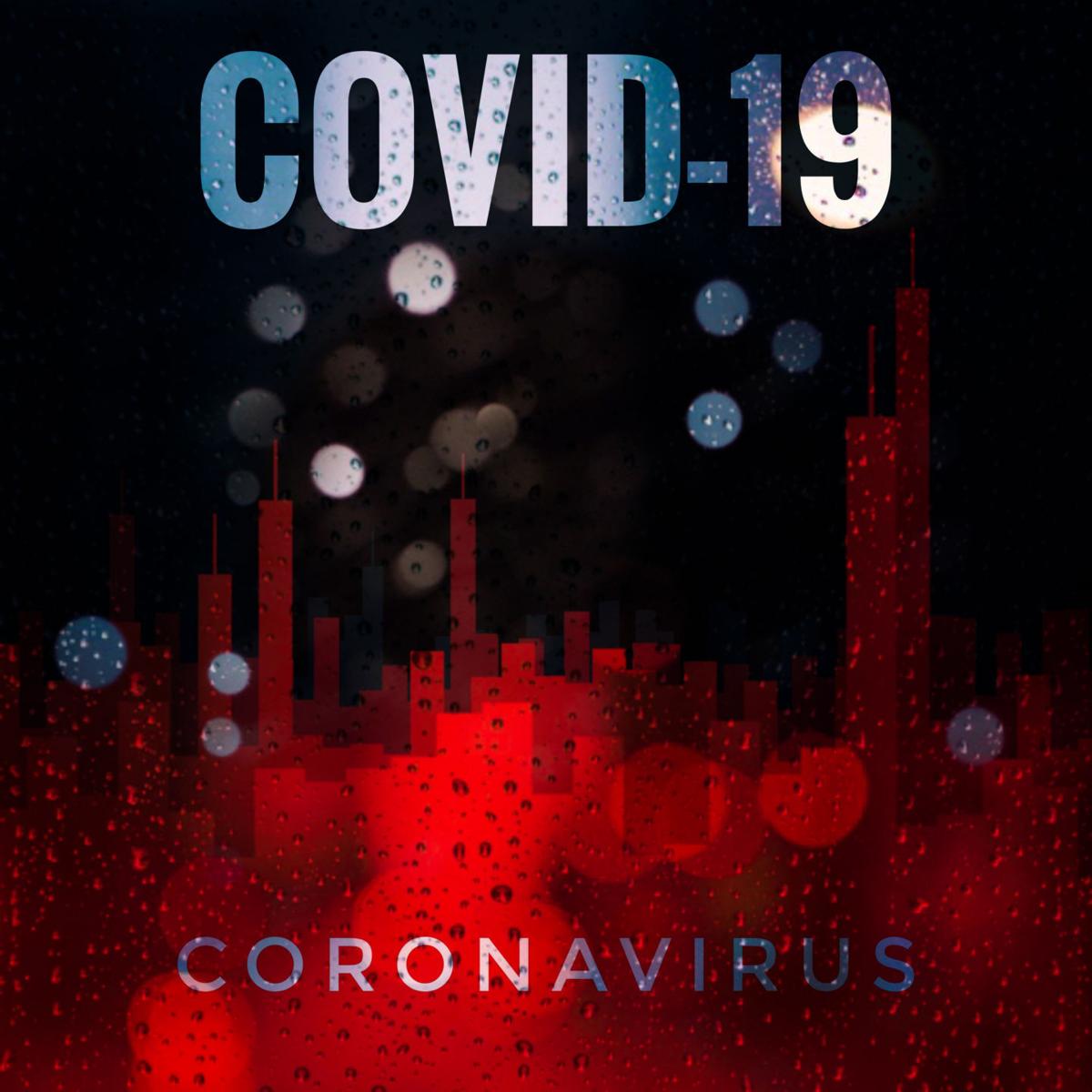 There were four COVID-19-related deaths announced Wednesday — a one-day record, Napa County reported.
These deaths — four people over age 65, including three males — pushed the county's death toll so far this month to 16.
This has been the most deadly month in Napa County since the first death was reported in March. Forty-five people have died since then, including 11 in December when COVID cases began to soar.
The county said Wednesday that 55 new COVID cases had been confirmed, bringing the total to 7,653 cases. A record 681 cases were reported last week.
Napa and the rest of the Bay Area are under an enhanced stay-at-home order because the region's availability of Intensive Care Unit beds has fallen below 15%. On Wednesday, 7.4% of Bay Area ICU beds were available. In Napa County, the figure was 0.0%.
Twenty-five COVID patients were reported hospitalized Wednesday.
A program to vaccine county residents is being rolled out, starting first with frontline health care workers as well as residents and staff of the county's skilled nursing facilities. As the program expands, other groups and finally the general population will be offered the vaccine.
As of Wednesday, the county reported administering 13,074 vaccinations to nearly 10% of the county's population. Each person will need two doses.
The form for showing interest in vaccination is available at www.countyofnapa.org/3096/COVID-19-Vaccines. People can find out if they fall under the initial categories that could be eligible for vaccinations either immediately or over the next couple of months.
Currently, the county's vaccination clinics are invitation-only and are accessed by scheduled appointments.
People with questions about the vaccination program can call the county at 707-253-4540.
Officials noted that vaccine supplies are limited, and it is uncertain from week to week how many vaccines will be available to the county.
The county recommends testing for people who are symptomatic, frontline healthcare workers and vulnerable populations. Go to countyofnapa.org/2963/Testing-Locations to see a list of local testing sites ranging from Napa Valley Expo to local health care providers to local pharmacies.
Editor's note: Because of the health implications of the COVID-19 virus, this article is being made available free to subscribers and non-subscribers alike. If you'd like to join us in supporting the mission of local journalism, please visit napavalleyregister.com/members/join.
WATCH NOW: STEVE MARTIN DETAILS HIS COVID-19 VACCINE EXPERIENCE
SEE PHOTOS OF NAPA CITY'S LEAST EXPENSIVE HOME SOLD IN DECEMBER
Most-read police briefs on NapaValleyRegister.com
Here is a roundup of other police and fire reports in Napa County.