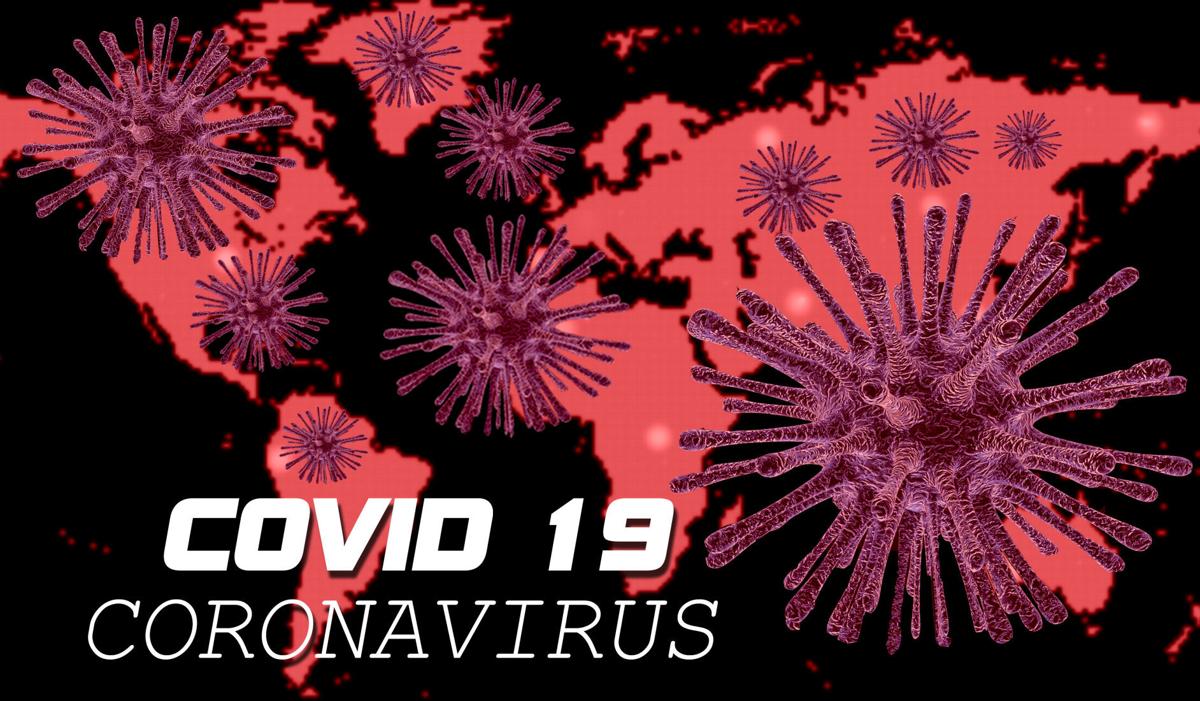 The tally of COVID-19 cases in Napa County rose by 40 on Tuesday, bringing the total of cases to 806. Since March, there have been 8 deaths.
The number of cases has been spiking since Memorial Day, with cases doubling in the first 24 days of July, from 383 to 766.
There remain 14 hospitalizations in the county. There was some confusion about this on Tuesday, after the county briefly posted that there were 24 people hospitalized. County spokesperson Molly Rattigan confirmed Tuesday evening that the higher number was an error, not a real spike in hospitalizations.
County officials have said that most of the recent surge in cases is related to spread within households, but there have been cases from workplace exposure, social gatherings, and out-of-town visitors.
So far, there are 565 active cases and 233 recovered. The county had administered 31,406 tests.
The positive rate of those tests jumped last week to an all-time high of 5 percent, the county said Tuesday. The previous peak was the week of July 4, at 4.7 percent.
The surge of cases in July contributed to Napa County being placed on the state's County Monitoring List and forced a variety of businesses, including indoor dining, barber shop and hair salons, to reclose earlier this month.
To reverse the rise in cases, public health officials have urged the public to wear masks, reduce mixing with people outside their household "bubble" to the maximum extent possible, observe at least 6 feet of social distancing and wash their hands often.
To see how the county is measuring up under other criteria, including hospital capacity, go to: https://bit.ly/3ixWgDo.
Napa County is encouraging people with exposure risk to be tested for the coronavirus. To complete a screening and schedule a test, visit projectbaseline.com/study/covid-19.
Editor's note: Because of the health implications of the COVID-19 virus, this article is being made available free to subscribers and non-subscribers alike. If you'd like to join us in supporting the mission of local journalism, please visit napavalleyregister.com/members/join
Watch Now: How to clean and disinfect your home