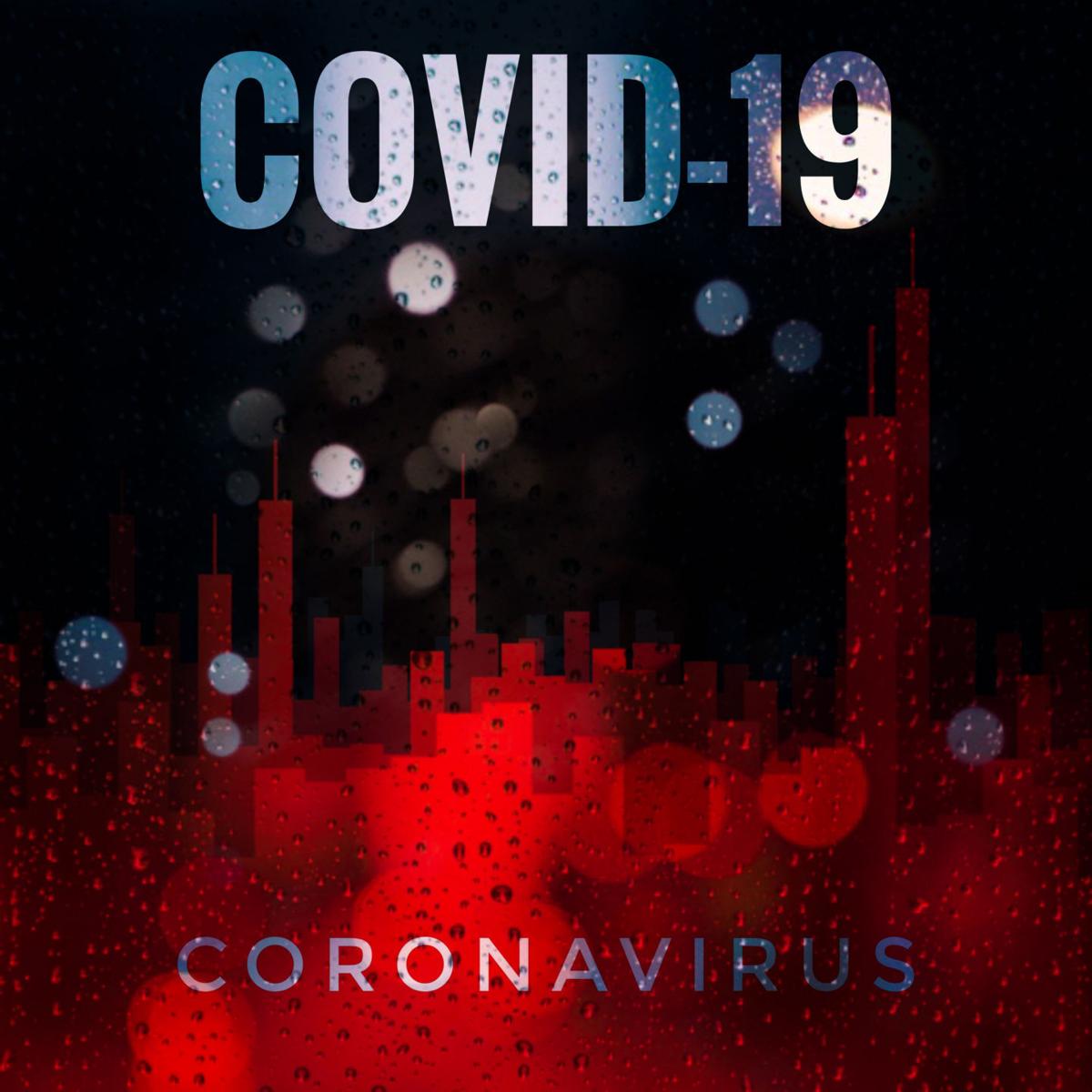 Napa County recorded 343 new COVID-19 cases this week, the lowest weekly total since November and 50% less than the record high of 681 cases three weeks ago.
The local trend matches what is happening in California and nationally, although Napa cases remain far above what they were last summer and early fall. Since March, there have been 8,541 cases reported.
There were four deaths tied to COVID-19 this week, half the record number of eight deaths set two weeks ago. Fifty-eight people have died since the first fatality in March.
At the start of the week, 25 people were hospitalized in the county's two acute care hospitals. The number had dropped to 23 by Friday.
Support local news coverage and the people who report it by subscribing to the Napa Valley Register.
The county said that 35% of local Intensive Care Unit beds were available at week's end, the highest percentage in weeks.
Napa County reported 29,879 vaccine doses administered locally since December, including 2,834 doses since Thursday. Currently, all vaccinations are being given to people who have already received their first dose.
The county announced this week that first doses were being suspended until it can meet the demand for second doses
The form for showing interest in vaccination is available at countyofnapa.org/3096/COVID-19-Vaccines. People can find out if they fall under the initial categories that could be eligible for vaccinations once the first doses resume.
Residents are also encouraged to show interest on the state's MyTurn tool that will eventually be rolled out statewide. The address: https://myturn.ca.gov.
People with questions about the vaccination program can call the county at 707-253-4540.
The county recommends testing for people who are symptomatic, frontline healthcare workers and vulnerable populations. Go to countyofnapa.org/2963/Testing-Locations to see a list of local testing sites ranging from Napa Valley Expo to local health care providers to local pharmacies.
Residents who want to be tested for COVID at the free county-sponsored site should go to countyofnapa.org/test for more information.
Editor's note: Because of the health implications of the COVID-19 virus, this article is being made available free to subscribers and non-subscribers alike. If you'd like to join us in supporting the mission of local journalism, please visit napavalleyregister.com/members/join.