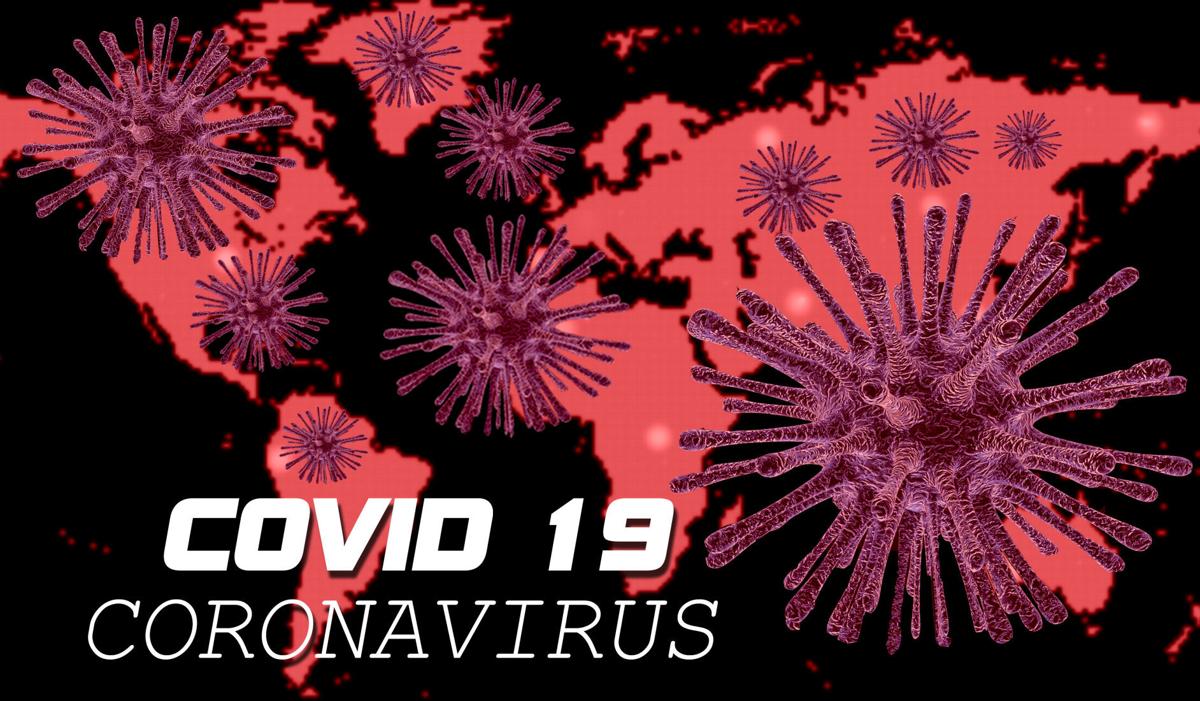 Napa County reported 18 additional COVID-19 cases on Thursday, while acknowledging that there is a backlog at laboratories that prevents quick test results.
There have been 1,025 confirmed cases among county residents since March, including nine deaths.
The Register has received numerous calls from people saying they've been waiting two weeks or more for results that would tell them if they should be self-quarantining. One frustrated caller said Thursday that she's been waiting for 19 days.
Molly Rattigan, a deputy county executive officer, said Thursday that the clogged system may be distorting the number of confirmed cases that the county reports every weekday.
Napa County has posted a message on its website, saying that the county's "leadership understands and shares the public's frustration over the delay in test results," while noting that the county does not have control over the labs that process tests taken by Verily at Napa Valley Expo.
"Napa County continues to engage with the State of California on seeking solutions to the backlog of test results. However, given the nationwide demand for tests, this is a challenge that requires solutions beyond the State of California."
People who suspect they may be infected are urged to stay home, leaving only for essential purposes while keeping a 6-foot distance between themselves and others, county health officials said.
They should wear face coverings outside their homes, wash hands and disinfect frequently touched surfaces and avoid touching their faces.
If they have symptoms, they should not go to work. Households should delay visits or outings.
The federal Centers for Disease Control and Prevention estimates that 40% of coronavirus transmission is occurring before people feel sick, the county noted.
Napa County experienced a surge of COVID-19 cases in July, with the number of cases doubling between July 7 and Aug. 1.
The surge contributed to Napa County being placed on the state's County Monitoring List and forced a variety of businesses, including indoor dining, barber shop and hair salons, to reclose last month.
Nearly 90% of Napans testing positive for the coronavirus are younger than 65, according to data from the county Health and Human Services agency. People between the ages of 30 and 49 comprise 34% of the cases, followed by those age 50 to 64 (22%), 18 to 29 (21%), children 17 and younger (13%) and those over 64 (11%).
Men comprise 54% of cases. Among racial and ethnic groups, Hispanics are 54% of cases, non-Hispanic whites are 19%, while 17% are unknown and 11% are "other."
To see how the county is measuring up under other criteria, including hospital capacity, go to: https://bit.ly/3ixWgDo.
Napa County is encouraging people with exposure risk to be tested for the coronavirus. To complete a screening and schedule a test, visit projectbaseline.com/study/covid-19.
Editor's note: Because of the health implications of the COVID-19 virus, this article is being made available free to subscribers and non-subscribers alike. If you'd like to join us in supporting the mission of local journalism, please visit napavalleyregister.com/members/join
Concerned about COVID-19?
Sign up now to get the most recent coronavirus headlines and other important local and national news sent to your email inbox daily.