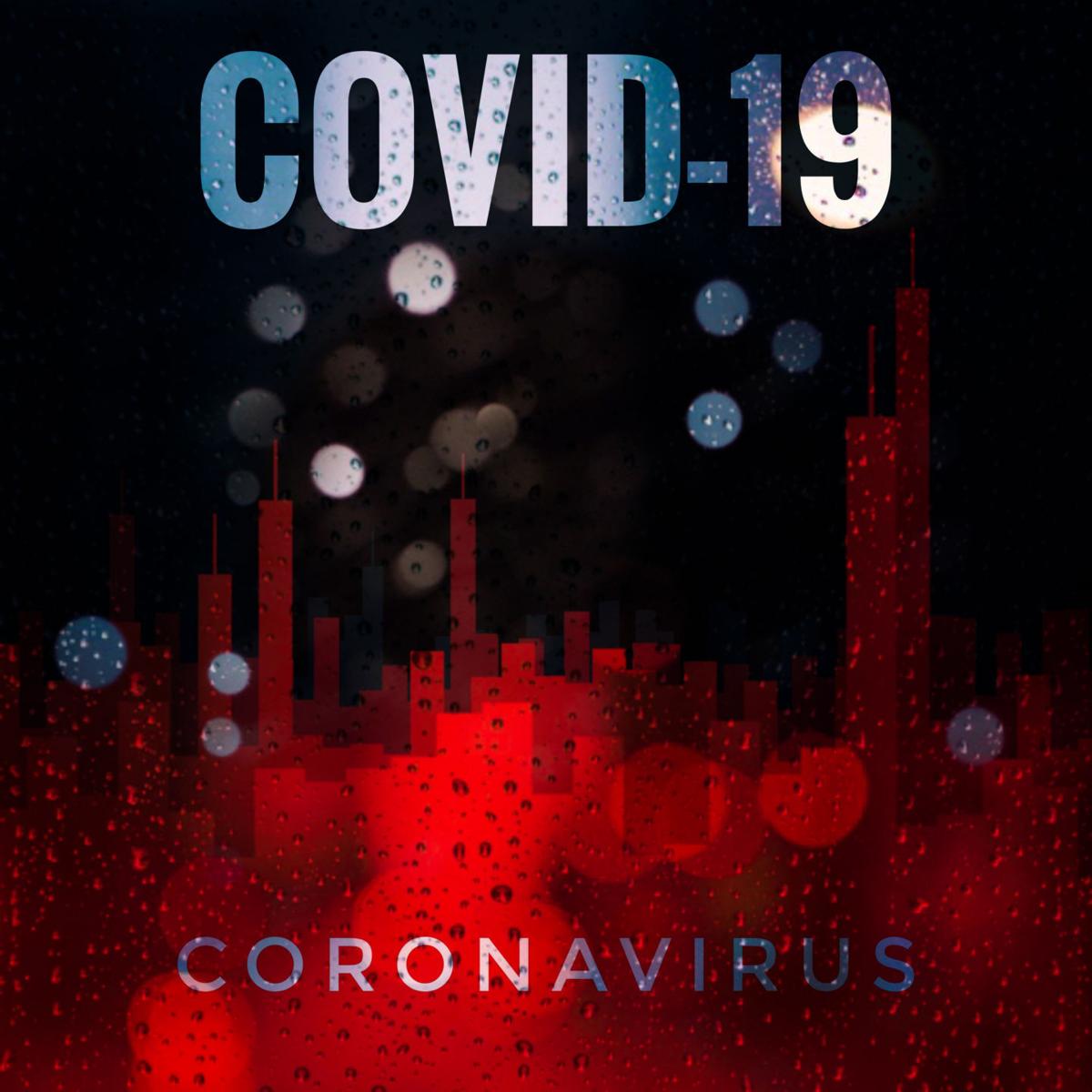 There were 37 new COVID-19 cases reported Thursday by Napa County — the lowest one-day total since early December.
There were five deaths at the beginning of the week, but no deaths reported in the last two days. Since March, 8,150 COVID cases and 52 deaths have been reported locally.
Local hospitals reported 28% vacancy in Intensive Care Units, while the regional ICU availability rate was 8.2%. The state lifted a strict stay-home order Monday, saying the Bay Area's ICU vacancy rate was expected to rise above 15% within a month.
Napa County said it had given 19,165 COVID vaccinations as of Thursday, which was 582 more than on Wednesday.
The form for showing interest in vaccination is available at countyofnapa.org/3096/COVID-19-Vaccines. People can find out if they fall under the initial categories that could be eligible for vaccinations either immediately or over the next couple of months.
Currently, the county's vaccination clinics are invitation-only and are accessed by scheduled appointments.
People with questions about the vaccination program can call the county at 707-253-4540.
Officials noted that vaccine supplies are limited, and it is uncertain from week to week how many vaccines will be available to the county.
The county recommends testing for people who are symptomatic, frontline healthcare workers and vulnerable populations. Go to countyofnapa.org/2963/Testing-Locations to see a list of local testing sites ranging from Napa Valley Expo to local health care providers to local pharmacies.
Residents who want to be tested for COVID at the free county-sponsored site should go to countyofnapa.org/test for more information.
Editor's note: Because of the health implications of the COVID-19 virus, this article is being made available free to subscribers and non-subscribers alike. If you'd like to join us in supporting the mission of local journalism, please visit napavalleyregister.com/members/join.
WATCH NOW: THIS ONE THING THAT YOU CAN DO EVERYDAY COULD LOWER THE RISK OF HEART DISEASE OR STROKE
SEE PHOTOS OF NAPA COUNTY'S LEAST EXPENSIVE HOME SOLD IN DECEMBER
Photos: Napa County's least expensive home sold in December
Napa County's least expensive home sold in December 2020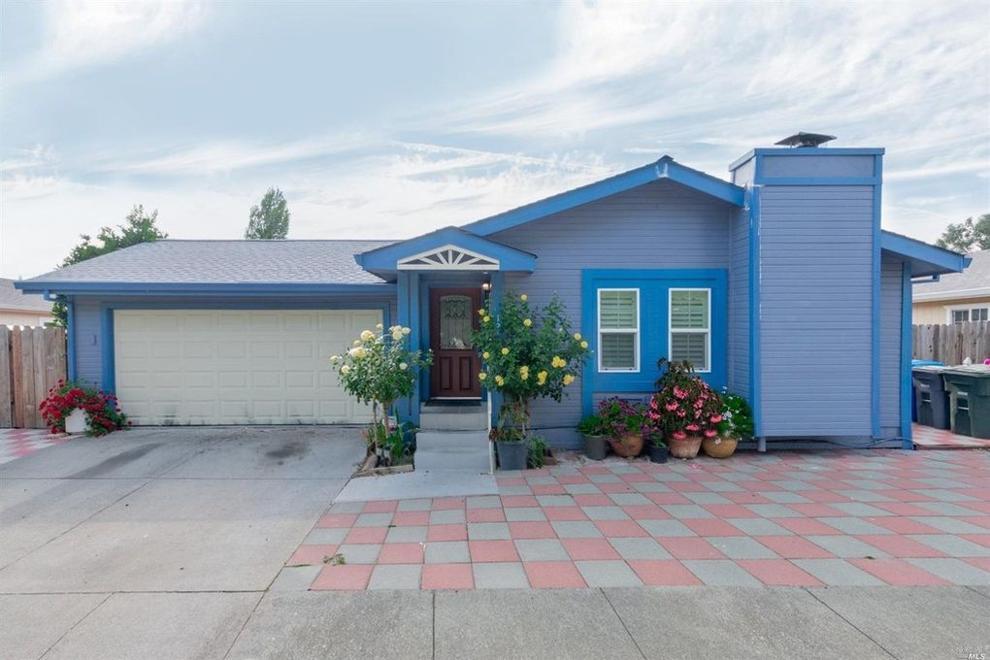 Napa County's least expensive home sold in December 2020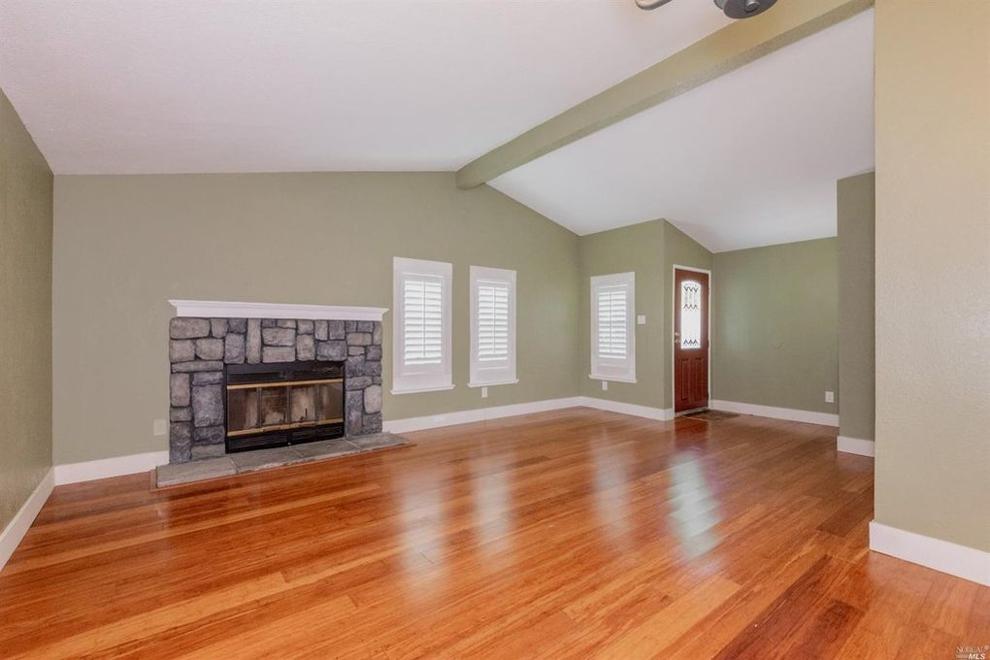 Napa County's least expensive home sold in December 2020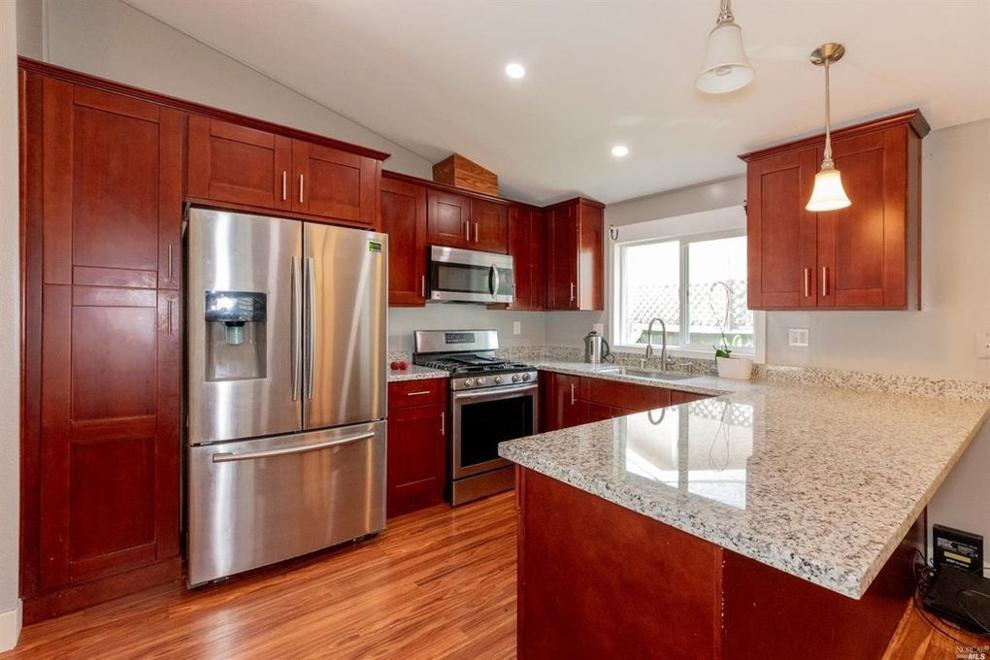 Napa County's least expensive home sold in December 2020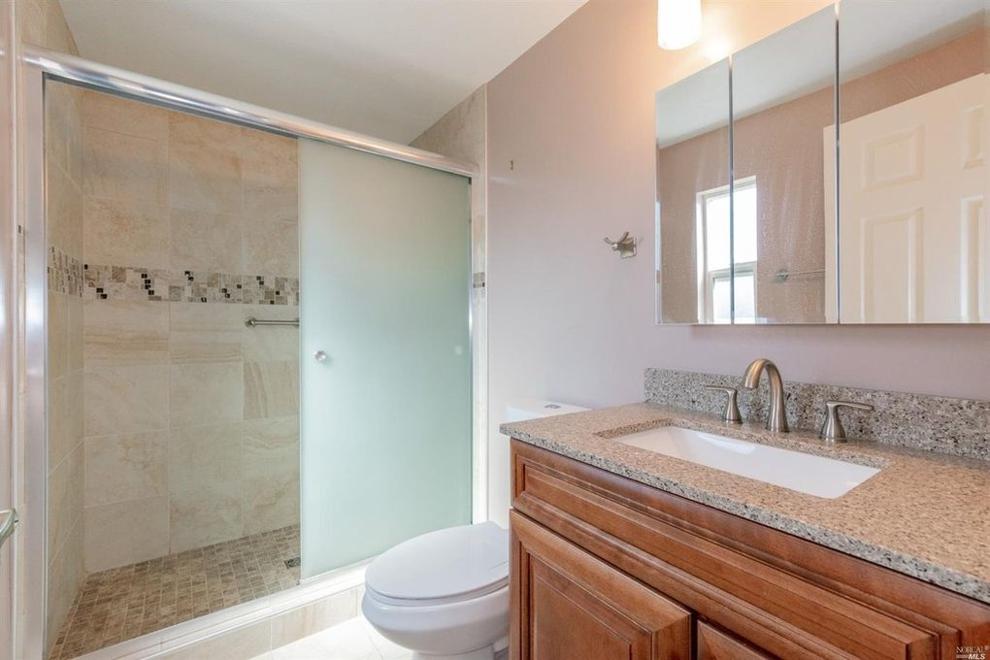 Napa County's least expensive home sold in December 2020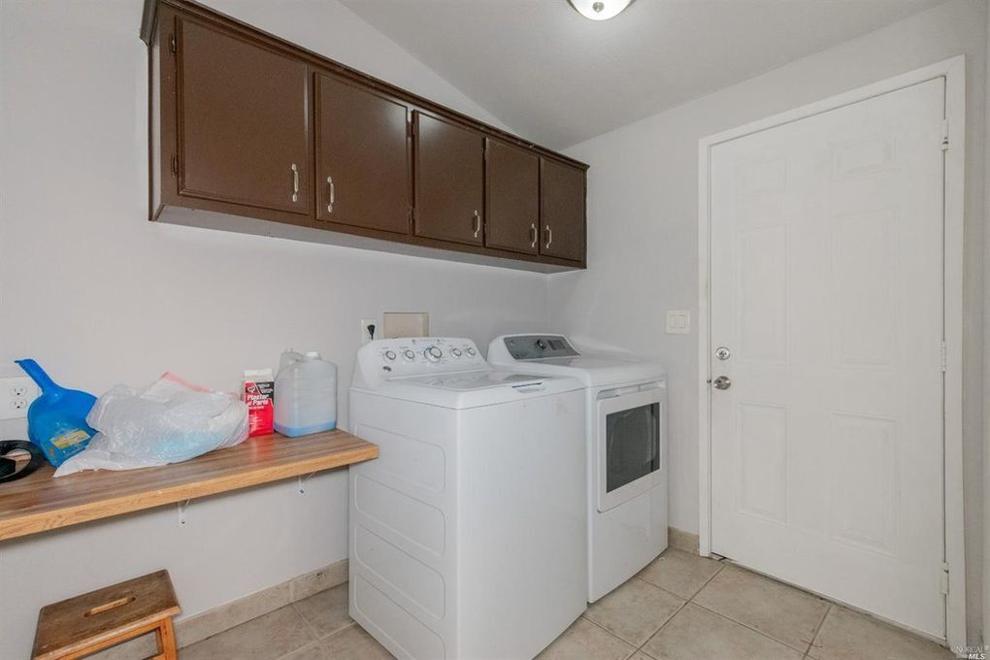 Napa County's least expensive home sold in December 2020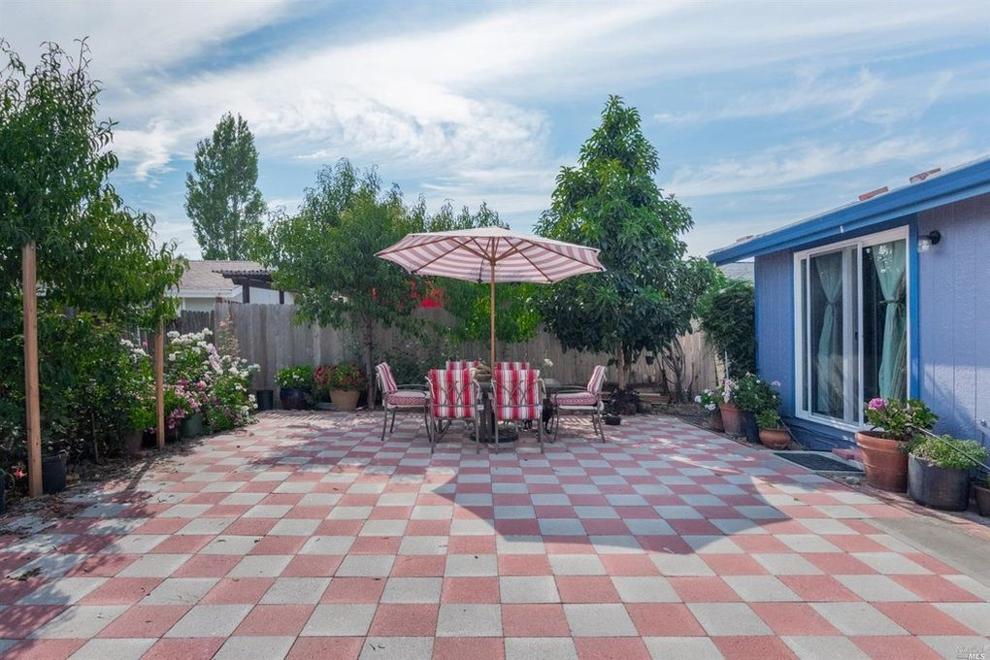 Napa County's least expensive home sold in December 2020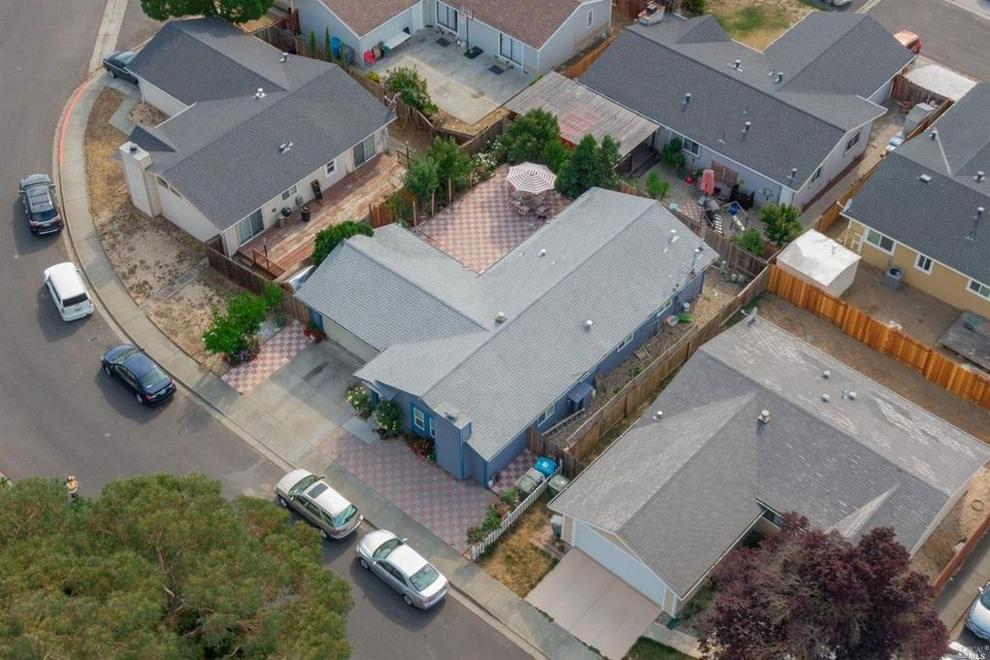 Throwback Thursday: Napa Lighted Art Festival
Napa Lighted Art Festival 2020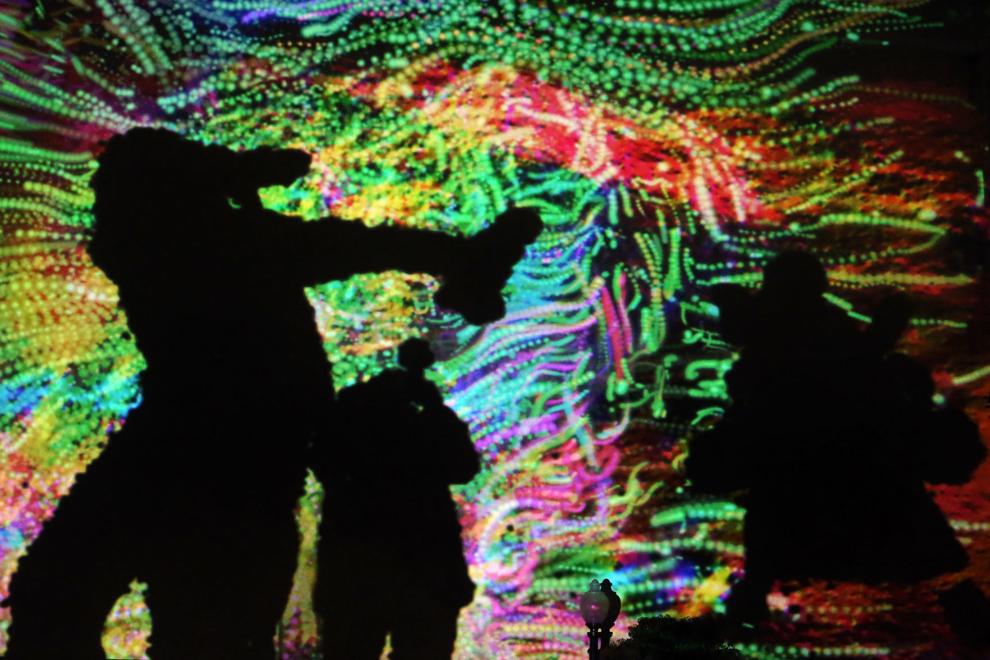 Napa Lighted Art Festival 2020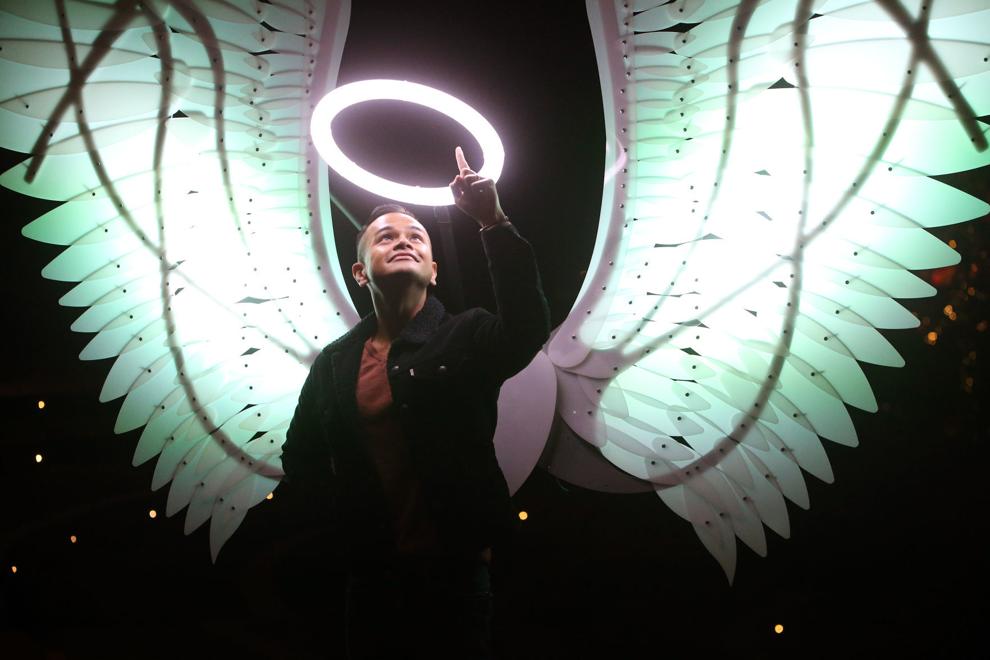 Napa Lighted Art Festival 2020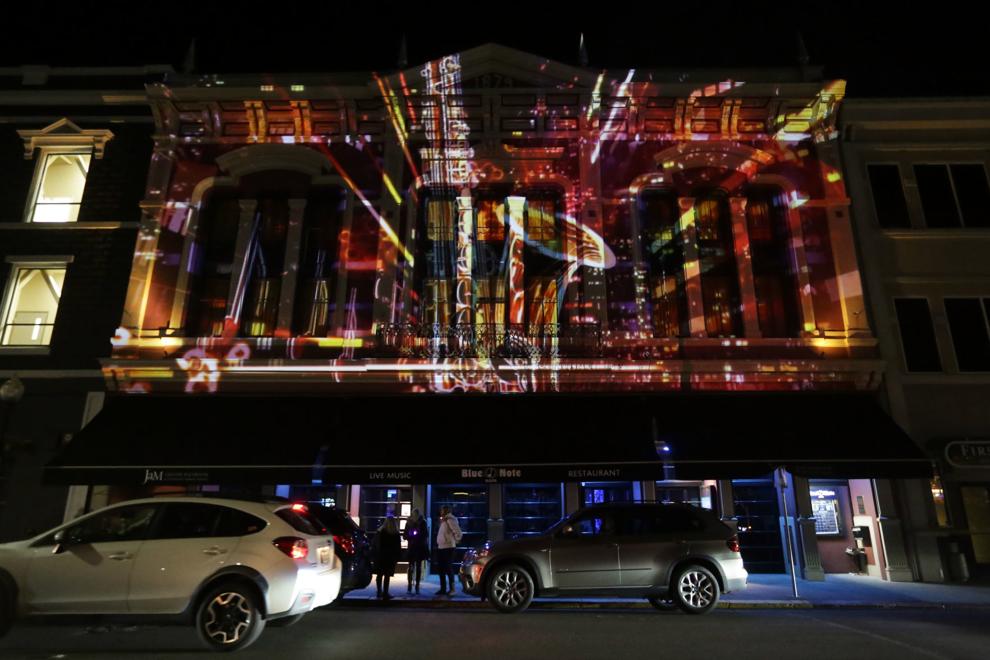 Napa Lighted Art Festival 2020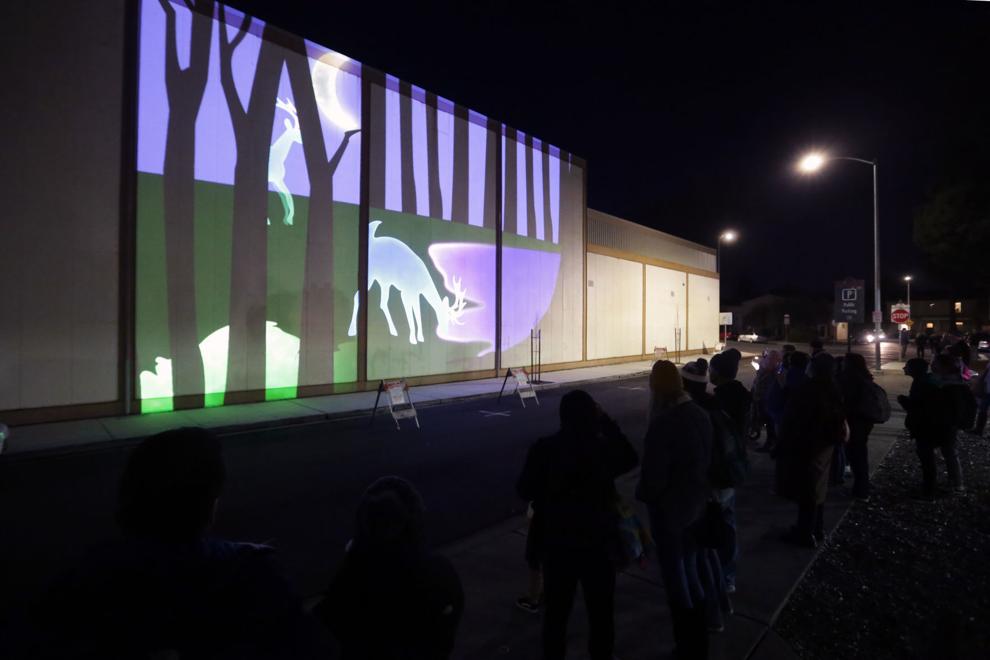 Napa Lighted Art Festival 2020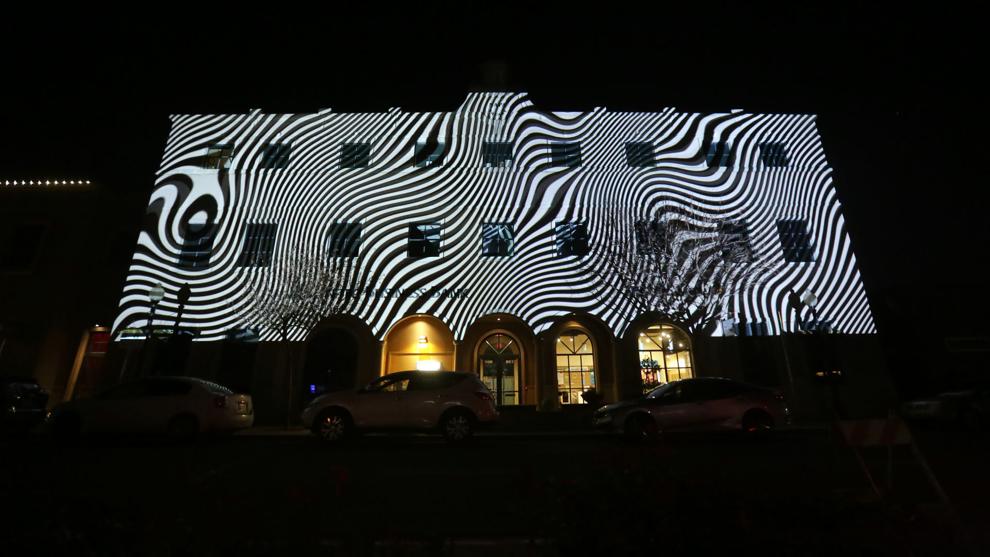 Napa Lighted Art Festival 2020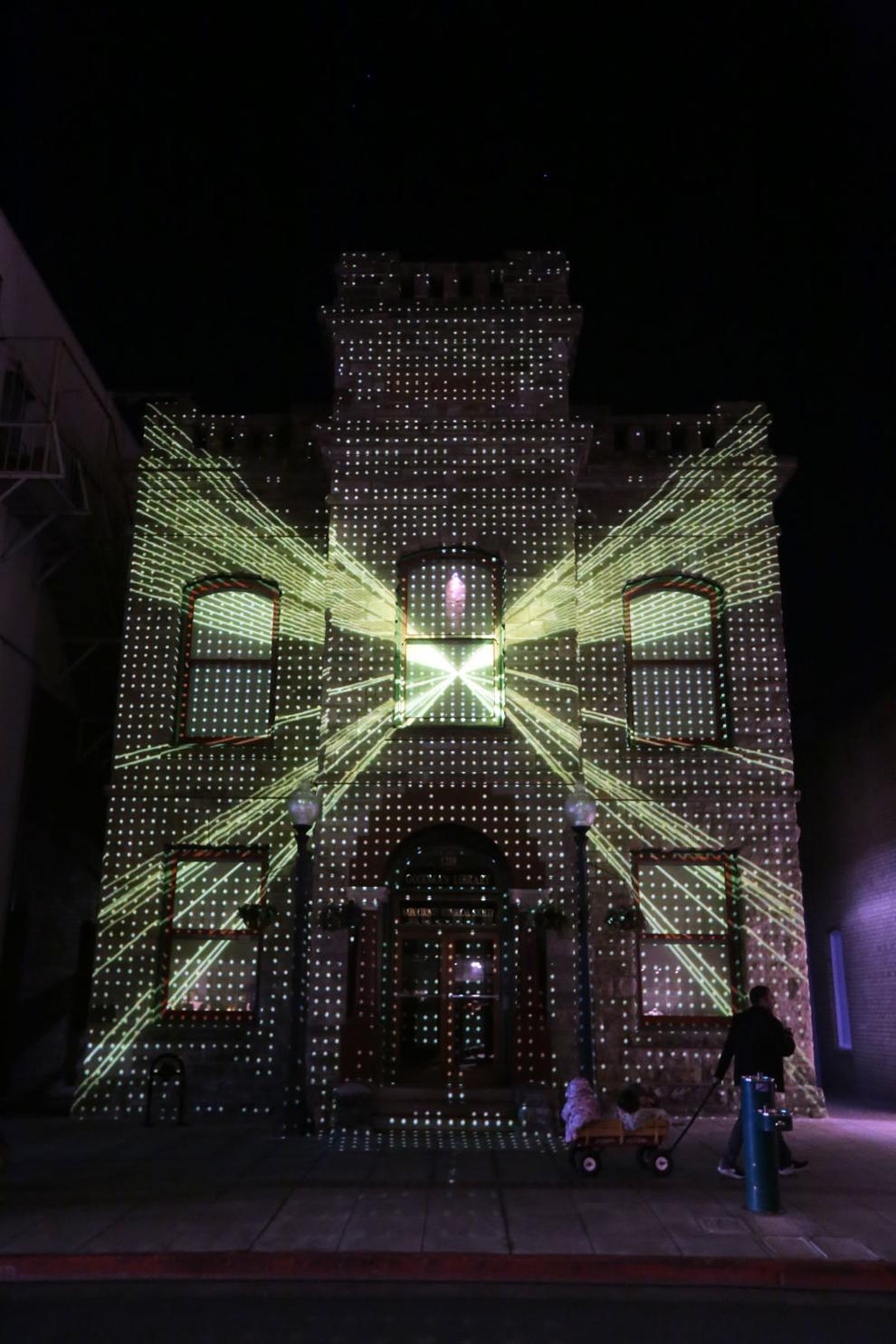 Napa Lighted Art Festival 2020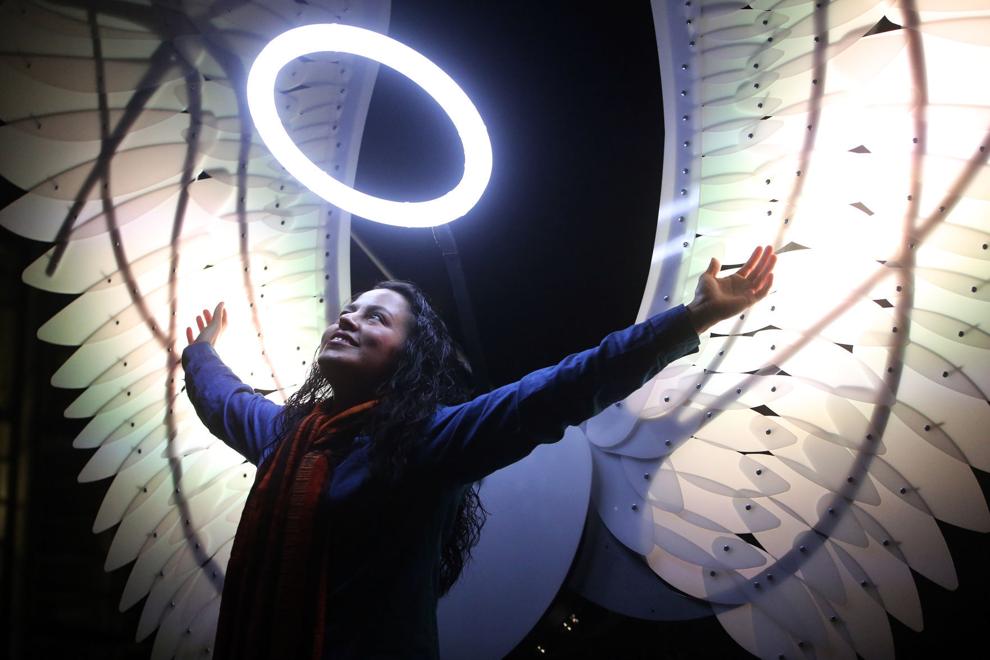 Napa Lighted Art Festival 2020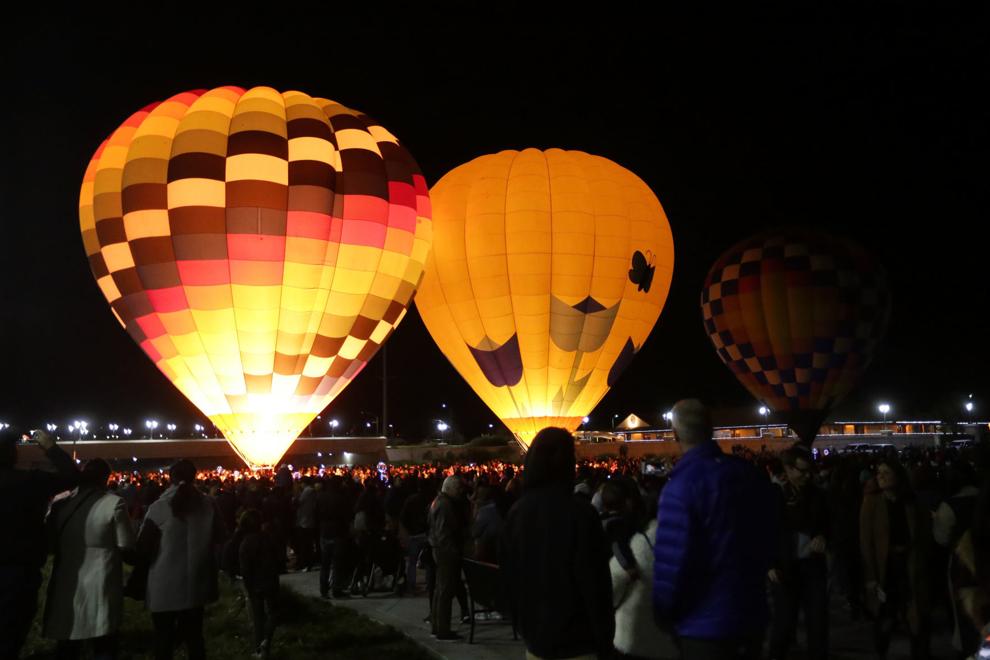 Napa Lighted Art Festival 2020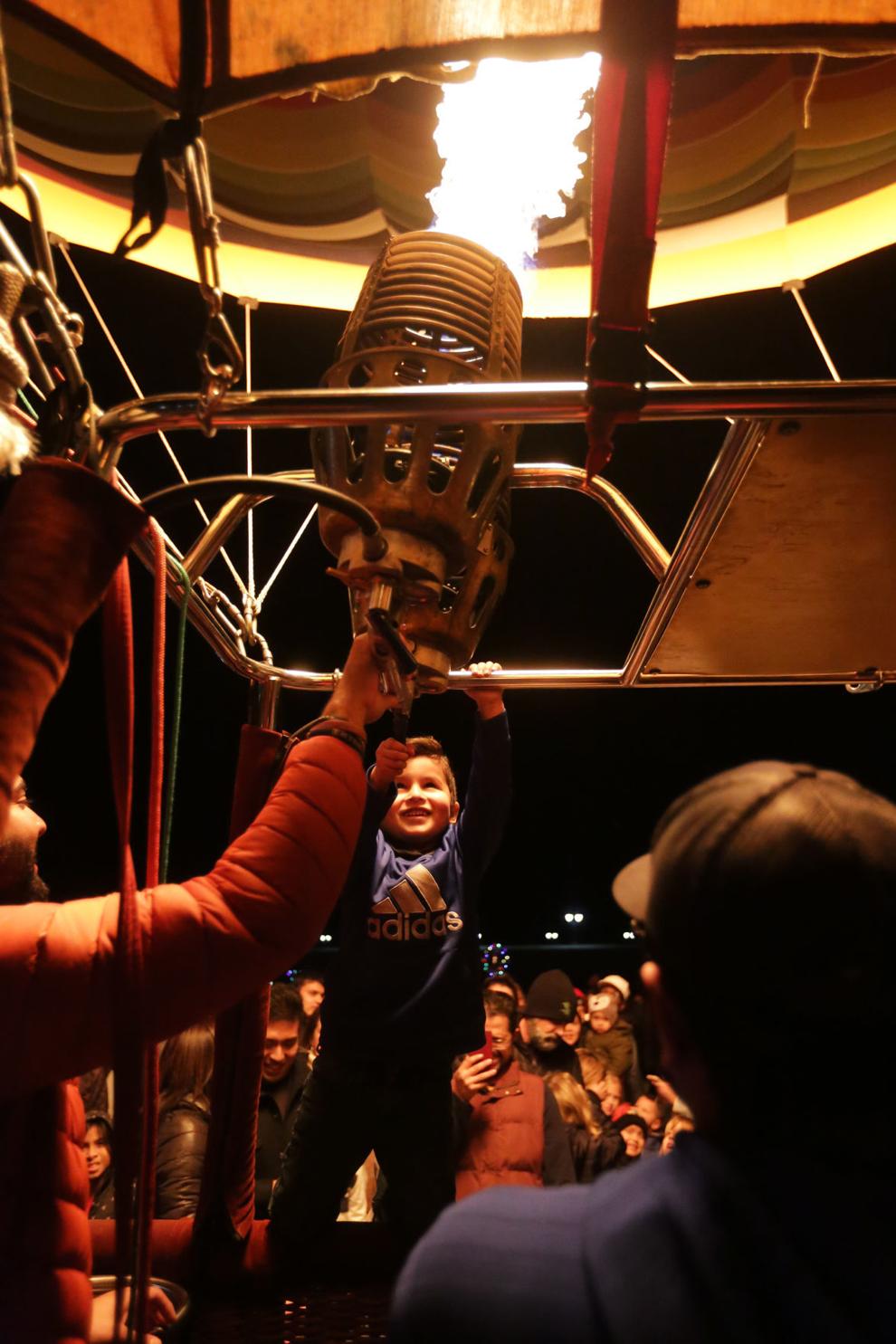 Napa Lighted Art Festival 2020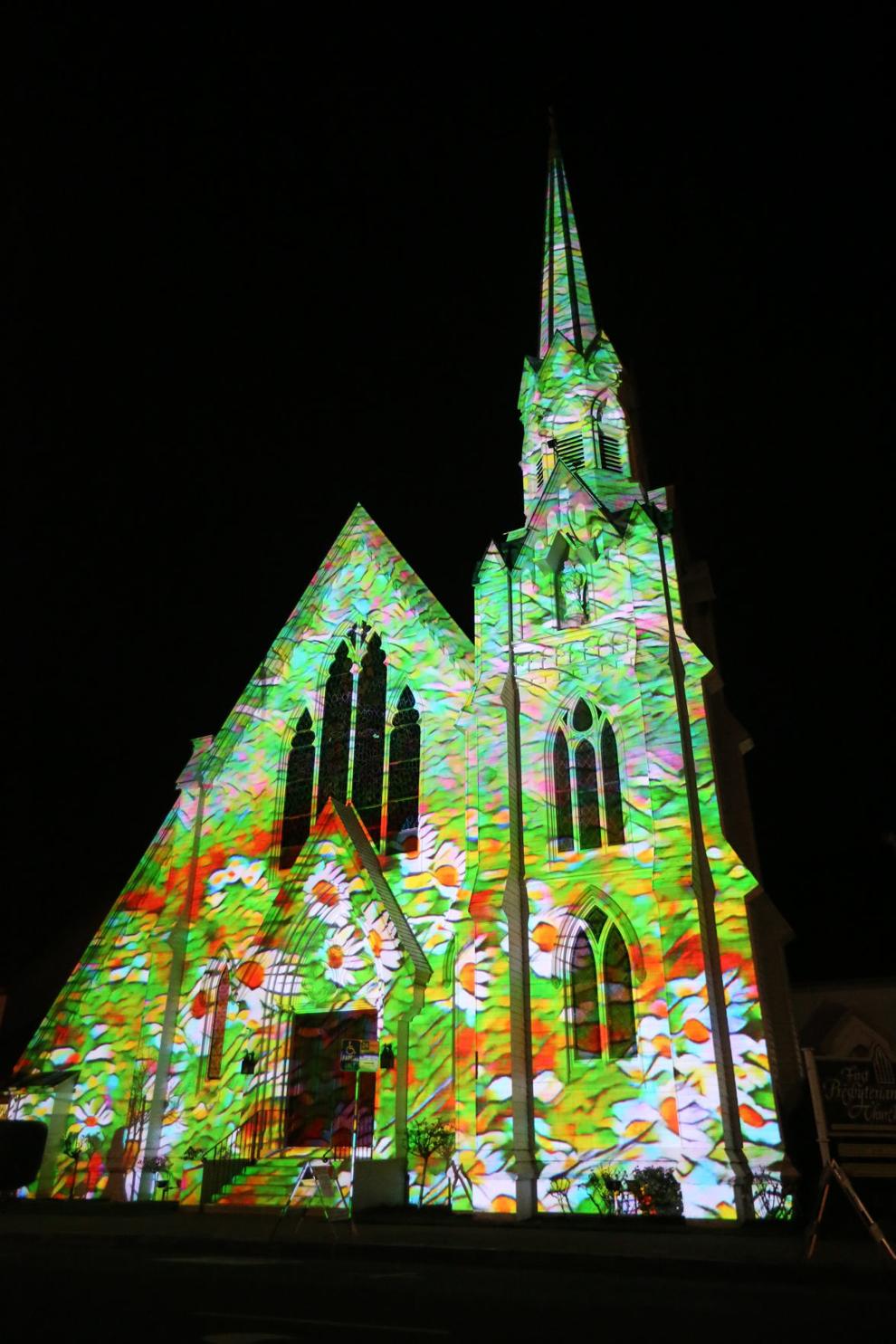 Napa Lighted Art Festival 2020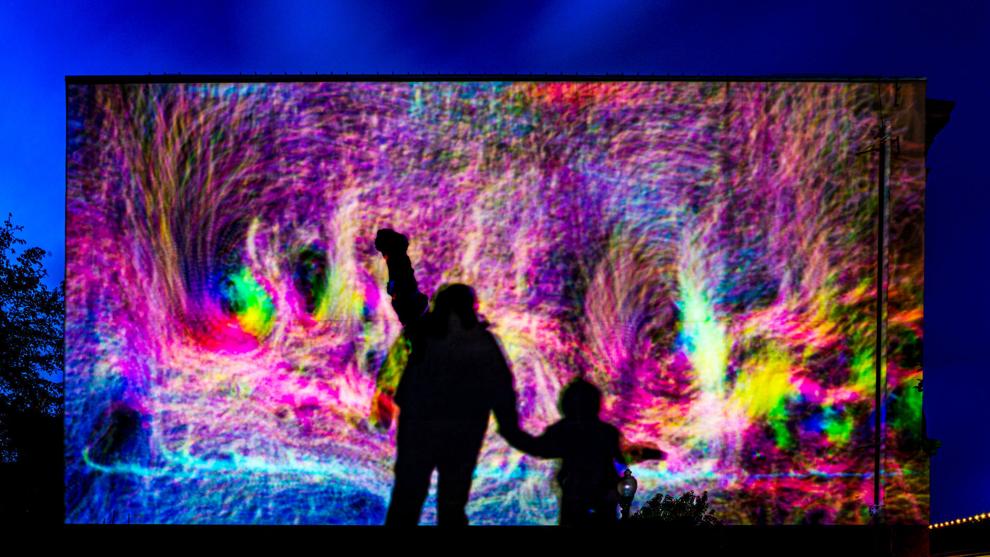 Napa Lighted Art Festival 2020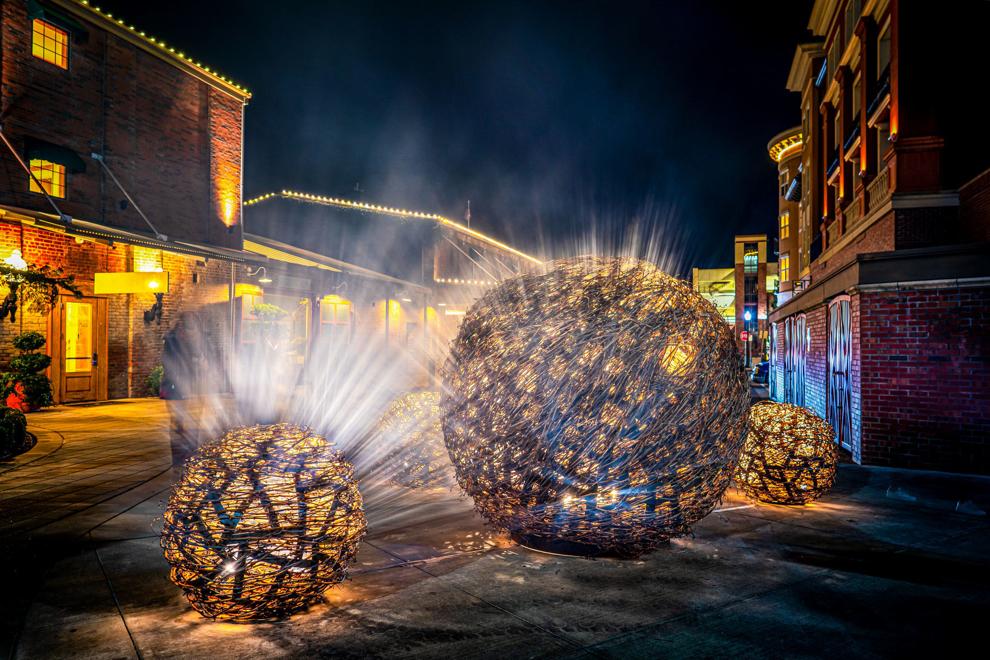 Napa Lighted Art Festival 2020
Napa Lighted Art Festival 2020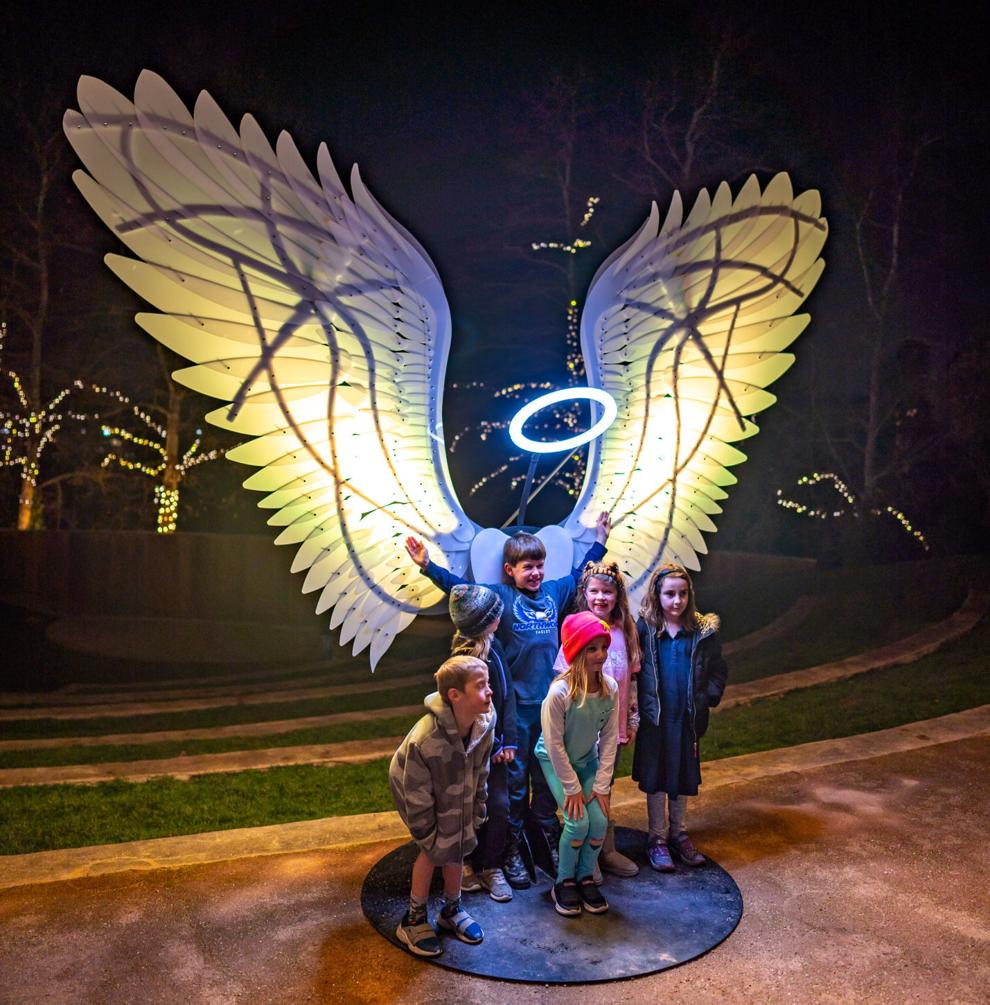 Napa Lighted Art Festival 2020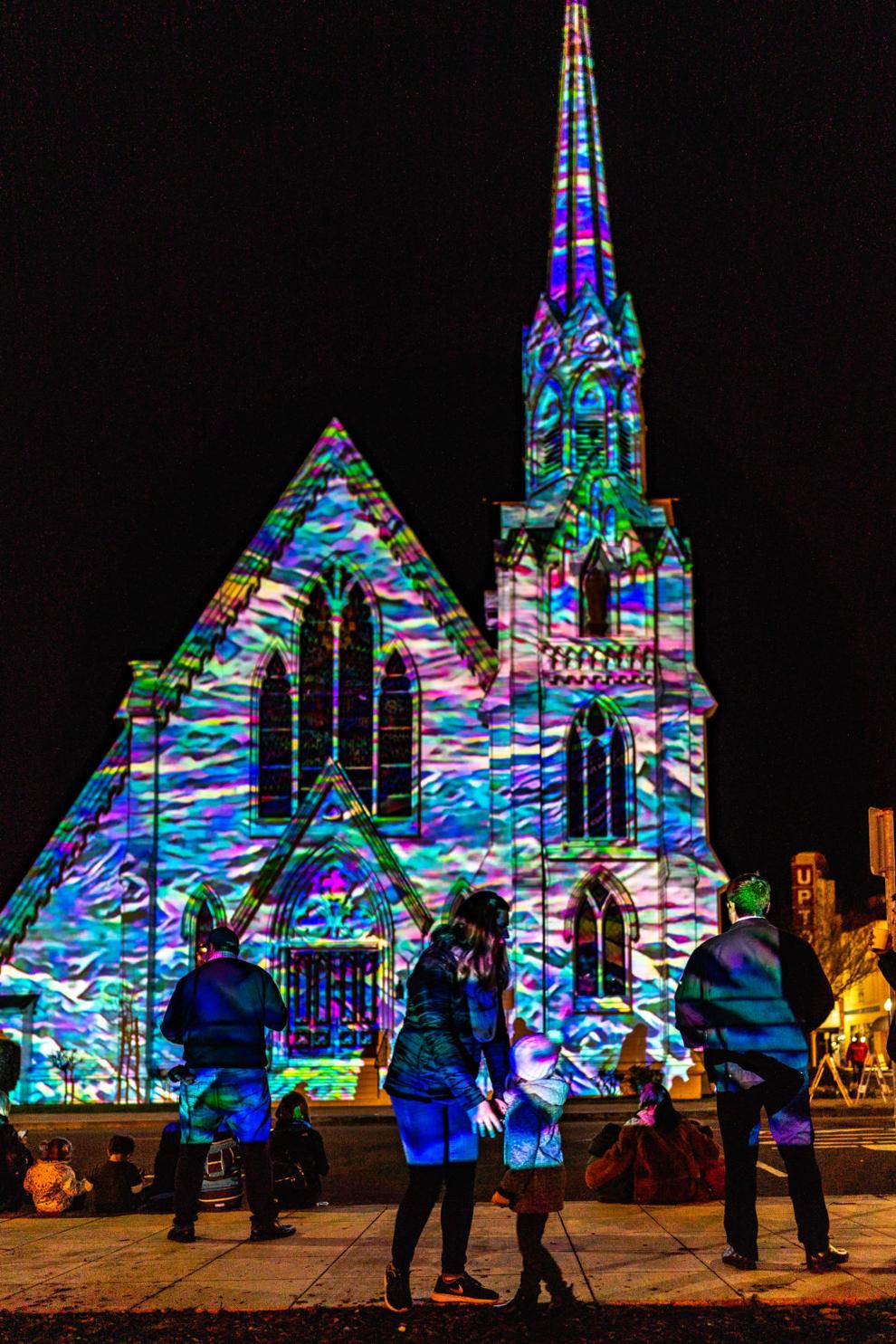 Napa Lighted Art Festival 2020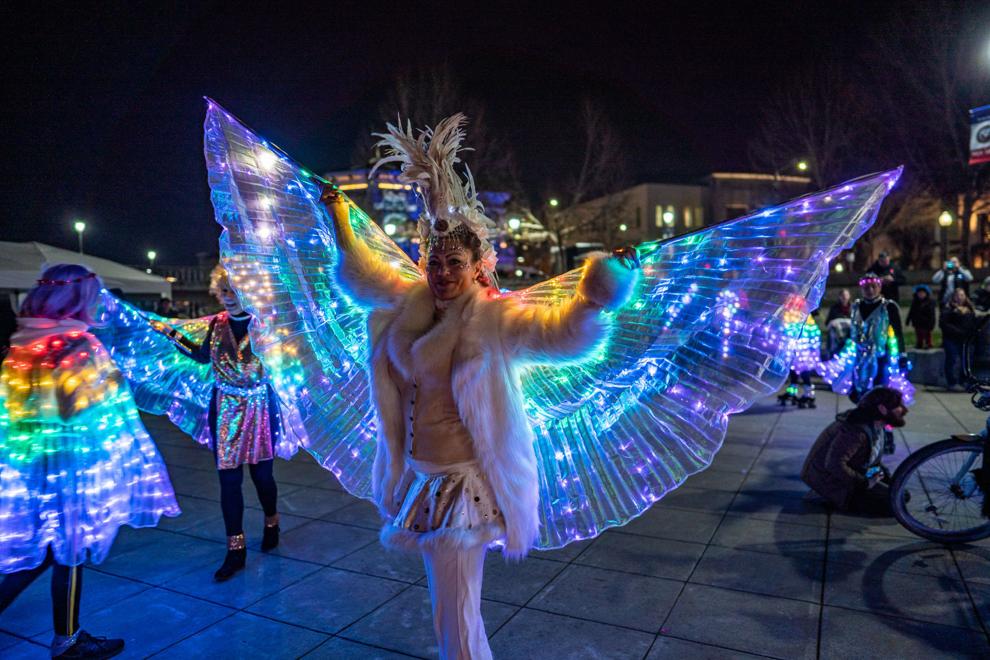 Napa Lighted Art Festival 2020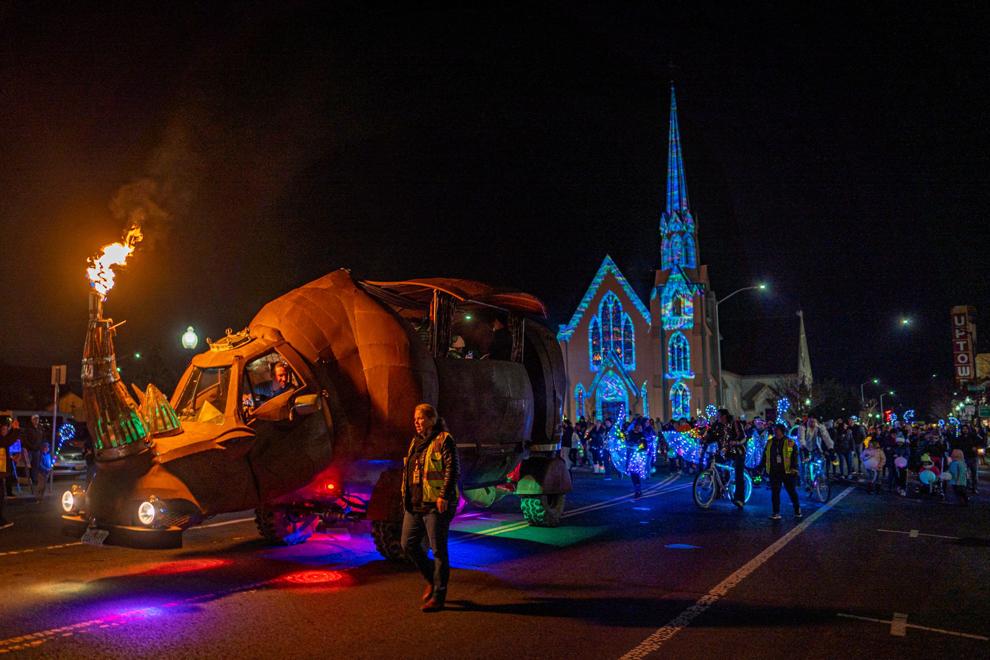 Napa Lighted Art Festival 2020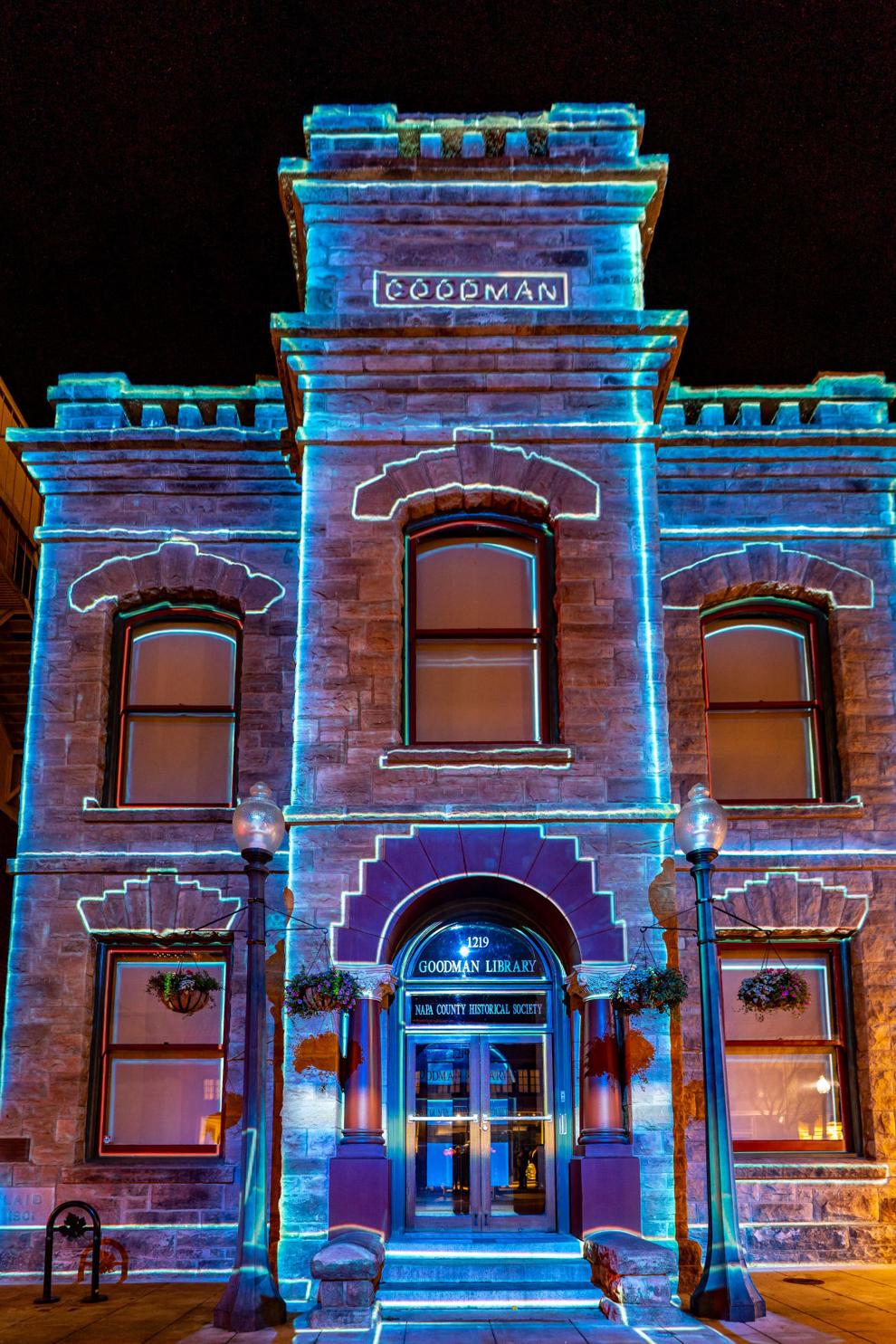 Napa Lighted Art Festival 2020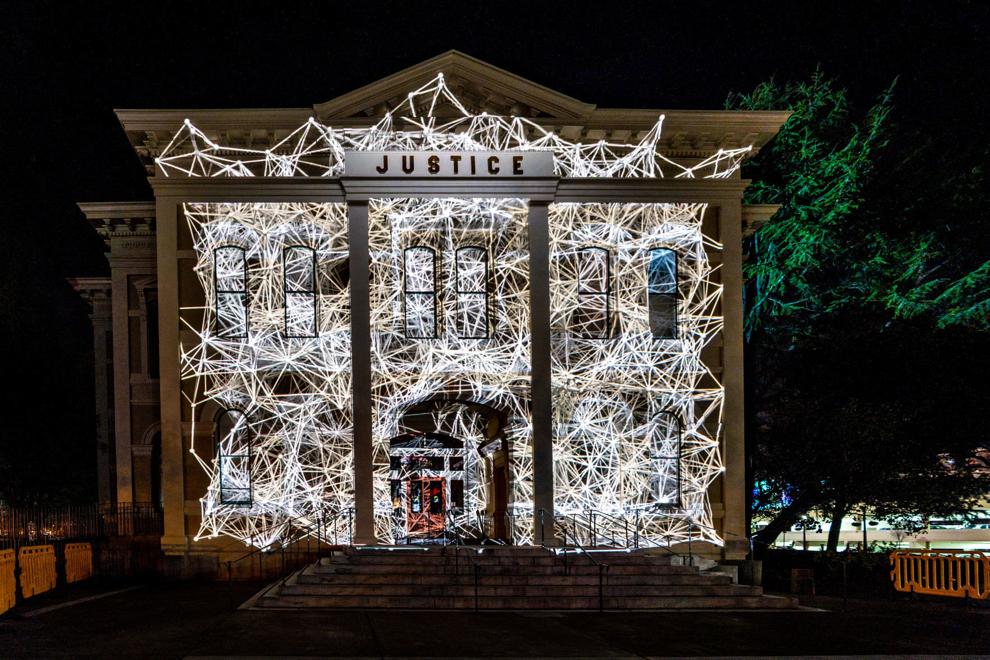 Napa Lighted Art Festival 2020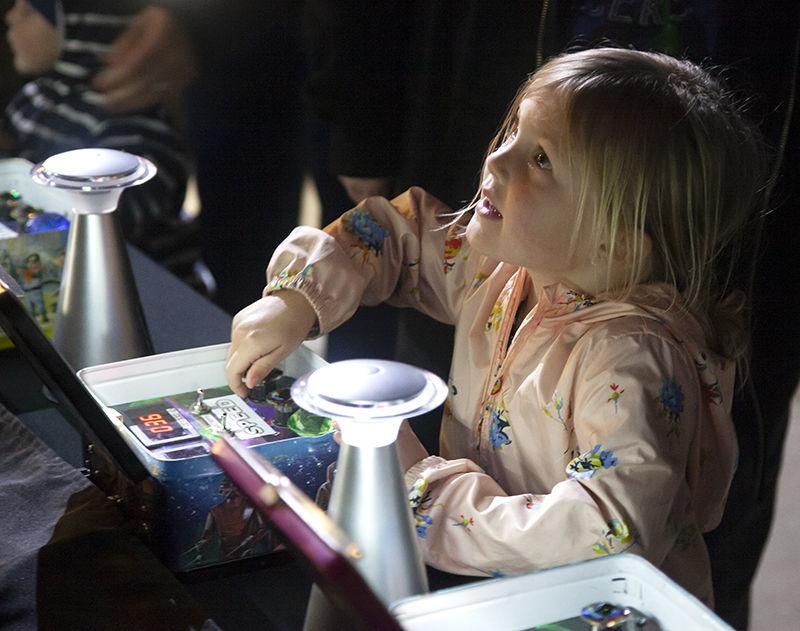 Napa Lighted Art Festival 2020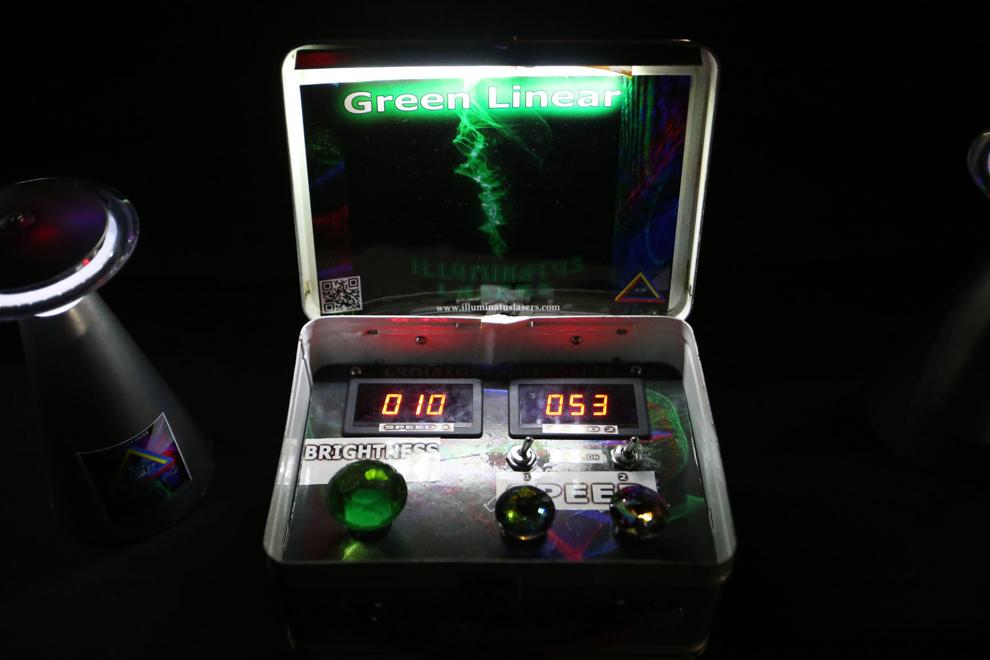 Napa Lighted Art Festival 2020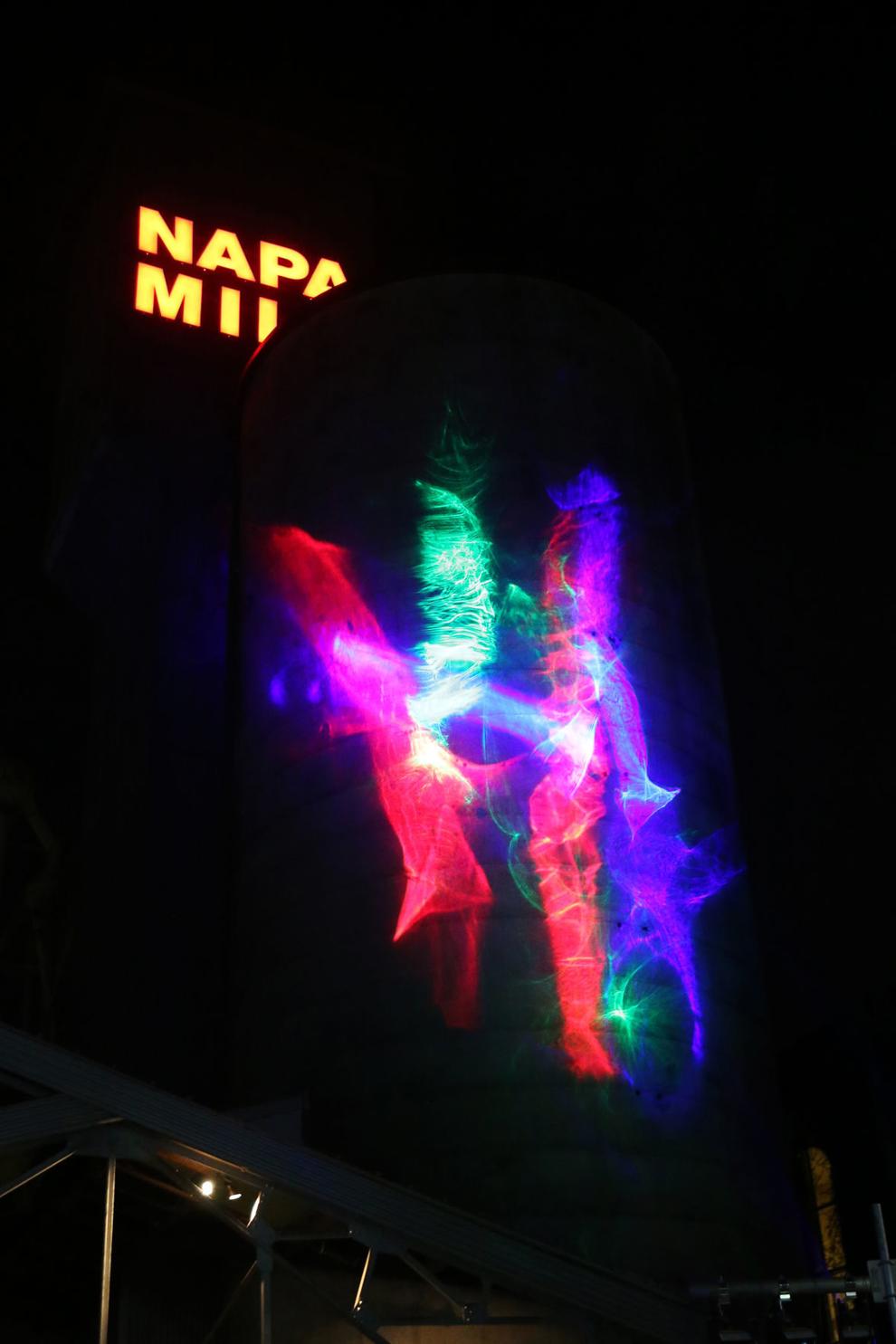 Napa Lighted Art Festival 2020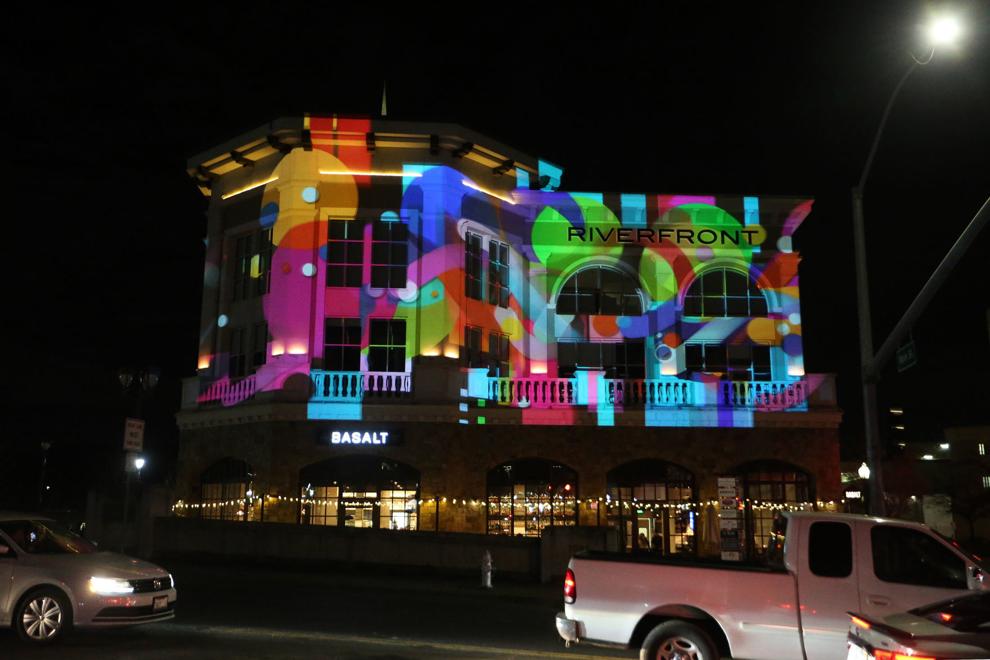 Napa Lighted Art Festival 2020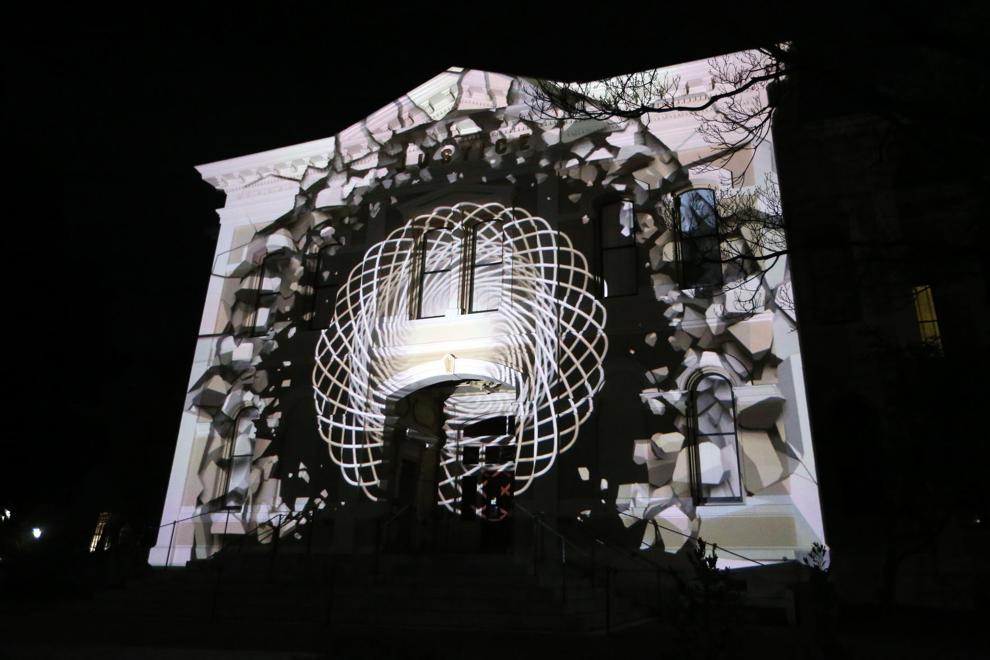 Napa Lighted Art Festival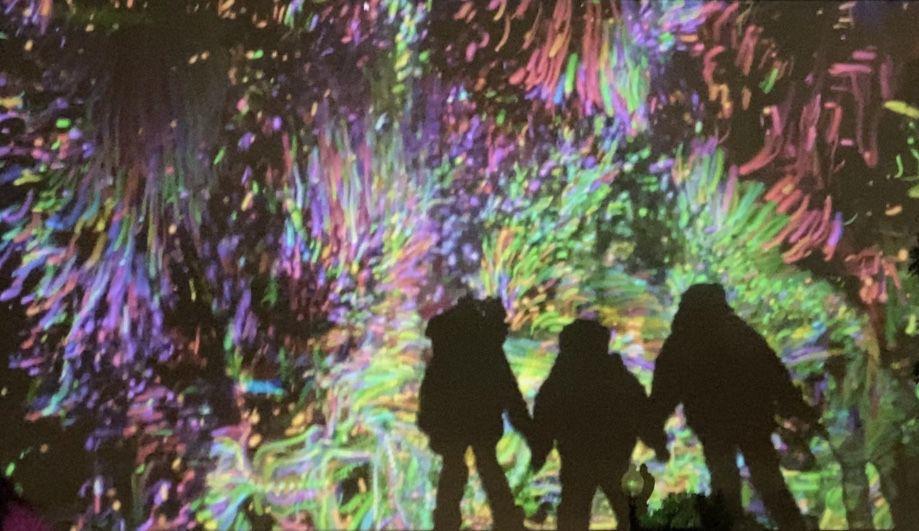 Napa Lighted Art Festival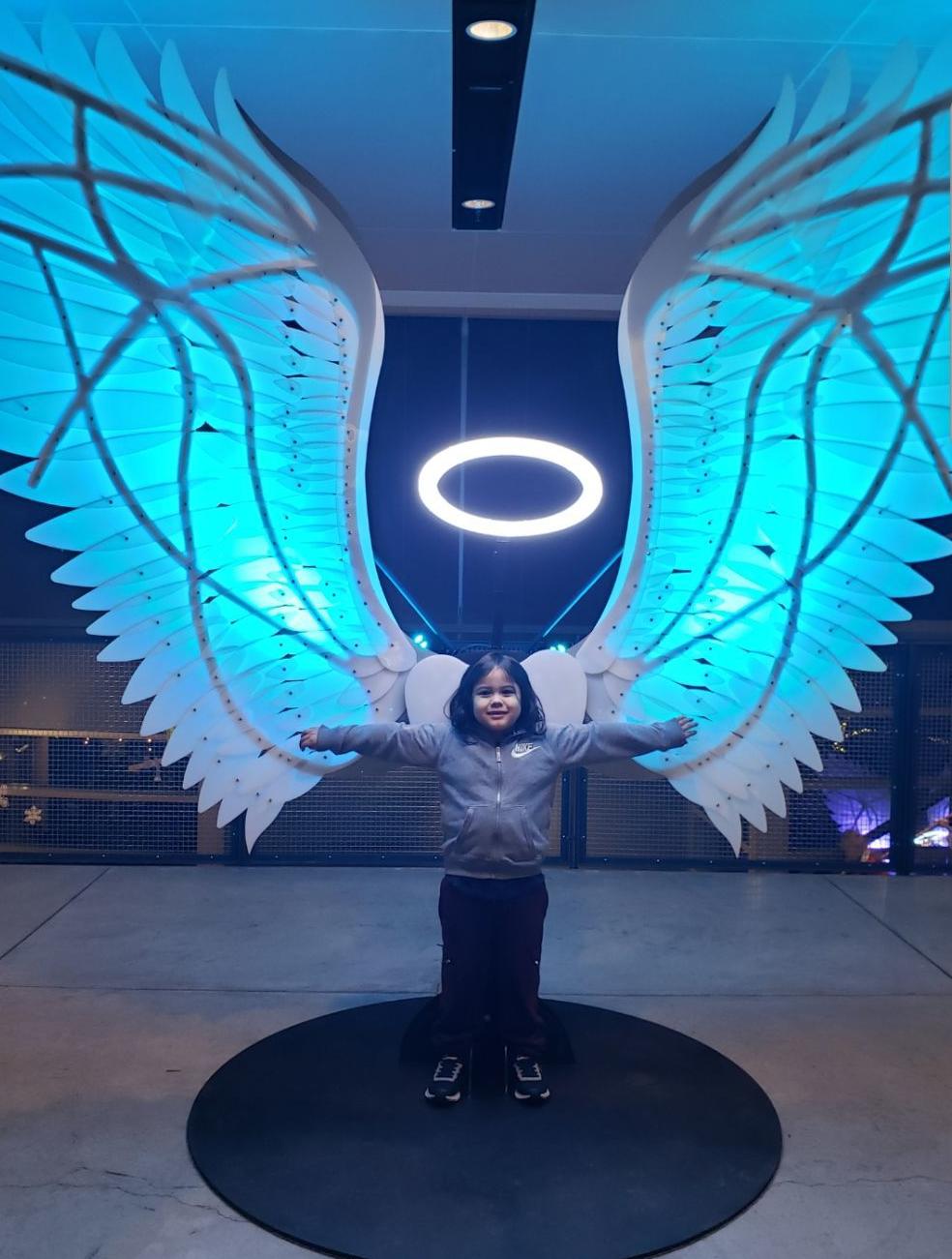 Napa Lighted Art Festival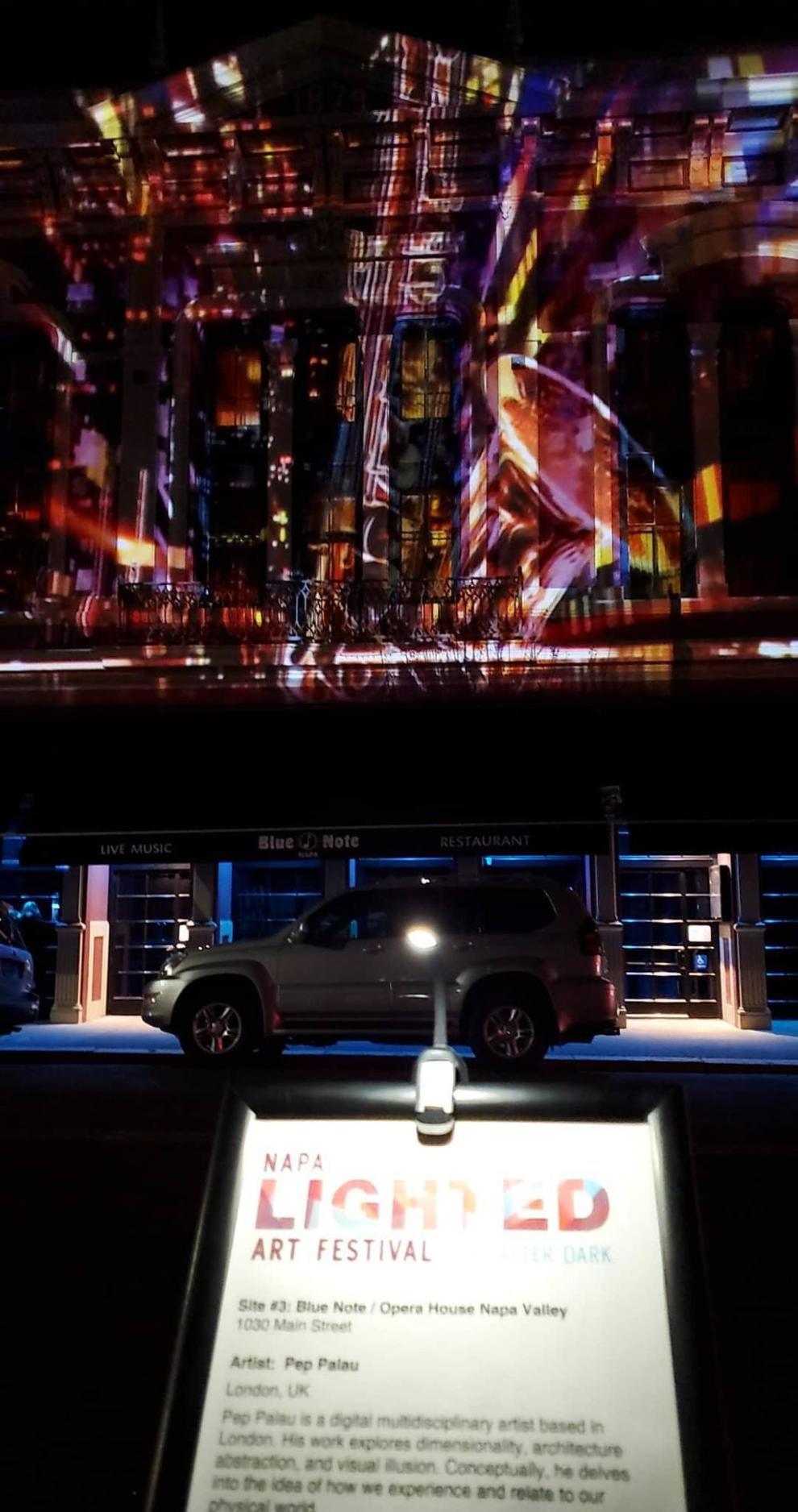 Napa Lighted Art Festival
Napa Lighted Art Festival 2019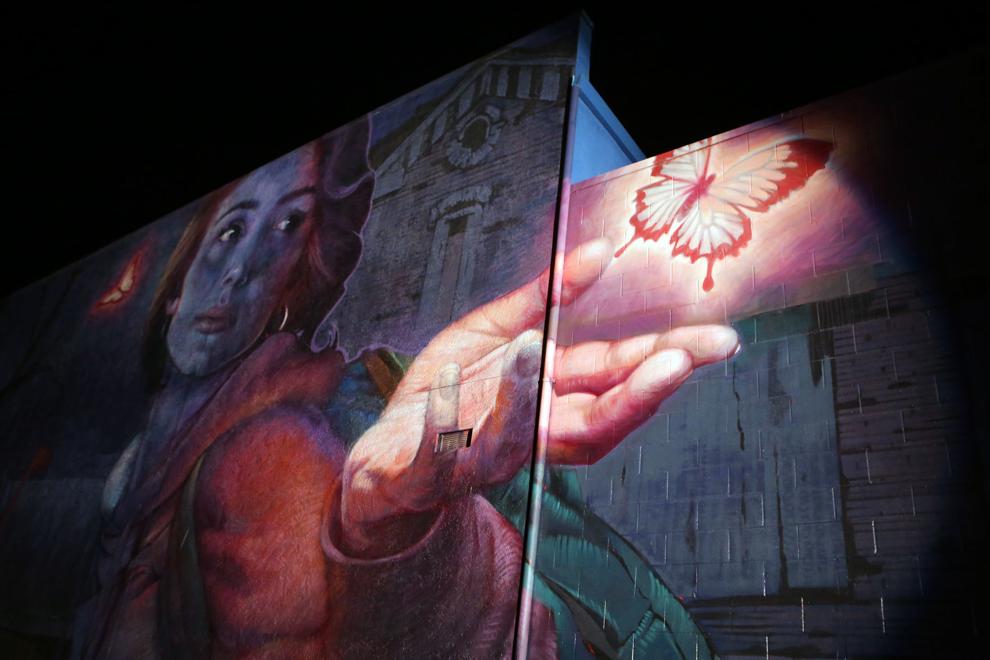 Napa Lighted Art Festival 2019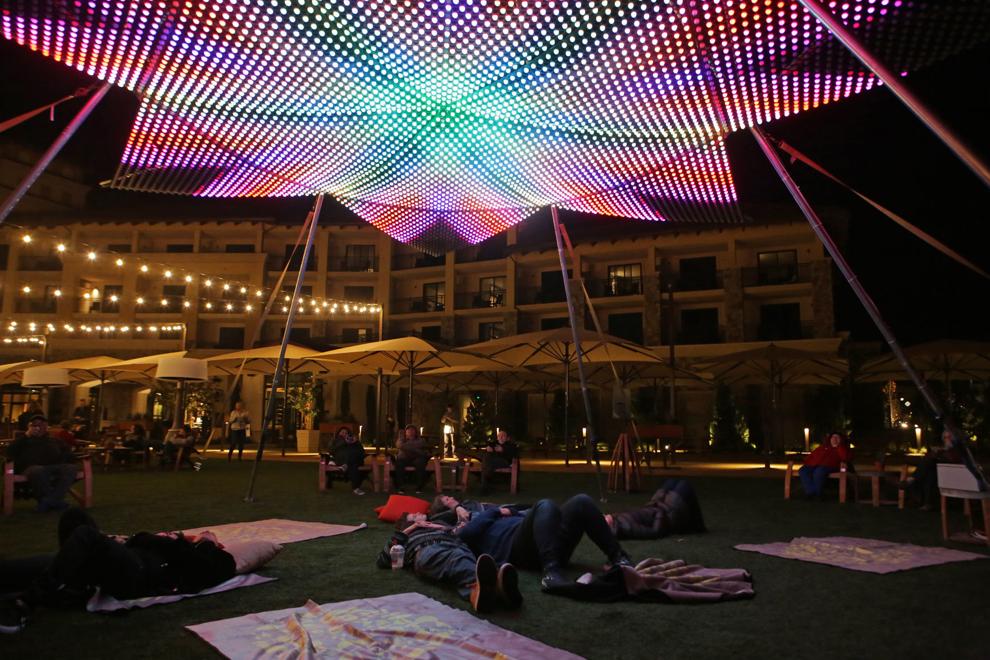 Napa Lighted Art Festival 2019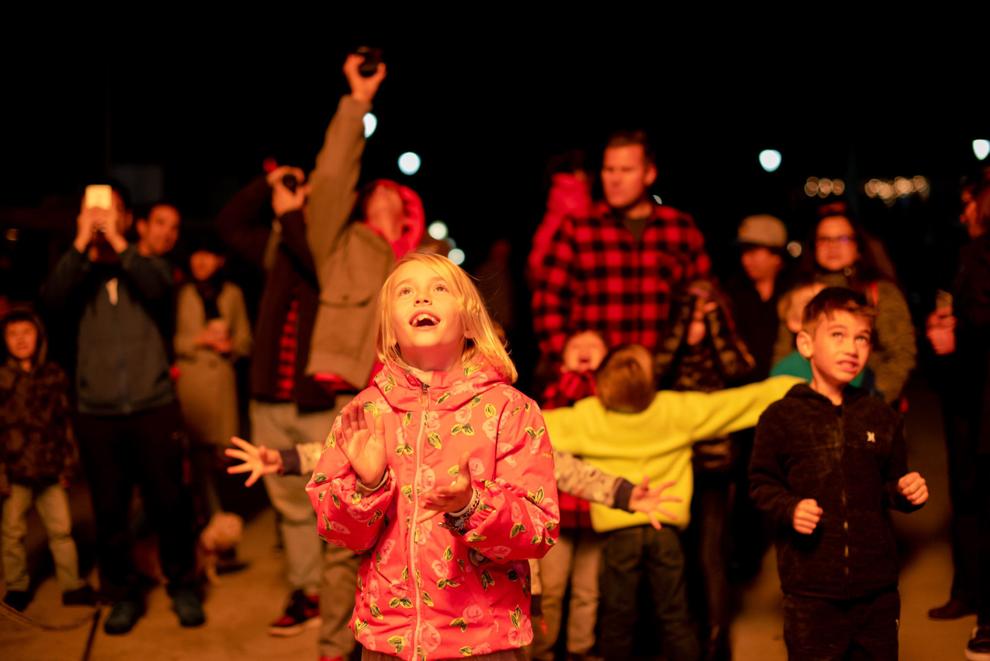 Napa Lighted Art Festival 2019
Napa Lighted Art Festival 2019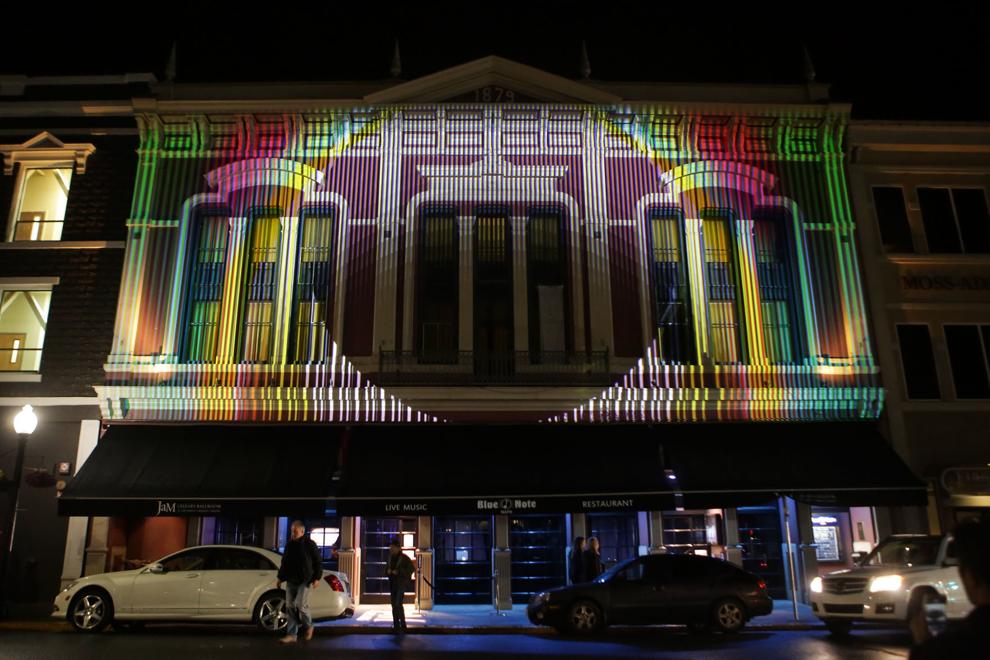 Napa Lighted Art Festival 2019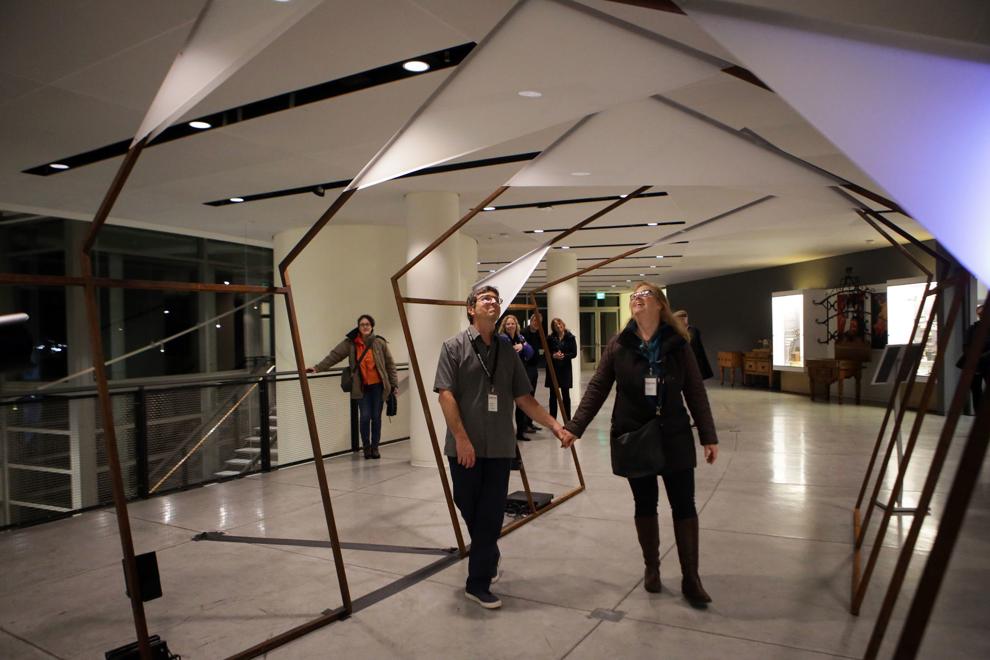 Napa Lighted Art Festival 2019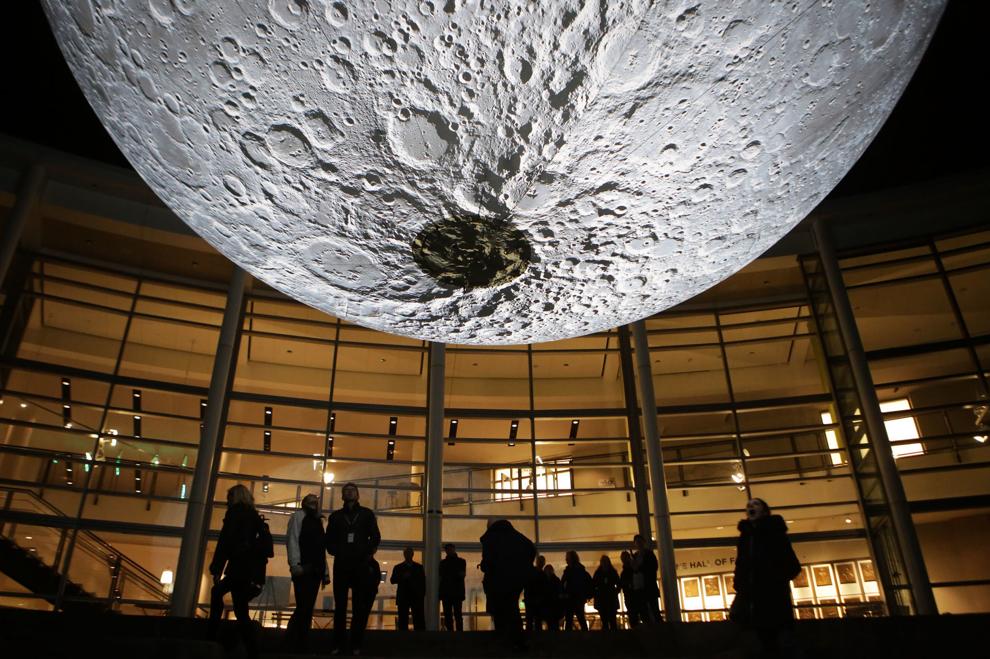 Napa Lighted Art Festival 2019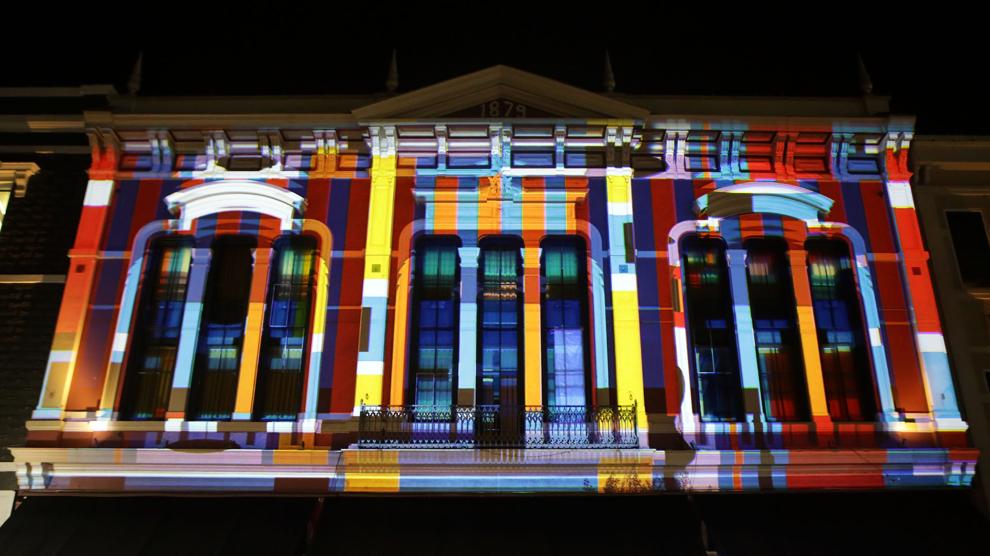 Napa Lighted Art Festival 2019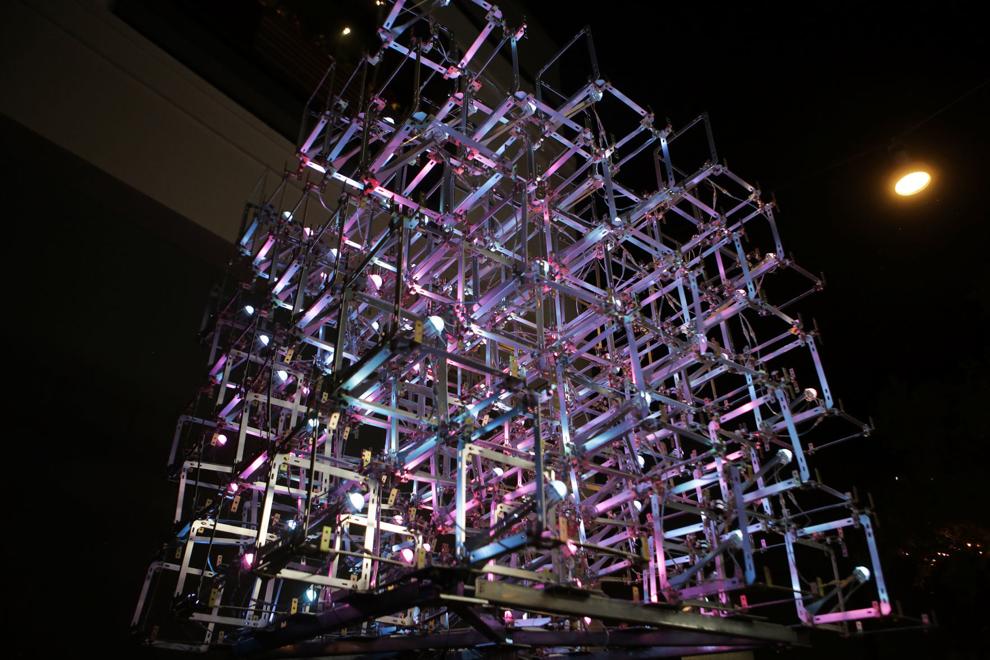 Napa Lighted Art Festival 2019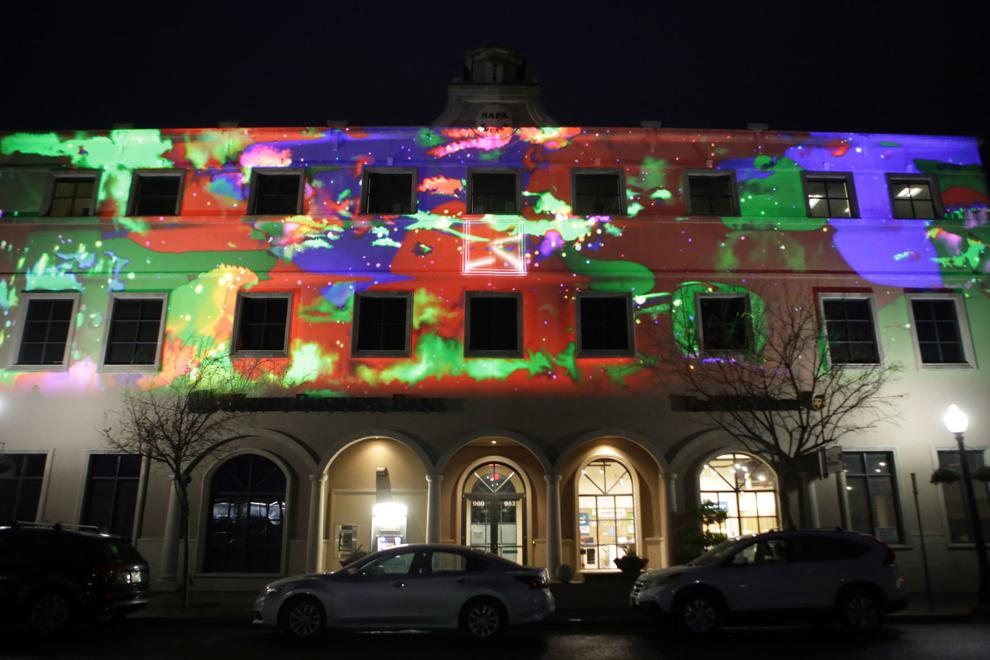 Napa Lighted Art Festival 2019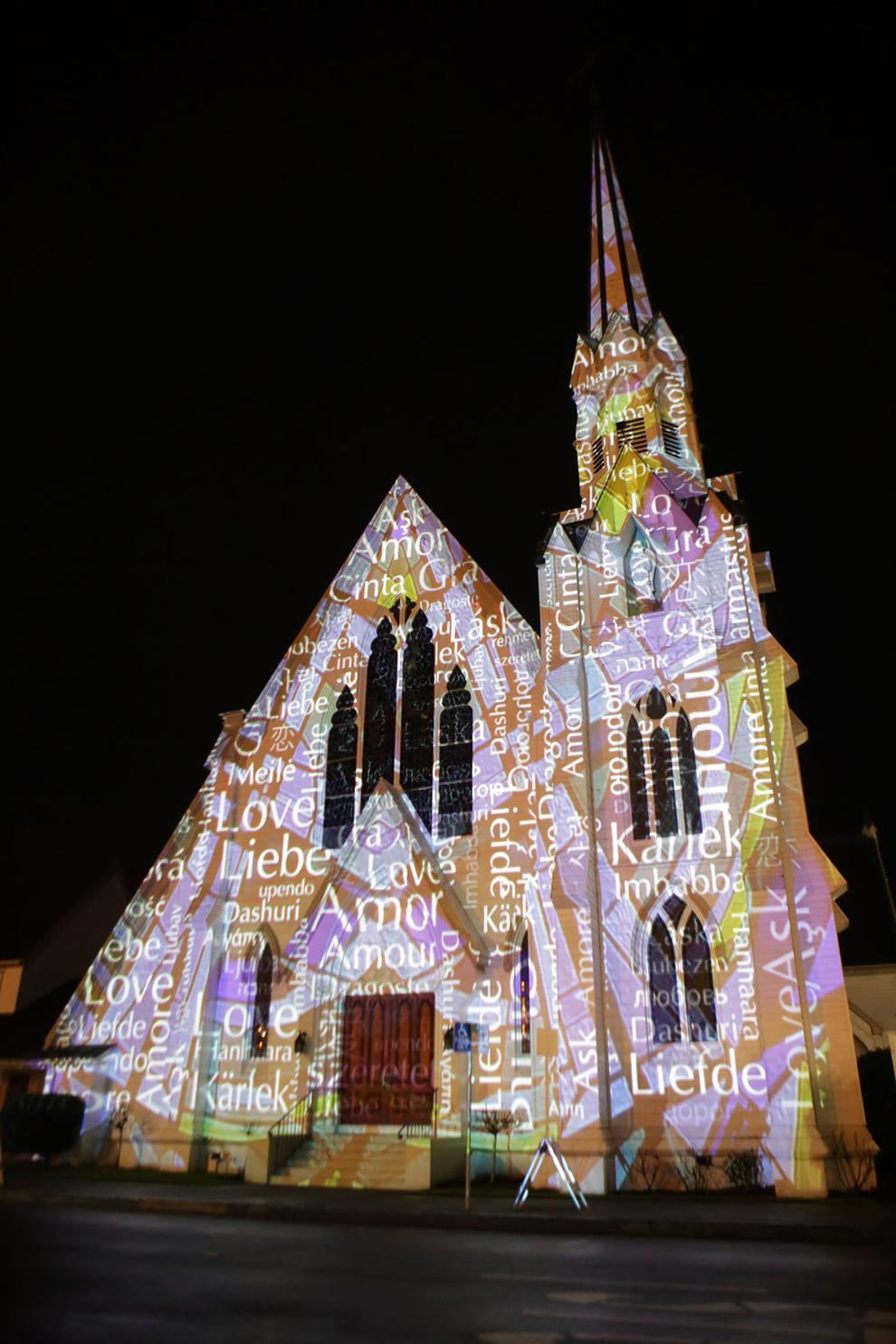 Napa Lighted Art Festival 2019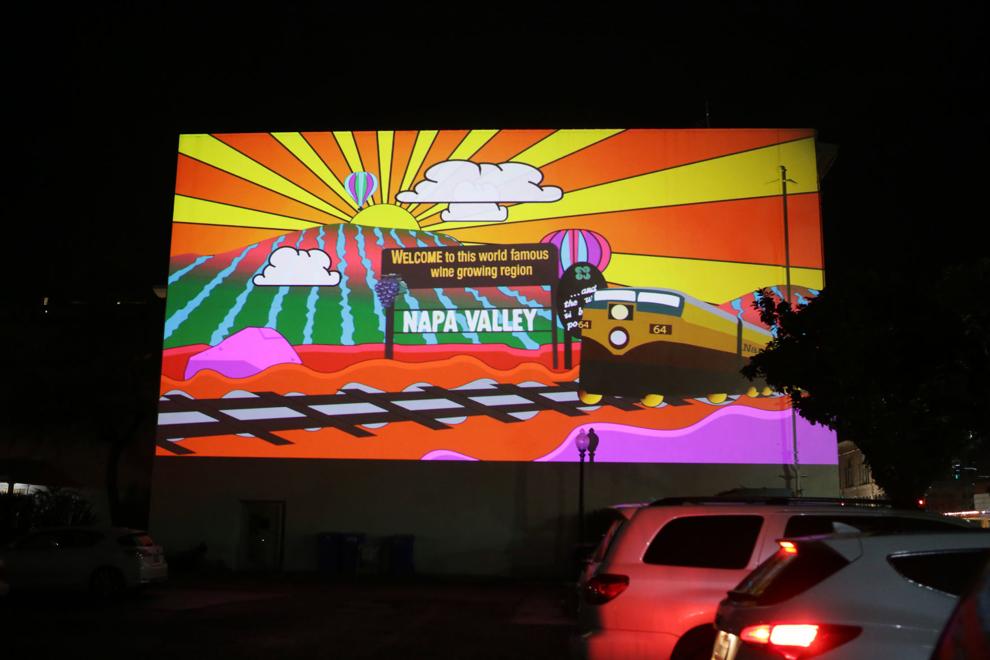 Napa Lighted Art Festival 2017 - Line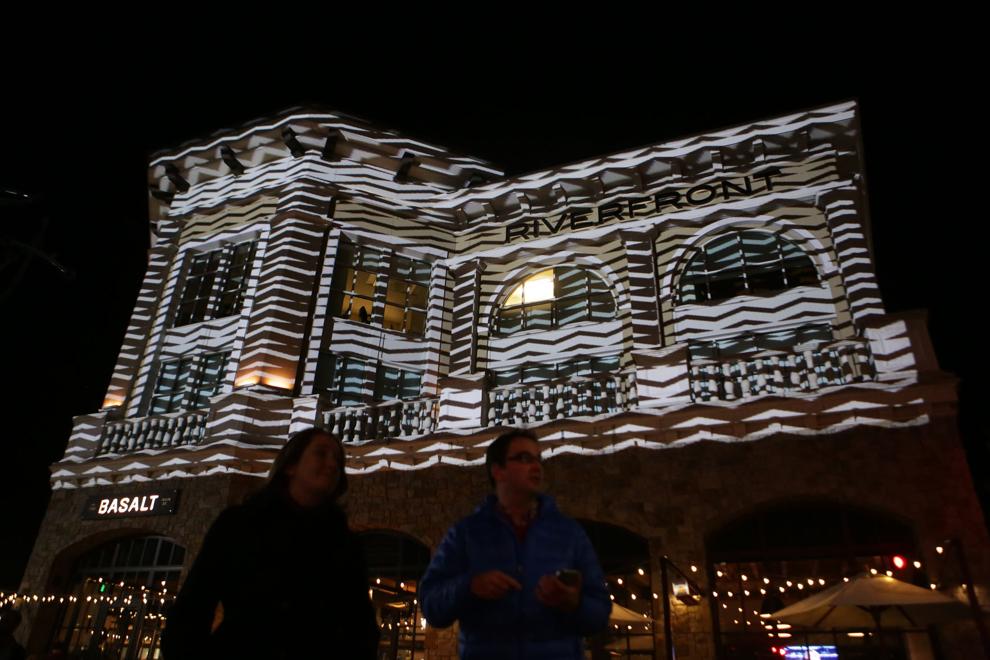 Napa Lighted Art Festival 2017 - Flow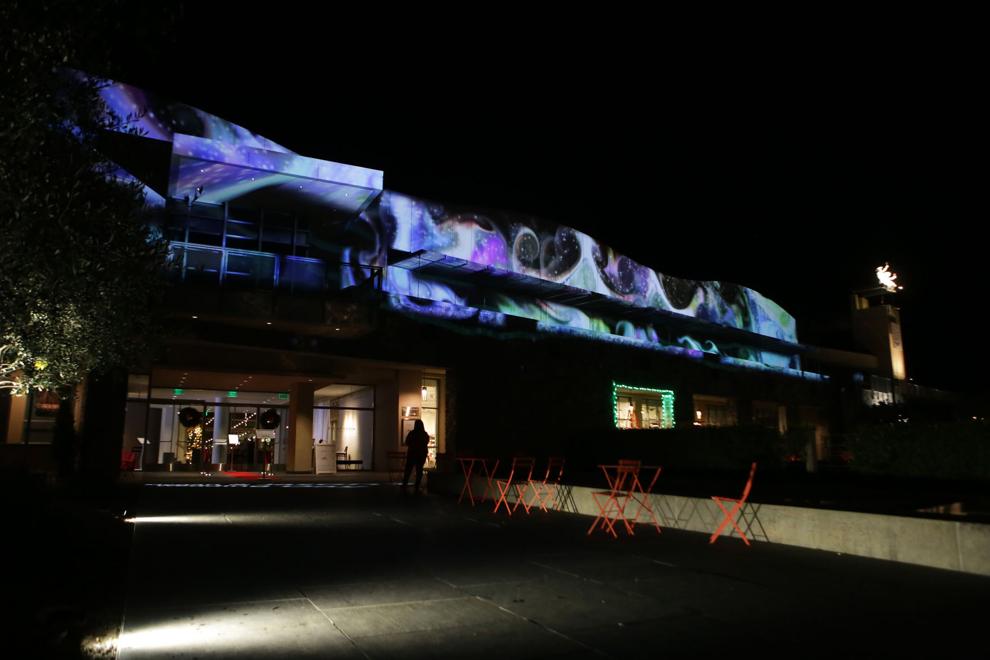 Napa Lighted Art Festival 2017 - germinate/cultivate/integrate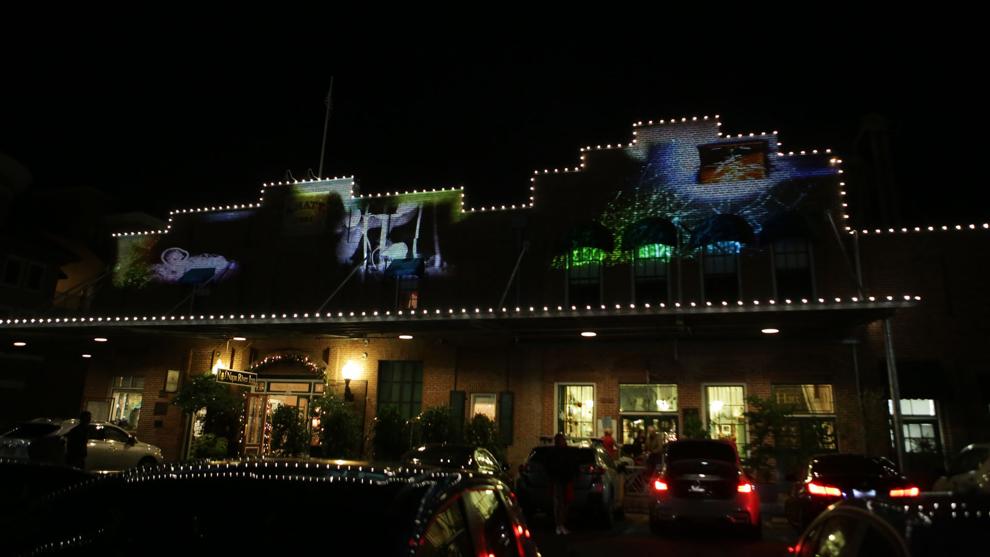 Napa Lighted Art Festival 2017 - Sleepwalkers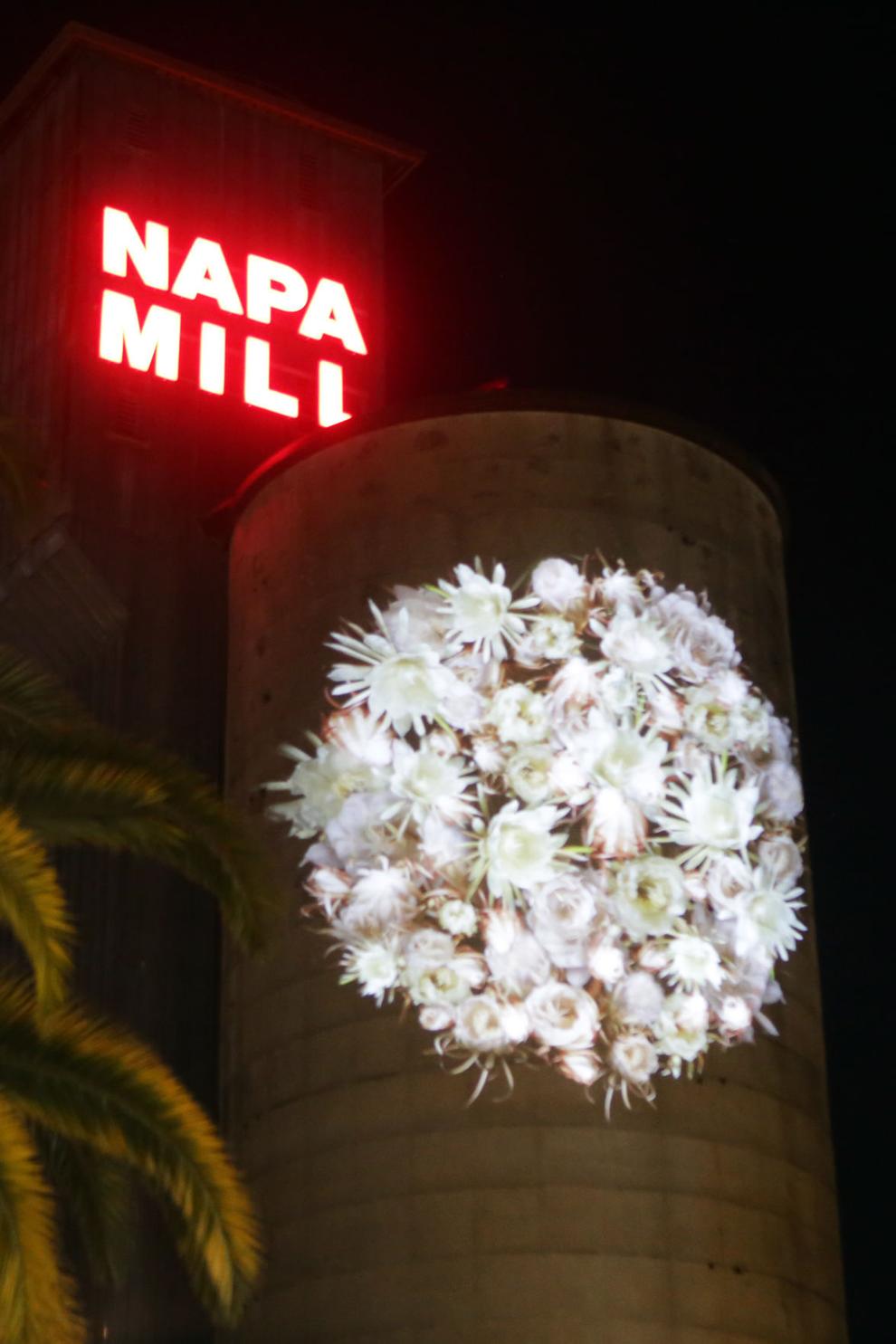 Napa Lighted Art Festival 2017 - Duette: Shared Vision Clear Water