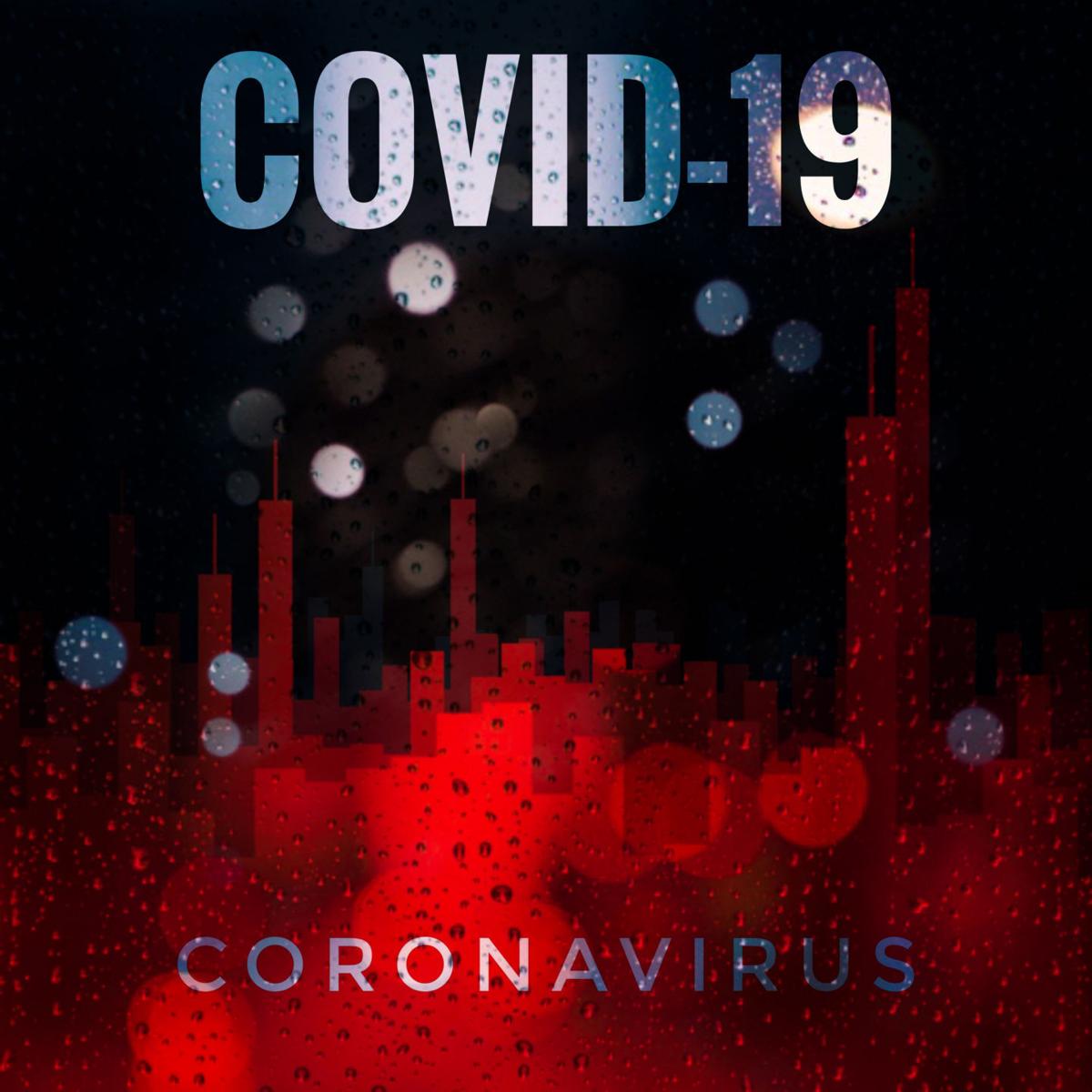 Napa County reported the lowest weekly number of new COVID-19 cases since October, but the death toll rose by five.
Since Monday, the county has reported 116 cases, a dramatic drop since mid-January when weekly cases were pushing 700.
There have been 13 deaths so far this month, suggesting the February total will be fewer than January's record 25 deaths. There have been 67 deaths tied to COVID since March.
We're offering our best deal ever with this Editor's Special. Support local news coverage by subscribing to the Napa Valley Register.
Napa County is stuck in the state's bottom purple category, which imposes restrictions on businesses and public activities of many types. This week, however, the county suggested that Napa could soon be elevated to the red category if COVID cases continue to drop. Among other things, this would allow restaurants to offer indoor dining.
Among the most recent local cases, 52% have been female and 66% have been Hispanic/Latinx, the county said Friday. The highest proportion of cases — 24% — have been people under 20. People in their 20s and 30s have represented 18% of cases in each age bracket.
Since December, local vaccination programs have administered vaccines to 41,335 people. Because bad weather in the middle of the U.S. has delayed vaccine shipments, the county said Thursday that it was rescheduling vaccine appointments for Monday and Tuesday to Feb. 25 and 26.
Fifteen COVID patients were in local hospitals as of Friday. Local Intensive Care Units had 17% of their beds available for new patients, the county said.
Among the 8,842 county residents who have tested positive since March, 5,469 live in the city of Napa, 1,504 in American Canyon, 444 in Calistoga, 277 in St. Helena and 114 in Yountville.
The county is transitioning from its own vaccine interest registration form to the state's MyTurn vaccine registration tool by the end of the month. Anyone on the county's "interest list" should also sign up for MyTool at https://myturn.ca.gov/
Those who do not have a computer or need assistance in registering can call 707-253-4540 between 9 a.m. and 5 p.m. on weekdays.
The first doses were suspended earlier this month so that people who need the second doses could complete their course of preventive treatment in a timely manner. Limited first vaccinations resumed last week for health care workers and people 75 and older.
The county recommends testing for people who are symptomatic, frontline healthcare workers and vulnerable populations. Go to countyofnapa.org/2963/Testing-Locations to see a list of local testing sites ranging from Napa Valley Expo to local health care providers to local pharmacies.
Residents who want to be tested for COVID at the free county-sponsored site should go to countyofnapa.org/test for more information.
Editor's note: Because of the health implications of the COVID-19 virus, this article is being made available free to subscribers and non-subscribers alike. If you'd like to join us in supporting the mission of local journalism, please visit napavalleyregister.com/members/join.
WATCH NOW: DRINKING SIX CUPS OF COFFEE PER DAY CAN INCREASE RISK OF CARDIOVASCULAR DISEASE
SEE PHOTOS OF SCHOOL PICTURE DAY DURING A PANDEMIC
JUST FOR FUN: 14 places to grab pizza in Napa County