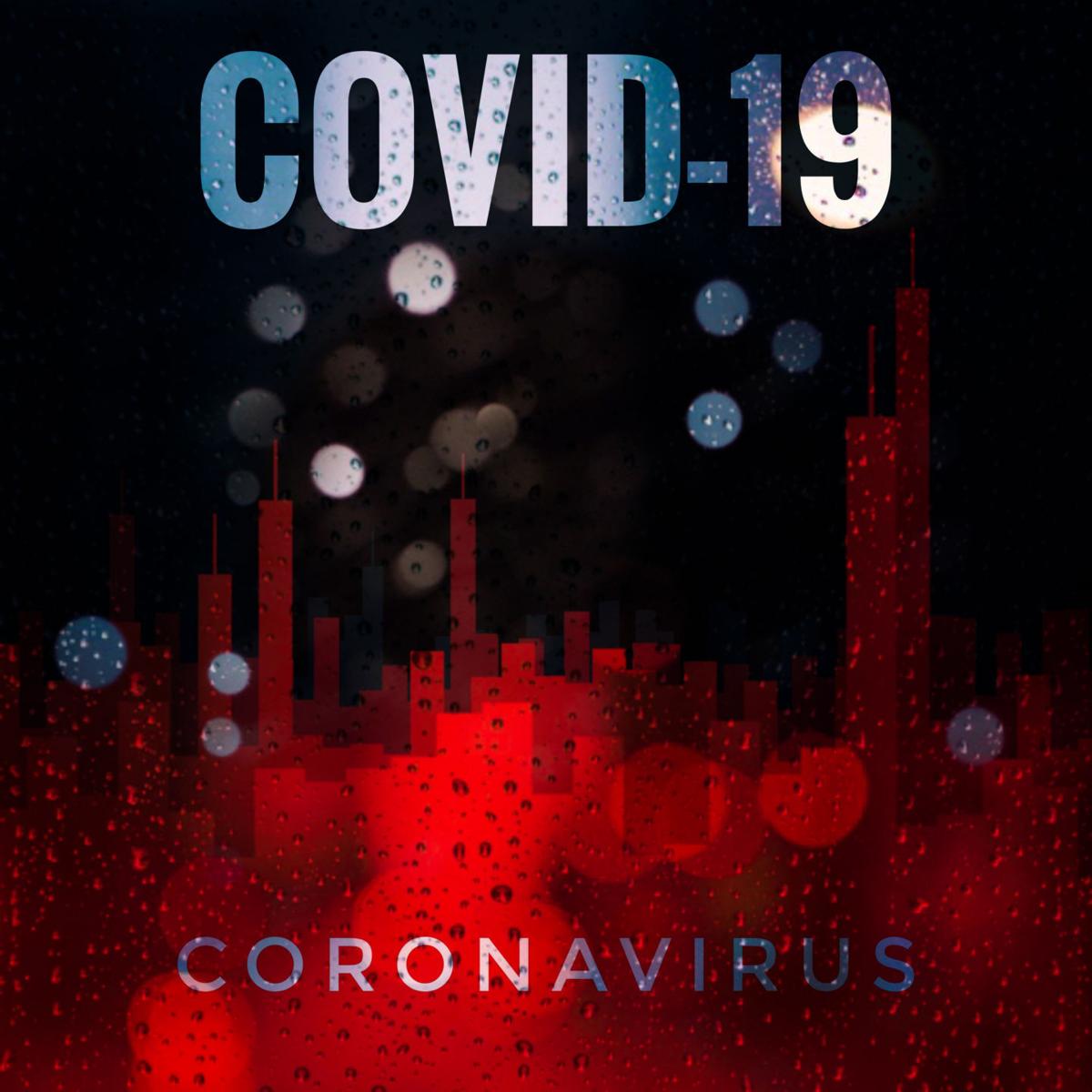 There were 122 confirmed coronavirus cases announced Thursday, the second highest one-day total of the pandemic in Napa County.
There have been higher Monday totals in recent weeks, but Monday reports cover two days of testing. The previous single-day record was Dec. 2 when the county reported 131 cases.
COVID cases have been steadily increasing since the start of November, with public health experts fearing the Thanksgiving socializing would spawn yet more cases.
No deaths were reported Thursday. There were two deaths on Monday and two on Wednesday, bringing the county's total to 23 fatalities since the first COVID-19 cases were reported in March.
The county said 21 county residents were hospitalized as of Thursday with COVID-19. This was two more than on Wednesday and higher than any total in recent months.
On Thursday, the state of California reported that the 17.8% of Bay Area intensive care unit beds were unoccupied. On Wednesday, 20.9% of beds had been available.
If the Bay Area's ICU availability drops below 15%, Napa County and the rest of the Bay Area will face increased restrictions on businesses and activities under a new stay-at-home order.
Among other things, the order limits restaurants to take out and delivery only and closes hair salons and winery tastings. It limits retail to 20% capacity. It prohibits gatherings, though it does allow public worship services outside.
Since March, the county has reported 3,935 positive COVID-19 cases. The county considers 2,022 of these cases to still be "active."
By city, there have been 2,400 cases in the city of Napa, 636 in American Canyon, 253 in Calistoga, 161 in St. Helena and 64 in Yountville. In addition, Angwin has had 46 cases and Deer Park 19 cases. The remainder of cases are in other unincorporated parts of Napa County.
The county is encouraging people to be tested for the virus although there are often delays in getting an appointment.
Editor's note: Because of the health implications of the COVID-19 virus, this article is being made available free to subscribers and non-subscribers alike. If you'd like to join us in supporting the mission of local journalism, please visit napavalleyregister.com/members/join.
WATCH NOW: HORRAY, THE VACCINES ARE COMING — BUT WE'RE NOT THROUGH THIS YET
Photos: Napa County has got it covered — face masks and other face coverings
Napa County has got it covered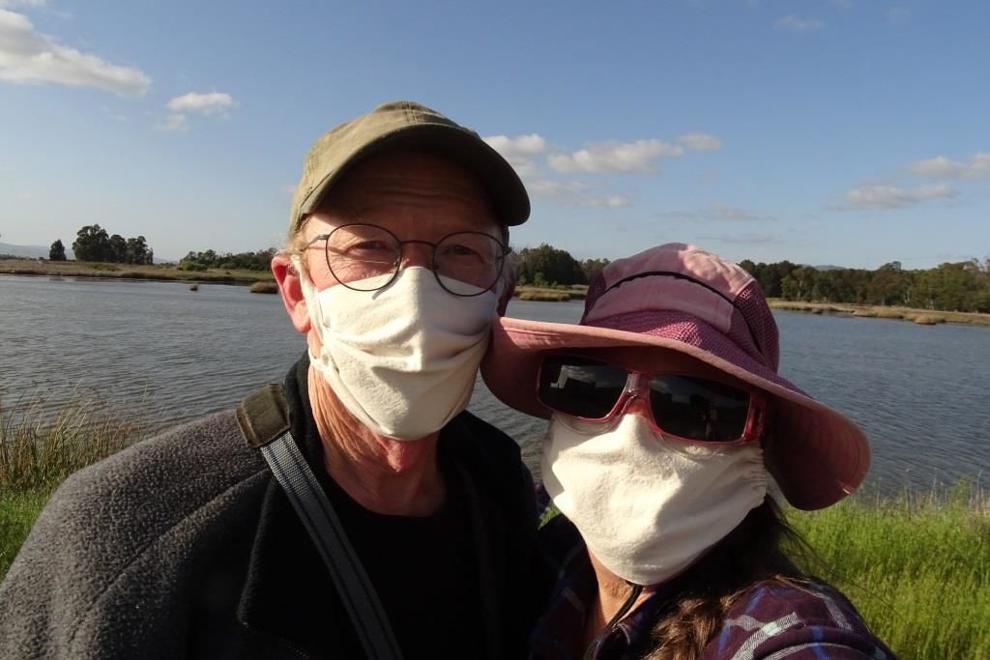 Napa County has got it covered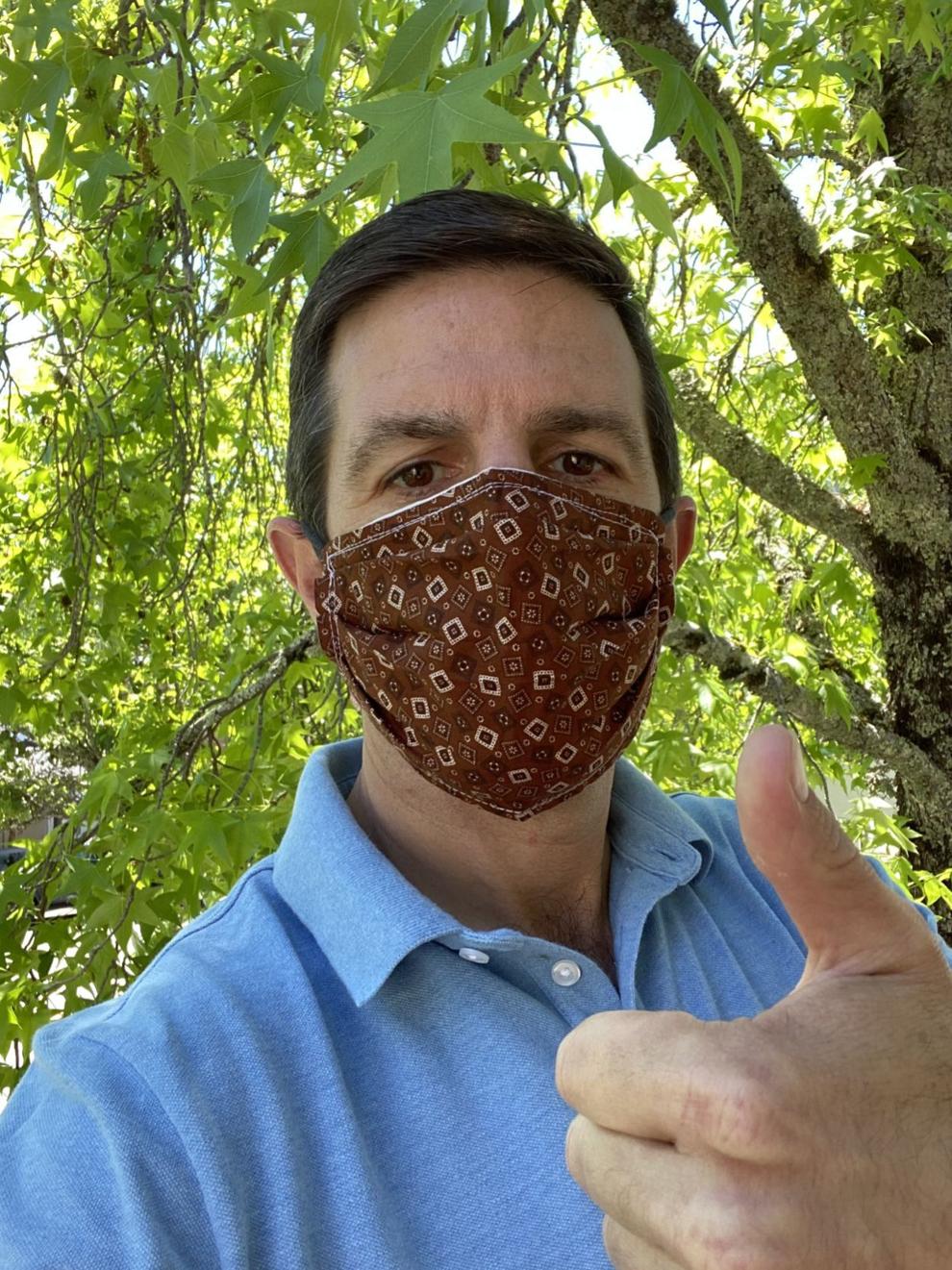 Carol Shour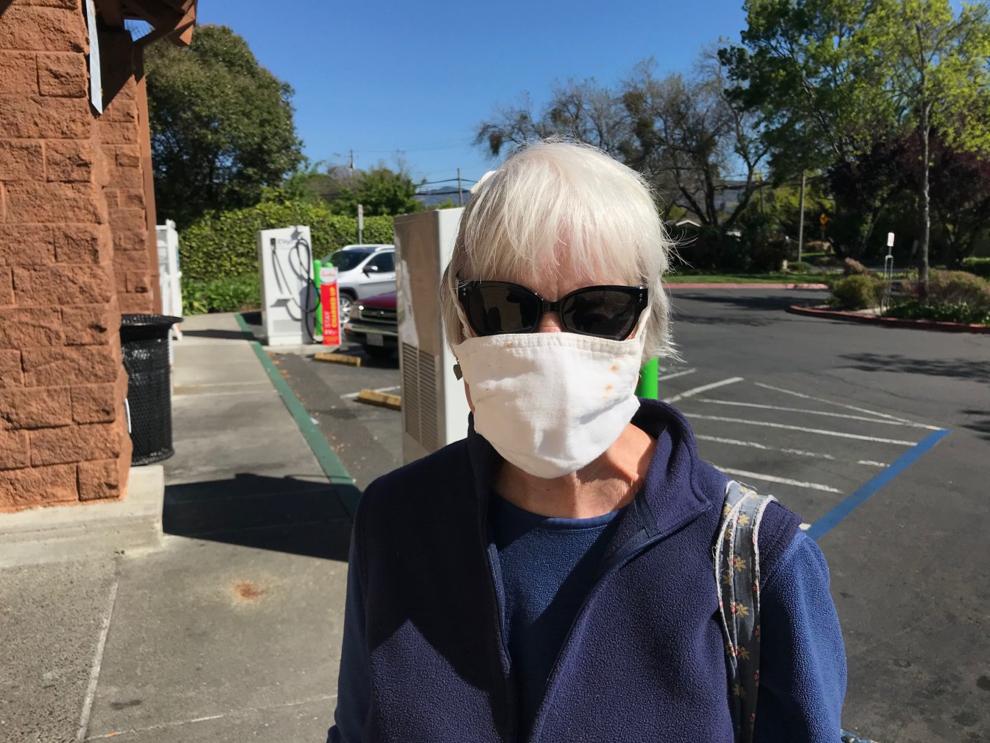 Napa County has got it covered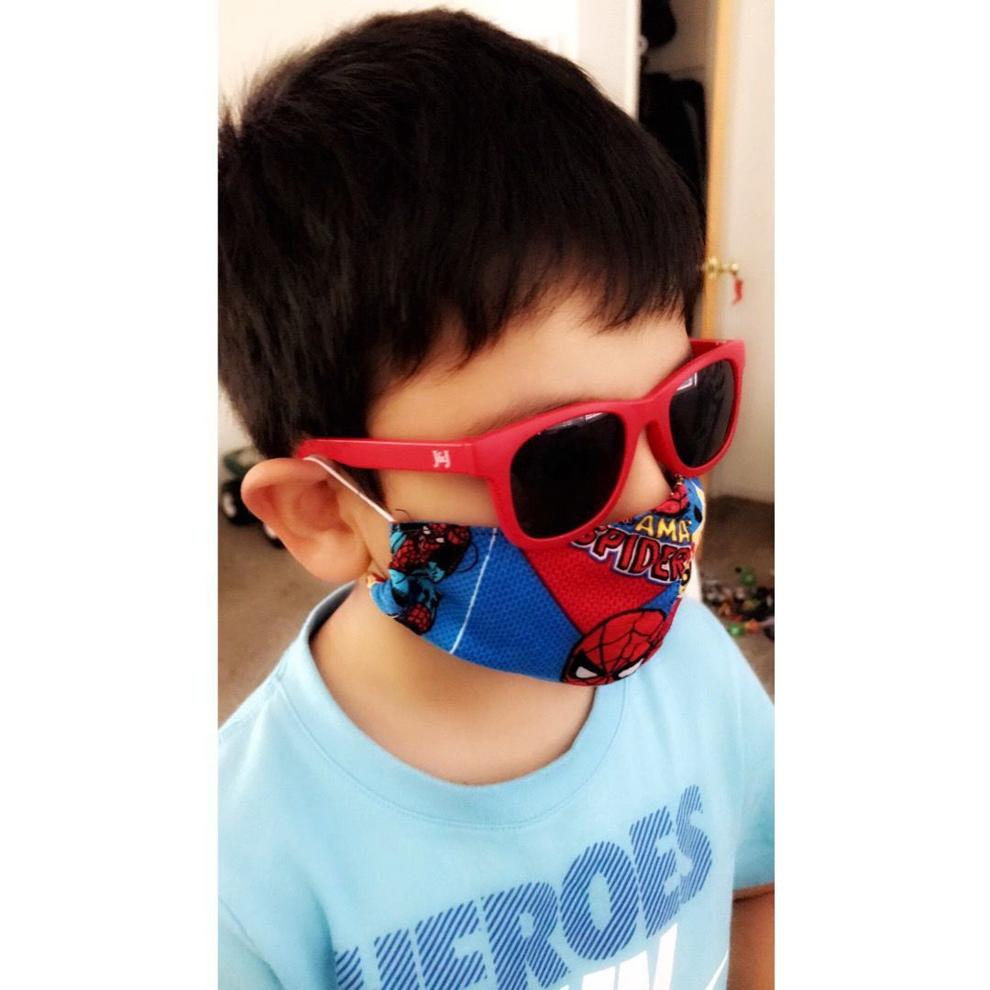 Napa County has got it covered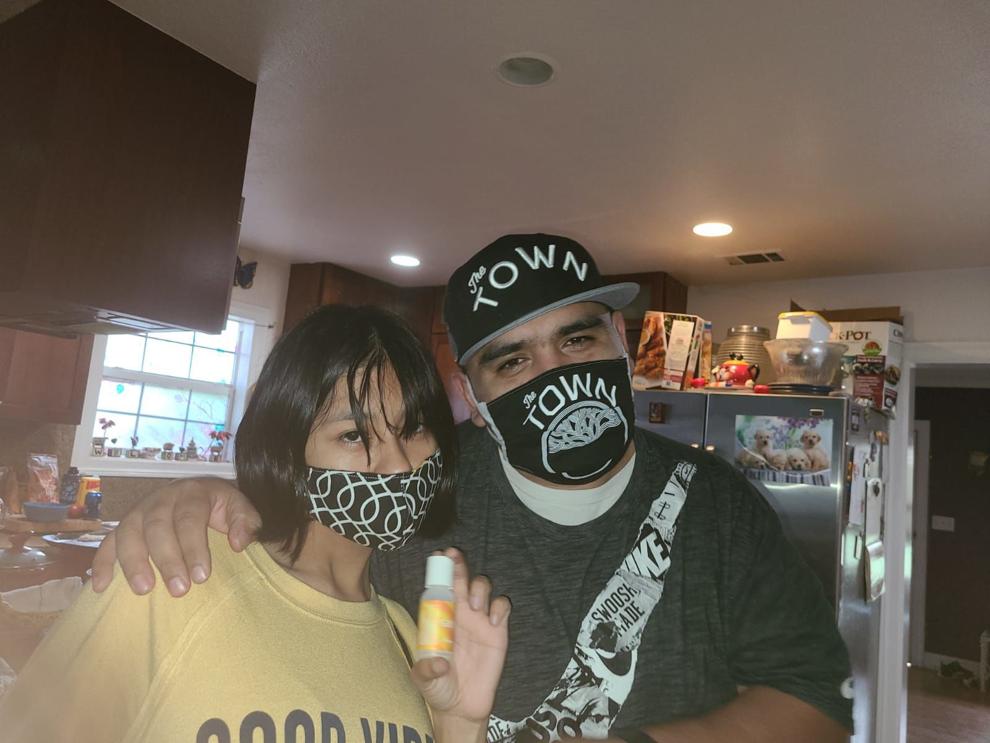 Napa County has got it covered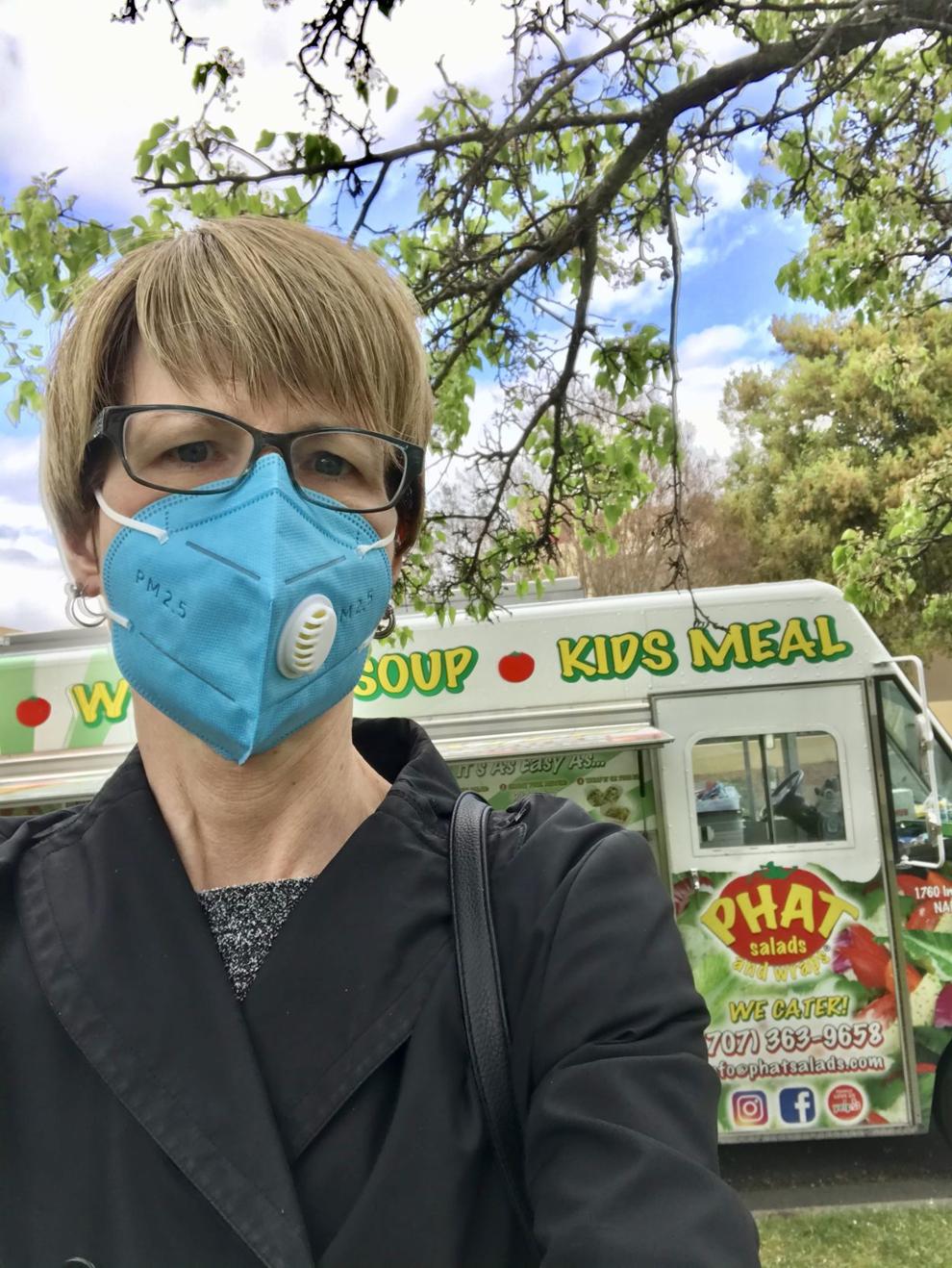 Face shields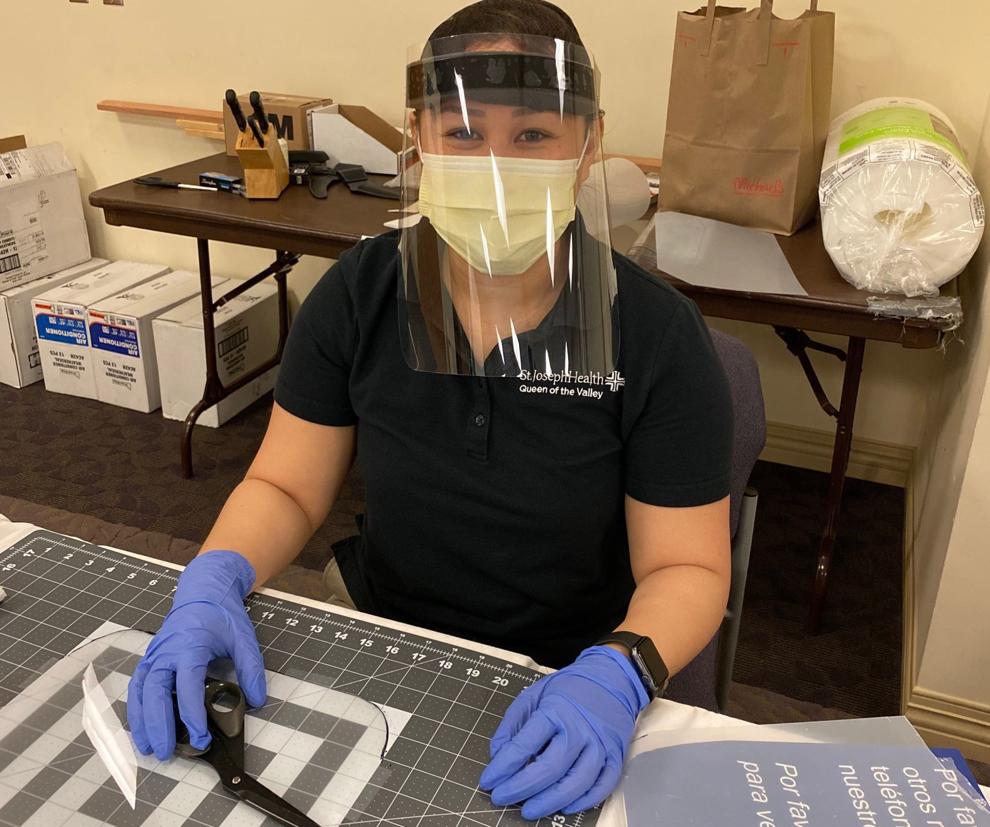 Napa County has got it covered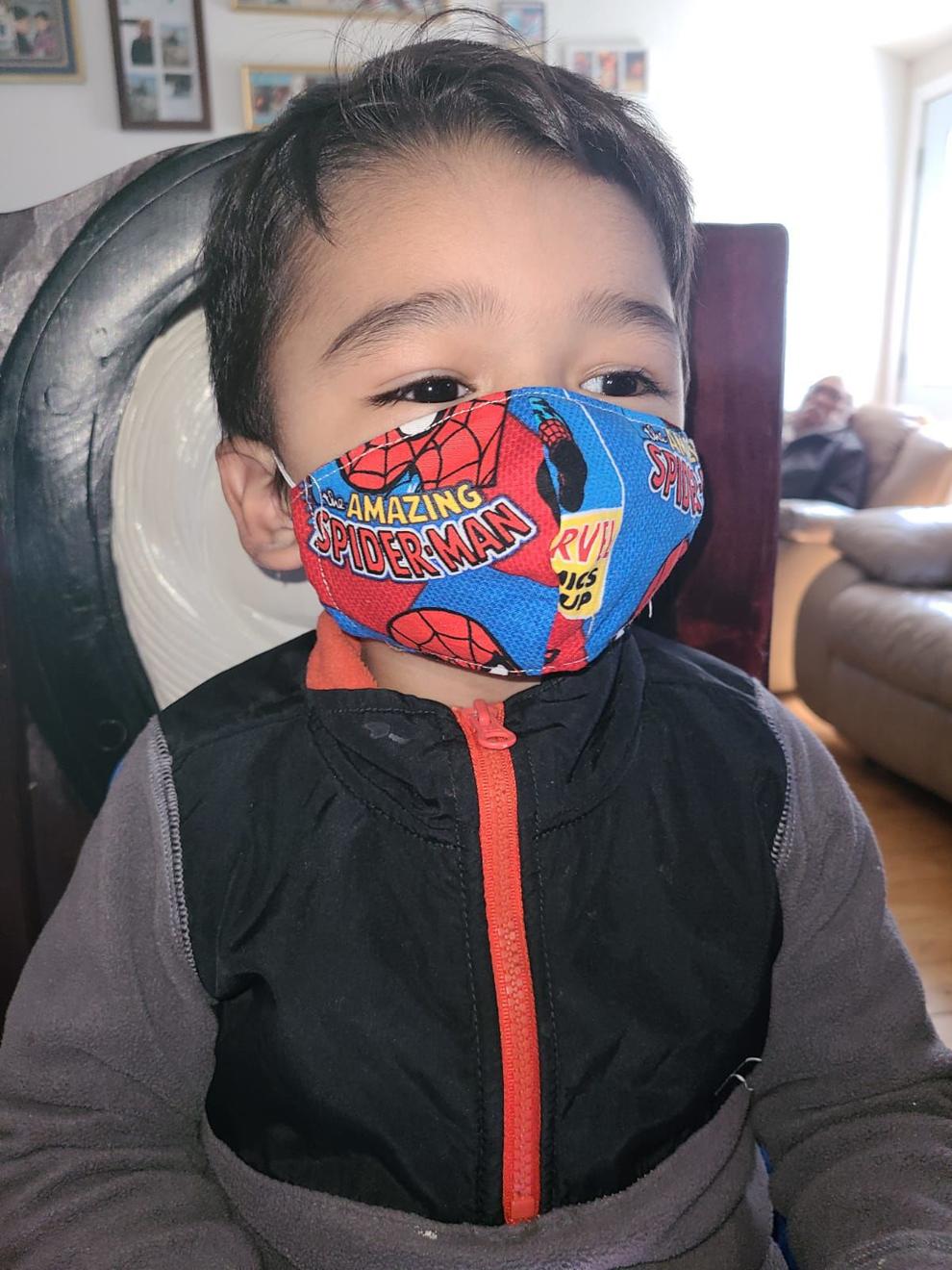 Napa County has got it covered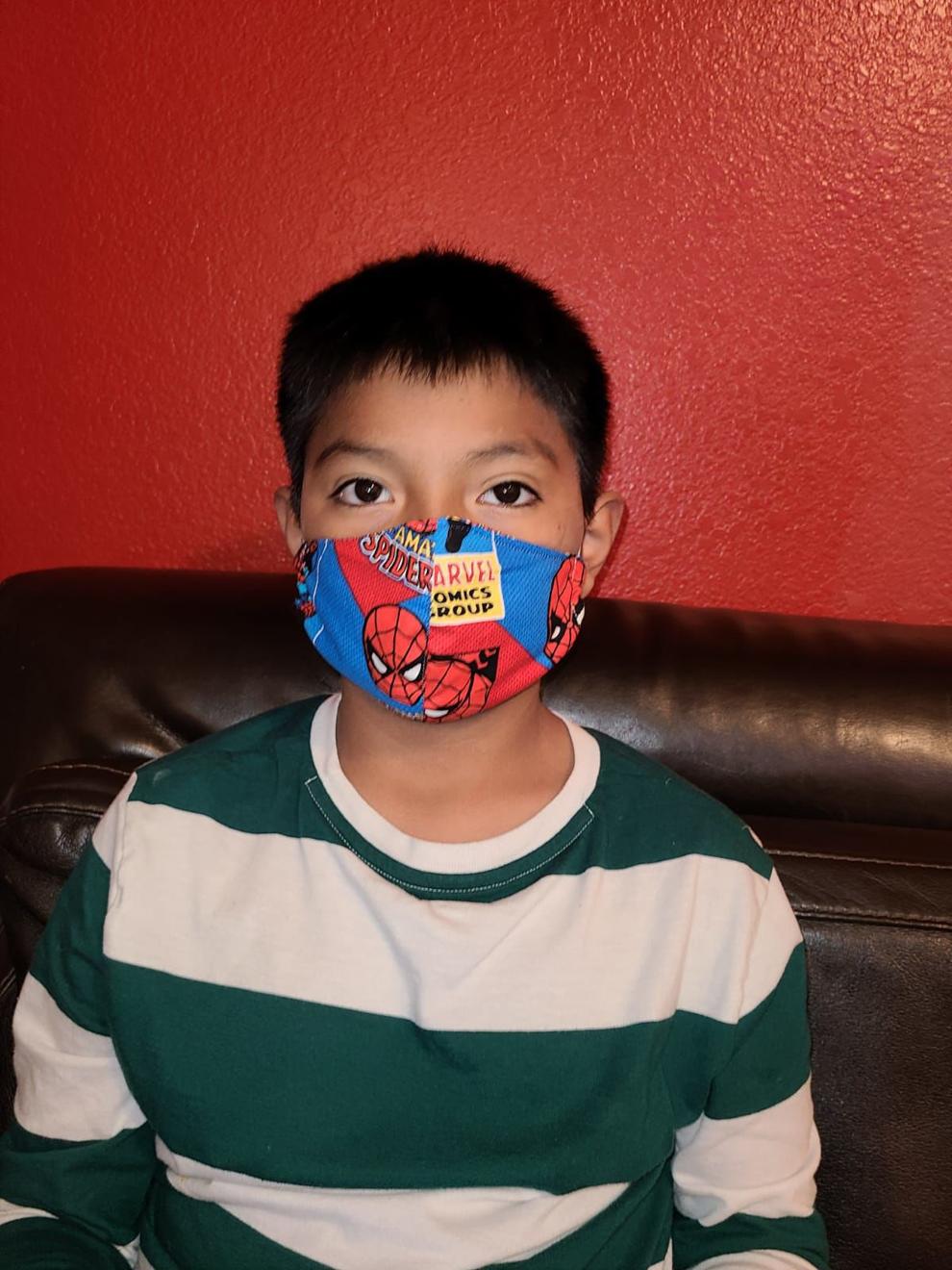 Napa County has got it covered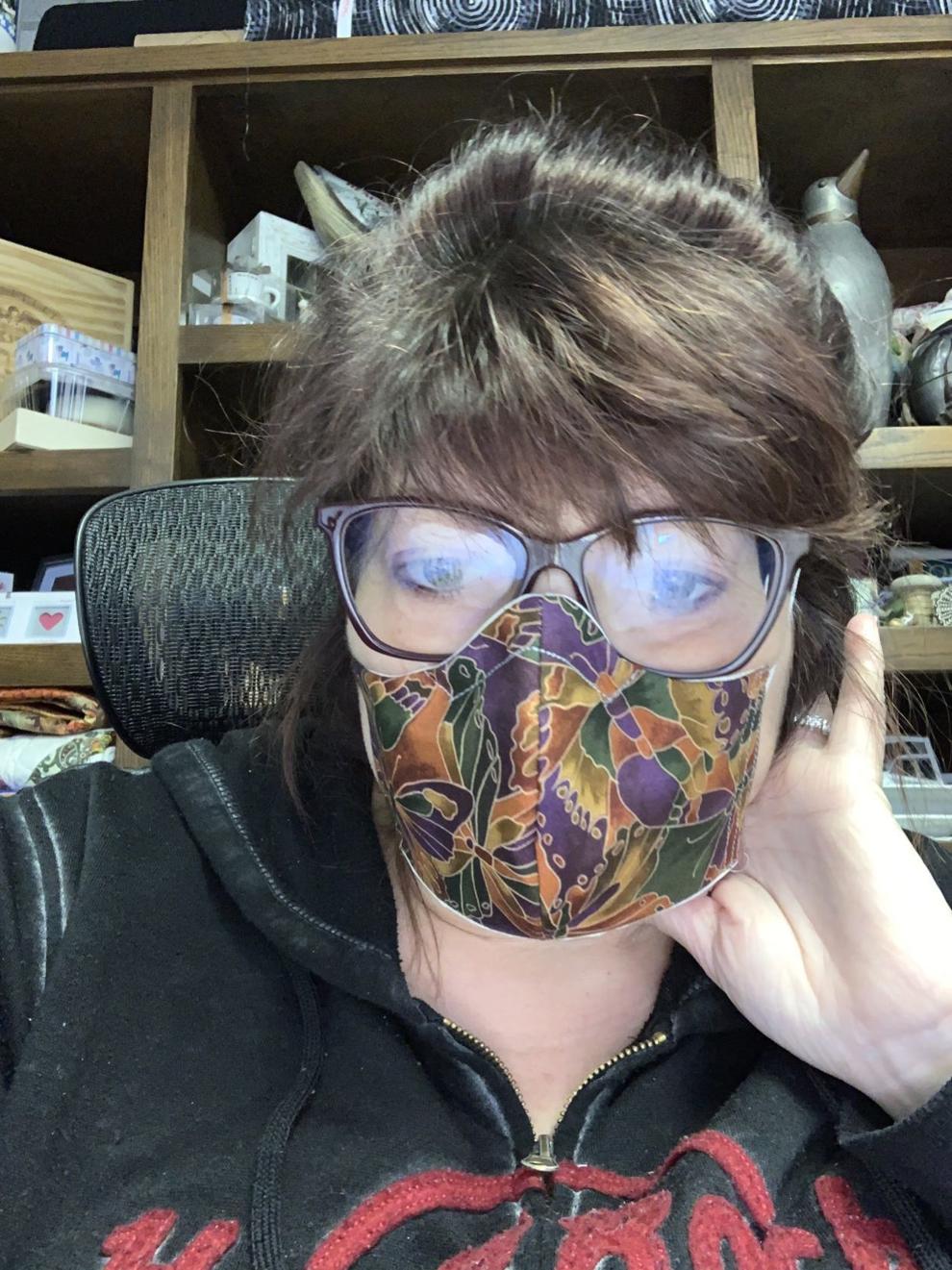 Dr. Manjappa at Queen of the Valley Medical Center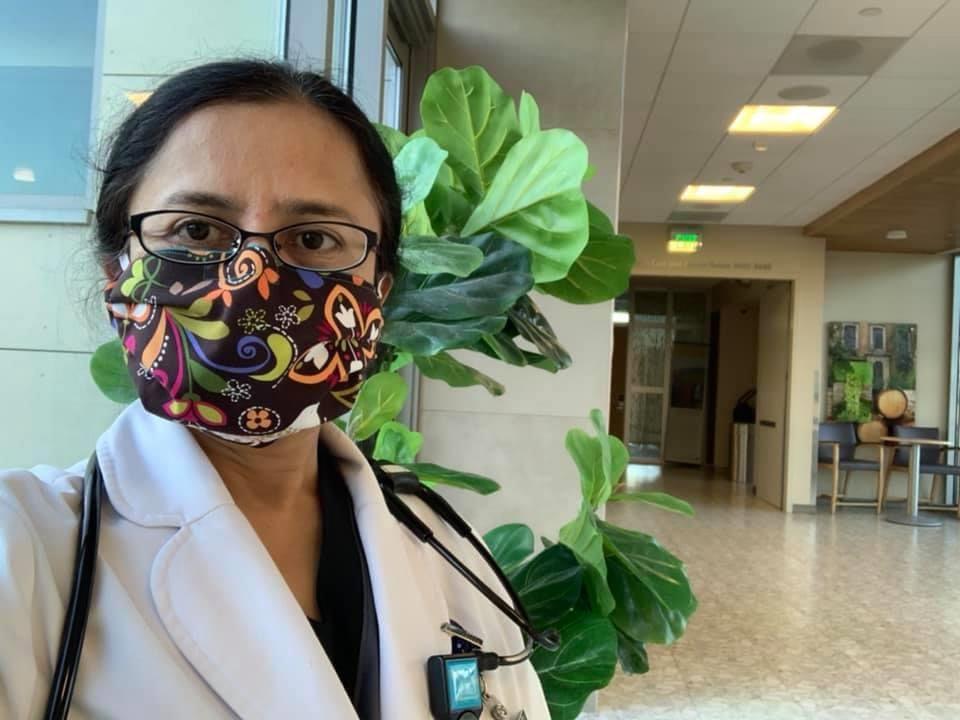 Napa police department employees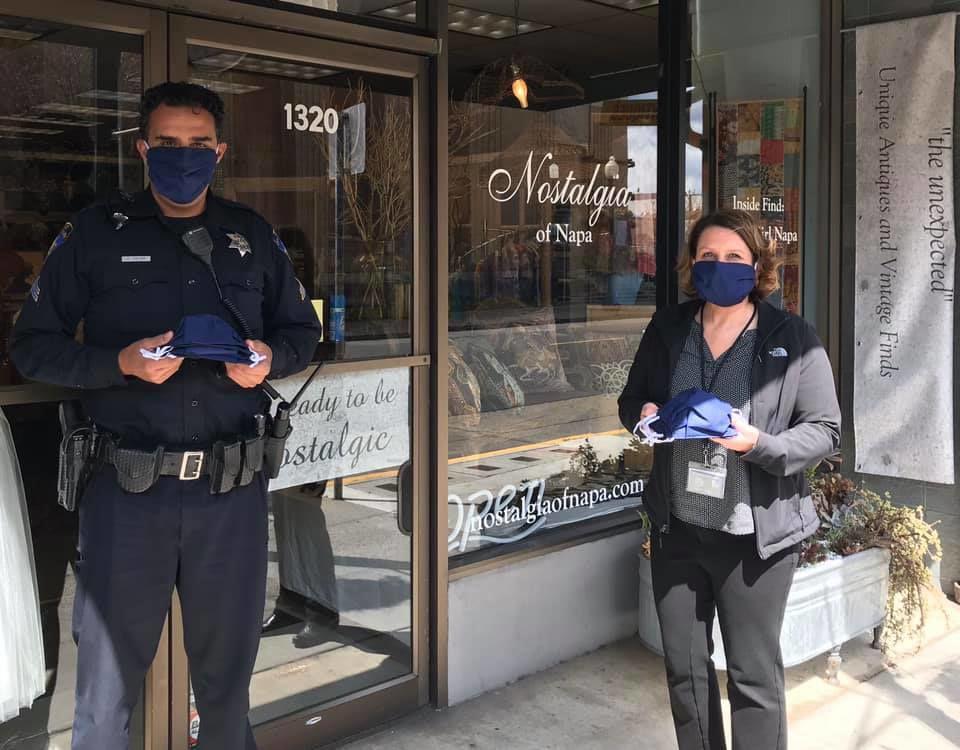 Family members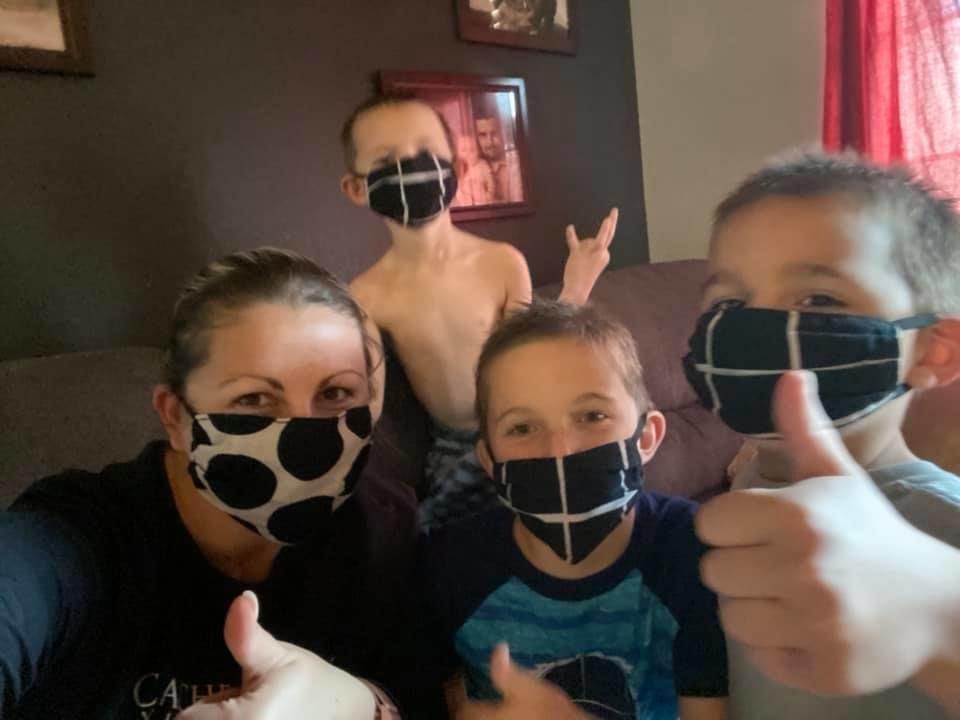 Andrea D. Hoogendoorn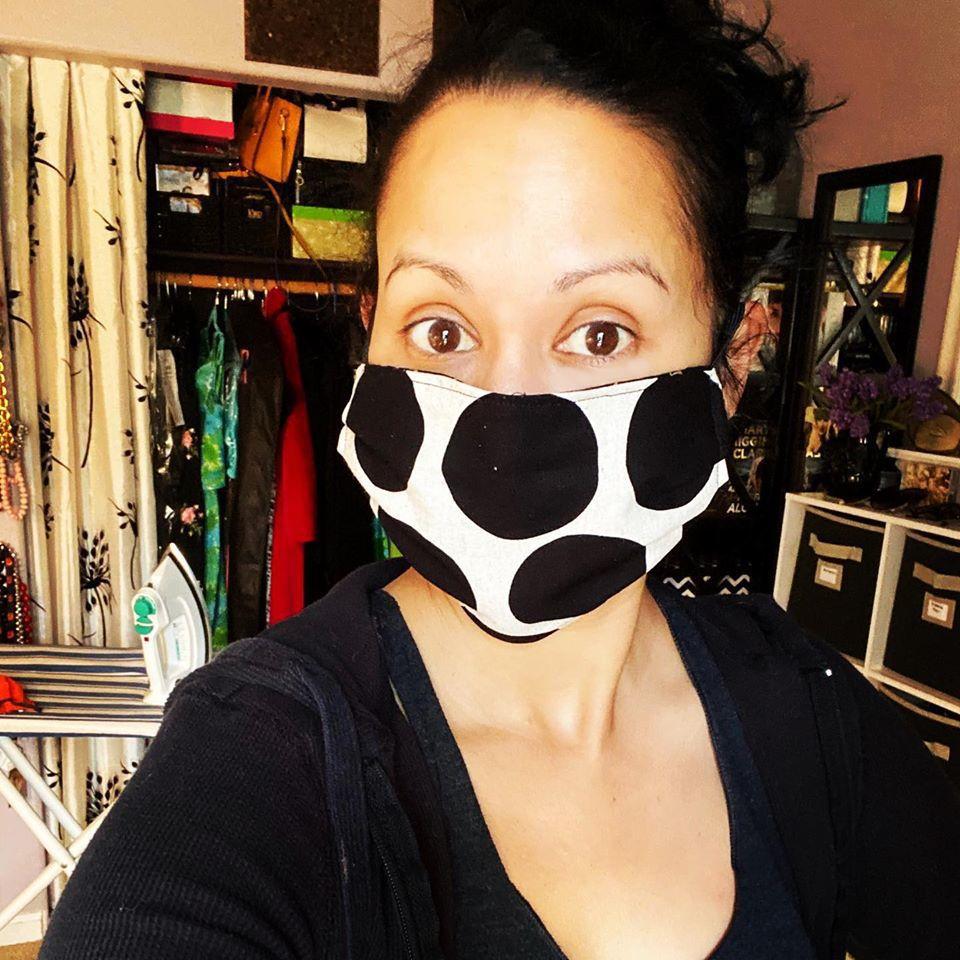 Hanh Ho Egan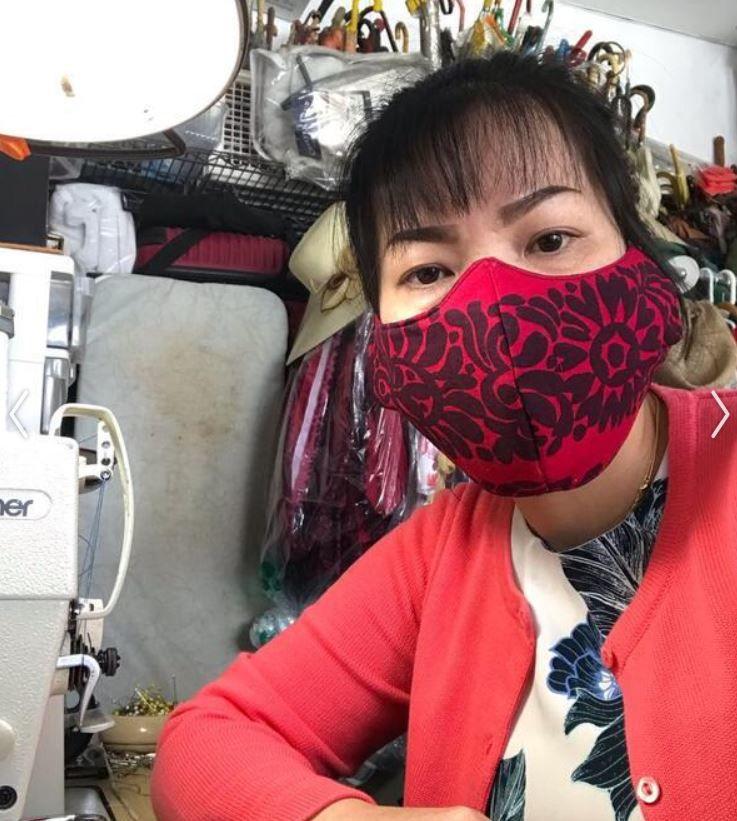 Photos: Faces and Places, April 19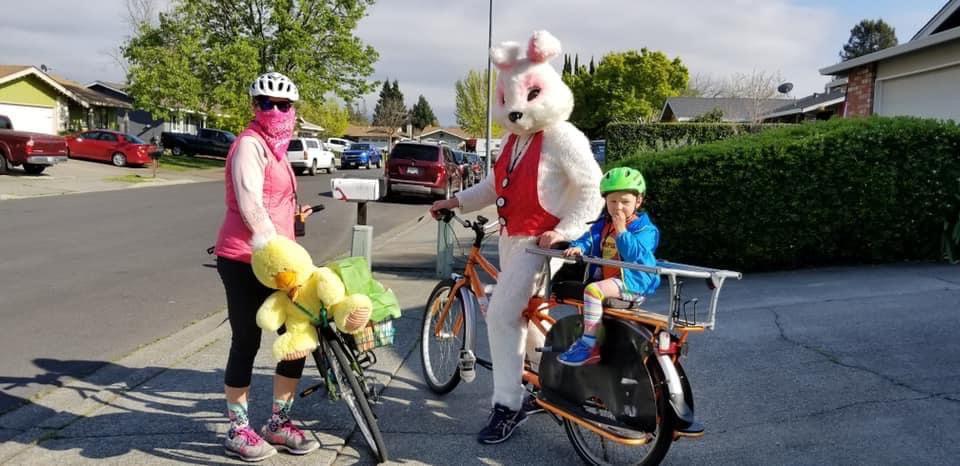 Catch up on Napa County's top news stories of 2020
In case you missed it, here is a look at the top stories of 2020.