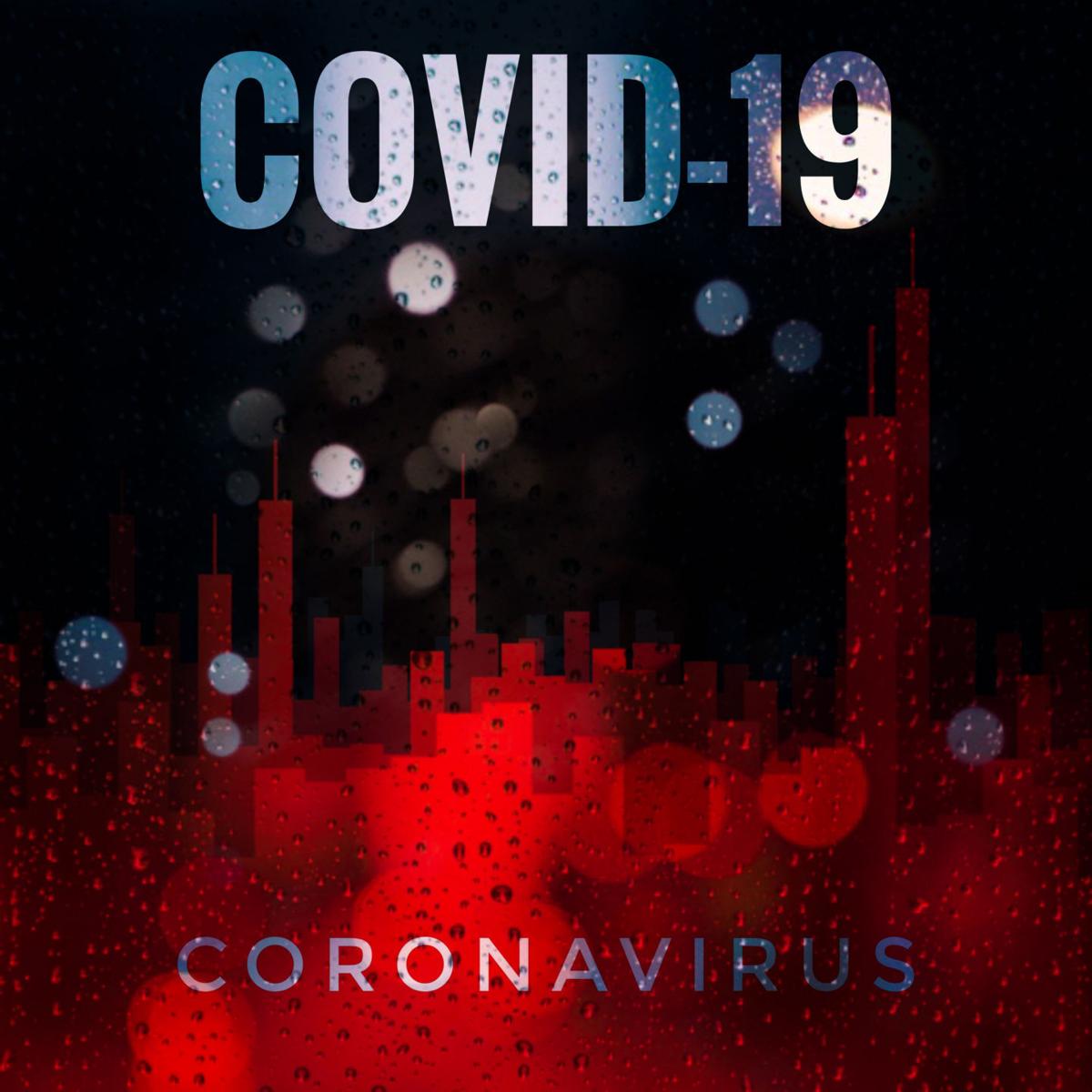 Napa County's COVID-19 case count continued downward Monday with 19 new cases since Friday's report.
As of Saturday, 19,034 county residents have now been fully vaccinated. This is 13.6% of the county's population.
At the end of last week, the county said almost 64,000 vaccine doses had been administered to people living or working in the county.
Most of those with full vaccine protection are those in the highest risk categories, including the elderly, residents, and staffs in congregate living facilities and health care workers.
Monday's new case count was the lowest start-of-the-week tally since June. The total for all of last week — 88 cases — was the lowest weekly amount since October.
One death was reported Monday, a woman over age 65. This death occurred in late February at a time when case counts were high, Janet Upton, the county's public information officer, said. There was a delay in the county receiving the cause of death certificate, she said.
The county's death toll since the first fatality last March is 76. Until Monday's report, the county had gone a week without a fatality.
With the 19 cases reported Monday, 9,180 county residents have tested positive for the virus since the start of the pandemic.
People wanting to sign up for vaccination can go to MyTurn at https://myturn.ca.gov/ Those without access to email can call the California COVID-19 Hotline at 1-833-422-4255 between 8 a.m. and 8 p.m. weekdays and from 8 a.m. to 5 p.m. weekends.
Residents who want to be tested for COVID at the free county-sponsored site should go to countyofnapa.org/test for more information.
Editor's note: Because of the health implications of the COVID-19 virus, this article is being made available free to subscribers and non-subscribers alike. If you'd like to join us in supporting the mission of local journalism, please visit napavalleyregister.com/members/join.
WATCH NOW: HOW ONE NAPA SENIOR COMMUNITY KEEPS RESIDENTS SAFE DURING COVID-19
SEE PHOTOS: NAPA RV HOMELESS COMMUNITY 'EVICTED' FROM PARKING LOT
Most-read police briefs on NapaValleyRegister.com
Here is a roundup of other police and fire reports in Napa County.