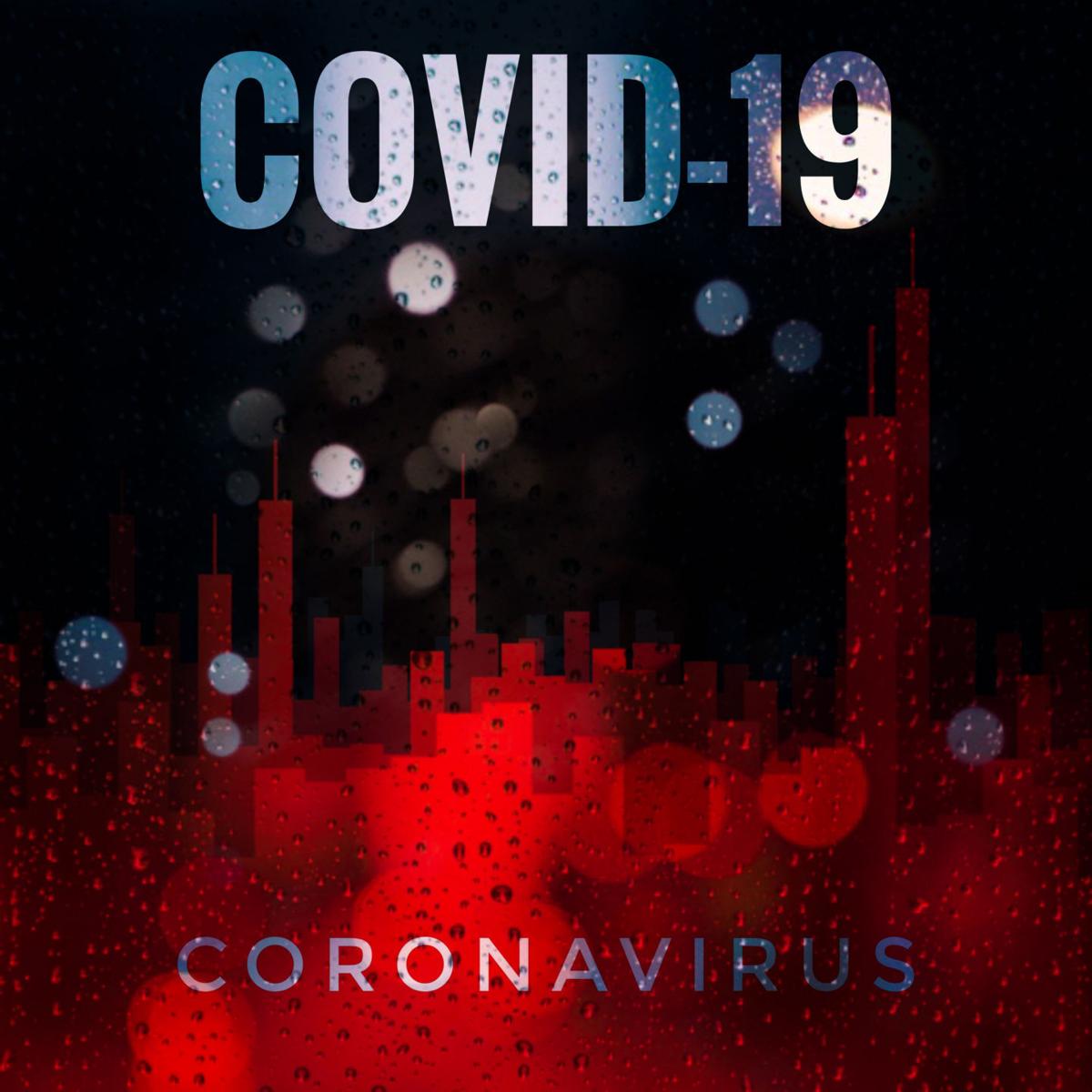 New COVID-19 cases are plunging, with just 8 cases reported Friday — the smallest daily number since mid-October.
There were 185 cases reported during the week, the lowest weekly total since November. In January, there were several weeks when case counts surged above 600.
The trend is an optimistic one, and is due to more than a recent reduction in the number of people coming to local sites for COVID testing, Janet Upton, the county's public information officer, said Friday.
We're offering our best deal ever with this Editor's Special. Support local news coverage by subscribing to the Napa Valley Register.
The county has recorded 8,726 confirmed COVID-19 cases since March, with the total likely much larger since many people are never tested because they exhibit minor symptoms.
Every case, including the recent post-holiday surge, helps build natural community immunity, Upton said. The state's regional stay home order, as difficult as it was, also helped tamp down cases, she said.
Another factor in the case reduction: The county has administered over 35,000 vaccine doses to people who live and work in the county, which contributes to the trend, she said.
Upton noted that people who have recovered from COVID-19 cases should still get vaccinated since their immunity may be transient.
There were four deaths this week, bringing the county's total to 62 deaths. This week's total is half the number of fatality during several weeks in January.
The county reported Thursday that 65% of the death total since March were people who had been living in congregate living facilities. Thirty-four percent of all deaths were people 85 years and older; another 20% were between 75 and 84, and 25% were 65 to 74.
A total of 35,598 COVID vaccinations have been administered by the county since December, with 1,141 doses given since Thursday's report, the county said.
The county is transitioning from its own vaccine interest registration form to the state's MyTurn vaccine registration tool by the end of the month. Anyone on the county's "interest list" should also sign up for MyTool at https://myturn.ca.gov/
Those who do not have a computer or need assistance in registering can call 707-253-4540 between 9 a.m. and 5 p.m. weekdays.
The first doses were suspended last week so that people who need the second doses could complete their course of preventive treatment in a timely manner. Limited first vaccinations resumed this week for health care workers and people 75 and older.
The county recommends testing for people who are symptomatic, frontline healthcare workers and vulnerable populations. Go to countyofnapa.org/2963/Testing-Locations to see a list of local testing sites ranging from Napa Valley Expo to local health care providers to local pharmacies.
Residents who want to be tested for COVID at the free county-sponsored site should go to countyofnapa.org/test for more information.
Editor's note: Because of the health implications of the COVID-19 virus, this article is being made available free to subscribers and non-subscribers alike. If you'd like to join us in supporting the mission of local journalism, please visit napavalleyregister.com/members/join.