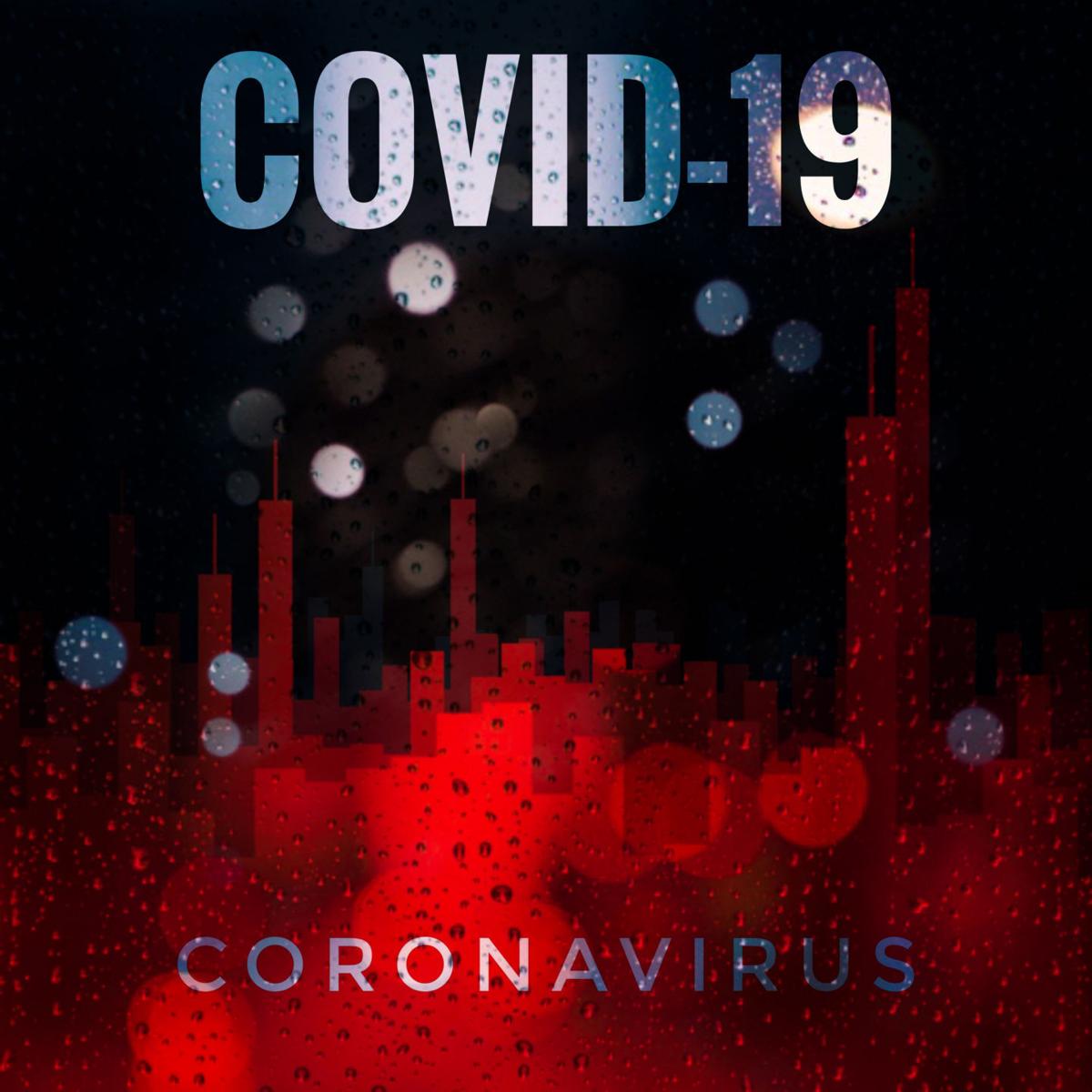 Napa County reported a record number of COVID-19 deaths this week, but the total number of new cases dropped below last week's record.
There was an eighth death reported Friday, a woman over 65. This is one more than the record seven deaths reported two weeks ago.
Since the first COVID-related fatality in March, the county has recorded 47 deaths, 18 of them since Jan. 1.
The week's 604 reported cases, including 65 on Friday, is a drop from last week's record 681 cases.
Napa County hospitalizations remained at 23 COVID patients, down from the peak of 35 cases on Jan. 11. The county reported that 5% of local ICU beds were available, the highest percentage since Jan. 6.
Analyzing this week's new cases, the county said that 56% were females. The average age of all new cases was 39; 20% were people in their 20s and 17% were under 20. Fifty-two percent identified as Hispanic/Latinx.
Napa and the rest of the Bay Area are under an enhanced stay-at-home order because the region's availability of ICU beds has fallen below 15%. On Friday, 6.6% of Bay Area ICU beds were available.
Since March, 7,761 county residents have tested positive for COVID-19. The geographical breakdown by city: Napa, 4,723; American Canyon, 1,347; Calistoga, 407; St. Helena, 259, and Yountville, 102.
A program to vaccine county residents is being rolled out, starting first with frontline health care workers as well as residents and staff of the county's skilled nursing facilities.
As of Friday, the county reported administering 14,415 vaccinations since December, an increase of 504 doses since Thursday.
The form for showing interest in vaccination is available at www.countyofnapa.org/3096/COVID-19-Vaccines. People can find out if they fall under the initial categories that could be eligible for vaccinations either immediately or over the next couple of months.
Currently, the county's vaccination clinics are invitation-only and are accessed by scheduled appointments.
People with questions about the vaccination program can call the county at 707-253-4540.
Officials noted that vaccine supplies are limited, and it is uncertain from week to week how many vaccines will be available to the county.
The county recommends testing for people who are symptomatic, frontline healthcare workers and vulnerable populations. Go to countyofnapa.org/2963/Testing-Locations to see a list of local testing sites ranging from Napa Valley Expo to local health care providers to local pharmacies.
Editor's note: Because of the health implications of the COVID-19 virus, this article is being made available free to subscribers and non-subscribers alike. If you'd like to join us in supporting the mission of local journalism, please visit napavalleyregister.com/members/join.
WATCH NOW: WHY IS VACCINE DISTRIBUTING PROVING SO DIFFICULT?
SEE CARTOONS OF THE YEAR 2020
Cartoons of the year, 2020
Check out the best work of 2020 from the eight editorial cartoonists distributed by the Washington Post Writers Group.
SEE PHOTOS OF BUILDING NAPA'S OWN MINI-MATTERHORN ROLLER COASTER
Photos: Building Napa's own mini-Matterhorn roller coaster
Building Napa's mini-Matterhorn roller coaster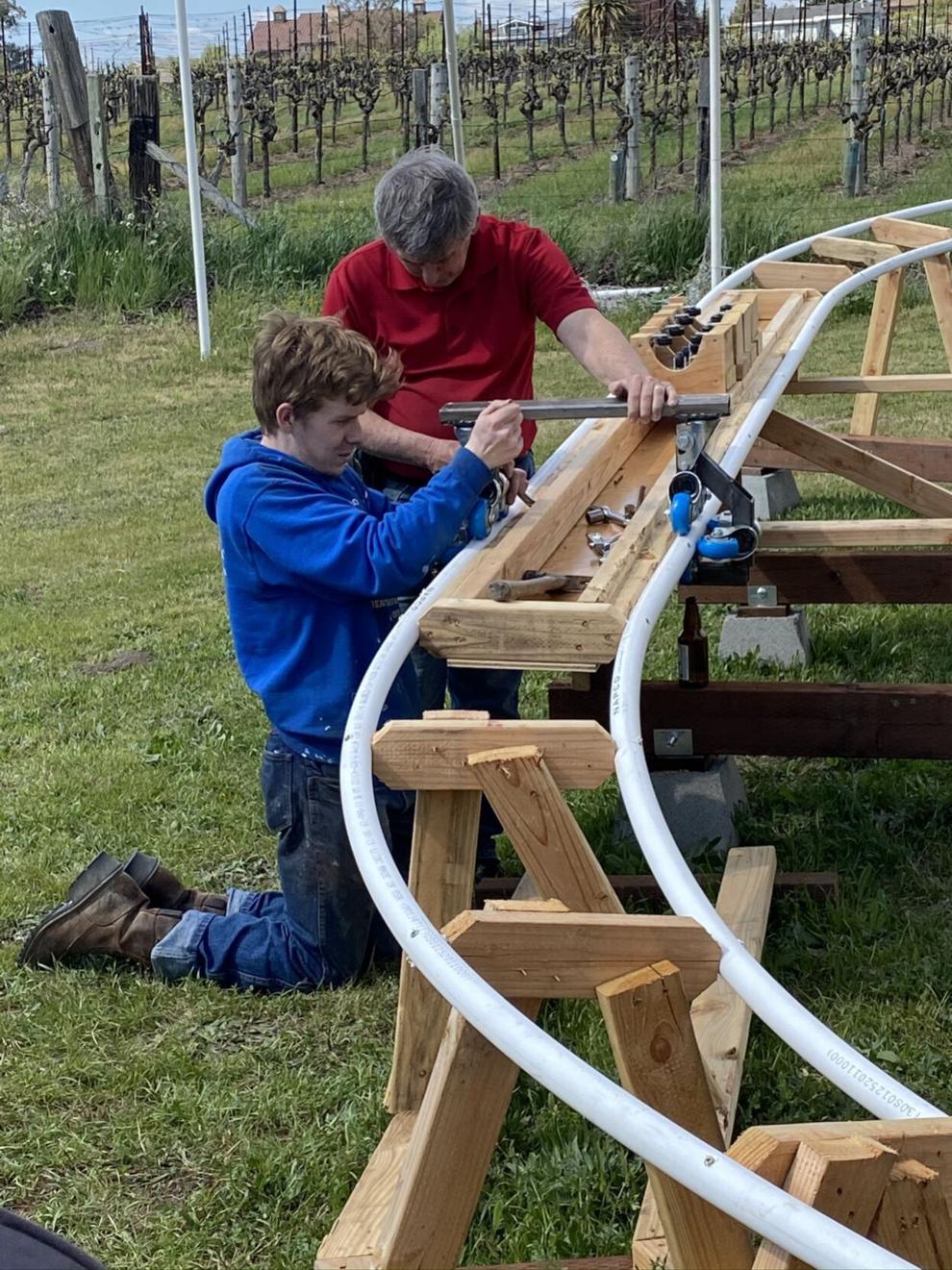 Building Napa's mini-Matterhorn roller coaster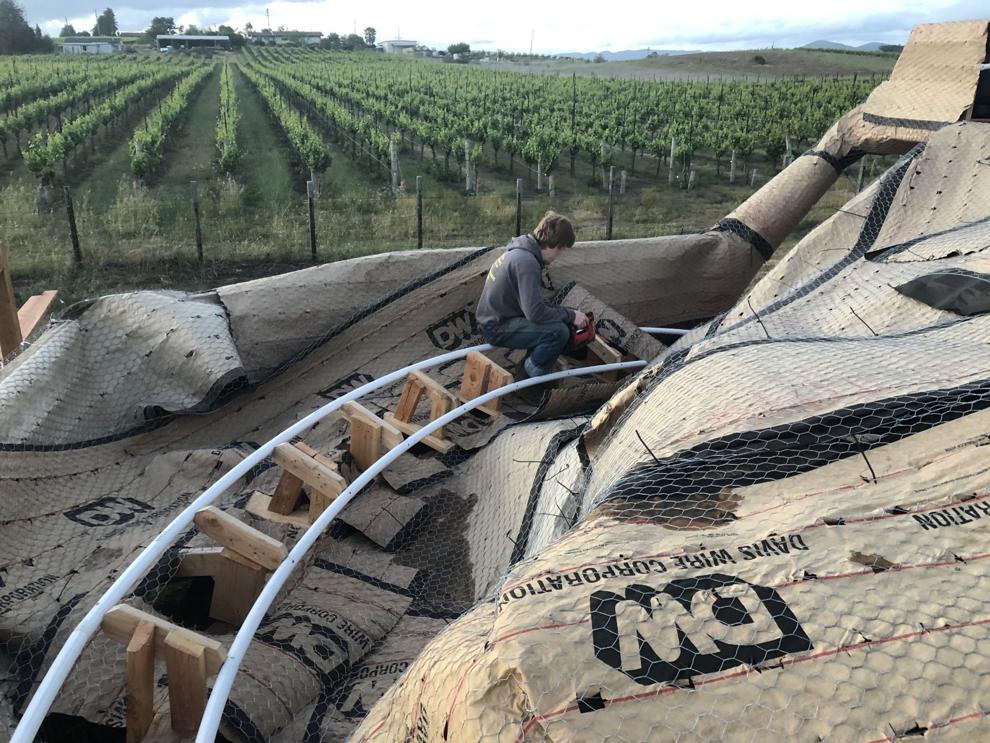 Building Napa's mini-Matterhorn roller coaster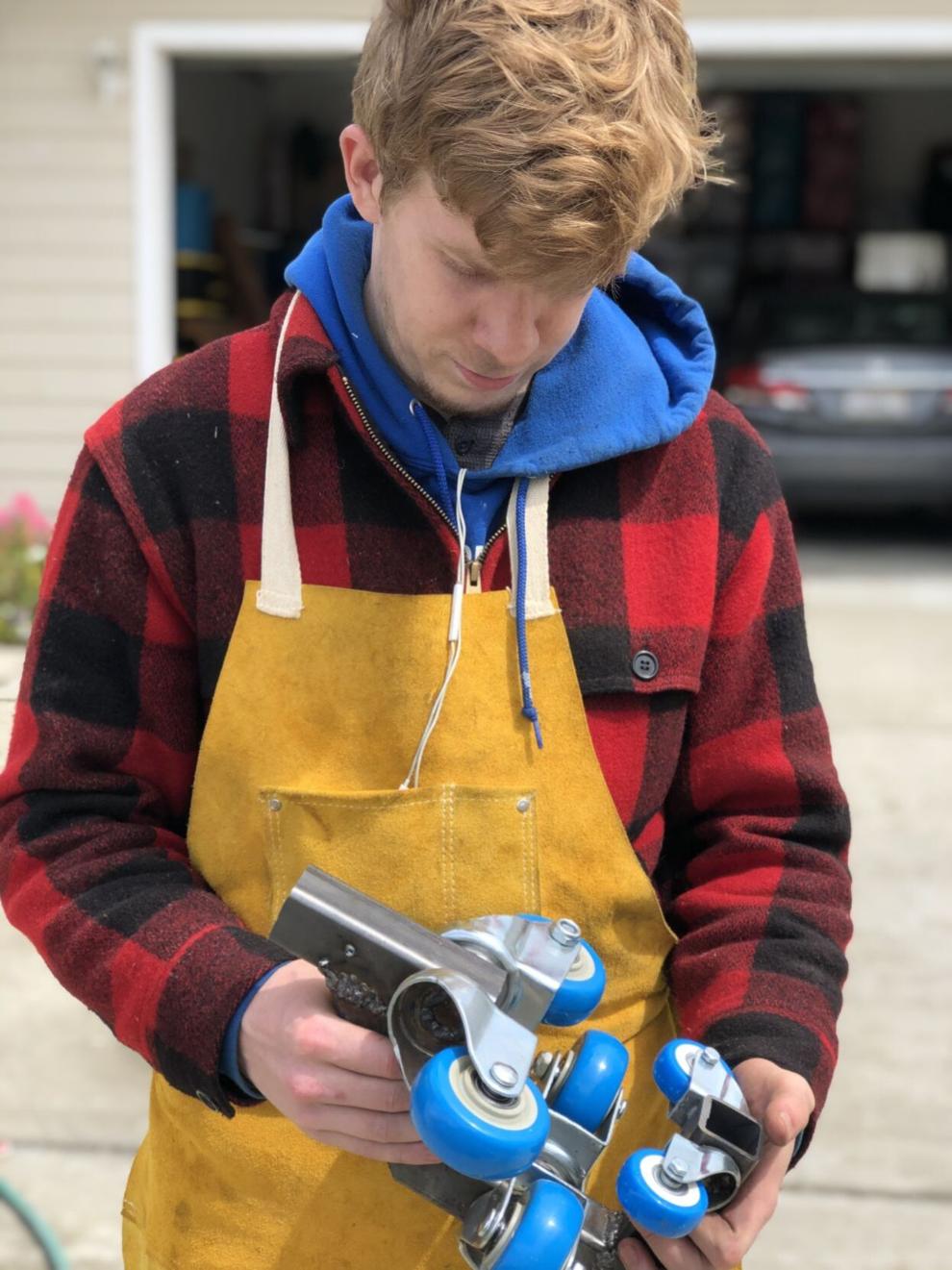 Building Napa's mini-Matterhorn roller coaster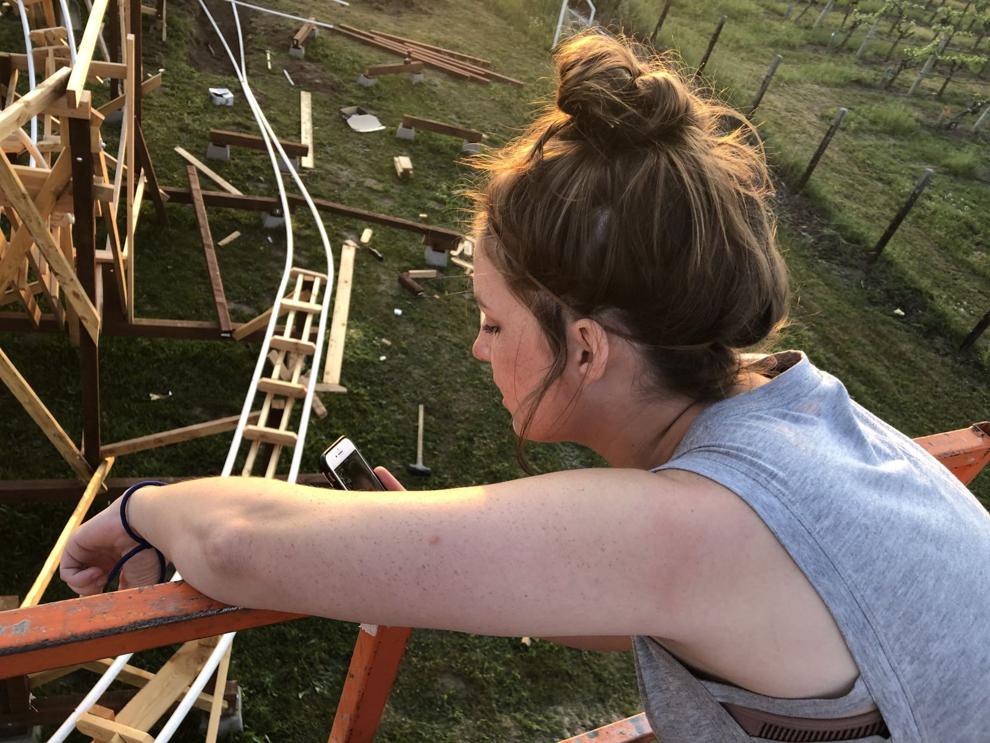 Building Napa's mini-Matterhorn roller coaster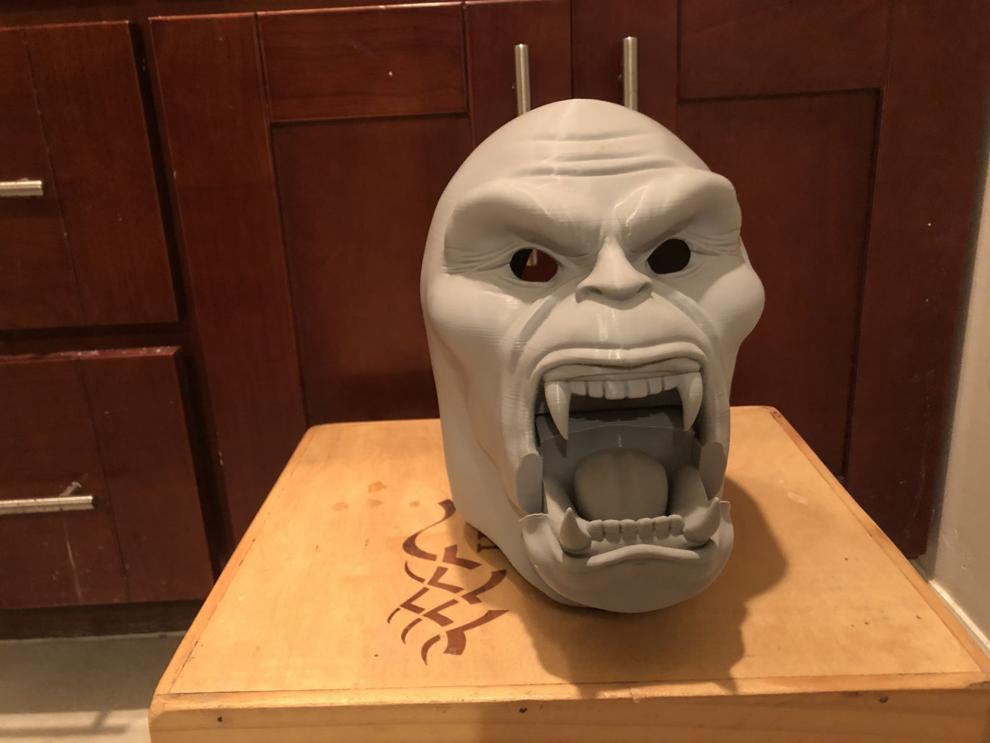 Building Napa's mini-Matterhorn roller coaster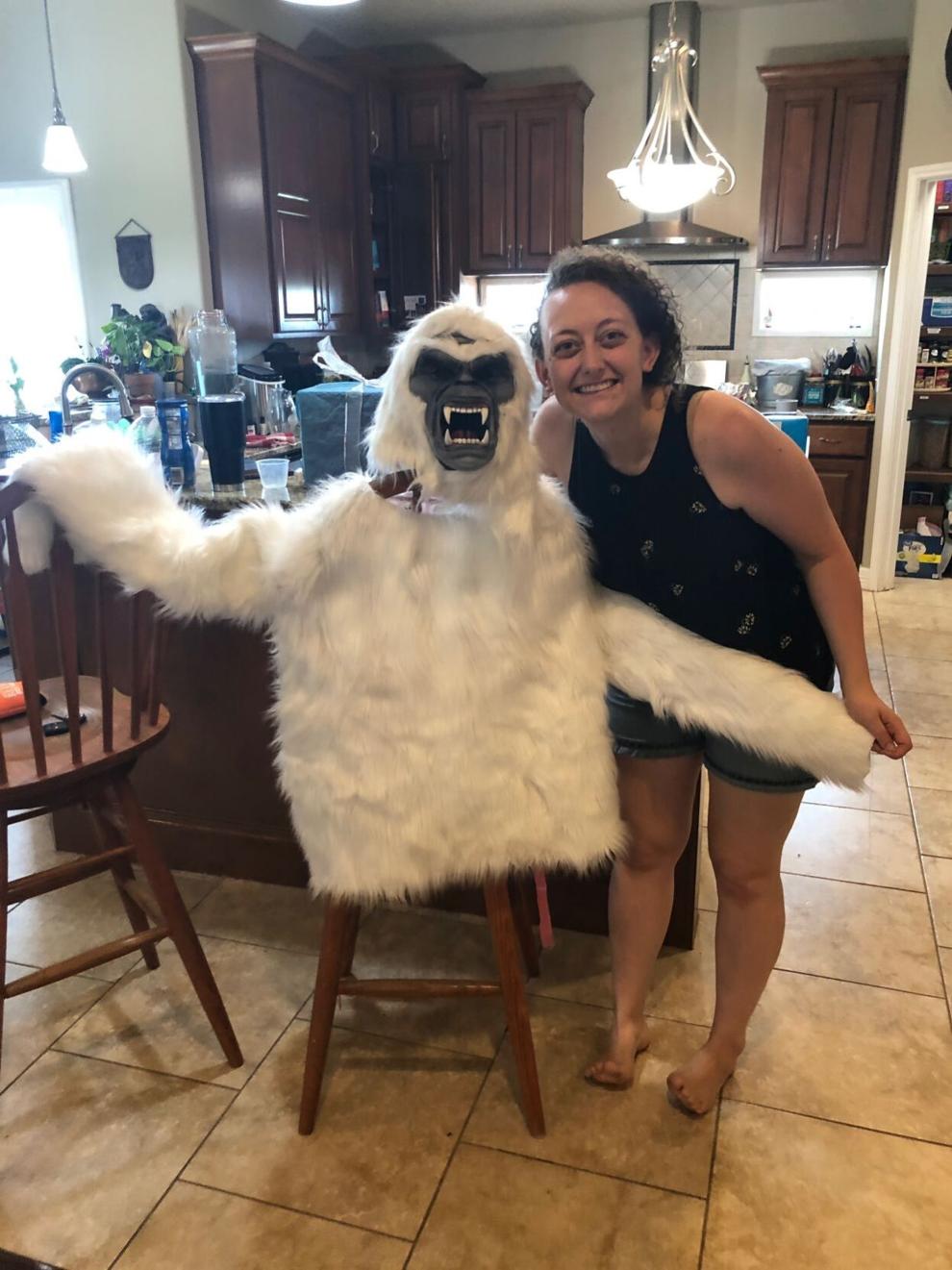 Building Napa's mini-Matterhorn roller coaster
Building Napa's mini-Matterhorn roller coaster
Building Napa's mini-Matterhorn roller coaster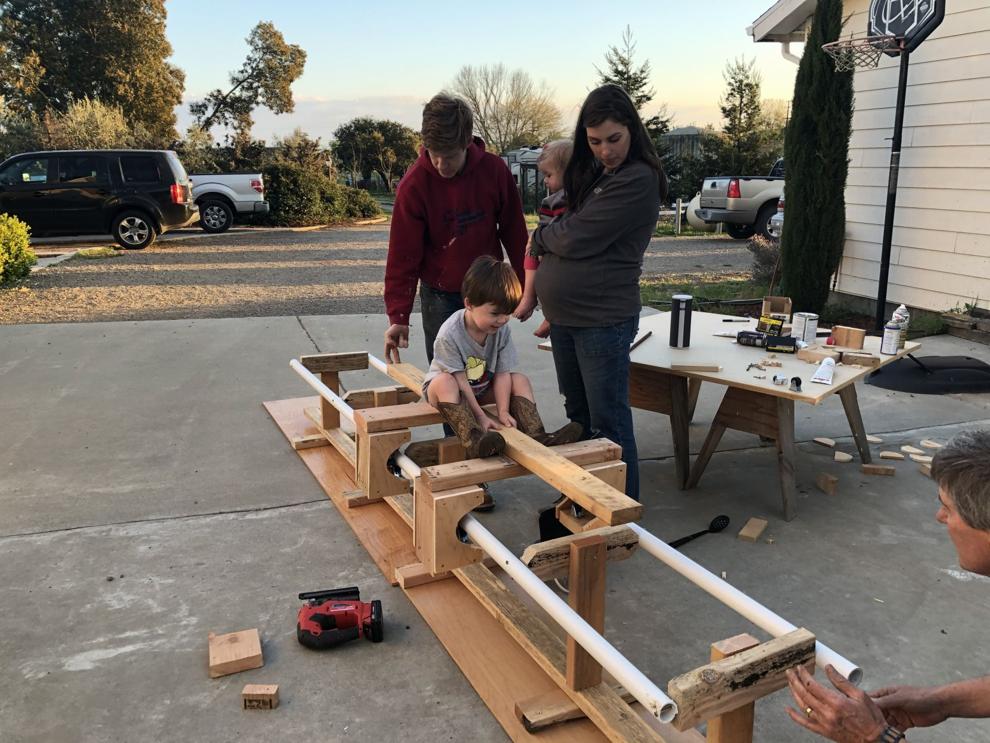 Building Napa's mini-Matterhorn roller coaster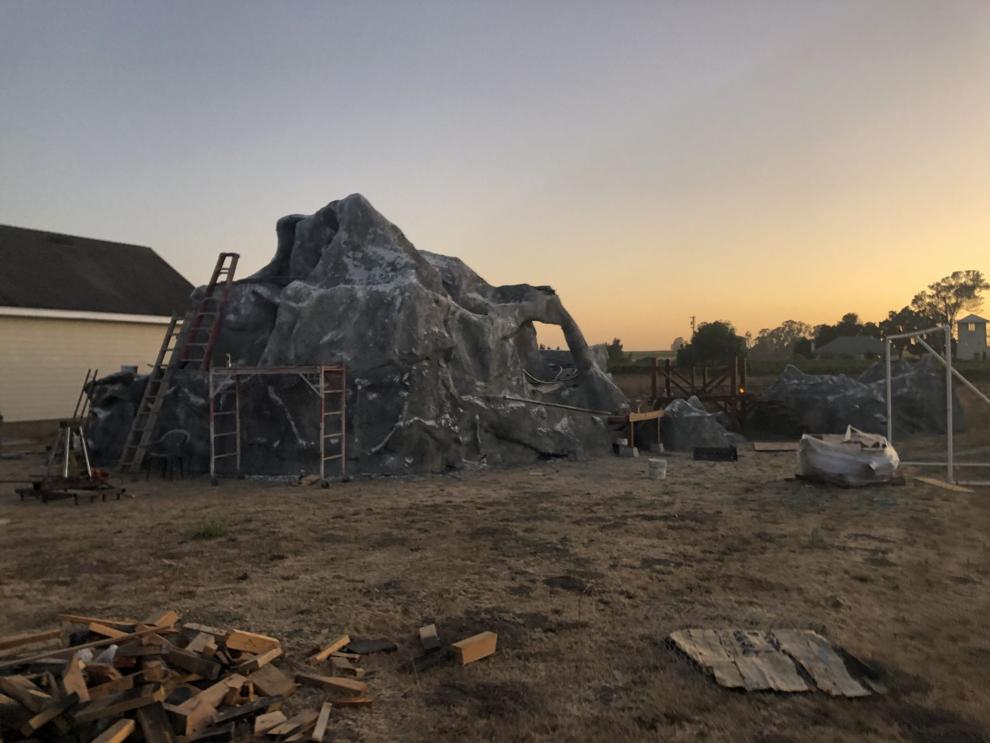 Building Napa's mini-Matterhorn roller coaster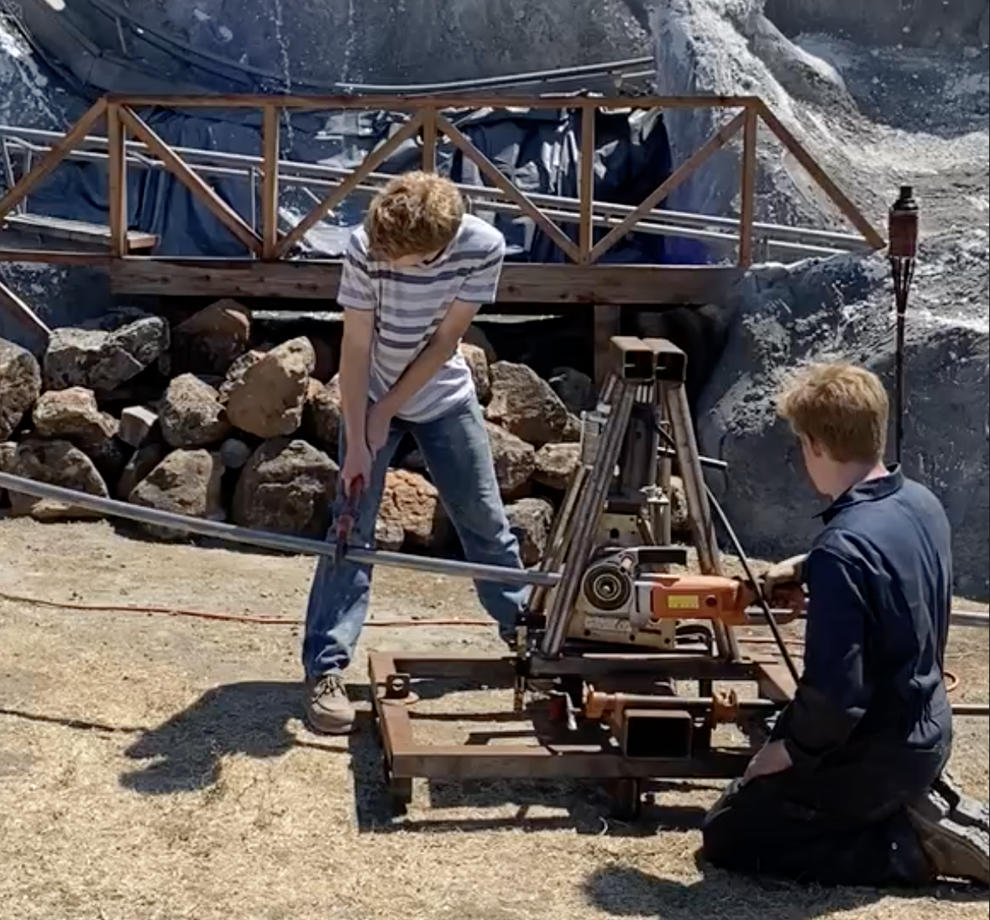 Building Napa's mini-Matterhorn roller coaster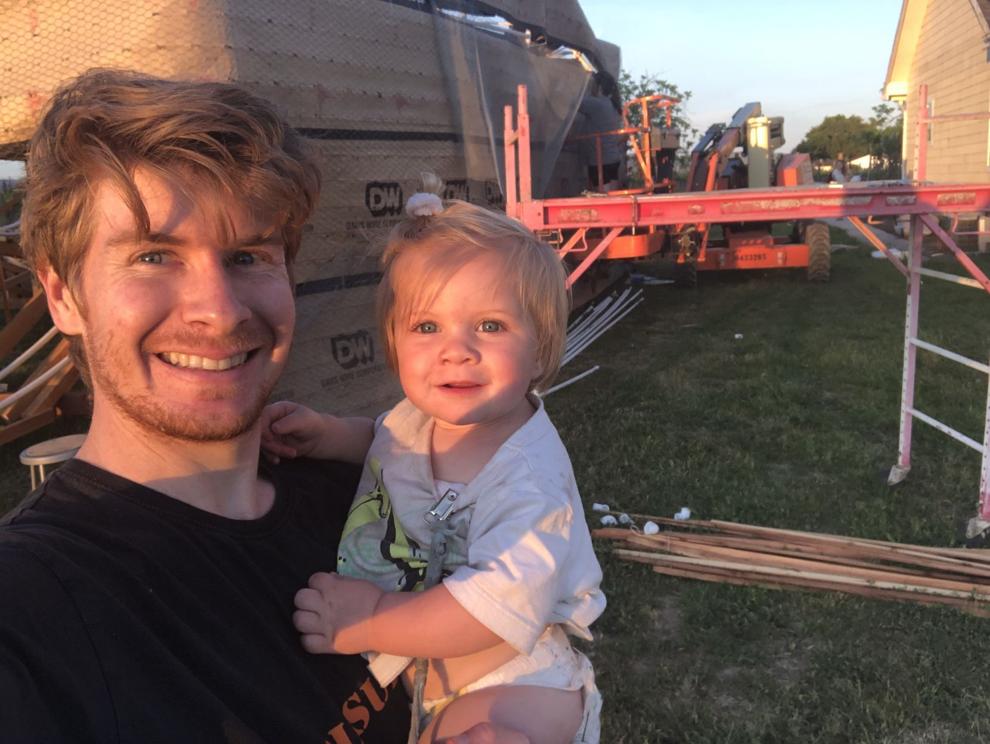 Building Napa's mini-Matterhorn roller coaster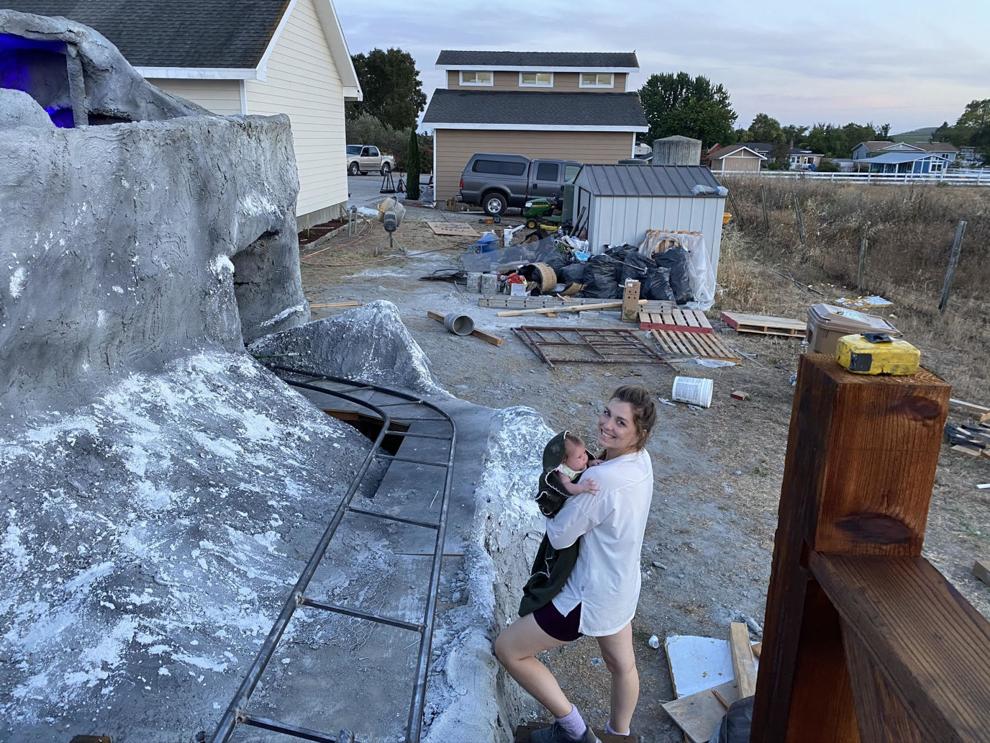 Building Napa's mini-Matterhorn roller coaster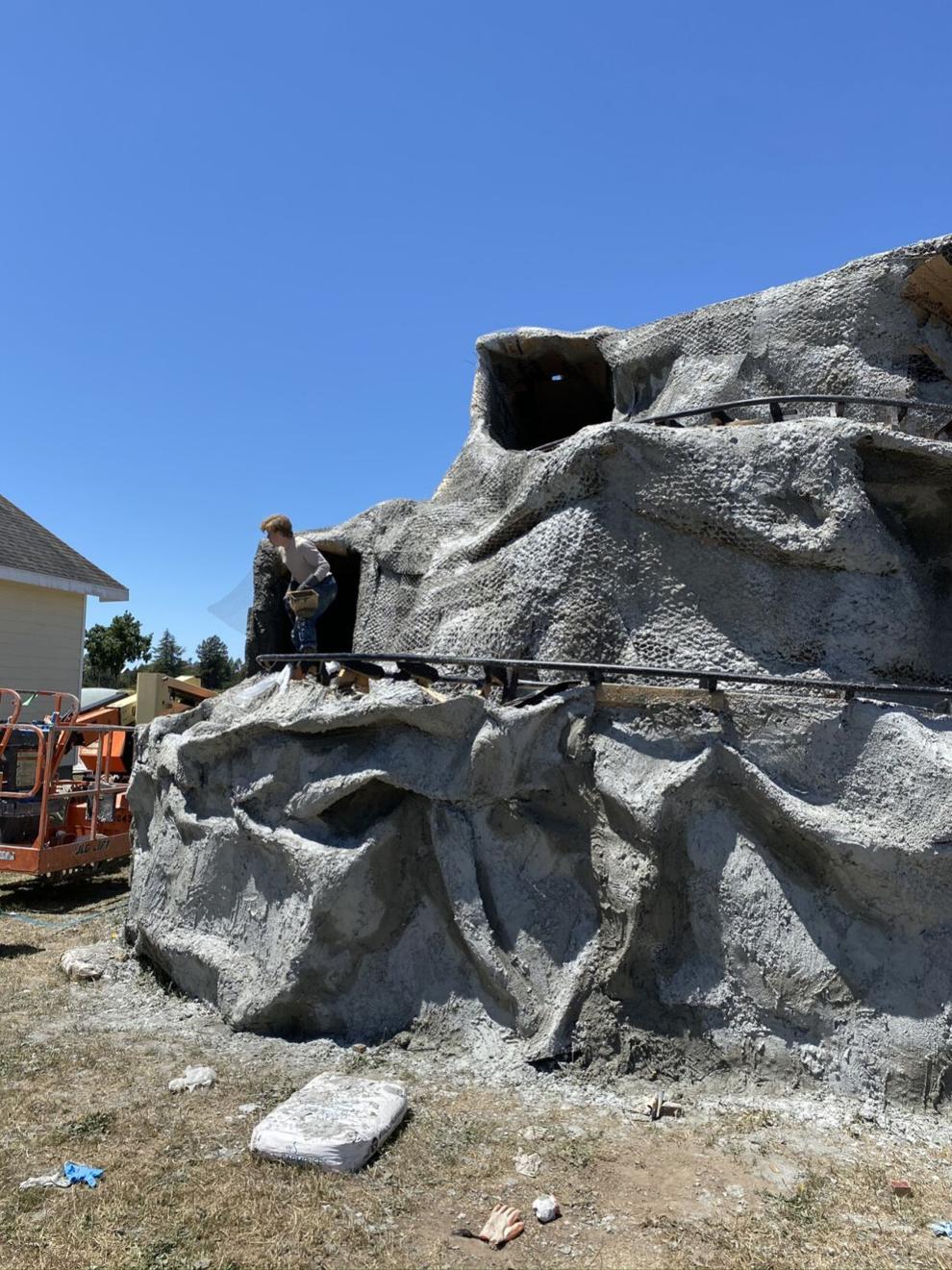 Building Napa's mini-Matterhorn roller coaster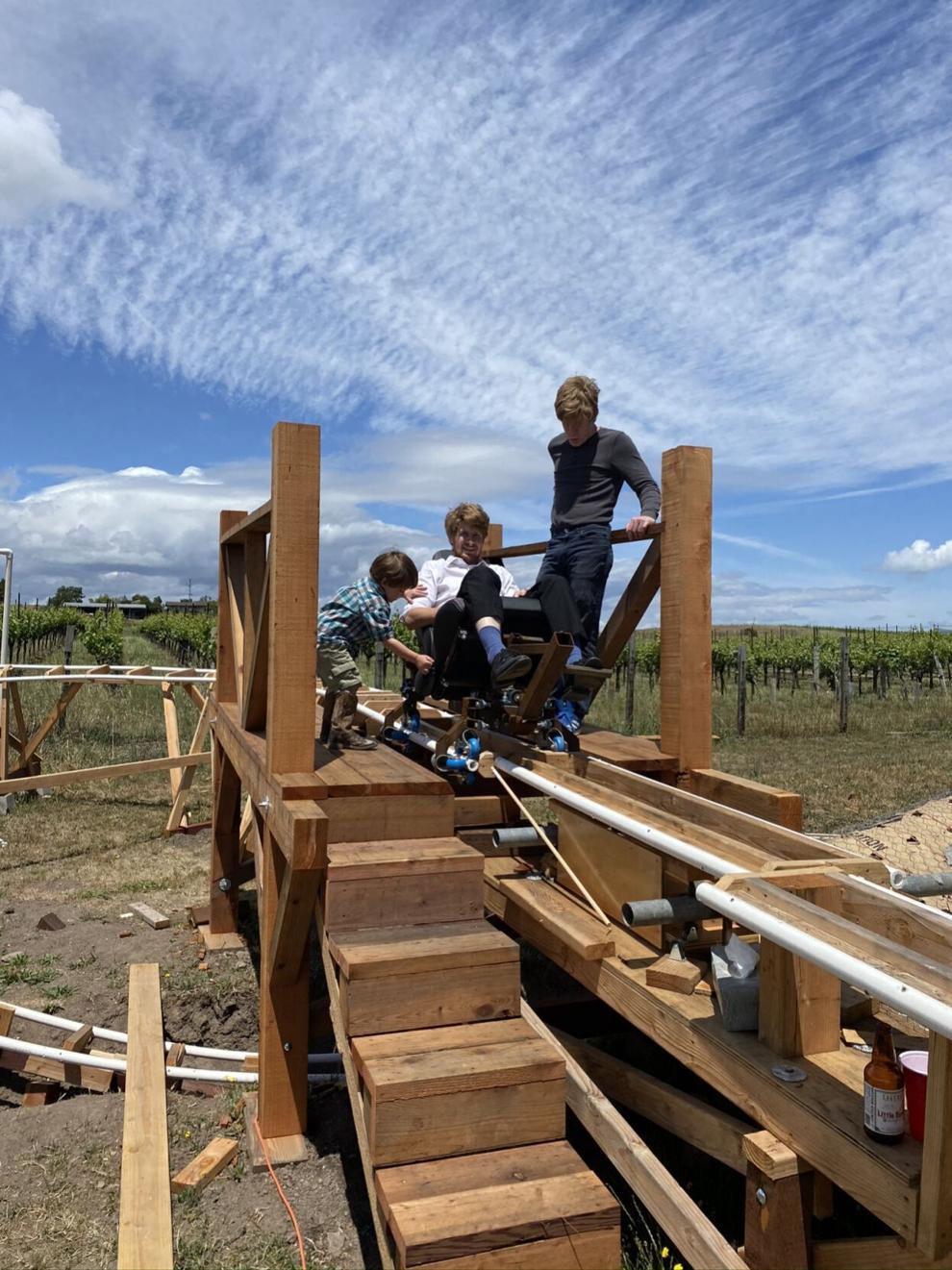 Building Napa's mini-Matterhorn roller coaster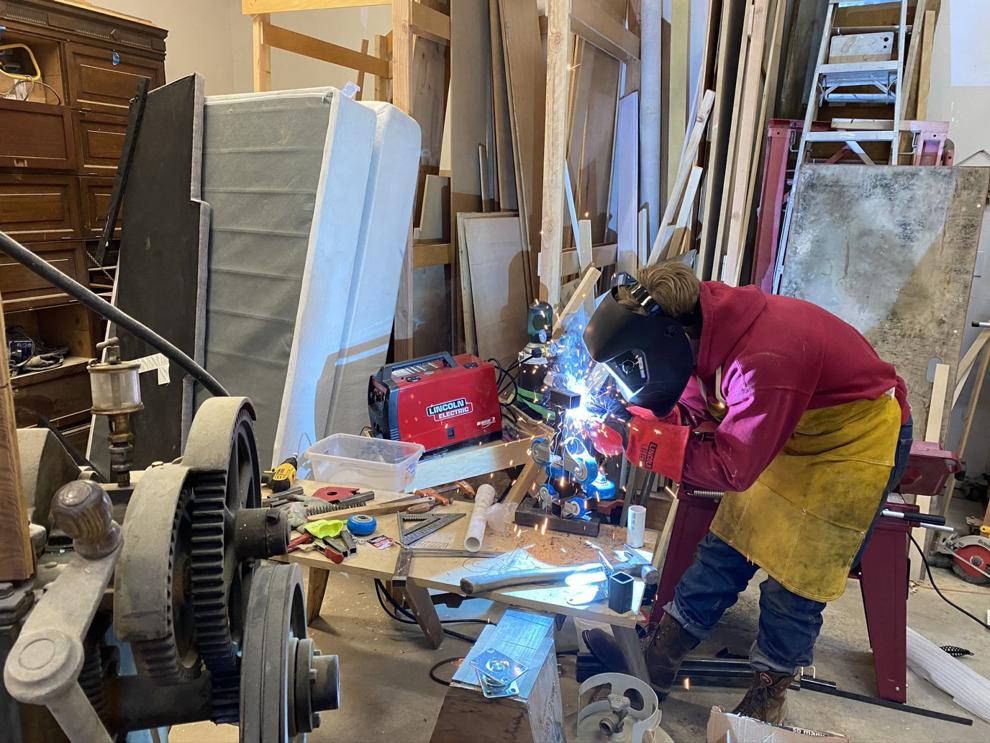 Building Napa's mini-Matterhorn roller coaster
Building Napa's mini-Matterhorn roller coaster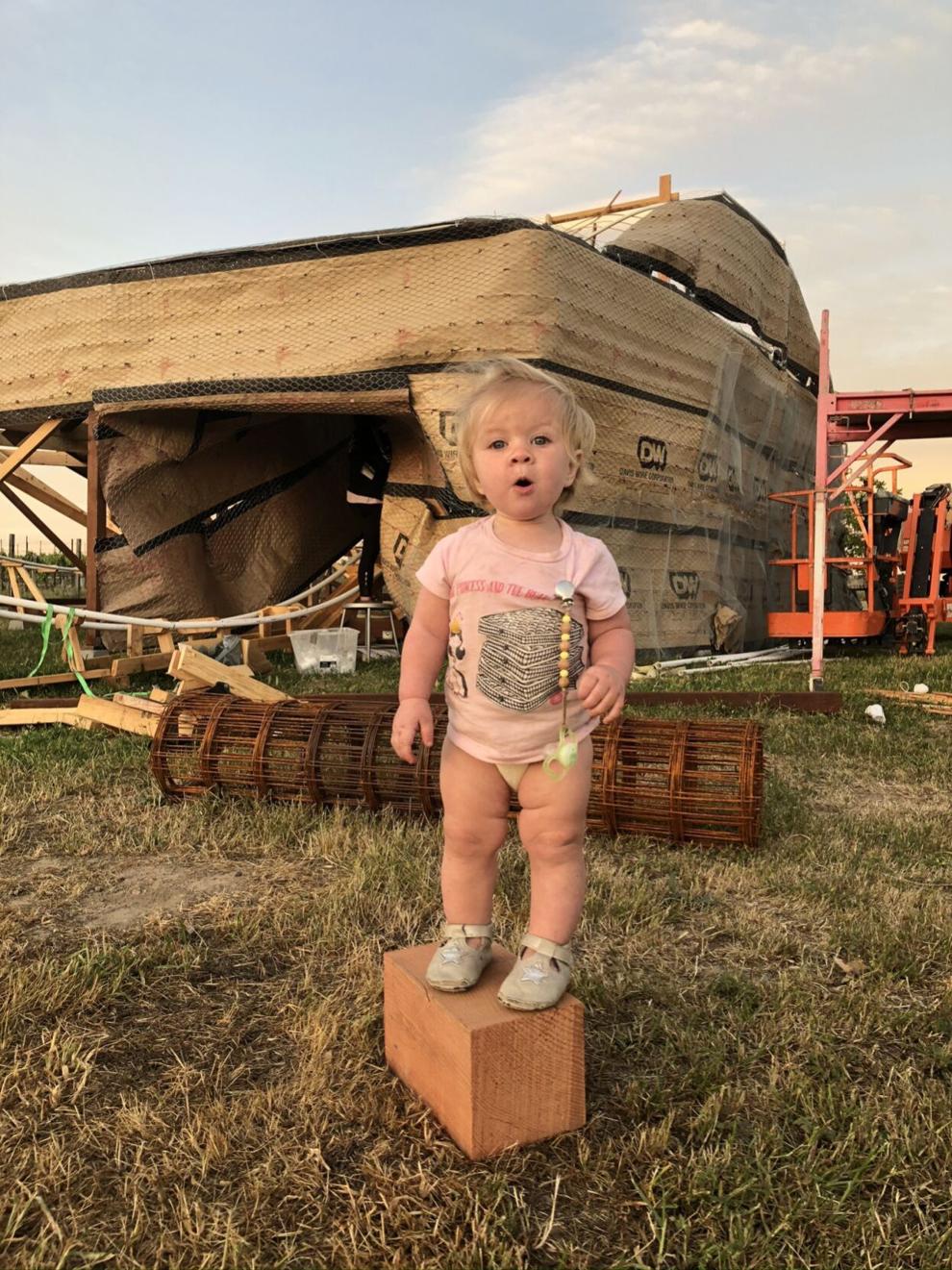 Building Napa's mini-Matterhorn roller coaster
Building Napa's mini-Matterhorn roller coaster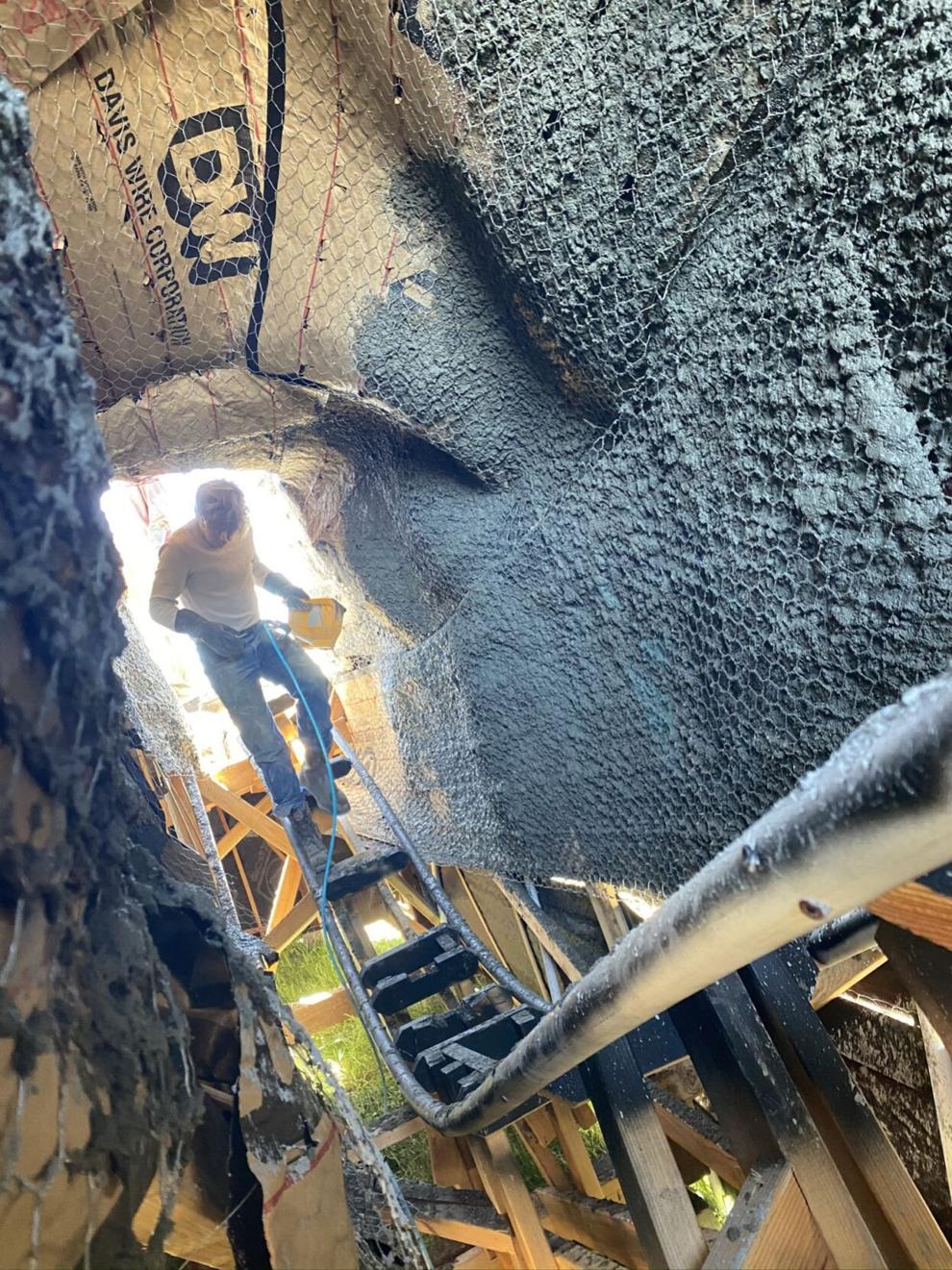 Building Napa's mini-Matterhorn roller coaster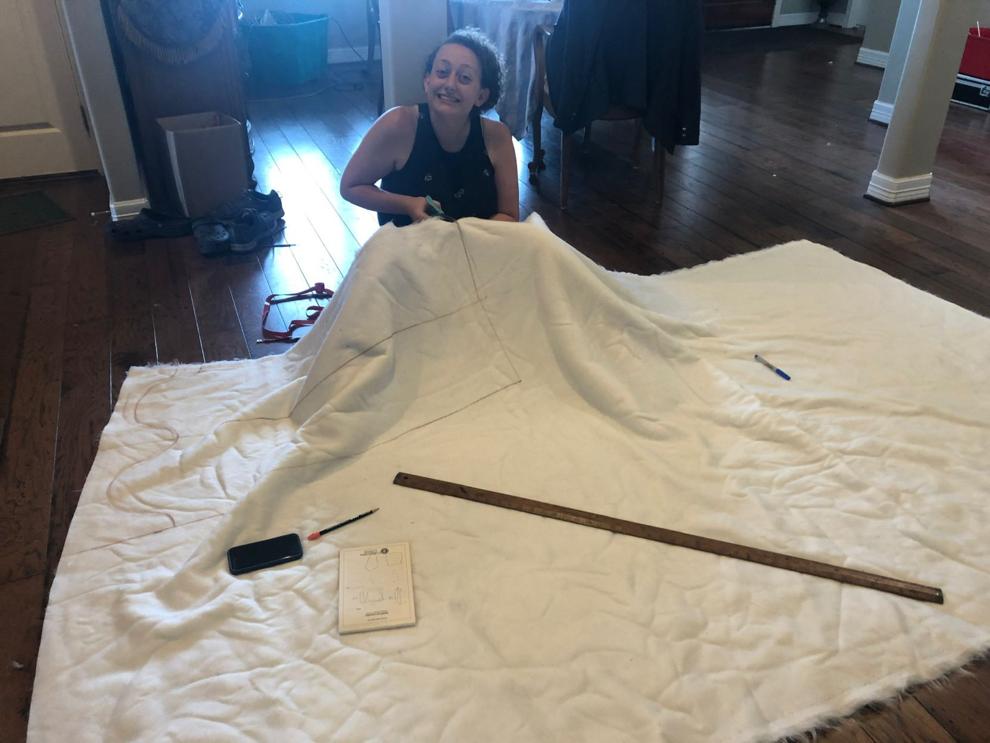 Building Napa's mini-Matterhorn roller coaster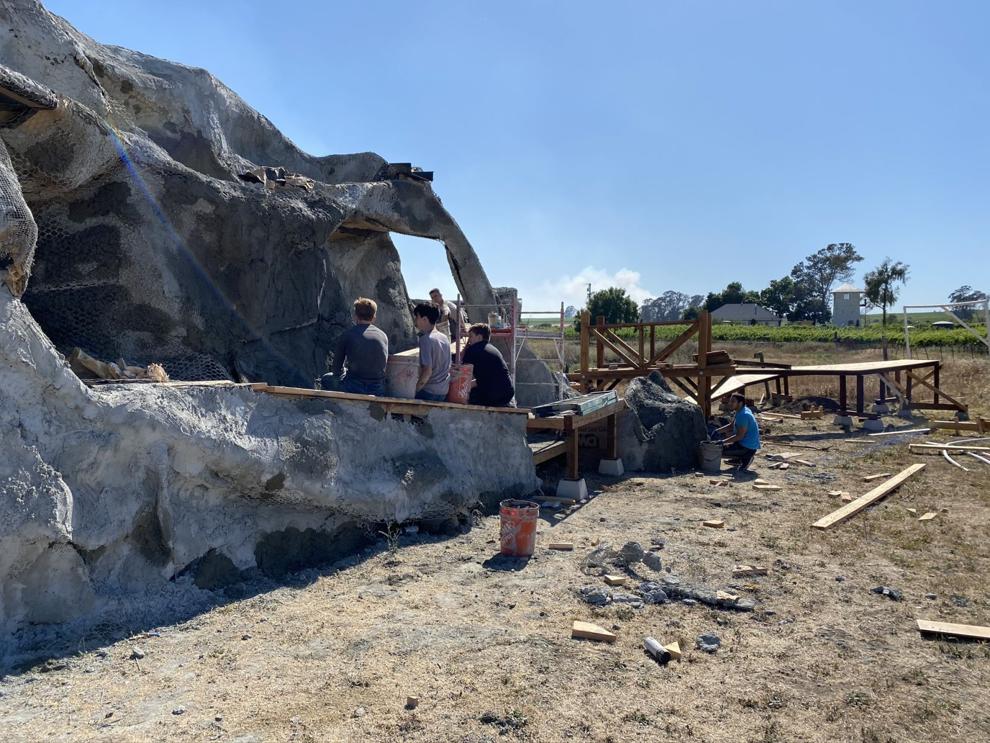 Building Napa's mini-Matterhorn roller coaster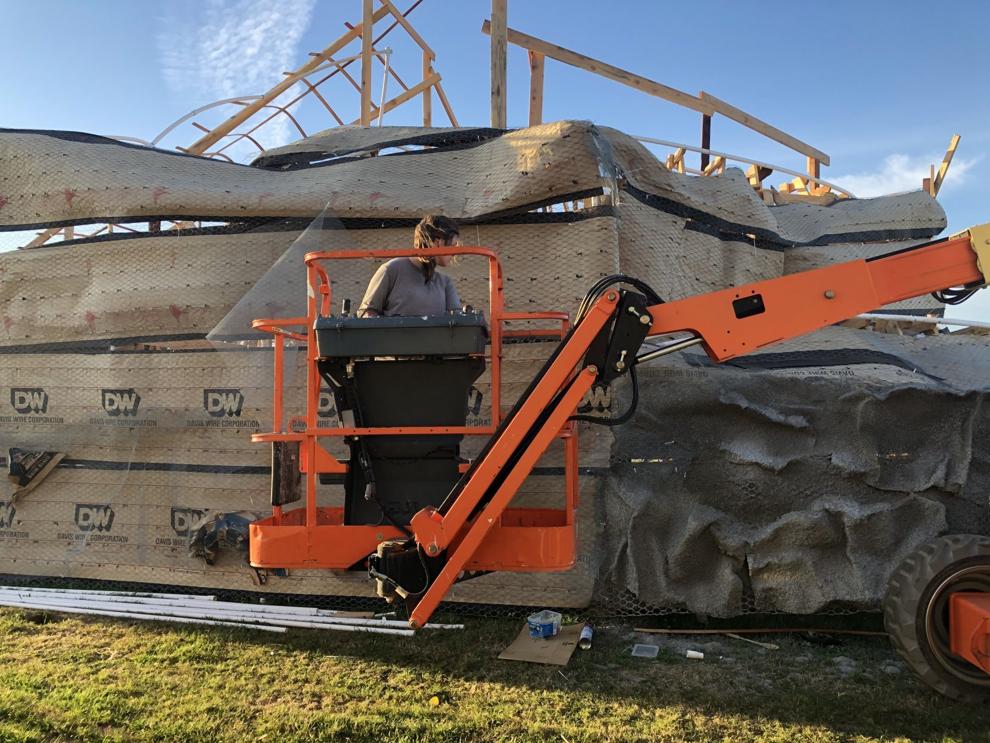 Building Napa's mini-Matterhorn roller coaster