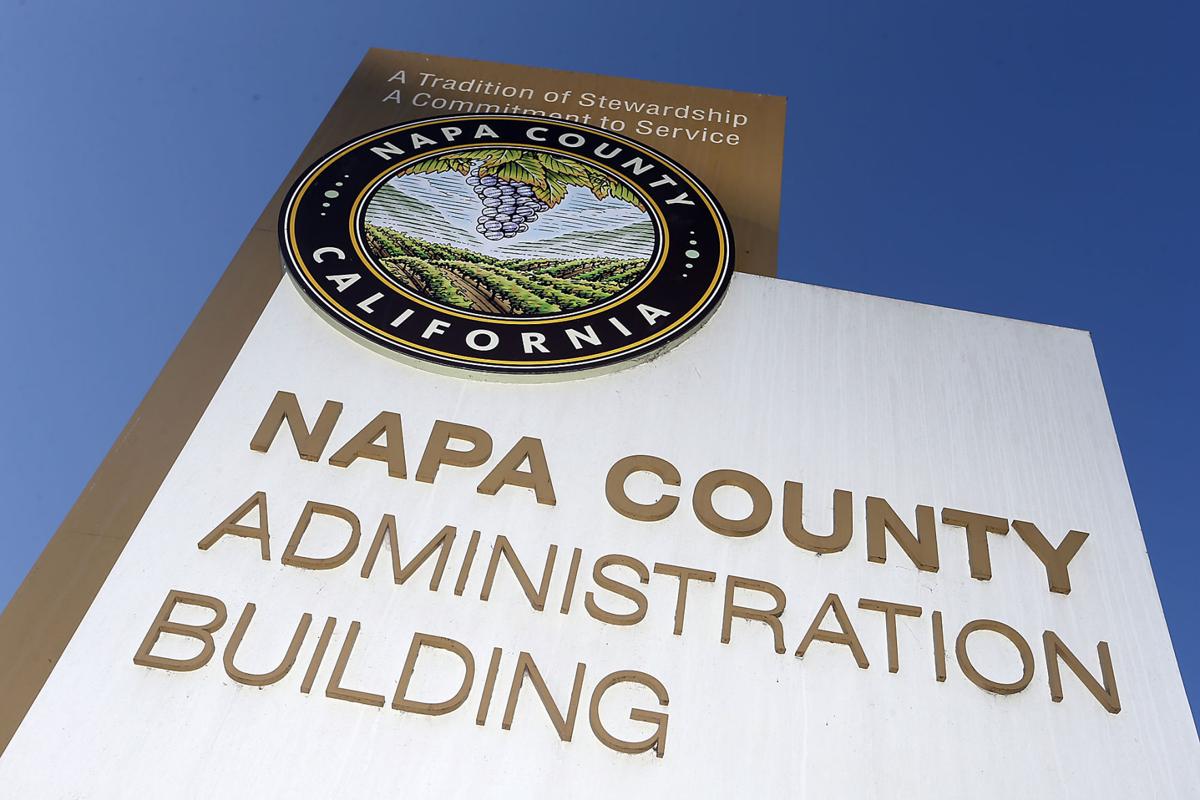 Dakota Shy winery near Lake Hennessey will be allowed to make 40% more wine and entertain more than twice as many guests.
The winery along Highway 128/Sage Canyon Road is the latest winery bringing a growth request before the Napa County Planning Commission. Some prove controversial and others go smoothly.
Dakota Shy's request went smoothly. The commission quickly approved increasing annual wine production from 14,000 gallons to 20,000 gallons and annual visitation from 5,904 to 13,205.
Support local news coverage and the people who report it by subscribing to the Napa Valley Register.
"It's a nice Napa story – hustling to open a winery, continuing to hustle, continuing to grow," Commission Chairperson Andrew Mazotti said.
Visitation is often a sticking point for winery applications. Winery officials say they need to market wine directly to consumers to succeed. Critics say there comes a point when wineries are no longer agriculture, but event centers generating too much tourist traffic.
That debate didn't come up with Dakota Shy.
"The visitation is a very reasonable ask," Commissioner Megan Dameron said.
Neighbor Roger Walther wrote to the county saying that Sage Canyon Road has dense vegetation and blind curves. While he supports the wine industry in general and Dakota Shy in particular, increased visitation at Dakota Shy will increase the likelihood for traffic accidents, he said.
"Adding more drivers unfamiliar with the traffic conditions, under the influence of alcohol, to an already dangerous roadway entrance is a recipe for disaster," he wrote.
He urged the commission to either reject the winery's application or require some type of measures to minimize the likelihood for accidents.
But the project's traffic consultant said California Highway Patrol records from 2014 to 2019 show no accidents along Sage Canyon Road at the winery driveways. That helped convince commissioners that accidents shouldn't be a problem.
Todd Newman and Tom Garrett founded Dakota Shy and in 2016 won Planning Commission approval to build a new winery on the 6-acre property at 771 Sage Canyon Road.
"Todd and I worked together many years in other wineries and decided we should pursue our own dream," Garrett said.
Mazotti asked why the winery is called "Dakota Shy."
Newman explained that he grew up in North Dakota and moved to Oregon, where his friends called him "Dakota." But he was also considered shy, leading to the nickname "Dakota Shy."
A lot of the winery's business depends on the direct-to-consumer approach, he said. The winery needs to tell its story to visitors one-to-one to build the brand.
"That's really the niche that we operate within," Newman said.
The Planning Commission passed the Dakota Shy requests by a 4-0 vote. Commissioners Mazotti, Dameron, Joelle Gallagher and Dave Whitmer voted yes. Commissioner Anne Cottrell recused herself.
WATCH NOW: PRELIMINARY GRAPE CRUSH REPORT REVEALS NAPA VALLEY PRODUCTION DOWN
Catch up on Napa County's top news stories
SEE MOUNTAIN LION IN CENTRAL NAPA
Photos: Mountain Lion visits central Napa neighborhood over Presidents' Day weekend
Image of mountain lion in Napa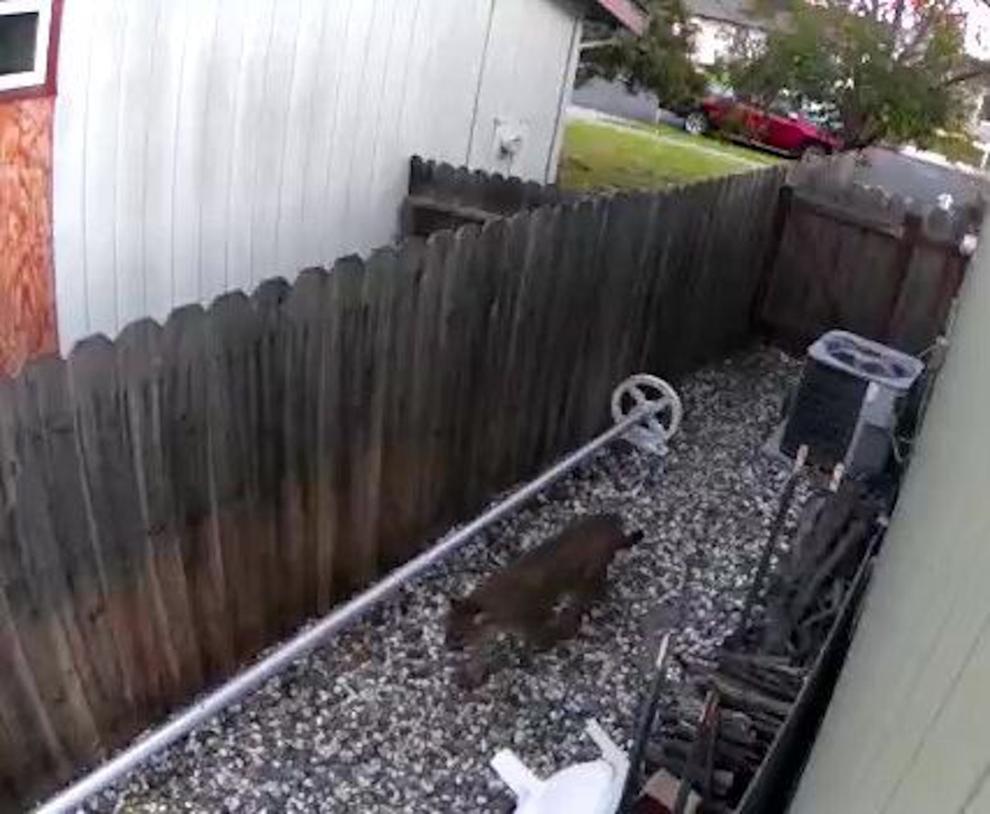 Mountain lion in Napa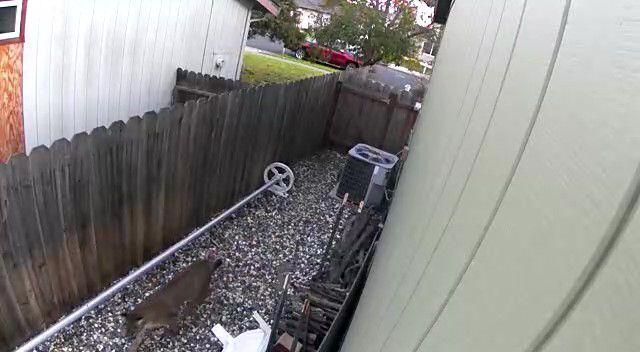 Jim Hosp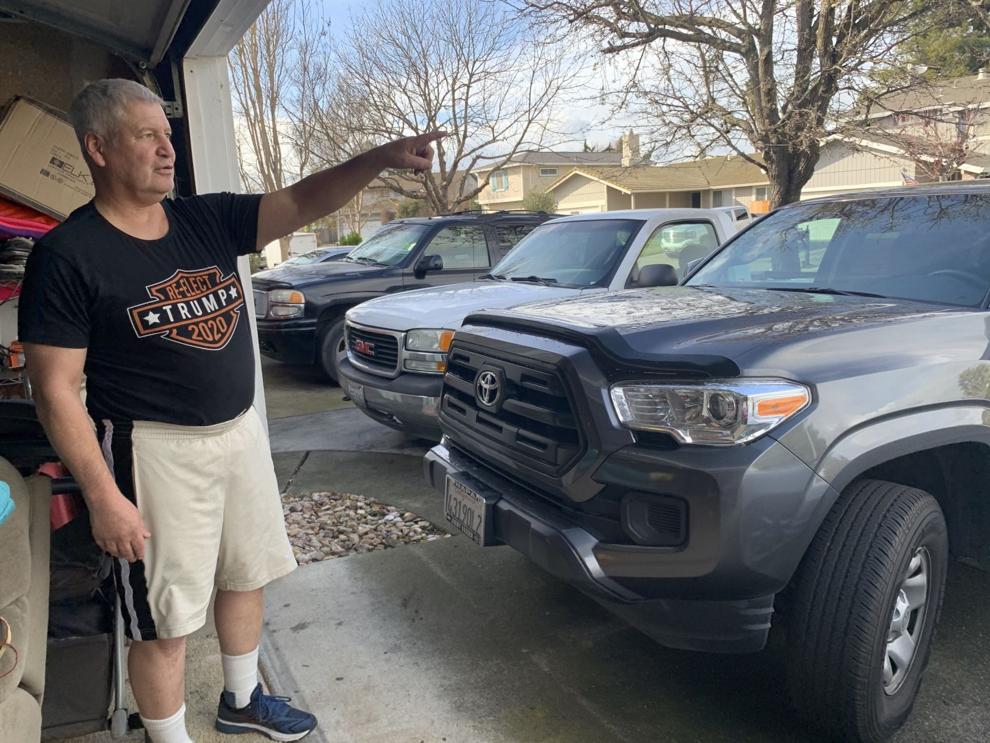 Andy Chambers and the mountain lion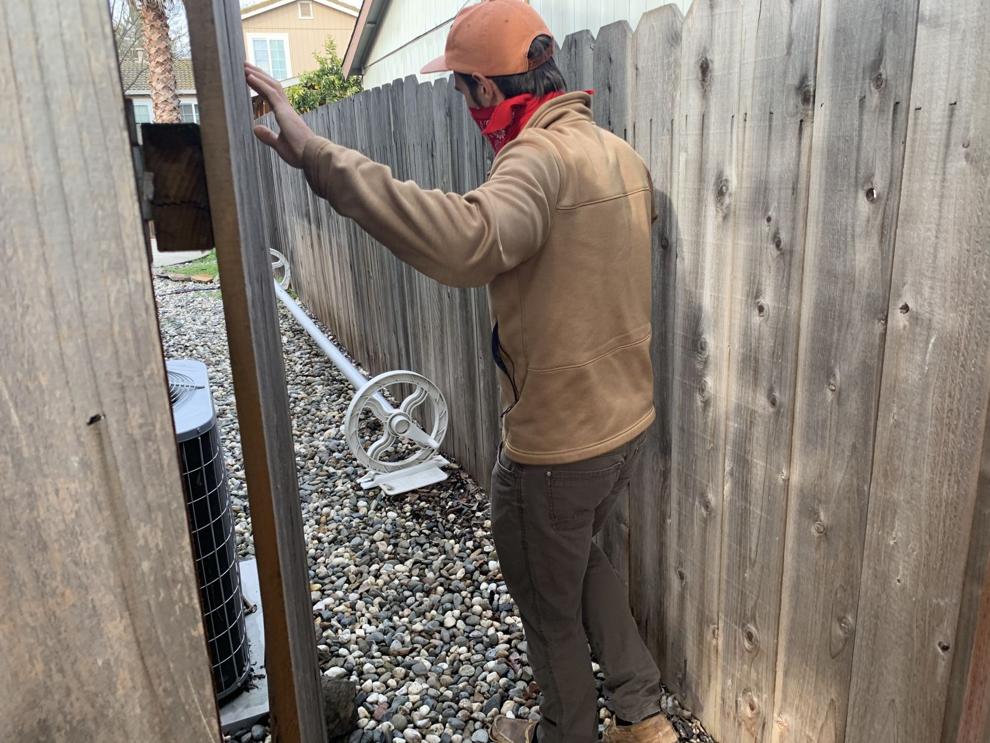 Andy Chambers and the mountain lion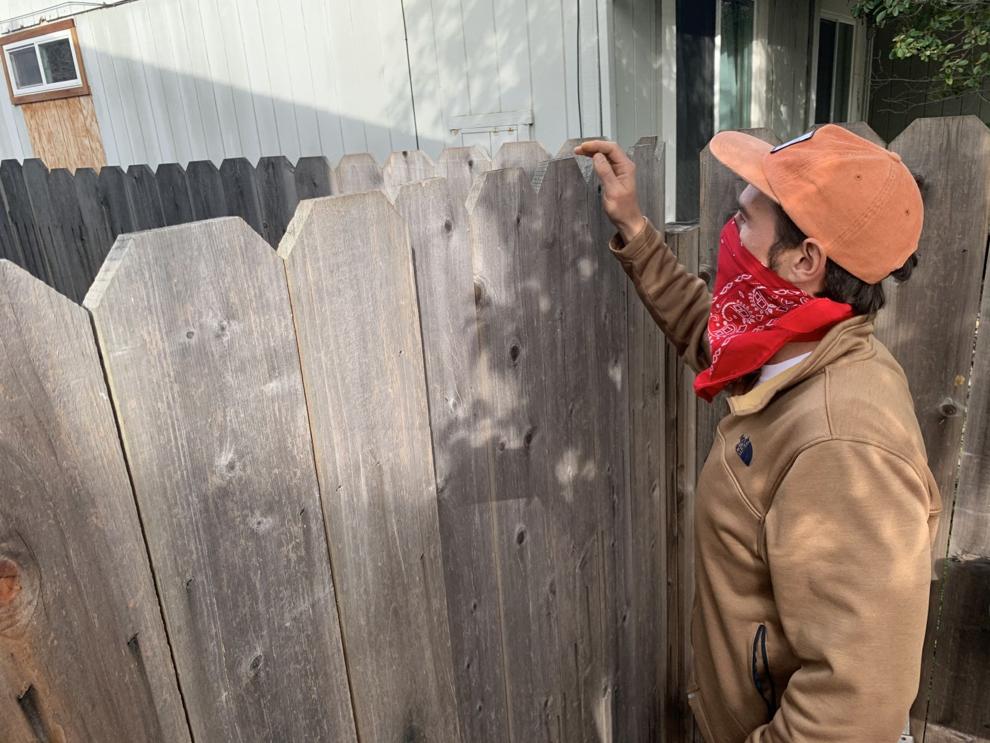 Mountain lion hair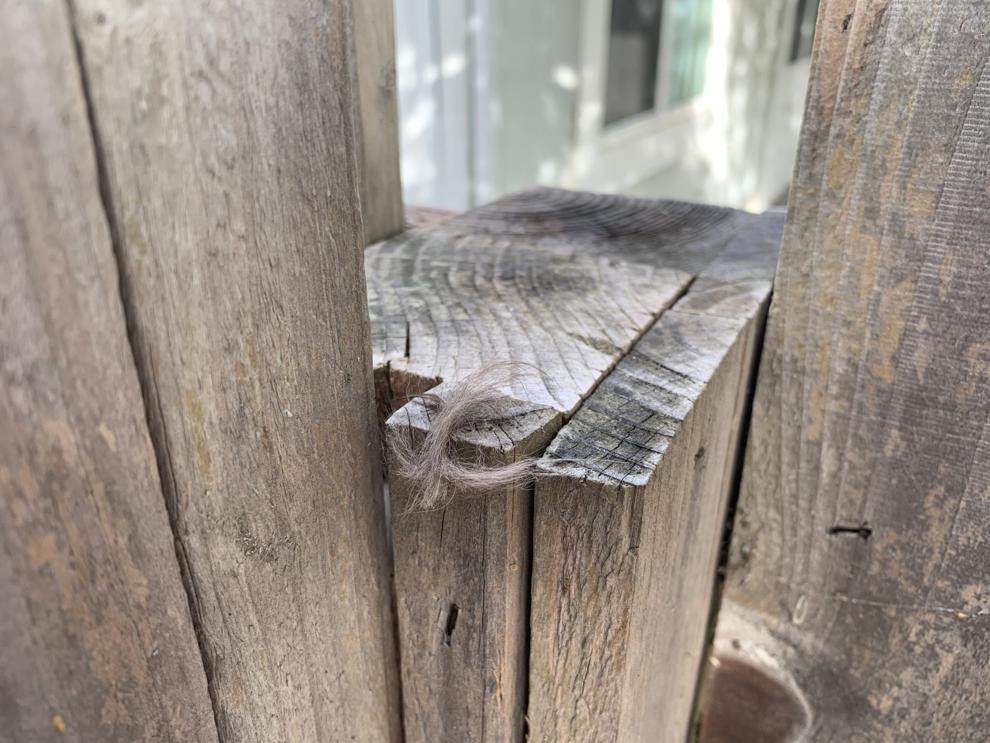 Jacob Court mountain lion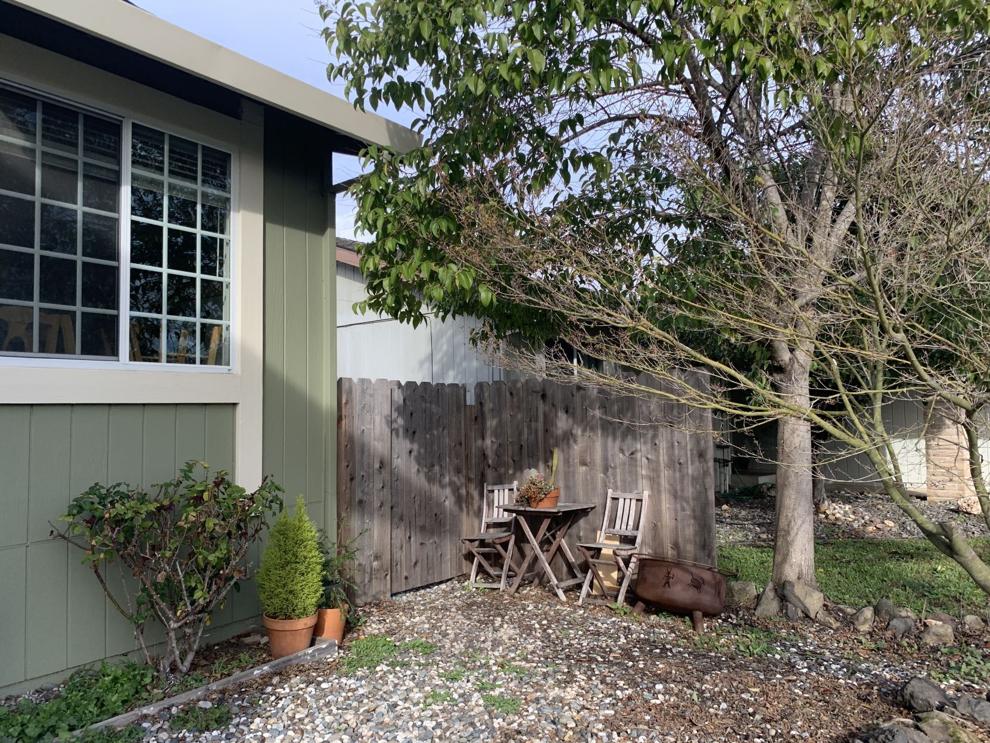 Napa mountain lion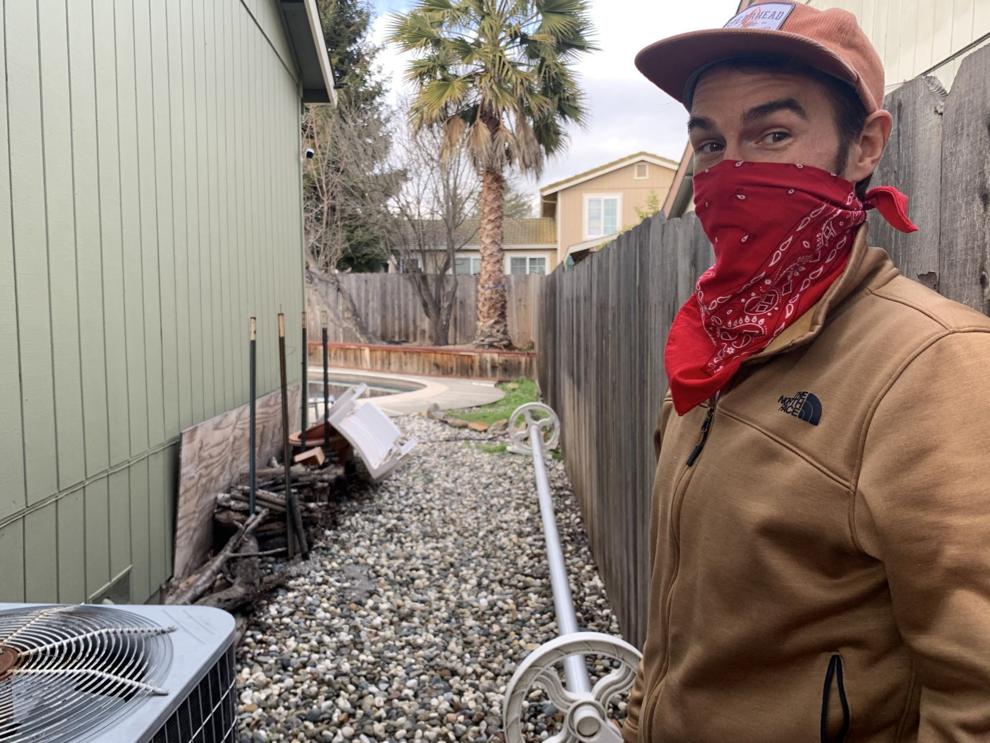 Napa mountain lion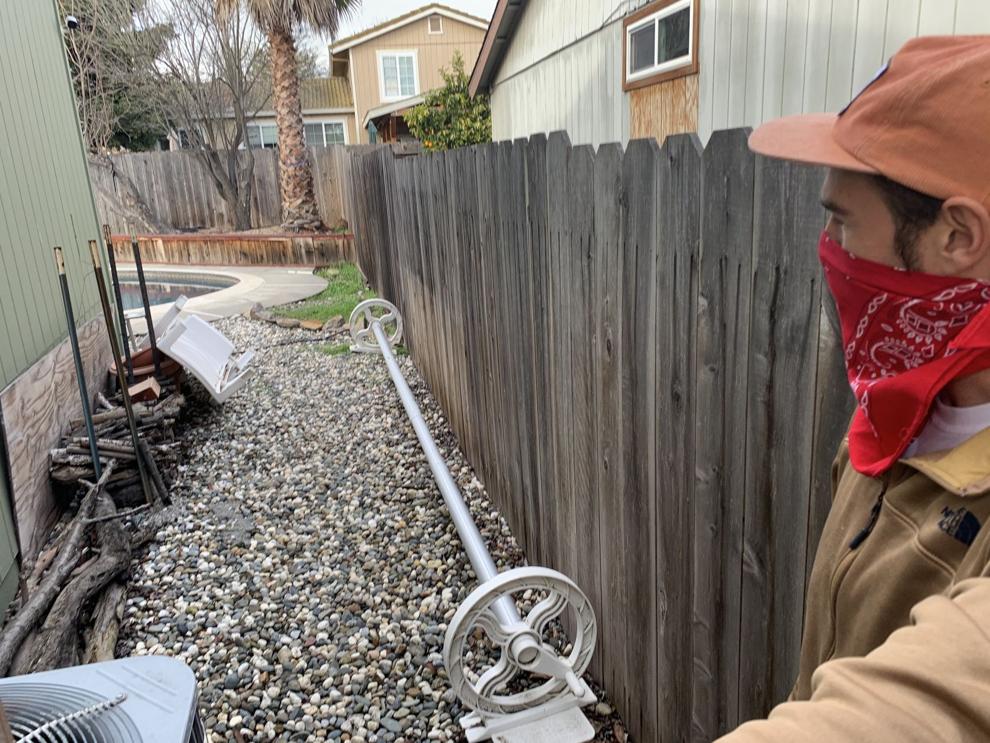 Mountain lion in Napa