California wants to tighten wildfire safety regulations in a way that is feeding into Napa County growth debates.
The California Board of Forestry and Fire Protection could adopt tighter standards for roads that would affect much of the county away from the Napa Valley floor. Napa County is asking for changes to the proposed regulations.
Support local news coverage and the people who report it by subscribing to the Napa Valley Register. Special offer: $3 for your first 3 months!
"Last year, 40% of our county burned," said a letter to the agency endorsed Tuesday by the Napa County Board of Supervisors. "We acknowledge the critical need to strengthen measures to ensure the safety of our residents."
But, the letter said, the county also needs to ensure families displaced by wildfires can rebuild their homes, communities can be maintained and grow responsibly and Lake Berryessa recreation can be redeveloped.
Under the state proposals, Napa County could only approve new developments meeting certain access standards. The minimum is private and local roads at least 14 feet wide and with turnouts every 400 feet, a county report said.
Businesses such as wineries might have to improve roads to grow even a small amount. The definition of "intensification" in the proposed regulations could possibly apply to an increase of even one visitor or employee, county officials said.
Smaller, family-owned wineries wanting to expand would be held to the same access standards as larger wineries, a county report said.
New dead-end roads for development couldn't be longer than a half-mile, compared to the current mile-long limit. County officials said that could lead to secondary roads being created, which could be expensive and pose erosion, environmental and other challenges.
The county in March sent a letter to the state suggesting changes to the proposed regulations. The Board of Supervisors endorsed a second letter on Tuesday.
County Planning, Building and Environmental Services Director David Morrison said the county is focusing on eight topics found amid 70 pages of proposed regulation changes.
"We're trying to be very surgical in our comments," Morrison said.
Still, some view the situation as the county wanting to water down needed wildfire safety standards.
Vintners/Growers for Responsible Agriculture weighed in during public comments at Tuesday's meeting. Cio Perez on behalf the group said the counties, including Napa, have allowed visitors, employees, the public and others into places with inadequate roads.
"Any new development within the county really needs to be looked at in a much different way than this board has in the past. Public safety needs to come first, foremost …" Perez said on behalf of the group.
Angwin resident Kellie Anderson said supervisors shouldn't be thinking of how to get more visitors, more wineries, more production onto rural hillsides.
"For you to attempt yet again to circumvent safety, safety, safety over economics is shameful," Anderson told supervisors. "The basic goal of these proposed standards is for folks to get out and firefighters to get in."
On the other hand, Michelle Benvenuto, executive director of Winegrowers of Napa County, thanked the Board of Supervisors for taking up the issue.
"You're not looking at trying to decrease safety, you're just looking at how to make sure going forward we have appropriate standards," she told supervisors.
Another issue is wildfire rebuilds. The county lost 1,300 homes due to wildfires in three years and many might never be rebuilt due to the costs the draft regulations would impose, a county report said.
A fire rebuild distant from a collector road might have to improve narrower roads and driveways.
For example, many homes lost to fire didn't have 14-foot-wide driveways. Residents might have to provide assess that is at least 14 feet wide for a distance of 22 feet at intervals of every 400 feet — in effect, providing new turnouts.
One section of the proposed rules exempt wildfire rebuilds that meet certain criteria, a county report said. However, another section calls for the access improvements for rebuilds. That is a contradiction, it said.
David Clark saw his family's home and 30 acres burned in the Glass Fire.
"The recovery process is difficult enough for those of us who suffered wildfire losses," Clark wrote to the county. "These regulations could make it difficult for, or even prevent wildfire victims from rebuilding their homes."
The Board of Forestry and Fire Protection is to consider the draft regulations on June 22. If adopted, they could become effective on Oct. 1.
California in recent years has broken long-standing records for the largest, deadliest, and most destructive wildfires. Narrow, overgrown roads in fire-prone areas jeopardize the lives of firefighters and residents alike, the Board of Forestry said in a March document.
"These narrow roads do not and will not allow for the simultaneous use by evacuating citizens and responding fire department equipment," the state document said.
That is a problem the proposed state regulation revisions are designed to address.
Catch up on Napa County's top news stories
Get unlimited digital access to the Napa Valley Register for just $1 for your first 6 months! Enjoy every article without restrictions and find tons of subscriber-only perks, such as access to our daily eEdition. Click here for details!
Images as the Glass Fire raced across Napa Valley
California Wildfires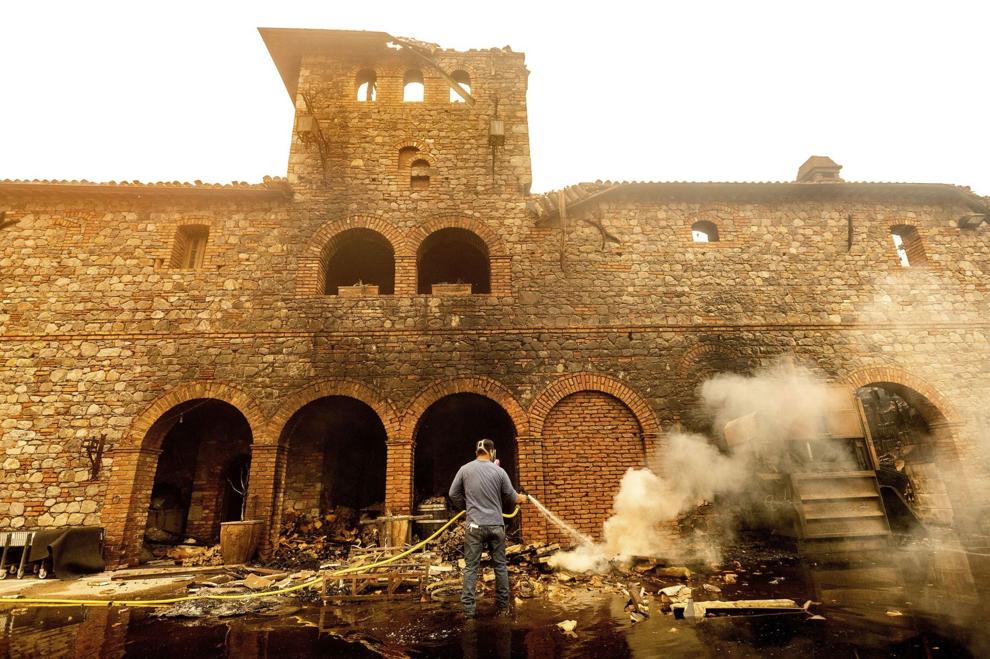 California Wildfires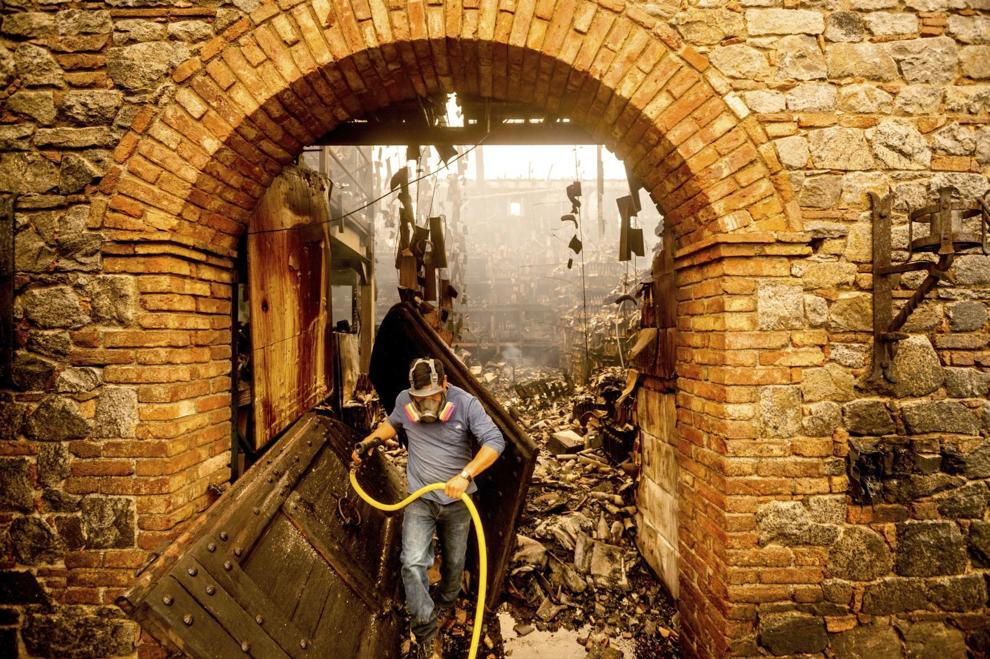 California Wildfires
California Wildfires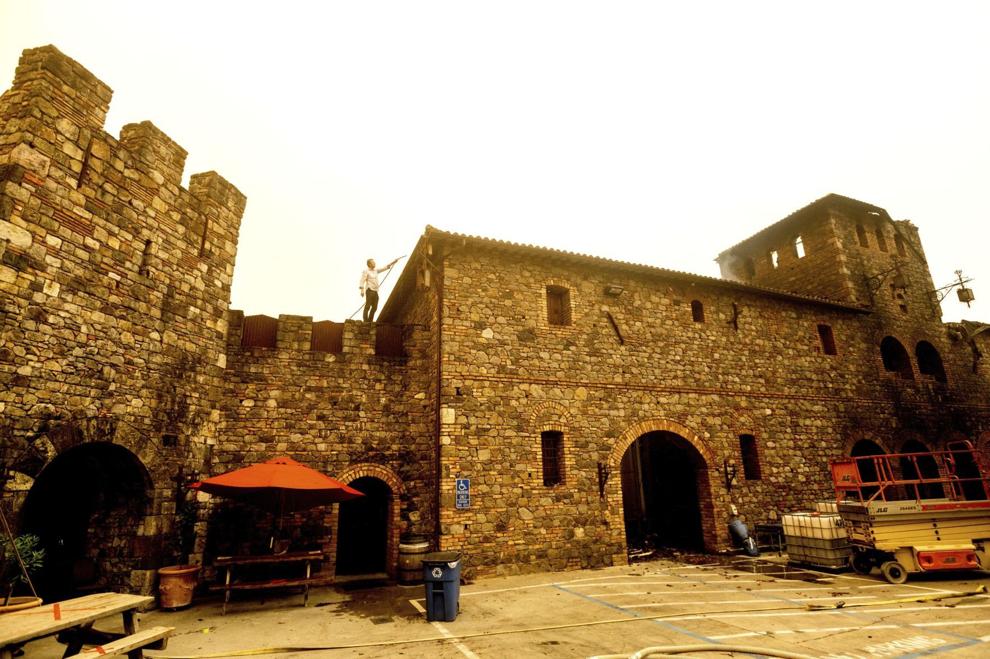 California Wildfires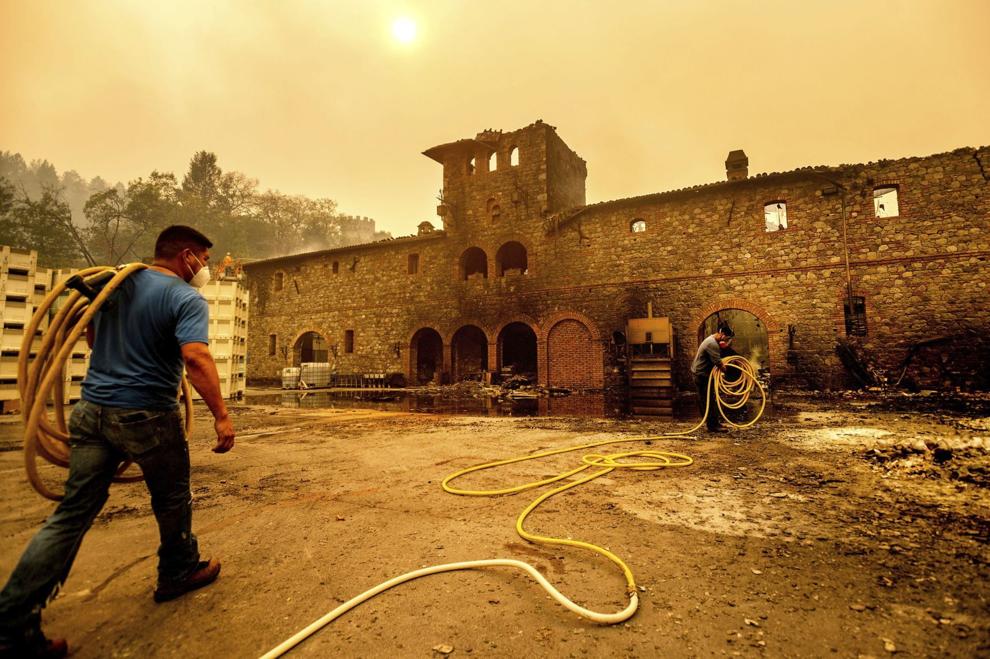 California Wildfires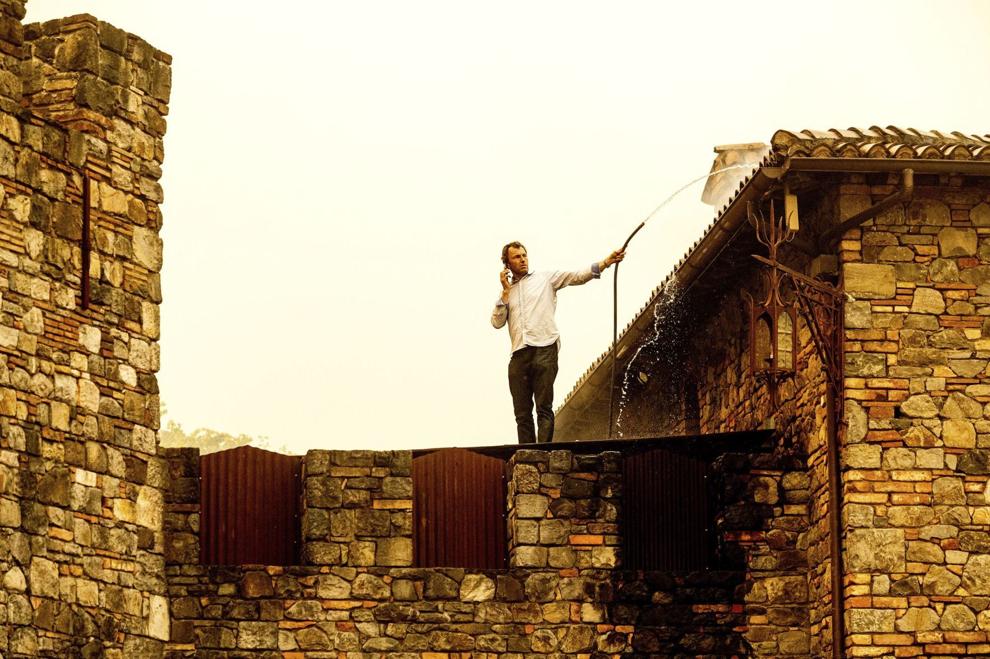 California Wildfires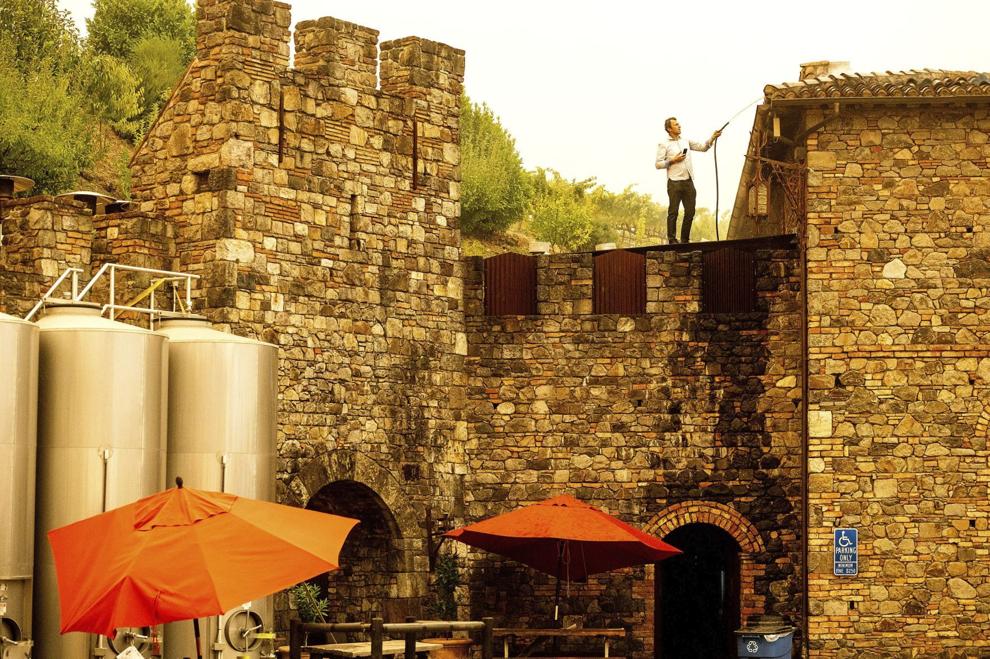 California Wildfires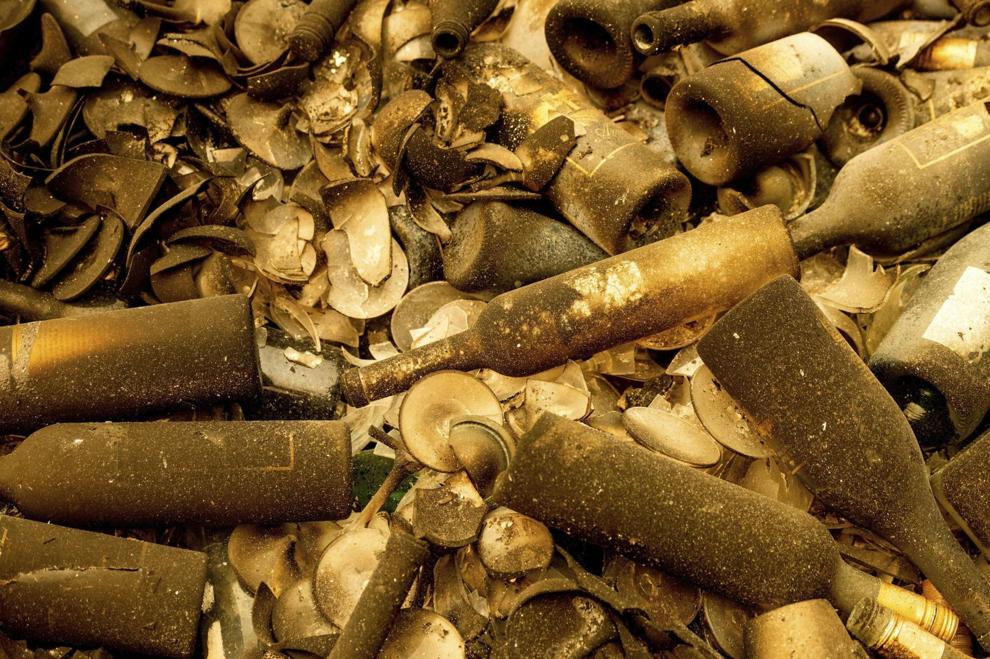 California Wildfires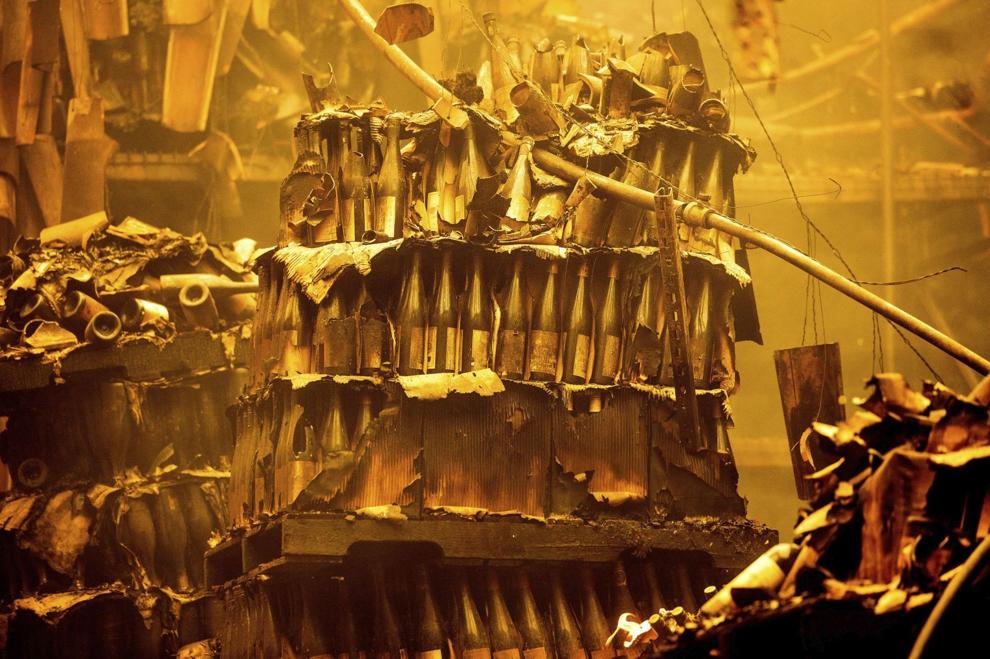 California Wildfires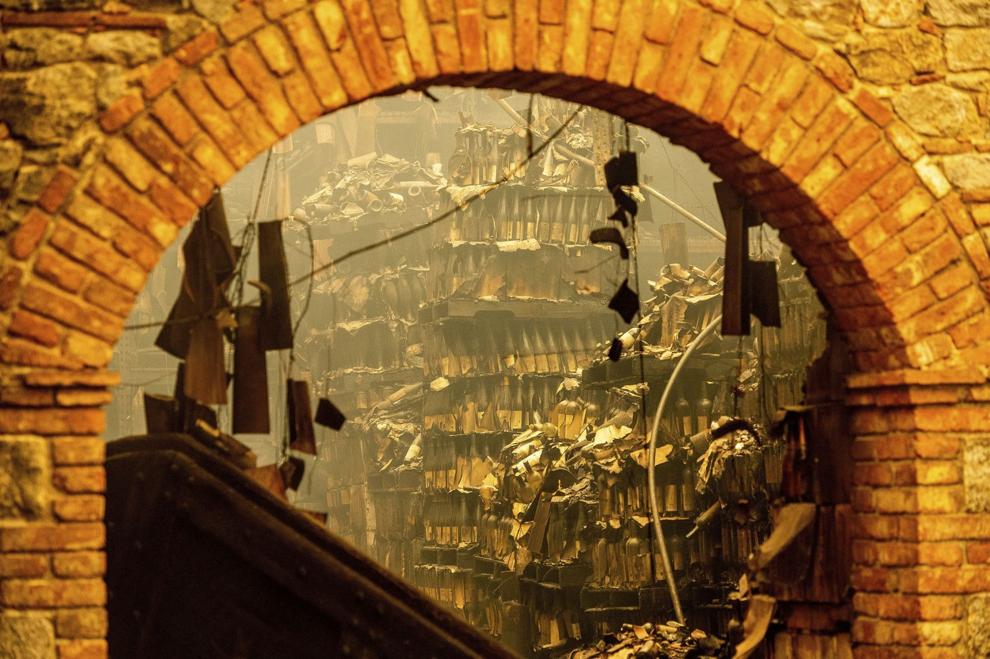 California Wildfires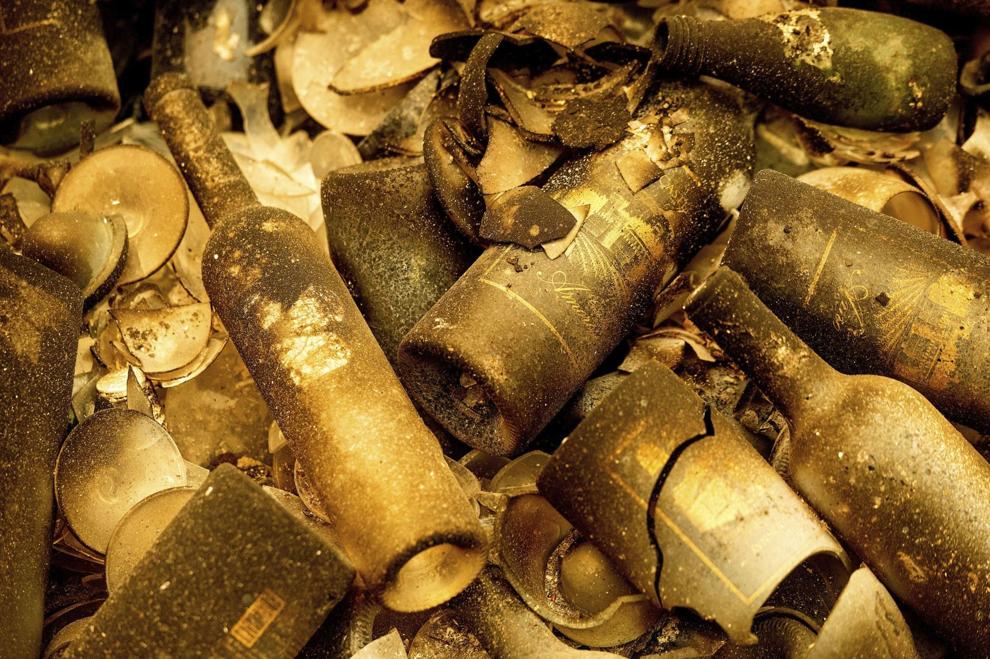 California Wildfires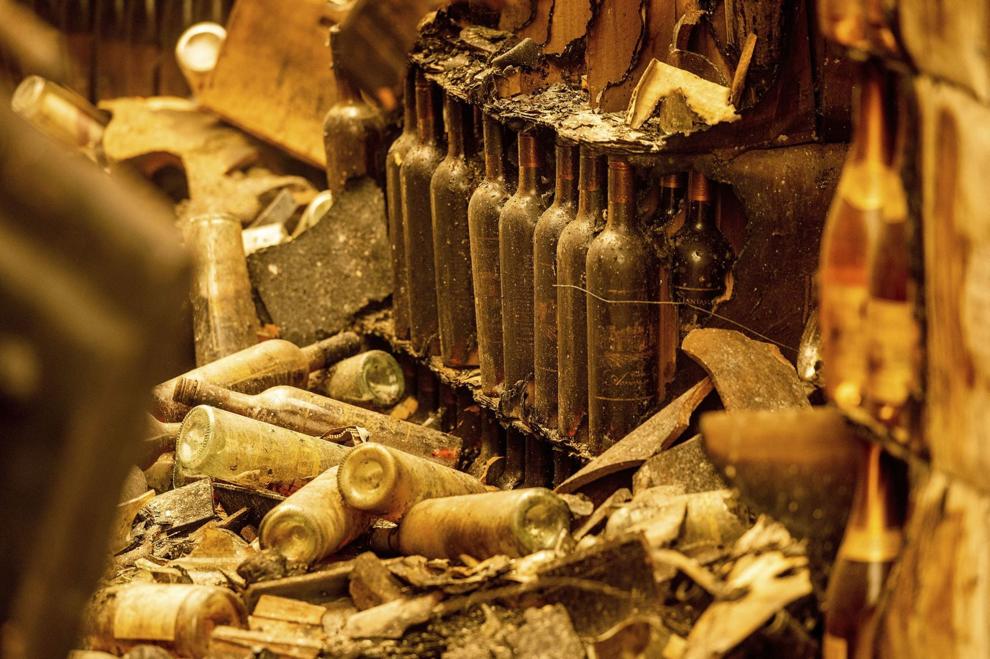 California Wildfires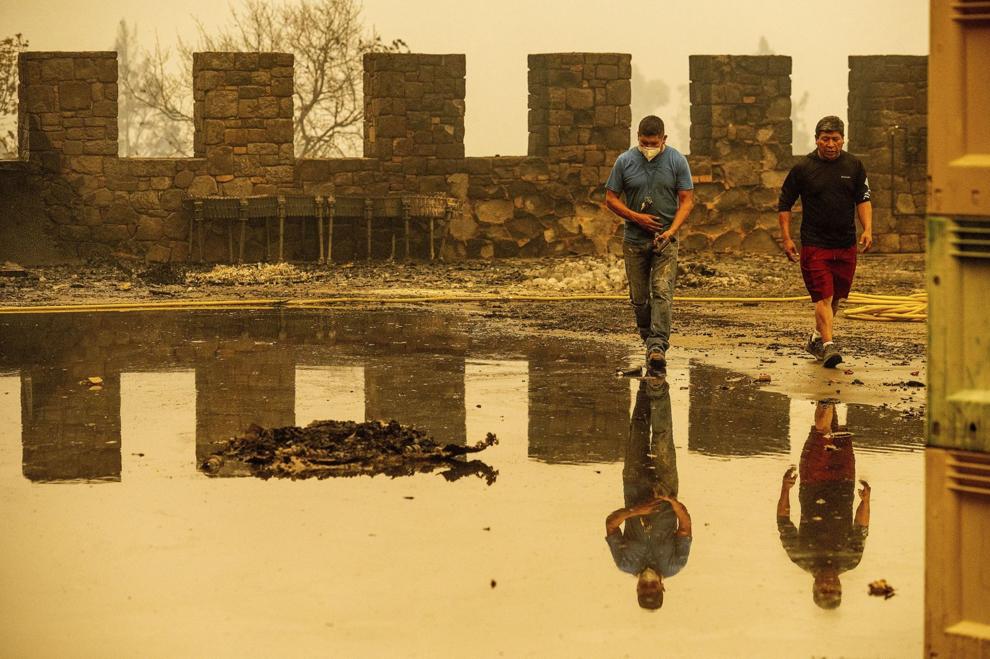 California Wildfires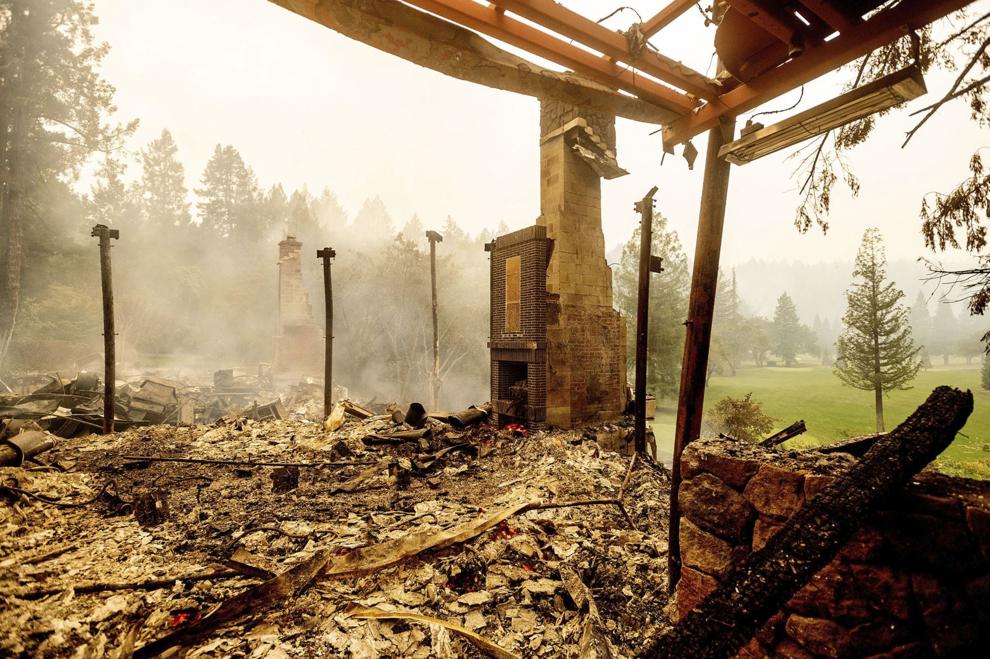 California Wildfires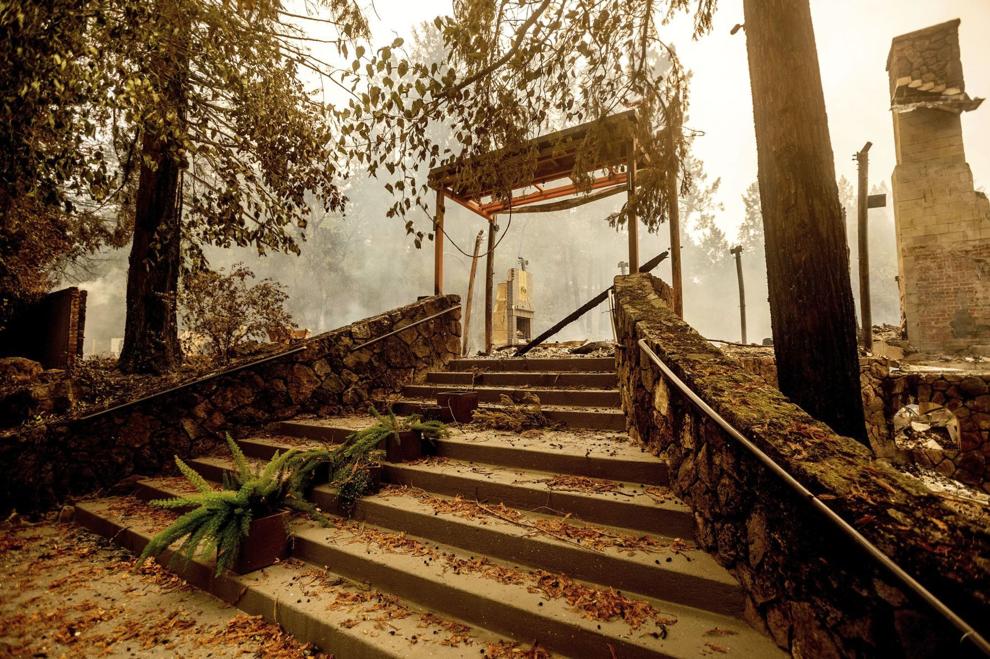 California Wildfires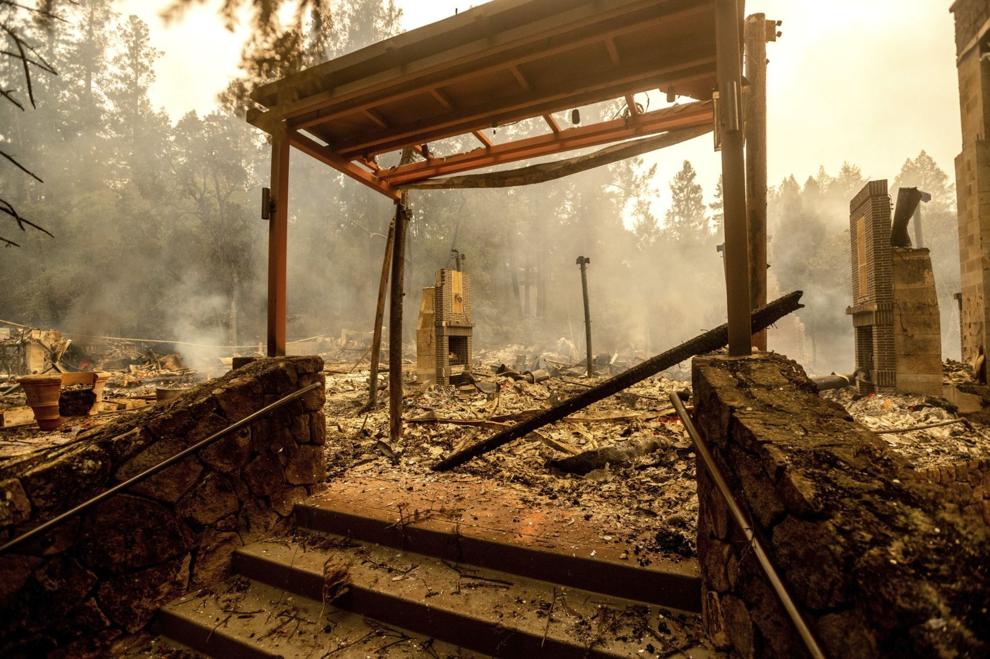 California Wildfires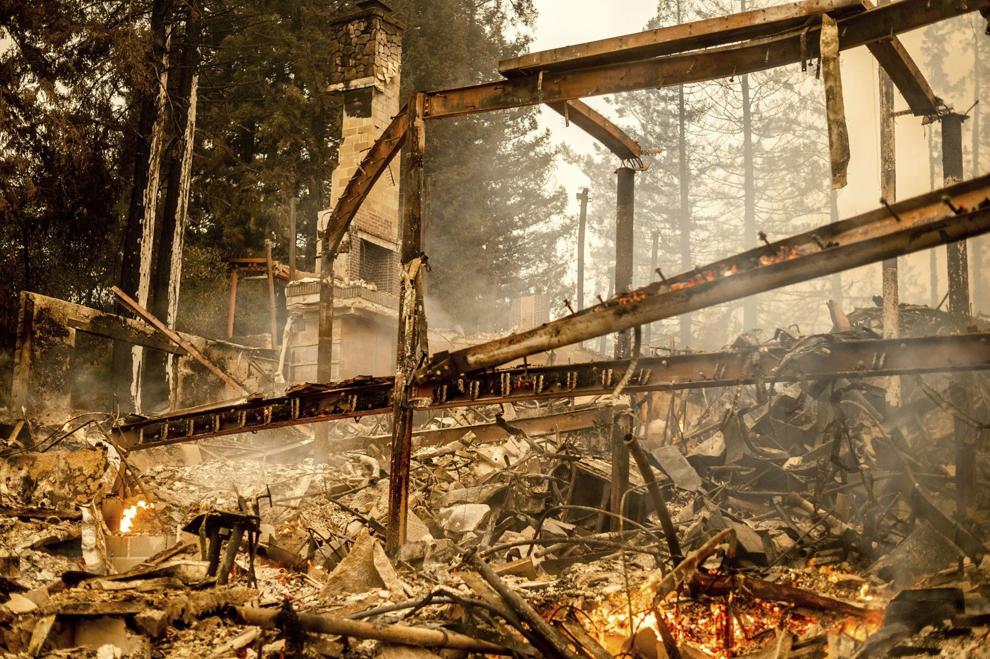 California Wildfires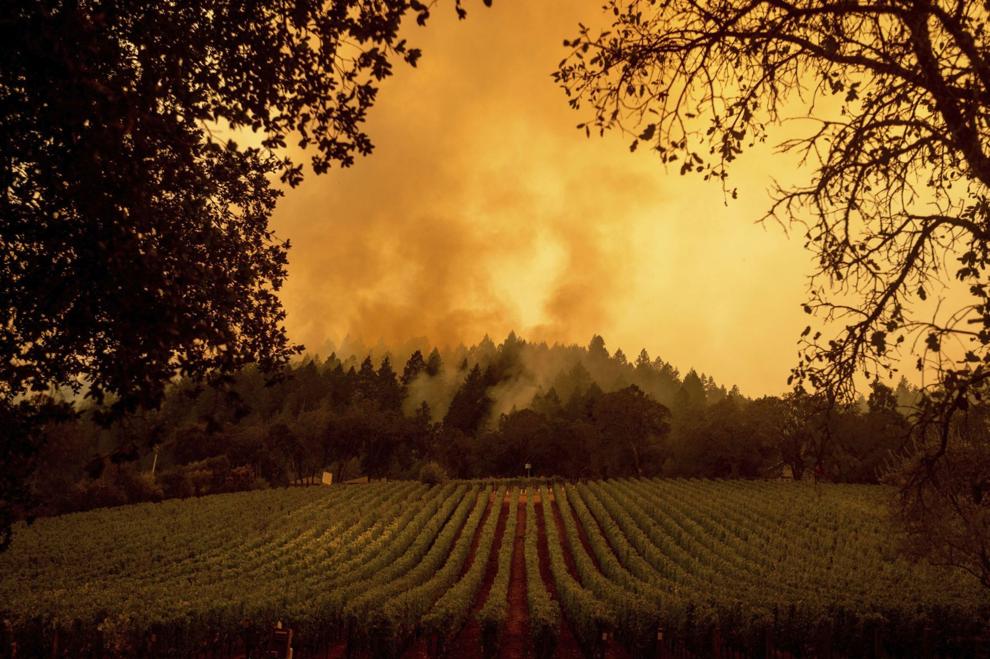 California Wildfires